Bay Farm Students are....
Kind | Empathetic | Curious | Confident | Independent | Compassionate | Respectful | Open-Minded | Citizens of the World | Spirited | Peaceful | Happy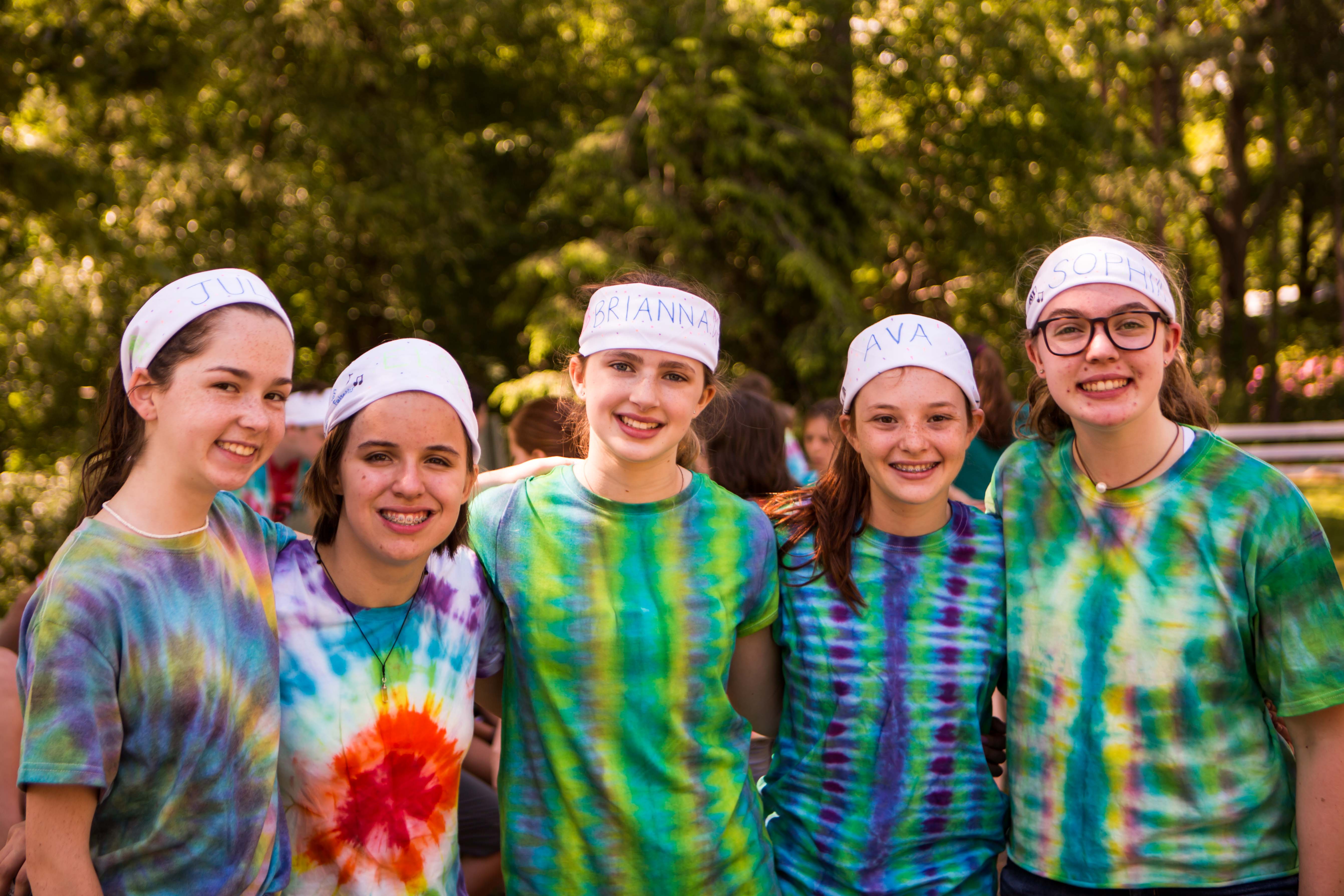 The Bay Farm Graduate
Graduates leave Bay Farm ready to take on the next chapter of their education. Our exmissions process prepares students and families with the tools and resources needed for applying, interviewing, and navigating high school and beyond.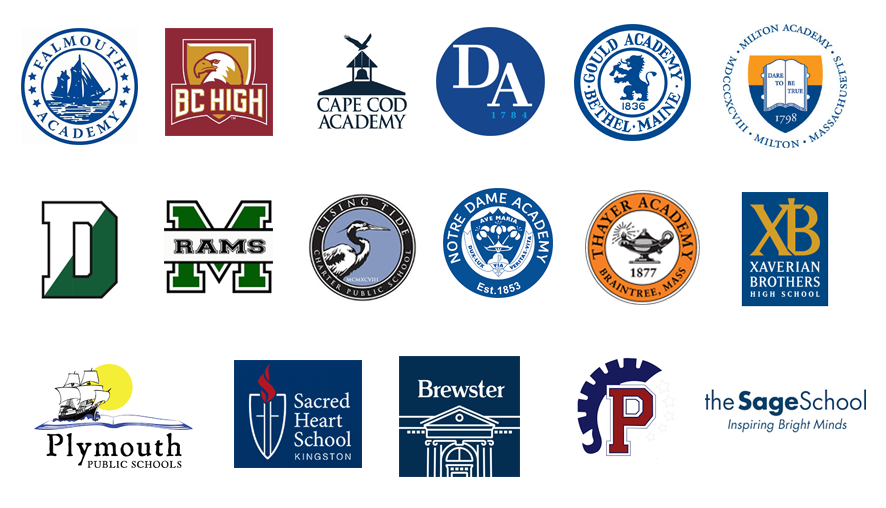 Alumni Reflections
Hear from Bay Farm alumni as they reflect on their time spent at Bay Farm and how a Bay Farm education prepared them for new opportunities.
Sophia Perkins - UMASS Amherst