Have a look around, and please come visit campus for yourself to see the beauty, deep learning, and genuine teaching that takes place here at Bay Farm on a daily basis. The first thing you will notice when visiting Bay Farm Montessori Academy is that our campus does not look like an institution.
Peaceful, purposeful, and authentic, Bay Farm Montessori Academy sits on a serene nine-acre campus that was once a working dairy farm. Each building on the campus houses students working in intimate family-like settings. This communal identity wraps our students in all the nurture, support, and academic structure they need to thrive as human beings who cherish lifelong learning and community.
Our commitment to community at Bay Farm creates an intentional school environment where students encourage each other in academic classes and in the arts. Having support from their teachers and peers allows Bay Farm students to challenge themselves and try new things that they might not have had the confidence to do in other settings. Our school is a tranquil retreat that respects students as individuals who are capable of great achievement.
Walk into the middle school and you will find a small group of students sitting around a large kitchen table, deep in discussion about literary devices authors use to develop character and plot. You will instantly notice that every child has a front row seat and equal partnership in the discussion. Student-owned iPads capture thoughts and point to references. Books and notes support the discussion, but what ultimately prevails in this setting is personal connections, the foundation of a true education.
The arts, including drama, music, and fine arts, are deeply integrated with the academic curriculum, supporting the growth and development of the whole child from inquisitive toddler to empowered and well-adjusted young adult. Come and see for yourself one of the many wonderful theatrical productions at our unique school to witness this magic up close.
Bay Farm is an exceptional school attracting students from ages 12 months to 8th grade from more than a dozen towns around the South Shore. With highly trained teachers in Montessori educational philosophy and practice, we know exactly how to support each student's individual learning path. Our graduates are prepared for the academic, social, and personal challenges of high school and beyond.
We look forward to welcoming you and your children to our learning community,

- Conrad Wildsmith
Head of School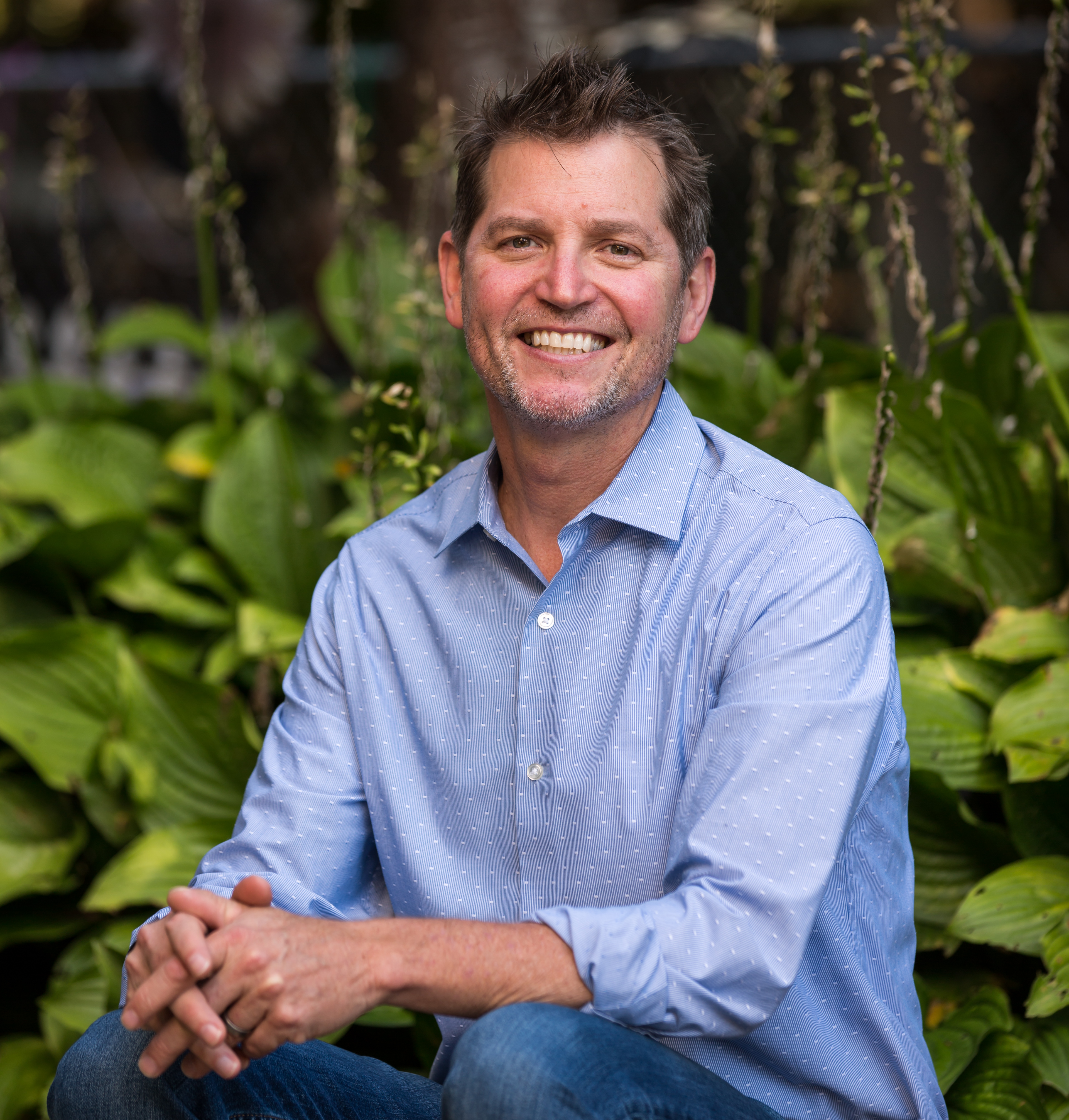 Conrad Wildsmith, Head of School