Bay Farm classrooms are structured to create a sense of order and beauty. They are organized by curriculum areas, with shelved materials in sequence by complexity. Students are free to move around the classroom as they learn how to manage their time. Older students are guided by the daily requirements, schedule and high expectations.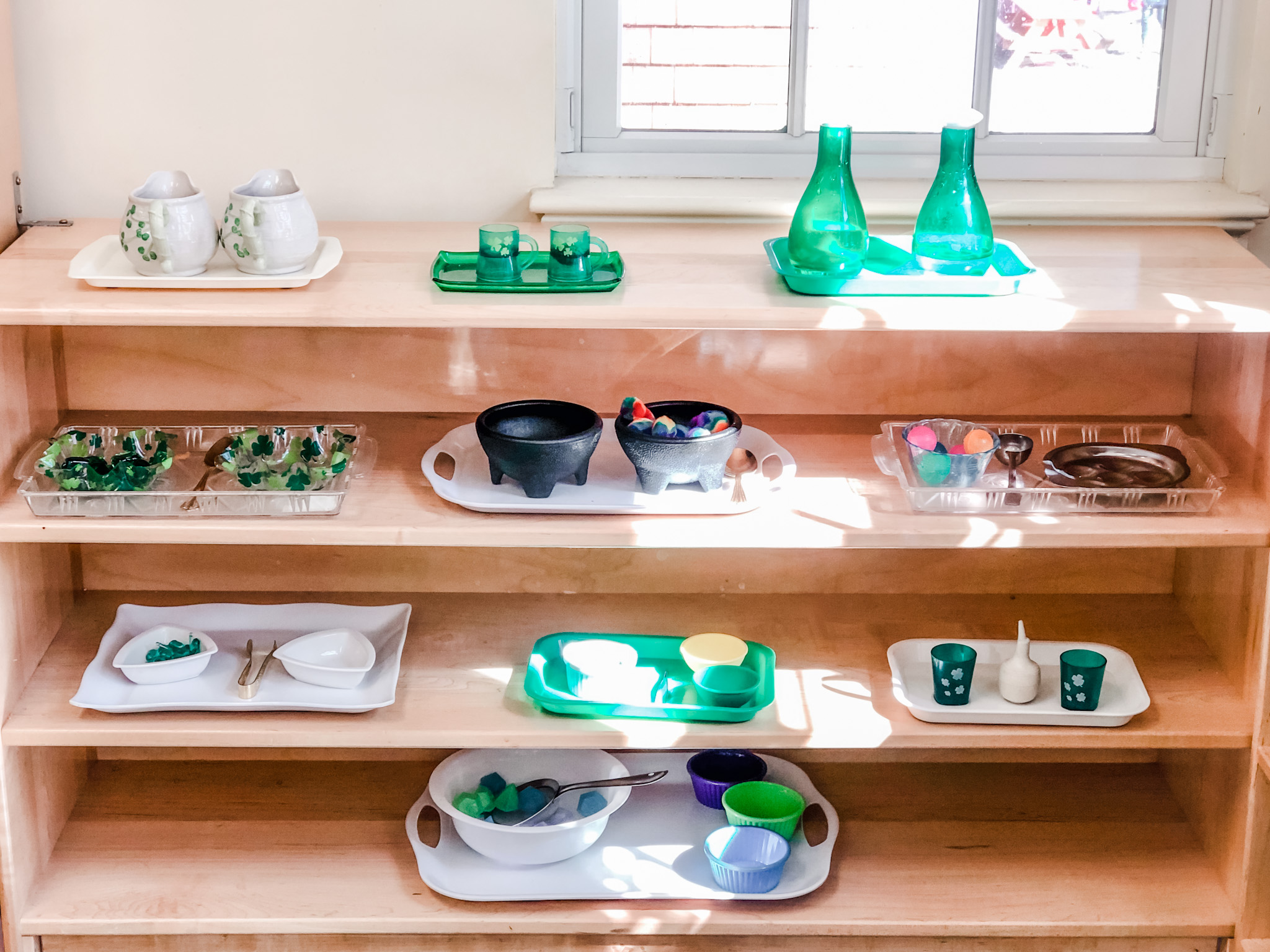 Practical life skills prepare a student to become independent. In the classroom, this "education for life" takes place as students accept responsibility for themselves, their environment, and others. Students are assigned jobs/tasks in their classrooms, and have a sense of pride and self-confidence in their accomplishments. Exploring the environment beyond Bay Farm, students, beginning in Kindergarten, take regular educational field trips to enhance the curriculum and broaden the scope of the meaning of their studies.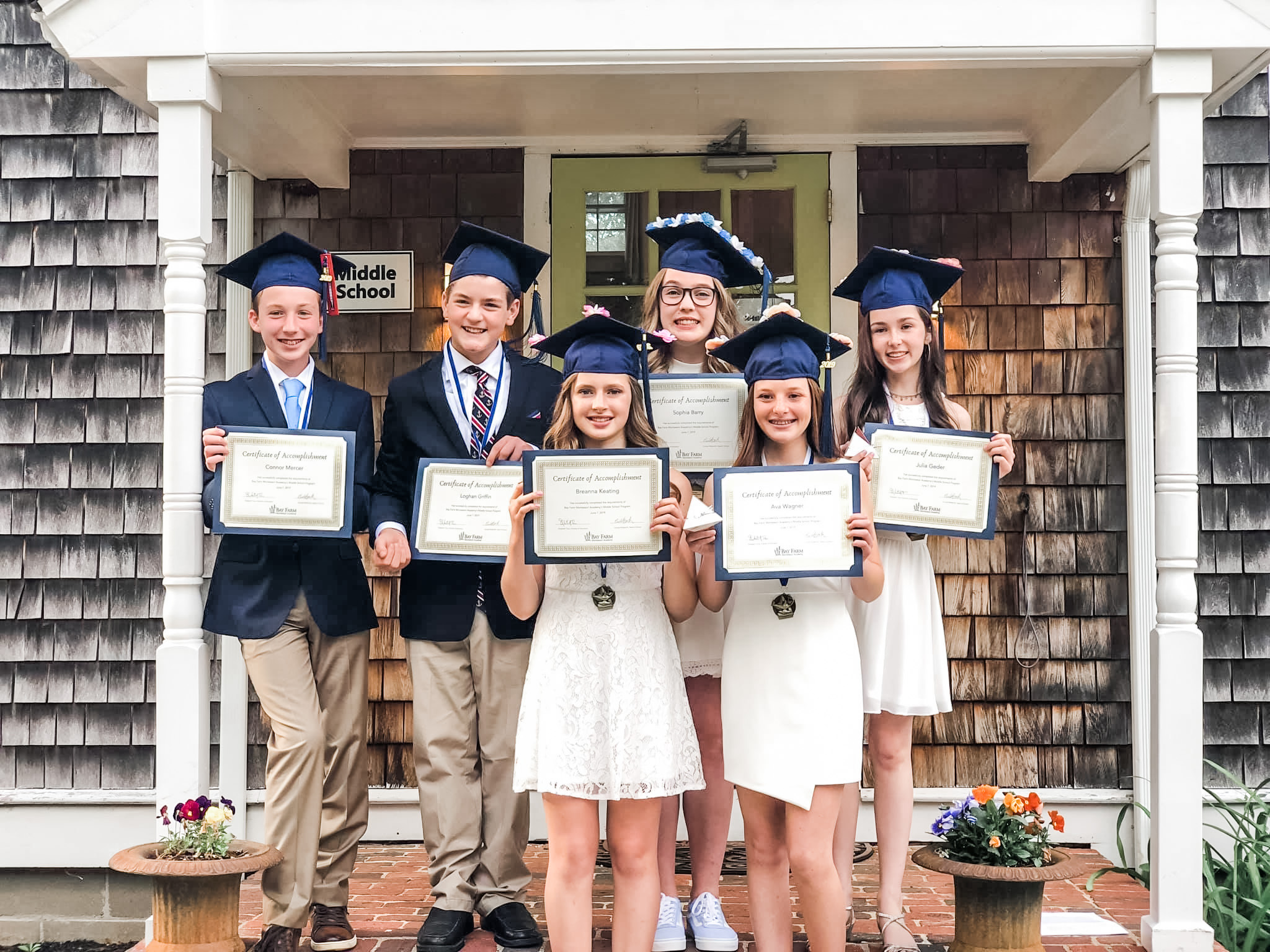 Bay Farm is well-known for a hands-on approach to learning. The Montessori philosophy of working from the concrete (hands-on) to the abstract (conceptual) gives students a working knowledge of the principles to be applied. For example, the Montessori math materials engage students in the concrete manipulation of their parts. As the students work with the beads, rods, cubes, or other math manipulatives, their understanding of the relationship of numbers as symbol supports the practical application of math concepts in the classroom and beyond.