Bay Farm Celebrates 50 Years
Over the last 50 years, Bay Farm has undergone many changes while remaining true to its mission of providing a vibrant Montessori learning community where children and adolescents are inspired to grow with joy, purpose, and compassion. Bay Farm provides much more than academics with a challenging curriculum supported by integrated specialist programs such as STEM education, agriculture, music, drama, Spanish, and art. With a significant focus on child and adolescent social and emotional development, Bay Farm prepares students by providing the necessary skills and sense of responsibility to be confident learners eager to understand themselves and their world.
We are thrilled to celebrate our 50th anniversary this year. It allows us to honor our history and the people who contribute to maintaining an authentic Montessori program preparing children and adolescents to be contributing members of society. We look forward to celebrating our future as we continue to strengthen our impact within the South Shore community for years to come
   Conrad Wildsmith, Head of School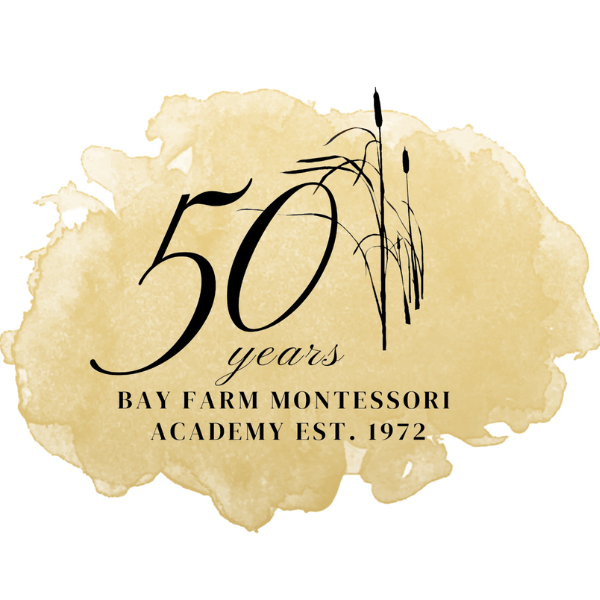 Bay Farm Commemorative Dinner
Bay Farm welcomes alumni to our 50th Anniversary Commemorative Dinner on May 13, 2023. An invitation has been sent out to families and friends of Bay Farm. Please reach out if you'd like to attend and didn't receive an invite to ensure we have your correct contact information. Space is limited. Please RSVP by April 14 to Jennifer Nemec, jennifer.nemec@bfarm.org, 781-934-7101, ext. 20.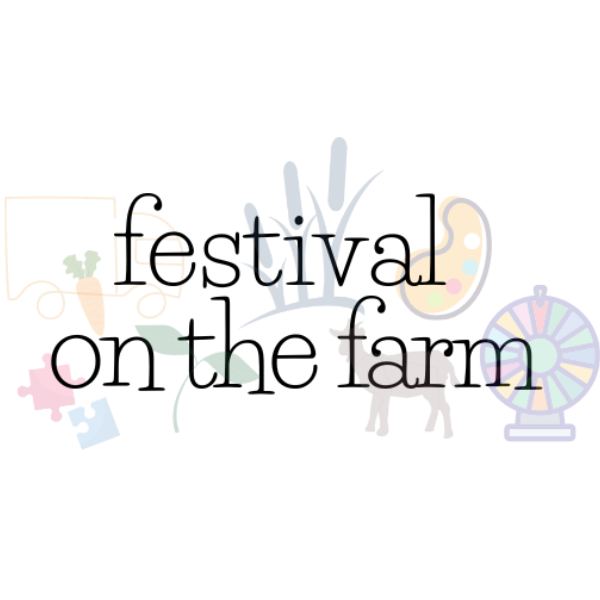 Festival on the Farm 50th Celebration
Bay Farm's second-annual Festival on the Farm will be themed around the 50th Anniversary featuring live music, carnival games, dedications, family activities, and more. This year's Festival on the Farm will take place on Sunday, June 4, 2023.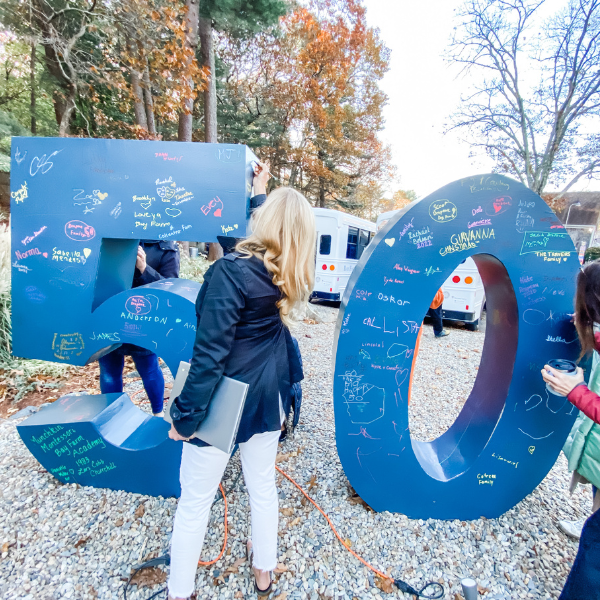 Come visit our 6-foot 3D "50"
Alumni, current students, and past and present staff and faculty are invited to visit to add their names to the art installation.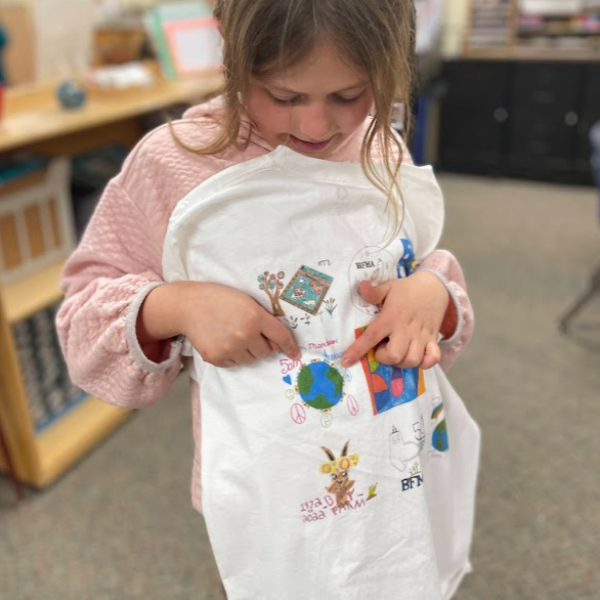 Student-Led T-Shirt Design Contest
Students were tasked with designing a unique 50th Anniversary T-Shirt, voted on by staff. It turned out to be quite a collaboration.