Tern Toddlers exploring the classroom materials this morning!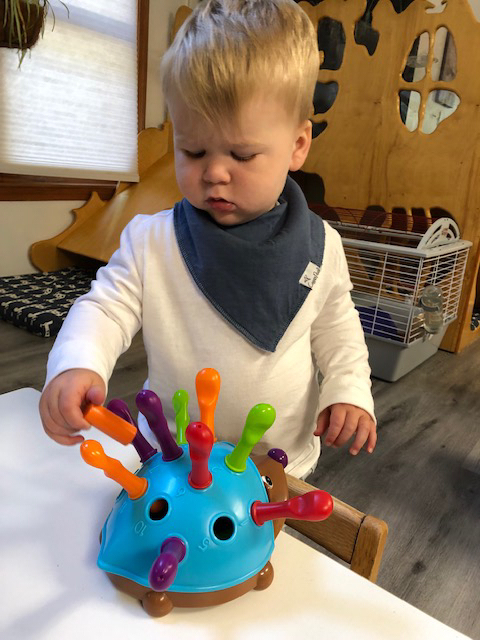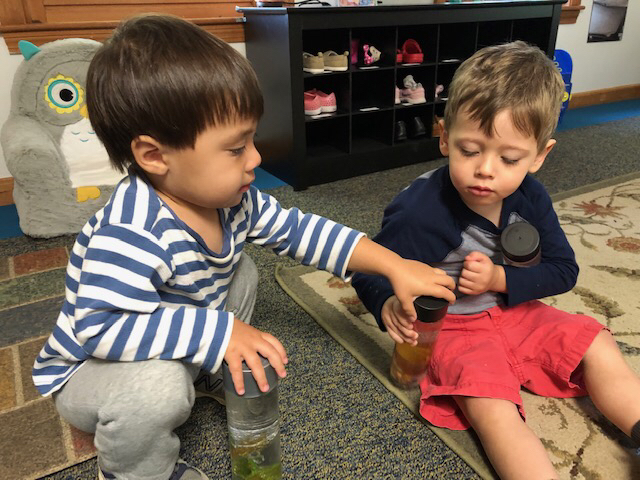 Building with the knobless cylinders in the Children's House - it takes a great deal of concentration to balance the smallest cylinder on top. Way to go, C!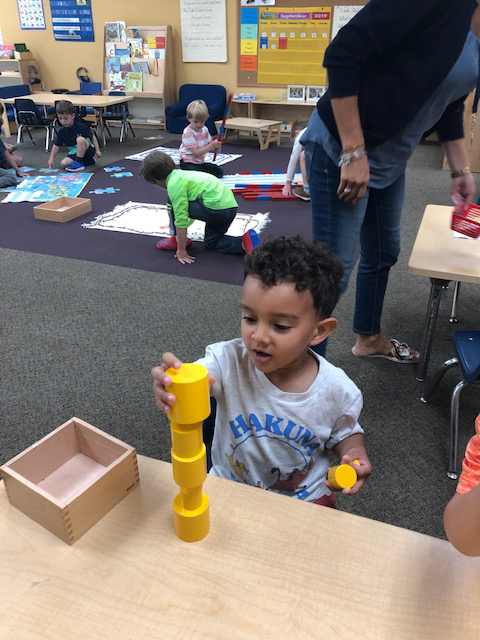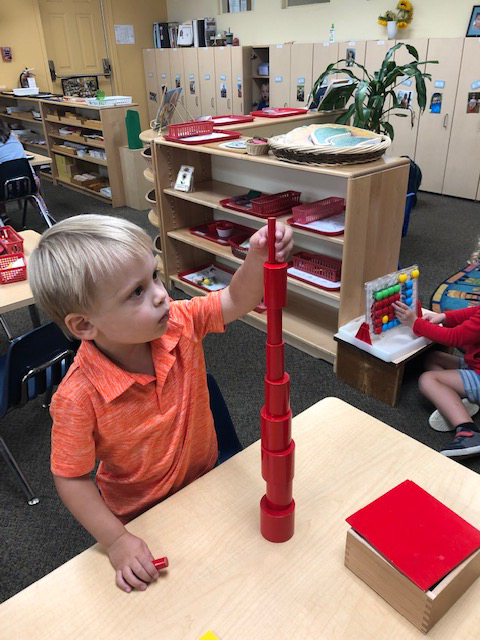 LOST AND FOUND: Please note that we have two lost and found bins on campus. One is in our Elementary I building in the foyer and the other is located in the rear entry of the Library in Children's House. All items found in and out of the buildings will be put in the closest bins. Please be sure to check these bins if you have any missing items.

Don't forget about the Montessori Parents' Association meeting tomorrow morning at 8:45am followed by a Montessori in the Home Workshop at 10am with guest speaker, Katie Byrne of ELI. Katie will be discussing homework and how to support your child while encouraging independence.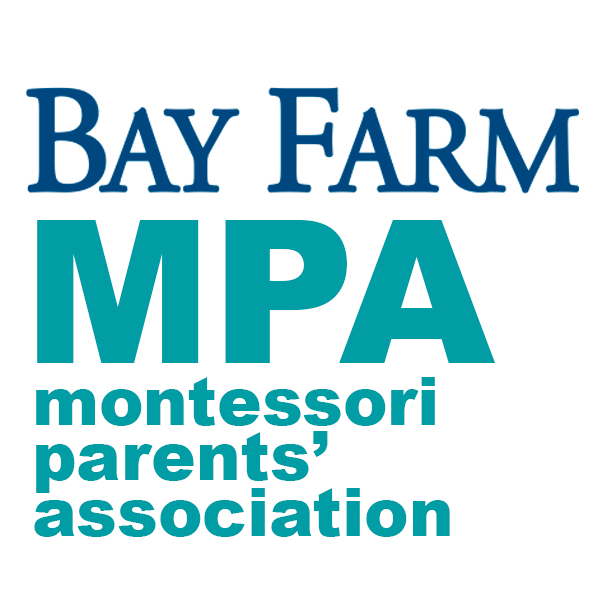 DROP EVERYTHING AND READ time in Walden.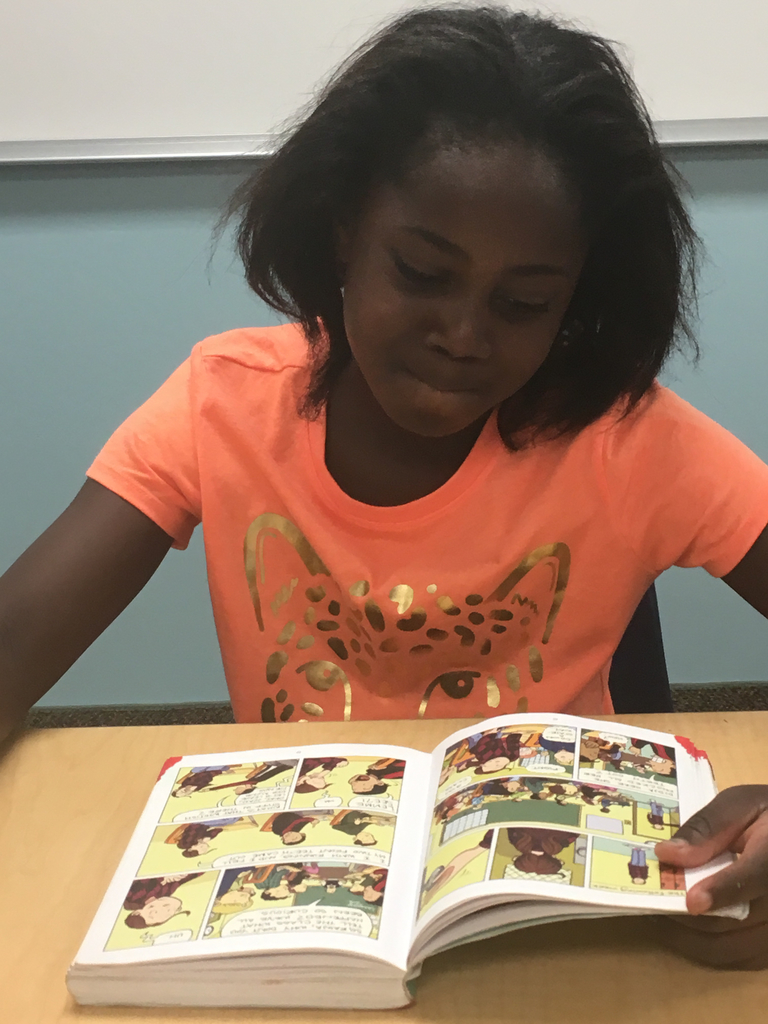 Our Walden & Middle Schoolers are participating in a writer's workshop this afternoon - working on letter writing and proper addressing.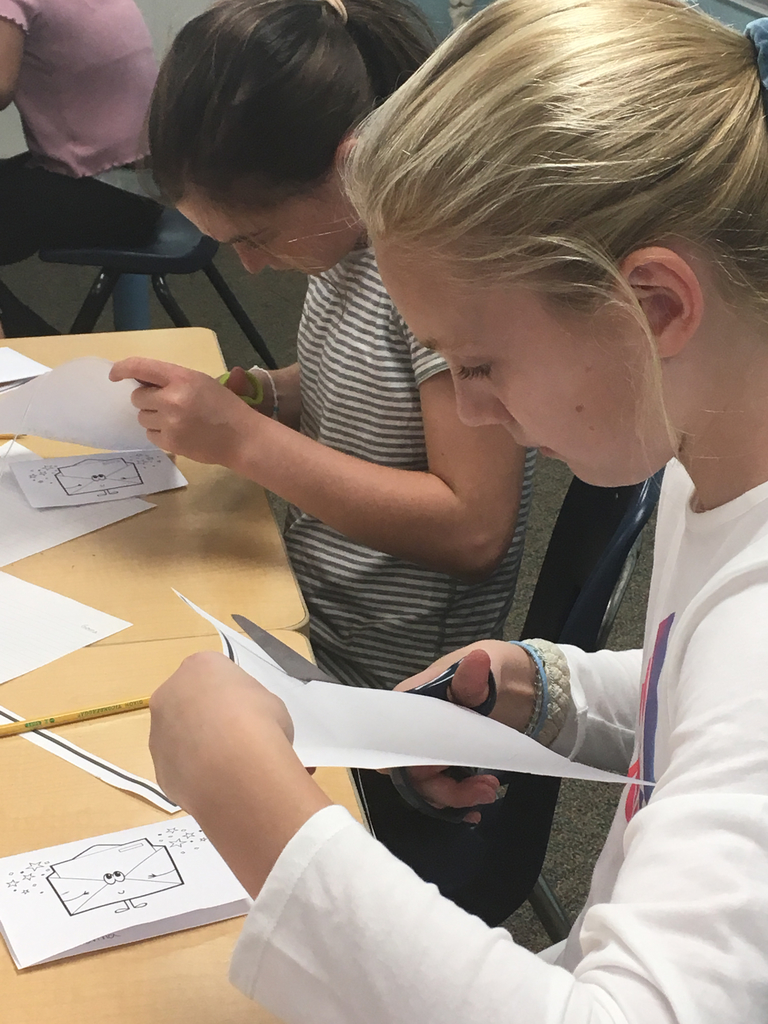 Snack time in Snowy Owl!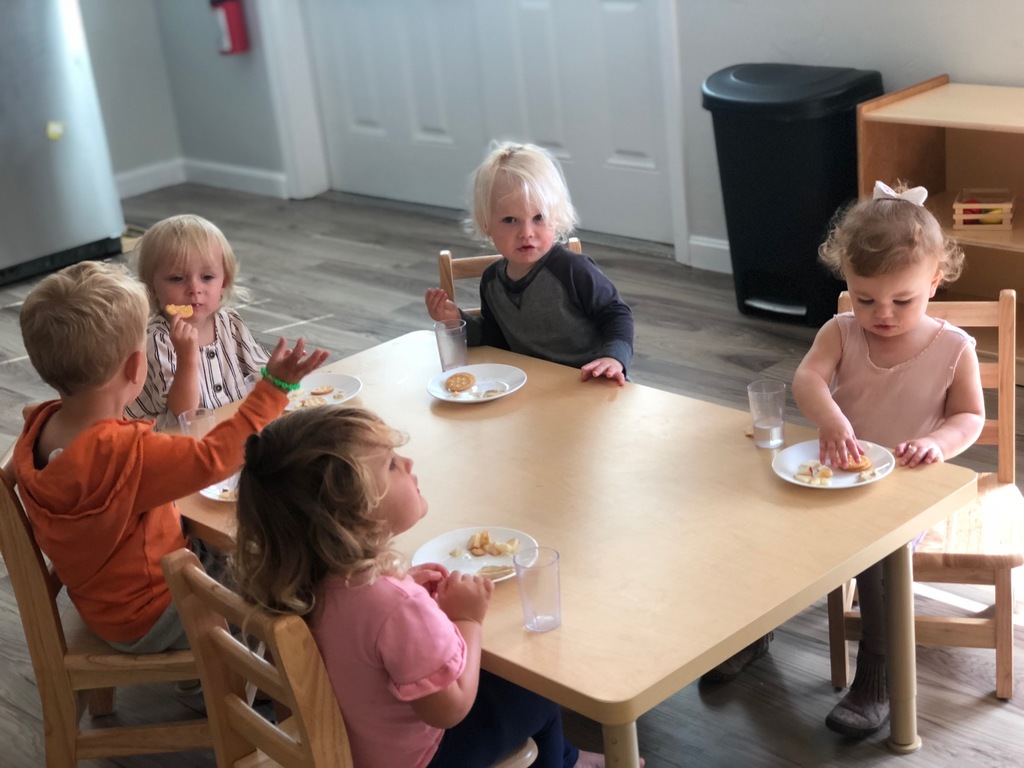 First full day in snowy owl! The kiddos are having fun already exploring the classroom and the works.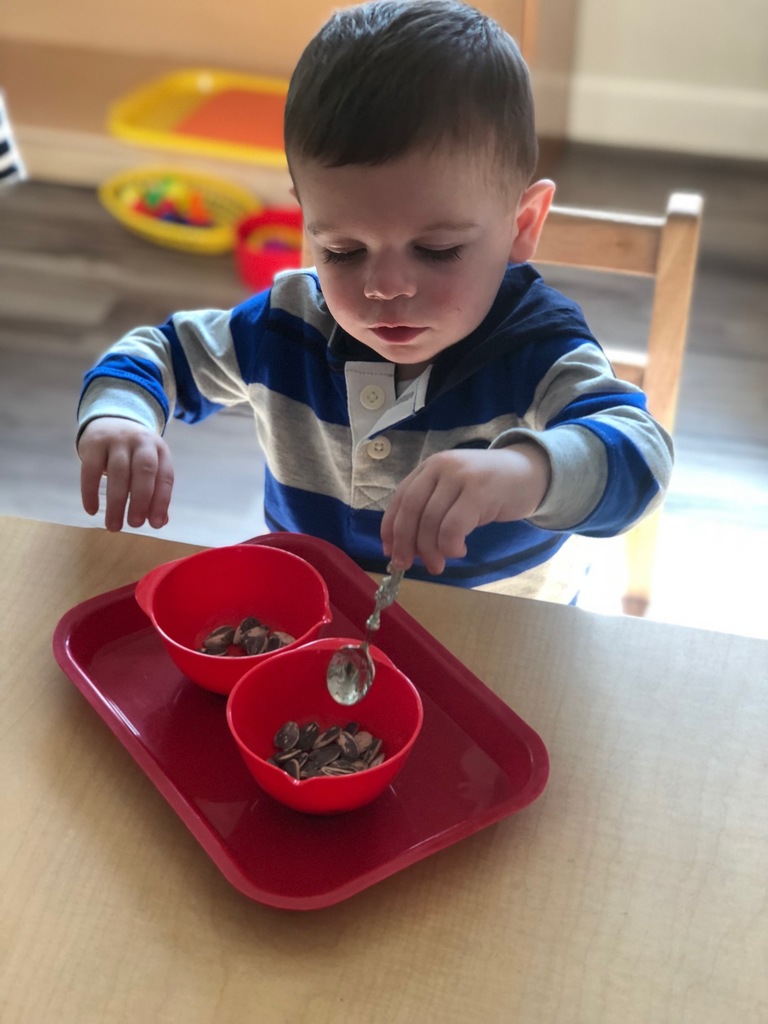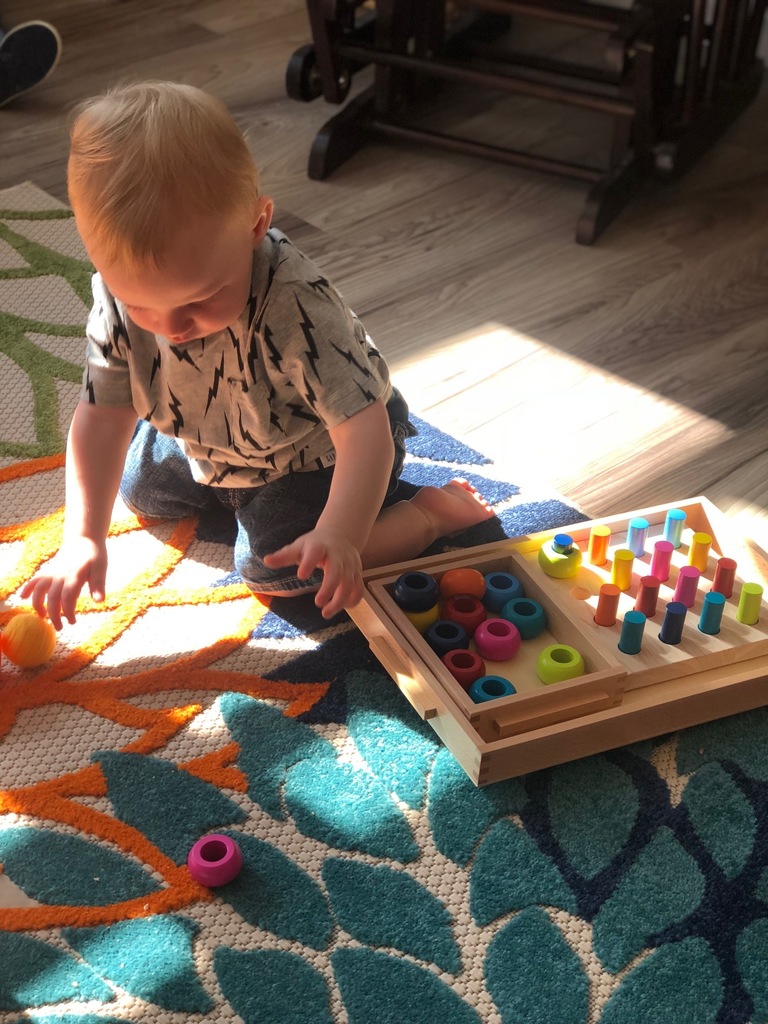 Anna and Harmony say Good Morning!!! #bayfarm #duxbury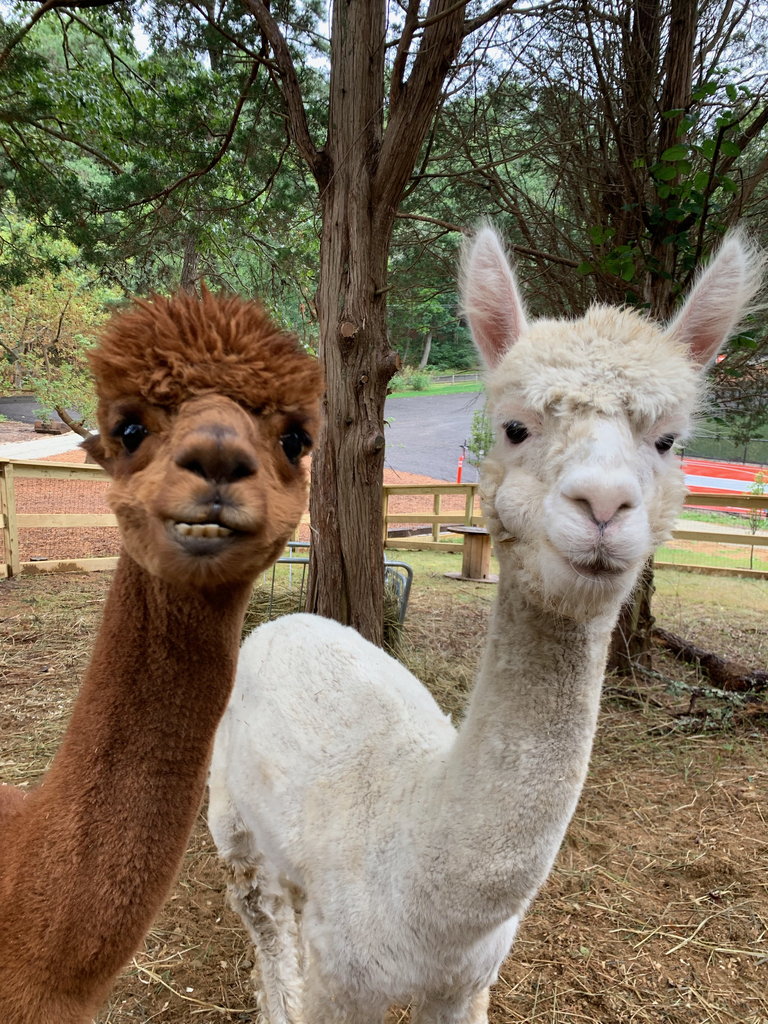 Kindergartners working on their sunflower drawings in Artland!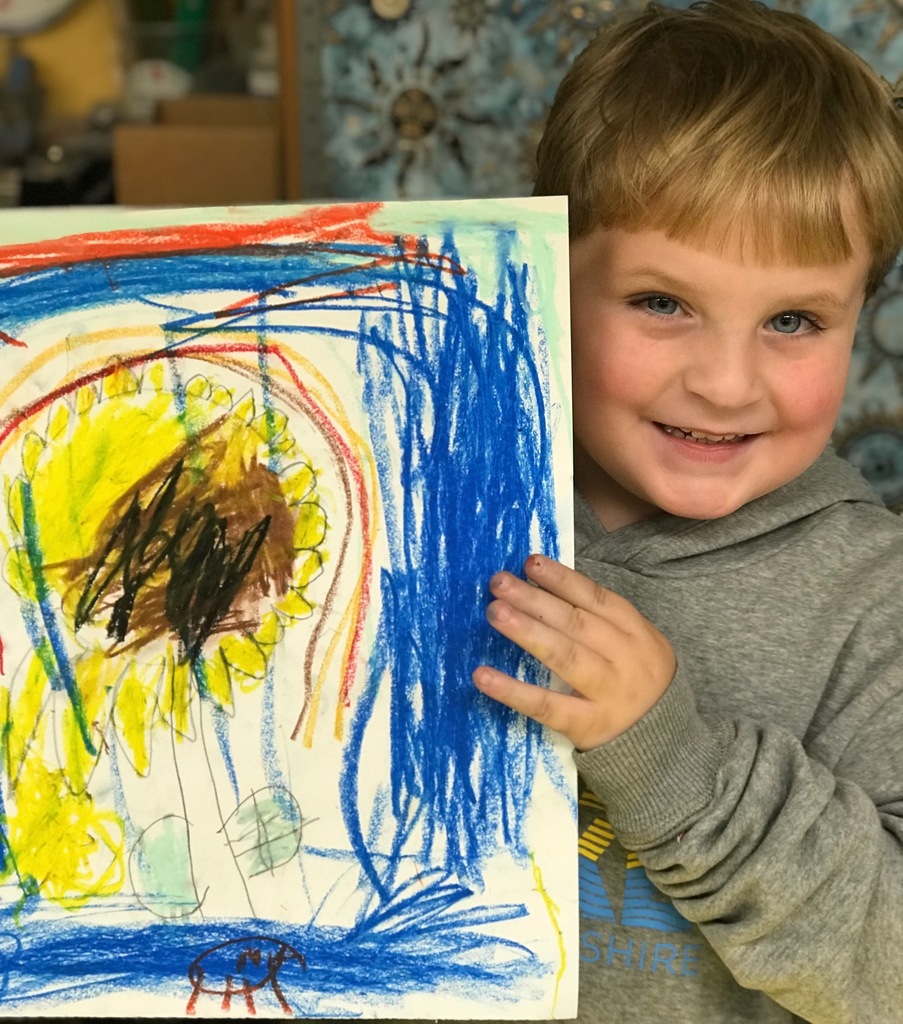 Right to work in Snowy Owl! :)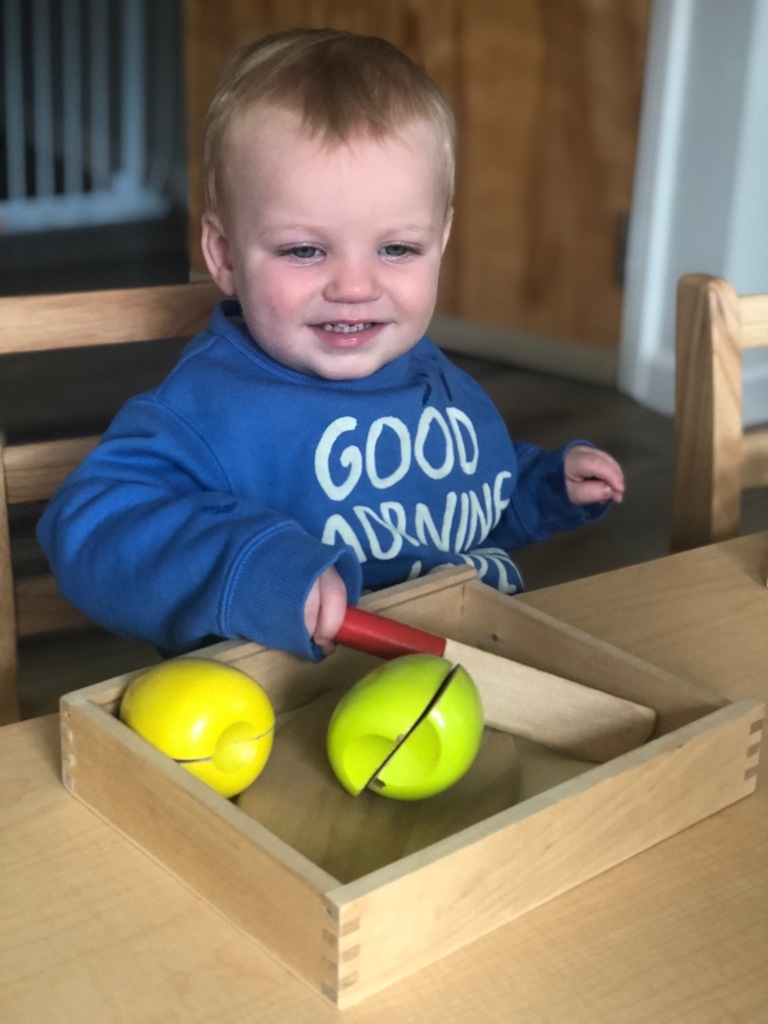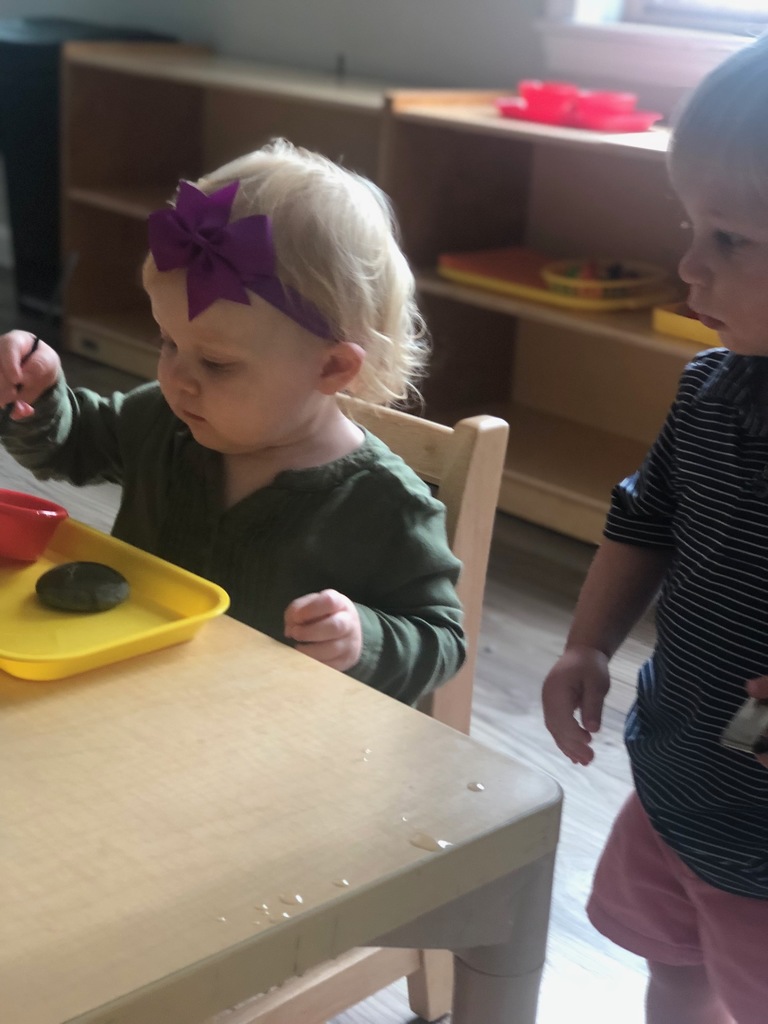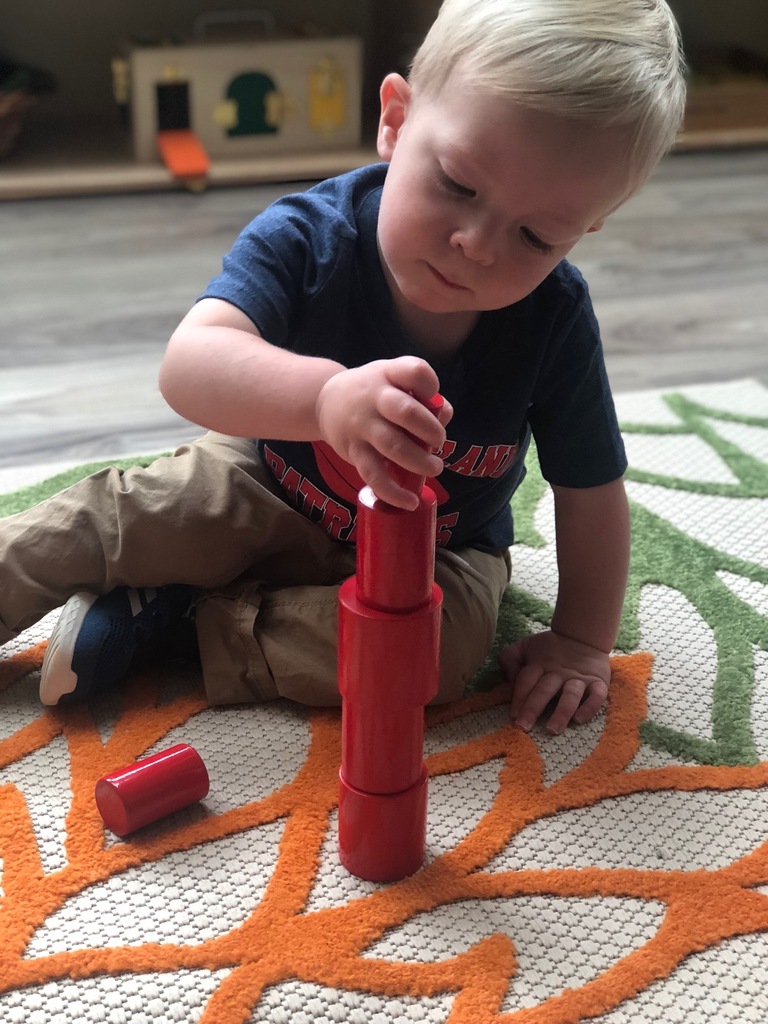 More Pink Tower and Brown Stair work in Children's House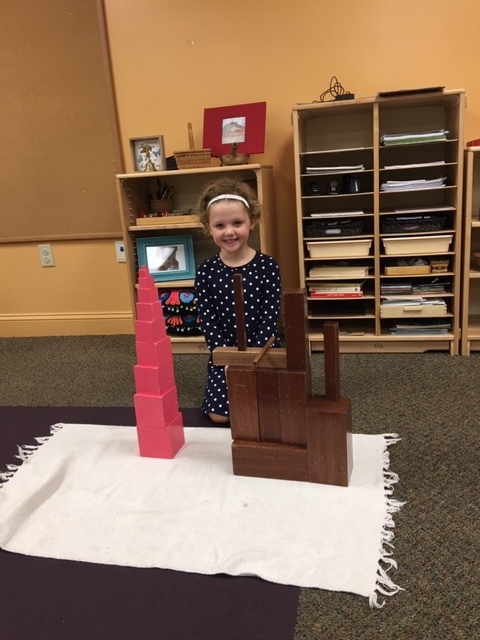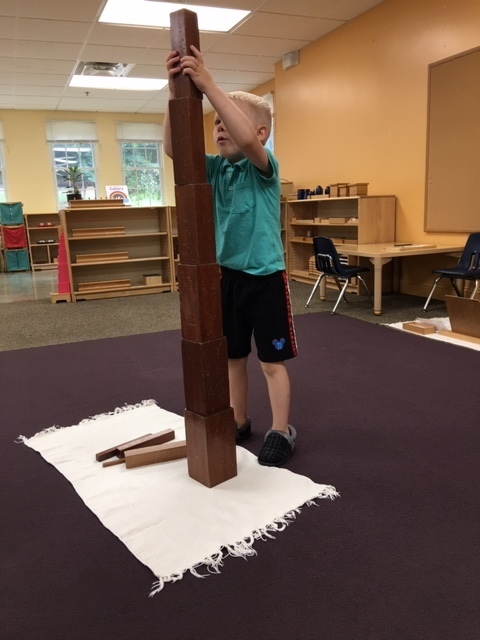 Onto Vocabulary in Walden.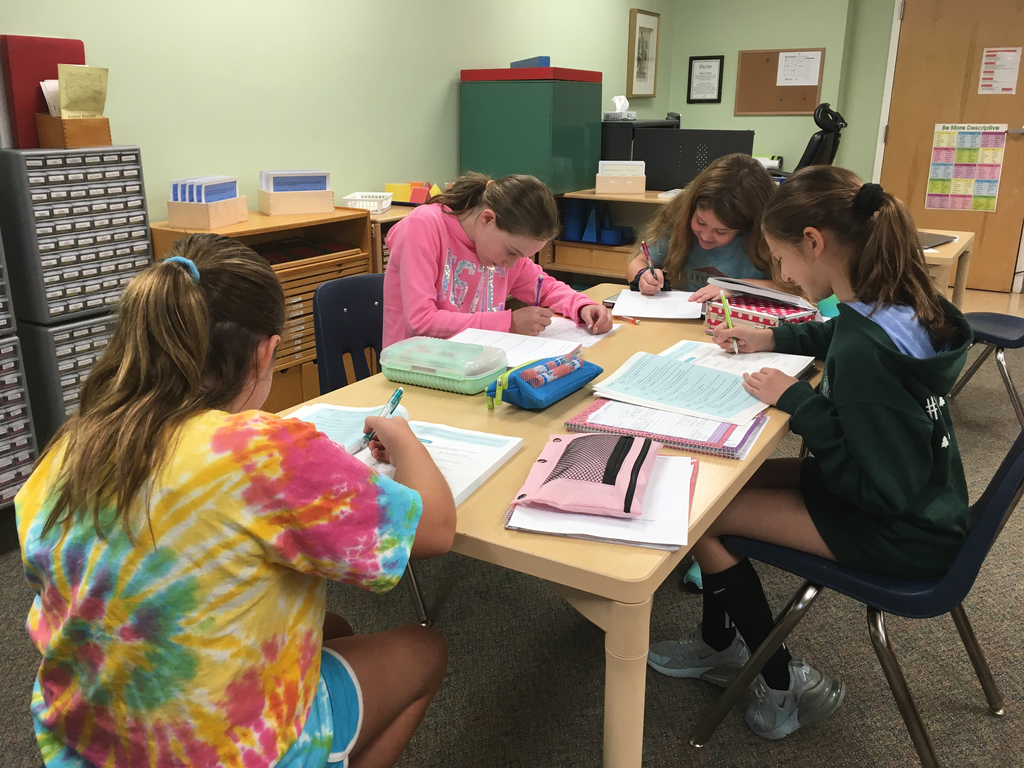 Kicking off Geometry in Walden - Brianna is teaching a small group lesson this morning.

Austin showing off his creation made with the pink tower and the brown stairs. Stacking the cubes of the pink tower calls for visual discrimination, coordination, and precision. The brown stairs enhance the child's ability to discriminate between different sizes of objects.

Scenes from Kindergarten yesterday: B & N working together to complete the long 8 chain. Long chains are a concrete manipulative that allow children to explore the relationships of squares to their roots.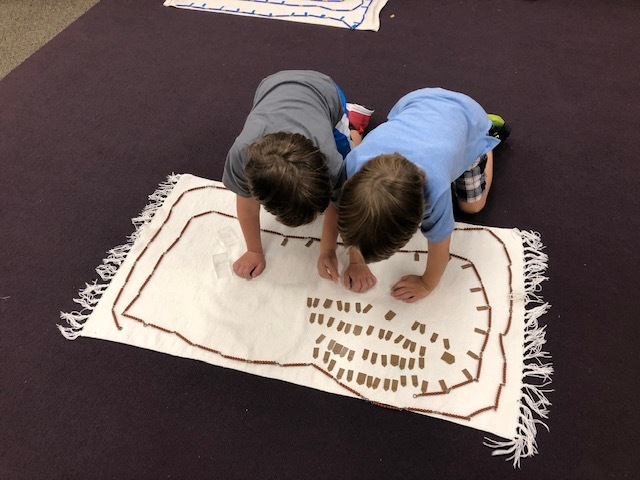 Walden students working on grammar assignments...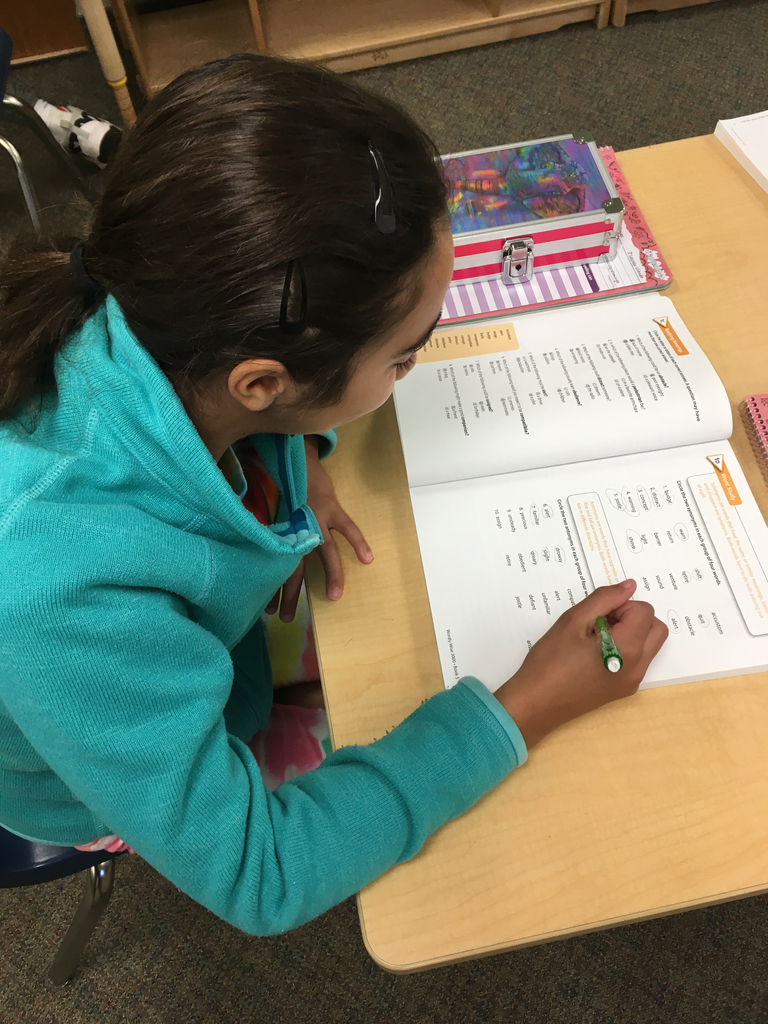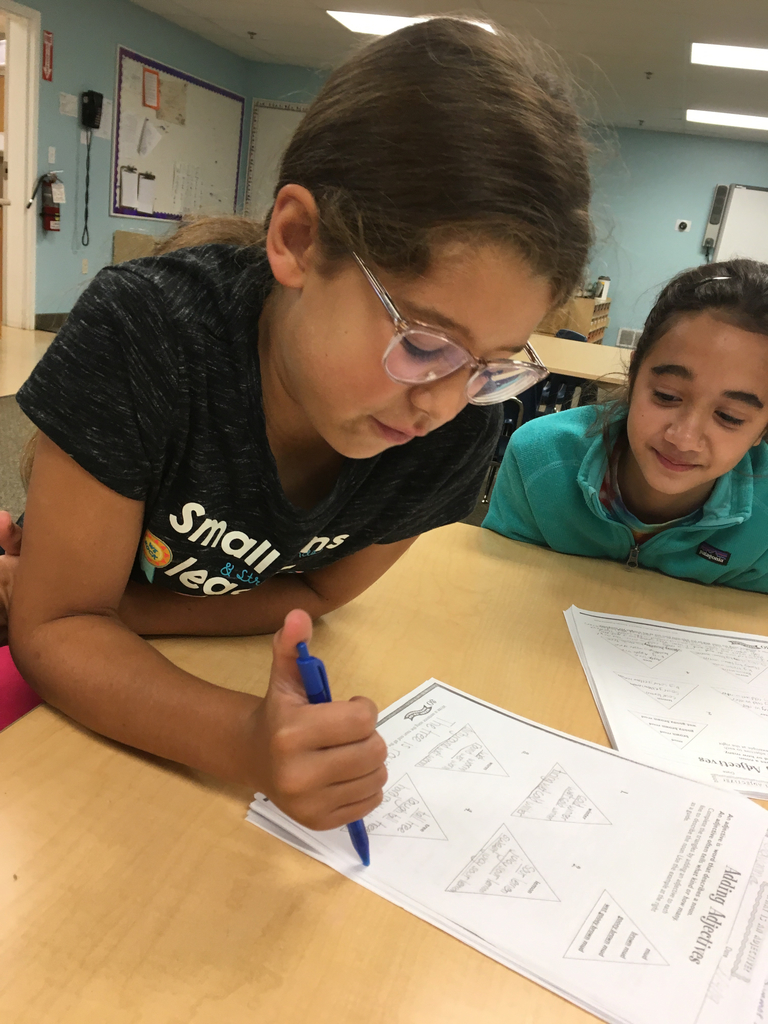 Shannon, one of our Learning Supporters, visiting the goats for some afternoon snuggles.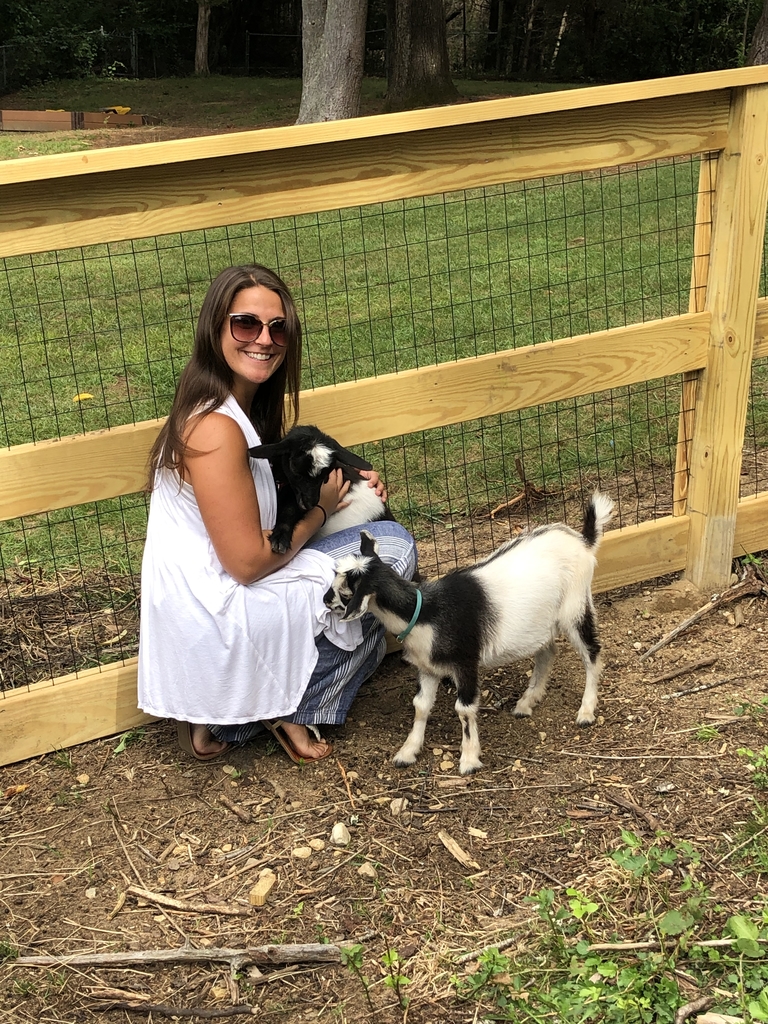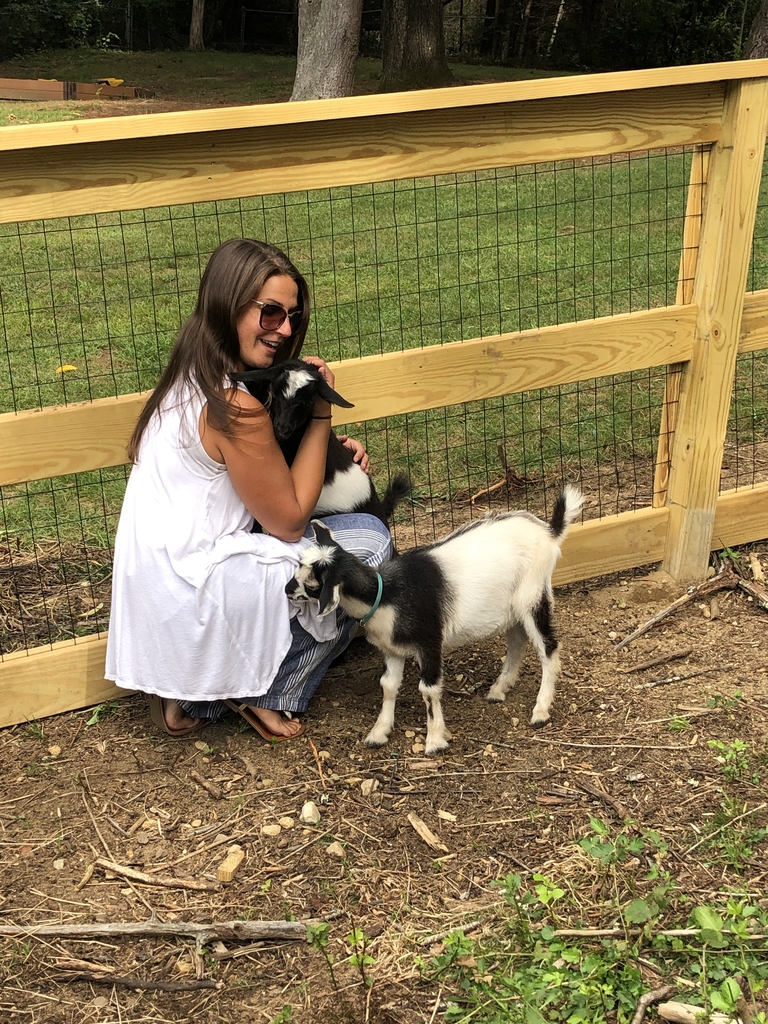 Snowy Owl students settling in.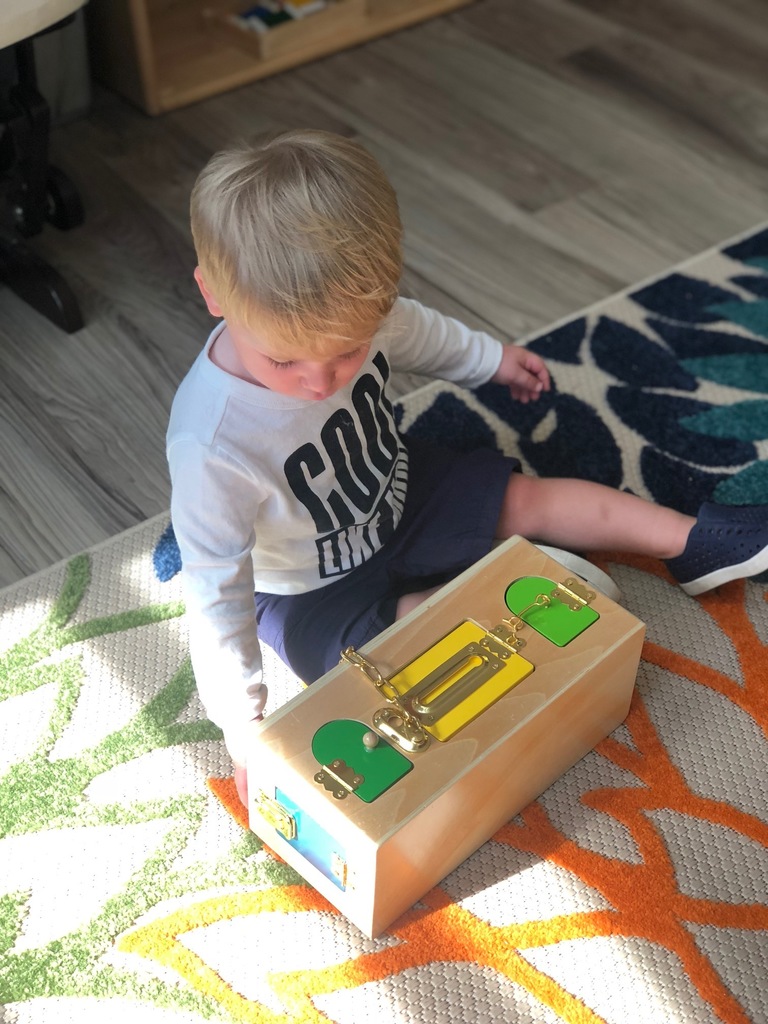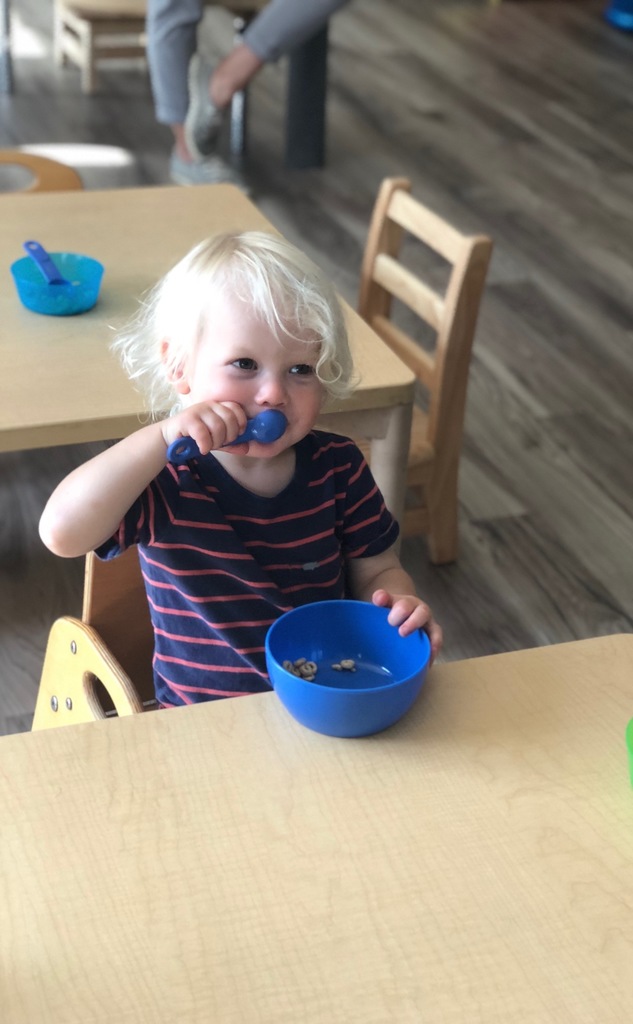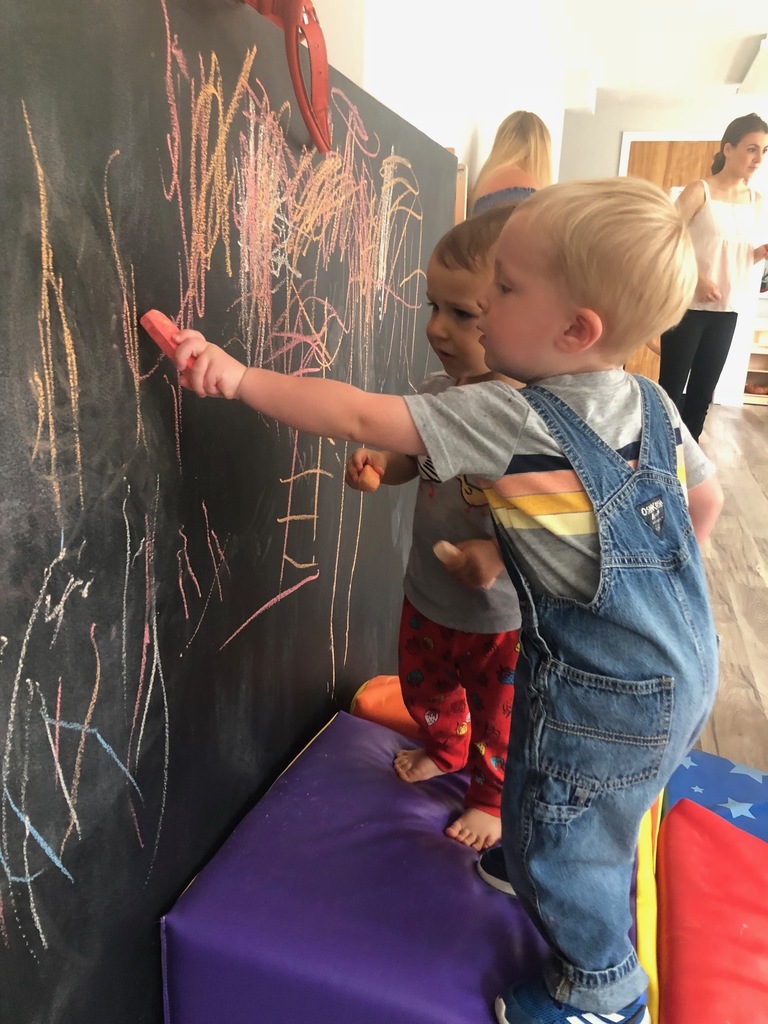 Our littlest students are transitioning just fine to their new classroom!