This month the Children's House classrooms are learning all about sunflowers.🌻 Here, a student is using tweezers to take seeds out of the flower which will then be used to feed the birds. This is a Practical Life skill that enhances fine motor development, in particular the pincer grip.

Saying good morning to our animals!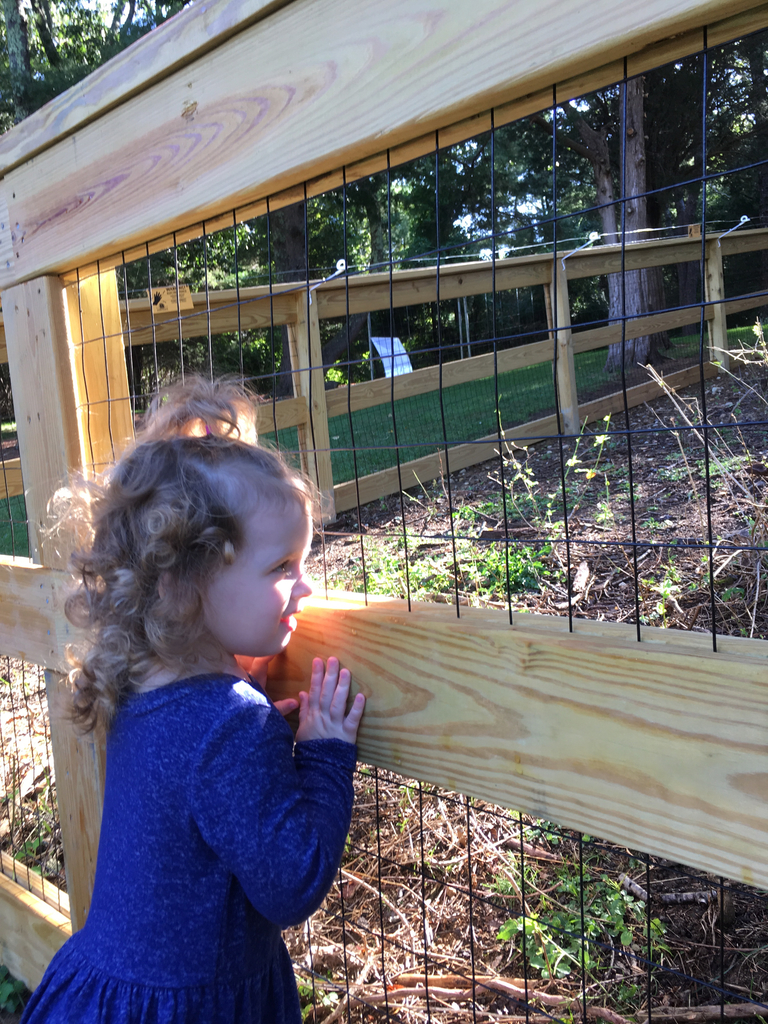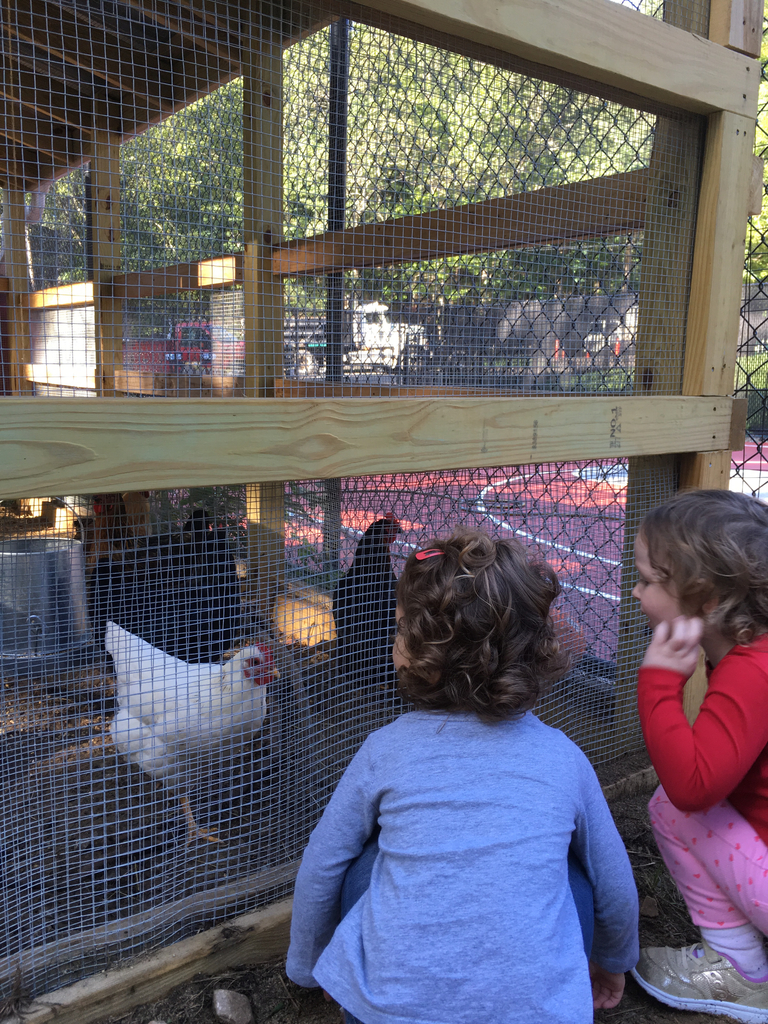 Rolling the line in Children's House! This activity supports Upper Core Development and allows young children to move with purpose in the classroom.

Busy Bees on this Friday up in the Toddler House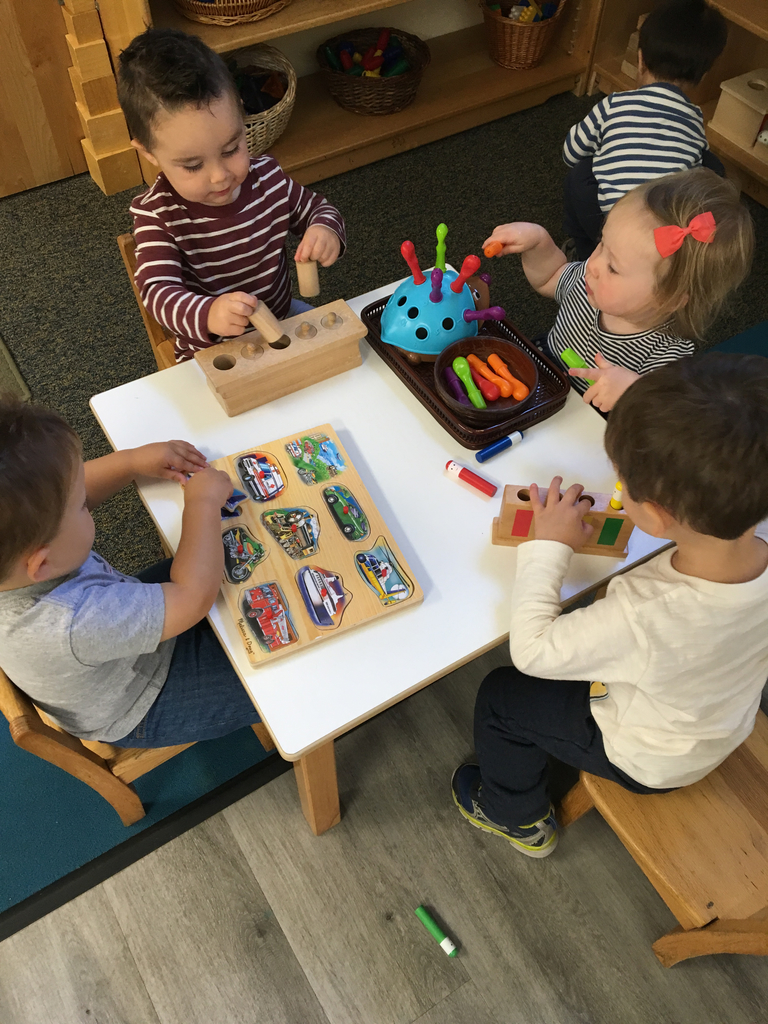 Lots of counting in the Osprey Room. Students completed the Hundred Board, ordering tiles numbered from 1 to 100 and completed the long 8 chain, counting by 8s all the way up to 512.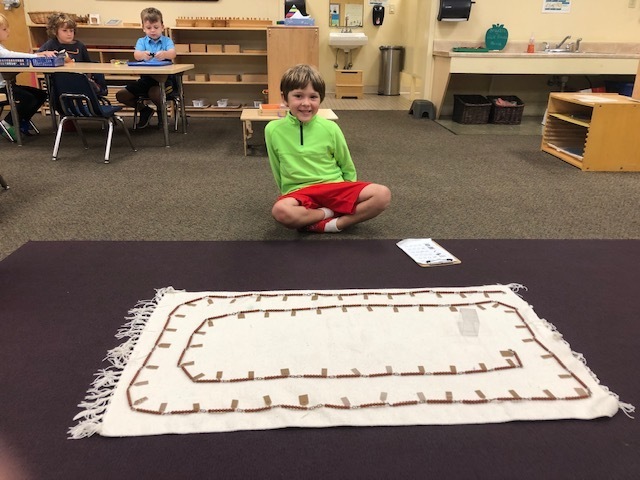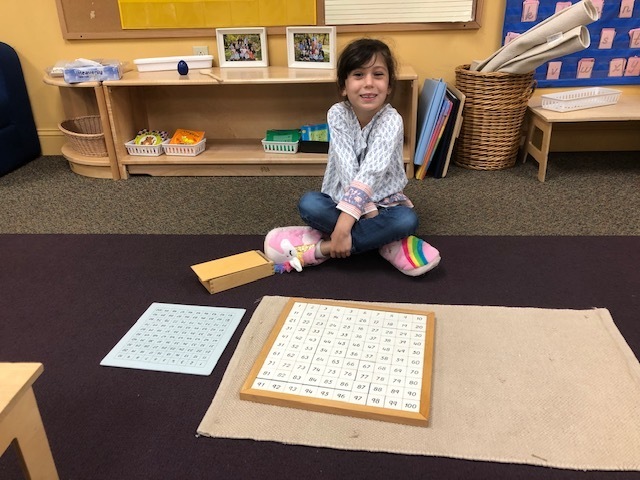 Reading time in Walden. Our students love to read!

Prepping for a birthday celebration in Walden!

Tern Toddlers having fun in the classroom on this rainy day!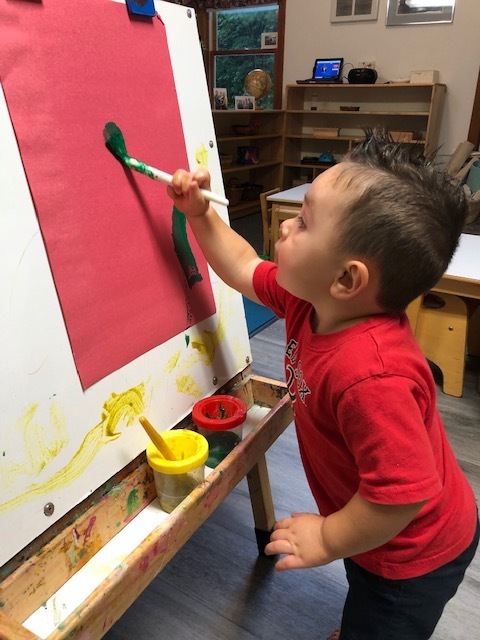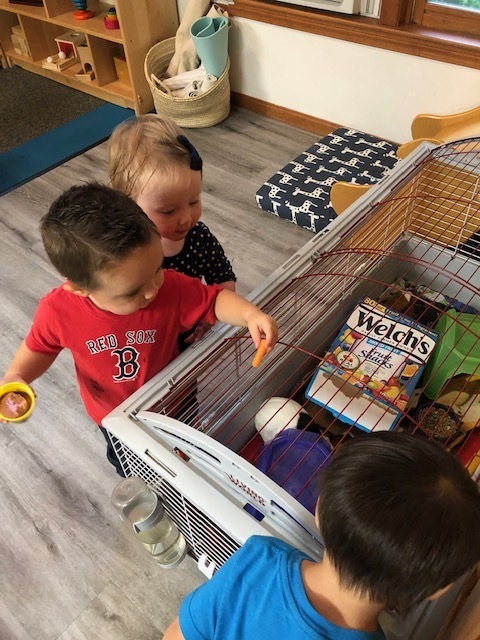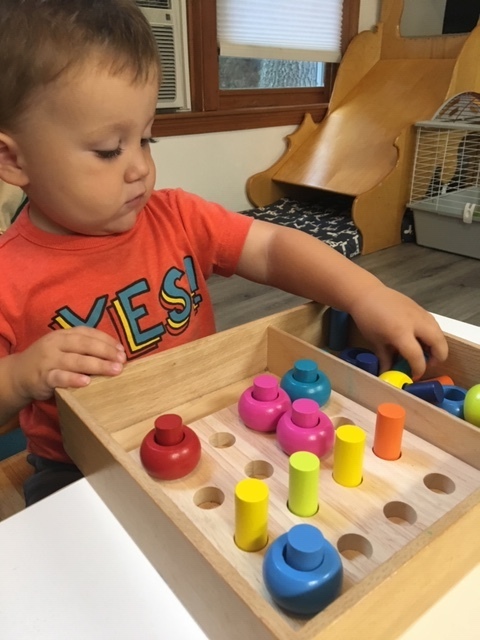 Our Elementary students are helping create and build our signs for International Day of Peace in Artland.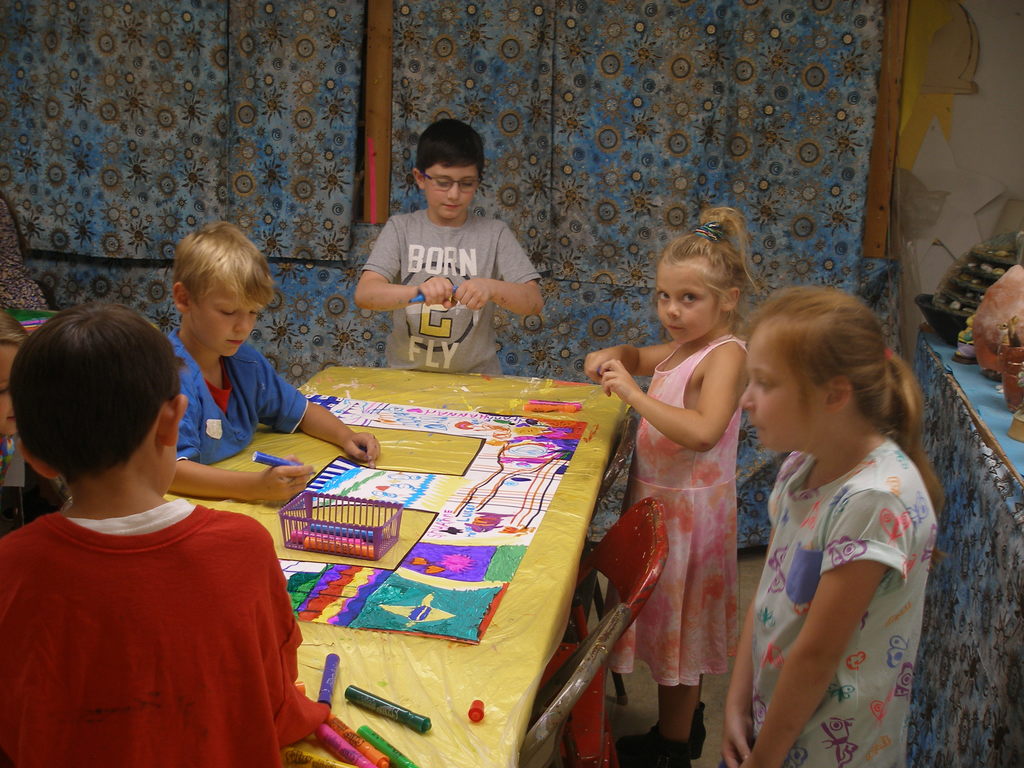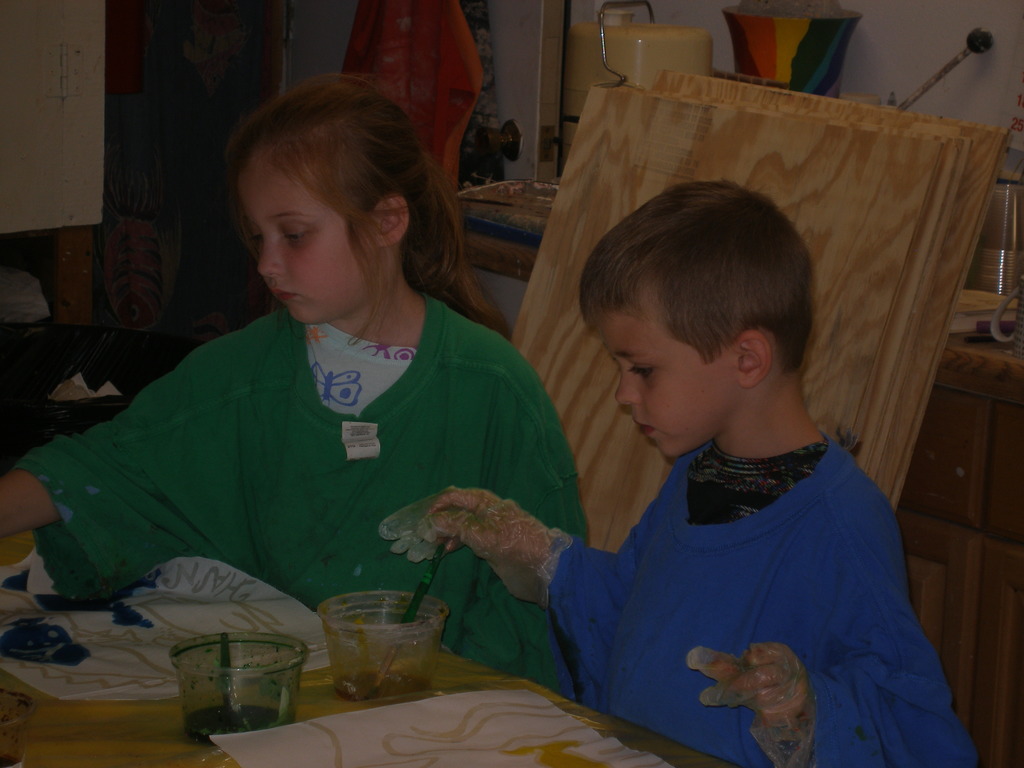 Toddler House learning animals and making smoothies

5 Themes of Geography scavenger hunter in Walden as part of a cultural lesson.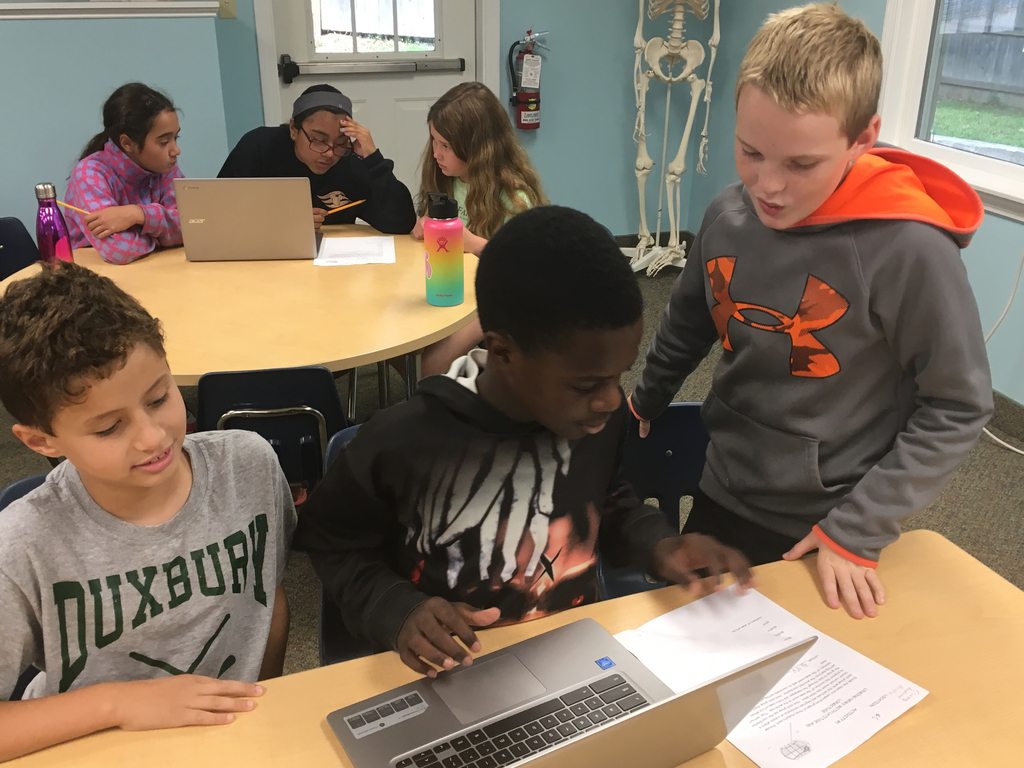 Smoothie making and transfer work in Tern!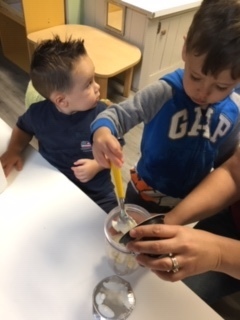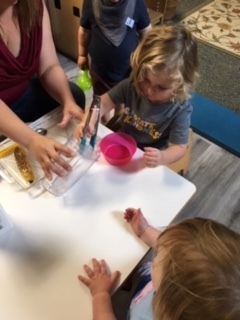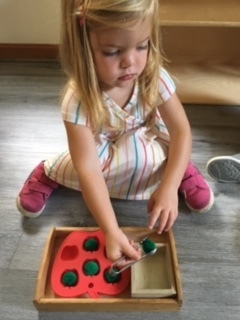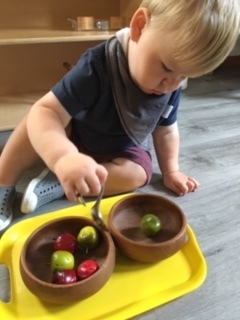 Students in ELI are working hard on their math skills, reading & spelling, and showcasing projects.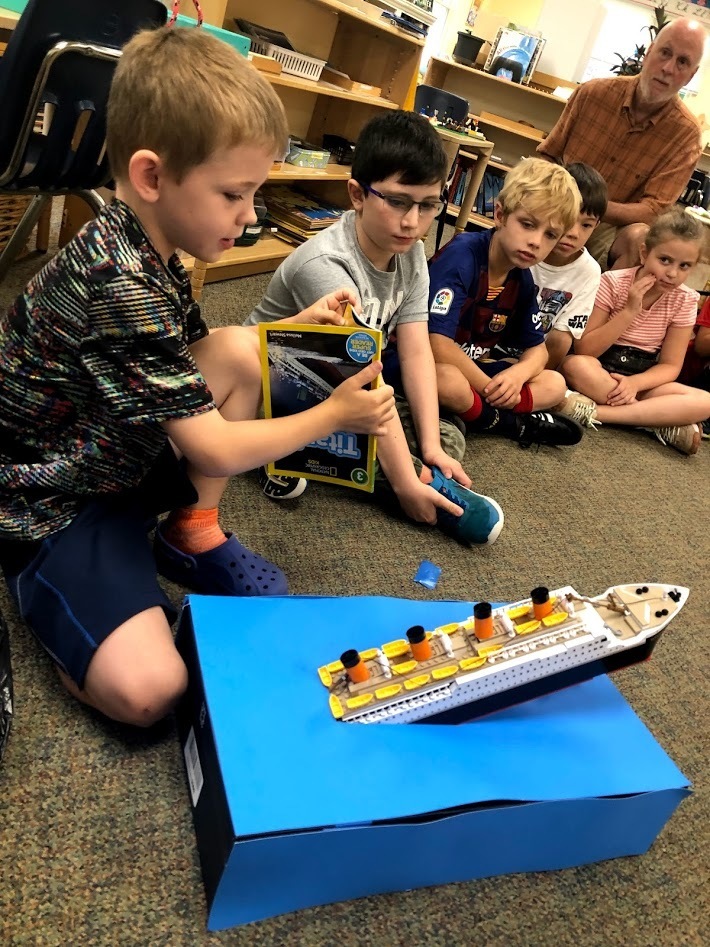 Last call for Pizza Day! "Pizza Wednesday" begins next week 9/18! This year, pizza will be provided by Duxbury's own "Chestnut Street Grille." If interested please complete this form and return to the main office.
https://5il.co/a59k

Toddler kiddos are getting more and more acquainted with their classrooms. Here are a few scenes from Snowy Owl.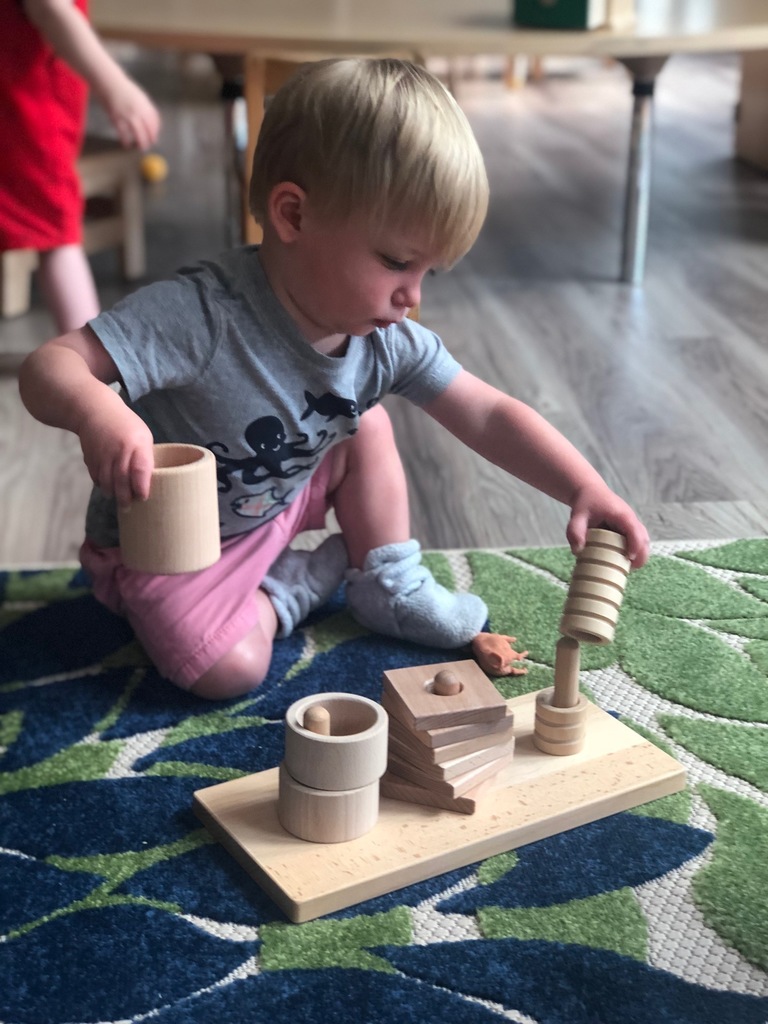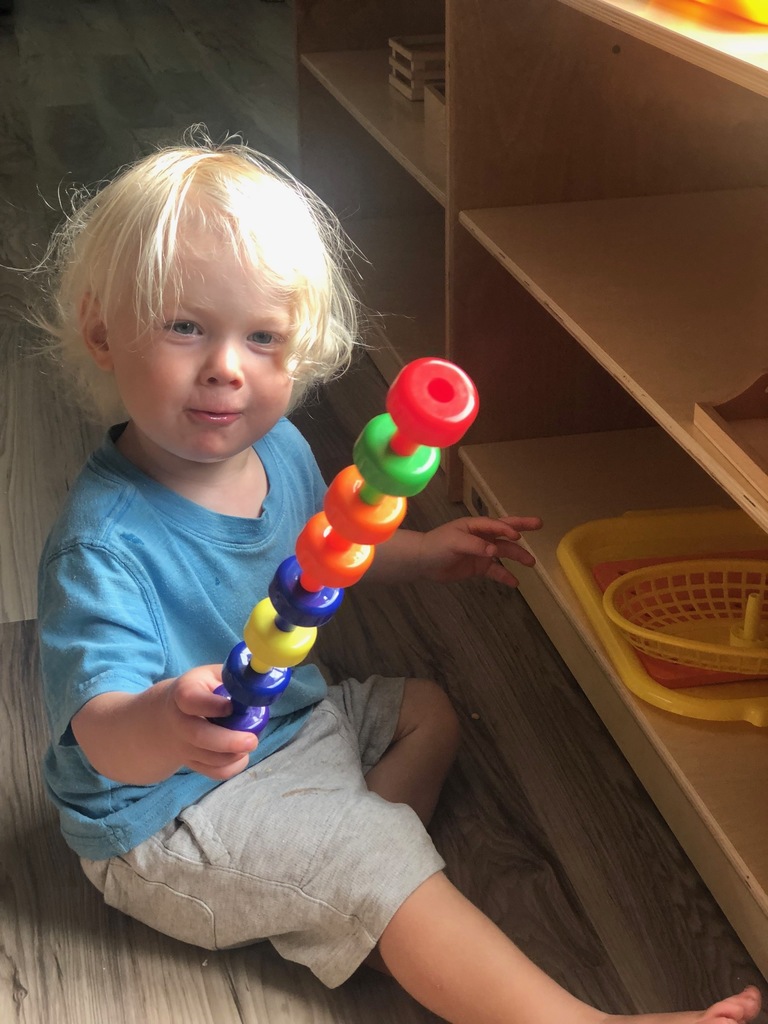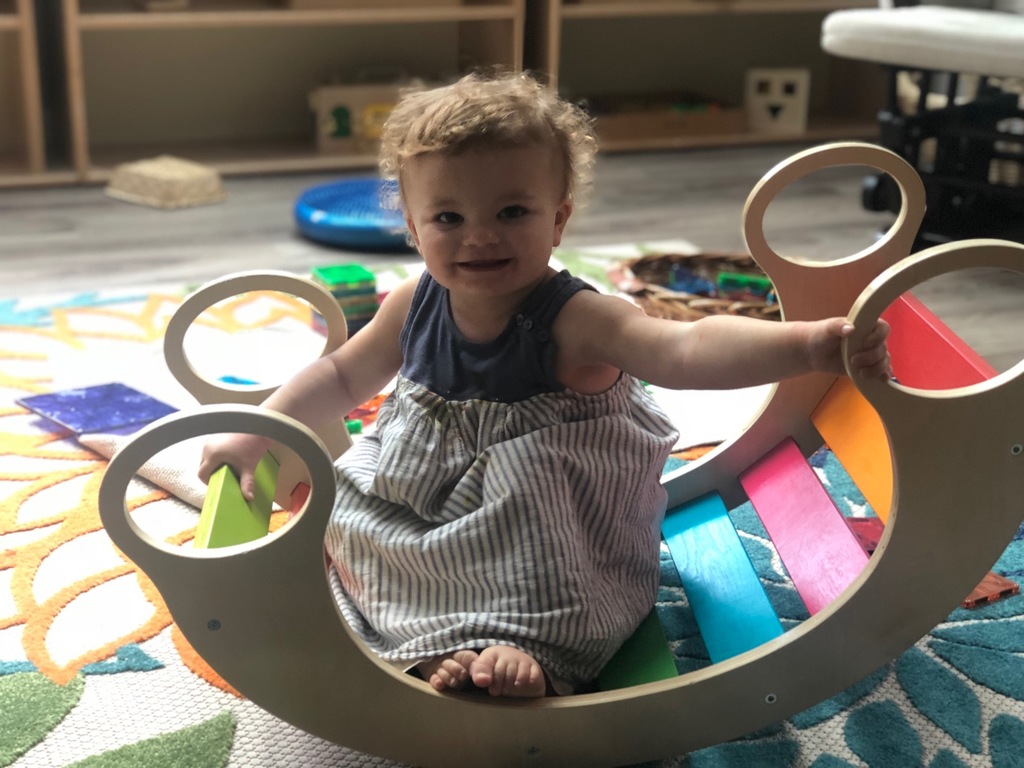 Elementary II Spanish through Learning Language Network.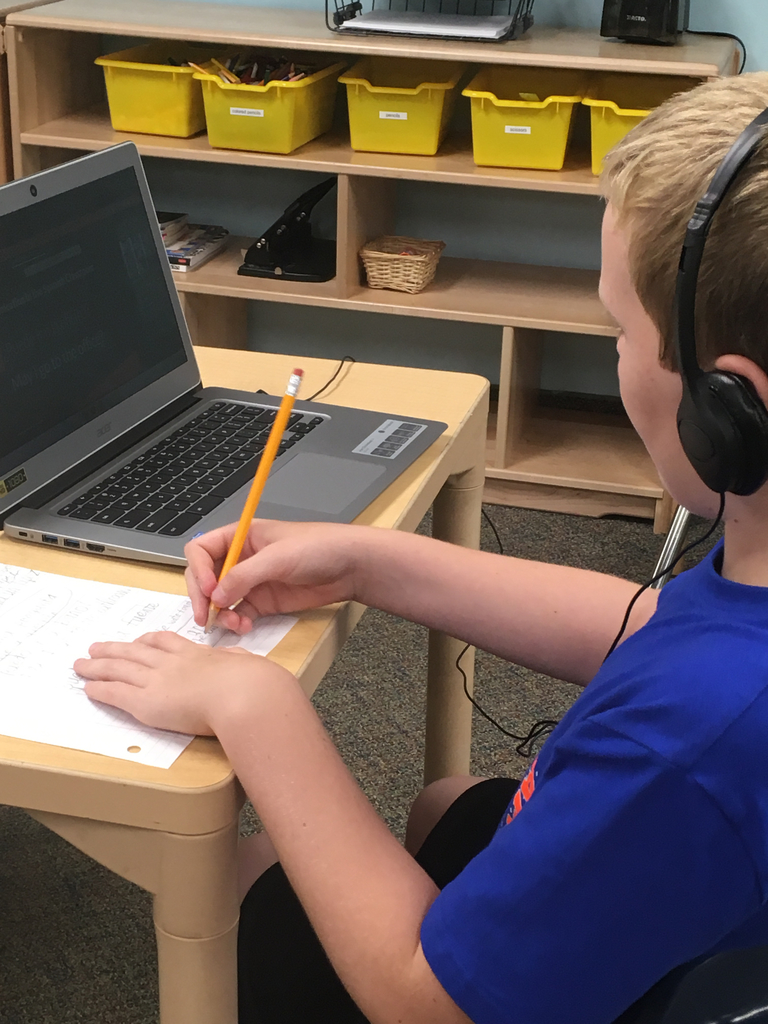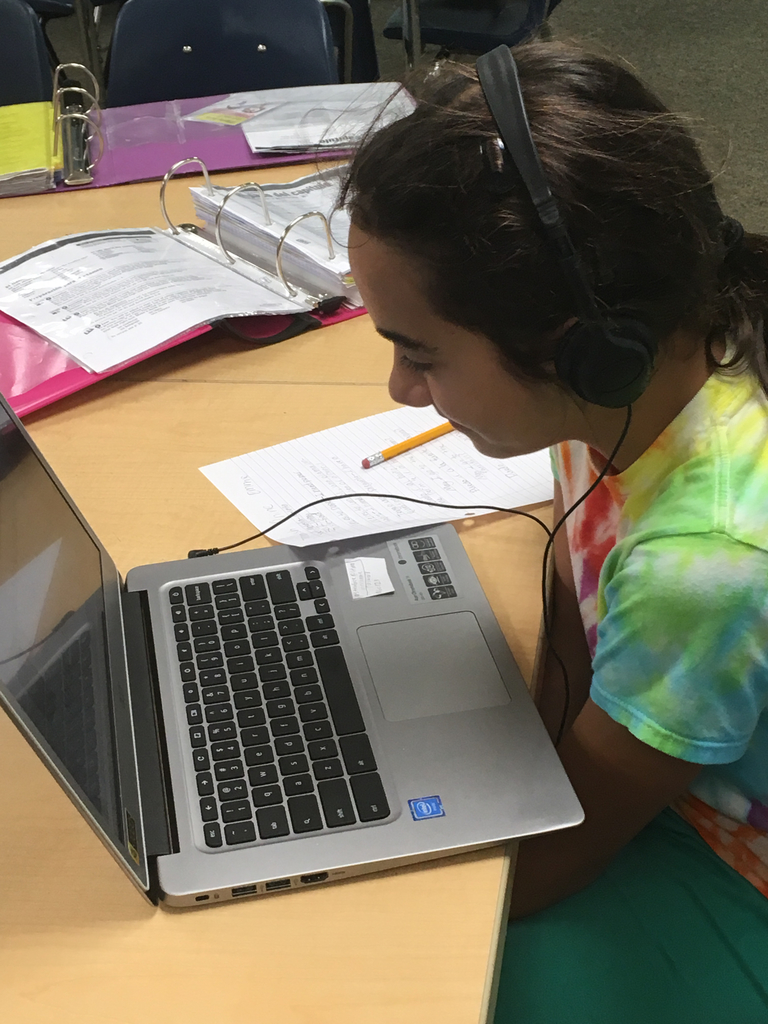 Elementary music lessons are outside today!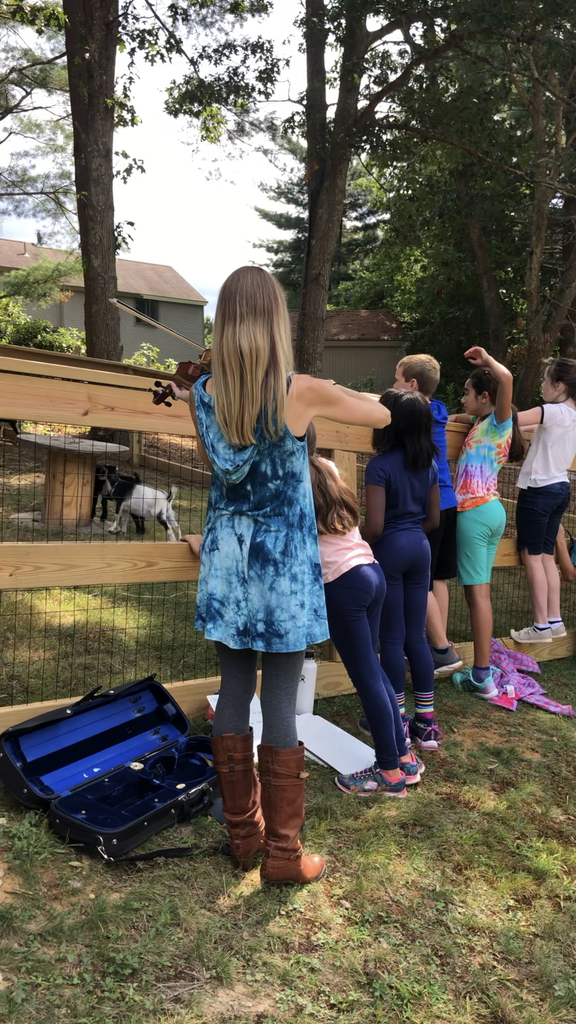 Fun in the sun during Children's House Recess.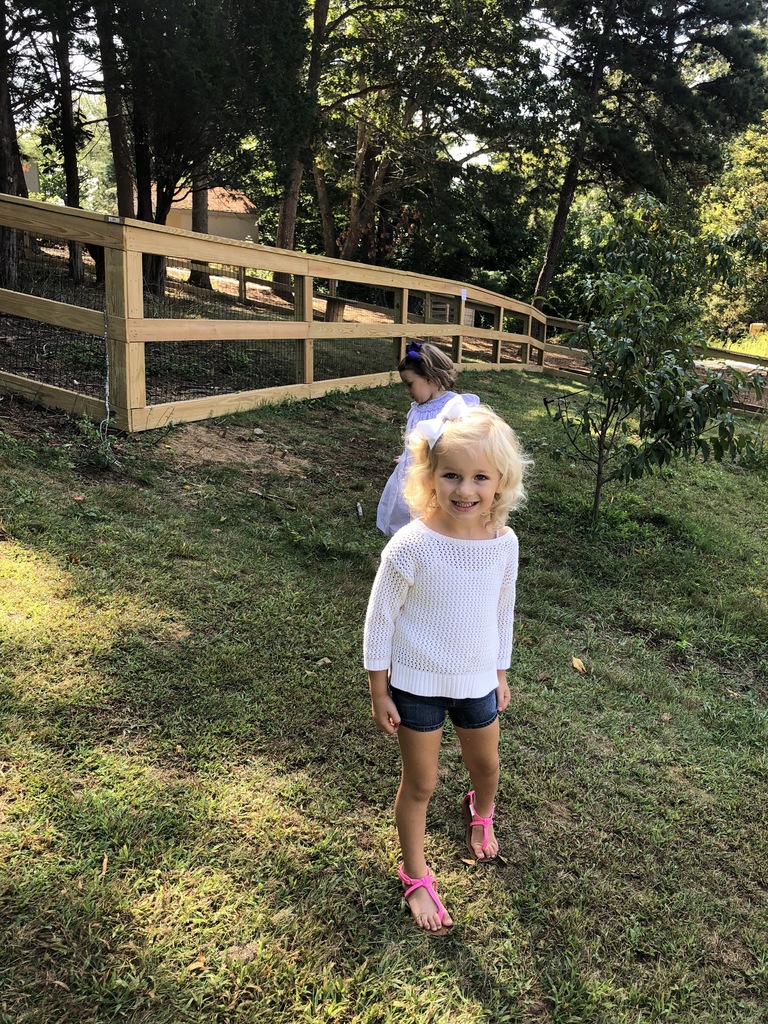 Cleaning, transferring, sorting, and painting in Snowy Owl!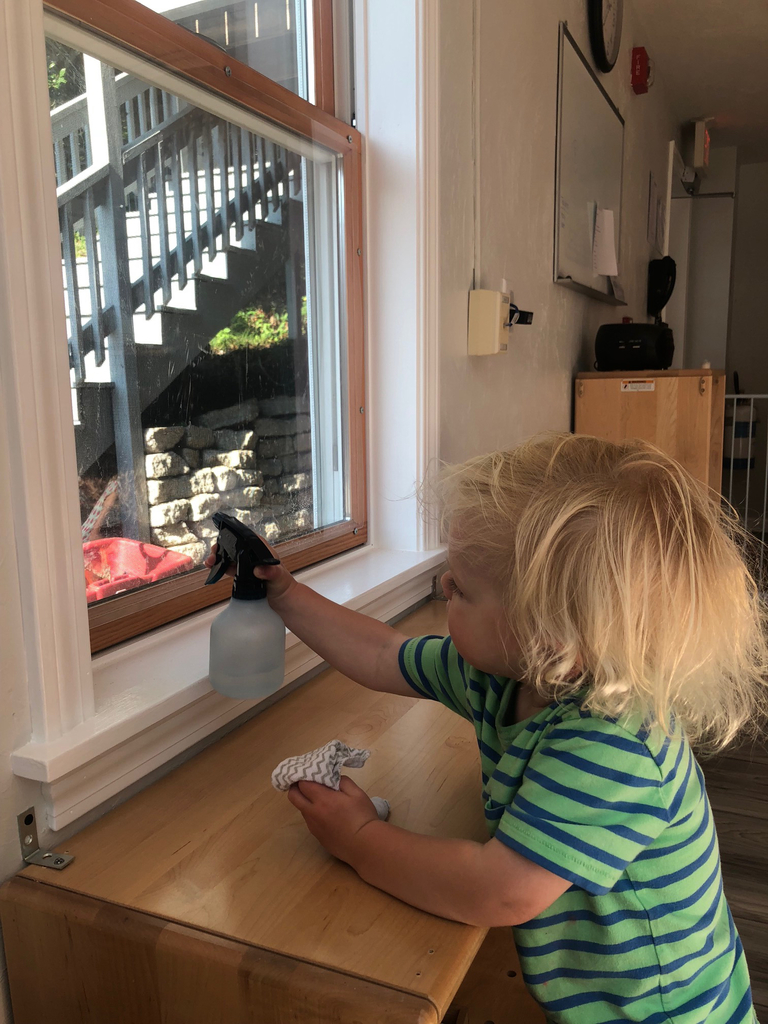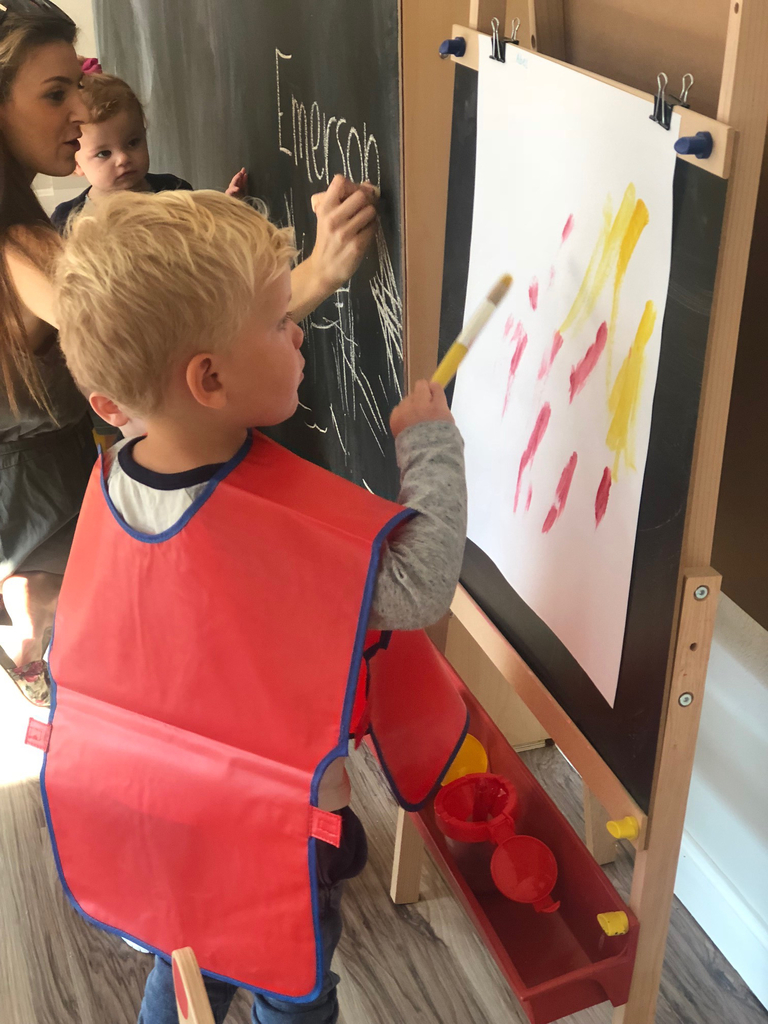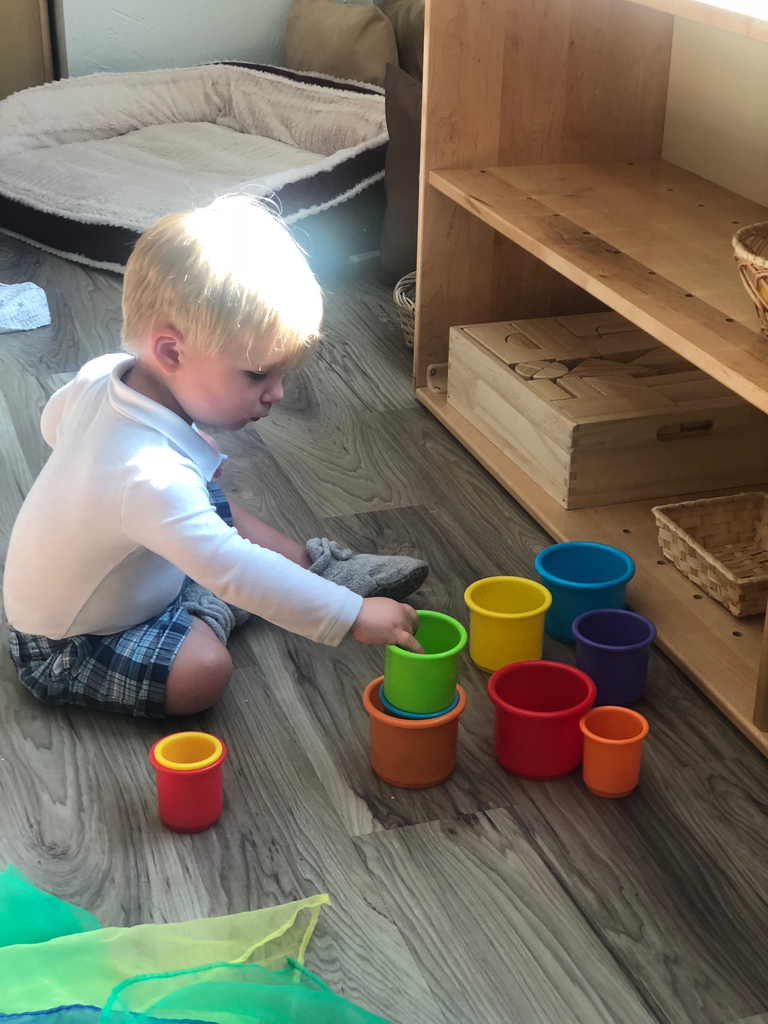 More scenes from Tern!