Anna and Harmony say Good Morning!!! #bayfarm #duxbury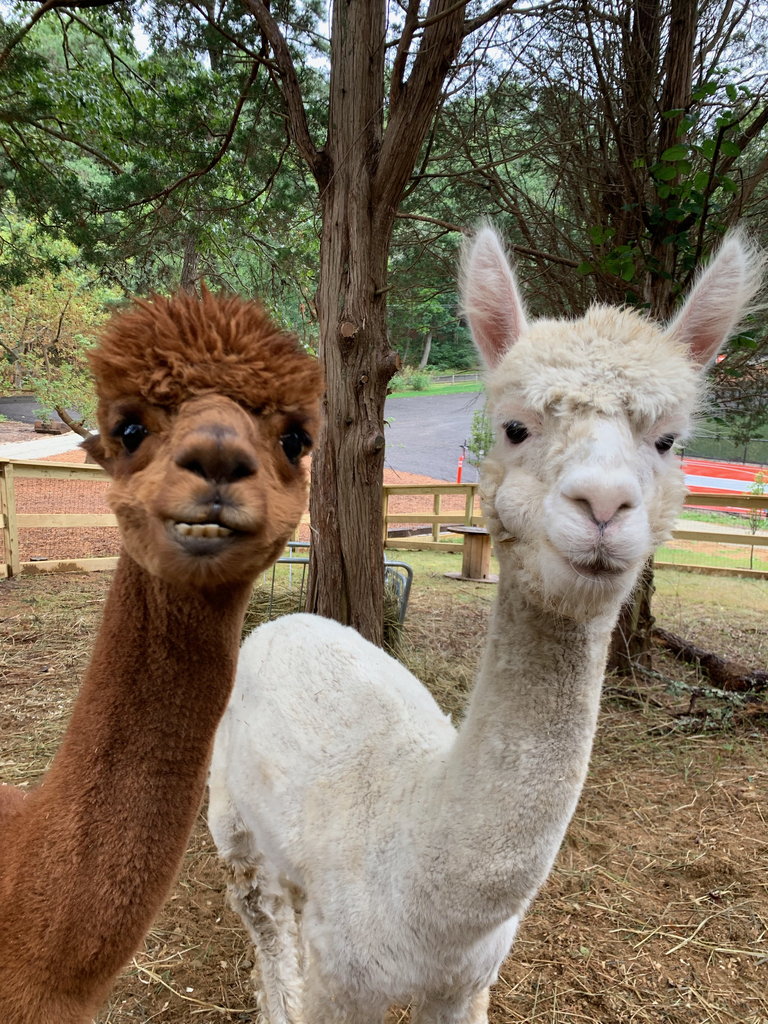 Kindergartners working on their sunflower drawings in Artland!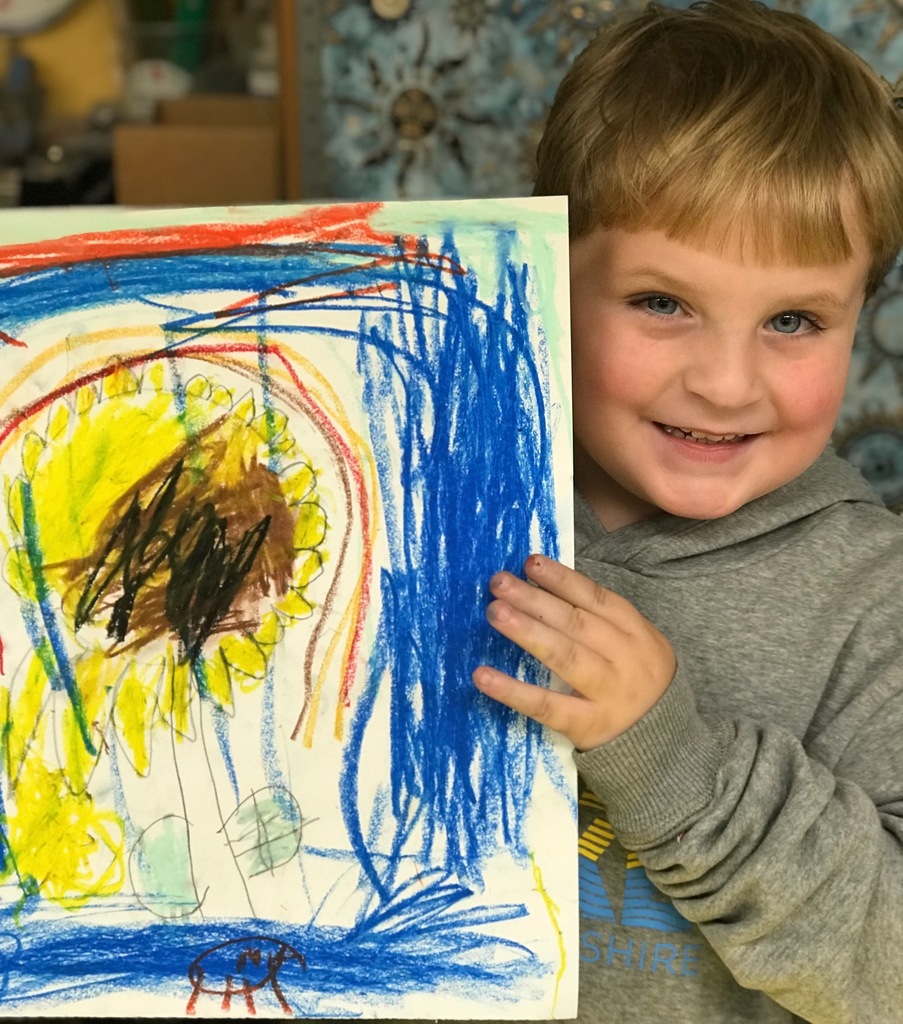 Right to work in Snowy Owl! :)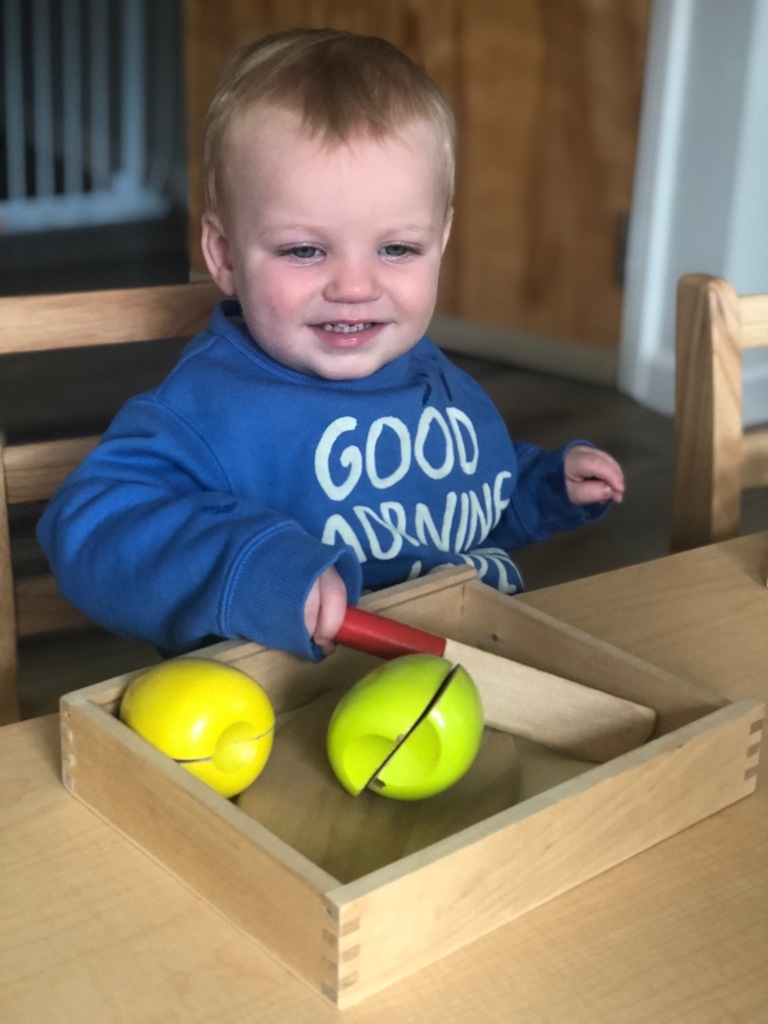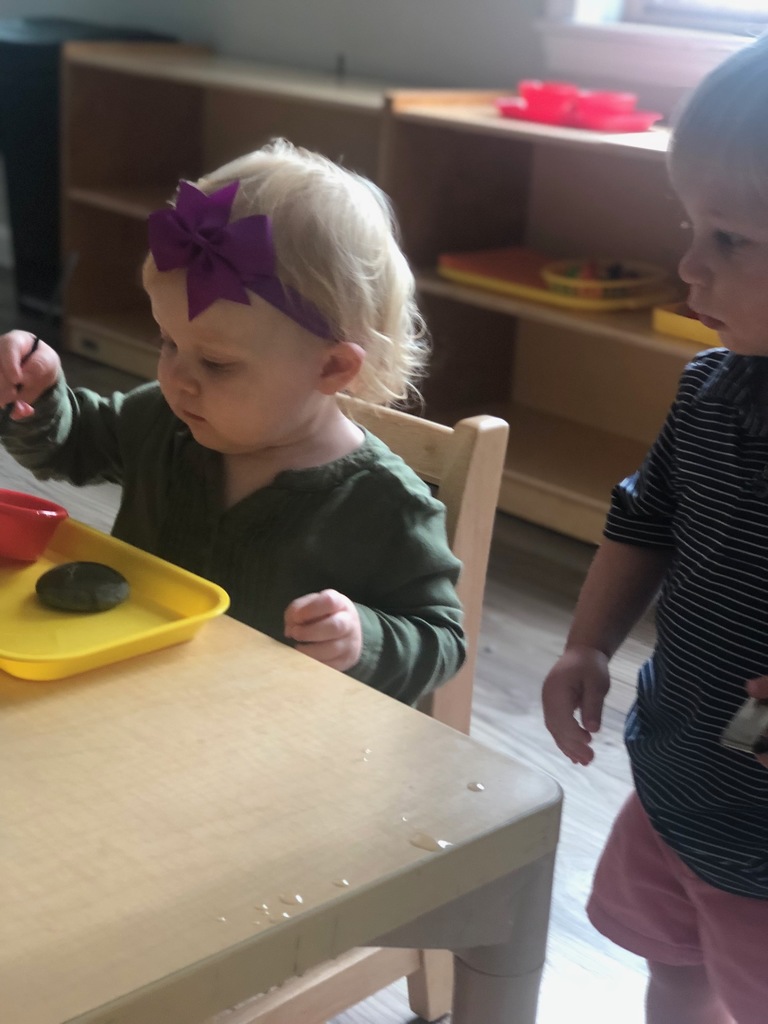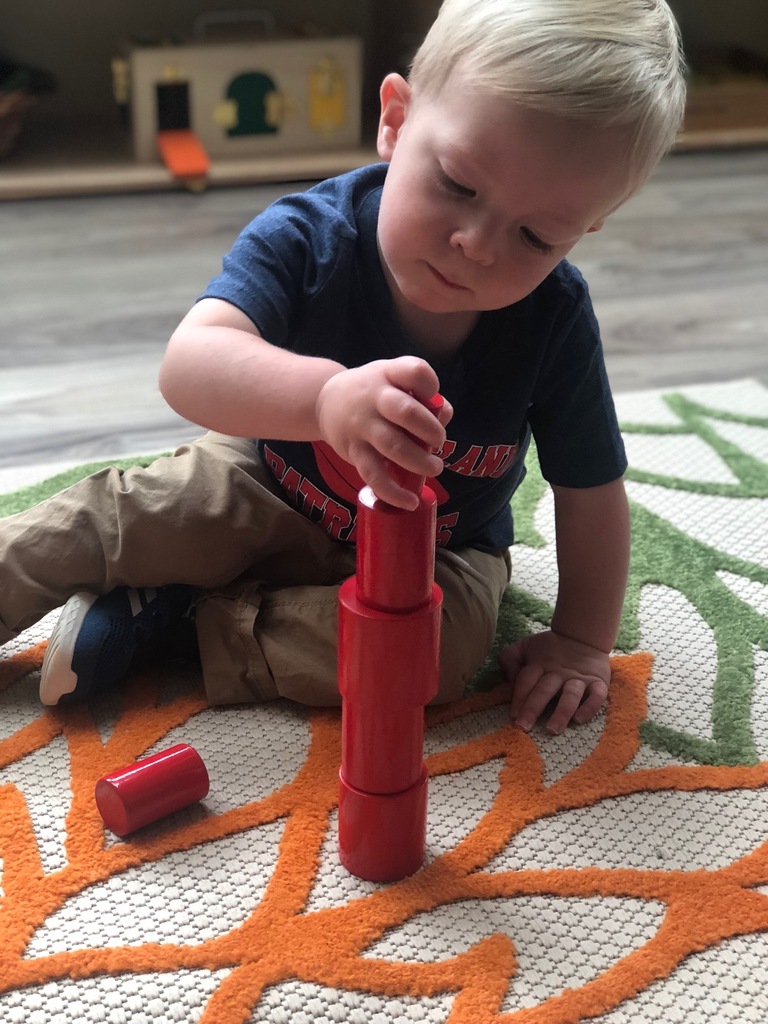 More Pink Tower and Brown Stair work in Children's House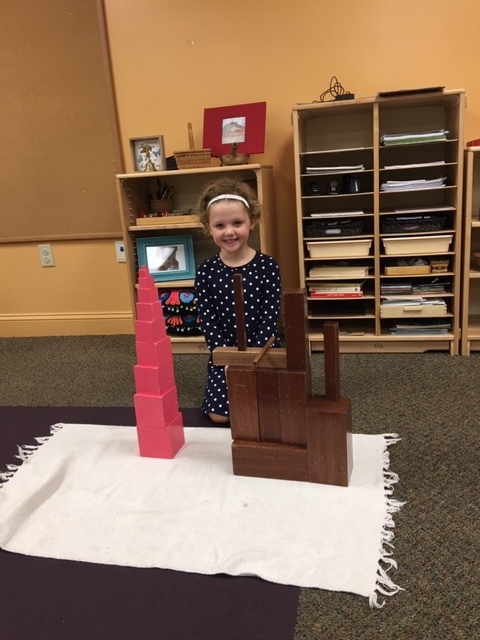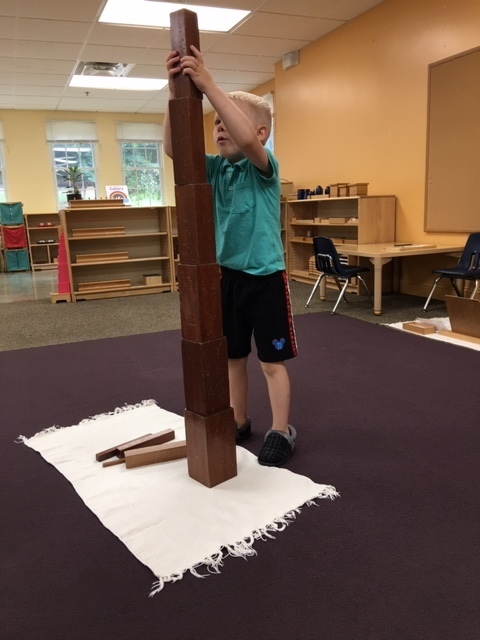 Onto Vocabulary in Walden.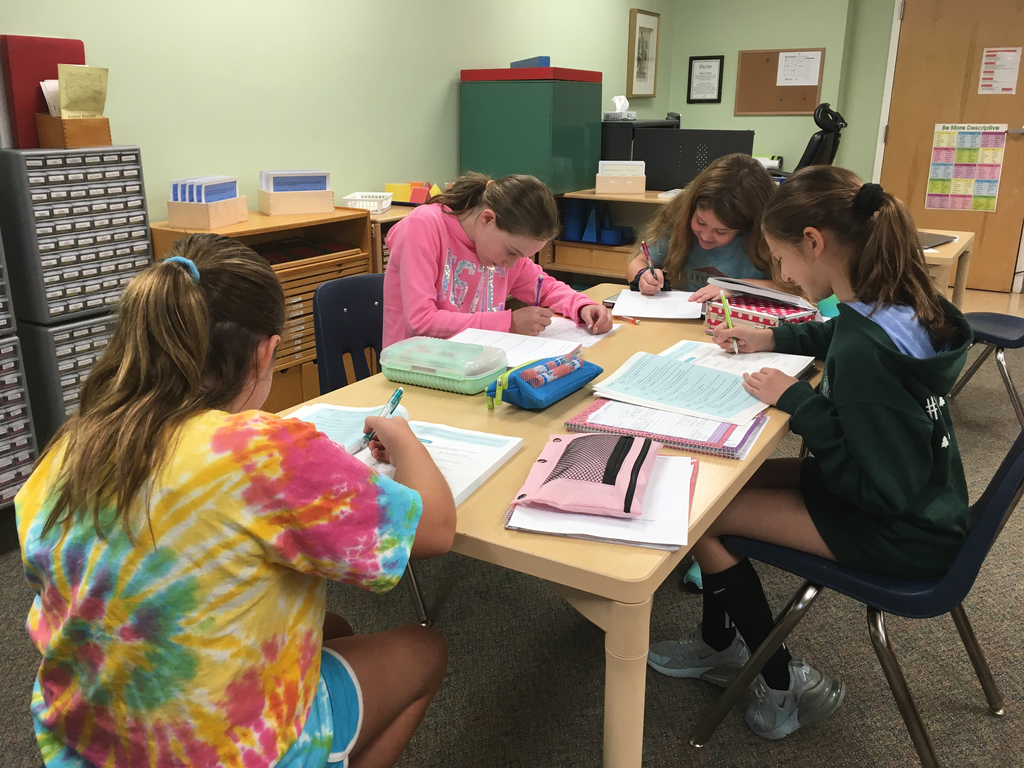 Kicking off Geometry in Walden - Brianna is teaching a small group lesson this morning.

Austin showing off his creation made with the pink tower and the brown stairs. Stacking the cubes of the pink tower calls for visual discrimination, coordination, and precision. The brown stairs enhance the child's ability to discriminate between different sizes of objects.

Scenes from Kindergarten yesterday: B & N working together to complete the long 8 chain. Long chains are a concrete manipulative that allow children to explore the relationships of squares to their roots.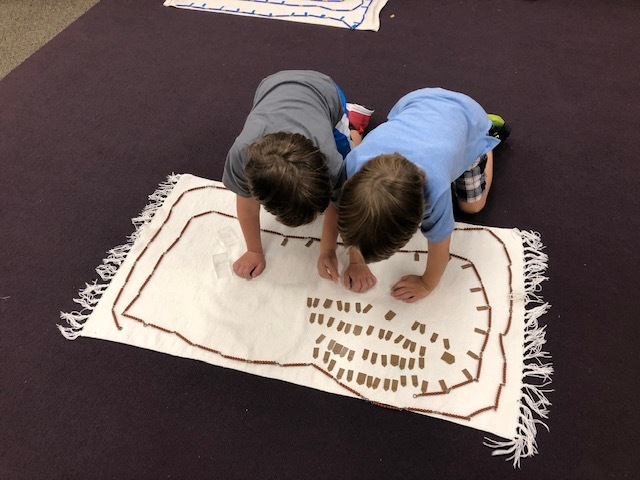 Walden students working on grammar assignments...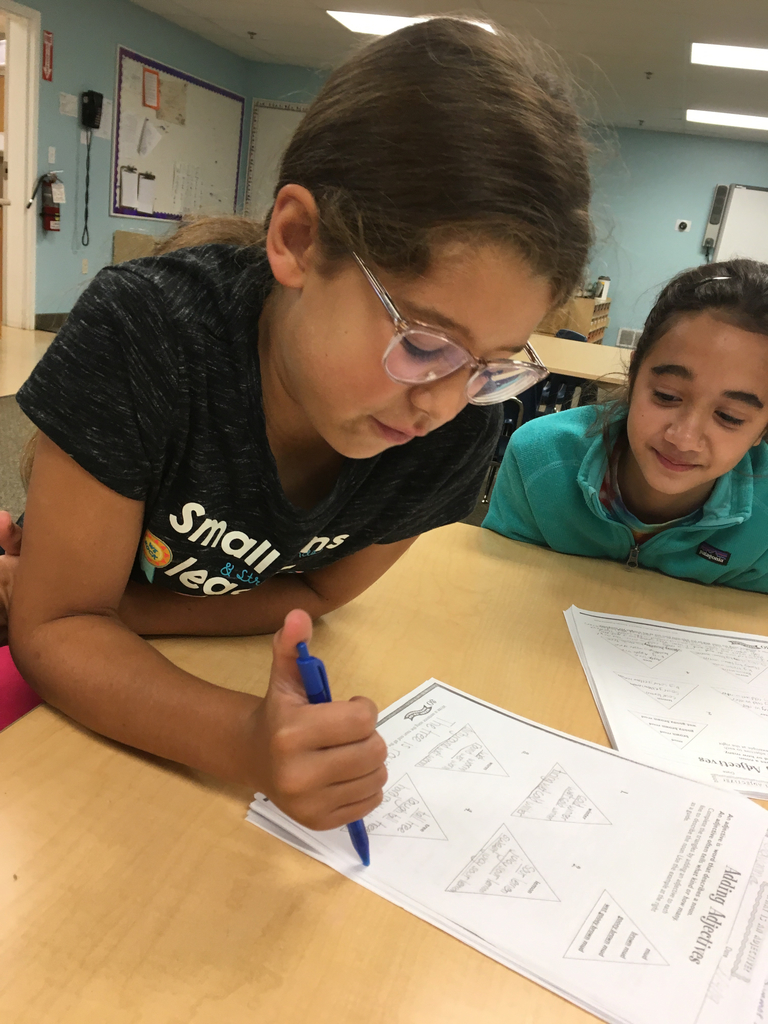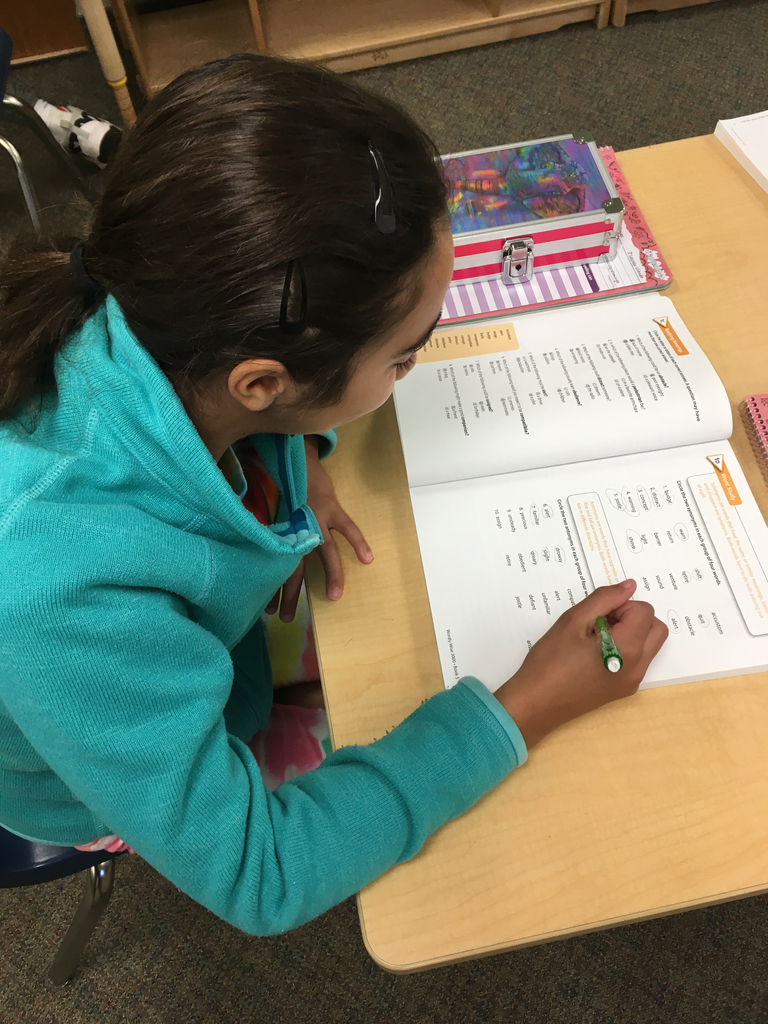 Shannon, one of our Learning Supporters, visiting the goats for some afternoon snuggles.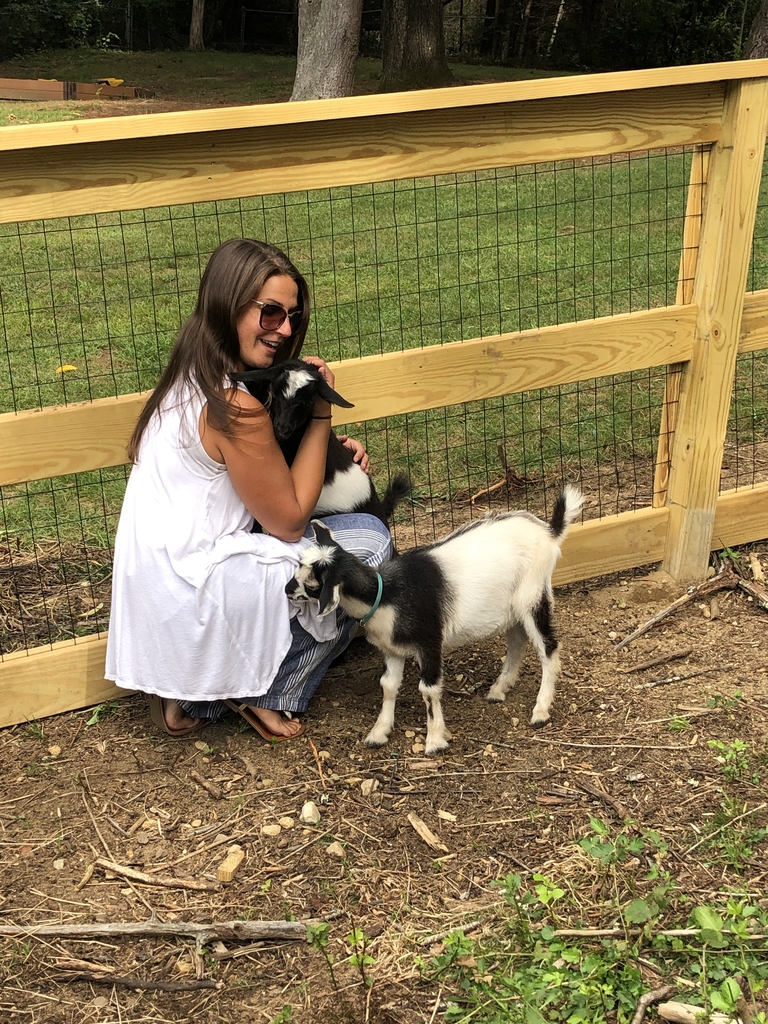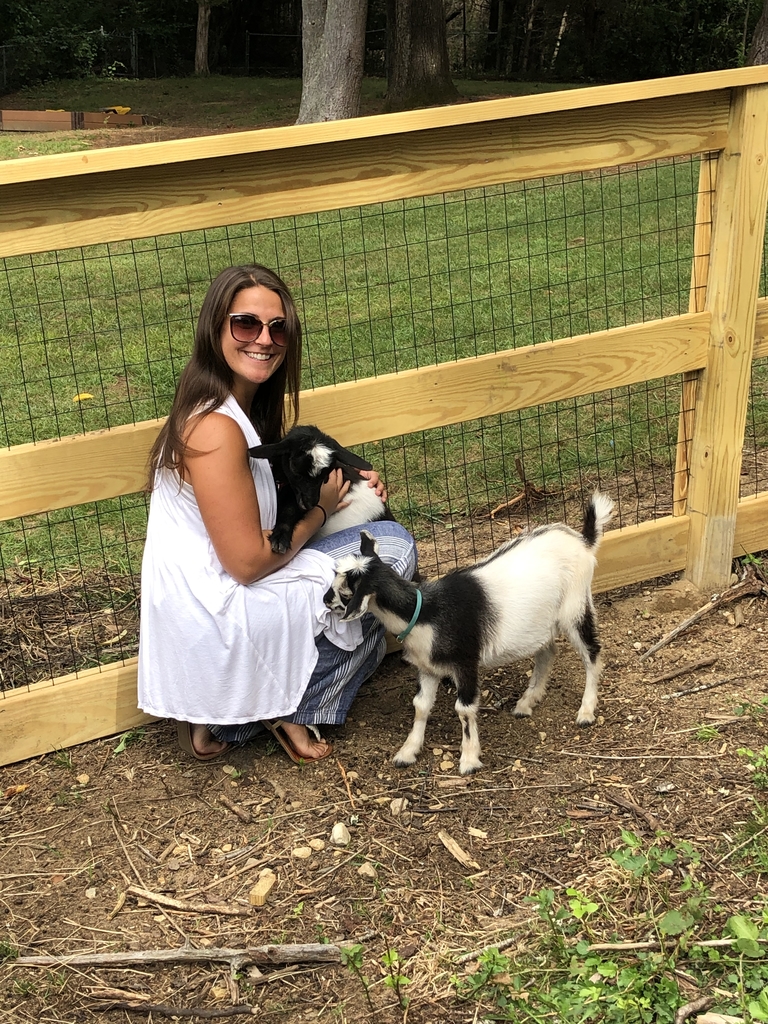 Snowy Owl students settling in.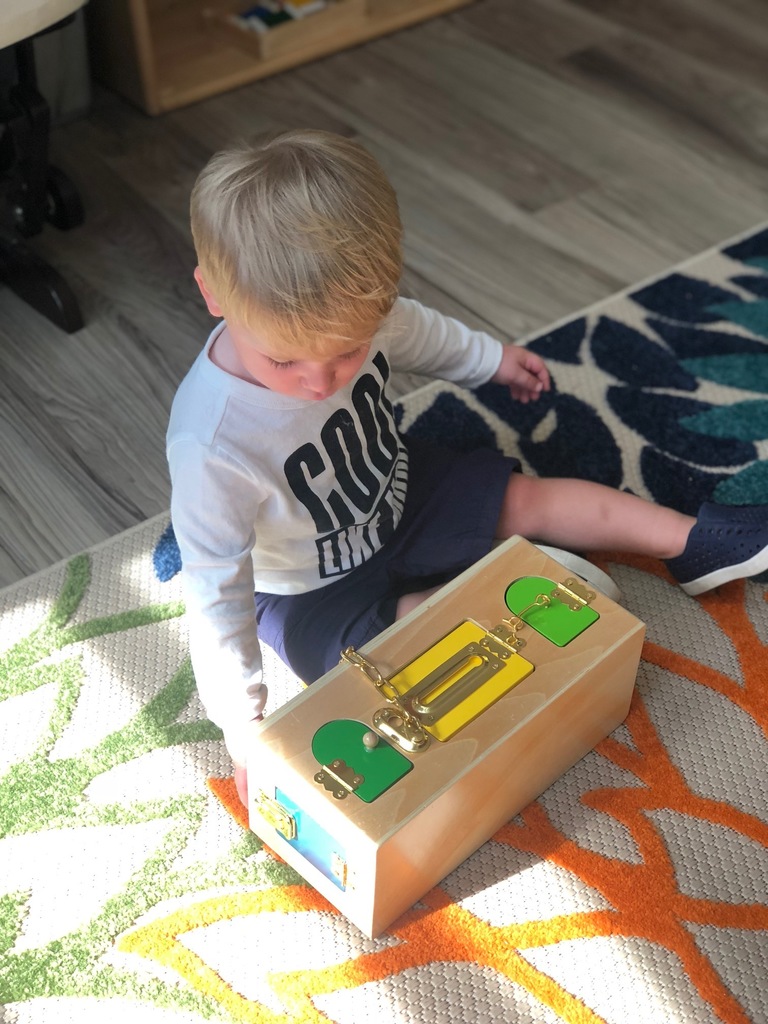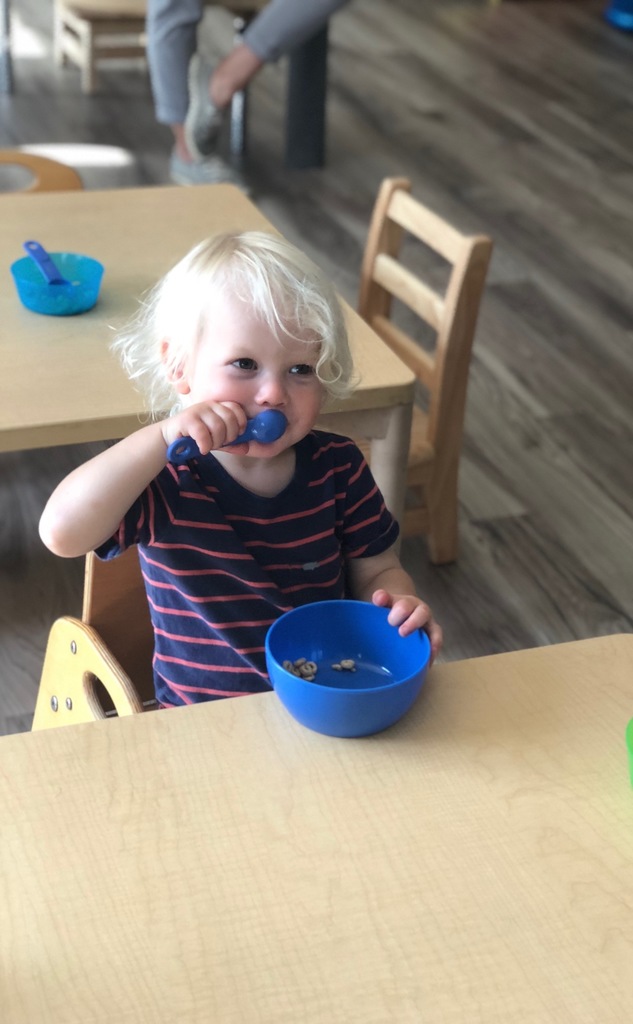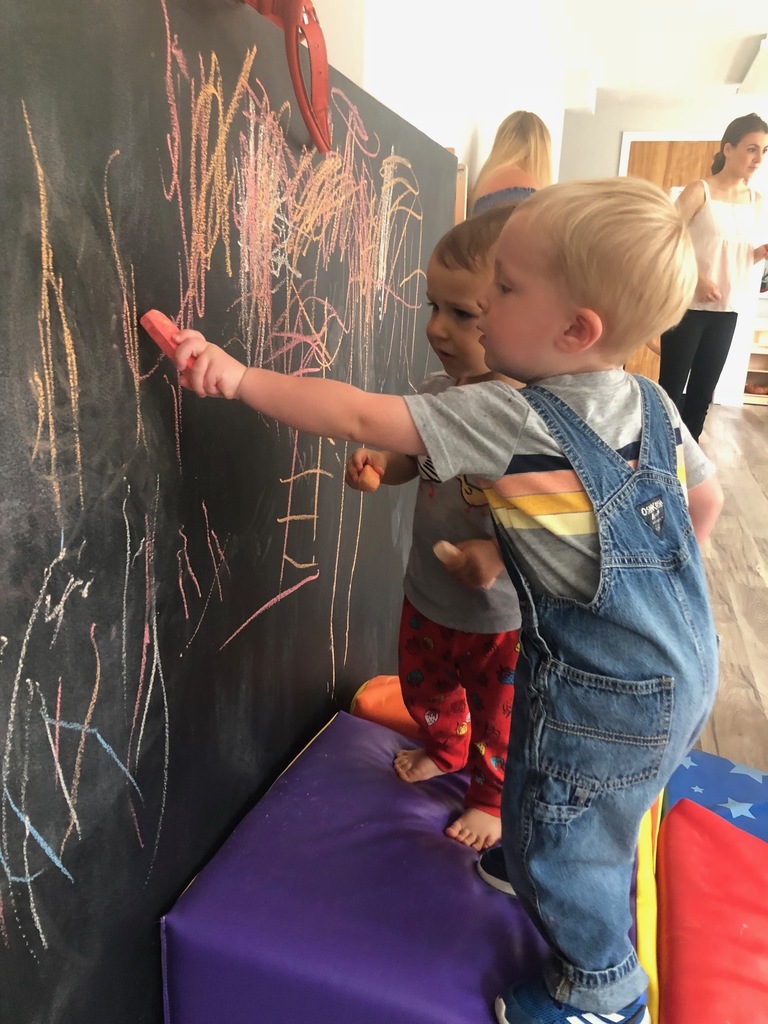 Our littlest students are transitioning just fine to their new classroom!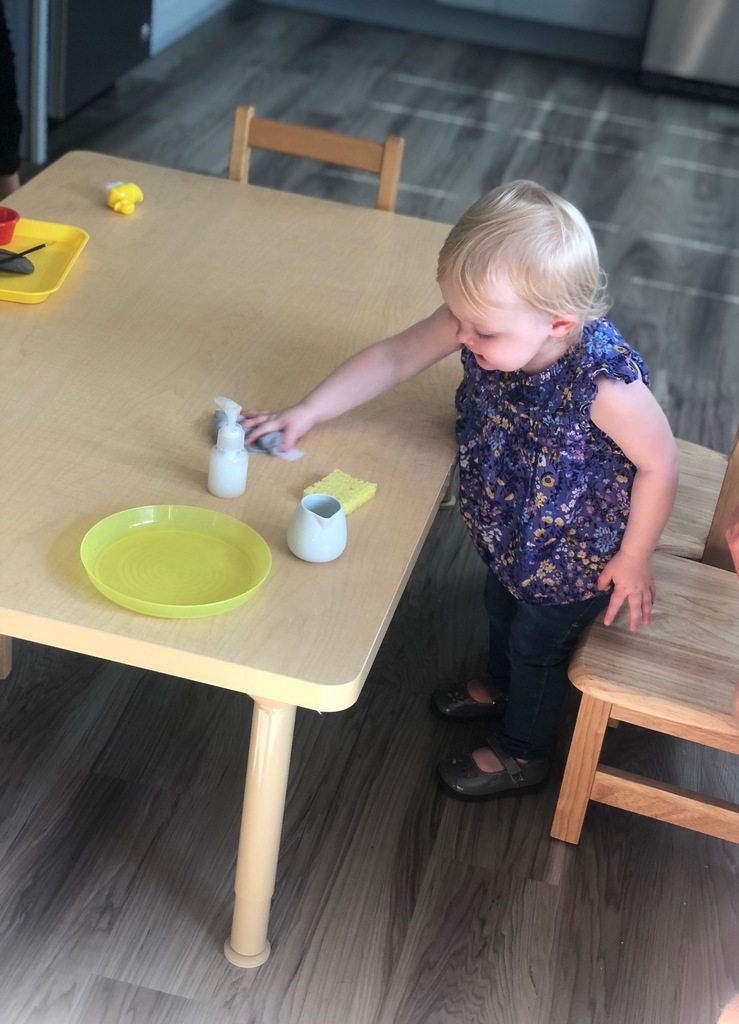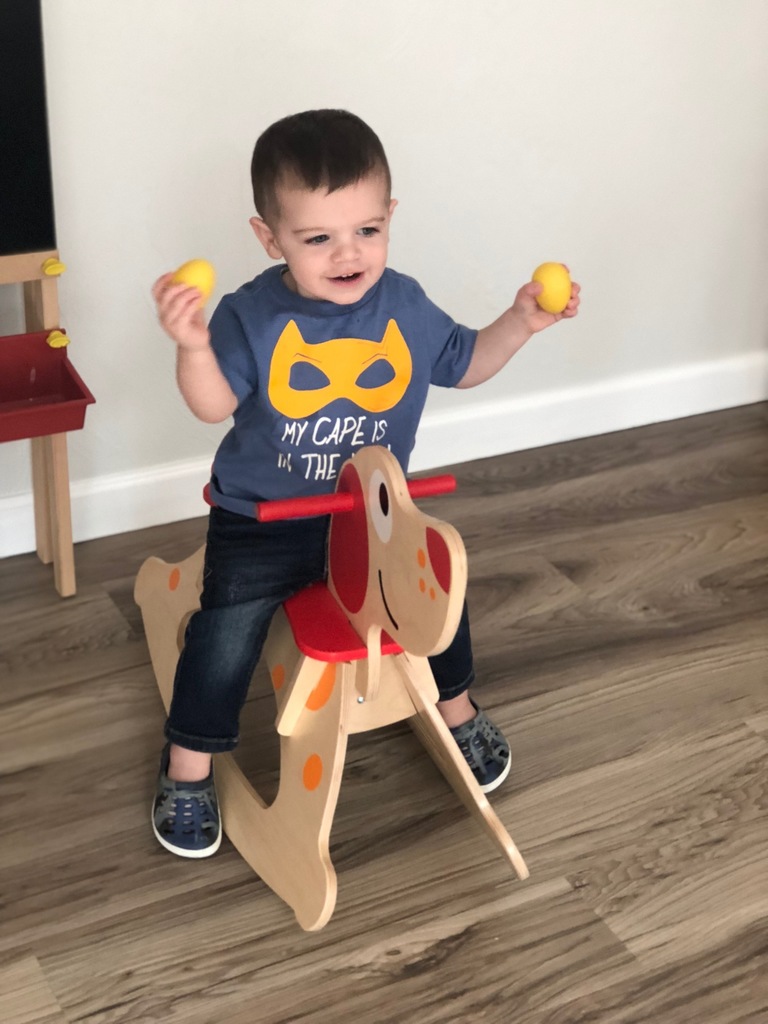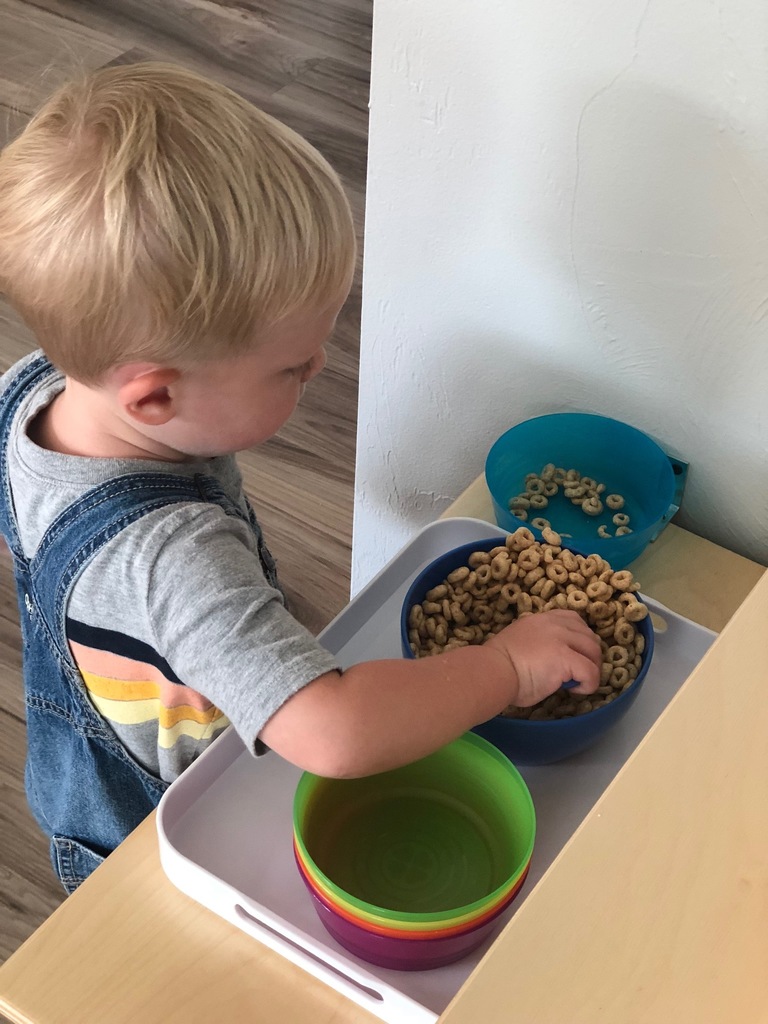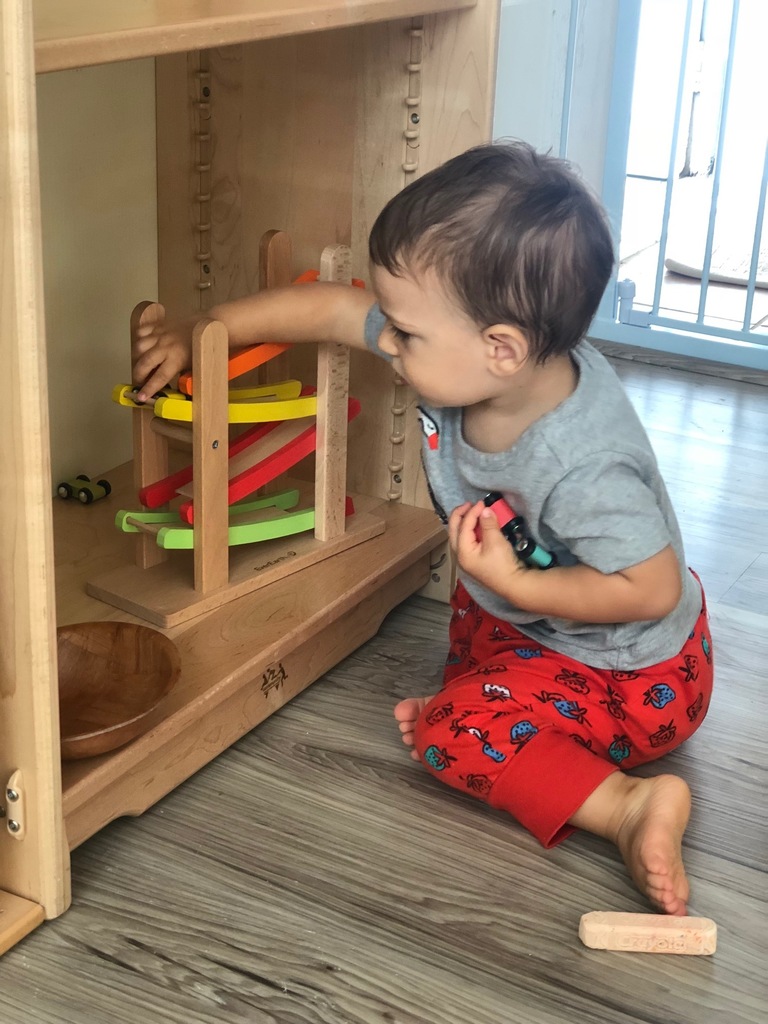 What a great first day of school for elementary... The group spent some quality time outside together today...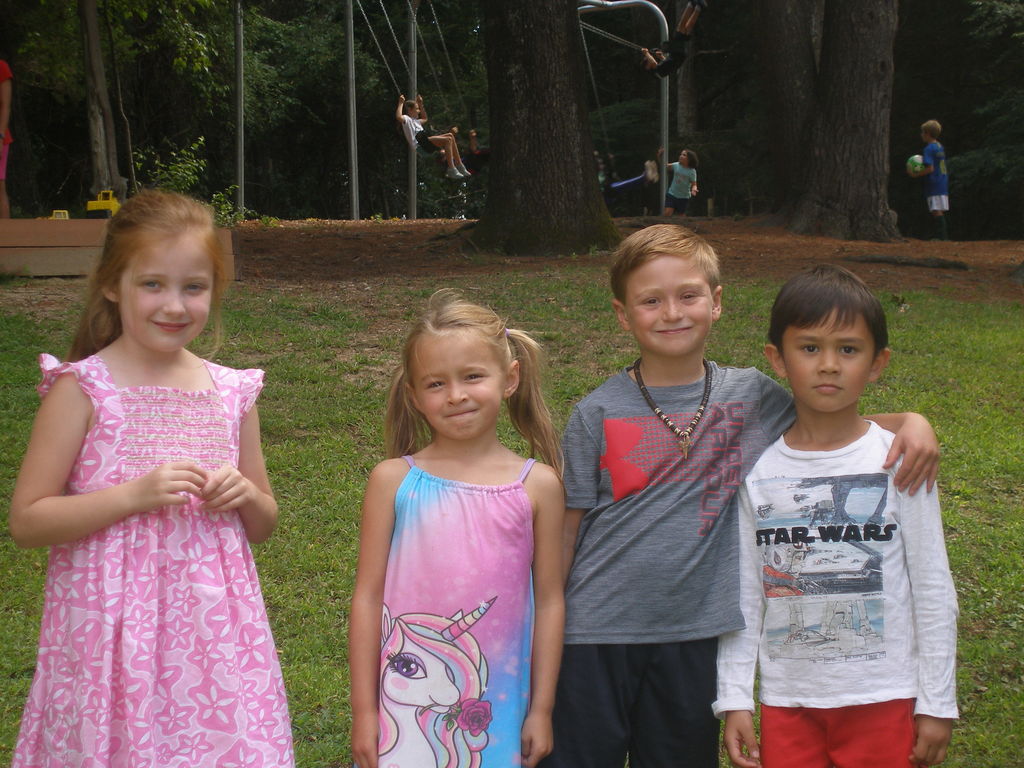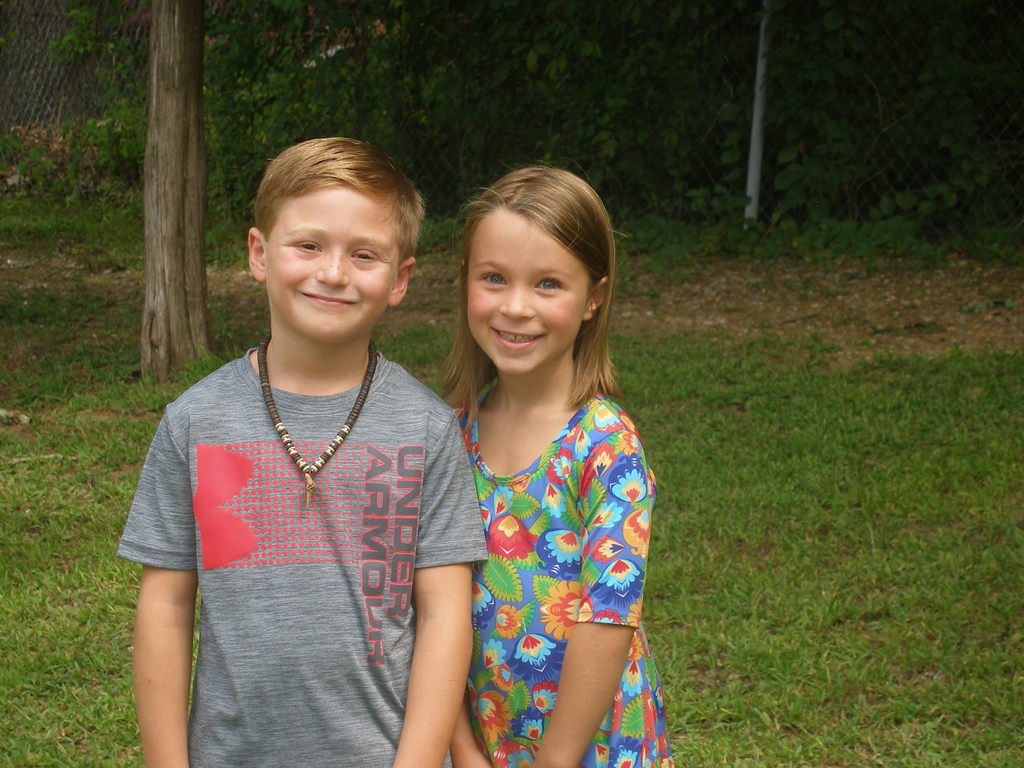 First day recess for Elementary!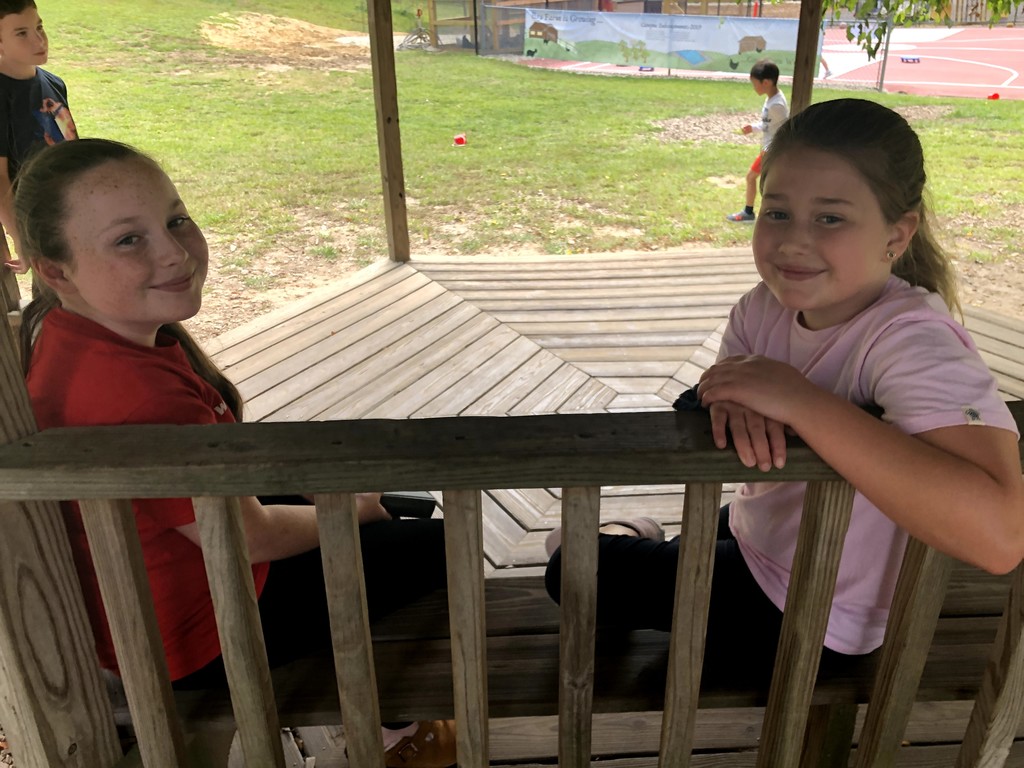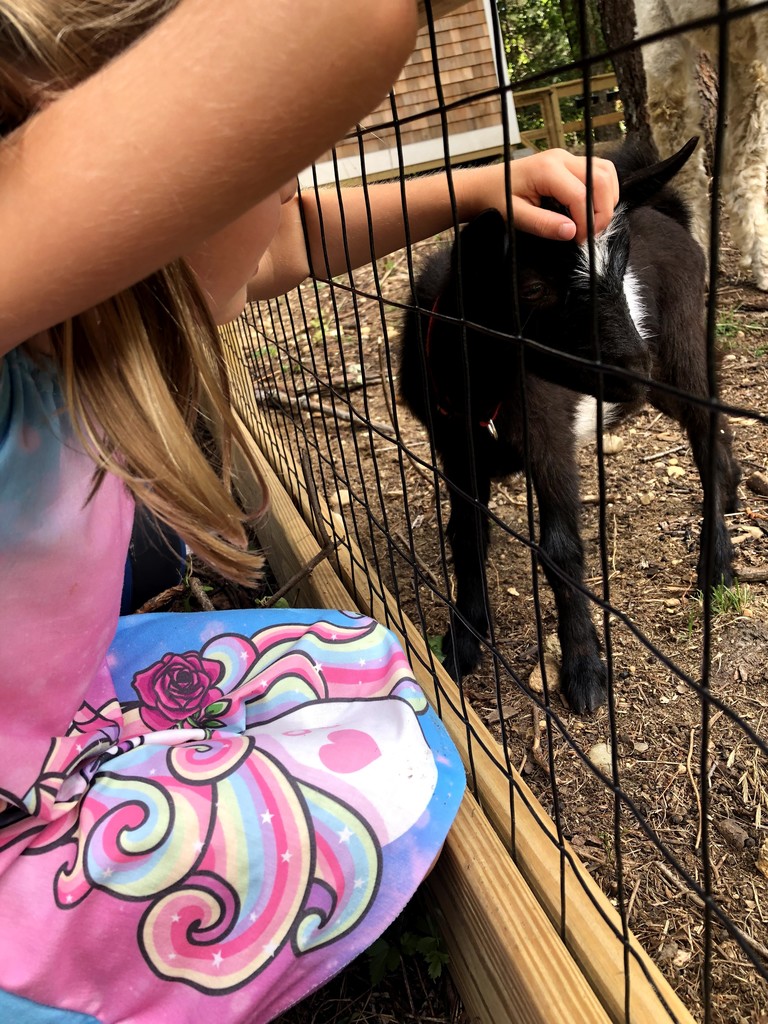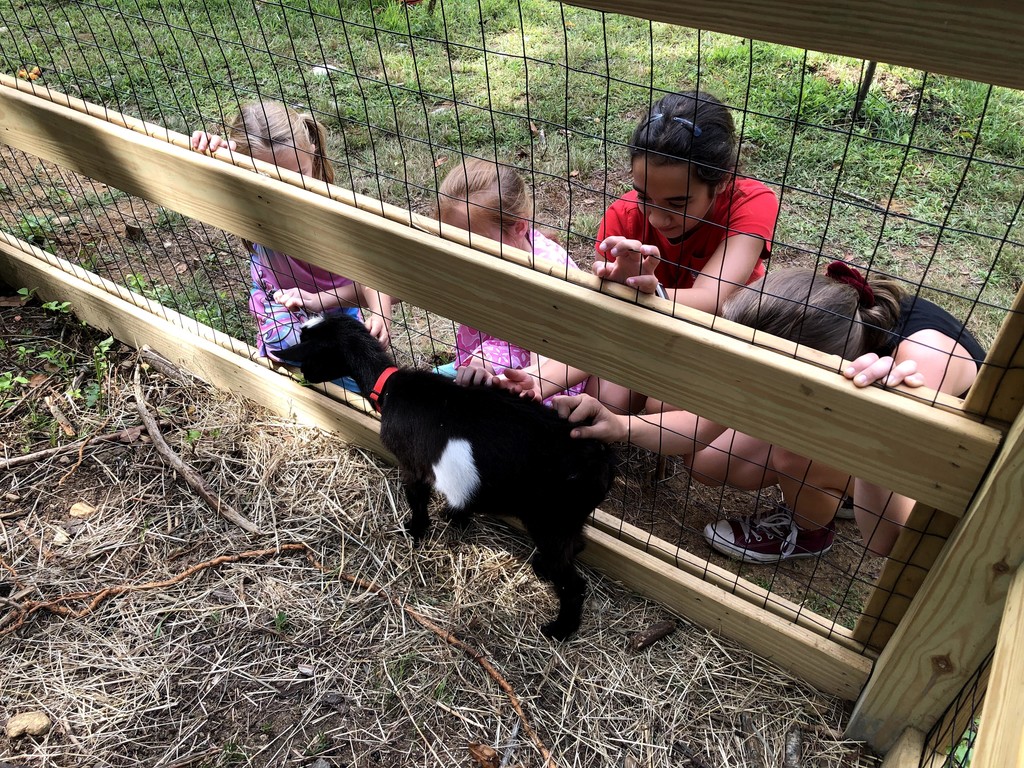 First day fun in Elementary I!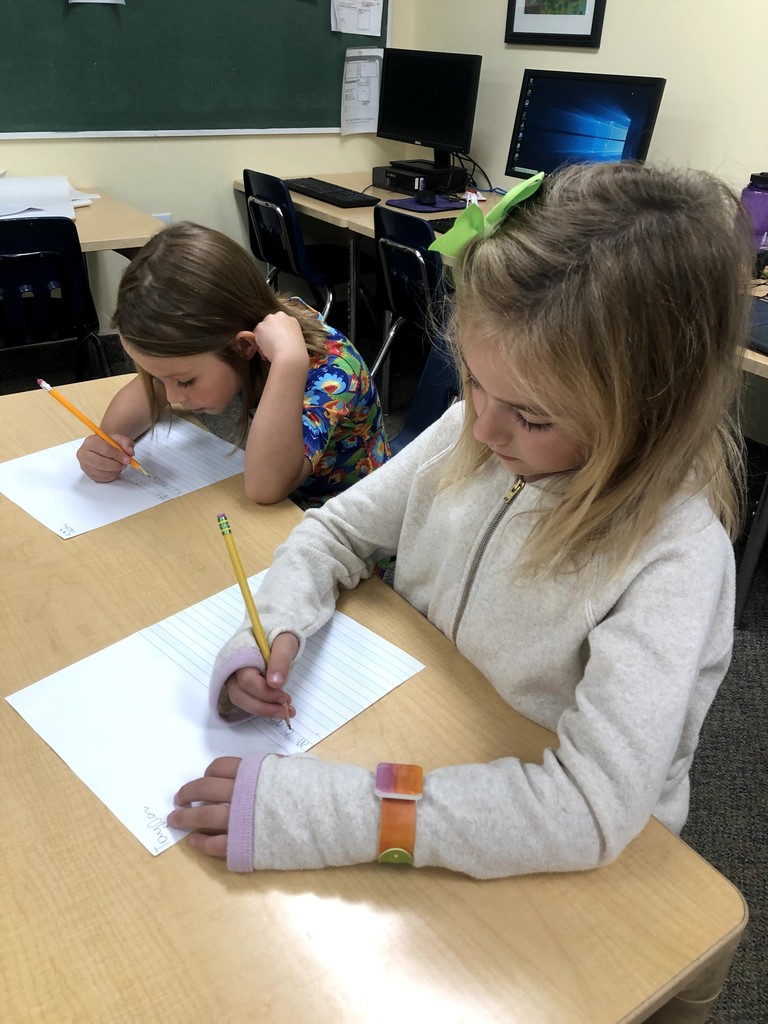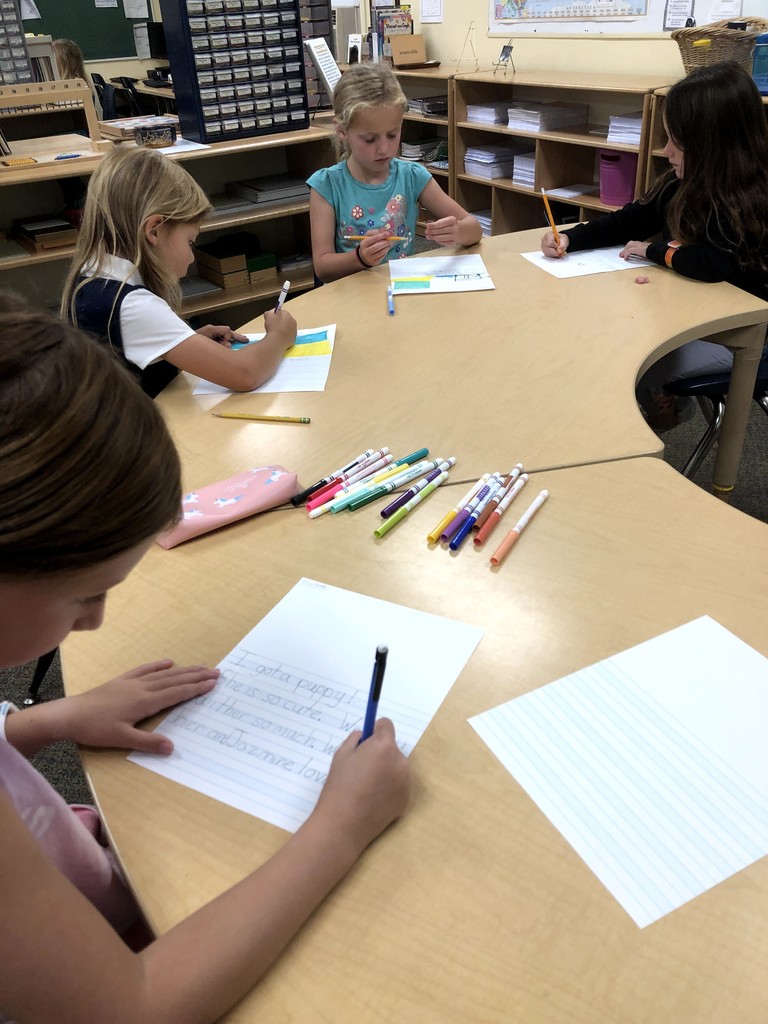 Ice breakers & getting down to business in Walden!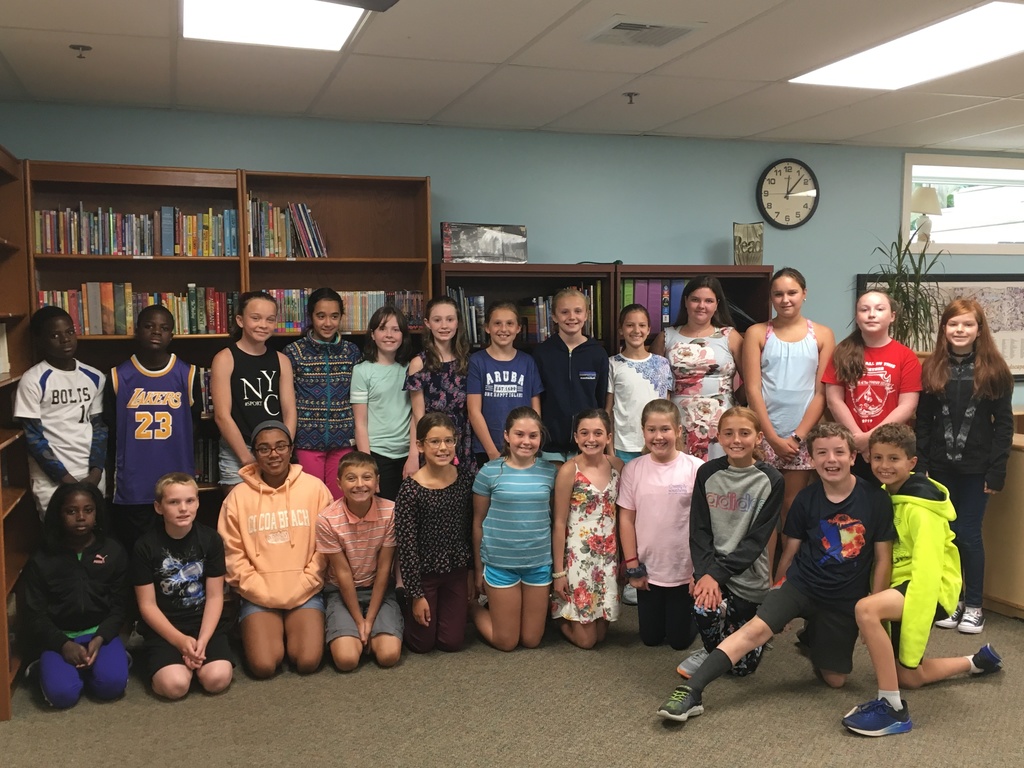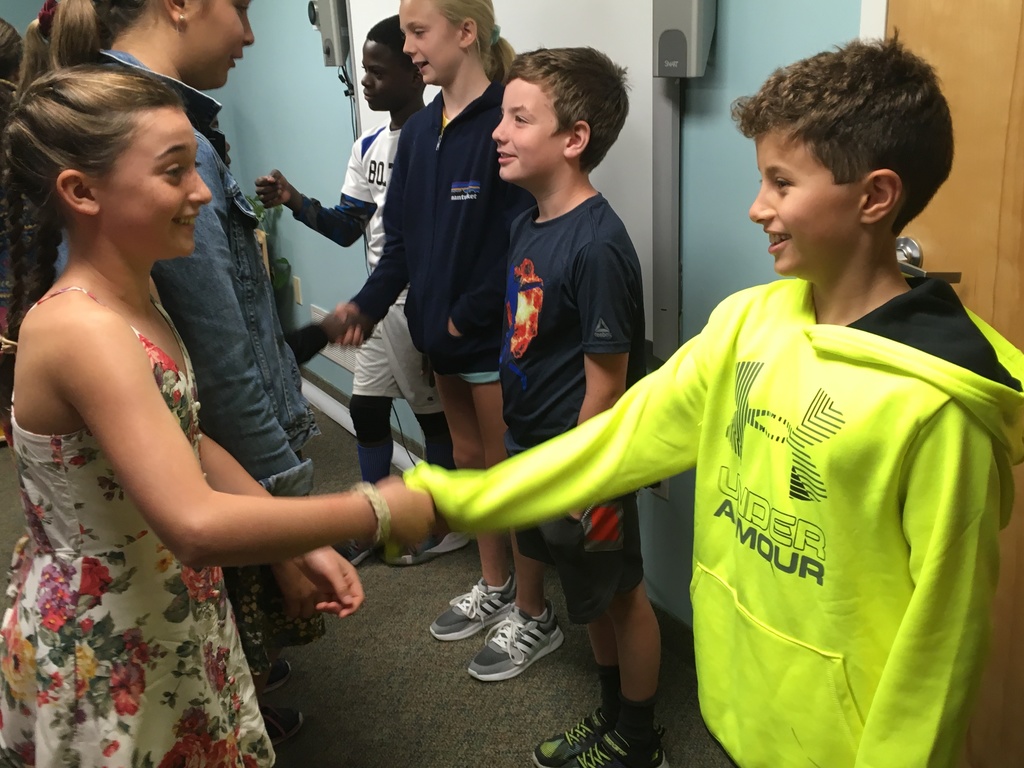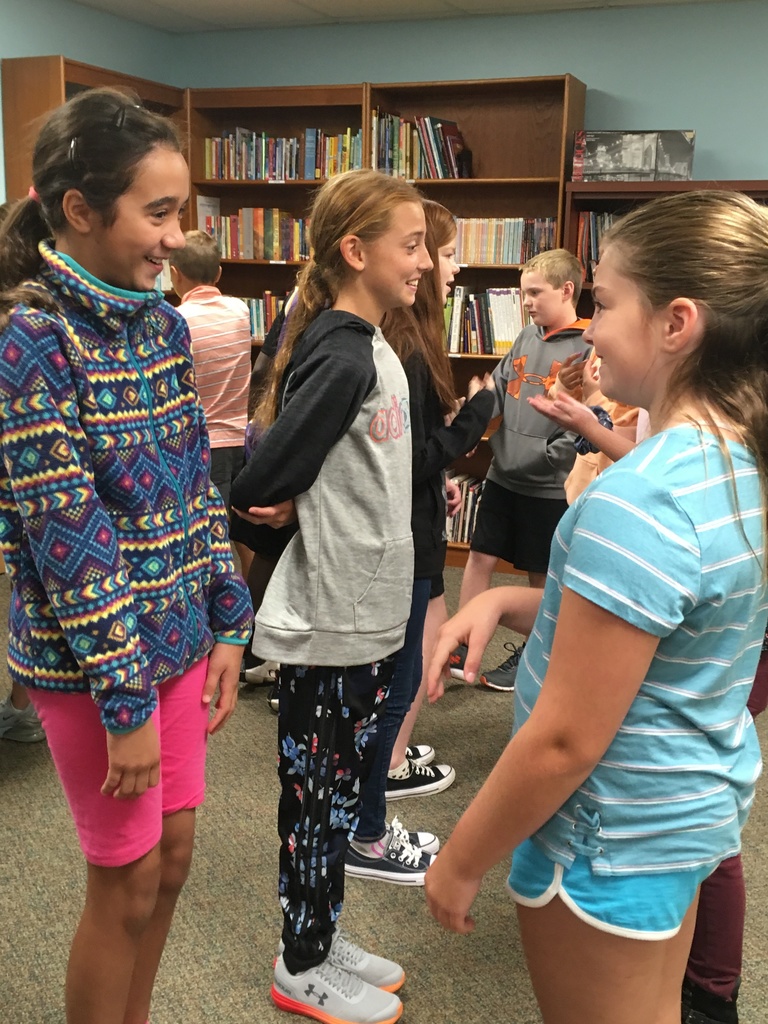 Thank you to everyone who came to our All School Welcome Day this morning!!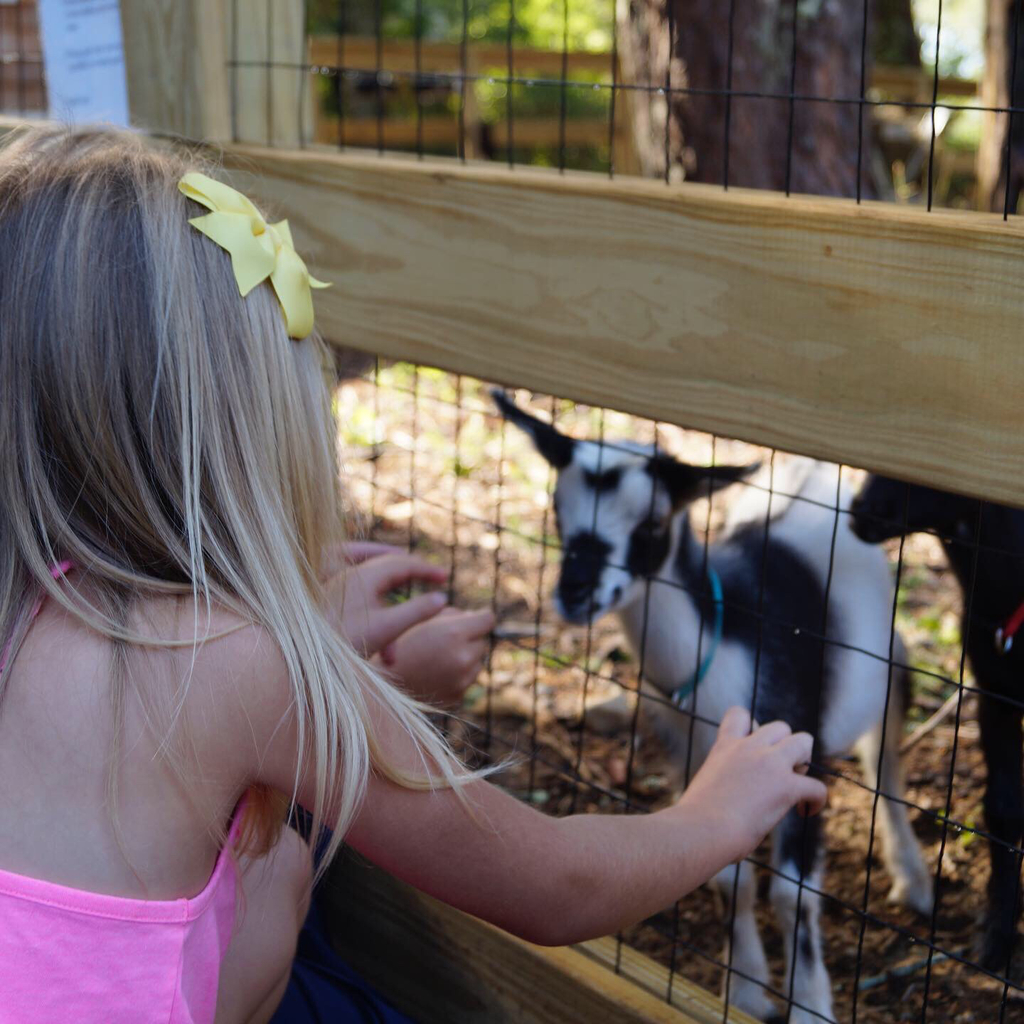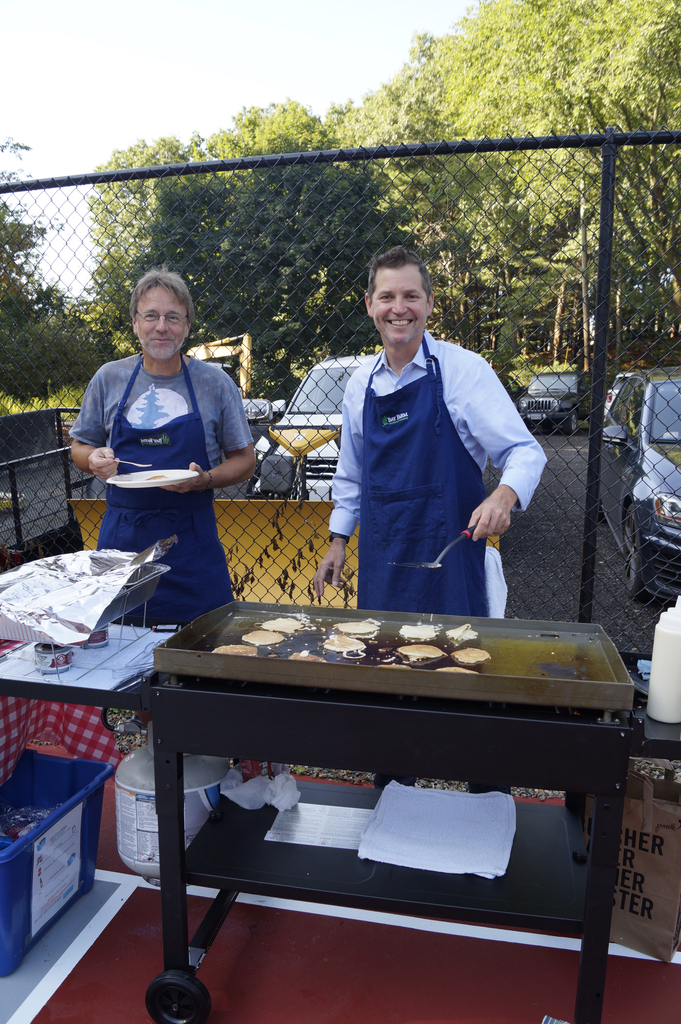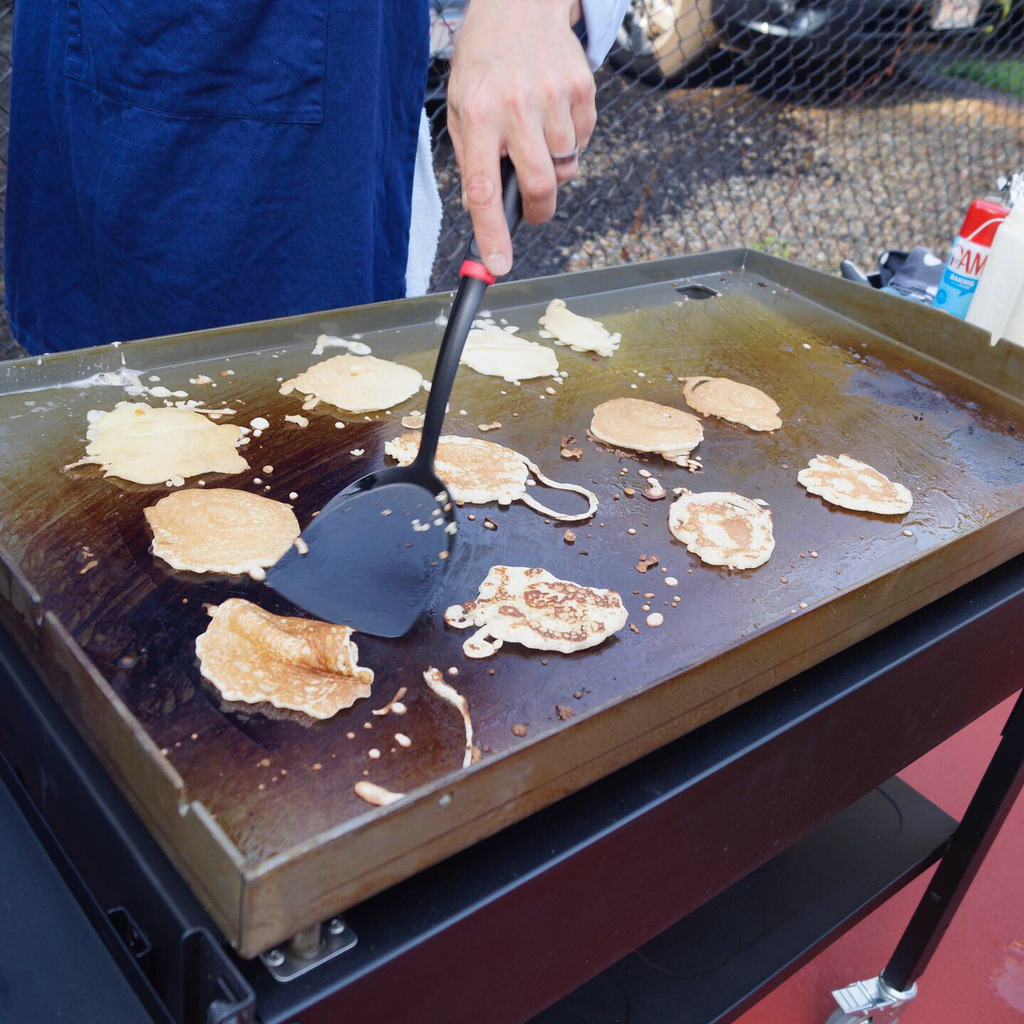 REMINDER: Please complete all back to school forms by logging into your Parent Portal. Instructions were sent via email.

We can't wait to see everyone on Tuesday for our All School Welcome Day! 9-11am

Stop by the ELII and Middle School Book and Bake Sale on our All School Welcome Day! All proceeds go directly toward the Middle School Spring Trip.