Our youngest Bay Farmer turned 1 today!! She's enjoying painting on her birthday..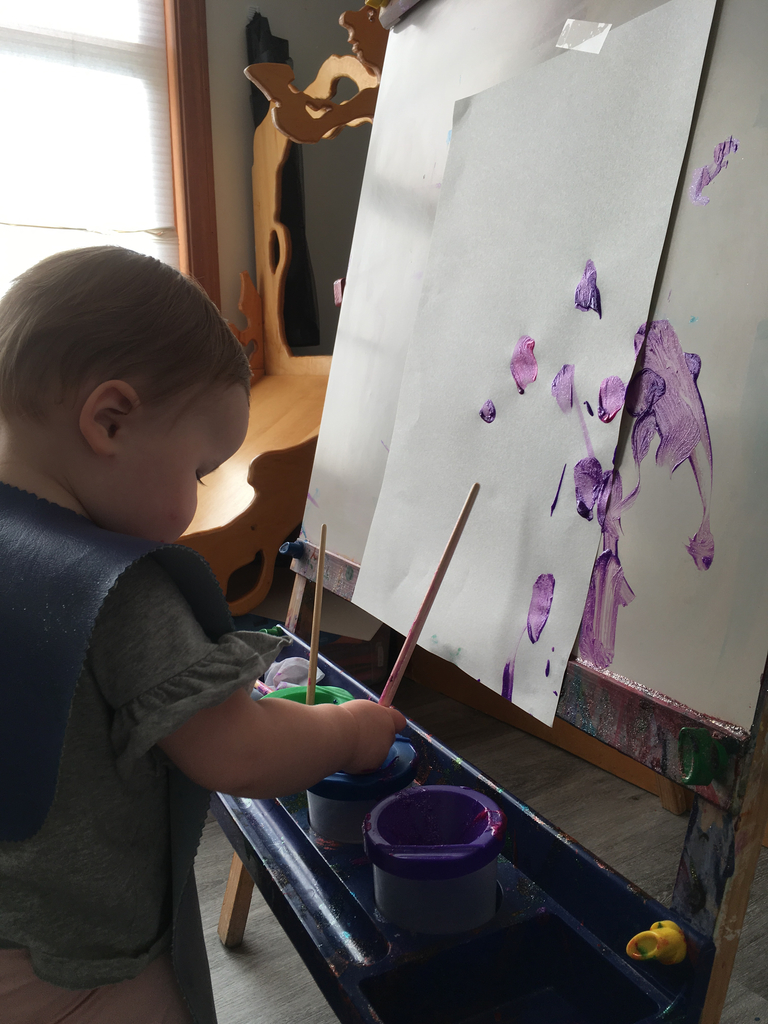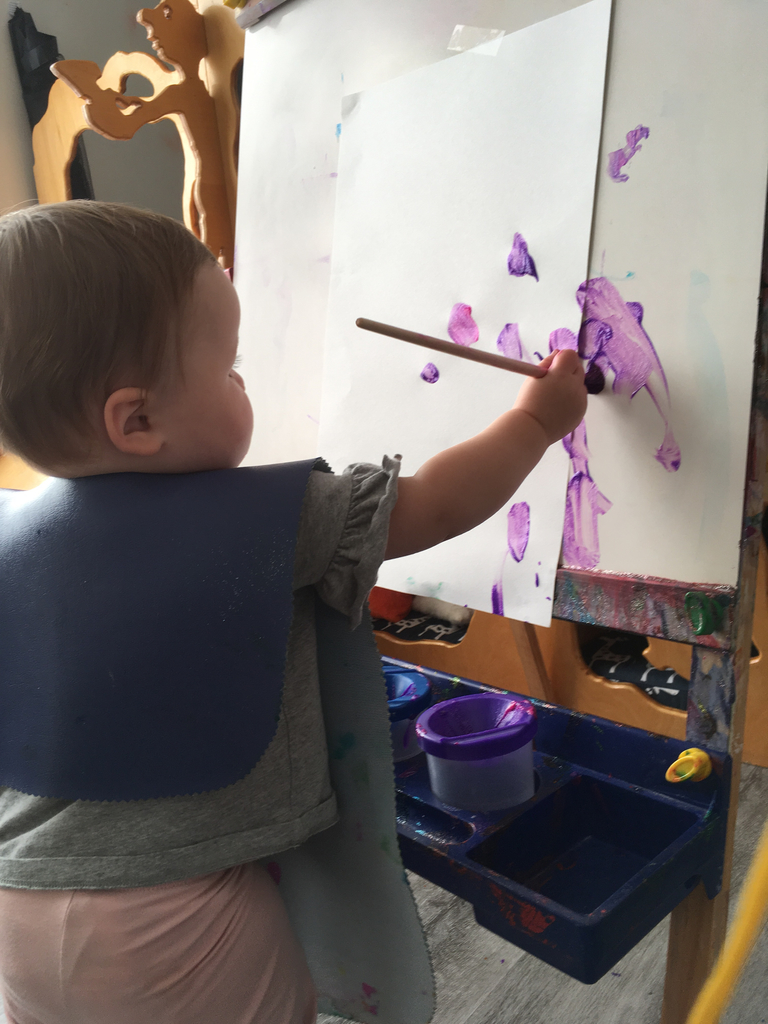 Hope & Sophie working on cutting paper scraps in the Toddler House

TGIF! Kindergarteners enjoying drama class today!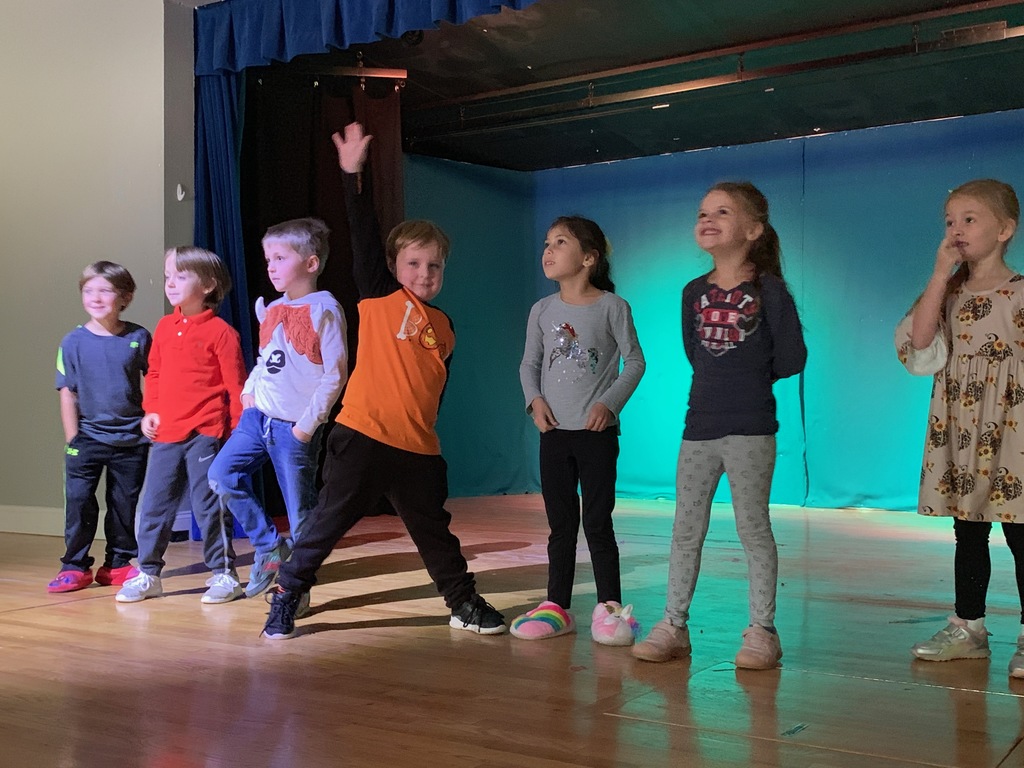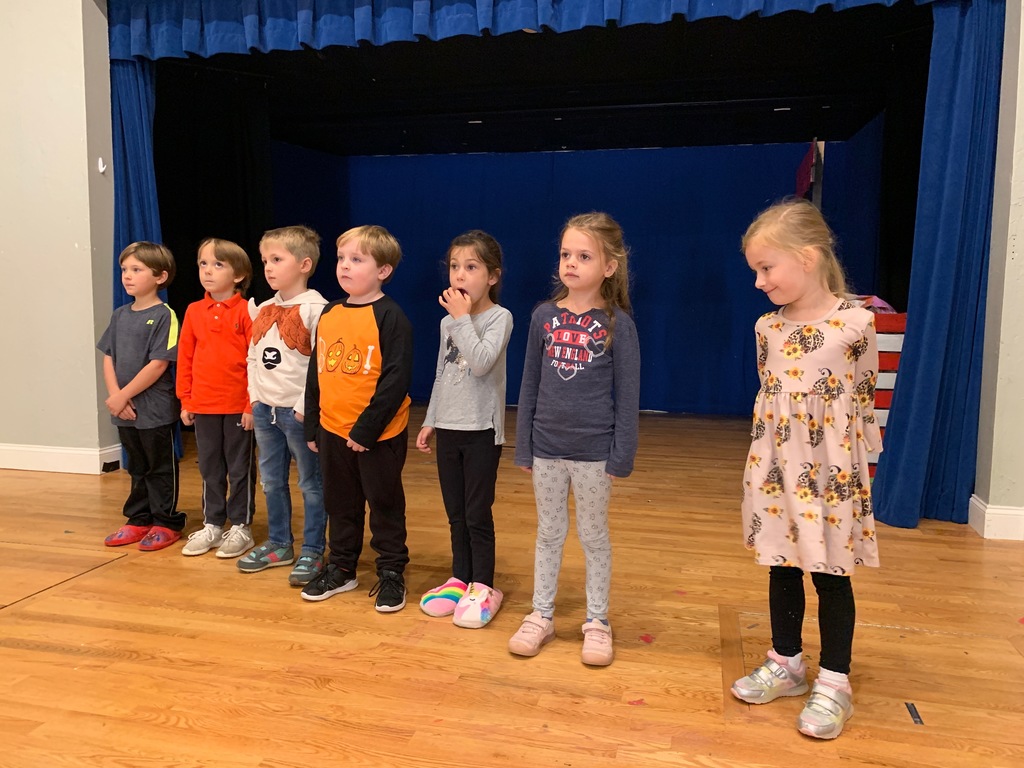 Did you know that every Friday we send out a Bay Farm Connections email that covers important dates to remember, announcements by level, and Bay Farm Happenings? If you are not receiving these emails, please email
communication@bfarm.org
.

Middle Schoolers are very happy with their iPads today!!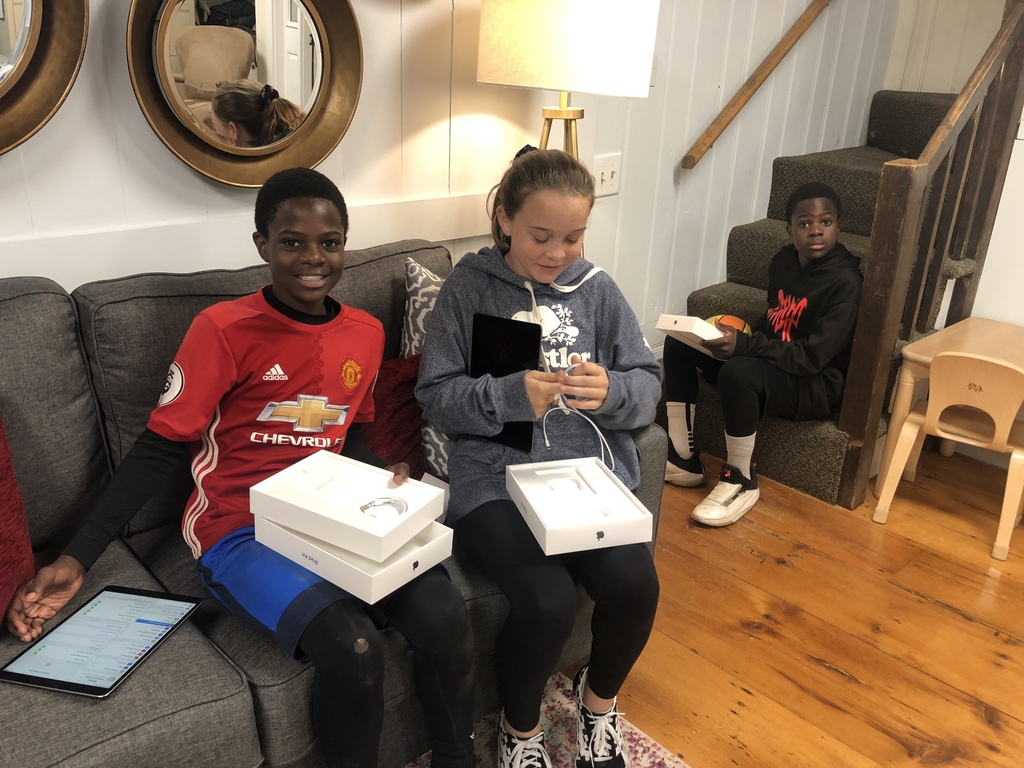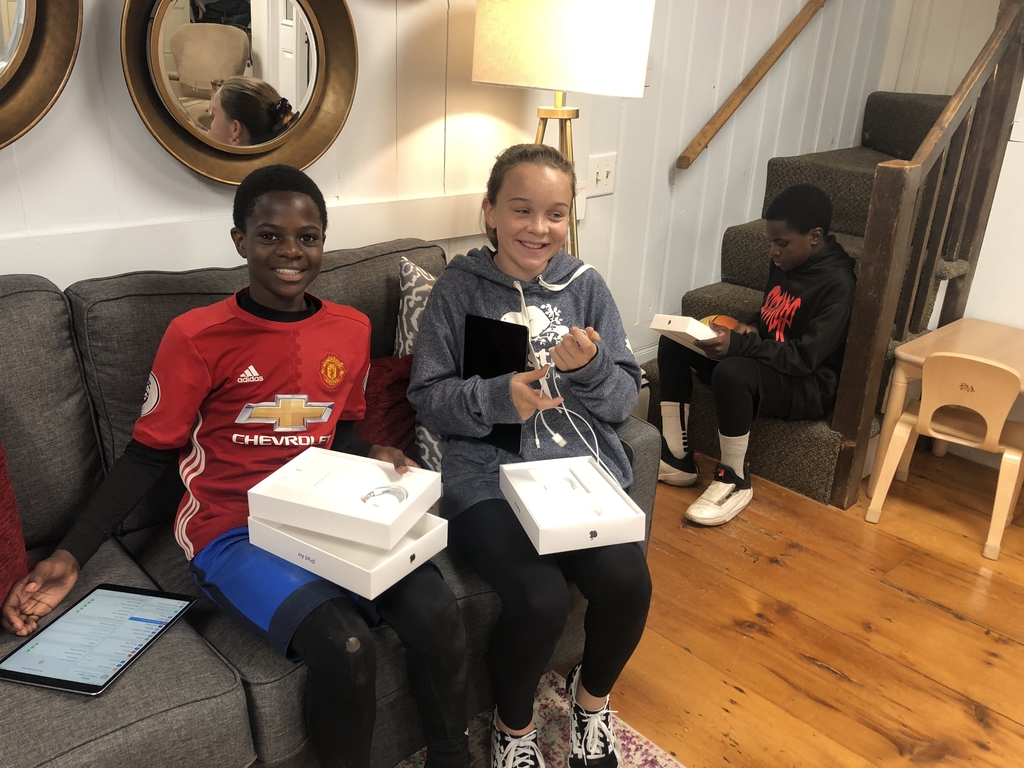 Happy girls receiving their iPads today!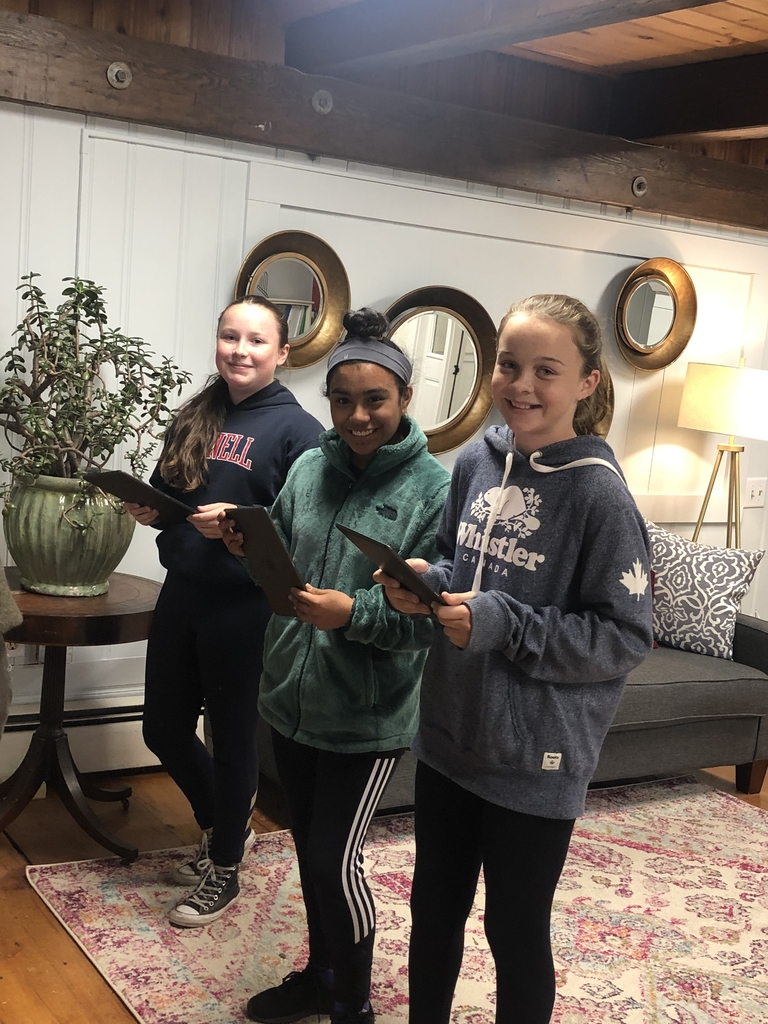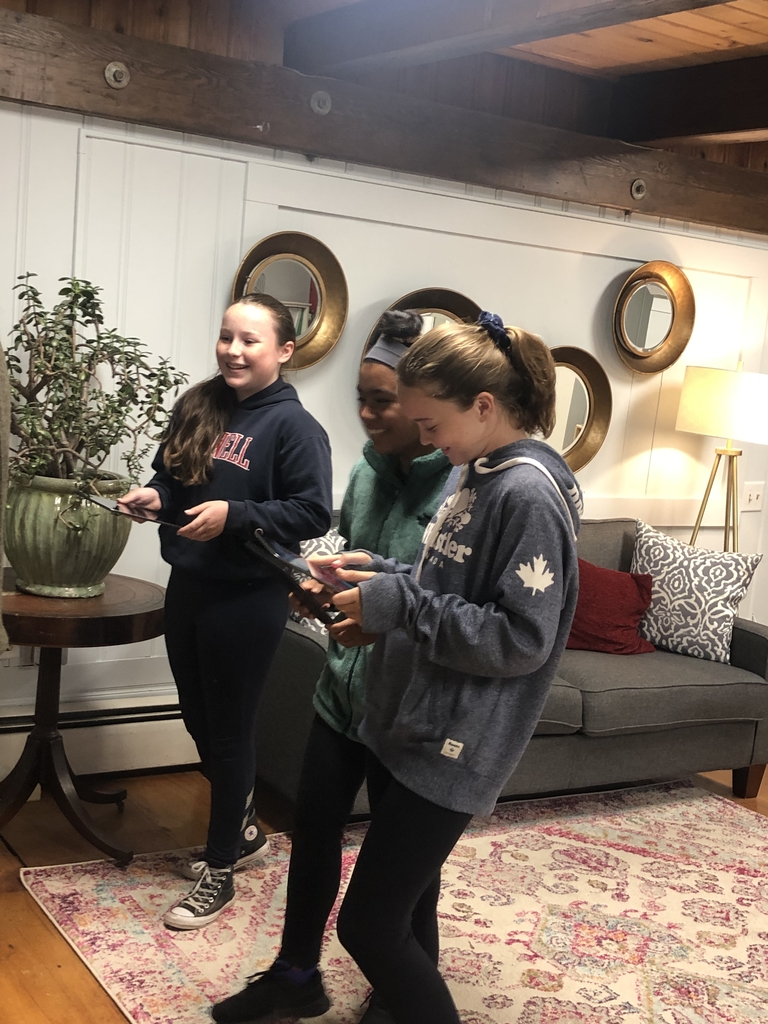 Today Annabel gave the kindergarteners a presentation on the animals of Bay Farm. She explained where the alpacas are from and that people use their fleece for clothing. Each kindergartener was able to feed the goats a carrot snack. :)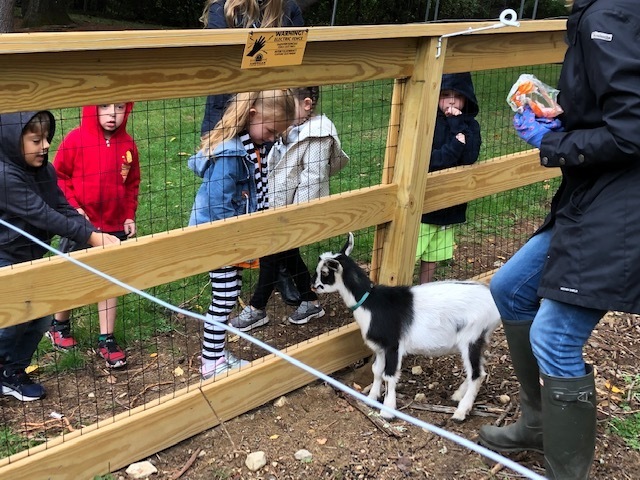 The wooden moveable alphabet is used to teach reading, spelling, and writing. Vowels are in blue and consonants are in red.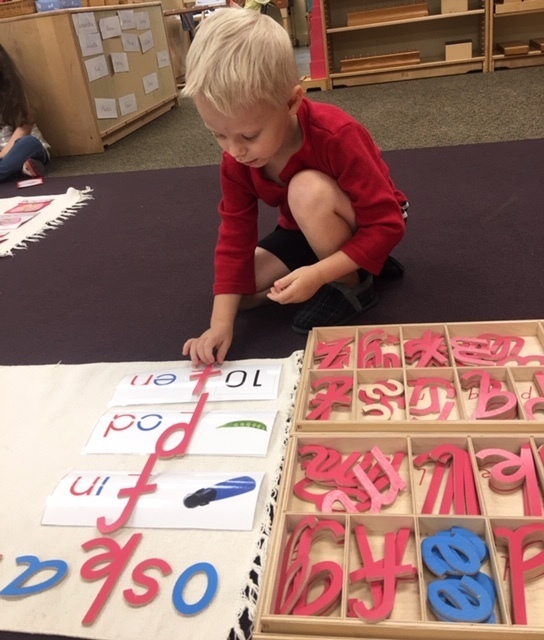 Tuxedo getting some love and attention this week. :)

Tern toddlers visited our farm friends today! They said hi to our Bay Farm chickens, collected fresh eggs, and used them while baking in the classroom. It was a wonderful teachable moment!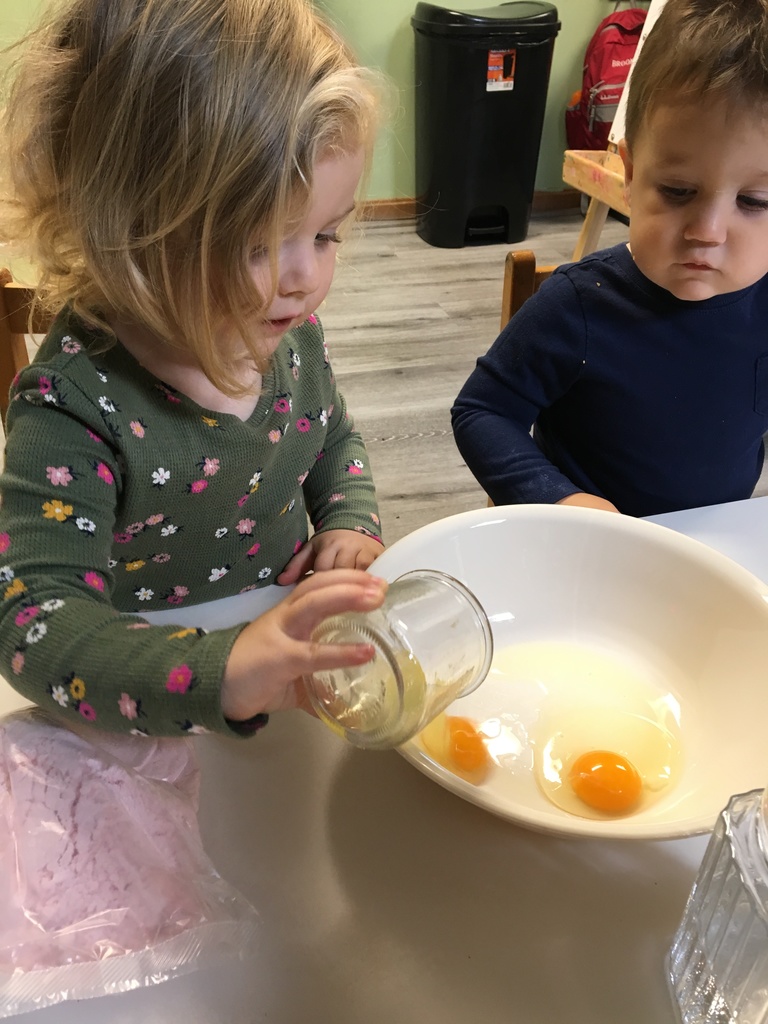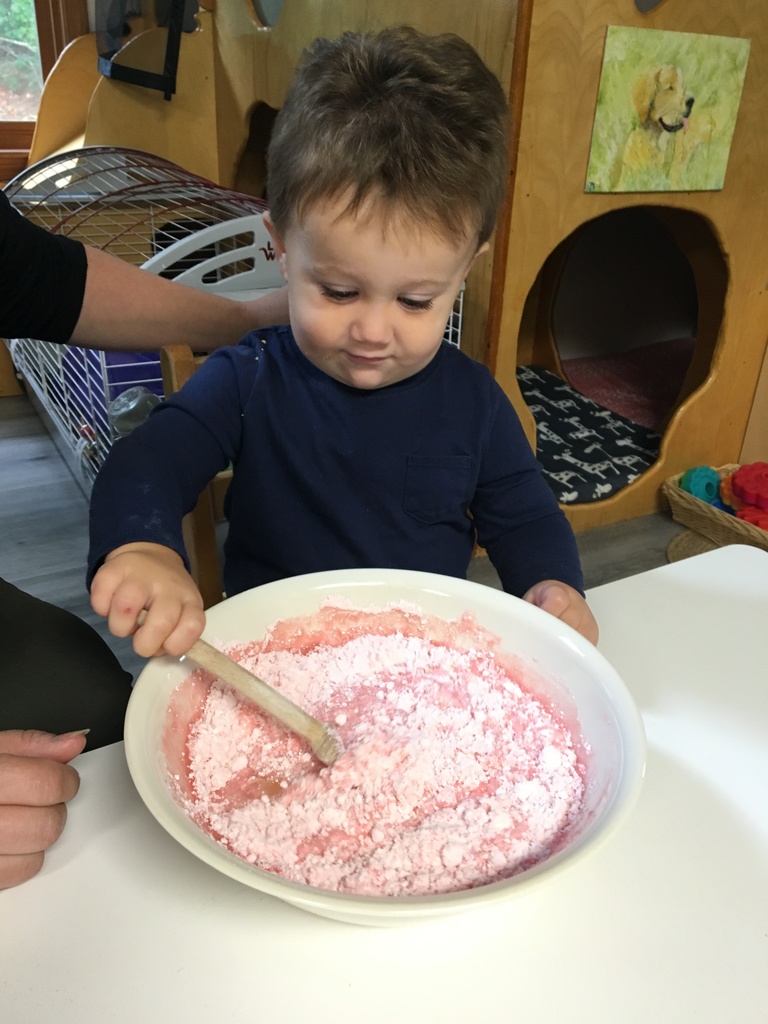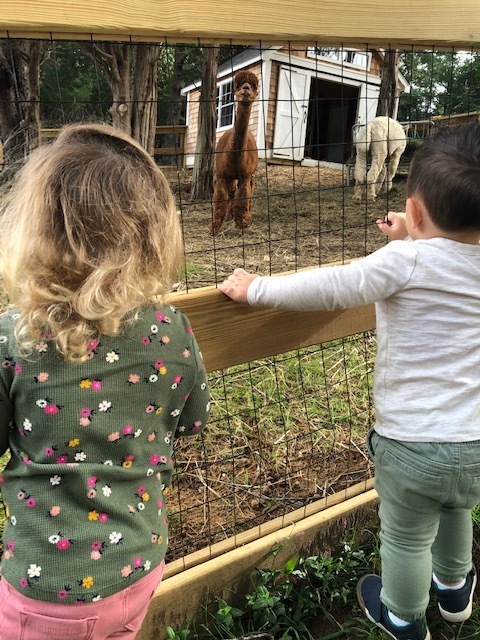 Reminder: tonight is Back to School Night for Toddler House and Children's House.

Yesterday, Osprey students had their art lesson with Julie. They learned how to make secondary colors by mixing two primary colors and also learned about tinting - adding white to make a color lighter.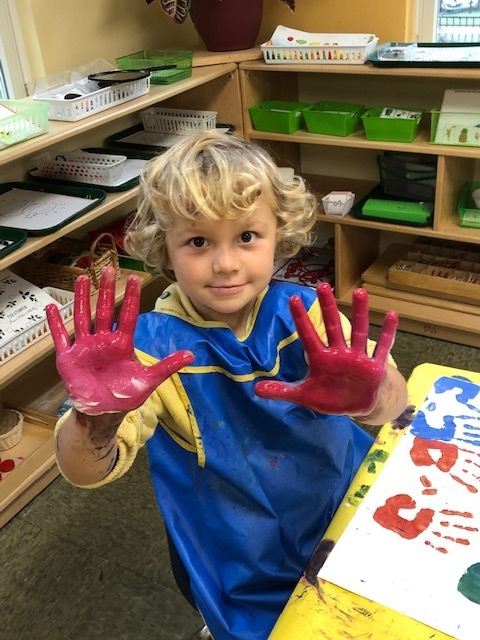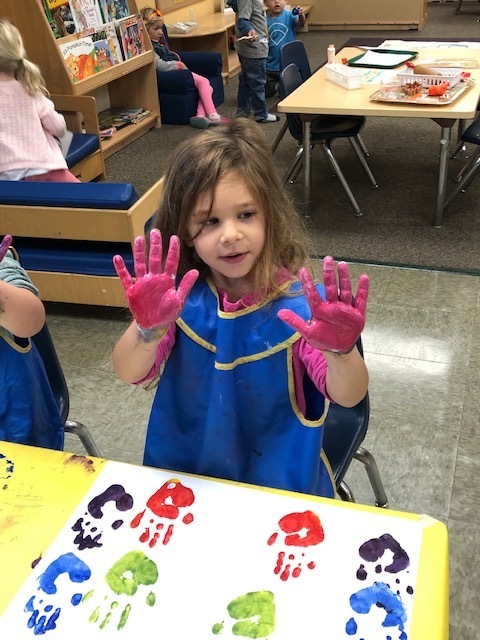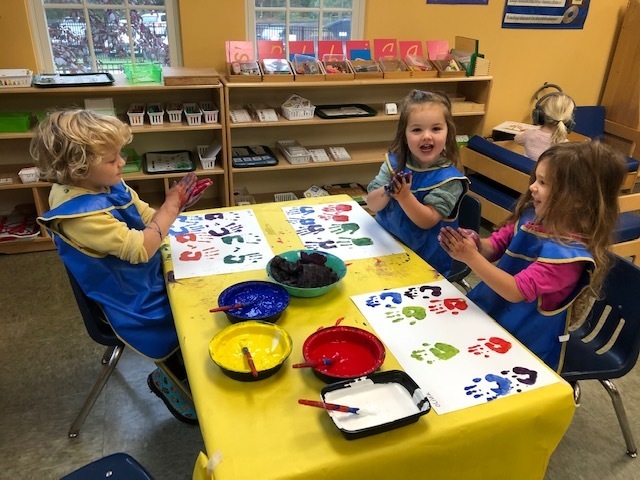 Saturday night is Oktoberfest! Join fellow Bay Farm Parents for this night out in the Laaper's Barn. Beer will be on tap & Oktoberfest themed food will be served... Tix are $15/person & all proceeds go directly to the Bay Farm Fund.
https://factsmgtadmin.com/give/appeal/DHep3p4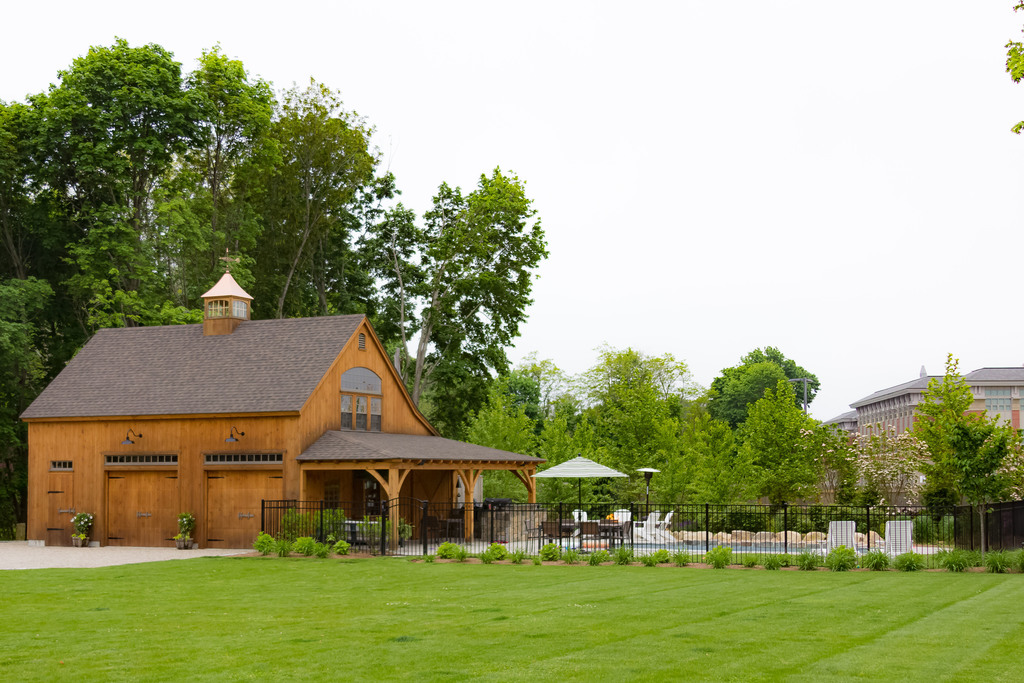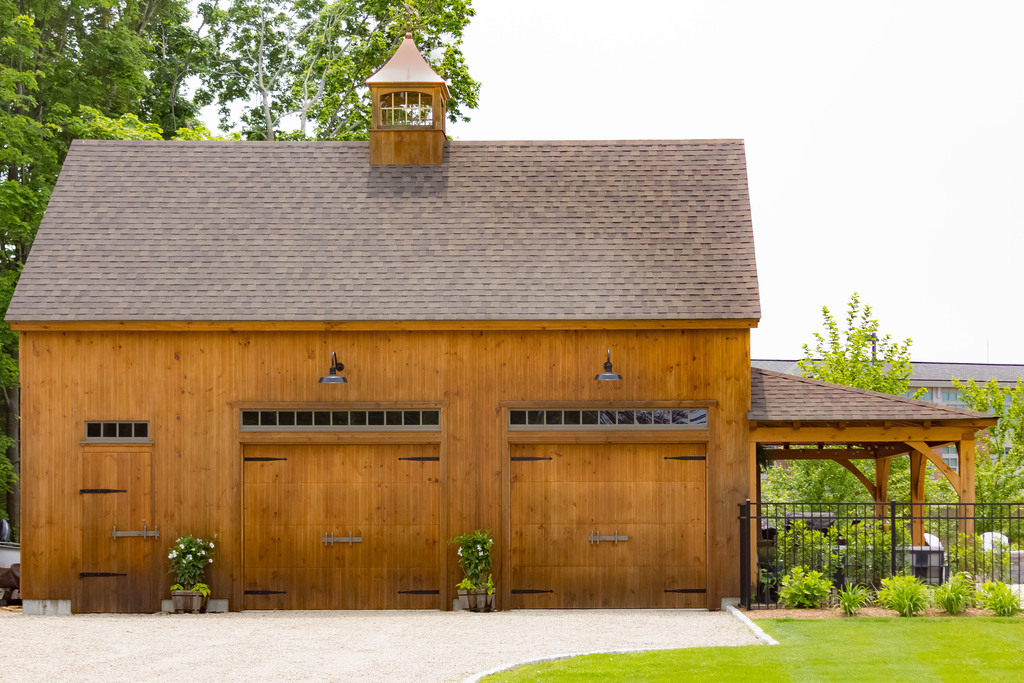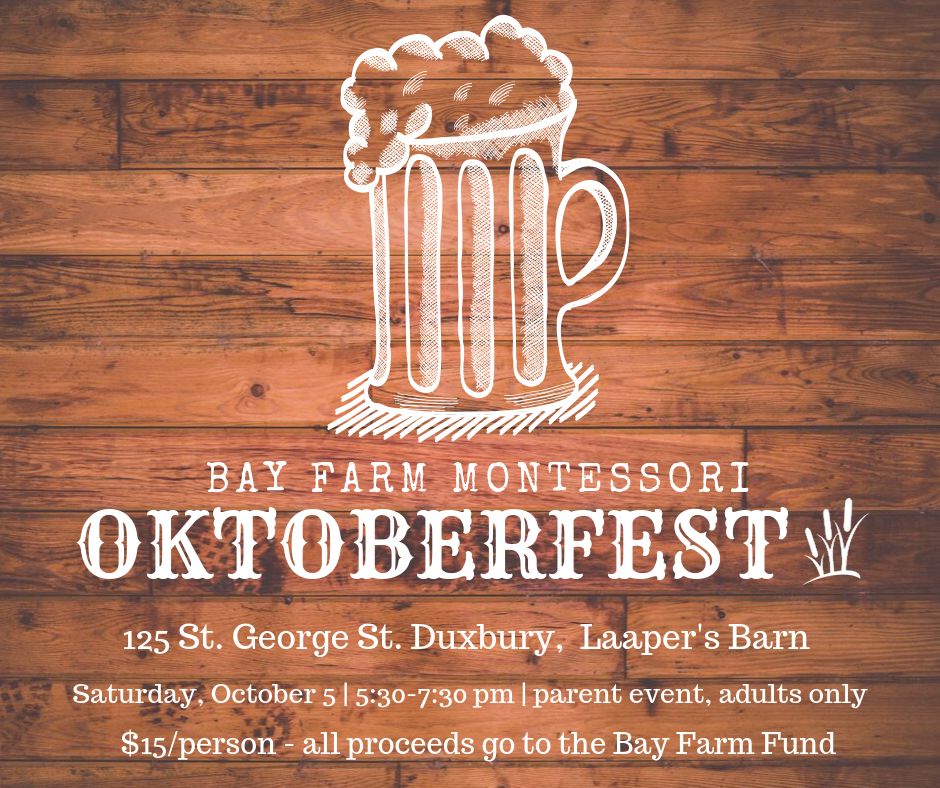 Our toddlers love washing pumpkins! This practical life activity is not only fun, but squeezing a sponge and using a scrub brush strengthen hands and fingers for writing. And all practical life activities help increase order, concentration, coordination, and independence.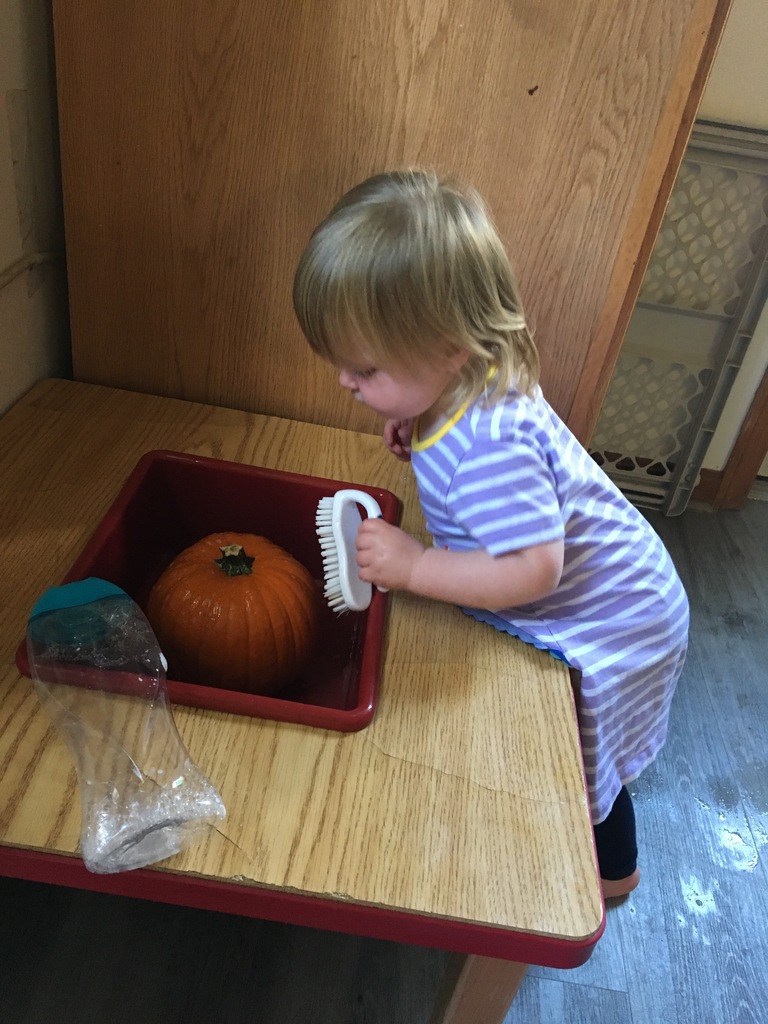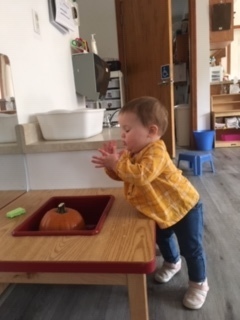 Fun in Elementary I.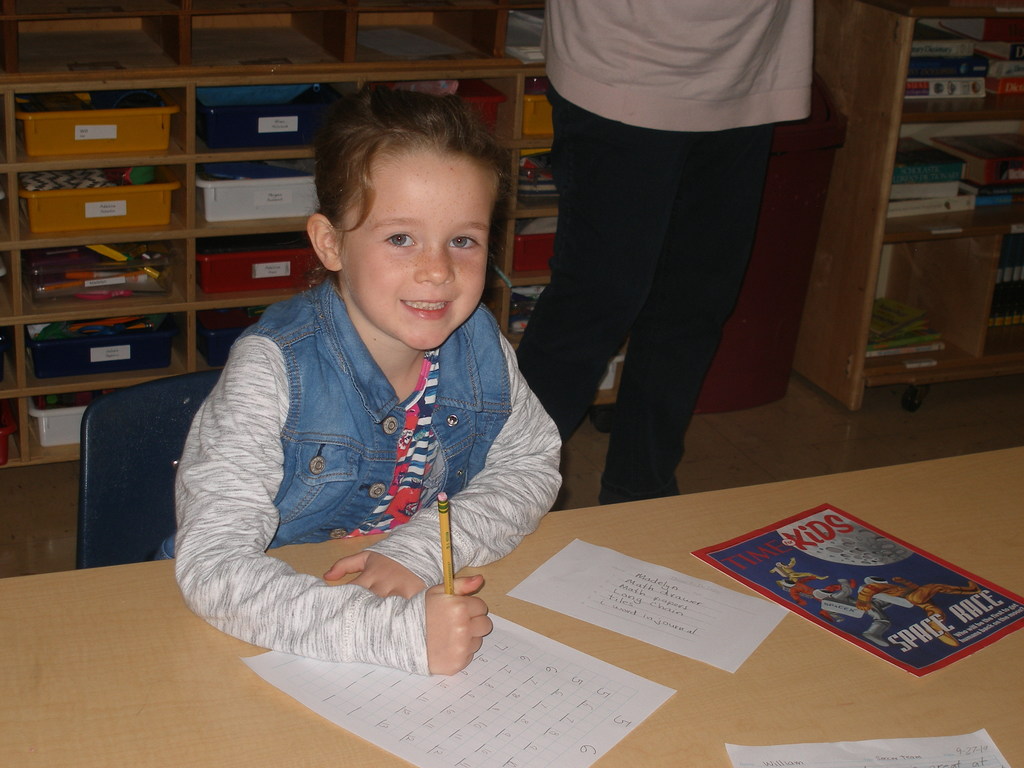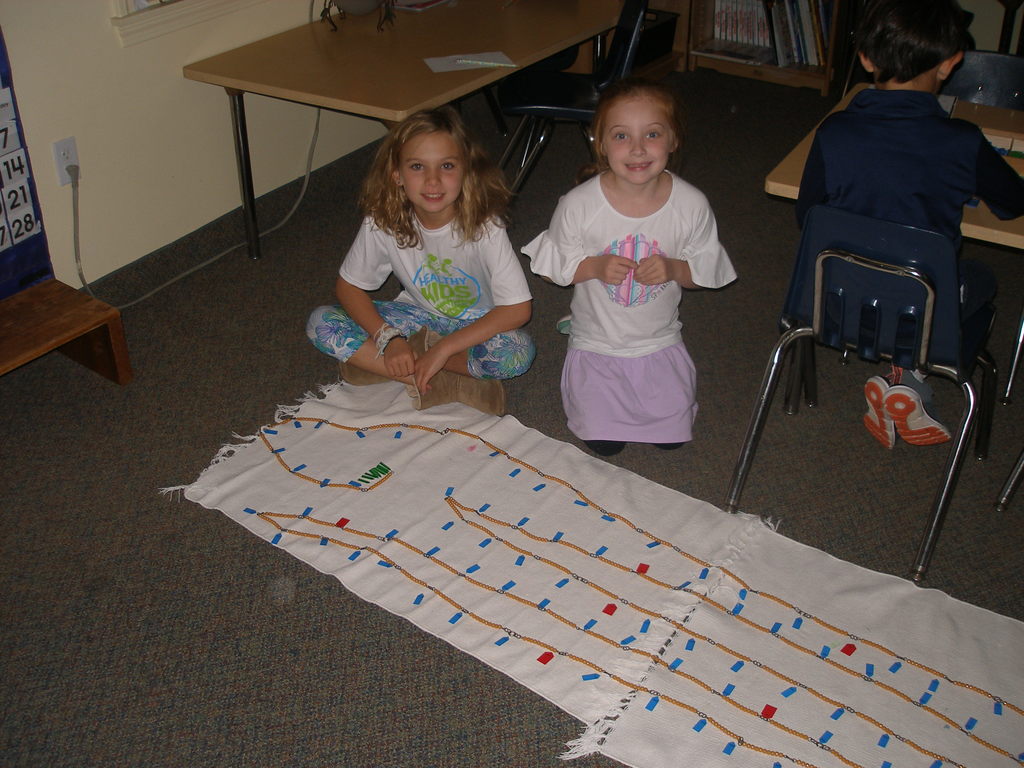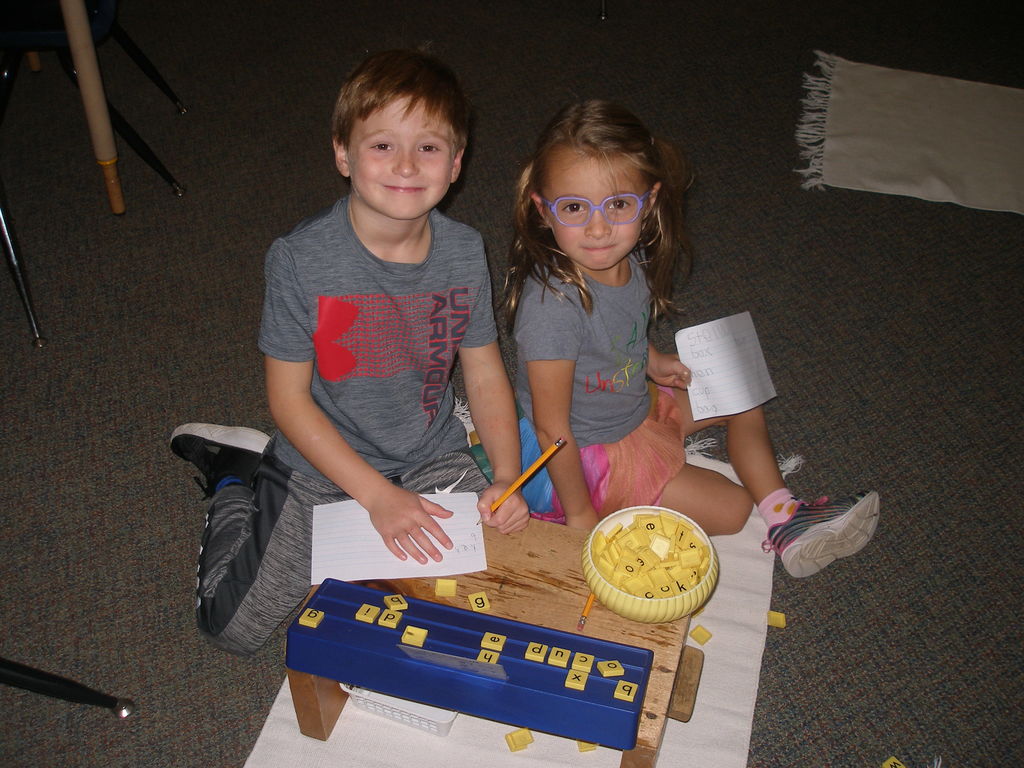 ELII students are working on a water cycle webquest to start their unit on Earth Science.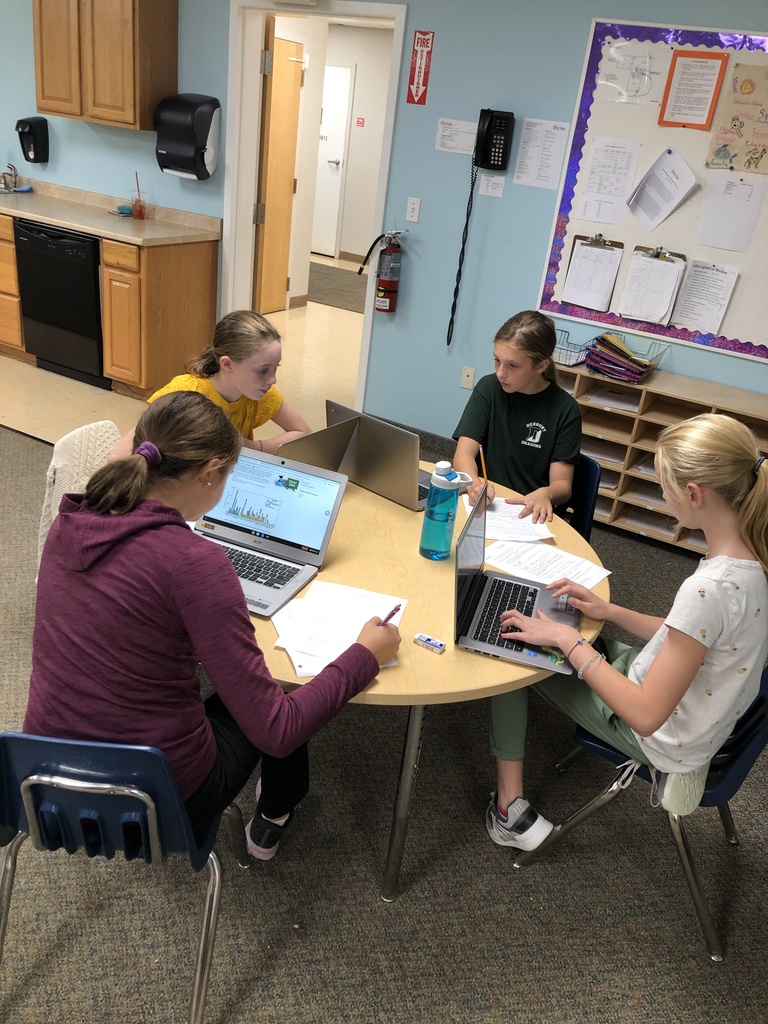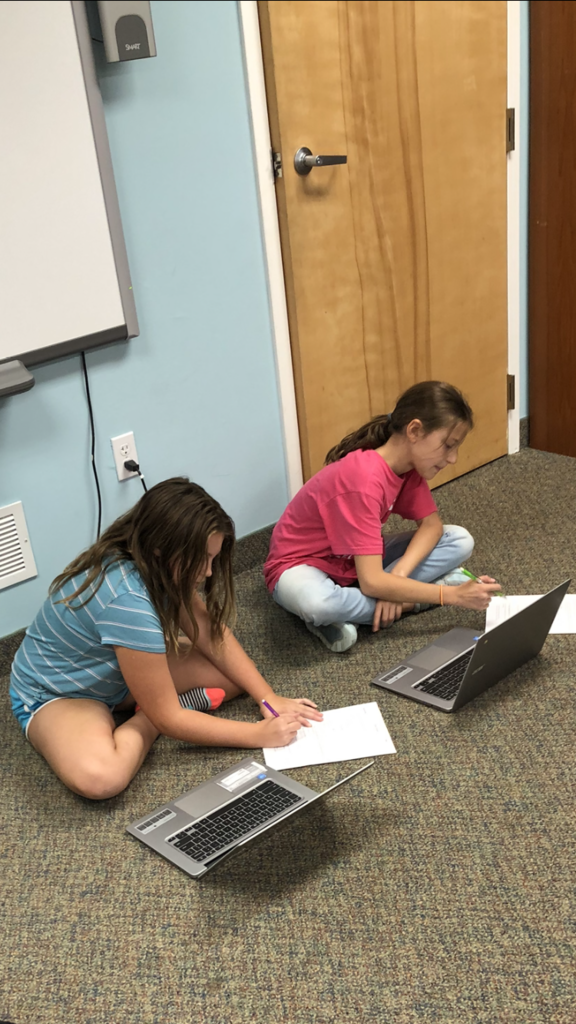 Transferring and painting in Tern this morning. Using the tweezers and holding the paint brushes all help develop the pincer grasp. The pincer grasp prepares the hand for writing and helps with other fine motor skills.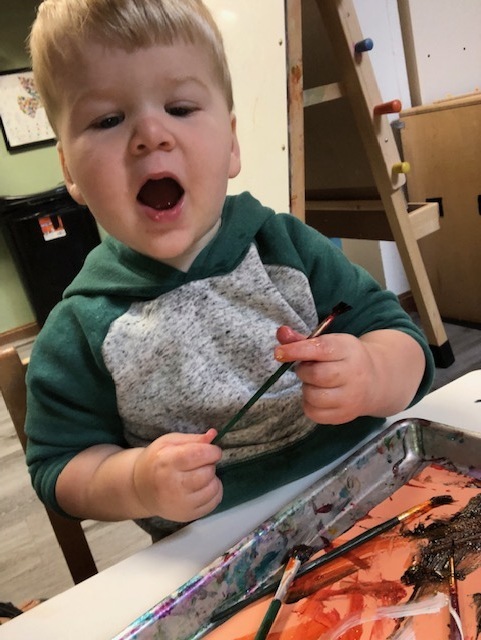 Sharing tips and tricks on prepping for long term projects in our Montessori in the Home workshop hosted by the MPA. Thank you to Katie for presenting this morning!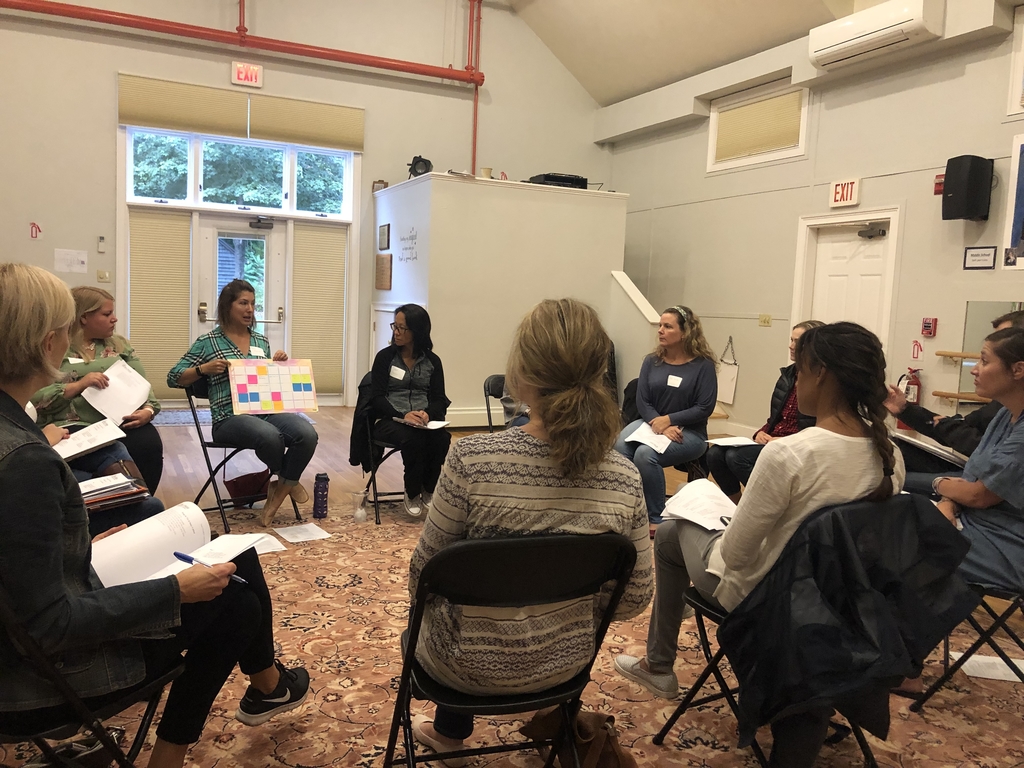 Happening Now: Montessori in the Home Workshop hosted by the MPA. Katie B will be discussing Long-Term Projects at 9am. If you are unable to attend but able to join remotely - Join via WebEx: Meeting number: 799 777 599 Password: BFMPA102
http://bit.ly/BFMPA101

TH & CH Parents: Wednesday is Back to School Night. See what the children have been working on & learn more about their daily schedule and environment. Please note this is a parent-only event. It will be helpful if 1 parent can attend & share the information with their family.