Expressing some creativity in Piping Plover today with some painting...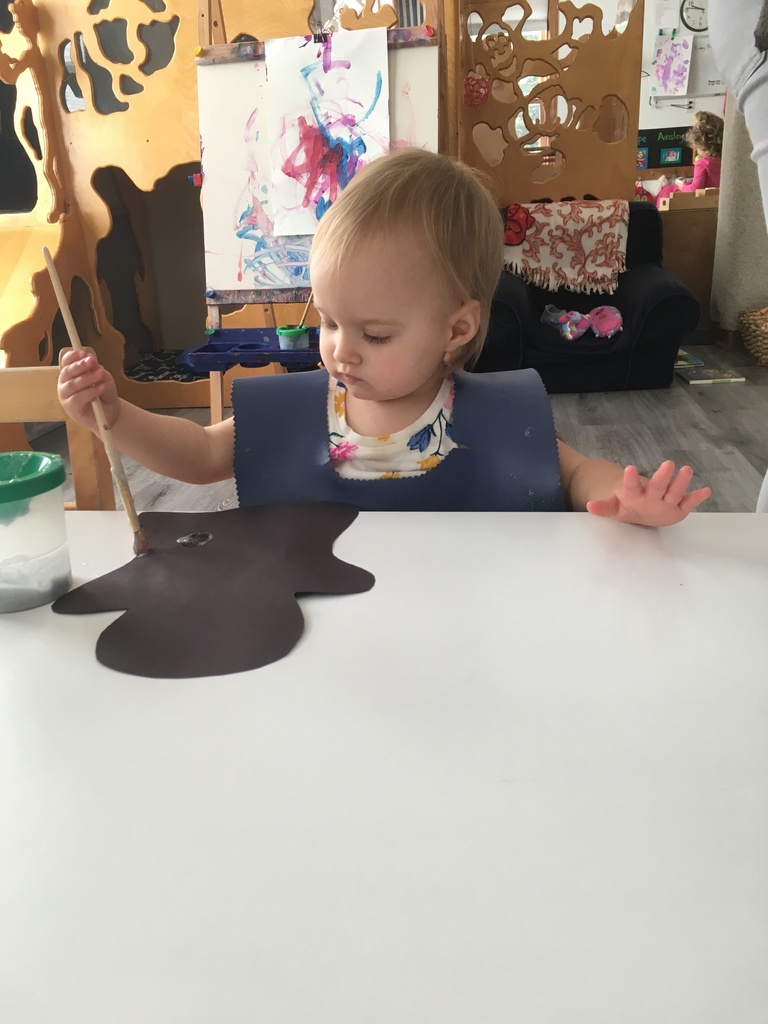 Pouring, painting, and transferring in Snowy Owl.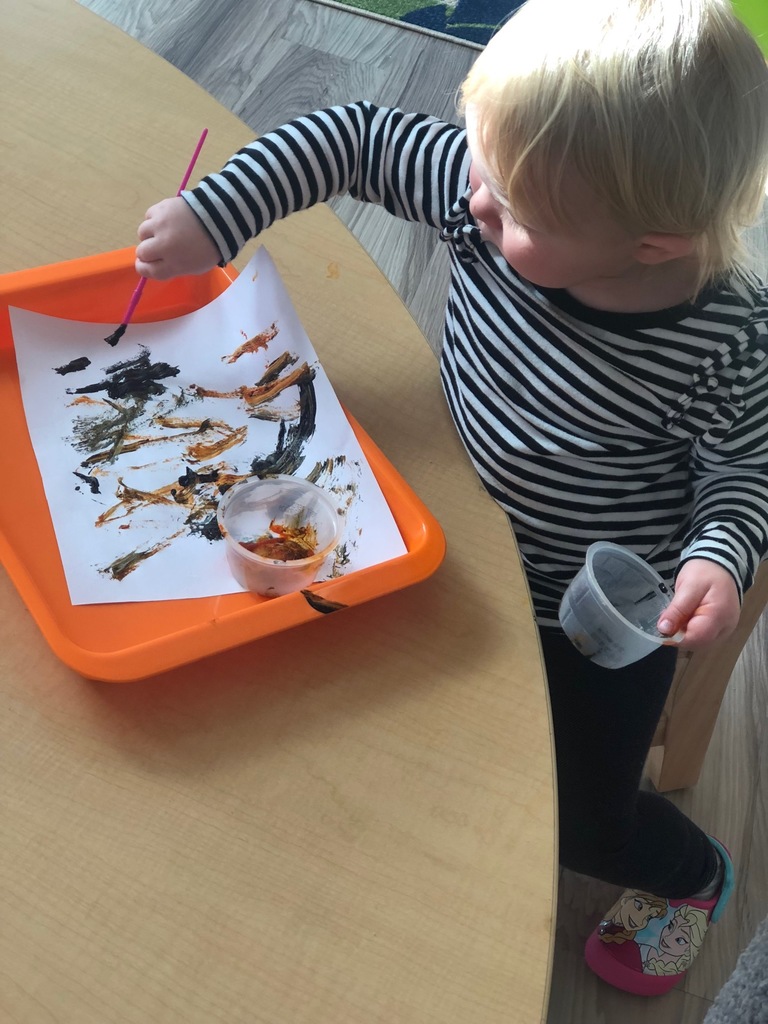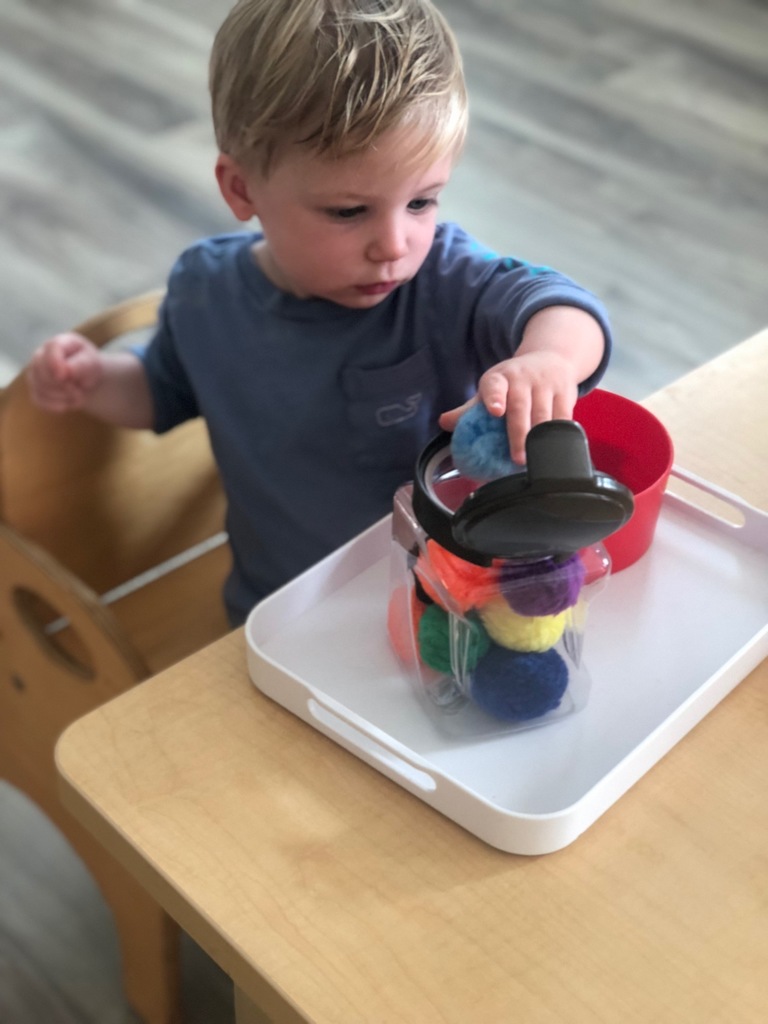 The calendar has been fixed. Thank you for your patience! If you have any questions regarding the calendar, please email
communication@bfarm.org
. Thank you.

Due to the rainy forecast, this week's Photo Days are going to be rescheduled. We will email you when we have the new dates. Thank you.

Over the weekend, Karen worked on stage make up with Drama Club as part of Enrichment. The outcome was spooky! Good job, girls!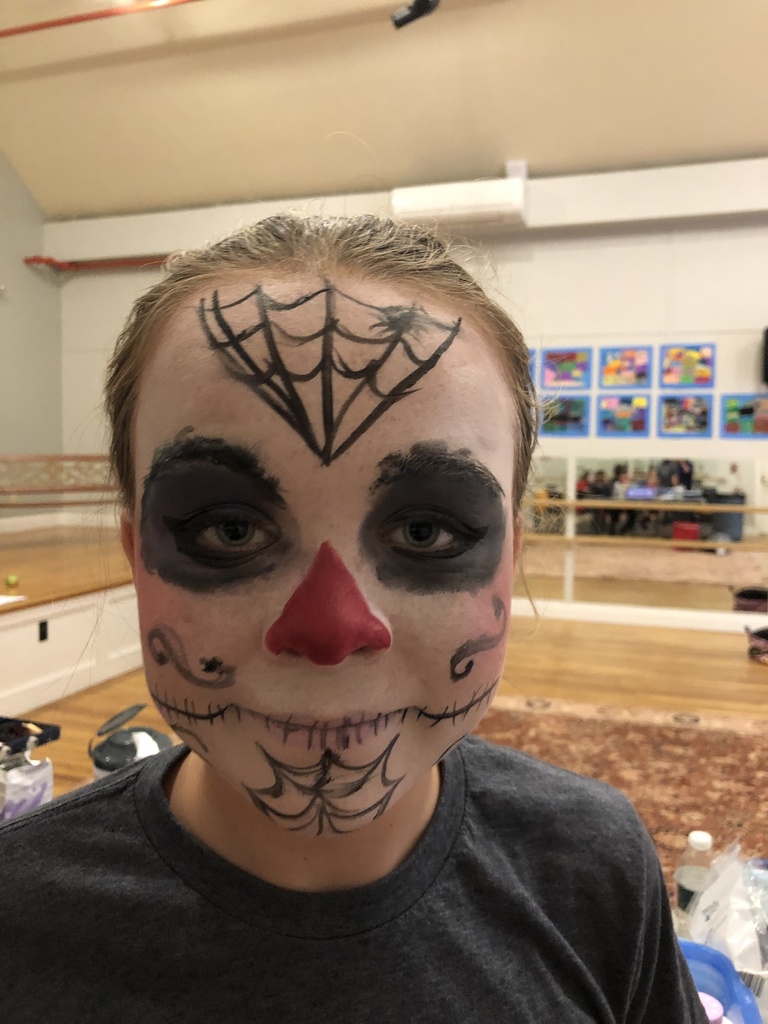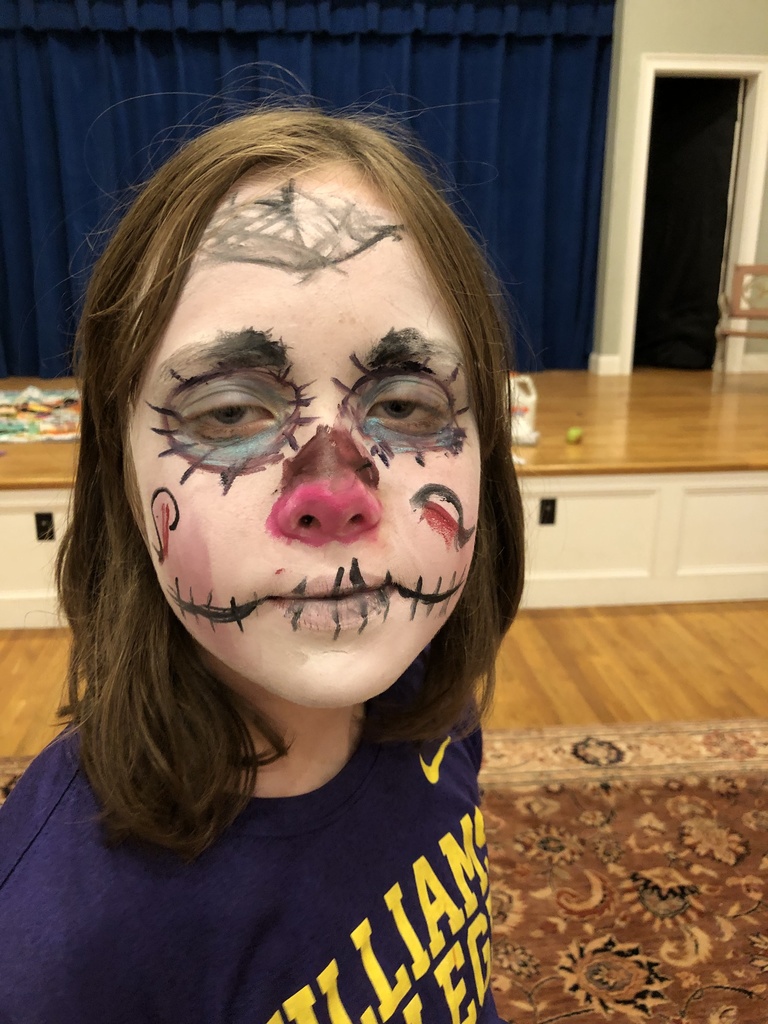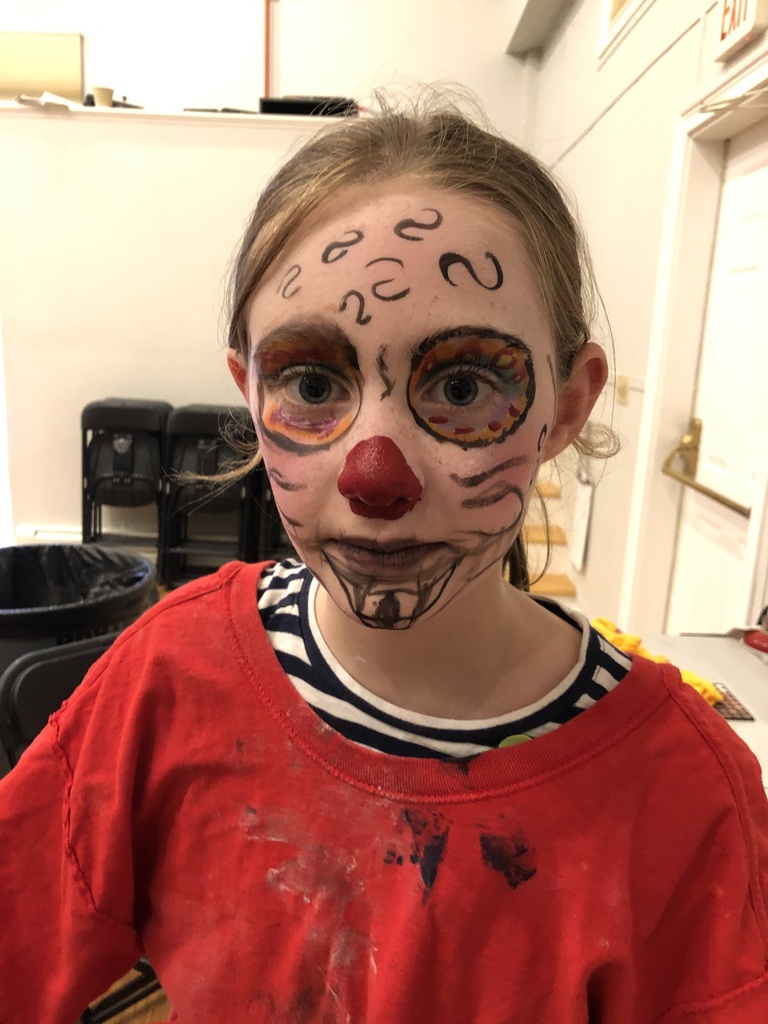 Food tasting and sensory exploration in Tern this morning with some watermelon!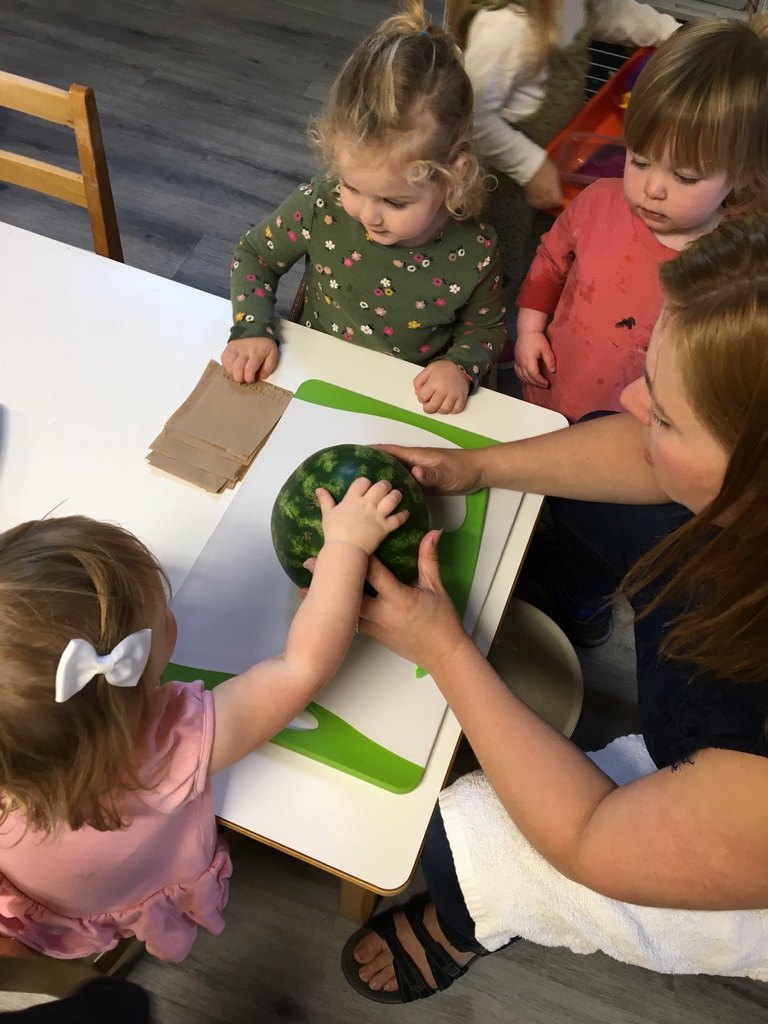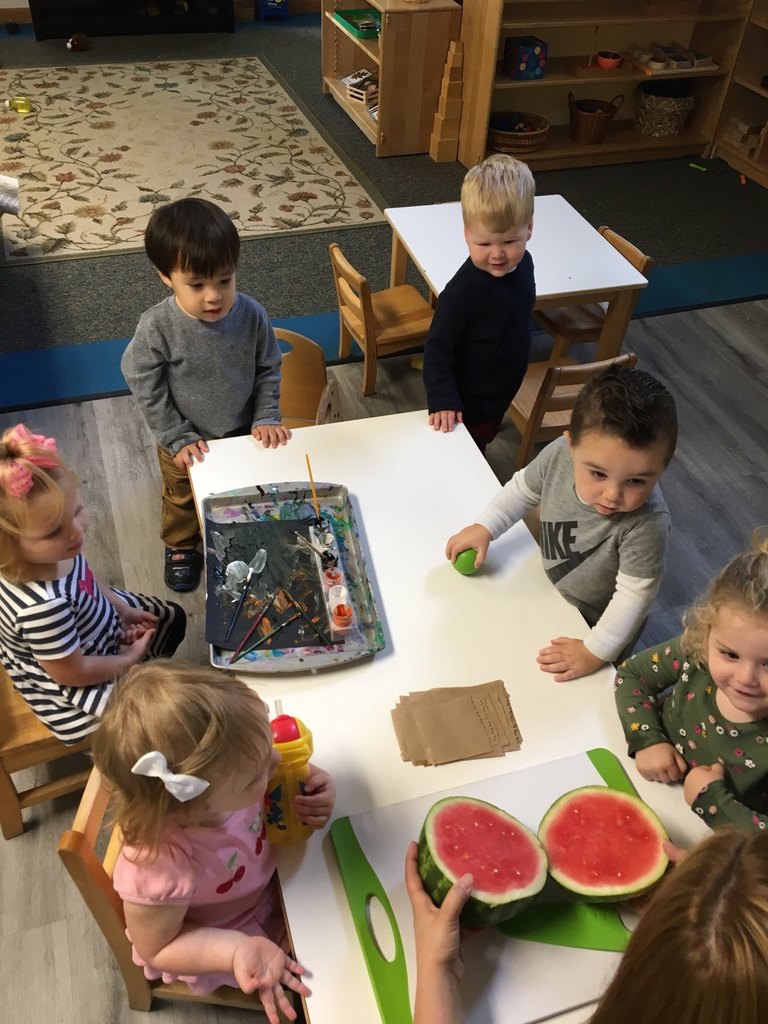 Tech Glitch! Events on the calendar are displaying an hour behind. We are working on fixing the issue! Reach out with any specific questions and we will let you know when it is fixed!

Check your inbox! Bay Farm Connections was just sent. Plan ahead as we look toward next week.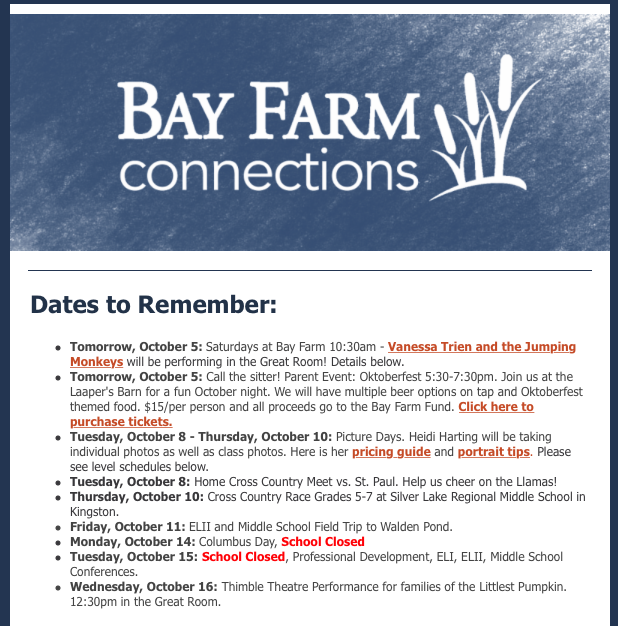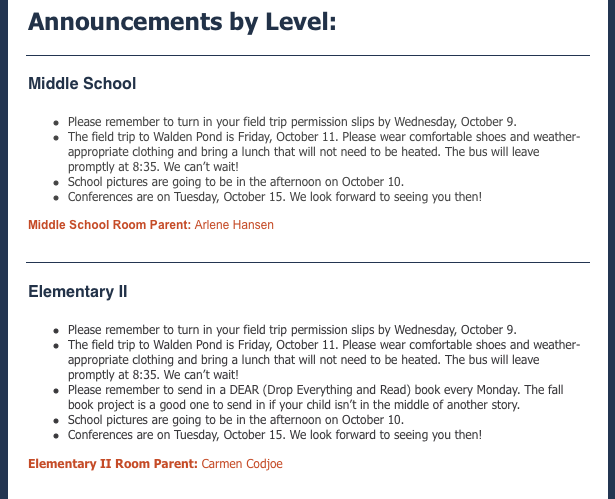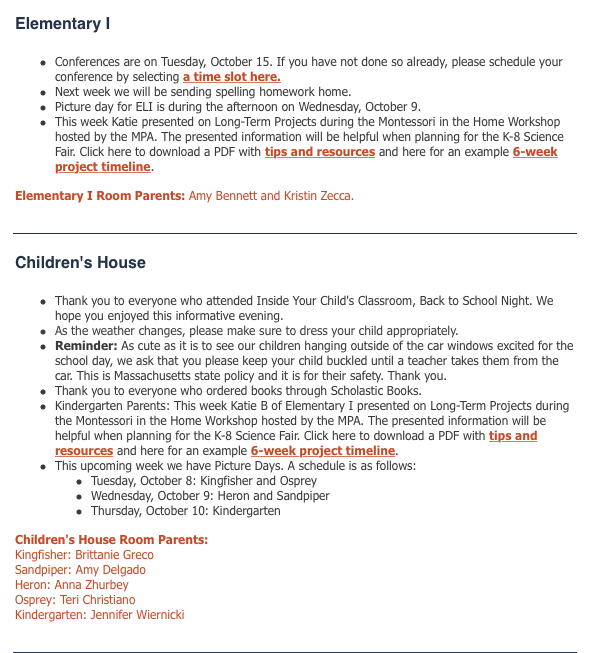 Index Card Steam Challenge in Elementary II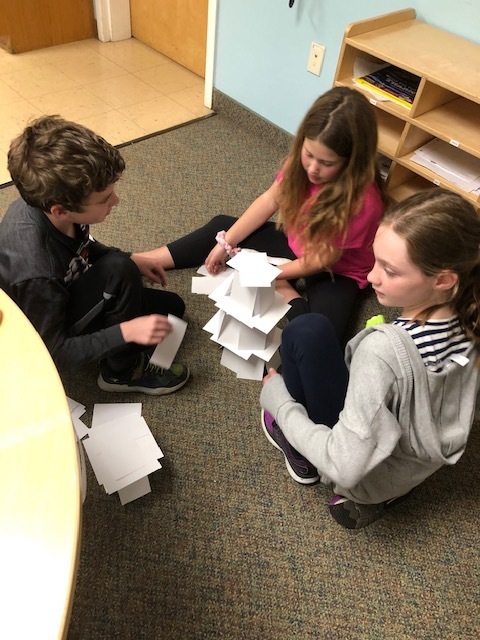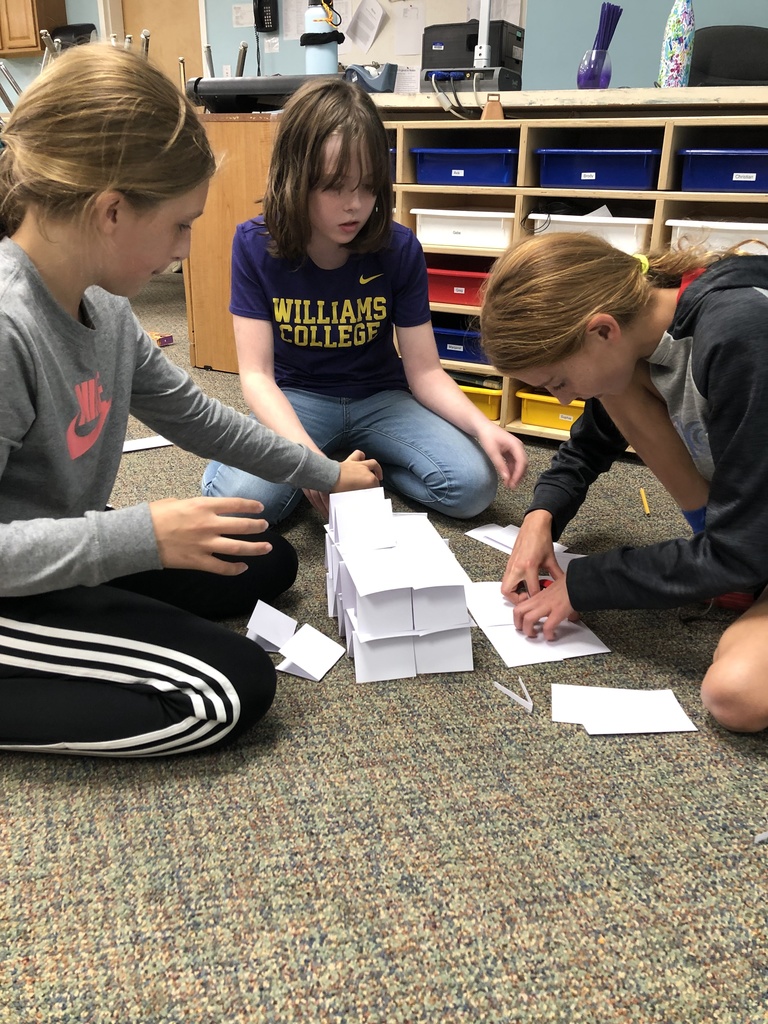 Working on spelling tiles in Elementary I yesterday! Students have to fill in the letters of various words using pictures to help.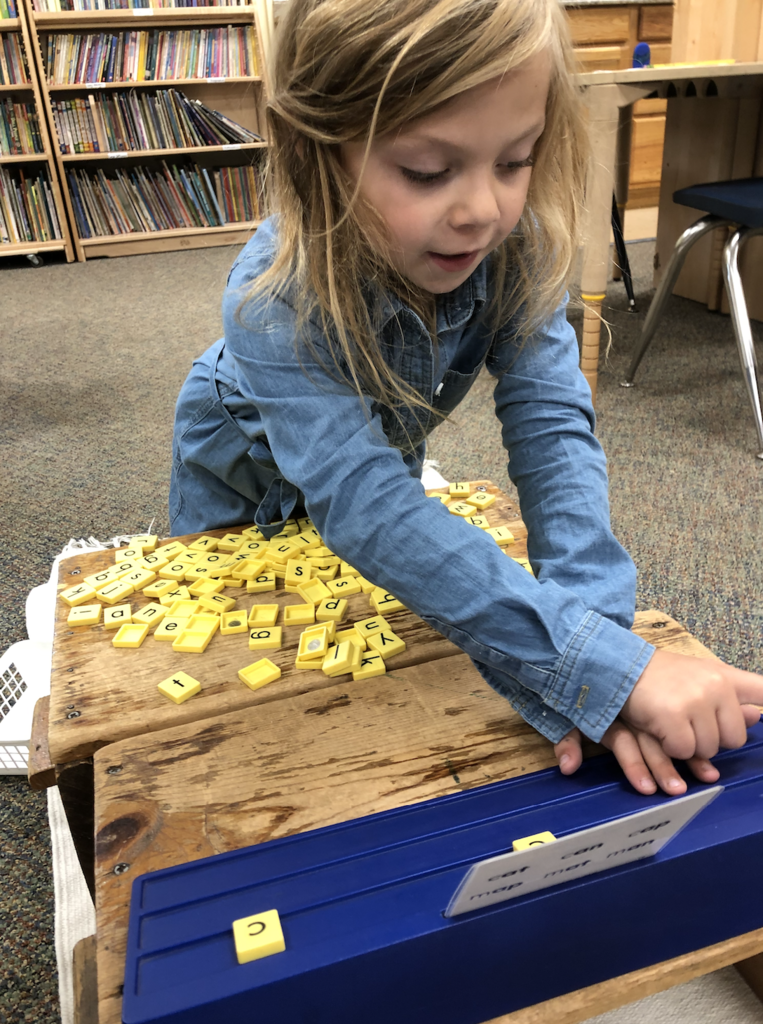 ELI working on the Hundred Board yesterday.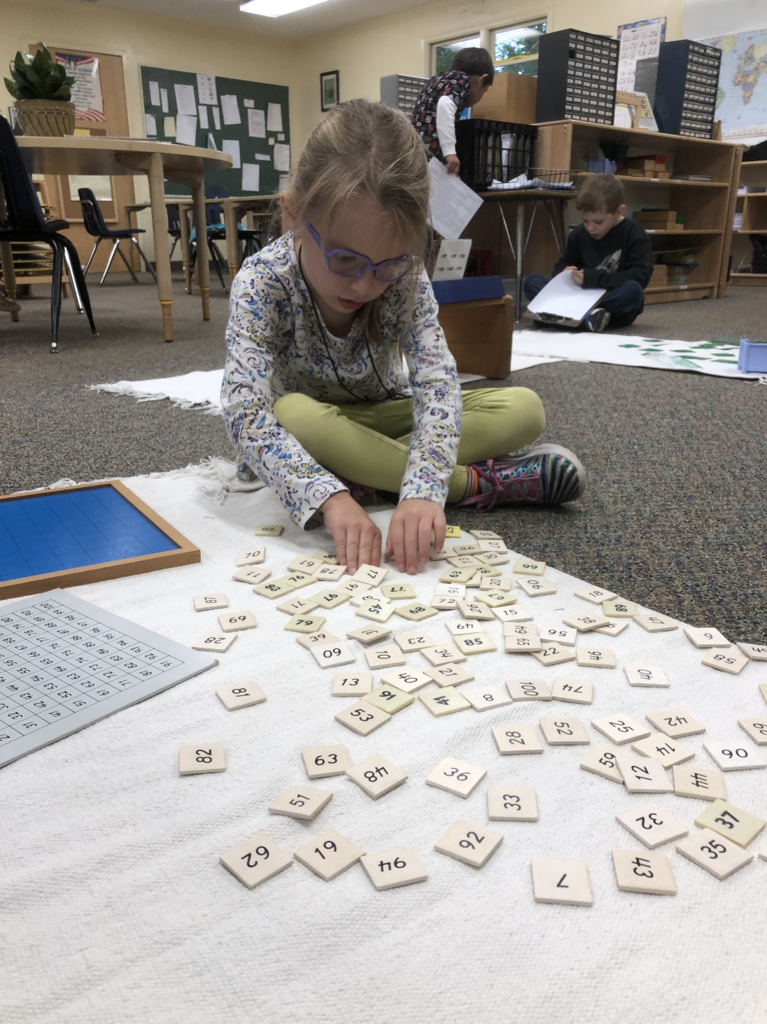 Rug work in ELI. Here students are working on a math drawer, hundreds board, and one is doing a puzzle to help with spelling.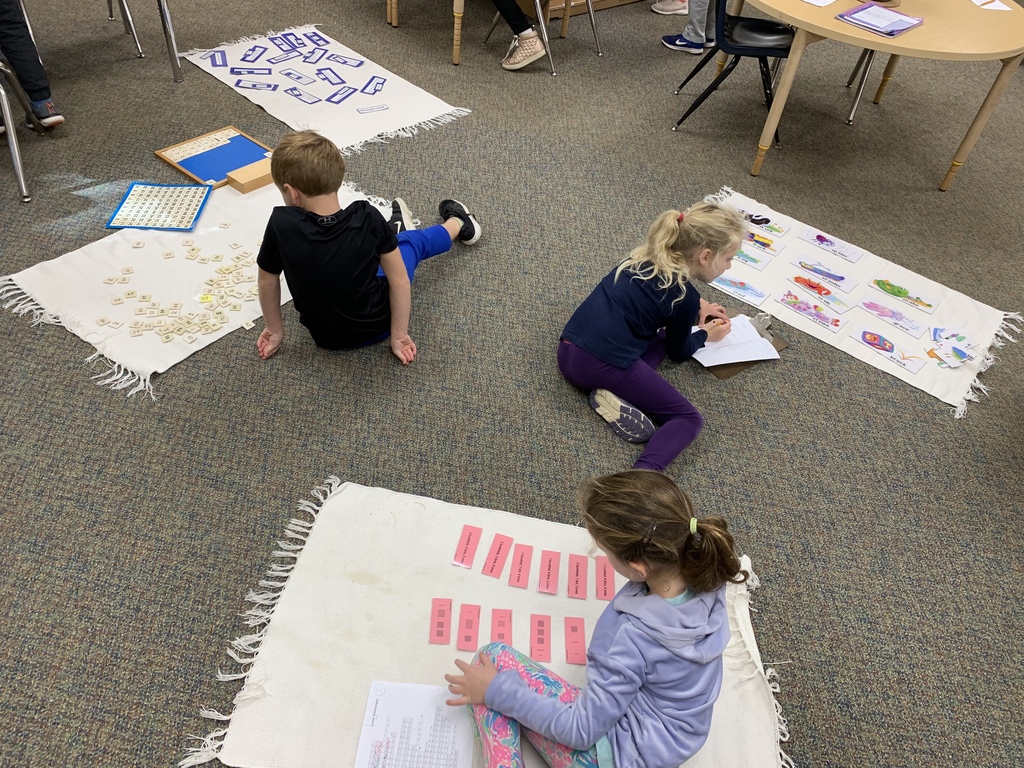 Our youngest Bay Farmer turned 1 today!! She's enjoying painting on her birthday..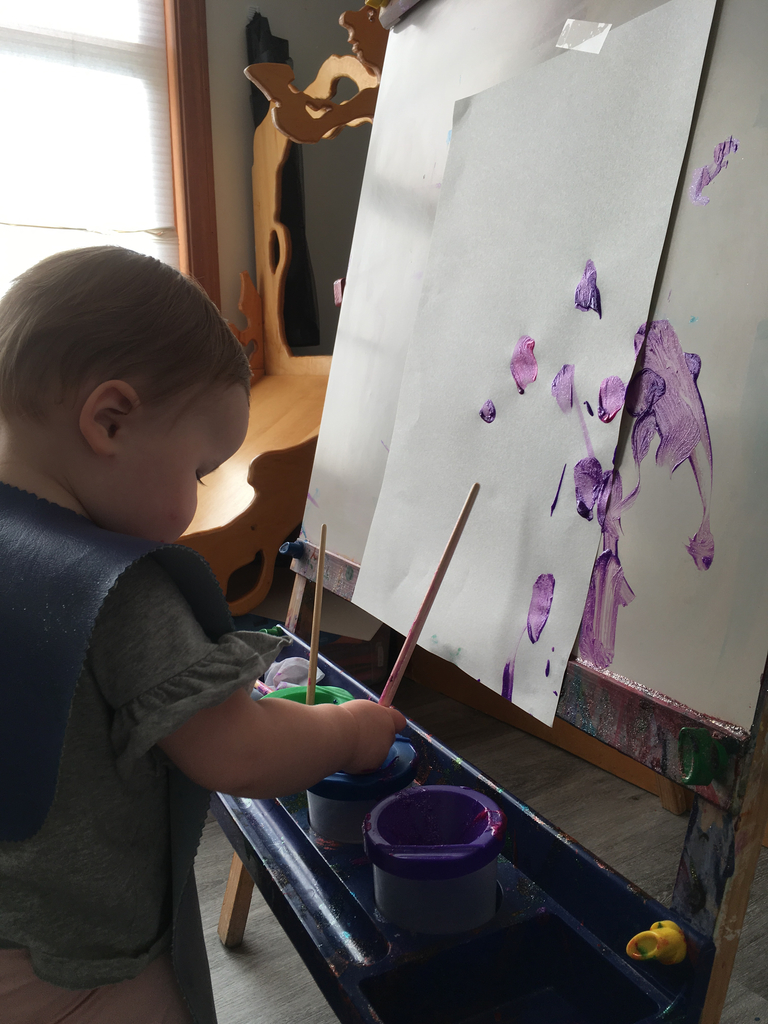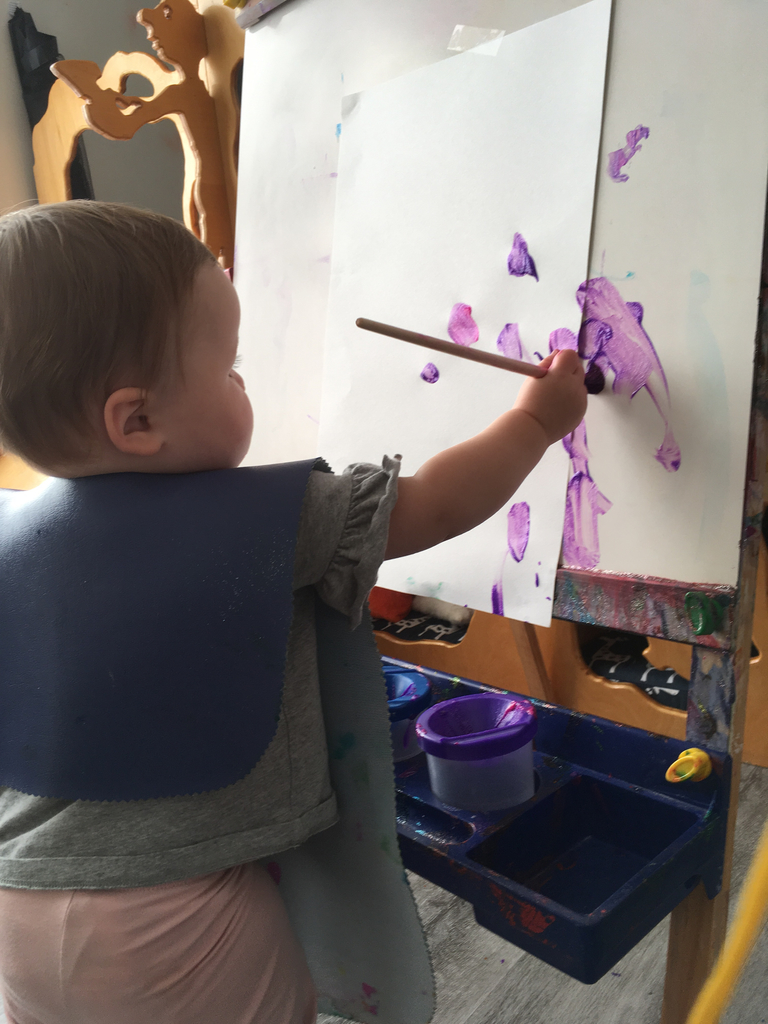 Hope & Sophie working on cutting paper scraps in the Toddler House

TGIF! Kindergarteners enjoying drama class today!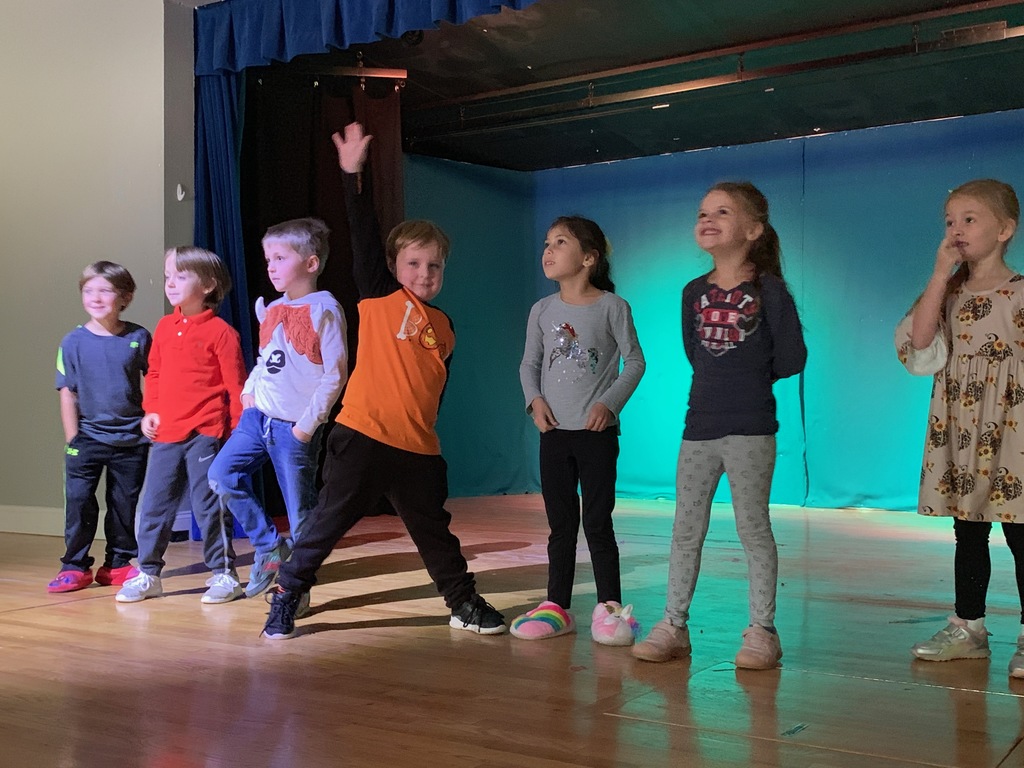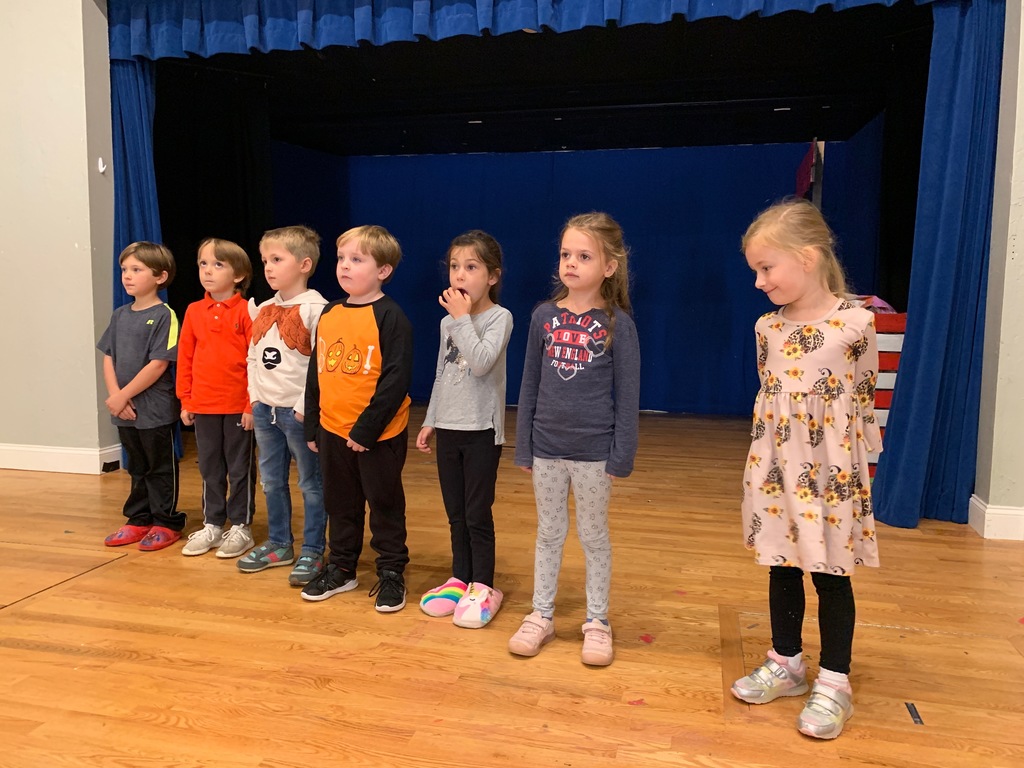 Did you know that every Friday we send out a Bay Farm Connections email that covers important dates to remember, announcements by level, and Bay Farm Happenings? If you are not receiving these emails, please email
communication@bfarm.org
.

Middle Schoolers are very happy with their iPads today!!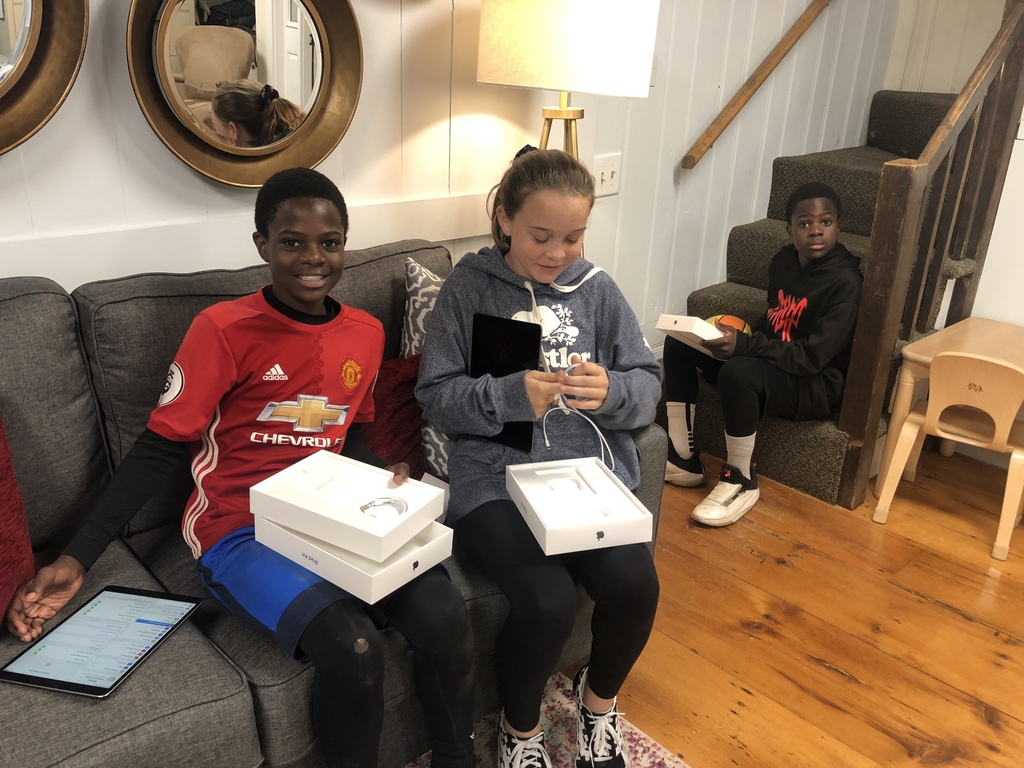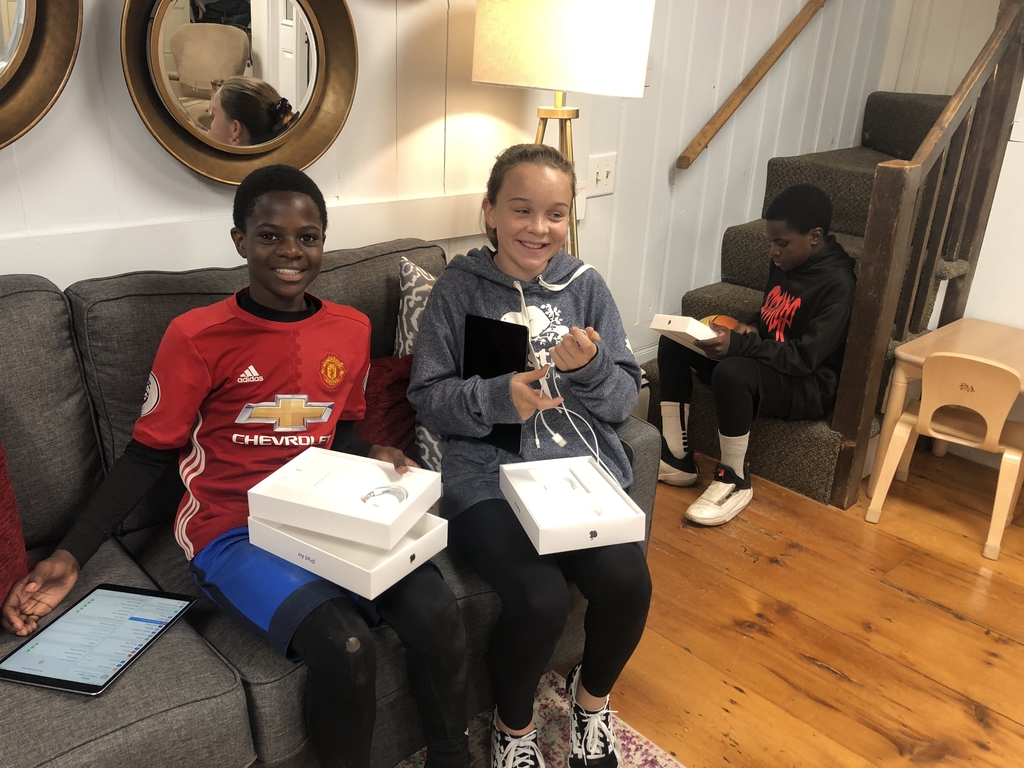 Happy girls receiving their iPads today!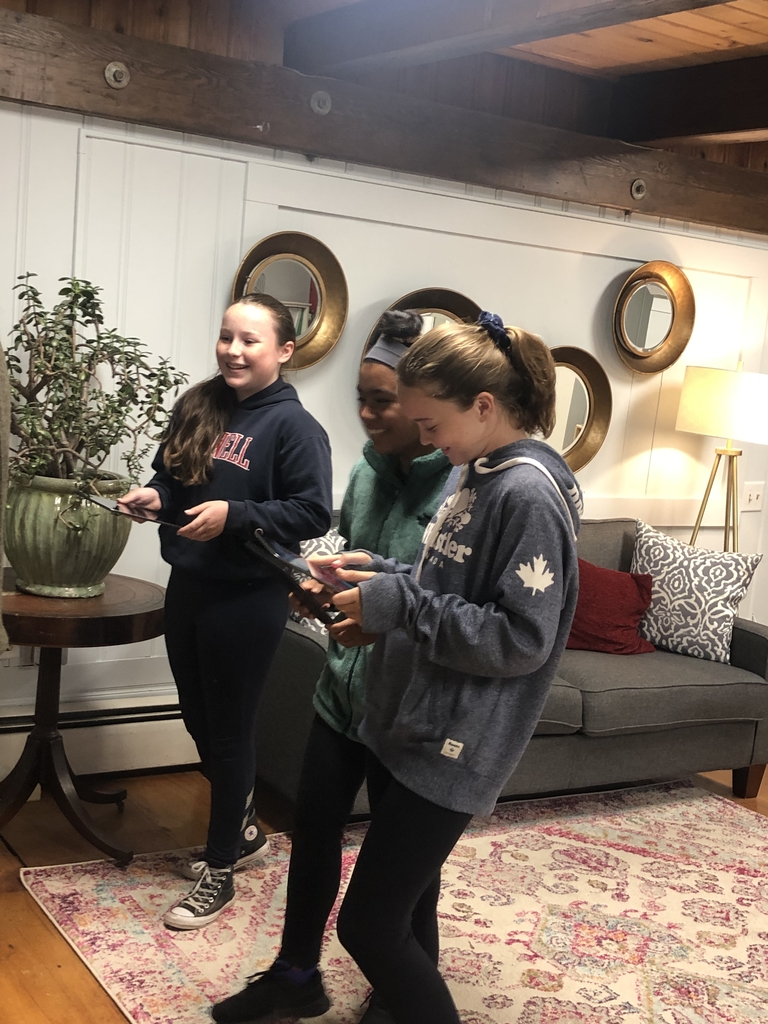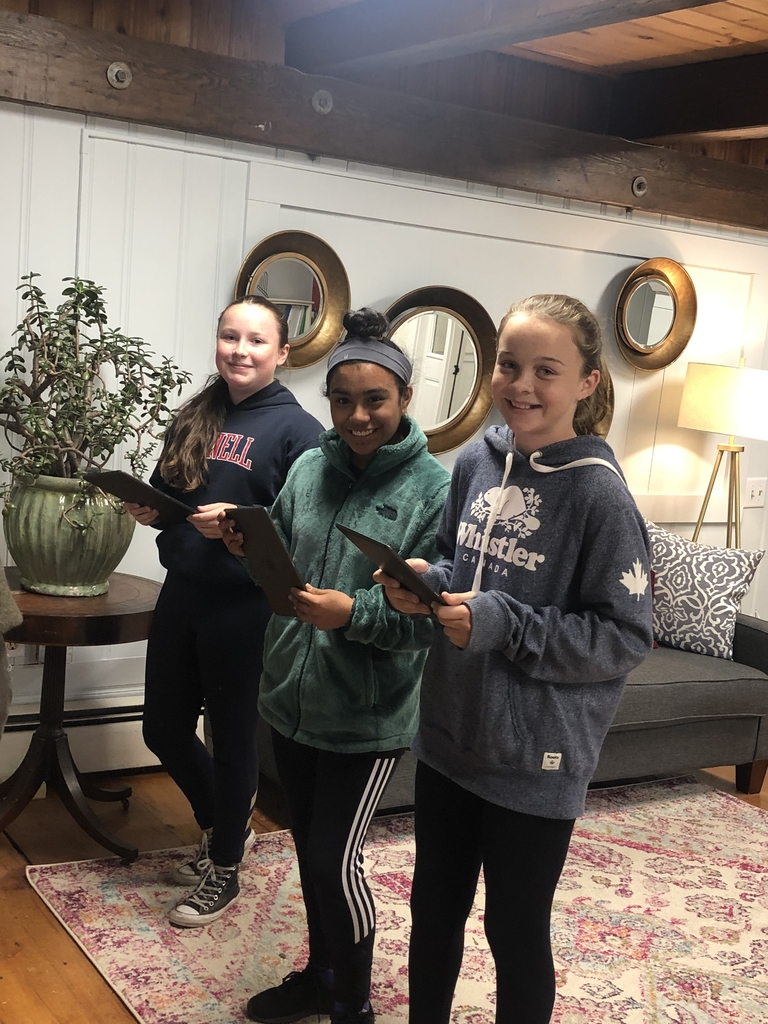 Today Annabel gave the kindergarteners a presentation on the animals of Bay Farm. She explained where the alpacas are from and that people use their fleece for clothing. Each kindergartener was able to feed the goats a carrot snack. :)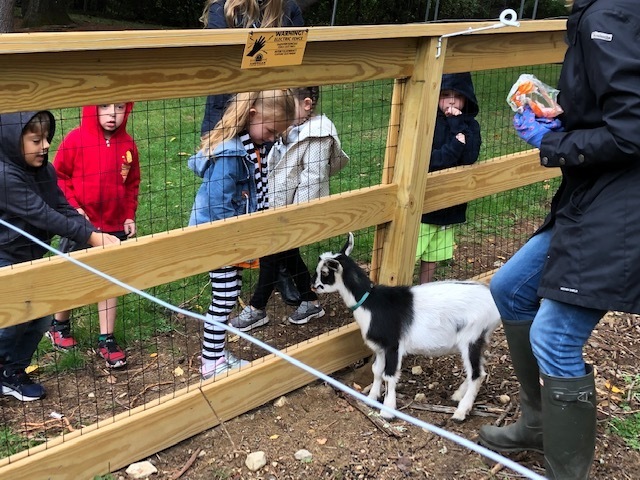 The wooden moveable alphabet is used to teach reading, spelling, and writing. Vowels are in blue and consonants are in red.