ELI girls ready for their pictures & some behind the scenes! #pictureday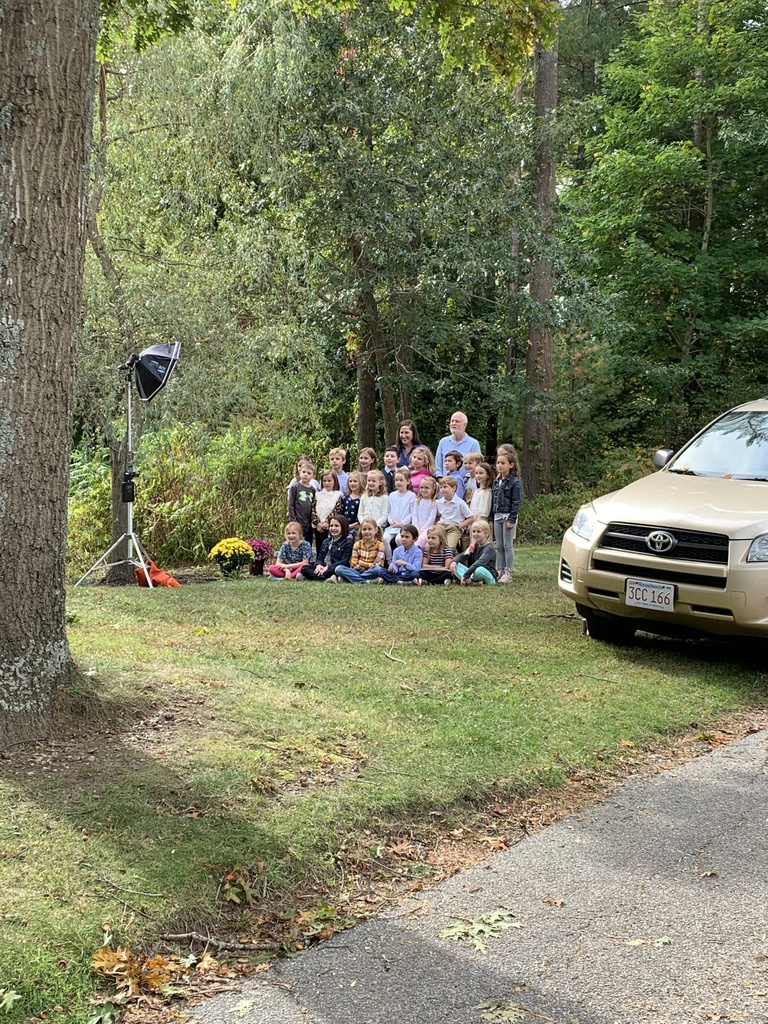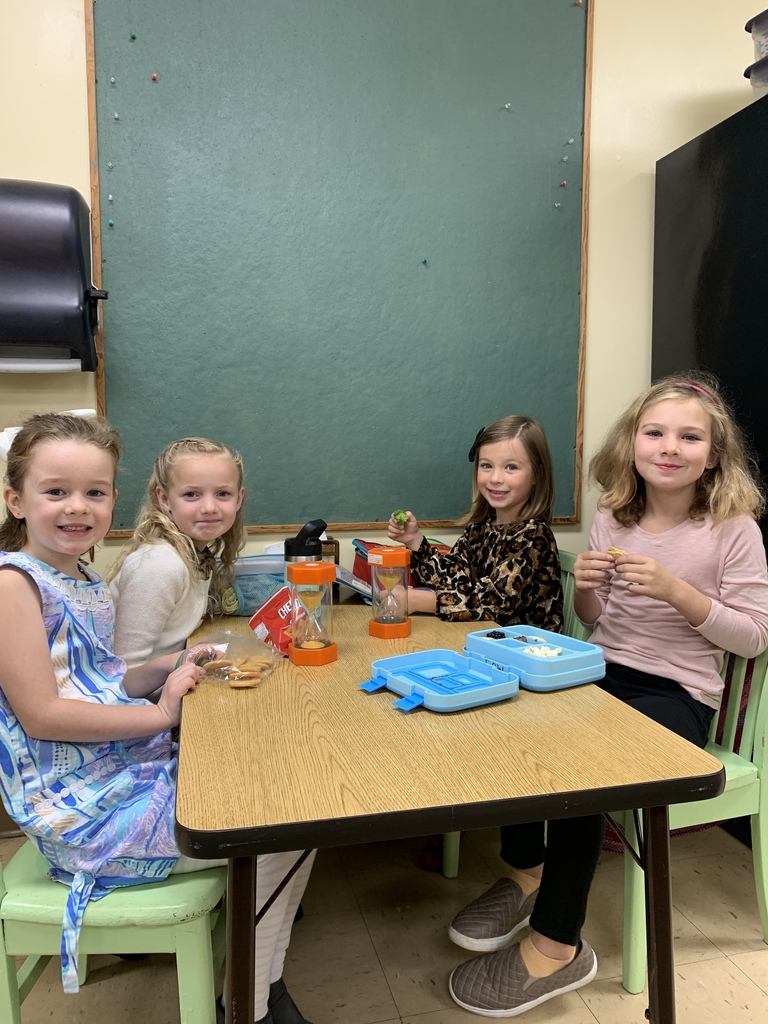 The second year students were locating capes, bays, straits, and gulfs on the map.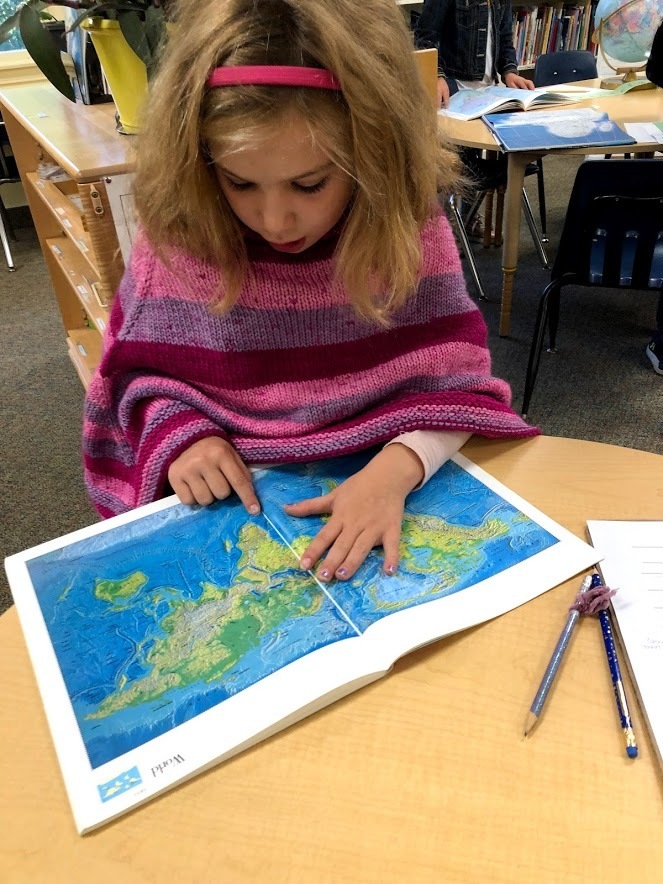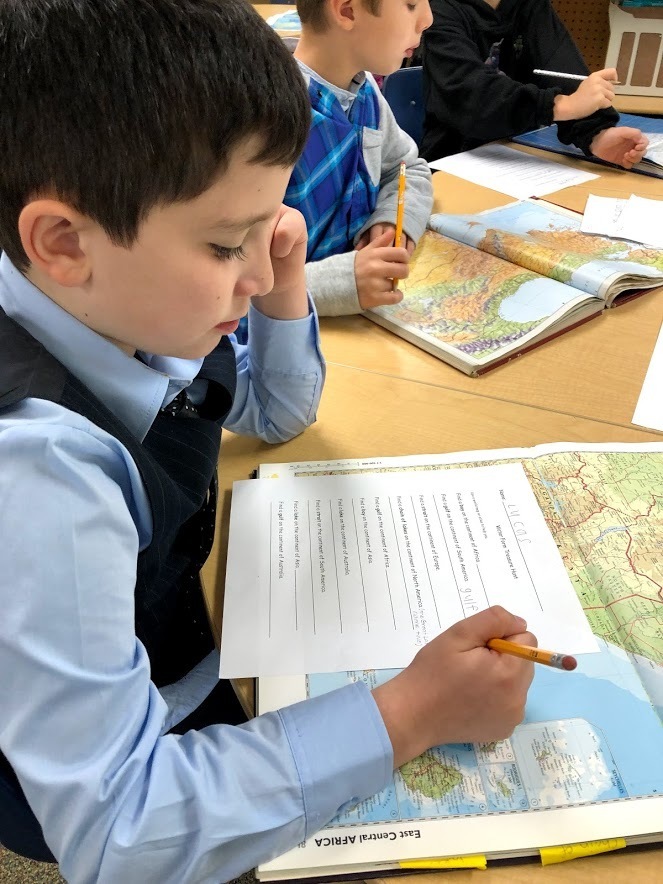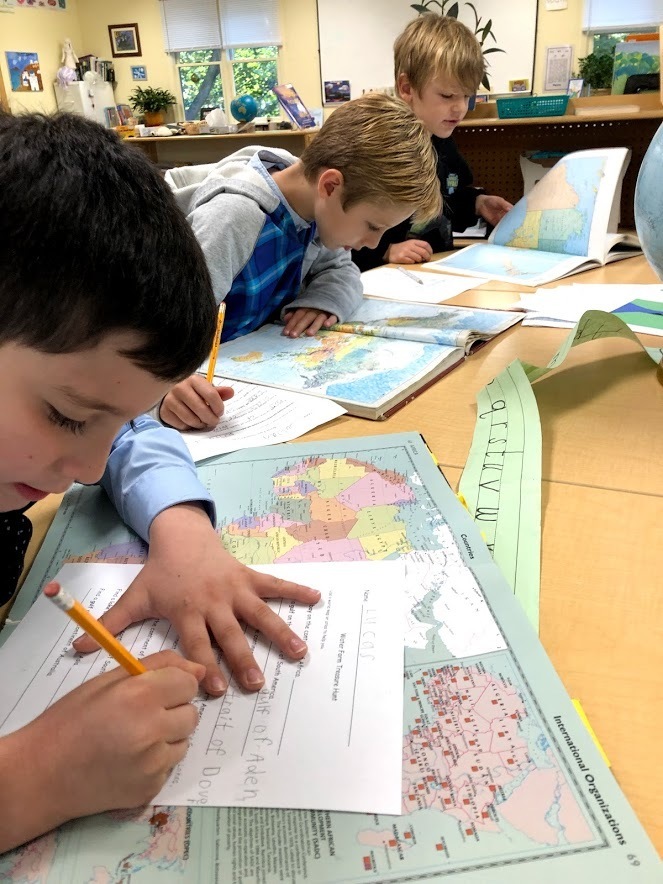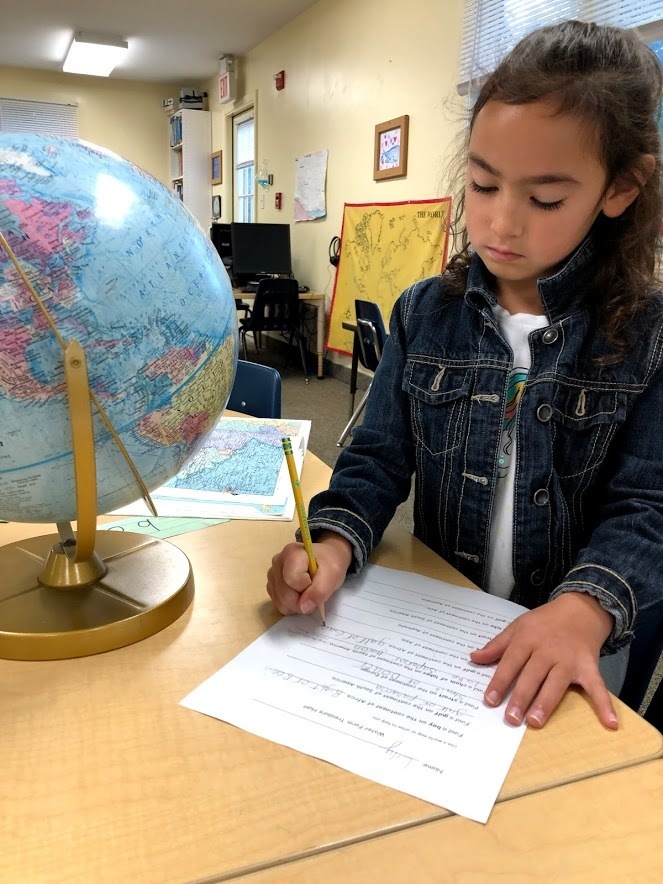 Busy in Snowy Owl after the long weekend!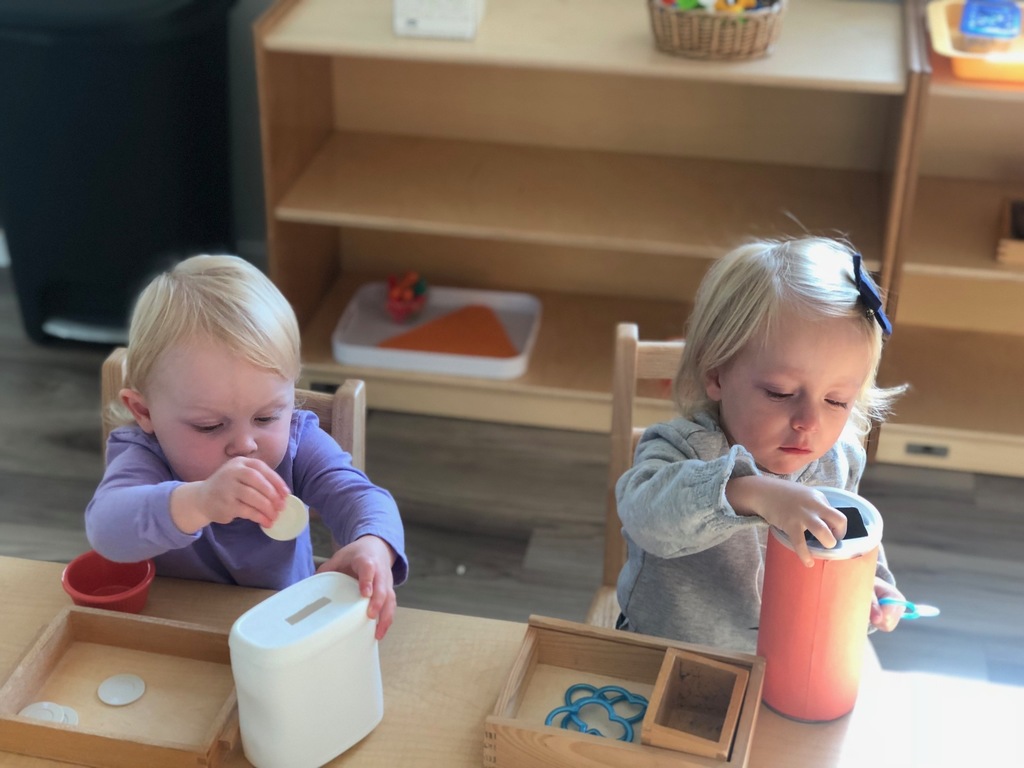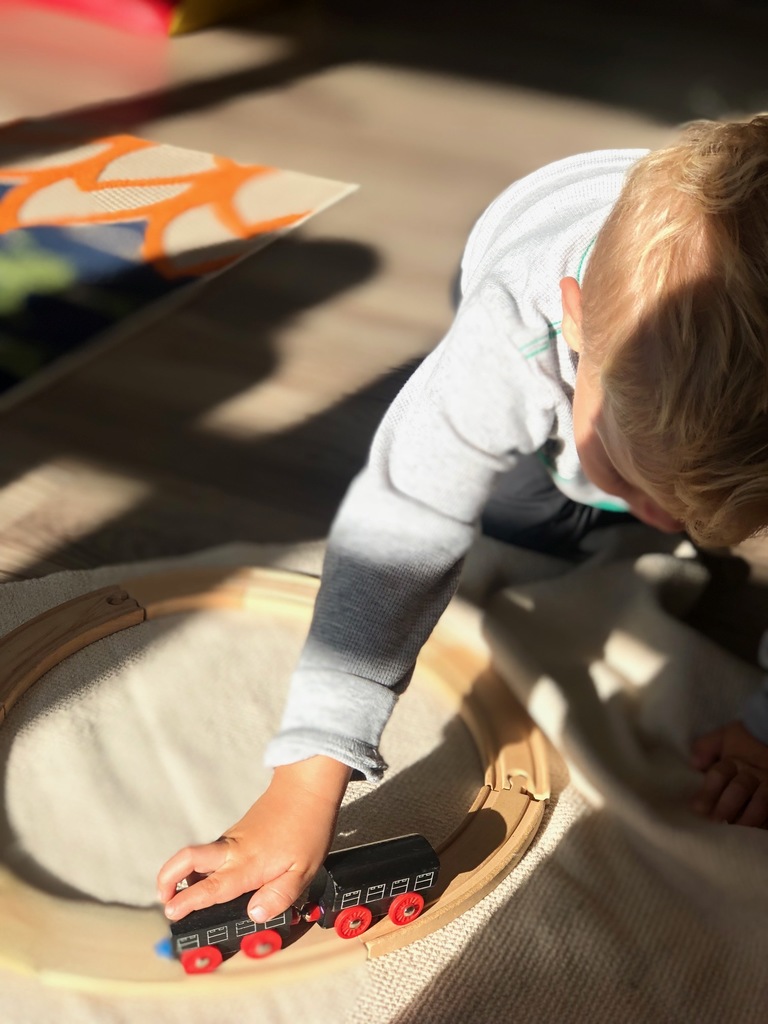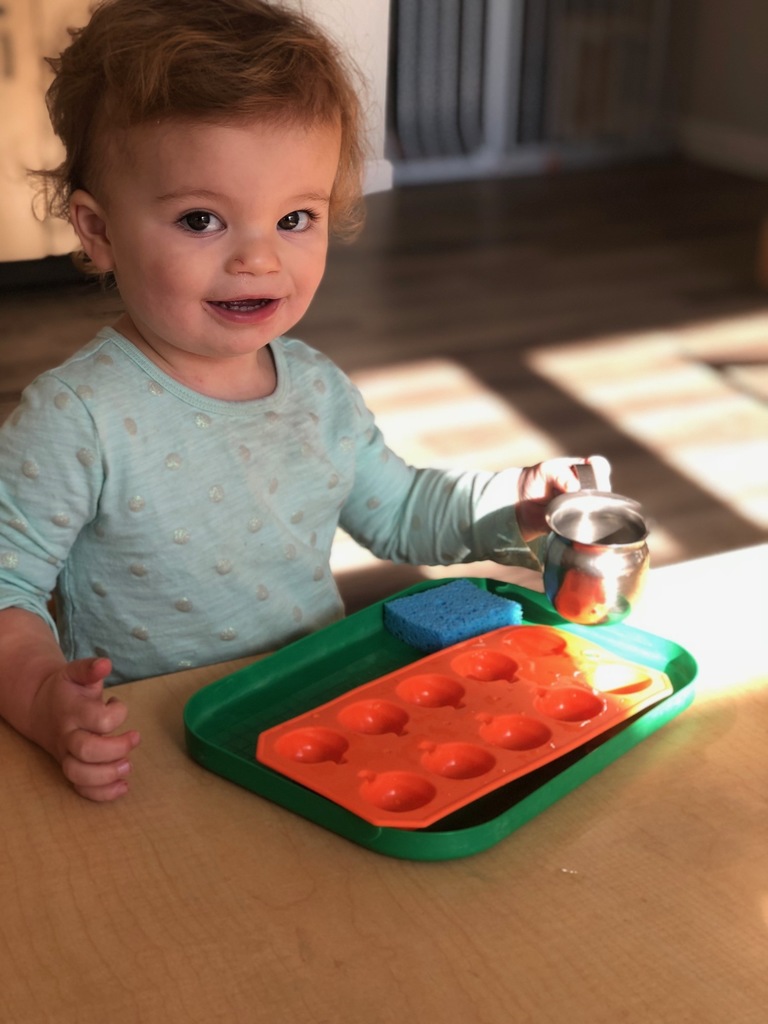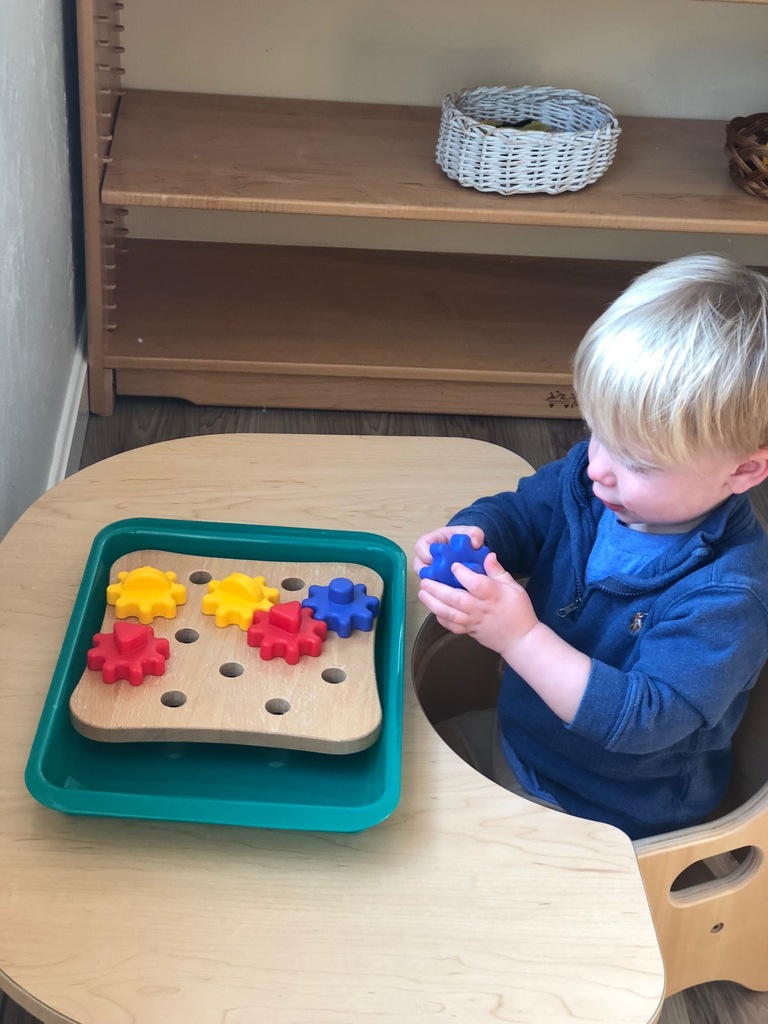 Thursday's picture day is up in the air due to weather. A revised schedule will be sent tomorrow morning if need be.

Reminder, Picture Day is tomorrow for the following groups: Piping Plover M-W/M-F Students, Kellsea C, Clara C, Harrison A, Taylor M of TH, Heron & Sandpiper Students of CH, and Elementary I.

Reminder: School is closed tomorrow for Professional Development and for ELI, ELII, and Middle School Parent Teacher Conferences. We will see you on Wednesday!

Check your inbox: Bay Farm Connections was just sent! This week's email is PACKED with important information regarding events, picture day, conferences, and more. If you are not receiving these emails, please let us know by contacting
communication@bfarm.org
. Thank you!

HOT off the press: The newest issue of the Bay Farm Beat! Deep dive into life at Bay Farm from curriculum, specialists, events, and more! Published quarterly, this newsletter is a great resource to get a glimpse of the joy, purpose, and compassion of Bay Farm.
https://5il.co/arta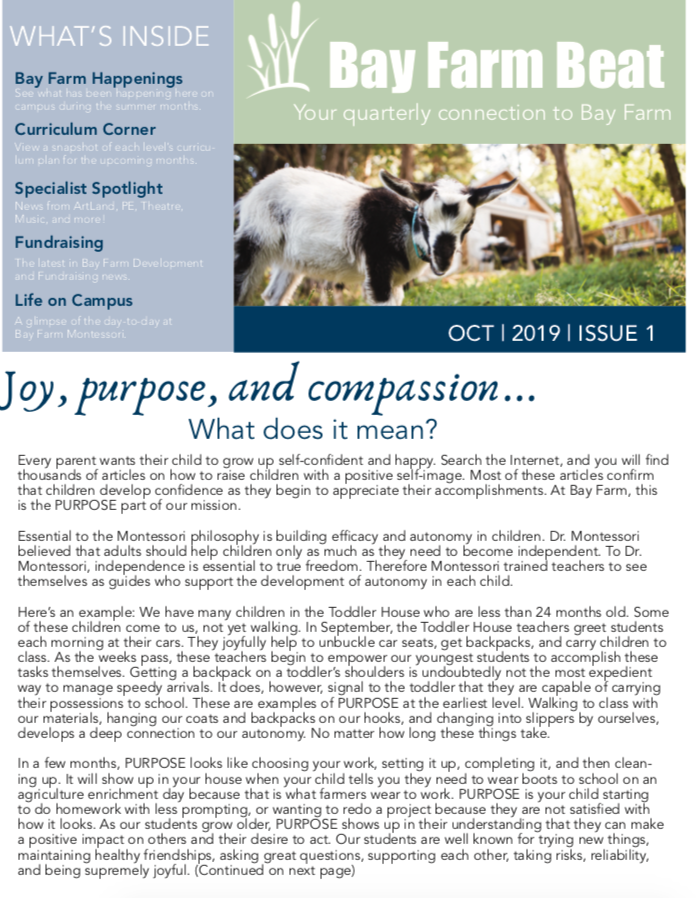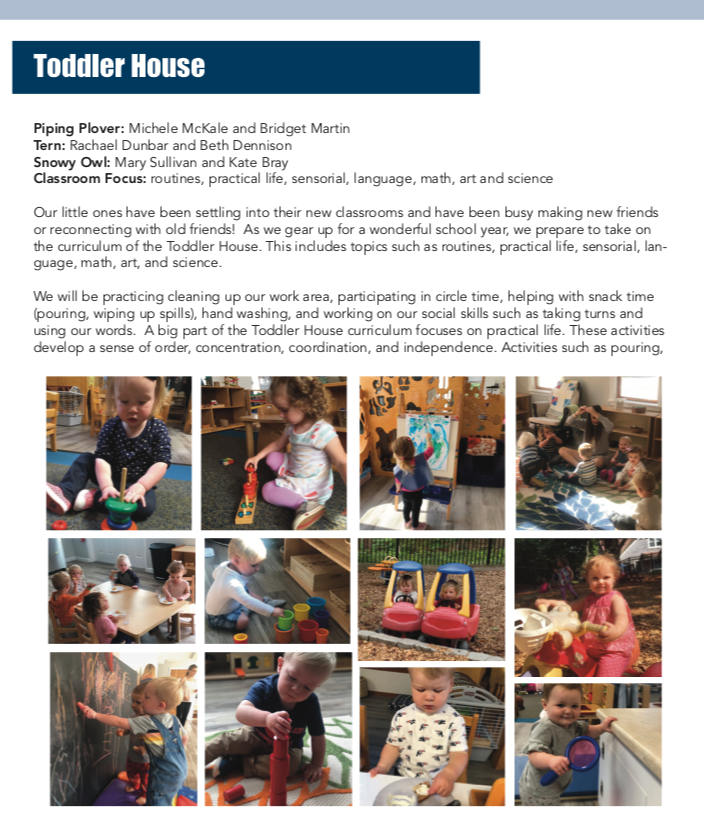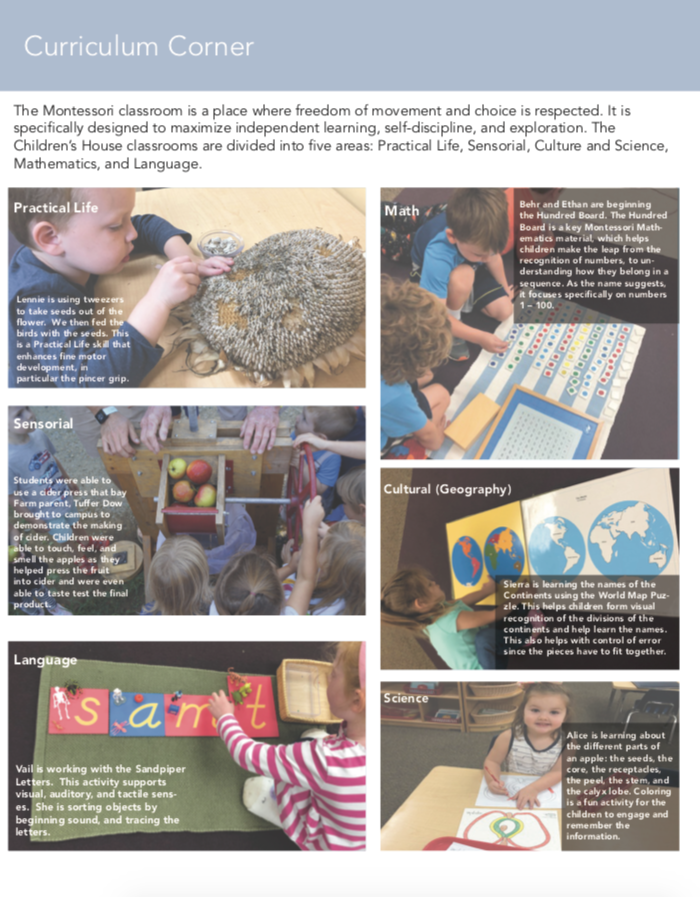 Montessori Land & Water Forms are used to increase a child's knowledge of geographical land and water forms that exist in the world. In Elementary I today the students made their own water form books.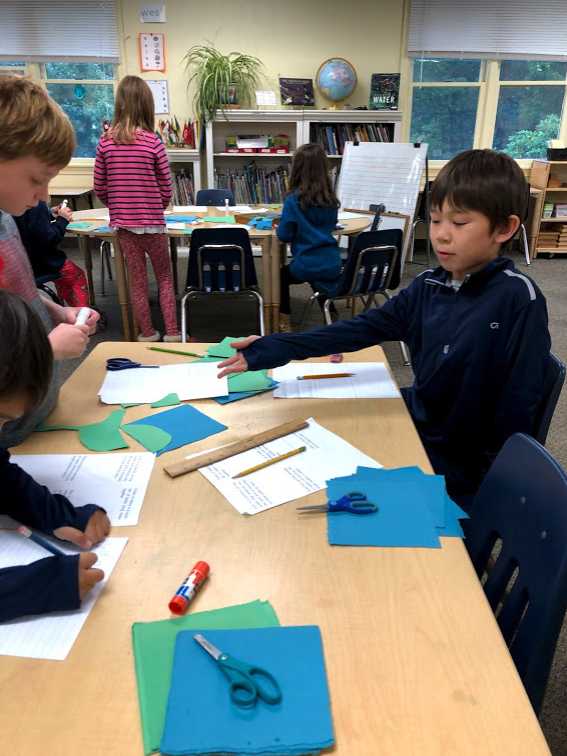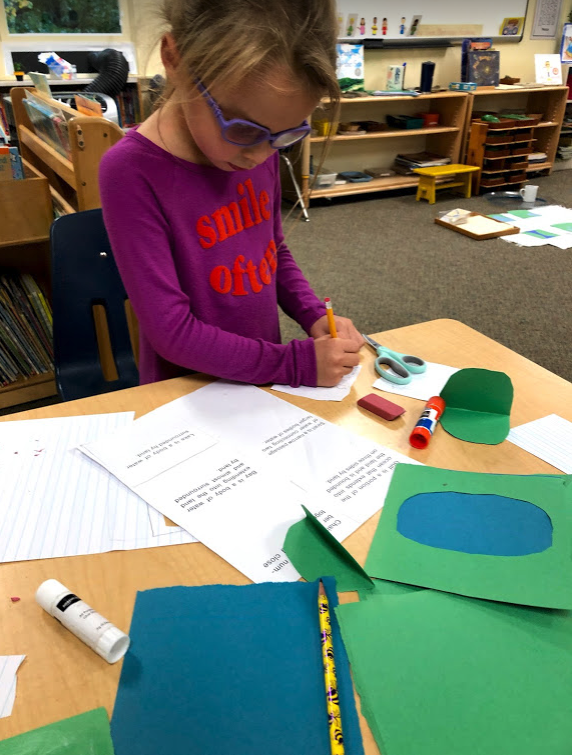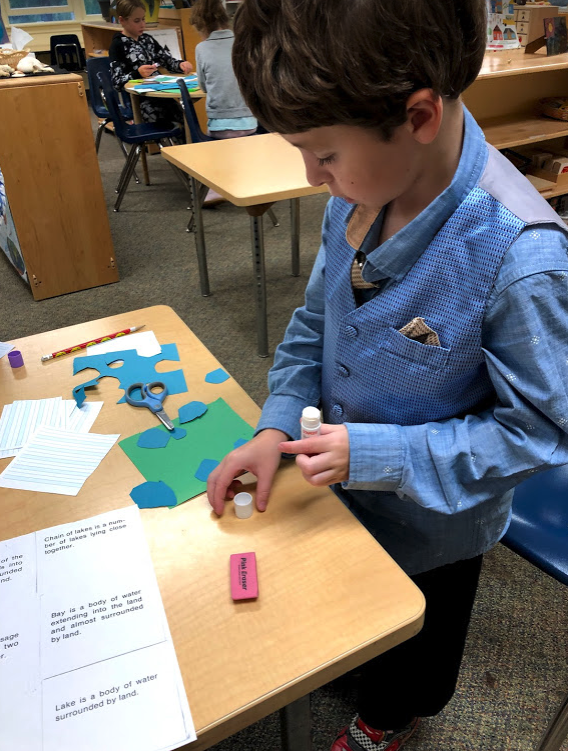 More scenes from indoor recess in Elementary I... Teamwork for building and sewing projects.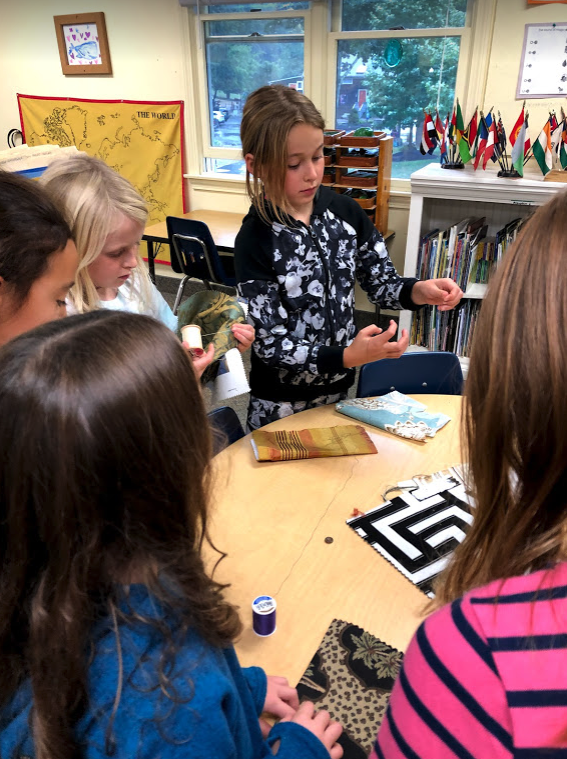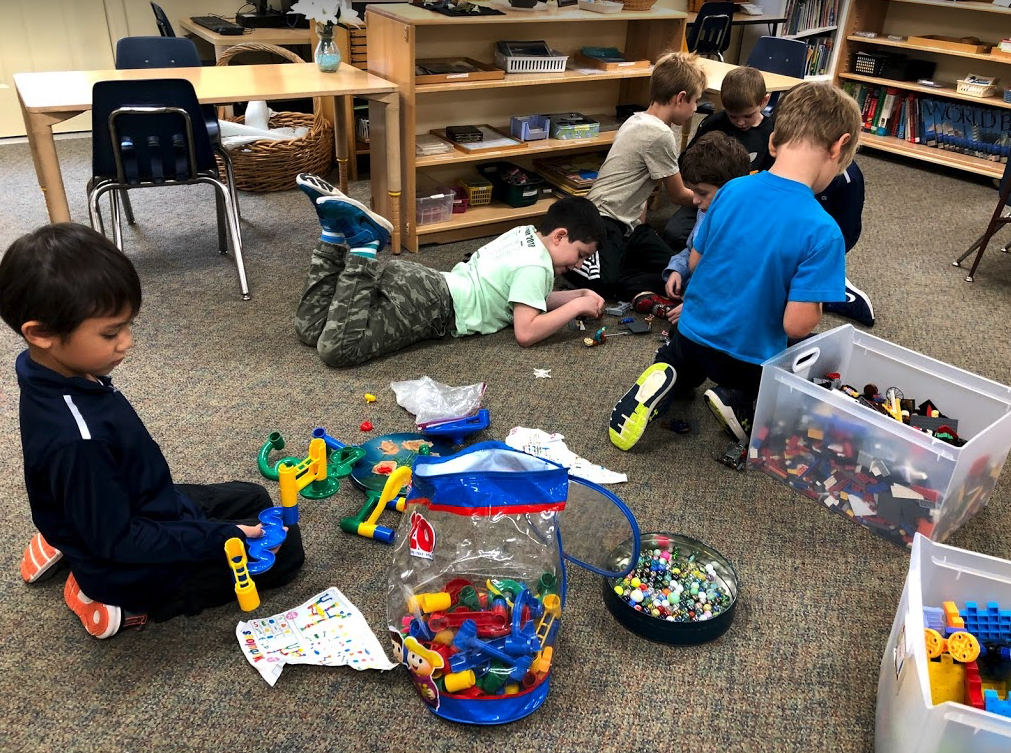 Indoor recess in Elementary I means sewing, building, beading, and painting!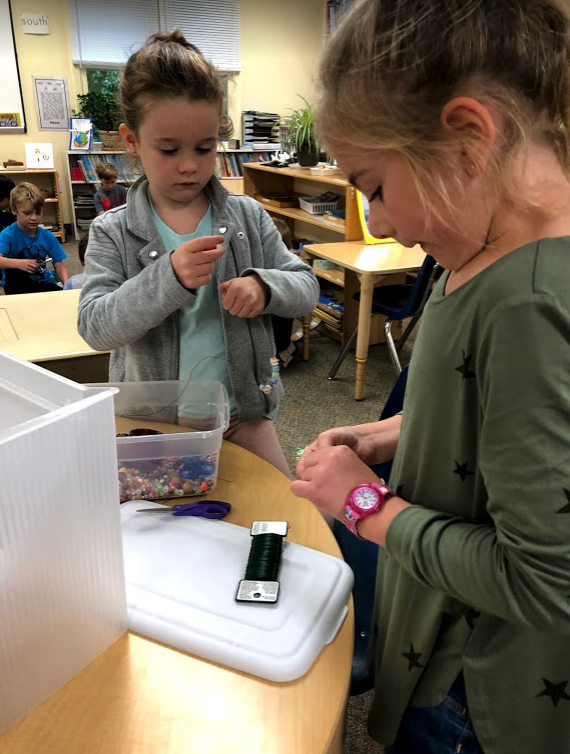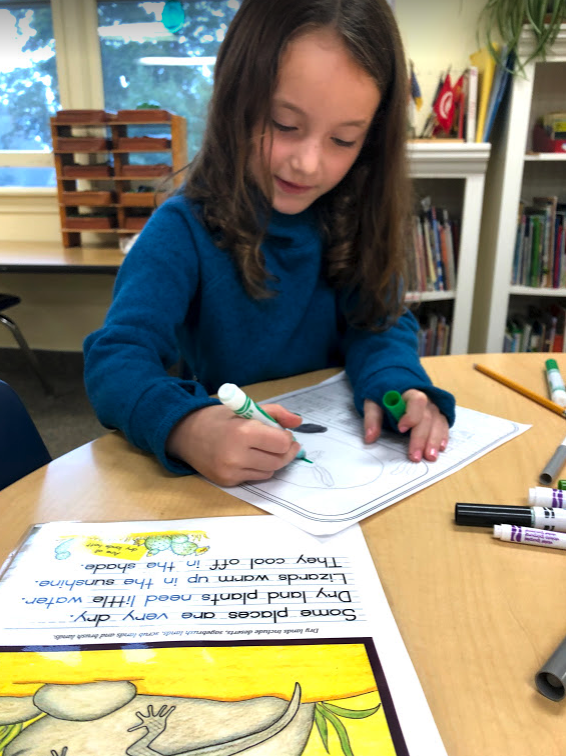 Kindergarten fall themed art projects!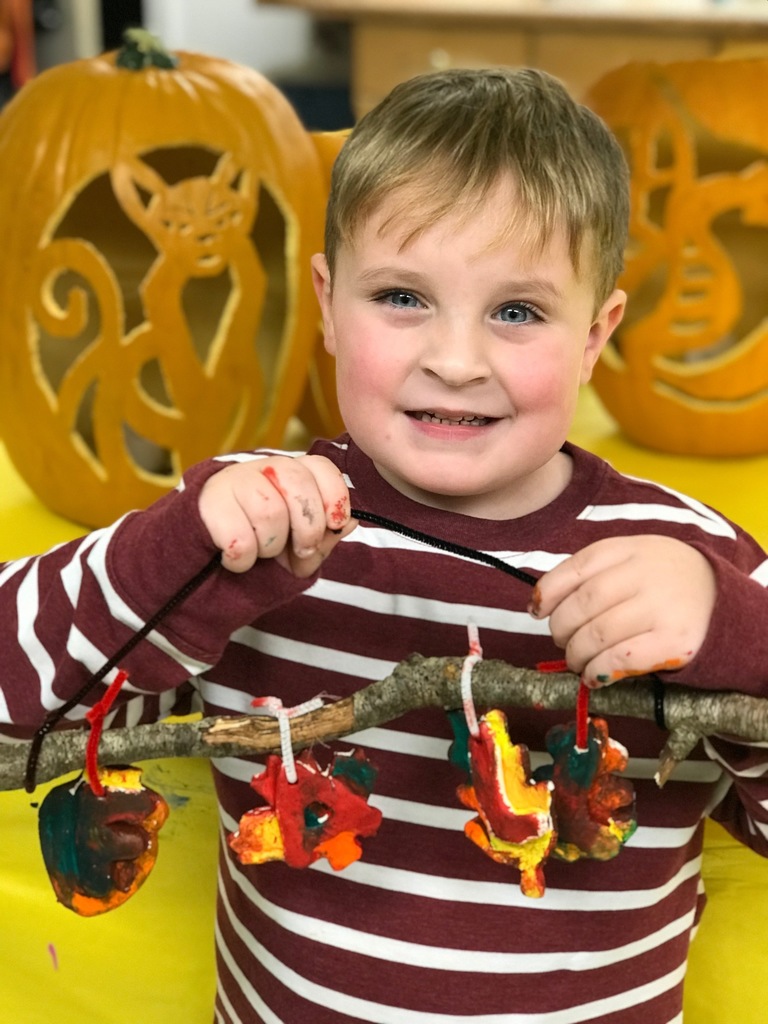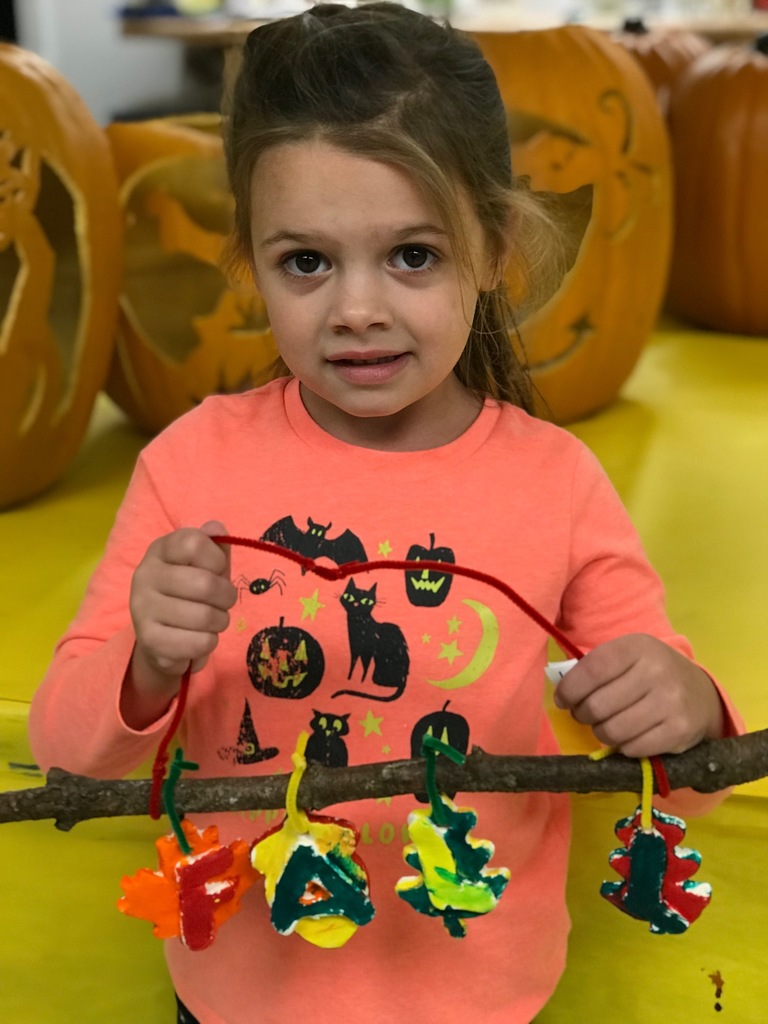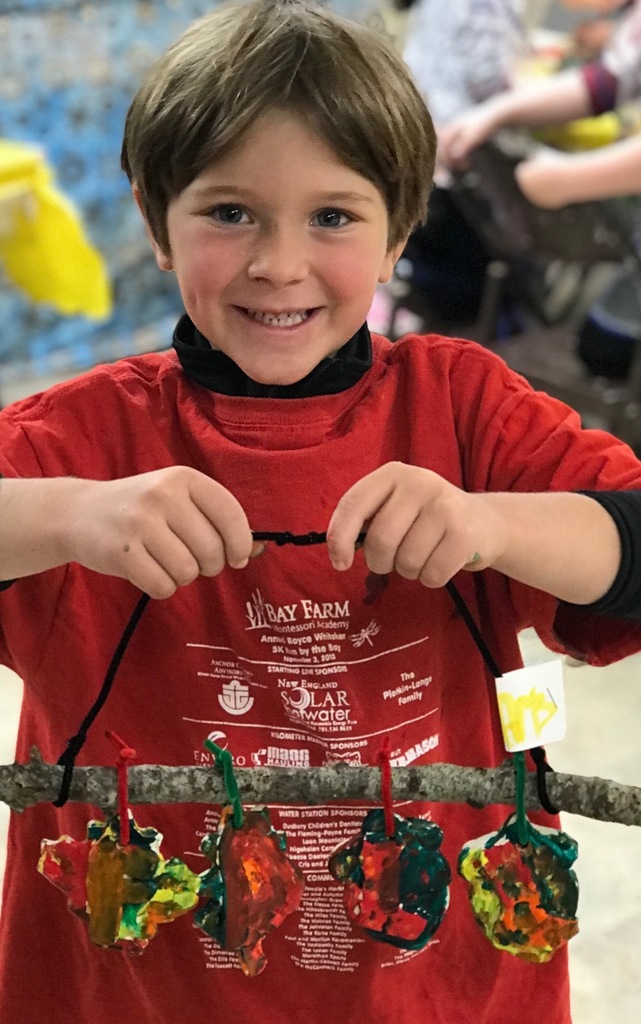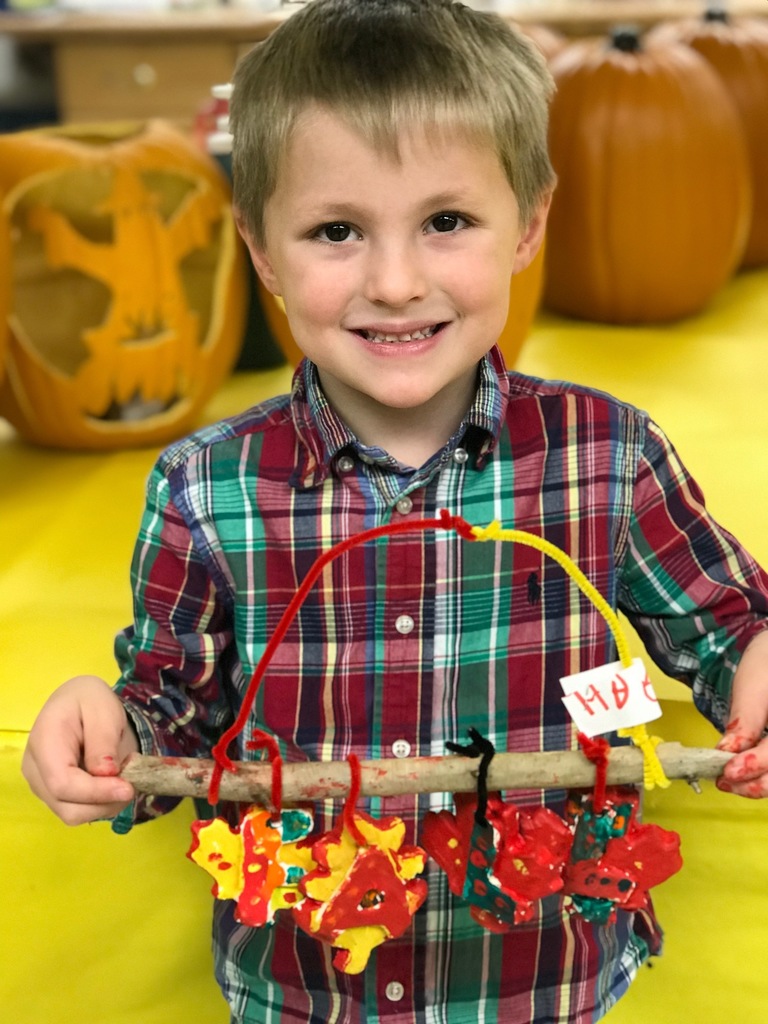 Lacing and stringing activities help toddlers develop important fine motor skills especially the pincer grip. It also helps develop concentration and hand-eye coordination.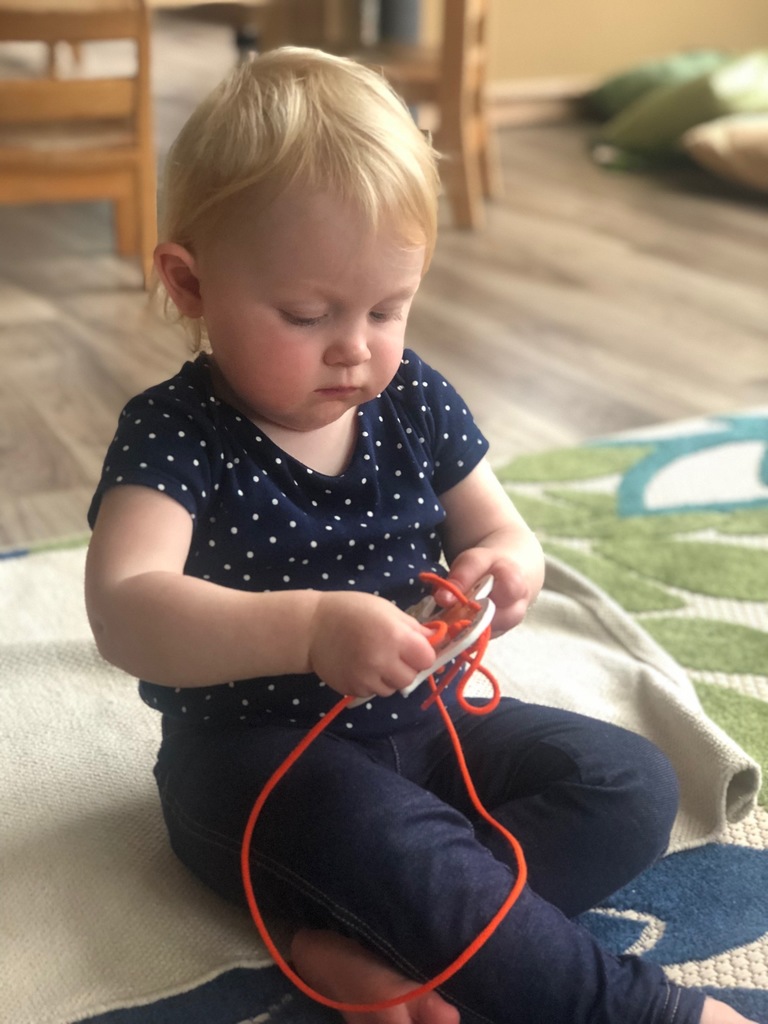 Exploring instruments in the Toddler House on this rainy day. :)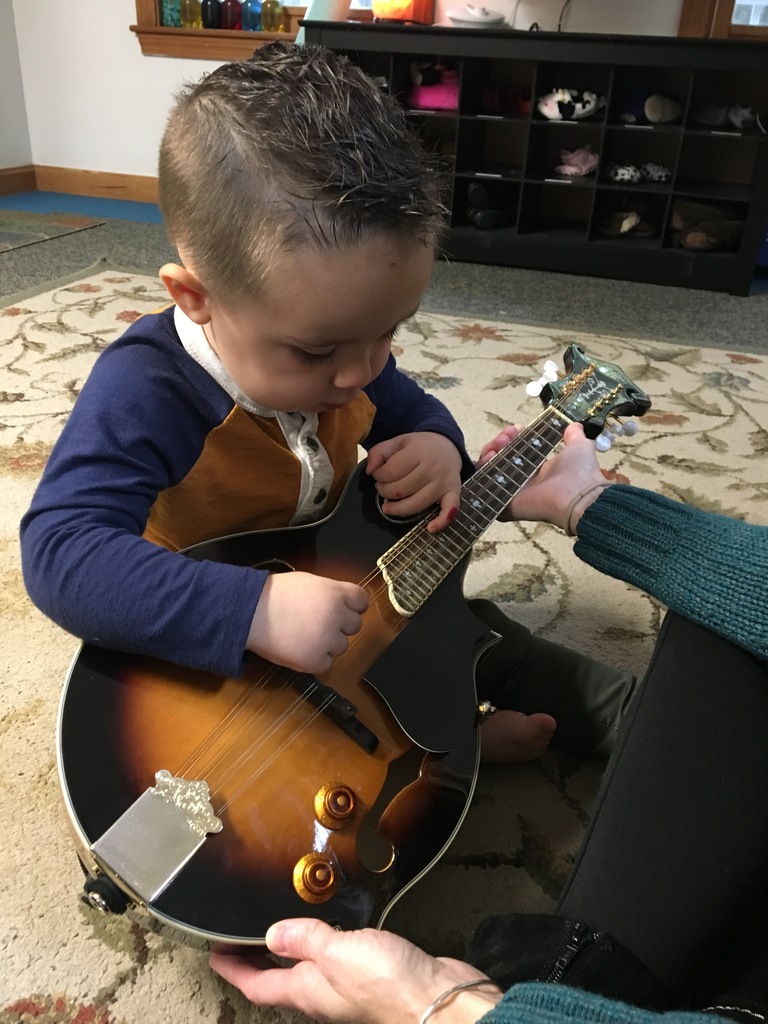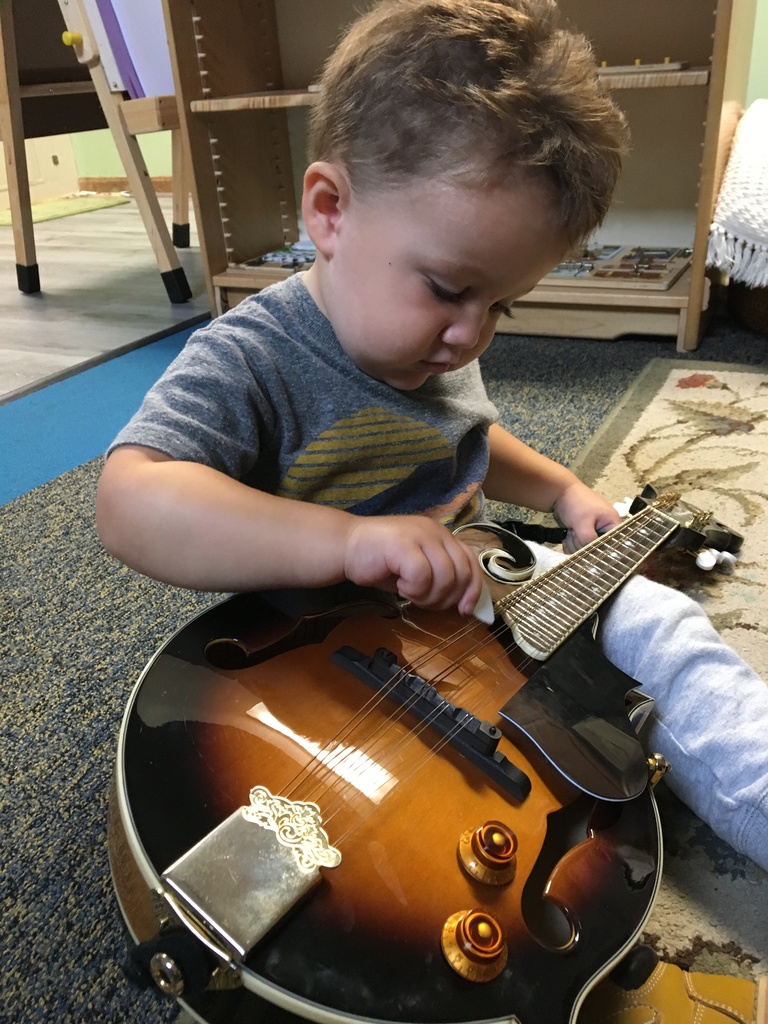 ELII students collaborating on a story today in Walden.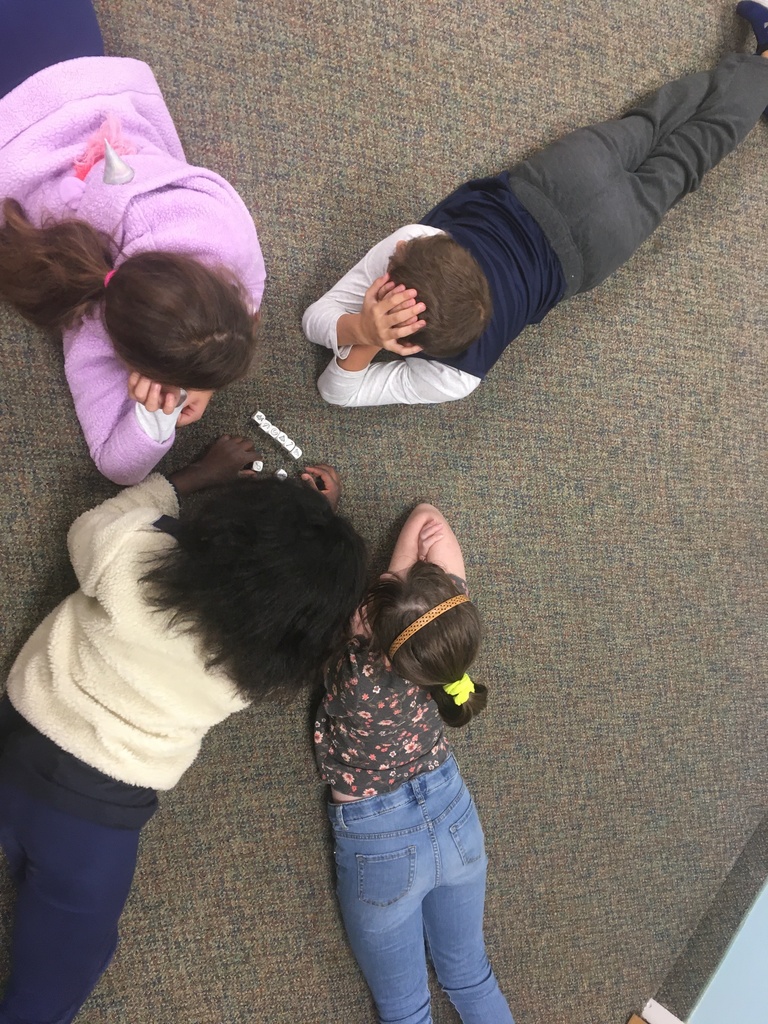 ATTN Cross Country Parents: This afternoon's Cross Country Meet has been cancelled due to weather. We will let you know if and when it is rescheduled.

Bay Farm Kindergarteners had art class with Julie this morning.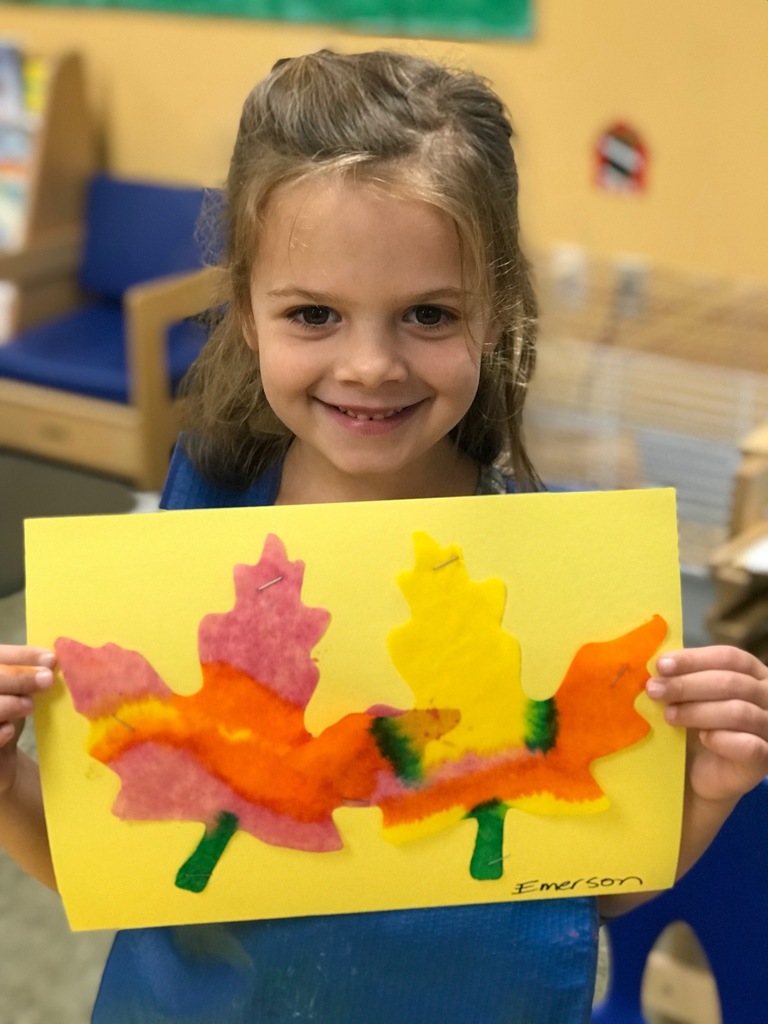 The pride our toddlers take in their work is the best.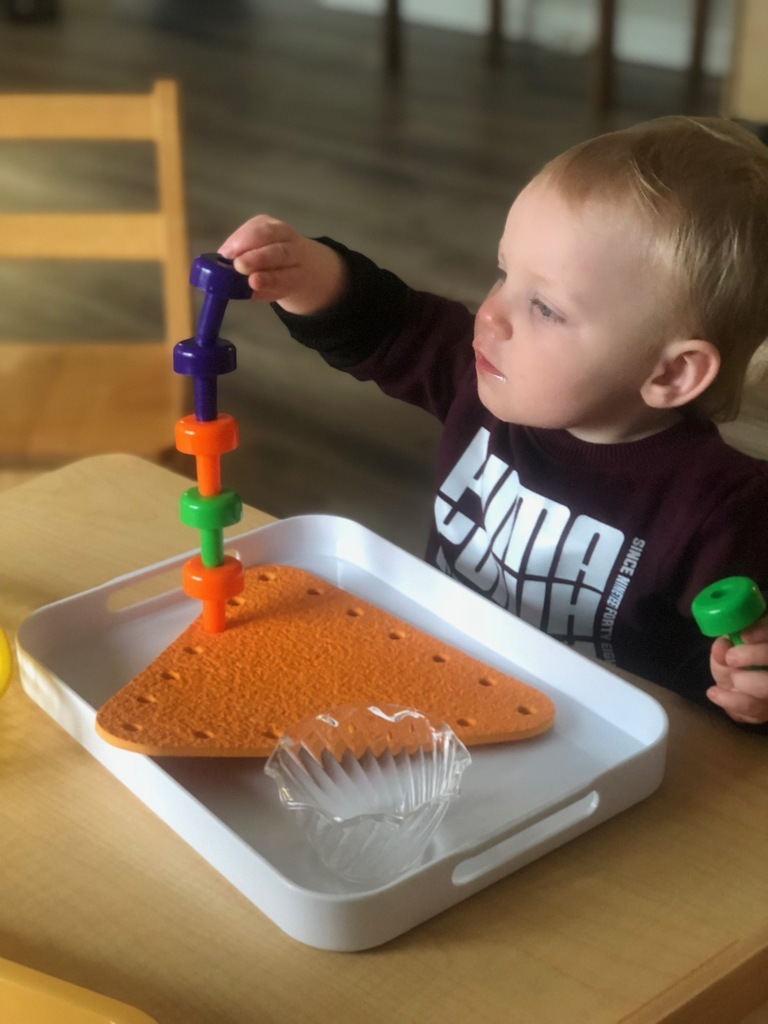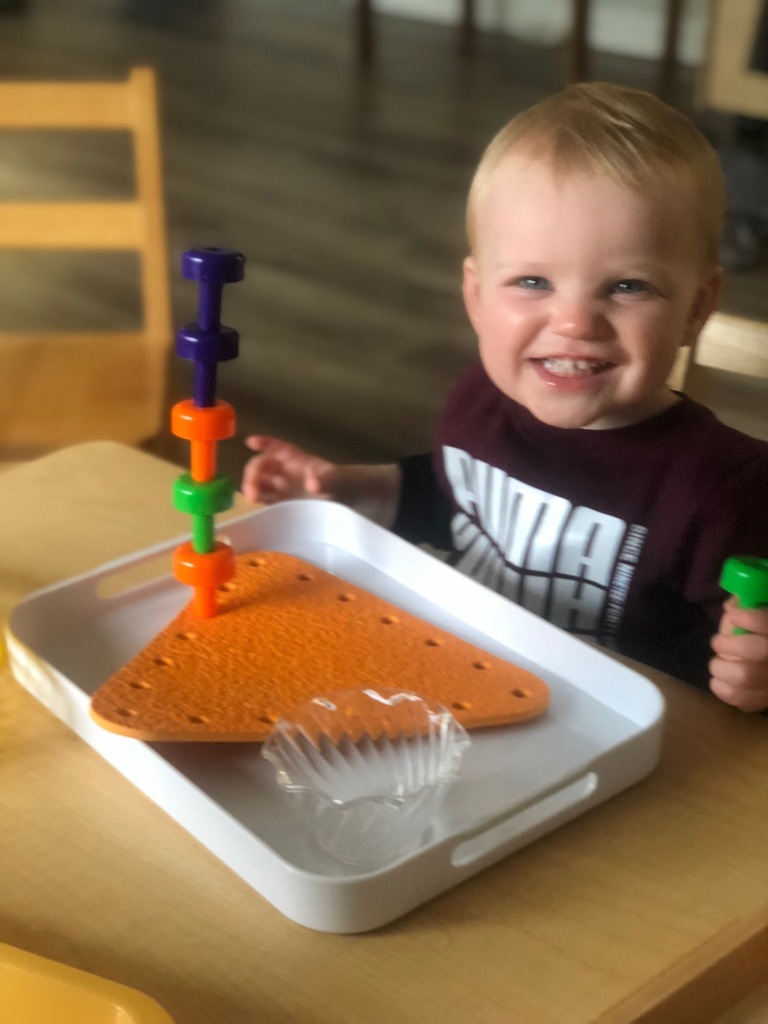 Elementary I working on fractions, measurement, and the addition finger board today.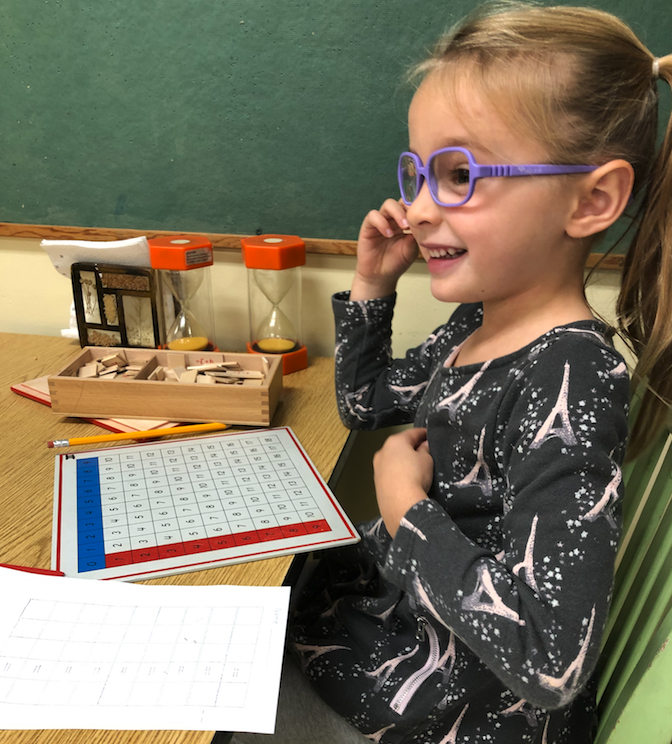 Nothing like fresh squeezed orange juice! Tern toddlers are busy this morning.