Montessori Land & Water Forms are used to increase a child's knowledge of geographical land and water forms that exist in the world. In Elementary I today the students made their own water form books.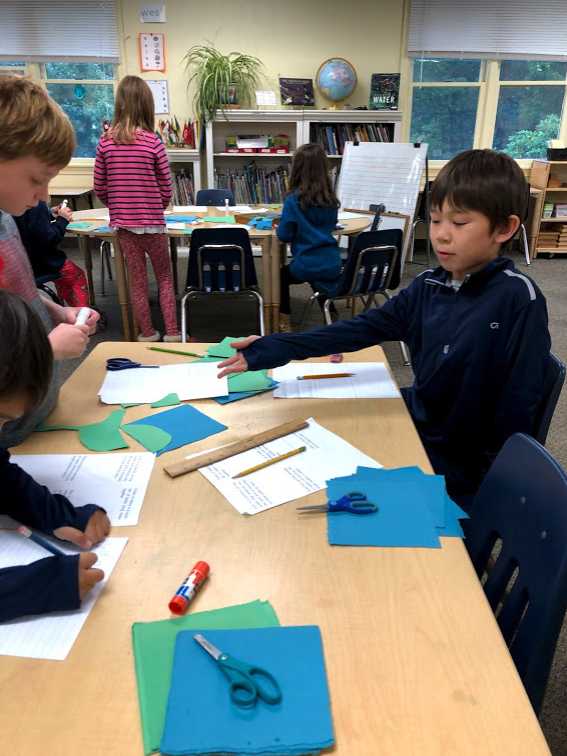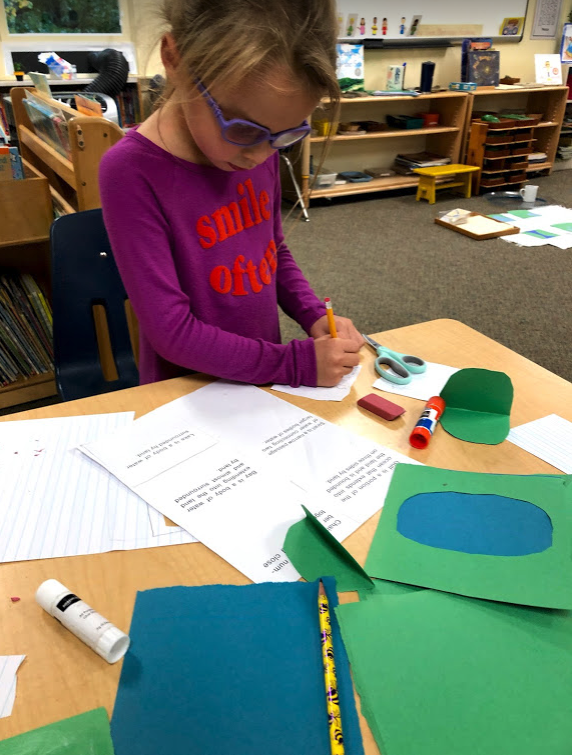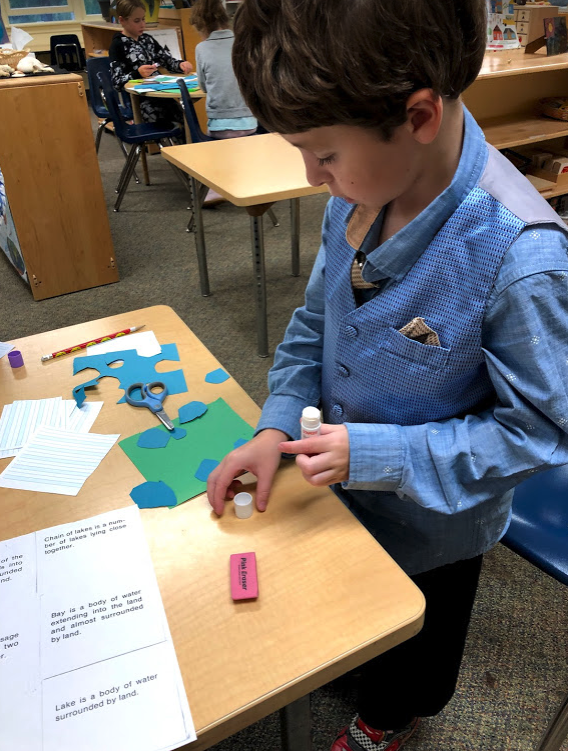 More scenes from indoor recess in Elementary I... Teamwork for building and sewing projects.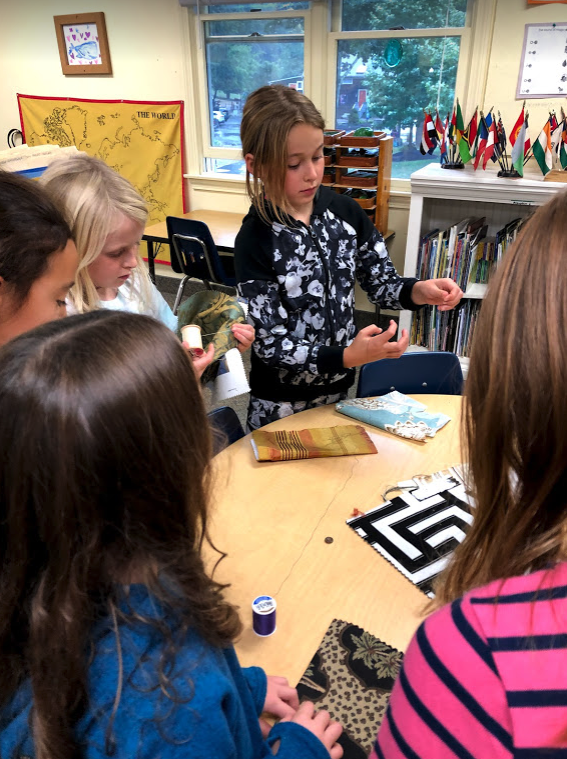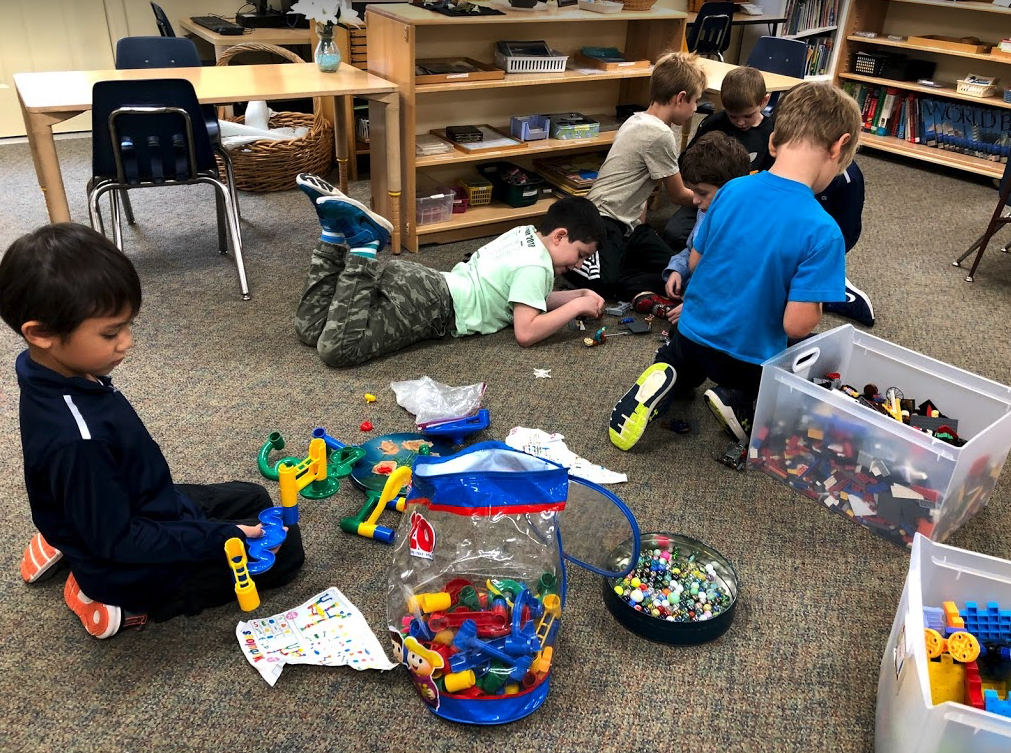 Indoor recess in Elementary I means sewing, building, beading, and painting!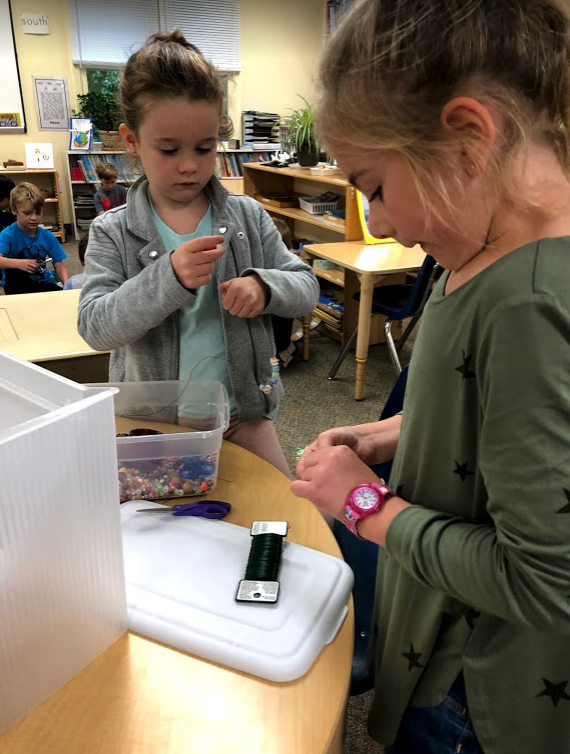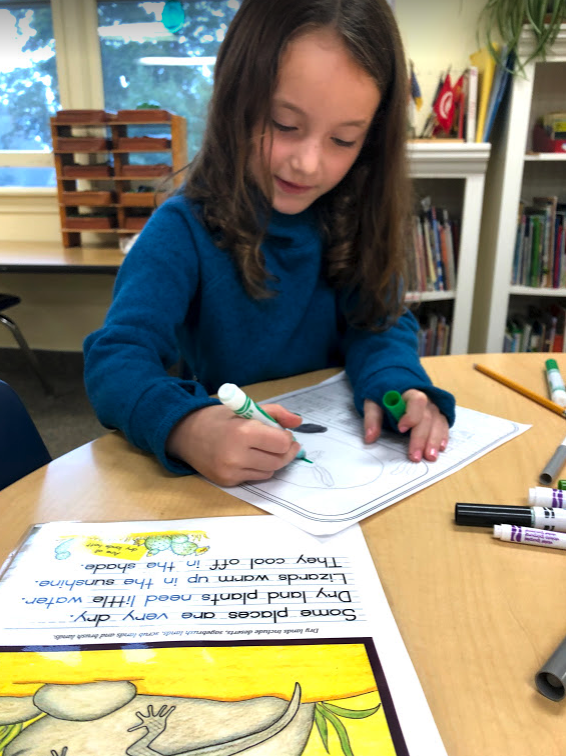 Kindergarten fall themed art projects!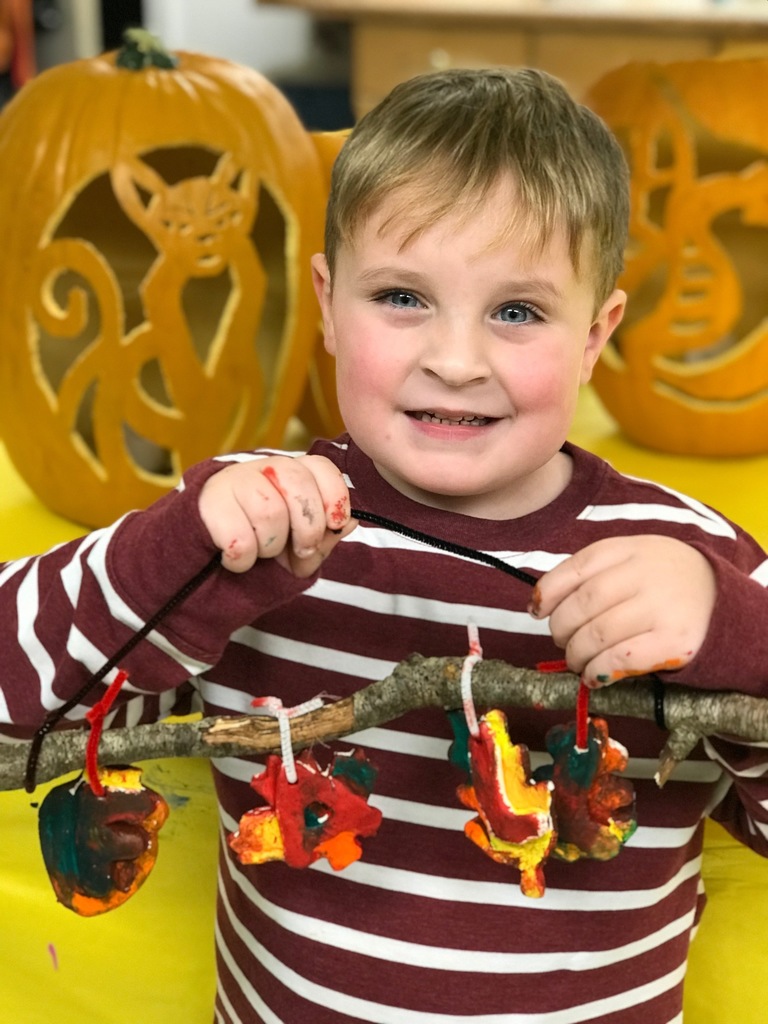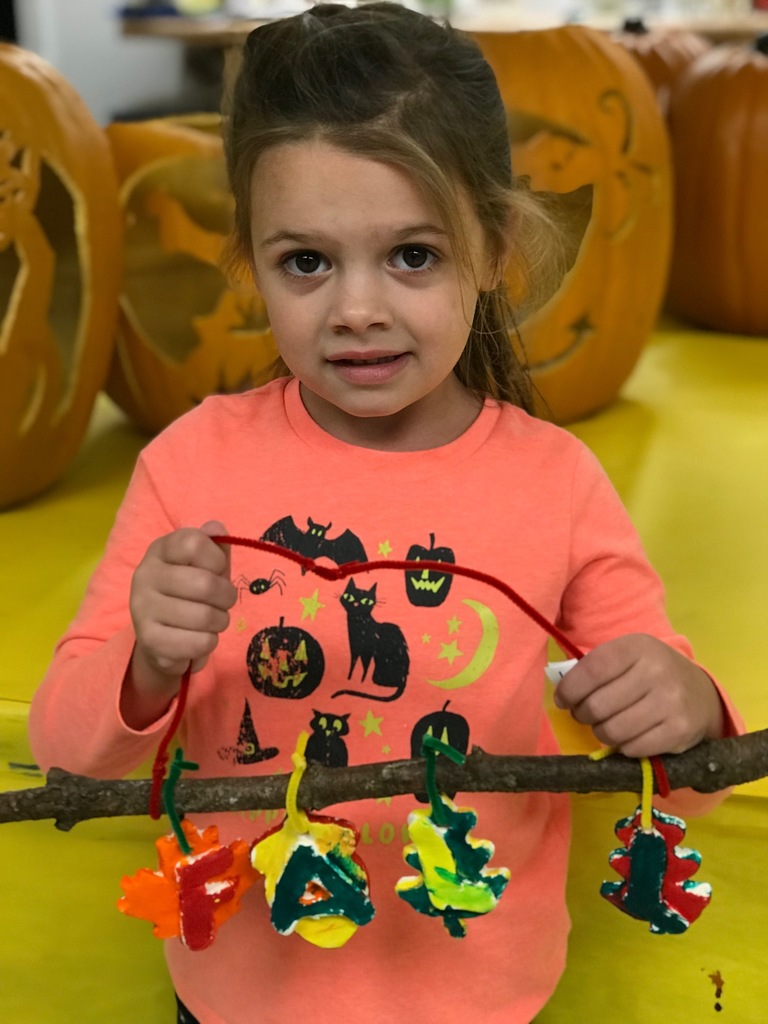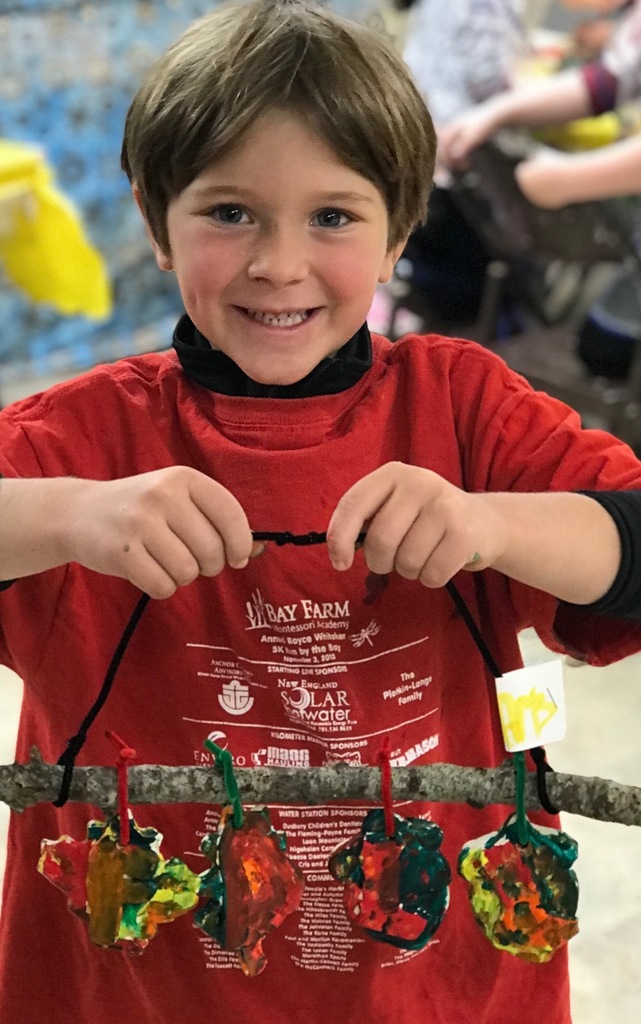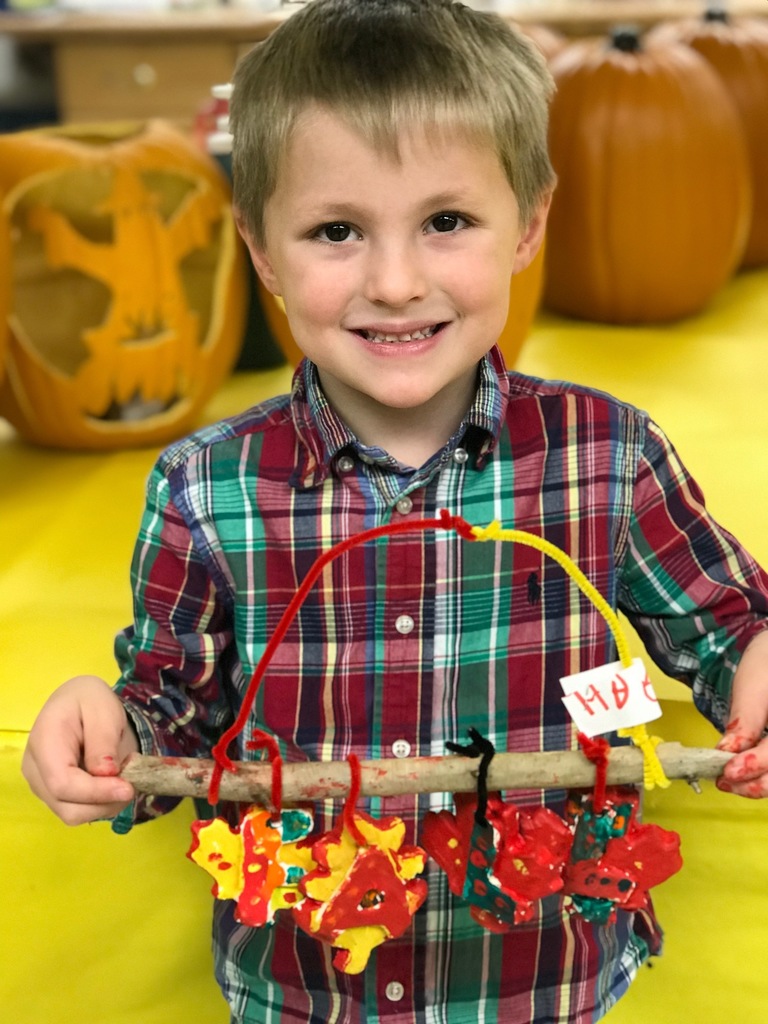 Lacing and stringing activities help toddlers develop important fine motor skills especially the pincer grip. It also helps develop concentration and hand-eye coordination.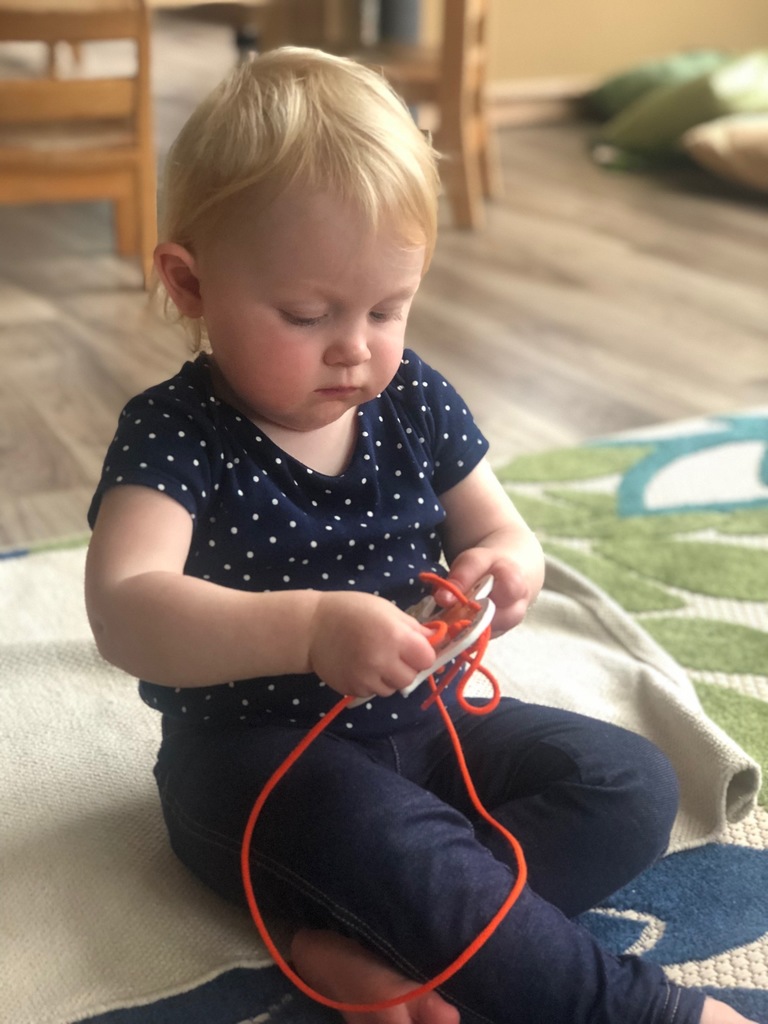 Exploring instruments in the Toddler House on this rainy day. :)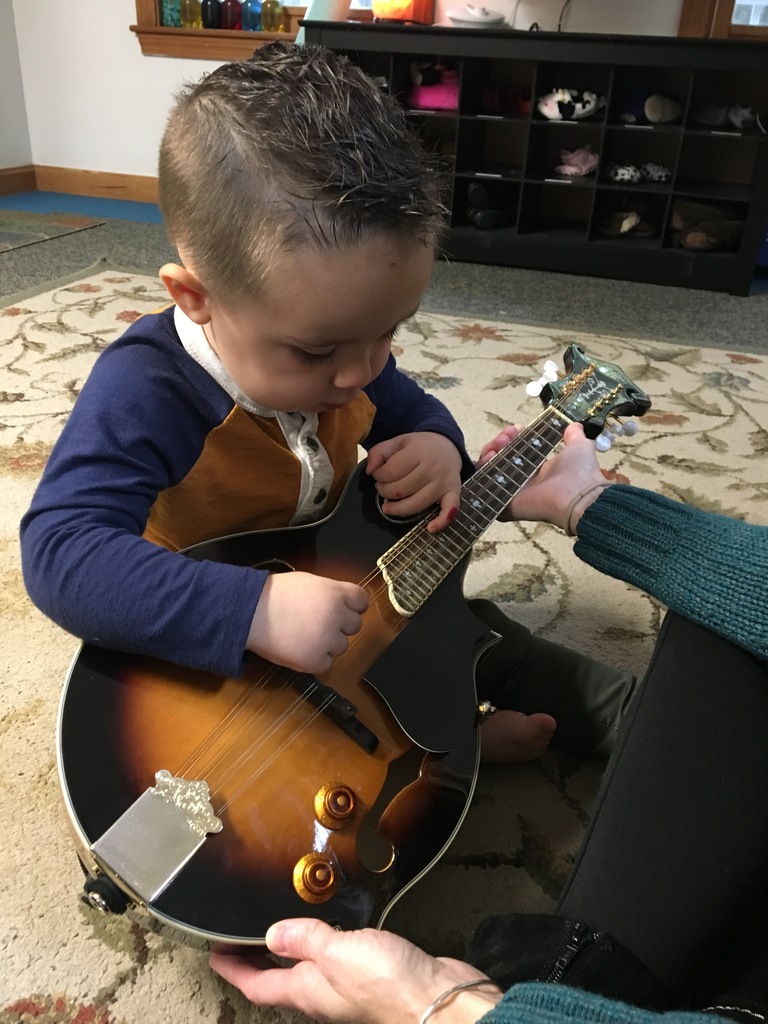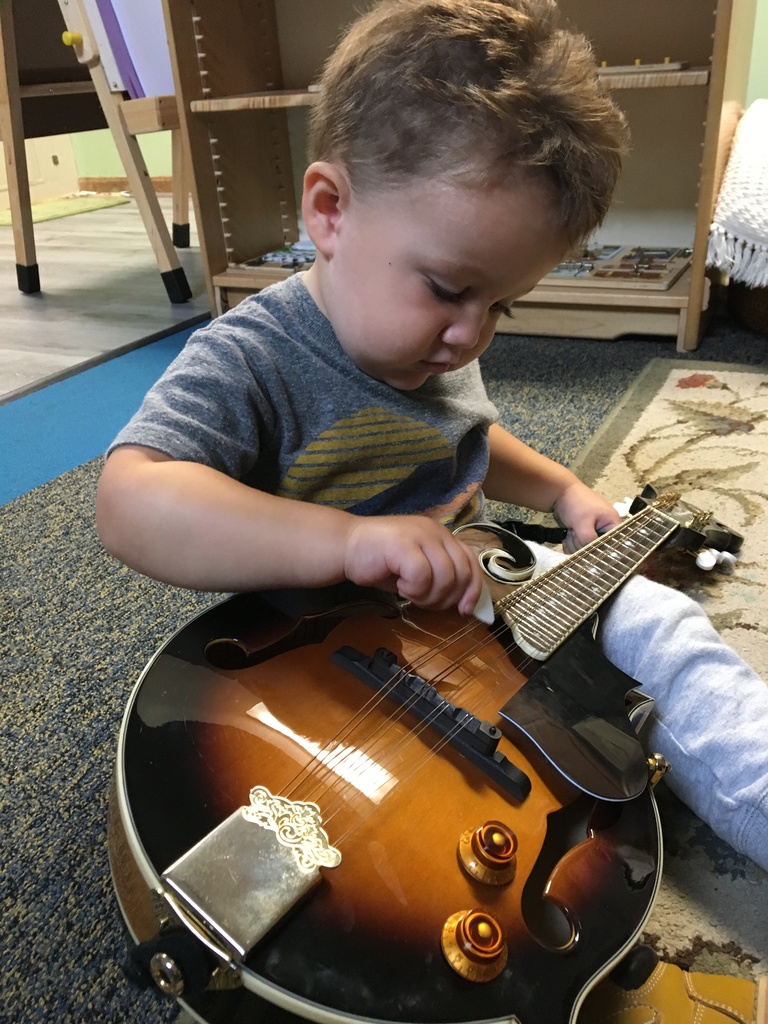 ELII students collaborating on a story today in Walden.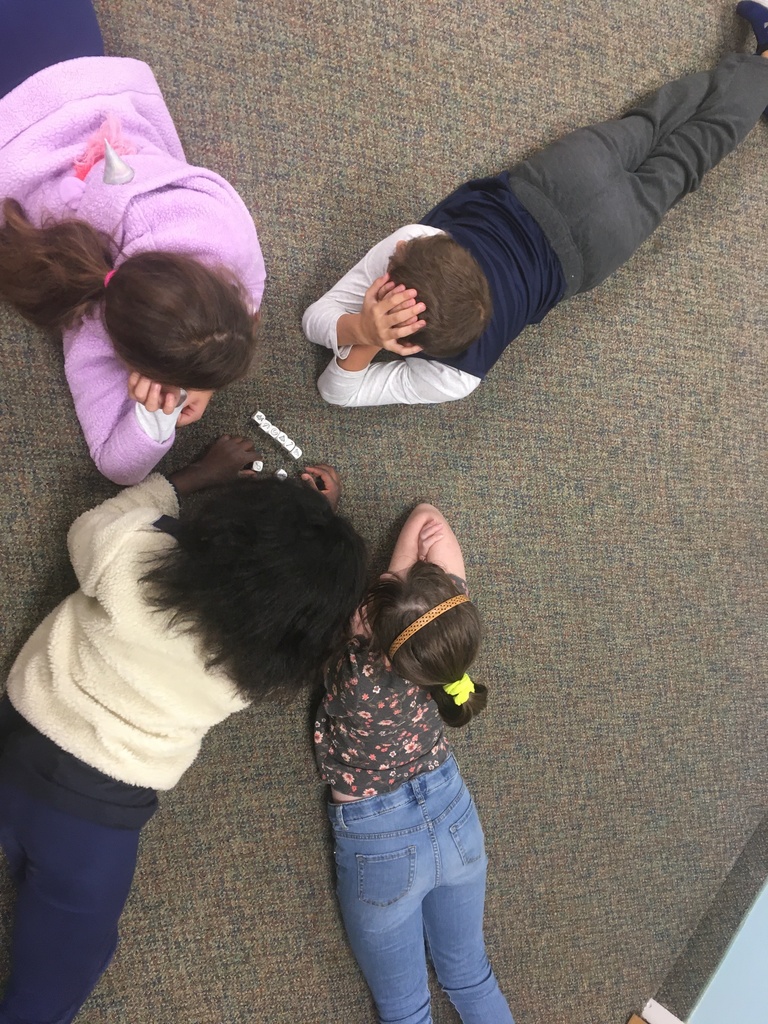 ATTN Cross Country Parents: This afternoon's Cross Country Meet has been cancelled due to weather. We will let you know if and when it is rescheduled.

Bay Farm Kindergarteners had art class with Julie this morning.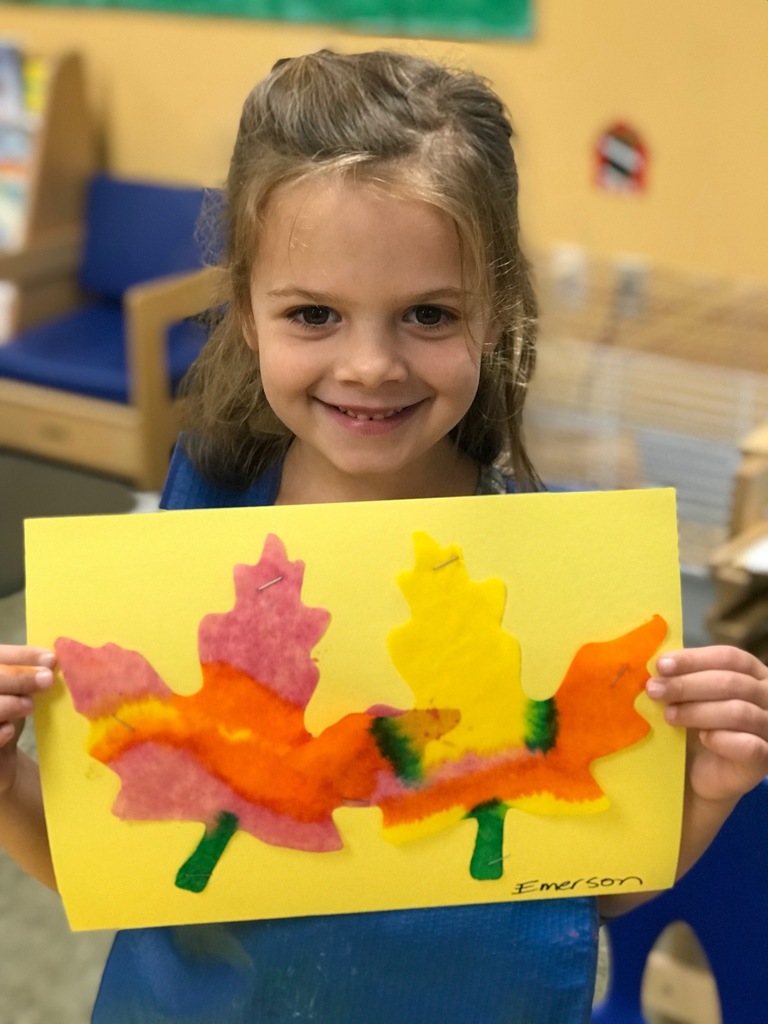 The pride our toddlers take in their work is the best.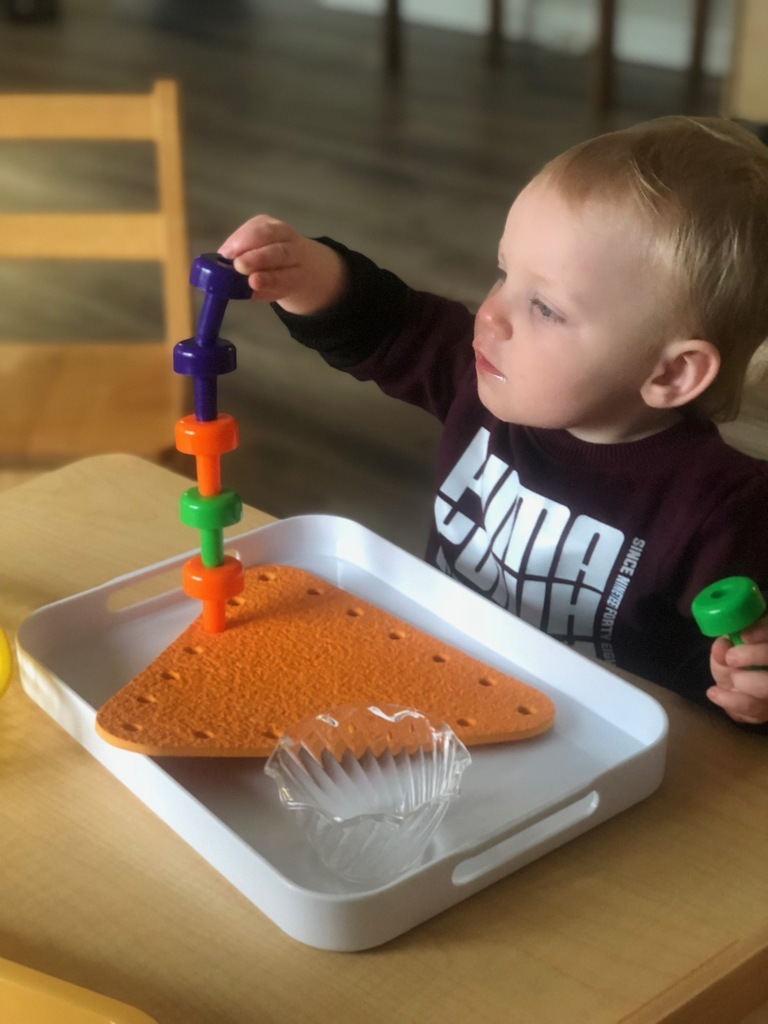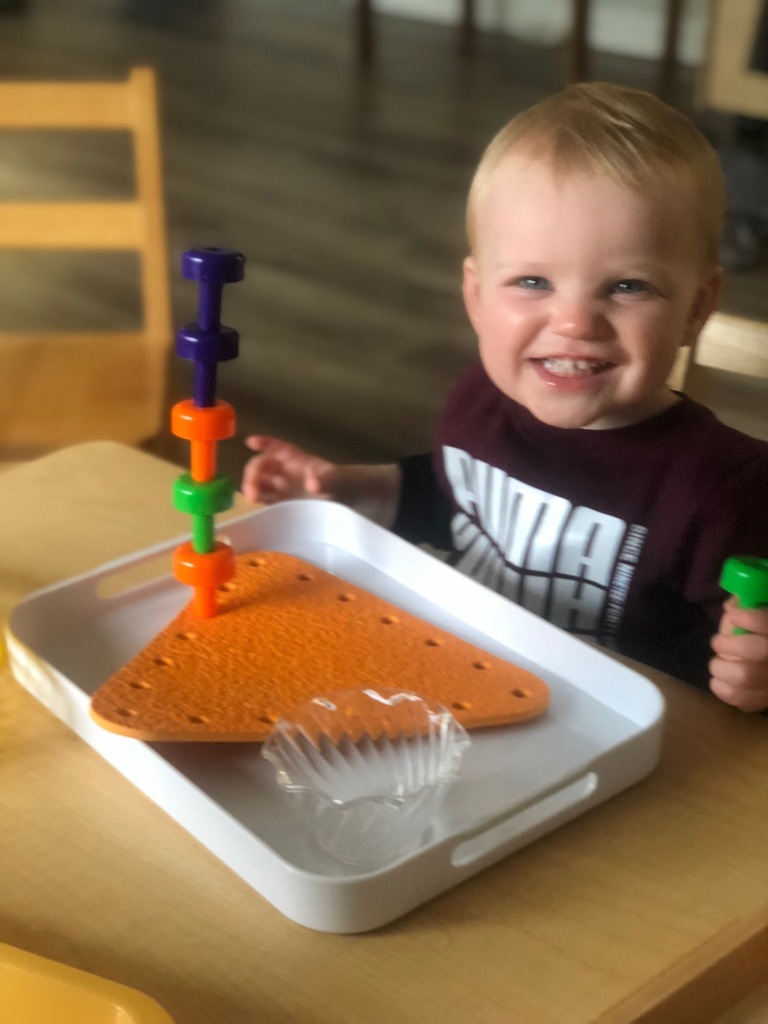 Elementary I working on fractions, measurement, and the addition finger board today.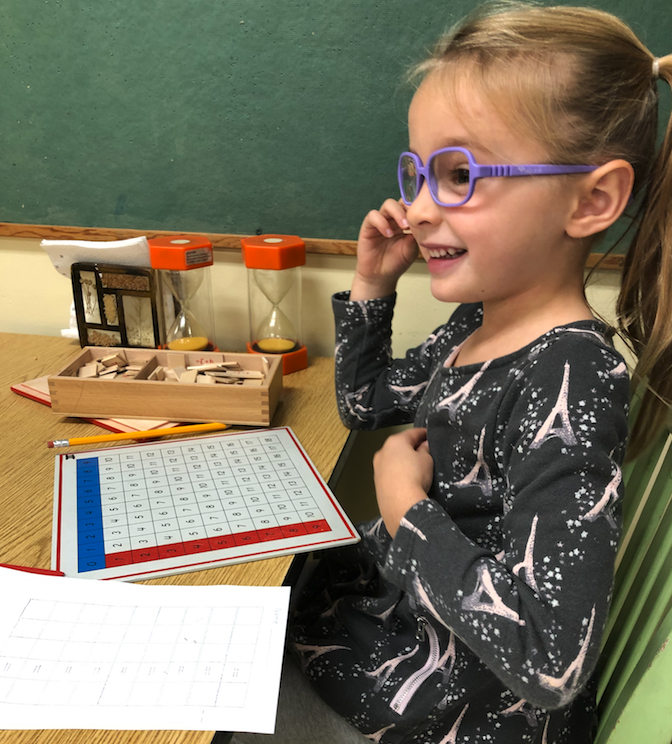 Nothing like fresh squeezed orange juice! Tern toddlers are busy this morning.

Tern toddlers are making Apple Sauce this morning!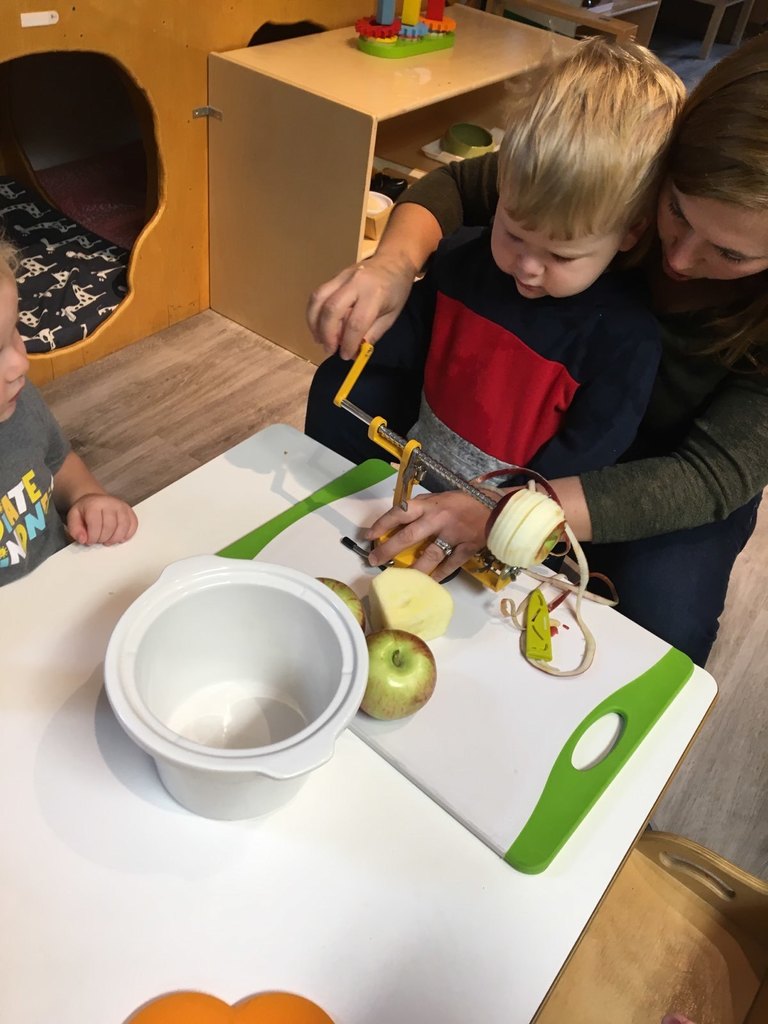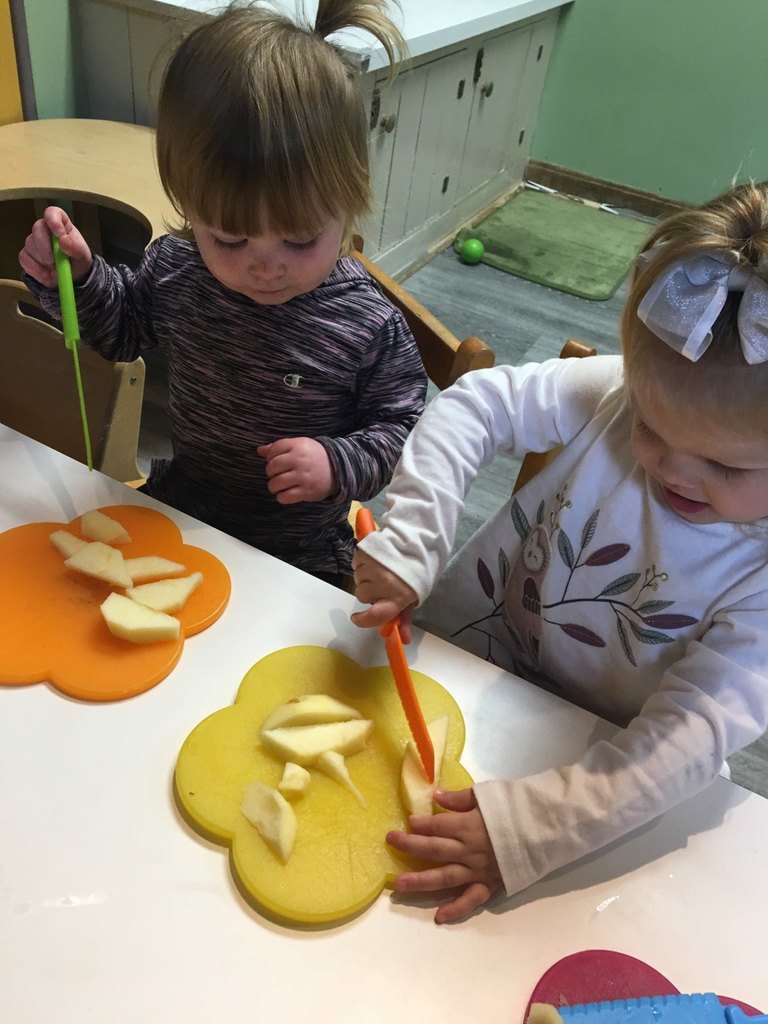 Go Llamas!! Bay Farm Cross Country Meet at our home meet vs St Paul School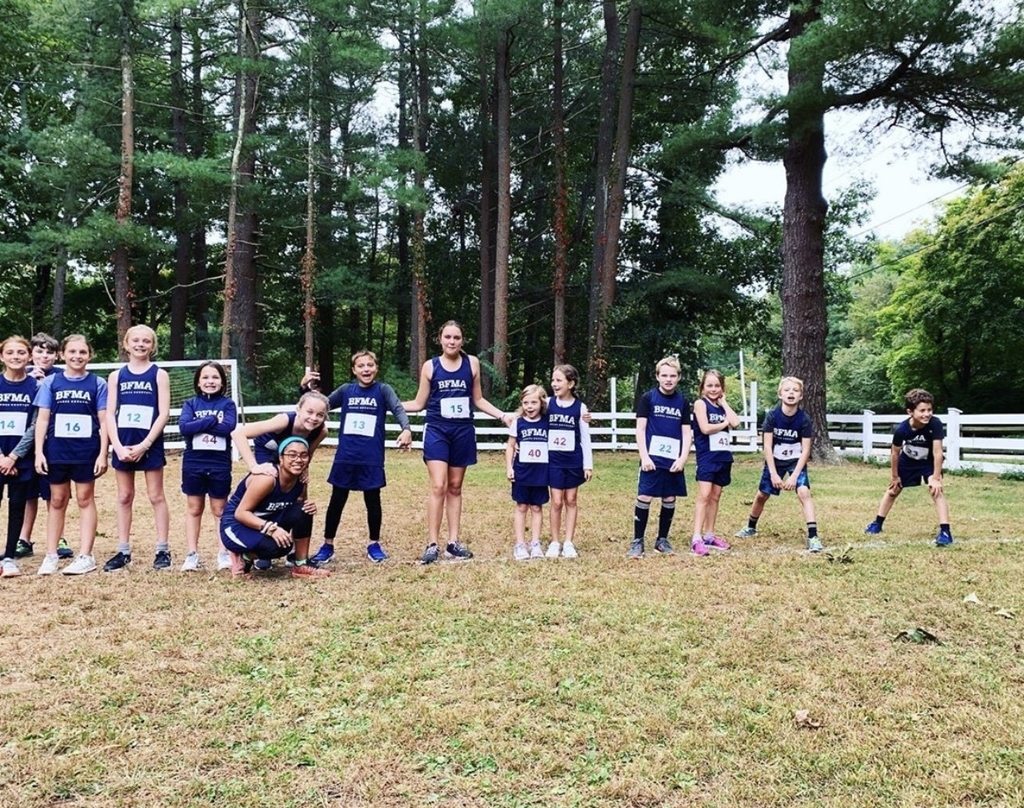 Today was our first Cross Country Meet vs. St Paul! The toddlers loved cheering on our runners. Go Llamas!

Lunch time in Heron :) Lunch time involves practicing grace and courtesy. Students clean up after themselves and practice their manners.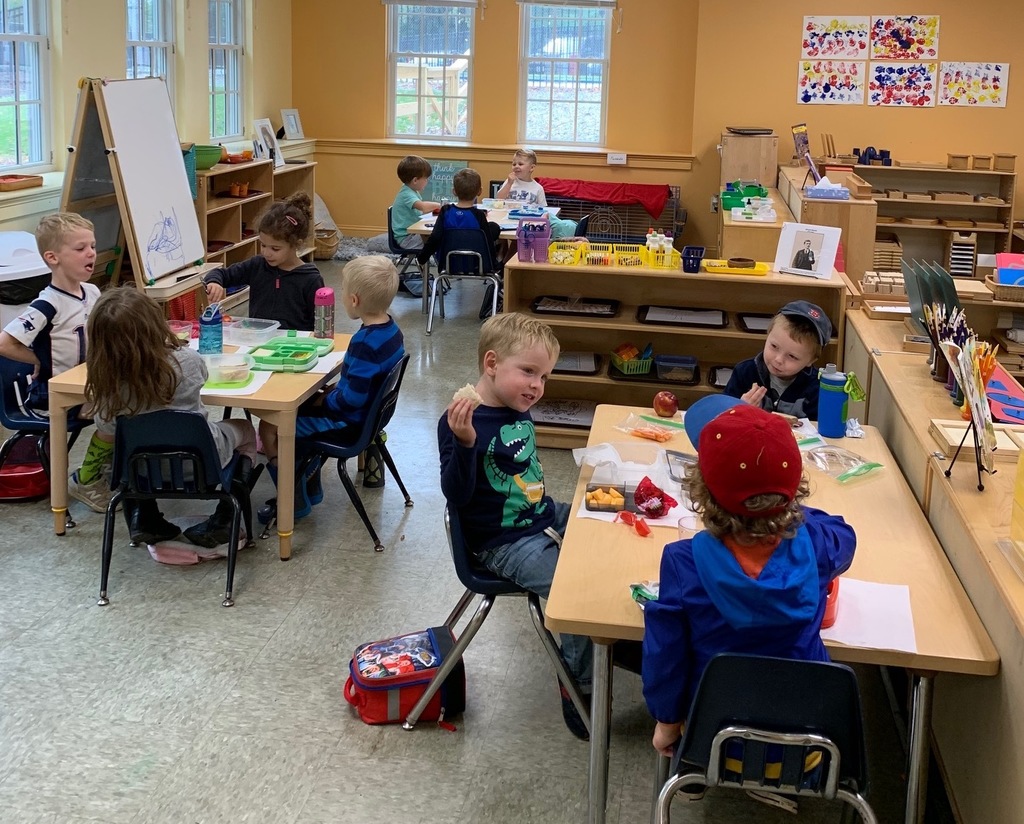 Coco is working on the Grading Color Tablets. She initially graded the colors from darkest to lightest, then she transformed the work into a piece of art.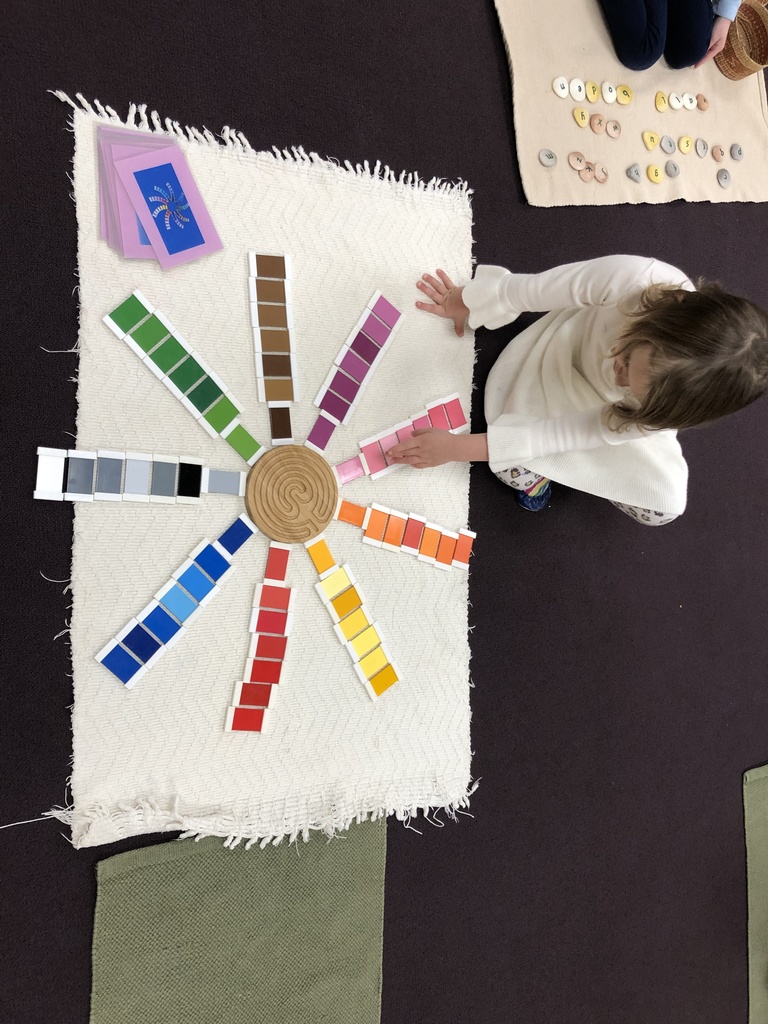 Music and Movement in Toddler House today!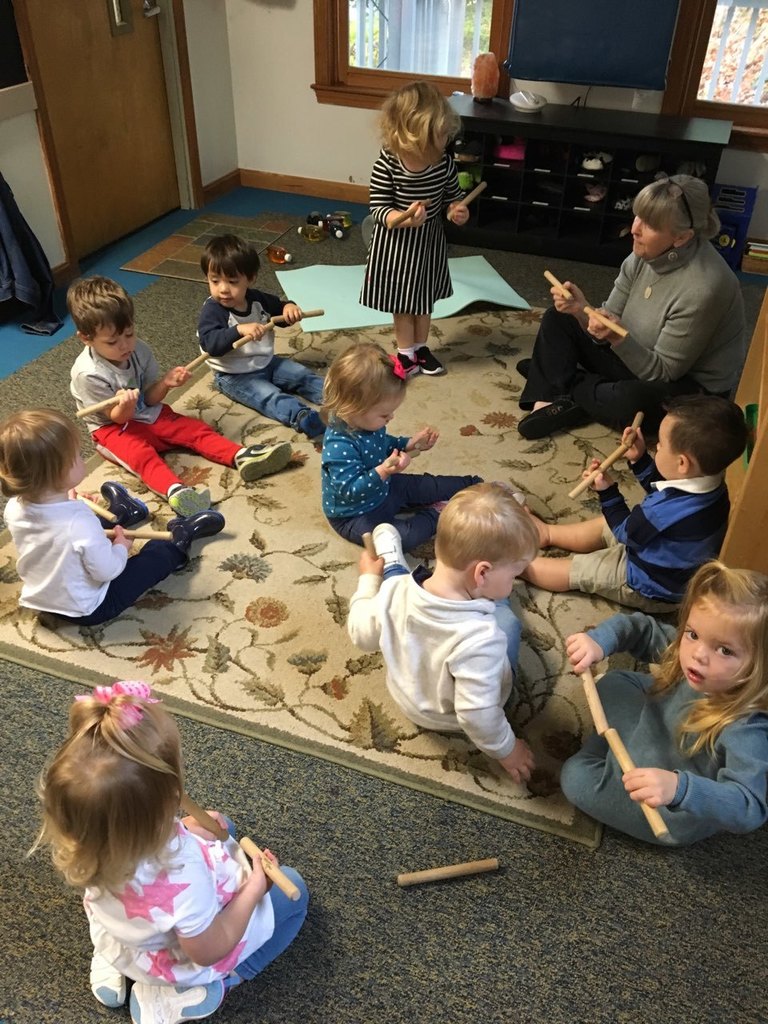 Great Job ELII!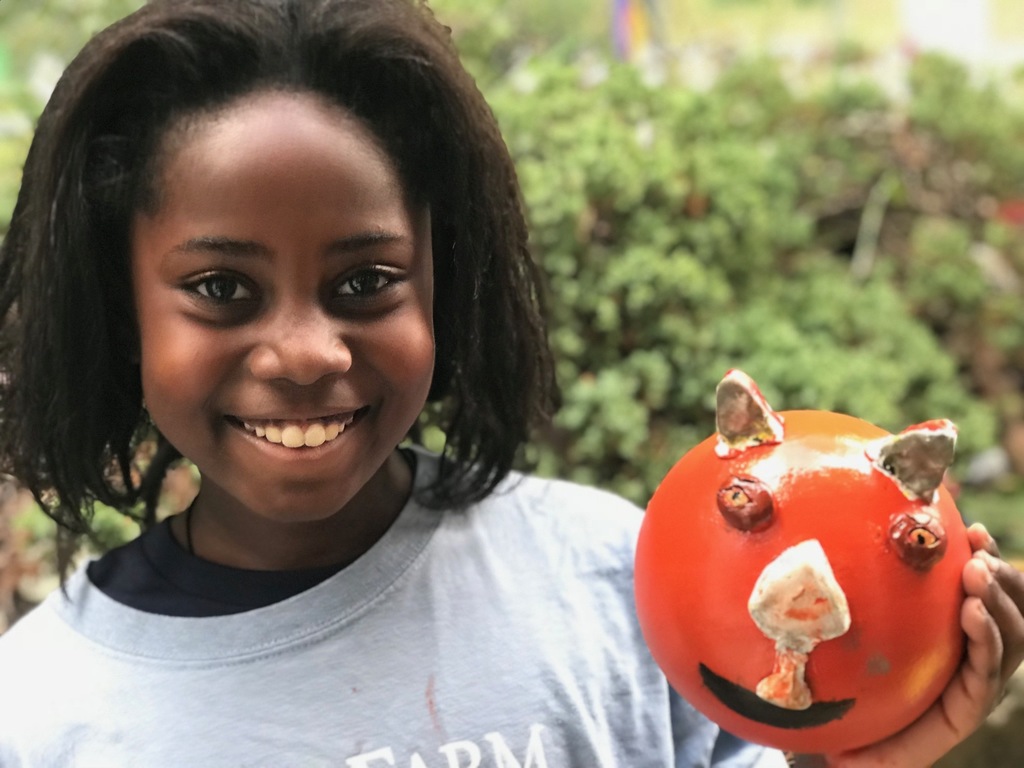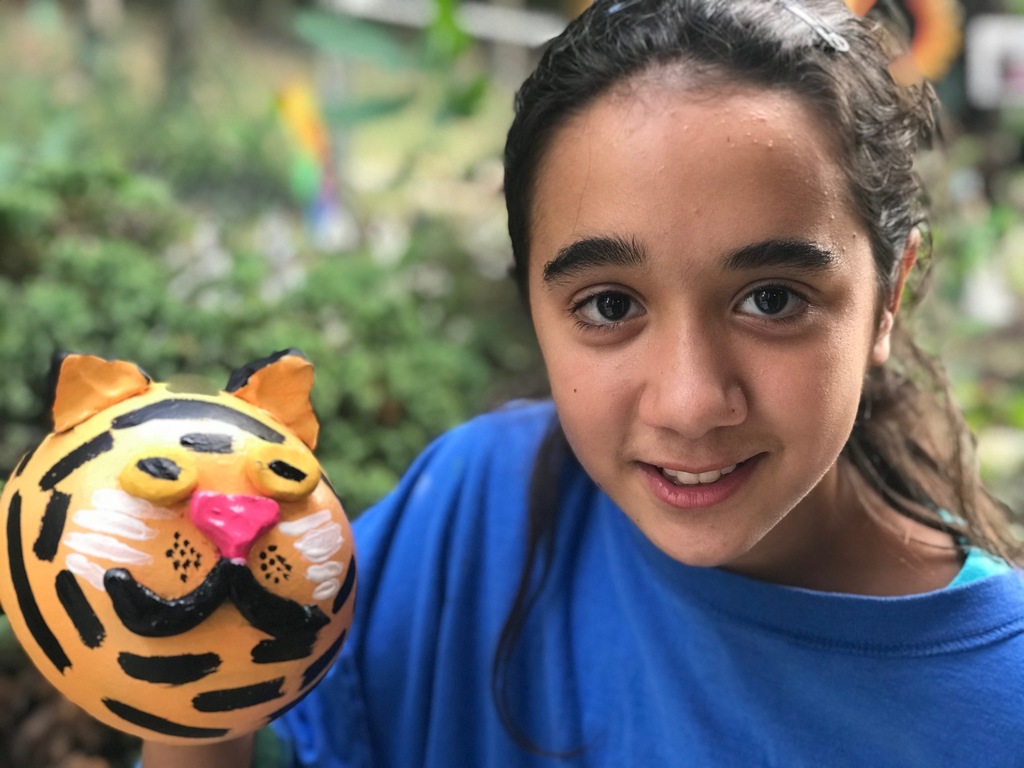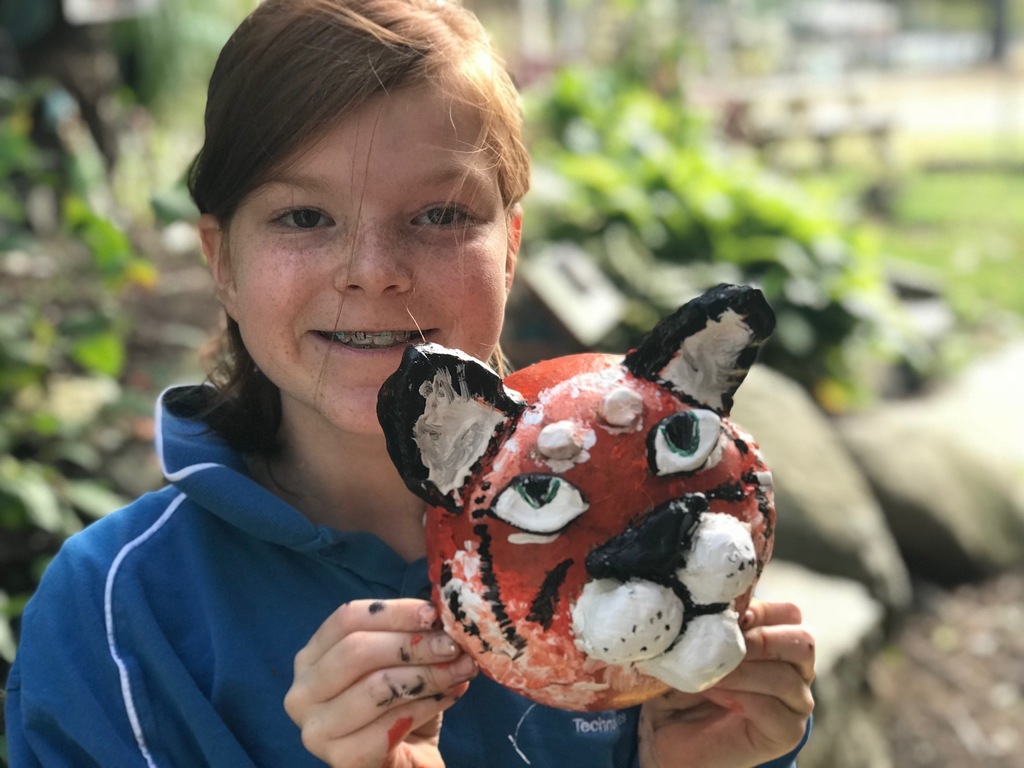 Elementary II made coconut masks with Julie in Artland today.