Walden students working on grammar assignments...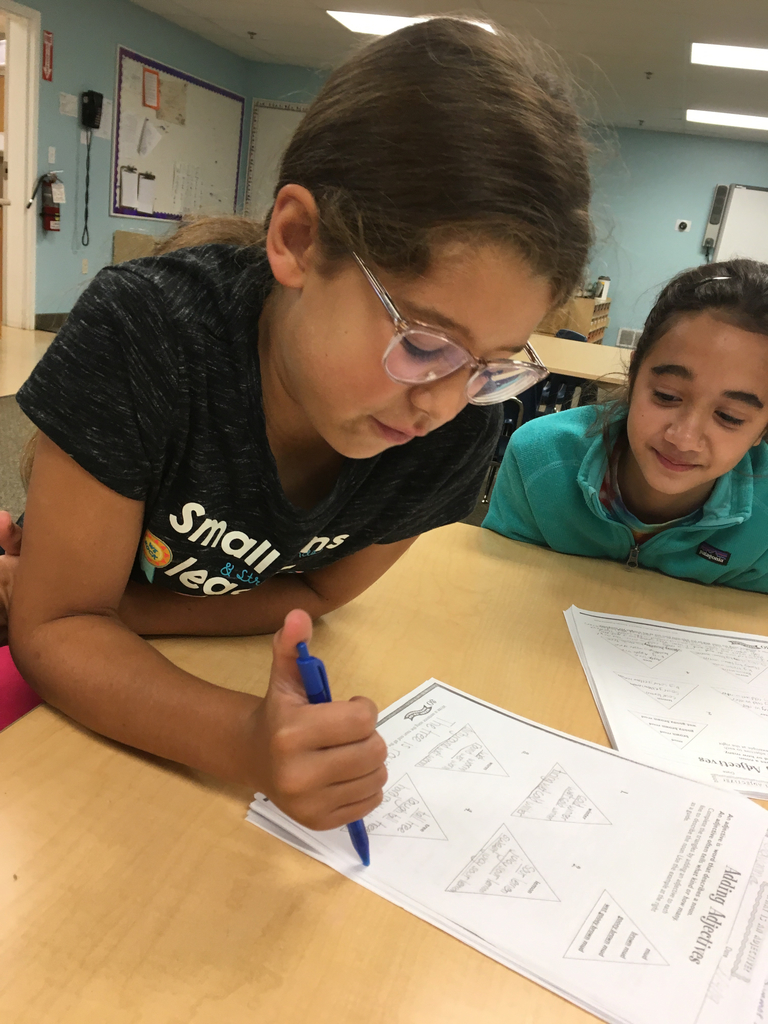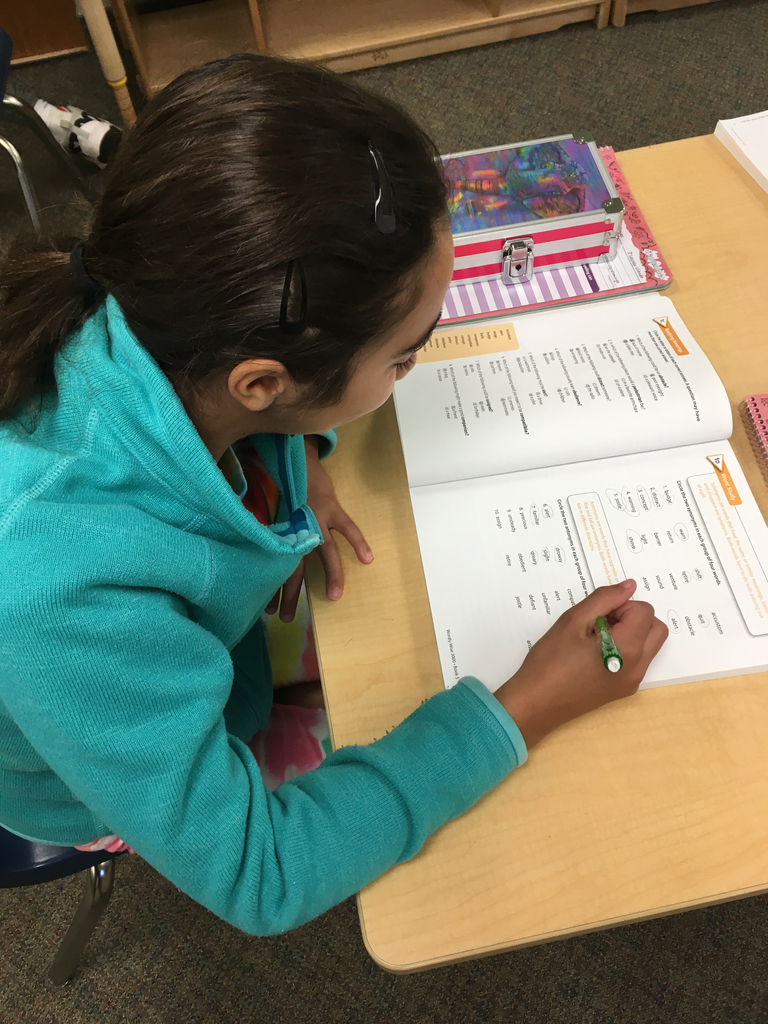 Shannon, one of our Learning Supporters, visiting the goats for some afternoon snuggles.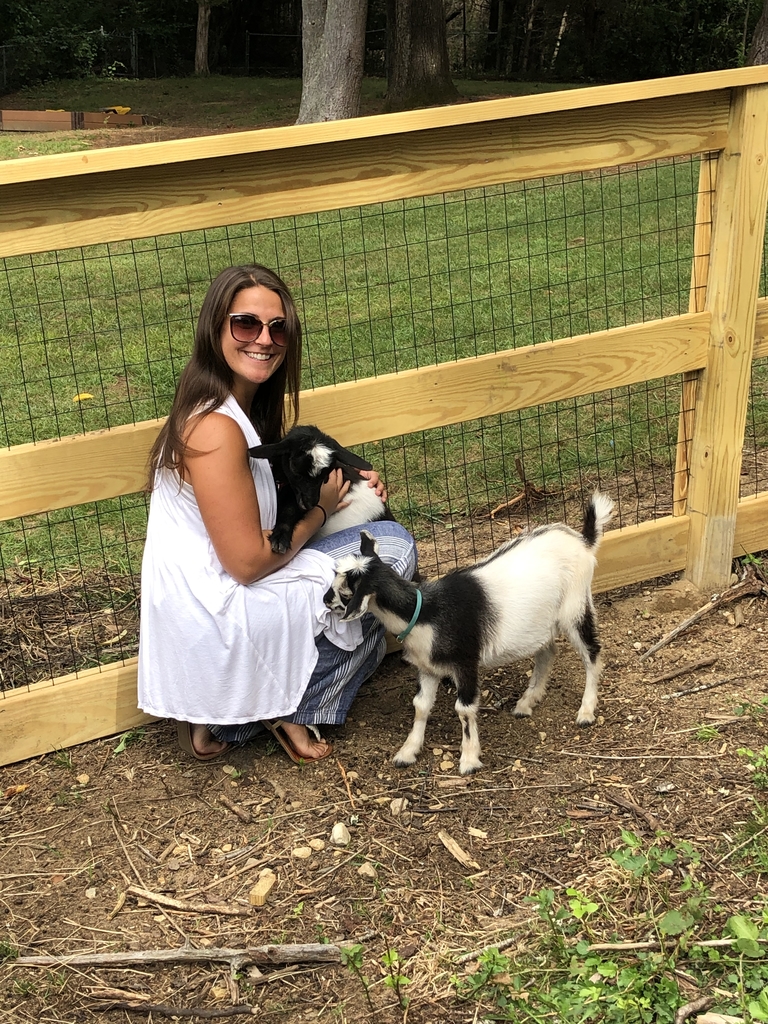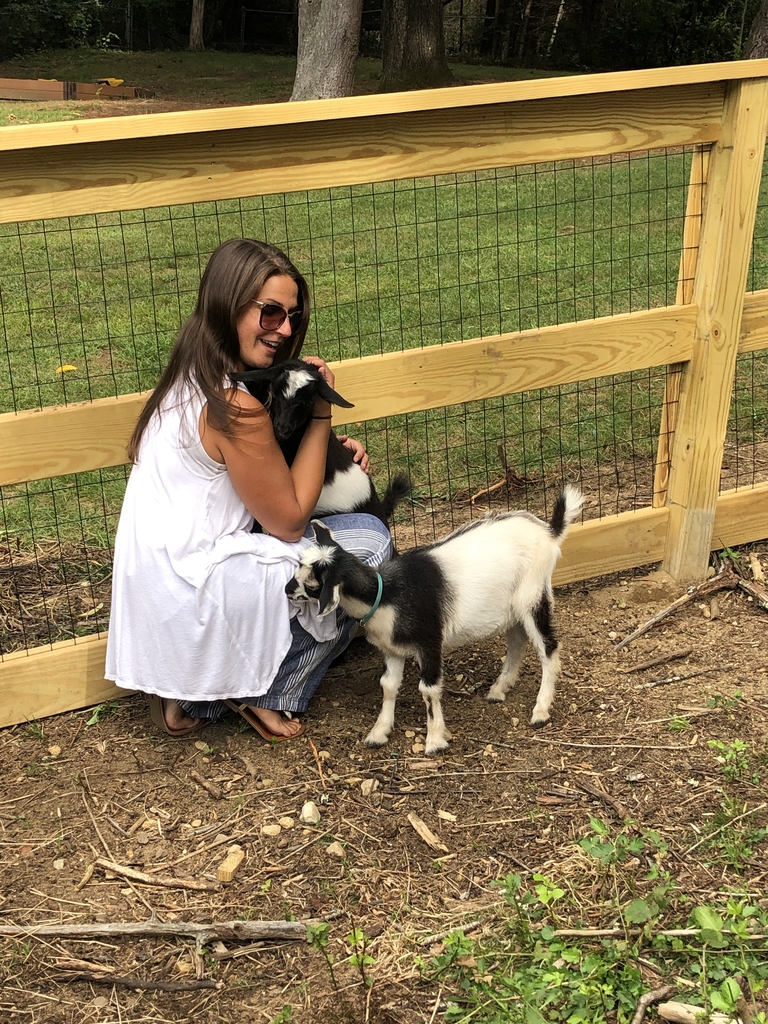 Snowy Owl students settling in.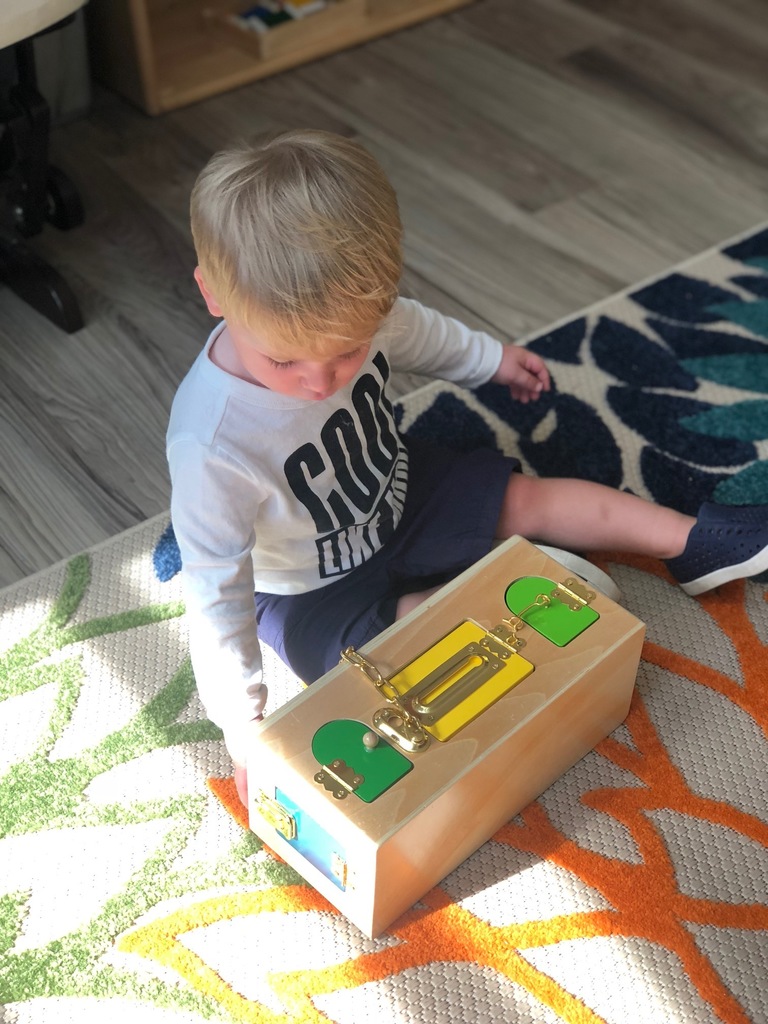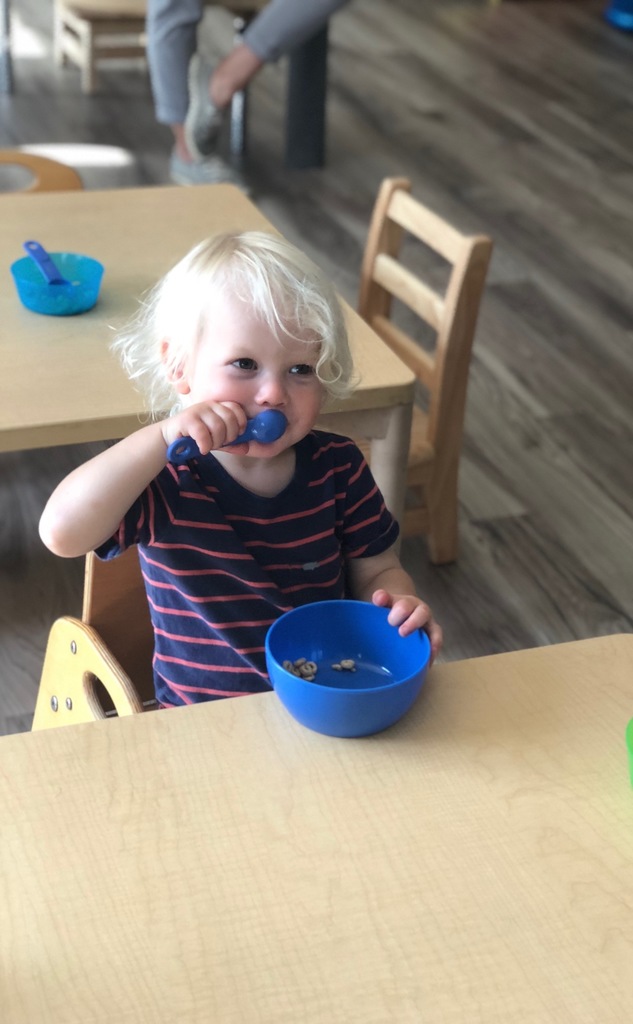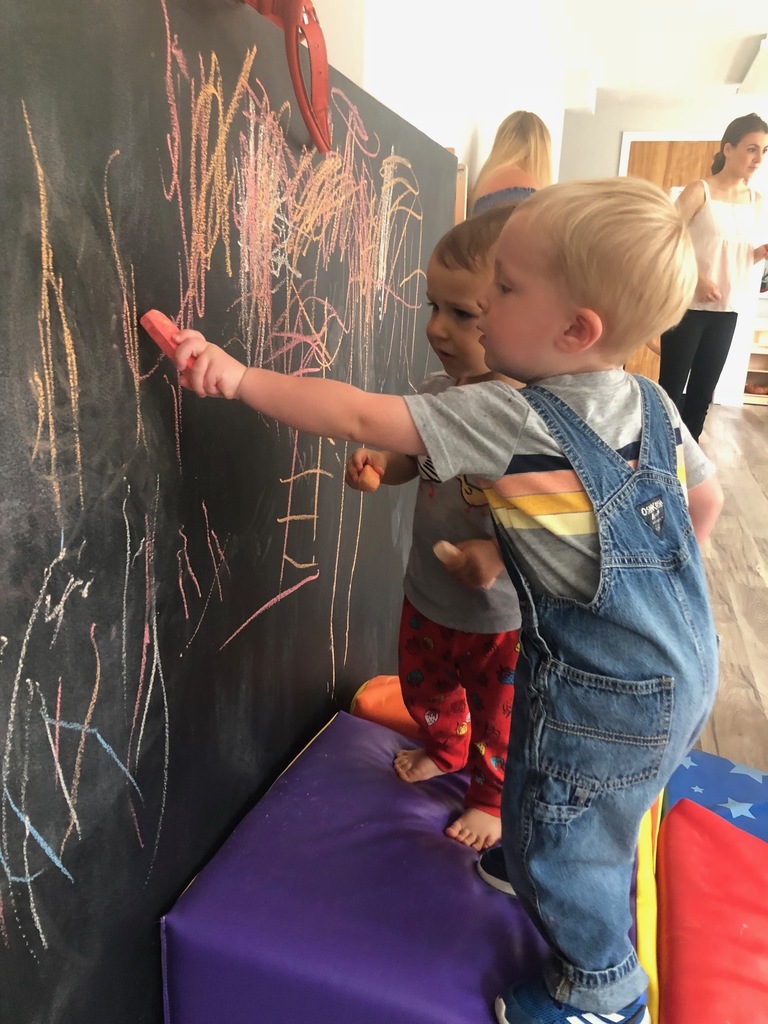 Our littlest students are transitioning just fine to their new classroom!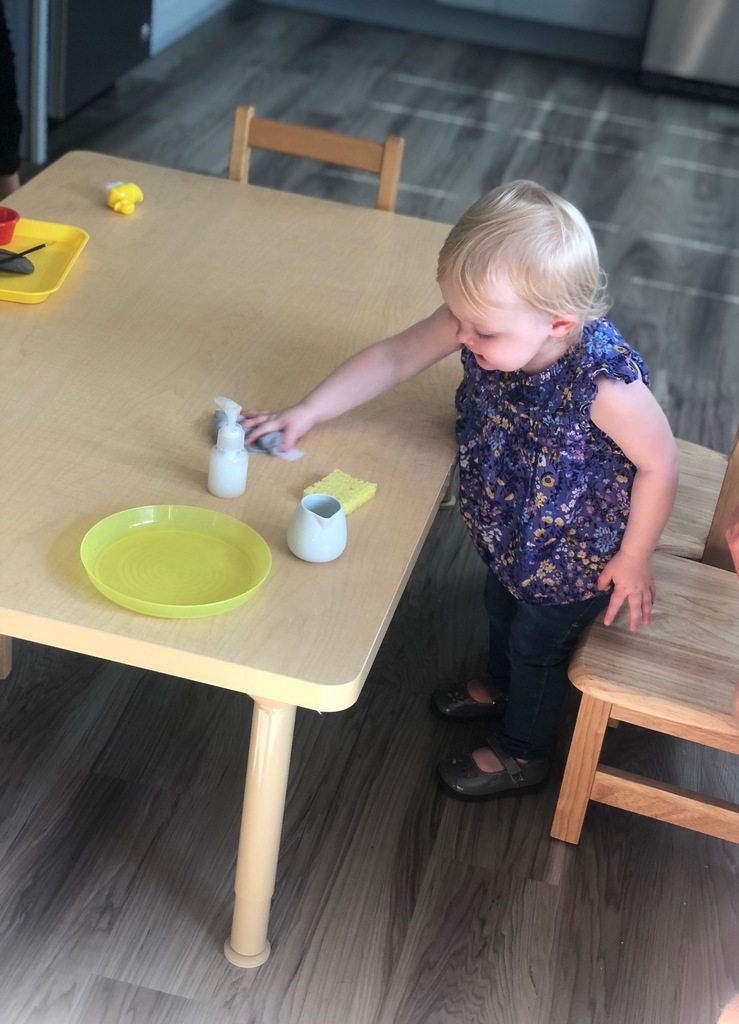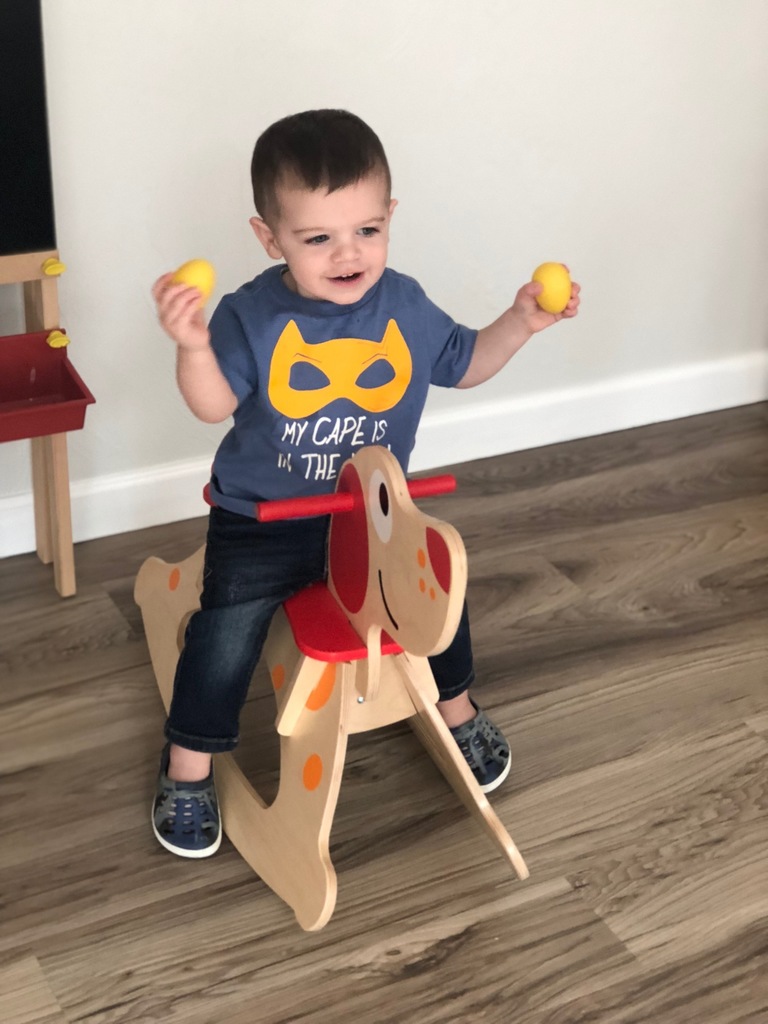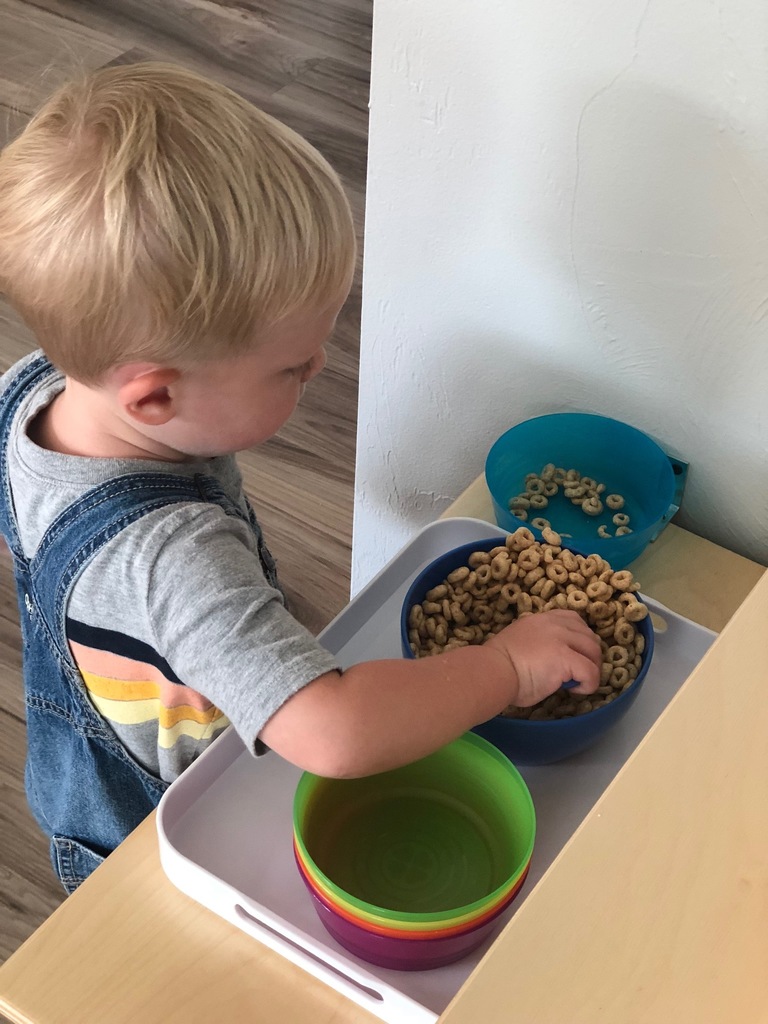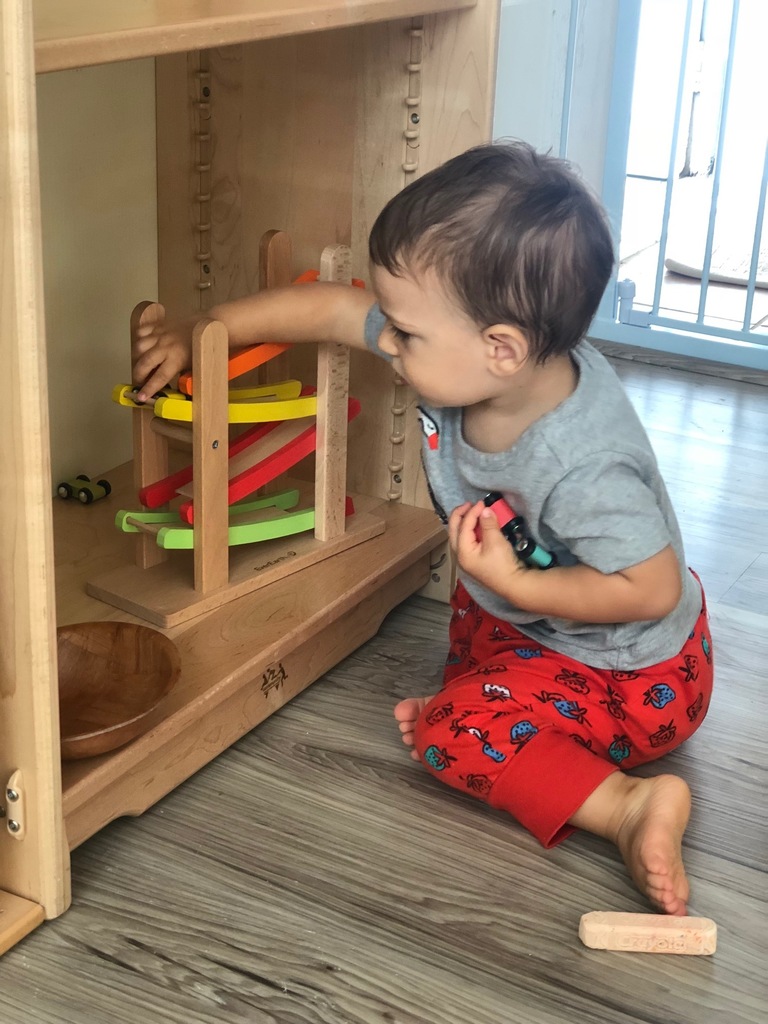 What a great first day of school for elementary... The group spent some quality time outside together today...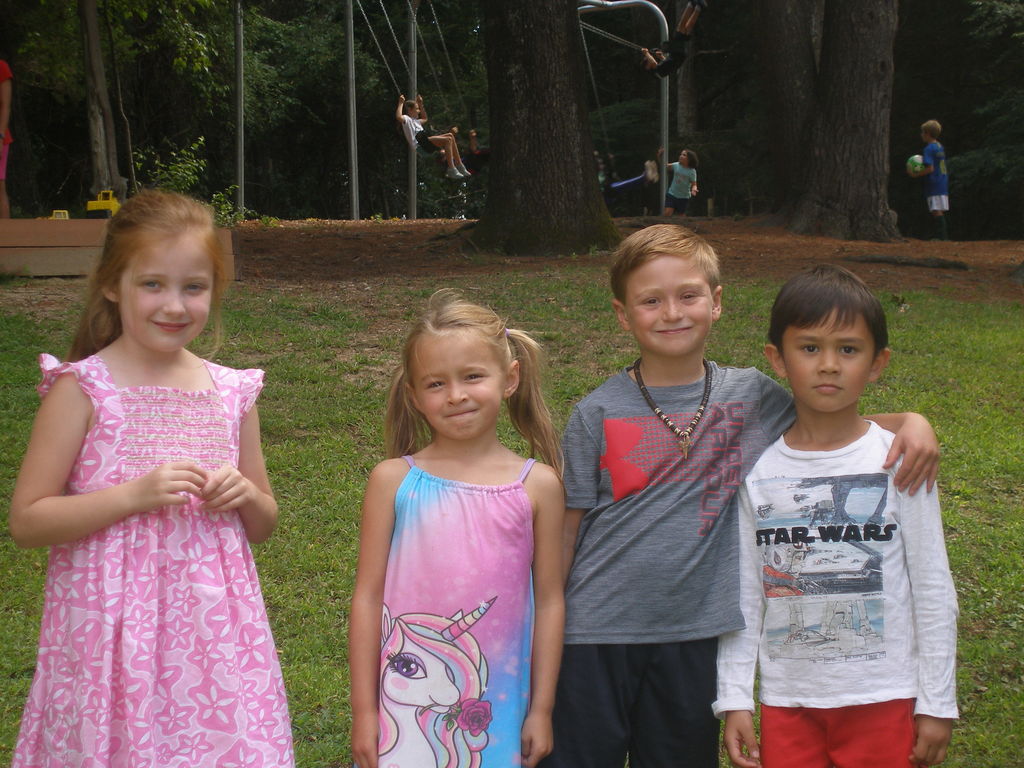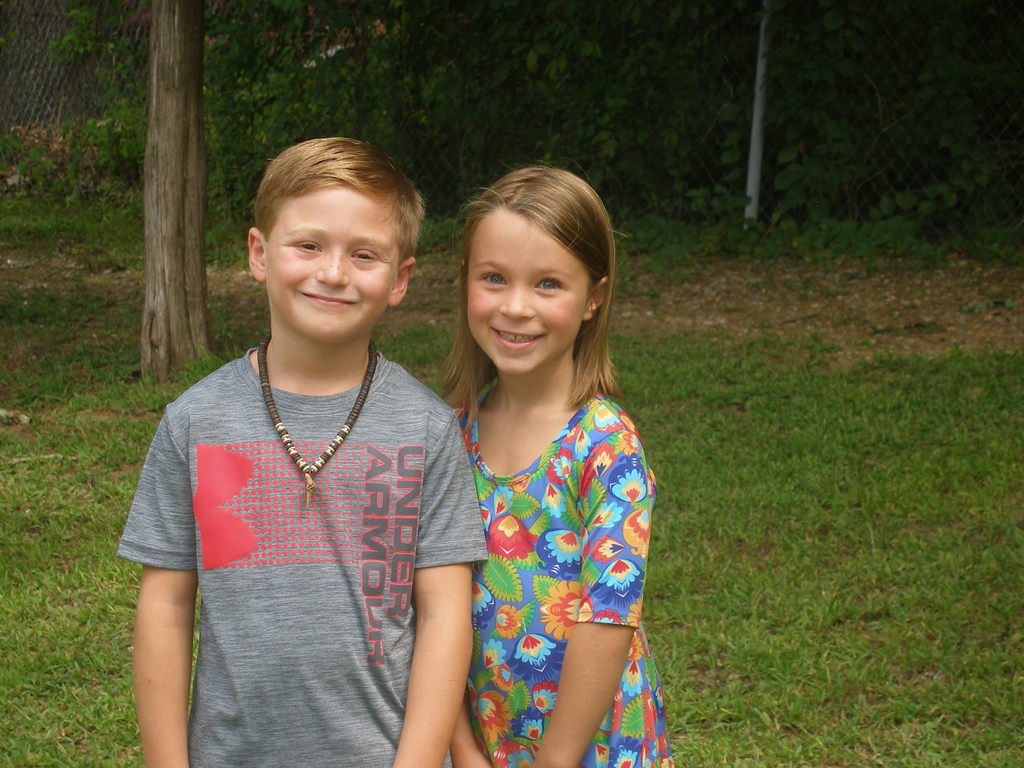 First day recess for Elementary!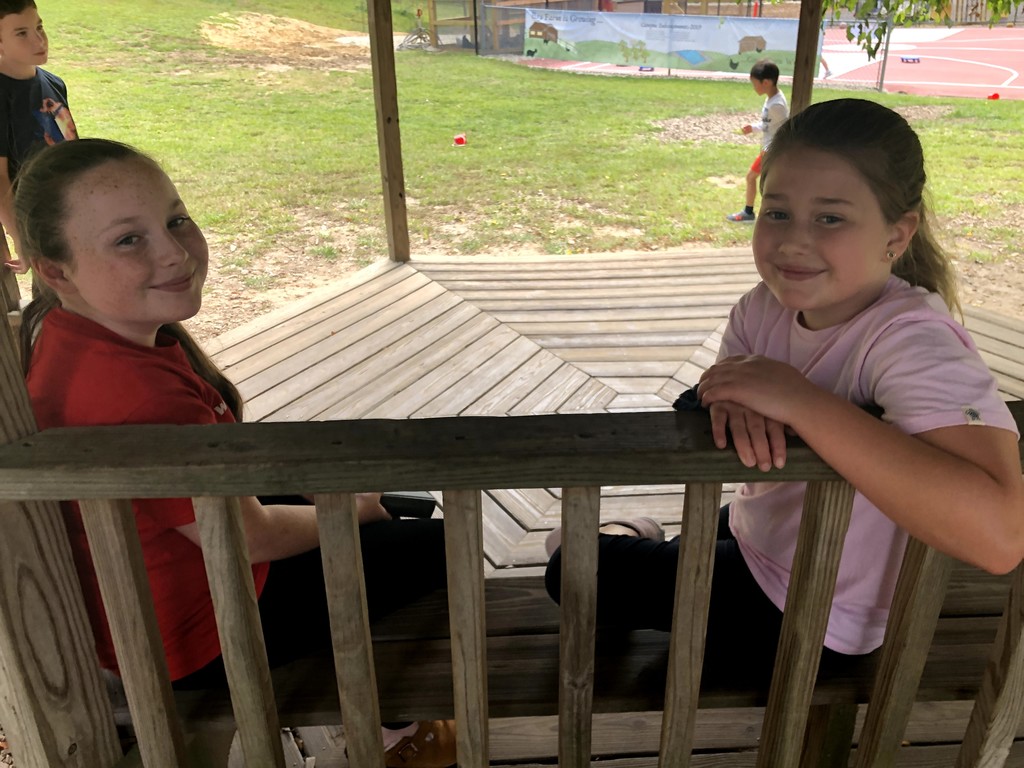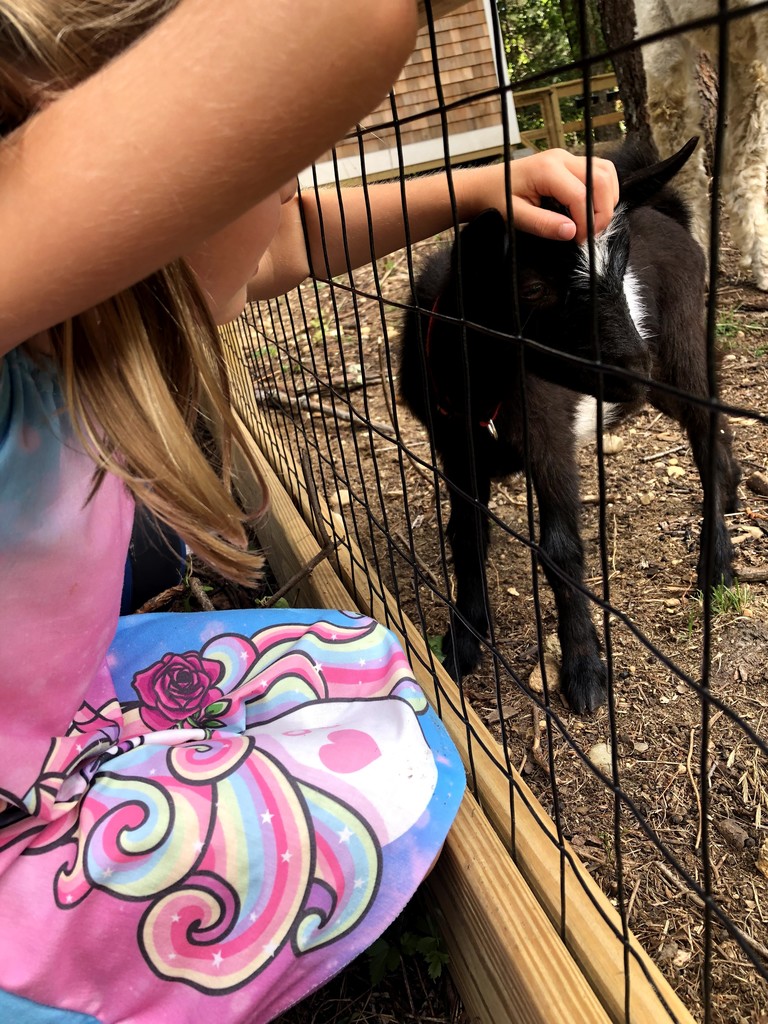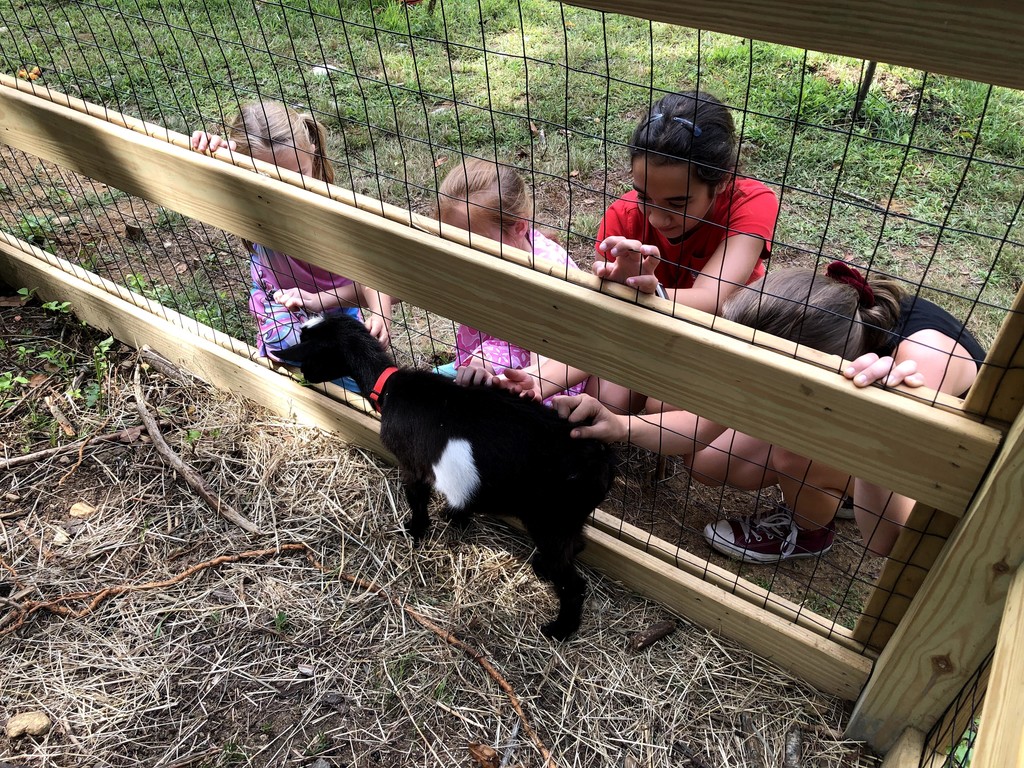 First day fun in Elementary I!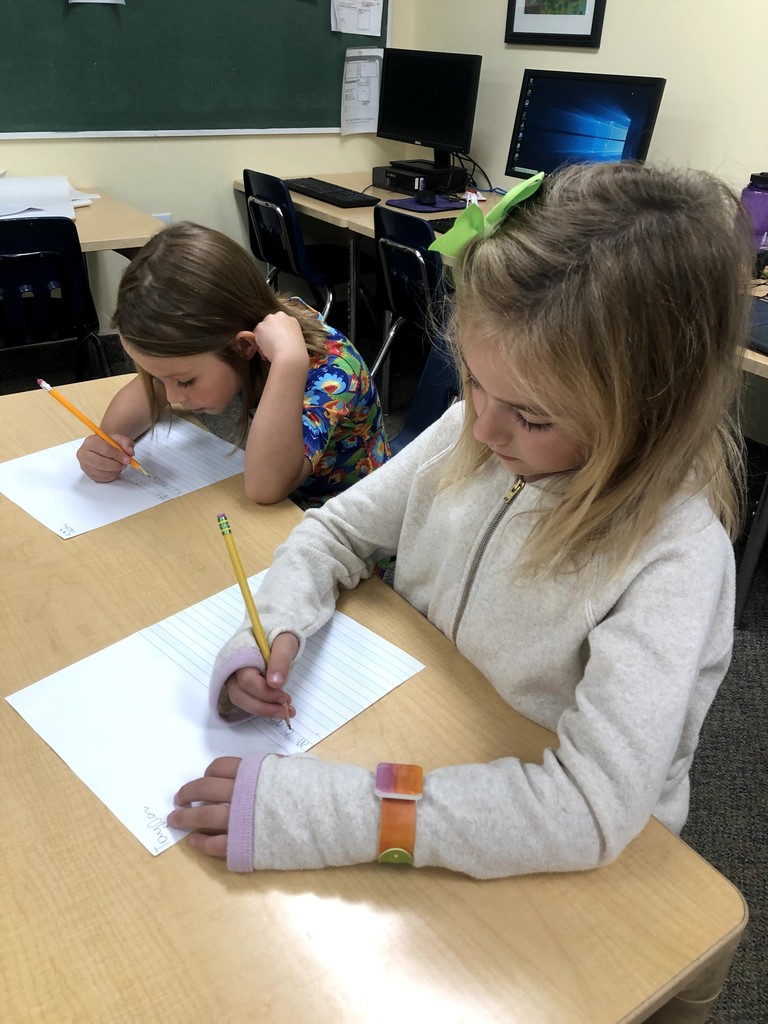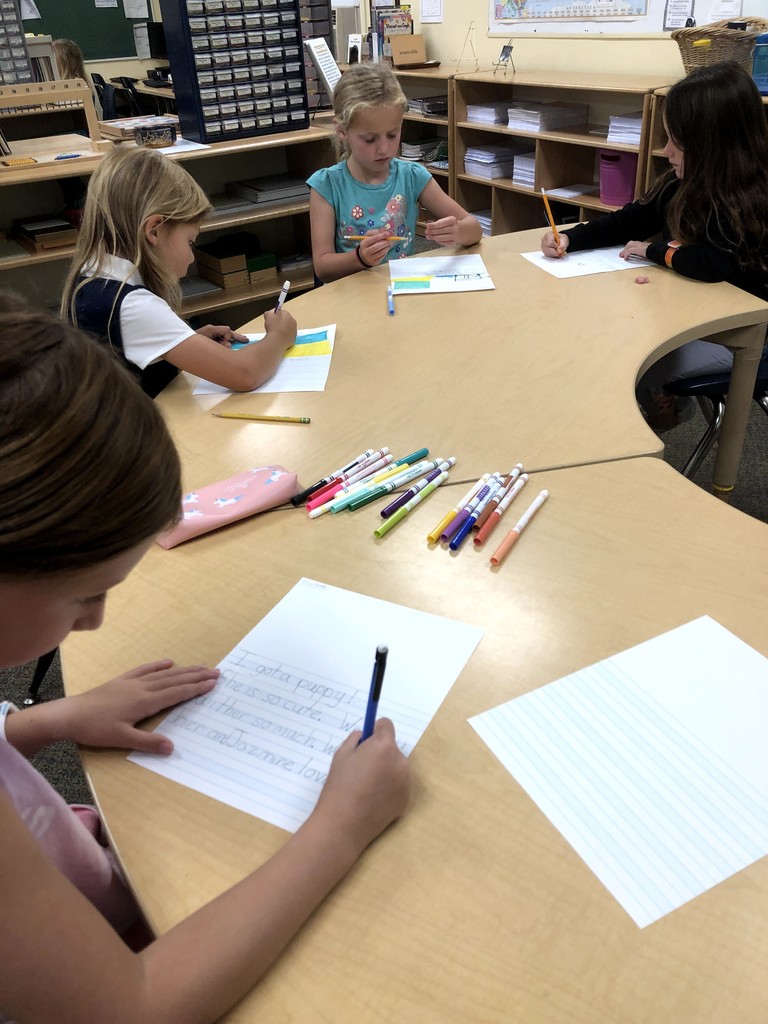 Ice breakers & getting down to business in Walden!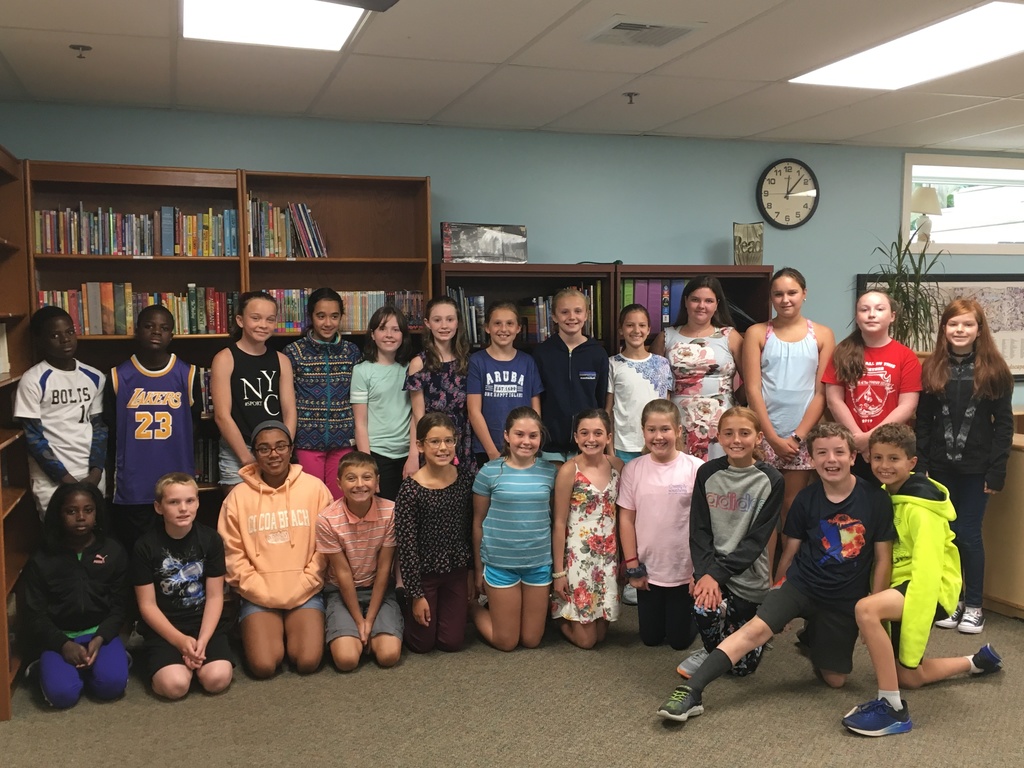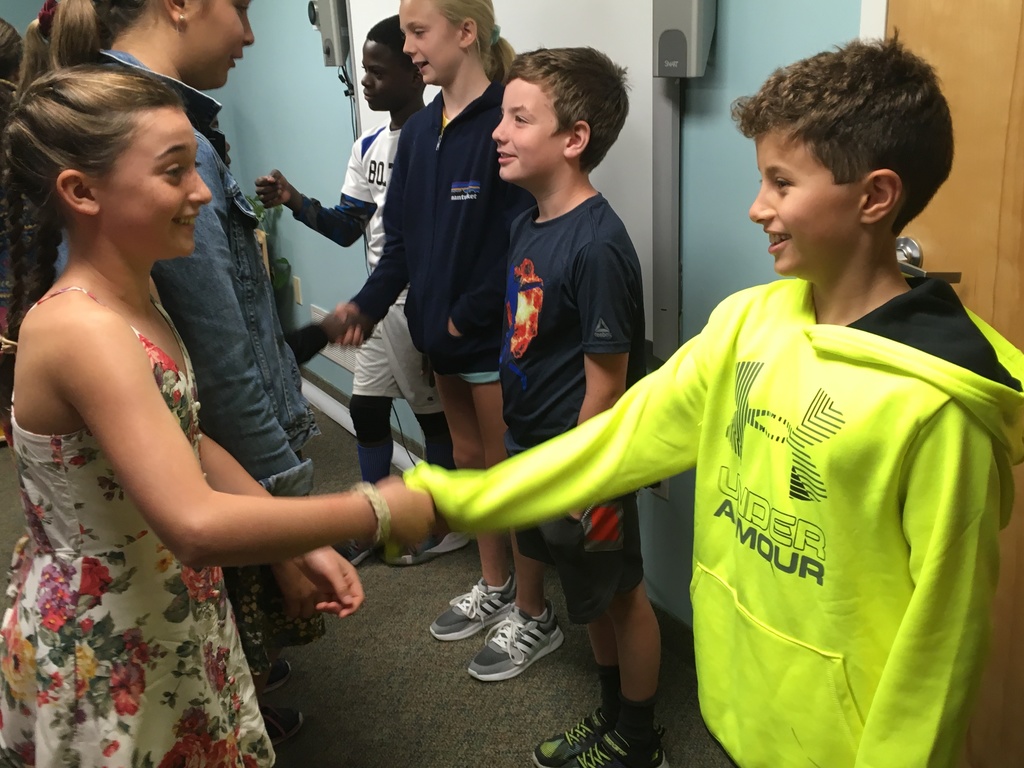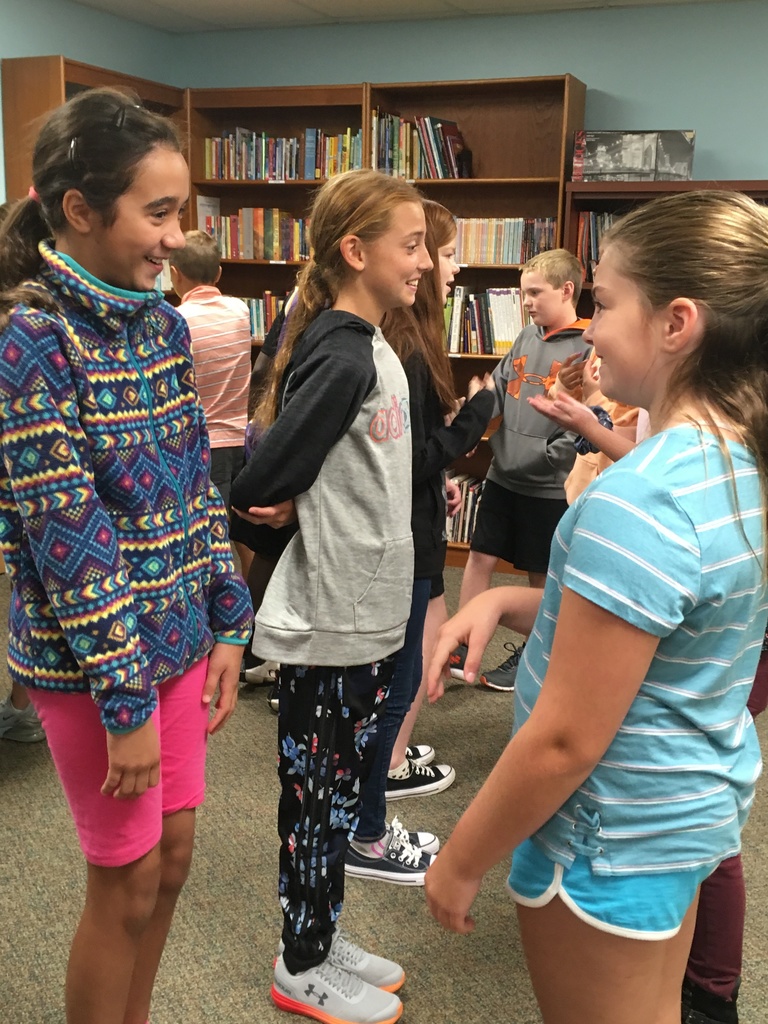 Thank you to everyone who came to our All School Welcome Day this morning!!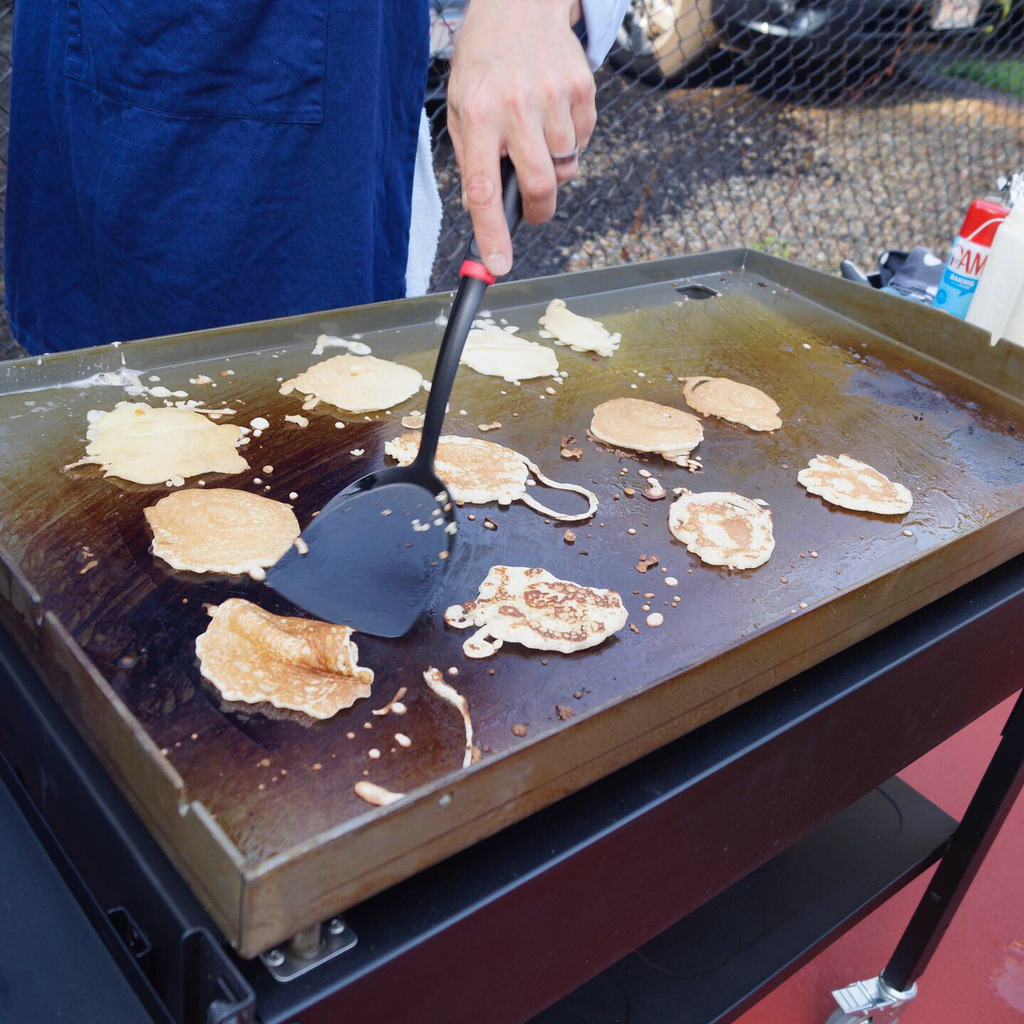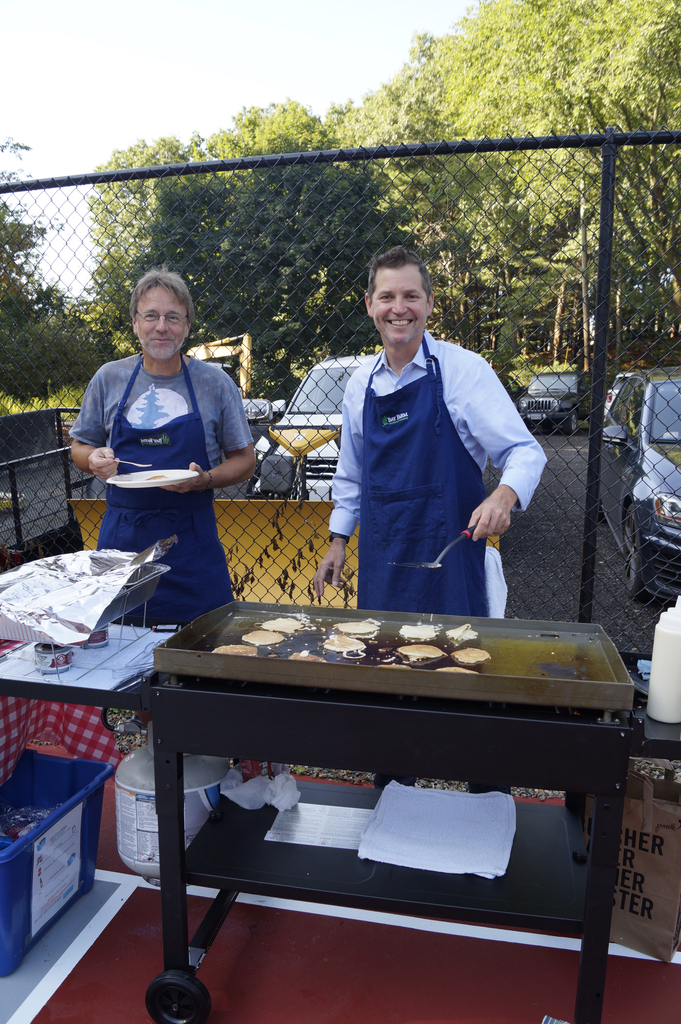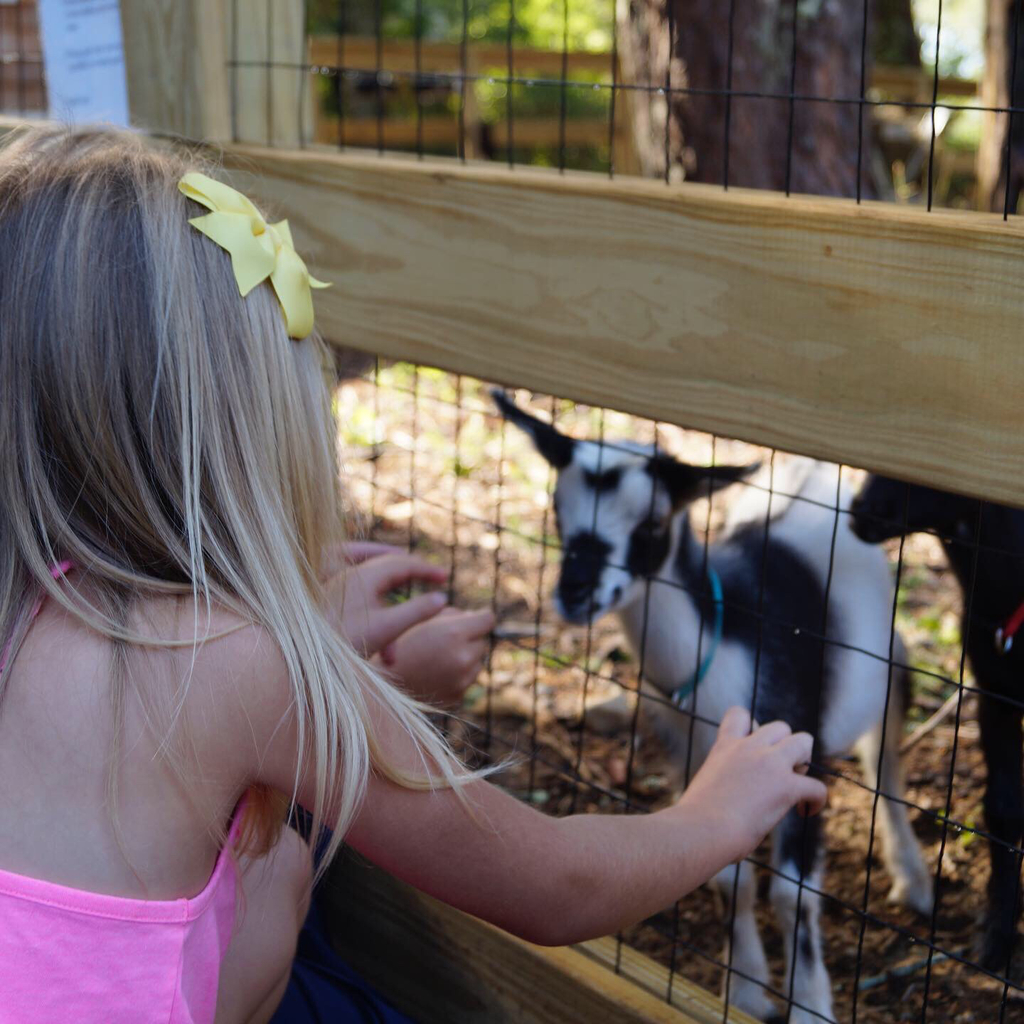 REMINDER: Please complete all back to school forms by logging into your Parent Portal. Instructions were sent via email.

We can't wait to see everyone on Tuesday for our All School Welcome Day! 9-11am

Stop by the ELII and Middle School Book and Bake Sale on our All School Welcome Day! All proceeds go directly toward the Middle School Spring Trip.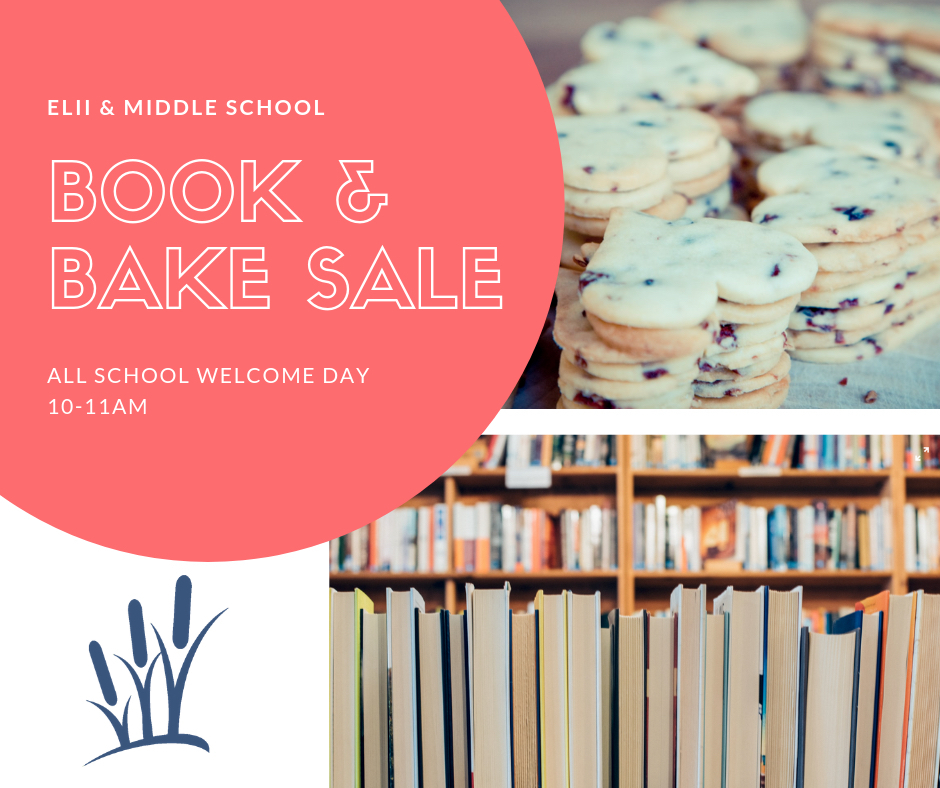 Staff team building today! We are painting totem poles today in Artland, creating new installments to showcase around campus.. Stay tuned for updates!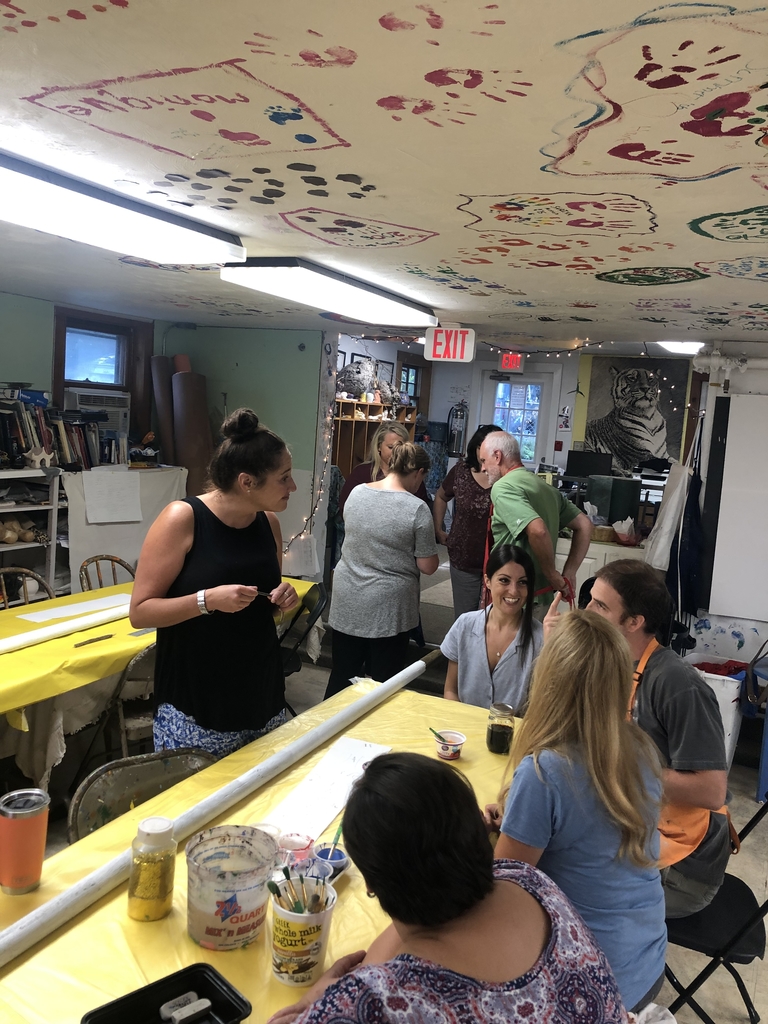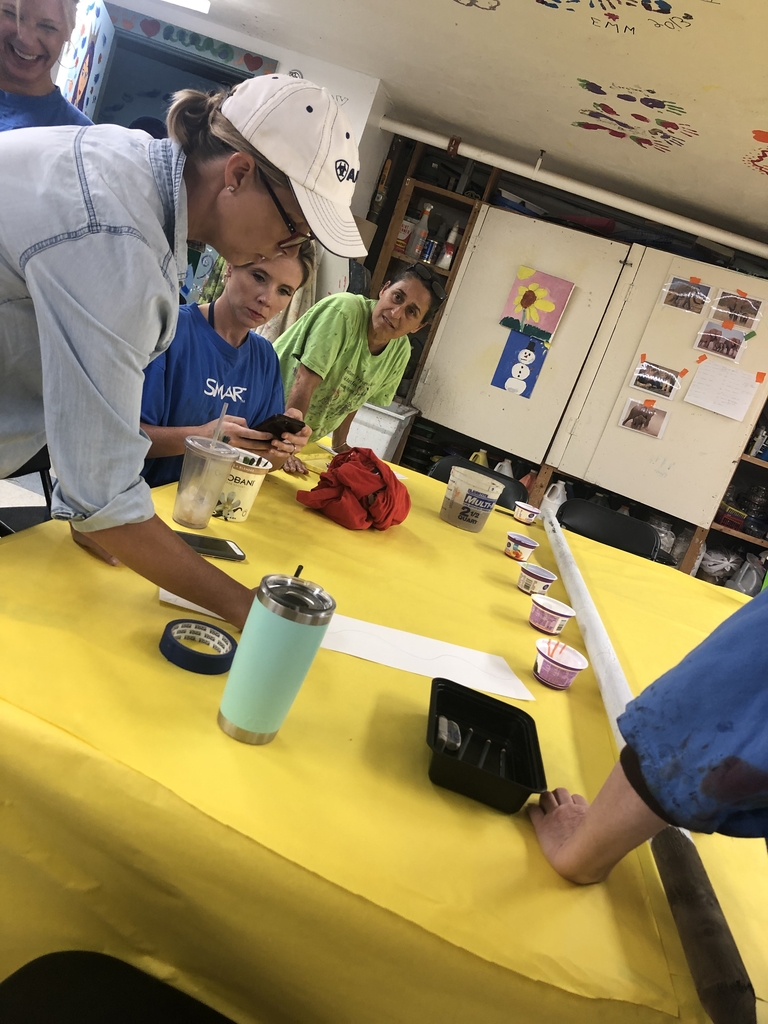 We're back! Welcoming new faces and reuniting as a team... During the next 2 weeks, Bay Farm faculty & staff are preparing for the new school year with workshops &professional development. We look forward to a year full of joy, purpose, and compassion! #bayfarmmontessoriacademy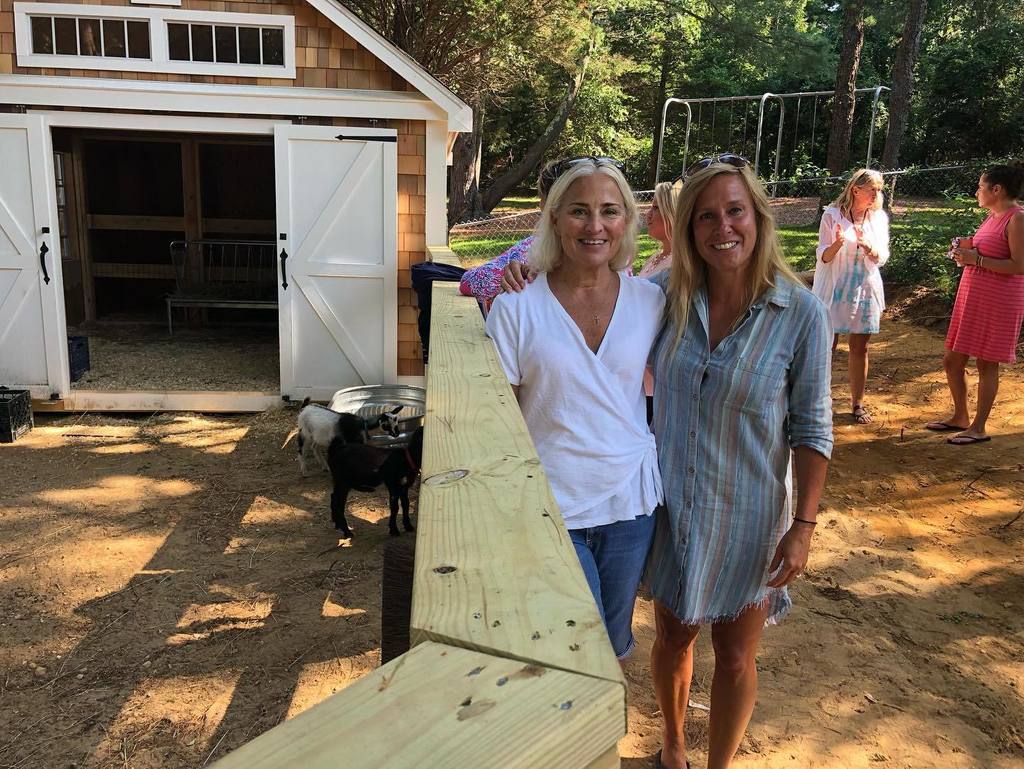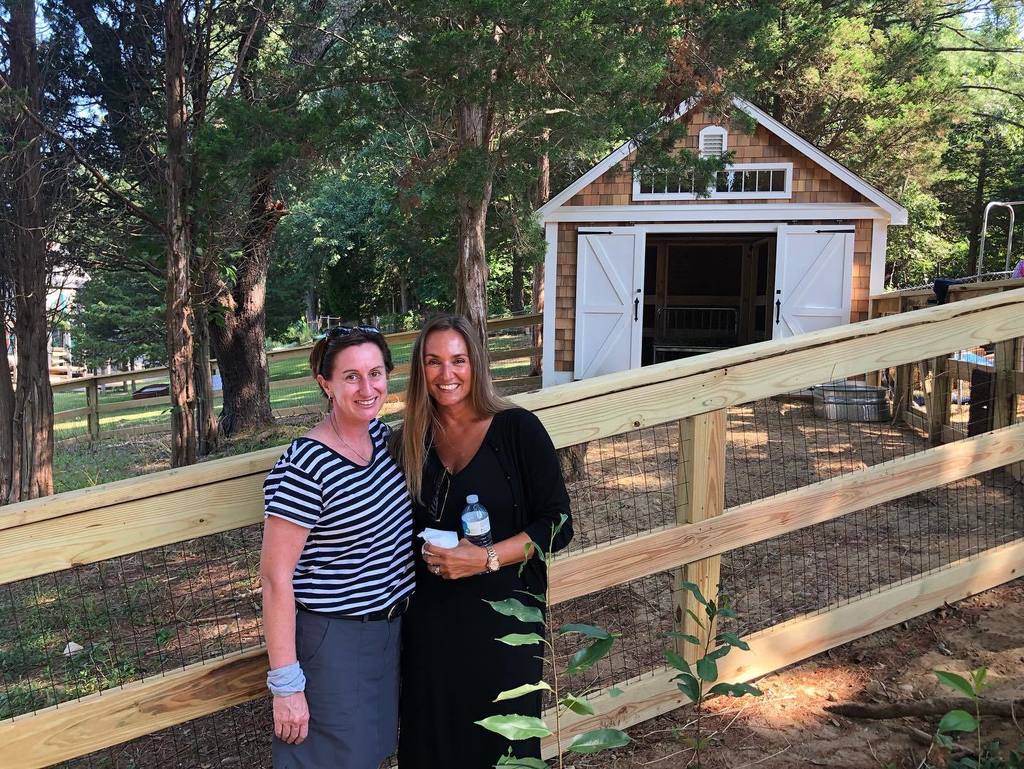 Be on the look out in the mail this week for your Back to School Packets! Information regarding your level, back to school events, and our All School Welcome Day can be found in this mailing. We look forward to seeing you in September!

Bravo to the Summer 2019 Cast of Willy Wonka Jr!! This ensemble performed 3 outstanding performances over the weekend after a full summer of hard work & practice! A big shout out to all of the Bay Farm Alumni who helped with set design, costume design, audio, & lights!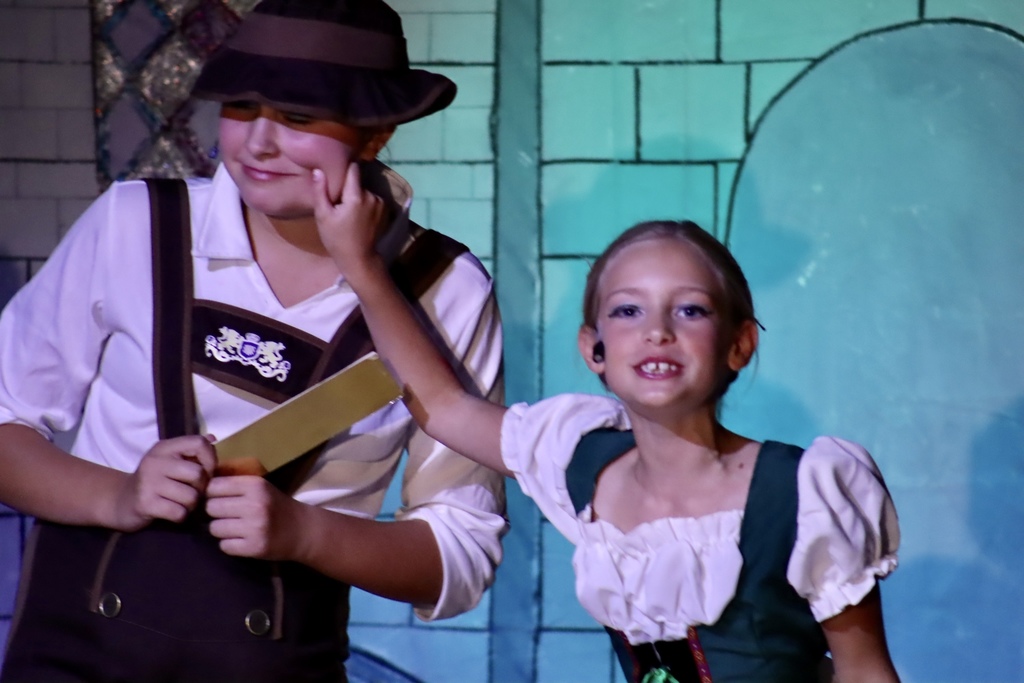 Welcome Home!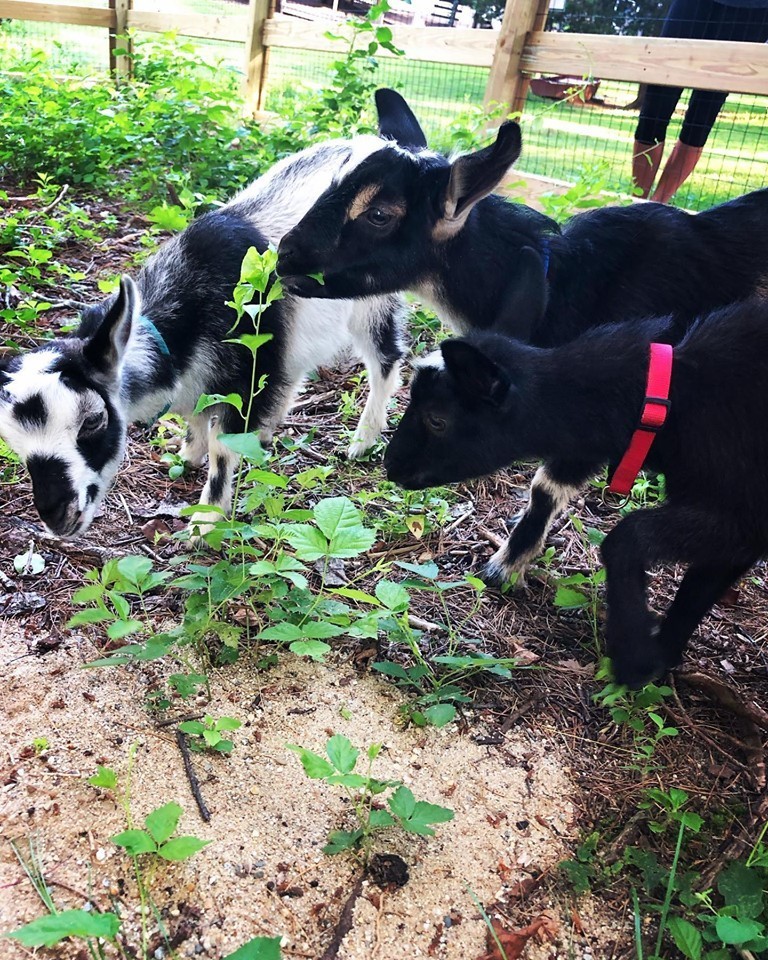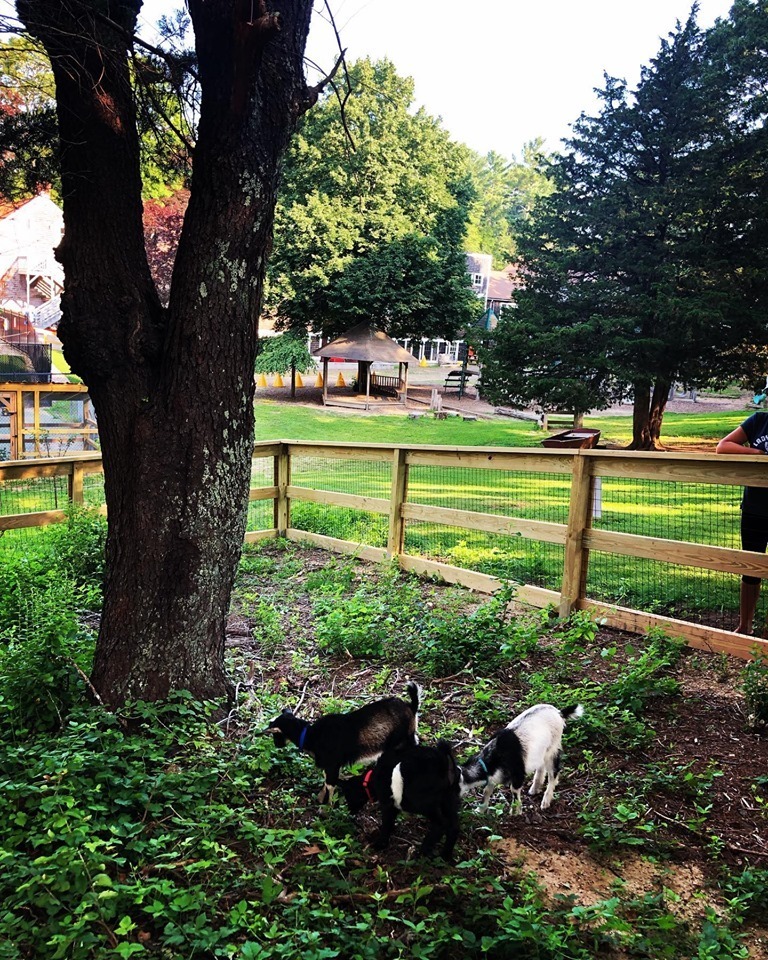 We are thrilled to welcome our three Pygmy Goats to campus... Welcome home, little guys! We can't wait for our students to meet you in the fall! #bayfarmmontessoriacademy #bayfarm #duxbury #privateschool #agricultureprogram #montessori

Enjoying a cloudy summer day! #bayfarmsummerprogram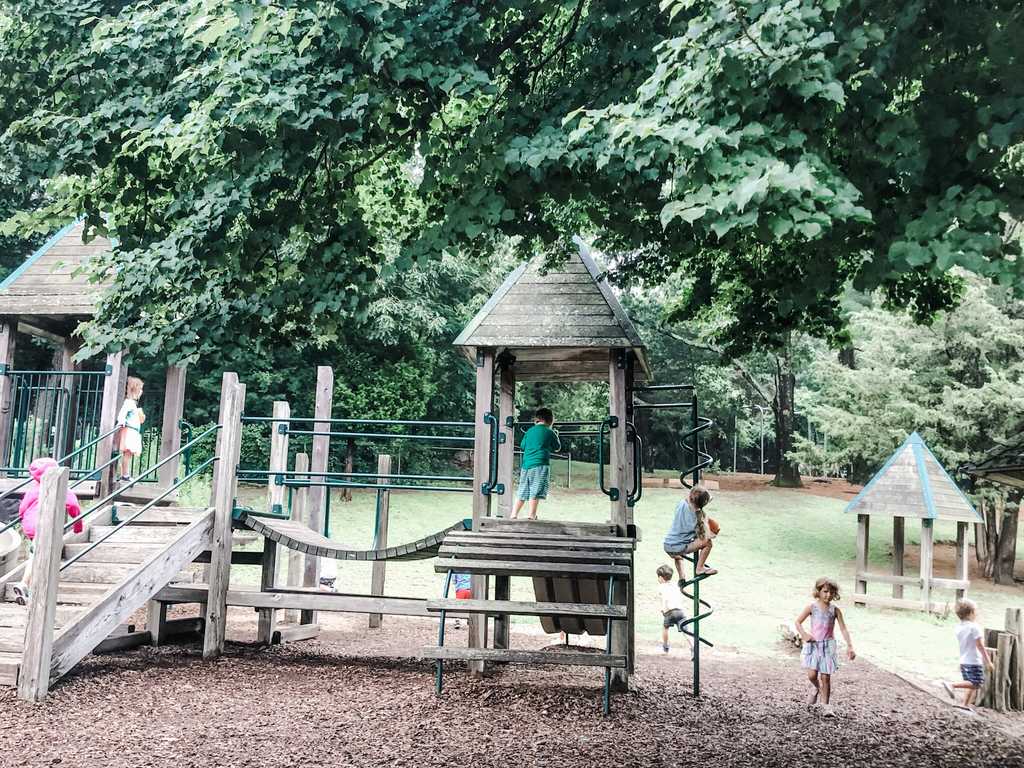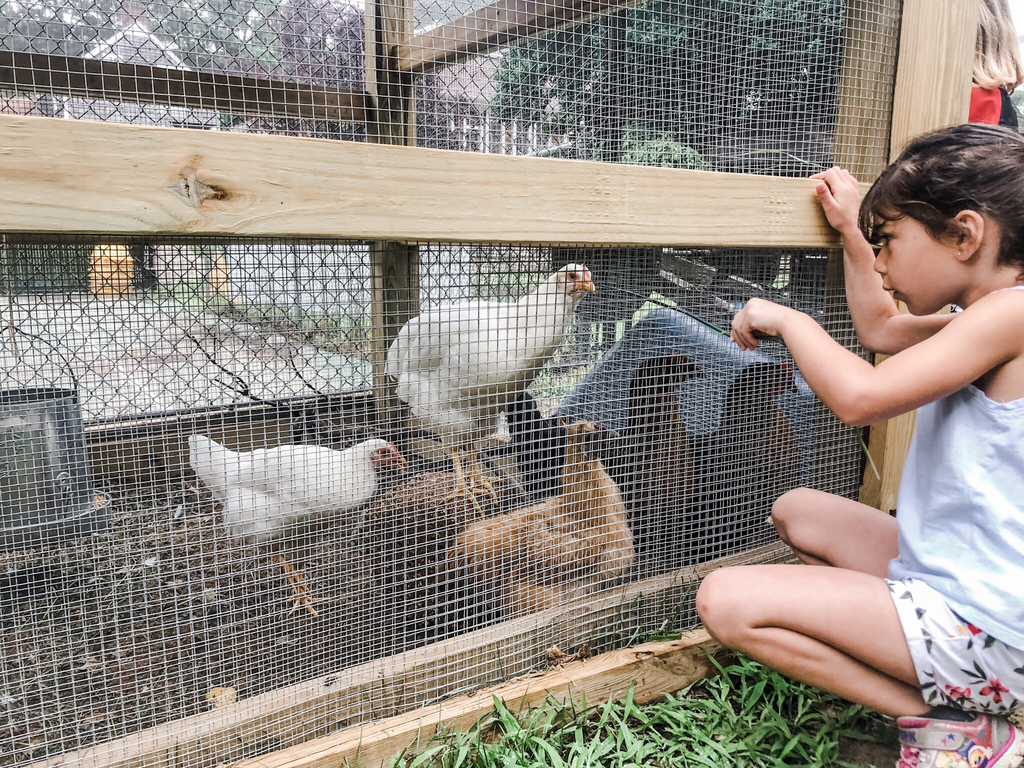 Bay Farm Children's House was voted #1 preschool in Duxbury! Thanks to everyone who voted! #duxbury #preschool #childrenshouse #bayfarmmontessori #duxburyschools