Hauke Kite-Powell visited Elementary I to discuss the importance of the oceans as part of their overall lessons about water. Hauke works Oceanographic Institution as a research specialist.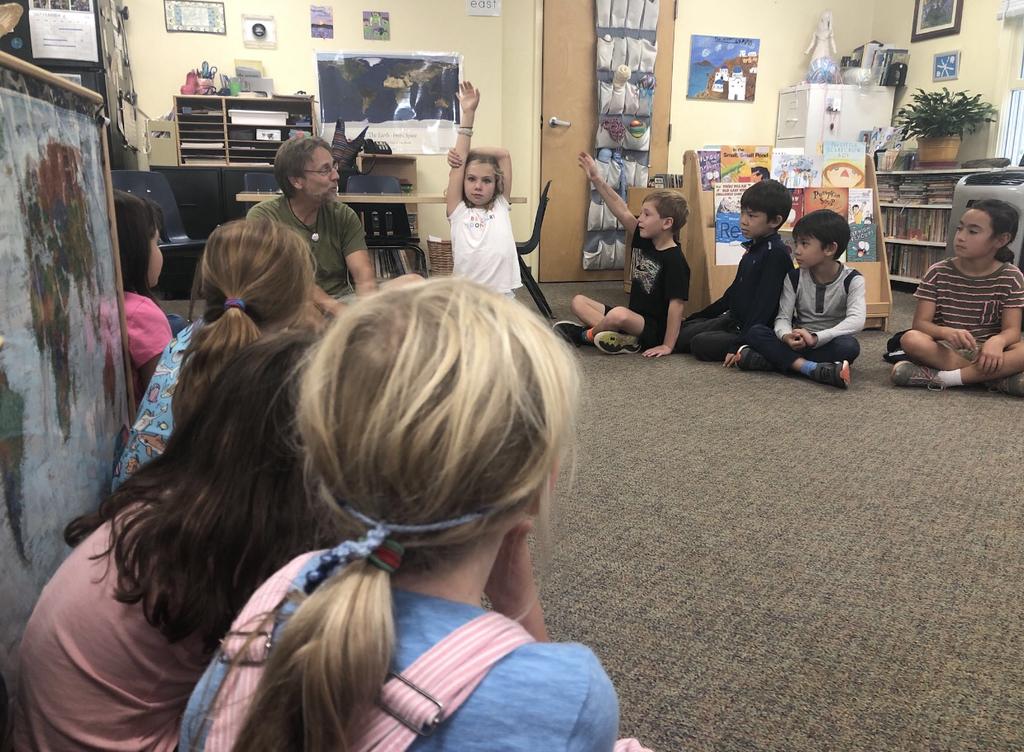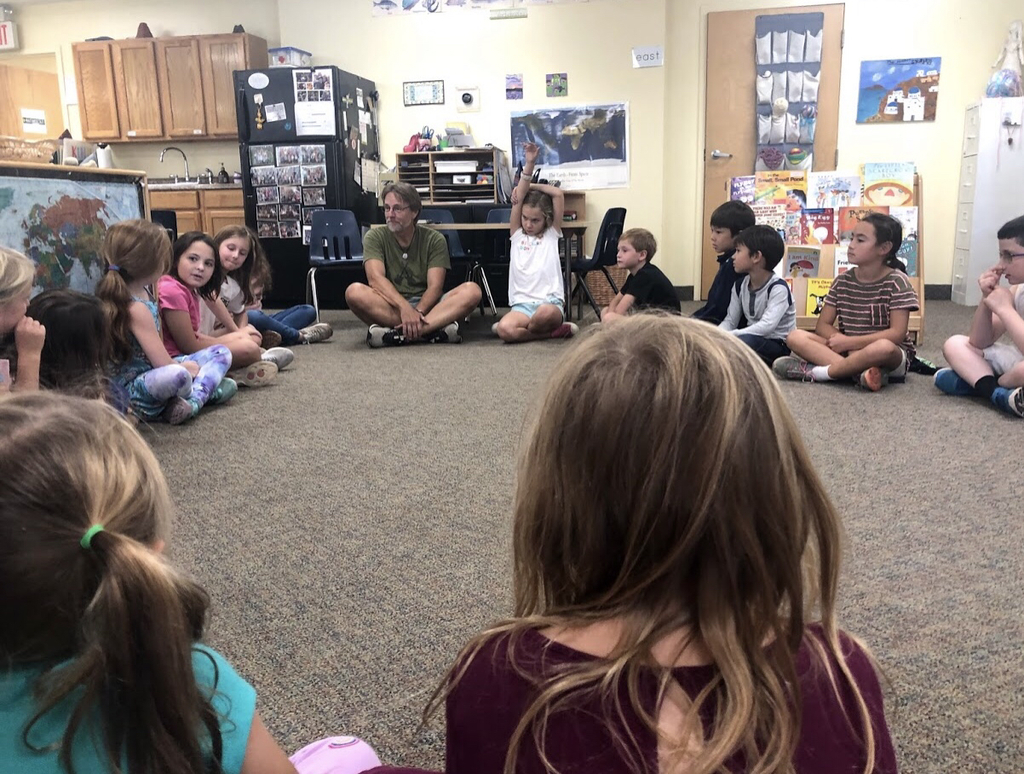 Have you purchased your Oktoberfest tickets yet? Join us for this fun parent event at the Laaper's Barn! Multiple beers will be on tap and we will have festive Oktoberfest themed food. Tickets available here:
https://factsmgtadmin.com/give/appeal/DHep3p4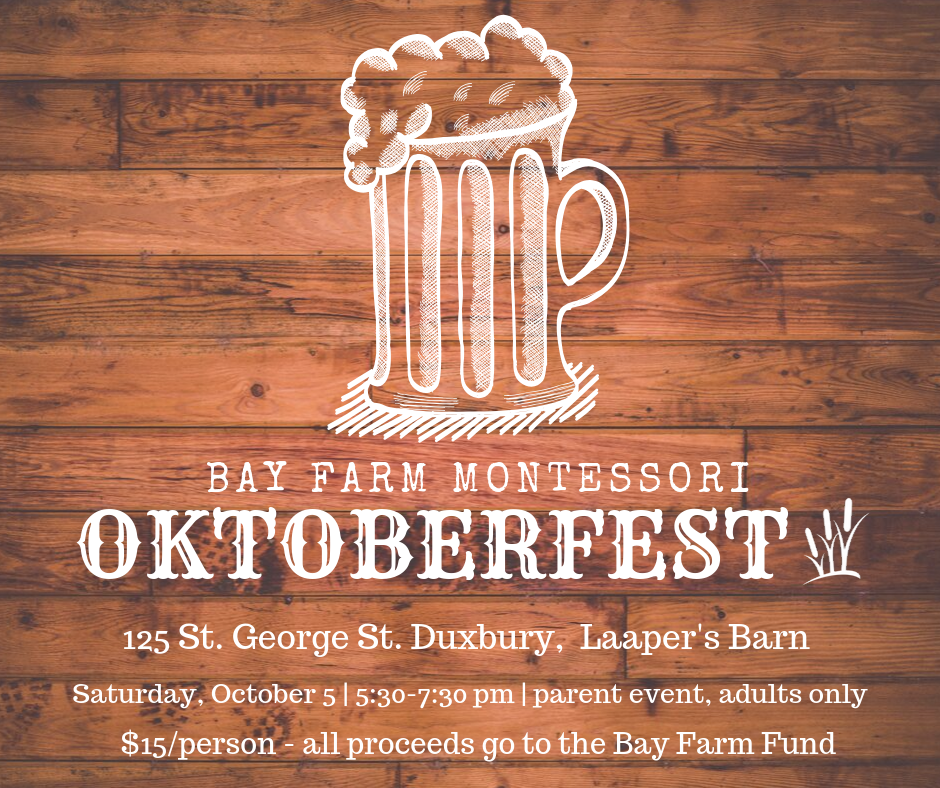 Lending a helping hand on the Toddler Playground.

Toddler Recess had a very special visitor today on the playground! Conrad paid a visit with Scruffy! Too cute.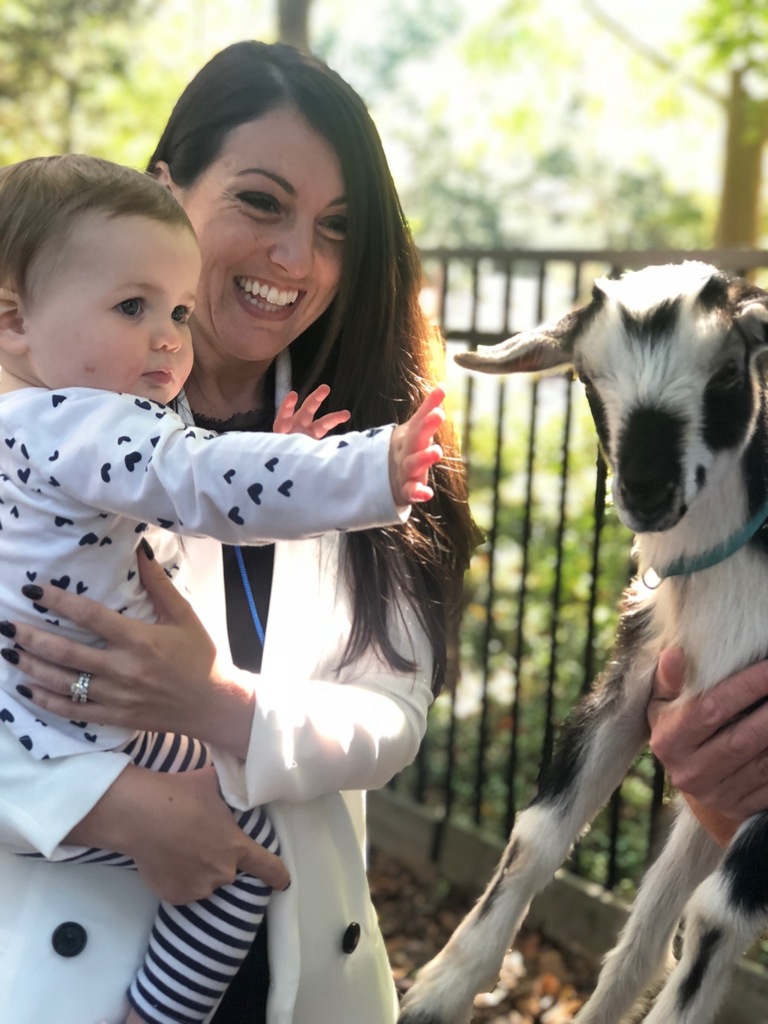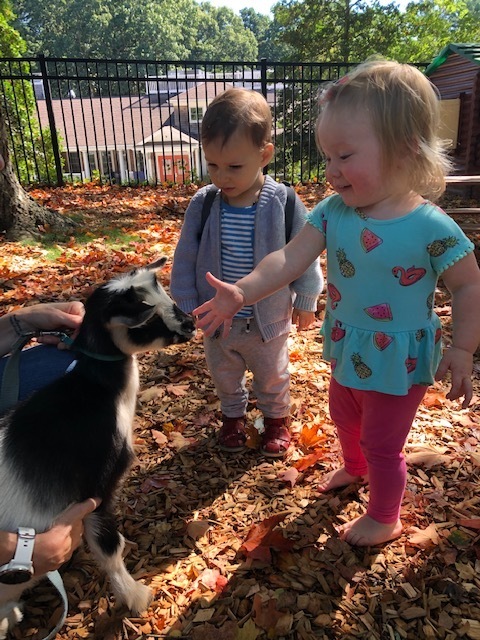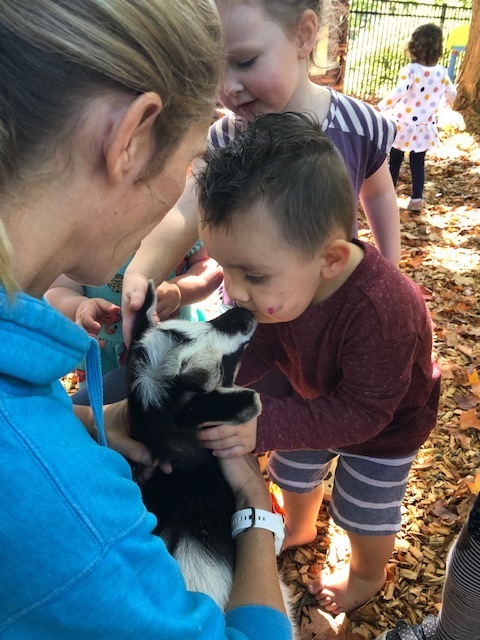 More math in Osprey! Jack is working on the long 6 chain which good for practicing the order of the numbers and Rhys is practicing addition.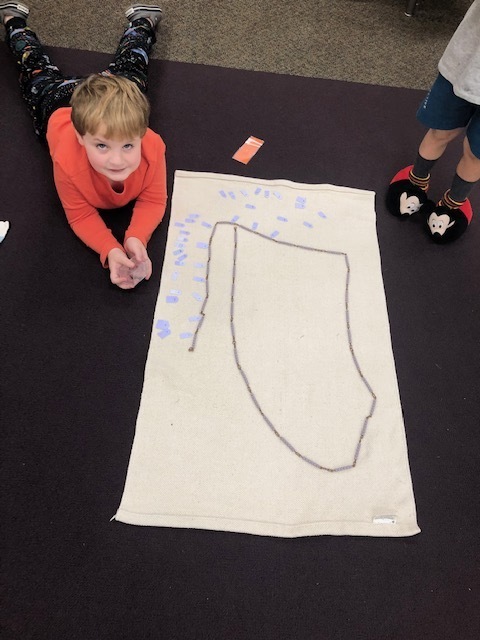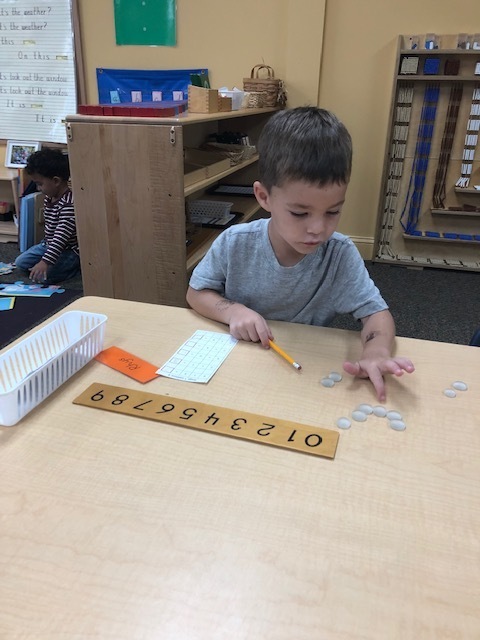 Practicing math skills in the Osprey Room. Ethan and Behr are beginning the Hundred Board which helps children make the leap from the recognition of numbers to understanding how they belong in a sequence.

Toddlers working together to move big things on the playground. We love seeing the team work! Also, scenes from Piping Plover - Concentrating on puzzles and rock painting!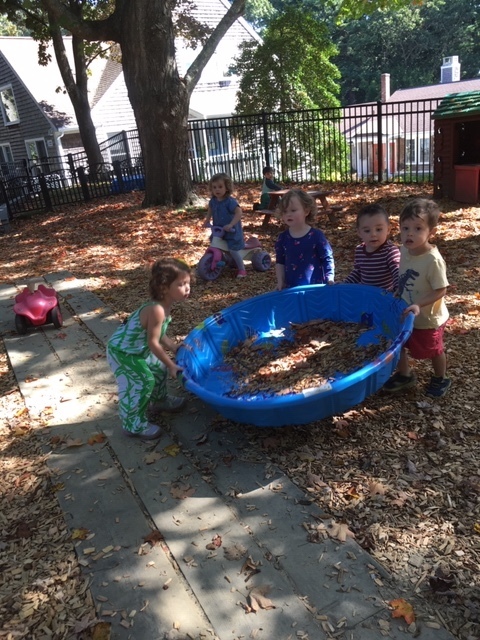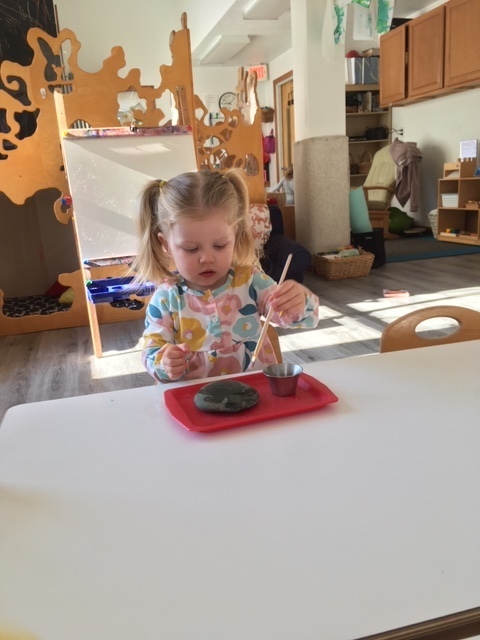 Walden students are working on their Five Themes of Geography logos and slogans this morning.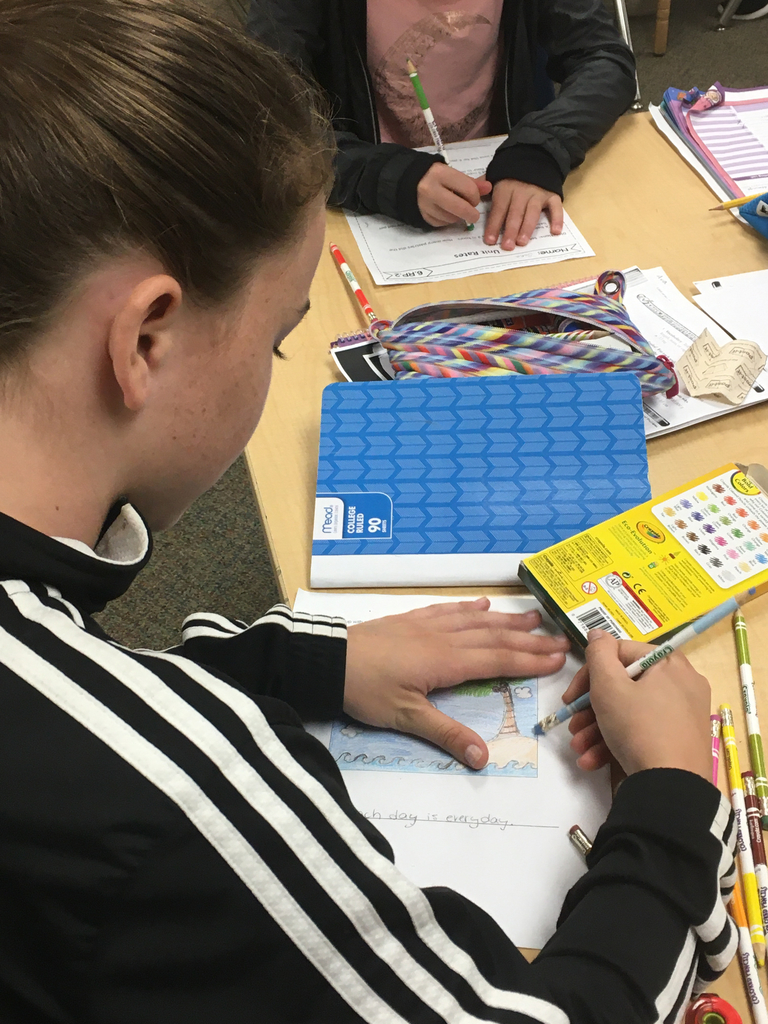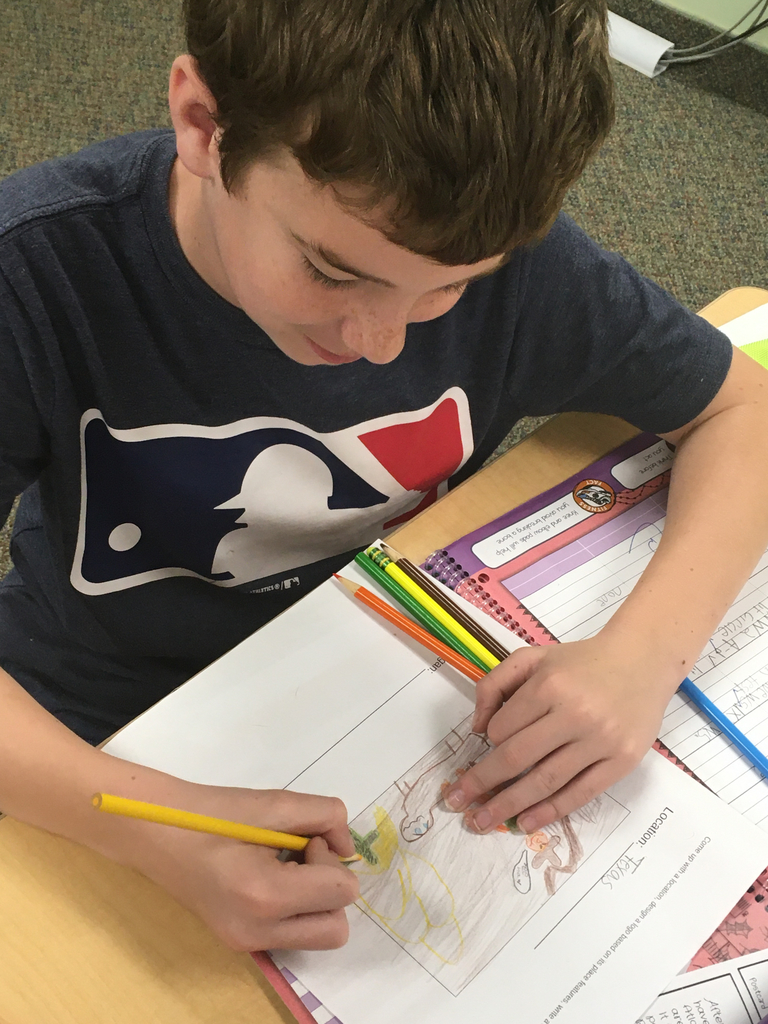 Independent work time in Elementary I.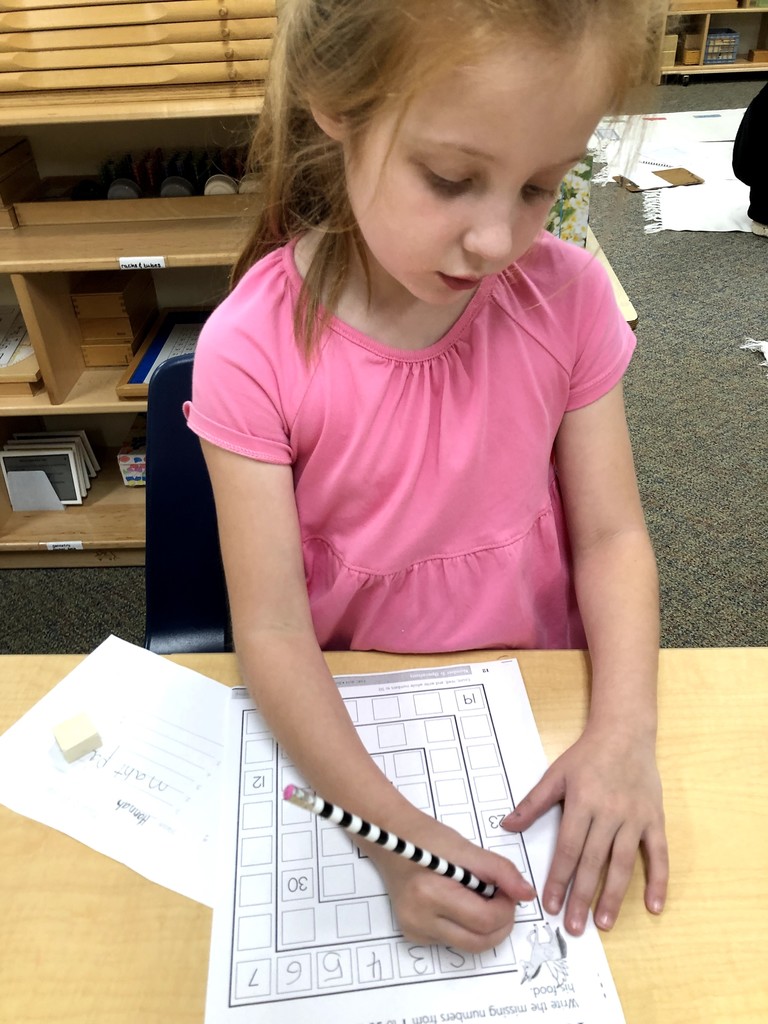 Yesterday, the kindergarteners created cookies representing their favorite type of apple, their preference between apple juice and apple sauce, their gender and whether they have ever been apple picking. And the best part is they got to eat their cookie when they were done!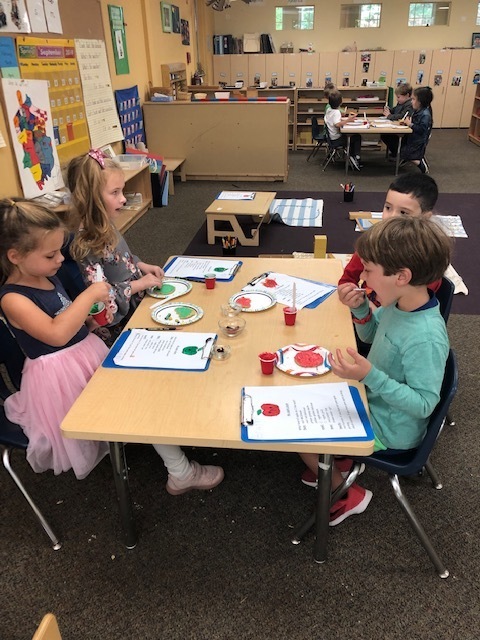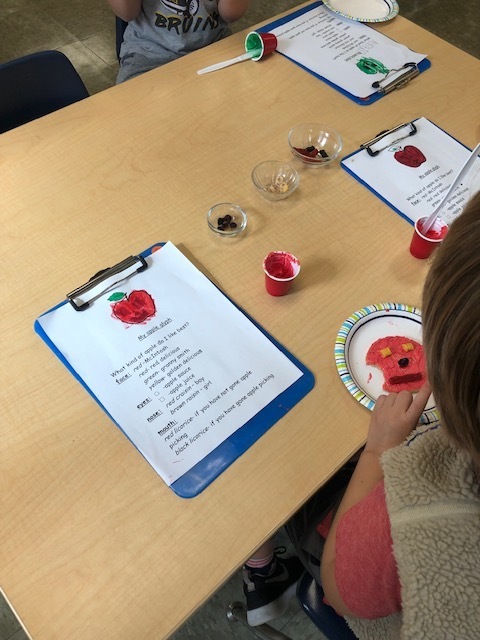 A quiet moment caught in Tern. Some light morning reading for these two. :)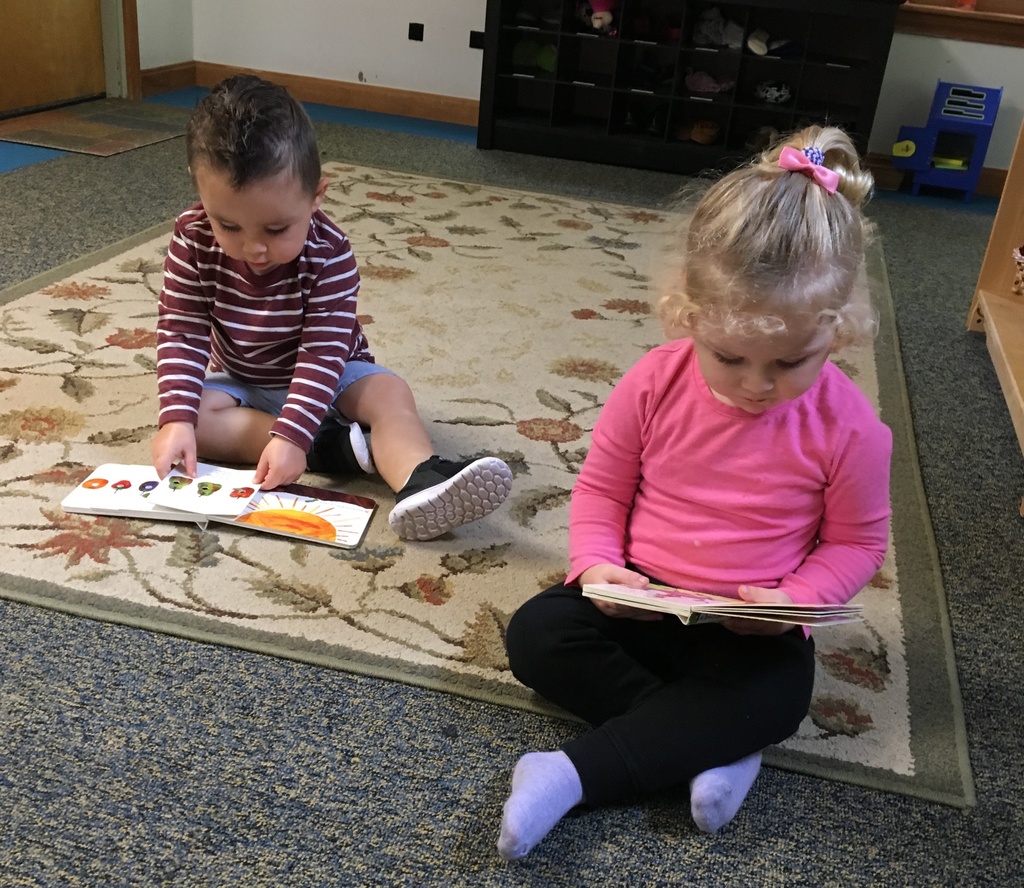 Heron classroom showing Tuxedo some love. Aside from being super cute, the animals bring a lot to the classroom. Having classroom animals to care for helps teach responsibility, empathy, compassion, and an understanding and respect for other living things.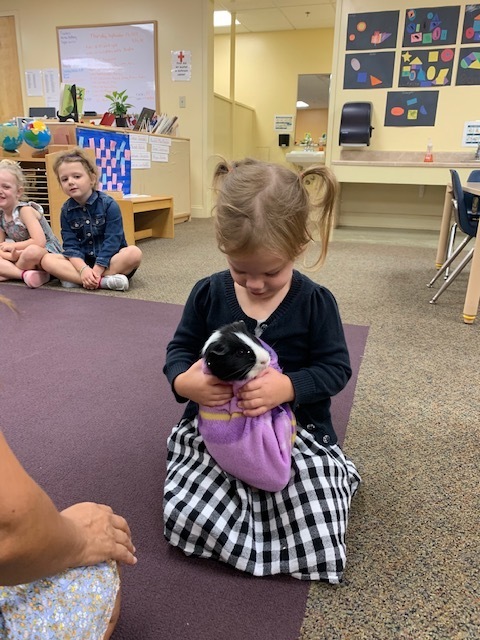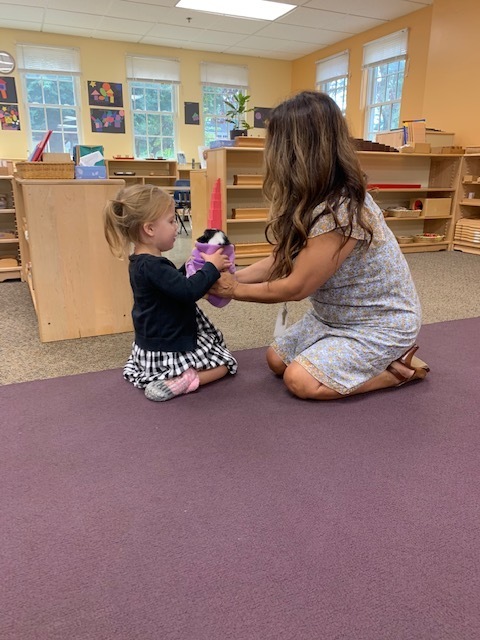 Elementary I in Artland this afternoon!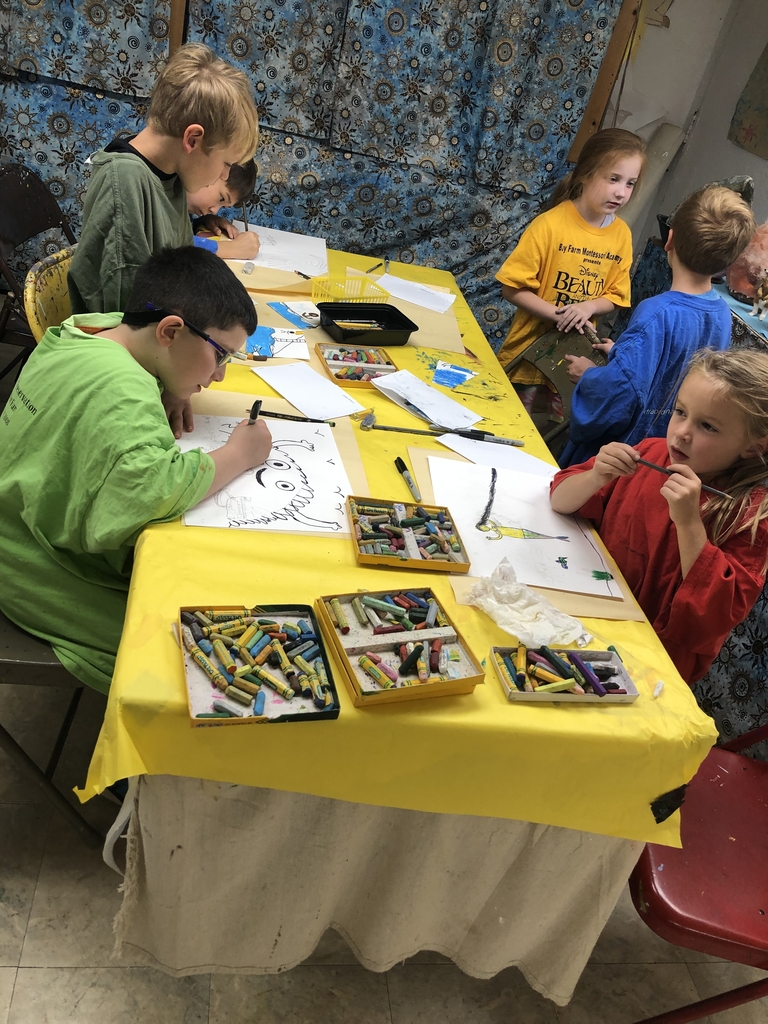 Thanks, Allison for visiting and cooking with the Osprey room this morning! The kids had so much fun cooking with cranberries and LOVED the cranberry muffins they made!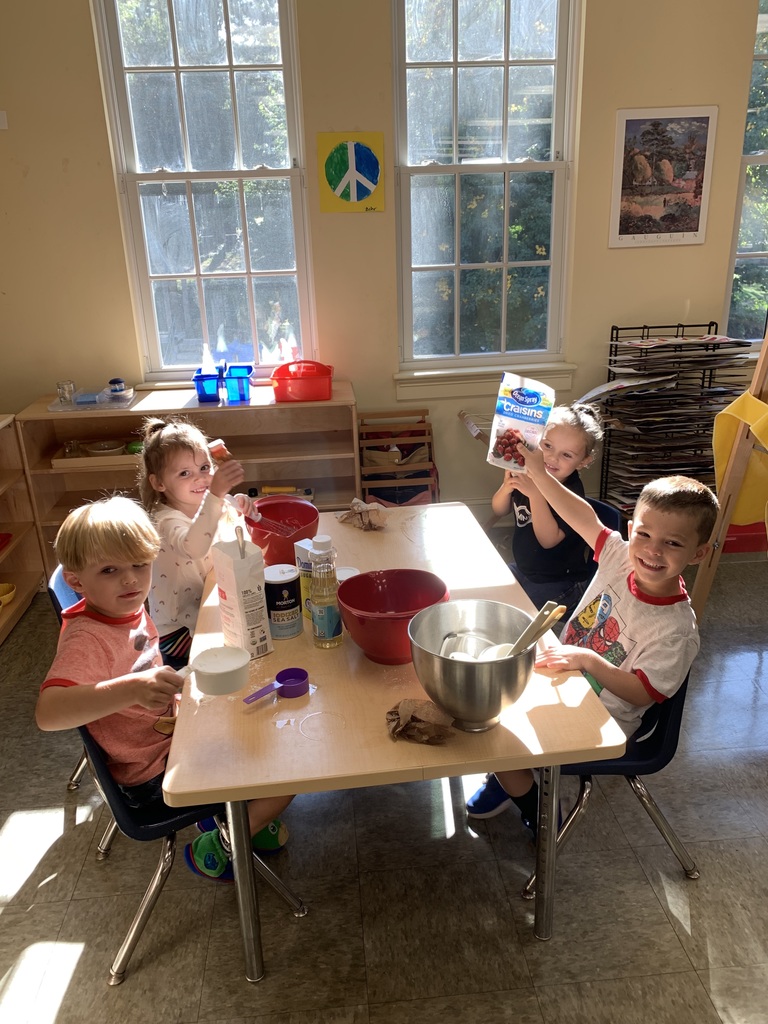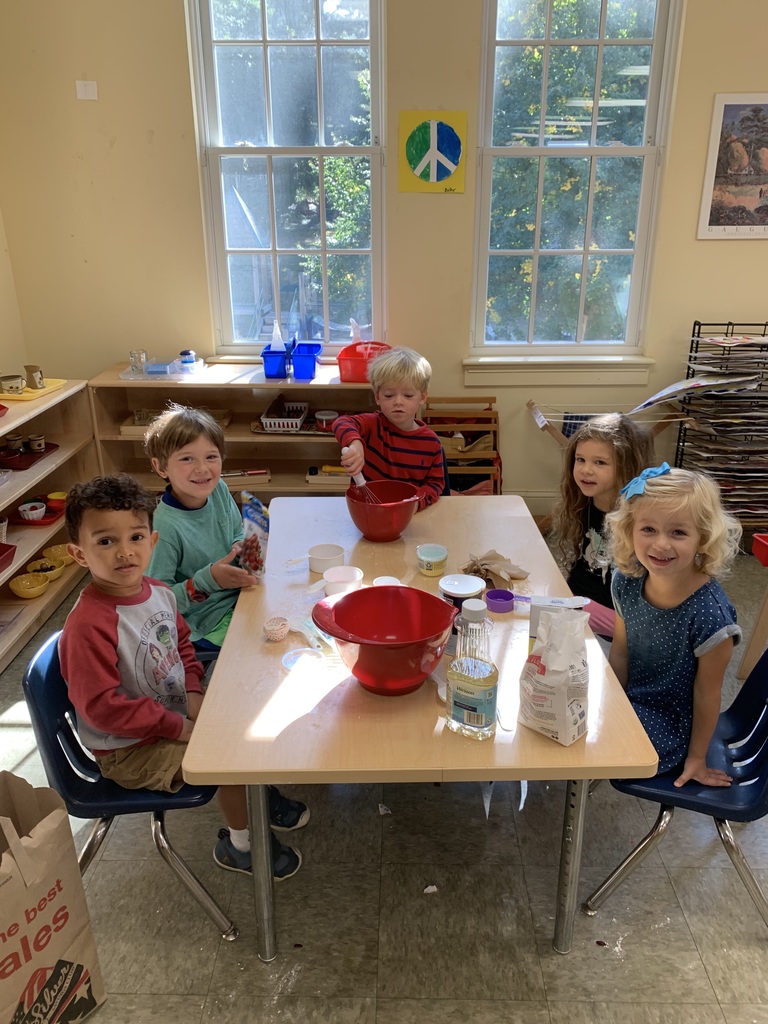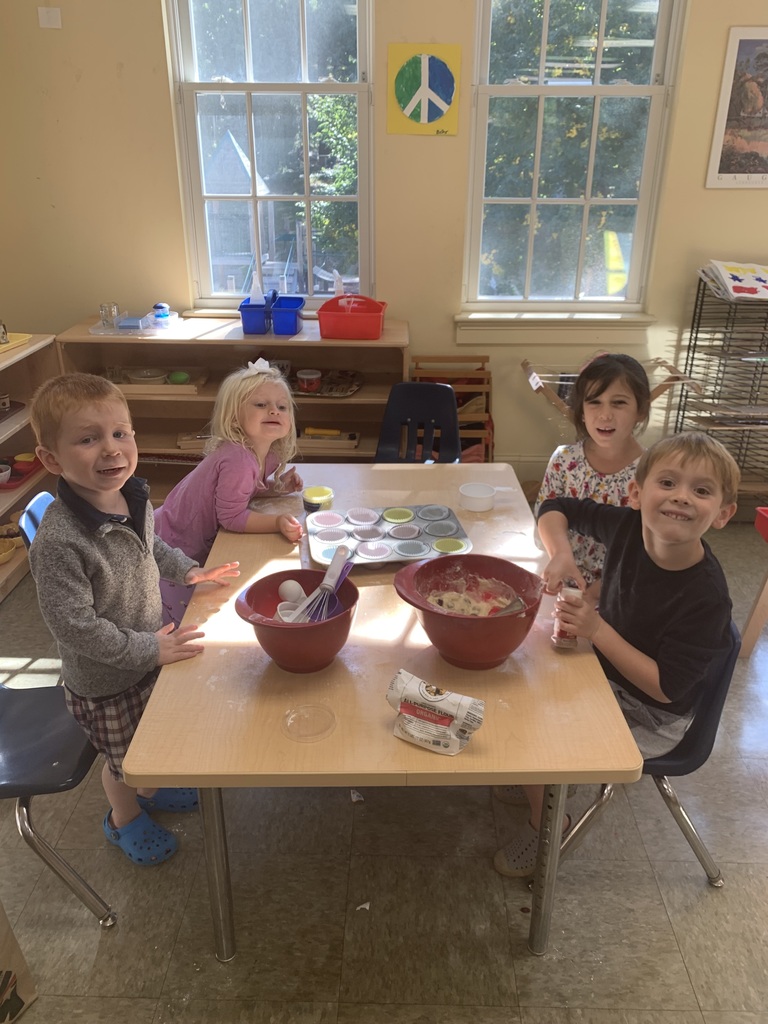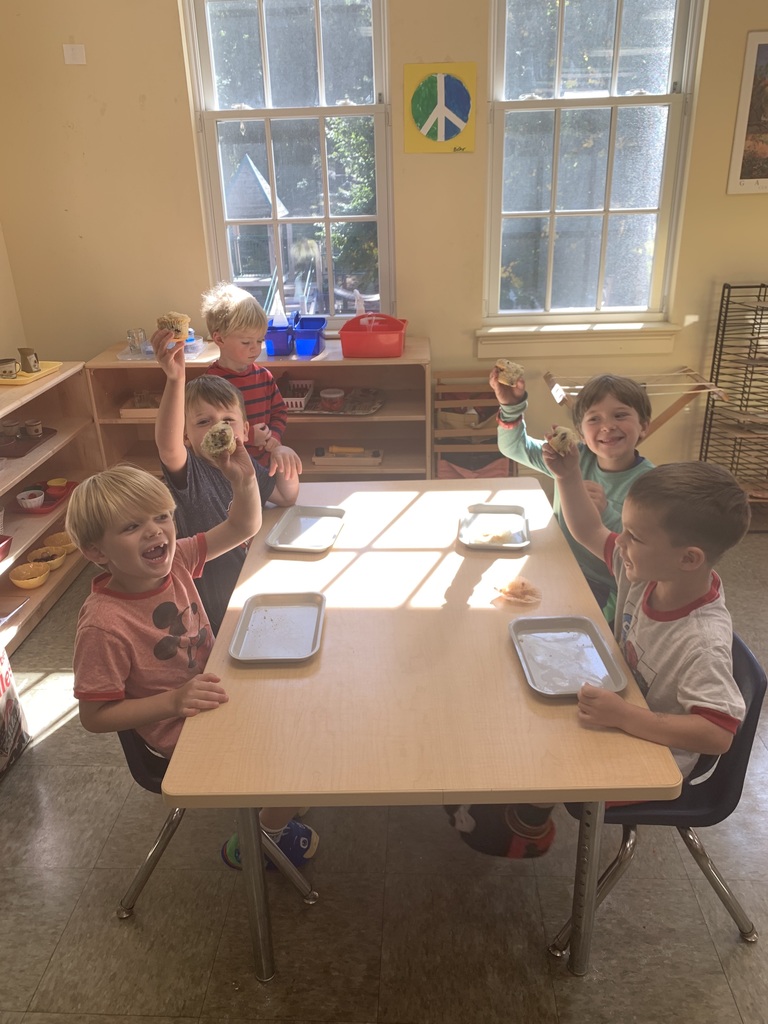 Have you registered for the 5k Run by the Bay yet?? Join us for this 5k that runs (or walks) along Bay Road and Kids' Fun Run followed by a post-race party on campus. Register here: bit.ly/BayFarm5k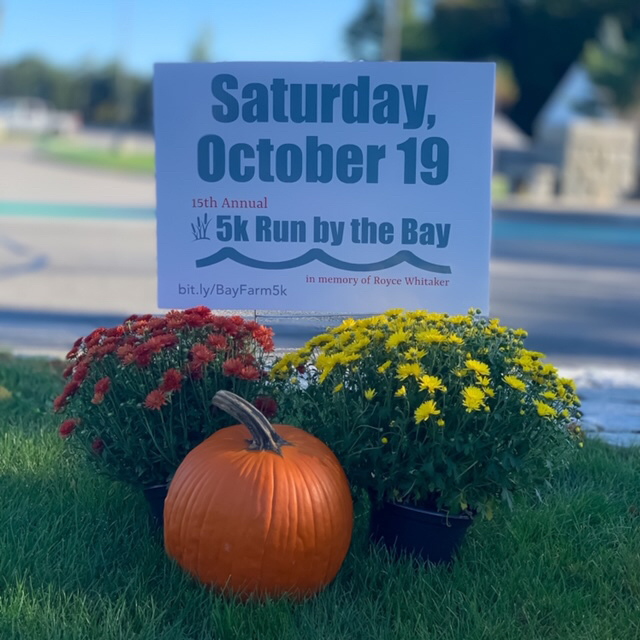 Peek-a-boo!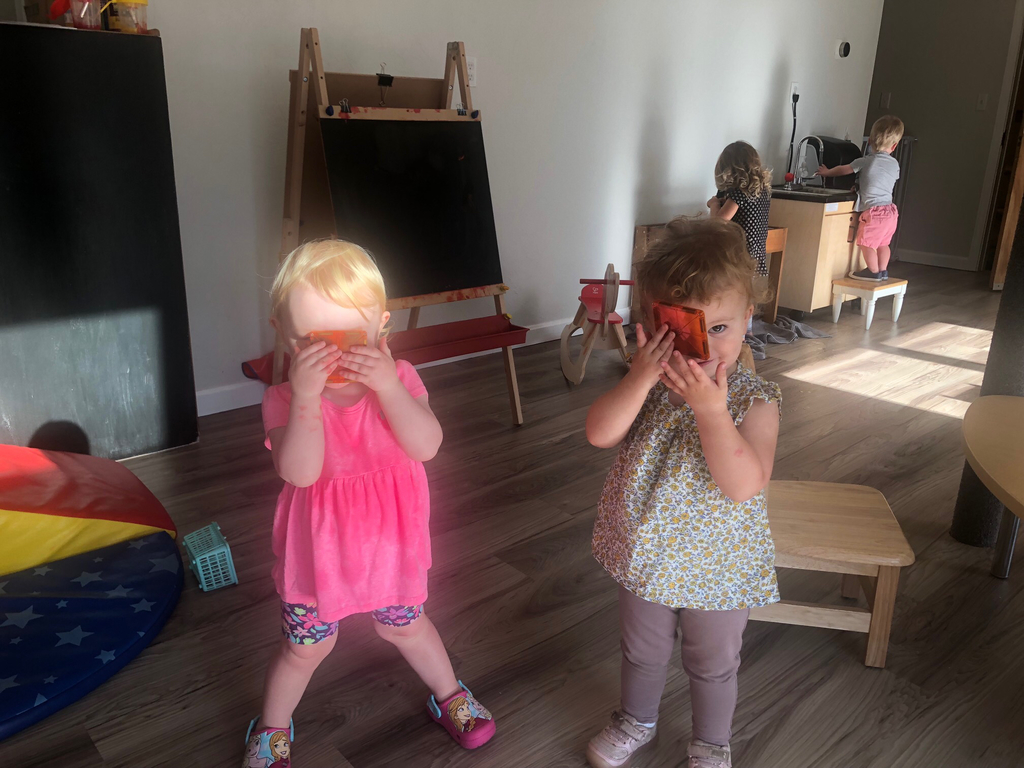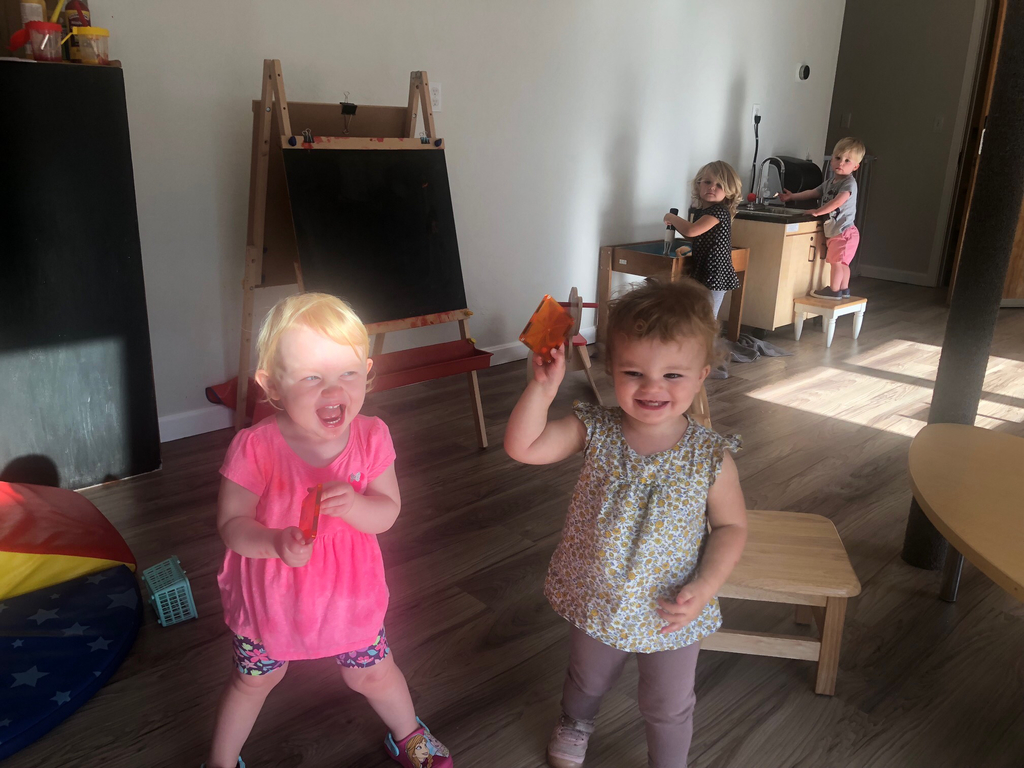 3 Billy Goats Gruff with one of our very own billy goats 😉...

Great job on color matching, G!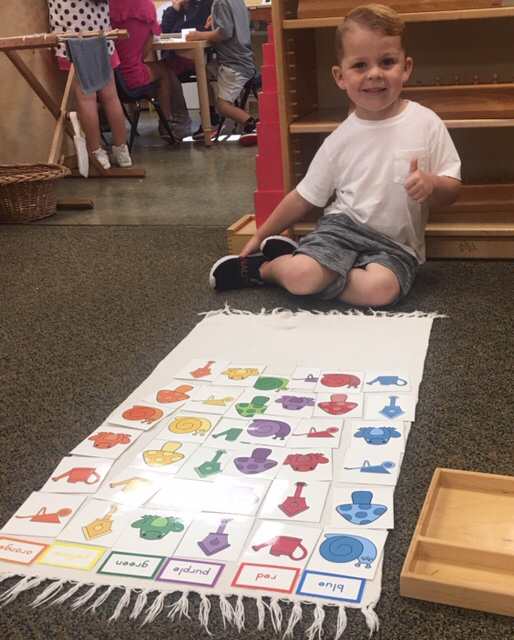 Did we just become best friends? Fun on the playground for our Toddlers..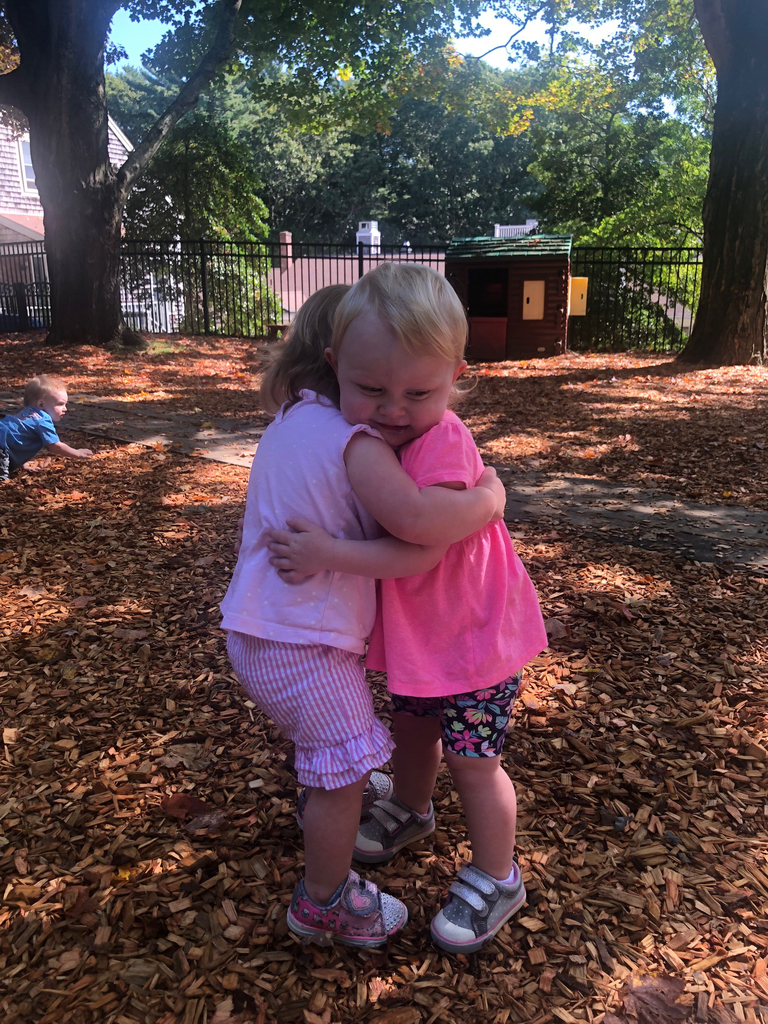 Individualized work in Tern!