Welcome Home!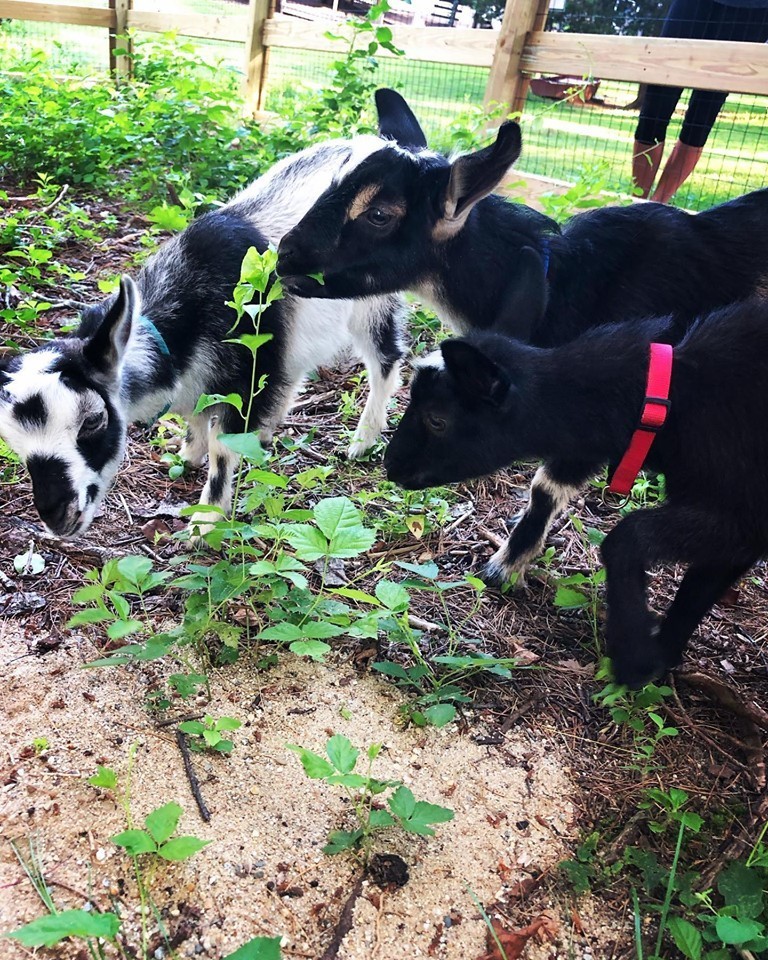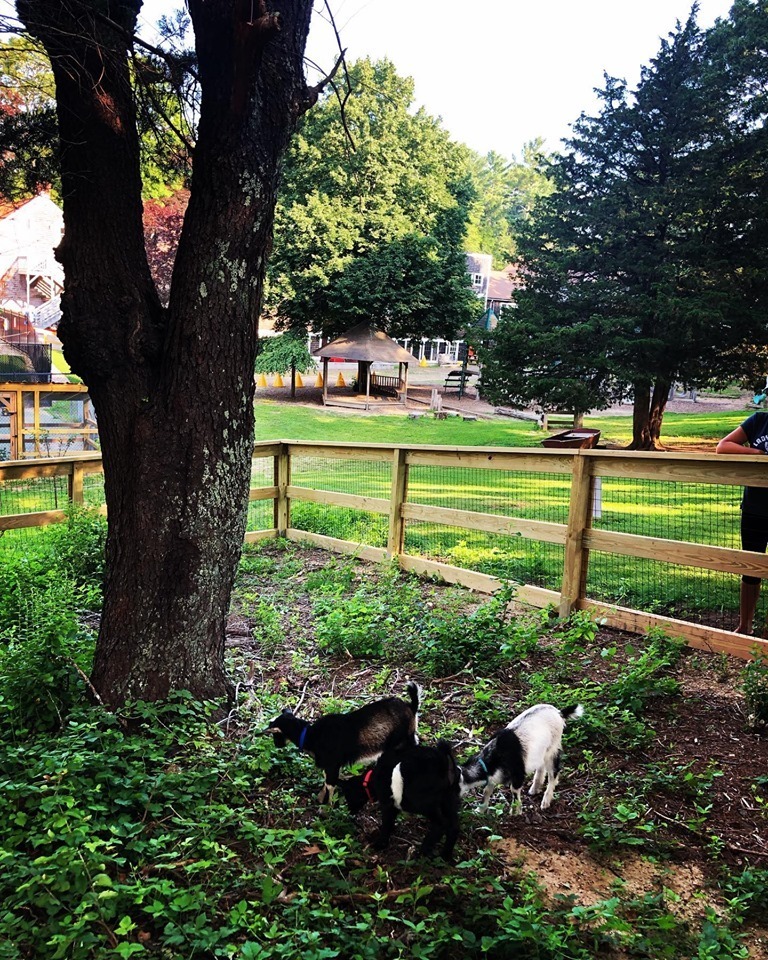 We are thrilled to welcome our three Pygmy Goats to campus... Welcome home, little guys! We can't wait for our students to meet you in the fall! #bayfarmmontessoriacademy #bayfarm #duxbury #privateschool #agricultureprogram #montessori

Enjoying a cloudy summer day! #bayfarmsummerprogram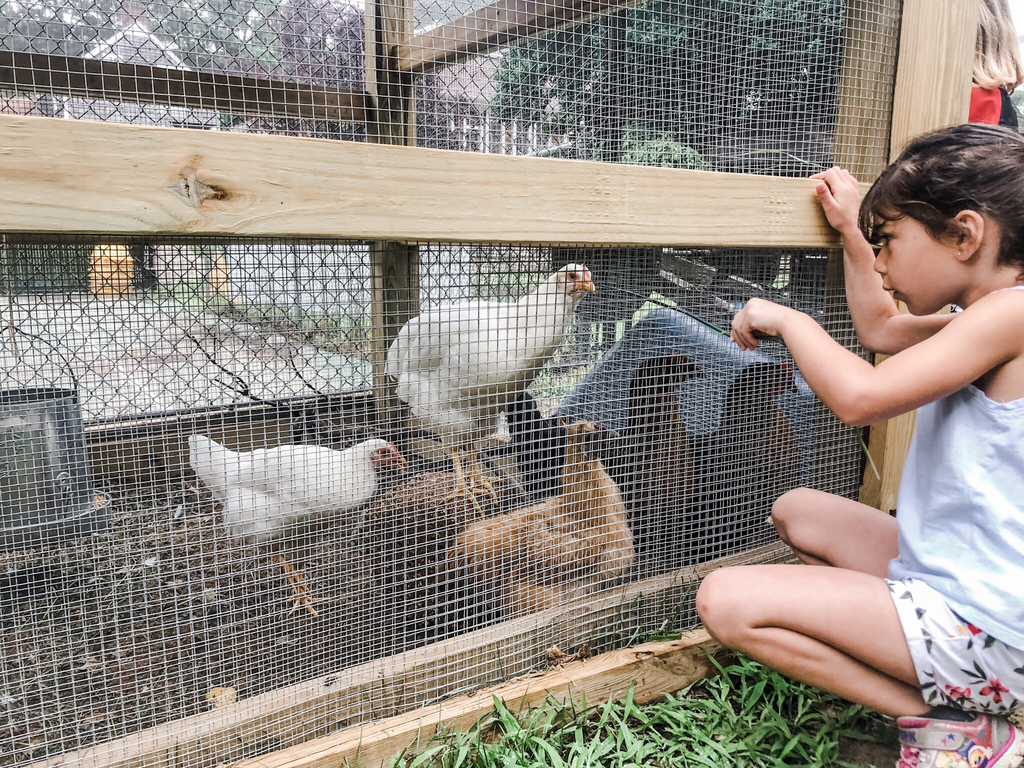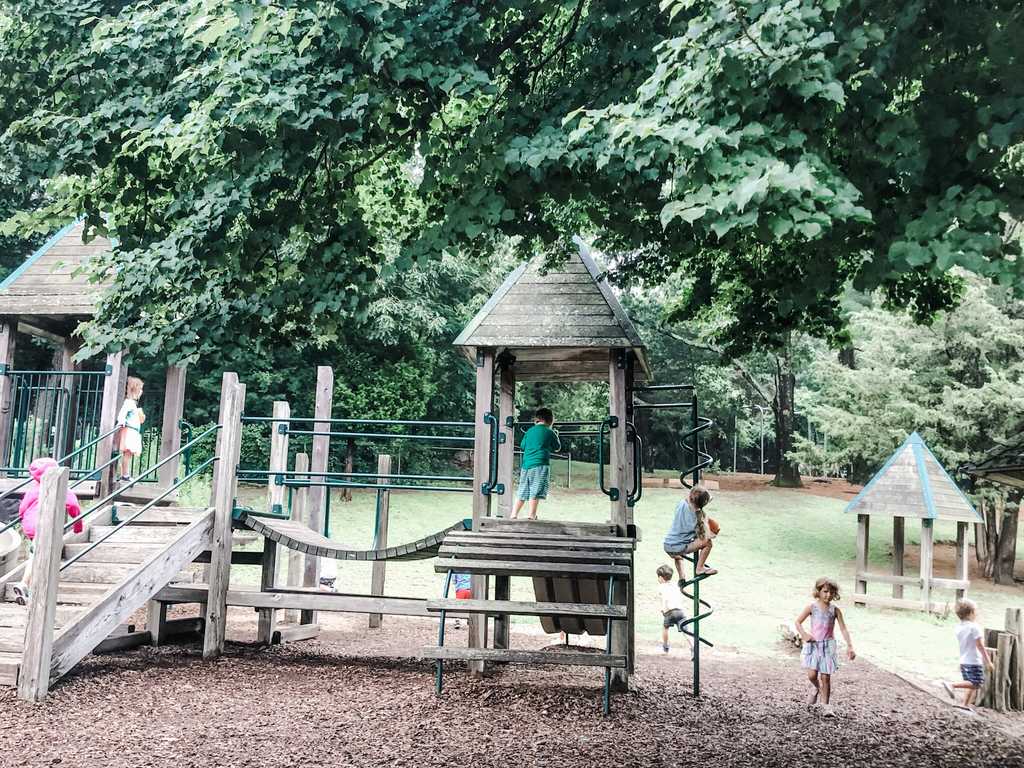 Bay Farm Children's House was voted #1 preschool in Duxbury! Thanks to everyone who voted! #duxbury #preschool #childrenshouse #bayfarmmontessori #duxburyschools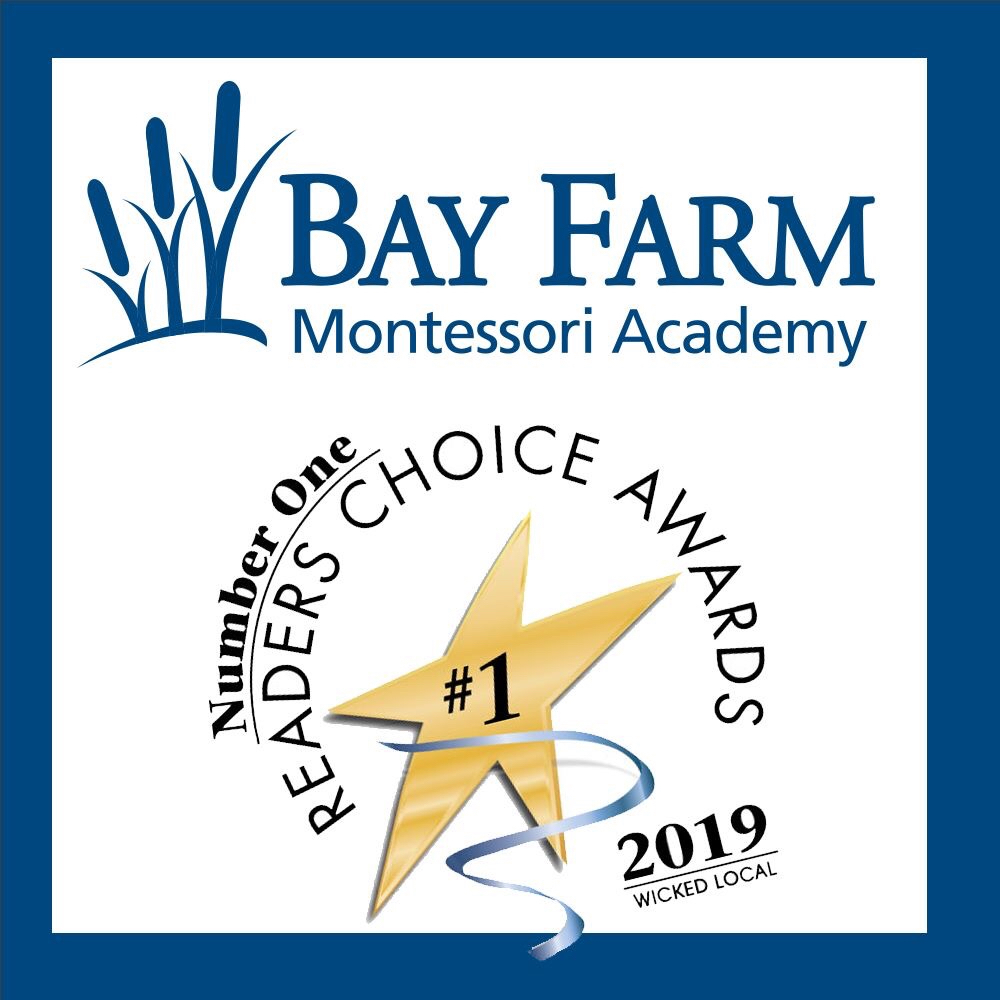 What a beautiful day on campus! Checking out the progress of our Goat Barn, seeing the orchard start to bloom, and visiting our Bay Farm chickens!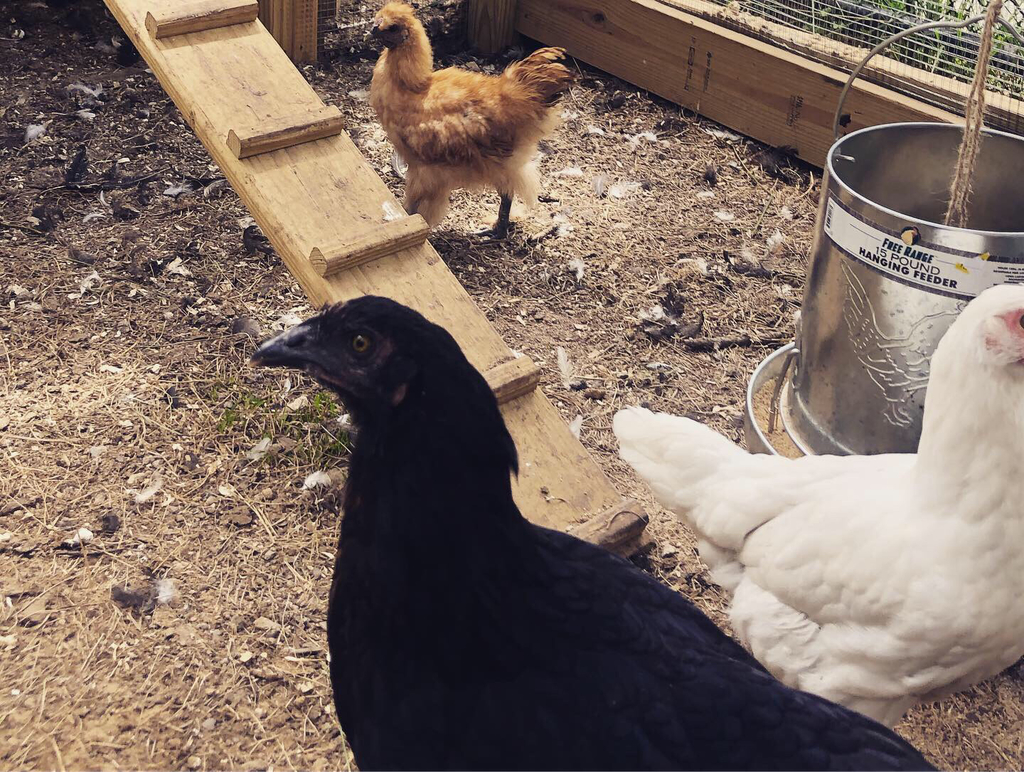 Saying Hi to the Bay Farm chickens! They're growing so fast! #bayfarm #montessori #duxbury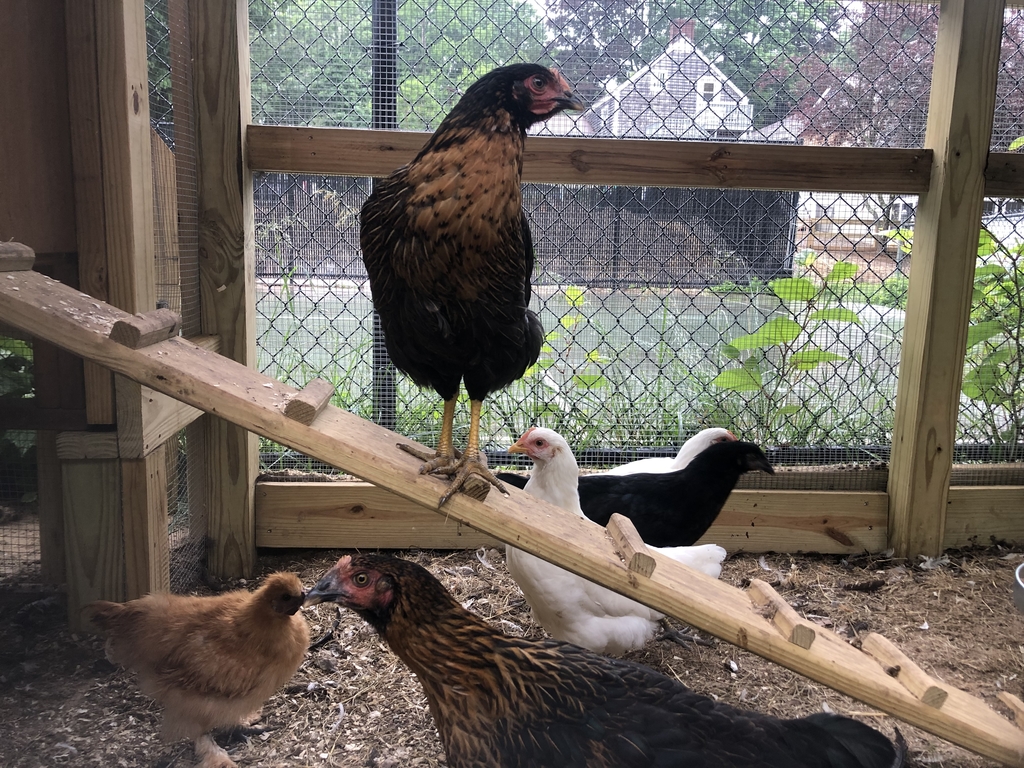 Goodie bags are packed and ready for our golfers on Sunday!!

Celebrate the Differences - presentations up in ELII