Reading break in ELI. 📚📗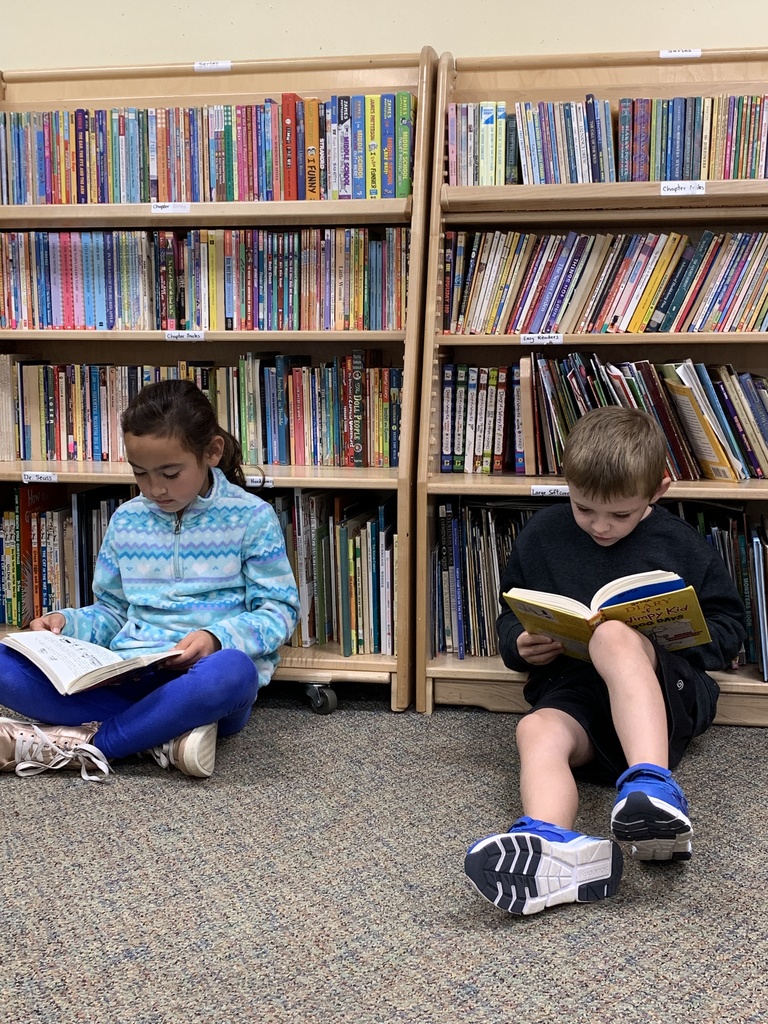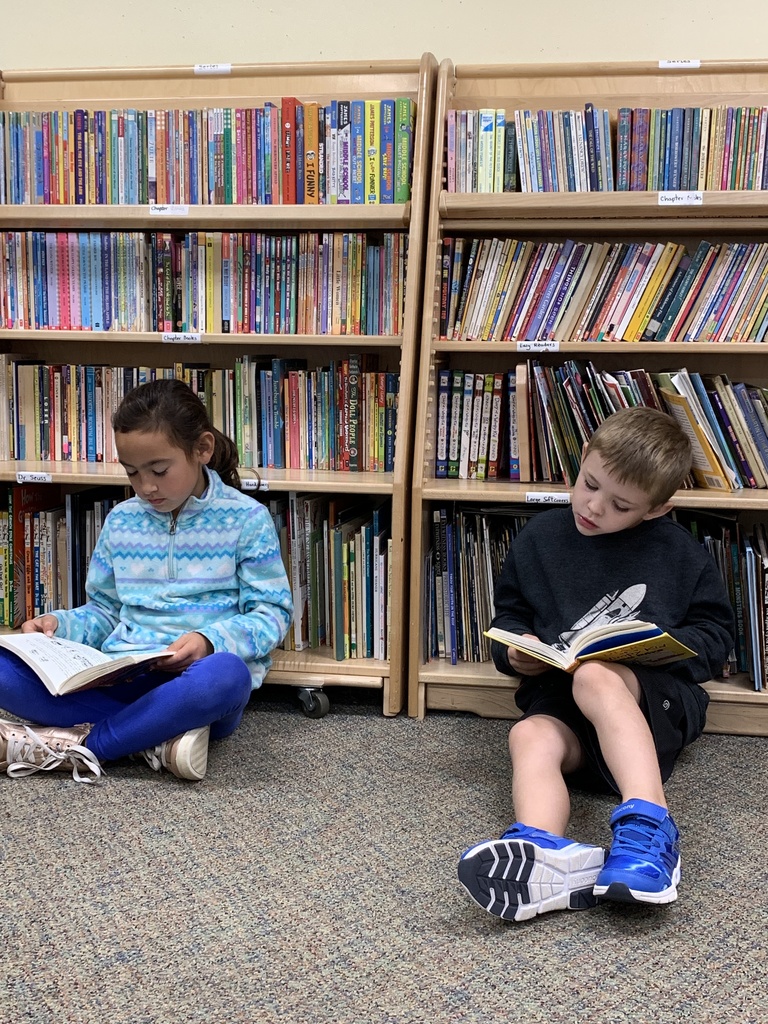 Updates from Thompson Island! The girls are taking on the challenge structures today.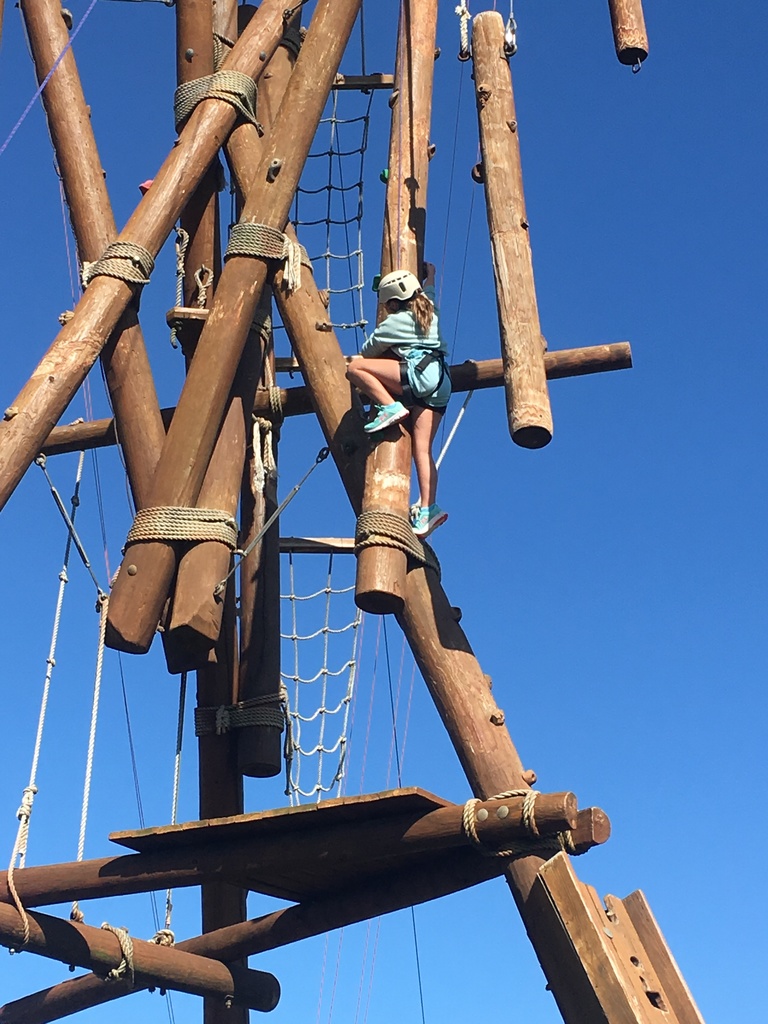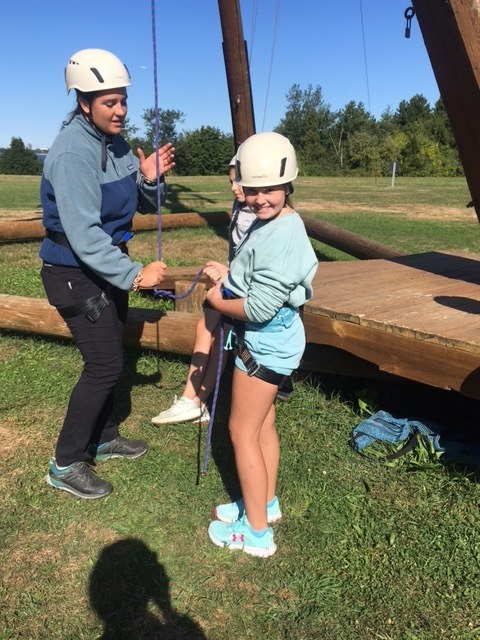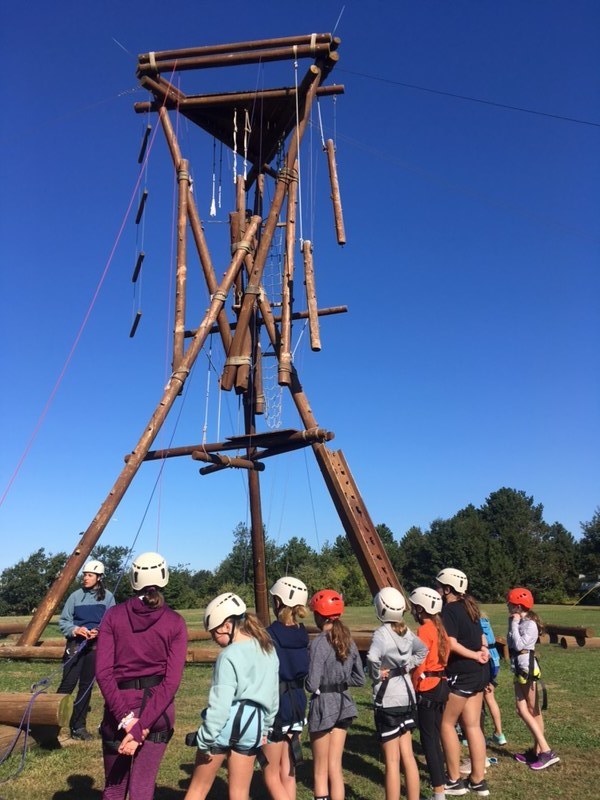 Stacking, transferring, and music in Snowy Owl!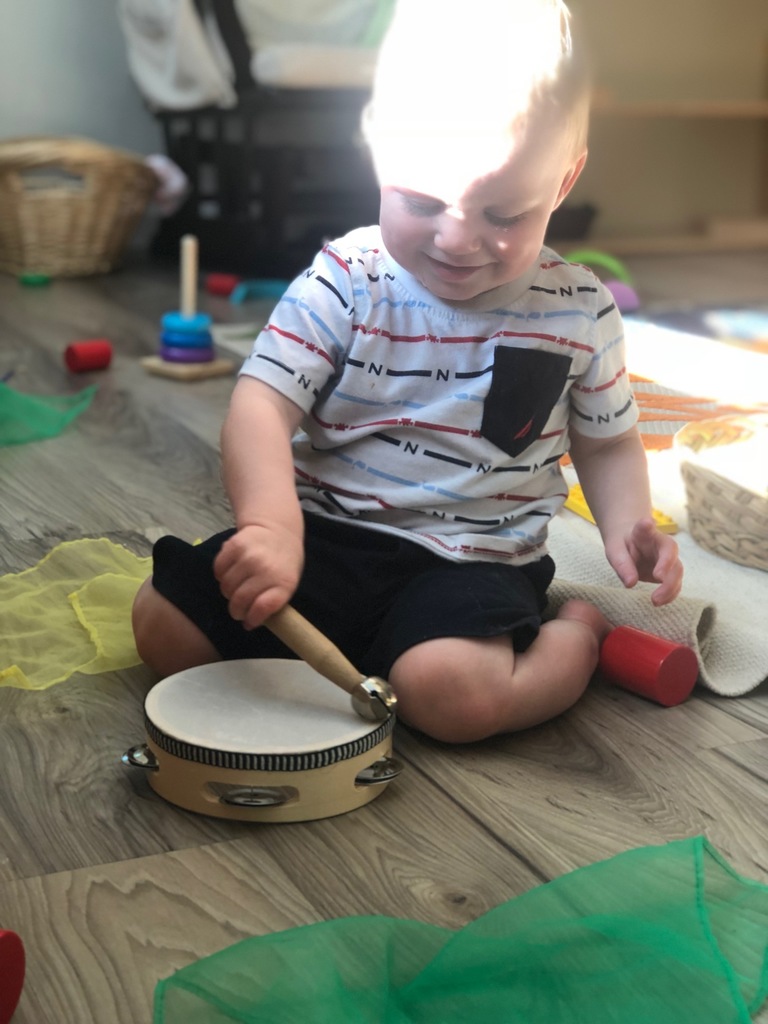 ELII is working on their creative writing outside today. #outdoorclassroom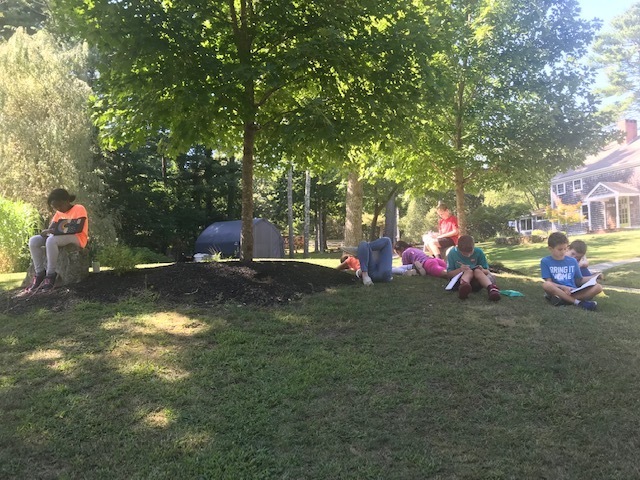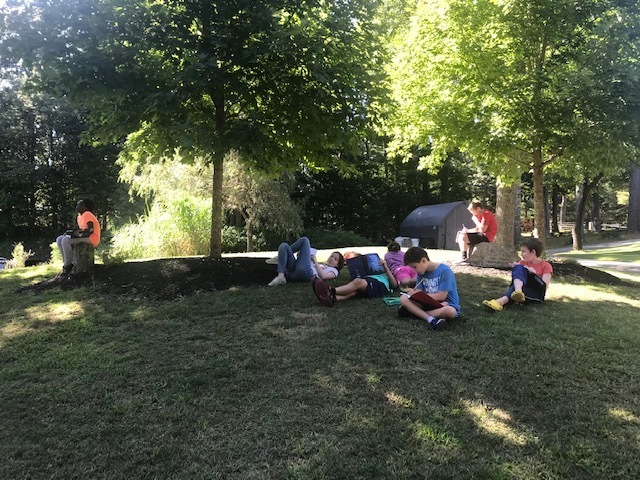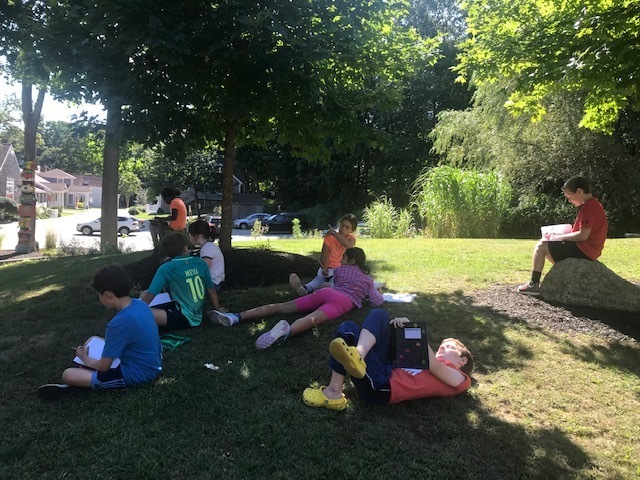 As part of ELI's Creation of the Universe, or Big Bang lessons, students drew parts of the presentation afterwards.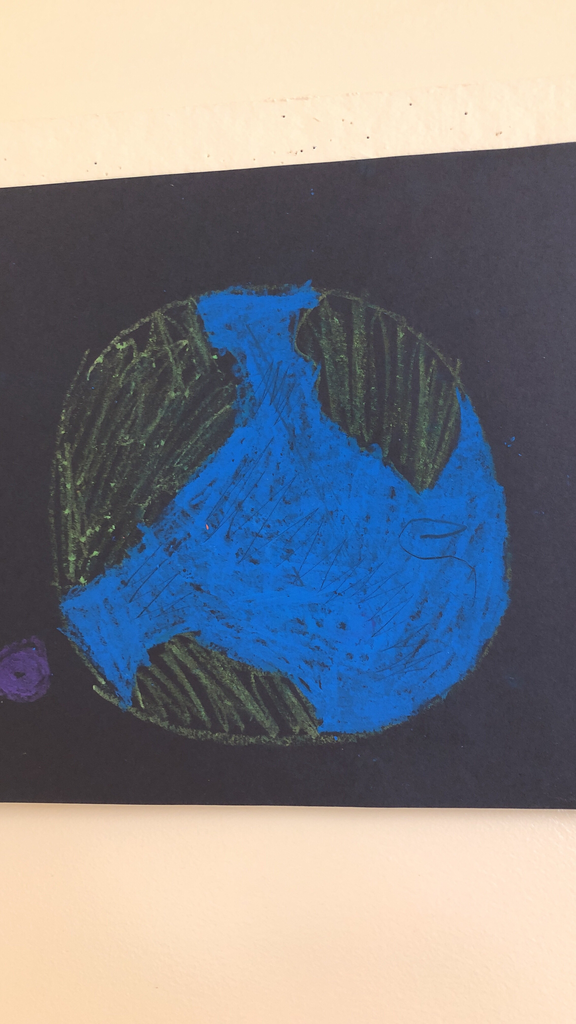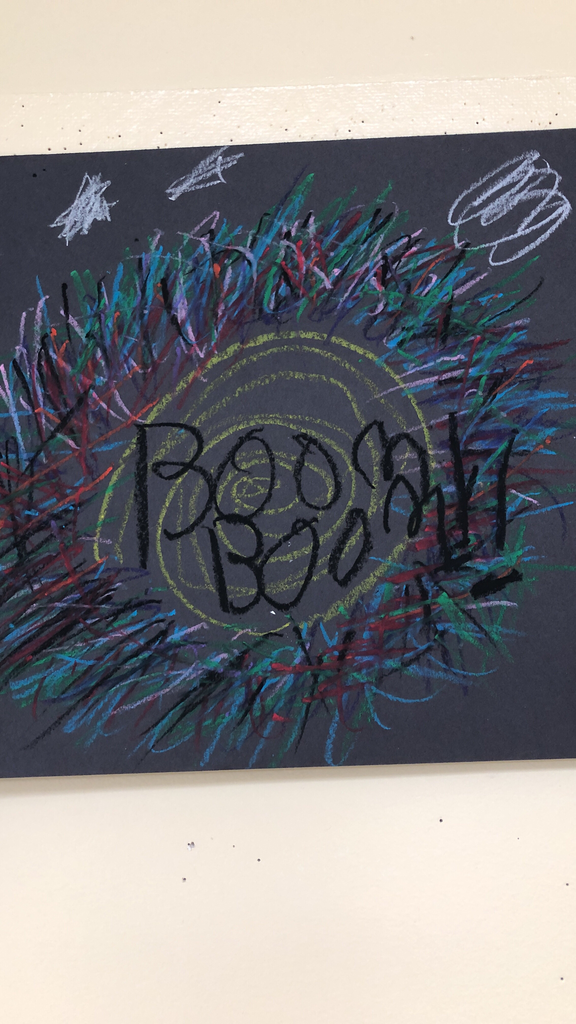 Our ELI group is continuing their lesson on the Big Bang.

An update from Thompson Island! The girl's first time eating in a cafeteria, strategizing, and trying the whale watch balancing activity.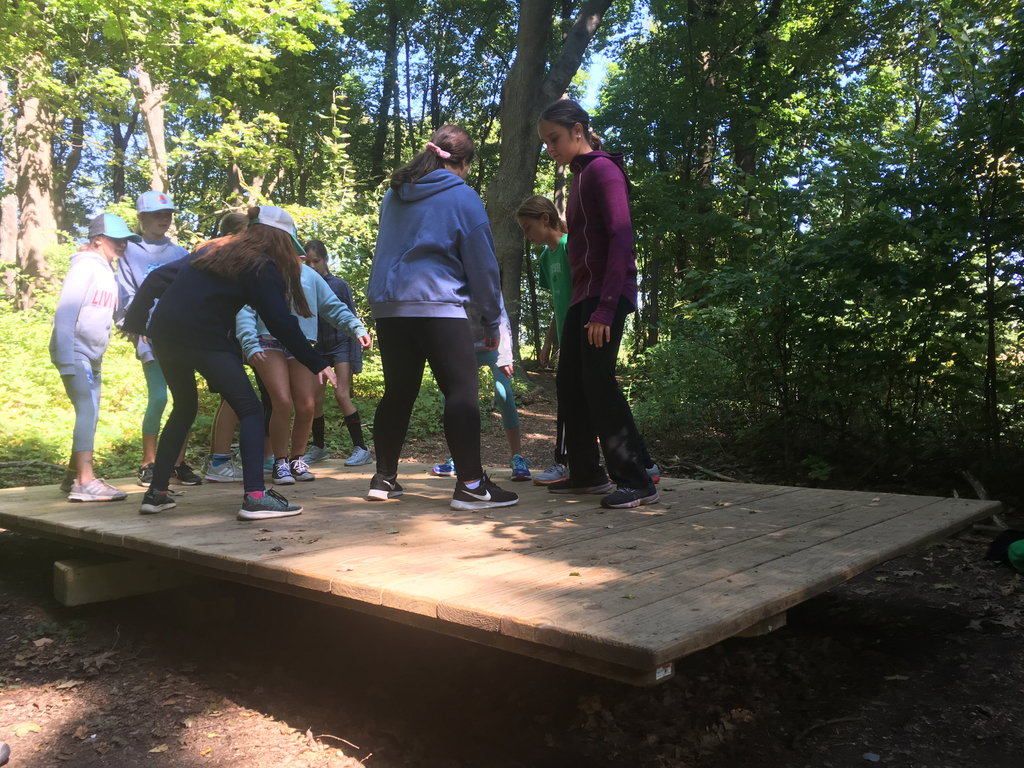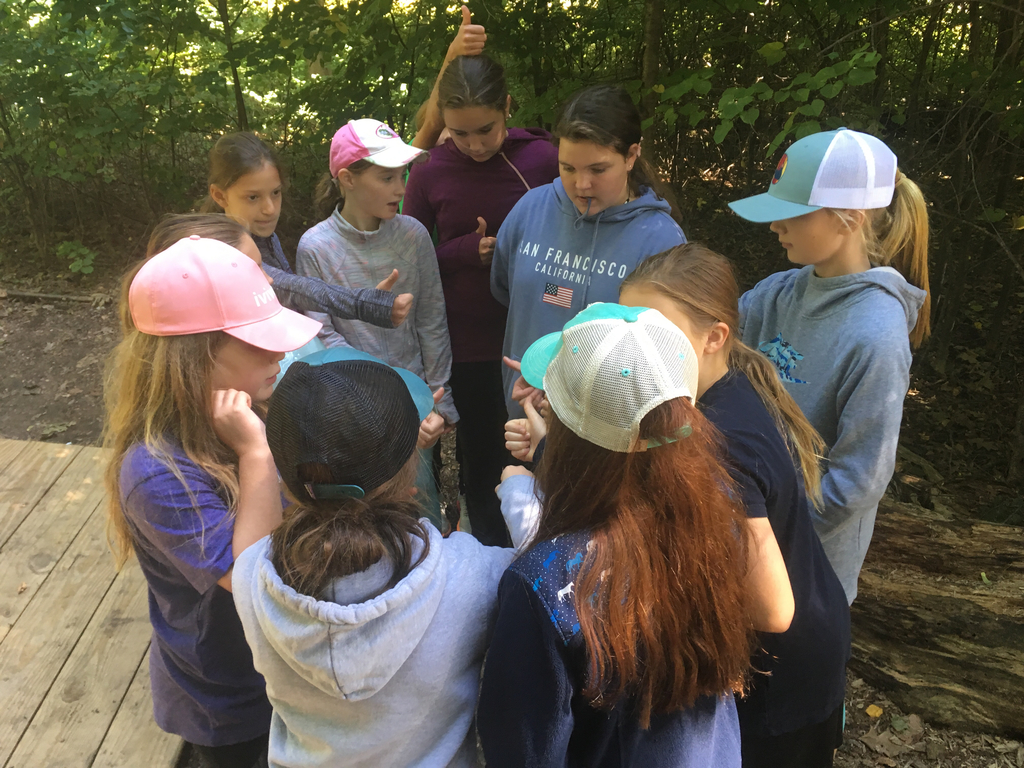 Scenes from Tern in Toddler House. Color matching, puzzles, and more!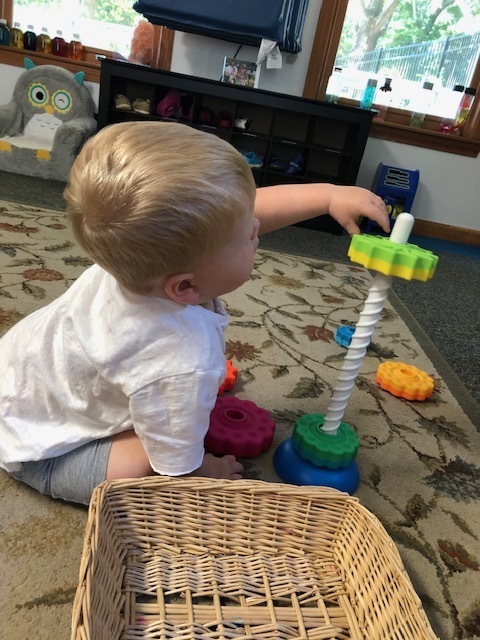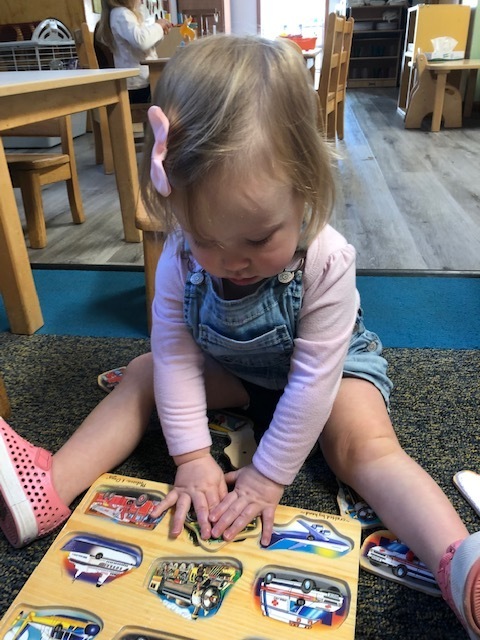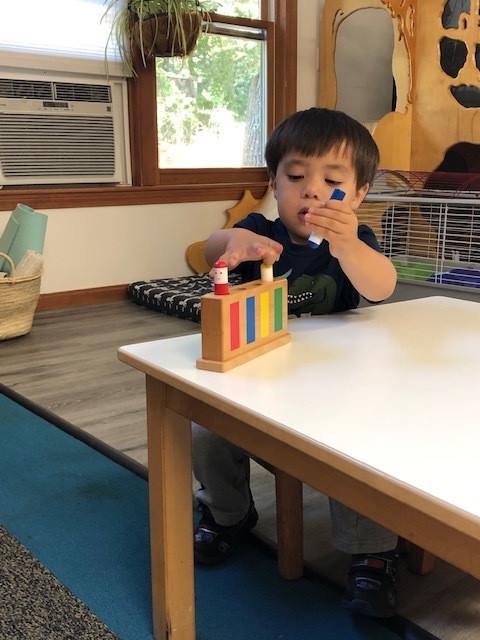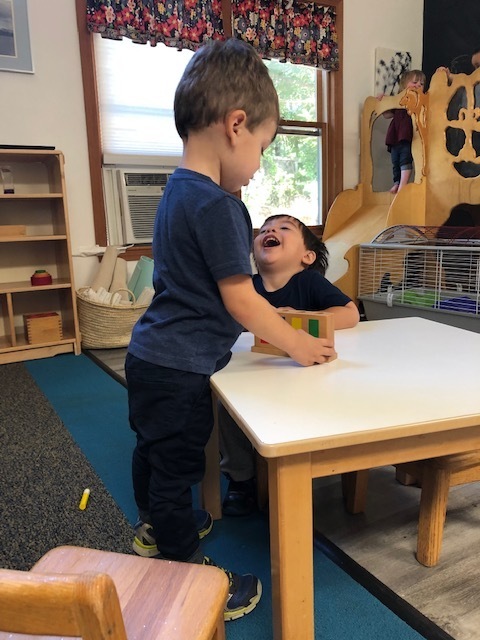 Lending a helping hand on the playground! Grace and courtesy is an integral part of the Montessori curriculum,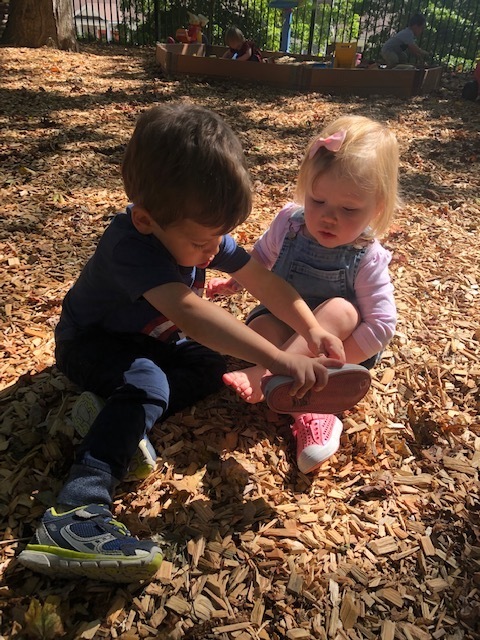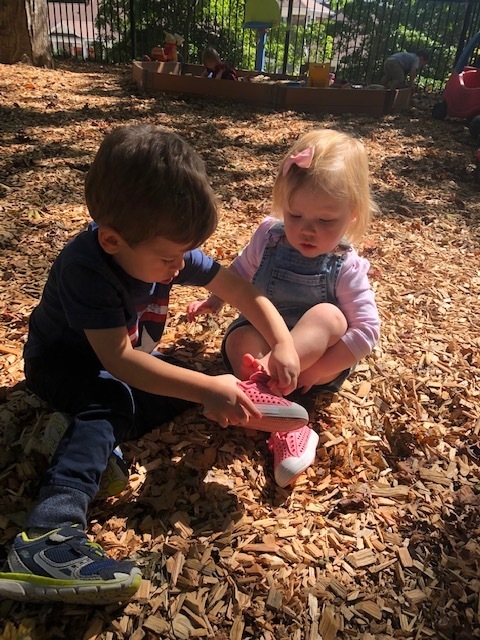 First day of T-Ball! Thanks Ryan for coaching these little guys! ⚾️🎾 The kiddos are working on throwing drills today.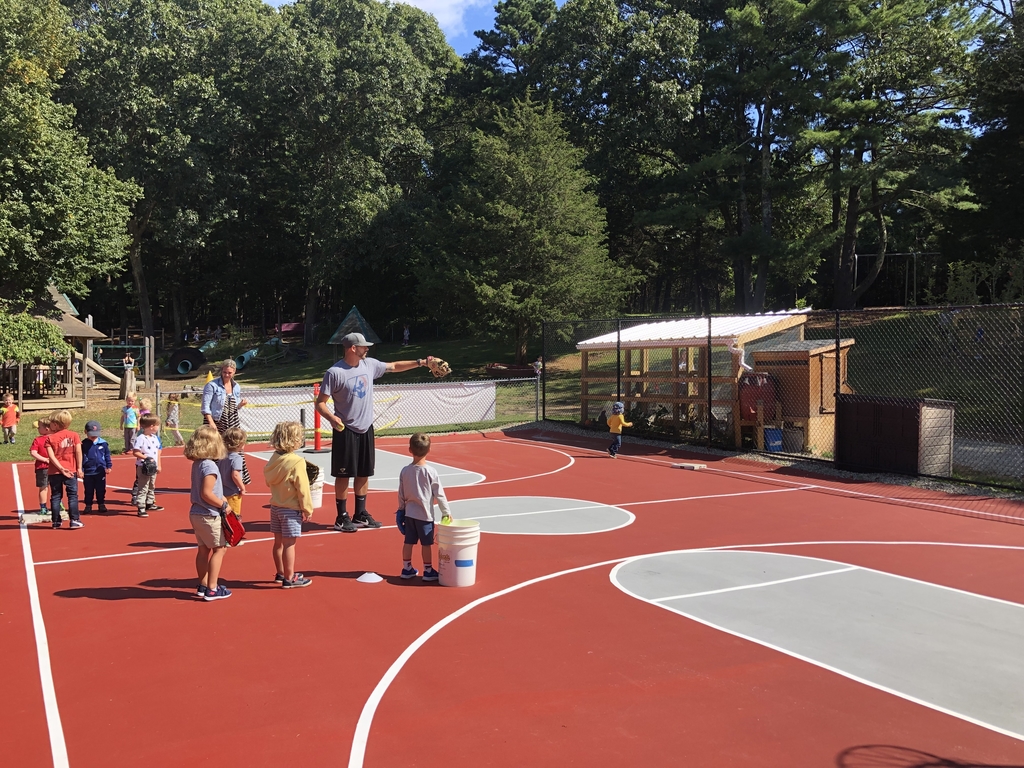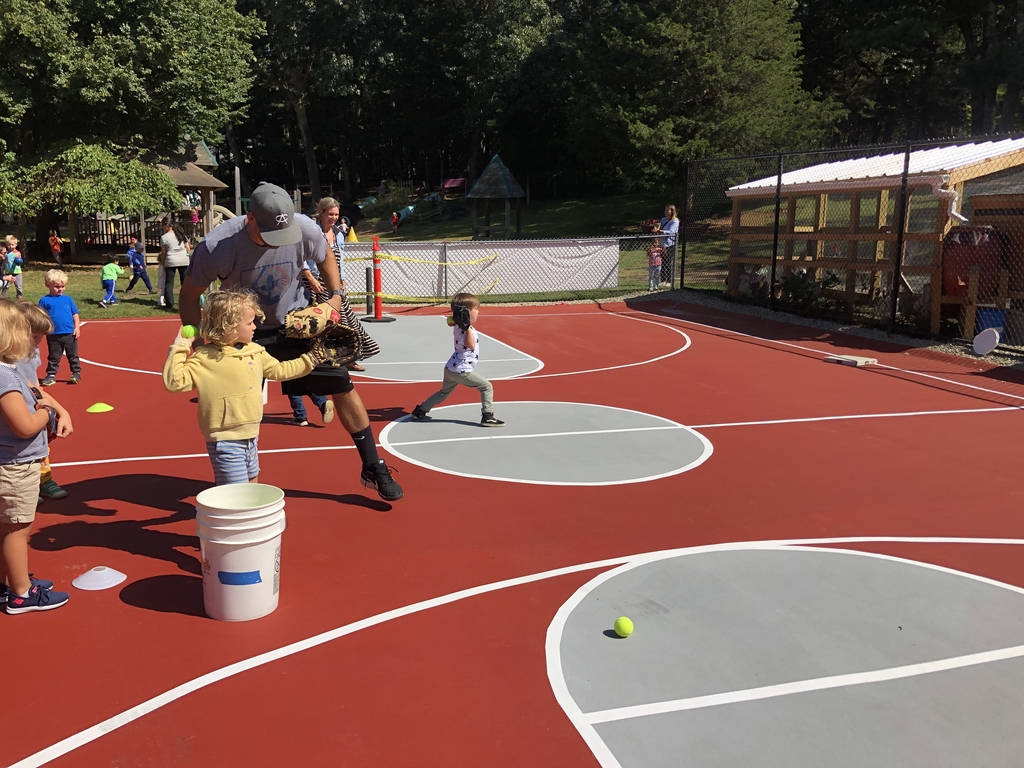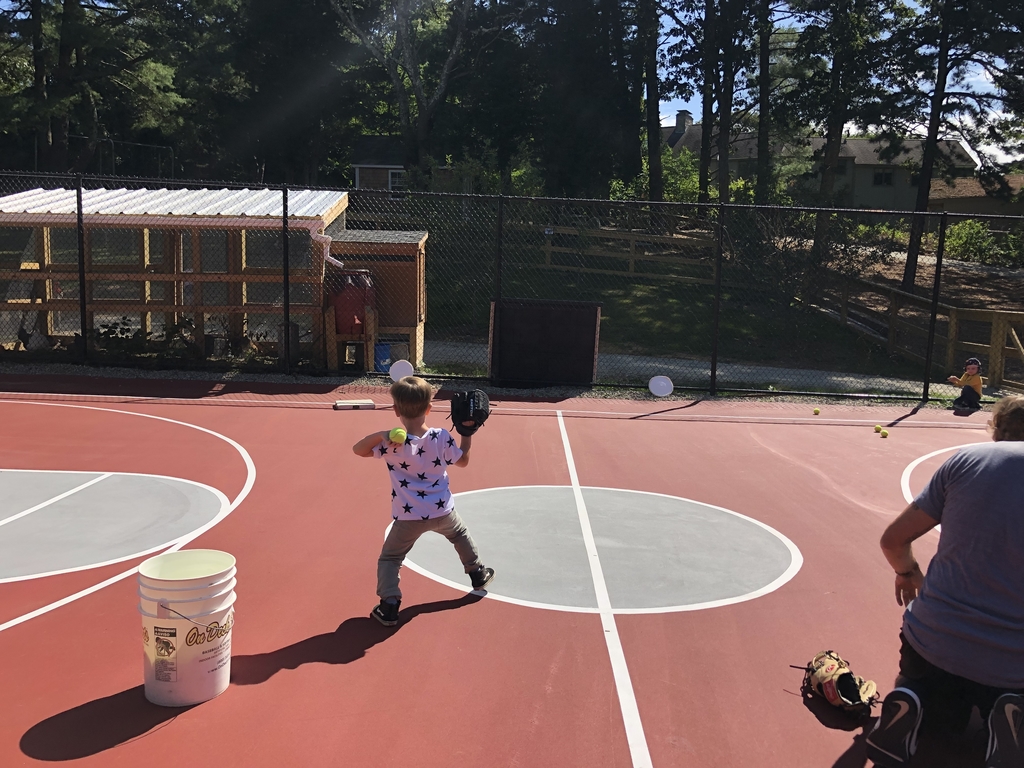 Morning circle at Thompson Island! #6thgradetrip

Songs, crafts, and reading in Snowy Owl!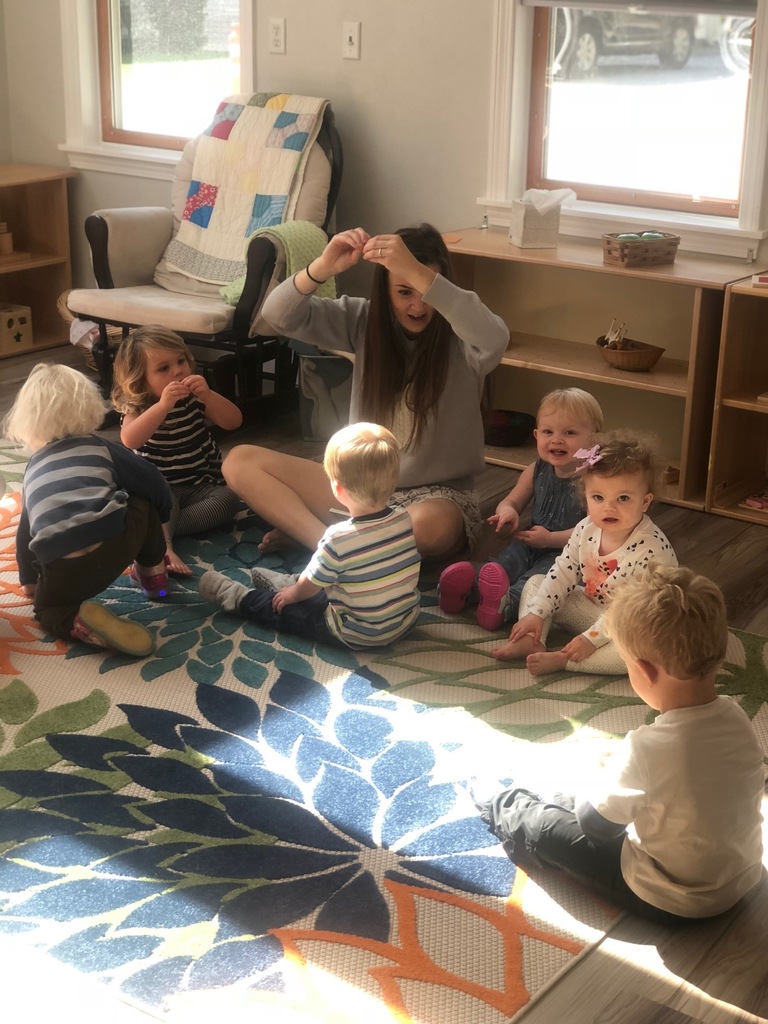 Already working away on this Monday morning!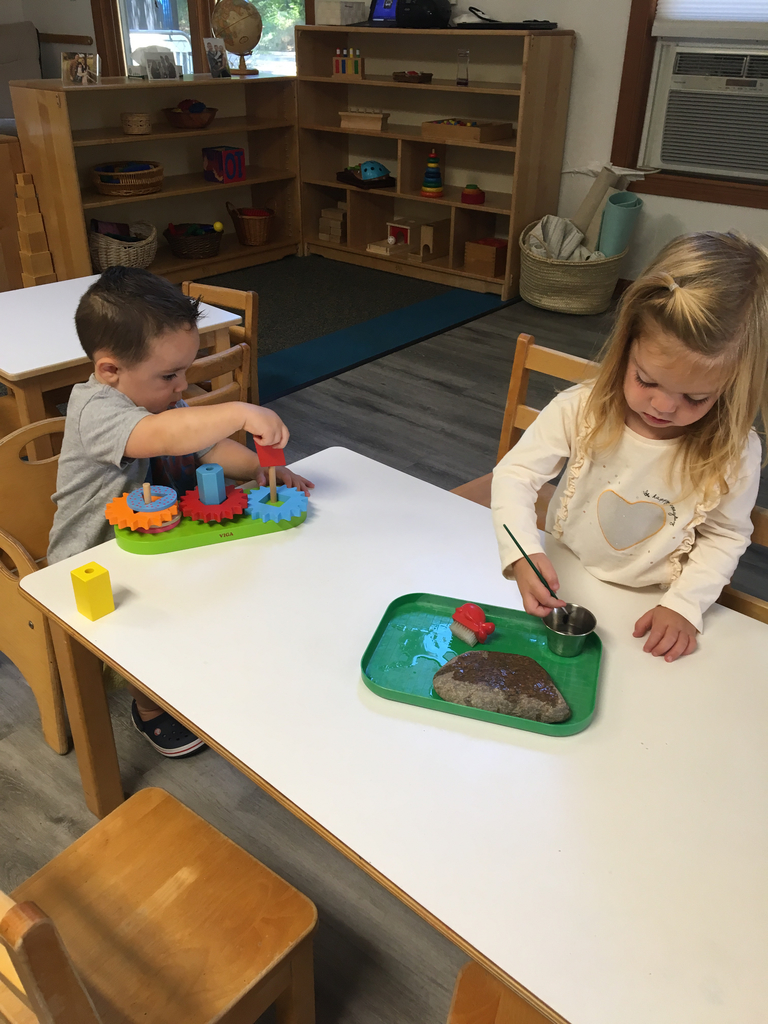 Our 6th graders are headed to Thompson Island for their 6th grade trip! Thompson Island Outward Bound Education Center is off of Boston Harbor and features hands-on field science.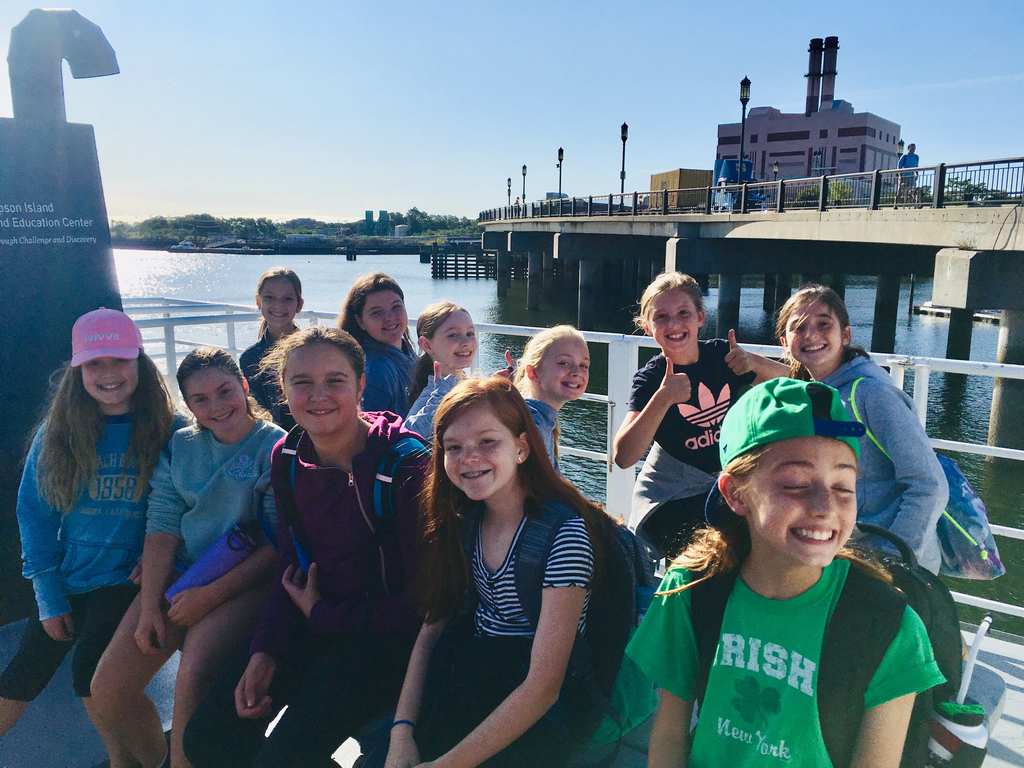 This month the Children's House classrooms are learning all about sunflowers.🌻 Here, a student is using tweezers to take seeds out of the flower which will then be used to feed the birds. This is a Practical Life skill that enhances fine motor development, in particular the pincer grip.

Saying good morning to our animals!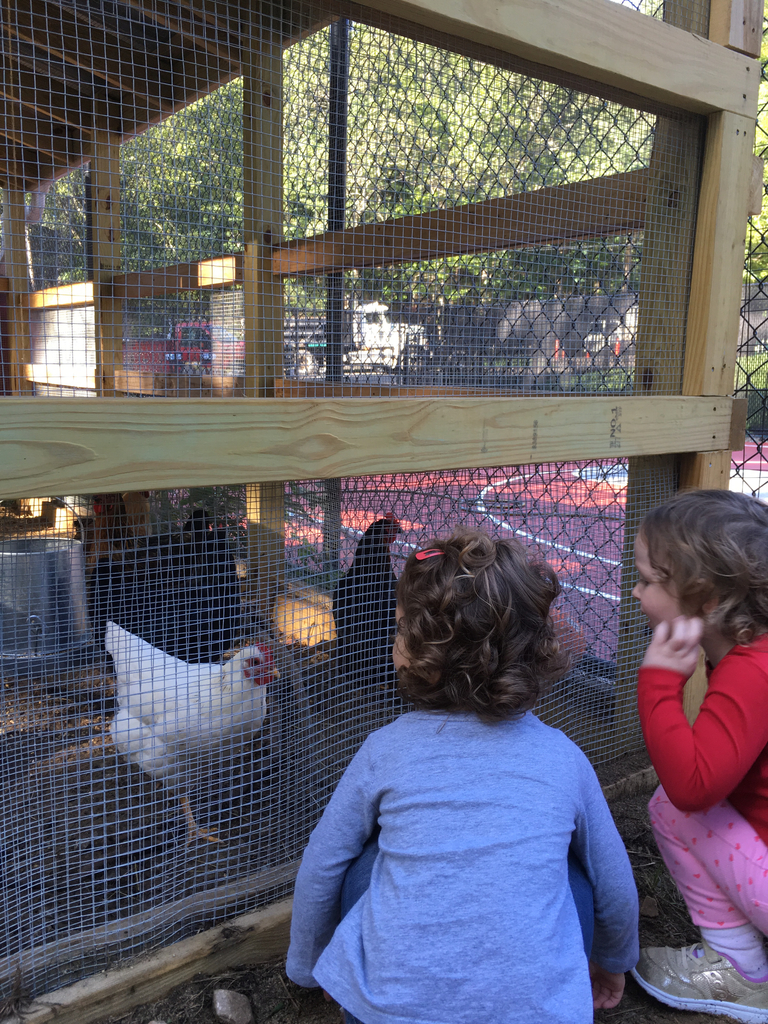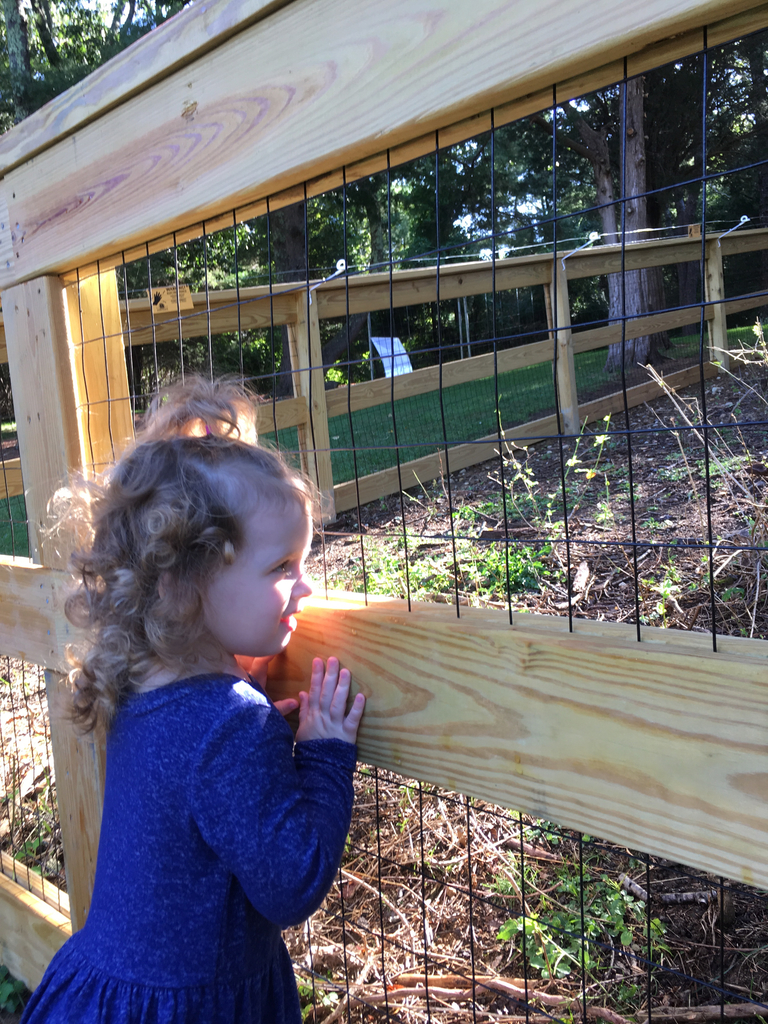 Rolling the line in Children's House! This activity supports Upper Core Development and allows young children to move with purpose in the classroom.

Busy Bees on this Friday up in the Toddler House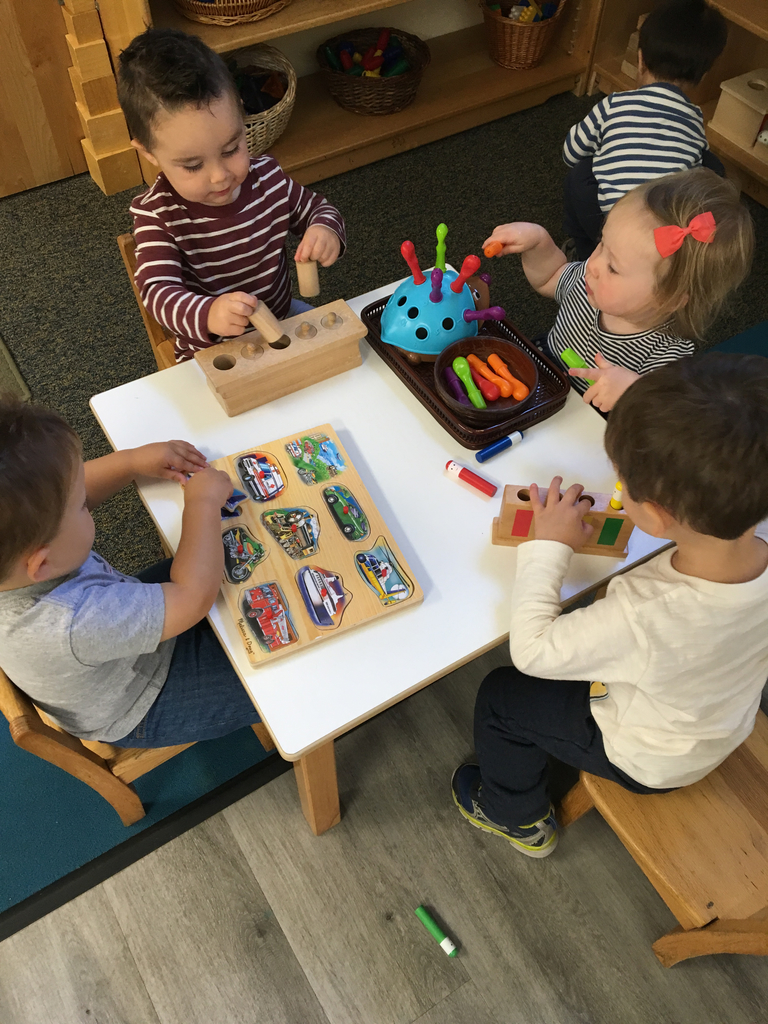 Lots of counting in the Osprey Room. Students completed the Hundred Board, ordering tiles numbered from 1 to 100 and completed the long 8 chain, counting by 8s all the way up to 512.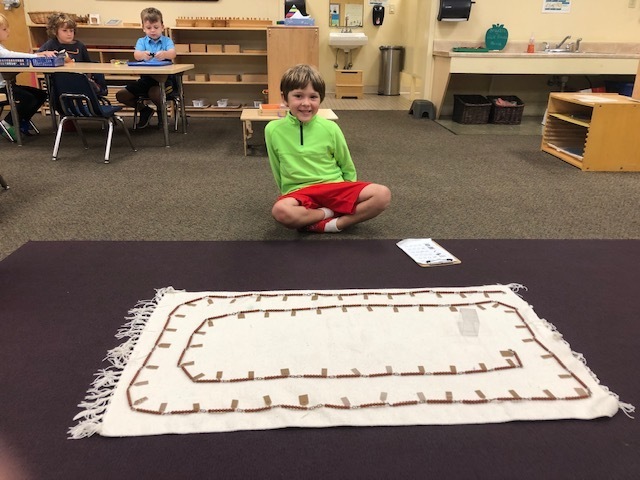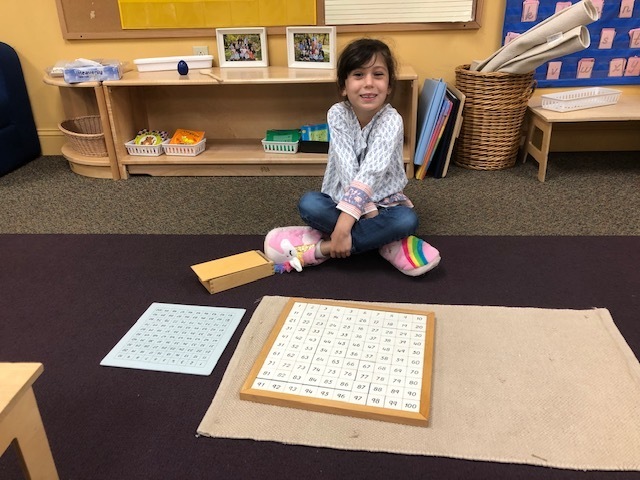 Reading time in Walden. Our students love to read!