Time for Music with Karen today in Tern!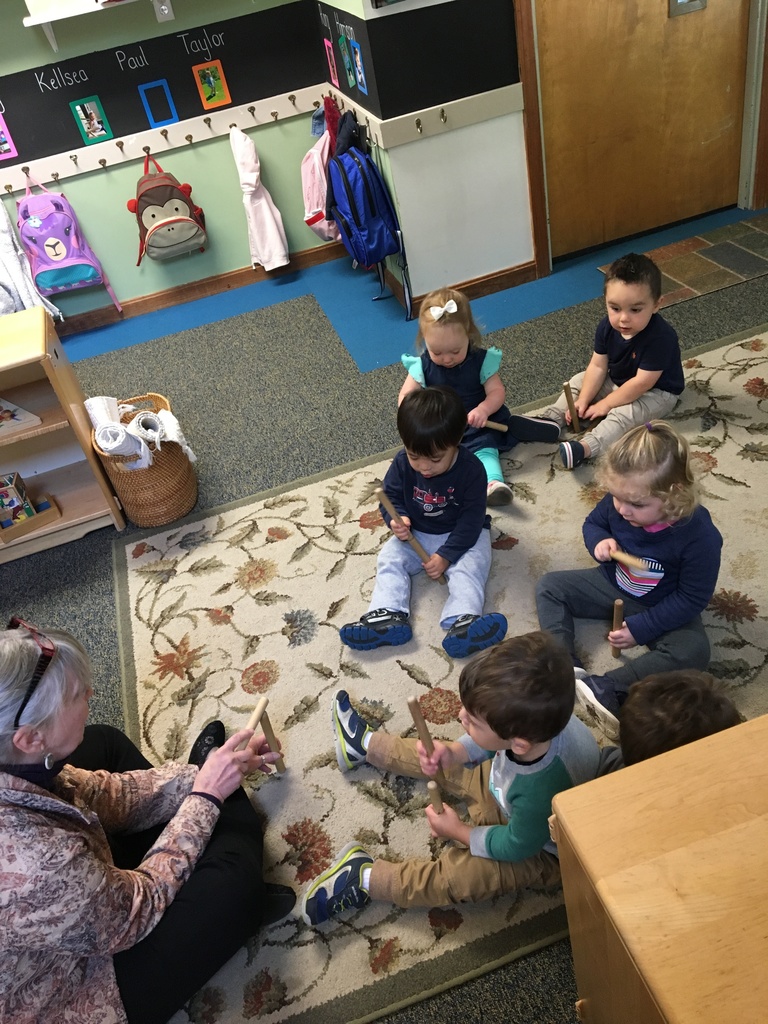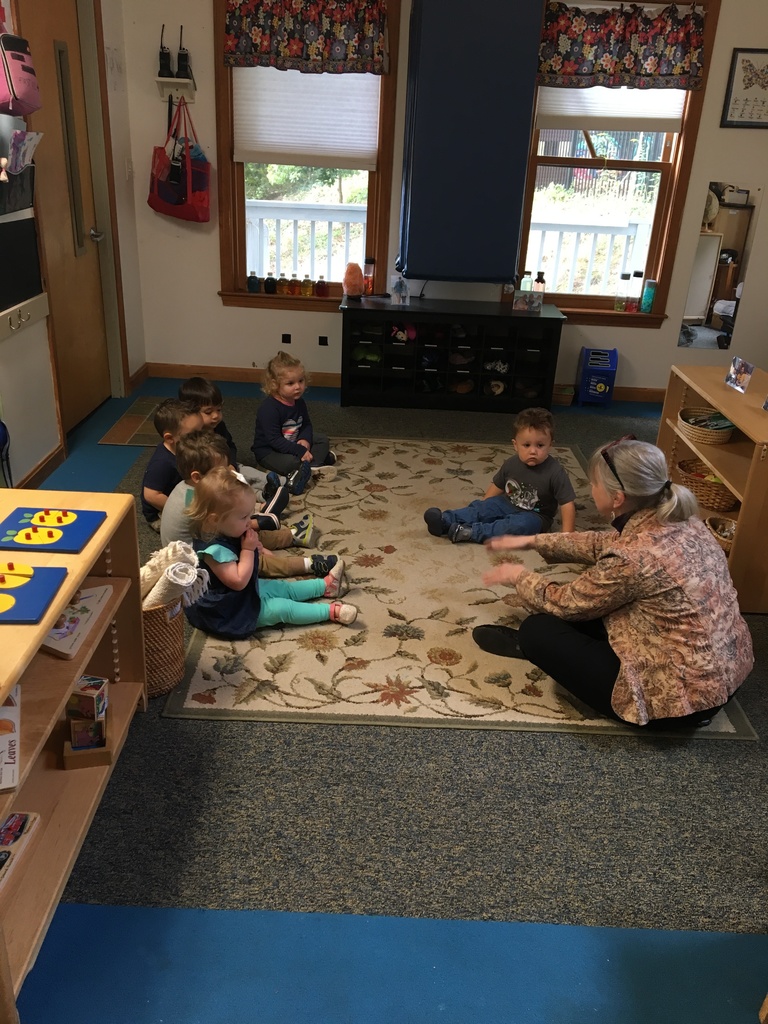 Working with a purpose: Matching animals, practicing slicing, and sorting colors in Snowy Owl! Busy Toddlers :)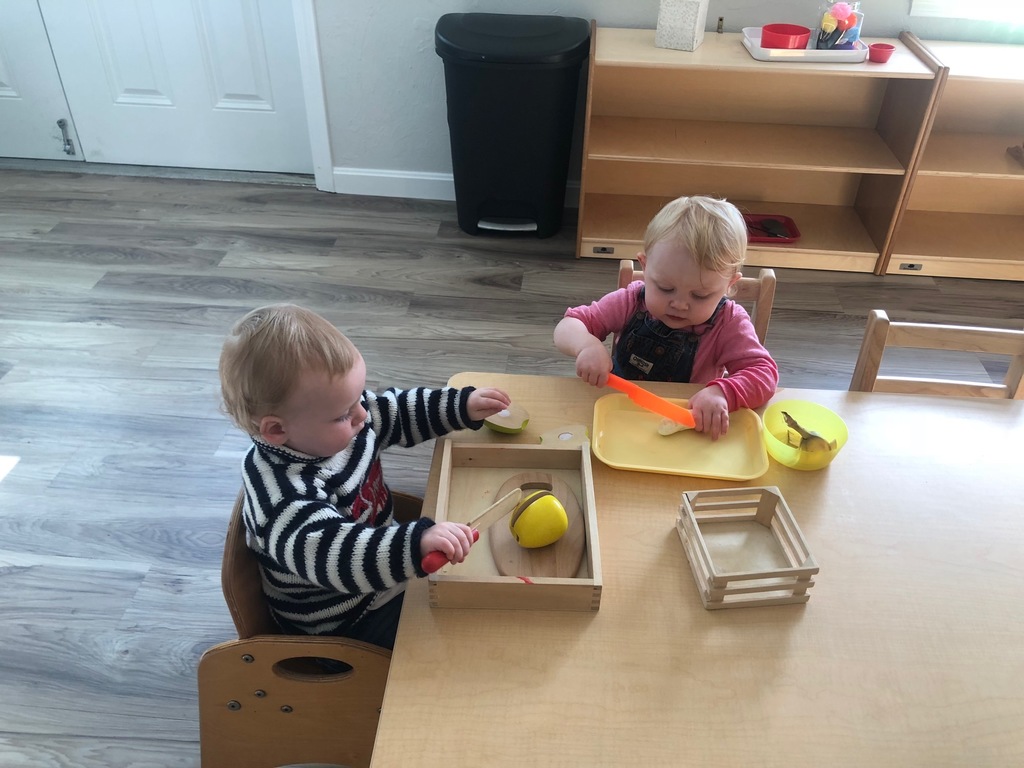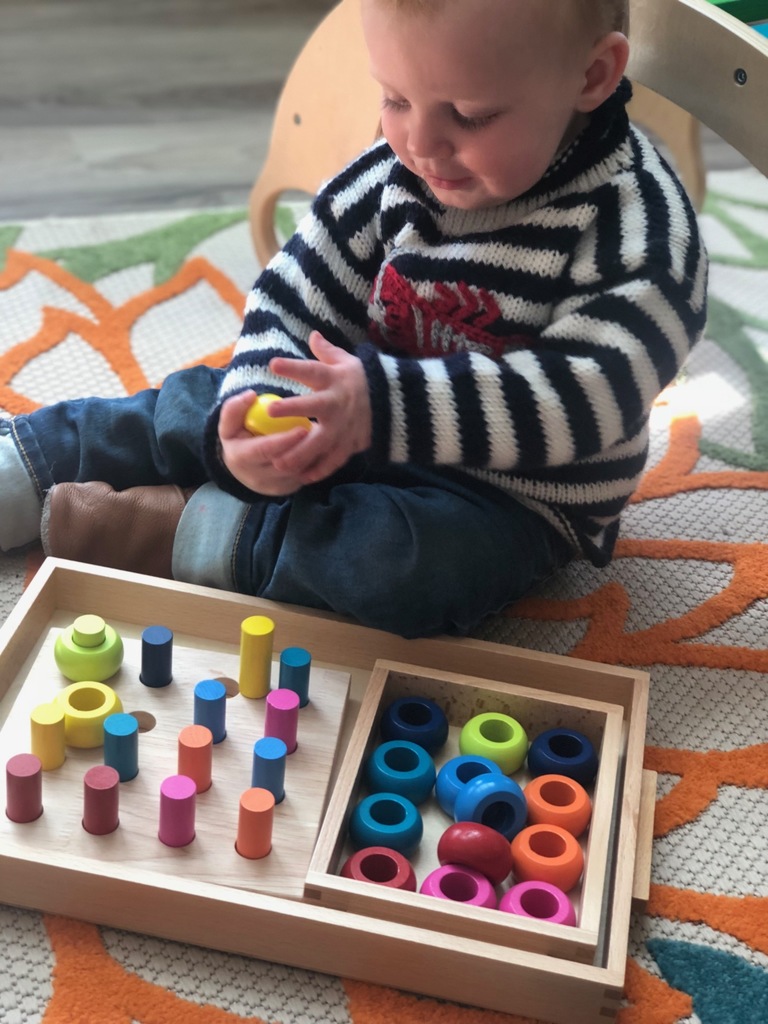 Our Tern toddlers are making muffins this morning!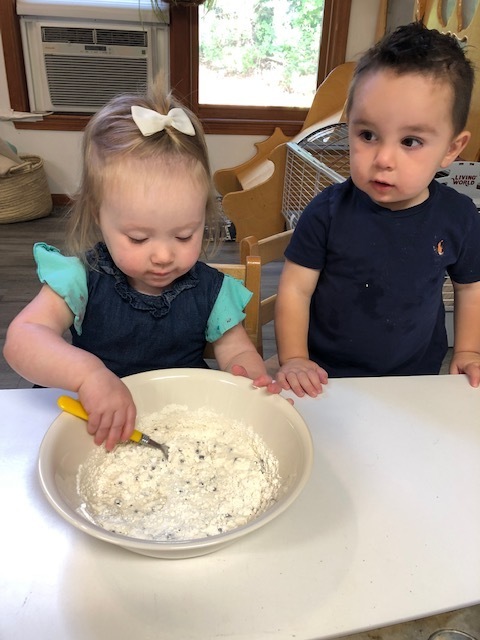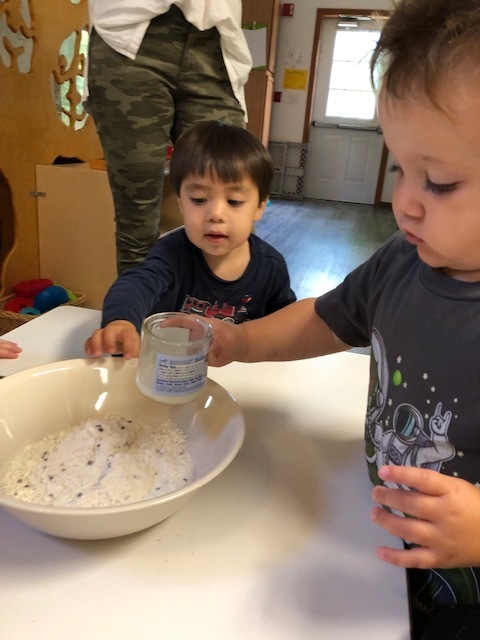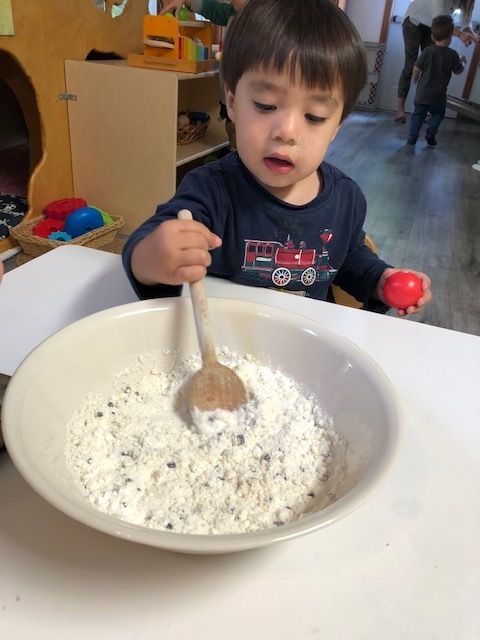 On Friday, Bay Farm is celebrating International Day of Peace. In Elementary I, the second years are writing poems to celebrate the day.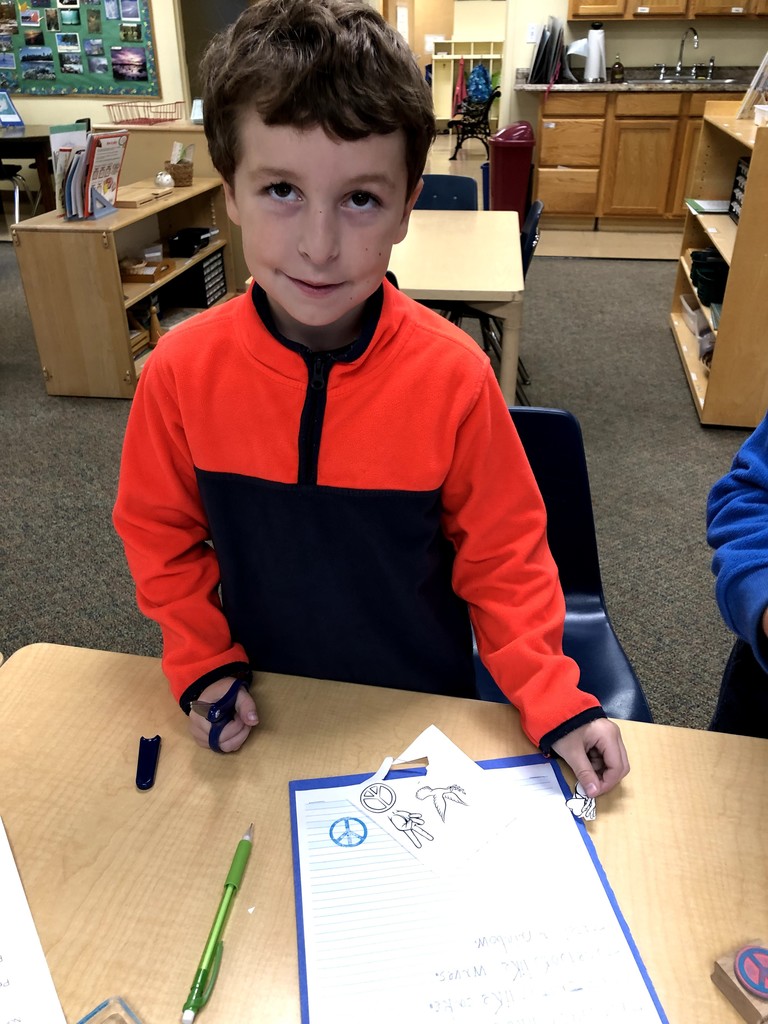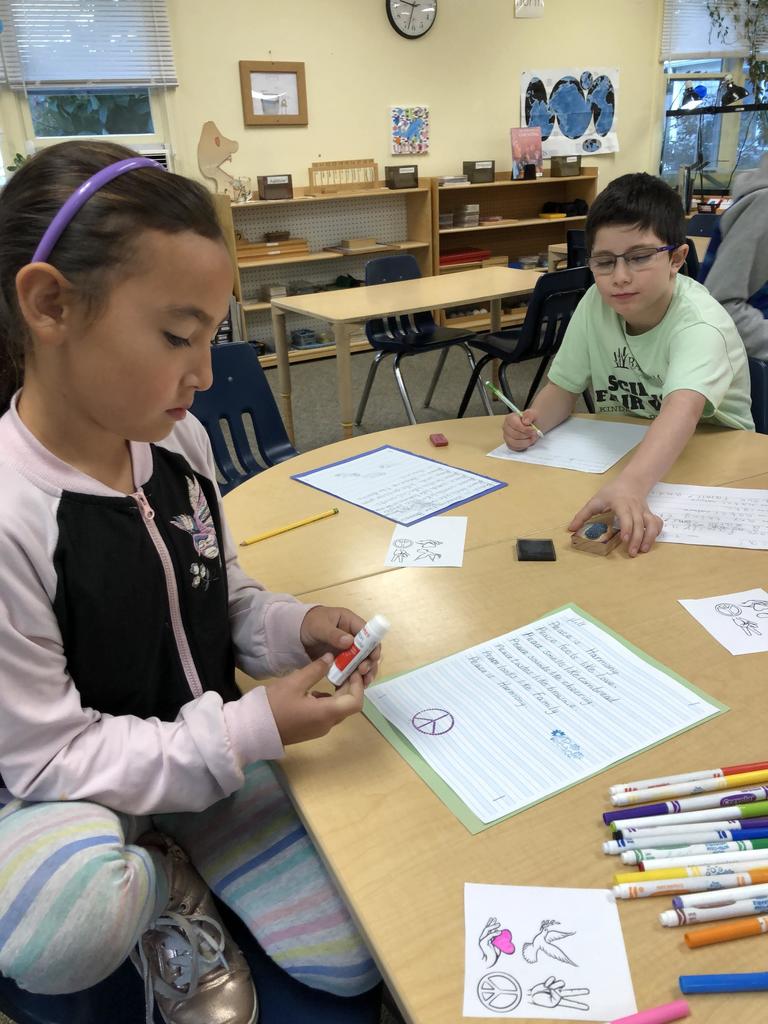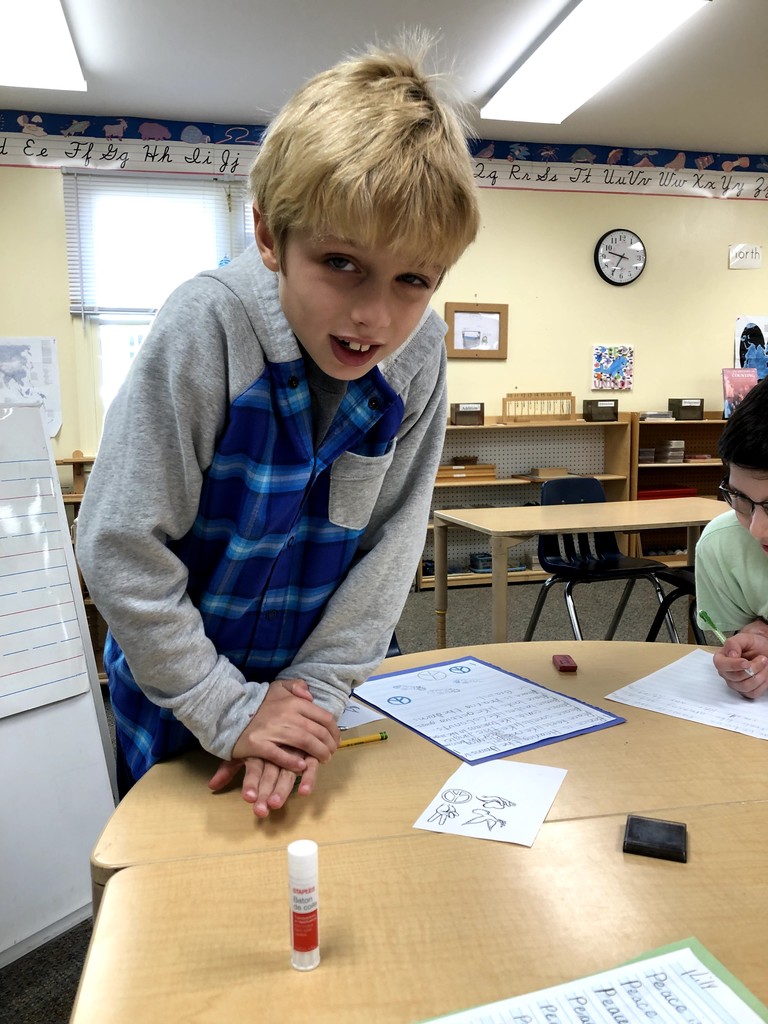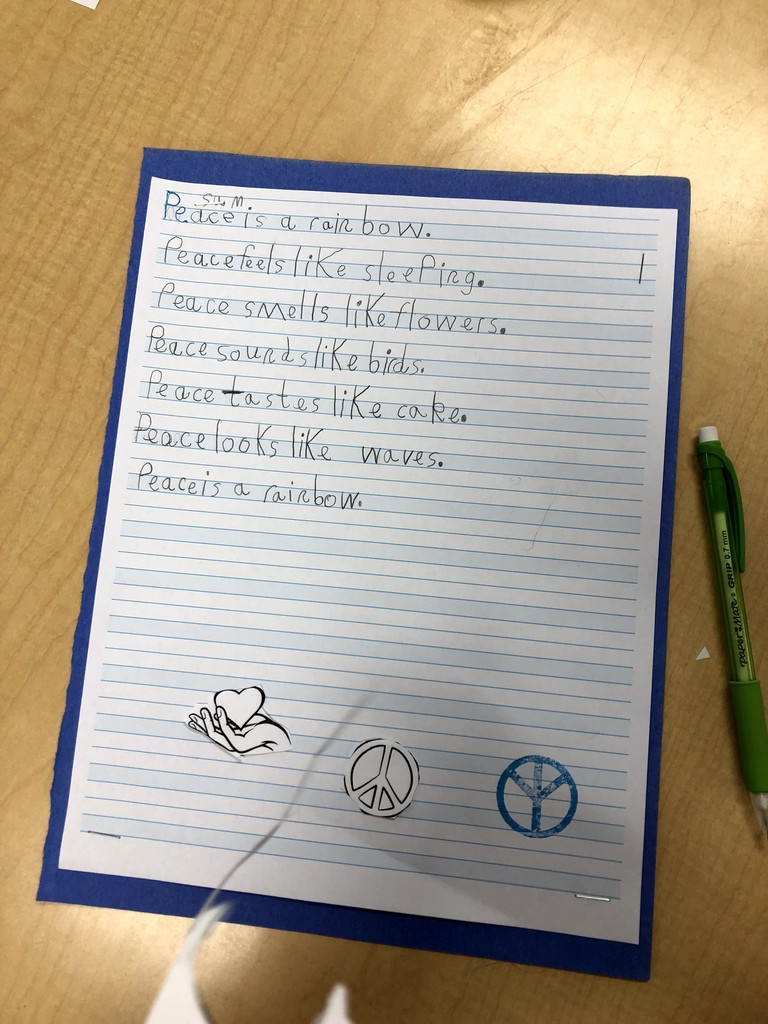 Art time in Kingfisher!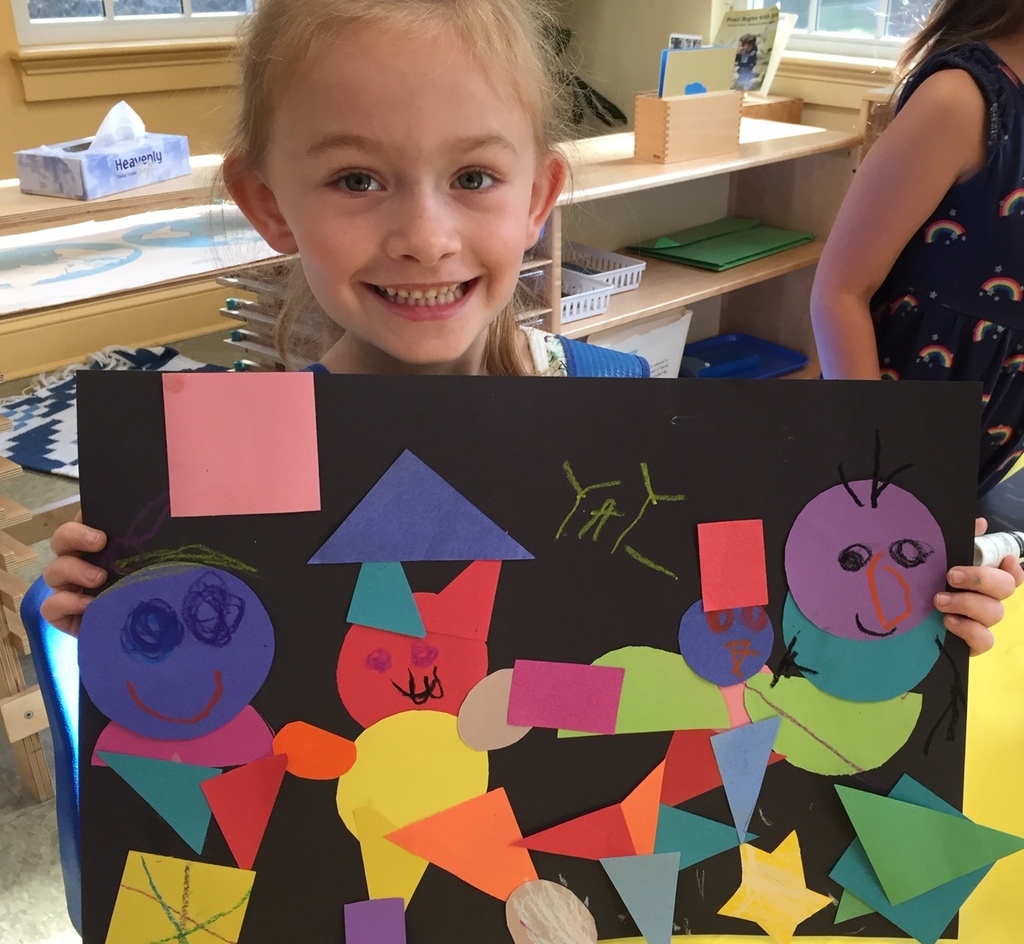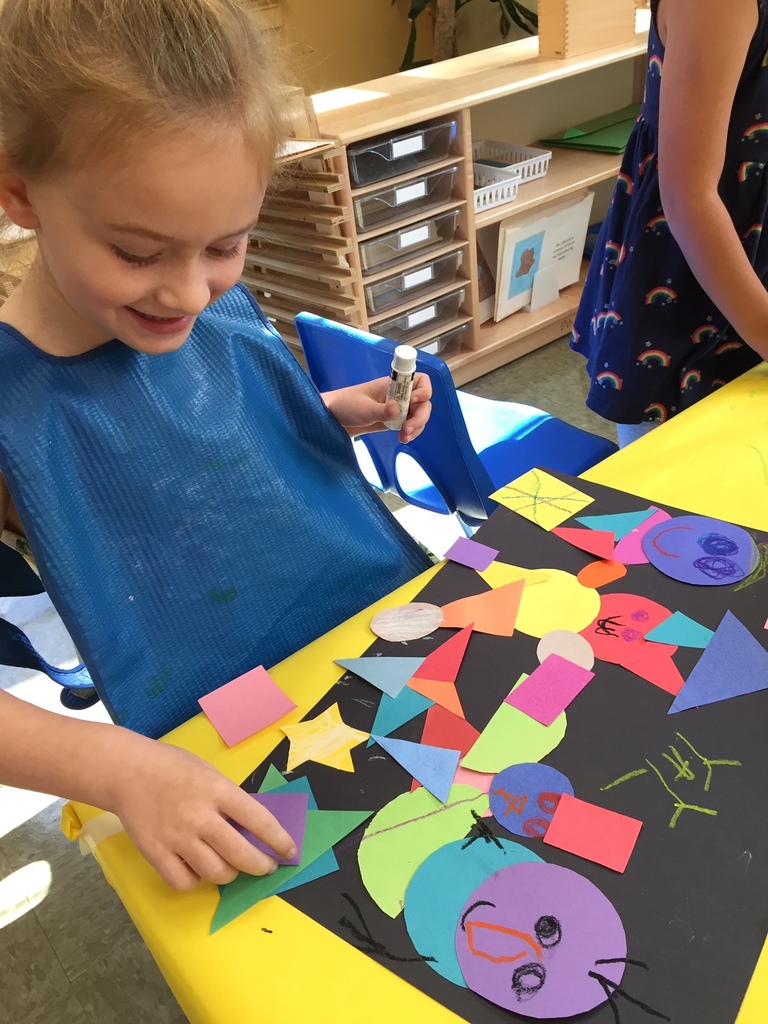 Hi all! Tonight's Cocktails with Conrad for Toddler House has been cancelled. Please check your email regarding future dates for getting together. Thank you!!

Toddlers practiced self-care with baby dolls today.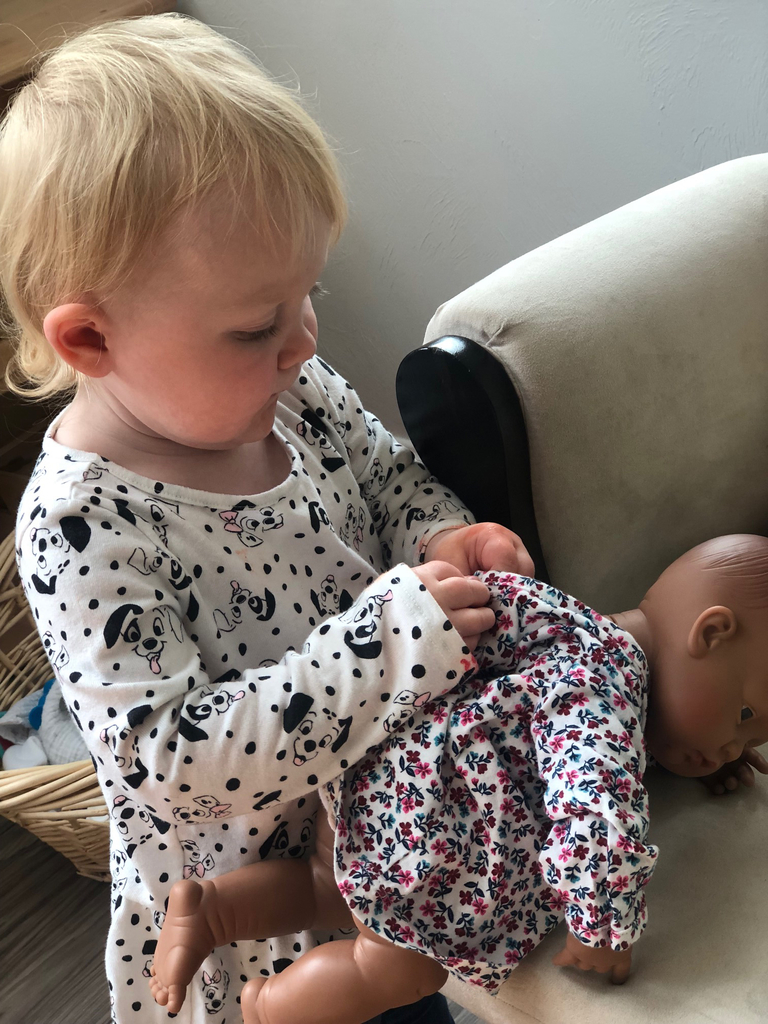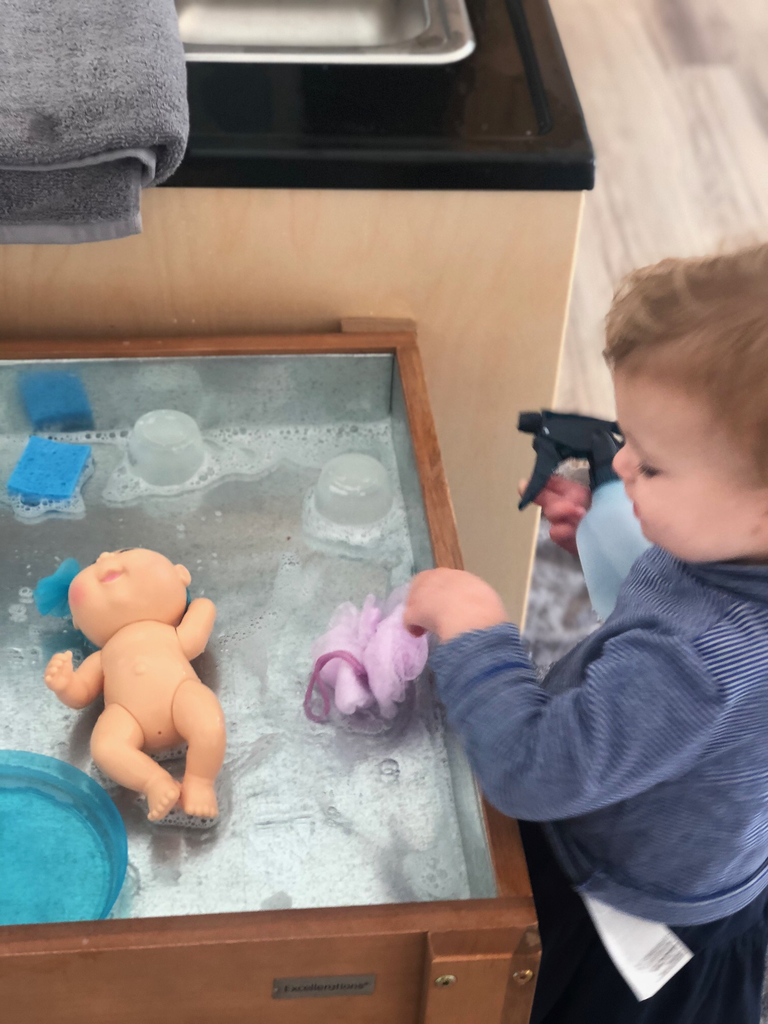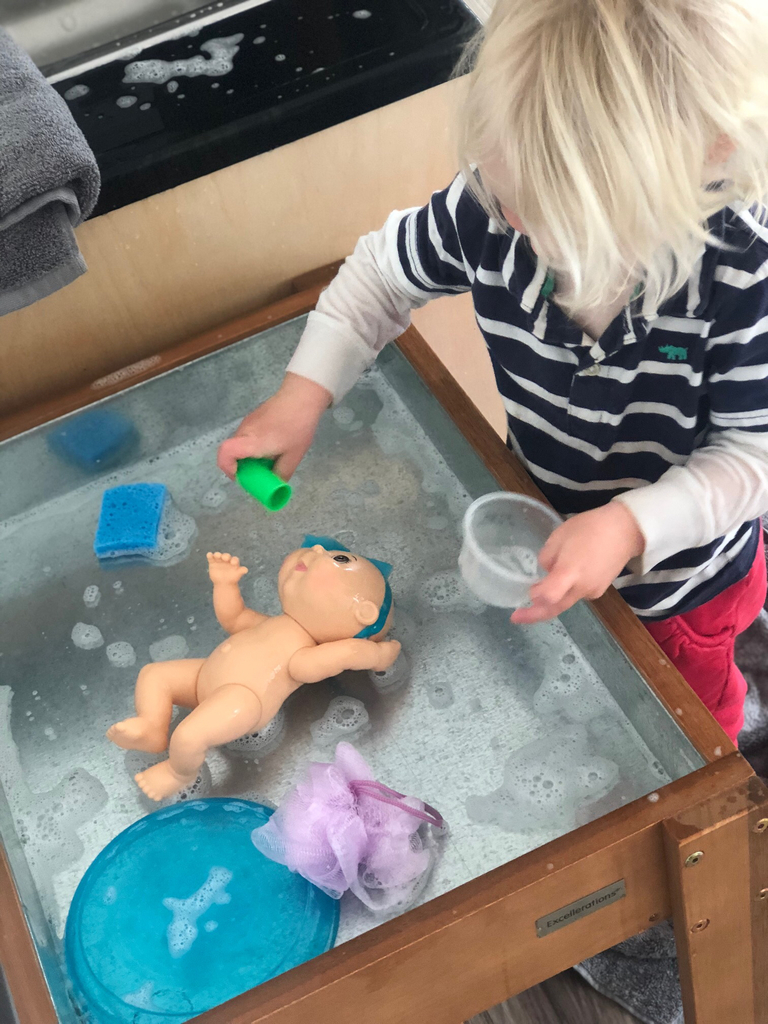 ELI First Years are working on their reading skills this week. #firstgrade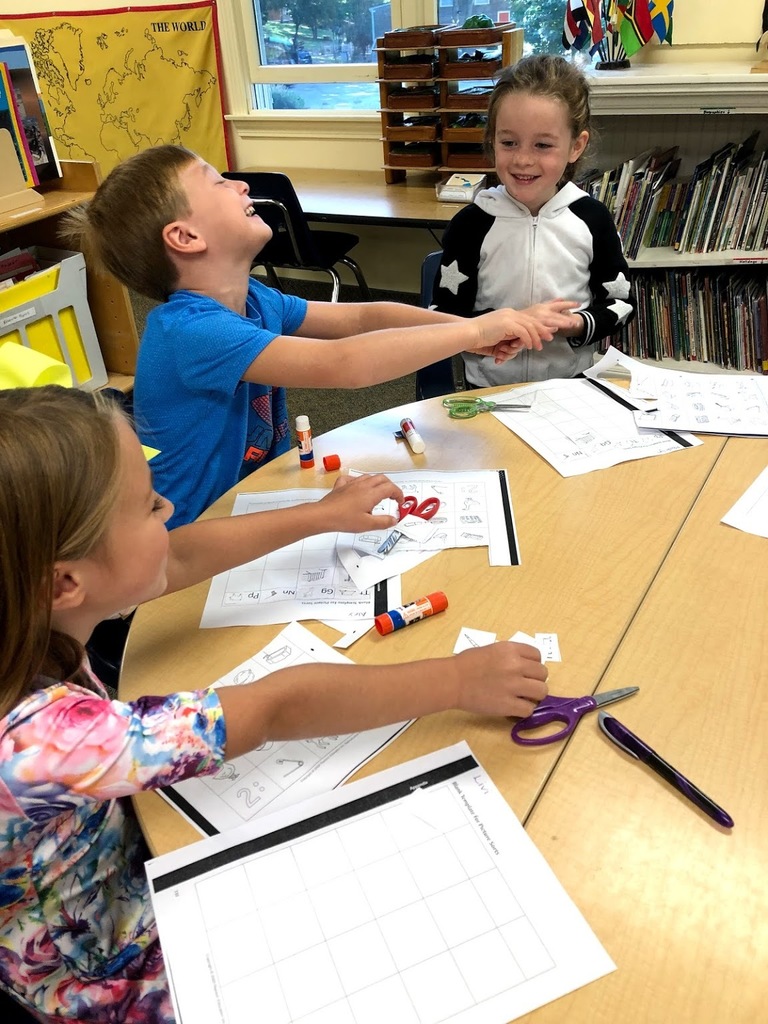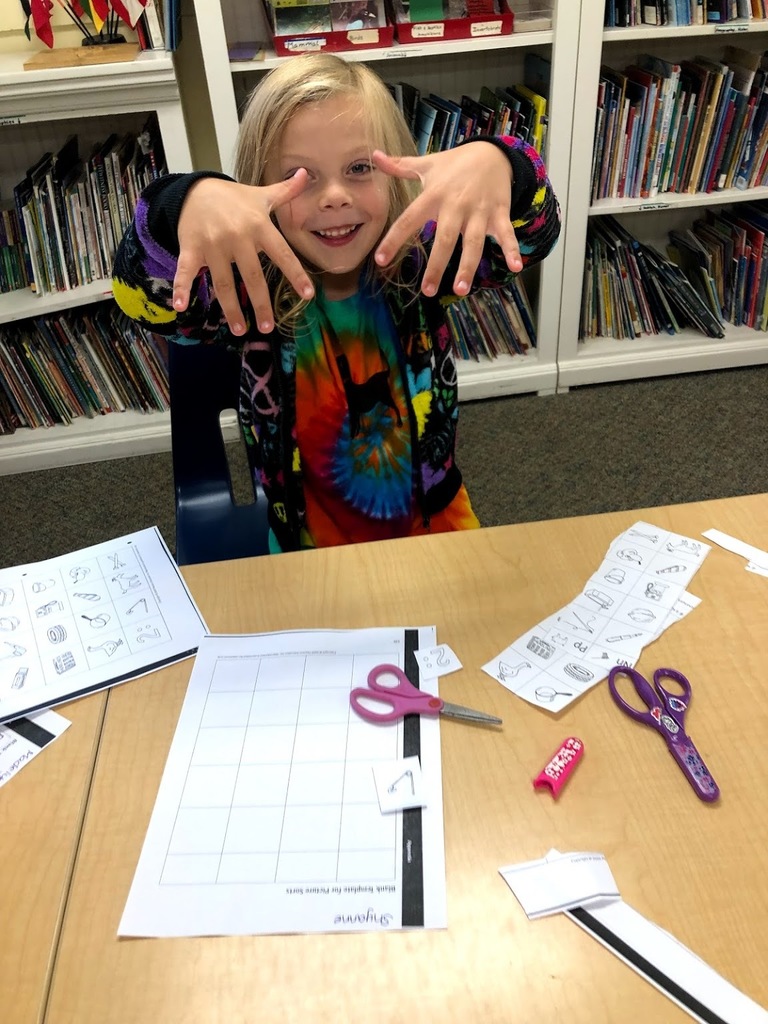 Kingfisher students hard at work.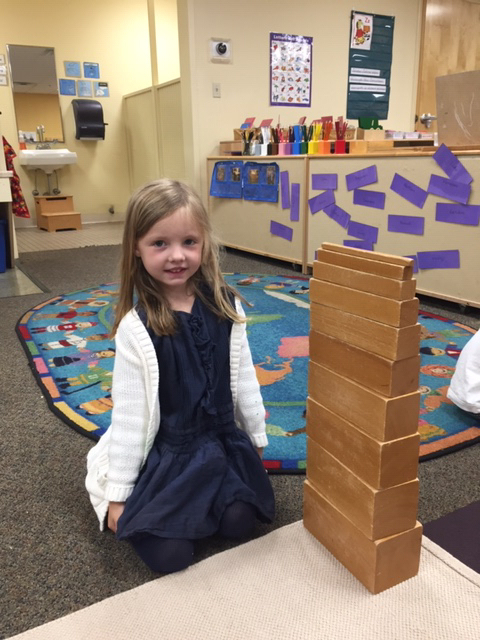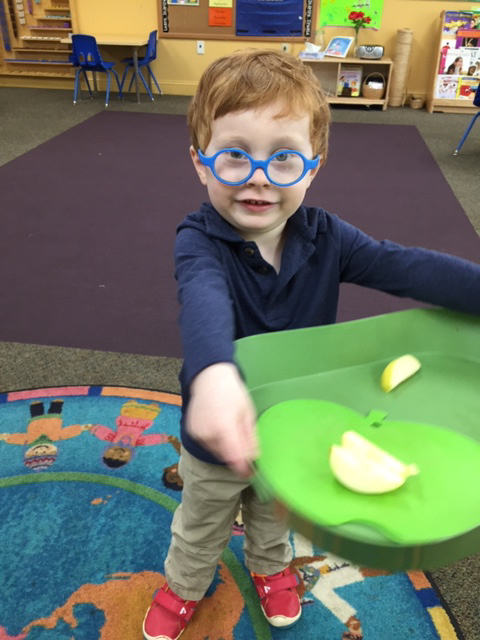 Update from Thompson Island! Exploring the salt marsh today.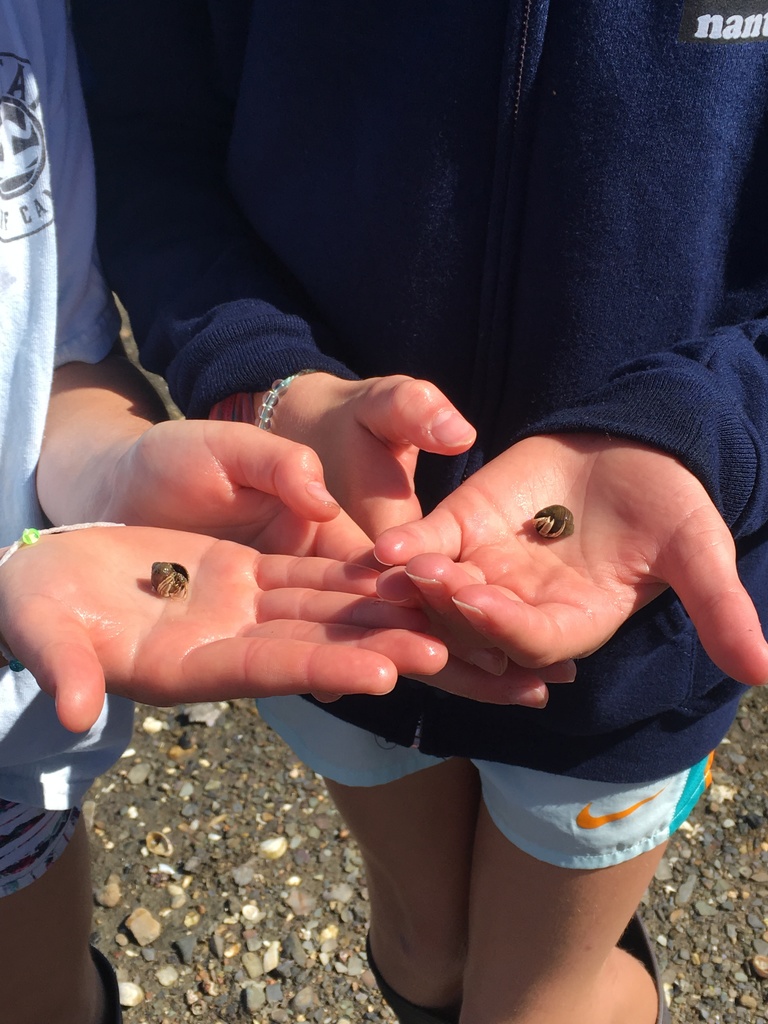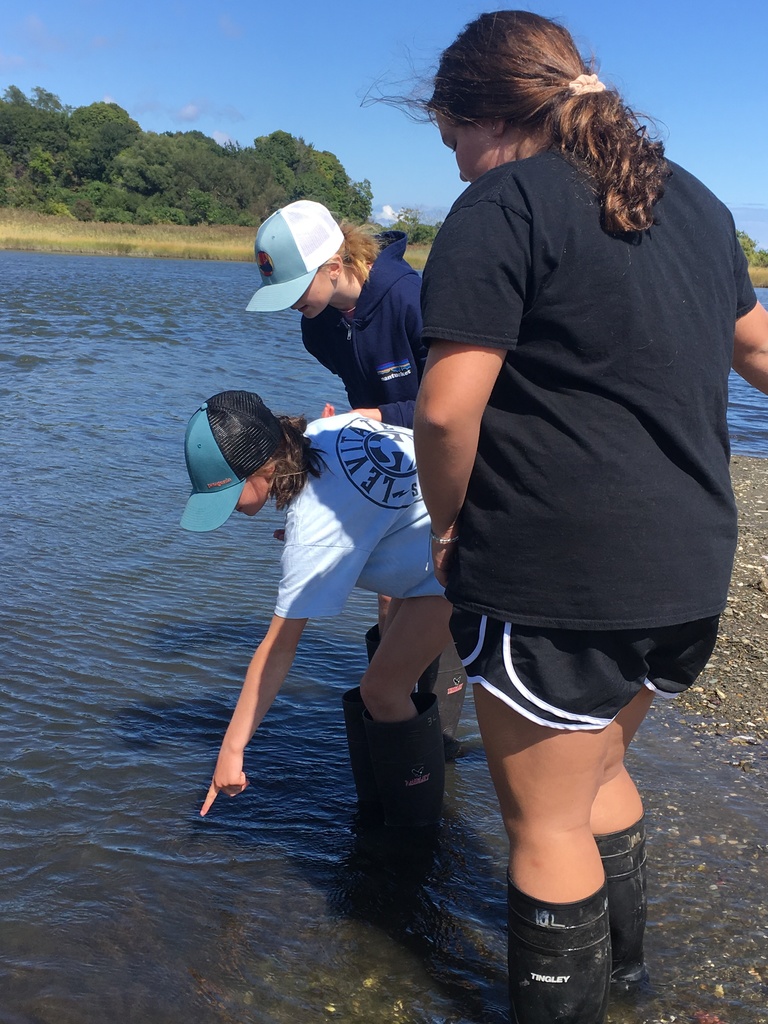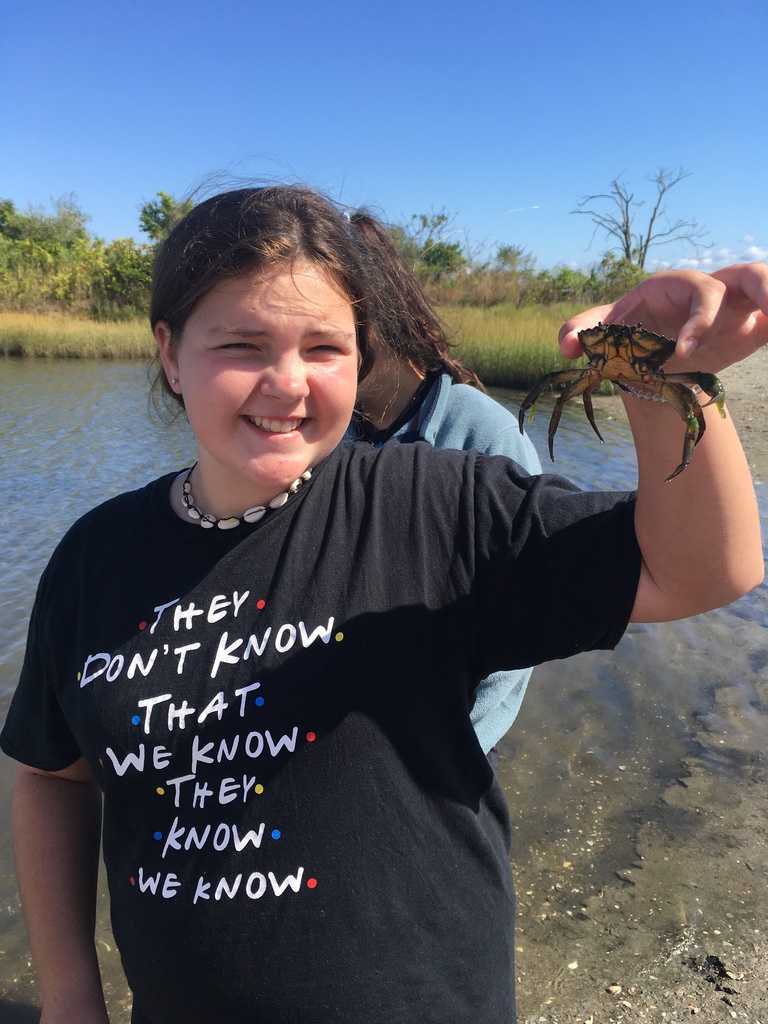 Children's House Concentration!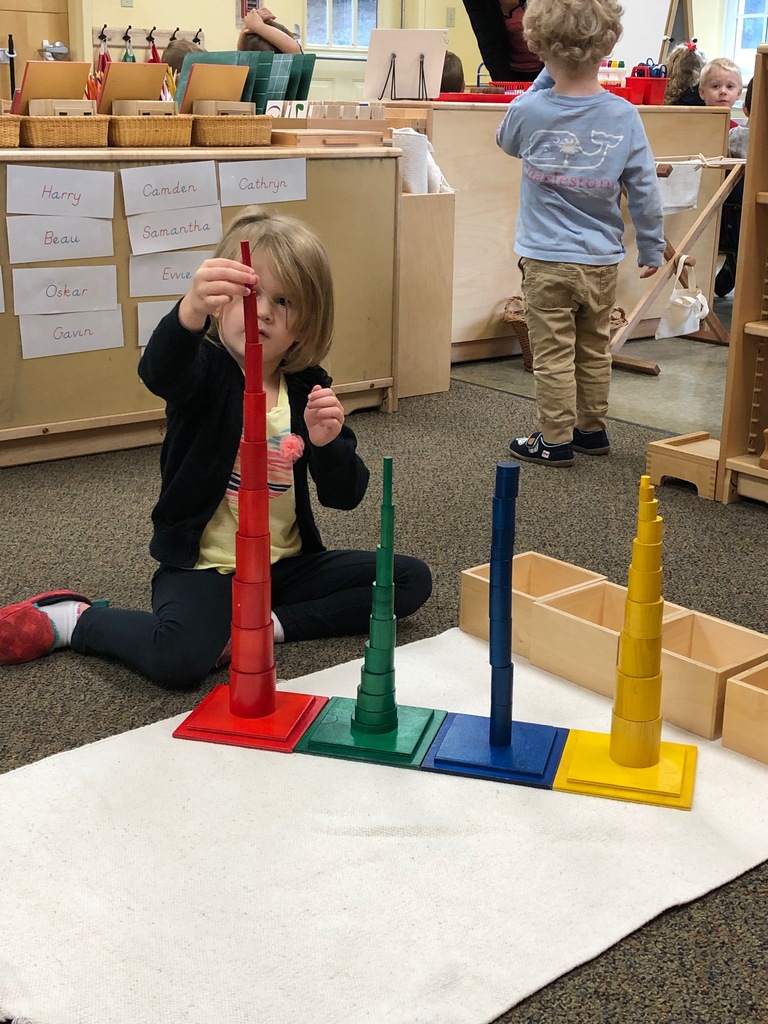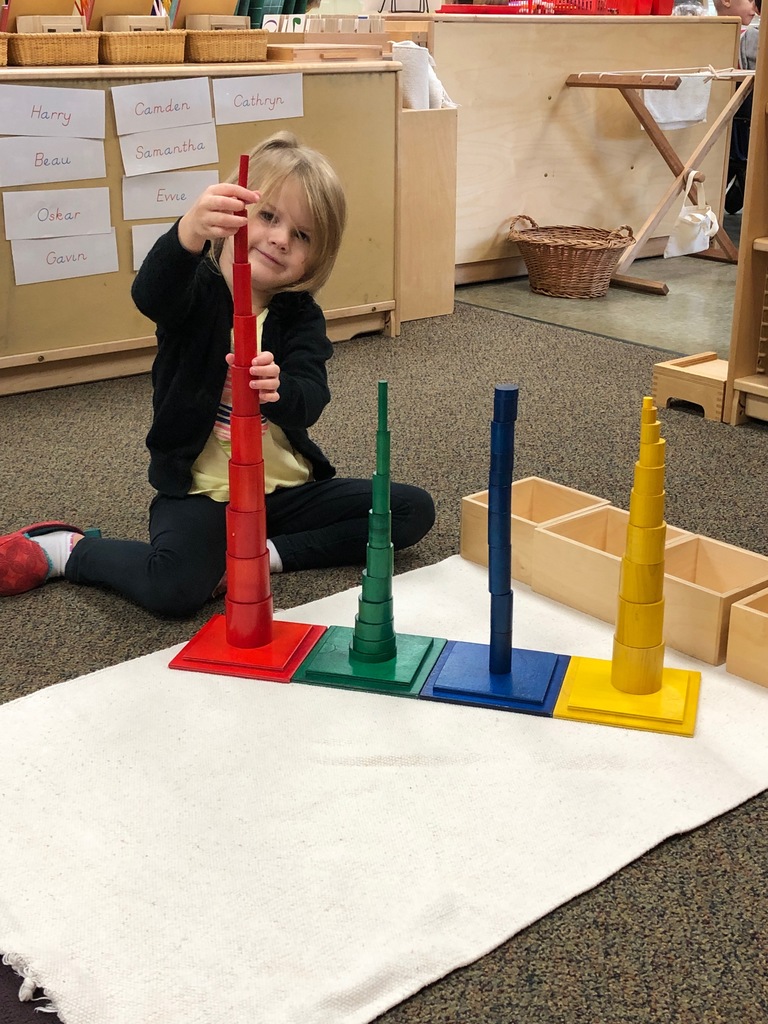 Fresh eggs from the chickens, fresh apples from the Bay Farm Orchard, and fresh veggies from the garden! More scenes from CH Agriculture at Bay Farm.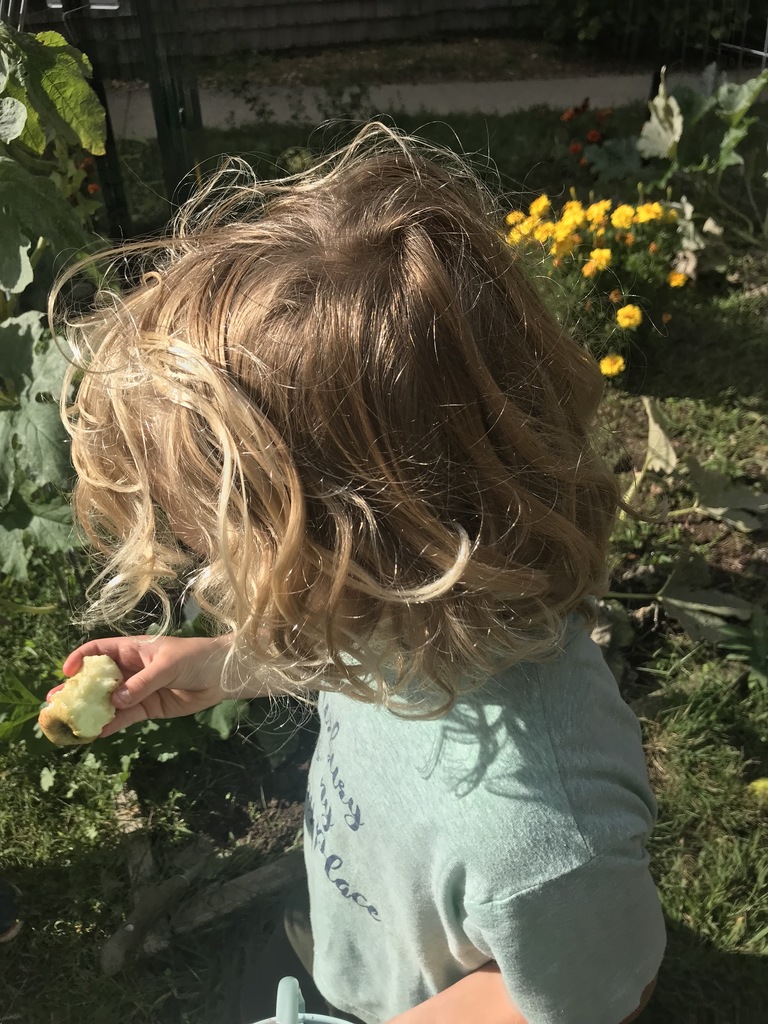 Fall Enrichment is underway! Here are some great pictures of Children's House Agriculture at Bay Farm.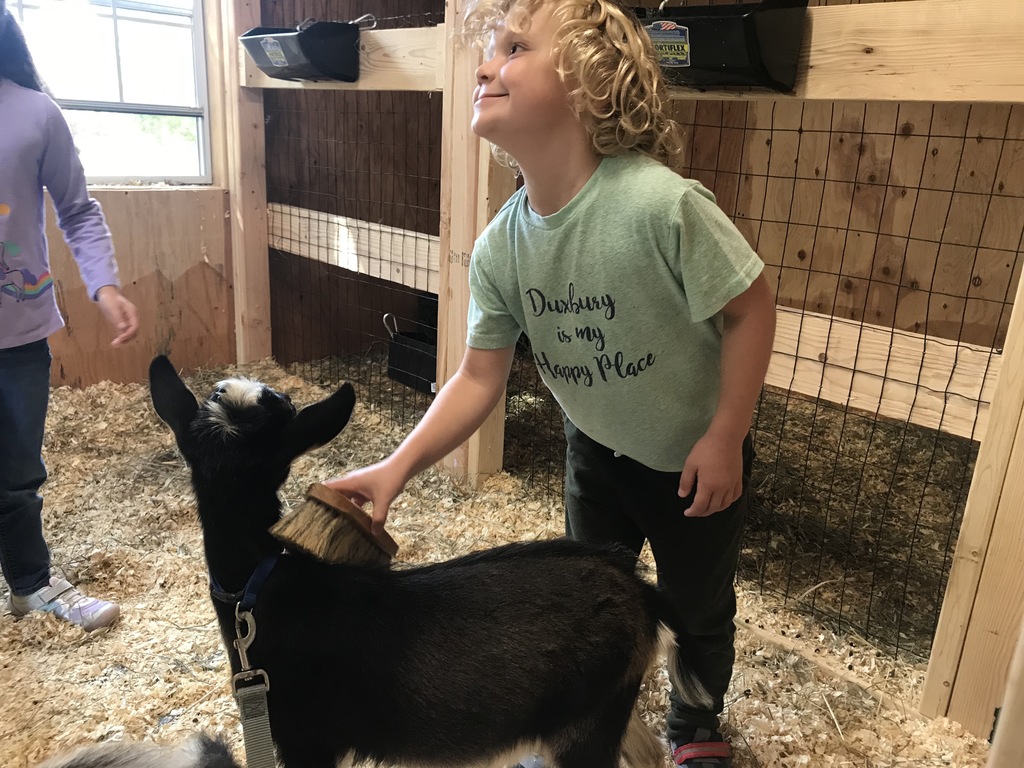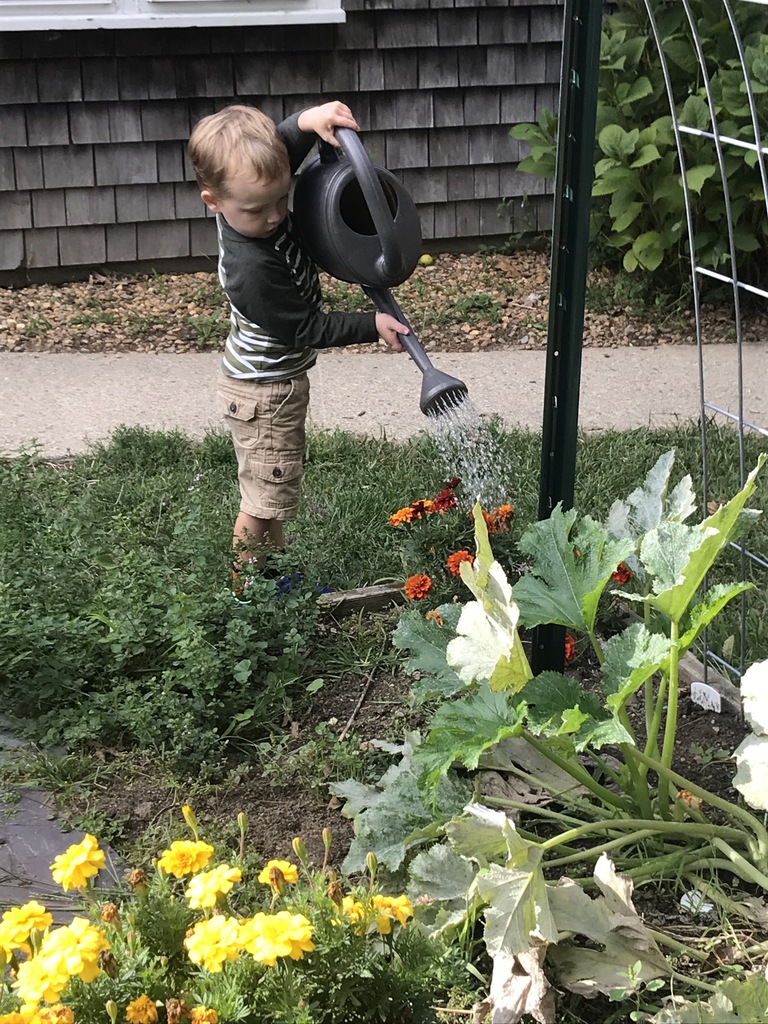 S'mores by the fire last night on Thompson Island! #6thgradetrip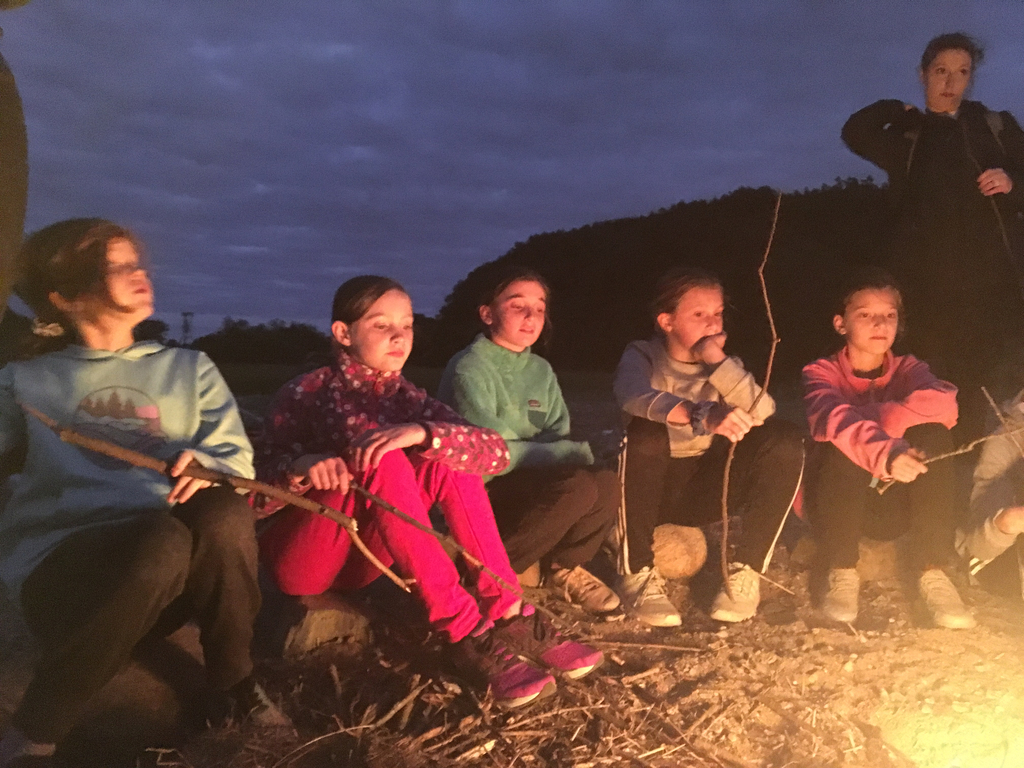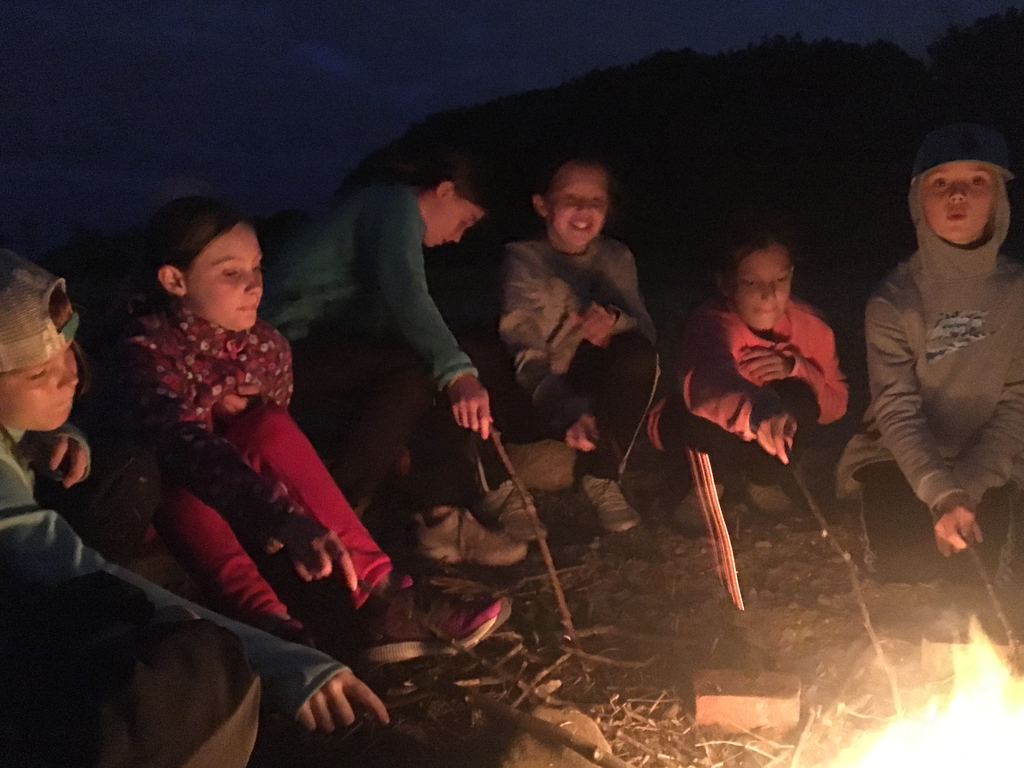 More scenes from today in Heron.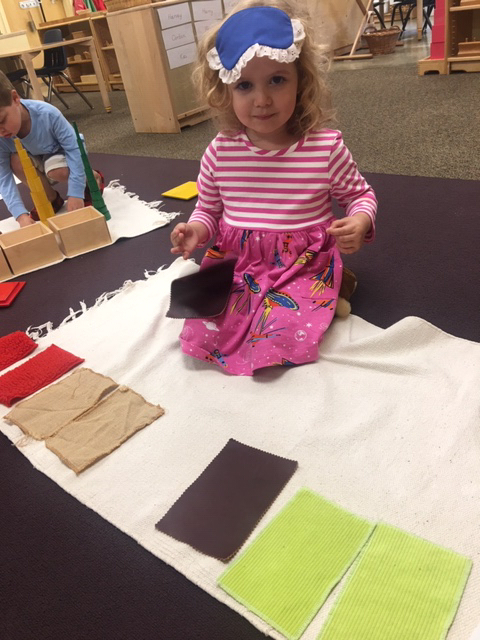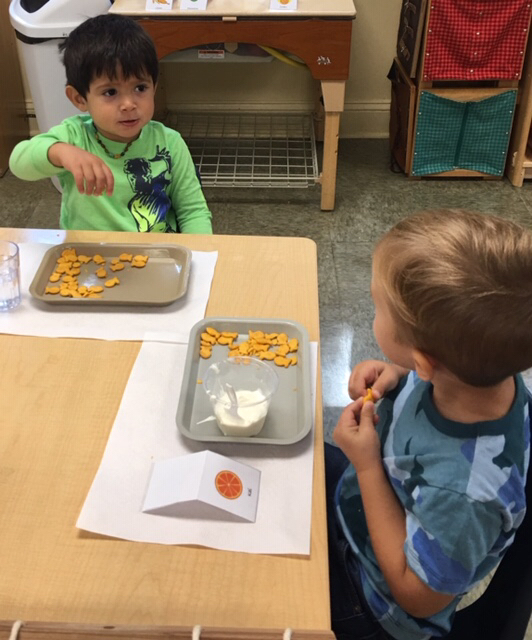 The Heron room was alive with Students working with so many different materials today!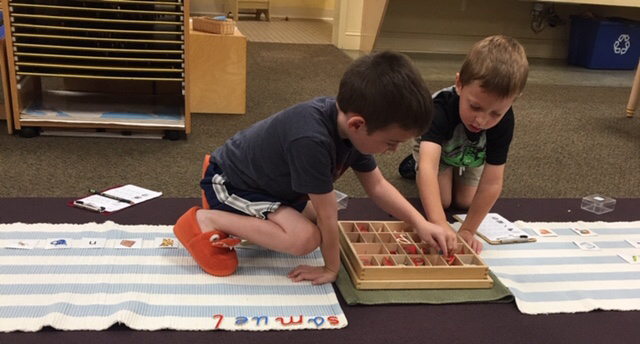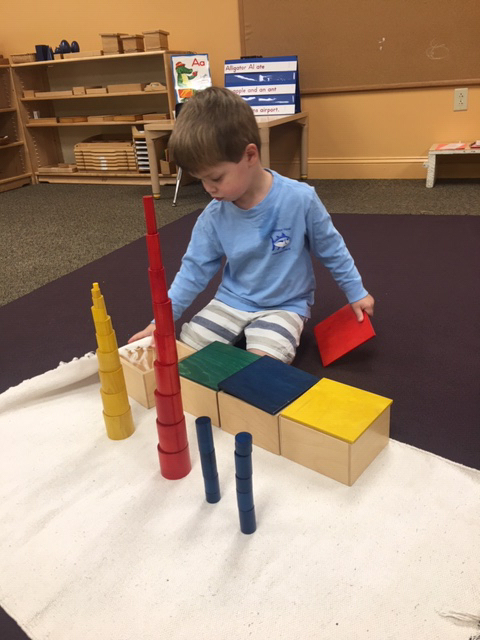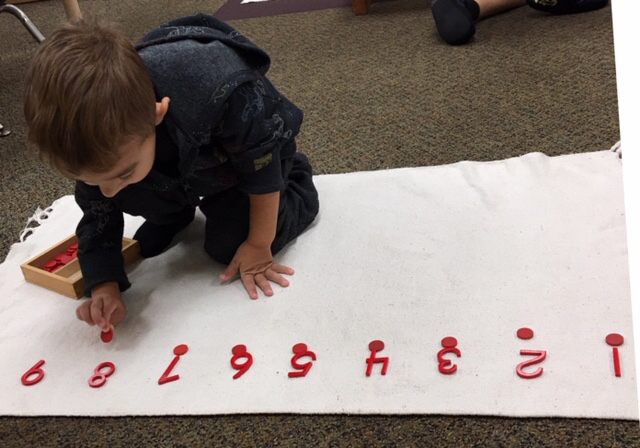 Visiting the goats :)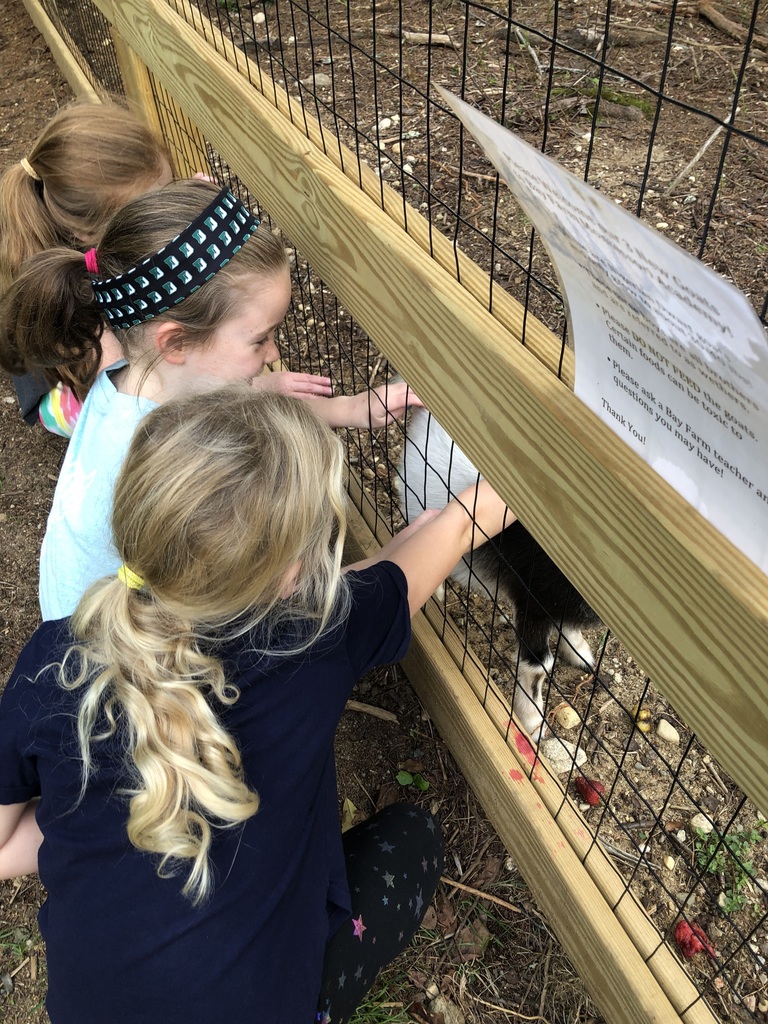 3 Billy Goats Gruff!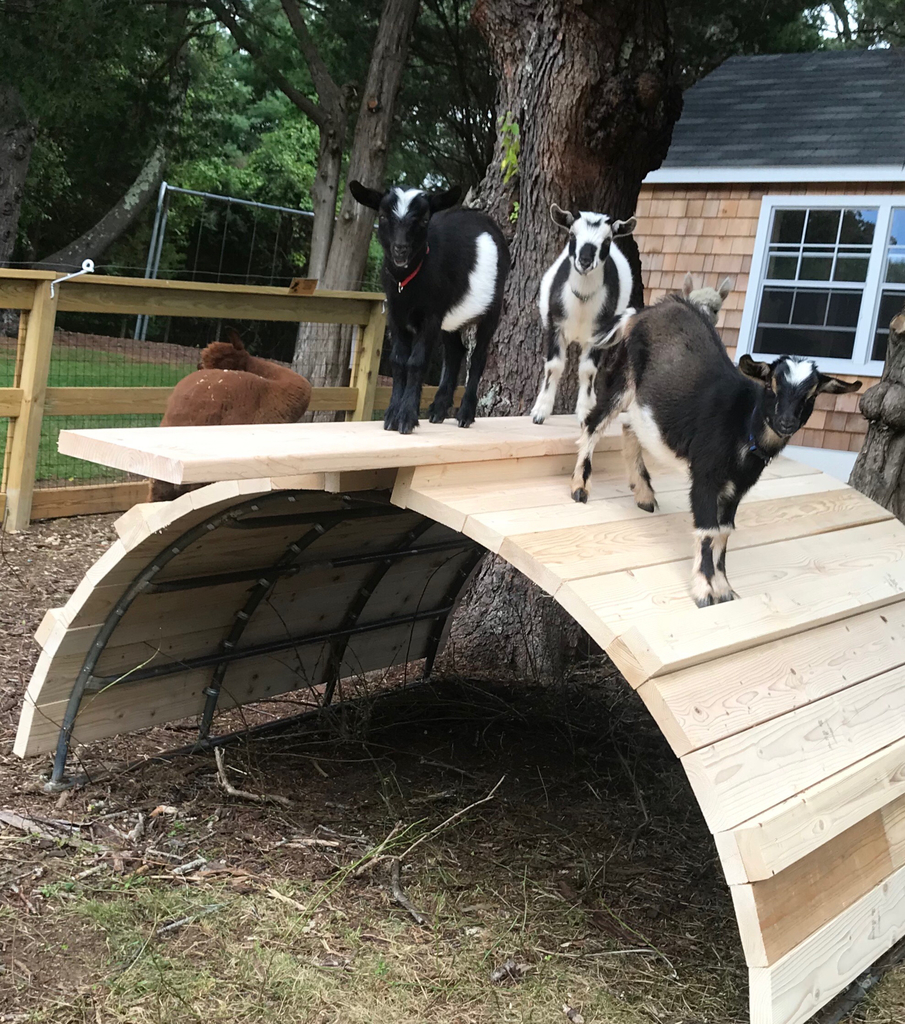 Working hard on math skills in ELI.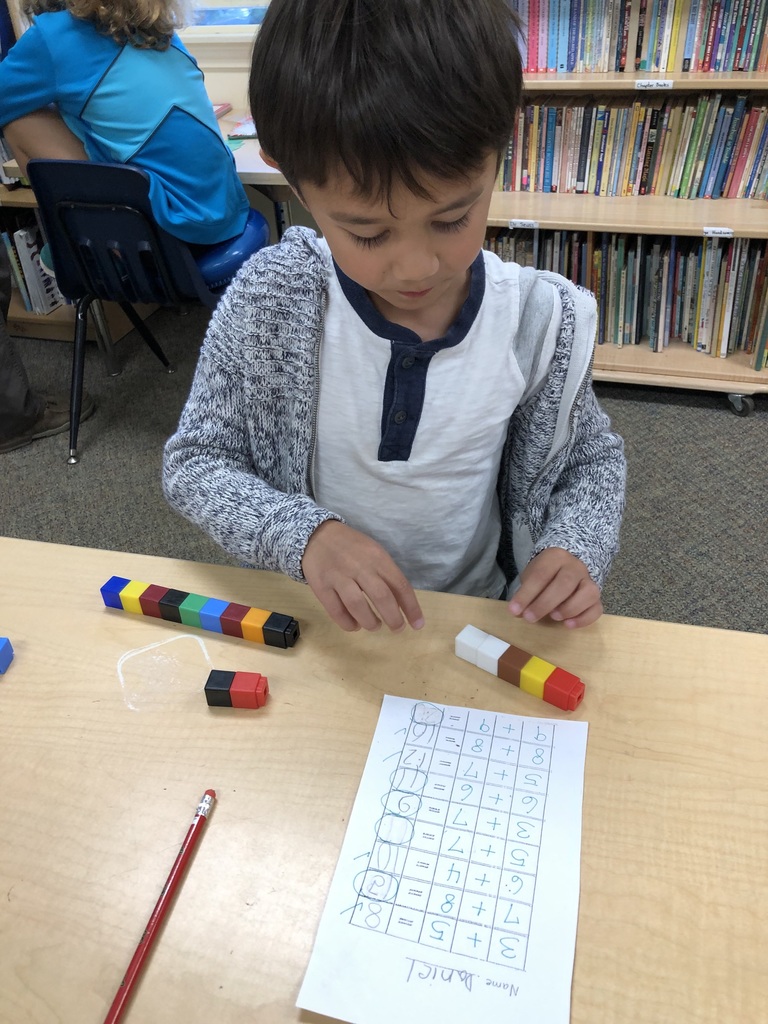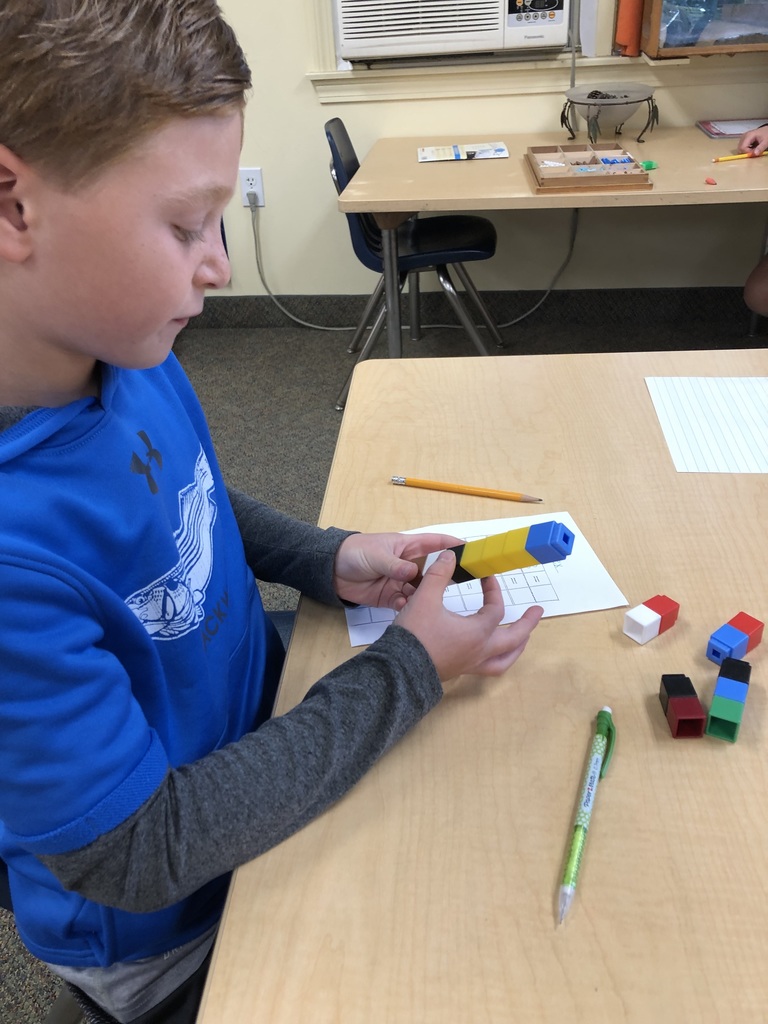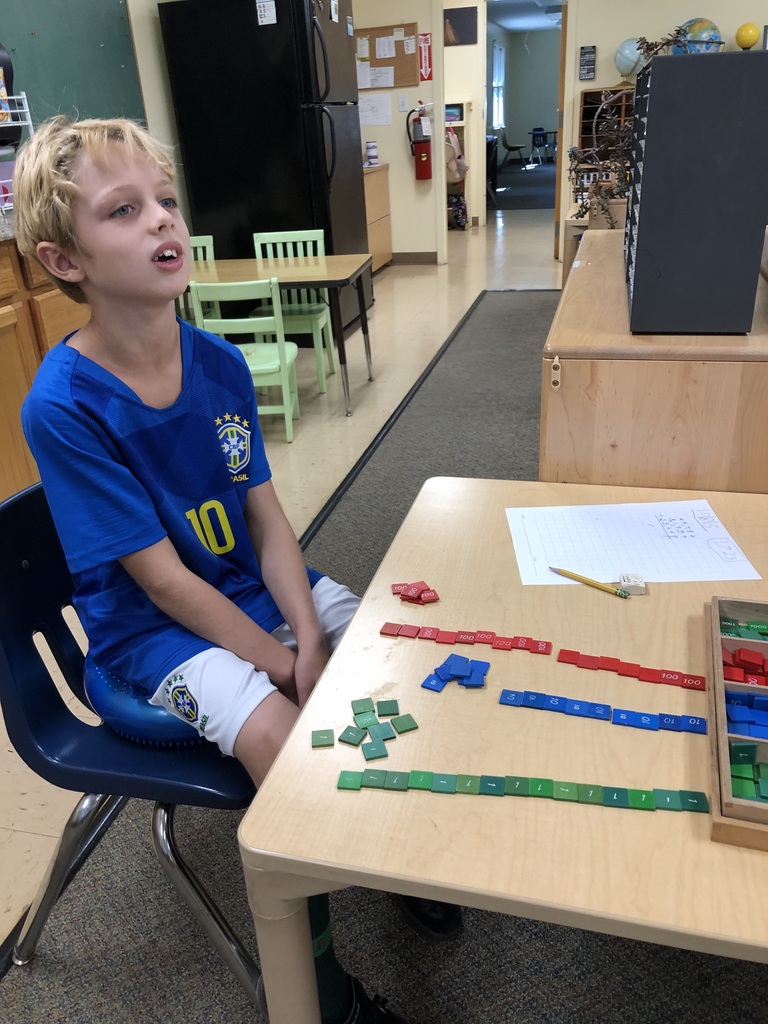 Painting, stacking, and matching in Piping Plover.