Children's House young artists had fun this week designing a centerpiece for the Thanksgiving table. Students worked in clay and created a festive turkey for this decoration. #Artland #BayFarm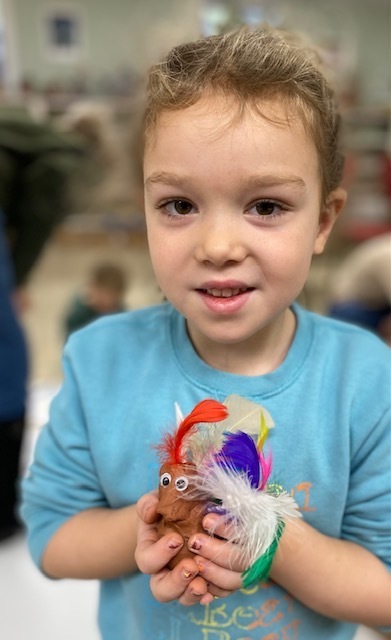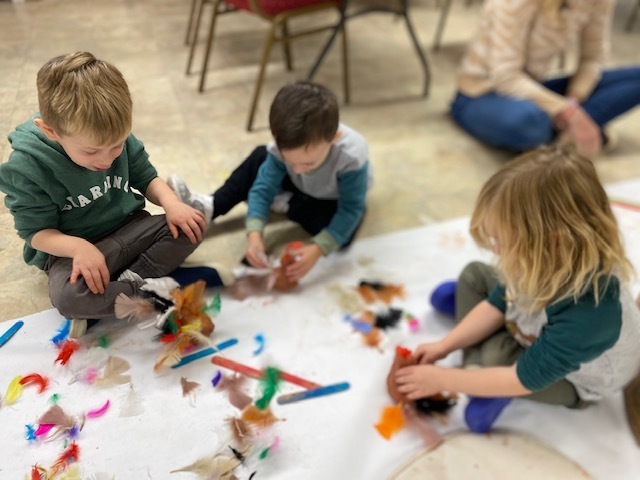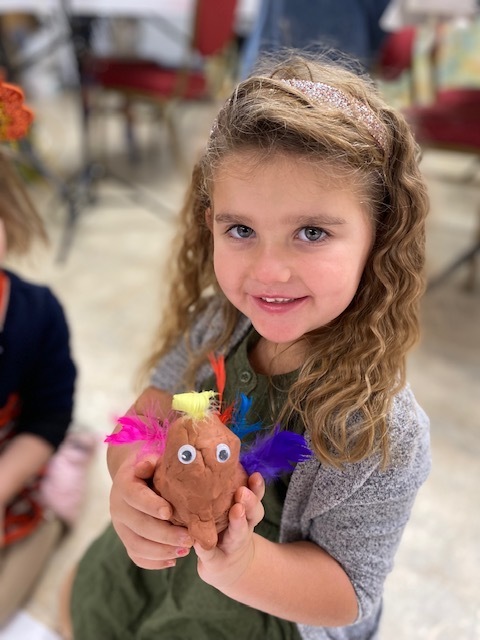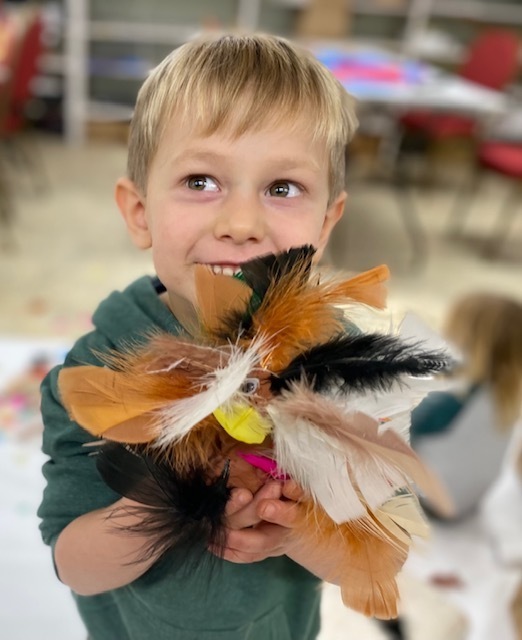 We want our toddlers to be and see themselves as capable, successful, and helpful contributors to their classroom environment. These kiddos loved helping sweep the porch as part of practical life.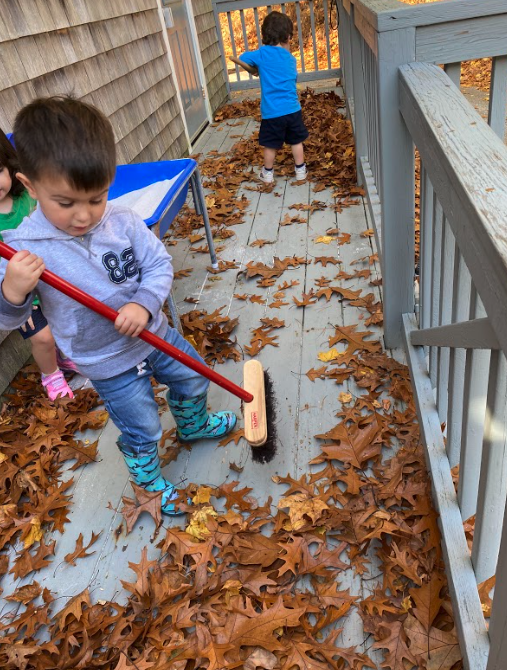 Middle school students began their sewing unit using their newly gained knowledge of electrical circuits to sew circuits with conductive thread.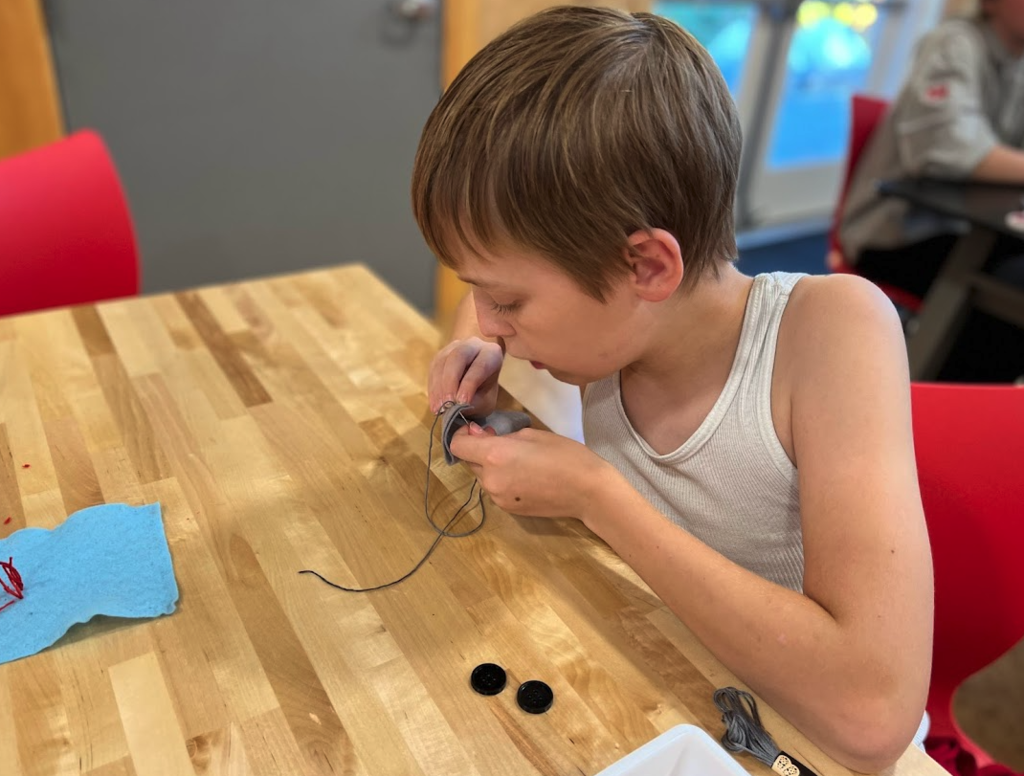 Our Elementary I students did an amazing job at their recorder concert last week. Bravo, ELI!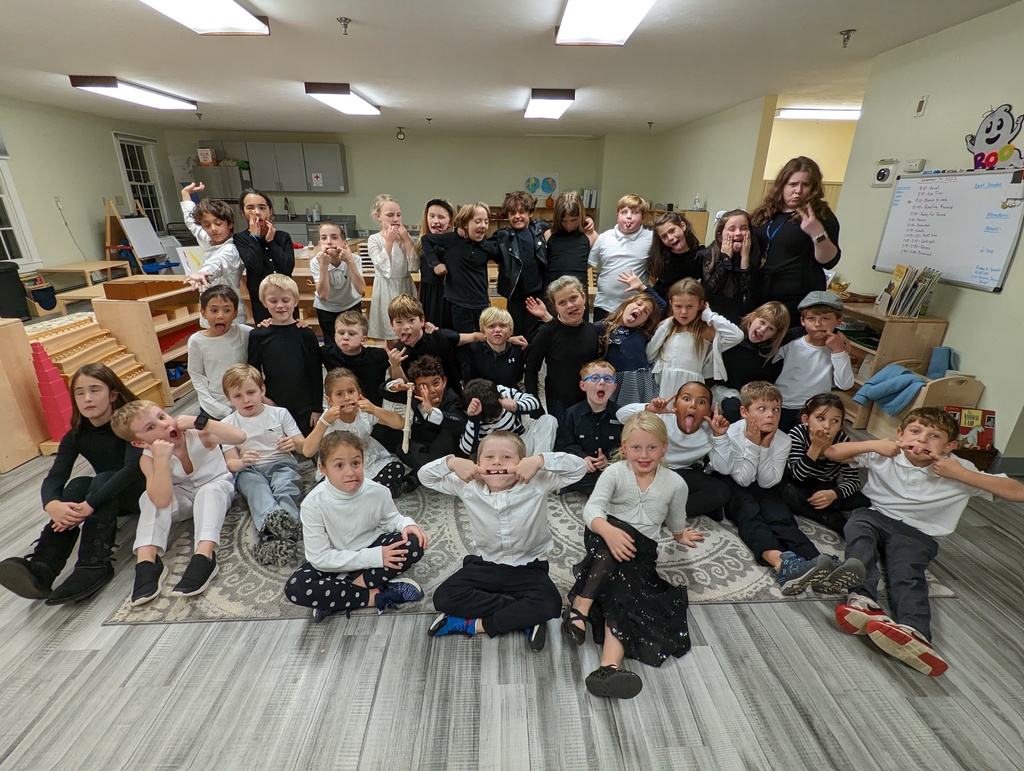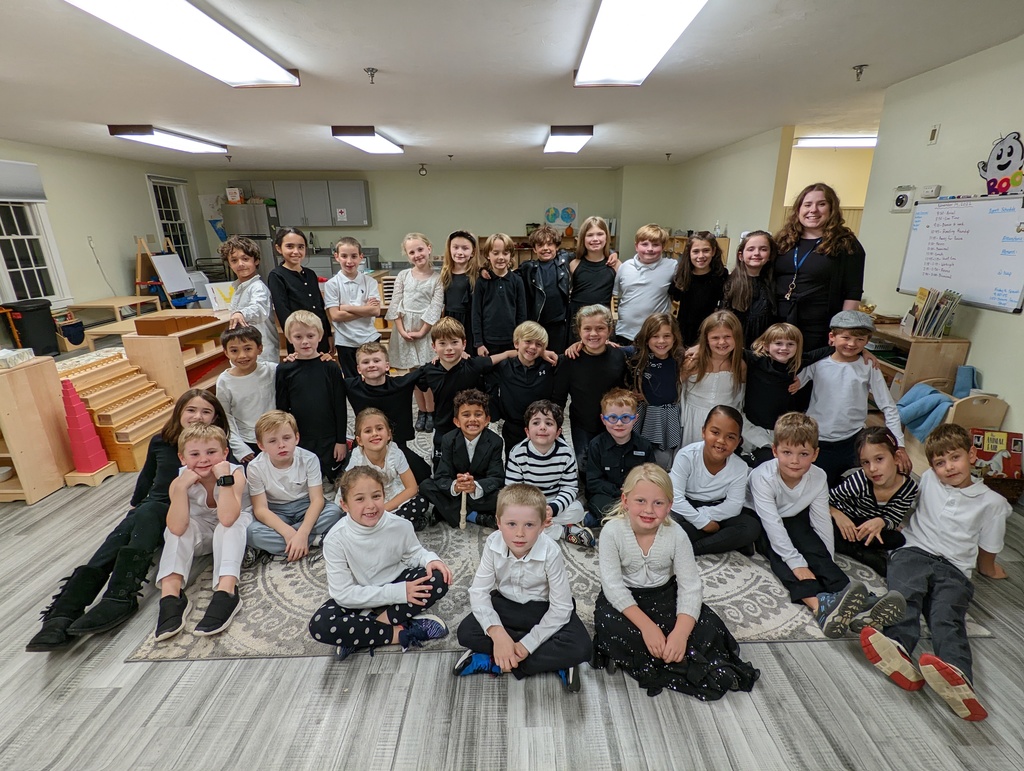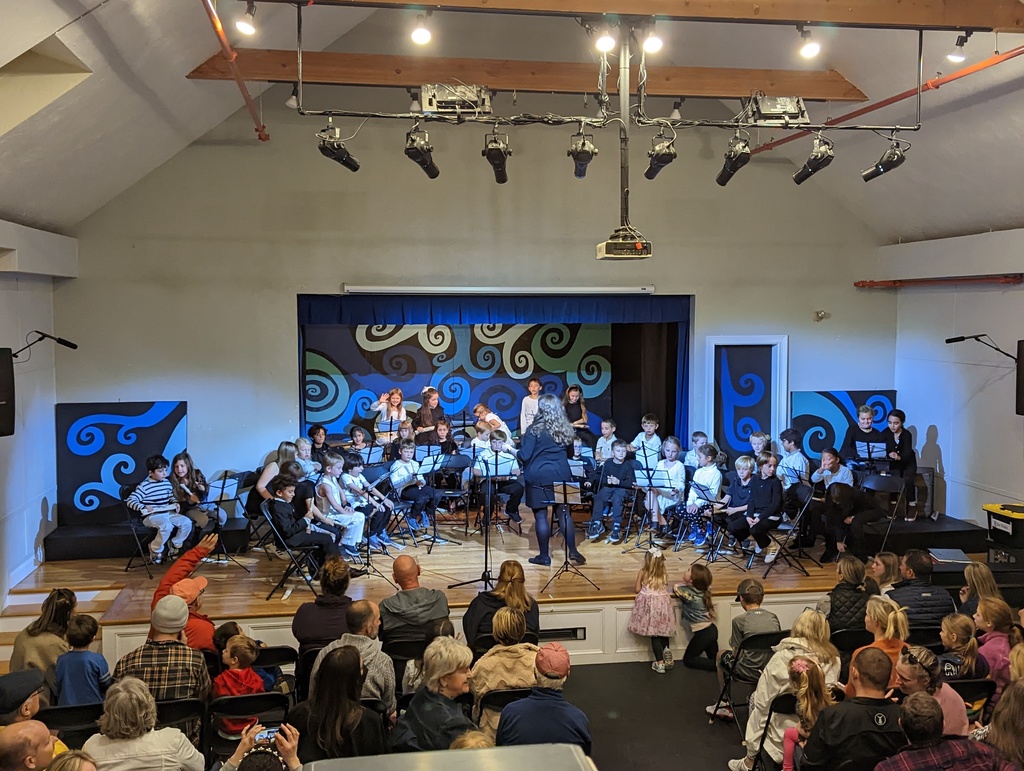 Last week The Saltery visited our Elementary I students to talk about how salt from the ocean is made into flakey salt used to create various flavors, which are sold in many shops around town. This is just another example of how we use water in our everyday life... Learn more here:
https://saltery.store/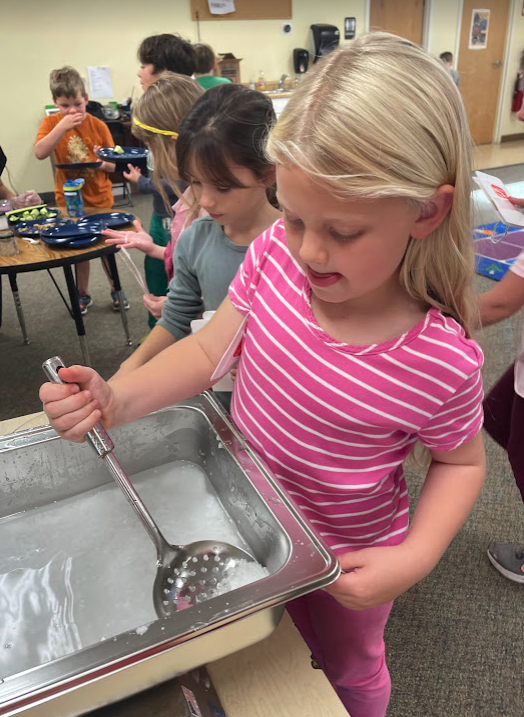 Reminder: School is closed on Friday, November 11 for Veterans Day.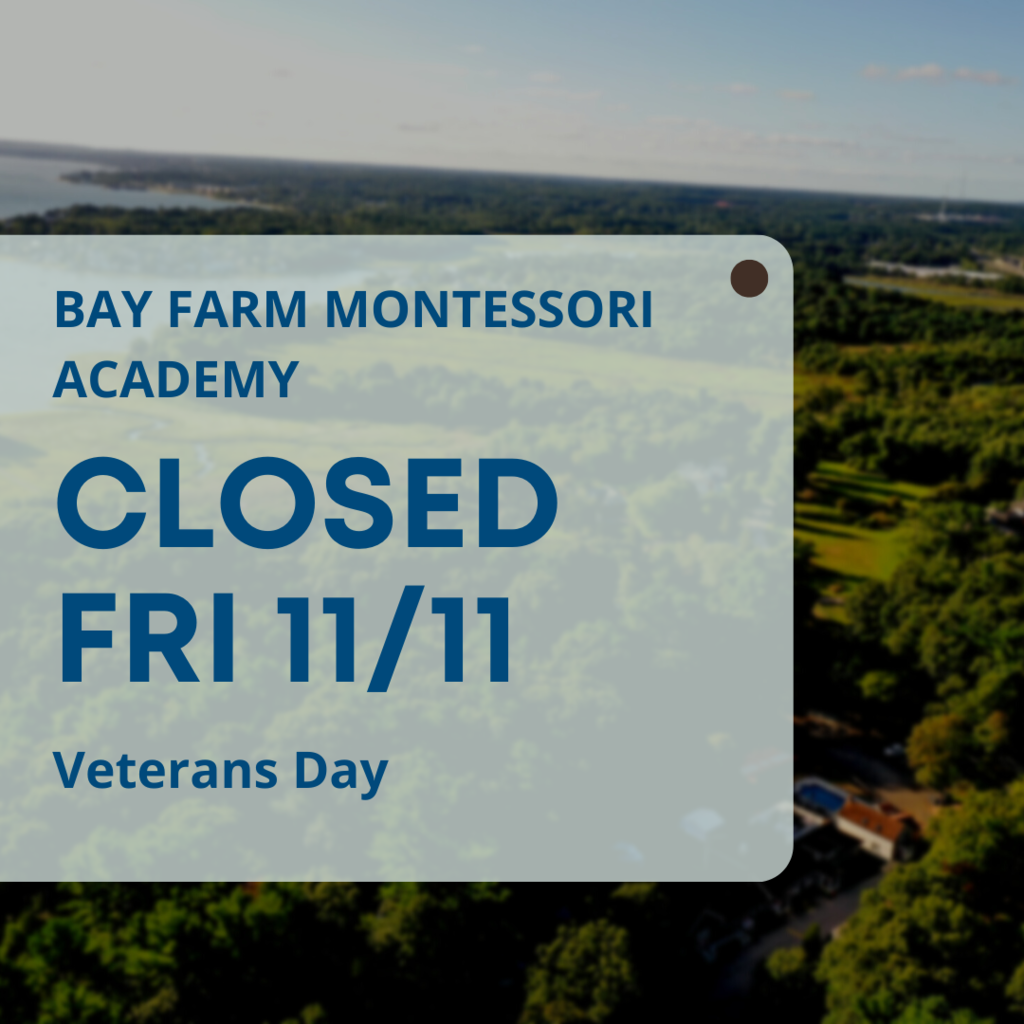 Thank you to everyone who attended this morning's MPA Meeting! Here is a list of recommended readings:
https://5il.co/1kaht
and here is a list of Outside Parent-Family Resources
https://5il.co/1kahu
...

This week's Bay Farm Connections was just sent! Read about all of the exciting things happening on campus, assignments, upcoming projects and events, and more.

ELI began their electrical circuits unit this week making scrappy circuits and a toggle switch. The lights were bright! The students saw their new knowledge put to use through a Makey Makey testing materials for their conductivity and creating a banana piano. How long can our human circuit be and still play the bananas??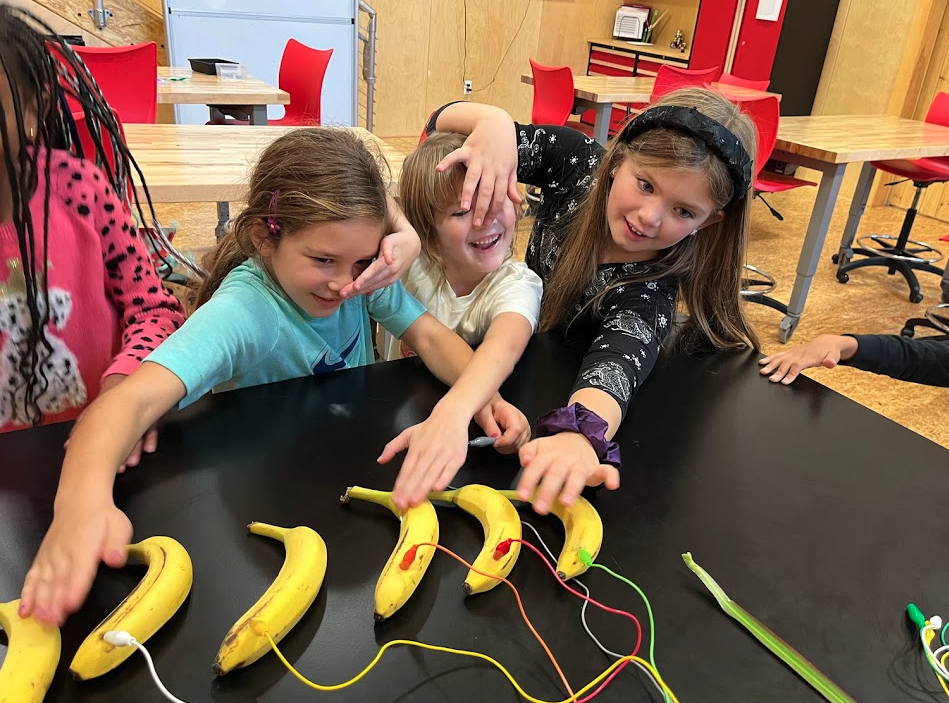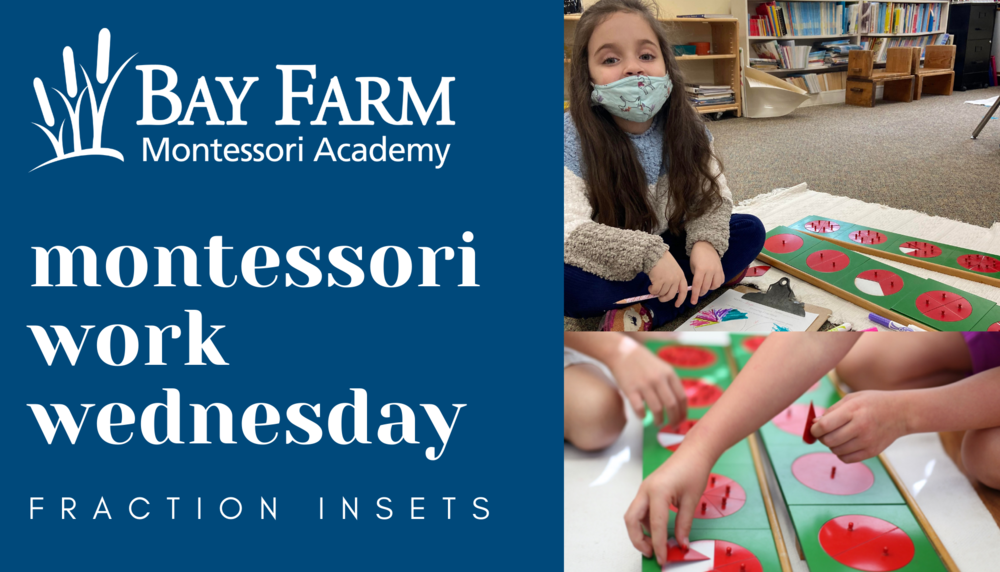 IMPORTANT: Monday, November 7 is the LAST DAY to order digital copies from Picture Day!  Photos will NOT be available after this date.

Bay Farm Gives Back - Now through November 22, we are accepting donations of soups, crackers, and brownie mix as part of our "Soups, Crackers, and Something Sweet" food drive to benefit the Duxbury Lions Club Food Pantry. Donation bins will be located in the main admin office and at the Bay Farm Middle School.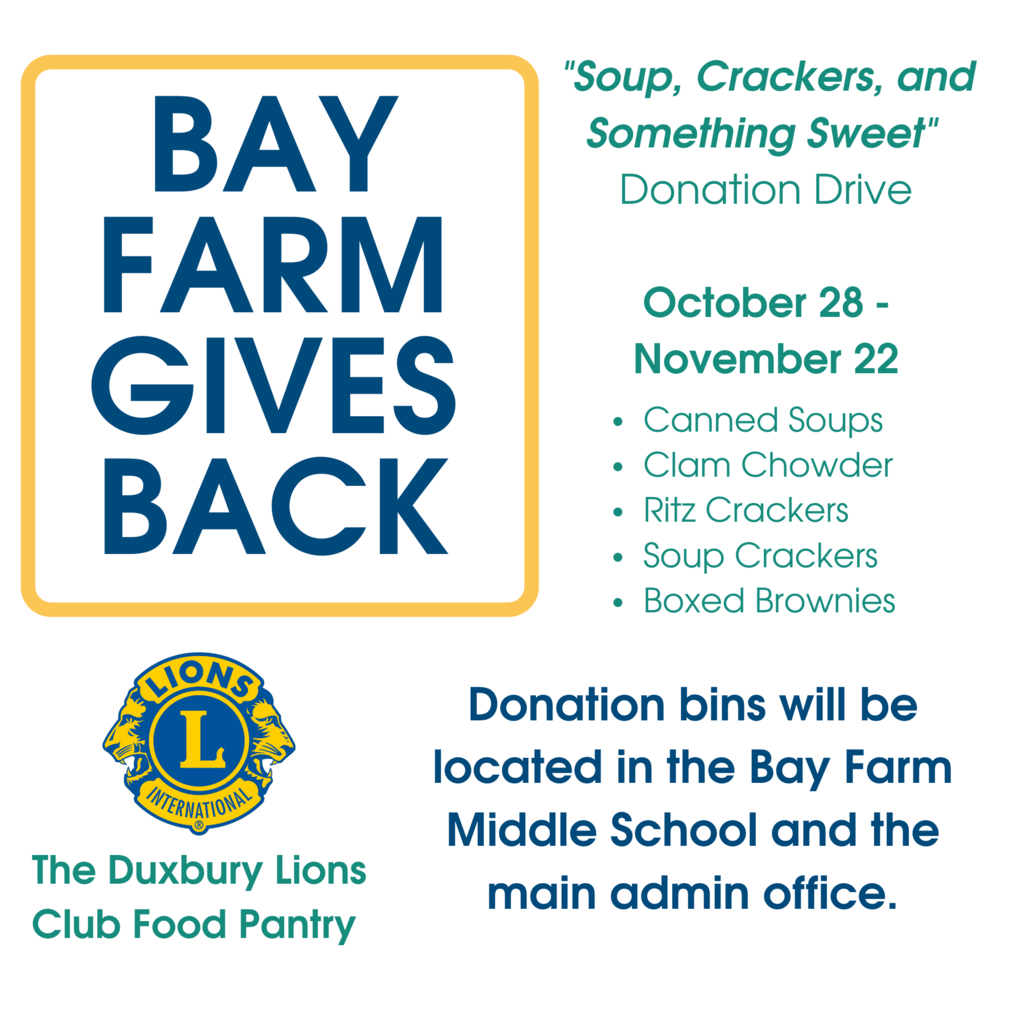 Elementary I classes had fantastic field trips to Duxbury Bay Maritime school last week. Students had the opportunity to explore a salt marsh with a scavenger hunt. We then went to the maritime school and learned about water conservation, how to prevent pollution, and so much more. Ask your child about highlights from this trip and allow them to touch on what they have learned.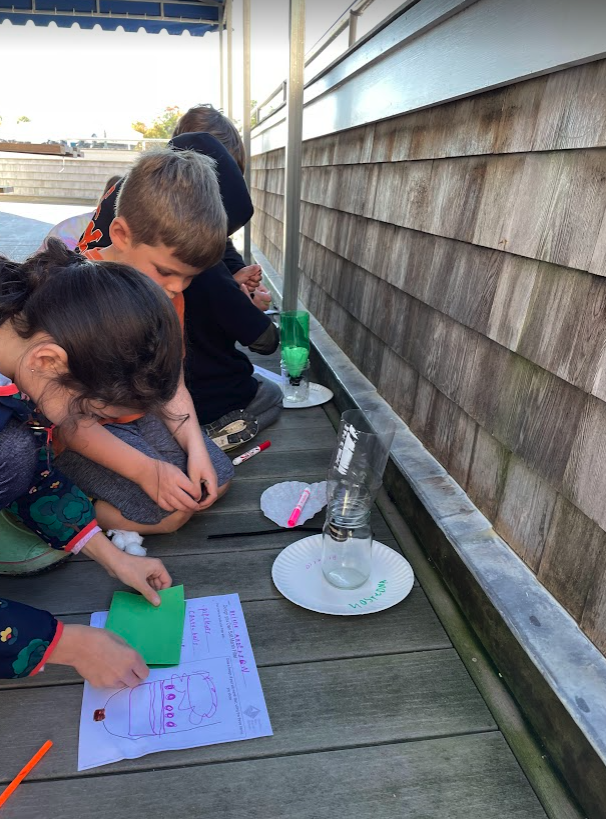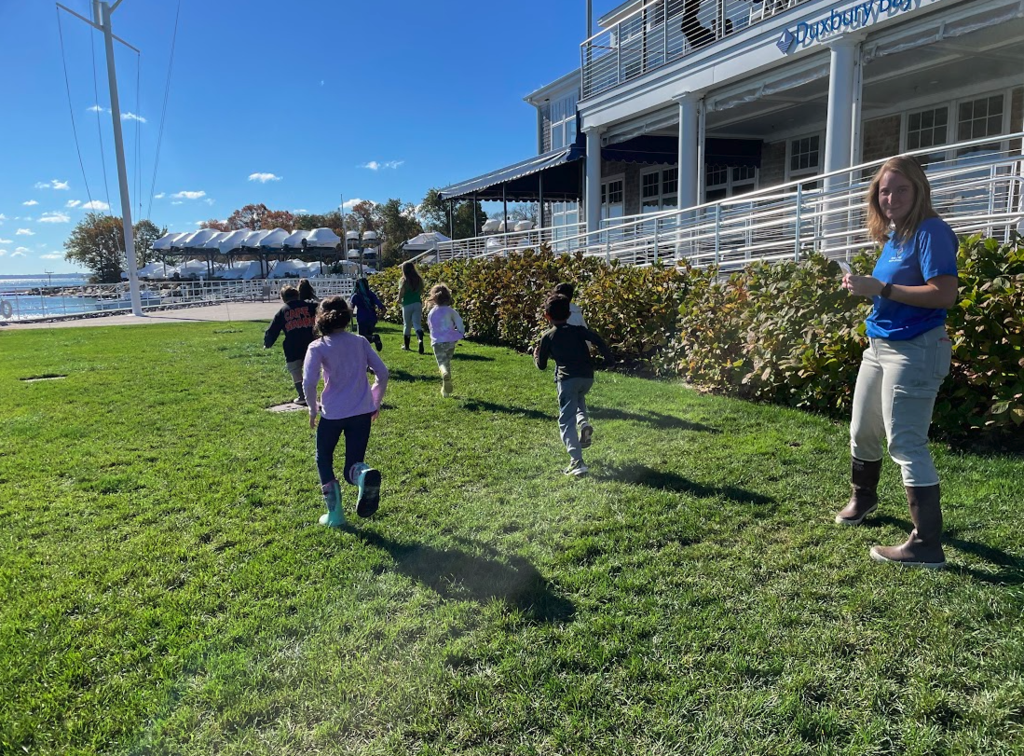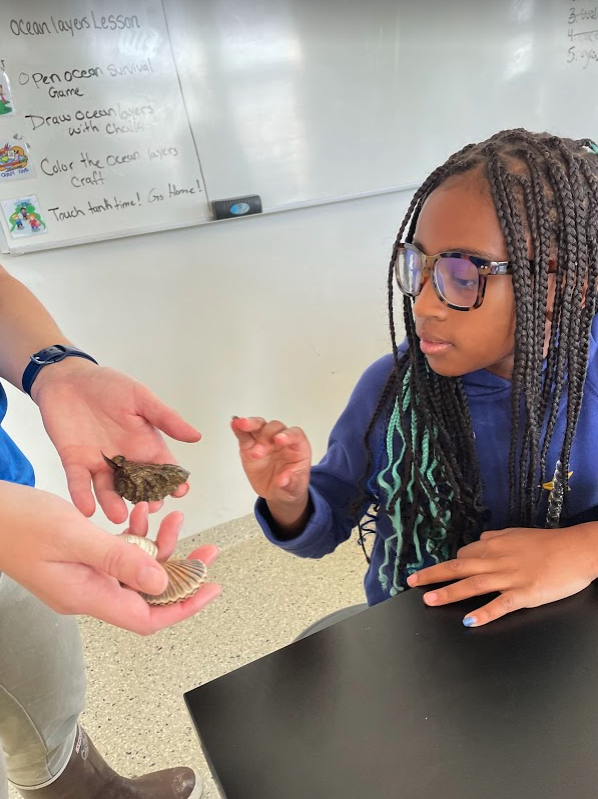 Happy Halloween Bay Farmers! Have fun and be safe tonight at Trick-or-Treating! #SouthShore #Halloween

Hi! This is a friendly reminder all PRINT orders need to be placed by end of day TODAY. After today, ONLY digital images will be available to purchase through Nov 7, 2022. Thanks for ordering!! Jenni JENNI WITH AN EYE PHOTOGRAPHY

Parent-Teacher Conferences are Tomorrow: Please report to your child's classroom* for your Parent-Teacher Conference on Friday. *Piping Plover parents should report to the main admin office.  Childcare is available during your conference time only. It will take place in the following locations:   - Toddler House: Piping Plover classroom - Children's House: Agriculture Room (Before Care/After Care space) - ELI and ELII: Spanish Room/Elementary II  Please Note: Campus and the playground will be closed to prepare for BOO Fest. Please do not plan on spending time on campus on Friday outside of your conference time. Thank you! 

Your Guide to BOO Fest -- We are so looking forward to seeing everyone on campus on Friday for our annual SPOOKtacular event. If you have any questions, please email
communication@bfarm.org
. Thank you!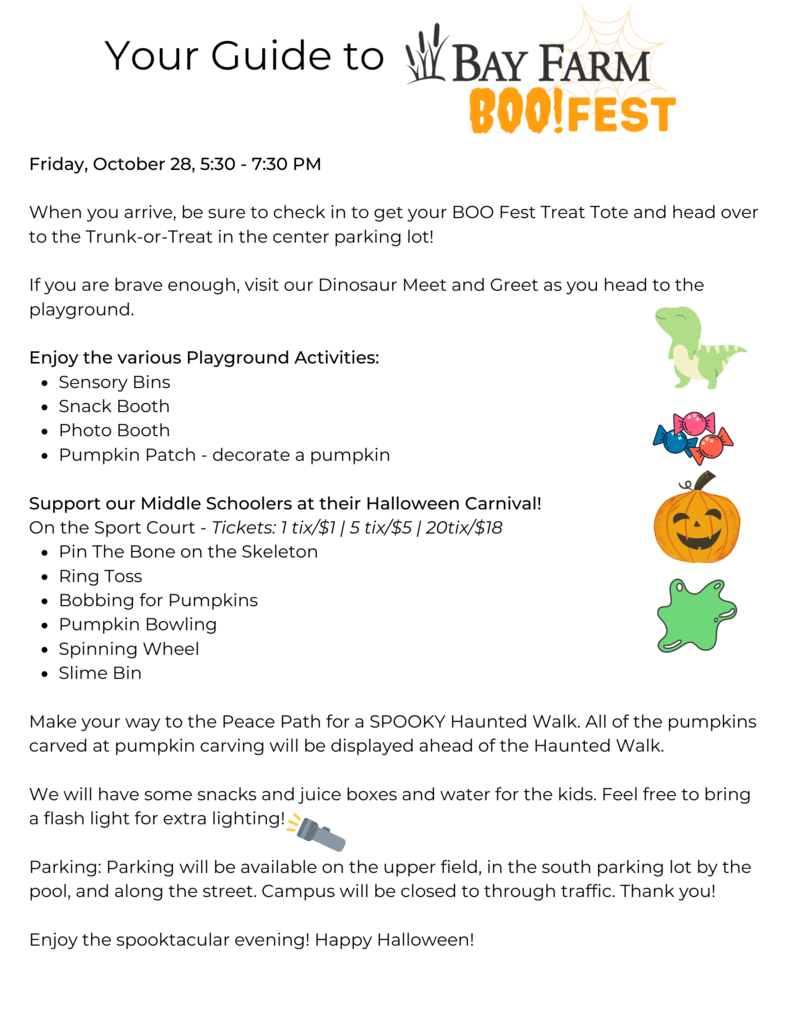 Reminder: School is closed on Friday, October 28 for Parent-Teacher Conferences... However, don't forget about BOO Fest hosted on campus 10/28 at night!