Scenes from the weekend! 5k Run by the Bay was such a fun event. Thank you to everyone who attended. #BayFarmMontessori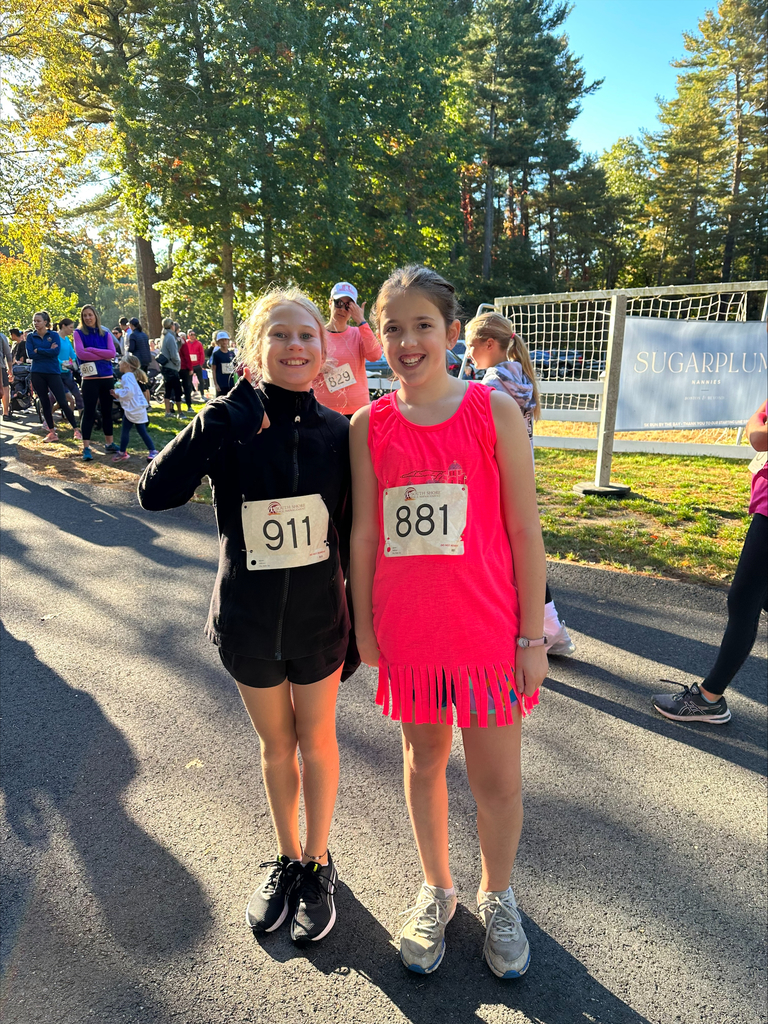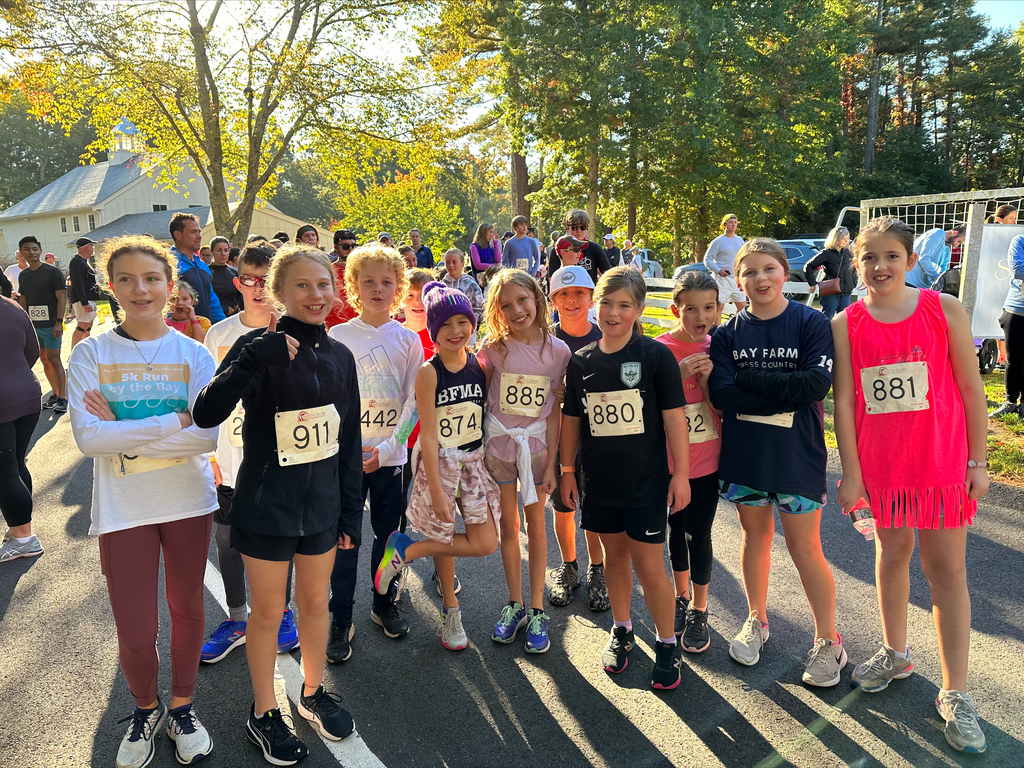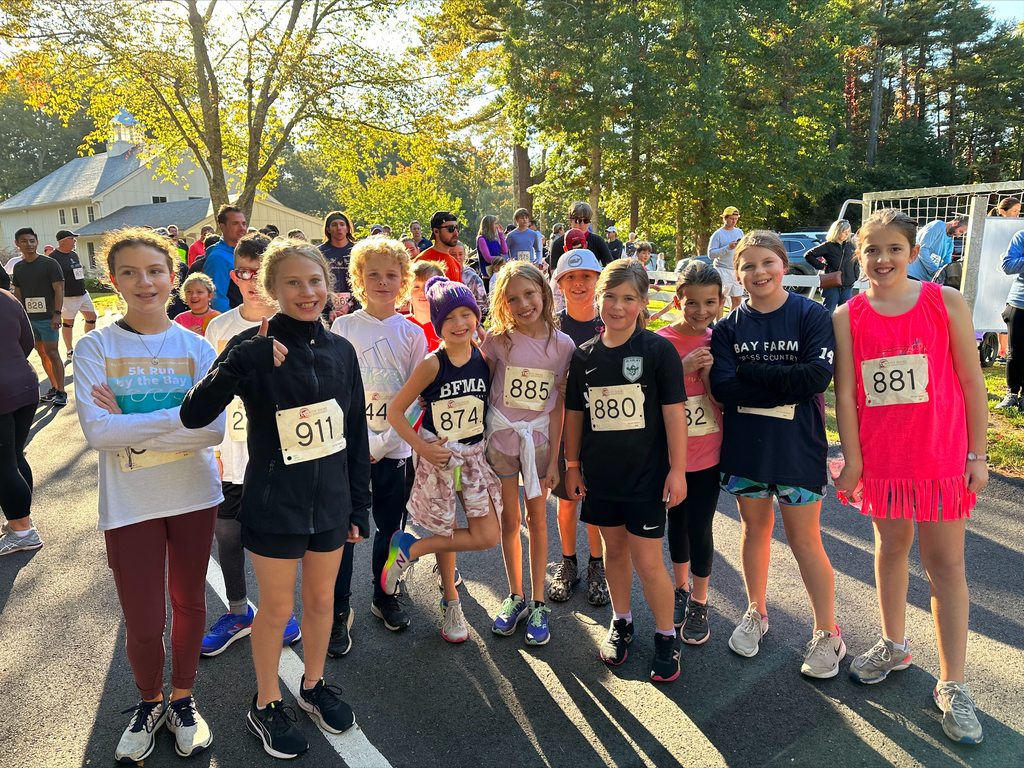 BAY FARM MONTESSORI: Pumpkin Carving is tomorrow (Tues 10/25) at 4:30 pm on the Sport Court. Bring your own pumpkin, carve your design, and leave it on campus for it to be displayed on the Peace Path during BOO Fest!

Children's House young artists continue learning about trees, seeds, and autumn colors. This week we talked about the oak tree, acorns, and squirrels gathering nuts. Students created a mixed media art work, which is on display in the downstairs hall or upstairs foyer.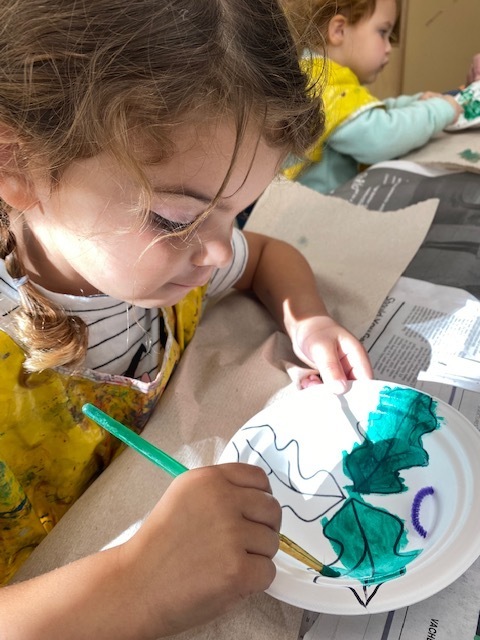 Middle school students are finished with their portraits and the end results are truly breathtaking. They will each be bringing home an original canvas, and a framed color copy of the portrait they modeled for. Every student put tremendous effort into these fine works of art. This week students imagined they are shop keepers from colonial times and are in the process of designing signs with sculpted mascots. It is an expressive time filled with good cheer.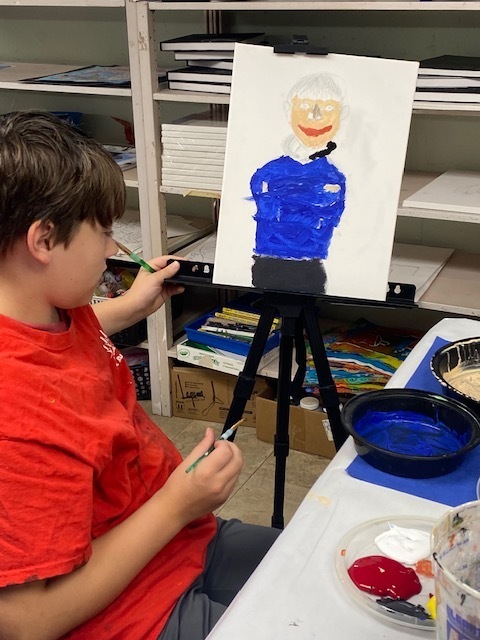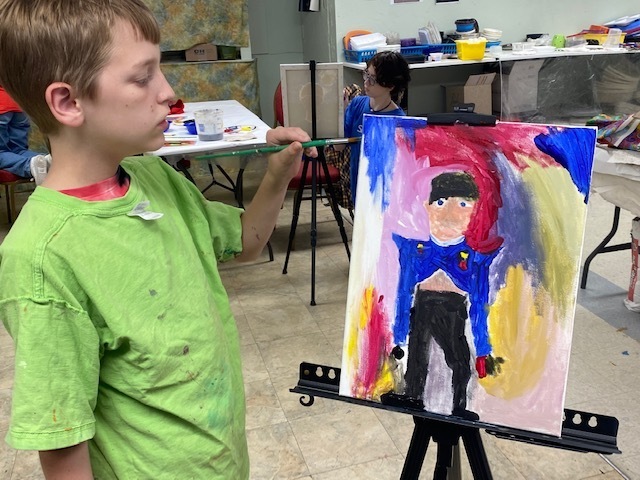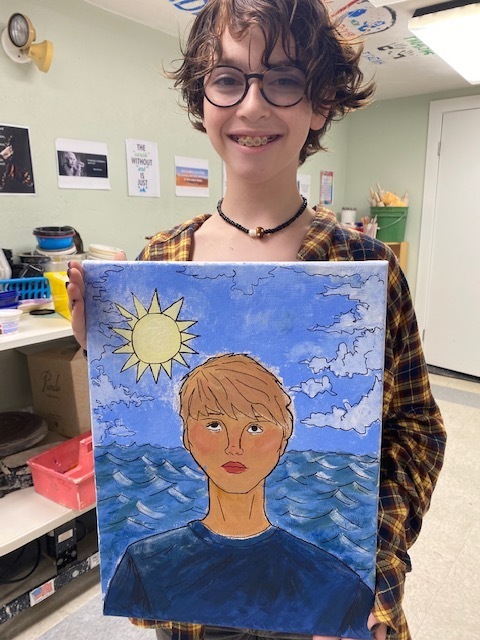 ELII students continued their hands-on work with circuits, building their own Scrappy Circuits out of simple office & kitchen supplies. Students made a series circuit with a toggle switch, a push switch and even a turn switch. Students drew their plans with electrical schematics and then got to work.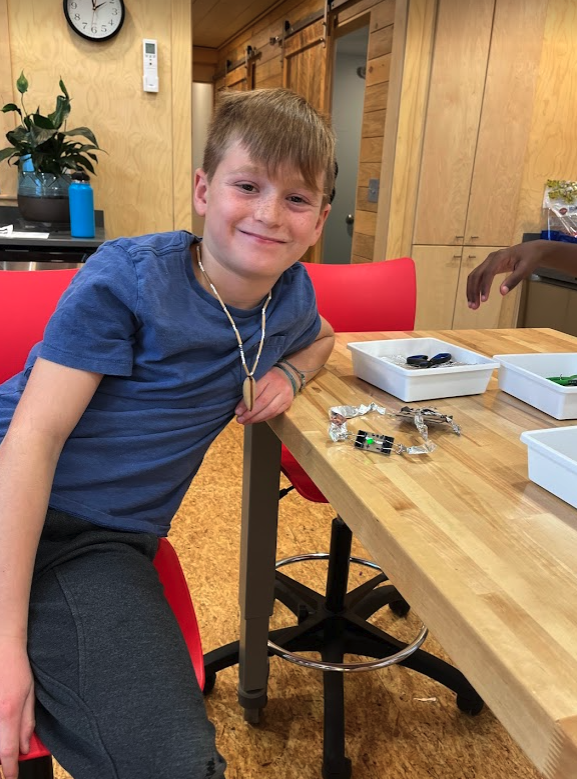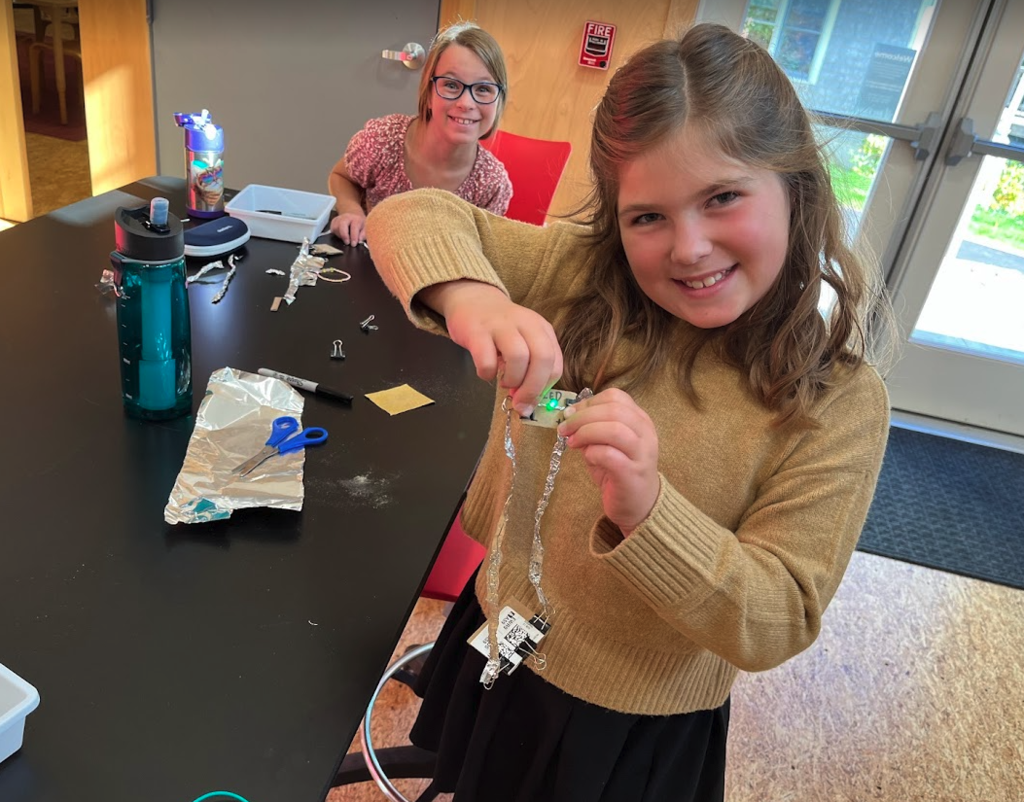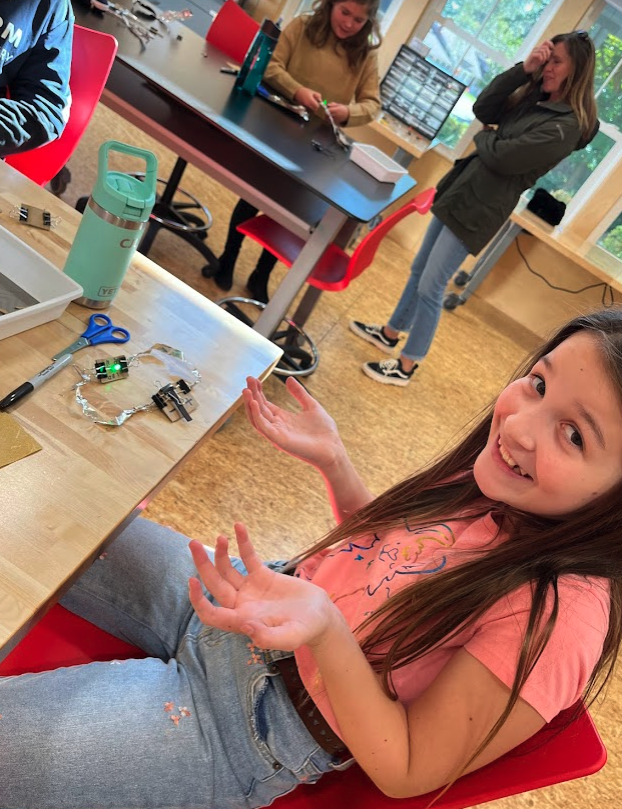 Our furry friends enjoying some love!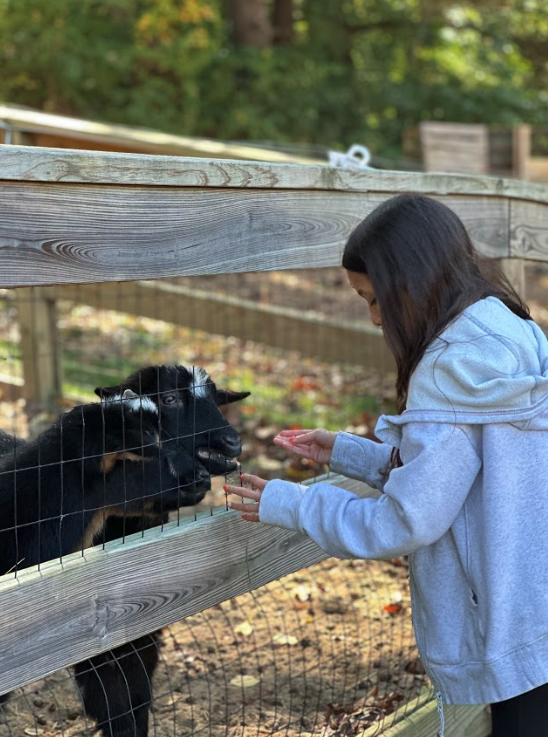 ELII students spent some time helping the Children's House with their drawings on the playground yesterday. SO cute!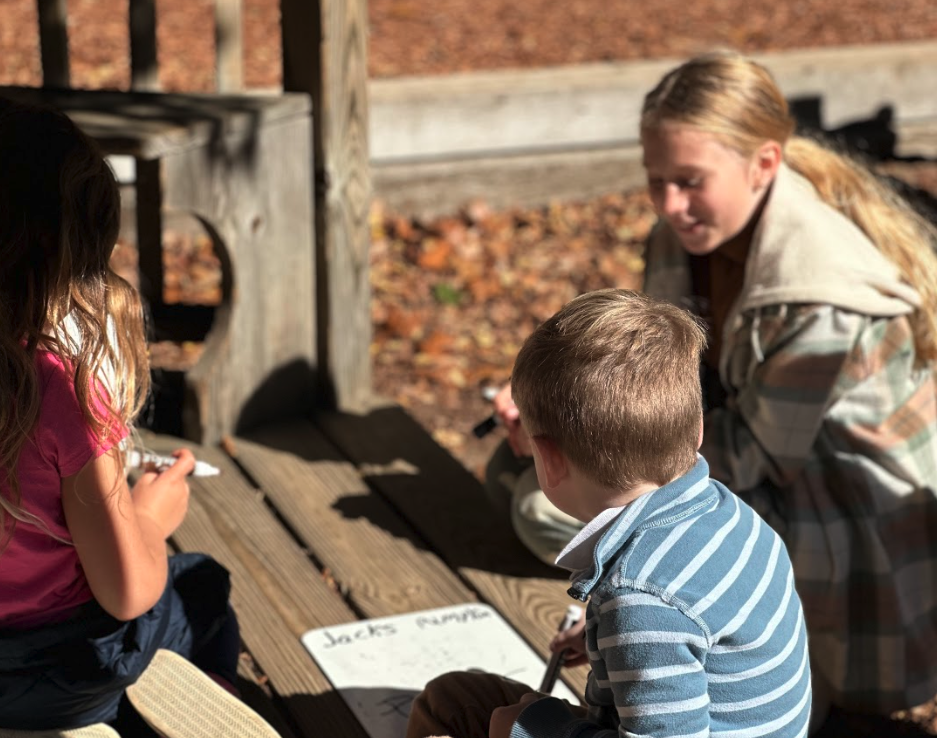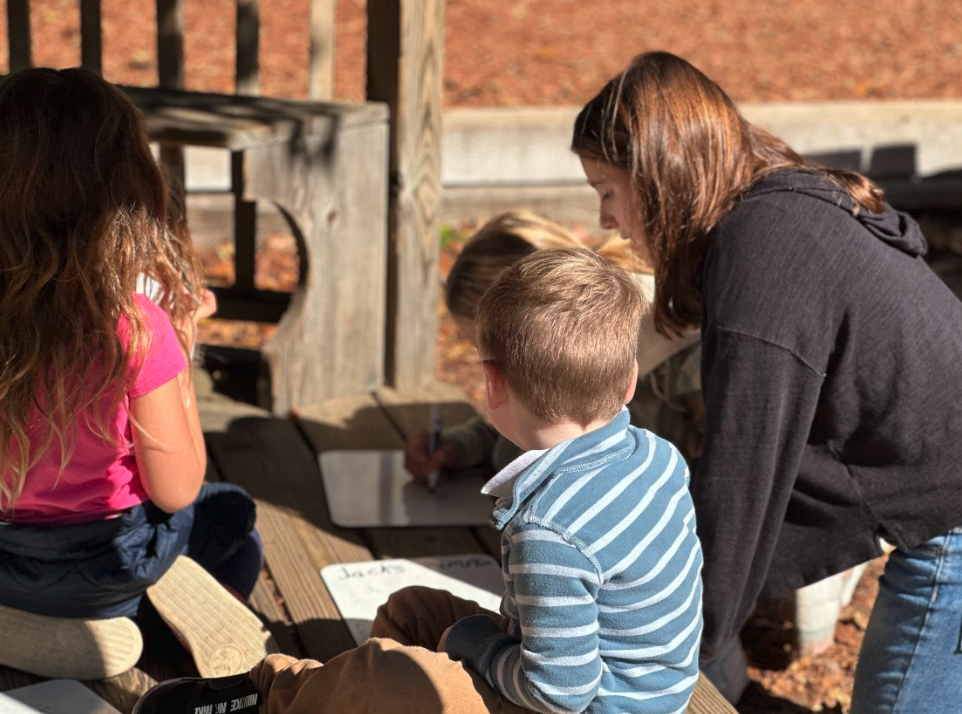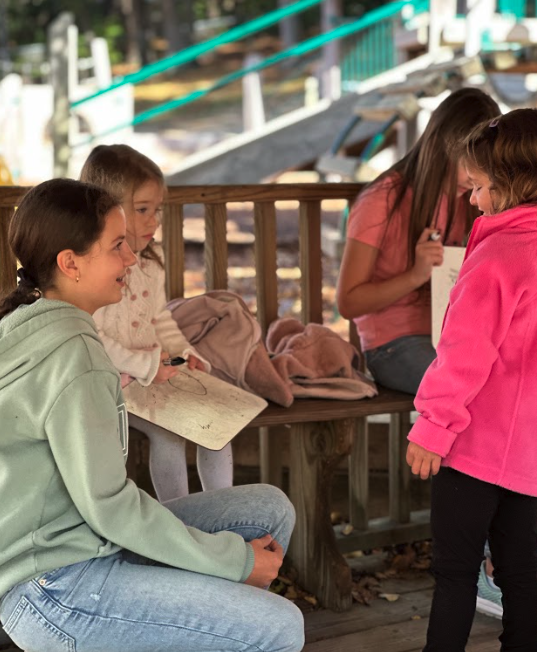 Mattakeesett went to Bay Farm Field and did two silent observations, one at the field and one at the beach. Then we explored and brought back some water samples from both spots to look at under the microscope.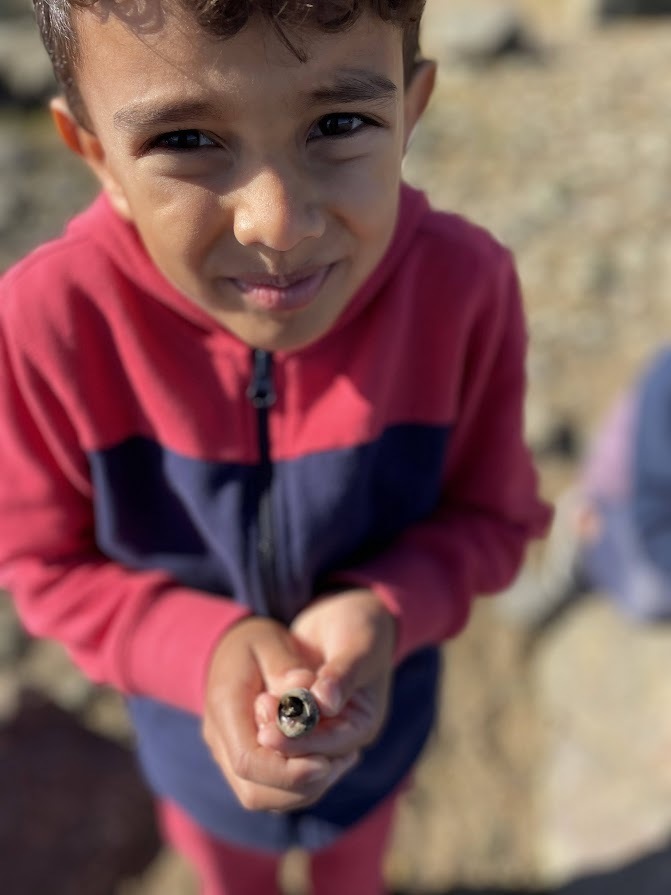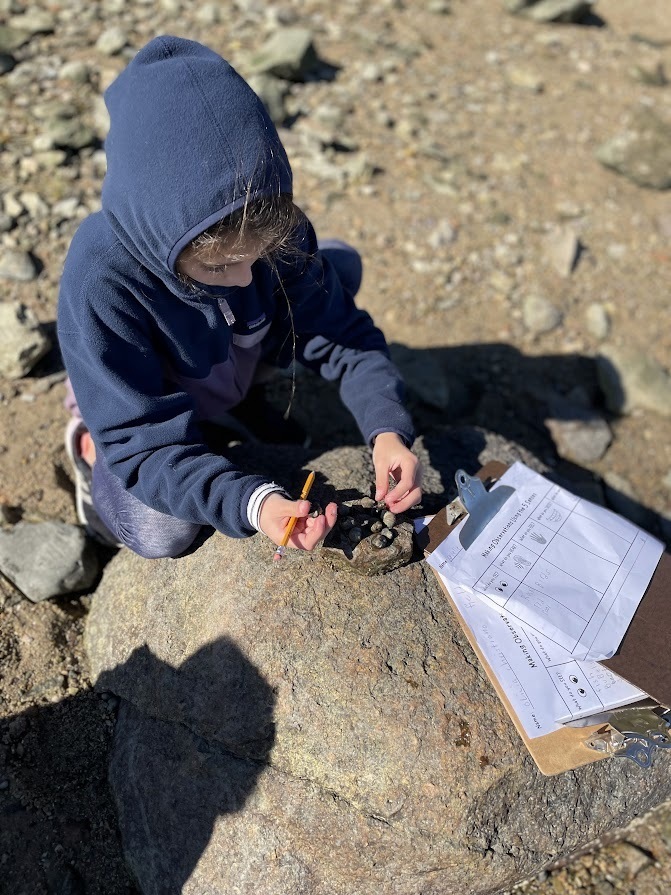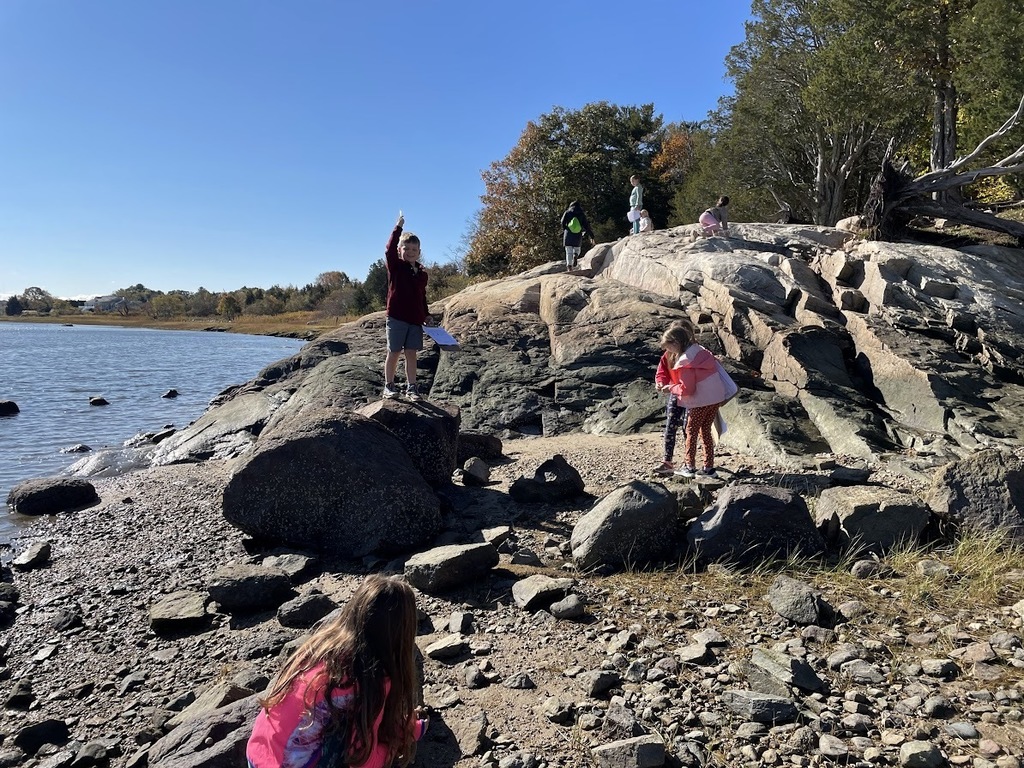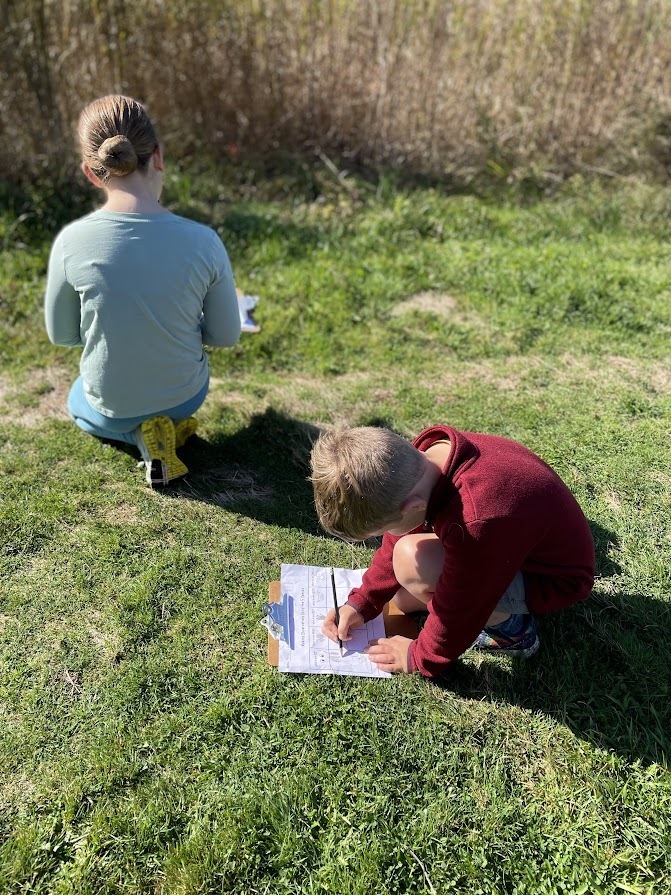 From the archives: The Power of Self-Advocacy.. A big part of becoming a successful, independent member of society is being able to advocate for oneself. Read more here:
https://www.bfarm.org/article/580421
#parenteducation #bayfarm


Hi Bay Farm Montessori Academy families! Please head to the following link to get valuable information about ordering and of course to view your child's photo gallery! PLEASE NOTE: All print orders must be placed by MONDAY, OCTOBER 31st. Digital images will be available to purchase through November 6th. The school gallery will be closed by November 7th. All orders must be placed before that time.
https://www.jenniwithaneye.com/bay-farm
Thanks!

Bay Farm Connections has hit your inbox! Sign up for the 5k, volunteer at BOO Fest, check out student assignments, save the date for upcoming events, and more. If you did not receive this week's Connections, please be sure to email
communication@bfarm.org
. Have a wonderful weekend.

This week in The Shop, ELI continued their study of the movement of water. How do we move water from one place to another? What does this movement accomplish? Irrigation? Power? How do we use the power created by the movement of water? Students learned about the invention and purpose of the Persian Wheel, the water wheel and Hydropower. How does innovation and technology improve with each iteration? Students then built their very own working water wheel!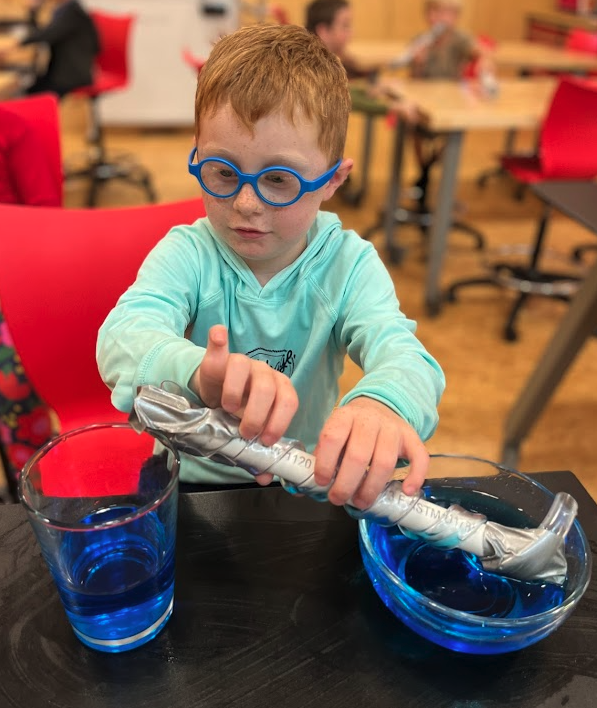 Yesterday, Merida the therapy dog visited ELI to teach students how to understand dogs. Cathy showed the class canine body language and signals a dog will use to tell us when they do not want to be bothered. Thank you for visiting, Merida!

Nothing like some hula hoop team building! #ElementaryII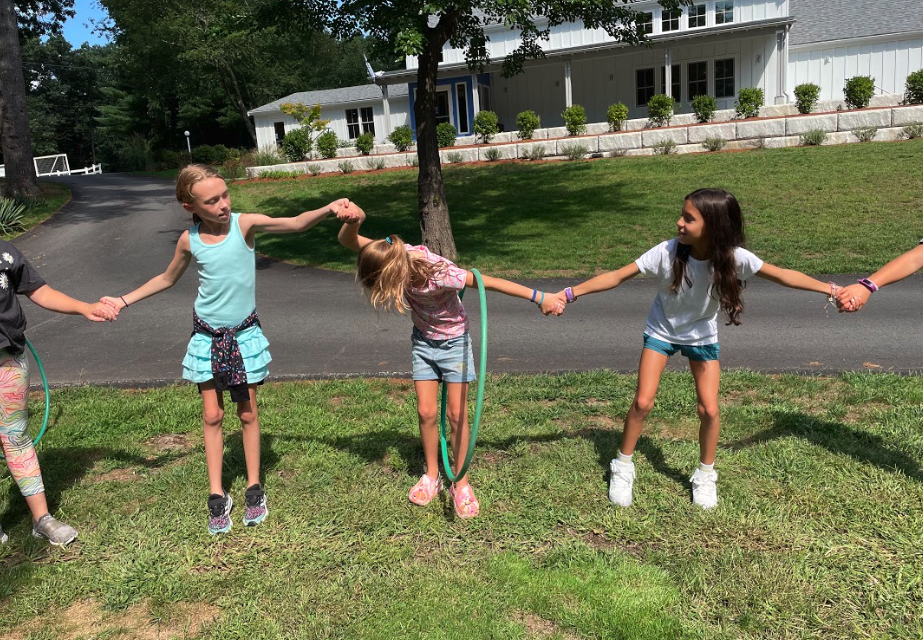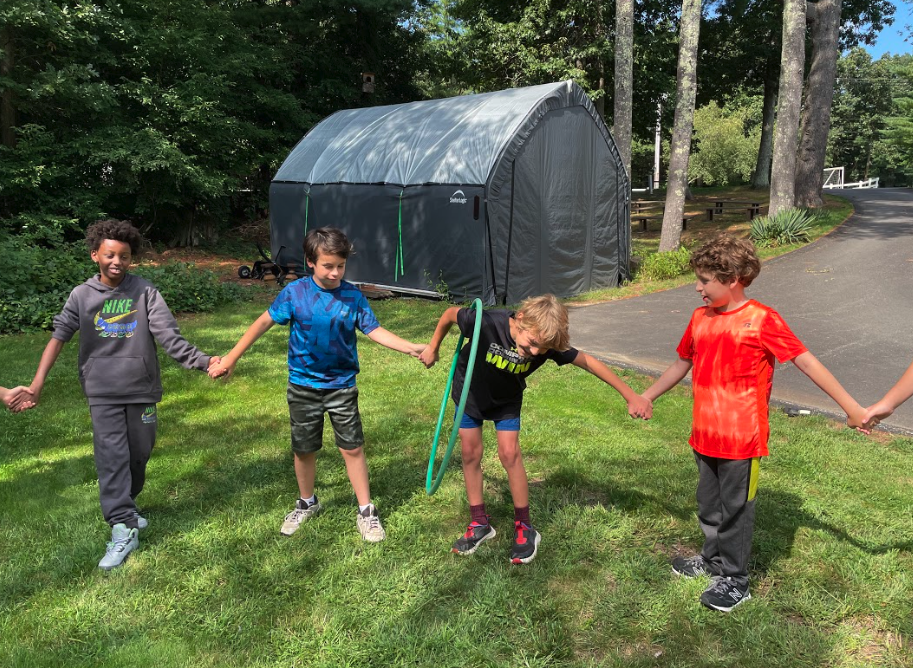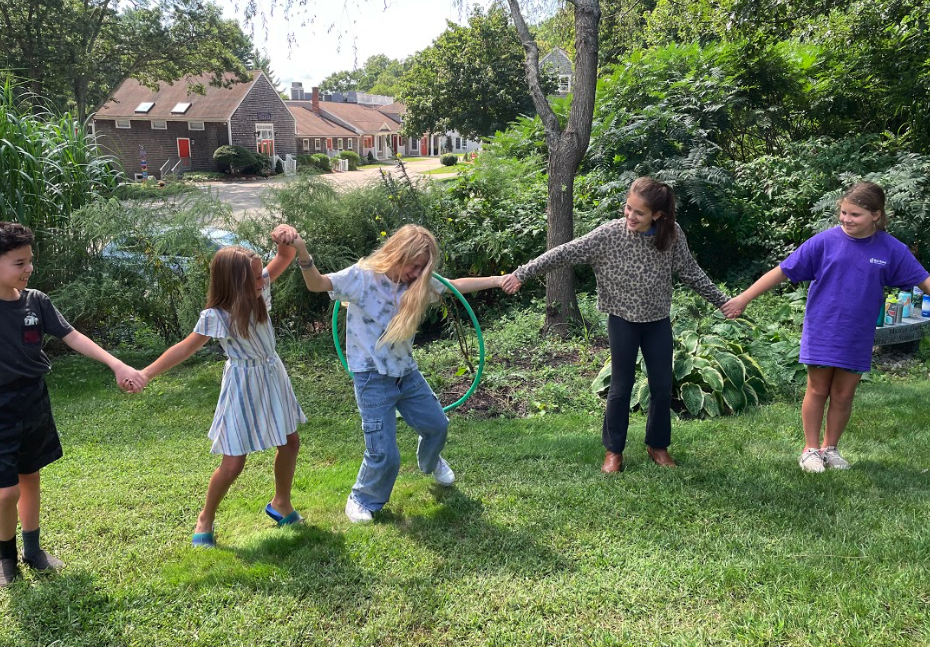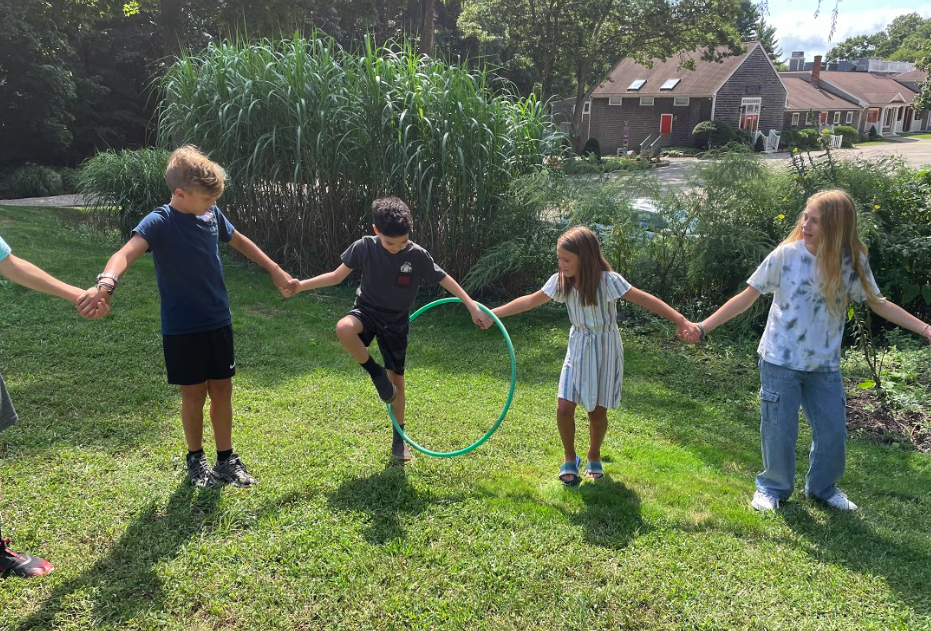 Due to unforeseen circumstances, the ELII & MS Parent Social has been canceled. We will work on rescheduling and communicate when we have a new date. Thanks for understanding.

From the archives: Understanding Scope & Sequence, ELI and ELII History. At Bay Farm we begin with the big picture & gradually focus in on the details. That's why when we teach history, we start at the very beginning. Learn more:
https://www.bfarm.org/article/575804
#ParentEd


Reminder: School is closed on Monday, October 10 for Indigenous Peoples Day.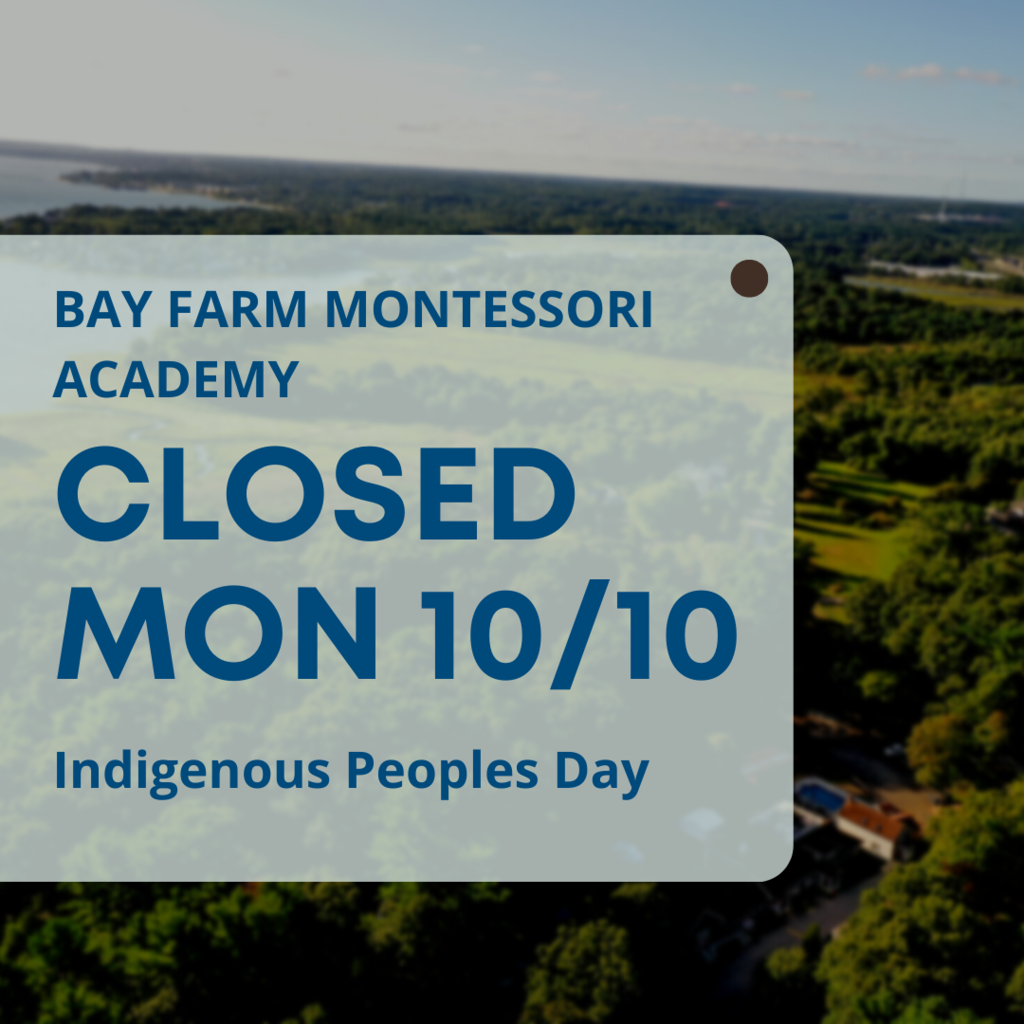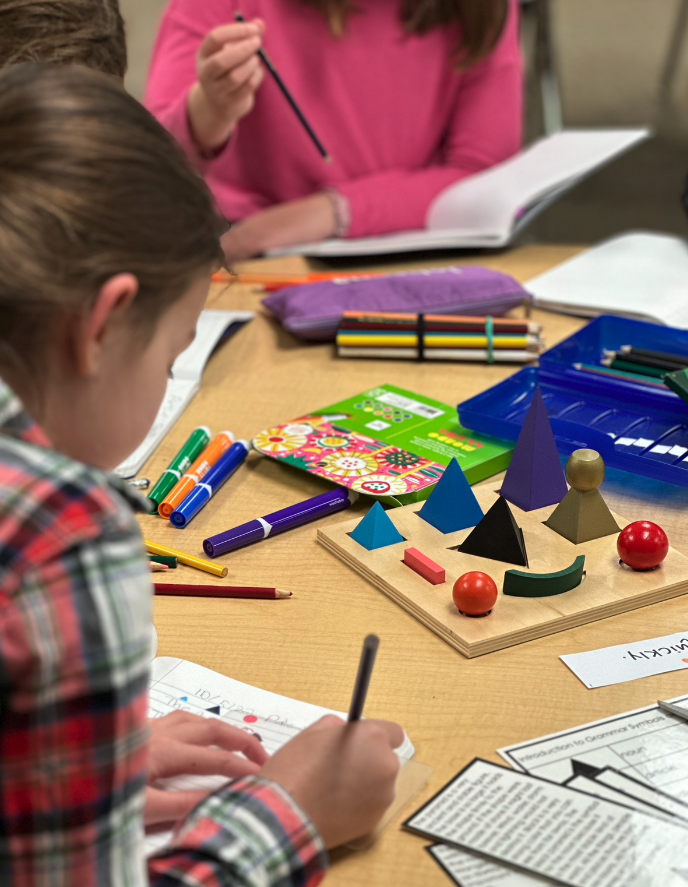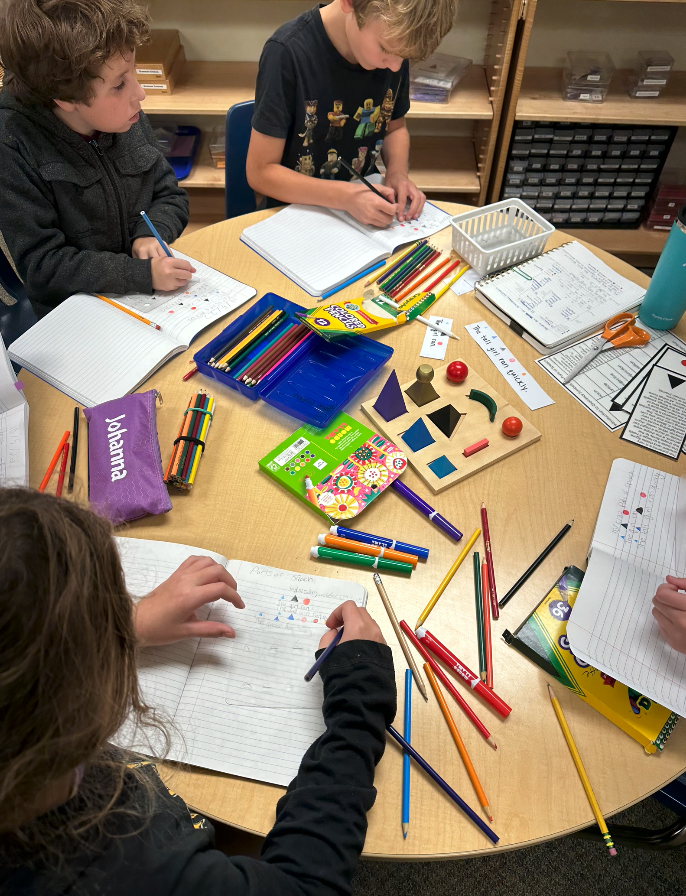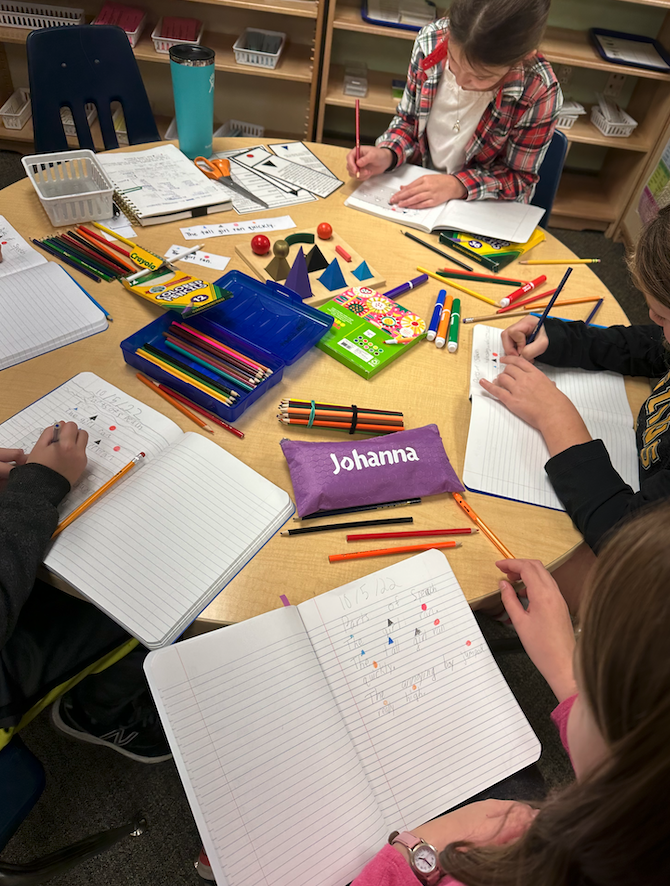 Small group lessons in Patuxet