Yesterday our ELII students took a field trip to the Harvard Museum of Natural Science.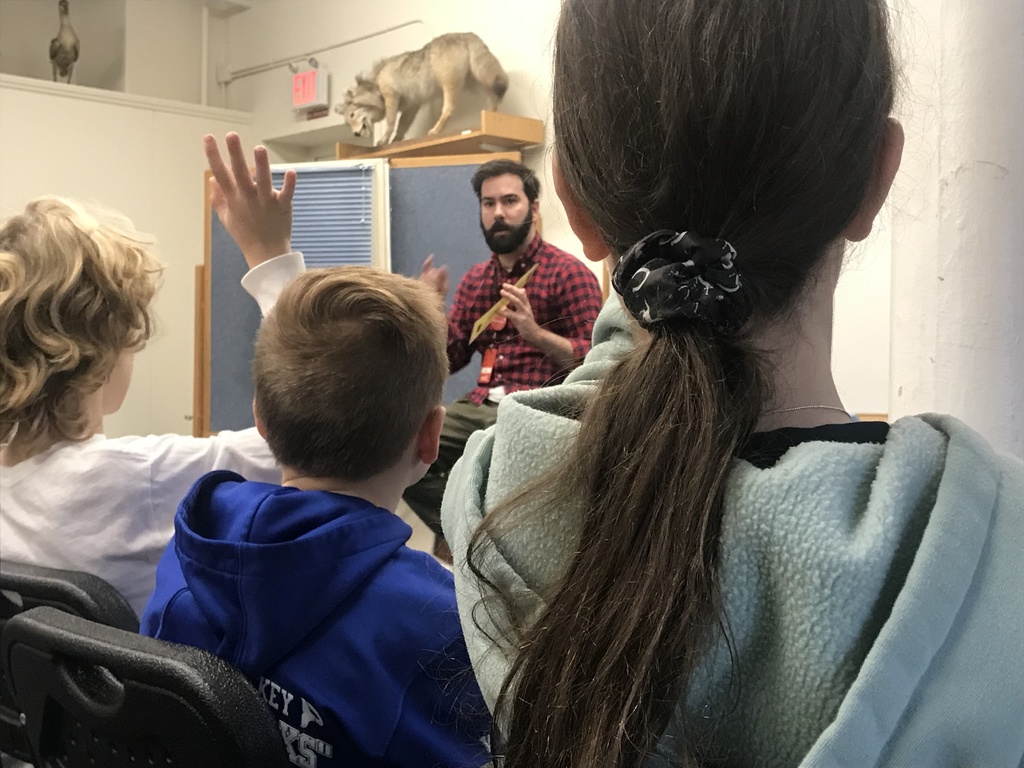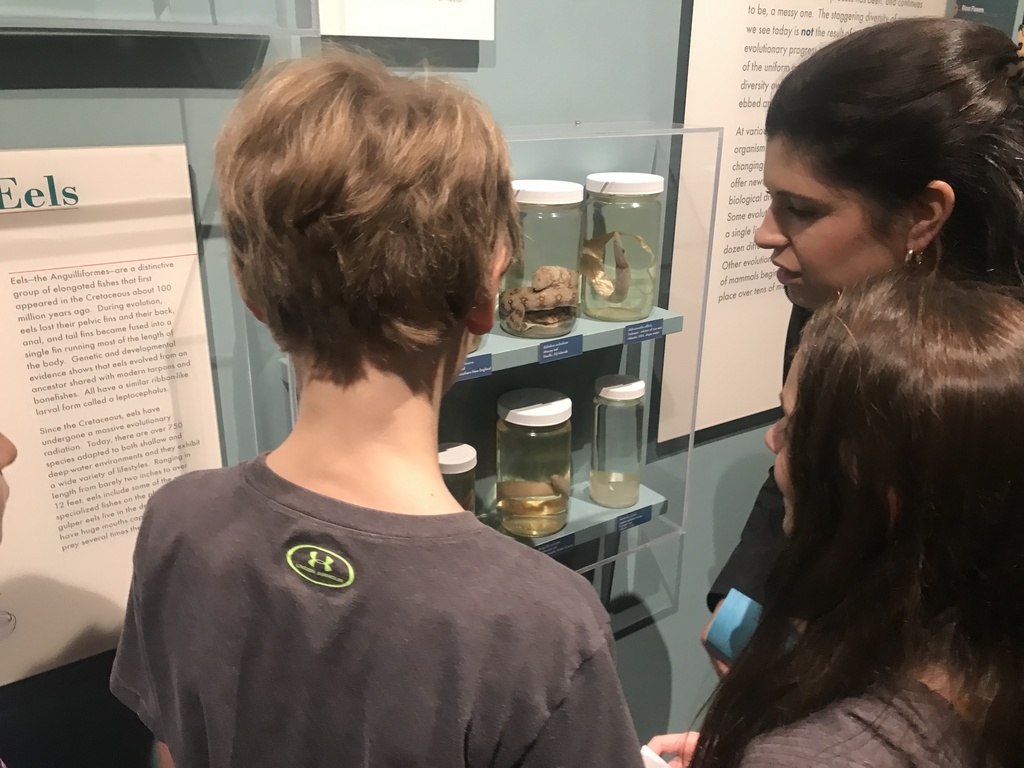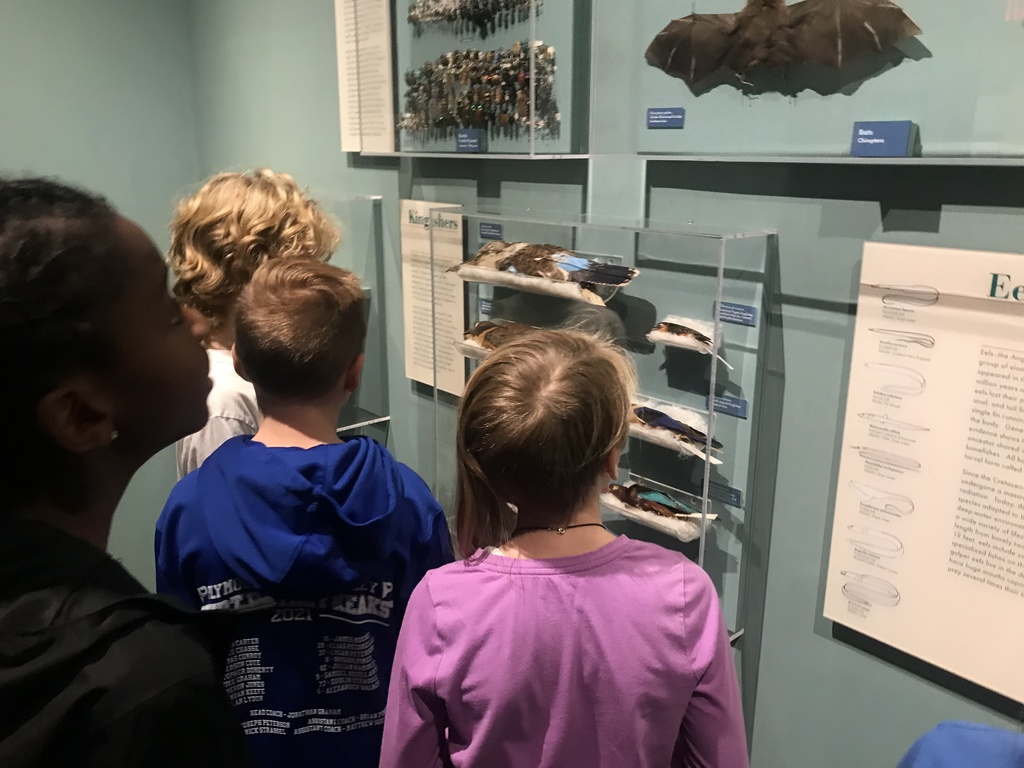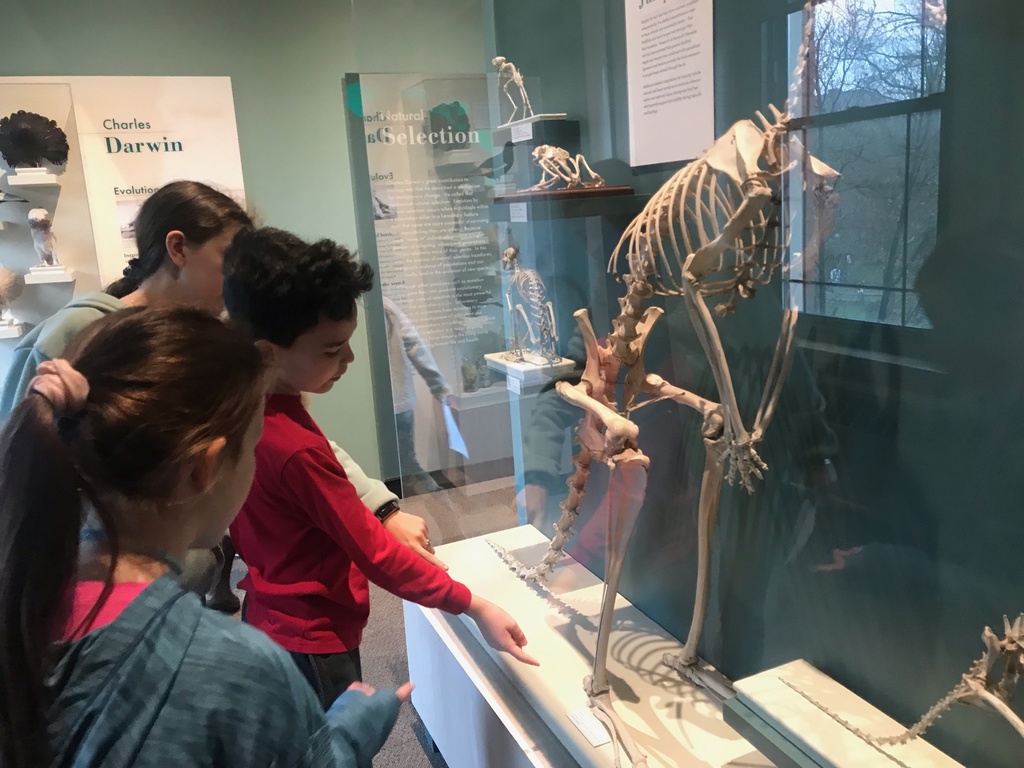 Attention ELII Parents - The group has hit traffic on their way home from the field trip. The ETA for the busses is 3:30 PM. Please call the front desk with any questions. Thank you!

Tonight's MPA Meeting has been cancelled. Be on the look out for updates in the New Year. Thank you!

Fraction Skittles have two main purposes, the first being to give a sensorial feel of the concept of fractions and the second is to show that a whole may be divided into parts. #Fractions #BayFarmMontessori #ChildrensHouse #SouthShore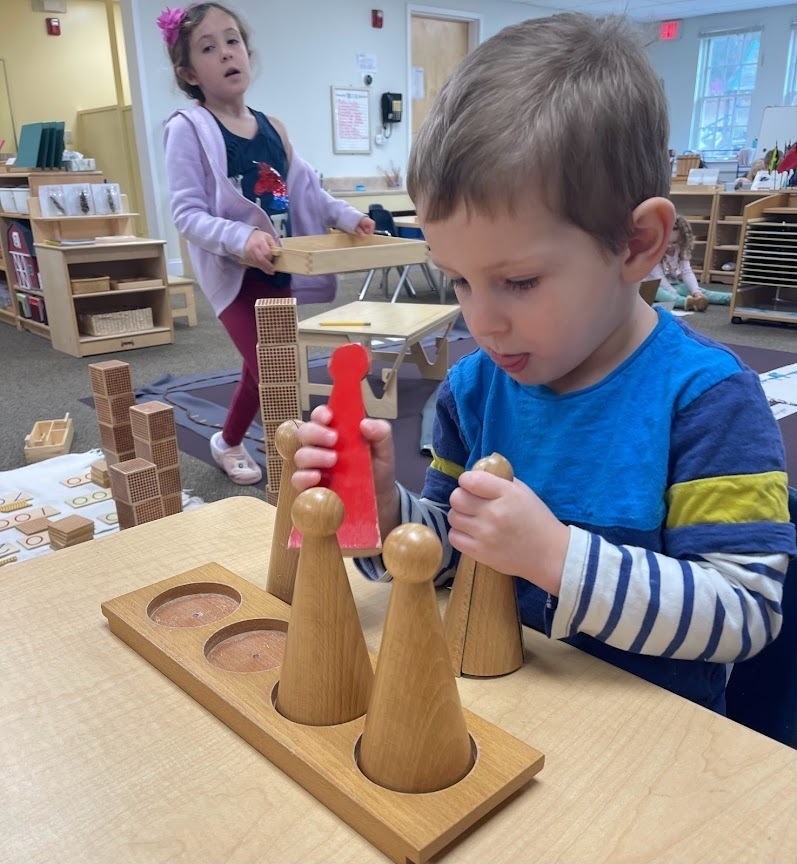 The Middle Schoolers have started their sewing unit in The Shop this week!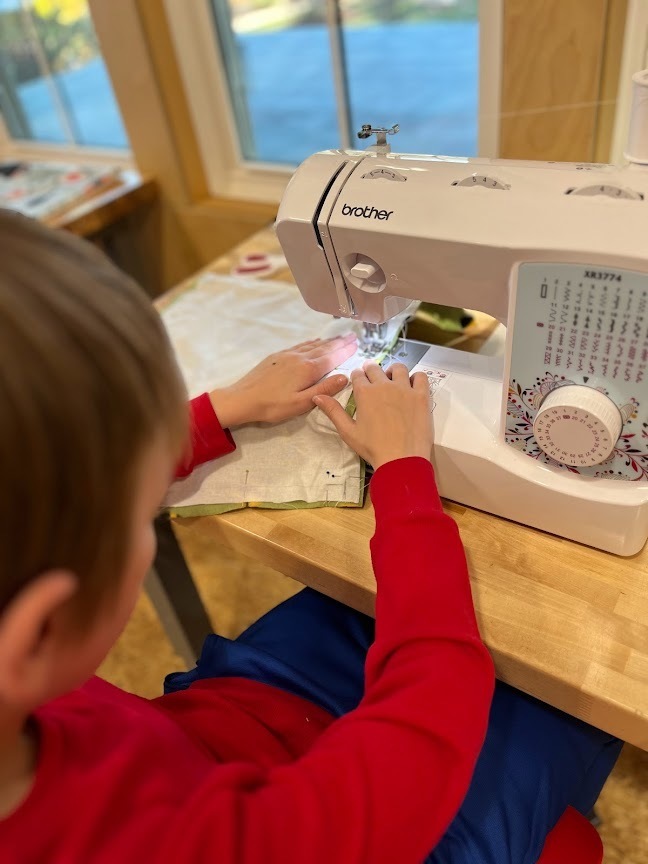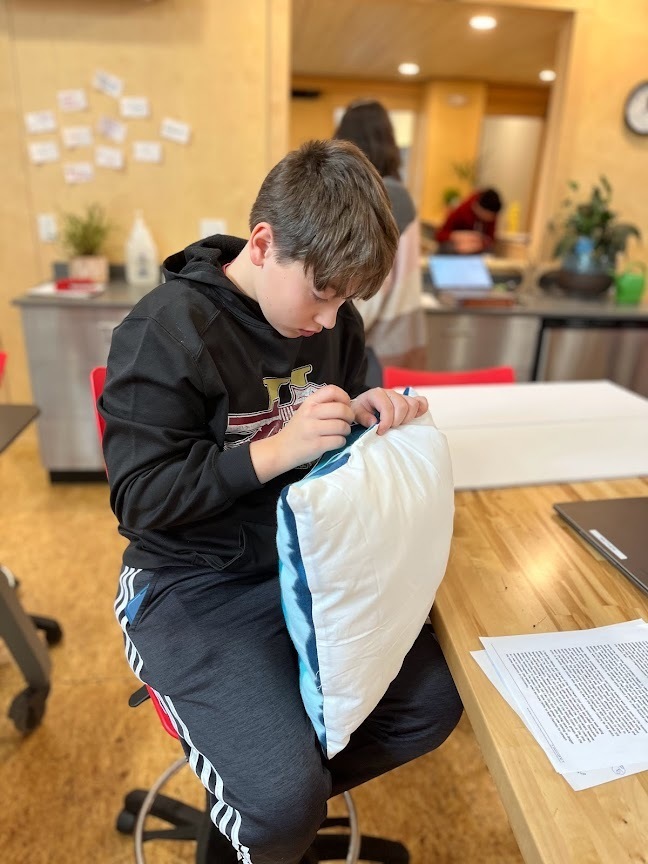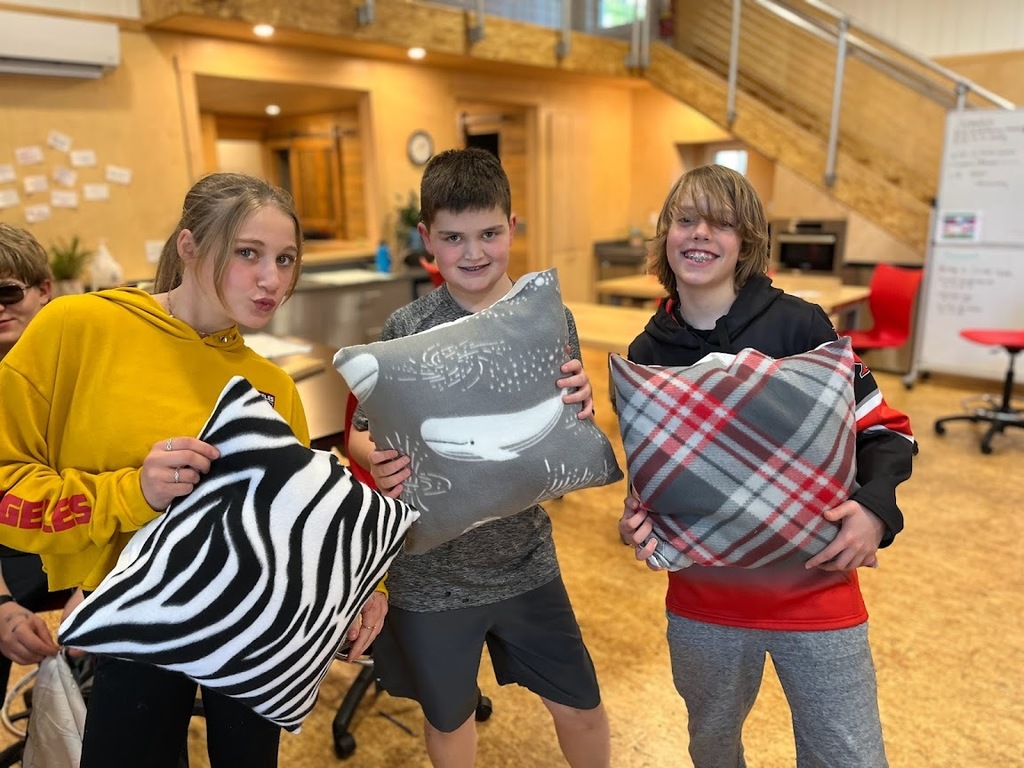 Science Fair Week at Bay Farm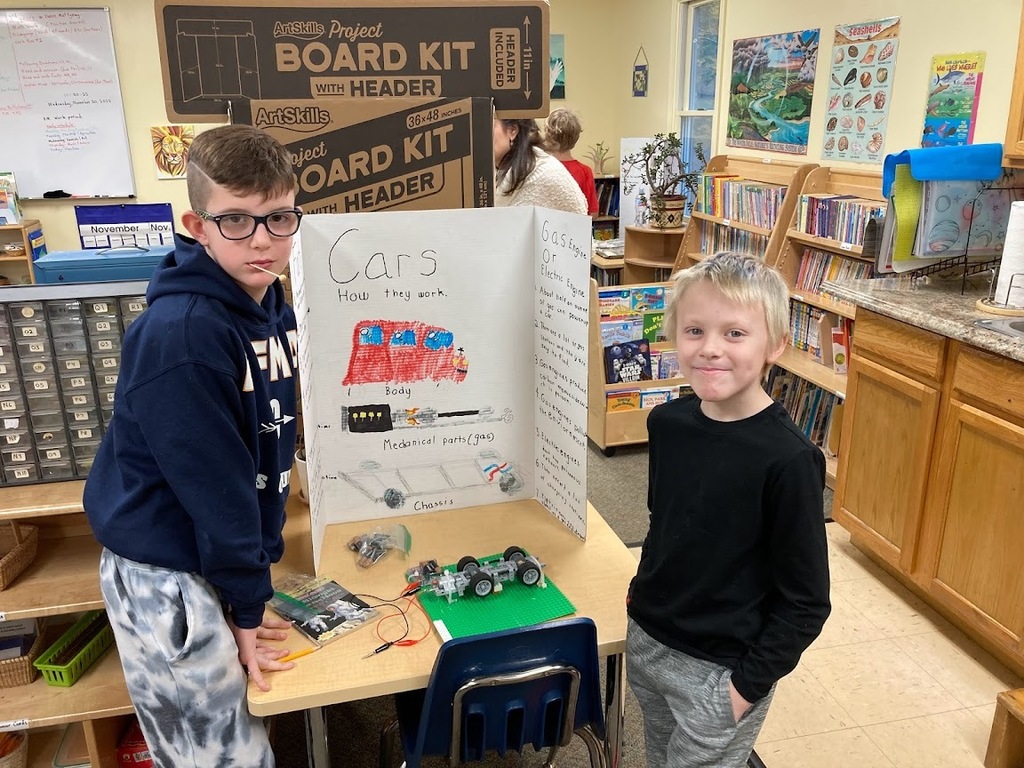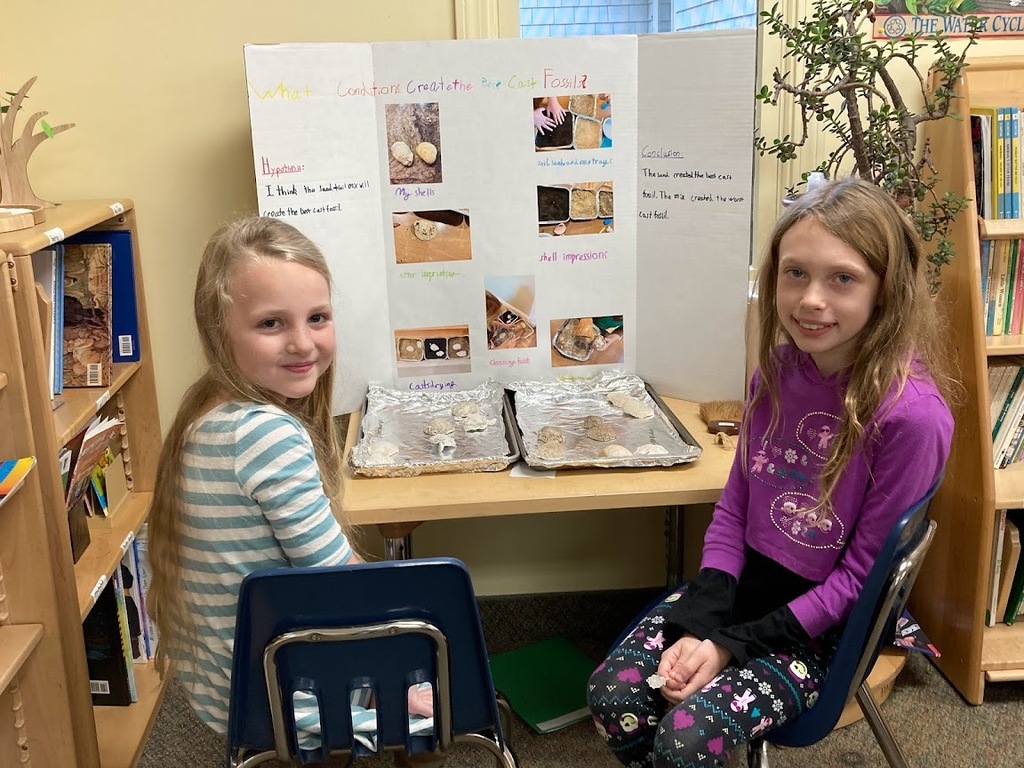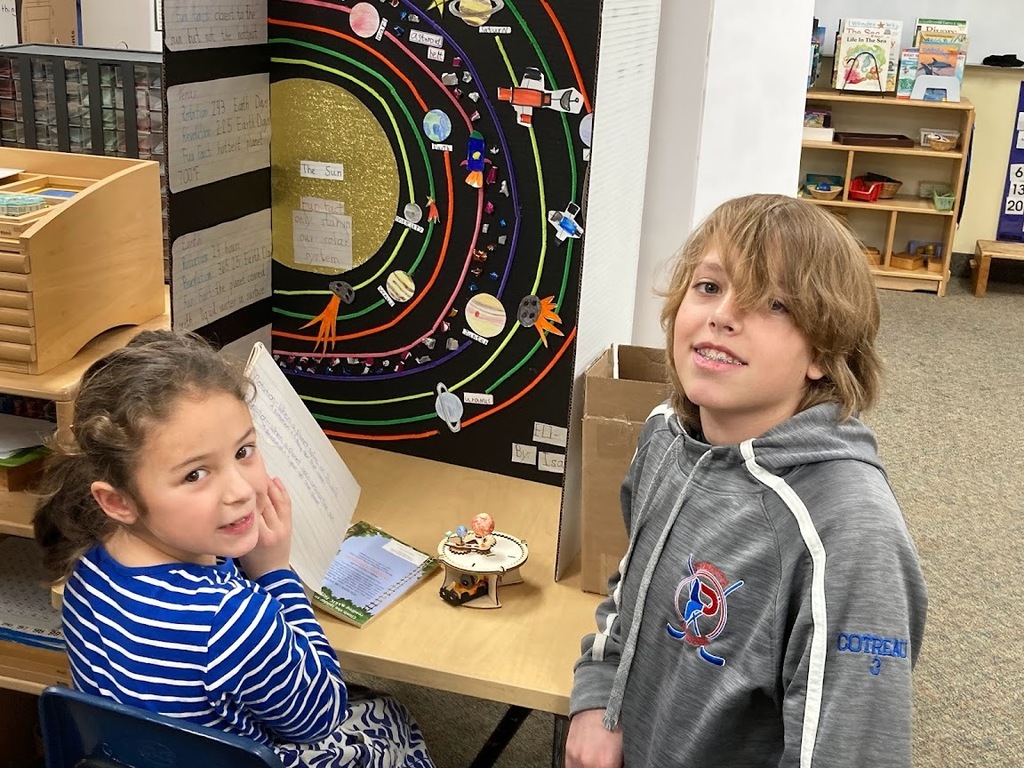 Science Fair Week! Our students have been enjoying showing off their projects, visiting other classrooms, and learning all about things like magnetic trains, metal detectors, hypo and hyperthermia, and much more. #sciencefair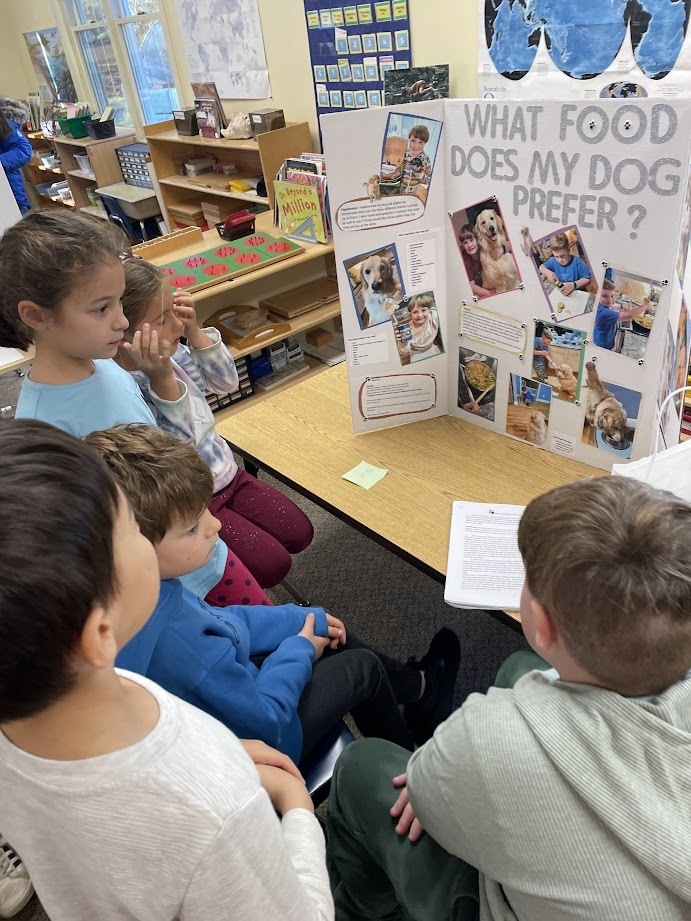 BAY FARM MONTESSORI: Reminder - Parents are welcome to visit our Science Fair this week! Mattakeesett is today from 11-12, Patuxet is Weds 11/30 from 11-12, Elementary II is on Thursday 12/1 from 11-12, and Middle School is on Friday 12/2 from 11-12. Let us know if you have any questions.

Welcome back! We hope everyone had a wonderful Thanksgiving.

Reminder - Special Persons' Day is tomorrow from 10:30 - 12:00 PM! We look forward to welcoming loved ones and friends to campus to kick-off our Thanksgiving break!

Middle School students took an afternoon break at French Memories today!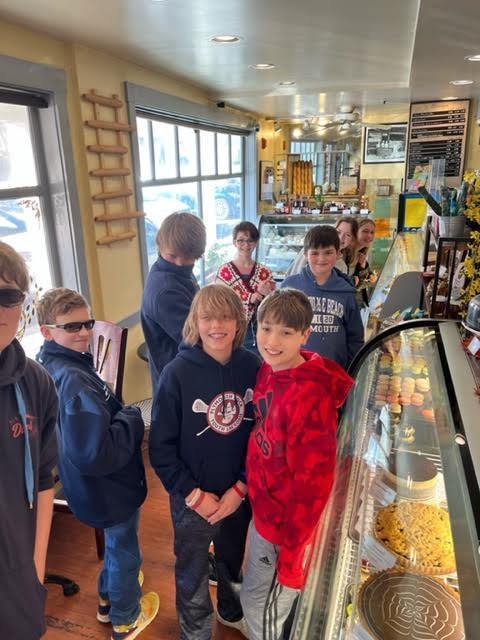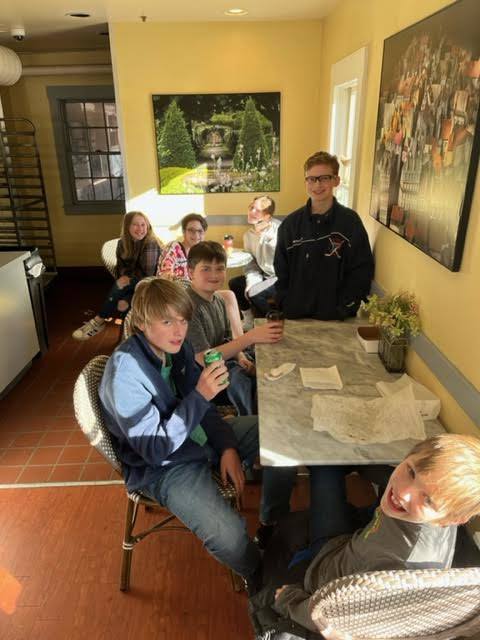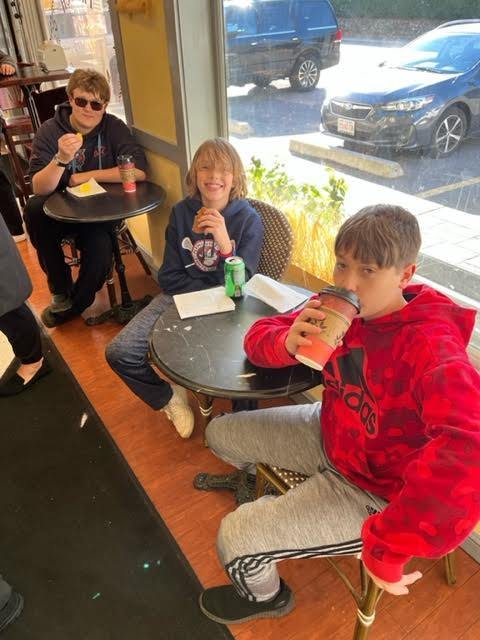 Reminder: School is closed Wednesday 11/23 - Friday 11/25 for Thanksgiving Break. Enjoy your holiday!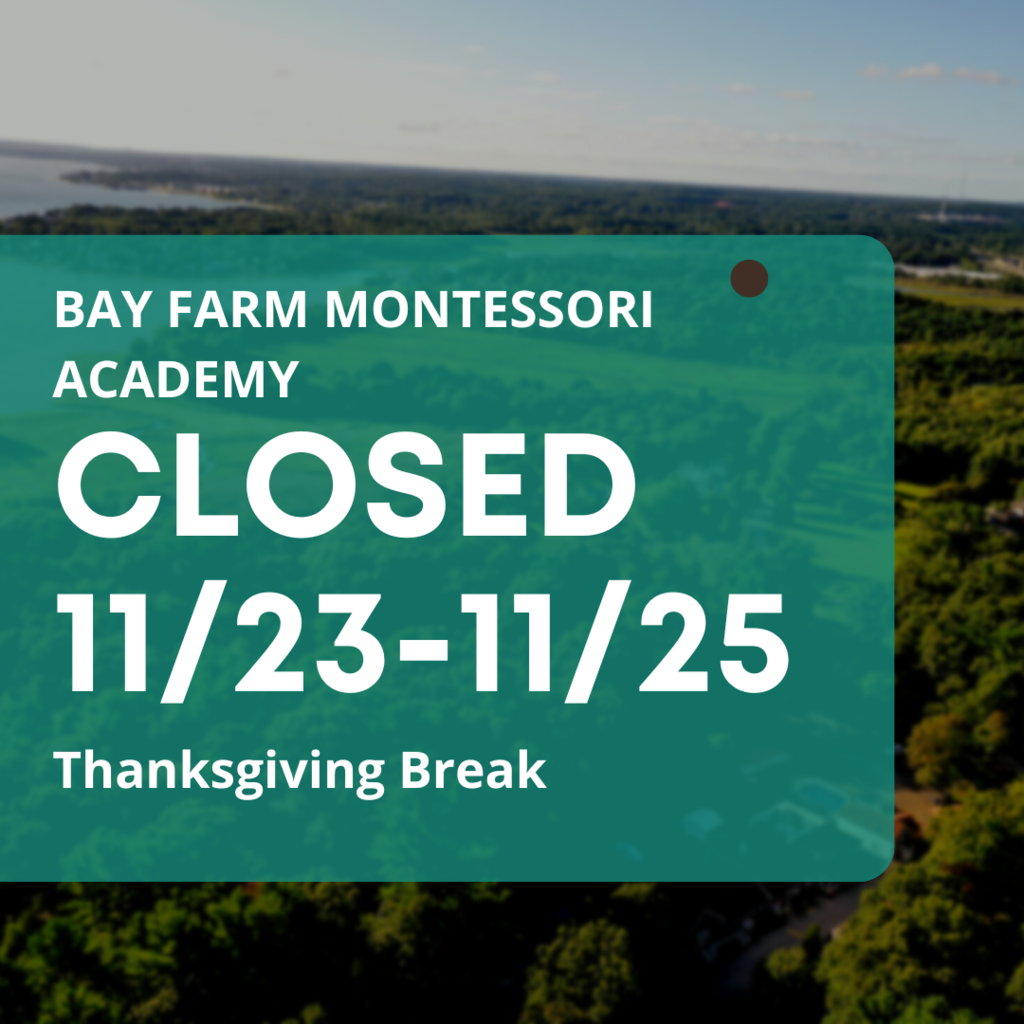 Children's House young artists had fun this week designing a centerpiece for the Thanksgiving table. Students worked in clay and created a festive turkey for this decoration. #Artland #BayFarm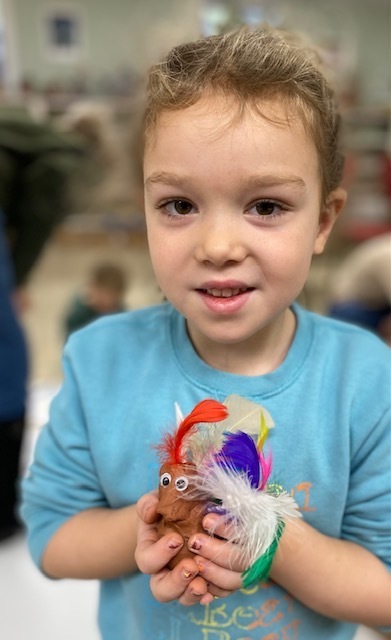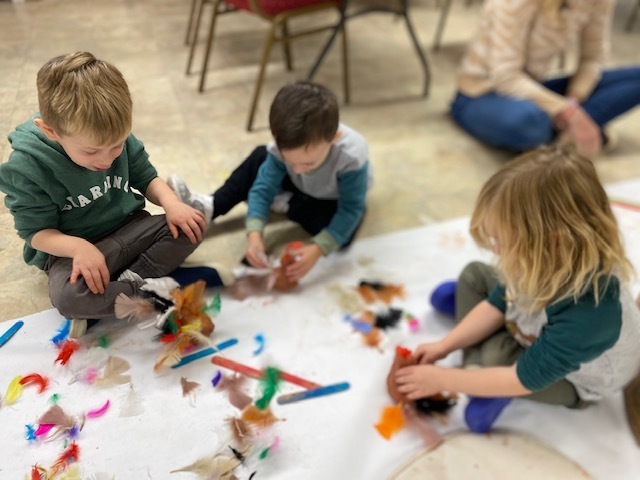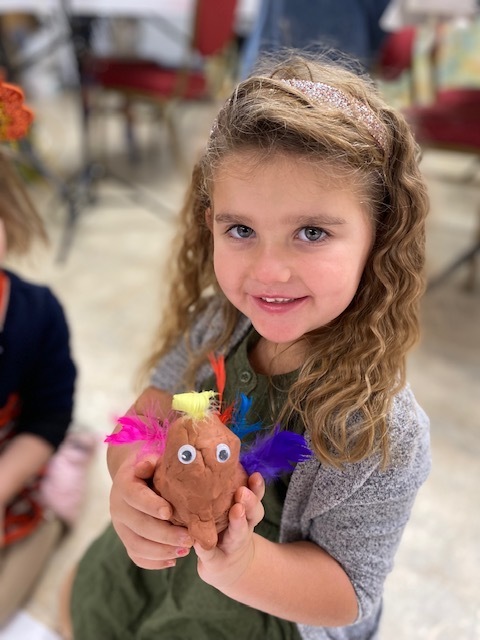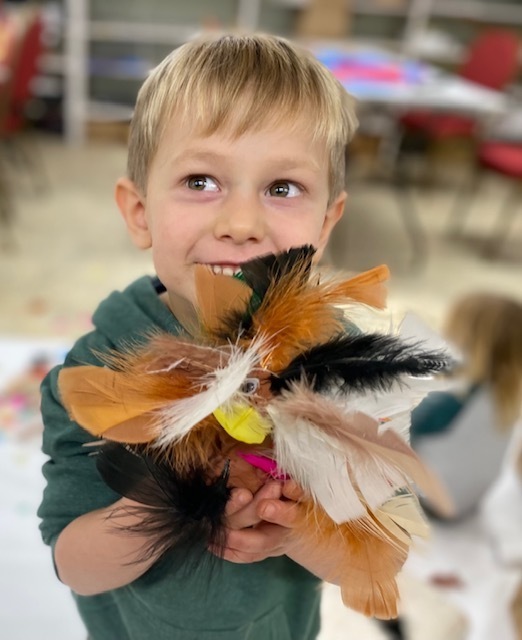 We want our toddlers to be and see themselves as capable, successful, and helpful contributors to their classroom environment. These kiddos loved helping sweep the porch as part of practical life.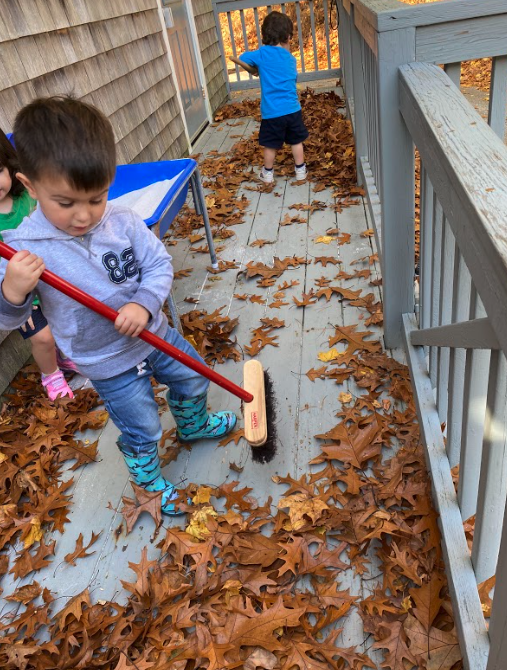 Middle school students began their sewing unit using their newly gained knowledge of electrical circuits to sew circuits with conductive thread.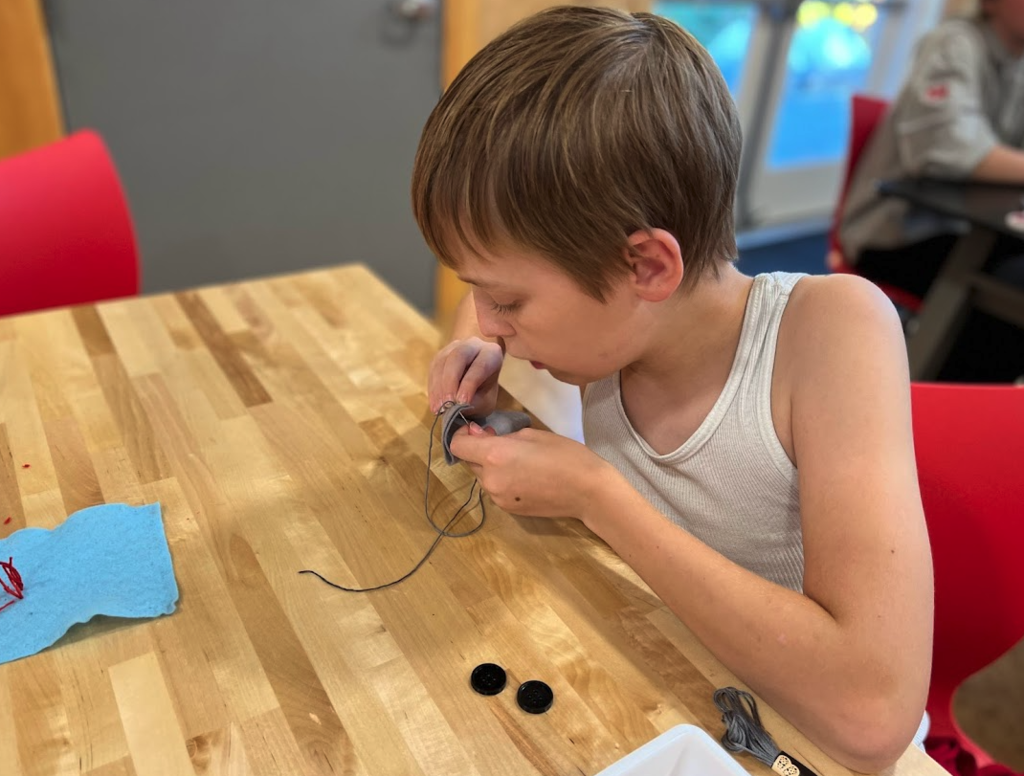 Our Elementary I students did an amazing job at their recorder concert last week. Bravo, ELI!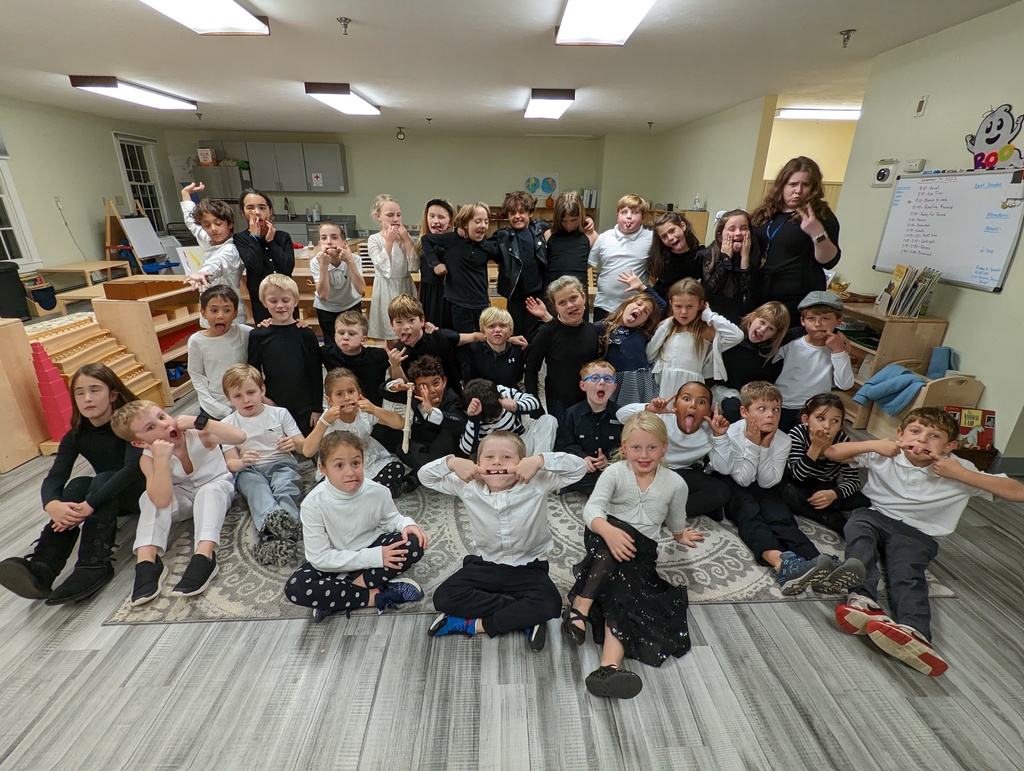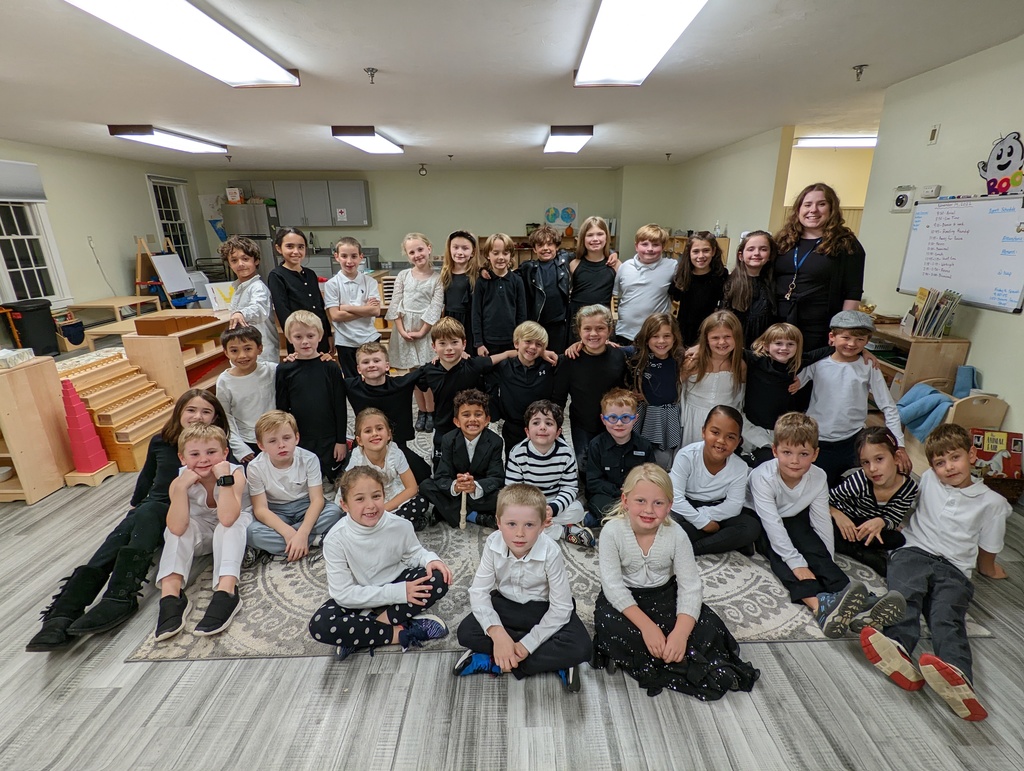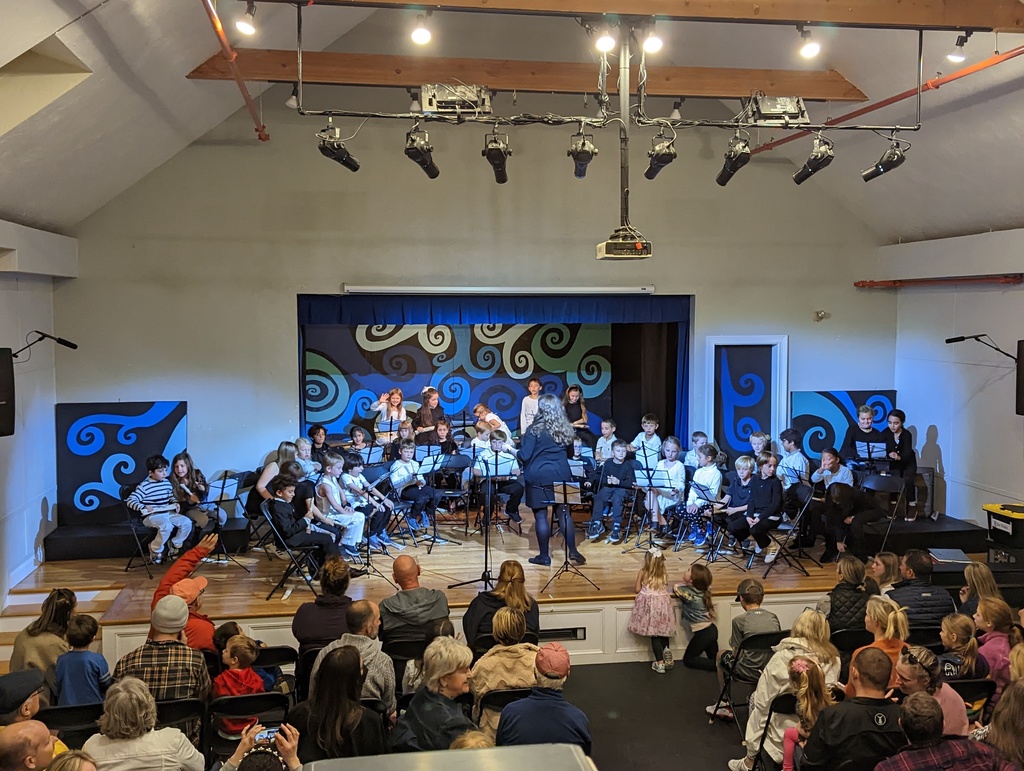 Last week The Saltery visited our Elementary I students to talk about how salt from the ocean is made into flakey salt used to create various flavors, which are sold in many shops around town. This is just another example of how we use water in our everyday life... Learn more here:
https://saltery.store/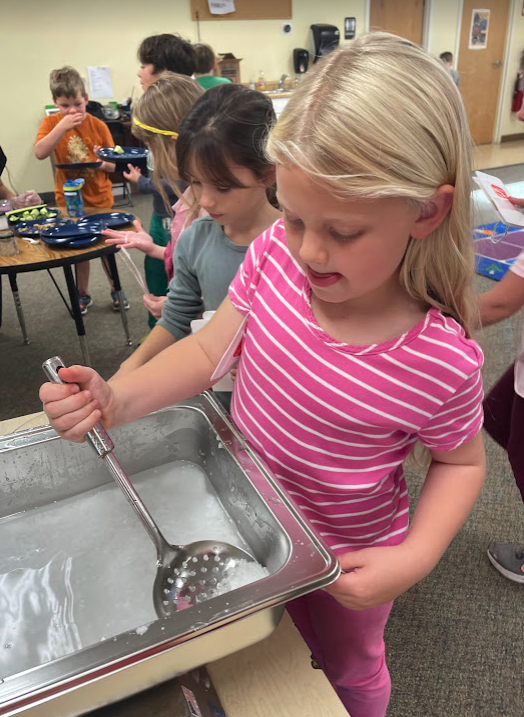 Reminder: School is closed on Friday, November 11 for Veterans Day.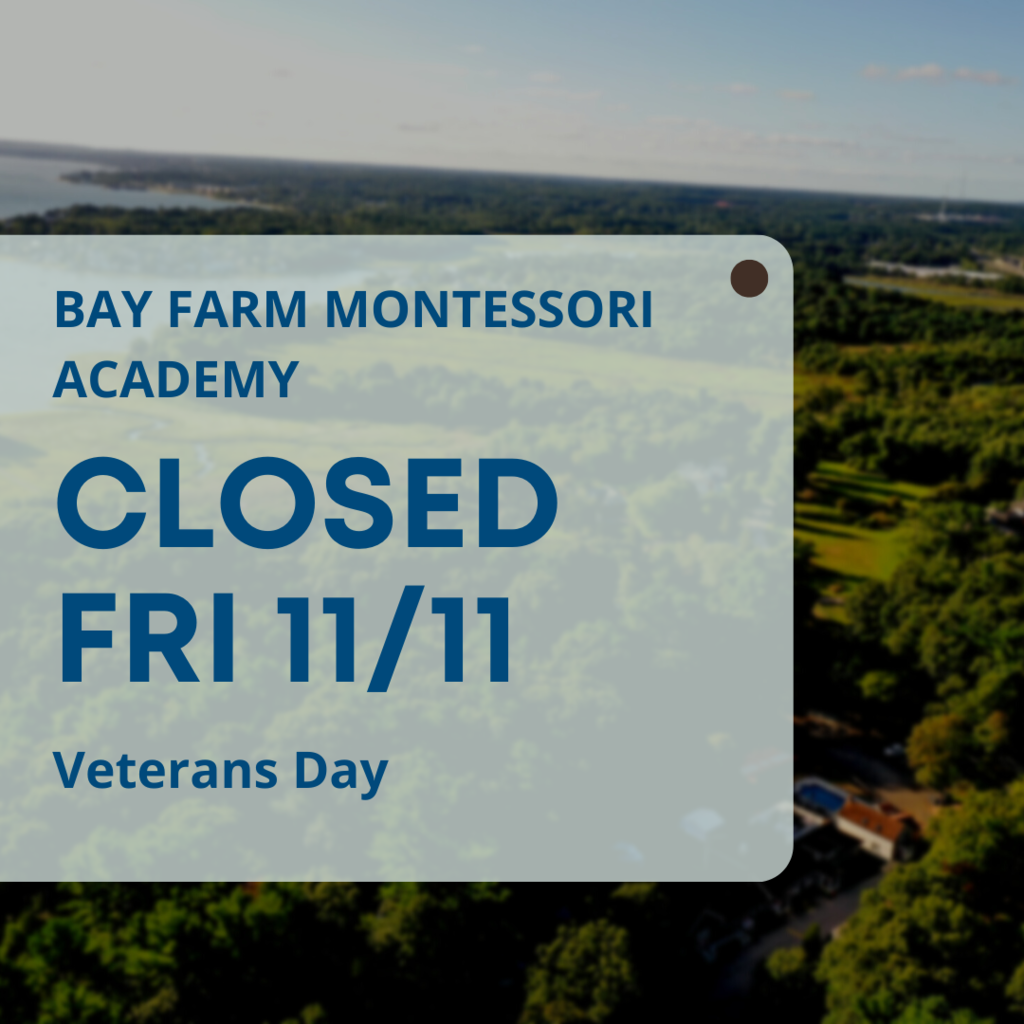 Thank you to everyone who attended this morning's MPA Meeting! Here is a list of recommended readings:
https://5il.co/1kaht
and here is a list of Outside Parent-Family Resources
https://5il.co/1kahu
...

This week's Bay Farm Connections was just sent! Read about all of the exciting things happening on campus, assignments, upcoming projects and events, and more.