Our Middle School students headed to Duxbury Beach today to do their annual beach clean-up!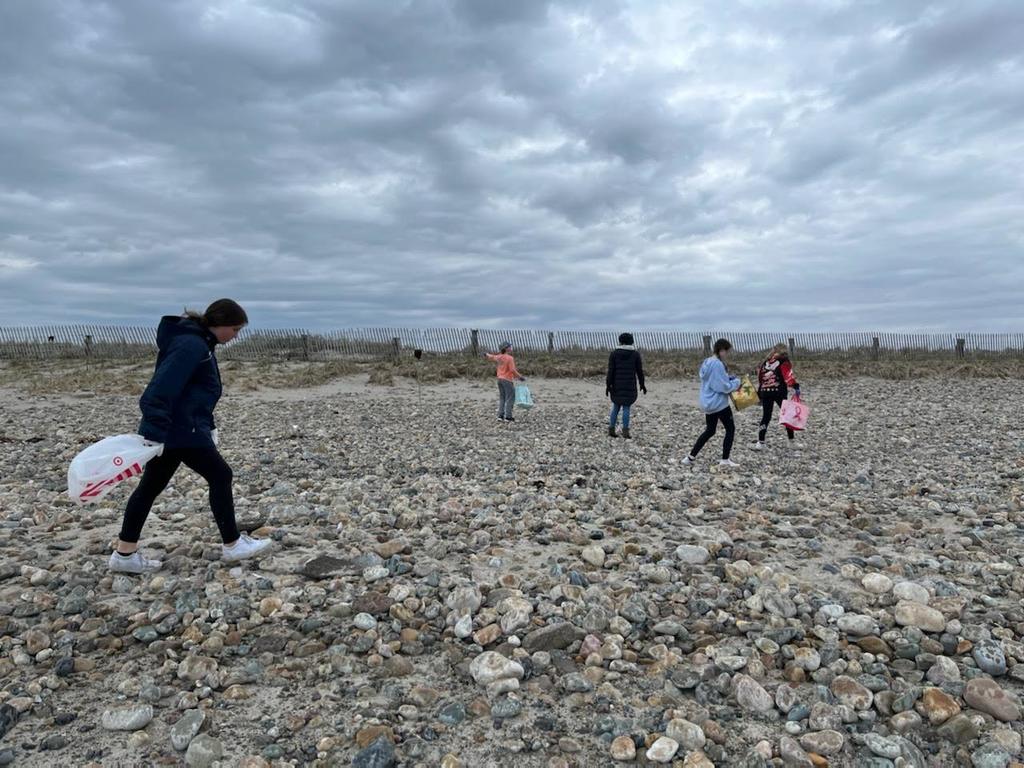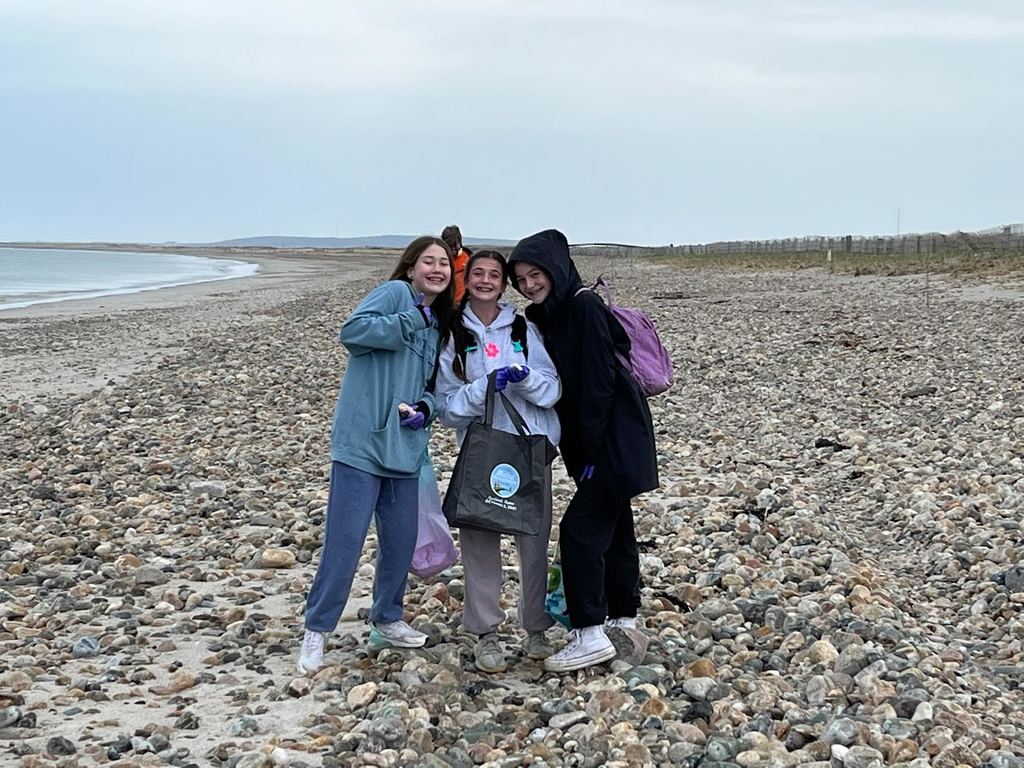 Today is Moving Up Day where our Kindergarten students visit Elementary I to see the classroom space and meet the teachers!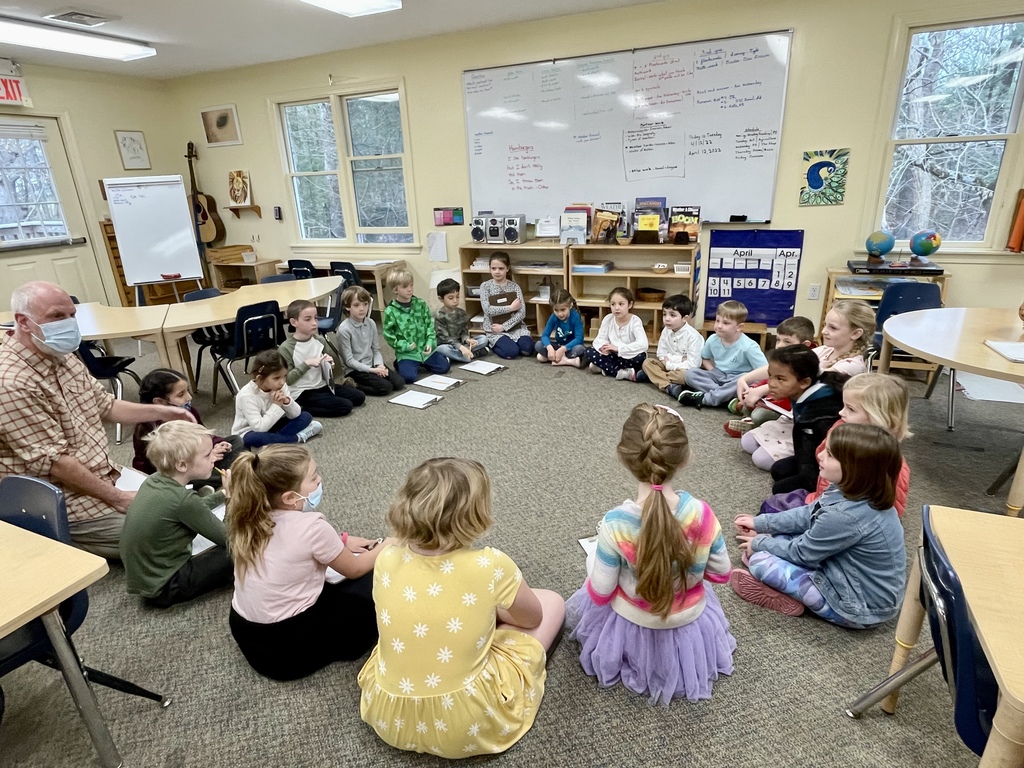 Help your classroom reach 100% in our Spring Giving Participation Drive! Any donation amount helps us reach our goal of 100% family participation. Donate now:
https://give.bayfarm.info/

Registration for SPRING ENRICHMENT will be open today at 3:30pm! Read about the Spring Enrichment offerings here:
https://5il.co/18mb7
and watch out for the registration email later this afternoon. #BayFarmEnrichment

Check your inbox for this week's Bay Farm Connections including important reminders and details regarding your child's week at Bay Farm. If you did not receive it, please email
communication@bfarm.org
.

This week in Middle school art students had a blast painting and designing their Greek inspired masks. Every fine artist was brimming with fantastic ideas. The masks will be finished soon and on display. The enthusiasm in class this week was full speed ahead.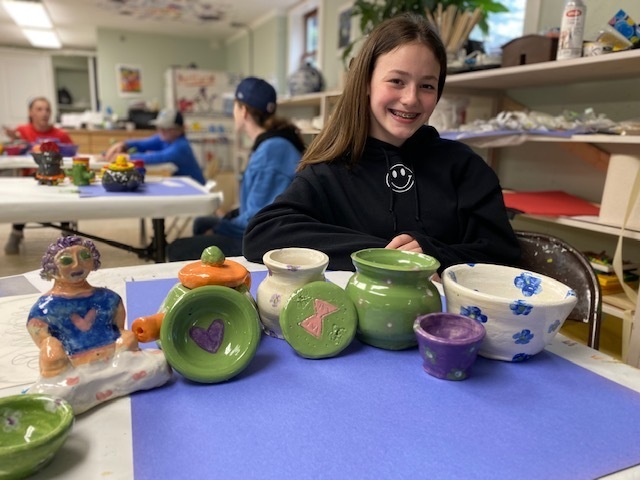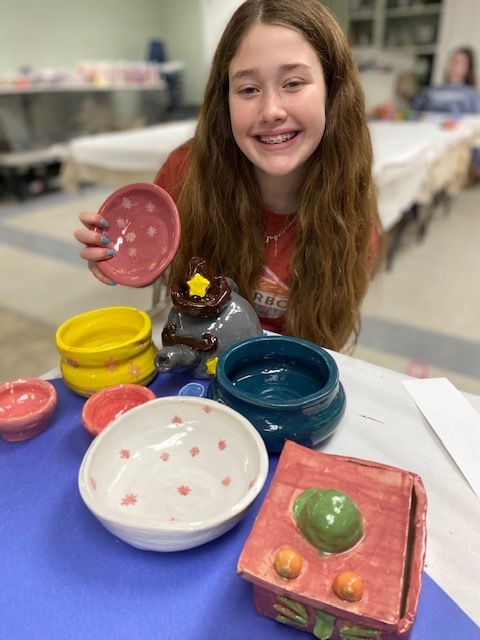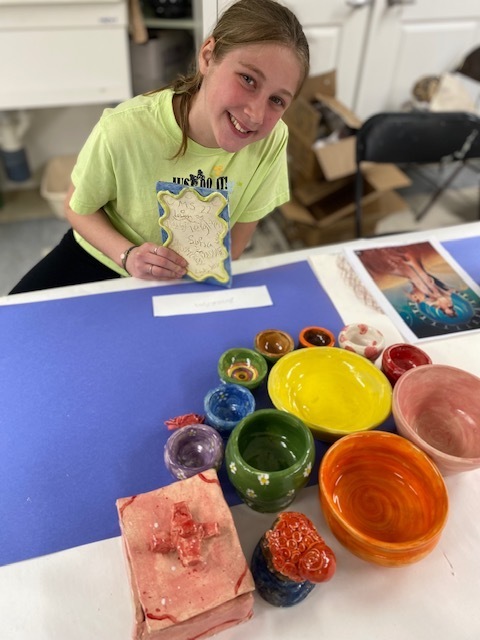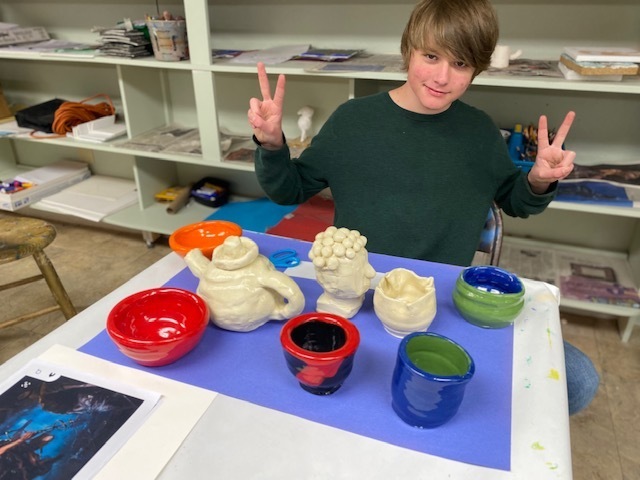 This week in Elementary I Art, students created their clay African scenes and happily took all their gorgeous pottery home. It was truly a joyous time.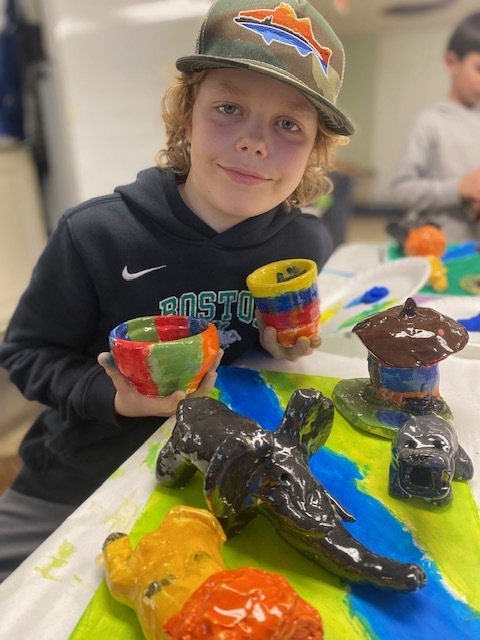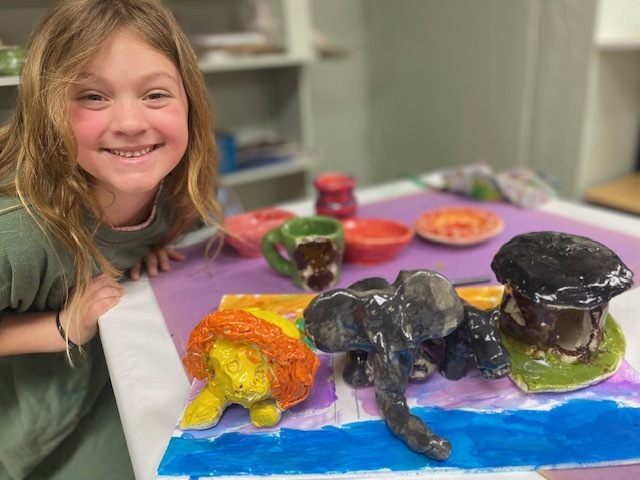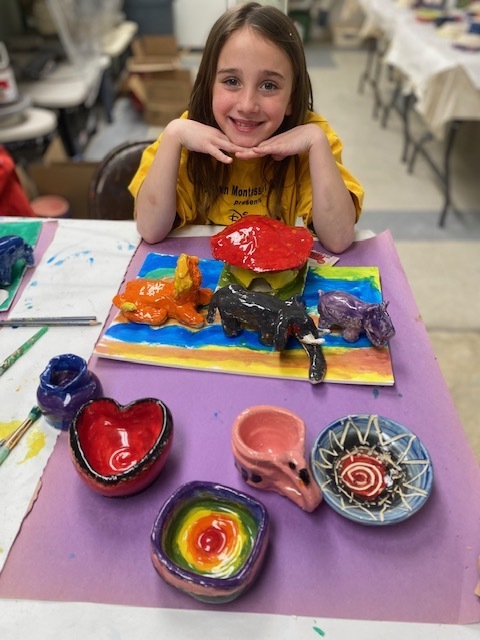 Did you know the people of the Incan Empire were building suspension bridges 300 years before the Europeans? Did you know they built these bridges out of rope they handmade from grass? Did you know these bridges could hold up to 4,000 lbs? Students learned about the last remaining Incan bridge and the indigenous people that continue to maintain it still today. Students then got to work building their own Incan style bridge out of newspaper and tested their load-bearing engineering along the way.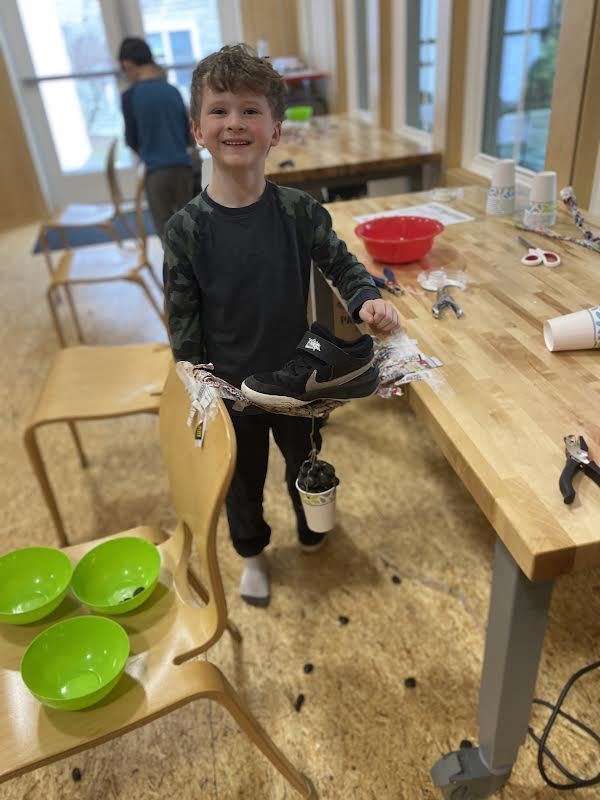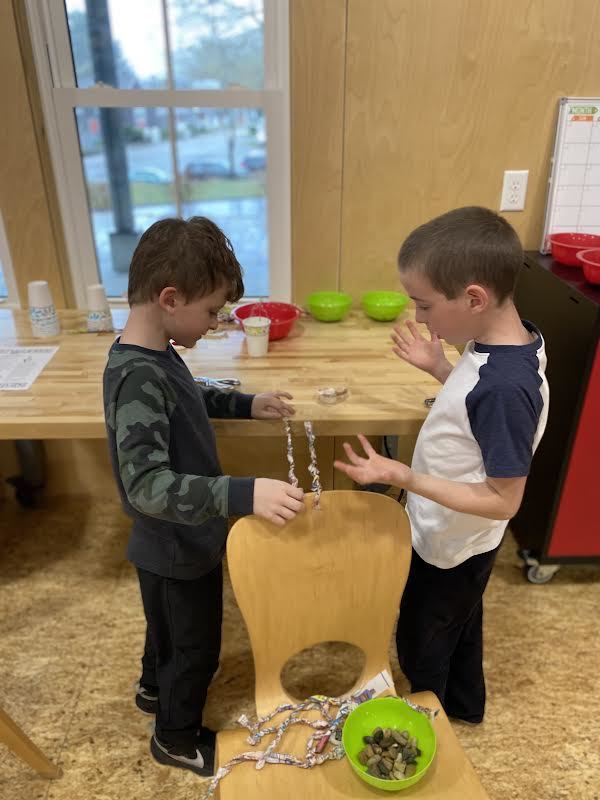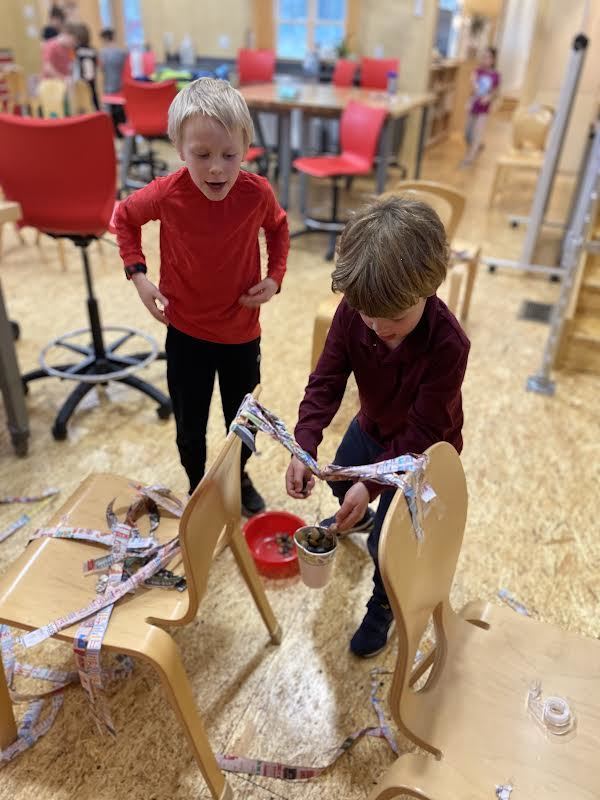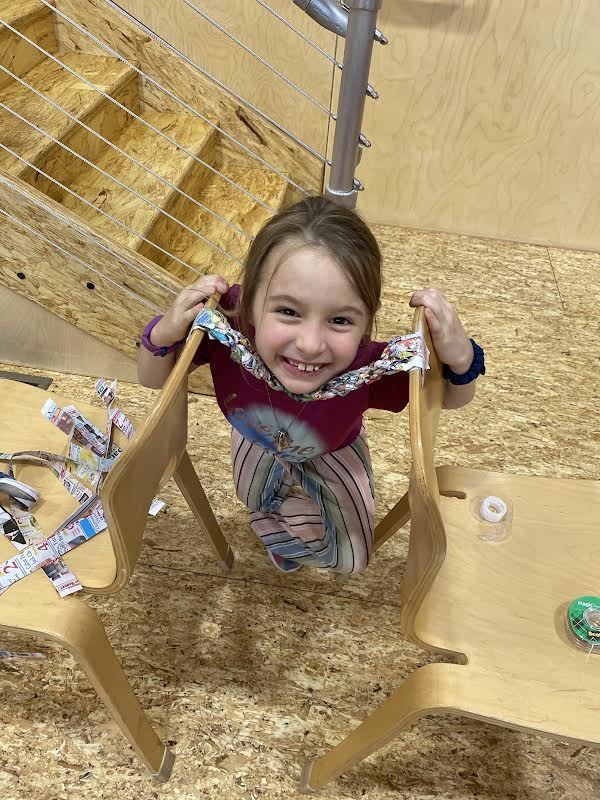 Kindergarten students have been blasting off into outer space in their class and in The Shop looking at weight and mass, weather on other planets, space probe technology, and this week, the student's talked about the center of gravity. Where is your center of gravity? How do you know when something is balanced? How do you make both sides equal? Students put this knowledge to use in their building techniques being careful to balance each cup equally and centered.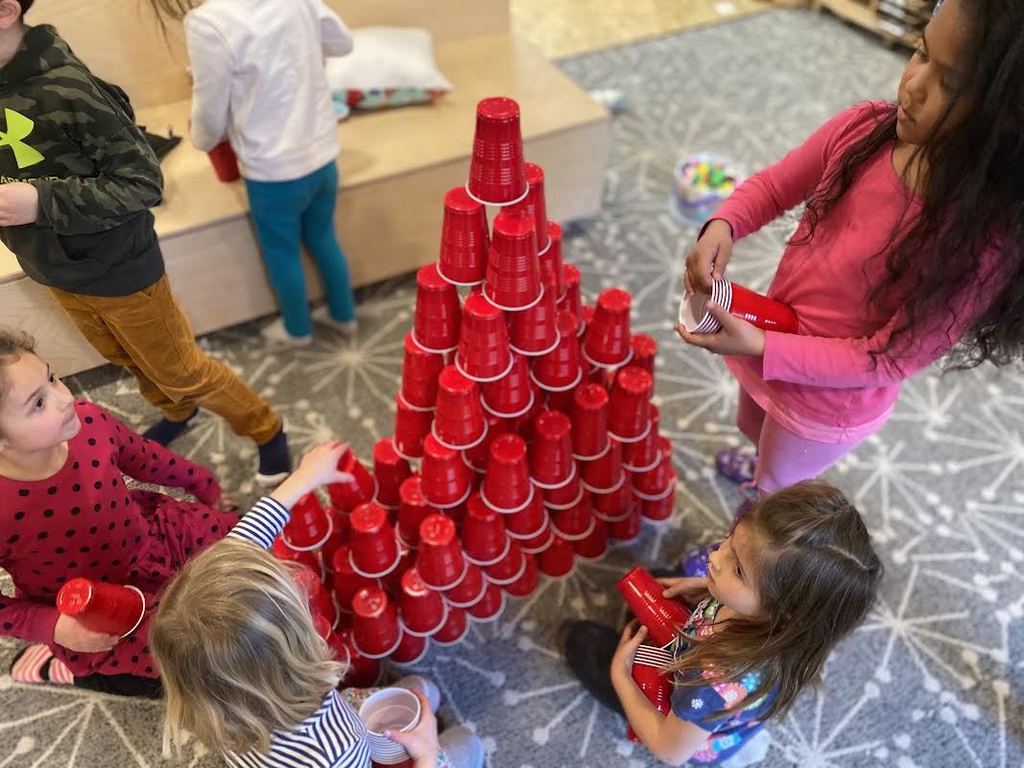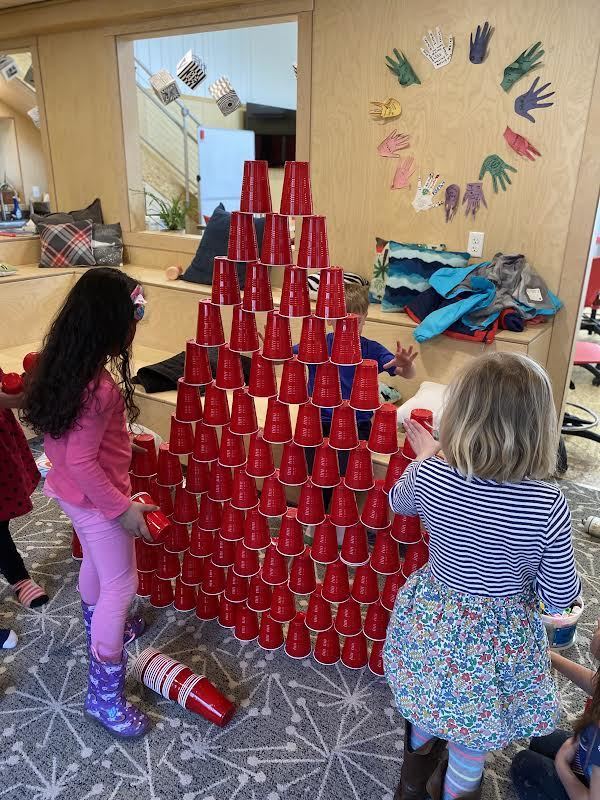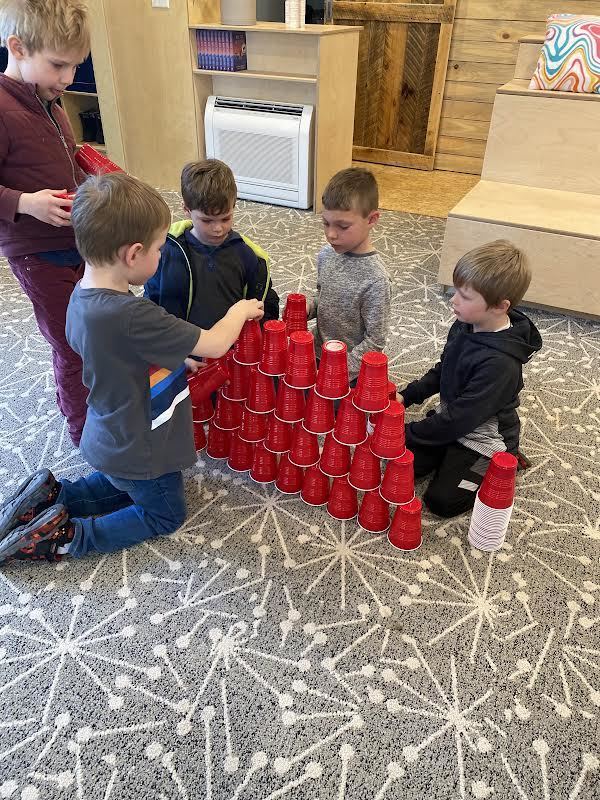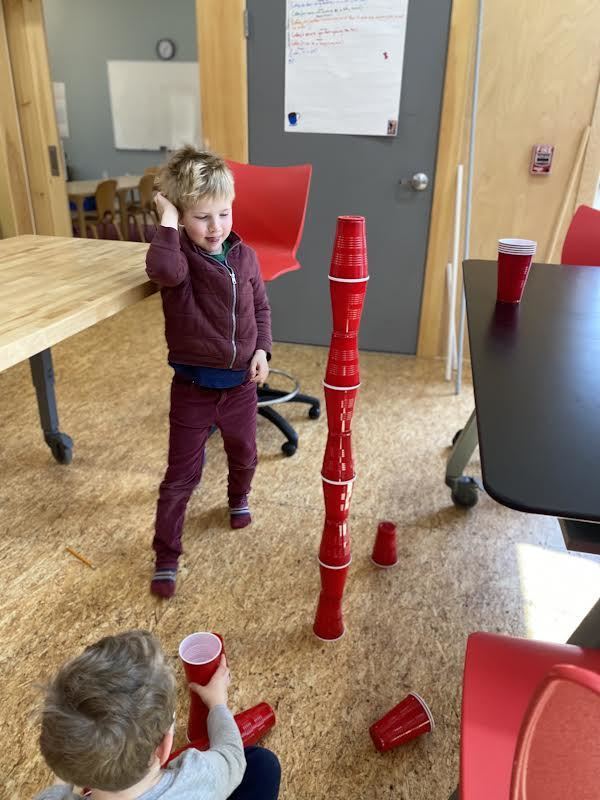 ELI has been studying the water cycle and painted some examples this week. #WaterCycle #ElementaryEd #BayFarmMontessori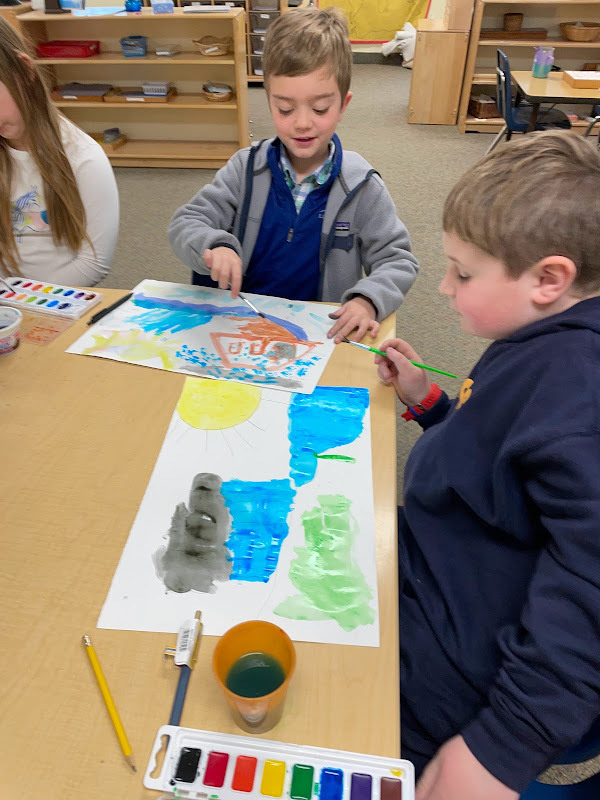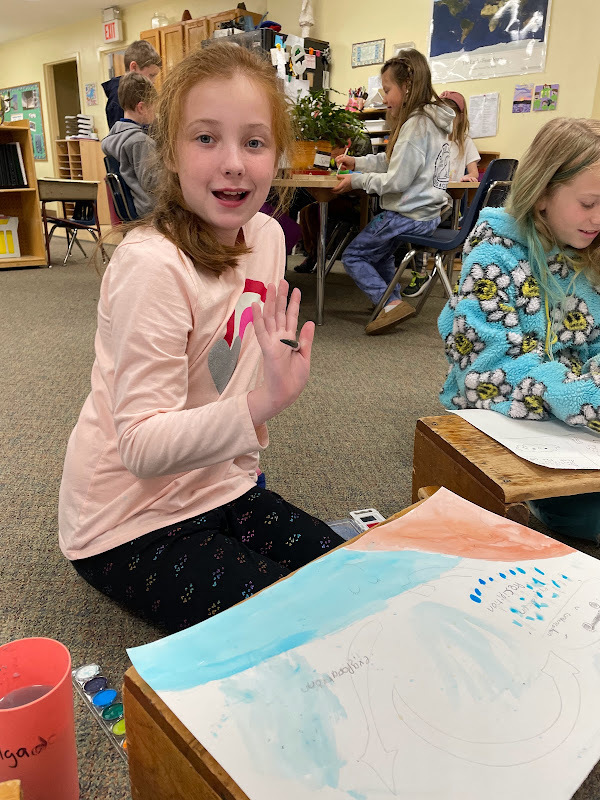 Apple serving today in Sandpiper!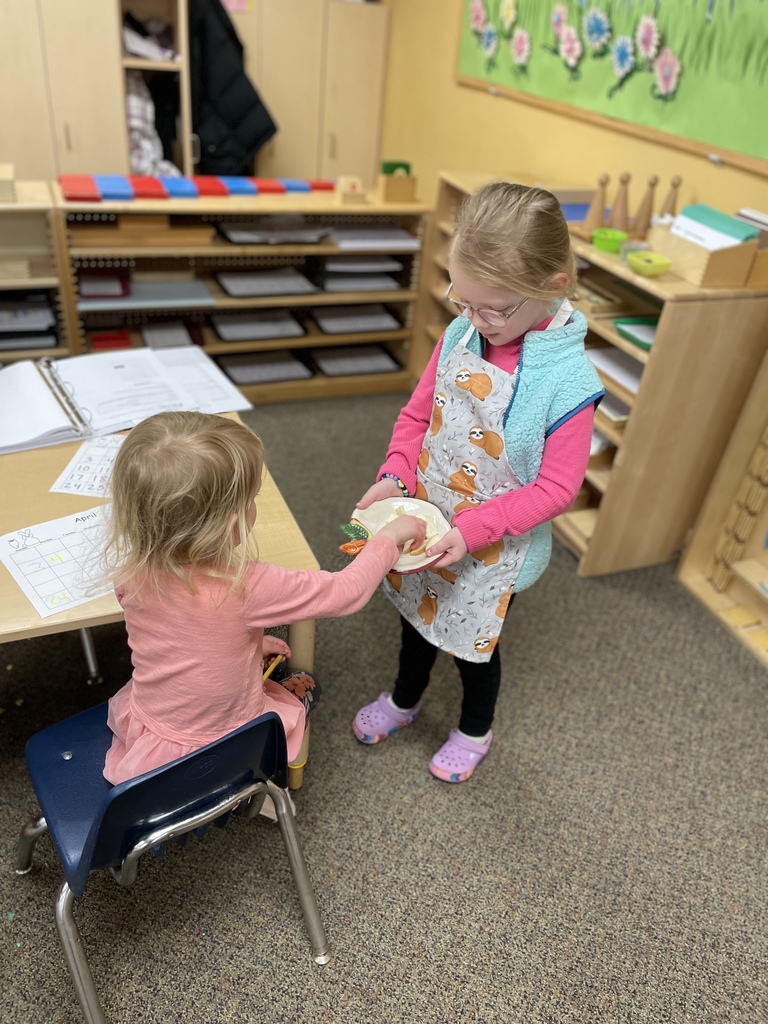 During Kindergarten Drama today, our middle schoolers helped our kindergarteners experiment with diaphragmatic breathing!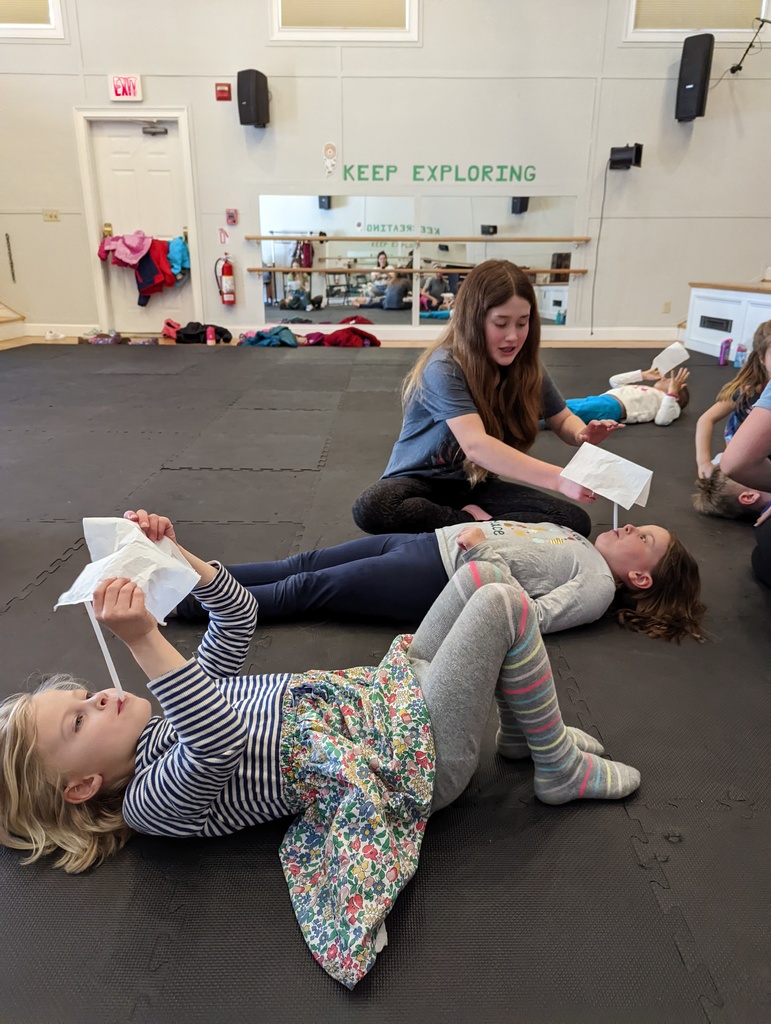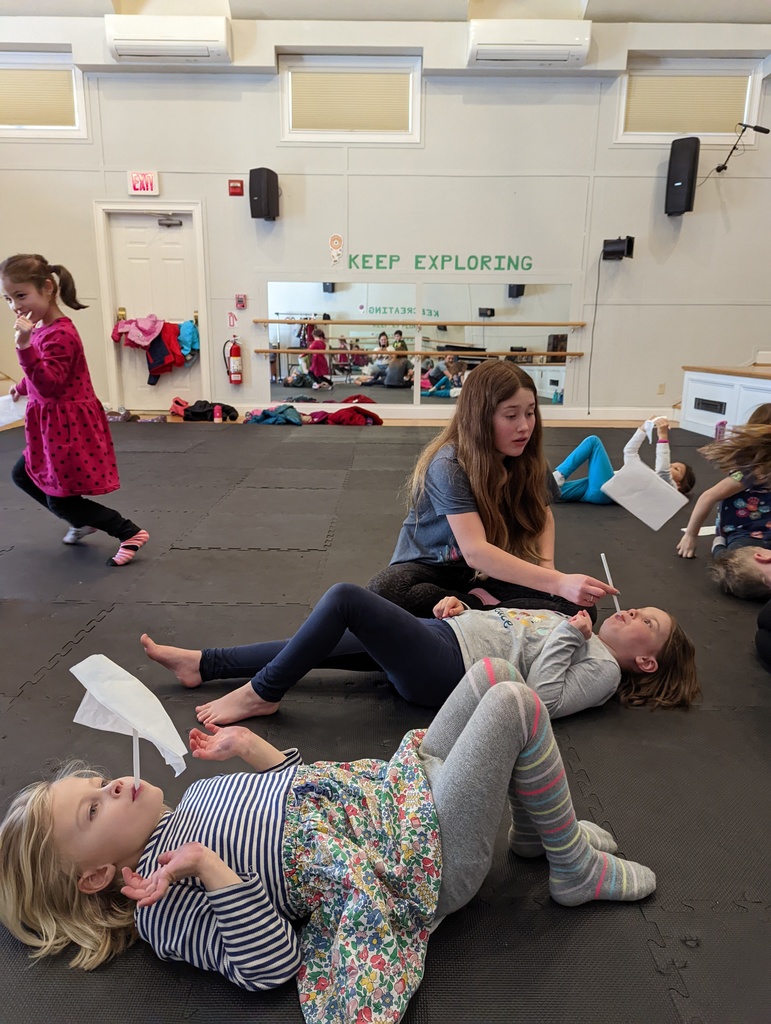 Silver polishing, bracelet making, puzzles, and flower arrangements! April in Osprey! #BayFarmChildrensHouse #Duxbury #BayFarmMontessori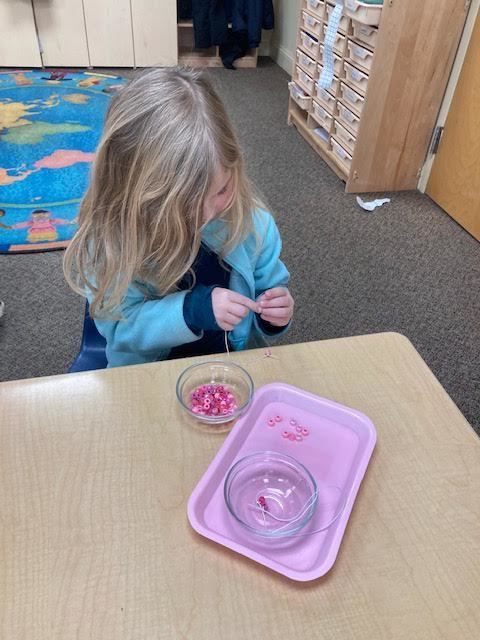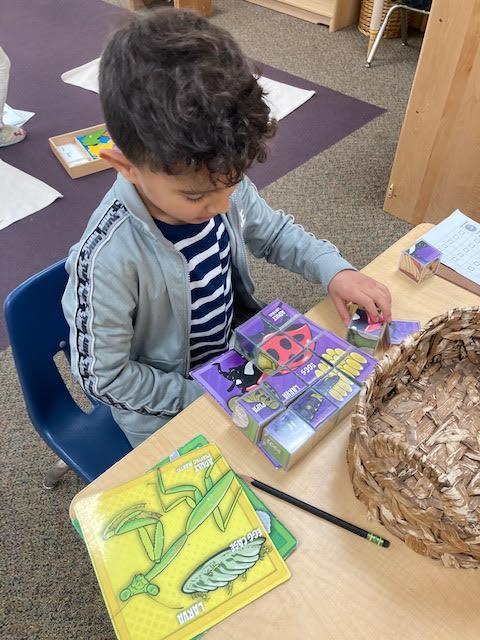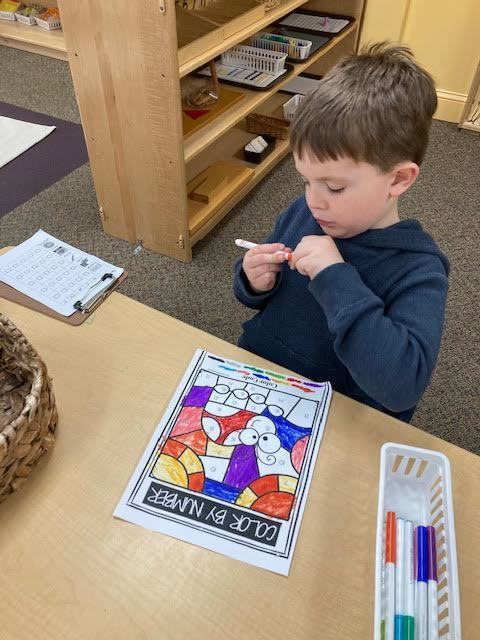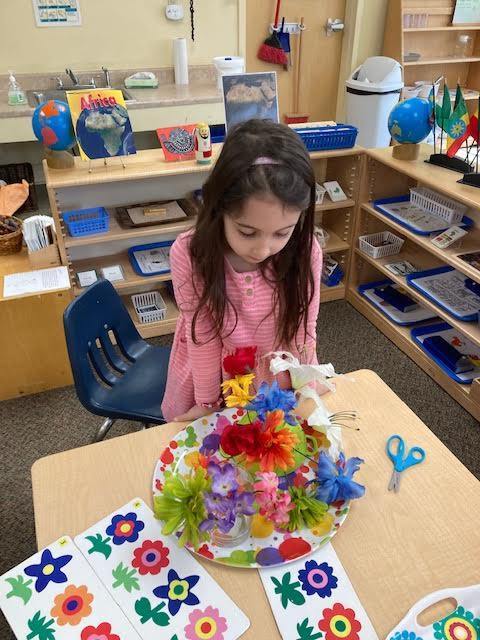 The kids are loving their new April work! Orange juice squeezing was a big hit and they're mostly doing practical life works in these pictures to practice their fine motor skills.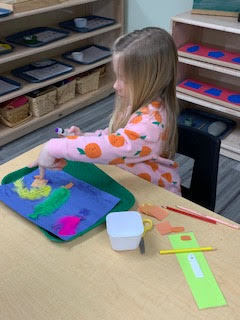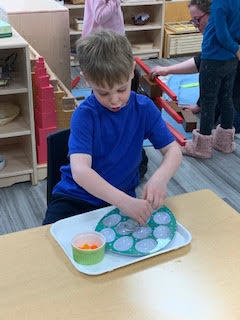 Reminder: School is closed tomorrow, Friday, April 1 for Professional Development. Enjoy the long weekend.

BAY FARM: Due to an unexpected power outage, we are asking parents to pick up their child as soon as possible. There will be no after-school activities or After Care today. We apologize for the late notice but our main priority is the safety of our students. Please call this secondary number 339-236-1628 with any concerns as our office line is not working. (Please know everyone is safe and cared for - no cause for alarm.)

Reminder: Registration is open for Bay Farm families for Bay Farm Summer! summer.bayfarm.info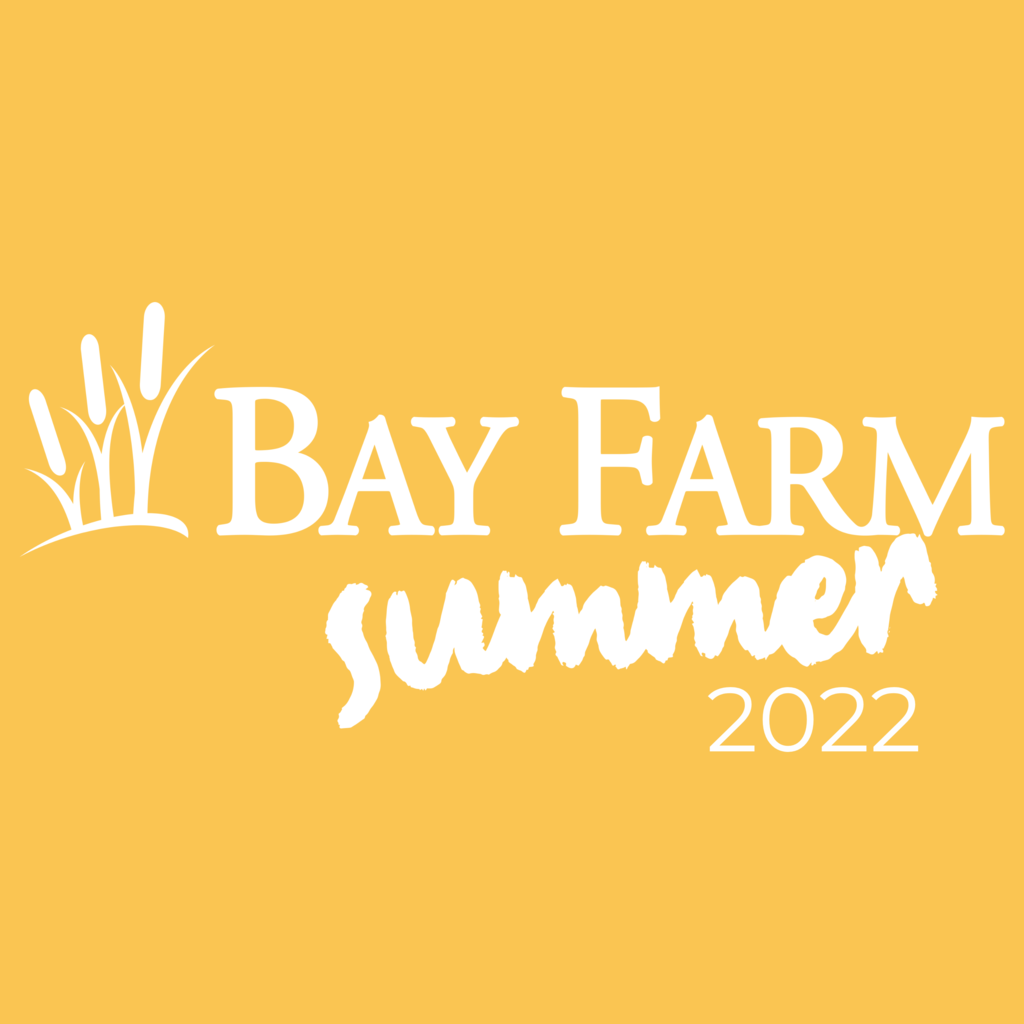 We hope everyone is enjoying February break! As a reminder, school is also closed on Monday, February 28 for staff professional development. We look forward to welcoming students back to campus on Tuesday, March 1.

Reminder: School is closed tomorrow, Monday, January 31 for Professional Development.