Middle School students prepared a Thanksgiving feast to have at lunch this week.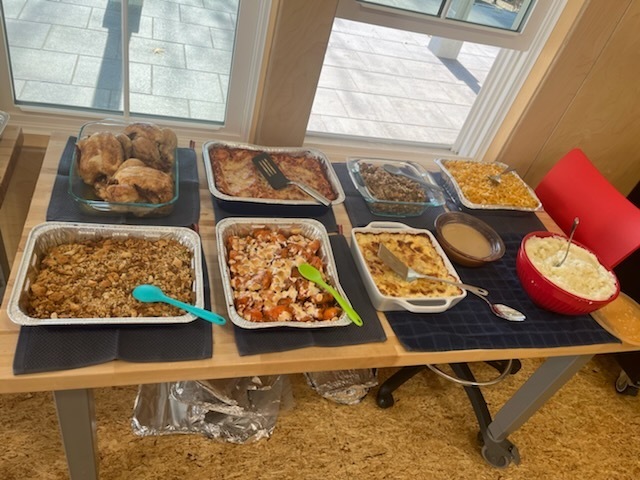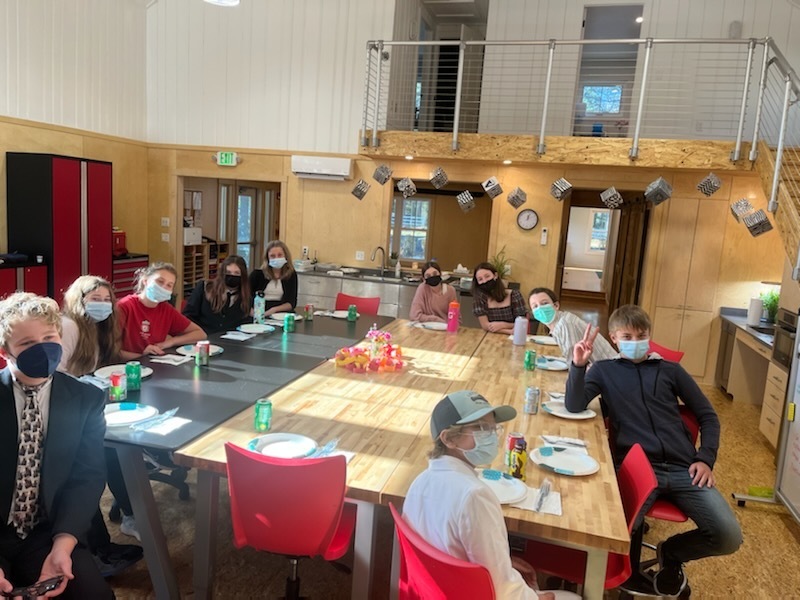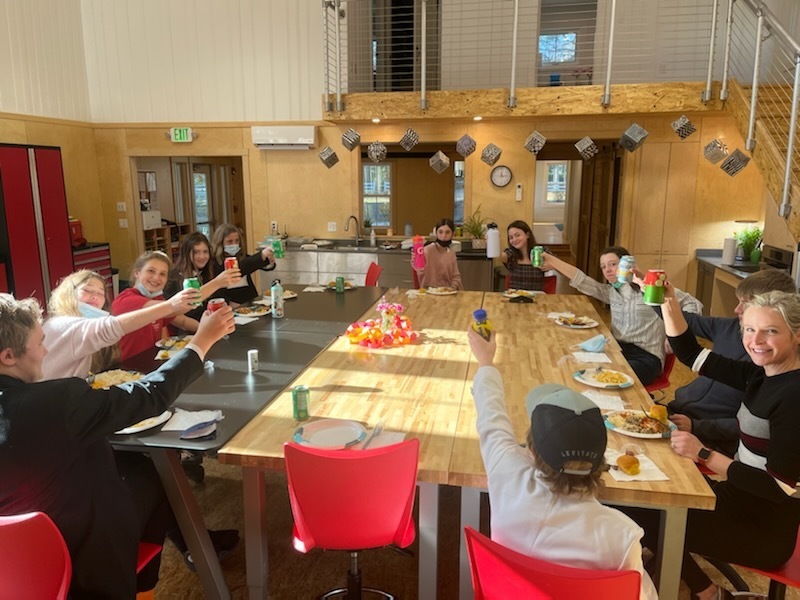 Thank you to all Test & Stay participants for your patience and cooperation this morning! The process will remain the same tomorrow morning. Email
communication@bfarm.org
with any questions. Thank you!

As part of Spirit Week, today was "Dress to Impress" Day! Lookin' sharp!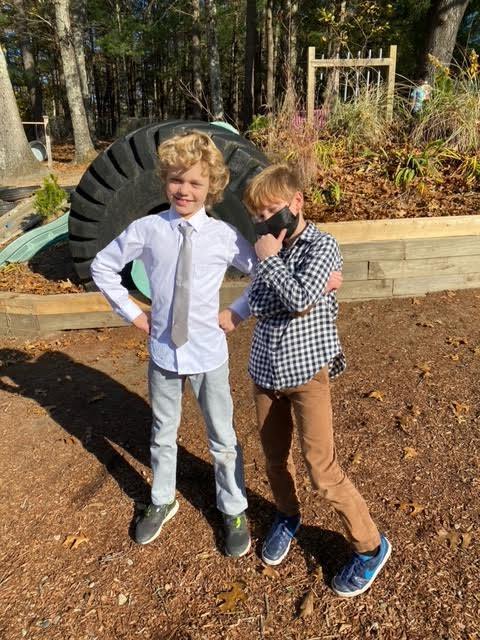 Elementary I students learned about carnivores, omnivores, and herbivores this week. They learned how the digestive system works by physically mimicking the process. #YUCK! #Shop #BayFarm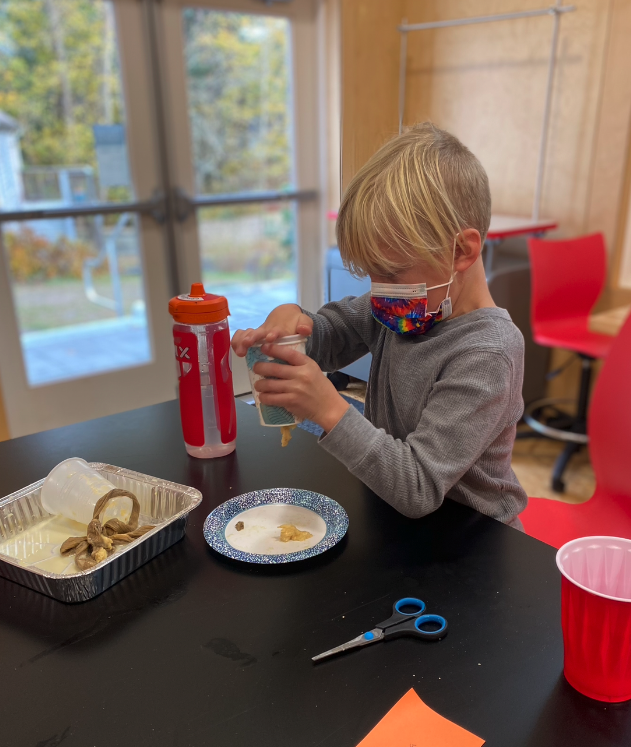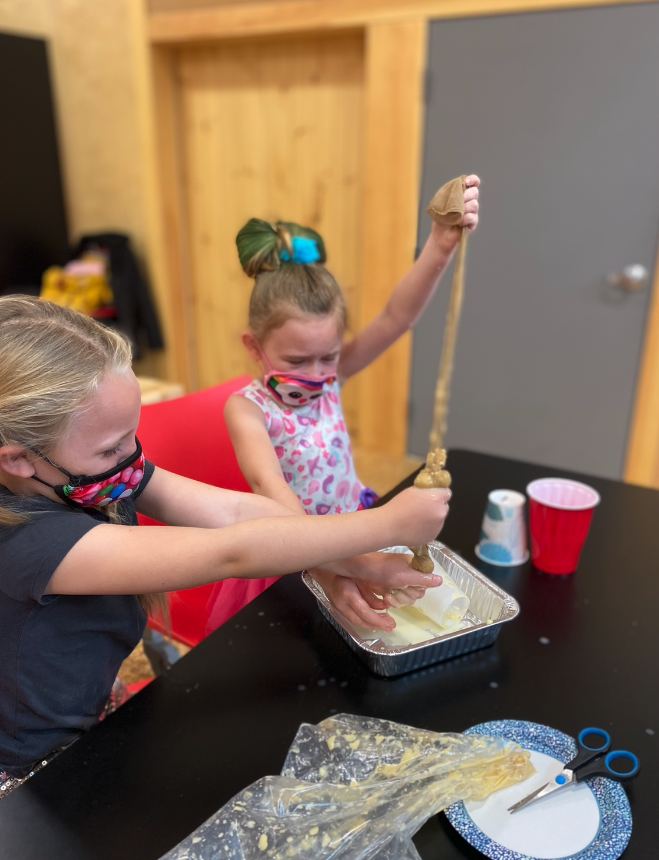 Scenes from Snowy Owl!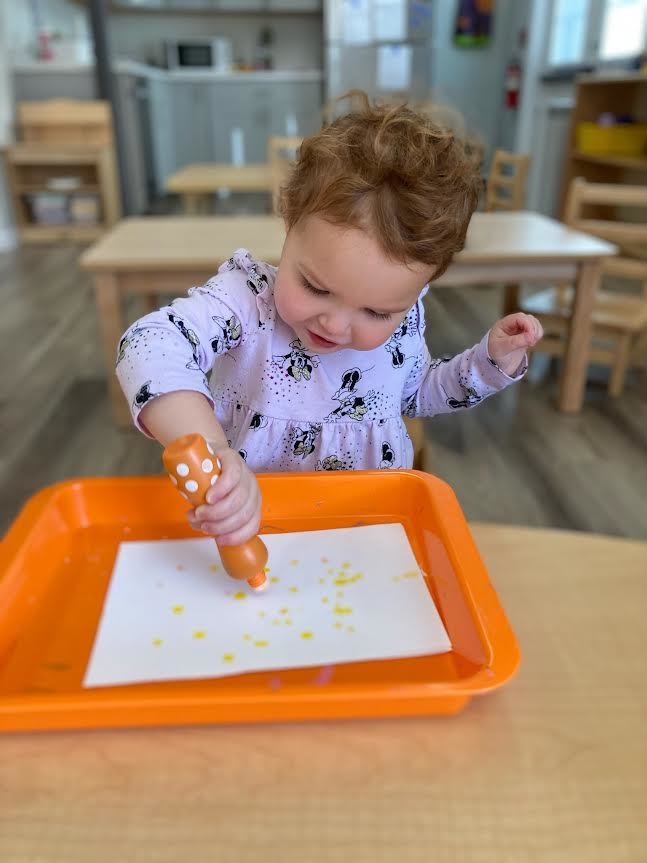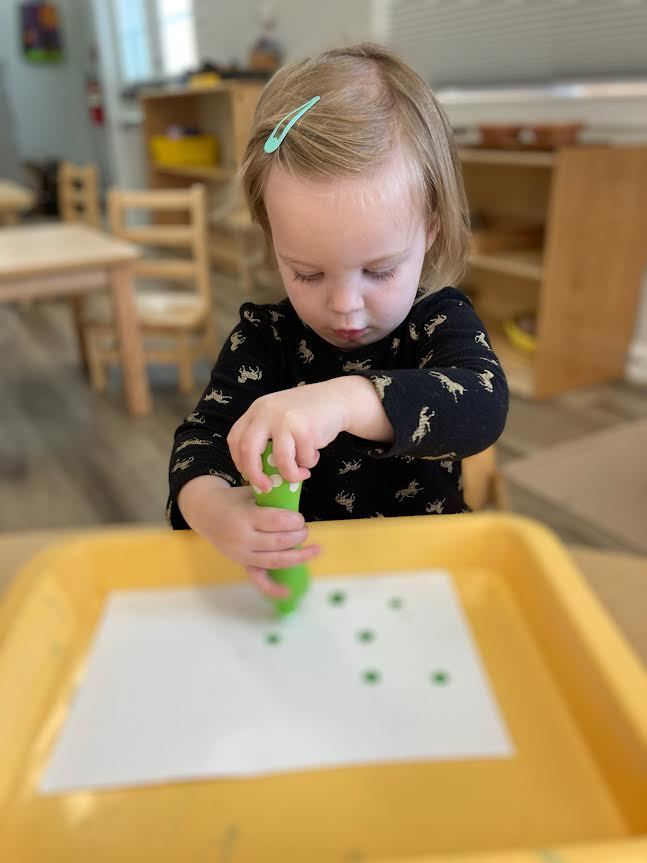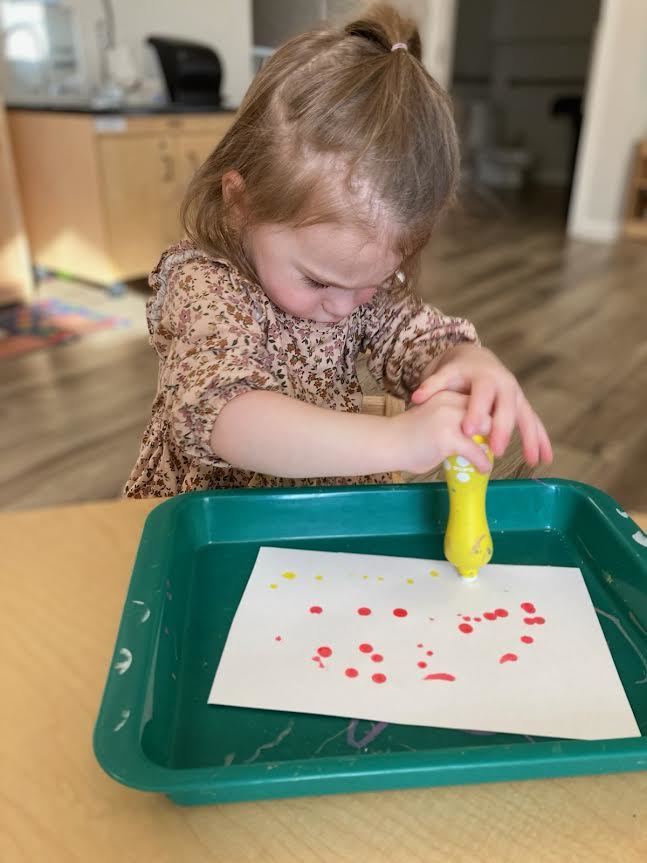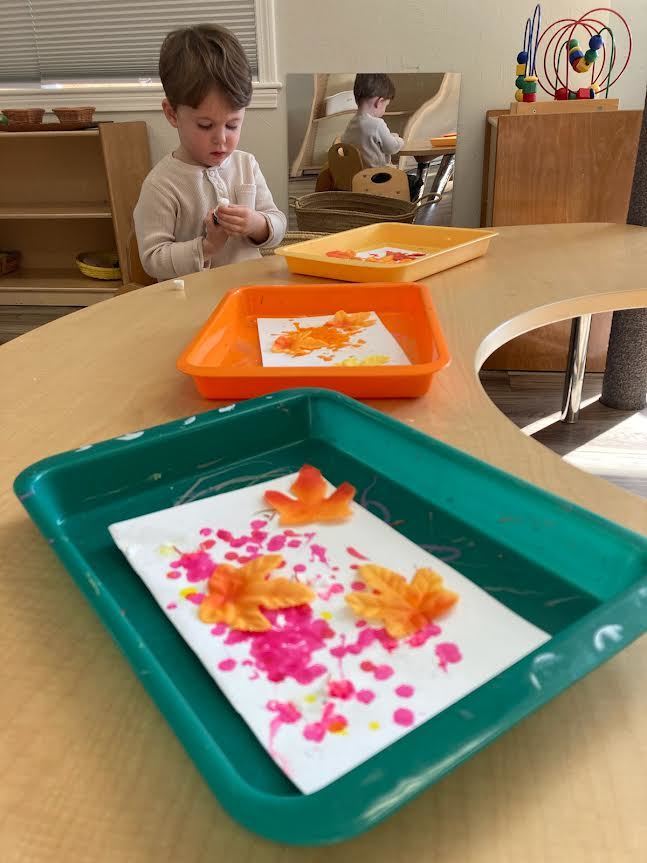 A text message alert was recently sent to ELII parents. If you did not receive it, please email
communication@bfarm.org
. Thank you!

Elementary I students have started their study of vertebrates with a lesson on the parts of a fish. Students spent time creating diagrams of a fish of their choice. #BayFarmMontessori #Elementary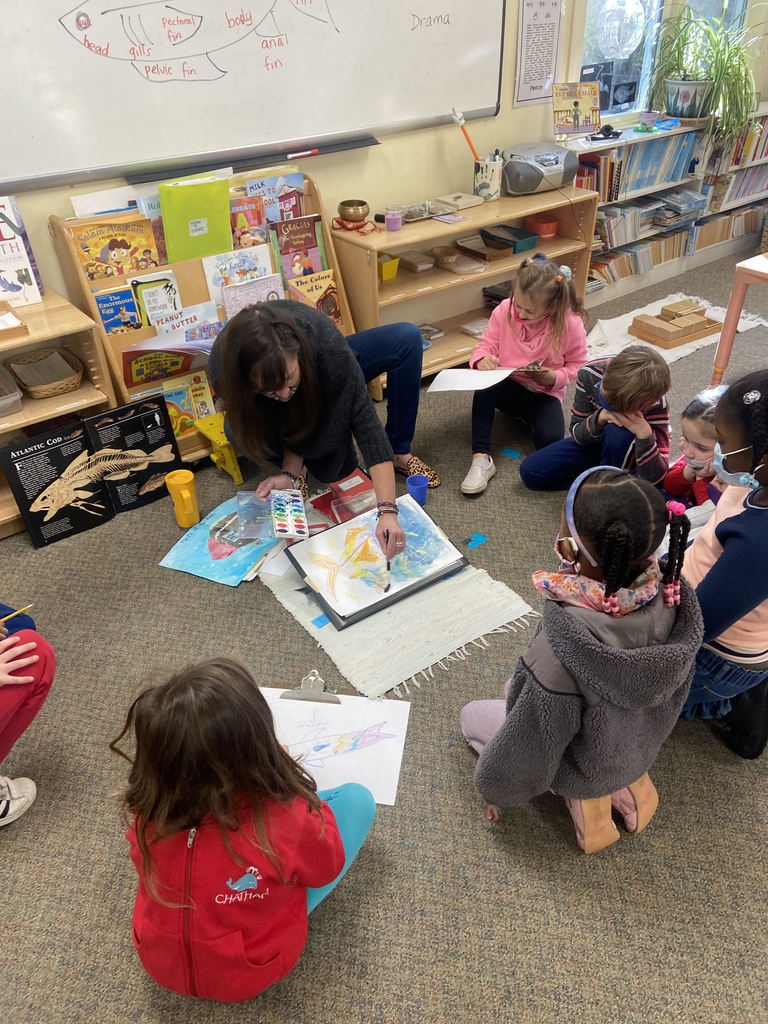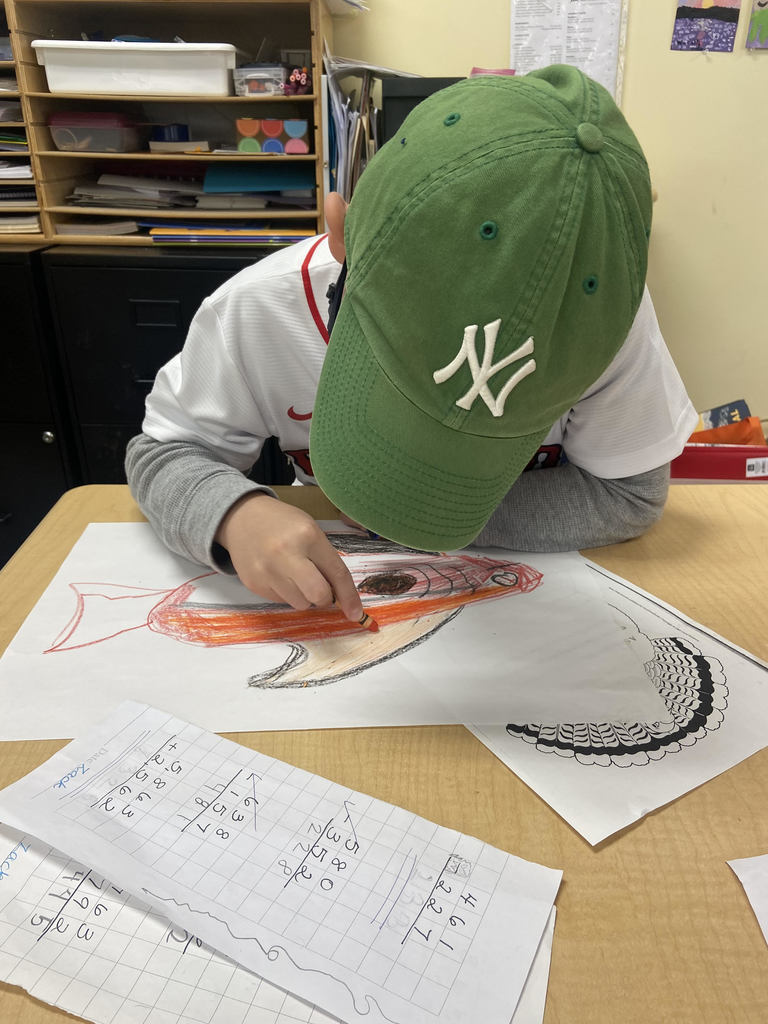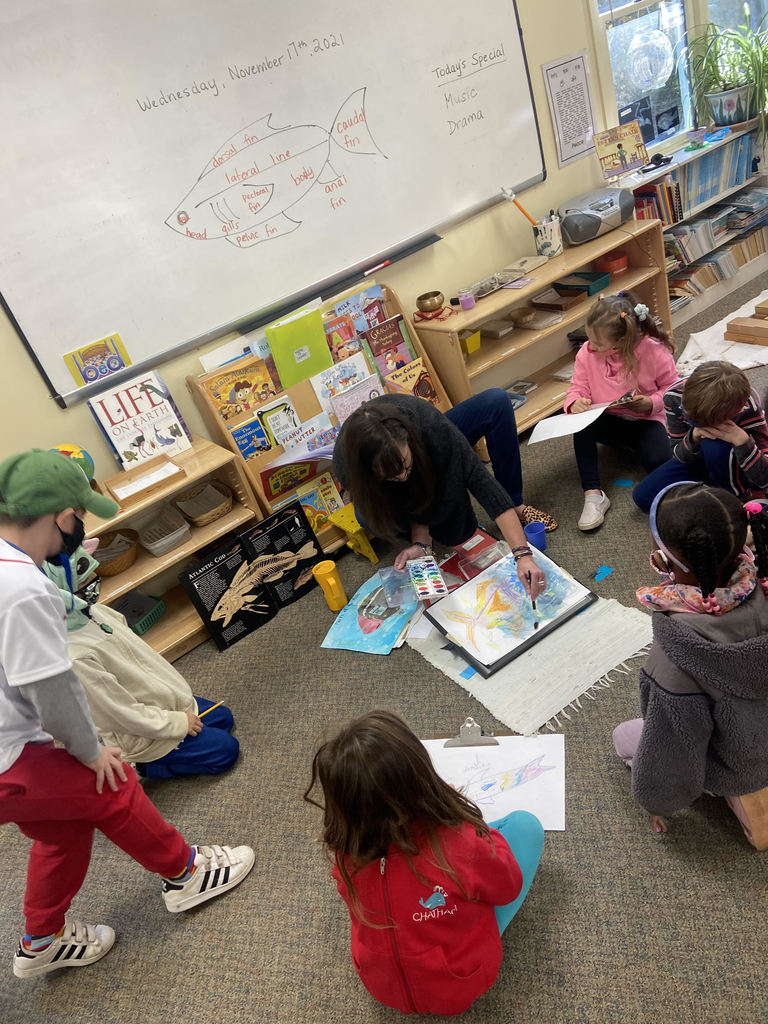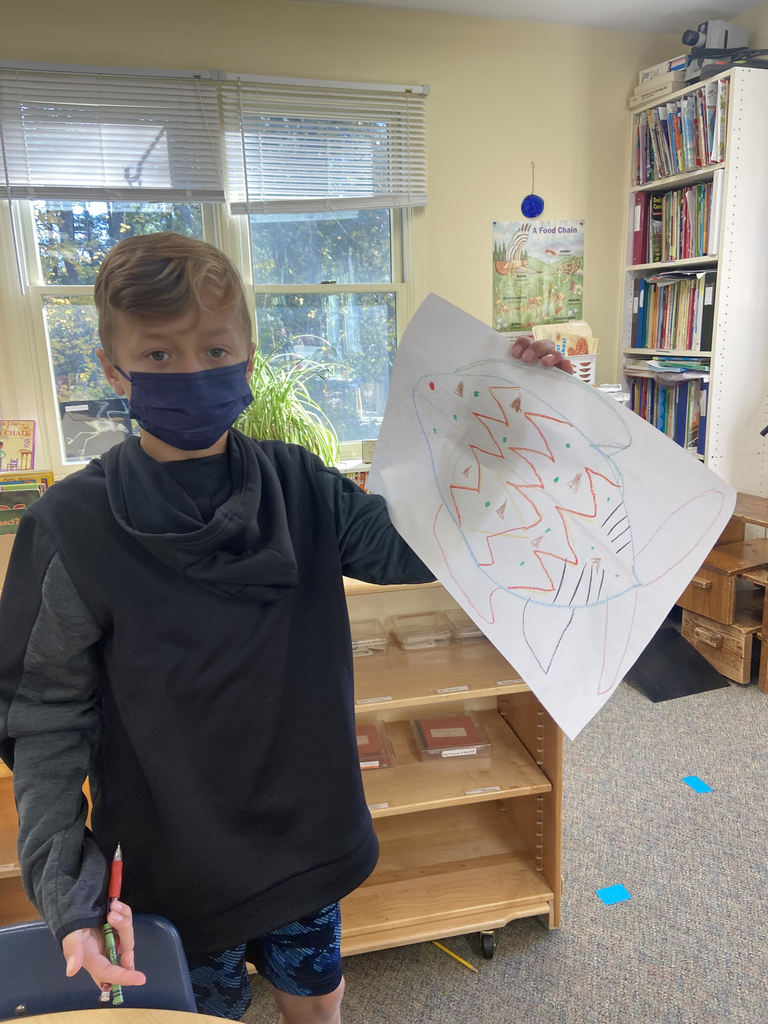 Reminder: We have an Open Board Meeting this Wednesday at 7:00 pm in the Middle School Building. The main topic of discussion will be Tuition Setting for the 2022-2023 school year. To RSVP, click here: bit.ly/3nXKKVi

A rainy day calls for some cozy reading, counting, and leaf matching activities! #BayFarmToddlerHouse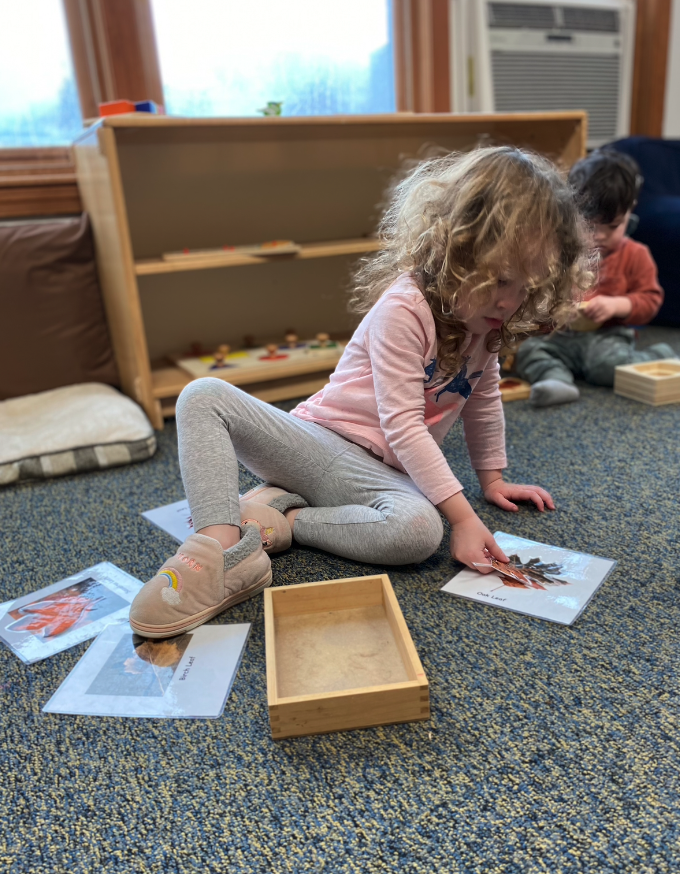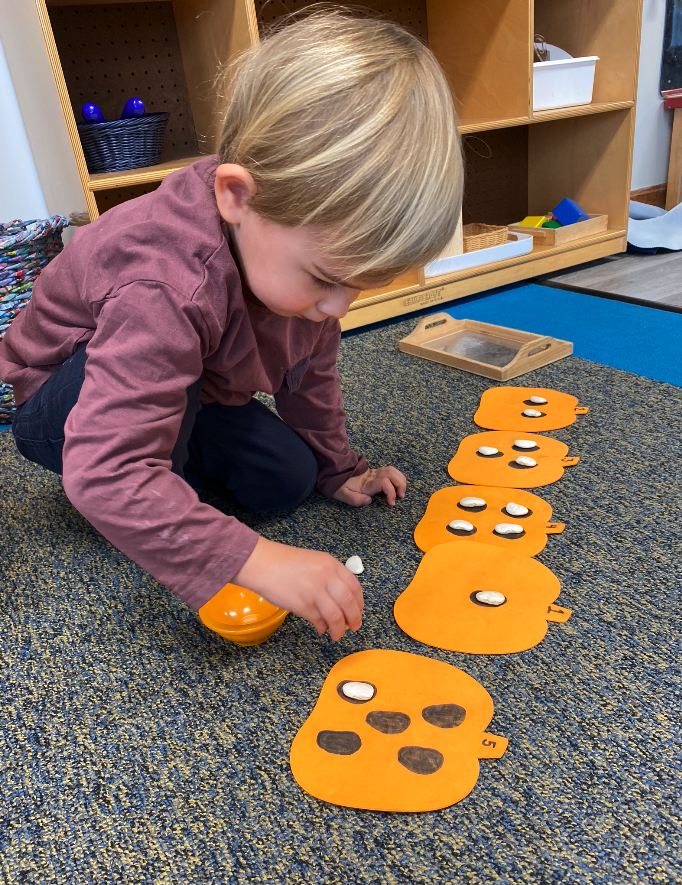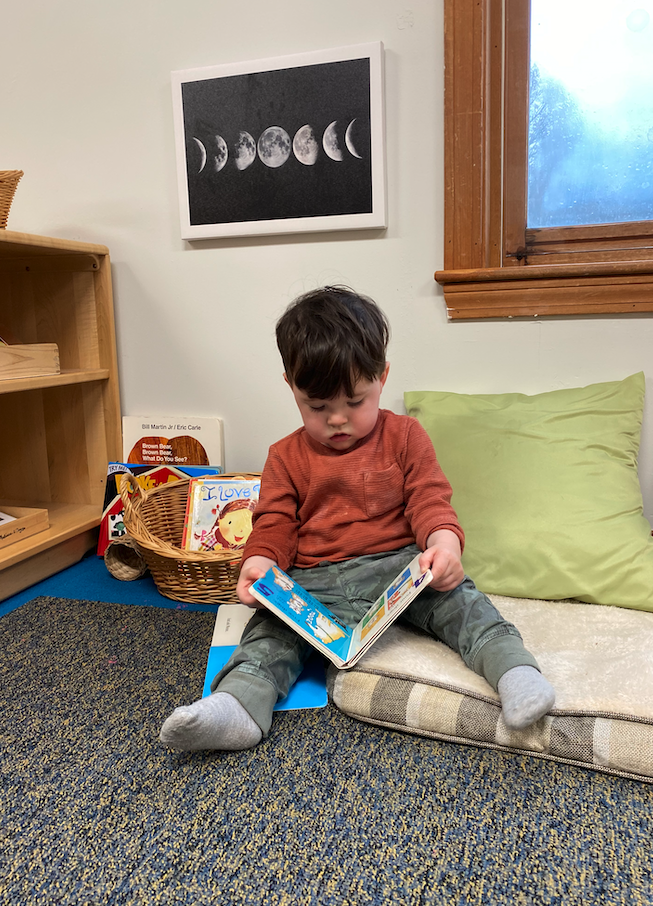 The Golden Bead Material is an iconic Montessori material that presents quantity and place value to children in a very concrete way. #Elementary #BayFarm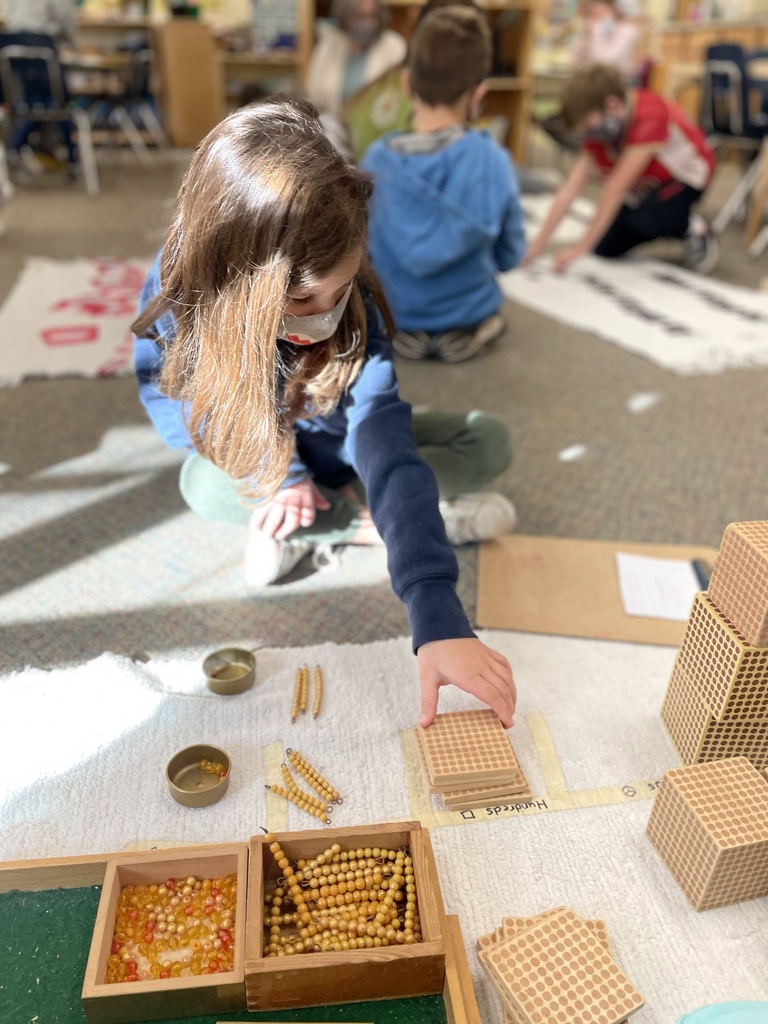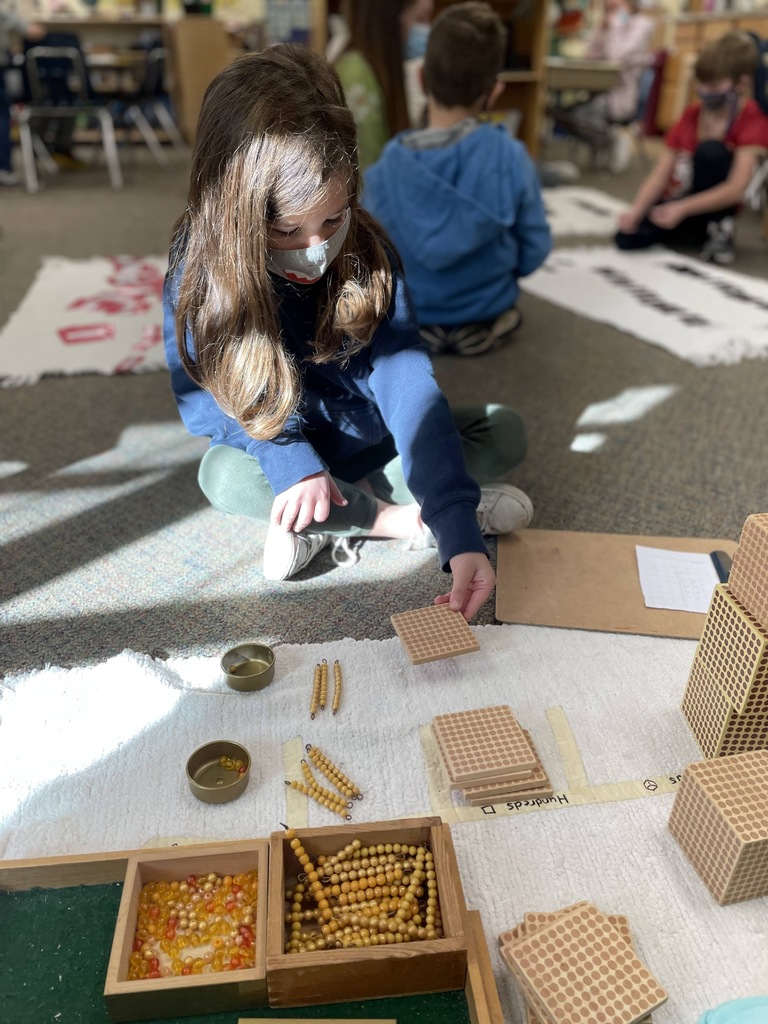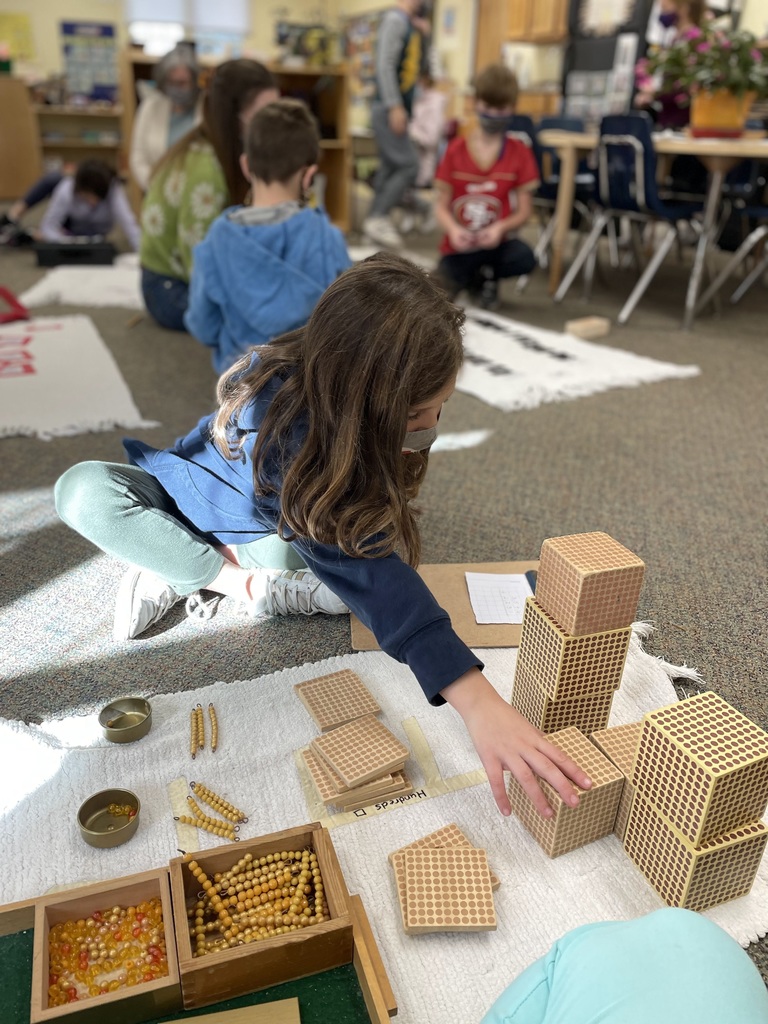 Introducing SPIRIT WEEK for ELI, ELII, and Middle School students!
https://bit.ly/3wHTint
... Monday kicks off with Pajama Day!

Reminder: School is closed tomorrow to honor Veterans Day... We will see you on Friday.

Yesterday was our first home Cross Country Meet vs. Derby Academy. Great job to all of our runners!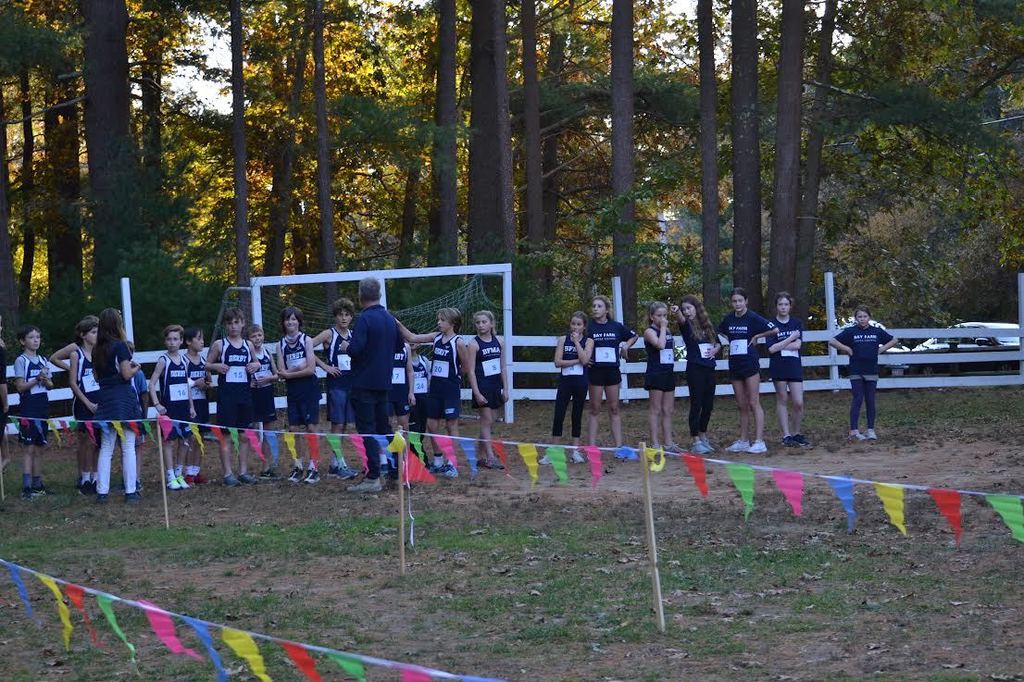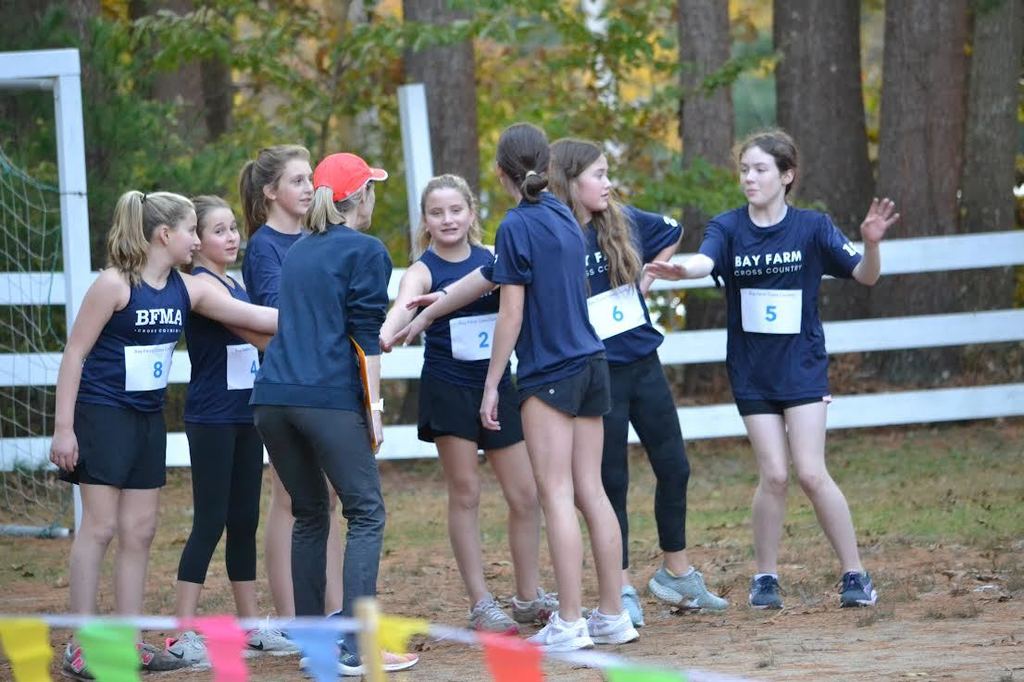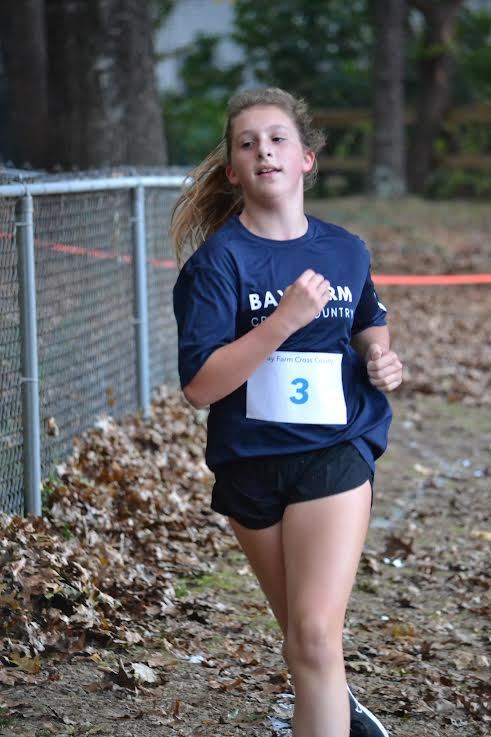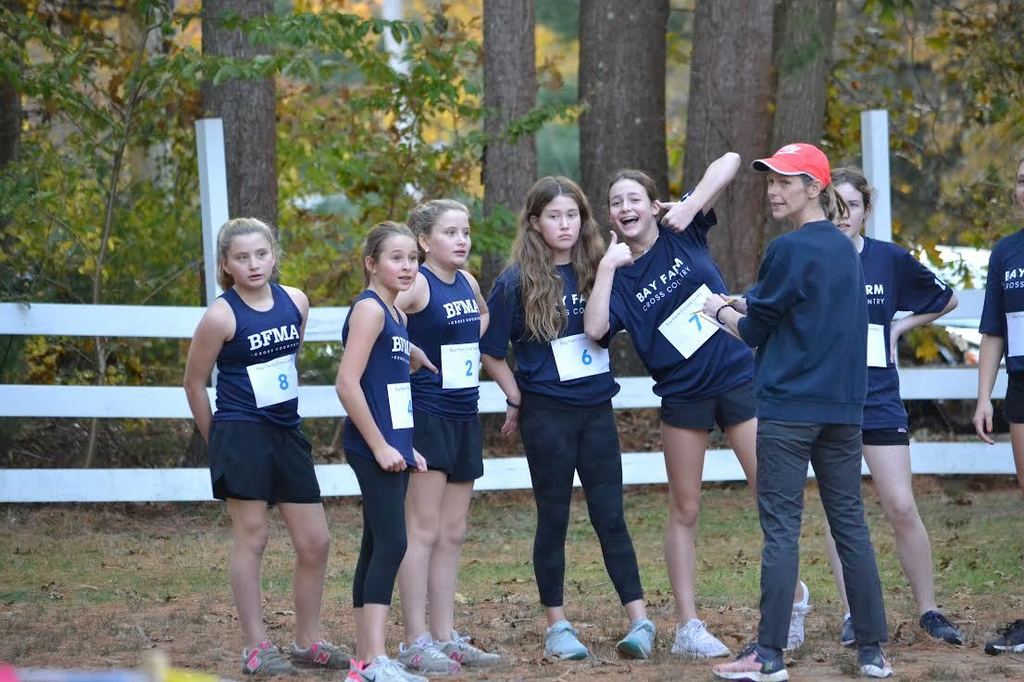 What a creation! 👏👏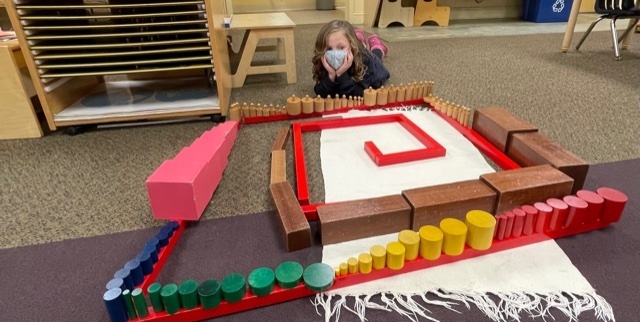 Bay Farm School Pictures 2021-2022 - Thank you to Mike Barrett of Exploration Photography for assisting us with our school photos this year!
https://bit.ly/2YC1M2O

Hammering golf tees into a pumpkin is a fun activity for our toddlers to work on their fine motor skills, hand-eye-coordination, and persistence. #BayFarmToddlerHouse #BayFarmMontessori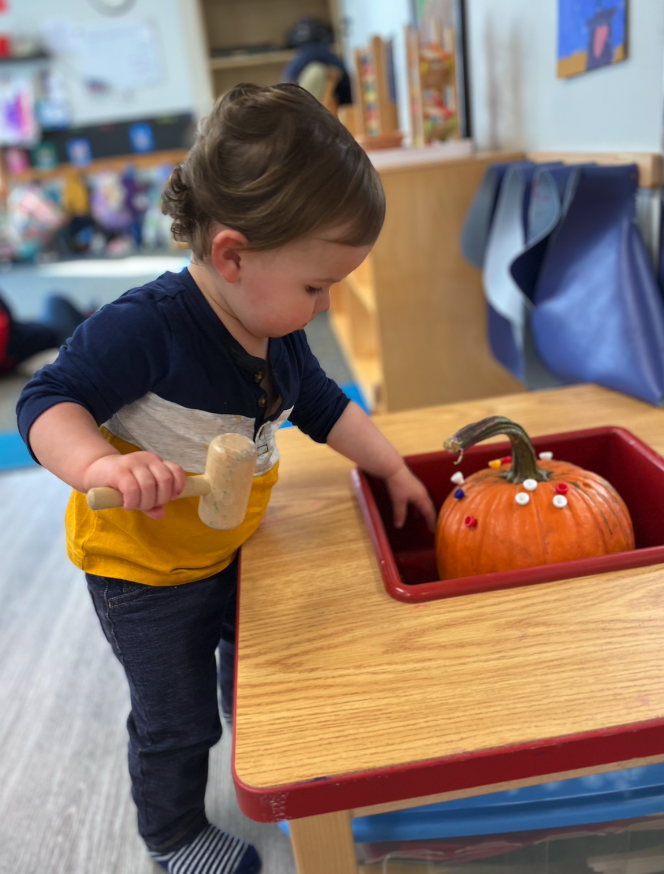 Happy girls at recess!! #BayFarmToddlerHouse 🍂🍂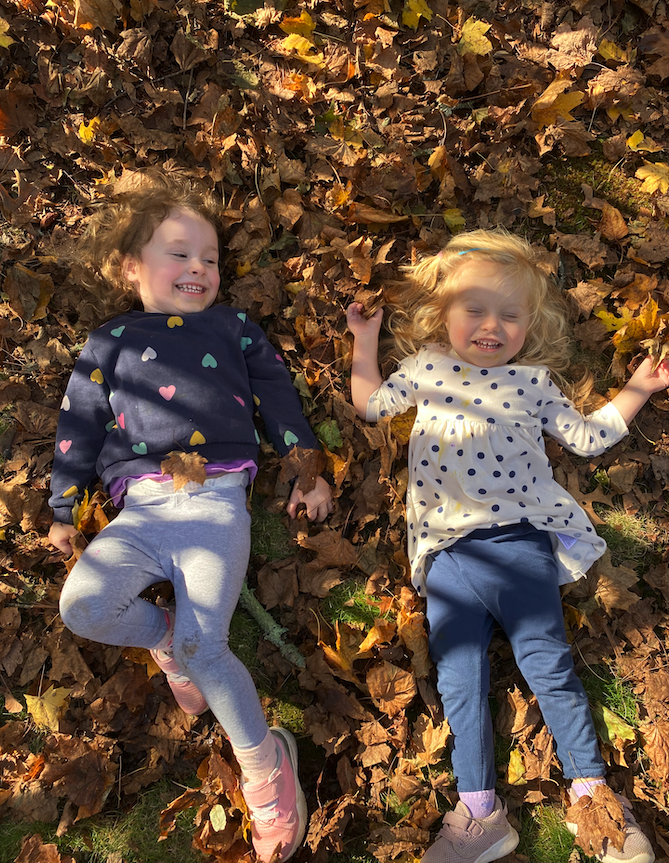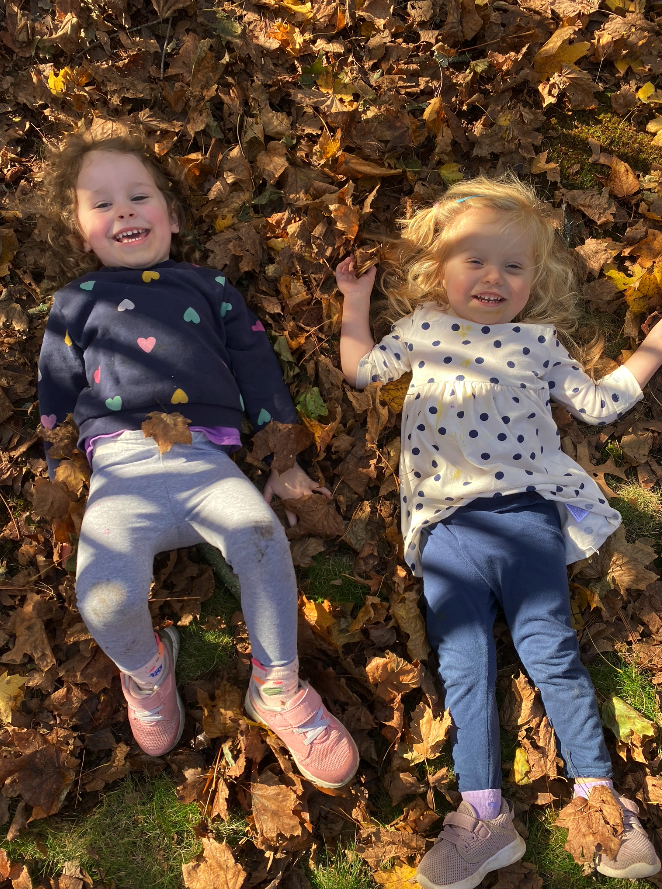 Today is our first home Cross Country Meet vs. Derby Academy! Good luck to everyone running today!!

ELII Reminder: Tomorrow's performance of Tales of Temples and Tombs has been postponed. Details on a new date will be sent home in the coming days. Thank you! 🎭🎭

This week in Agriculture, Children's House students had fun learning about winter preparations and were a great help raking leaves, cleaning up sticks and bedding down the chicken coop.