Heron students hard at work!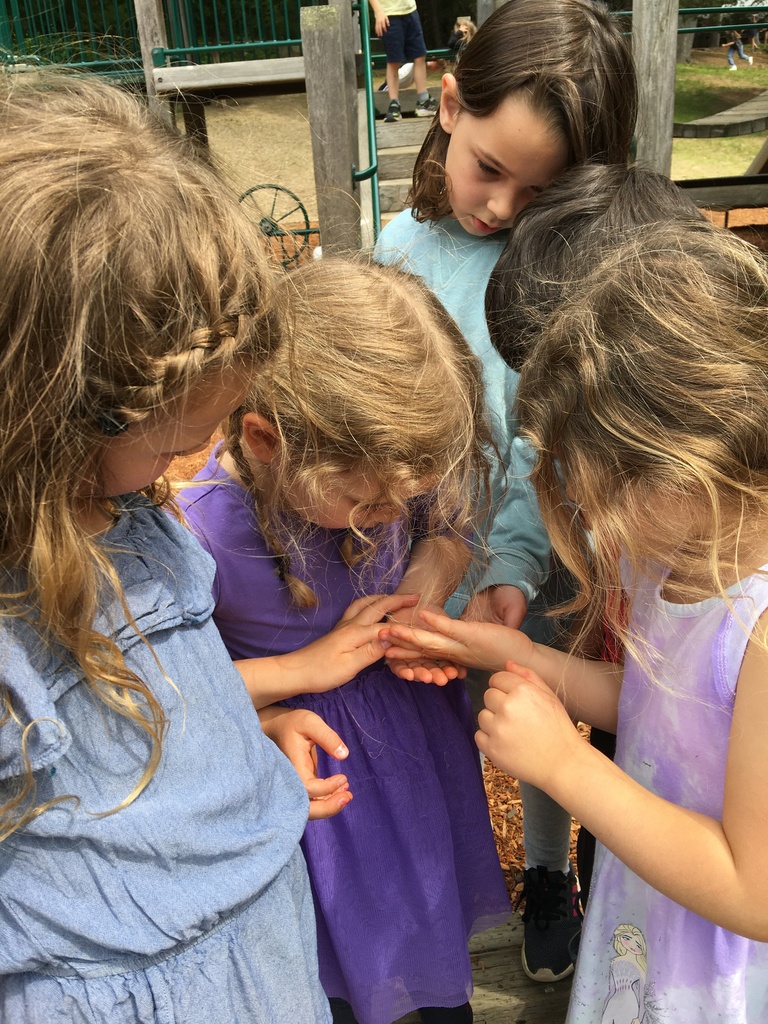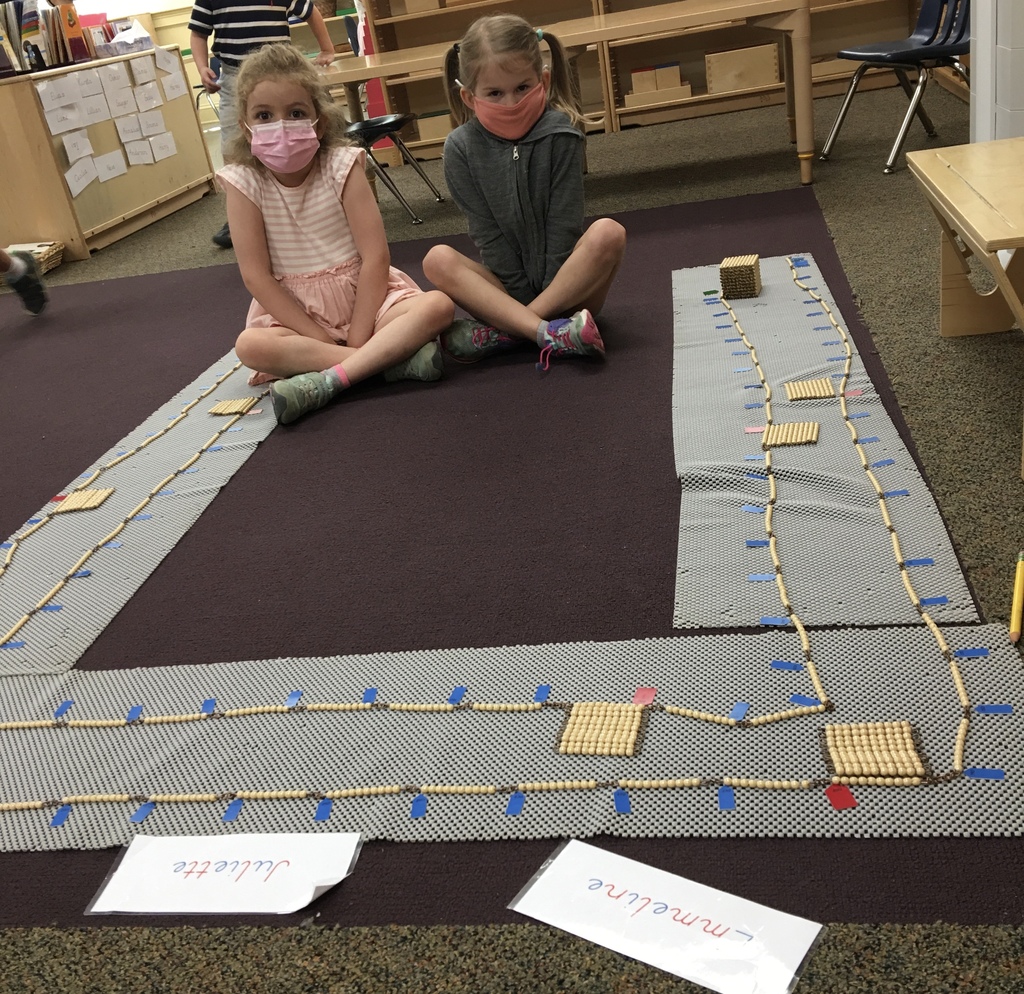 It's been a long time since the stage has been set, but this summer, we're offering a back-to-basics camp for students in grades 4-8 which will allow students to reignite their passion for theatre in a low-stress setting where they can build their own show from concepts to costumes. If you're interested in registering or have questions, please contact
summer@bfarm.org
.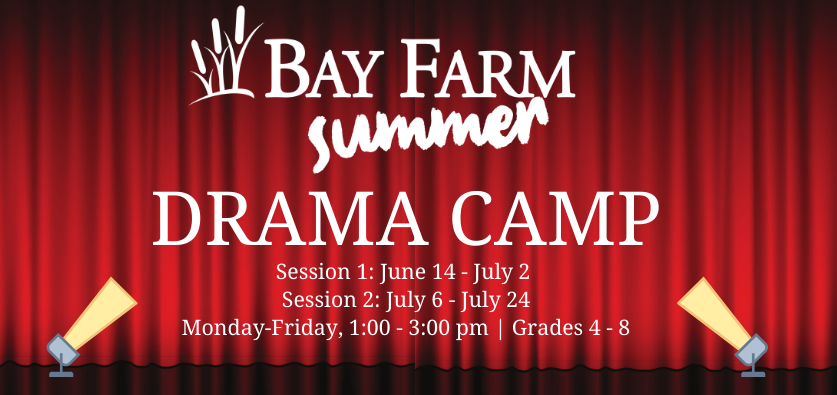 Attention auction winners! Please stop by the main office by tomorrow afternoon to pick up your items. Thank you!

Our Middle School students are having a blast on their end-of-the-year trip! Today's agenda is white water rafting Zoar Outdoor! Thank you to everyone who purchased morning coffee, car washes, and items from the Middle School Market to help the student's fundraising efforts for the trip.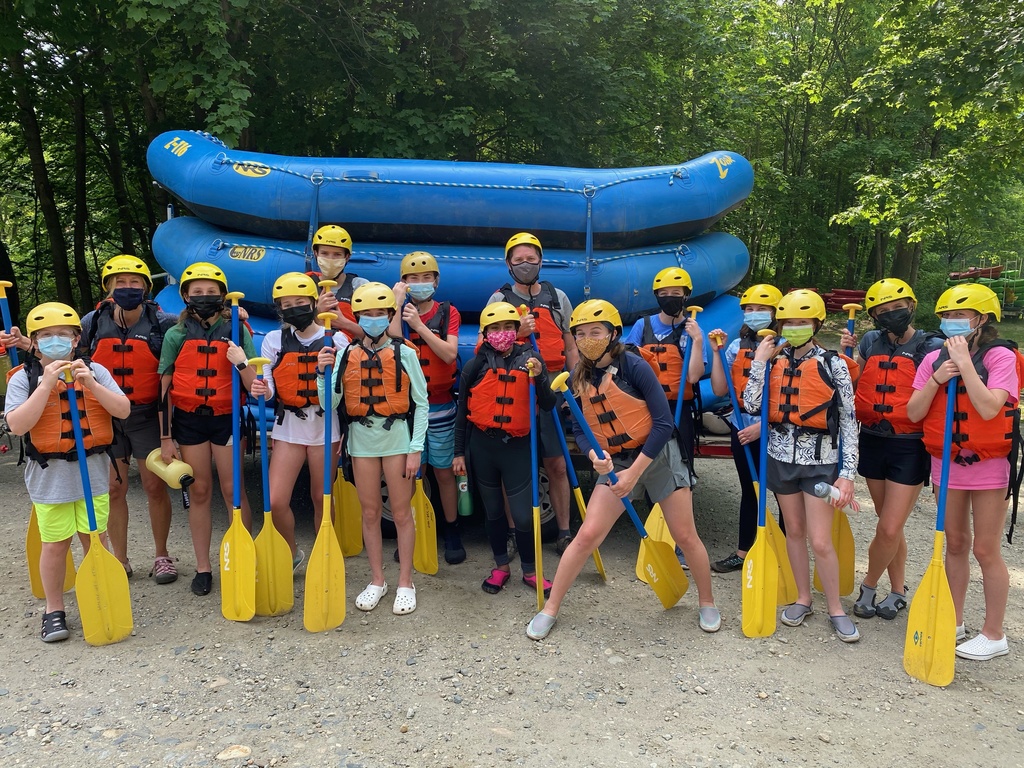 Tern toddlers on an adventure today!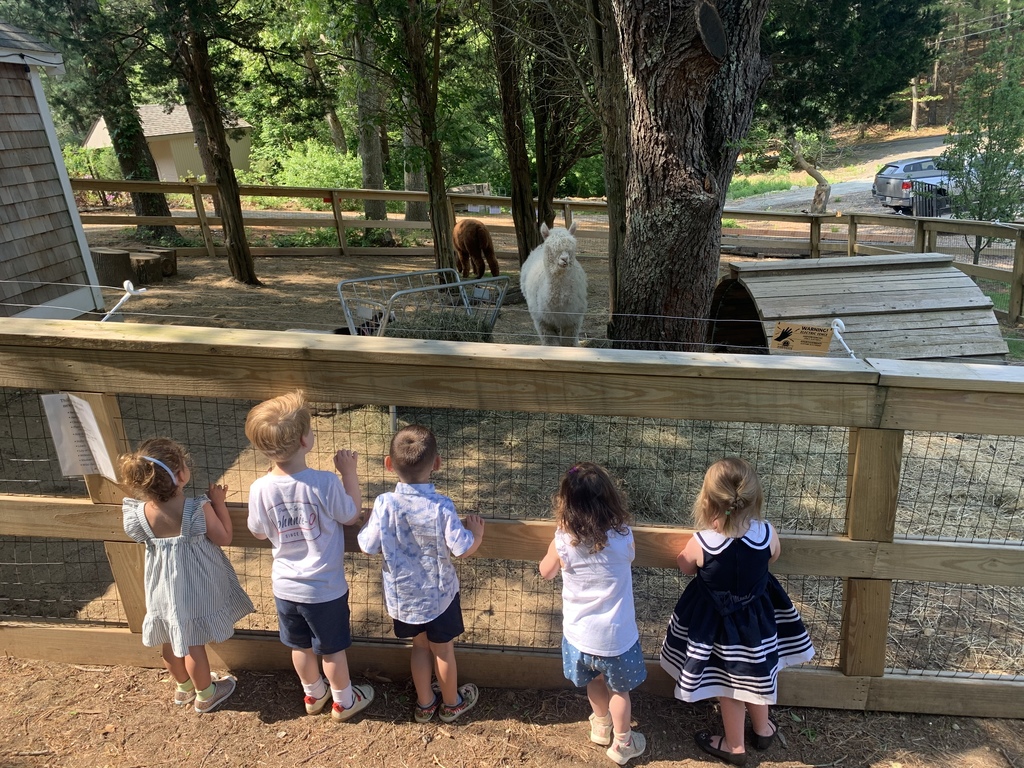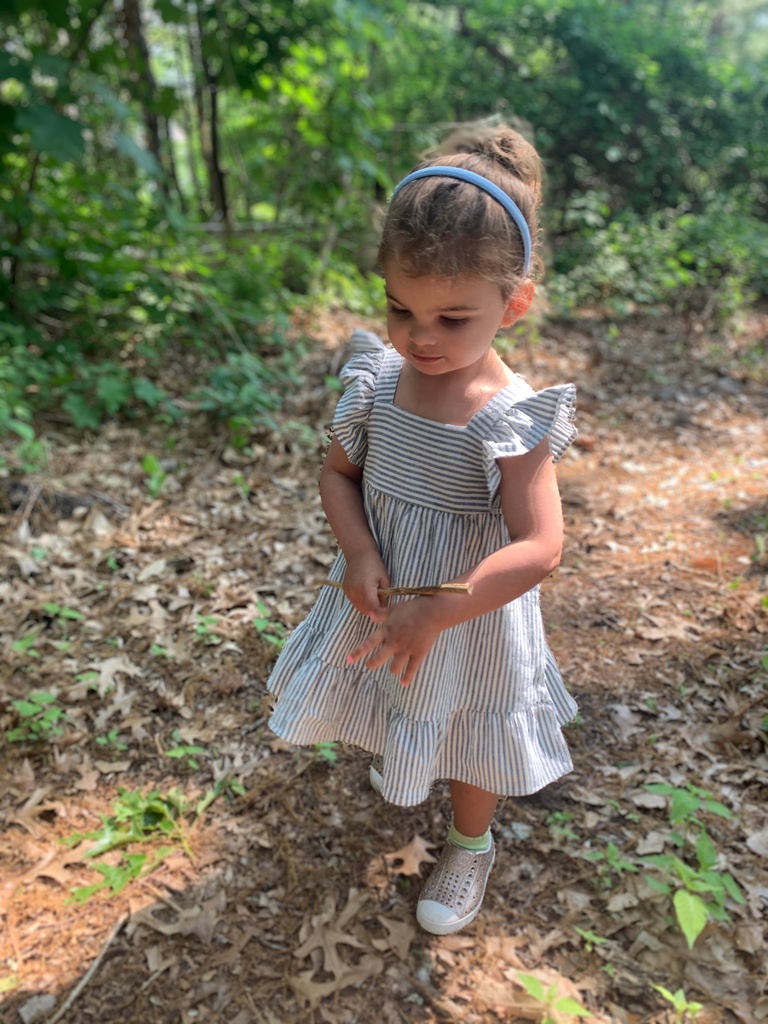 Hi everyone! We are working on our auction item fulfillment - We will be reaching out to remind you to check out in your account if you were the highest bidder. Thank you!



So talented!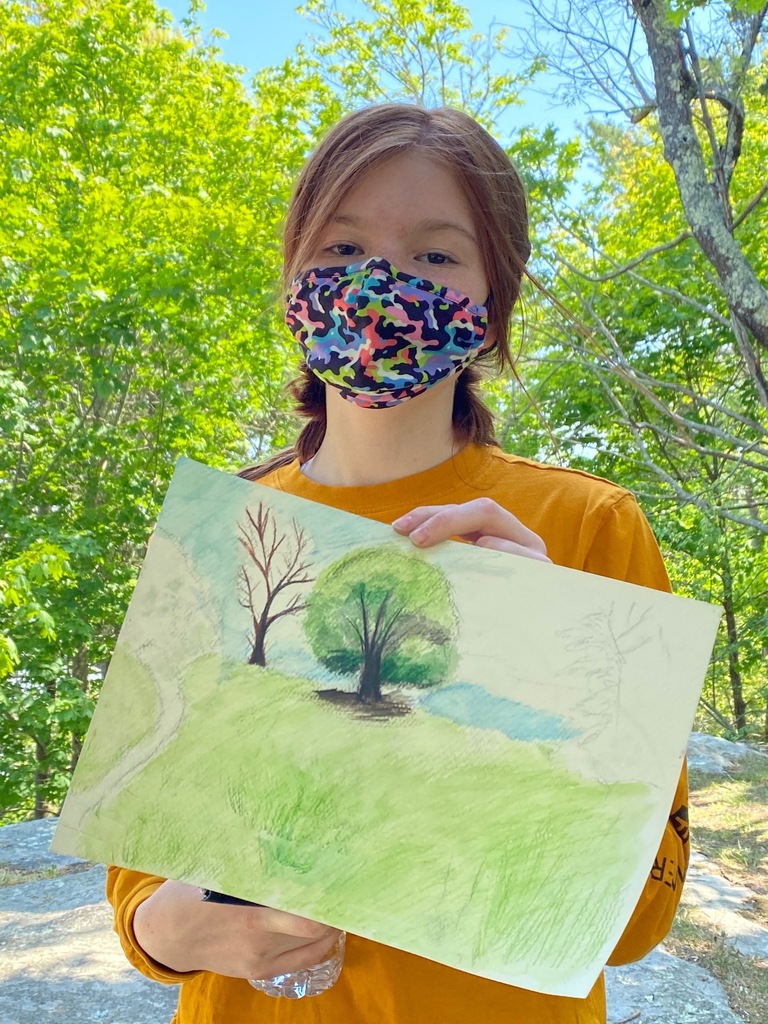 Middle Schoolers took a walk down to the bay today with Artland Julie to draw, paint, and take photos. What a beautiful afternoon.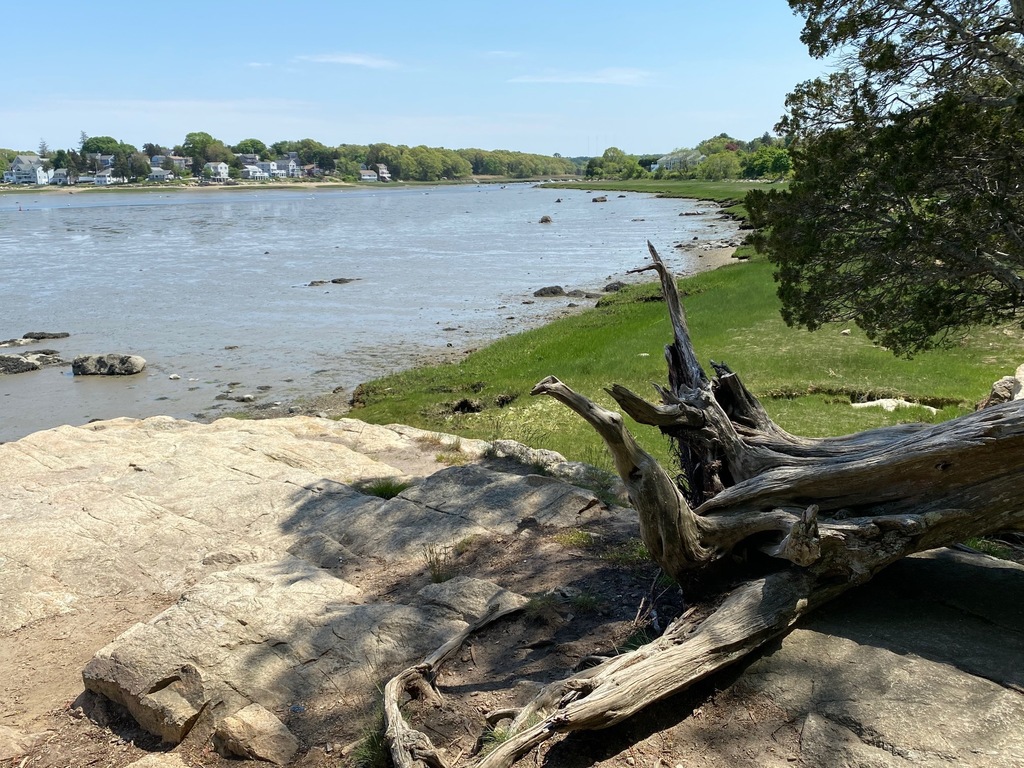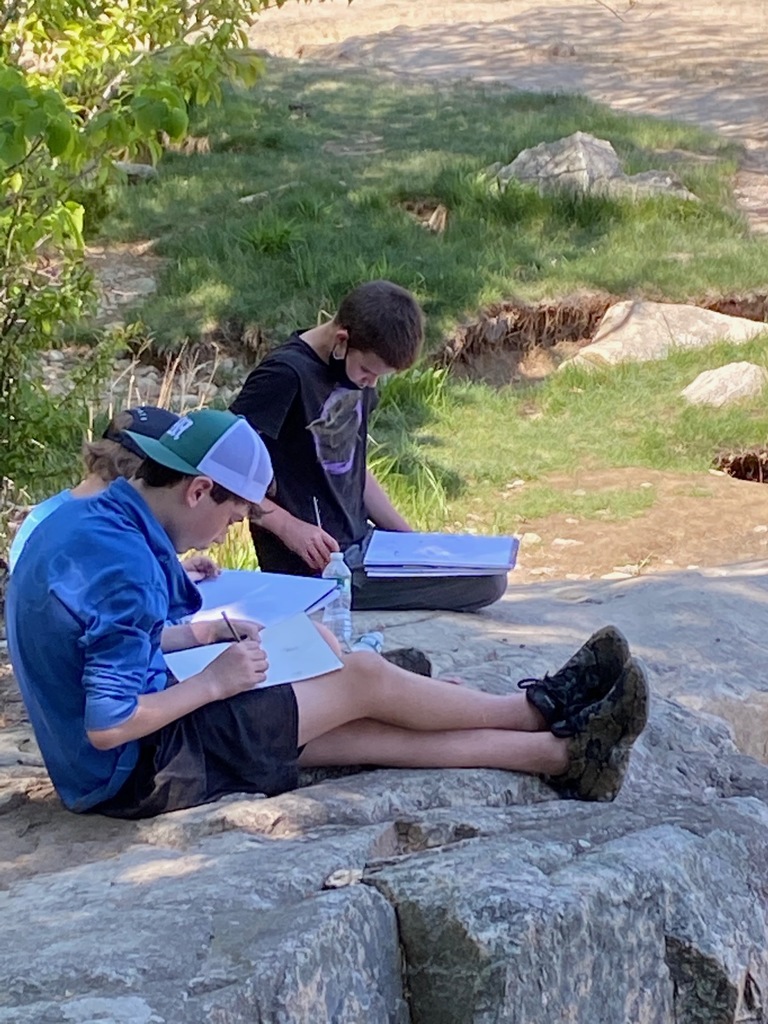 Goo is fun, but how is it REALLY made. Most kids have made some form of slime before, but do they really understand the science behind it? Let's talk about polymers. ELII students learned what was really going on inside this ooey gooey mess this week learning the importance of complete saturation, exact ratios, the properties of a viscous solution and the history behind silly putty. Sometimes when a scientist sets out to make one synthetic property he/she ends up with a classic child's toy to stand the test of time.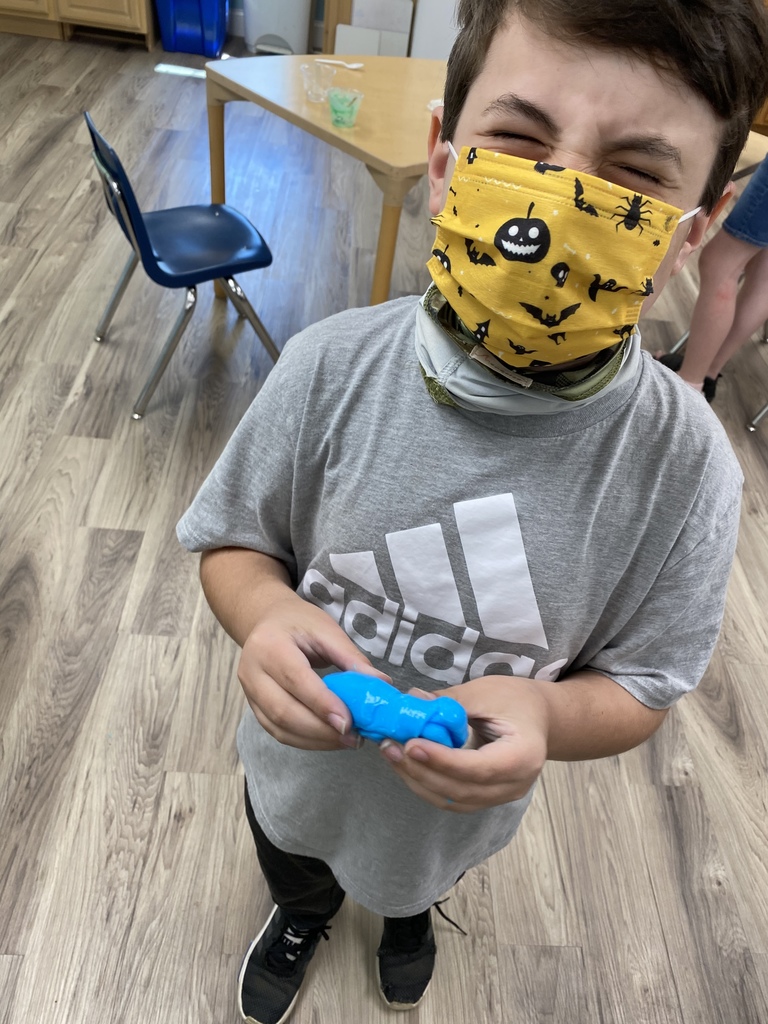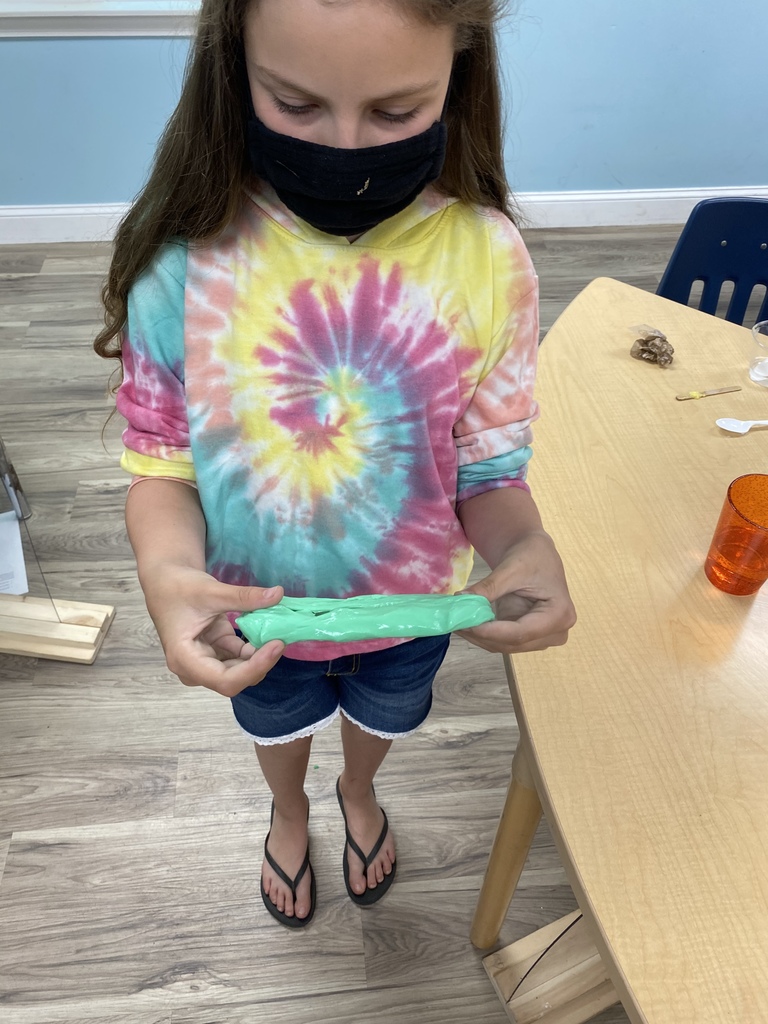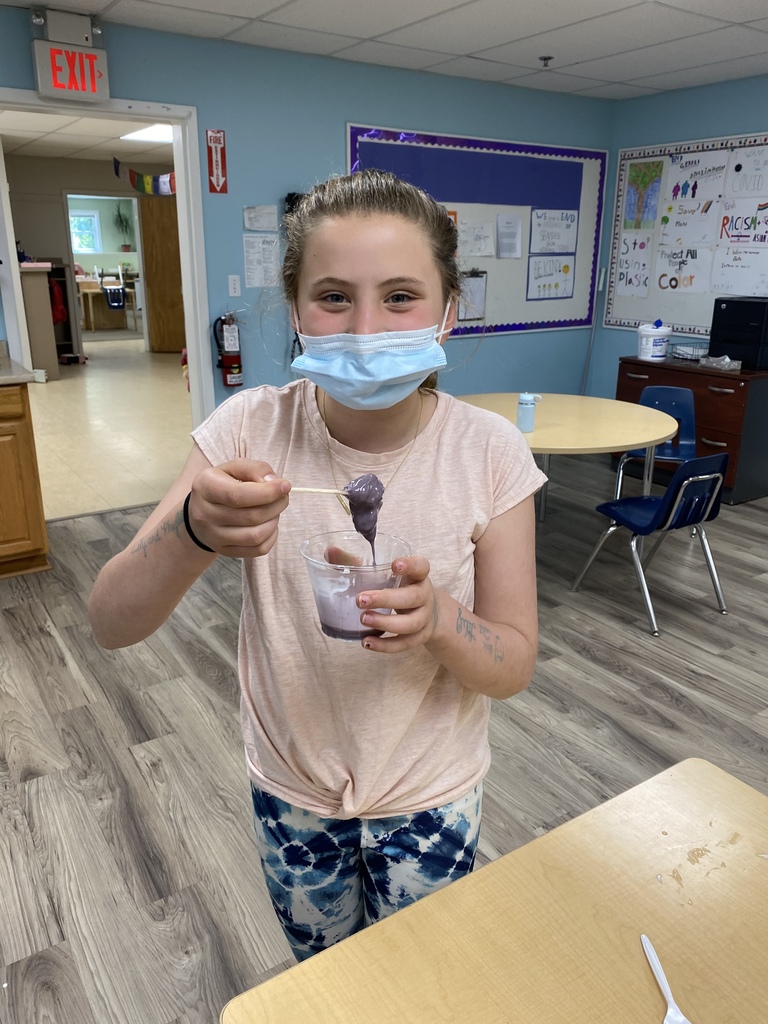 Middle School students made their second planter box this week. This time students did their own measurements, cutting and drilling. They learned that all it takes is a slight varying measurement to put a wobble in the design. That said, these students can work a circular saw and cut a pretty straight line. I'm proud of them and their work!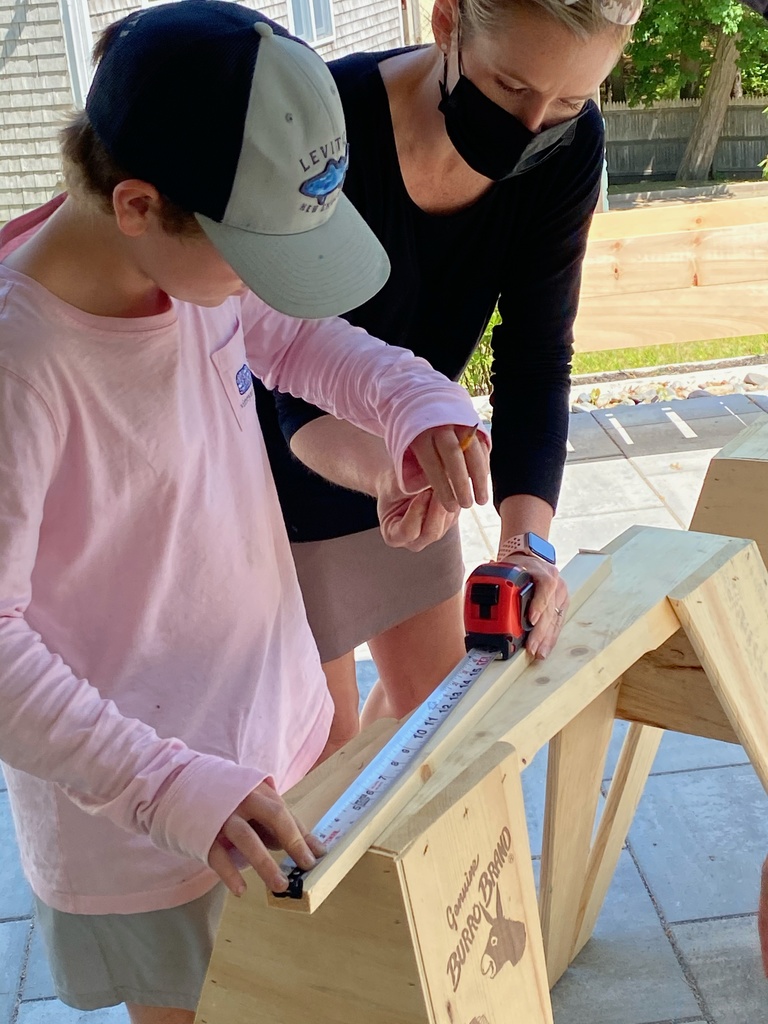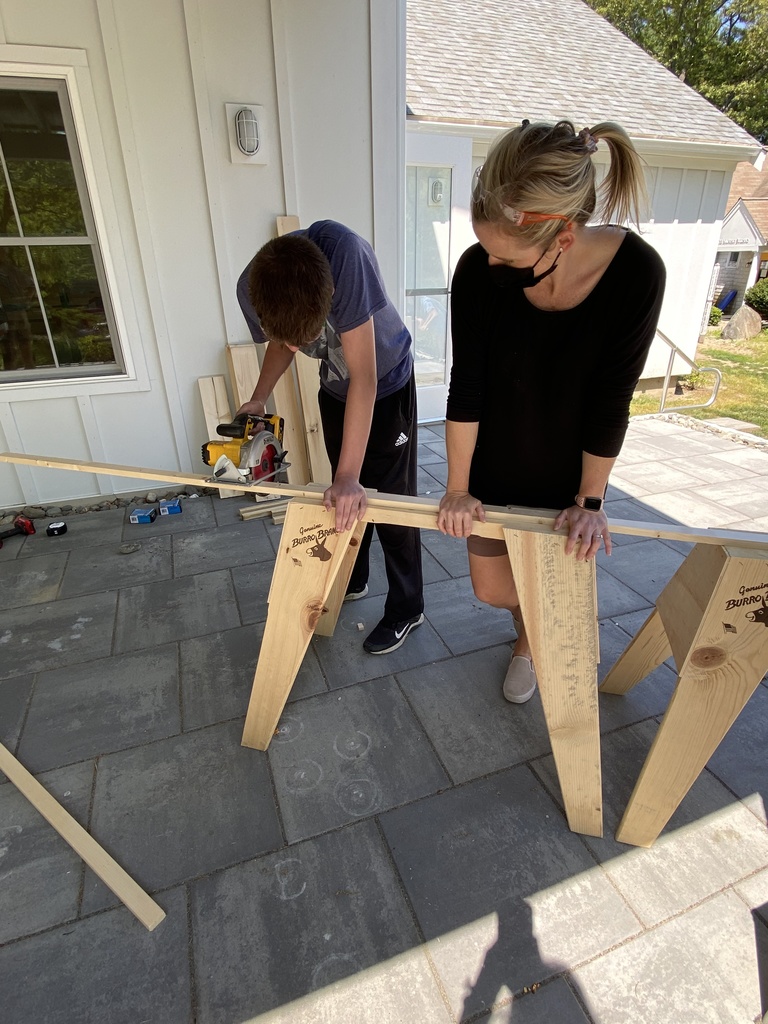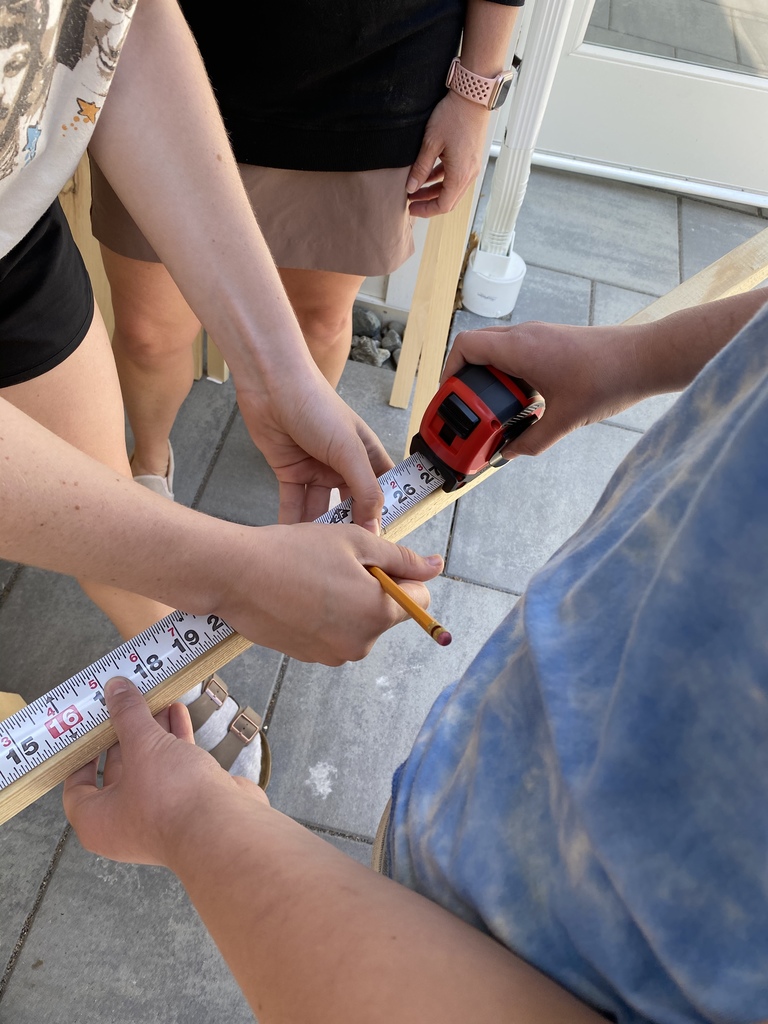 Saying hi to the chickens!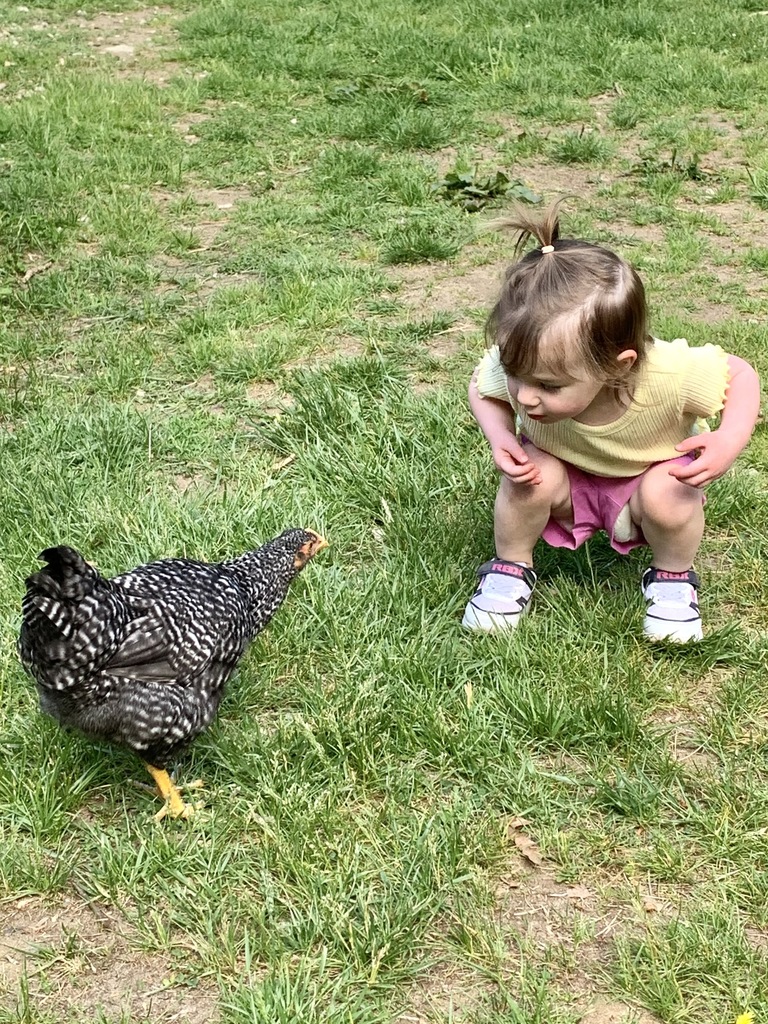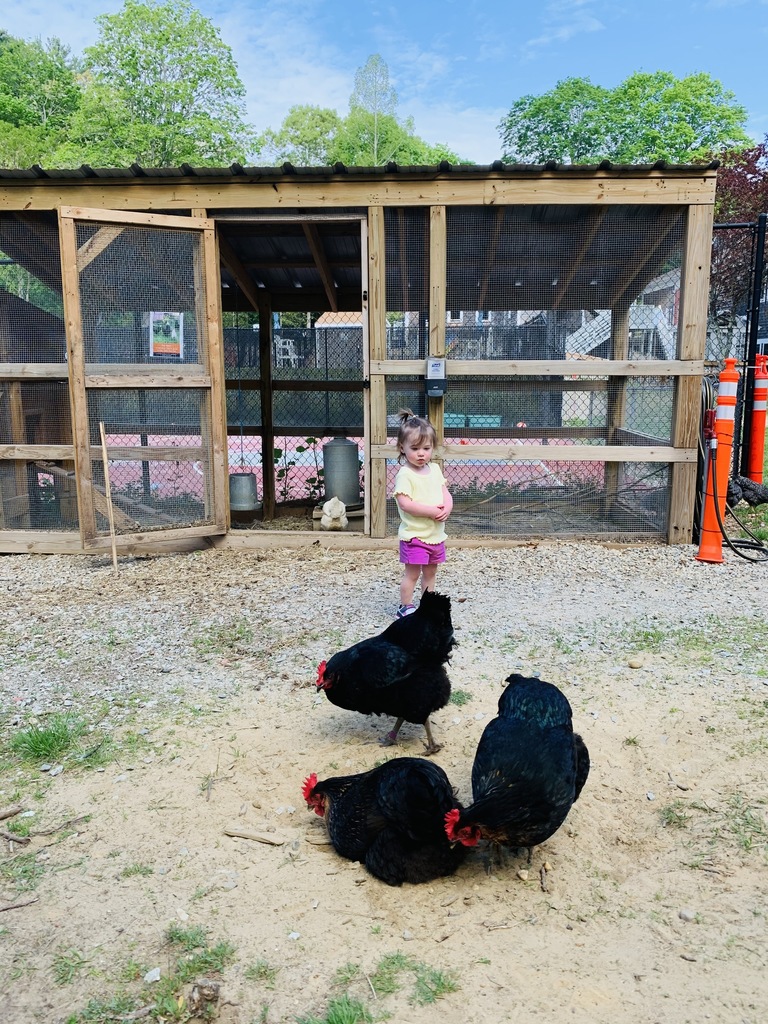 Birthday celebrations and fun on the playground! #toddlerhouse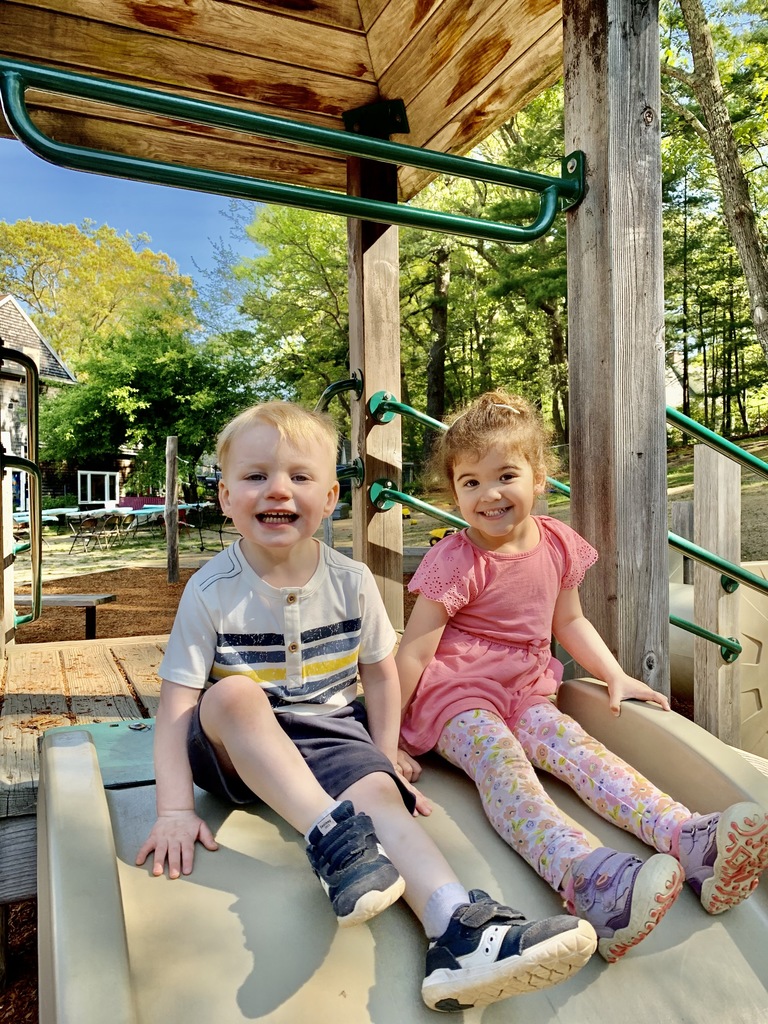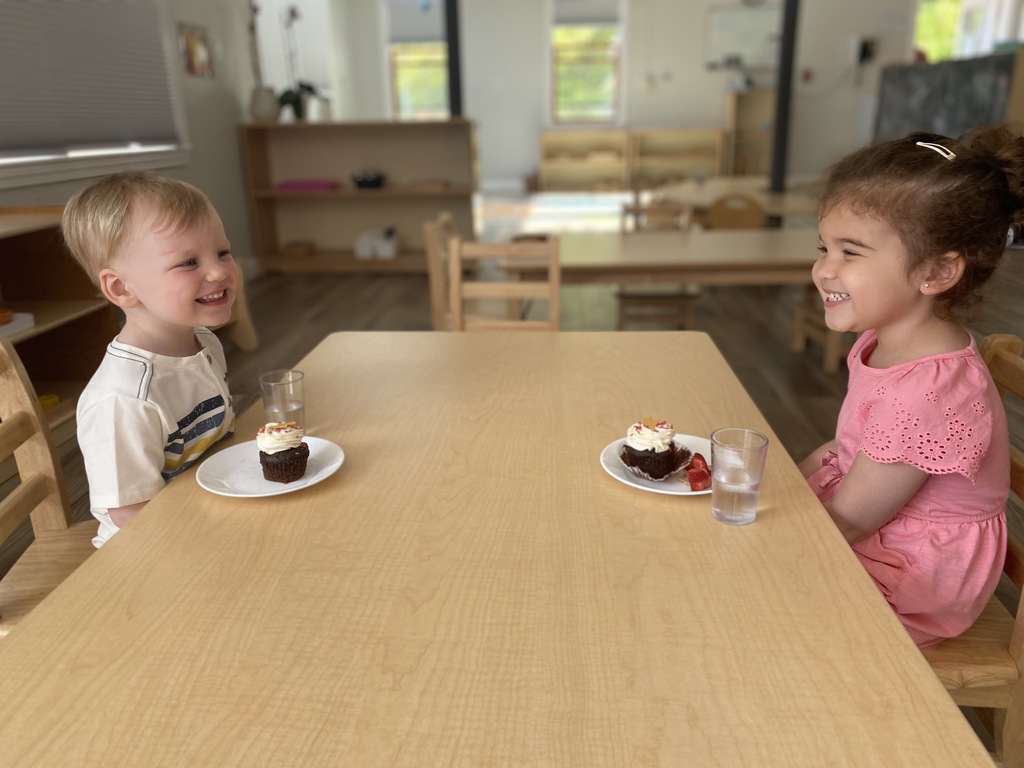 Children's House with their rainbow serpent from studies of Australia!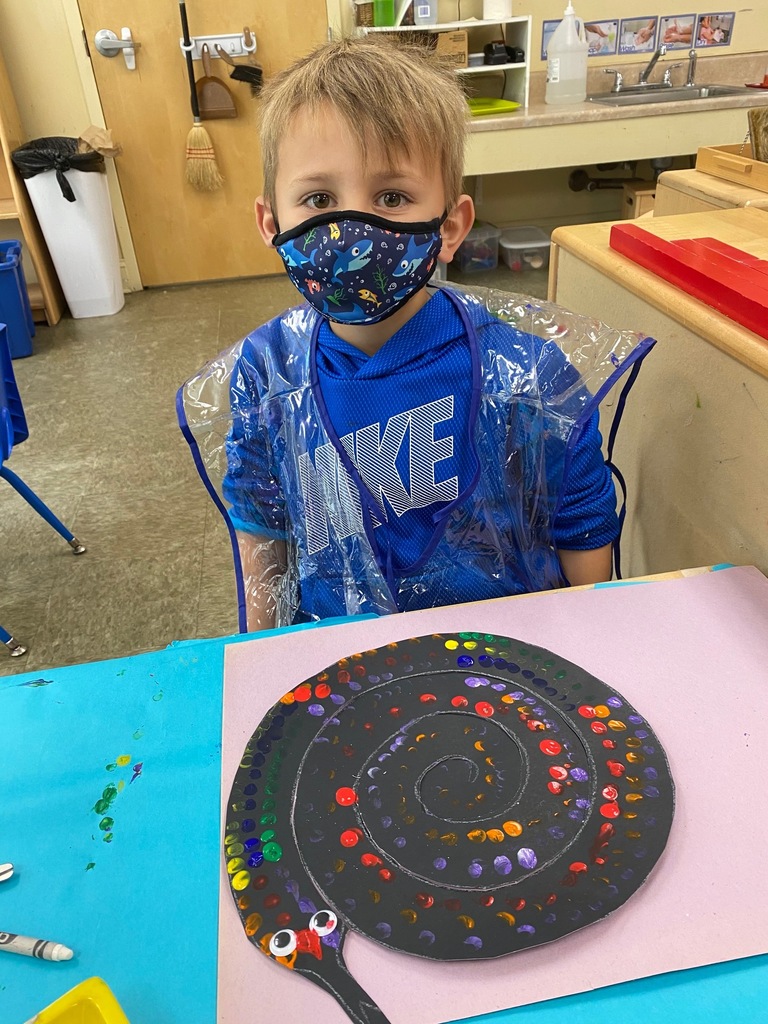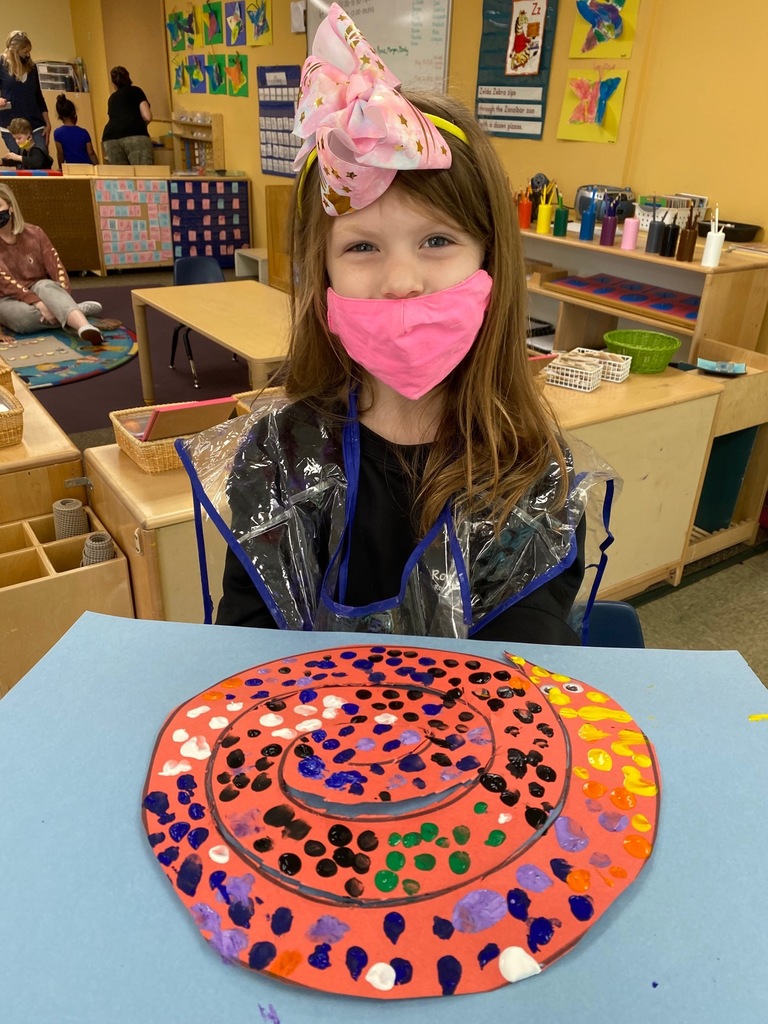 Exploring Montessori Bells in Toddler Music!!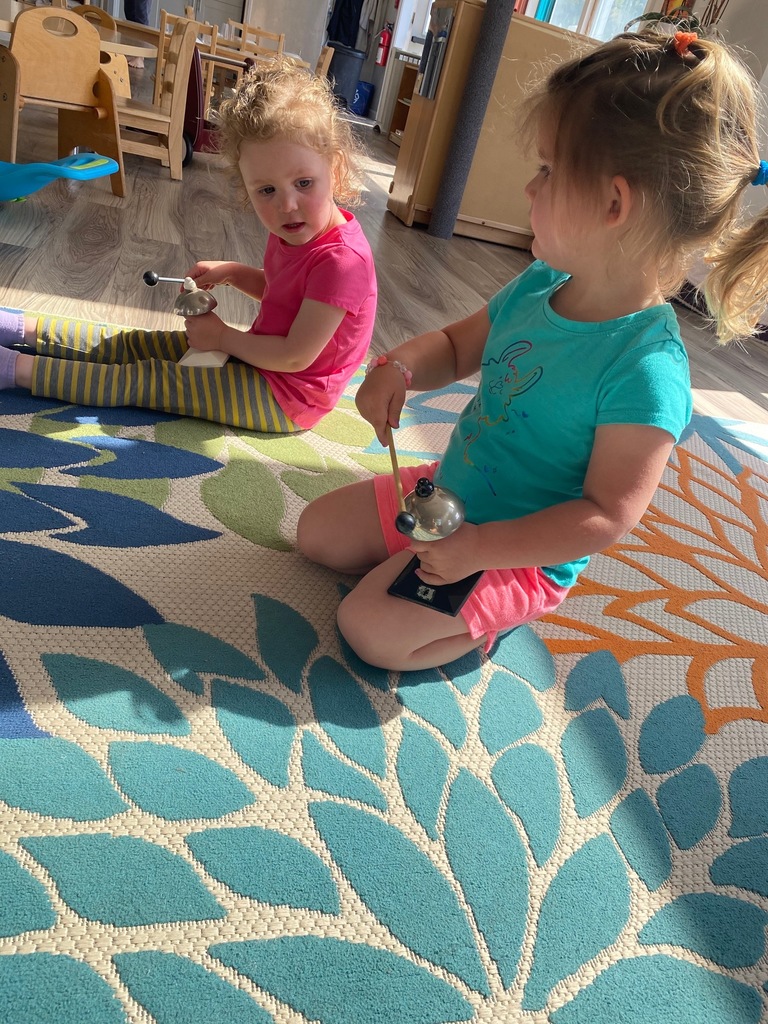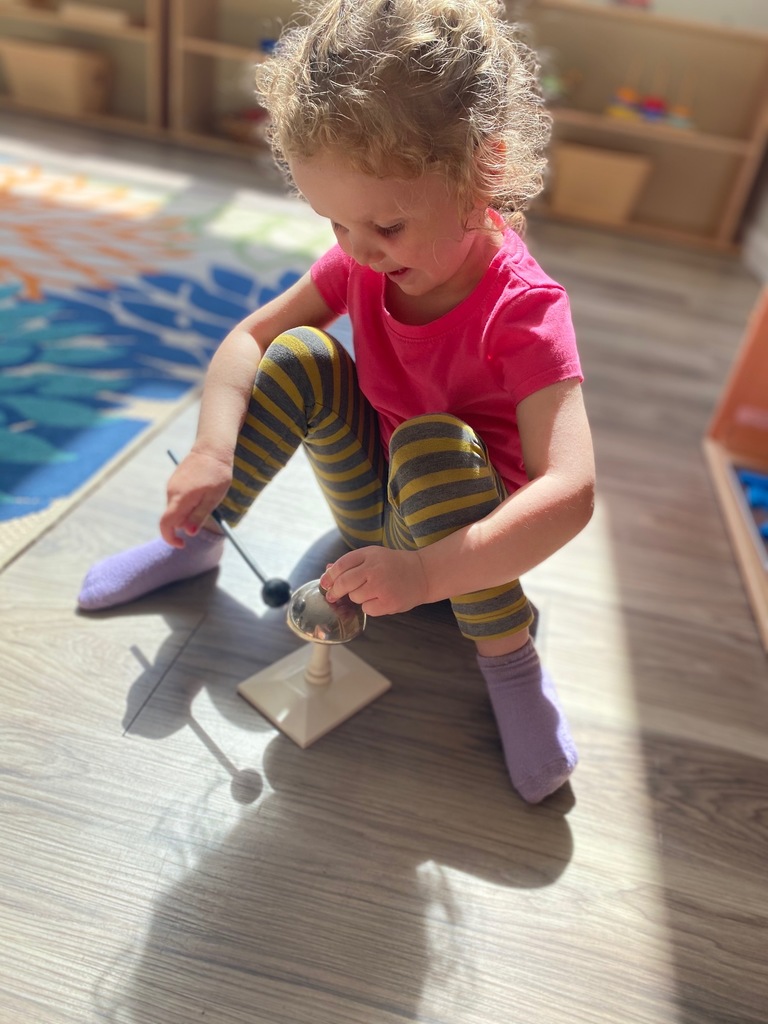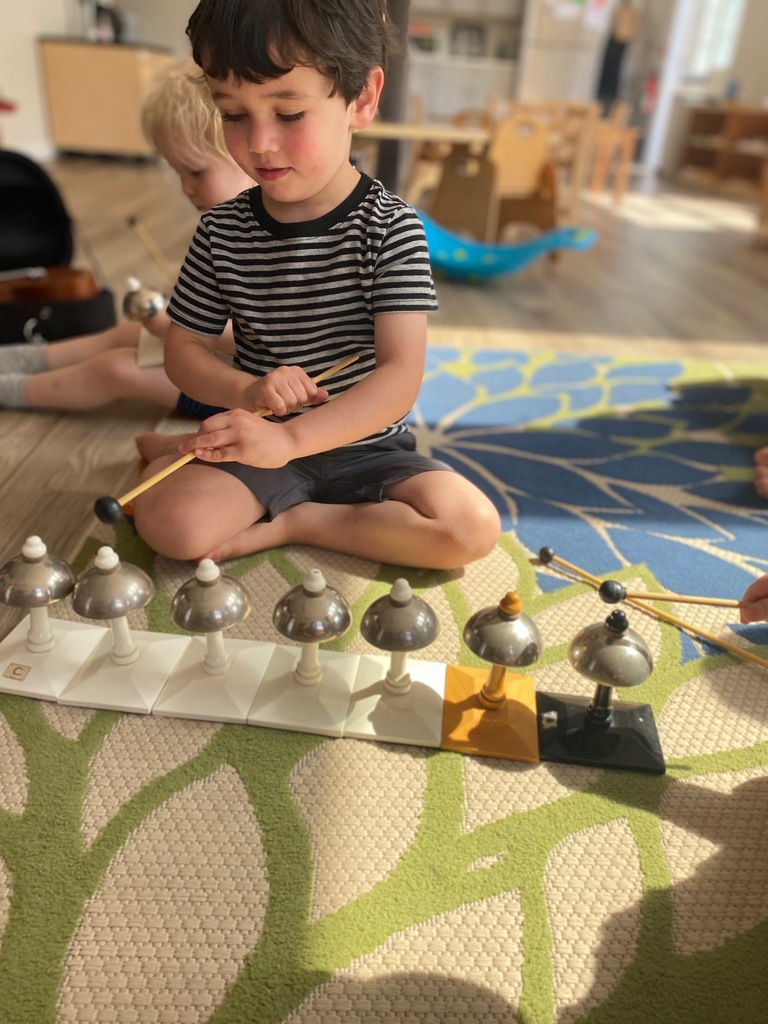 "The greatest sign of success for a teacher... is to be able to say, 'The children are now working as if I did not exist." - Maria Montessori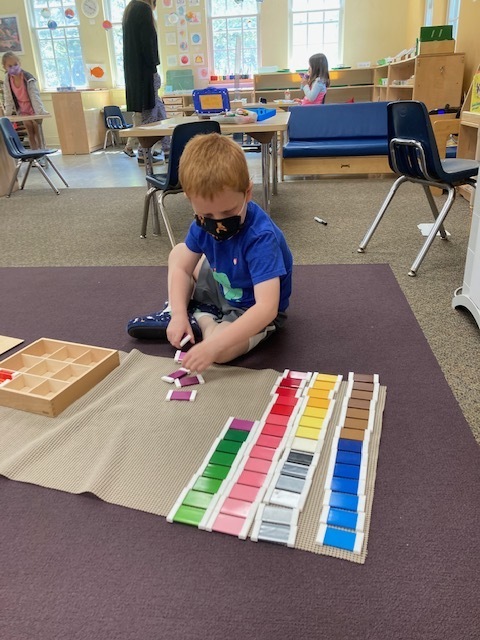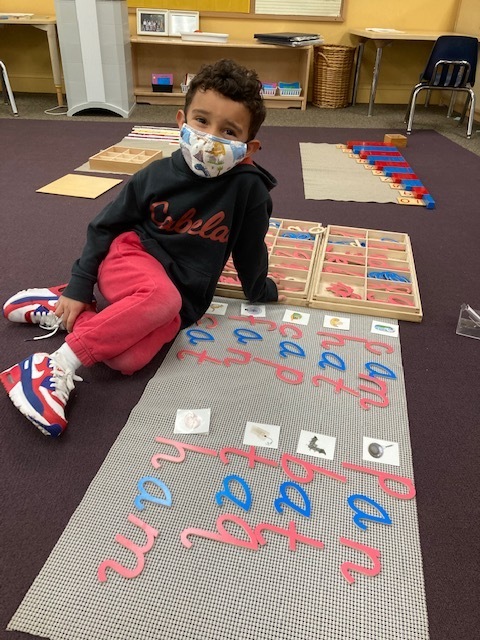 Middle School students are working on the final drafts of their decade research papers for history...