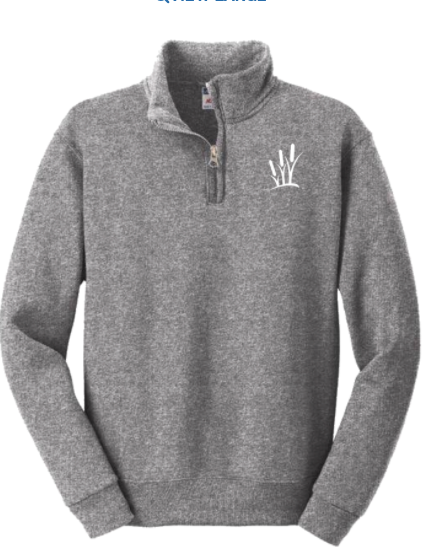 The latest edition of the Bay Farm Beat is here! Your family should have received their hard copy in your student's backpacks yesterday. To read our latest issue and to see all of the exciting things happening on campus, click here:
https://5il.co/pw8s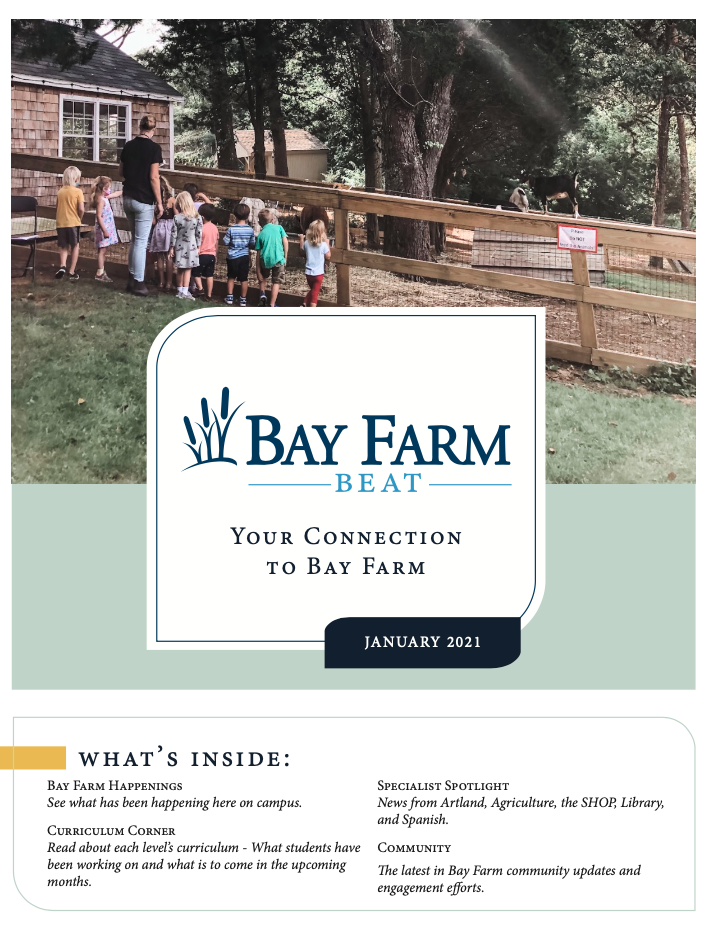 As part of their Human Body Project, our Kindergarten Students began tracing their skeletons. The skeleton will be added to their external body and body with internal organs.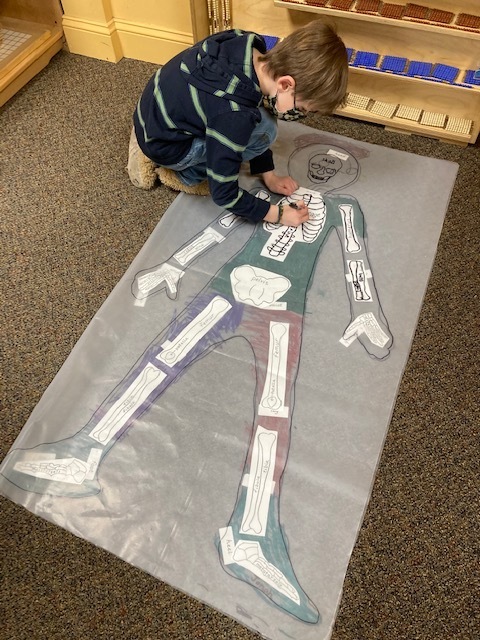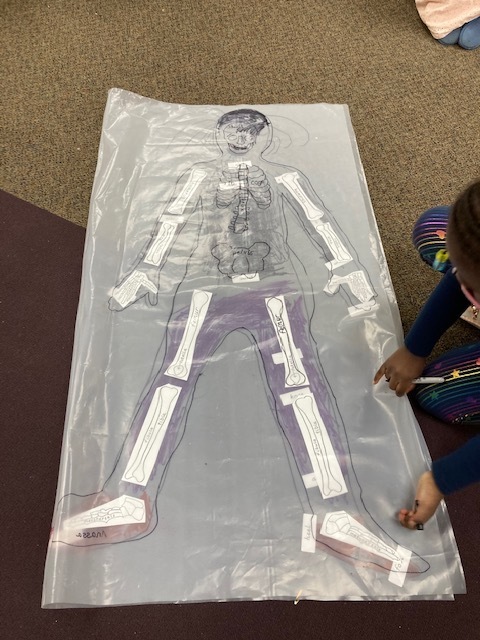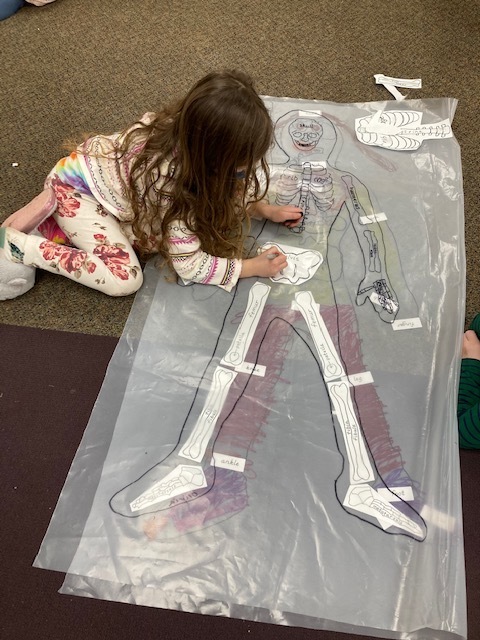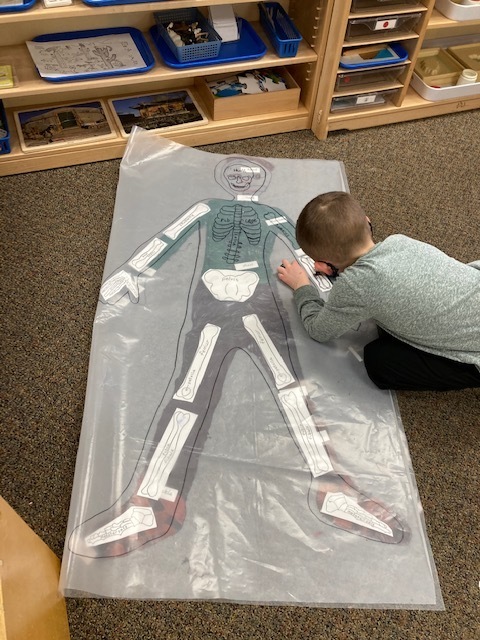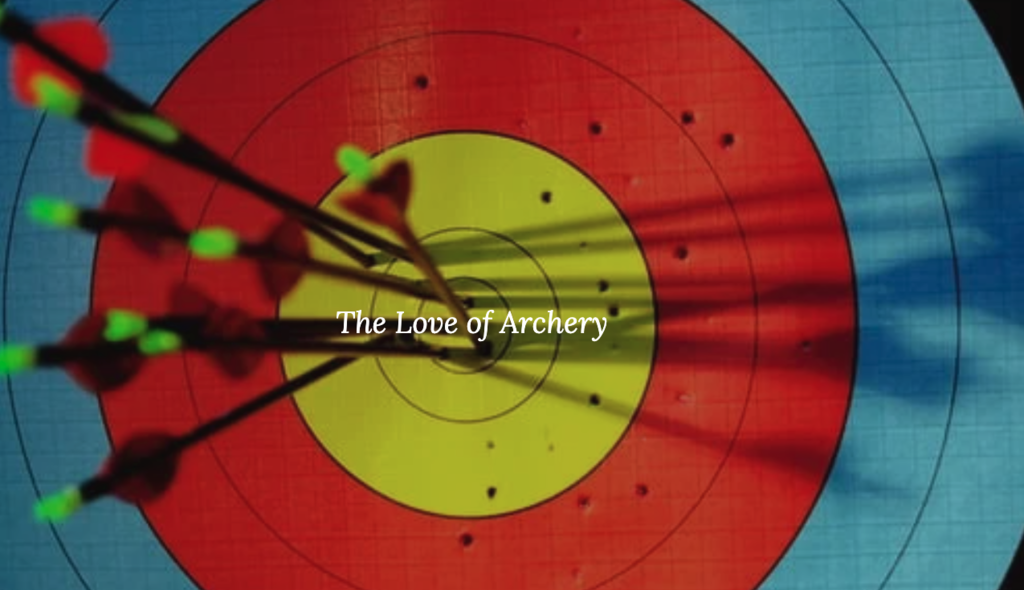 Signed Re-Enrollment Contracts and deposits are due no later than this Friday, February 26. Please note we are unable to save spots after this date. Please email
enrollment@bfarm.org
with any questions. Thank you!

Reminder - Tonight at 7:30: Bay Farm Community Conversations hosted by the Board of Trustees. "Navigating a World of Disinformation." ZOOM details were sent via email yesterday. We hope you will join us!

Reminder: Tomorrow at 7:30pm is our next Community Conversations: Navigating a World of Disinformation. Registration link was sent via email today. If you did not receive it, please email
communication@bfarm.org
.

ELI students are right back to work today!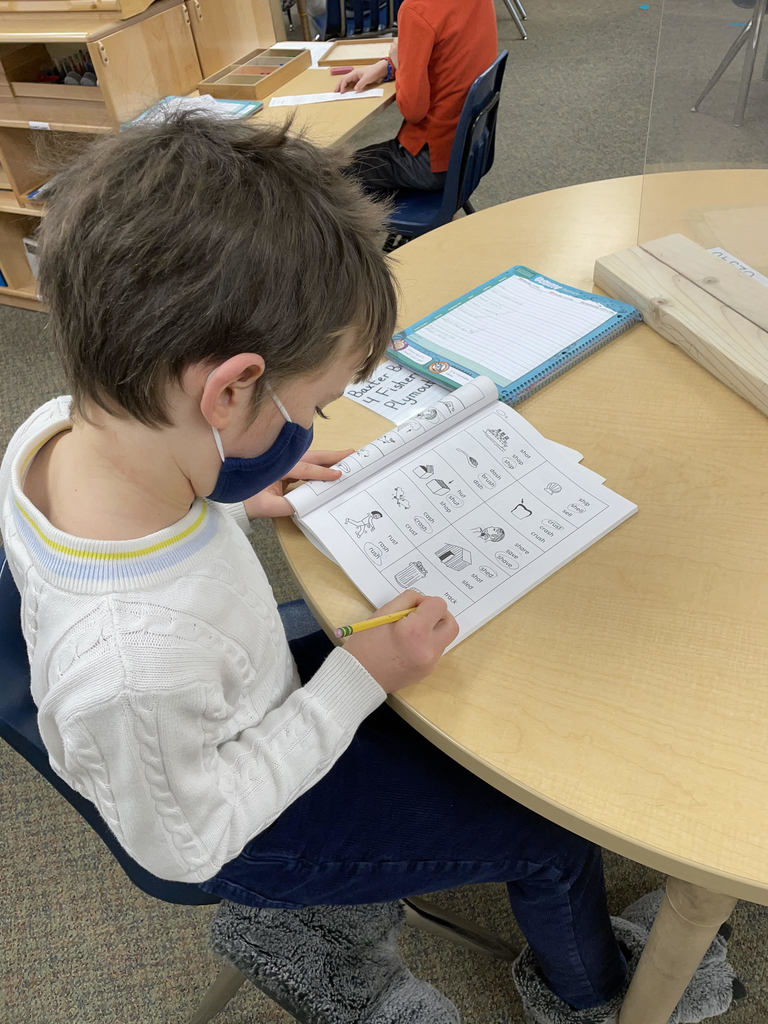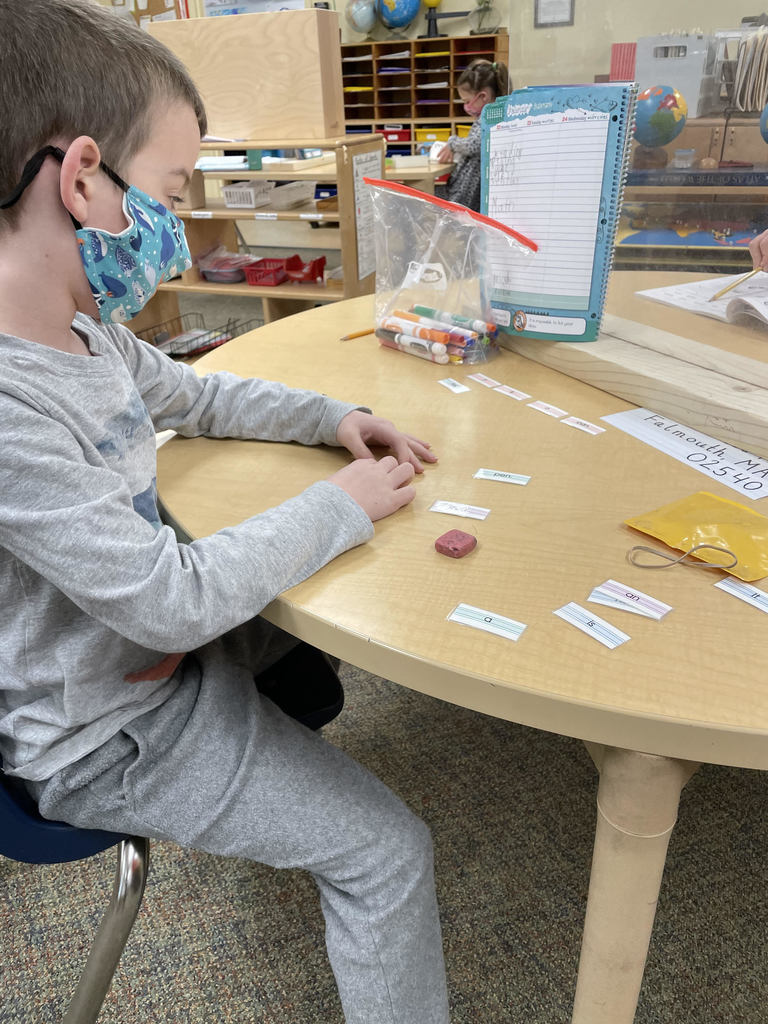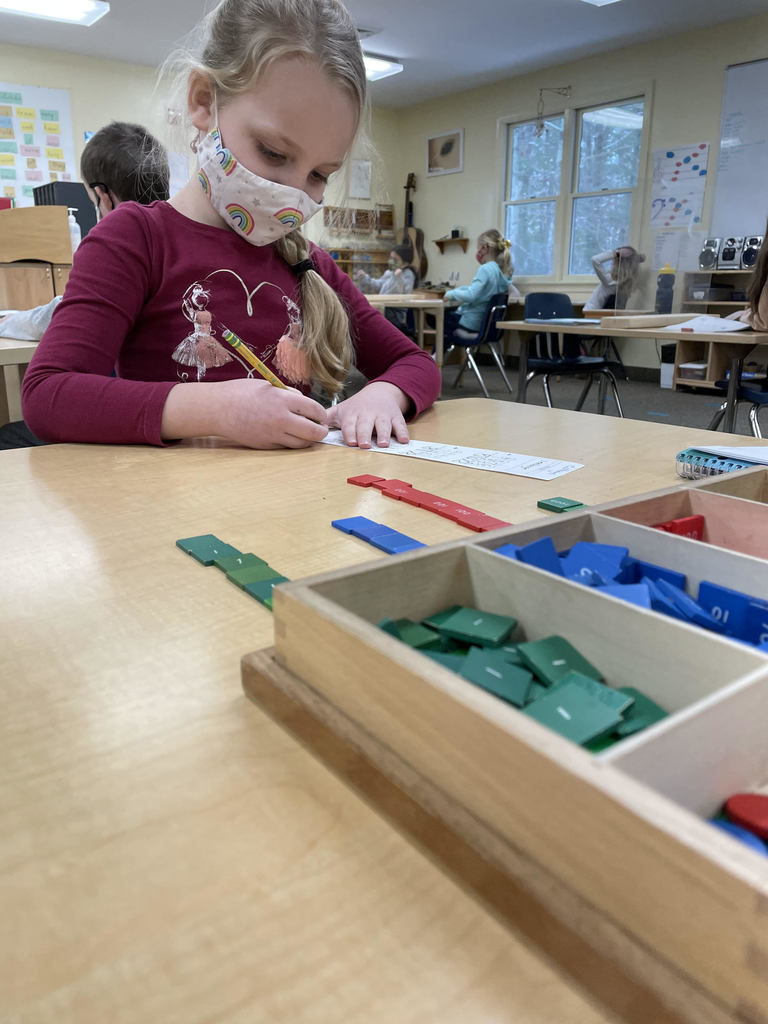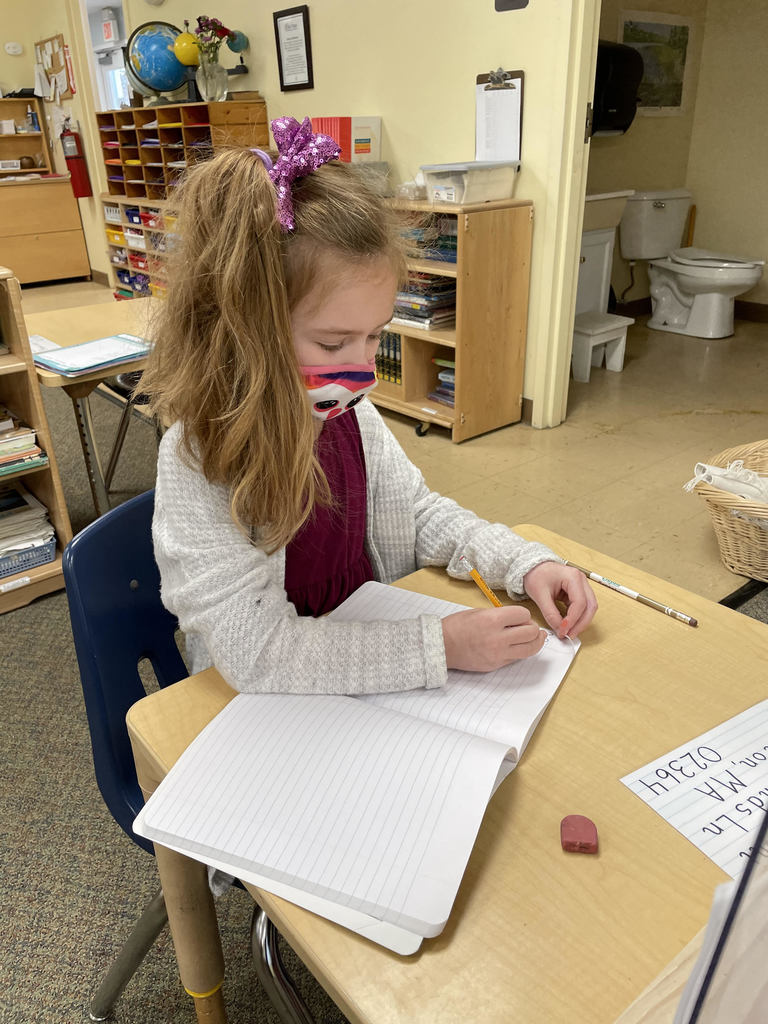 Middle School recess fun on the field!

Children's House students practicing multiplication with the multiplication bead board. #MontessoriMonday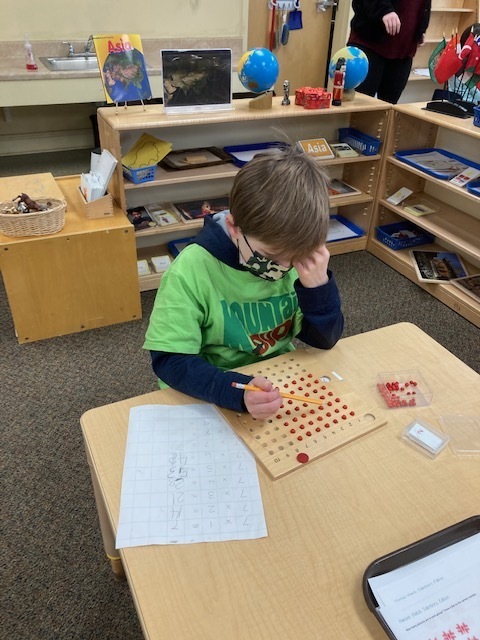 Today marks the start of February break! We hope everyone has a safe, healthy and restful week! Remember, if you travel out of state, you must notify Nurse Alyssa and provide the necessary testing documentation before returning to school.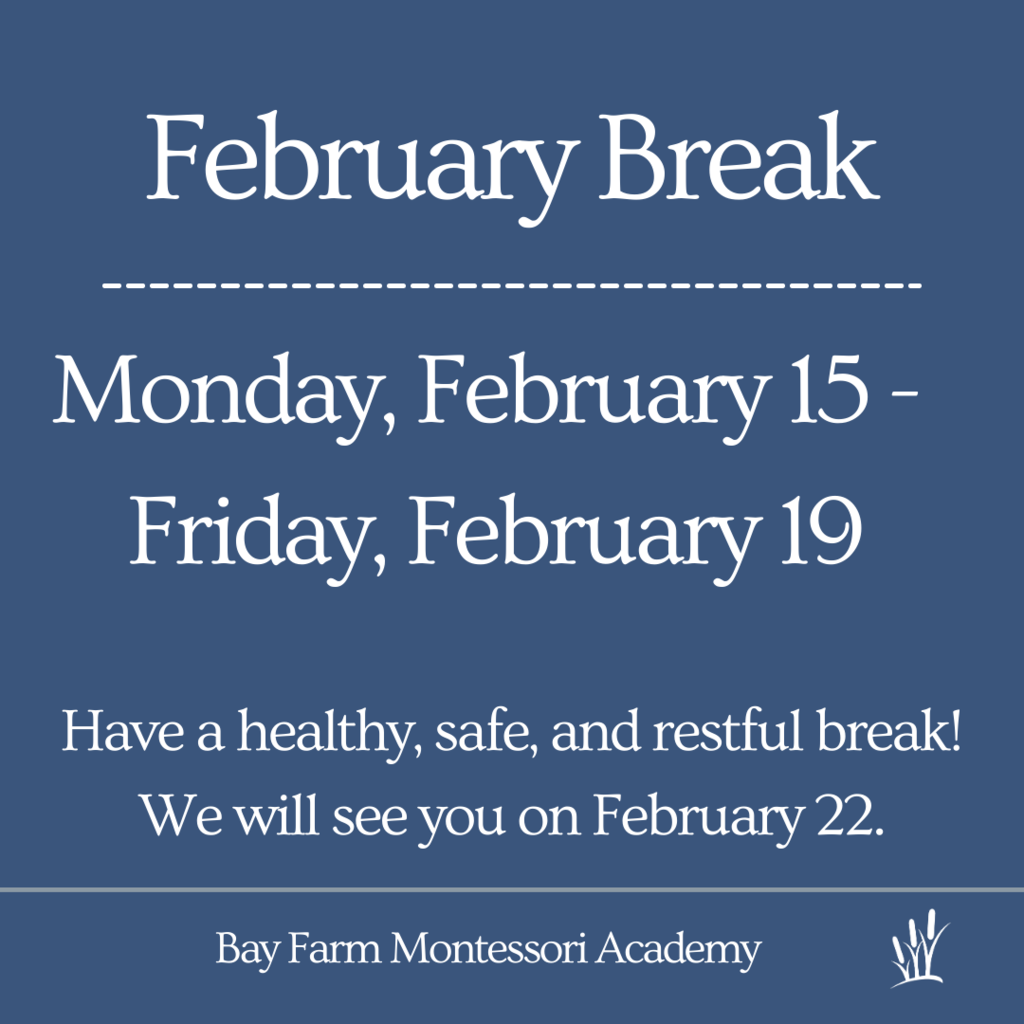 The challenge of knowing what's true and what's not, and building a society with a shared sense of truth, was the topic of our December conversation. This challenge is complicated by the growing prevalence of efforts to deceive and manipulate us, often through the channels of social media.  The internet is full of valuable information, and even more full of things that are intentionally or unintentionally misleading, or designed to get us to do or believe things that are not in our interest. What should our kids know about how to navigate this disinformation ecosystem?  Join us for a conversation about this topic on Tuesday, February 23 at 7:30 pm. ZOOM details will be included in the Friday Bay Farm Connections.

Cutting practice in the Toddler House - We acquaint young children with the proper use of scissors and help them develop basic cutting skills.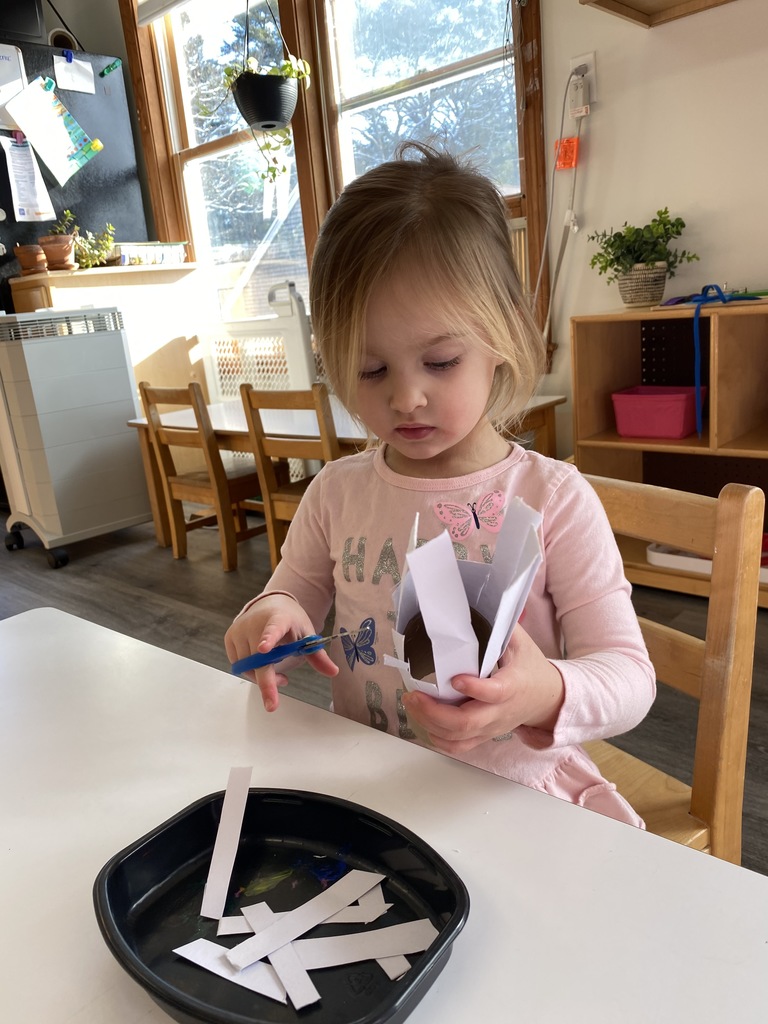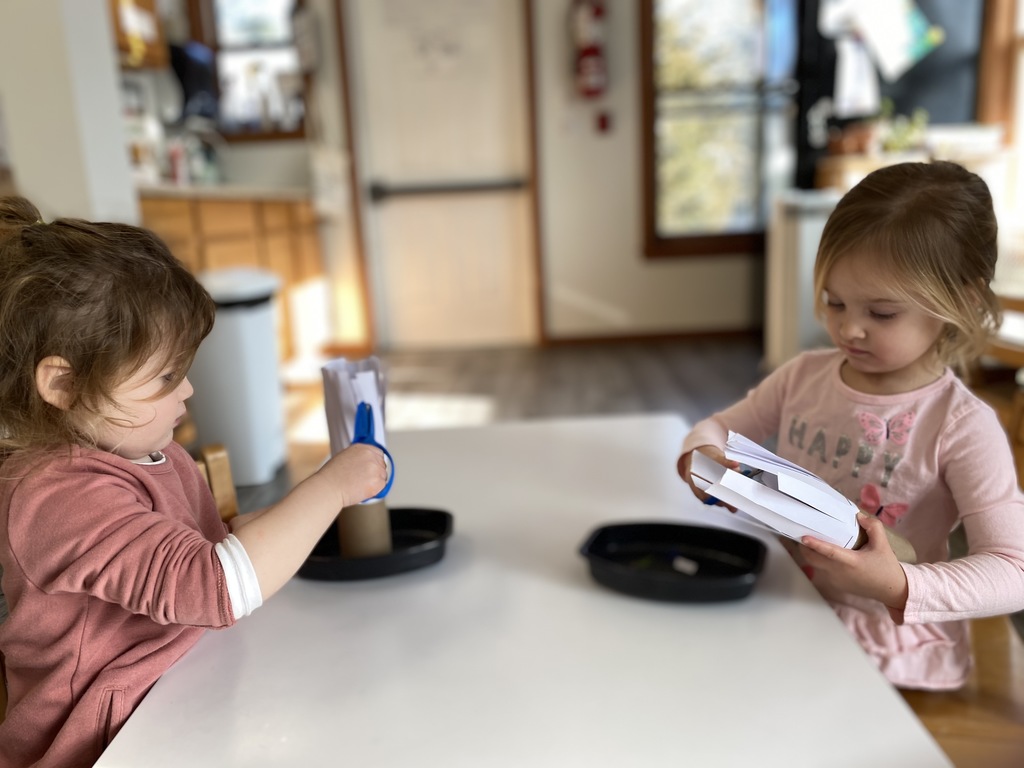 Happy (early) Valentine's Day from Children's House! #Artland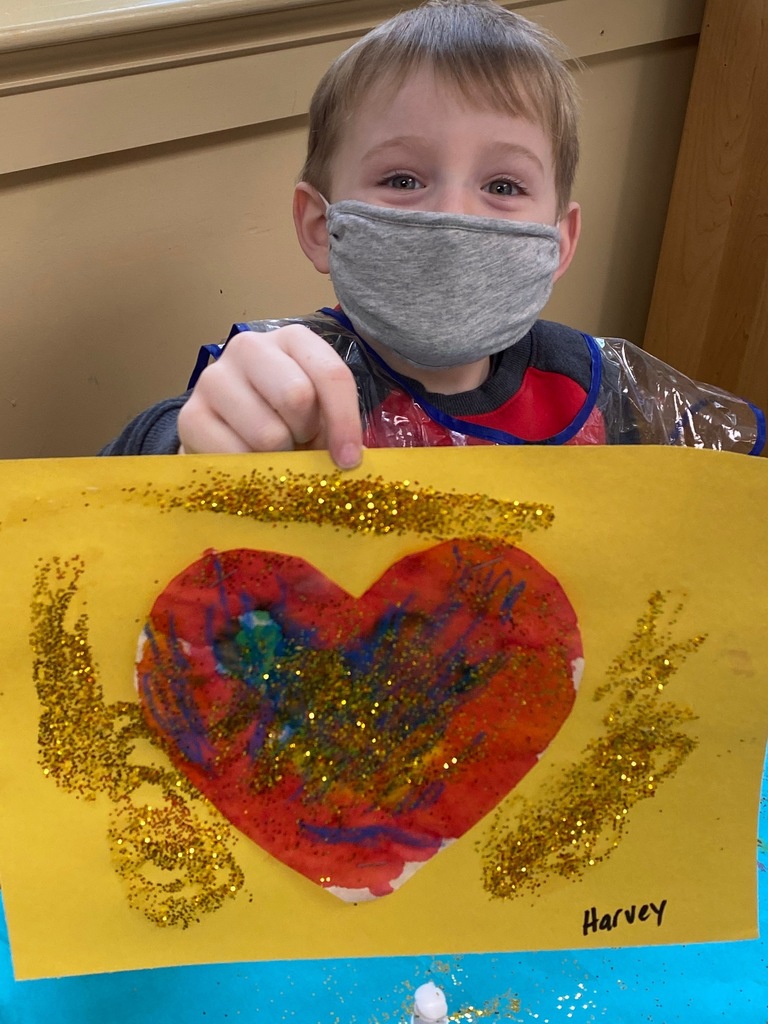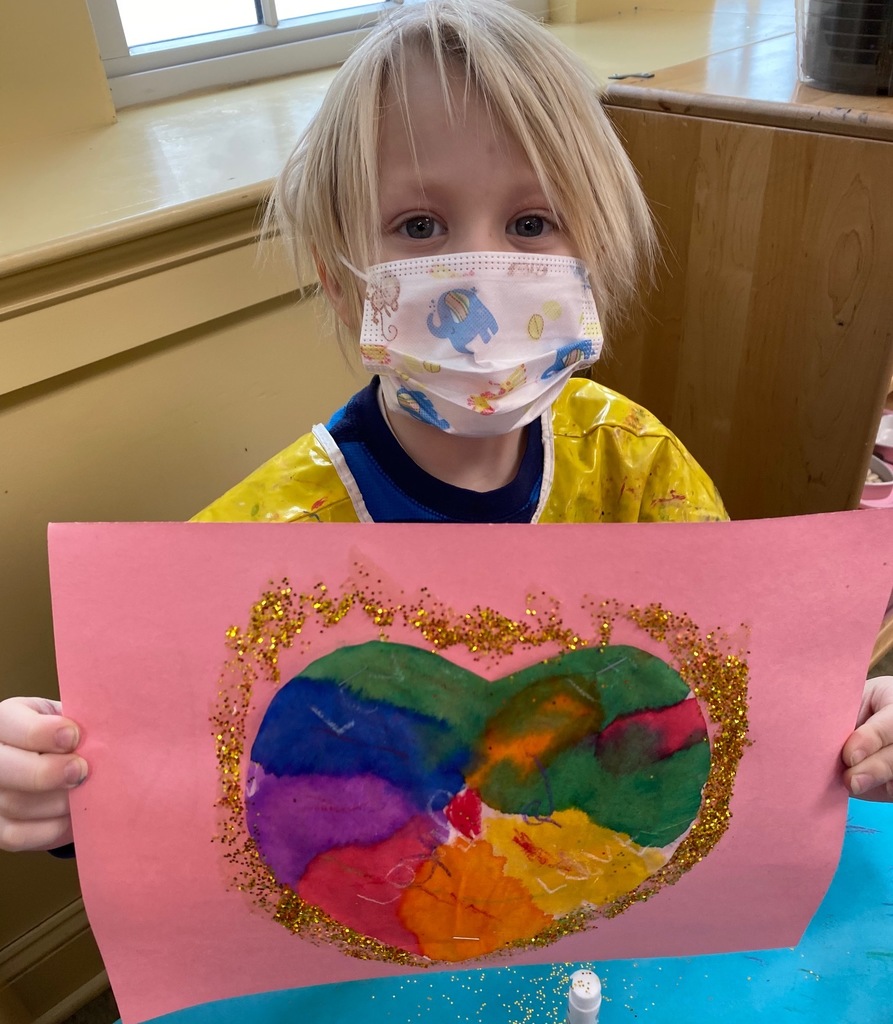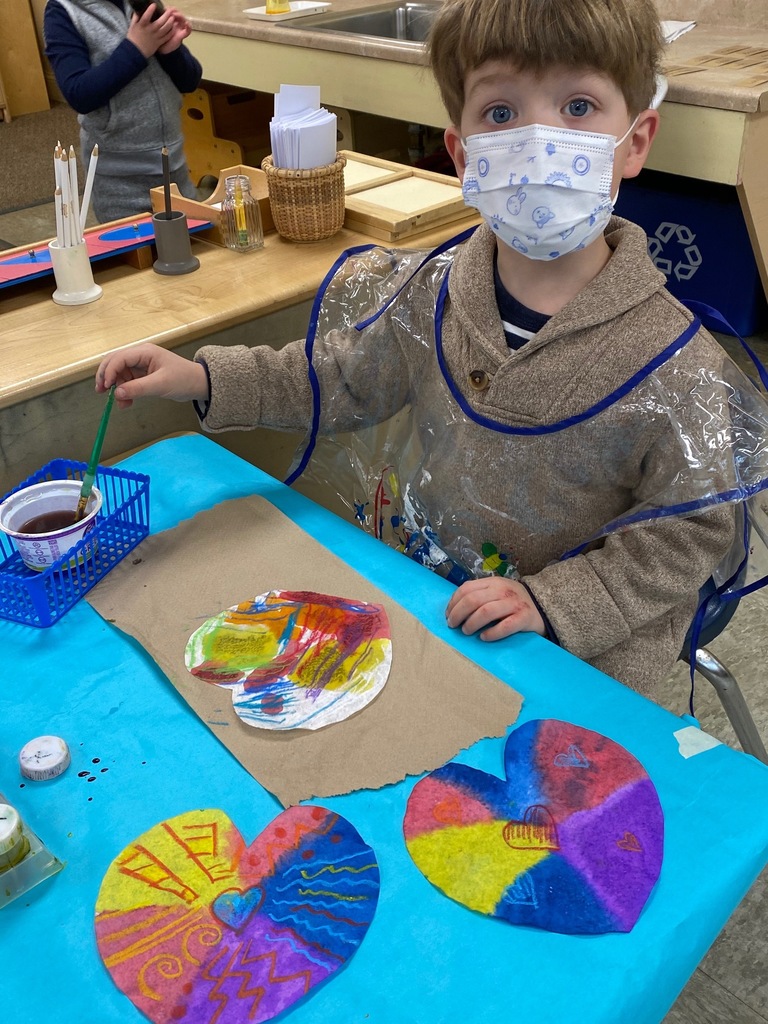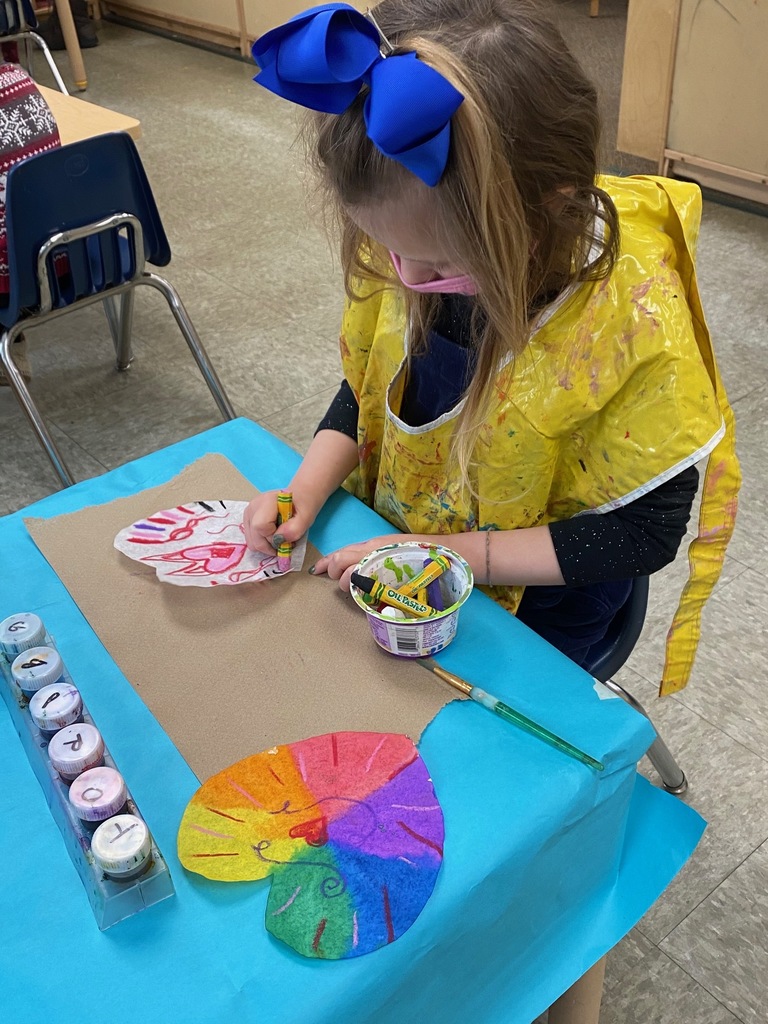 BAY FARM MONTESSORI: Due to the snow this afternoon, all After Care is cancelled. Please email
communication@bfarm.org
with any questions. Thank you!

Making Valentines and decorating Valentine bags in Piping Plover this morning.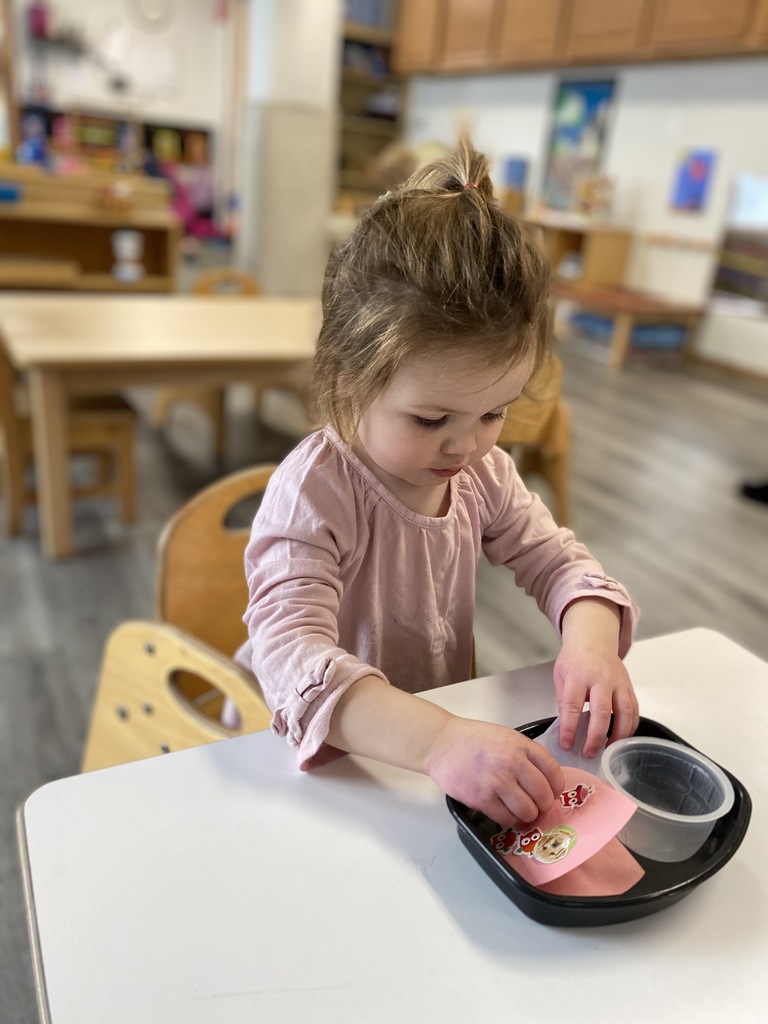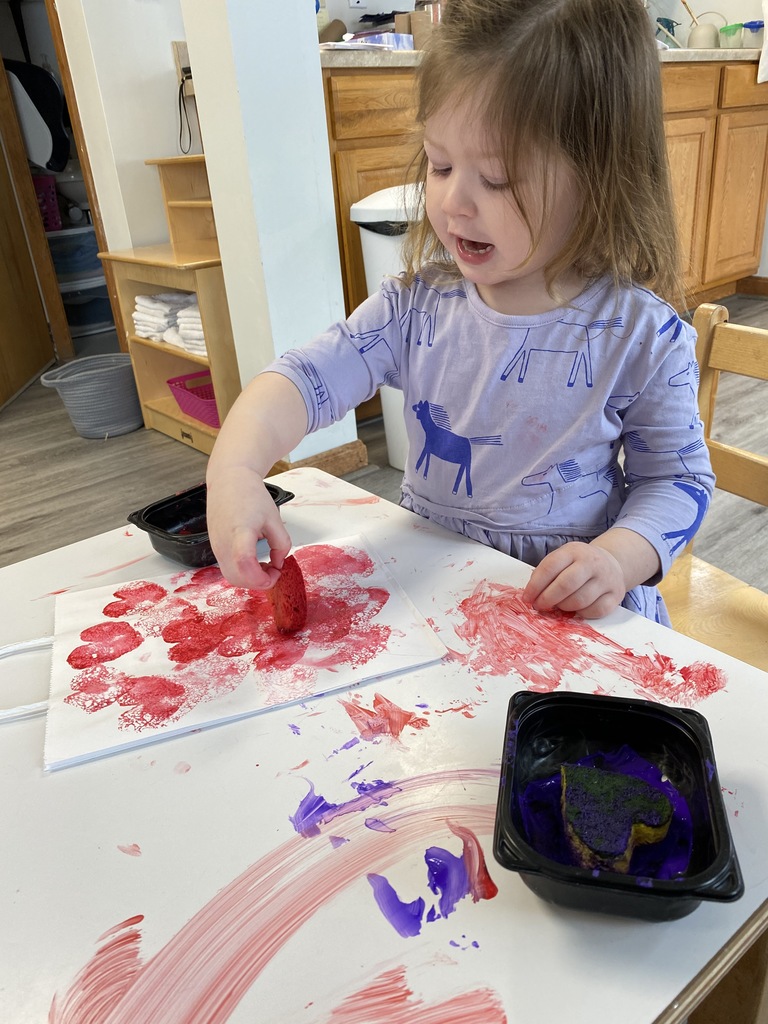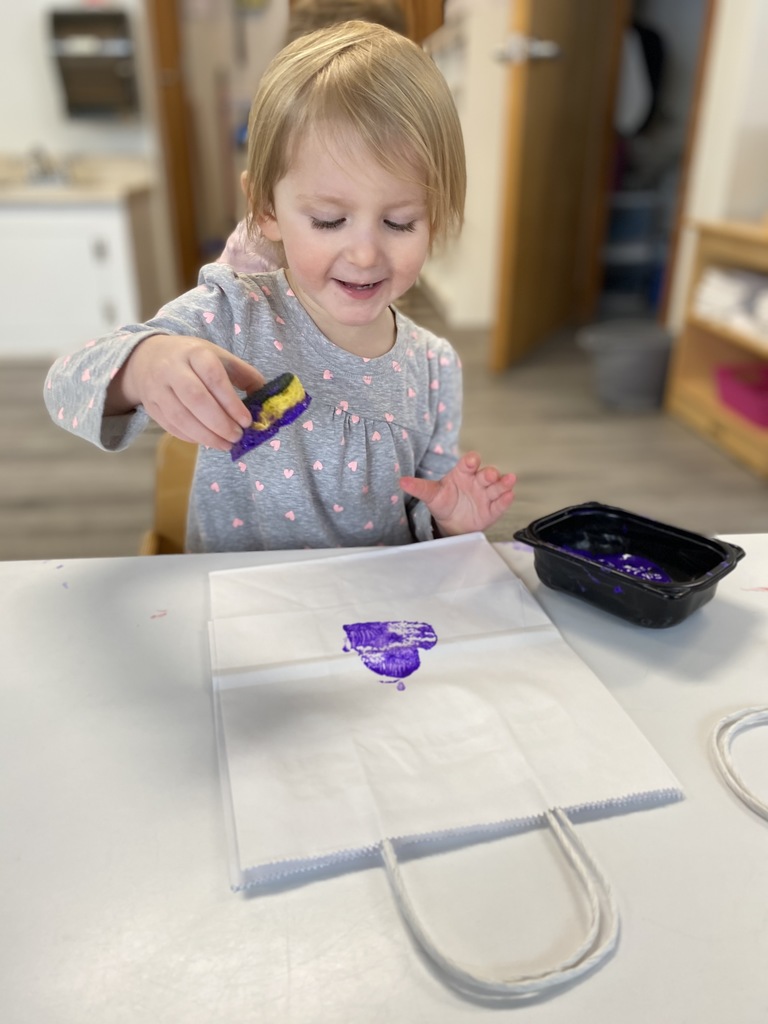 What makes a Bay Farm experience? Sledding on the hill? Spending time with and taking care of our Bay Farm animals? Artland clay creations with Julie? We feel so lucky to be able to provide in-person instruction and unique Bay Farm experiences this year. We are still hoping to reach our Bay Farm Fund goal and have a few weeks left to do so! Consider donating today:
https://give.bayfarm.info/donations/bay-farm-experience-donation-form/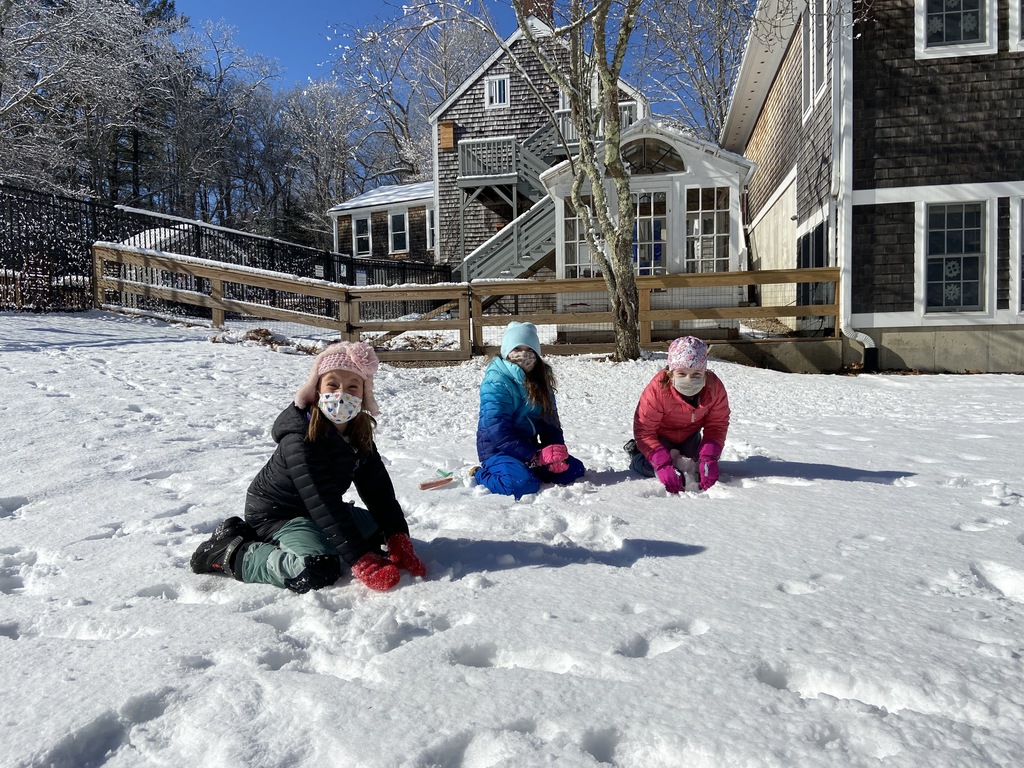 Fun in the sun today!! ❄️❄️❄️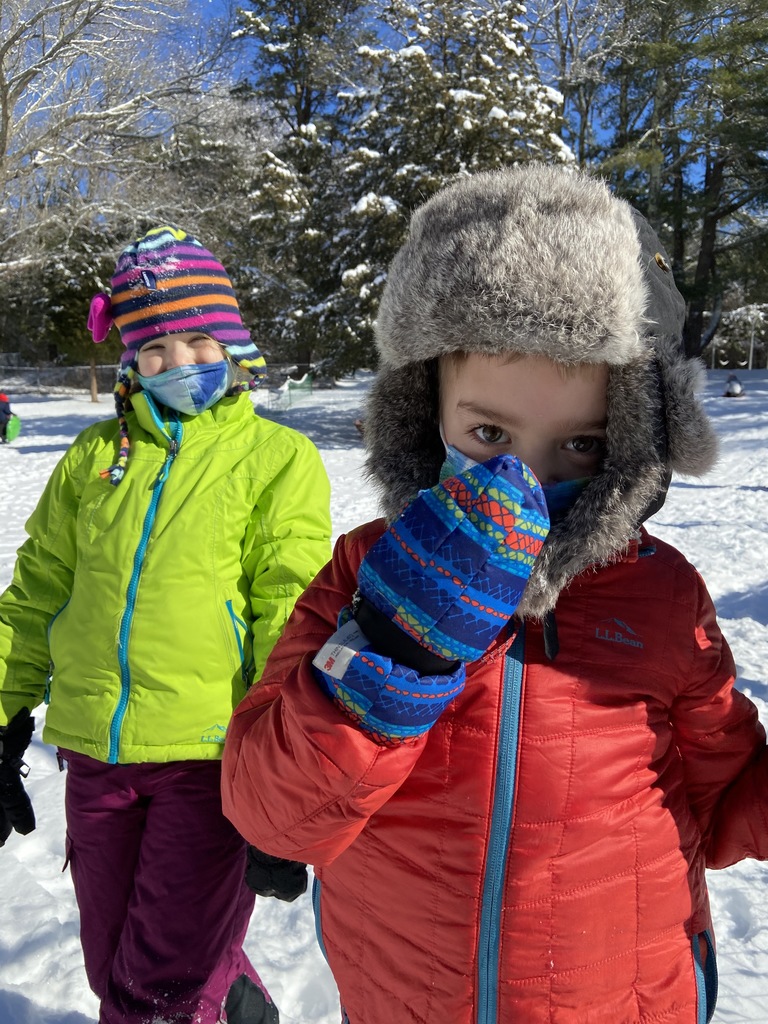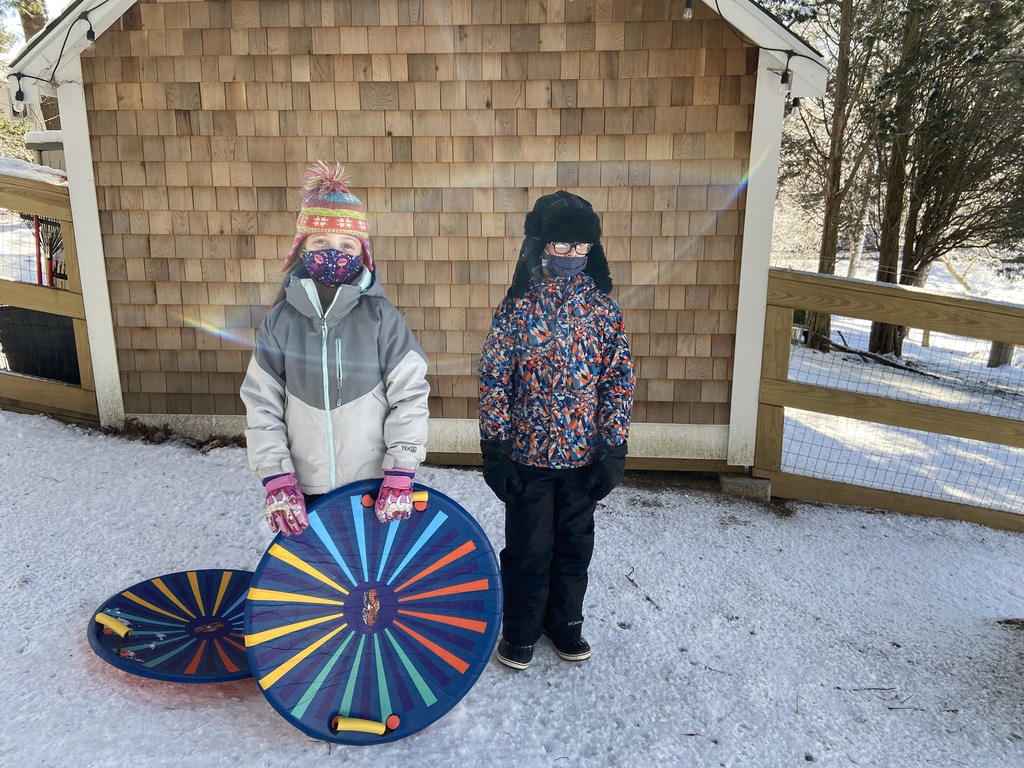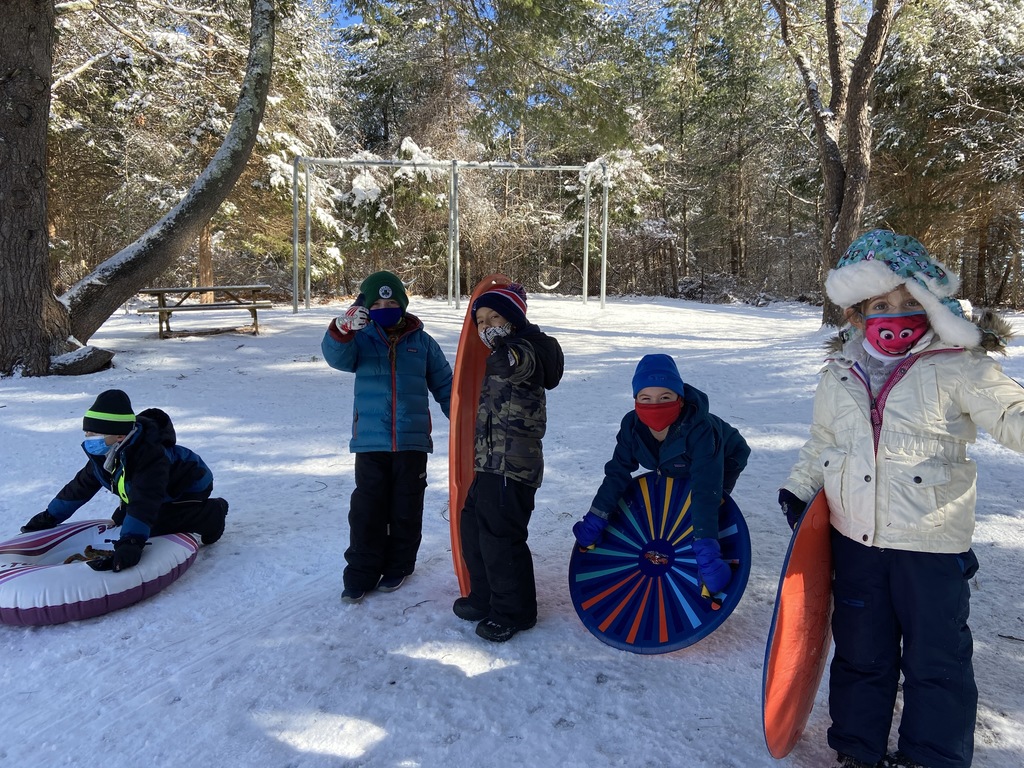 Get to know the faces of Bay Farm! Many of you know Katie... she is one of our Lead Teachers in our Elementary I program teaching 1st, 2nd, and 3rd graders in the Mattakeesett room! #FacesofBayFarm #bayfarmmontessoriacademy