Nothing like some hula hoop team building! #ElementaryII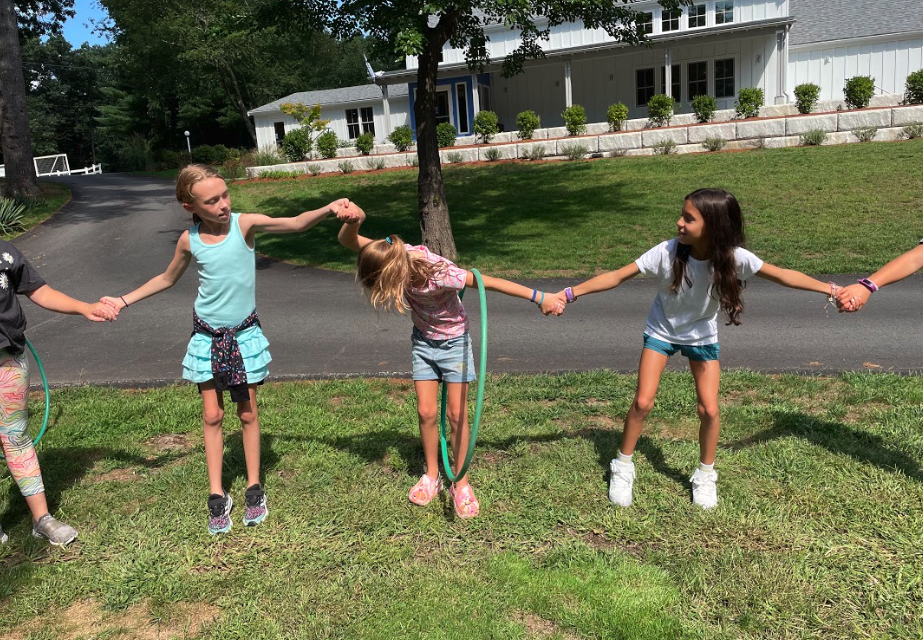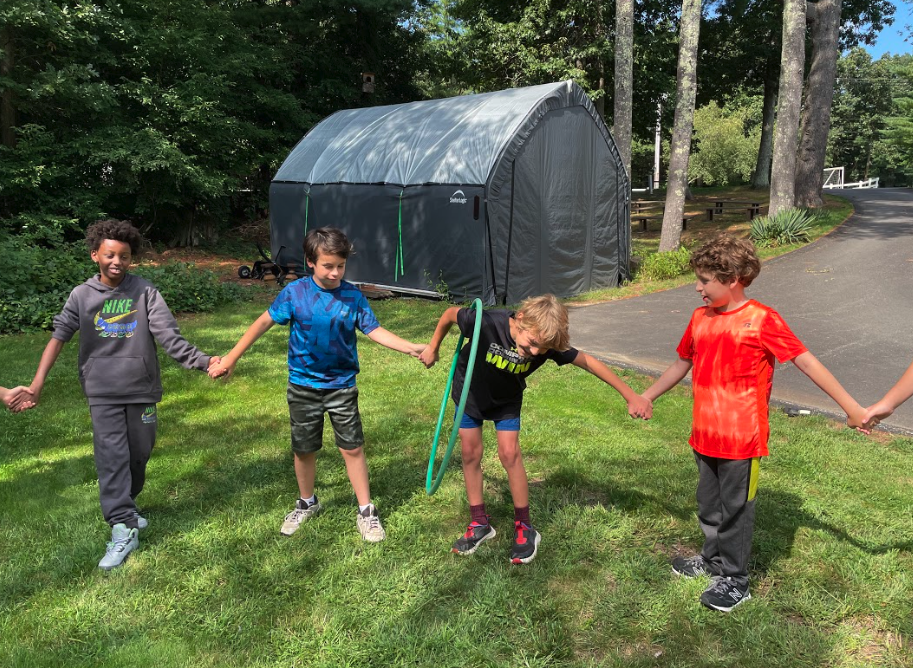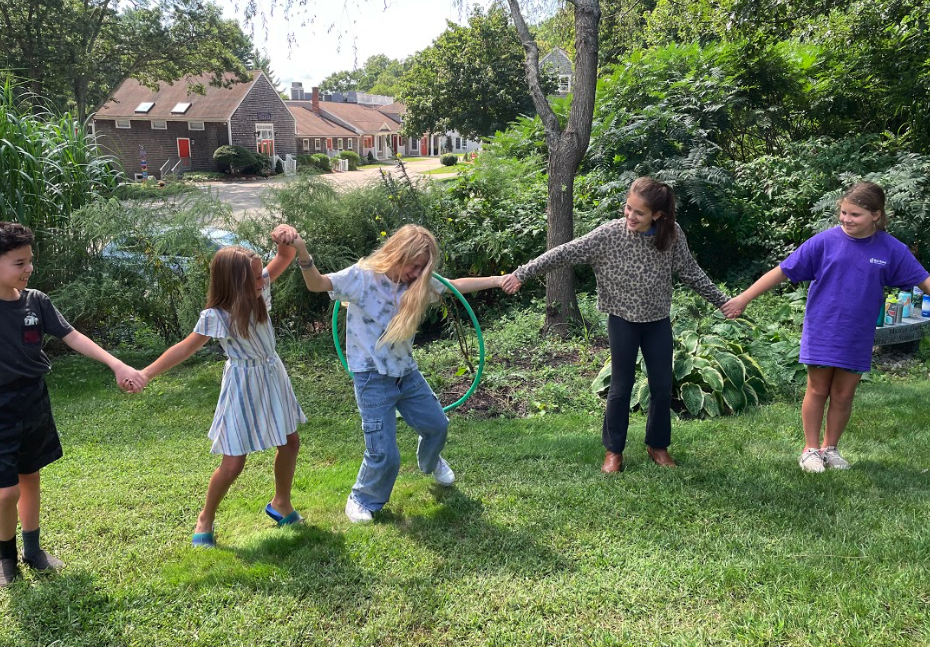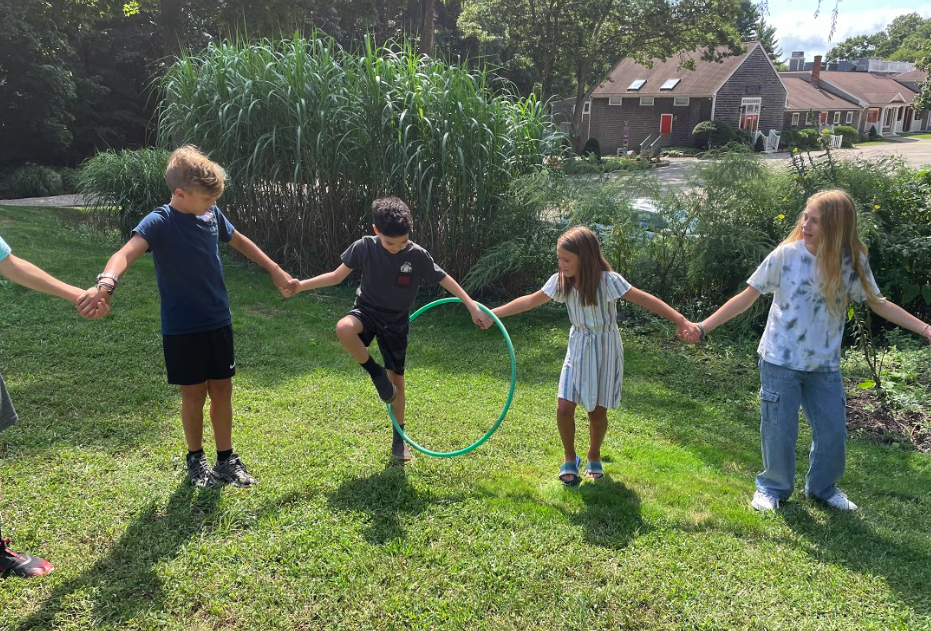 Due to unforeseen circumstances, the ELII & MS Parent Social has been canceled. We will work on rescheduling and communicate when we have a new date. Thanks for understanding.

From the archives: Understanding Scope & Sequence, ELI and ELII History. At Bay Farm we begin with the big picture & gradually focus in on the details. That's why when we teach history, we start at the very beginning. Learn more:
https://www.bfarm.org/article/575804
#ParentEd


Reminder: School is closed on Monday, October 10 for Indigenous Peoples Day.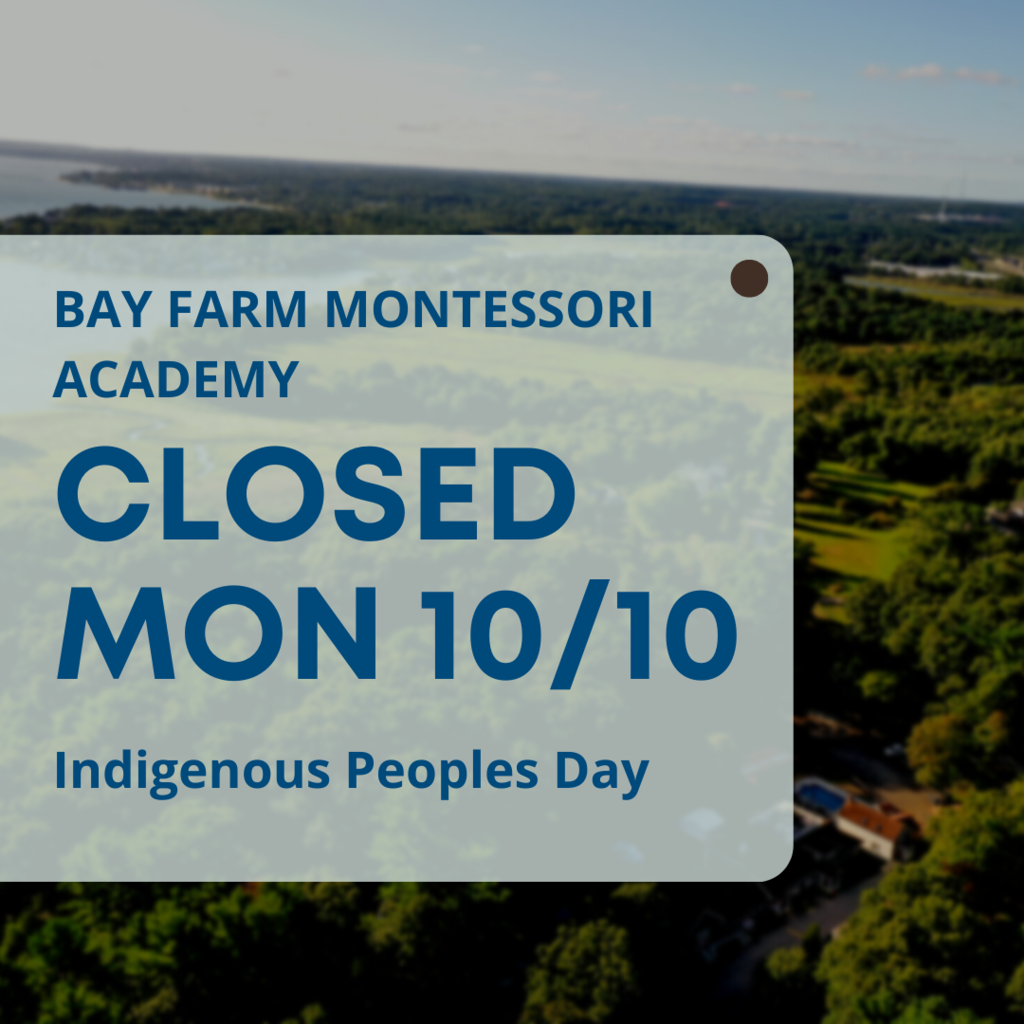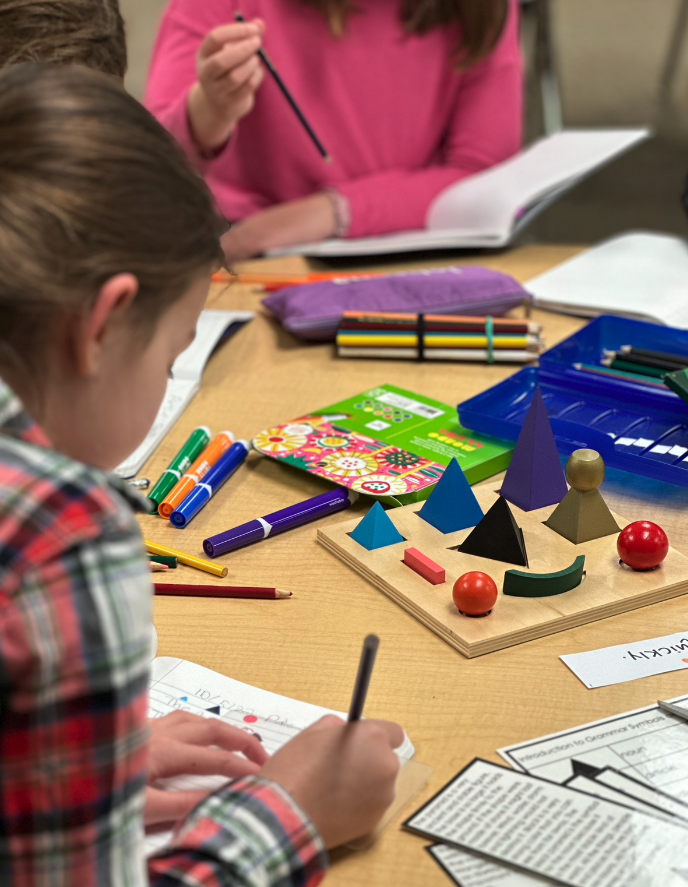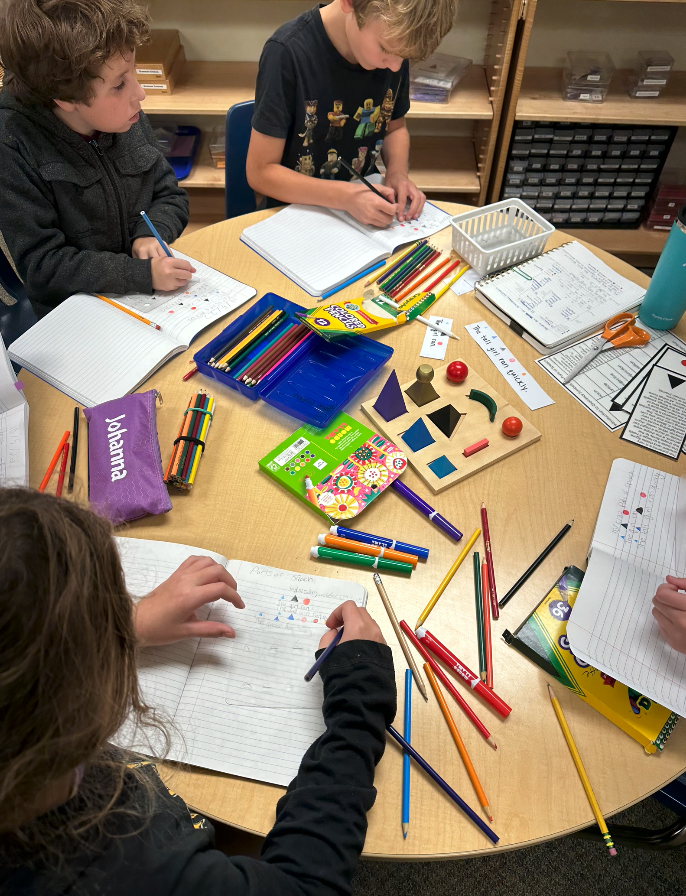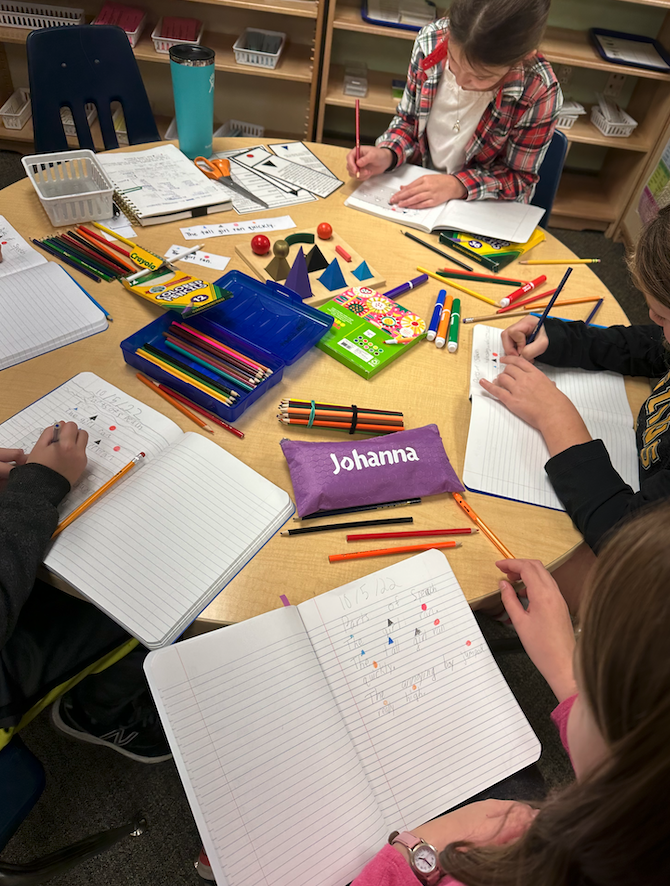 Small group lessons in Patuxet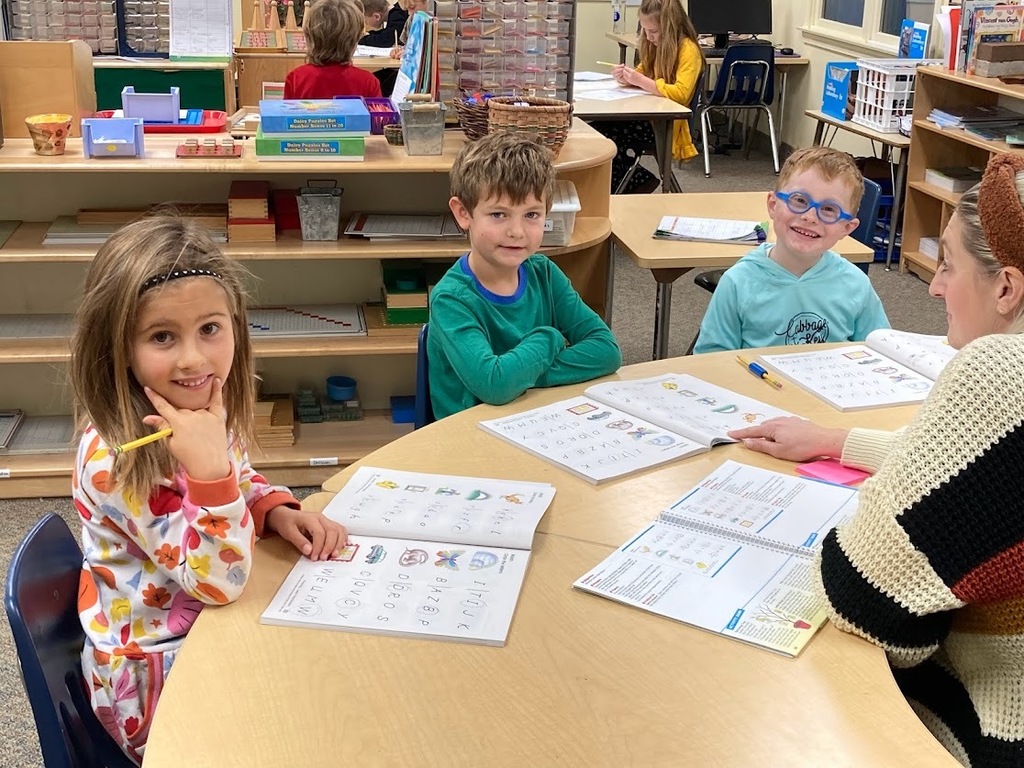 From the archives: Work Wednesday - PUZZLE MAPS. Used in Children's House and ELI, kids love the puzzle maps and often spend years absorbing everything they can from them. Learn more her:
https://www.bfarm.org/article/570563
#ParentEducation #BayFarm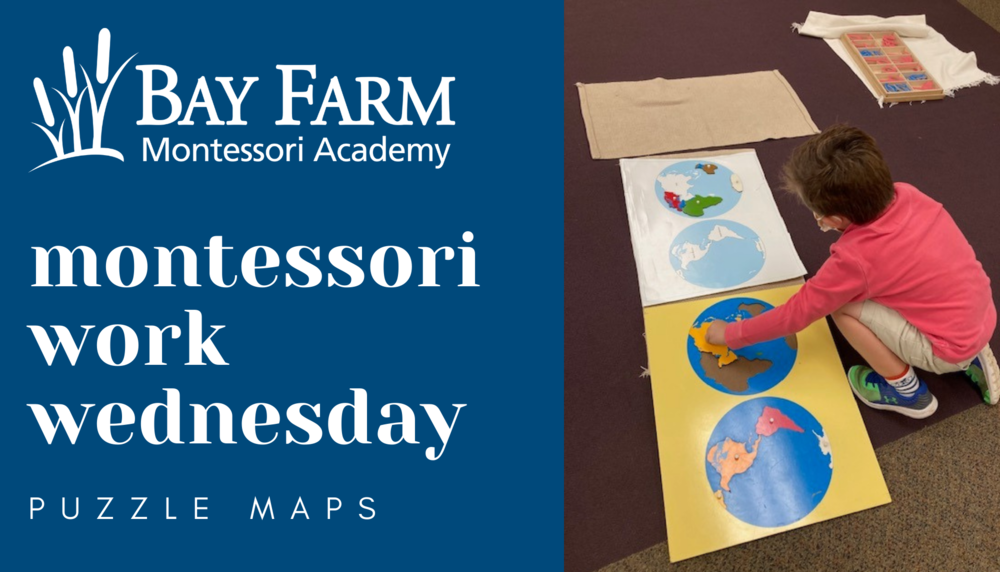 Stamp painting pumpkins with potatoes!!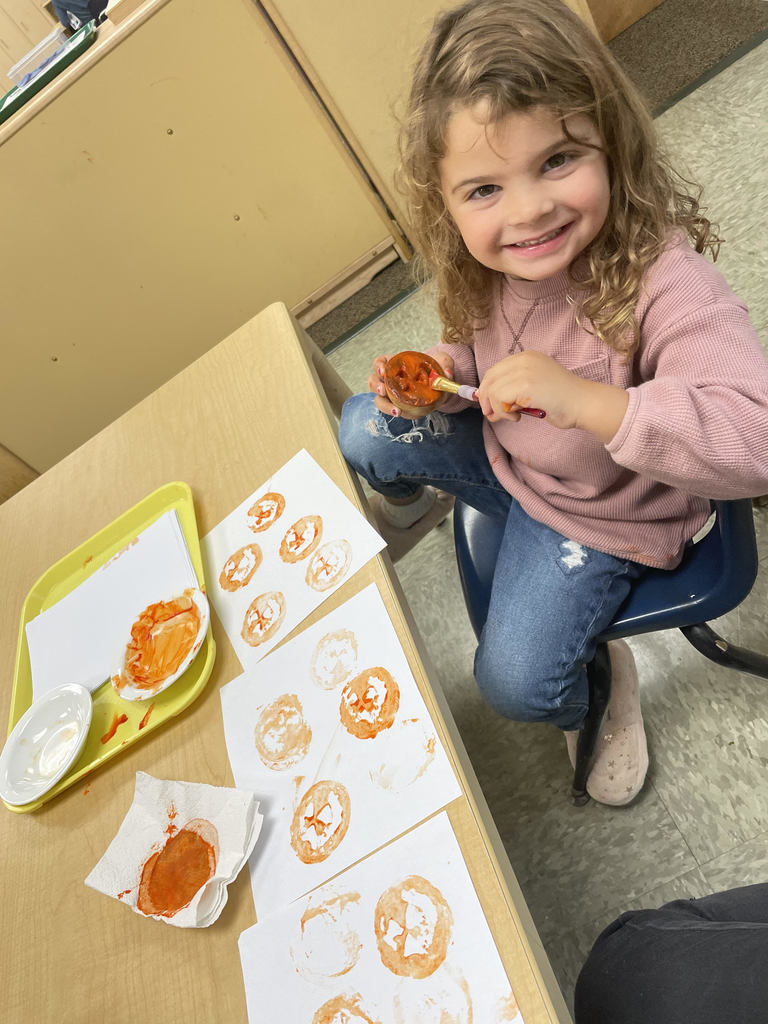 What is a watershed? What part does gravity play in the natural creation of a watershed? Are we in a watershed? Students learned about the importance of the natural direction of water and the natural conservation of clean water that we drink. They used simple materials to simulate the flow of water on their own topographic maps made by them. Students then discussed the existing watersheds found on the south shore of MA and discovered where we get our clean drinking water here in Duxbury, MA. Students ended with thoughts of how we can conserve clean water in our own homes.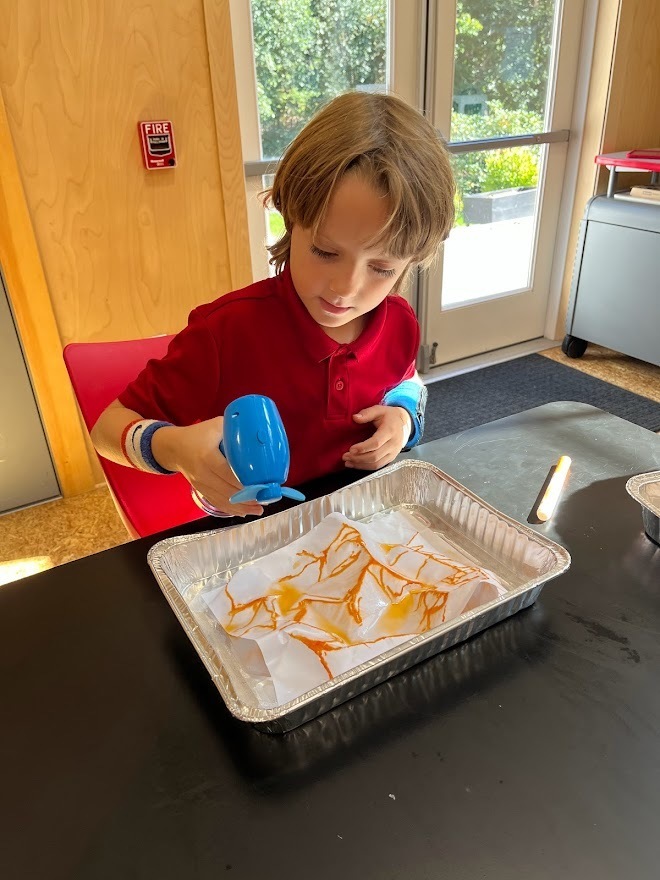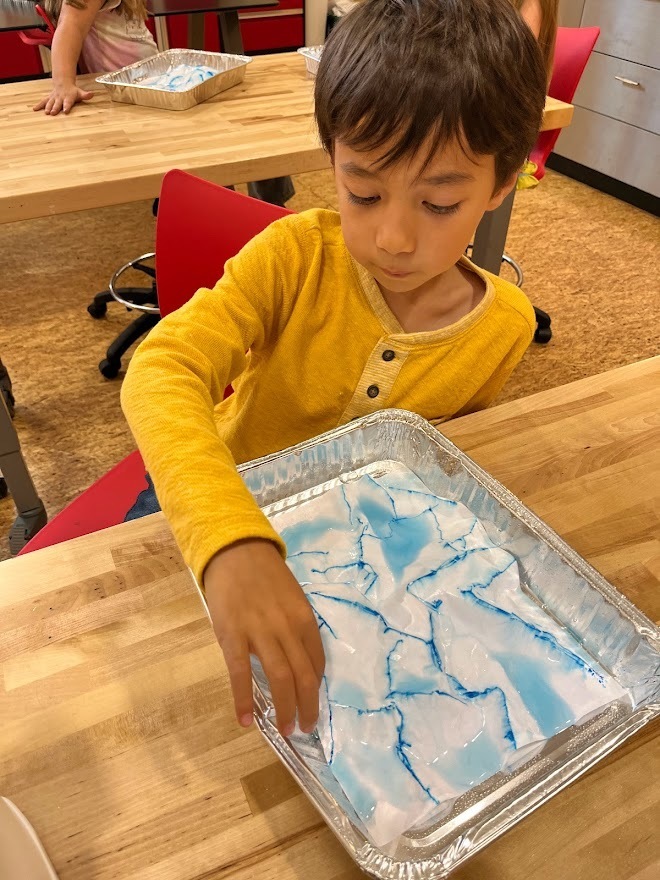 One-to-one correspondence is an early learning math skill.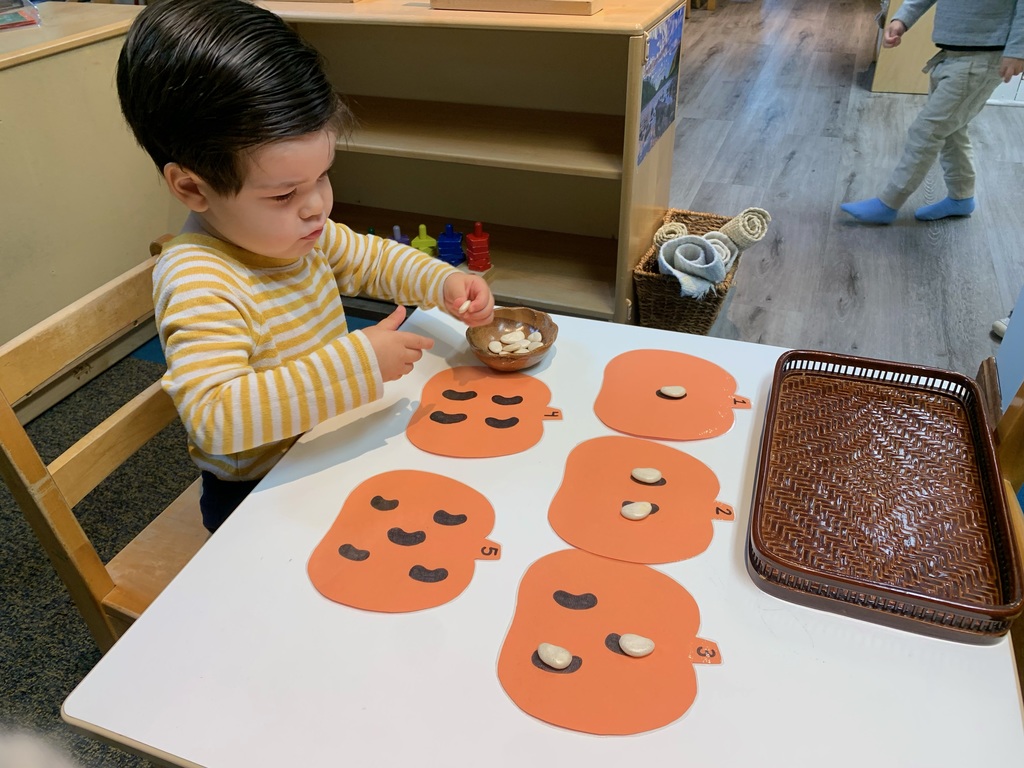 Embroidering a pumpkin to welcome fall!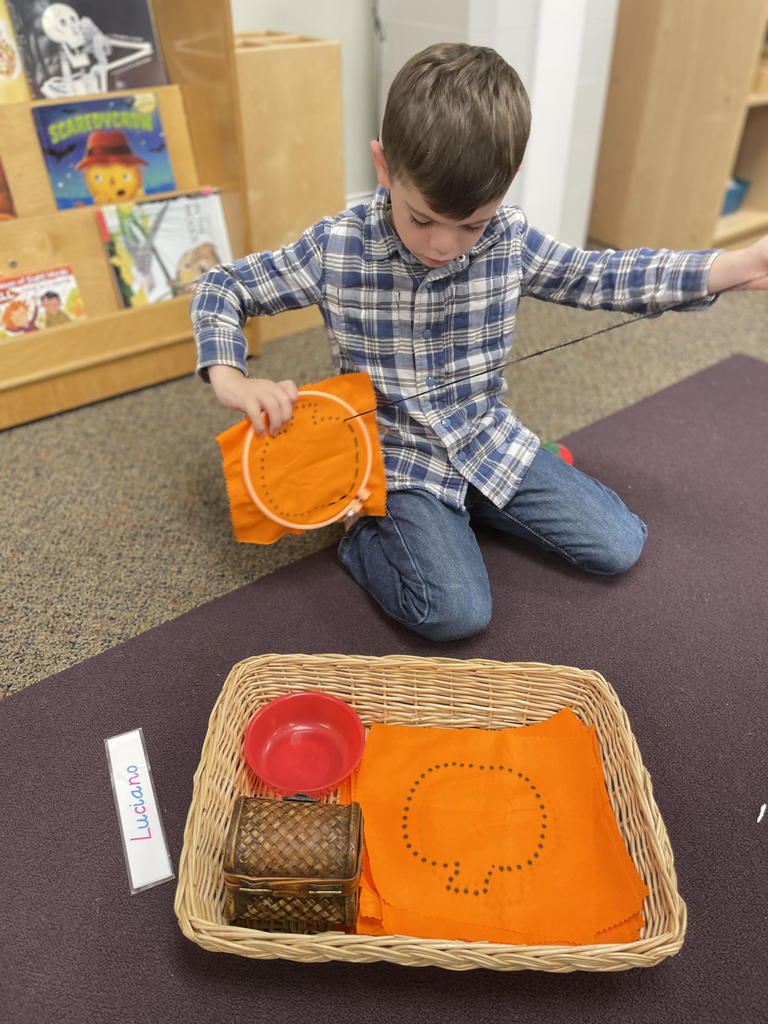 Bay Farm Connections has hit your inbox! Please read for important reminders, details on specialist programs, 5k Registration, BOO Fest info, and more! Enjoy your weekend - See you on Monday!

BAY FARM MONTESSORI: Today is the last day to secure your race day T-Shirt for our 5k Run by the Bay & Kids' Fun Run on October 22! Register today:
https://bit.ly/3QAvpq3
Interested in getting your name in front of local families? Consider becoming a sponsor. Visit
https://bit.ly/3fyjHzi
for more information. Enjoy your weekend!

Elementary students witnessed the beauty and miracle of the Monarch Butterfly. We discussed the life cycle and habitats of the Monarch. We toured the Bay Farm Campus to explore and find compatible Monarch Food. We were excited to see that Bay Farm creates a wonderful habitat for the Monarch. We are planning ways we can encourage more butterflies including the Monarchs to return to Bay Farm.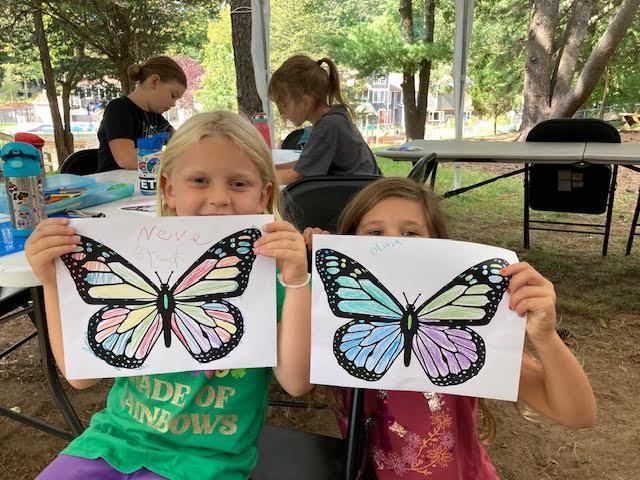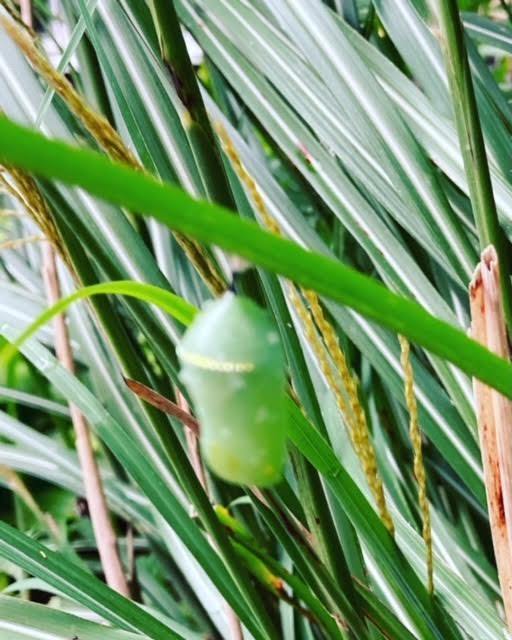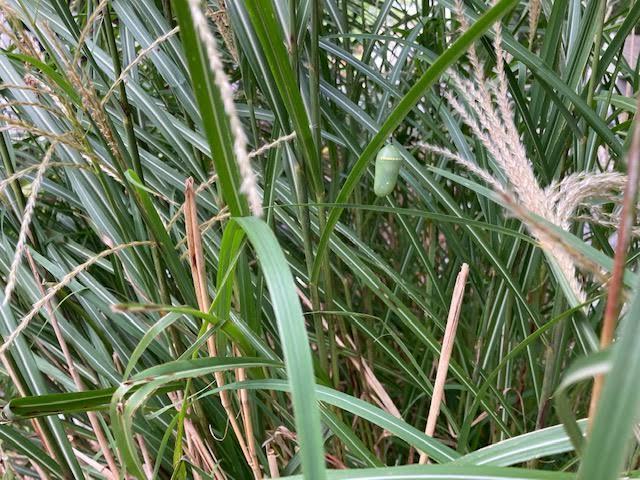 Children's House little artists were learning about primary colors and shapes this week. They printed with apples and sponge shapes, and created vibrant paintings.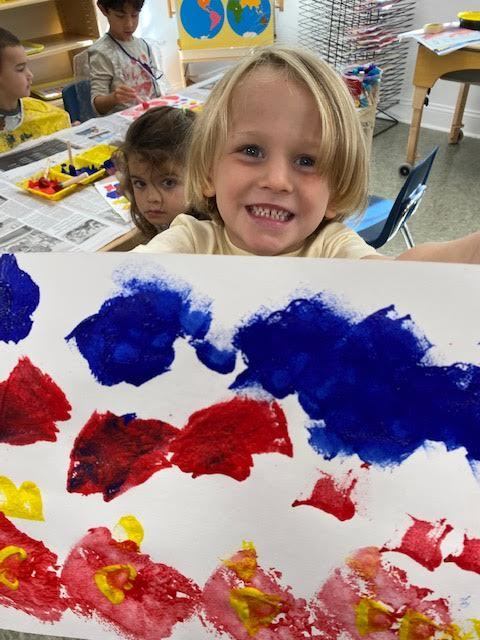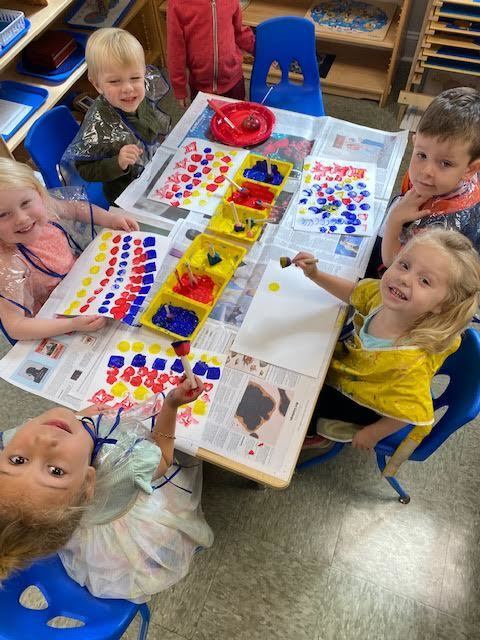 This week ELII students worked on their stunning compass rose designs. They worked diligently on these complex designs and the end results are fabulous. Next on the agenda will be to design a map of Africa depicting where their favorite African animal lives.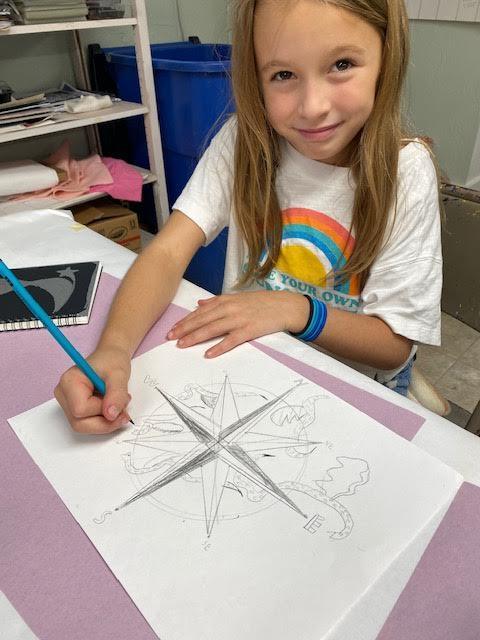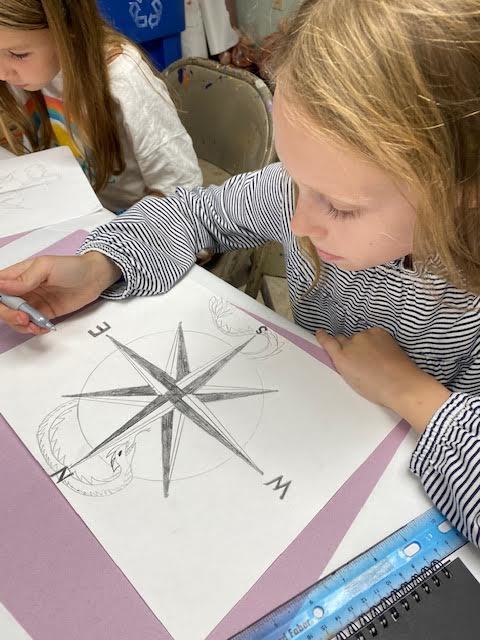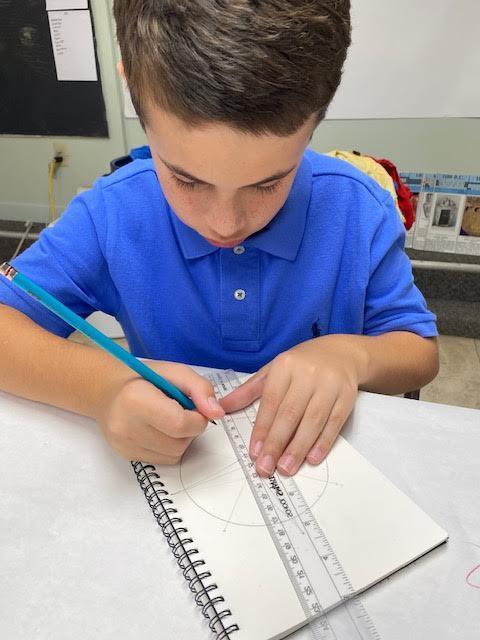 Bay Farm - Reminder, tomorrow school is closed for a Professional Development Day. There will be no enrichment. Enjoy the long weekend!

From the archives: ​5 Ways to Support Independence as your Child Grows. Advocating for children's independence is one of the cornerstones of our Montessori practice here at Bay Farm. Learn more here:
https://www.bfarm.org/article/566933
#ParentEd #BayFarm


Reminder: School is closed on Friday, September 30 for Staff Professional Development. Enjoy the long weekend!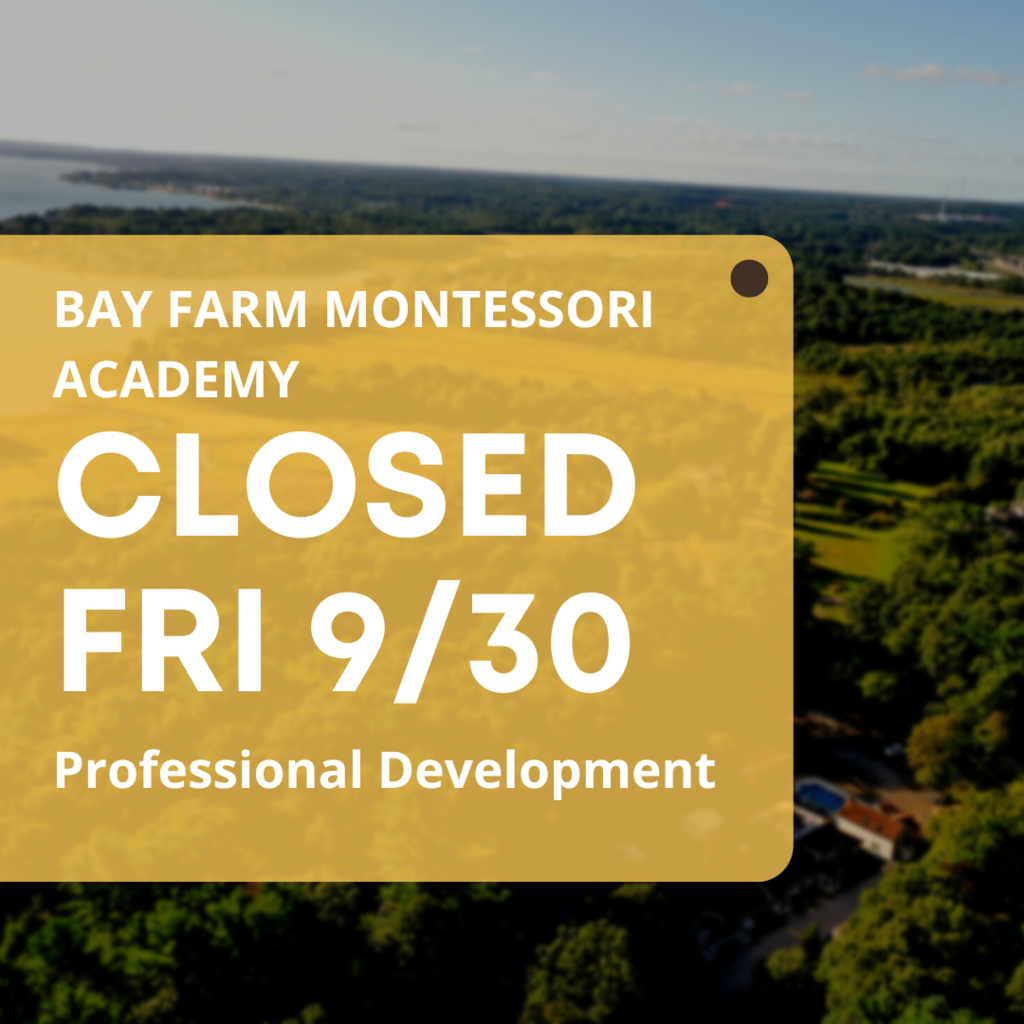 Day 1 of Picture Day in the books! We couldn't have asked for a more beautiful day.