Morning work cycle in Elementary I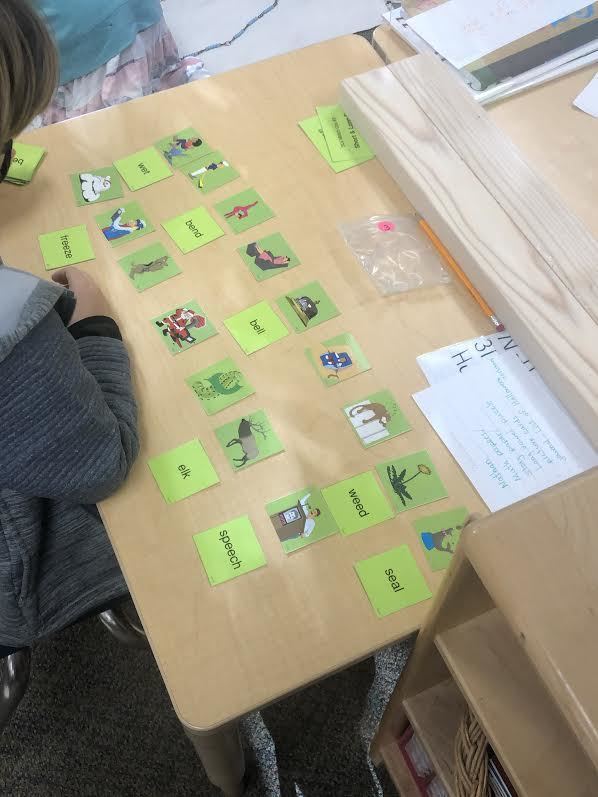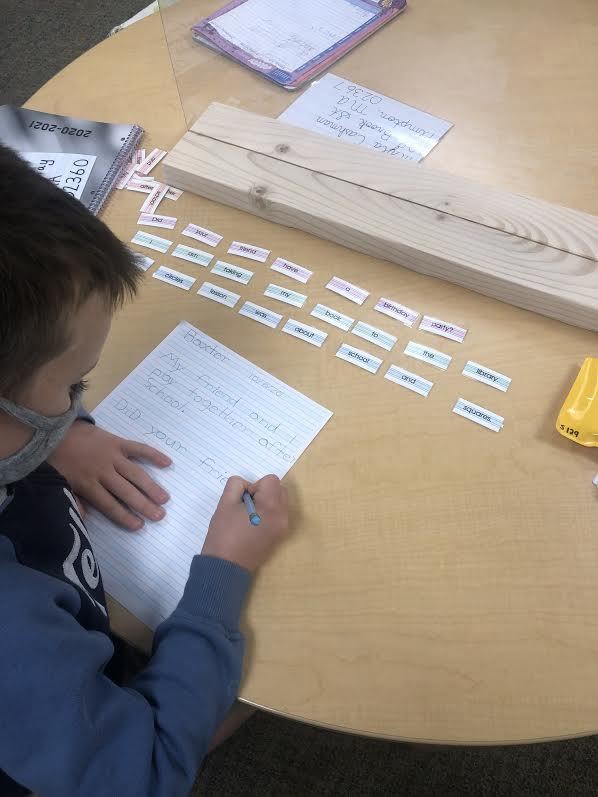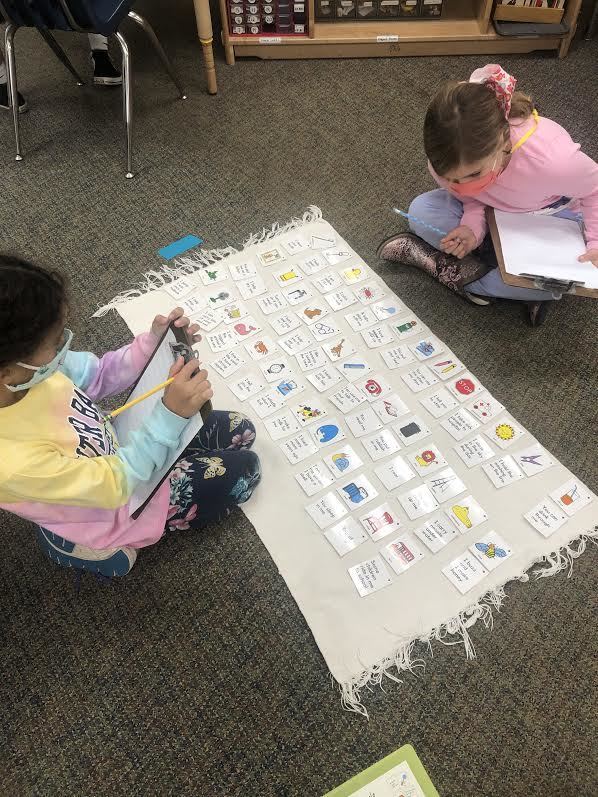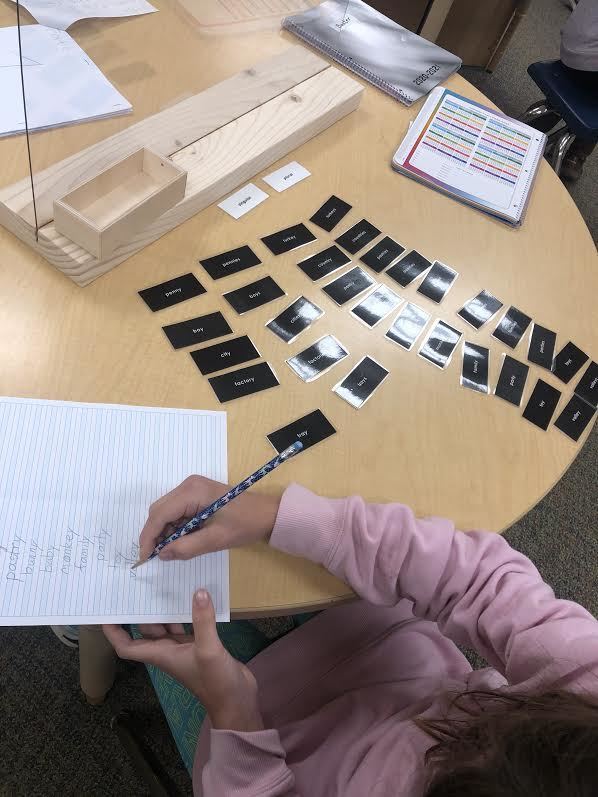 Reminder: Picture Day for Toddler House & Children's House is this week (Wednesday & Thursday). Please check your Bay Farm Connections email sent on Friday for day assignments and information on photo packages. Let us know if you have any questions!
communication@bfarm.org
.

Check your inbox! This week's Bay Farm Connections was just sent and includes information on picture day, parent/teacher conferences, Bay Farm BOO Fest, and more. If you did not receive the Bay Farm Connections, please email
communication@bfarm.org
. Thank you and have a great weekend!!

A big congratulations to Lucas S. of Toddler House who became a big brother this week! Welcome to the world Ryan Alexandra 💖💖💖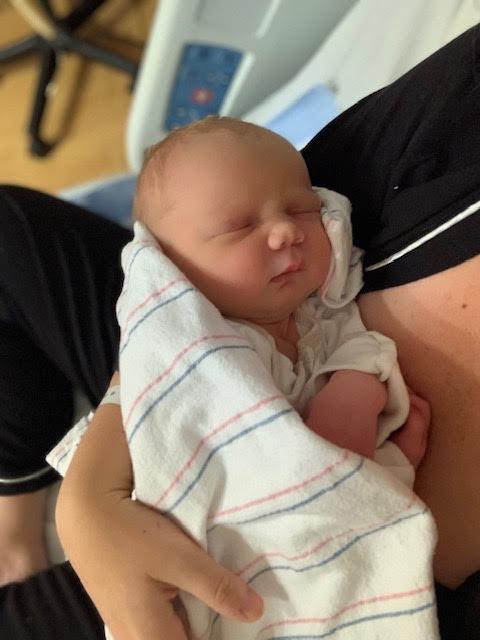 ELI Lessons - Second graders working on handwriting skills and learning about the different parts of seeds. #BayFarmElementary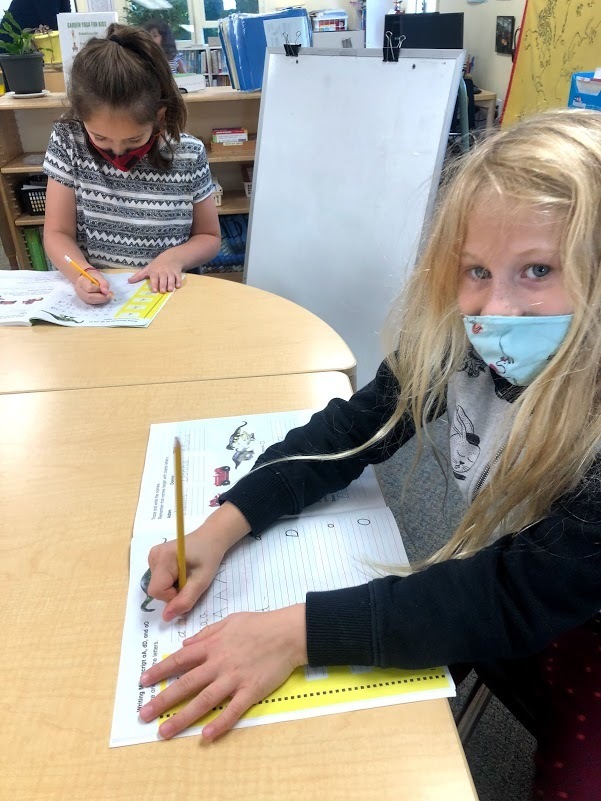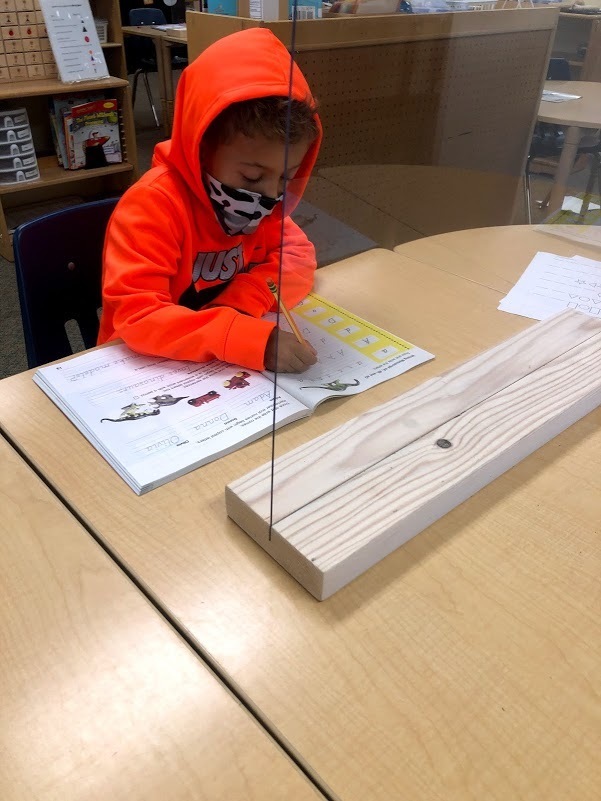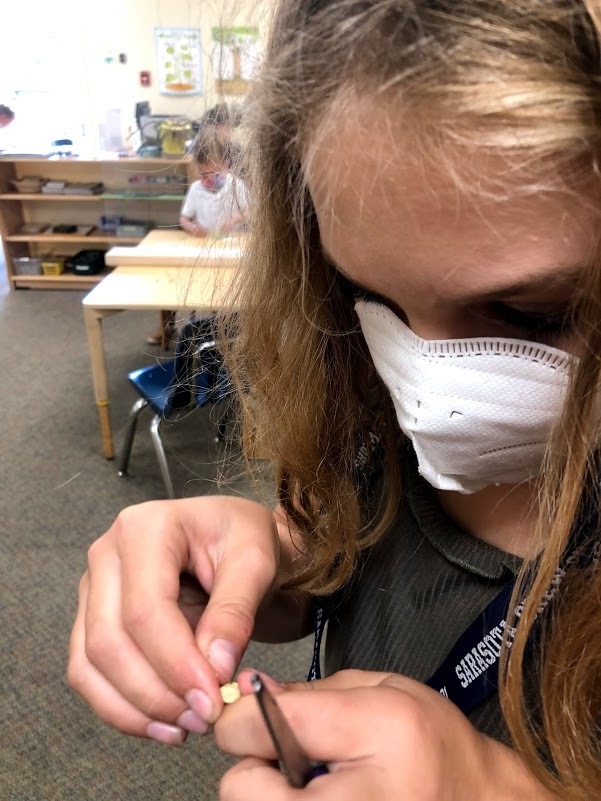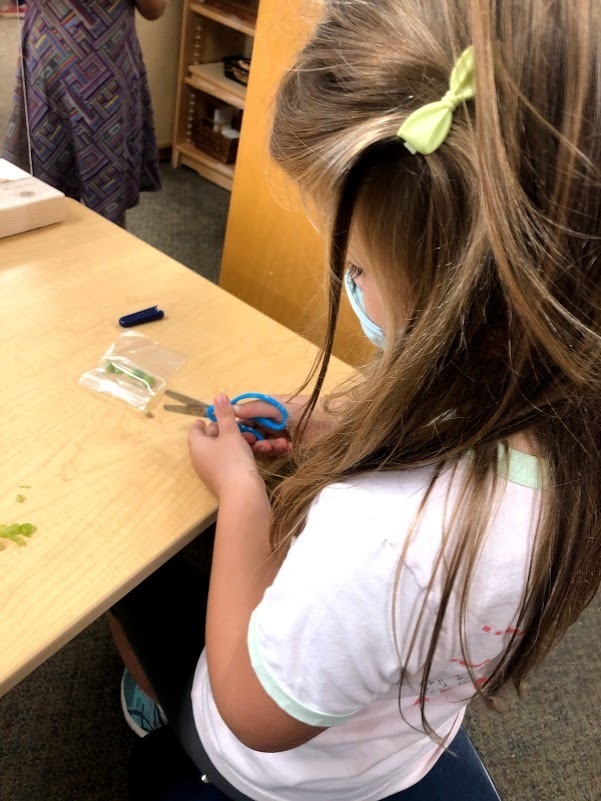 Examining the inside of a crab apple in Children's House Agriculture with Annabel!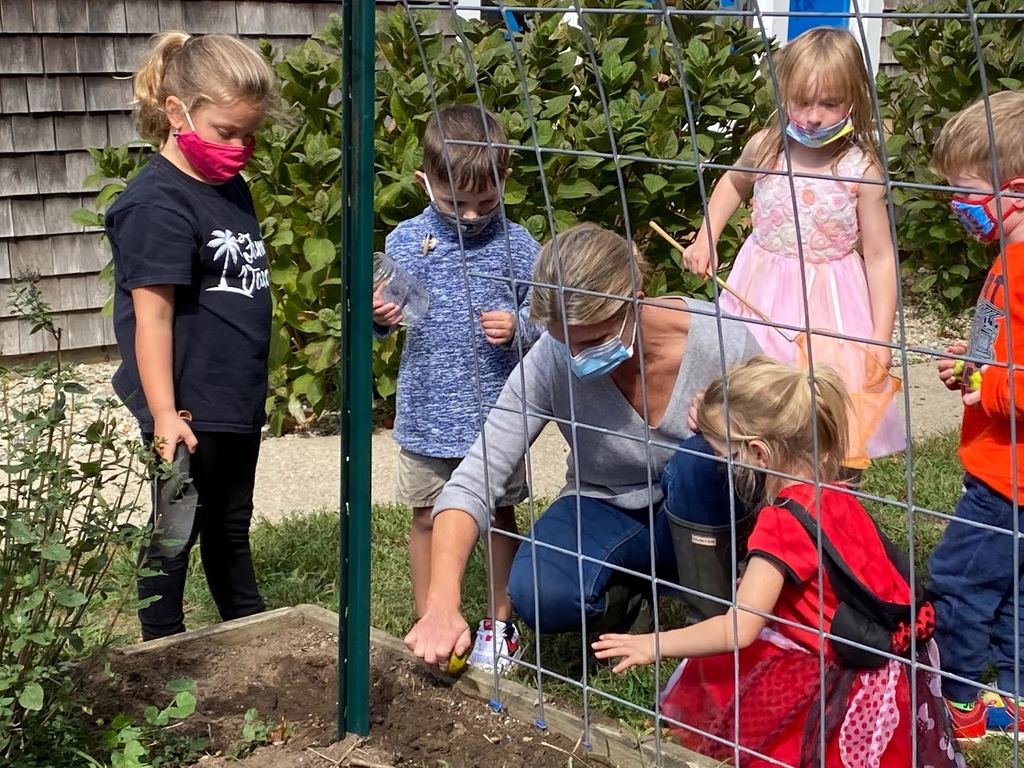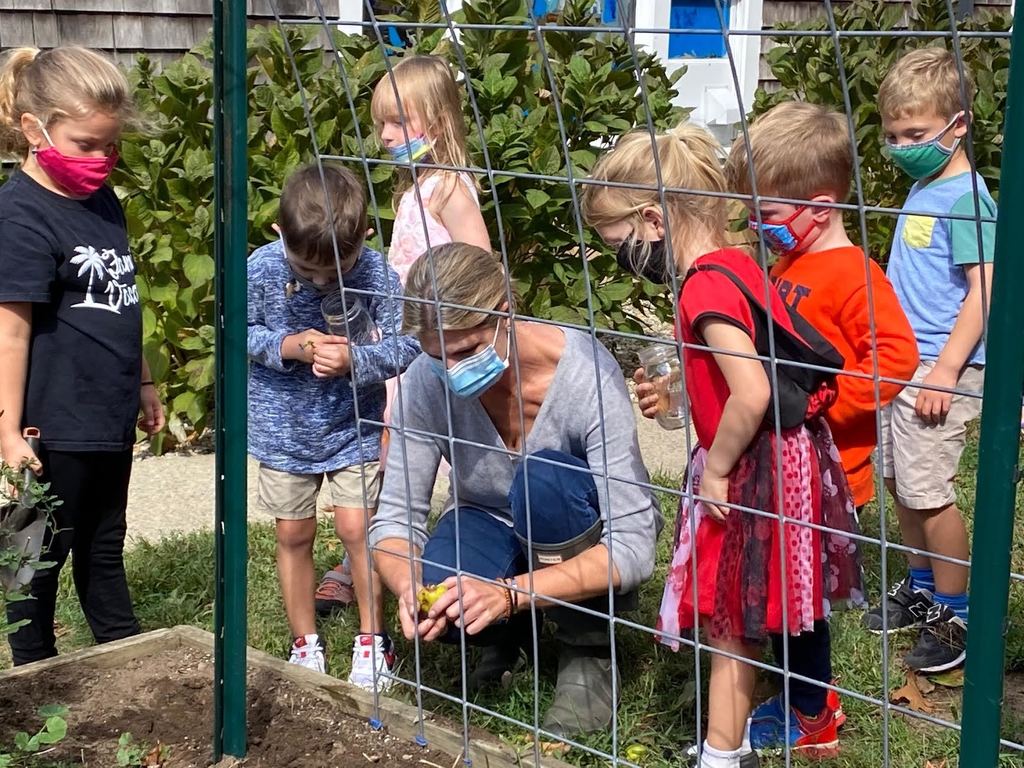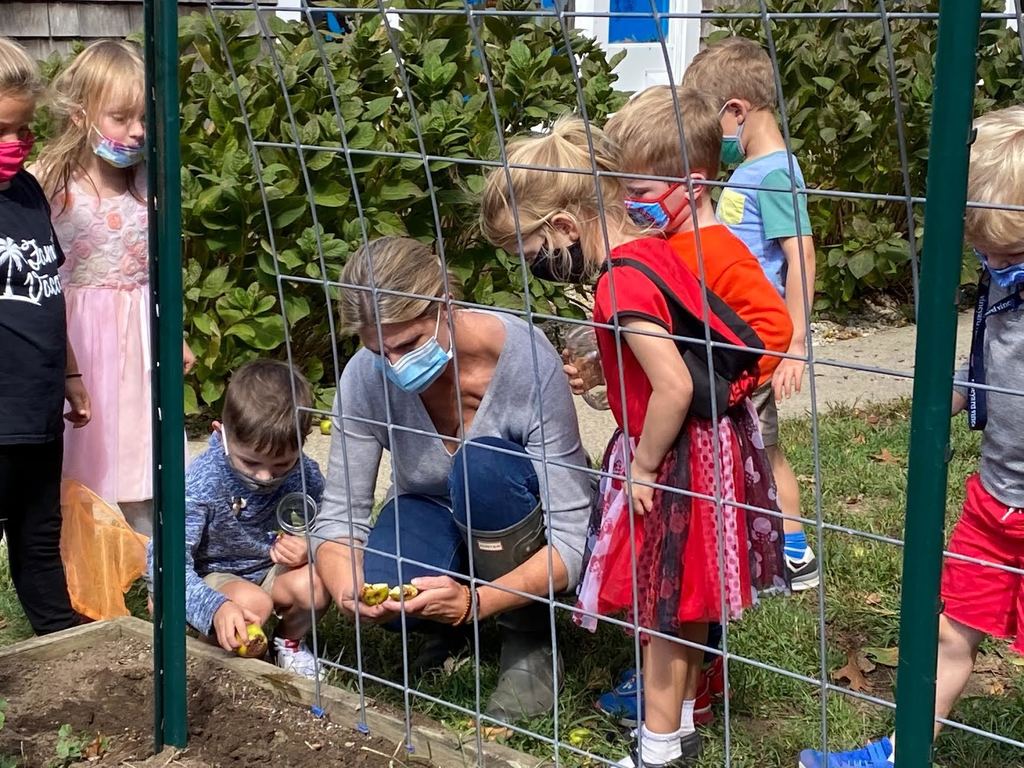 Happy Morning in Piping Plover stacking cups, counting, matching colors, and posting. #BayFarmToddlerHouse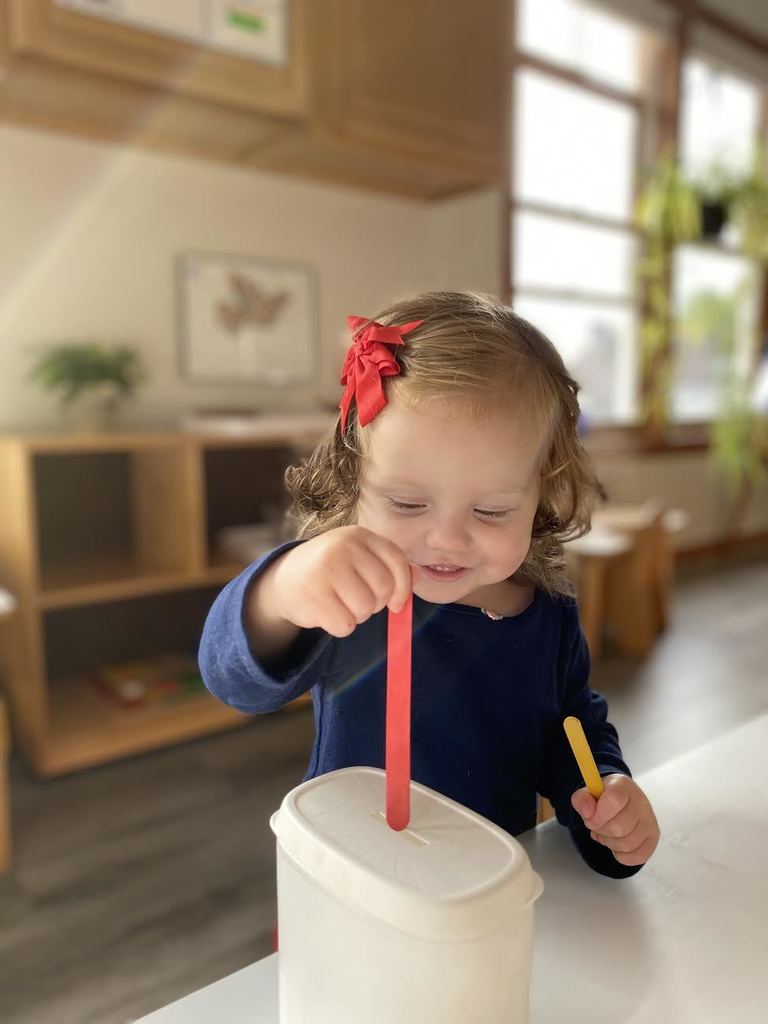 Patuxet went on a hunt around Bay Farm's campus today to find out what is changing in nature..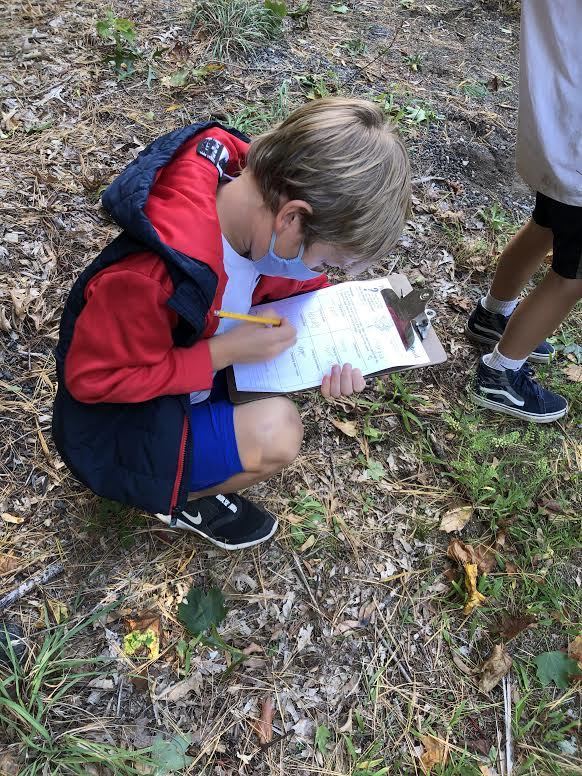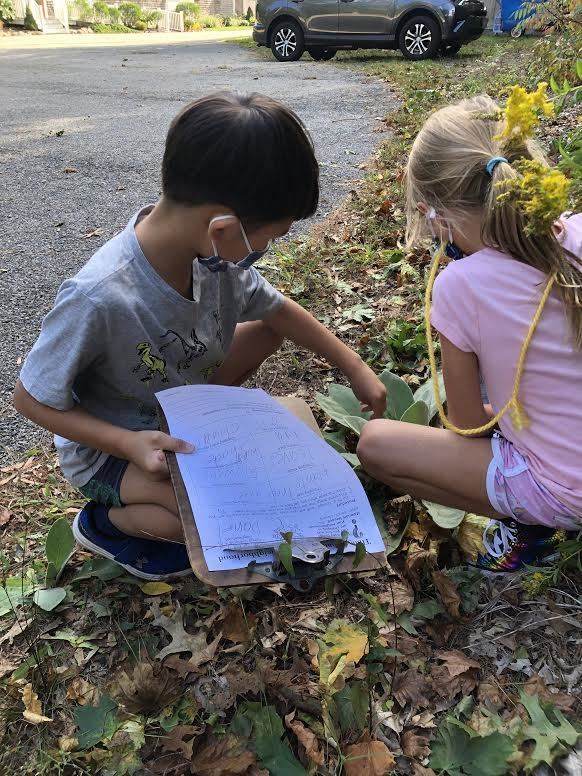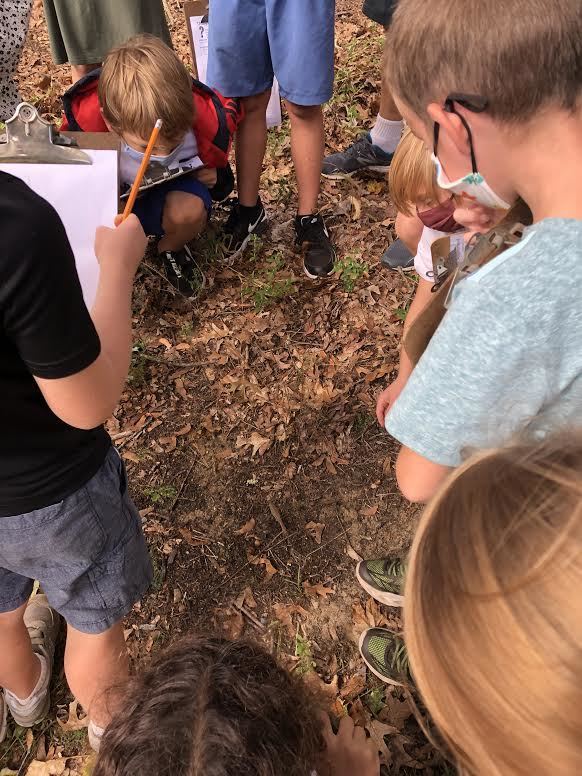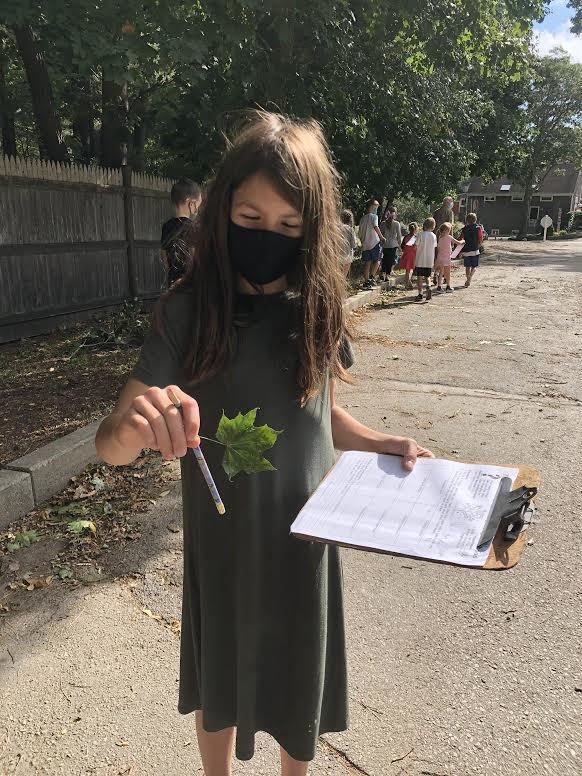 Working on contractions with a Contraction Matching activity in Elementary I....

Multiplication with the Stamp Game in Elementary I...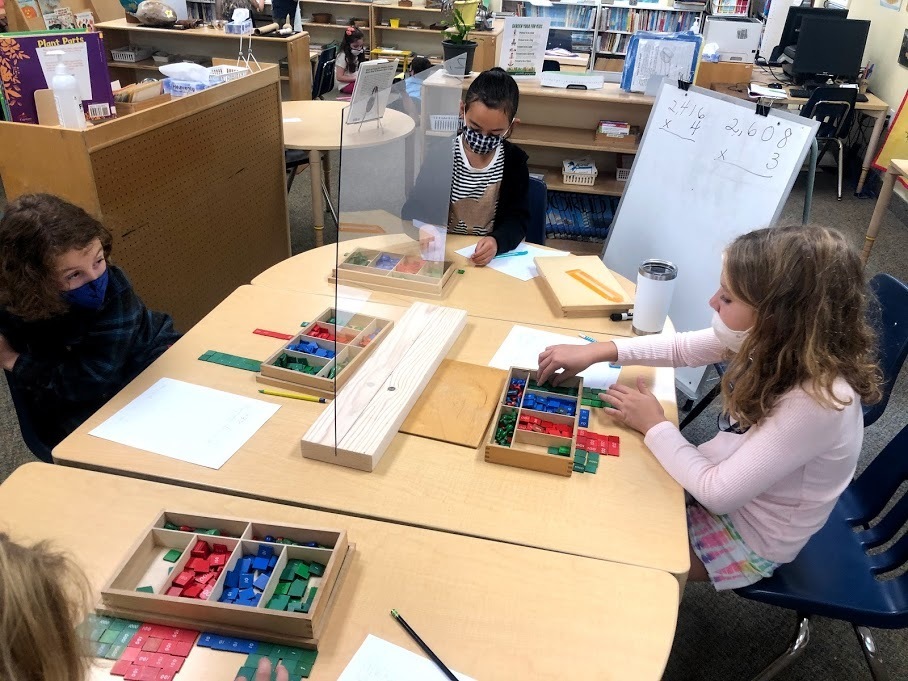 Hard work in Osprey.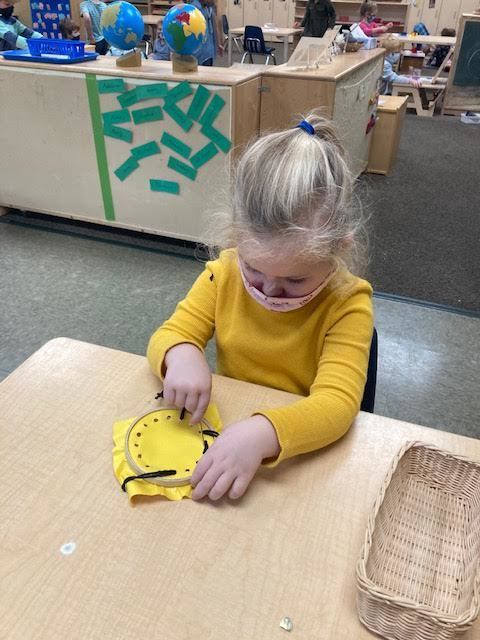 Fun on the playground for some fresh air and getting creative with paint today in Tern!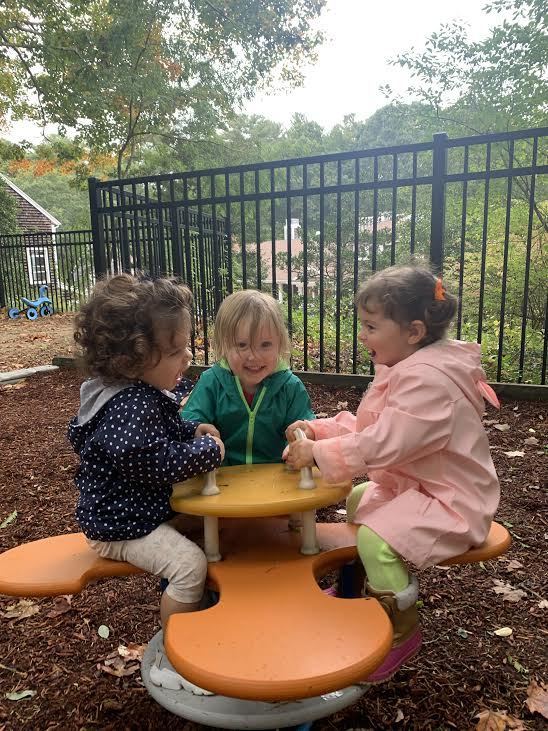 Sneak peek at the Elementary II Literature Circle Books for the year!

We had some early arrivals today at Elementary I!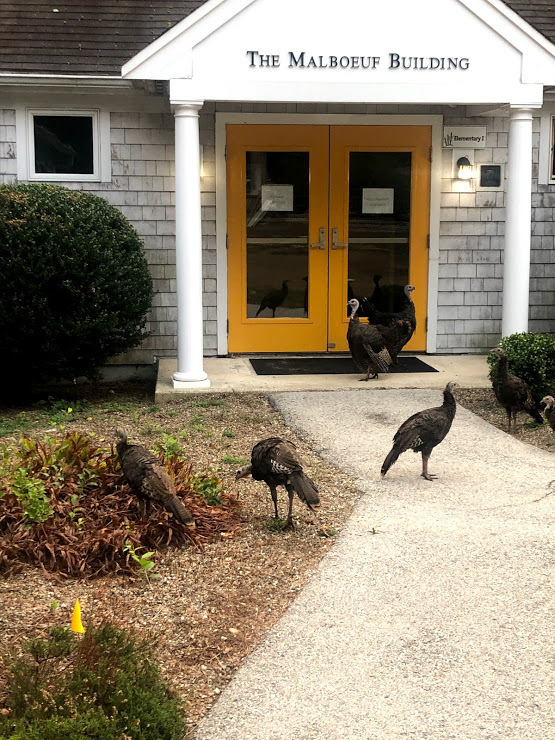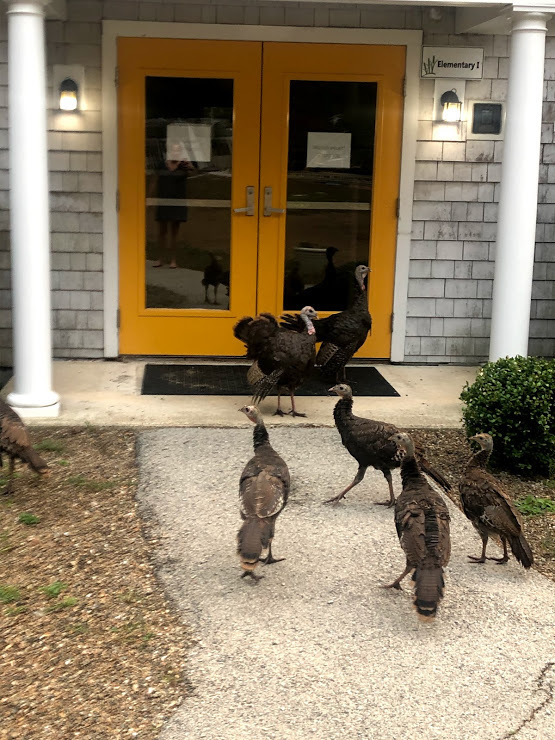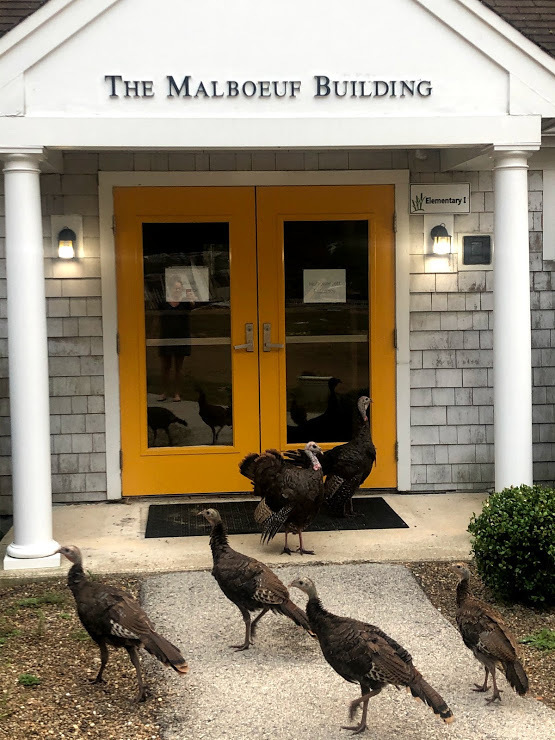 Toddlers develop and refine their fine motor skills by pouring, scooping, and transferring. #bayfarmtoddlerhouse

Process over product! 🎨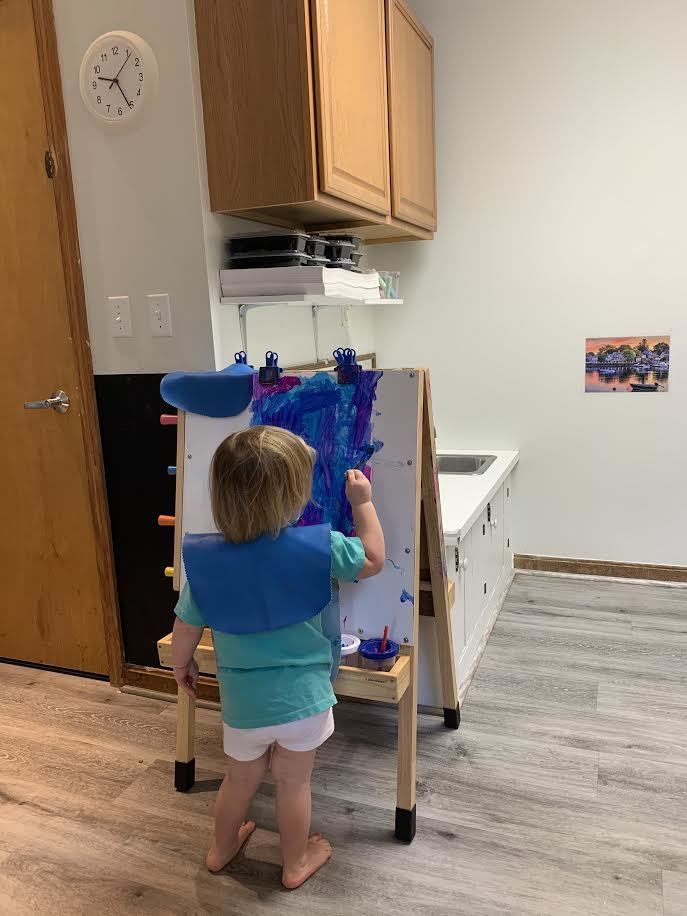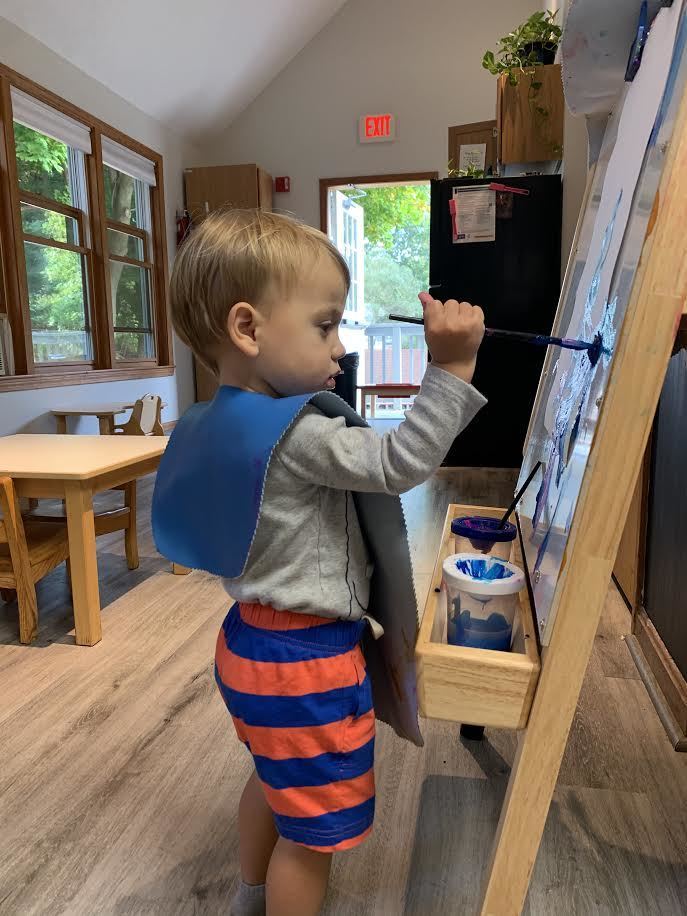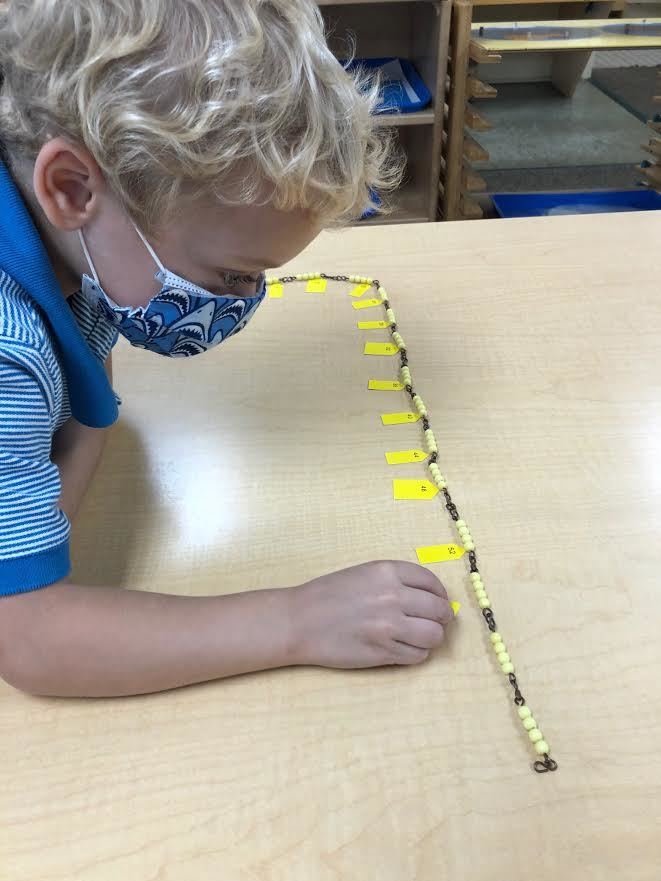 Working on fine motor skills with this sewing sequence in the Toddler House today...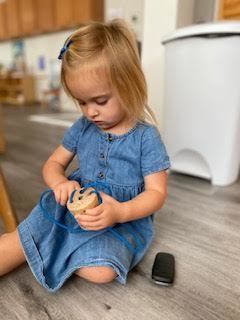 Building and Sensory Play in Snowy Owl this morning!