This week our Snowy toddlers visited the animals and took a trip down the peace path! #getoutdoors #bayfarmtoddlerhouse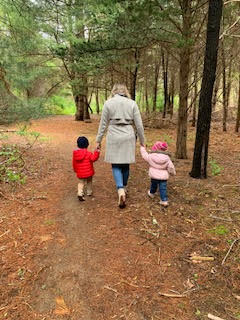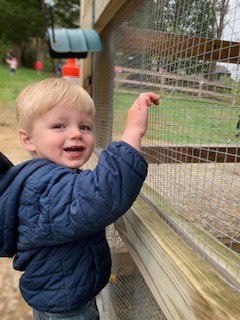 Scenes from ELI: Cloud sorting, word dominoes, CVC flash cards, and grammar work!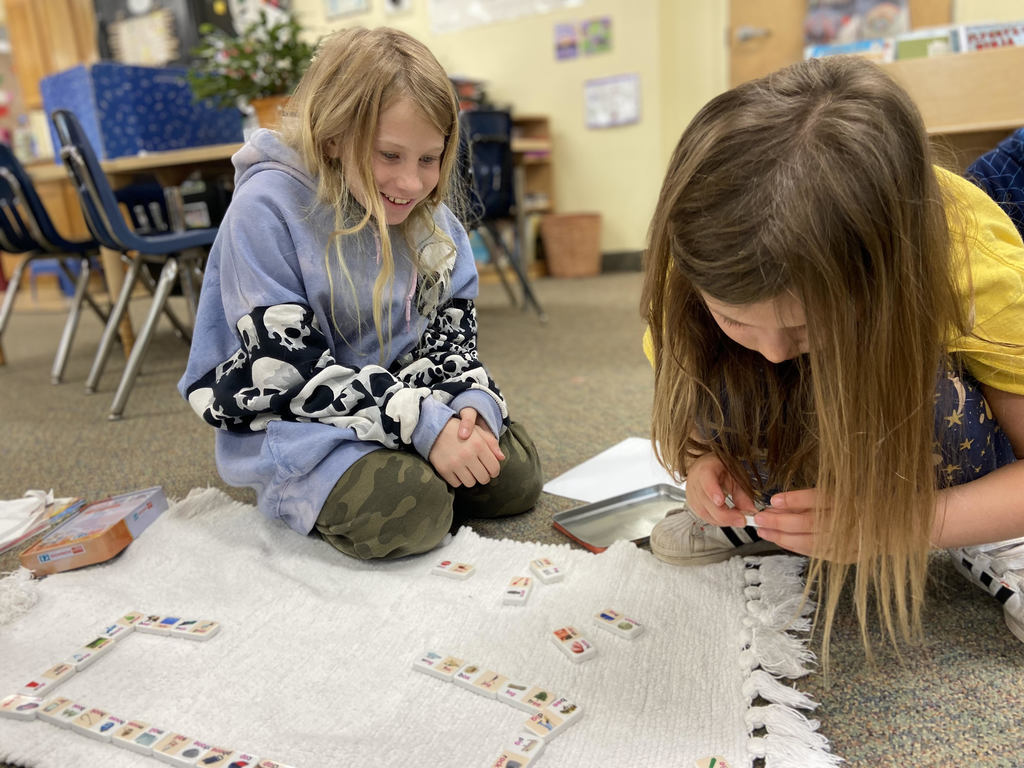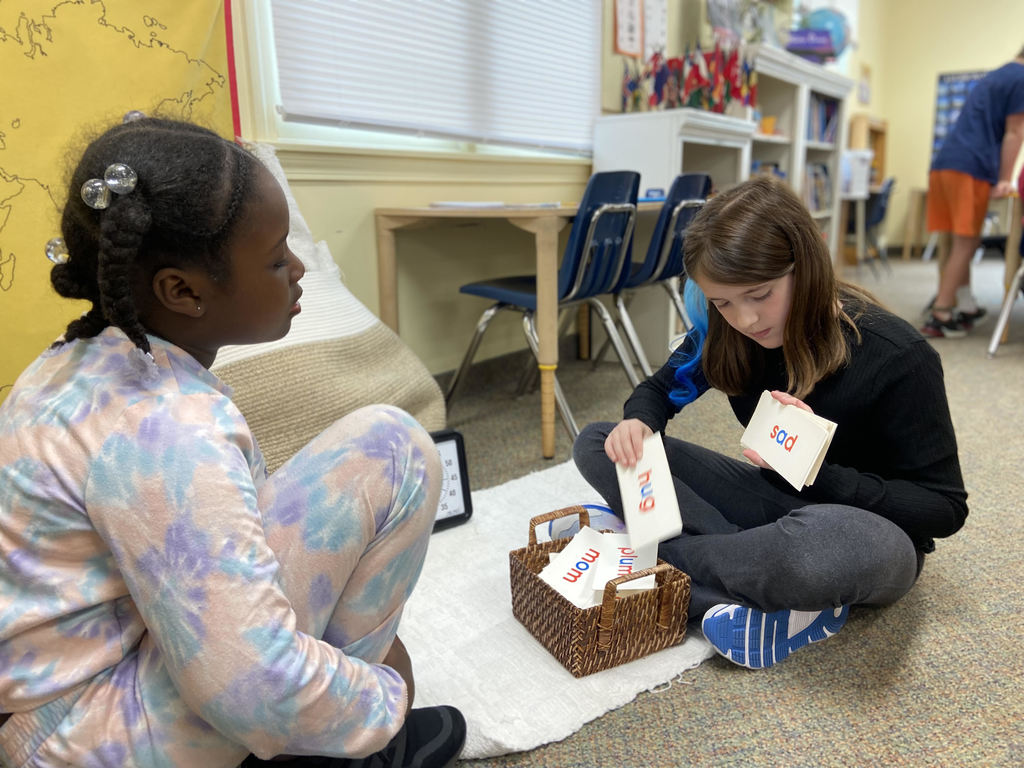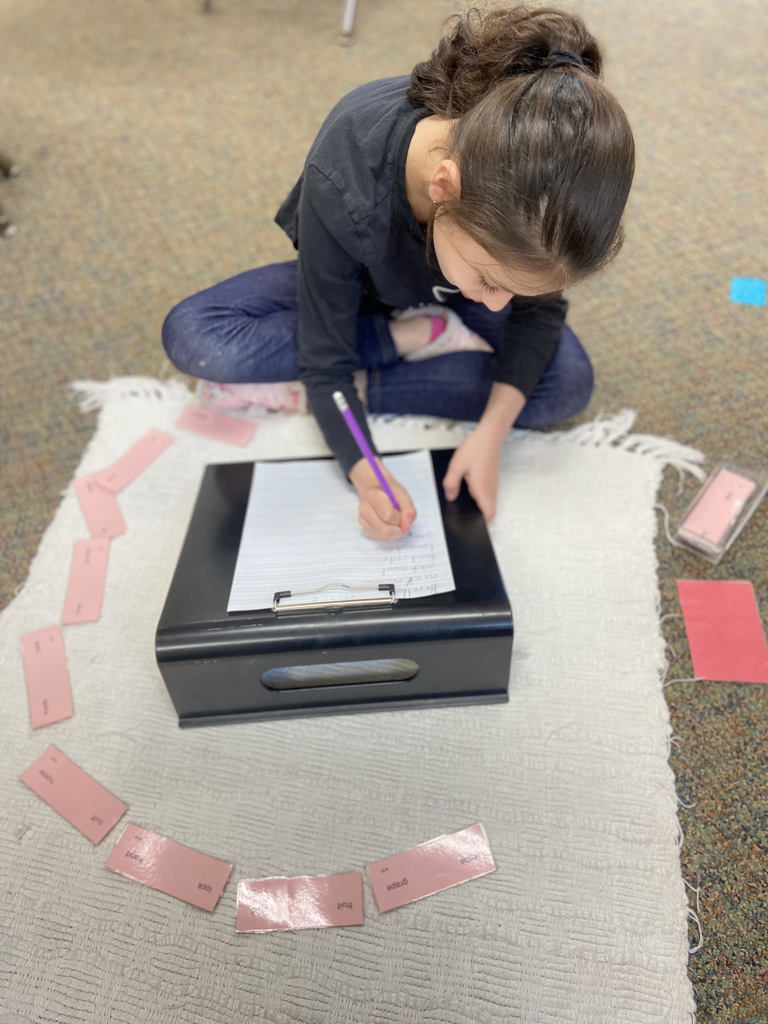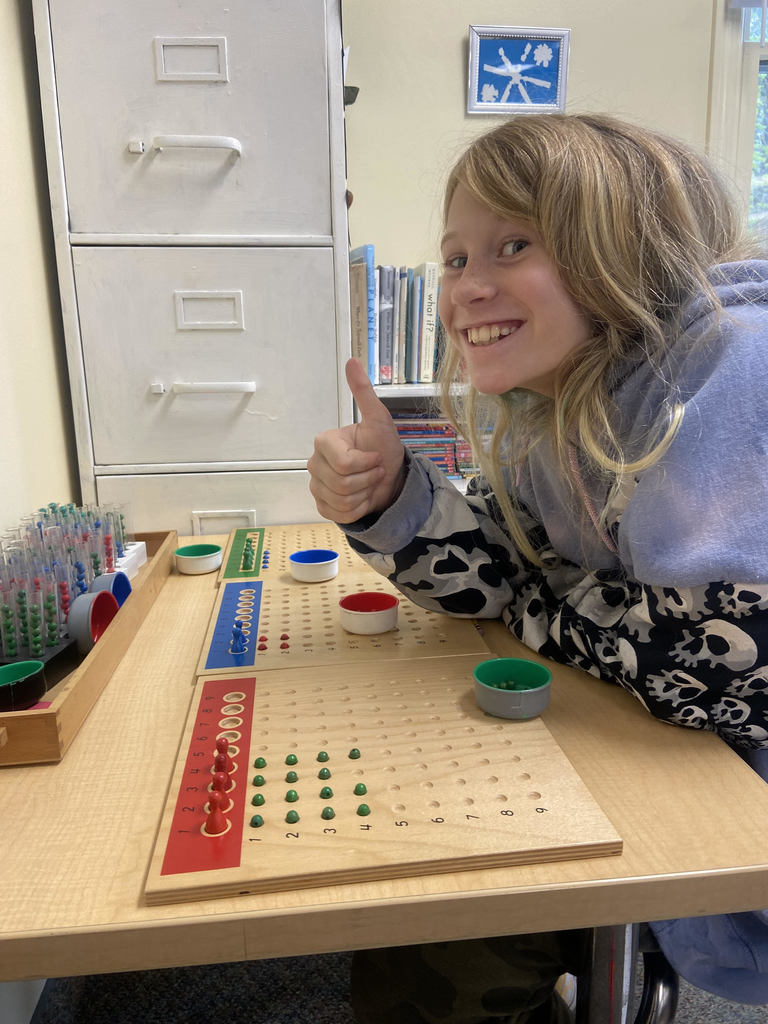 In Art last week, Elementary II students were finishing up scribing their Haiku poems...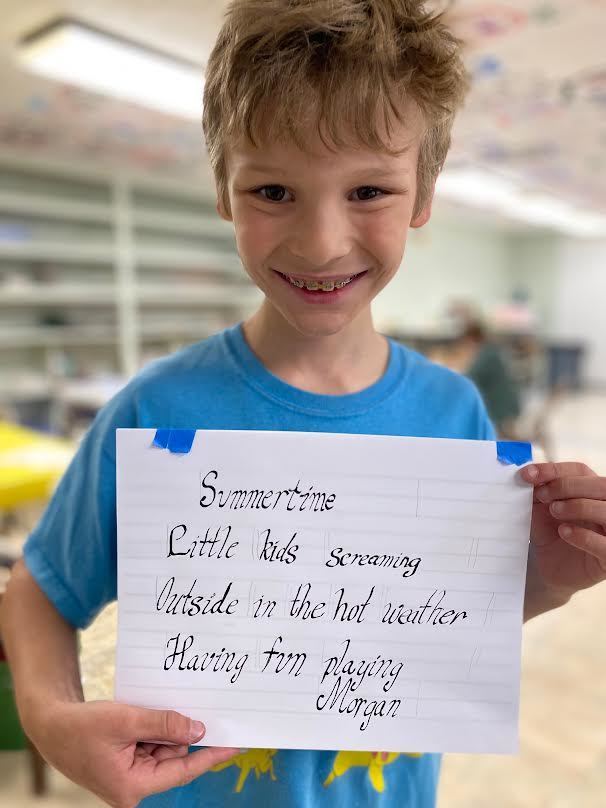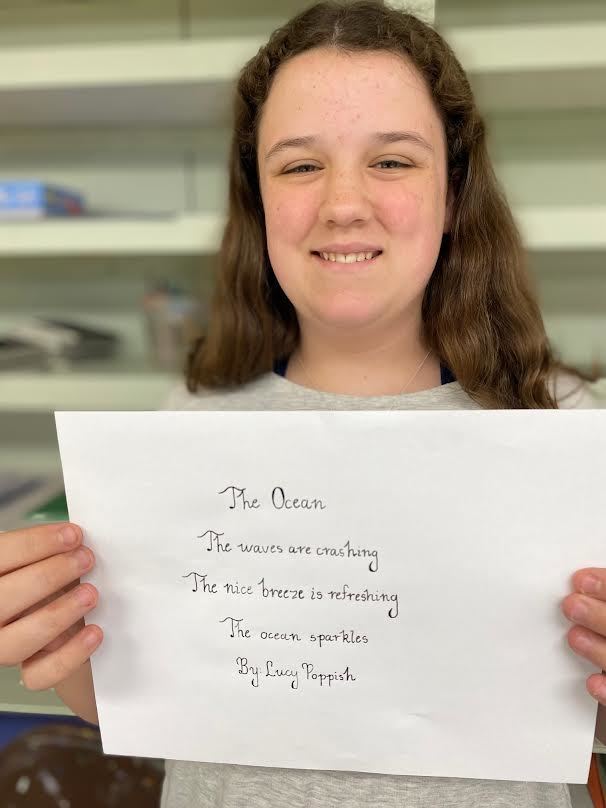 Last week in Art, Children's House students embraced spring by painting a beautiful garden scene.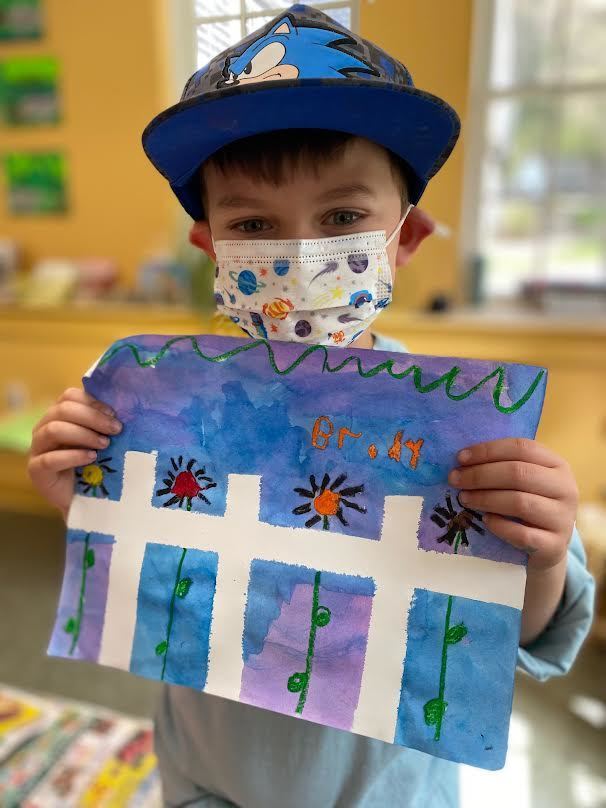 Busy bees in the Toddler House exploring the new work!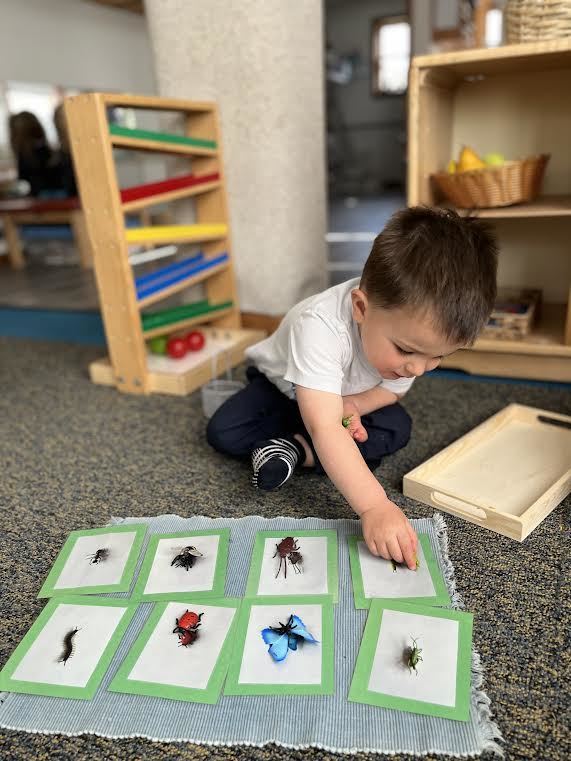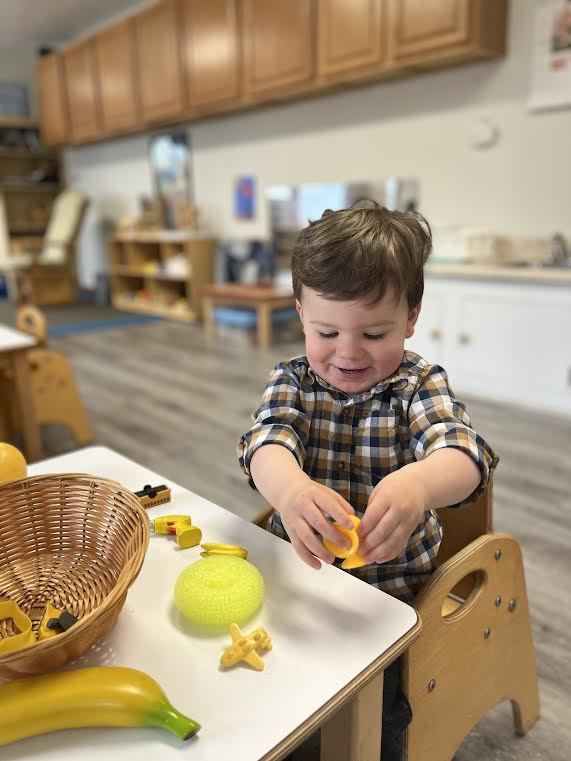 Thank you to our amazing parents and students for celebrating Teacher Appreciation Week!

This week in Patuxet, students studied the different layers that make up our atmosphere. The children created a mosaic and key to go with their creation.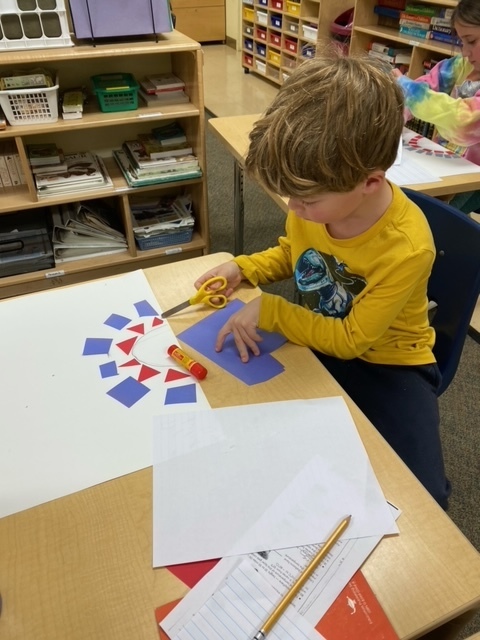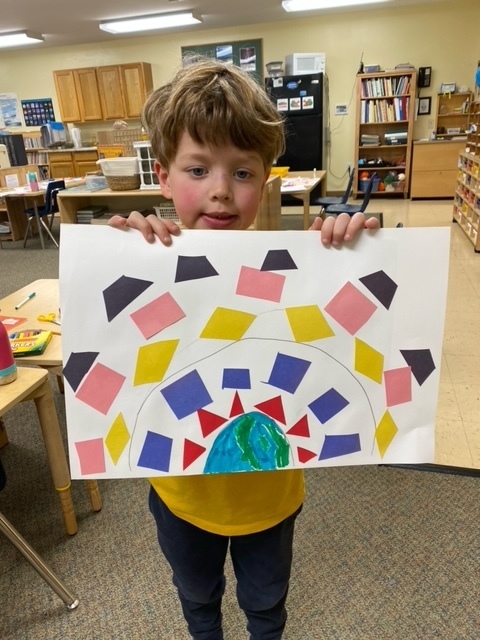 Reminder: Next week is our last week of Pizza! Wednesday, May 11 is the last day pizza will served as part of our Pizza Day program! We will continue to send reminders. Thanks. 🍕🍕🍕🍕

School is closed today, May 2 for Professional Development. We will see you tomorrow!

Calling all budding journalists! Join us for a 2 week intensive journalism camp program will help your student find their writing voice, develop media literacy, and identify great stories to tell #BayFarmSummer Learn more
https://bit.ly/3LCN5Qh
(Grades 4-8)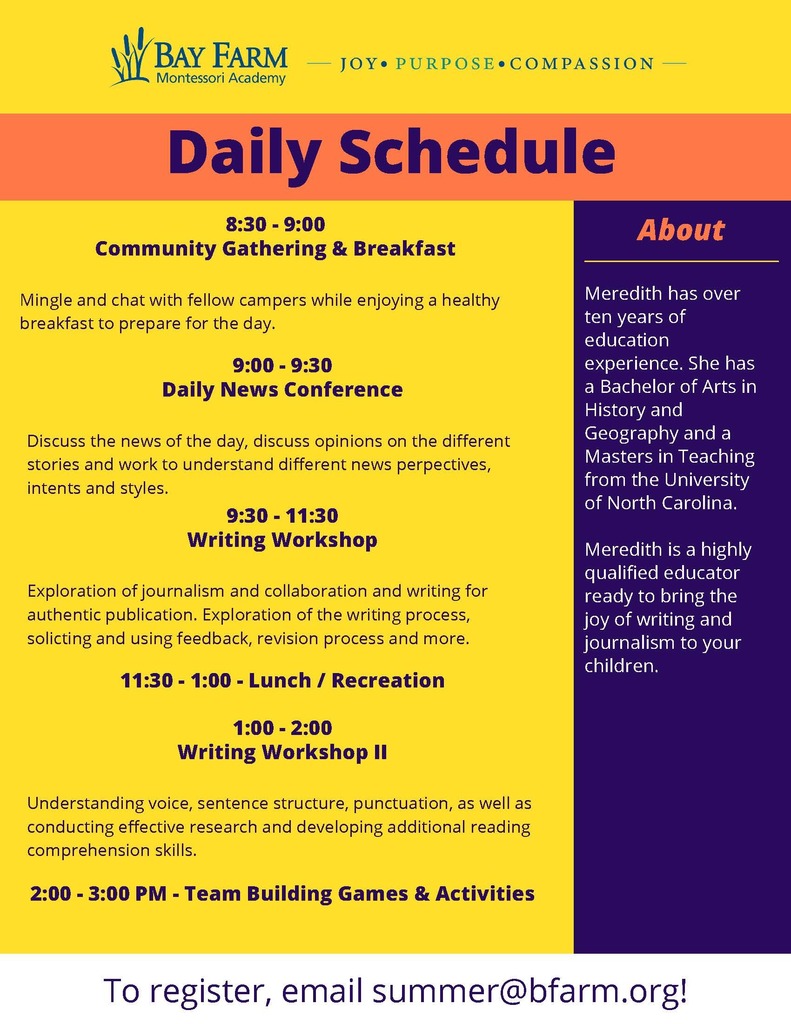 Elementary I students are studying the layers of the atmosphere this week.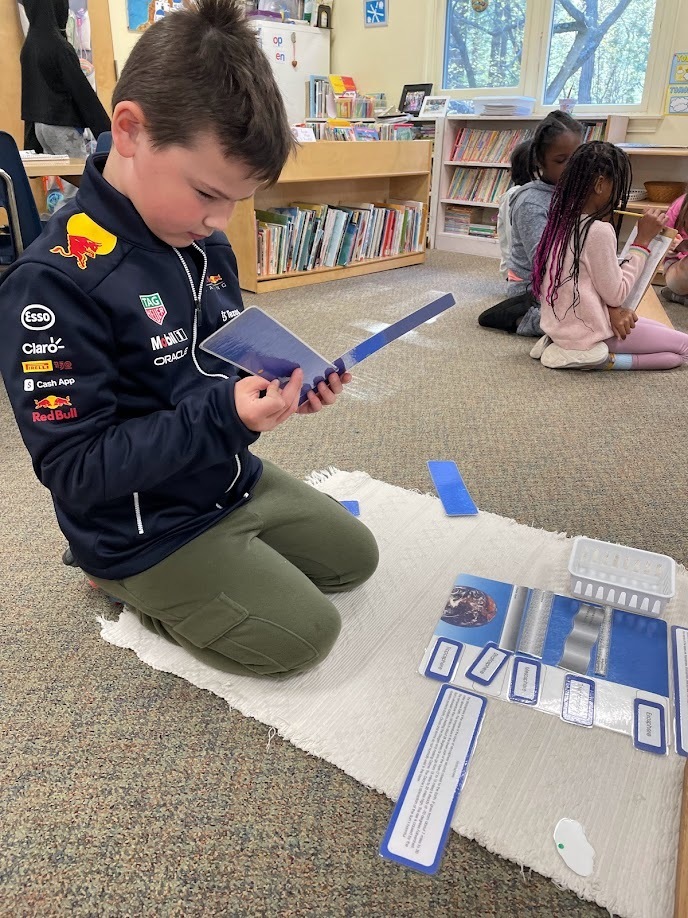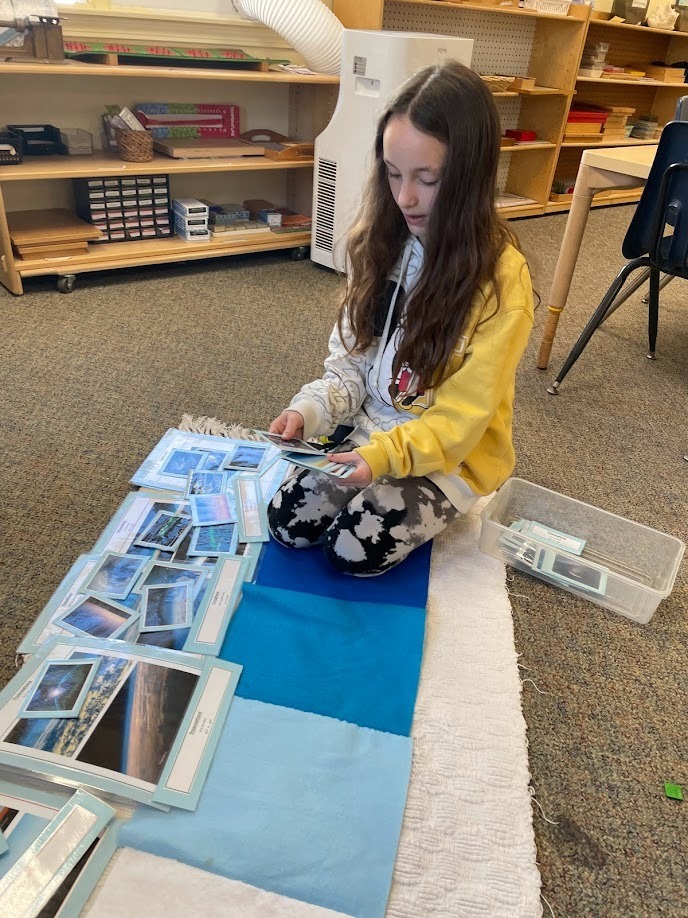 Reminder - There is no school on Monday, May 2 for Professional Development. Consider attending the Duxbury Rural & Historical Society's Round Pond Family Hike and Dog Walk from 1-3pm!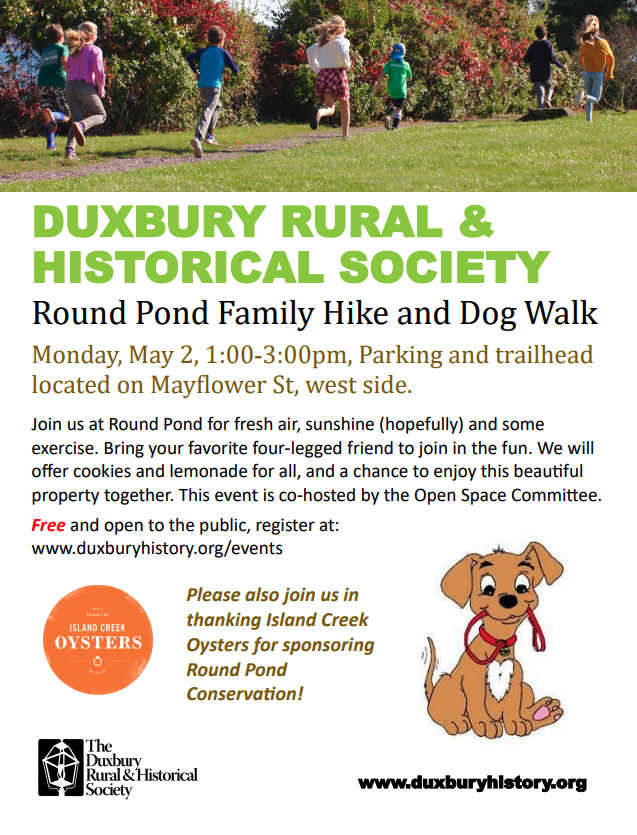 There is still time to participate in our Spring Fundraising Drive! Help us reach our goal of 100% family participation!
https://give.bayfarm.info/


Before the break, Middle school art students had a blast painting and designing their Greek inspired masks. Every fine artist was brimming with fantastic ideas. The masks will be finished soon and on display. The enthusiasm in class this week was full speed ahead.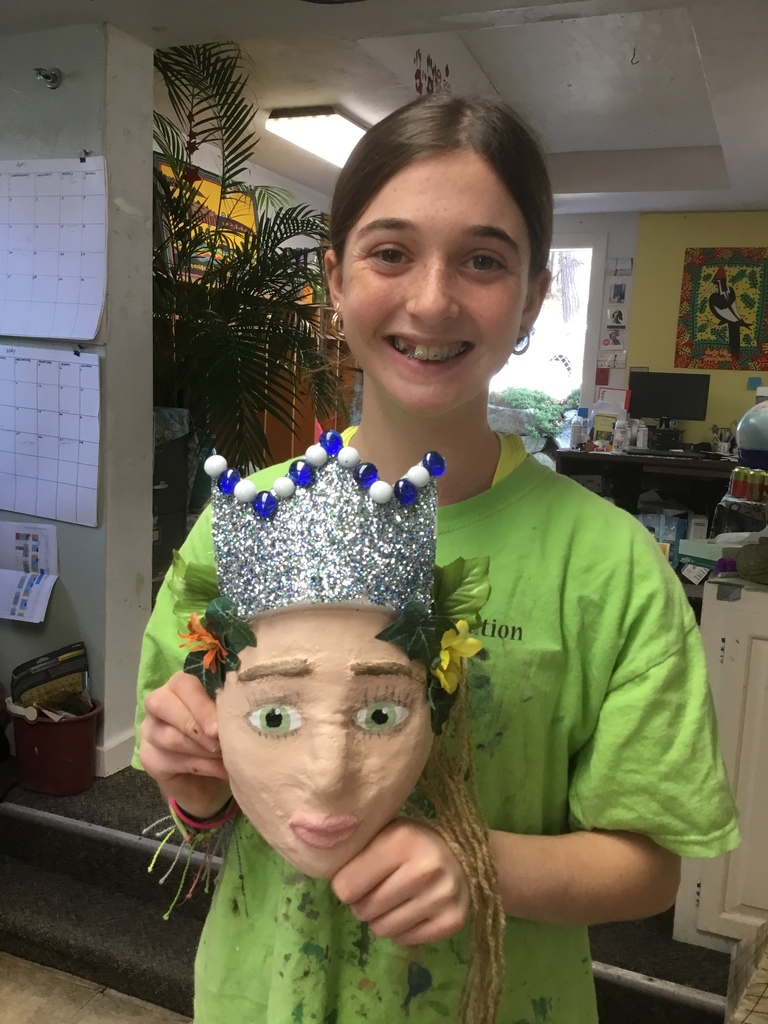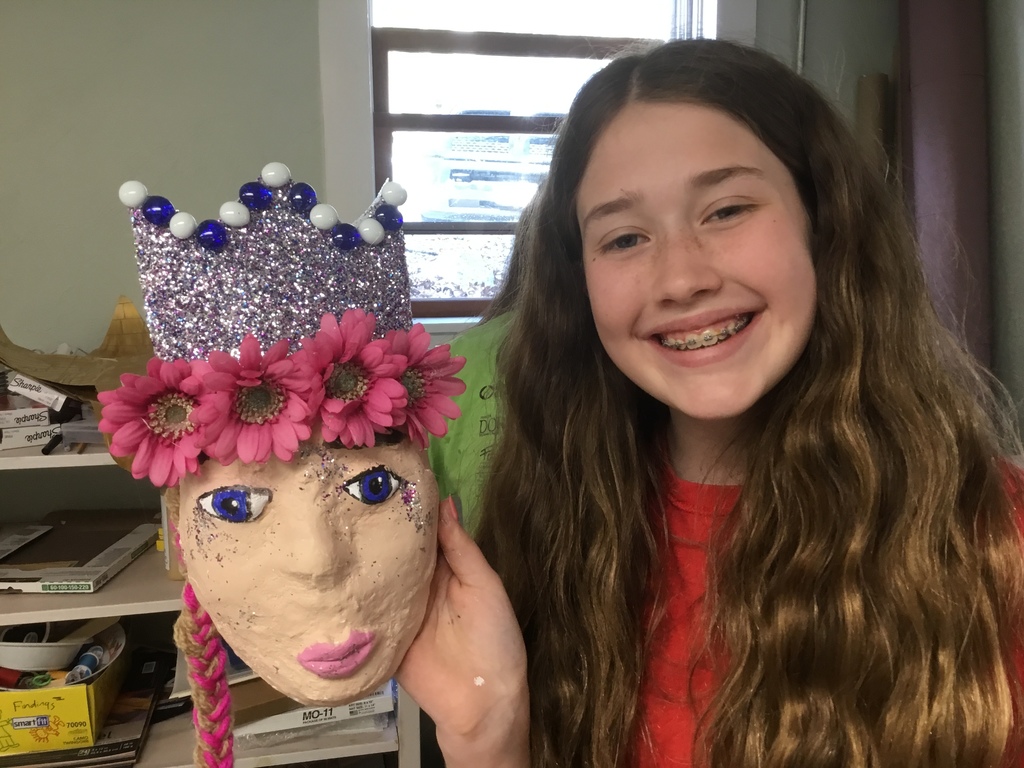 Welcome Back, Bay Farmers! We hope everyone had a wonderful and restful April vacation!

Spring Enrichment begins tomorrow! Be sure to check the mobile app for updated schedules.

Help us reach 100% in our Spring Participation Drive! Our goal is to have 100% of our families donate to the Bay Farm Fund to help ensure that we're able to grow our engaging and innovative programming in the years to come. Donate today at
https://give.bayfarm.info/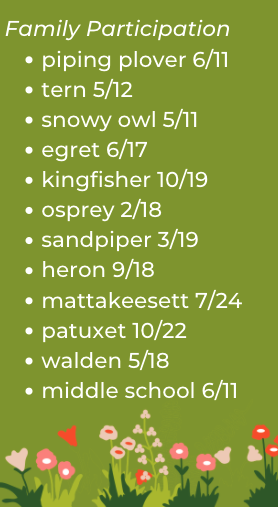 Kindergarten wrapped up their learning about outer space with a rocket launch! #BayFarmKindergarten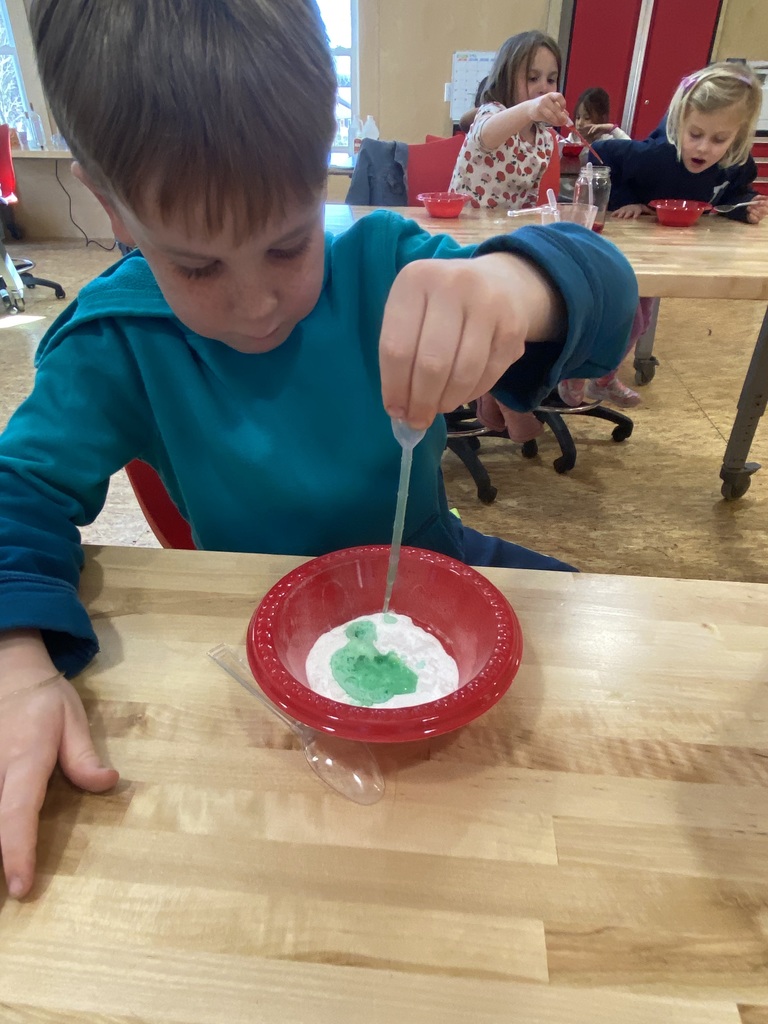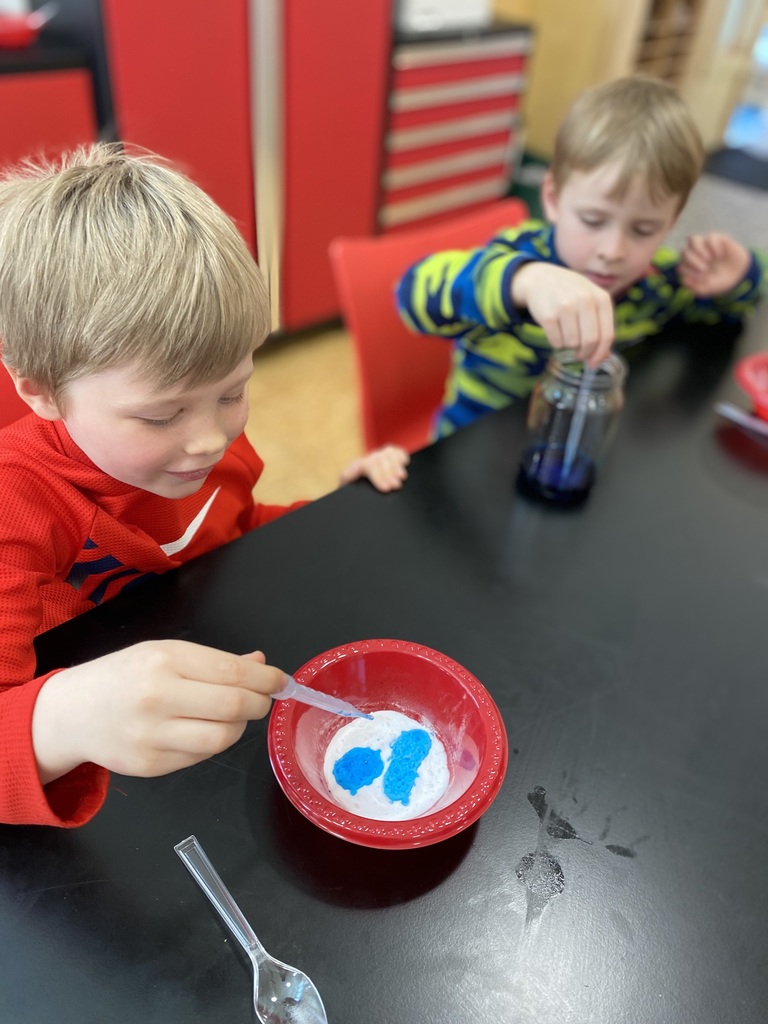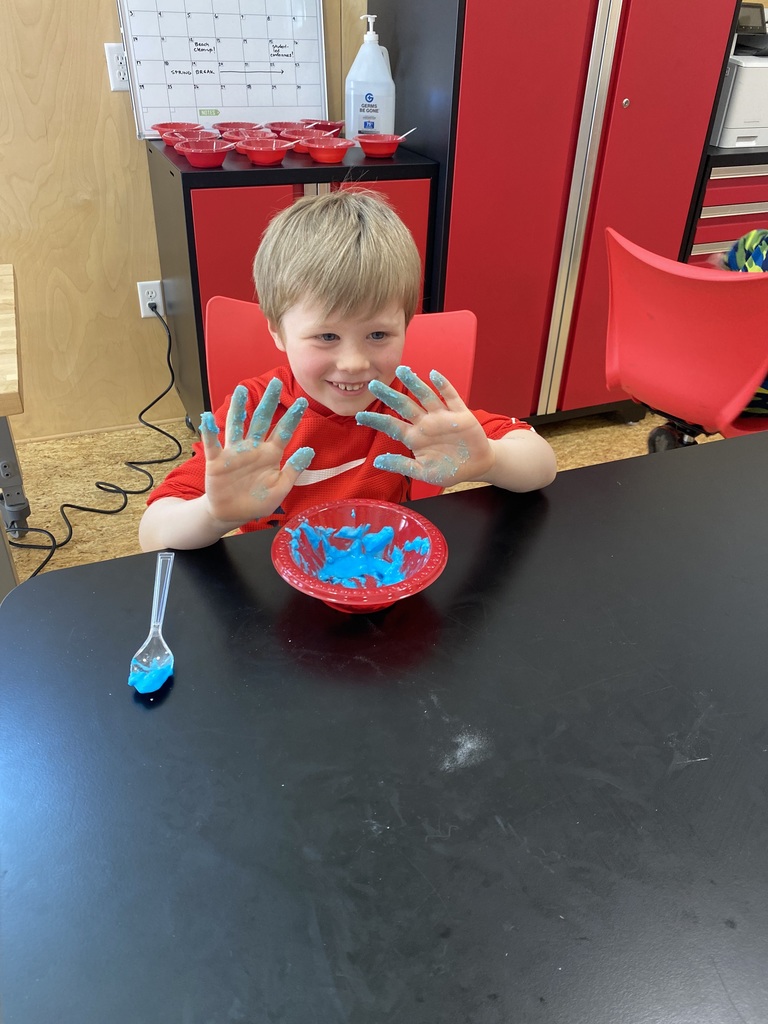 Bubble making, flower arranging, and division in Egret this morning!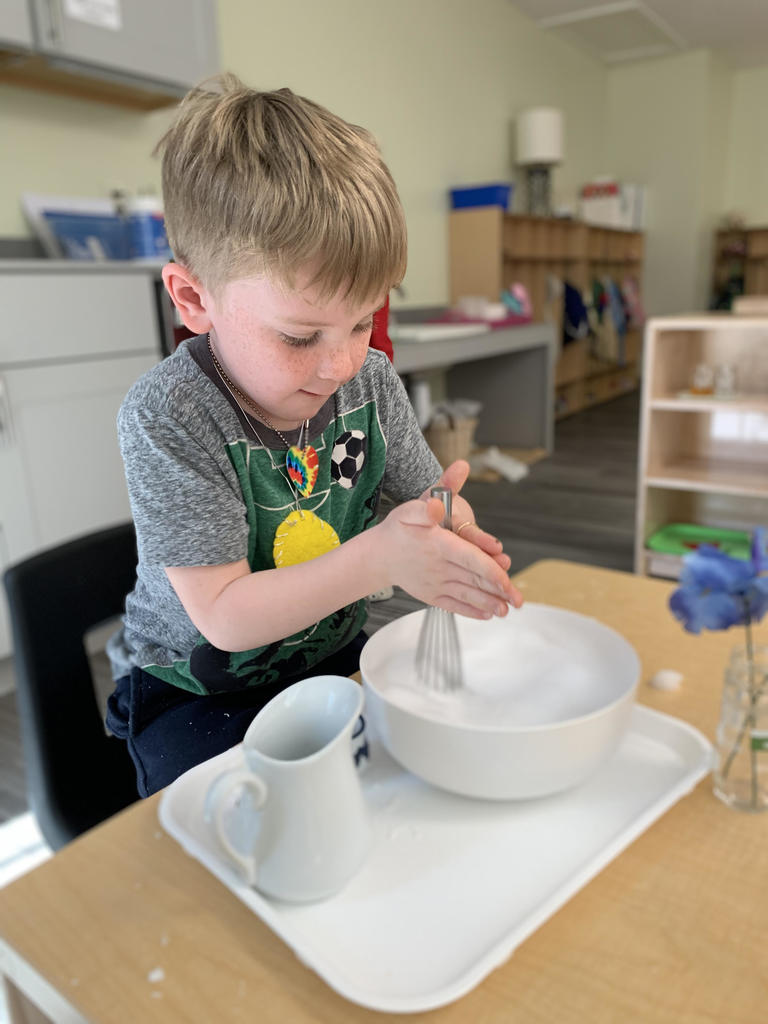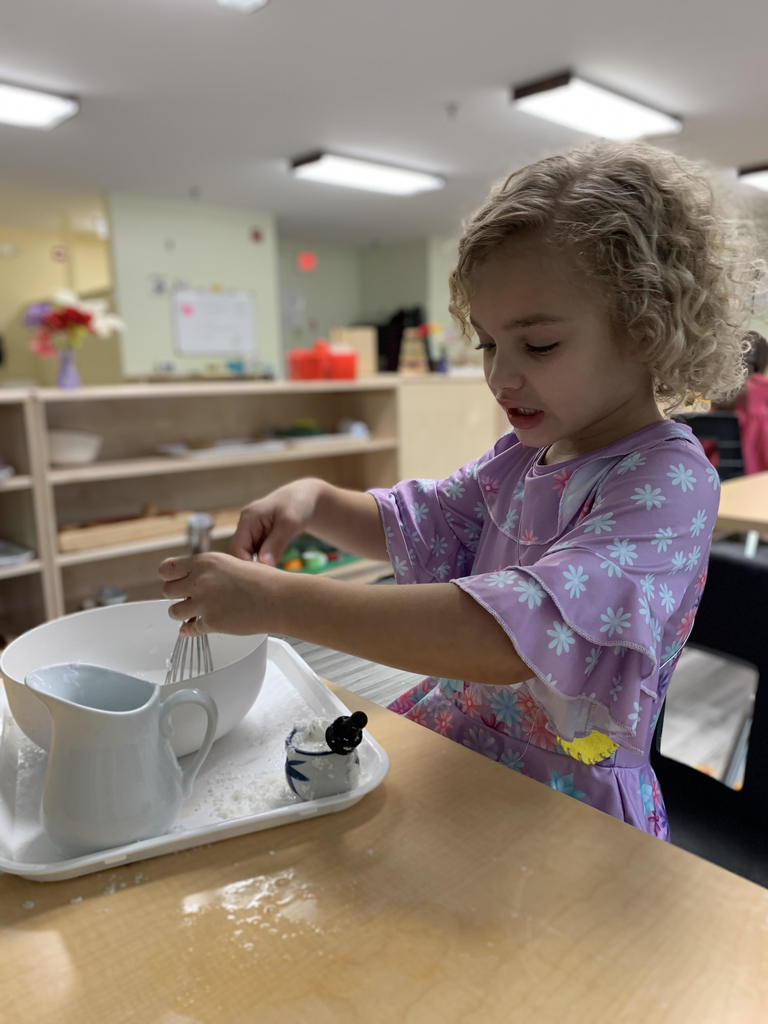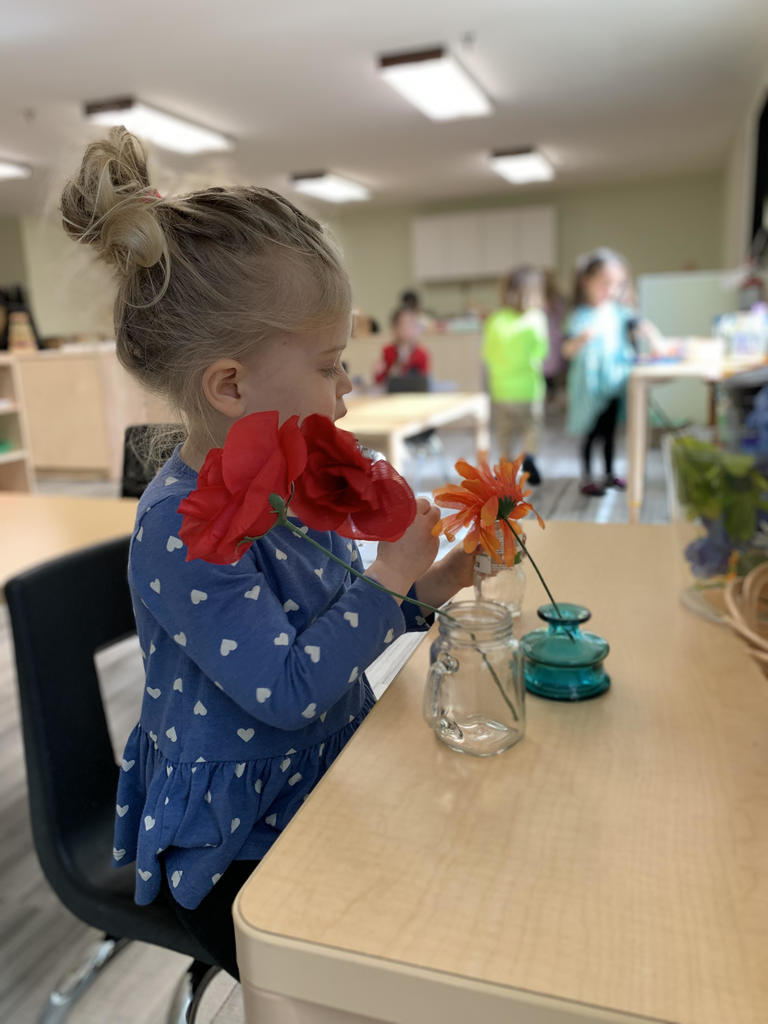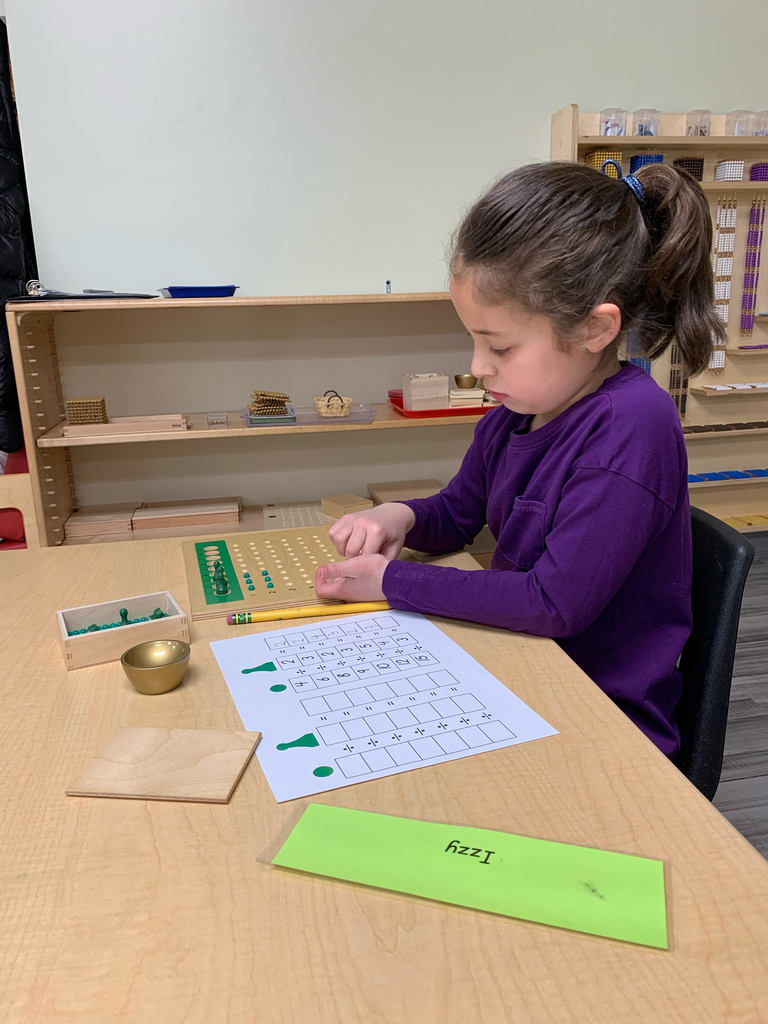 Reminder: School is closed this Friday for Parent-Teacher Conferences. Child care will be offered during your scheduled conference time only. Thank you!