Reminder: A week from today, October 22, at 9:30am the MPA is hosting their first meeting and Parent Education Workshop. Brooke, Bay Farm School Counselor, will be discussing how to manage your child's (and your) anxiety. This event will be on-campus, with physical distancing and safety measure in place, and also online. RSVP here:
https://bit.ly/2SVxLVh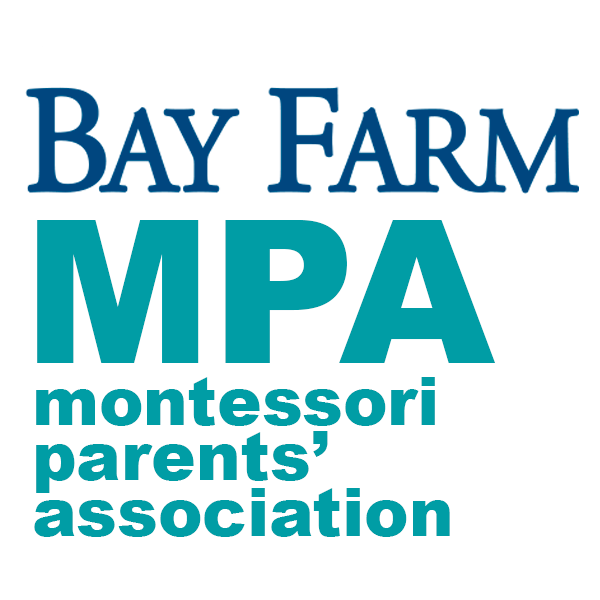 Middle Schoolers are enjoying their Shop lessons for a super secret project...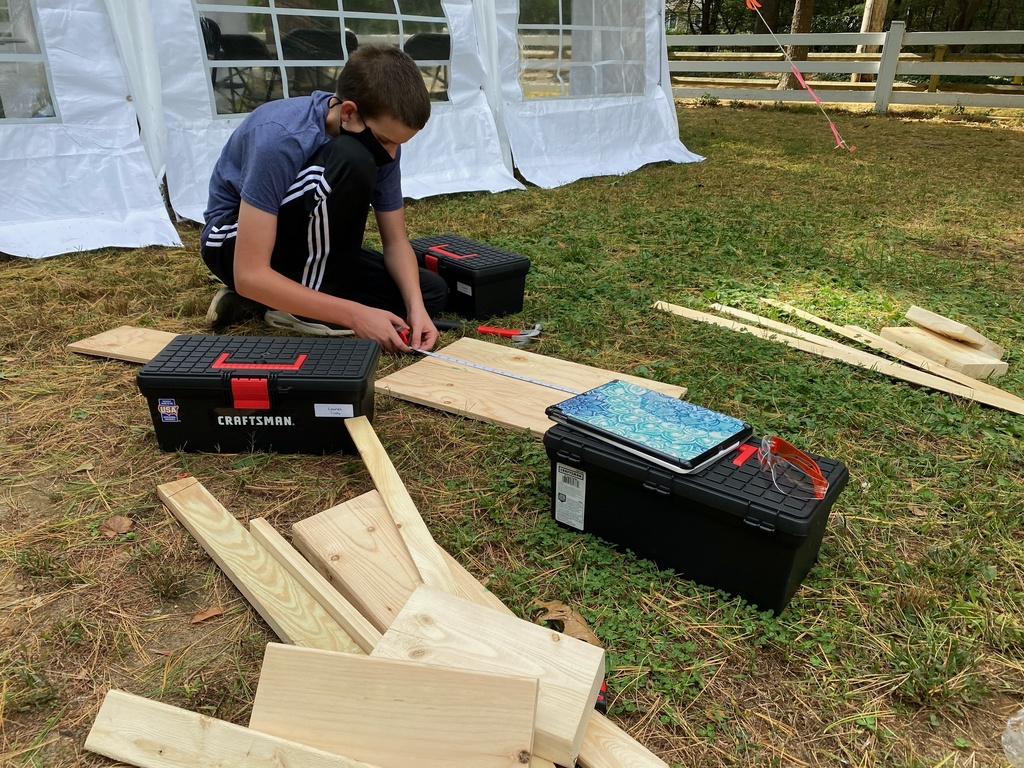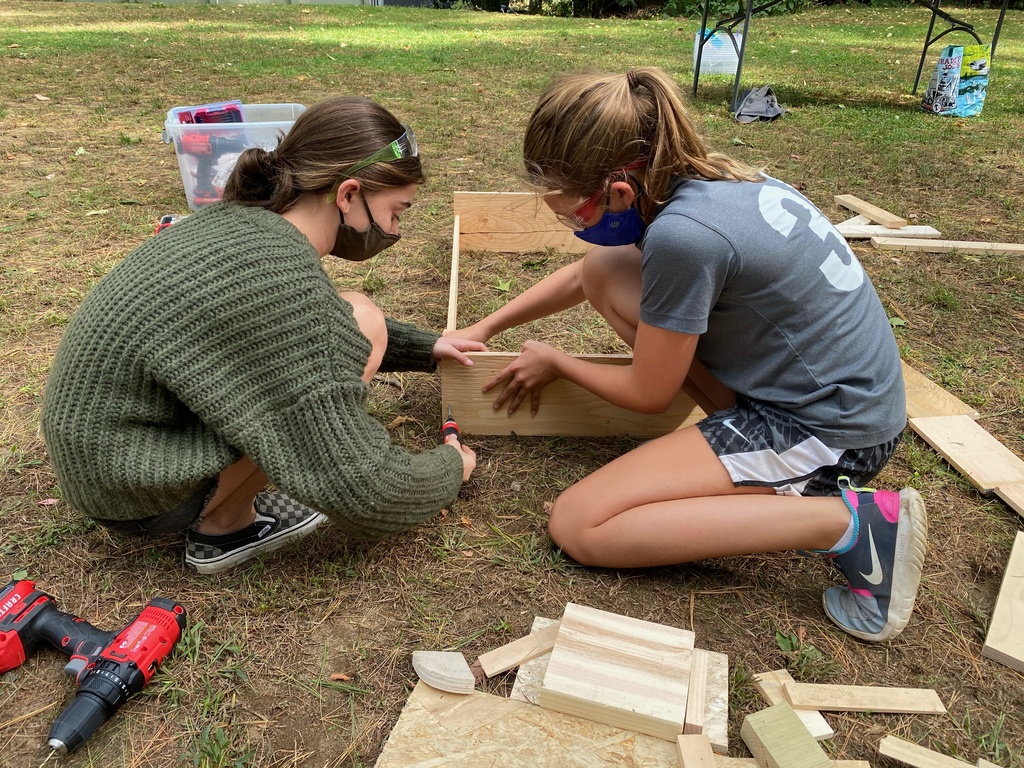 🏀🏀🏀🏀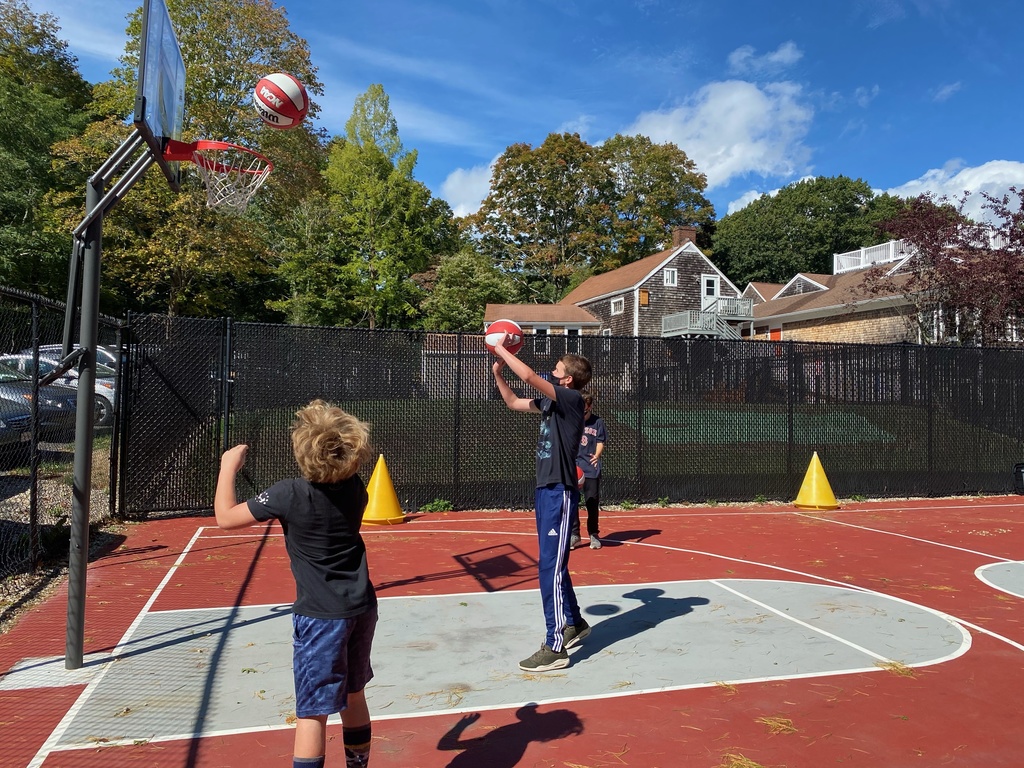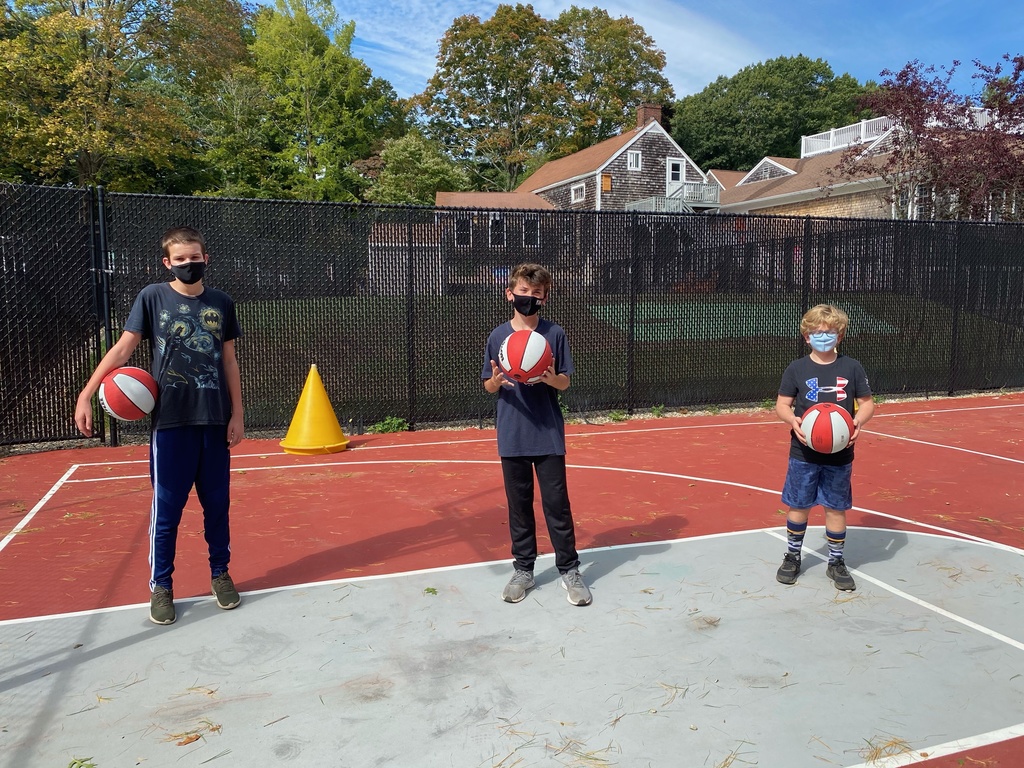 Puzzles, exploring colors, spooky spider counting, and posting in Piping Plover this morning!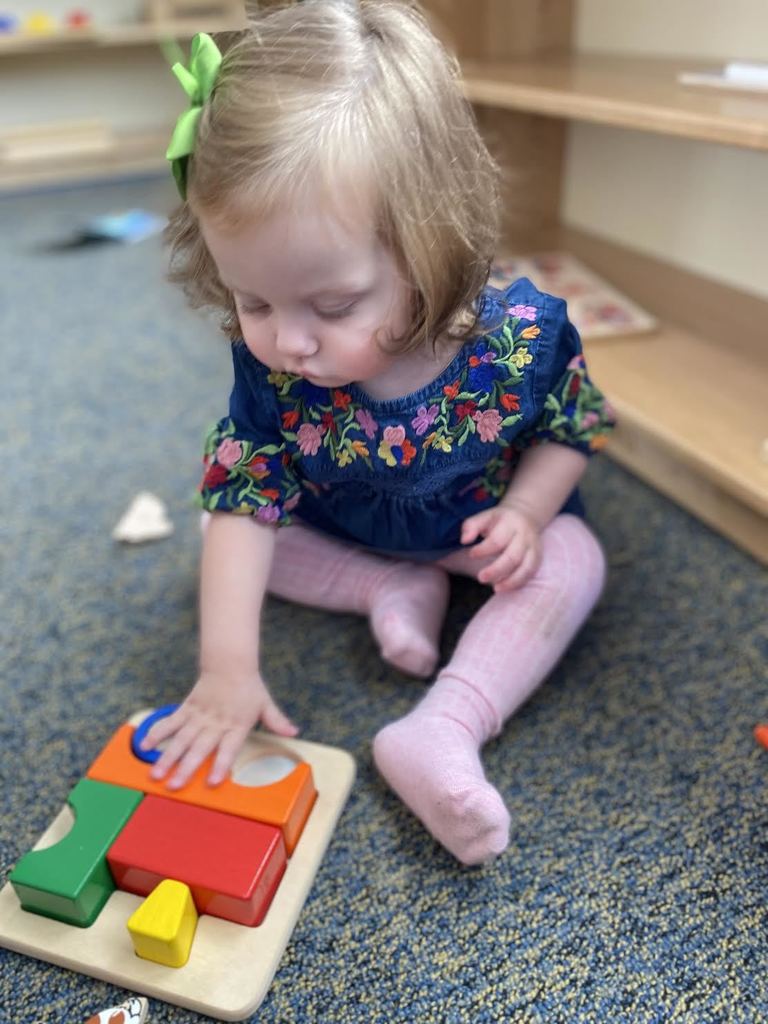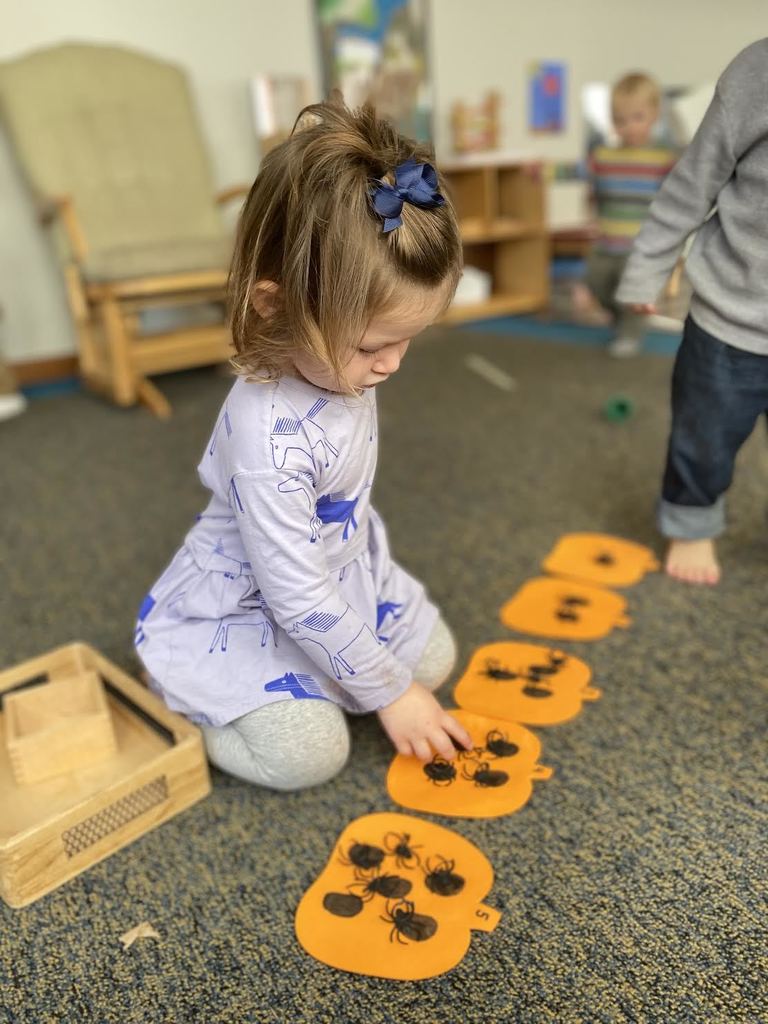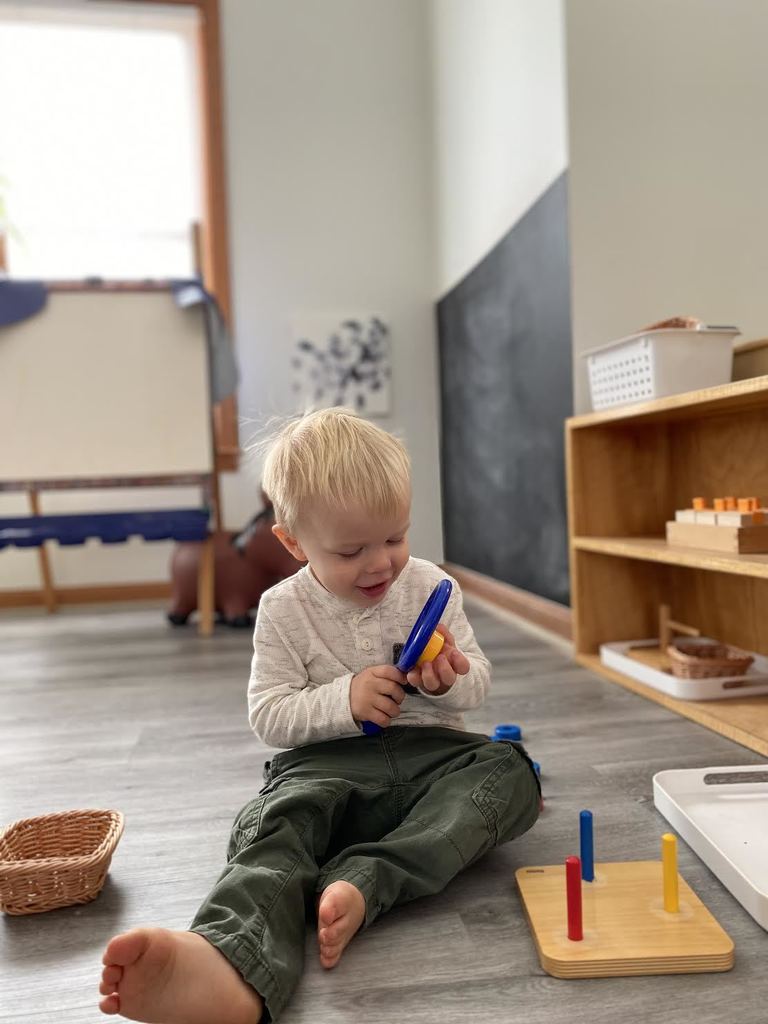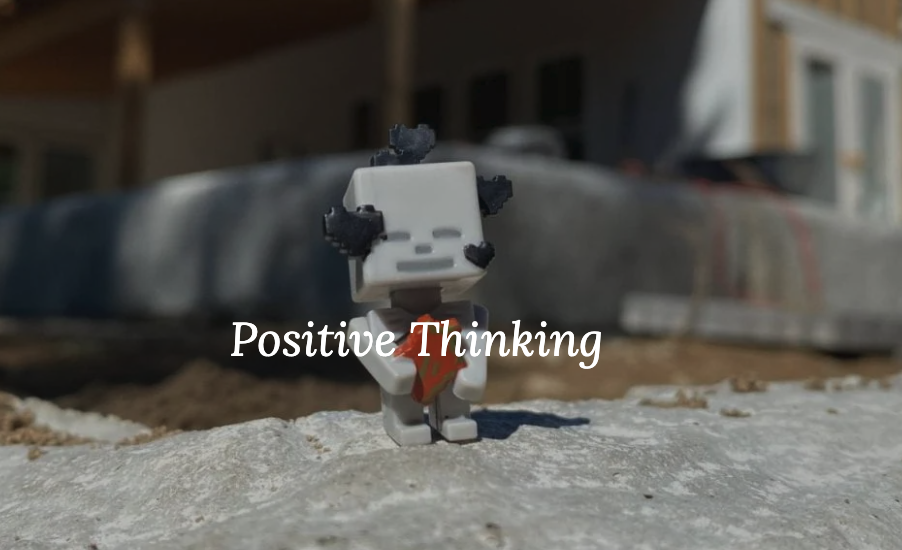 Transferring with tongs, color matching, and puzzles on this rainy day in Toddler House!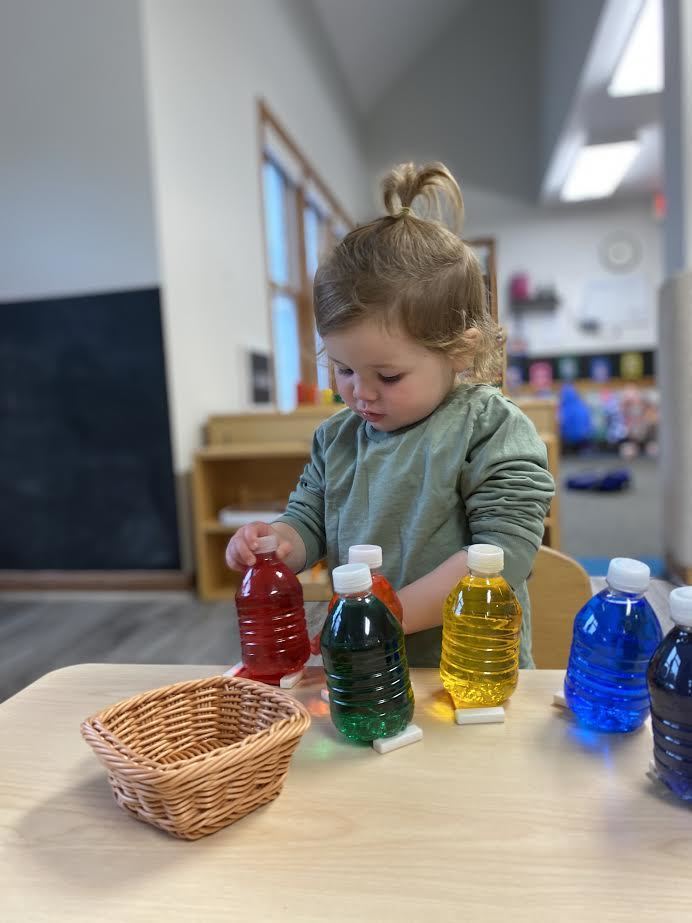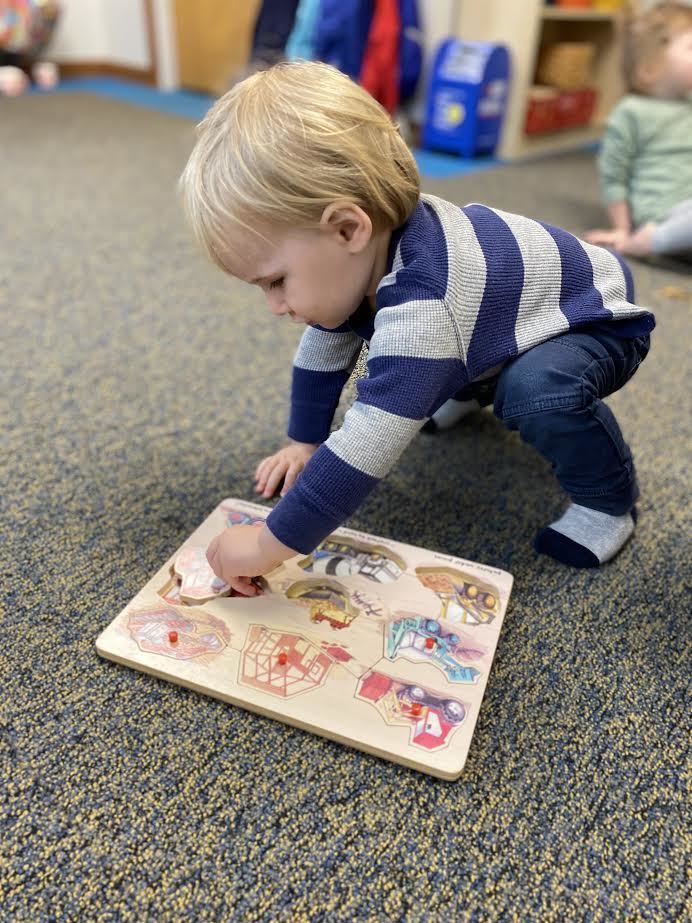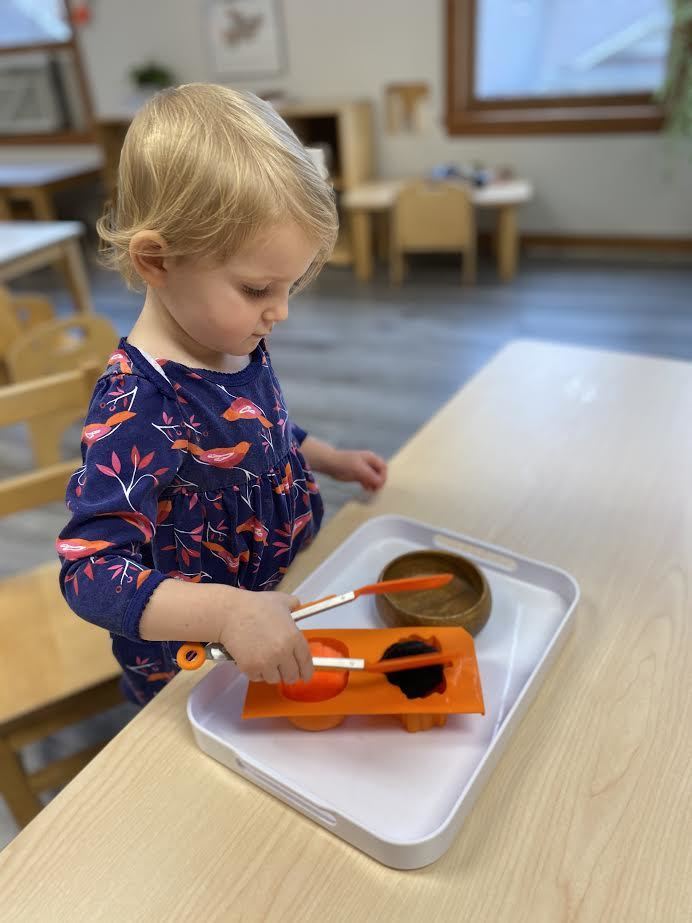 Please note our website is undergoing some updates. We will let you know when it is live and all set.

Reminder: School is closed tomorrow, Friday, October 9 and Monday, October 12. Parent/Teacher Conferences are being held virtually tomorrow for Children's House through Middle School. Email
communication@bfarm.org
with any questions. Enjoy the long weekend!

"Spider Web Discussion is an adaptation of the Socratic seminar in that it puts students squarely in the center of the learning process, with the teacher as a silent observer and recorder of what she sees students saying and doing during the discussion." This group of Middle School students are using this method as they discuss Sophie's World, a novel that explores the philosophical concepts of Western thought.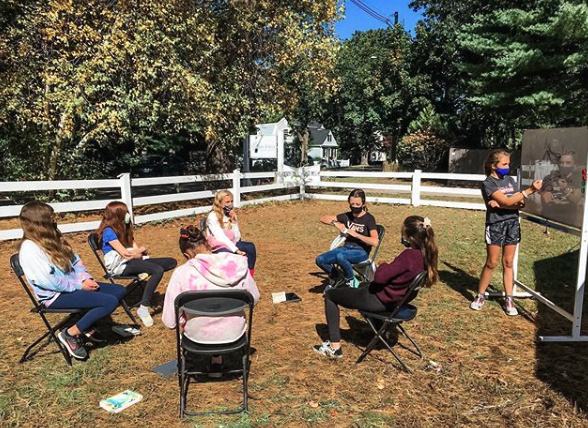 Fun on the toddler playground from earlier today!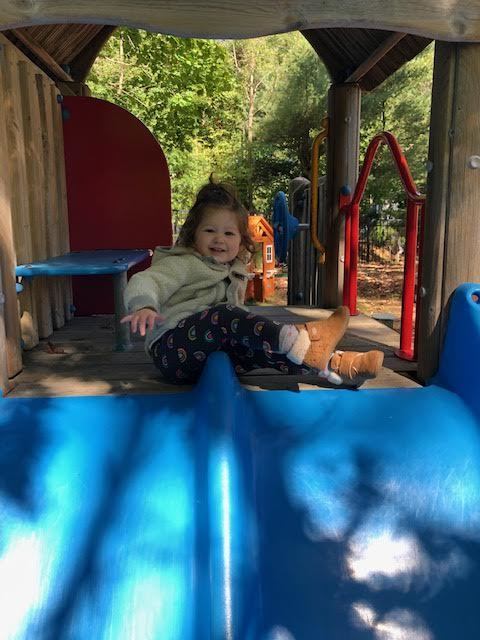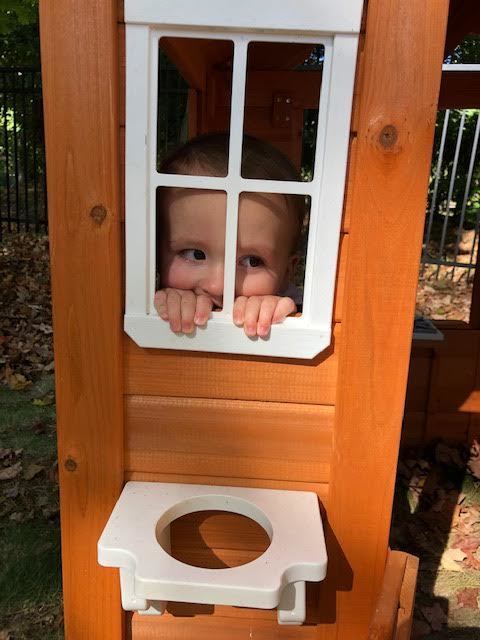 "The middle school has been using spider web discussions, a Socratic influenced method developed by educator Alexis Wiggins. Since we're reading about Socrates, it made sense to use the form for our discussion. Students took the initiative to be the moderators, and the level of discourse that ensued was inspiring."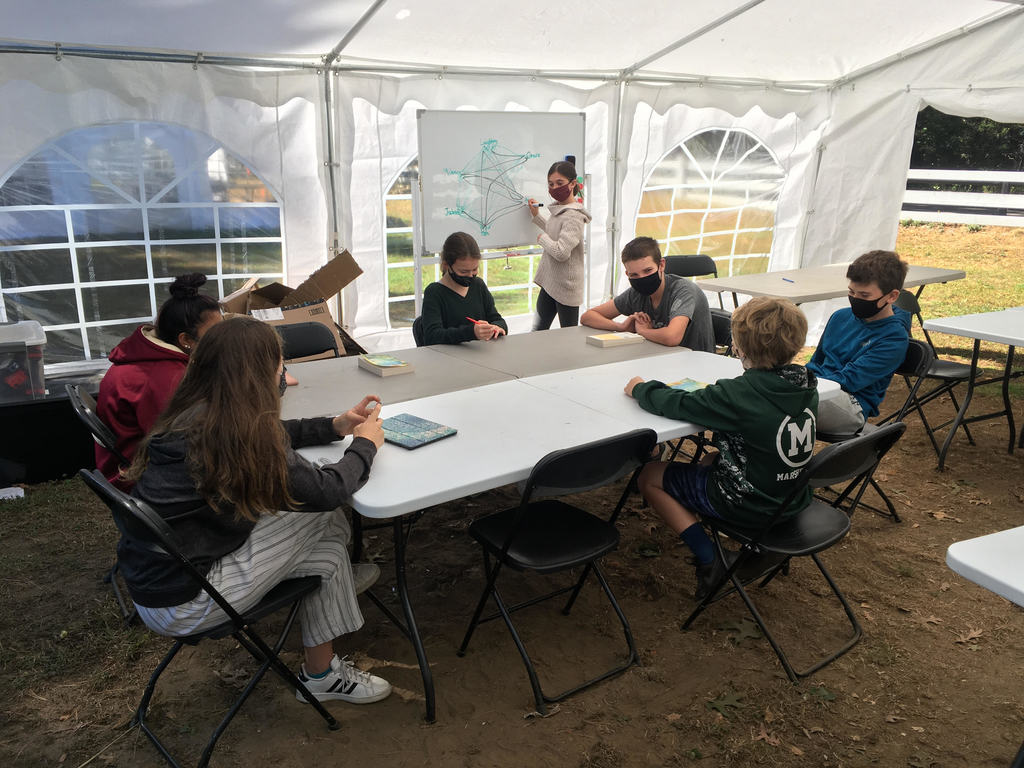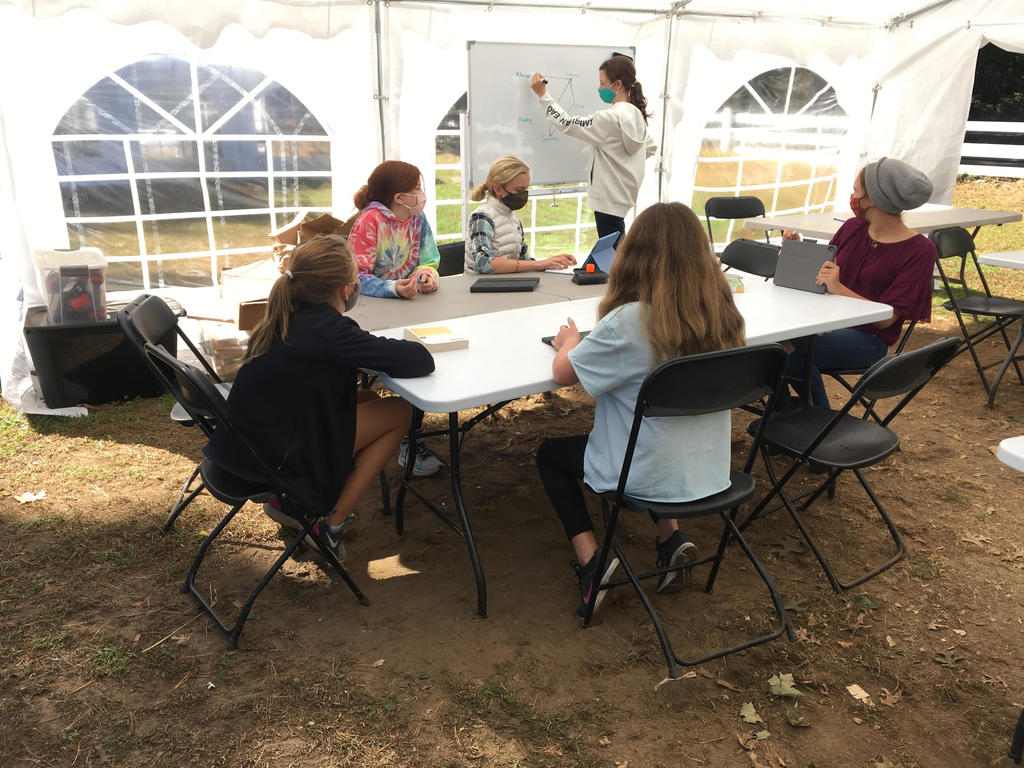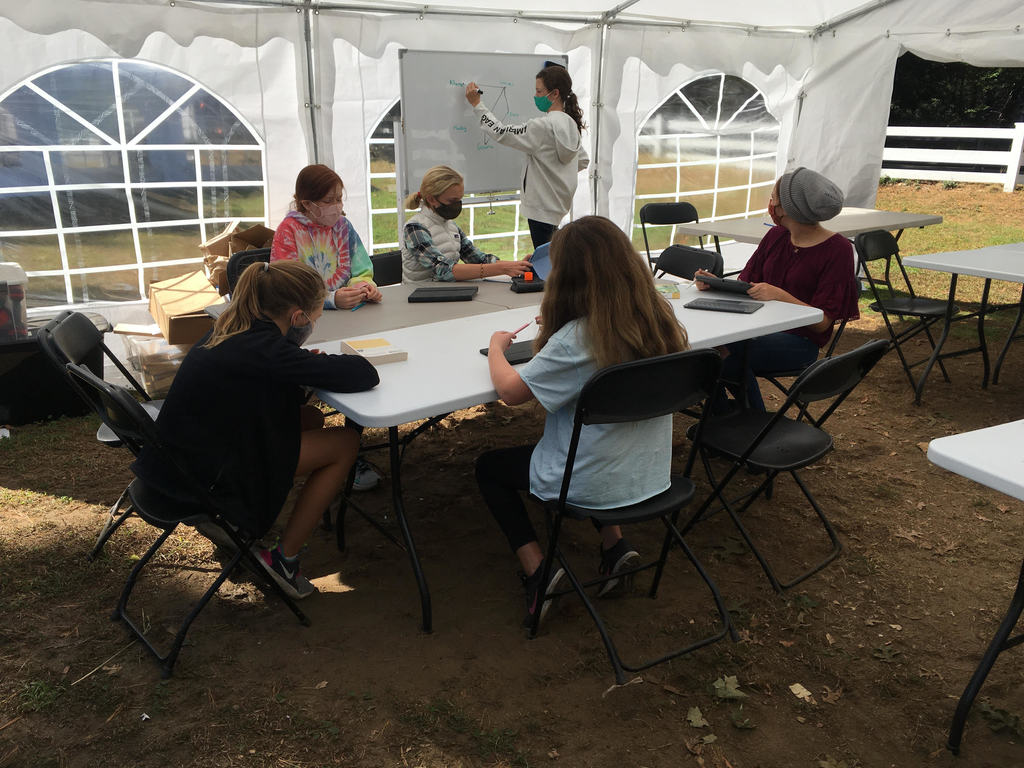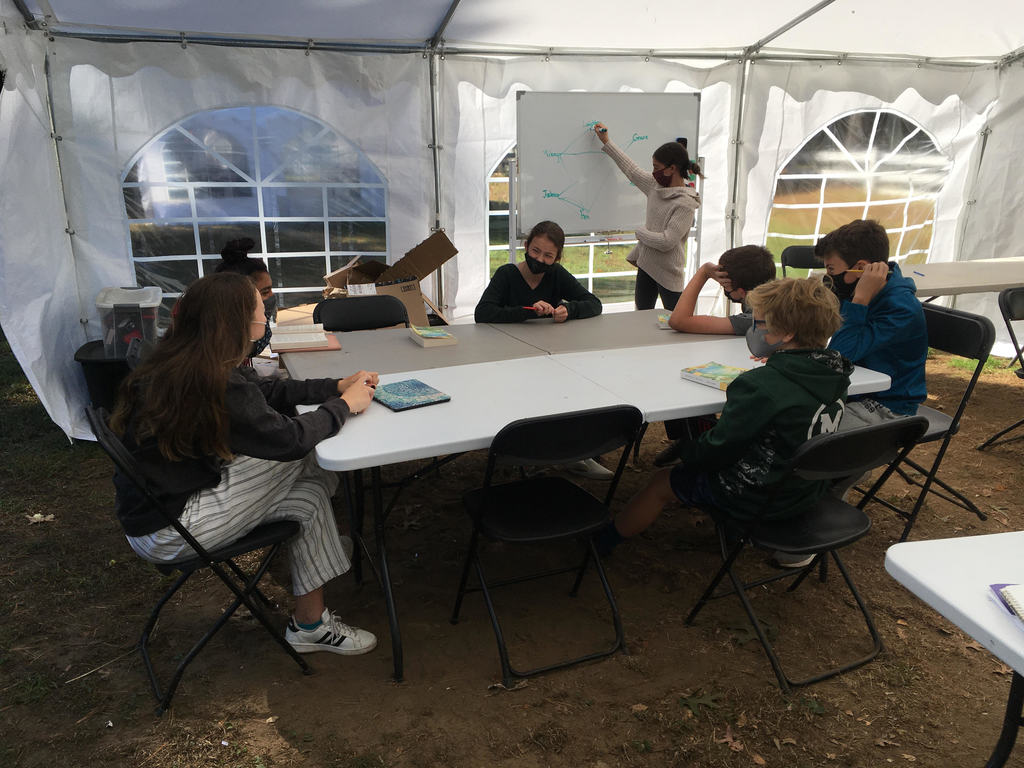 Parent/Teacher Conferences are being held virtually for Children's House - Middle School families this Friday. CH and ELI, if you have yet to complete your pre-conference questionnaire, we ask that you please do so prior to the conference. Links can be found in Friday's Bay Farm Connections email. Email
communication@bfarm.org
if you need assistance. Thank you.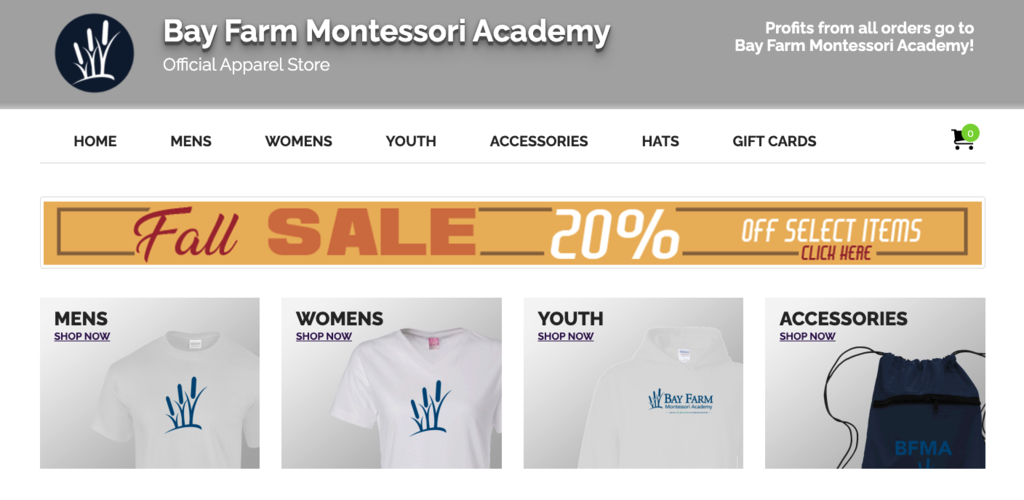 Children's House students are beginning to study the United States and here, B built a replica of the Capitol Building. 👏

Our youngest students learning good handwashing practices.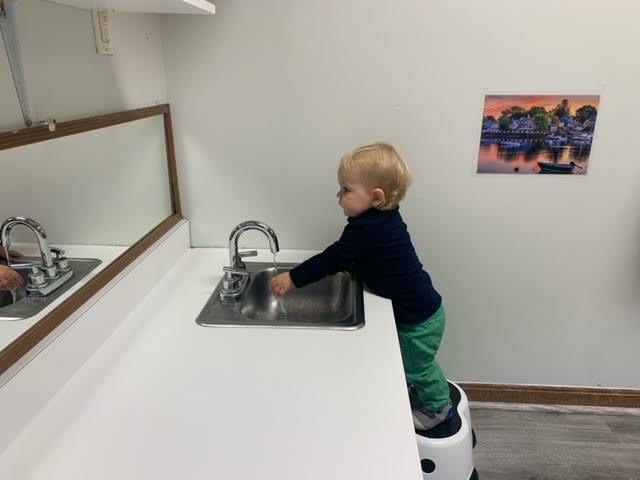 Tern artists! 🎨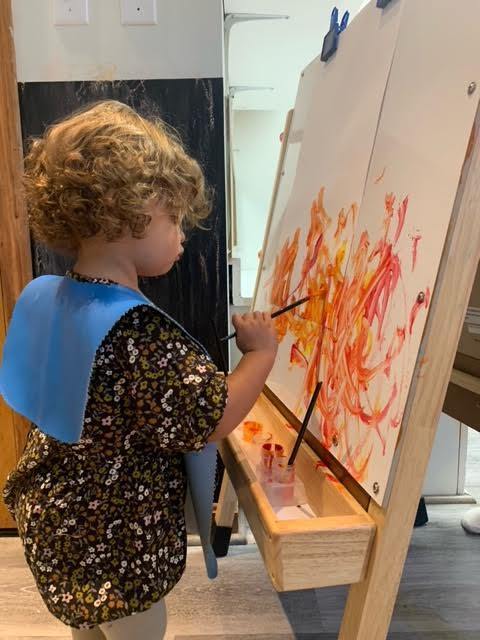 Elementary II in Artland yesterday working on Kotowaza sayings.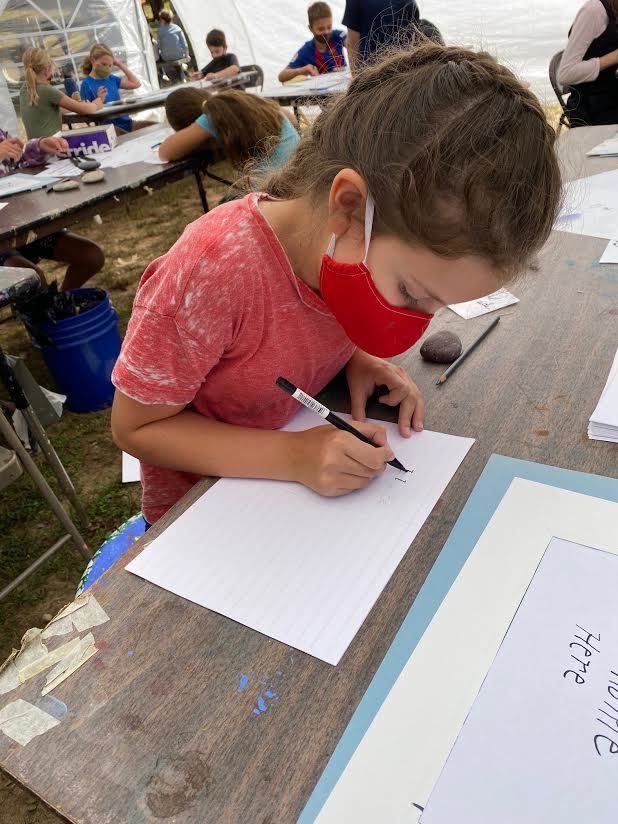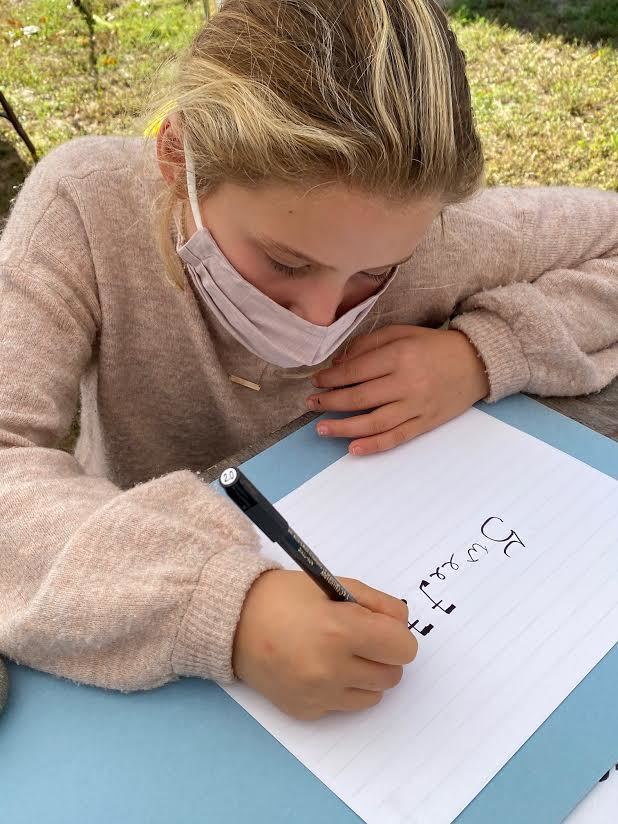 We have some very talented Middle School students. Here they are working on their Frida Kahlo images for a Spanish project integration.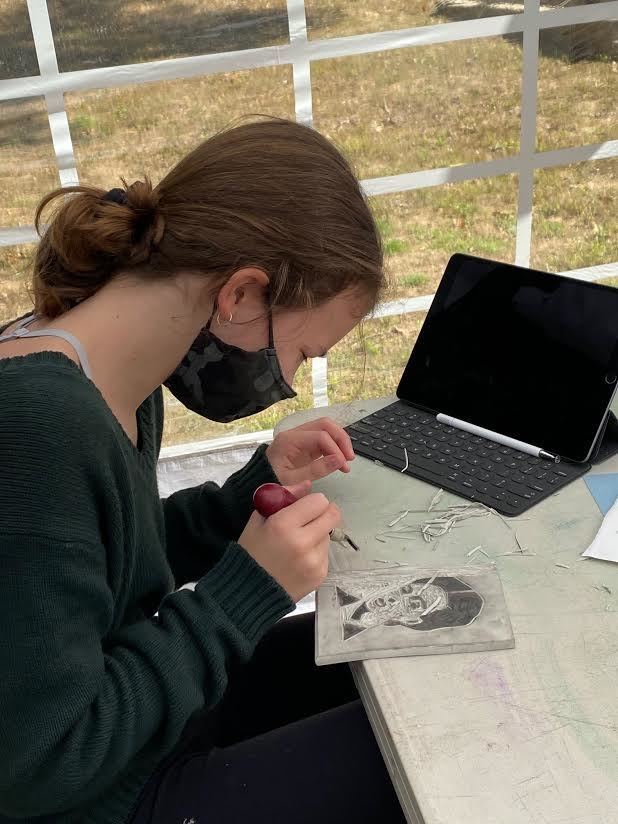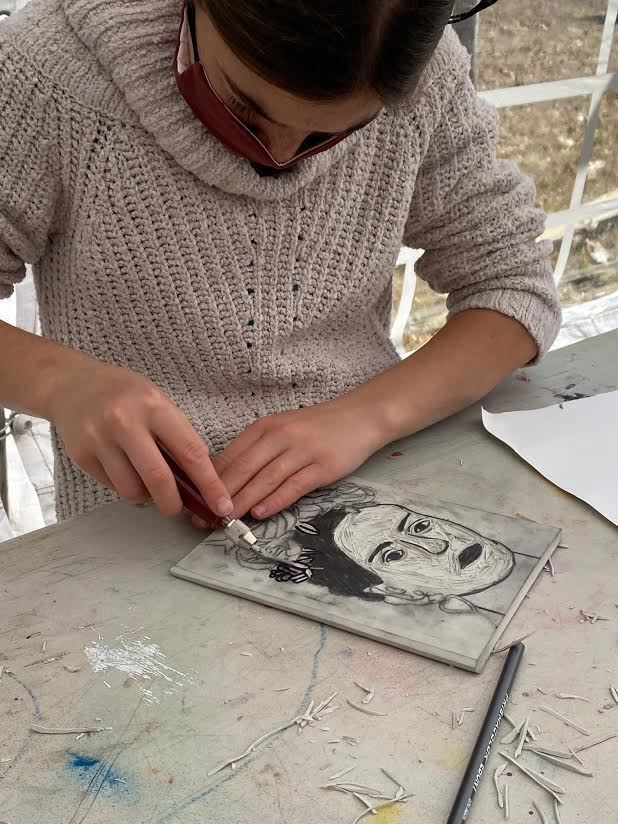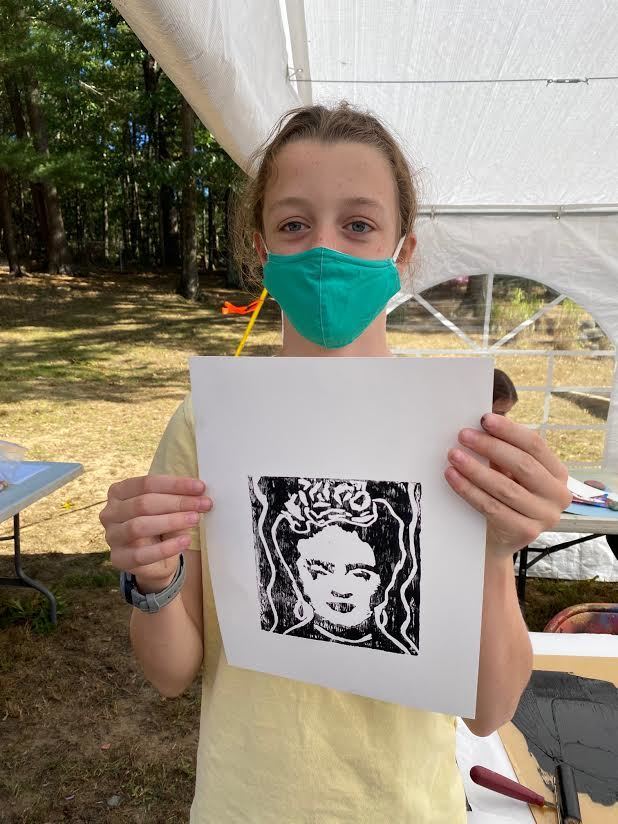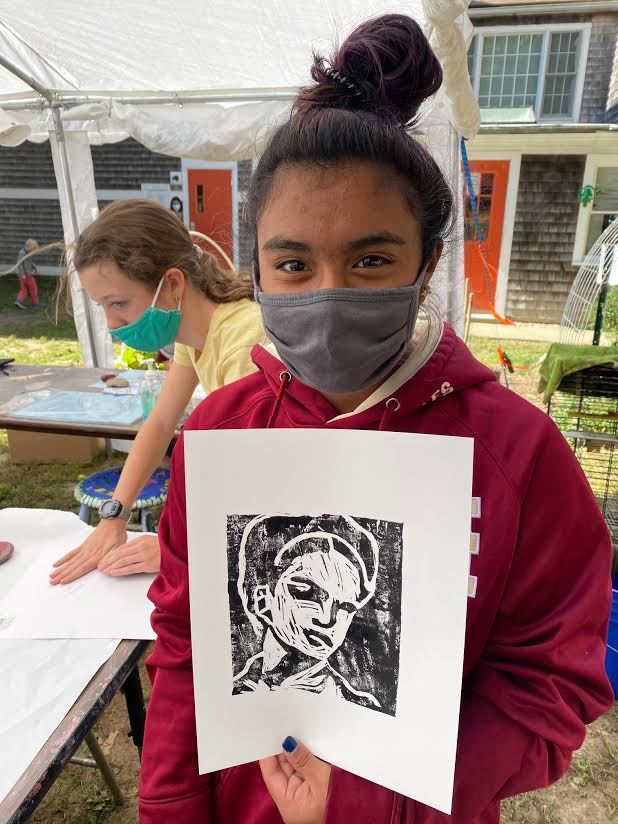 Elementary I enjoying this beautiful day under the Art Tent painting sunflowers #artland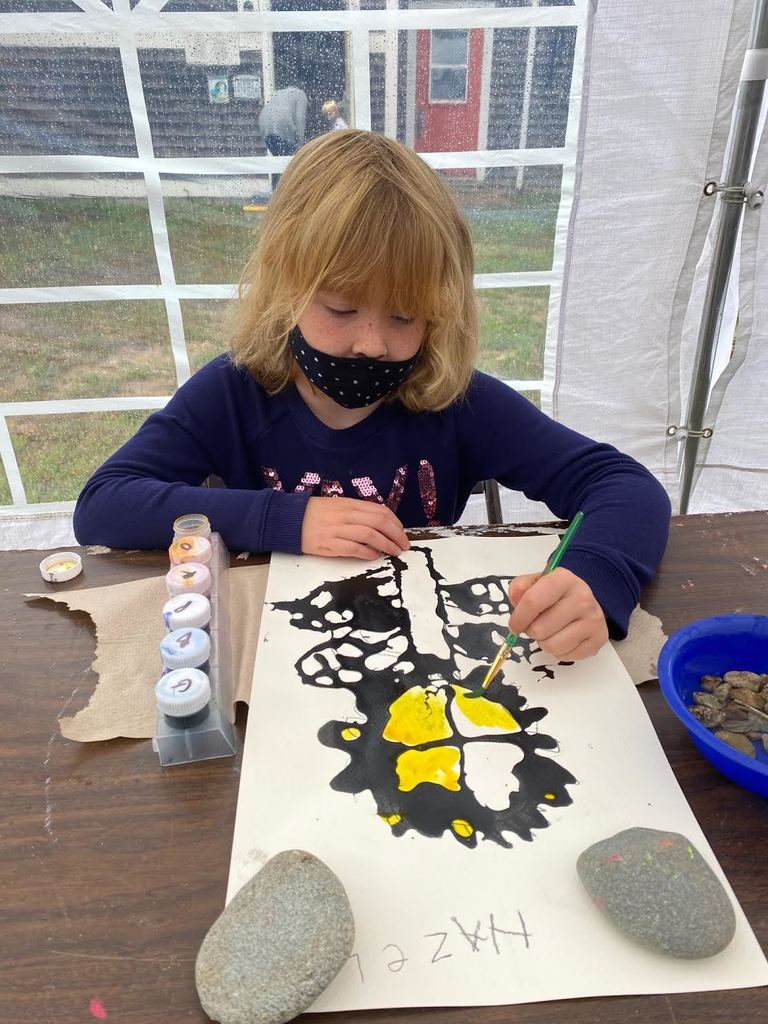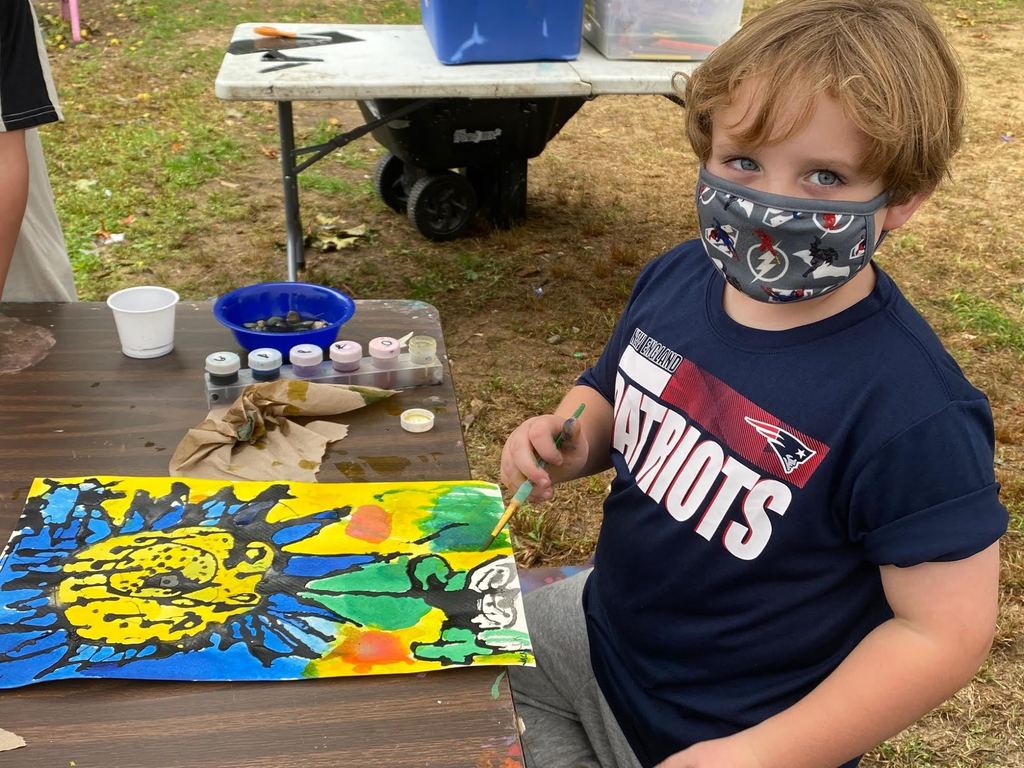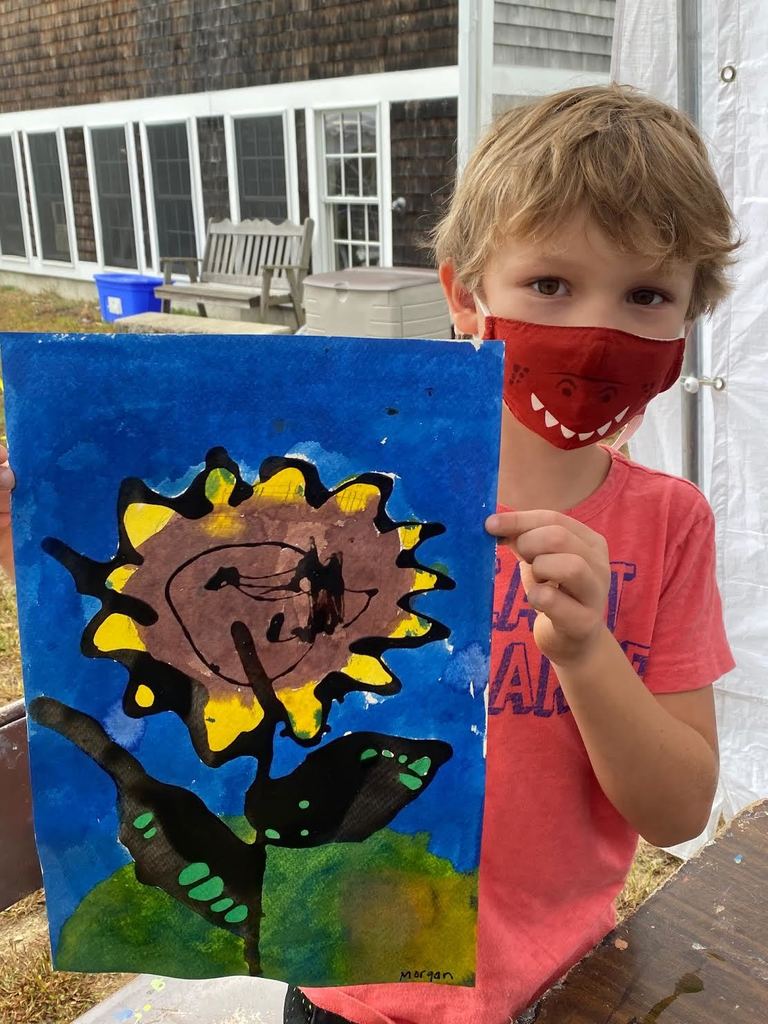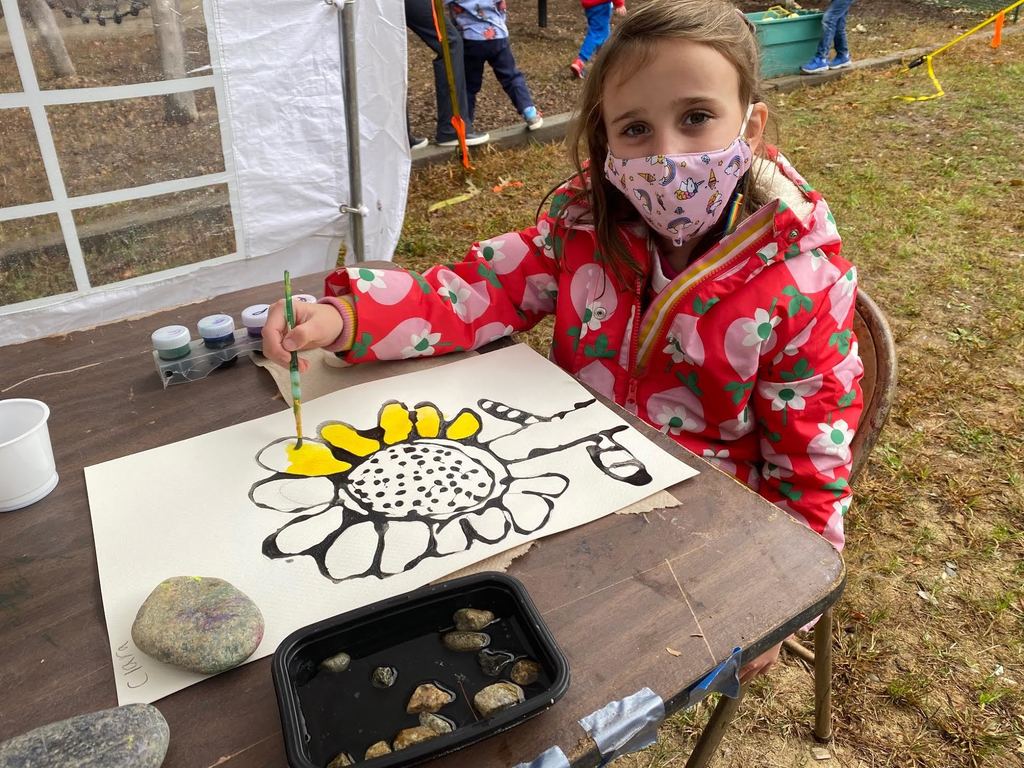 Transferring work and tower building in Snowy Owl this morning!