TONIGHT: Mattakeesett Play Performance - Arctic Animals, 6:00 pm in the Great Room. Reminder, all attendees must wear a face mask and we encourage all visitors to be fully vaccinated. Enjoy the show! 🎭🎭 🐻‍❄️

Practical Life in ELI includes cleaning up after Pizza Day!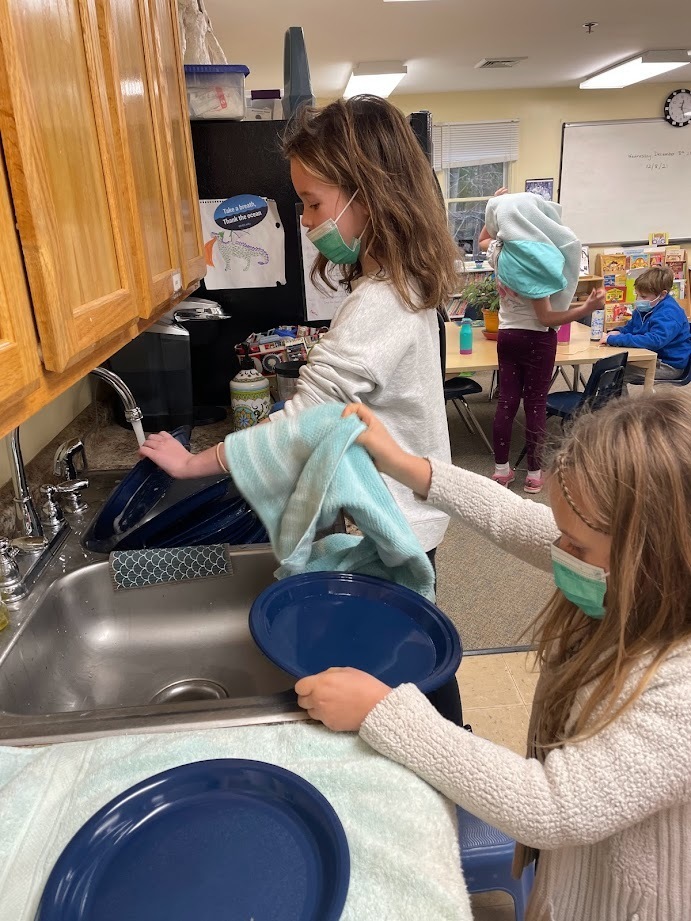 Share your feedback! You should have received links to a Parent Satisfaction Survey via email this afternoon. We encourage you to share your comments, feedback, and concerns with us! #BayFarm

Reminder: Tonight at 8:00 pm - Join us on ZOOM for our first Bay Farm Community Conversation of the year. Foundations for Constructive Conversations About School. Register here:
https://bit.ly/3Eu1BpX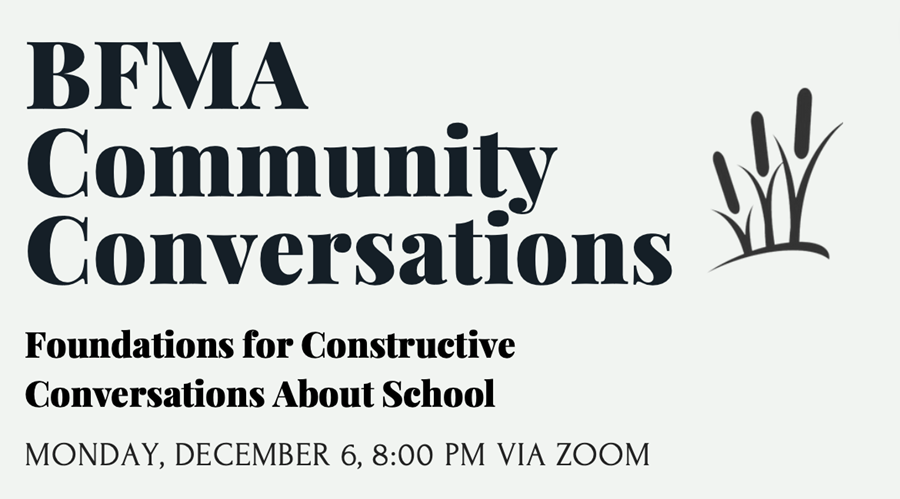 Middle school students finished up their mosaics and have started to create perspective drawings for their edible art mansions, as well as design some festive things for their upcoming holiday sale.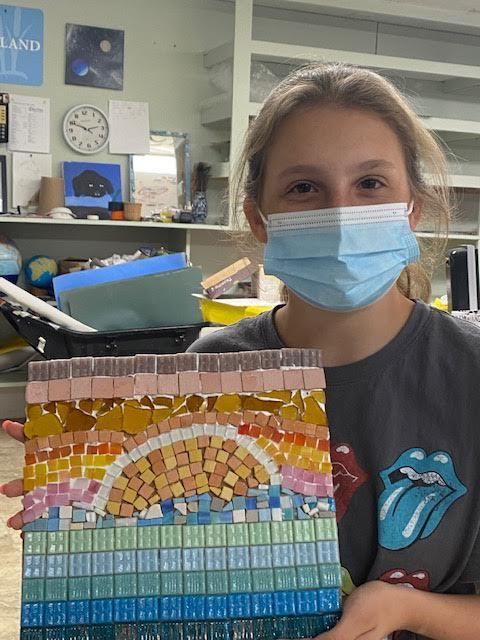 This week in Art, Children's House students have enjoyed a festive week of designing original hand-print wreaths. They continue to refresh their learning about primary and secondary colors and have fun in the process.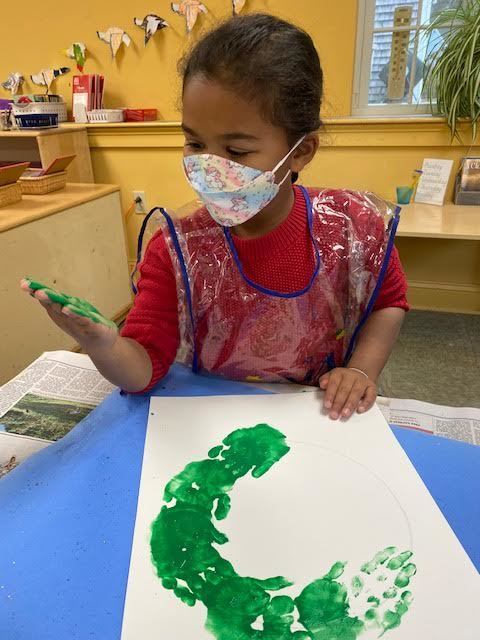 Gift-Giving Montessori-Style: The holiday season is in full swing and if you haven't already started your shopping you're probably thinking about it...
https://www.bfarm.org/article/598954
#BayFarmMontessori

This week was our Science Fair! Our Kindergarteners spent some time in ELI and ELII viewing the projects -- Some on purifying water and composting/decomposition.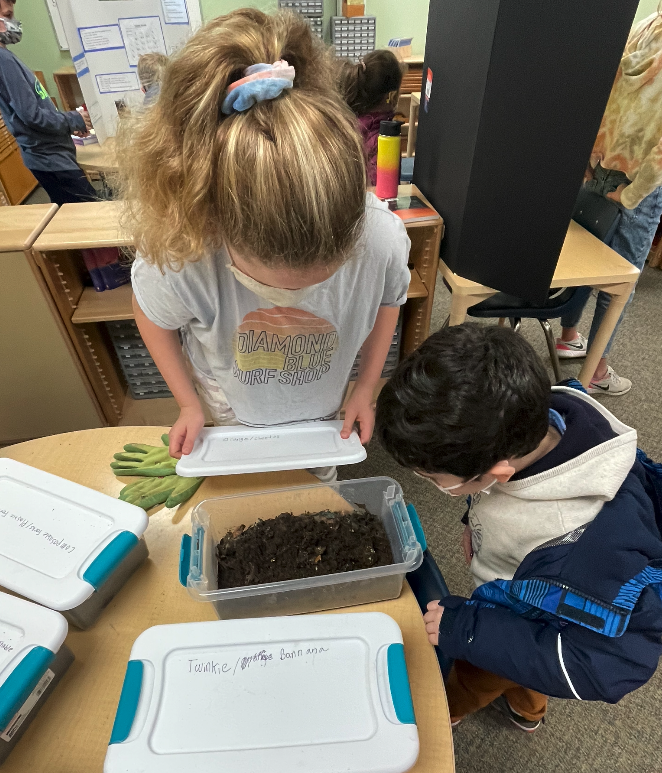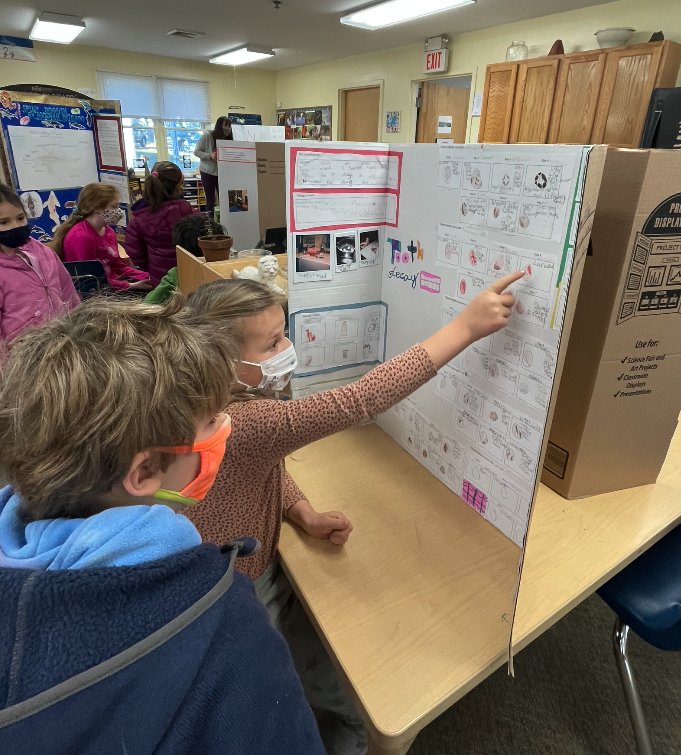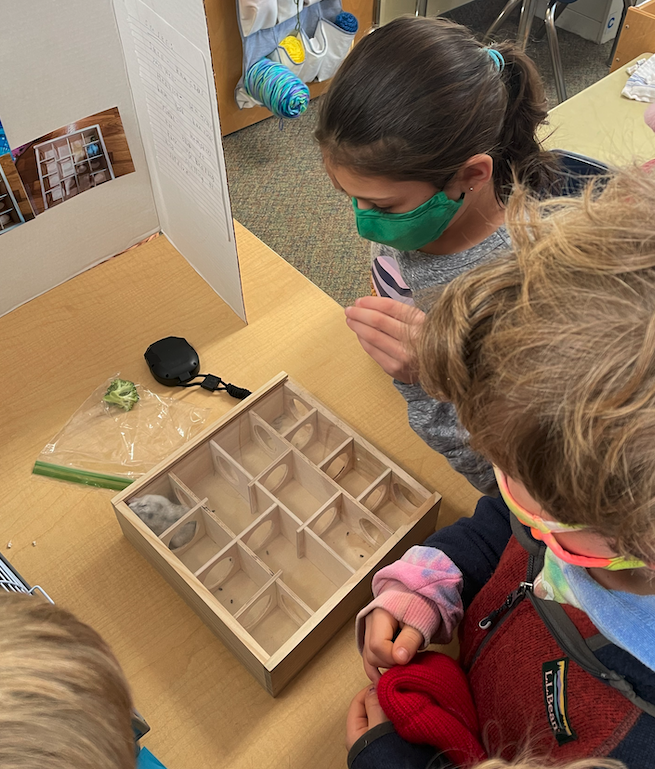 This week, Mattakeesett designed their own invertebrates. They included adaptations for protection, diet, and habitat.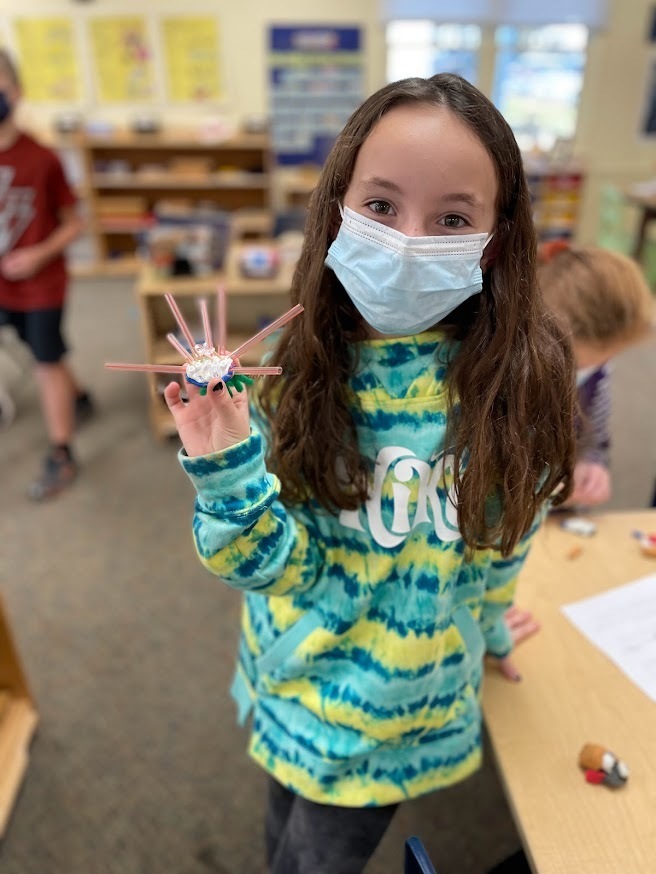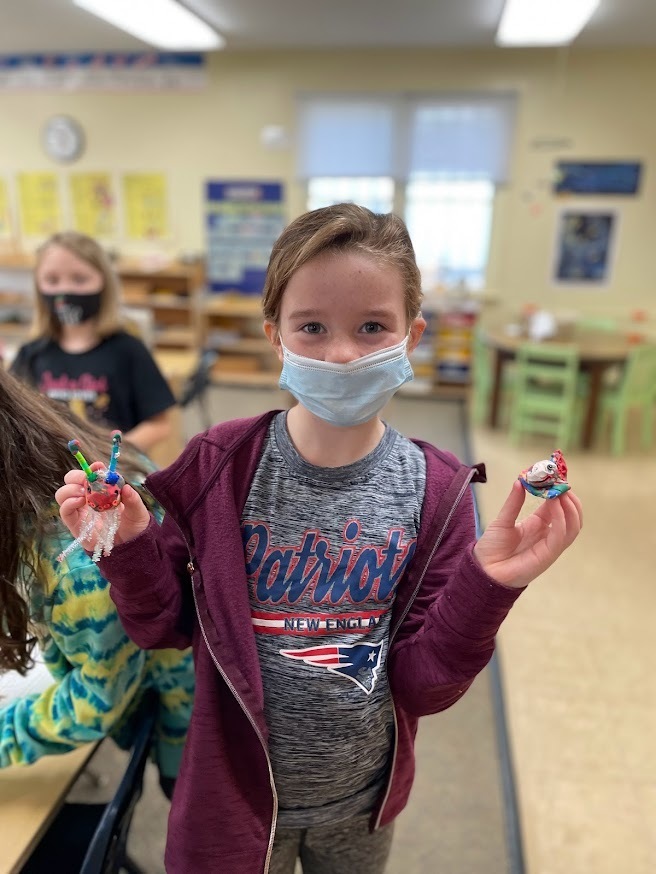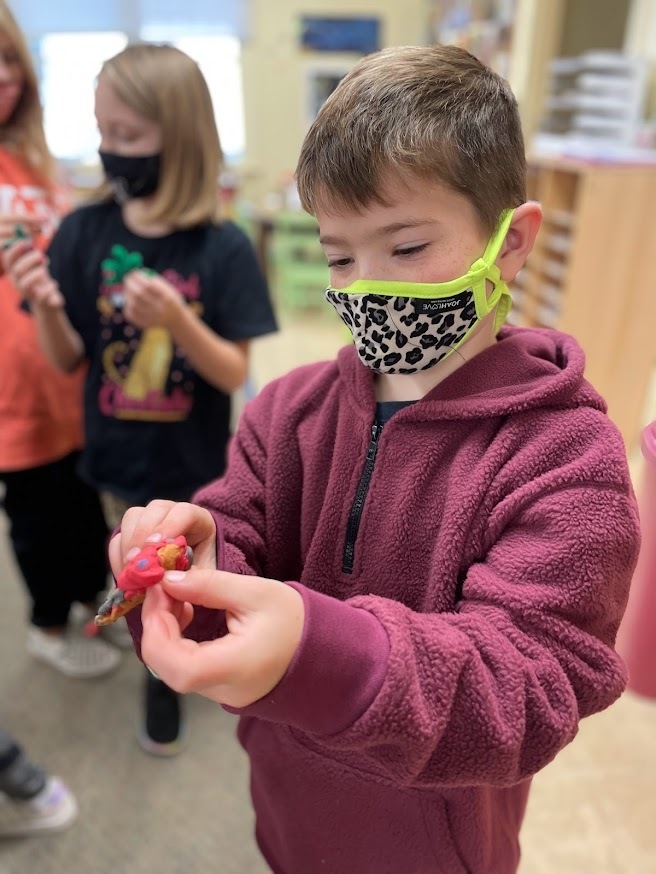 Bay Farm tuition is designed to fund our year-to-year operating expenses, but it can't cover the vitally important investments that we make in the long-term health and vitality of the school. From classroom material replacement and improvements to campus facilities to professional development and training for Bay Farm's wonderful teachers, your support helps ensure that we're developing and growing as a learning community.
https://give.bayfarm.info/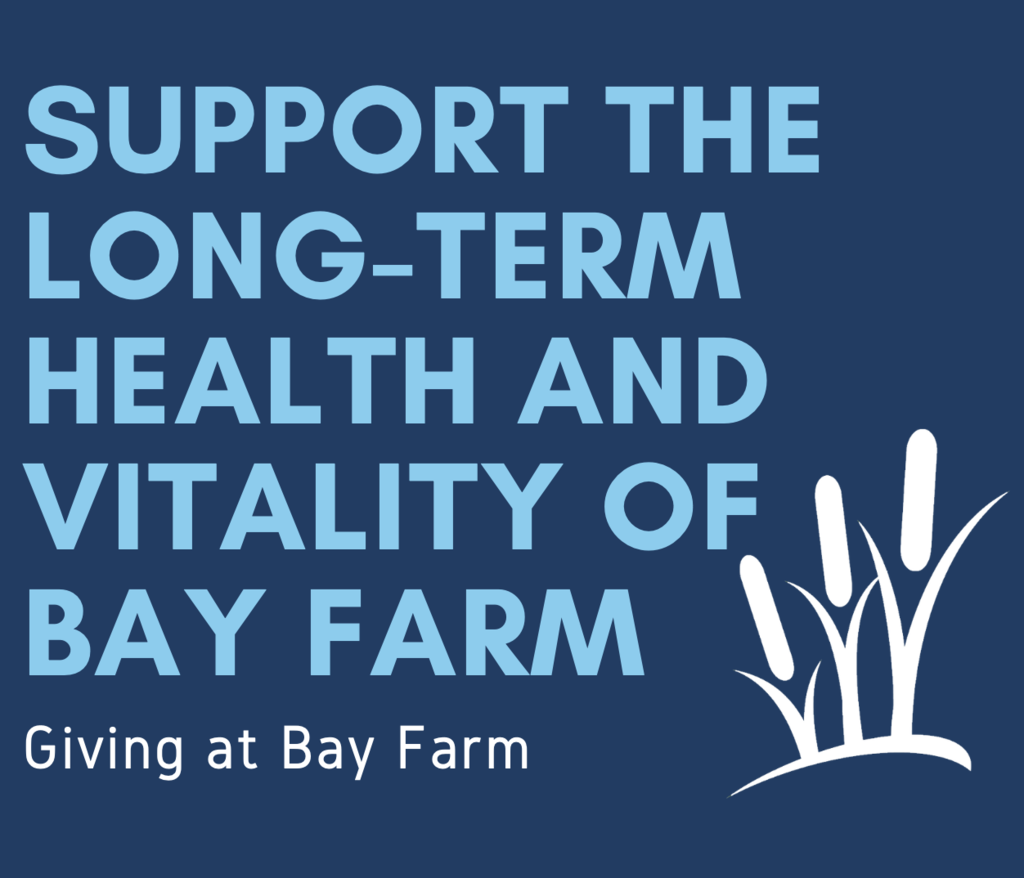 Reminder - If your current student has a sibling that you would like to apply for the 2022-2023 school year, Wednesday is the deadline to apply. Please email any questions to
enrollment@bfarm.org
. Thanks!

This month, our Children's House students will be exploring the December holidays and South America!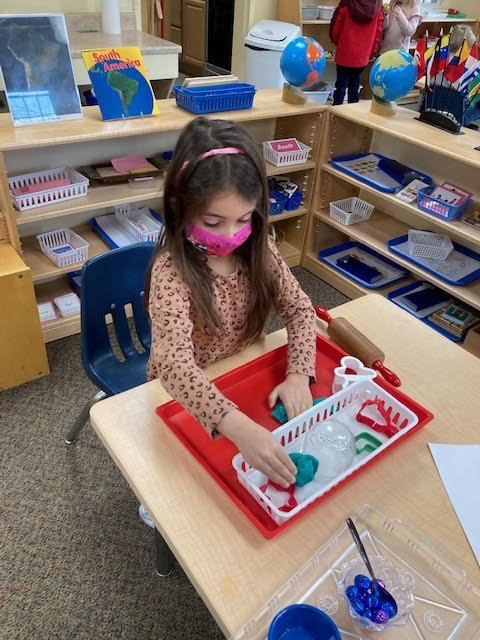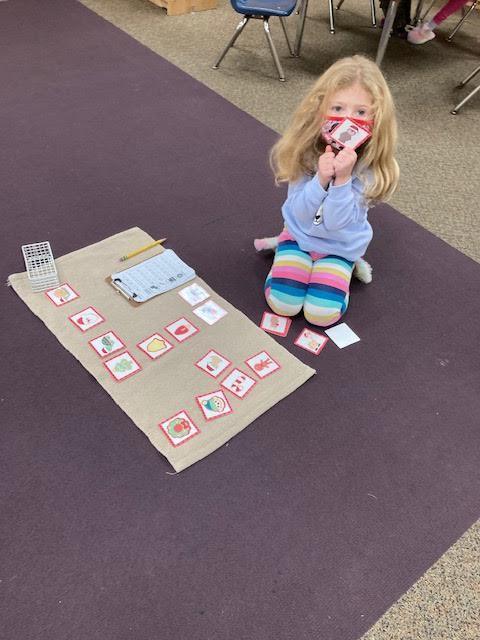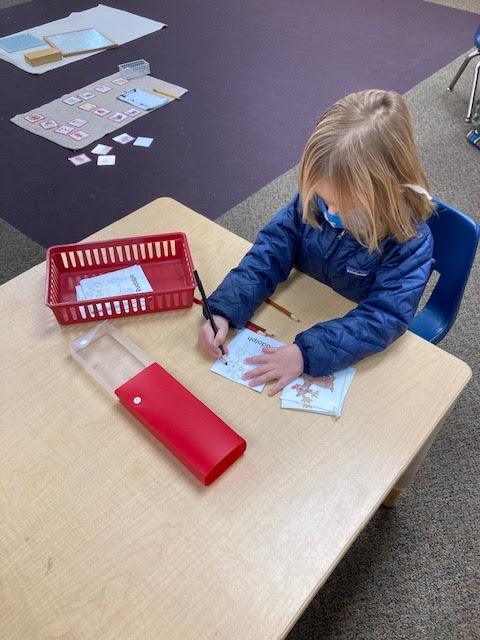 Welcome Back! Our Toddlers are already back hard at work this morning... #BayFarmToddlerHouse

Happy Thanksgiving, Bay Farmers! We are thankful for YOU! #BayFarmMontessoriAcademy #Thanksgiving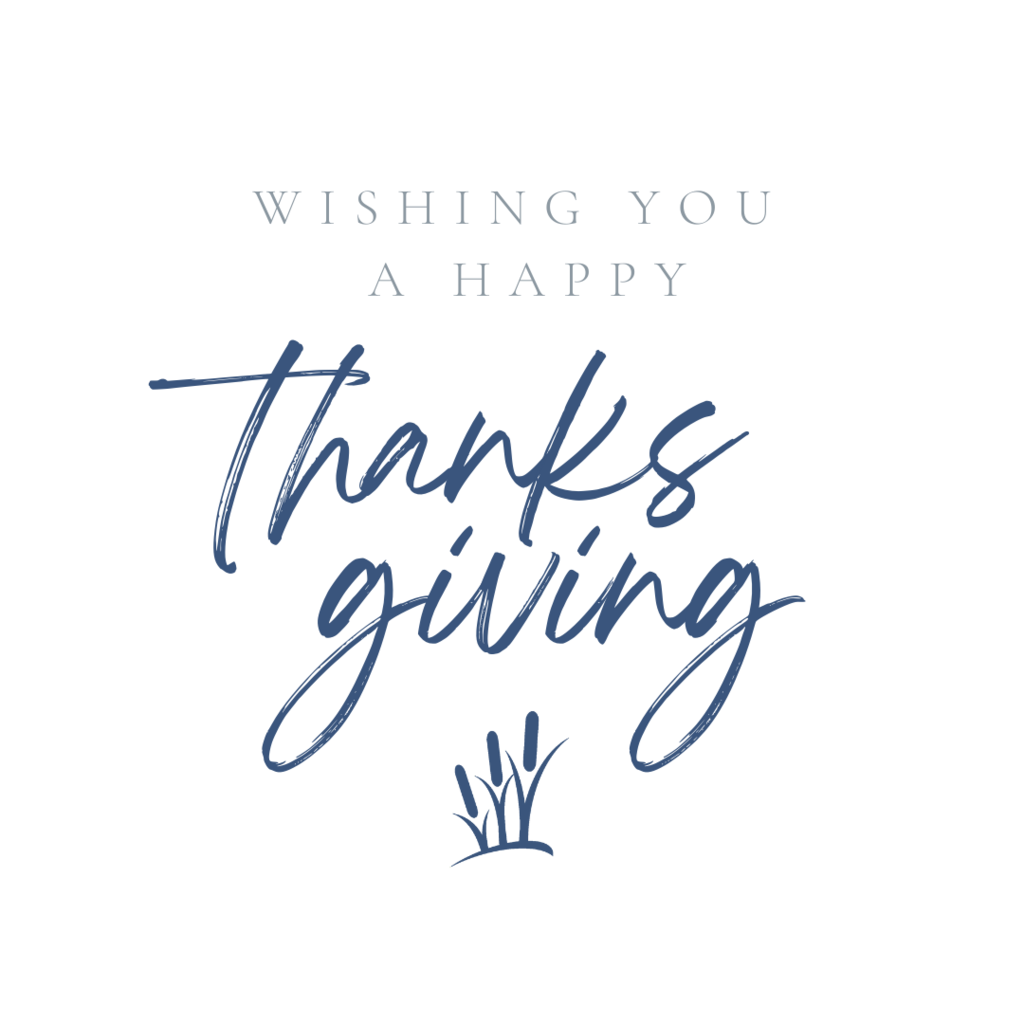 The holiday season is nearly upon us, and no matter how you celebrate, this time of year is often steeped in family traditions. The foods, smells, decorations, songs, and gifts echo in our memories for a lifetime. As a parent, it can be magical to experience the holidays through your child's eyes; everything is so exciting and full of wonder.... Practical Life for the Holiday Season:
https://www.bfarm.org/news

Reminder: Parent-Teacher Conferences are tomorrow and school is closed. If you haven't already, you will receive a link to join your student's conference virtually. If you have any questions, please email
communication@bfarm.org
.

A busy morning of painting, color matching, and banana cutting in Tern this morning! #BayFarmToddlerHouse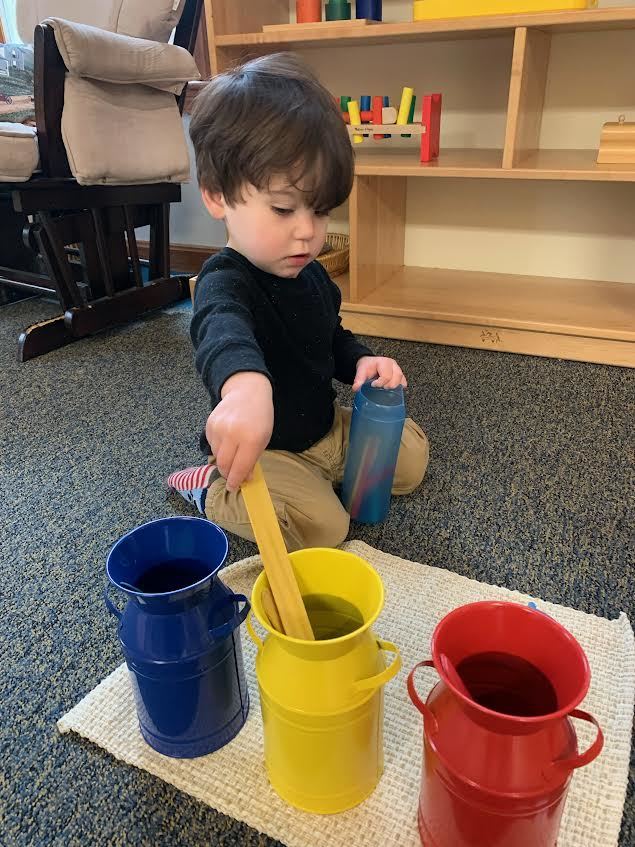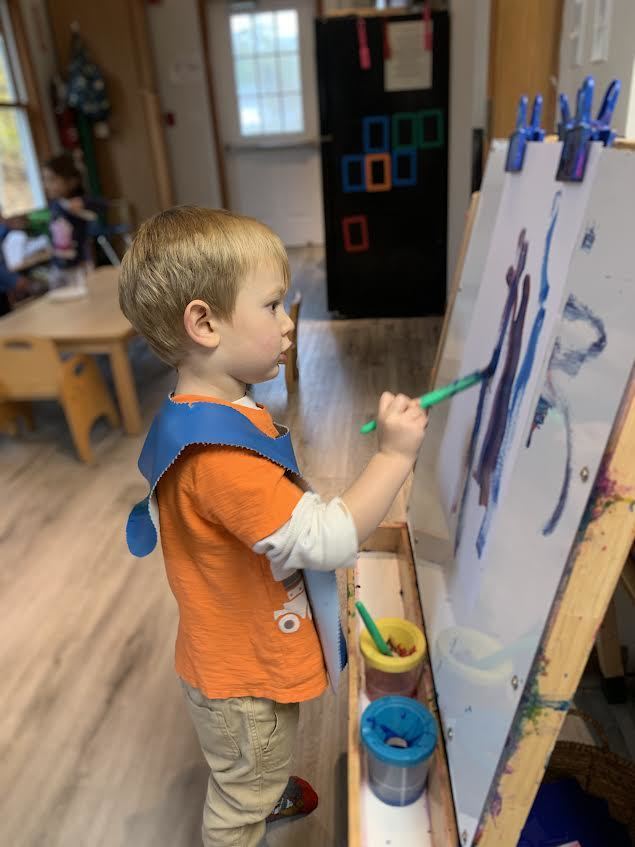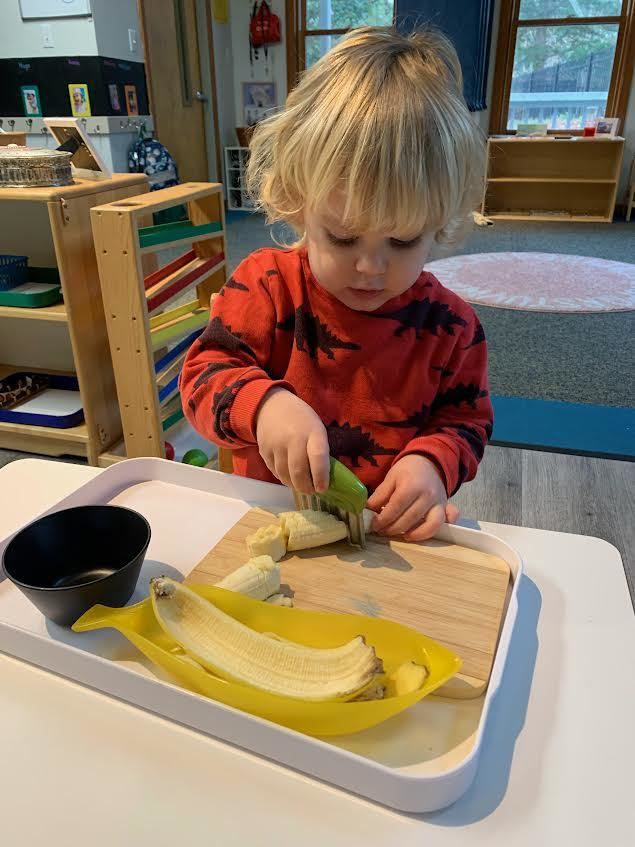 Middle Schoolers created "Blackout Poetry" from the pages of "Refugee." They chose a page that resonated with them, then carefully selected words & phrases from that page to craft a poem that expressed a certain tone and theme that correlated with the book. #BayFarmMiddleSchool