Elementary II had a blast this week working in 2D &3D building. Students mastered skills with 3D pens & built some impressive things. Students also had an opportunity to design their very own 3D buddy on the Toybox printer. #BayFarmMontessori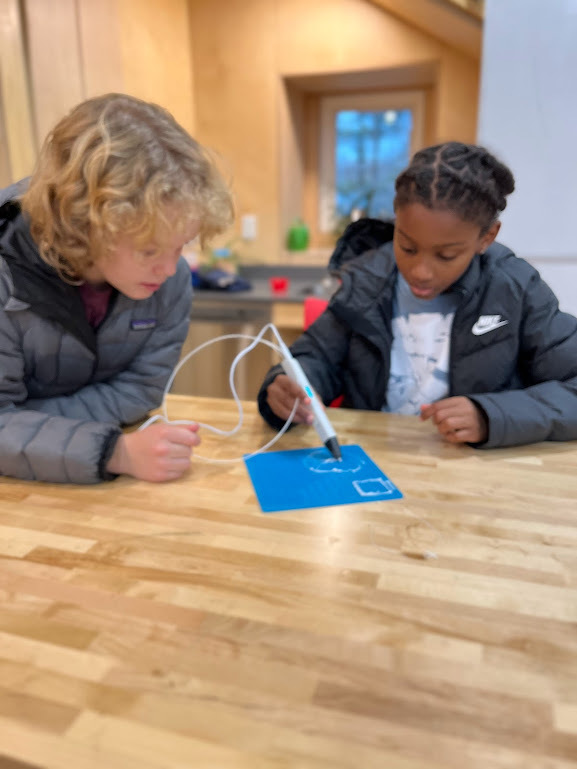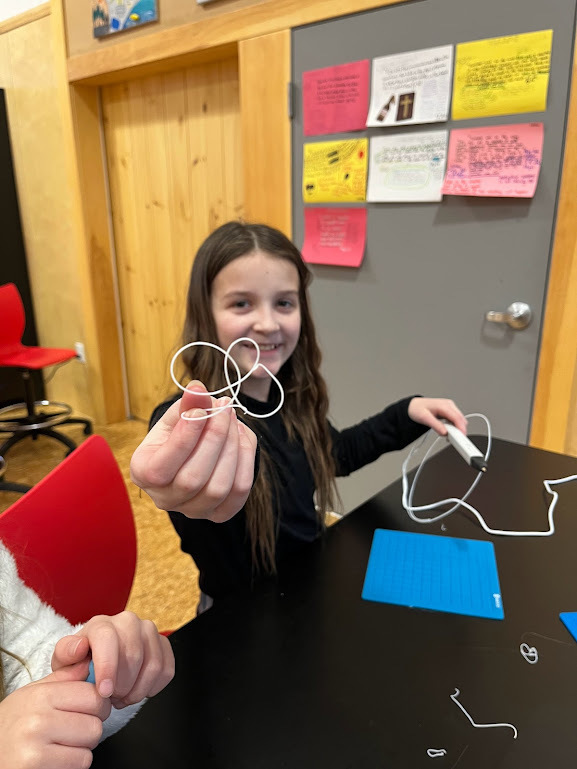 Reminder: School is closed on Monday, January 16 for MLK Day.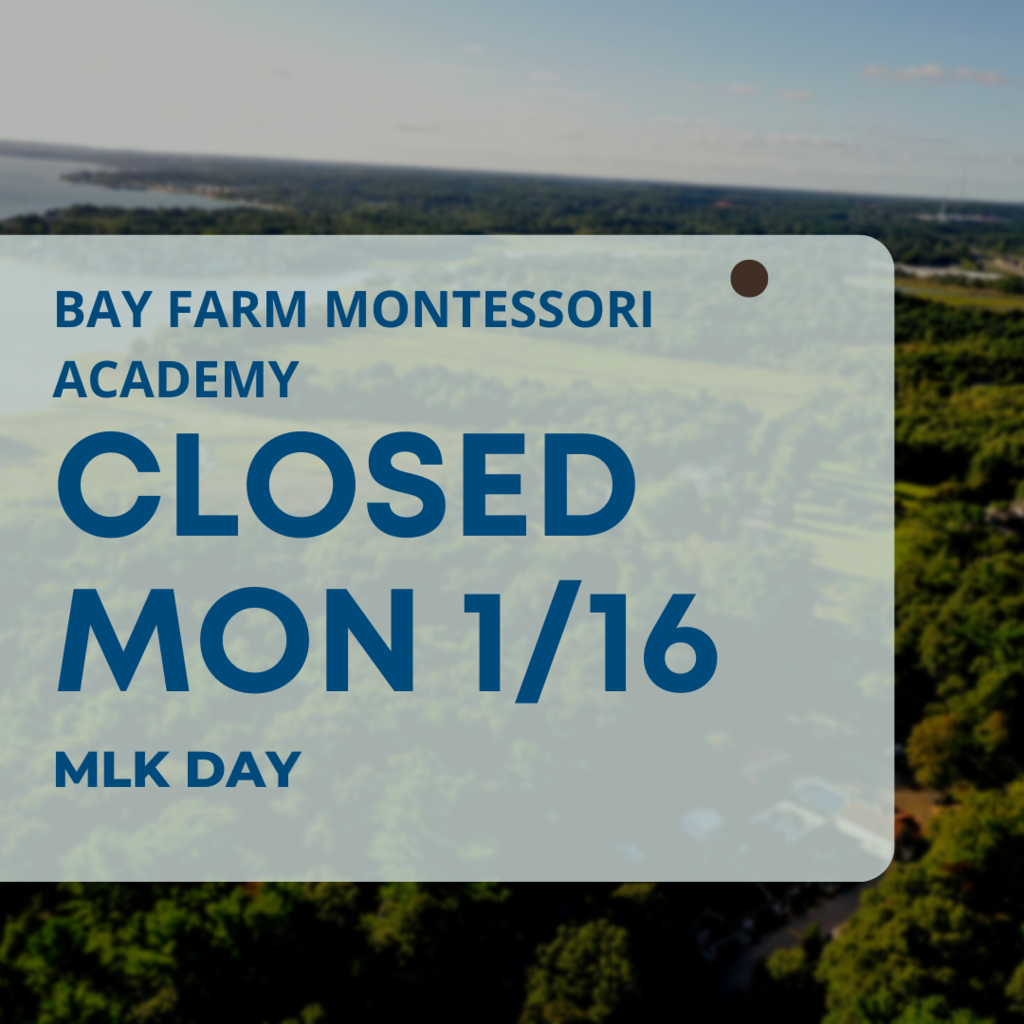 Last week ELII students got busy creating chain reactions as Domino Masters! Students worked both individually and in groups to create a chain reaction using dominos. Students reviewed and practiced building techniques such as the ball drop, direction levers, falling towers, up the stairs and rolling reactions. ELII took their builds a step further with the incorporation of other materials such as tubes, noodles, blocks and balls of all sizes. Using dominos is good practice in precision, placement and a steady hand. They also teach the importance of learning from your mistakes and testing trajectory. Much fun was had by all.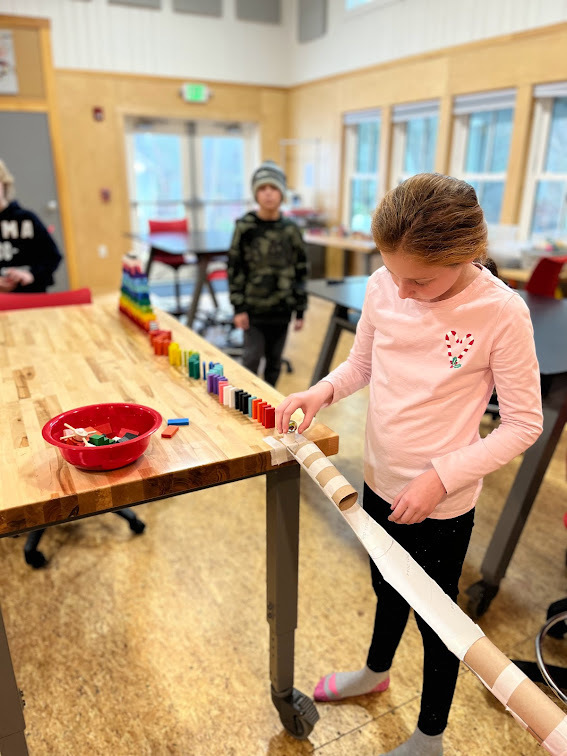 Thank you to ELI parent, Mike Count, for visiting the classrooms last week to discuss the engineering and design of docks and their effect on water and how it flows.

CH students playing the exchange game to learn how to exchange in groups of 10! #ChildrensHouse #montessorimath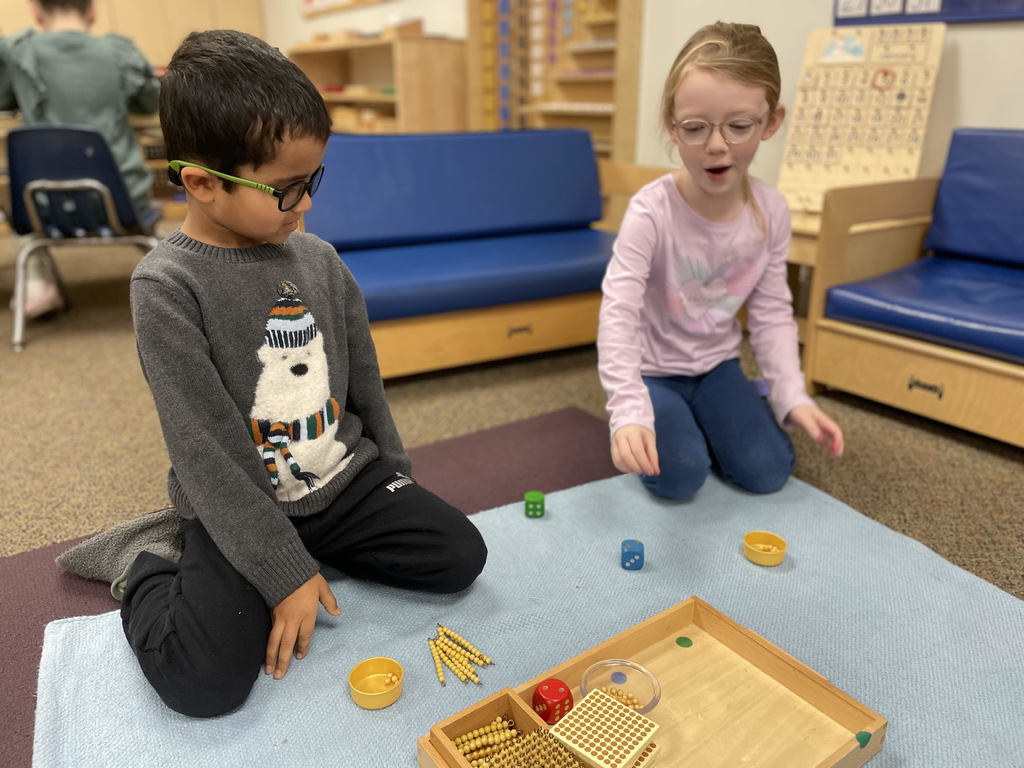 Note - Winter Enrichment will be sent tonight! Check your email around 7:00 PM for winter enrichment offerings and registration. Email
enrichment@bfarm.org
with any questions. Thank you.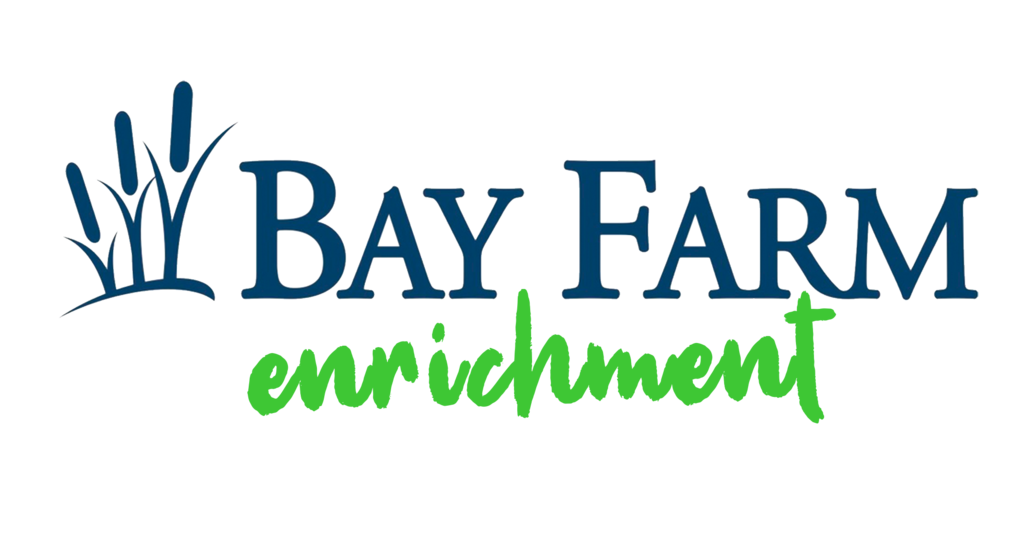 Today is the last day to donate new and lightly used outdoor coats for our Coats for Kids drive! Drop off at dismissal. Thank you!!


We are excited for the New Year at Bay Farm! Reminder - Tomorrow is Pizza Wednesday. For those who want to add slices or those who did not sign up in September, info will be sent next week on how to do so. Another reminder - Tomorrow is delayed start for ELI - Middle School. See you tomorrow. Happy 2023!

Reminder: Don't forget that Bay Farm remains closed on Tuesday, January 3 for Professional Development. We look forward to welcoming students back to campus on Wednesday, January 4.

Happy Holidays Bay Farmers! #HappyHolidays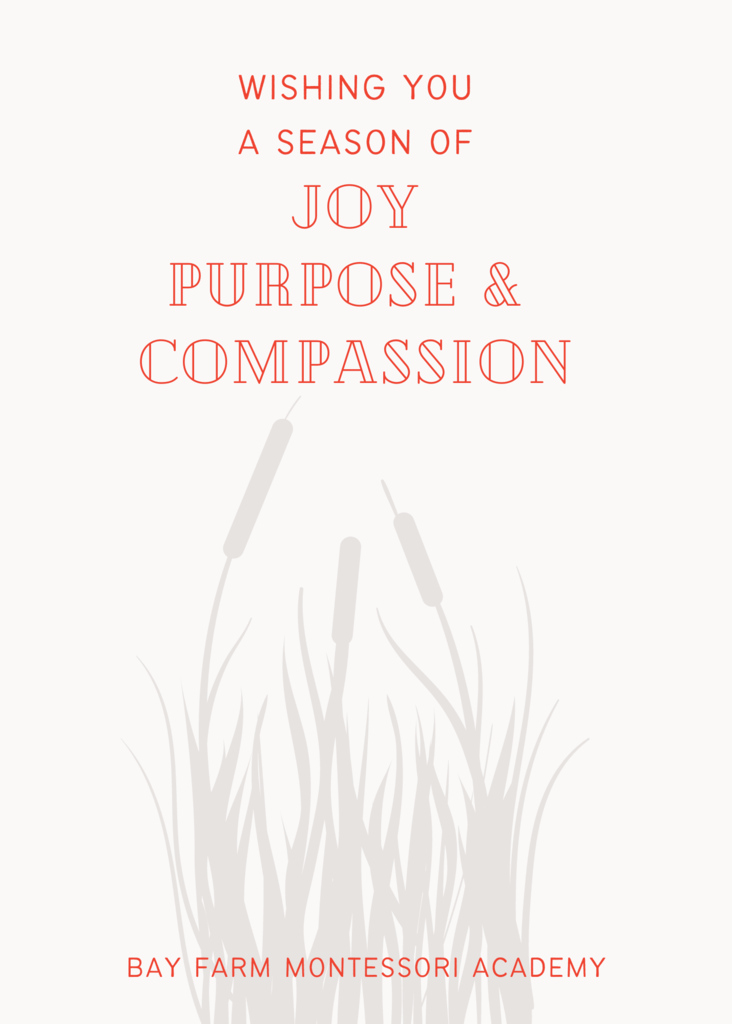 Bay Farm is officially closed for Holiday Break. We wish all of our families a happy, safe, and healthy break. We will see you in 2023!

We are officially on Holiday Break - We hope everyone has a relaxing, safe, and happy holiday! We will see you on Wednesday, January 4 when we return to school for 2023!

Happy faces in EL this week at Gingerbread!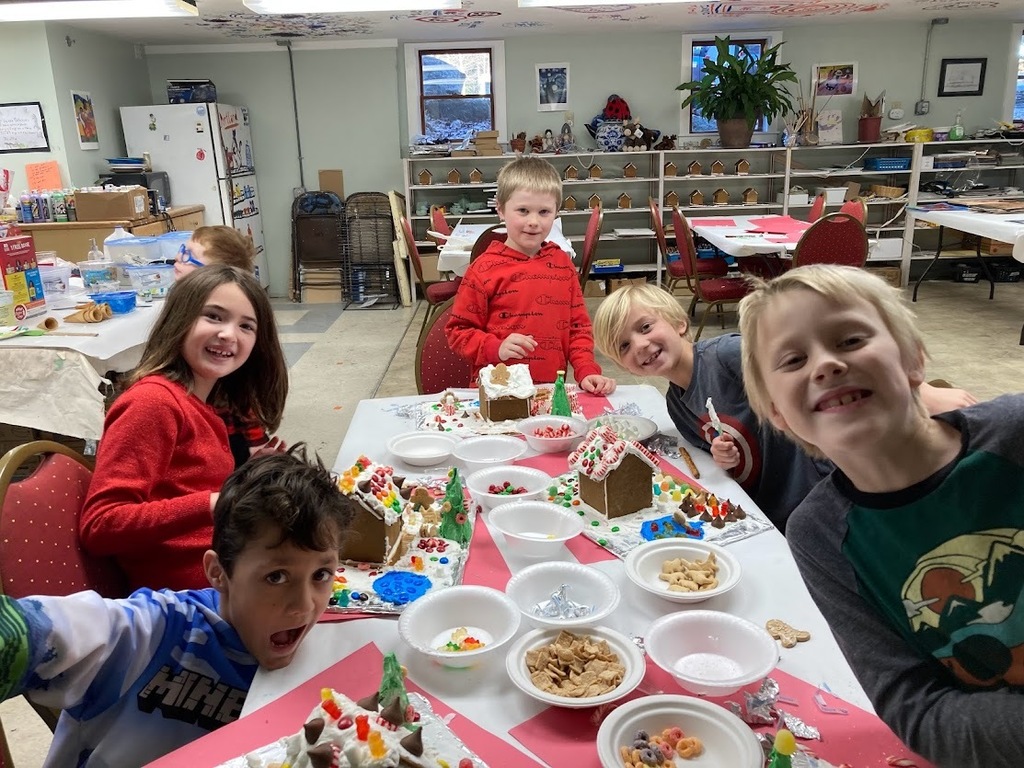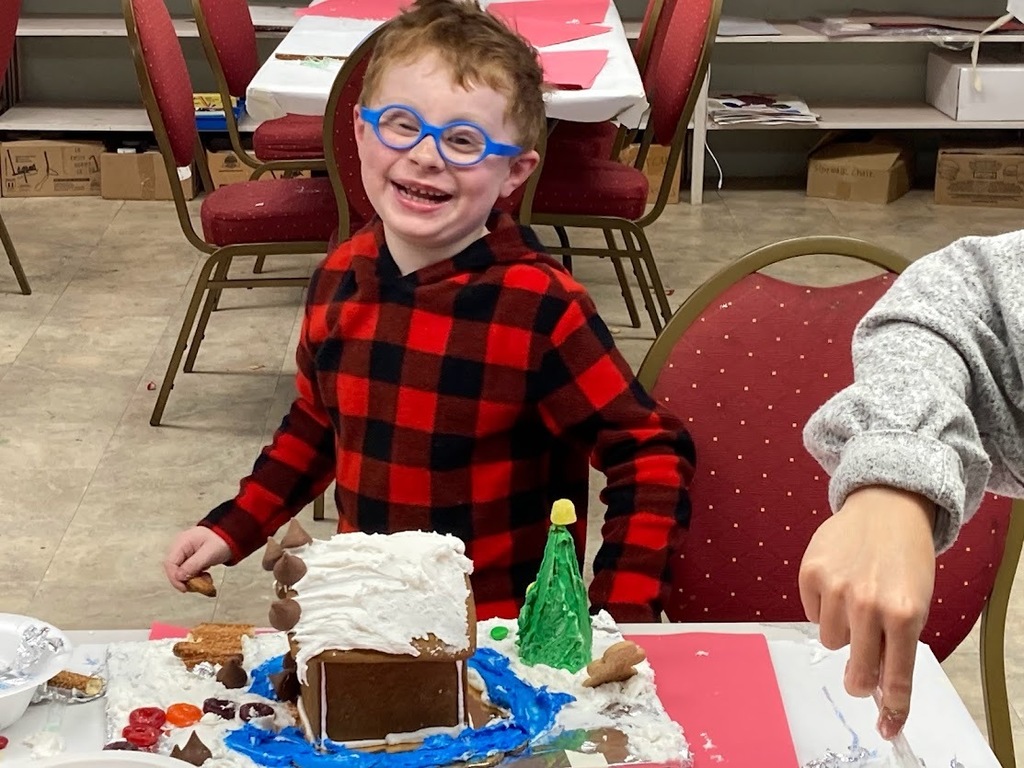 Happy Holidays from the Walden Classroom!

Holiday K - Play Performance is tonight at 5pm!

Reminder: School is closed Monday, December 19 through Monday, January 2 for Holiday Break. School will also be closed on Tuesday, January 3 for Professional Development. Enjoy the long Holiday Break.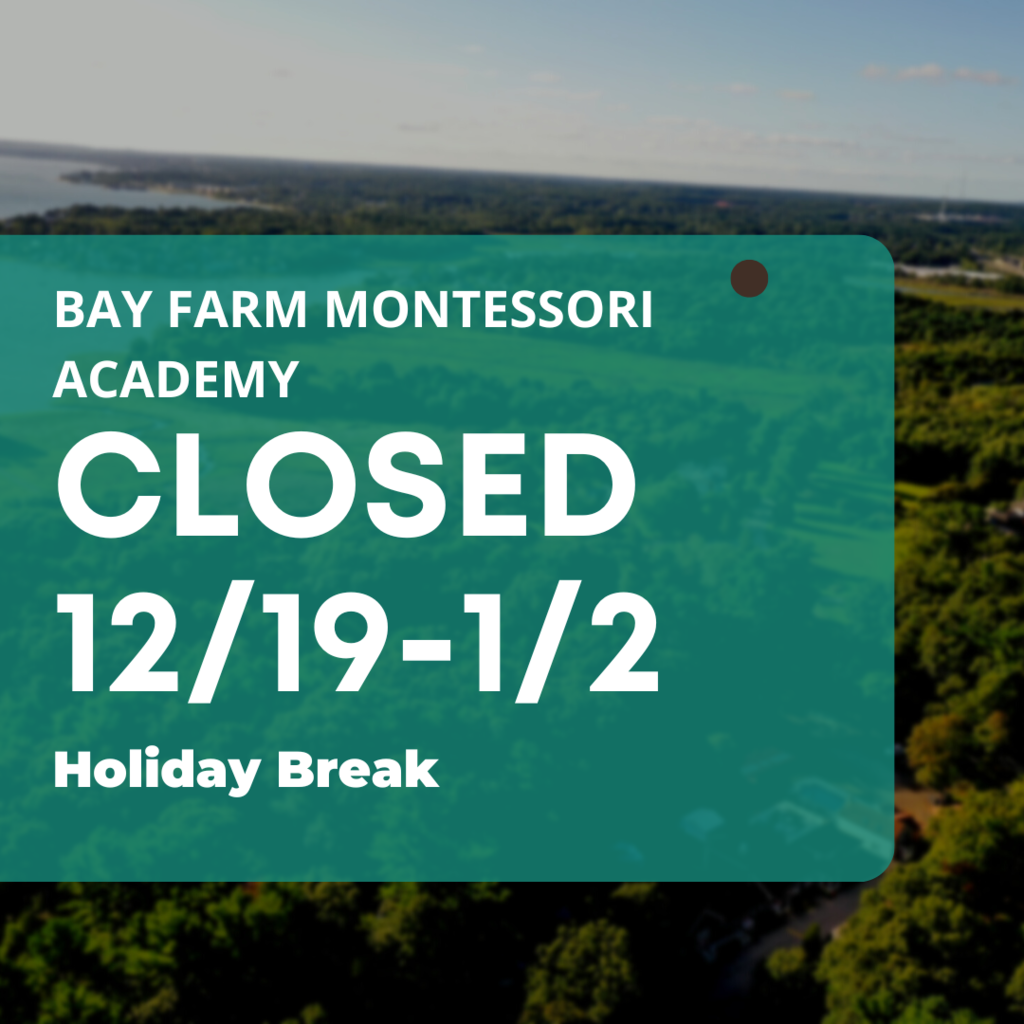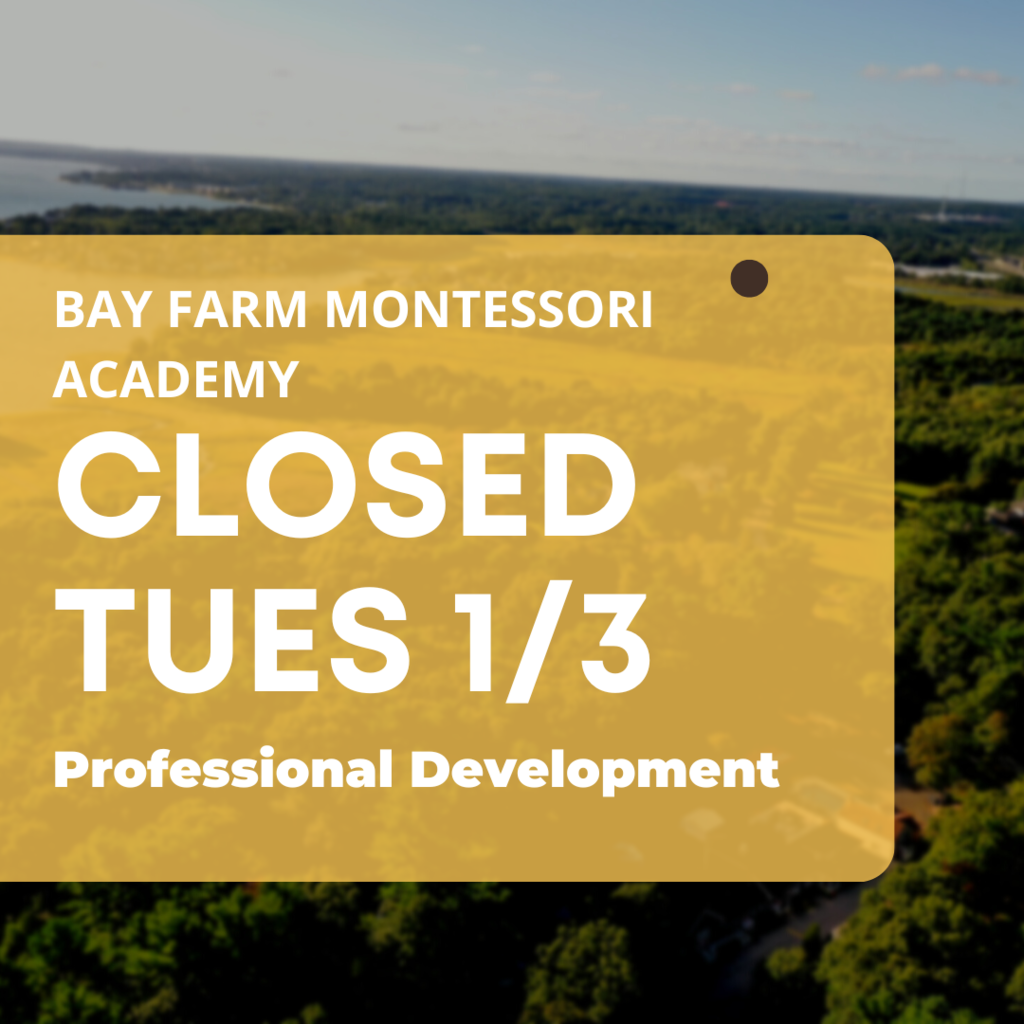 Character Day in ELII! #spiritweek #bayfarm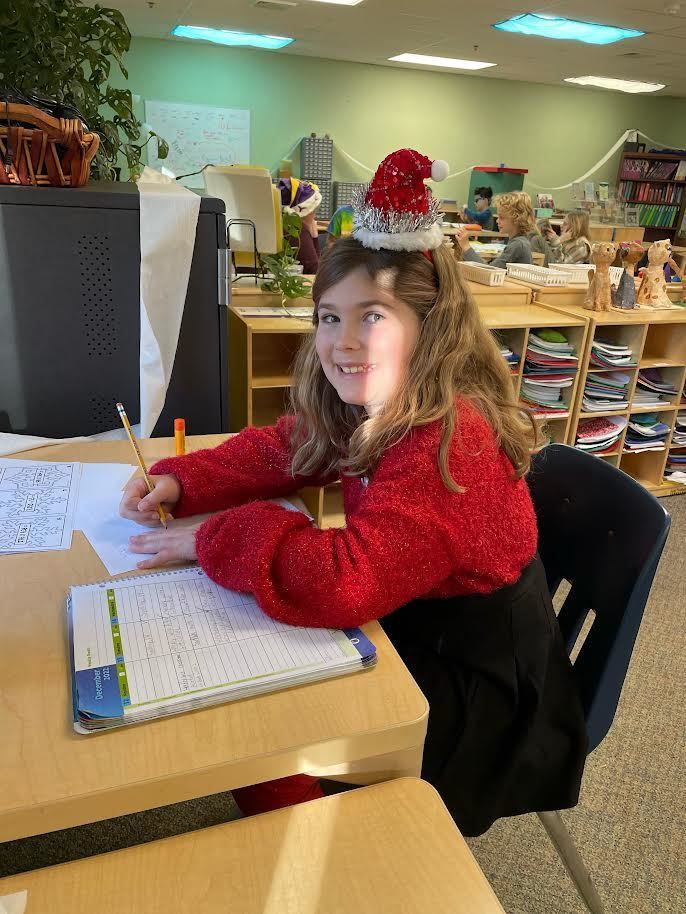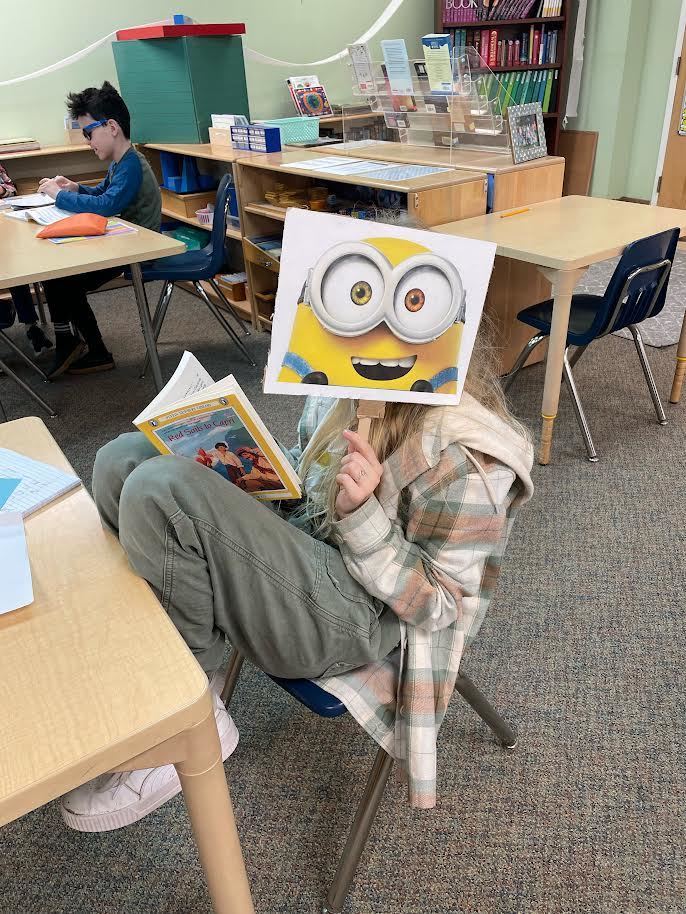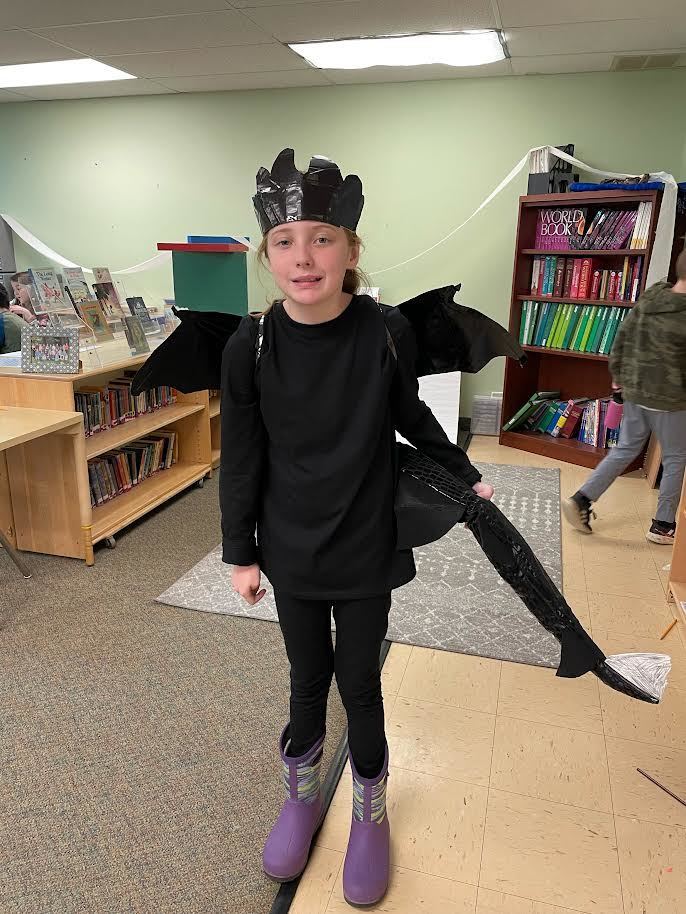 The Middle School students are so thankful for the response and support for their wreath sale! Great News! They have been hard at work making more wreaths and a few swags! You can still get a Mulberry Market Wreath and /or Swag while supplies last. Email
communication@bfarm.org
with your order!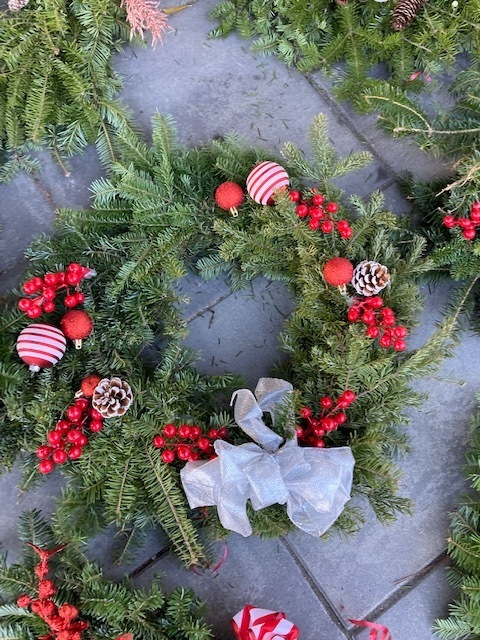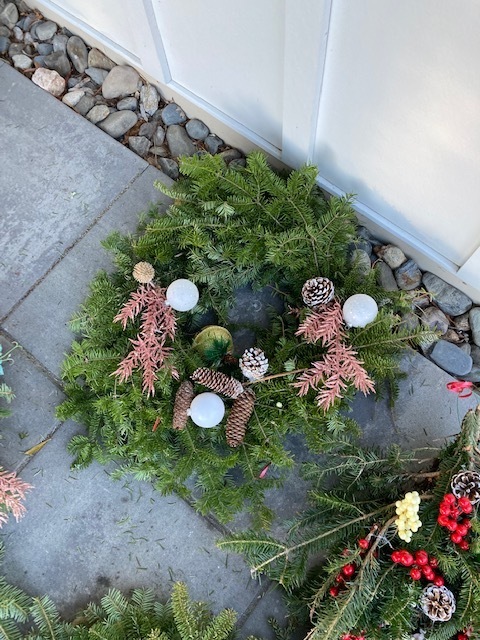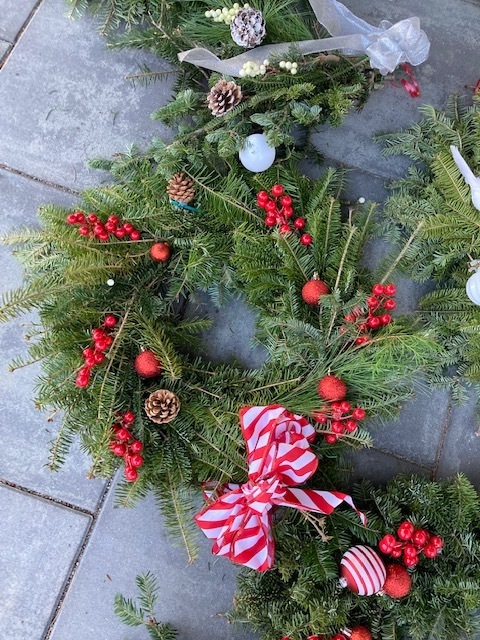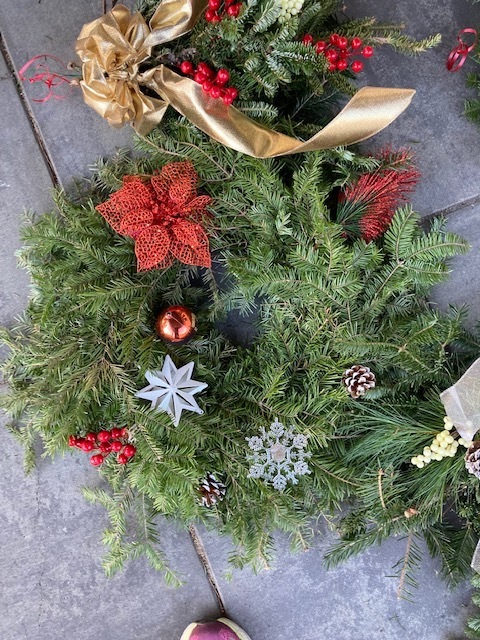 ELII is running a Spirit Week and invites the Middle School to join in the festivities! It will last 5 days - from Monday December 12th to Friday December 16th. Monday is Silly Outfit Day, Tuesday is Twin Day, Wednesday is Favorite Character Day, Thursday is 80s/Disco Day, and Friday is Pajama Day.