Saying hi to the chickens!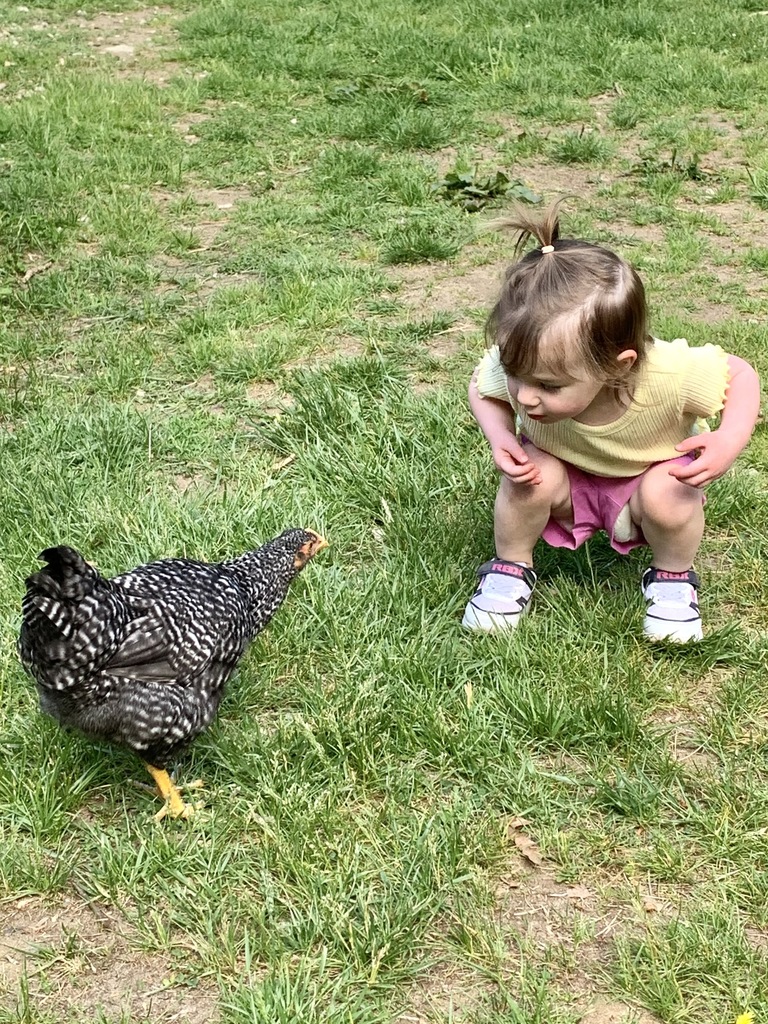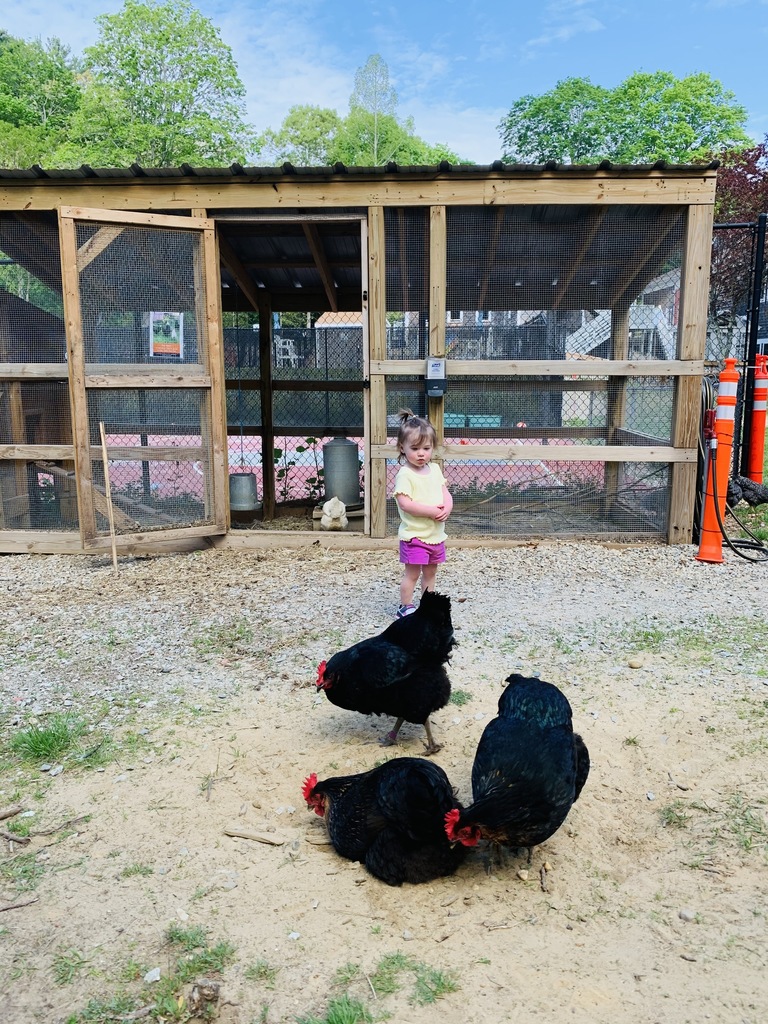 Birthday celebrations and fun on the playground! #toddlerhouse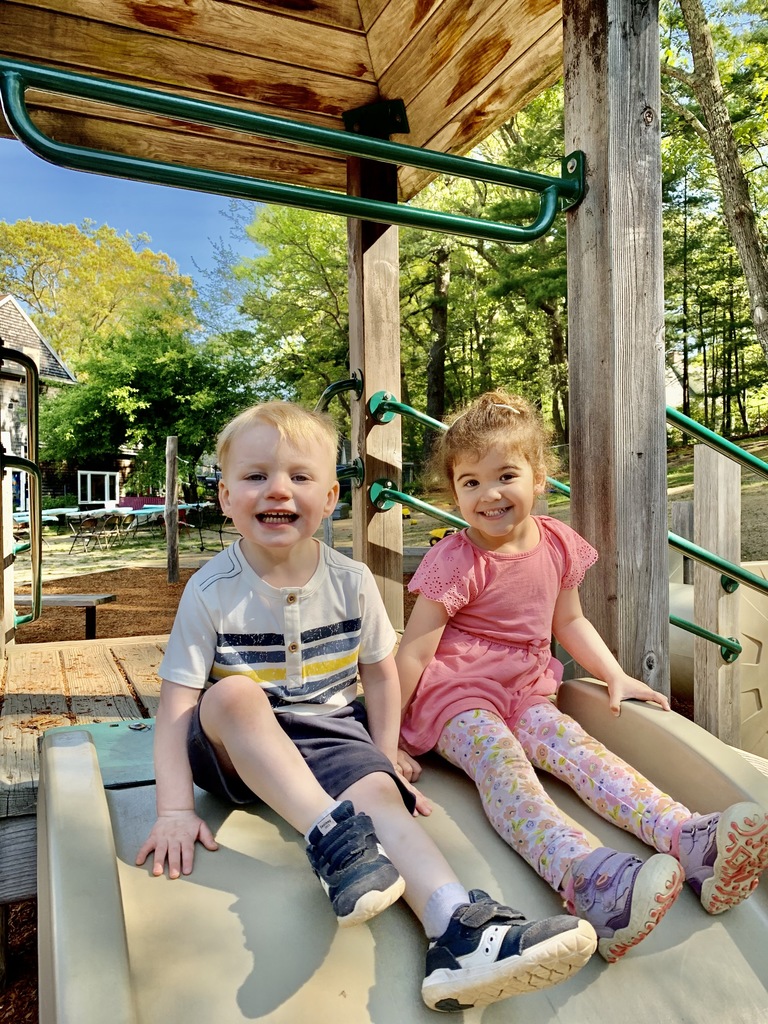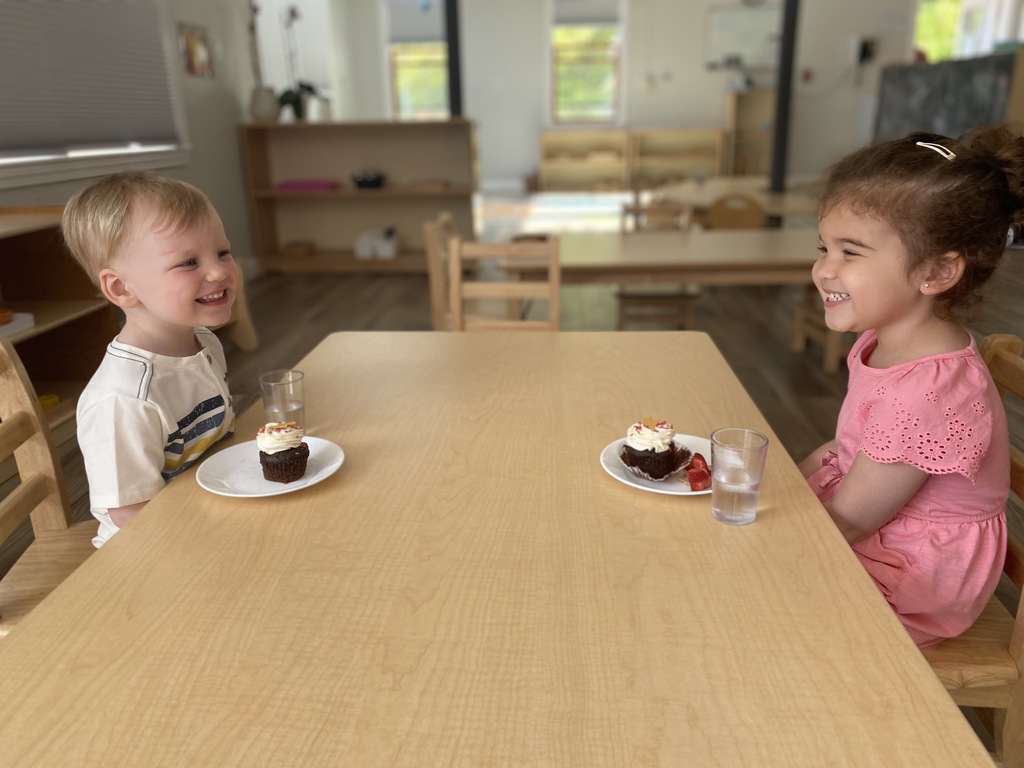 Children's House with their rainbow serpent from studies of Australia!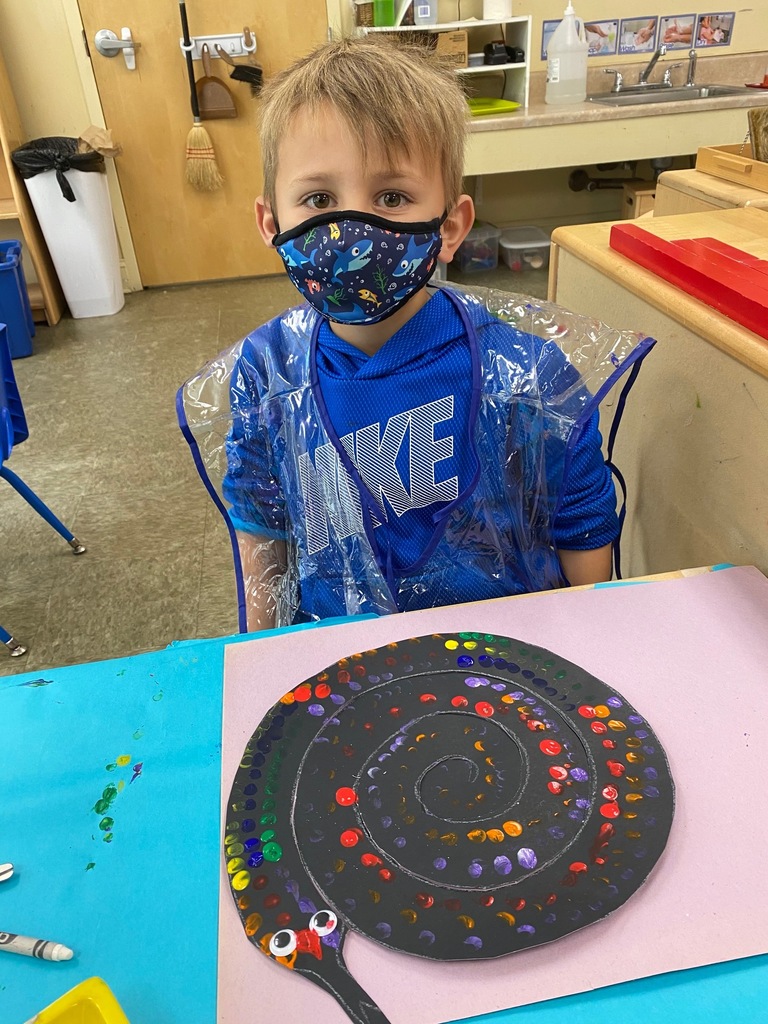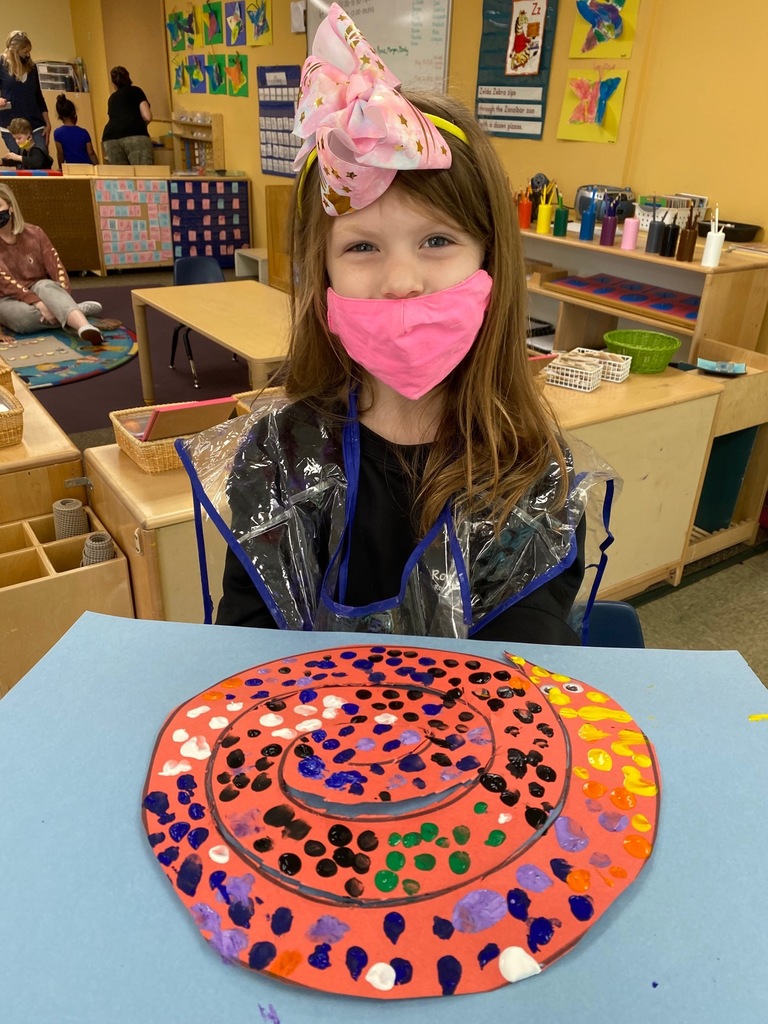 Exploring Montessori Bells in Toddler Music!!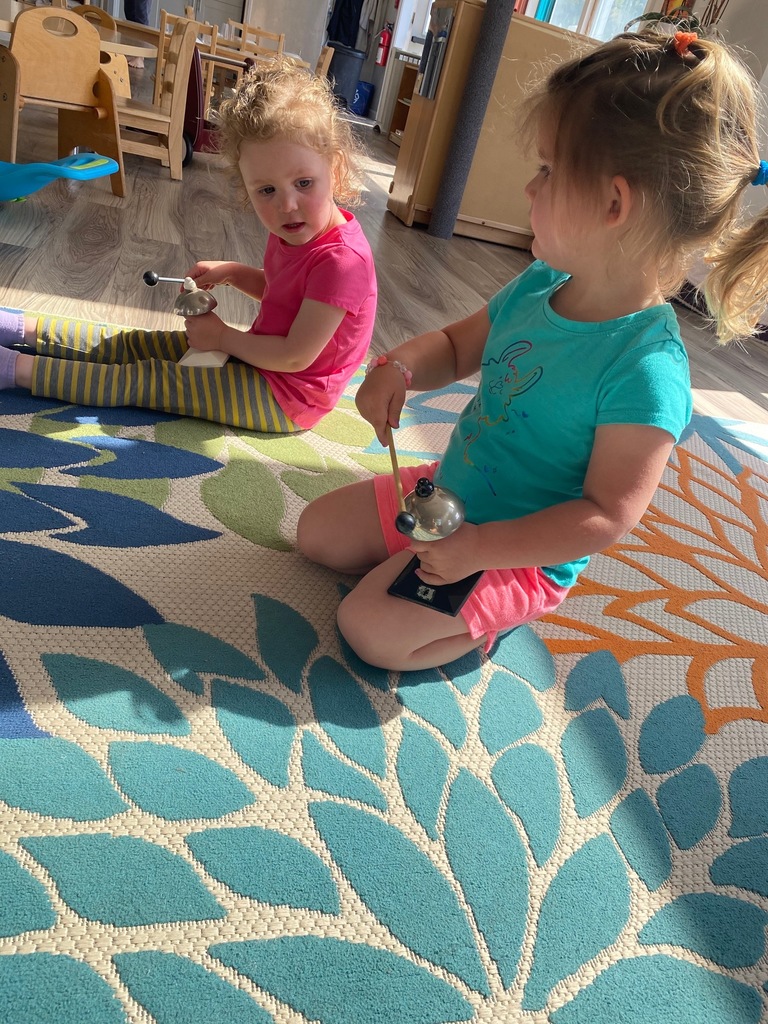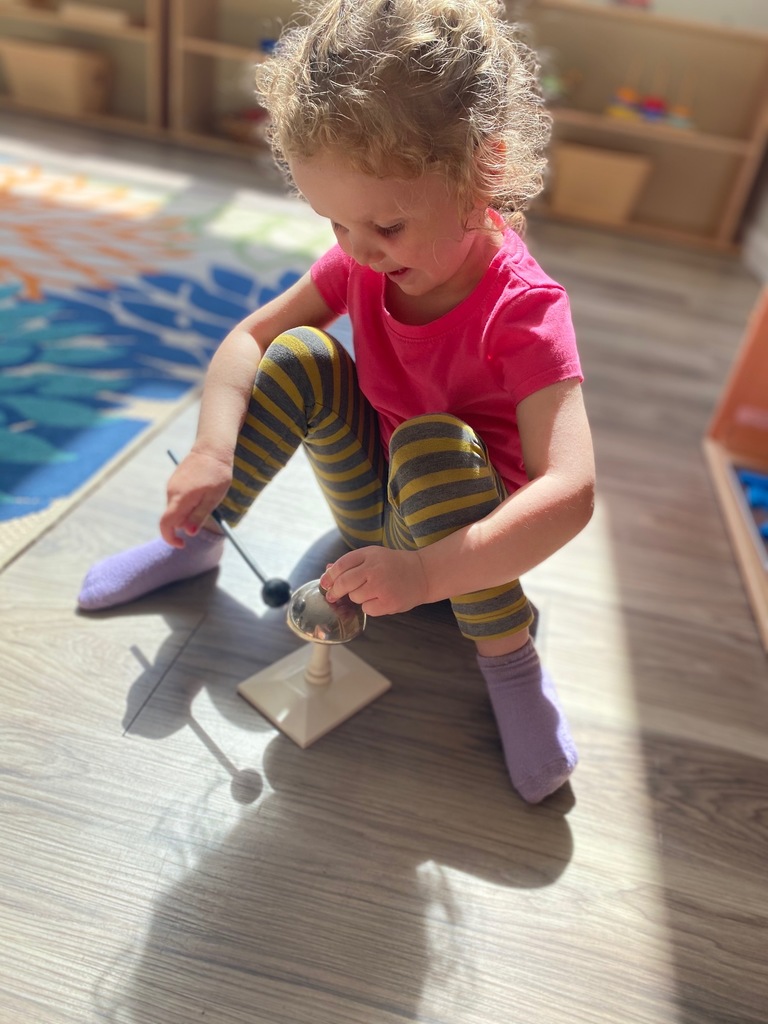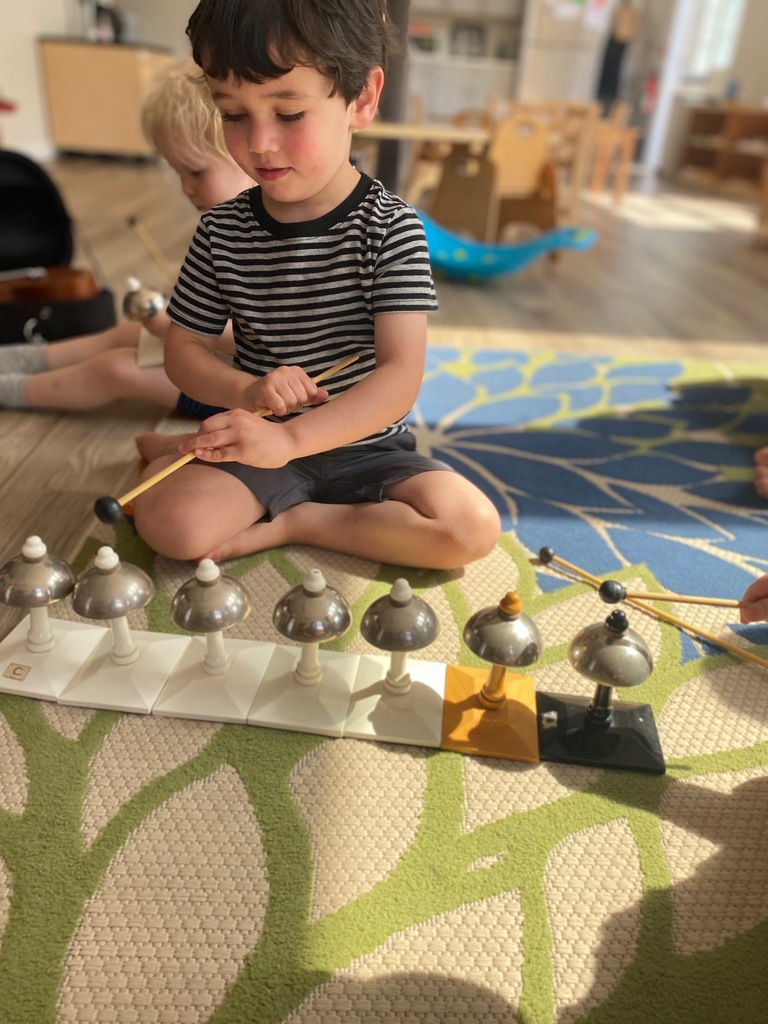 "The greatest sign of success for a teacher... is to be able to say, 'The children are now working as if I did not exist." - Maria Montessori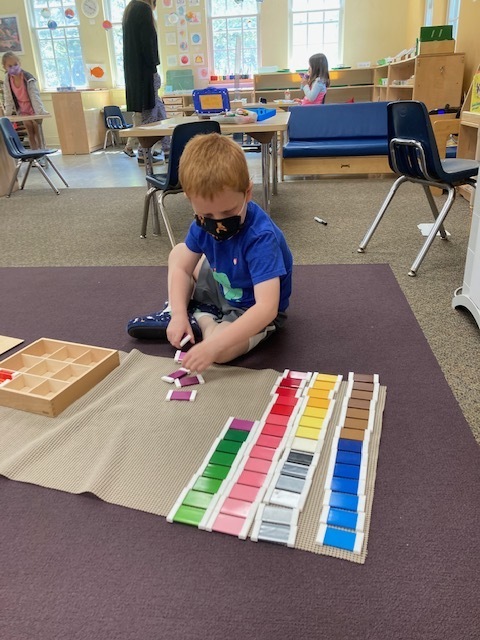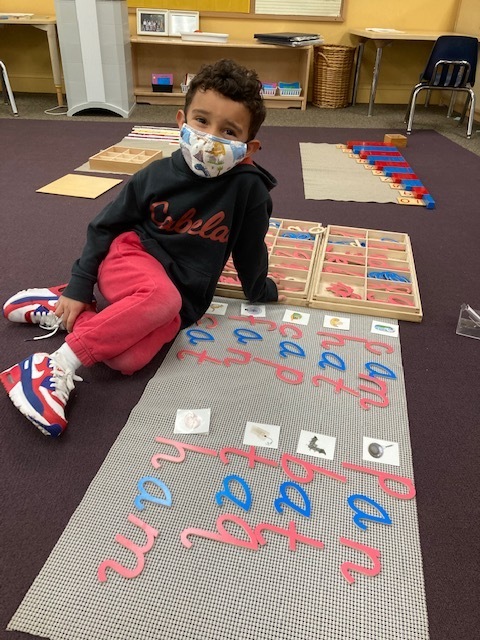 Middle School students are working on the final drafts of their decade research papers for history...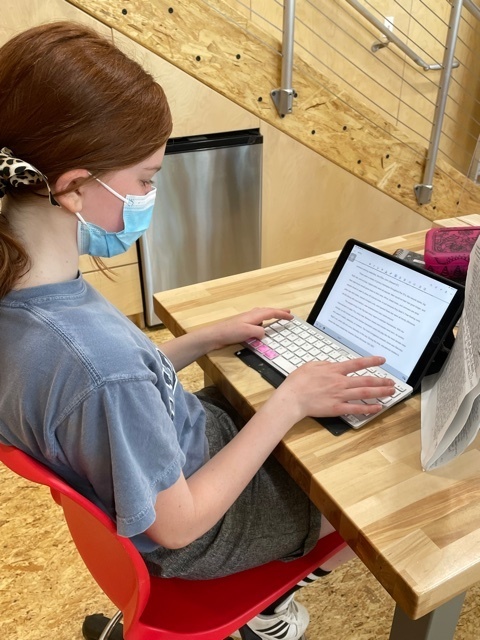 The annual auction continues! There is still time to bid!
https://auction.bayfarm.info/shop/
Bidding will be open until this Friday - Don't miss your chance to bid at mystery date nights, Oyster dinners, sailing trips, and so much more!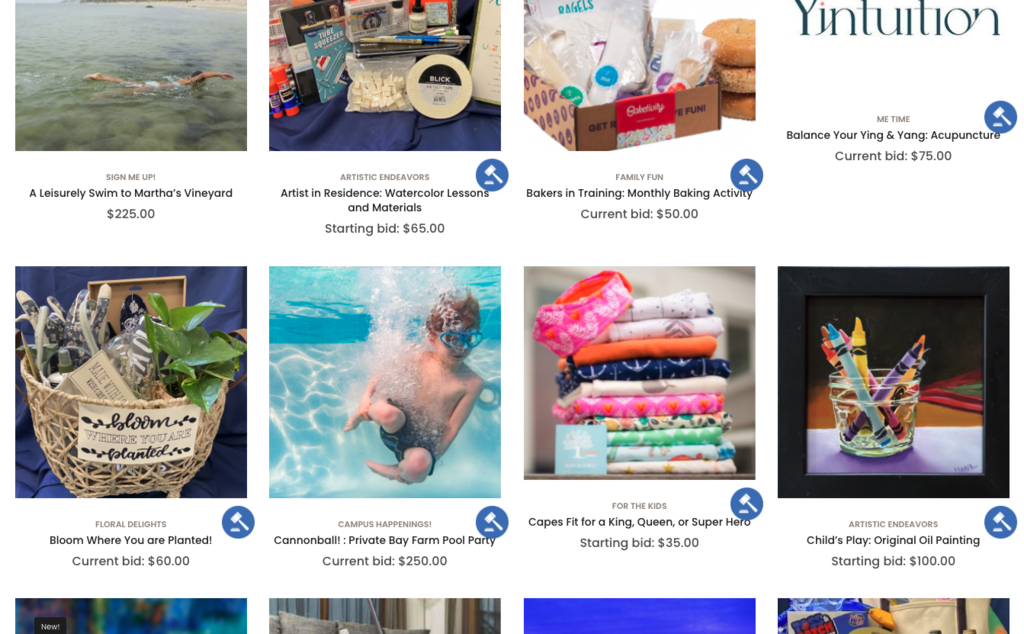 BAY FARM MONTESSORI: Attention Children's House - After Care today (May 17) will only be available until 4:00 pm. We apologize for the inconvenience.

STARTING NOW: GALA ON THE SCREEN - UNMASKING OUR FUTURE... Check email for Zoom link if registered!

Busy at work in Elementary I this week...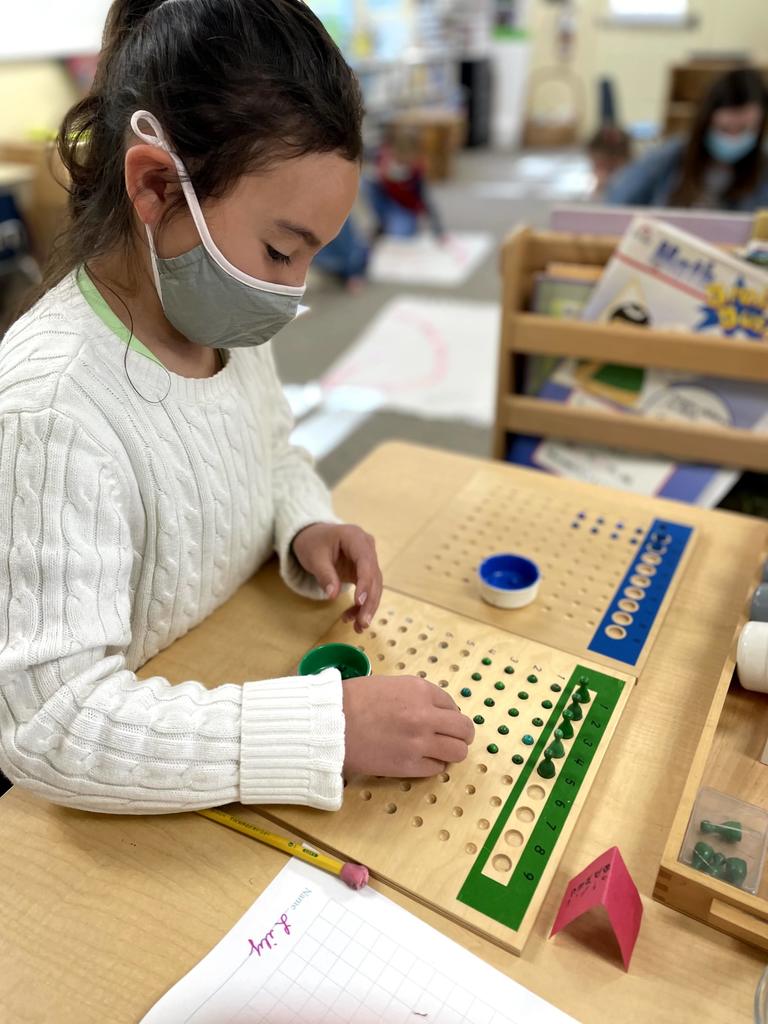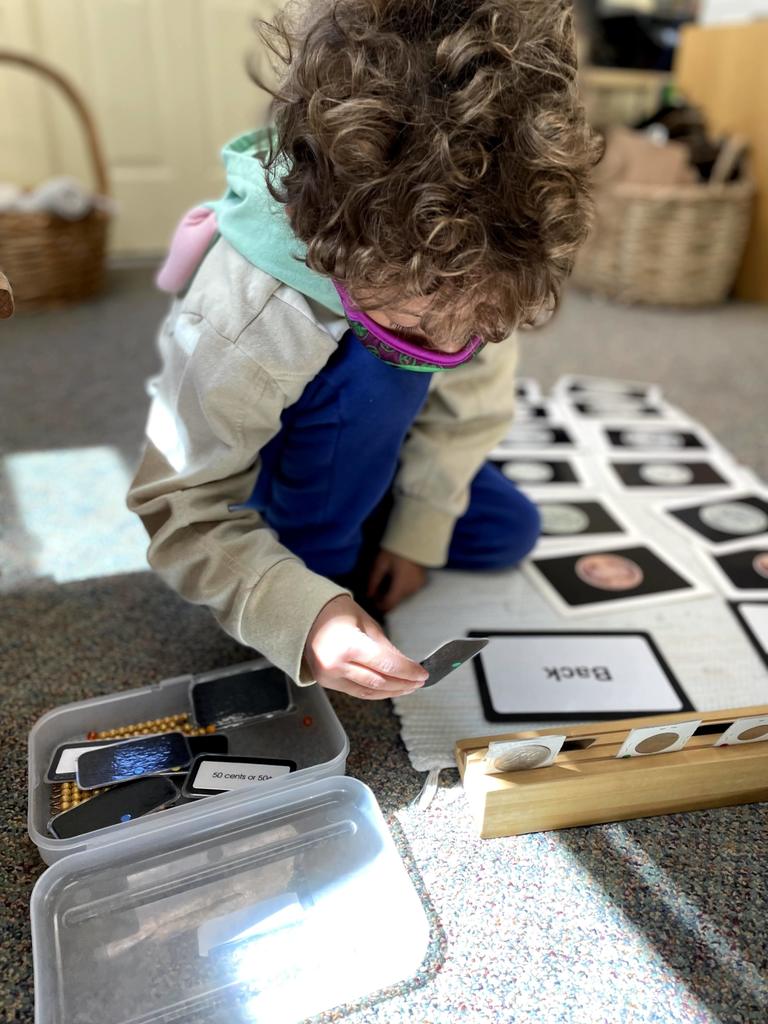 Spring flowers in toddler house today!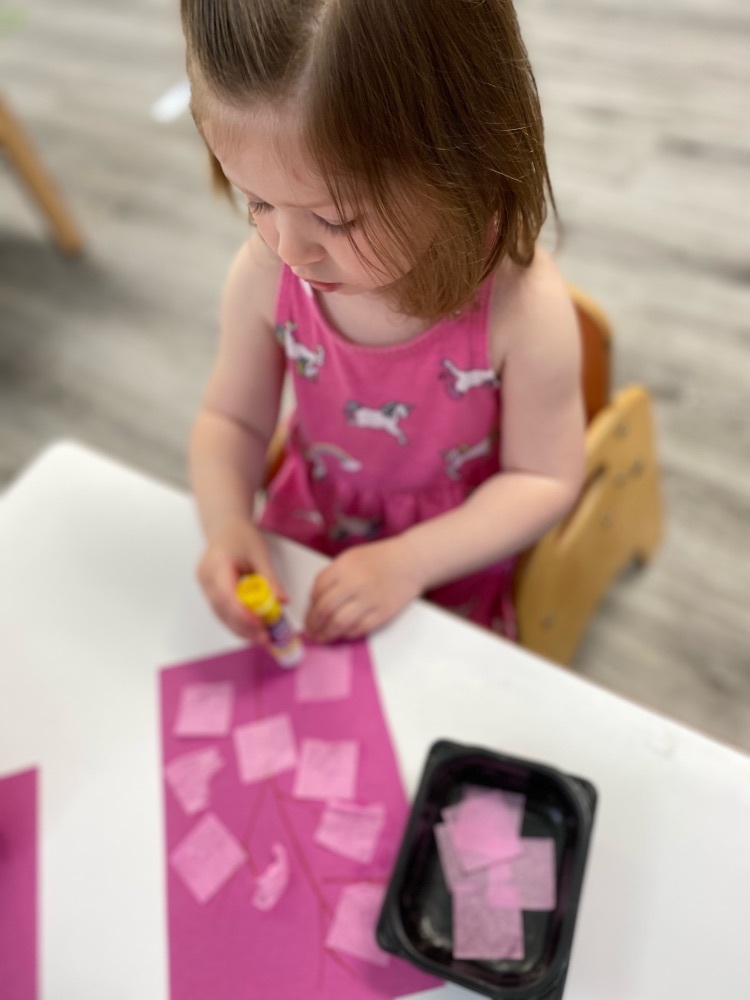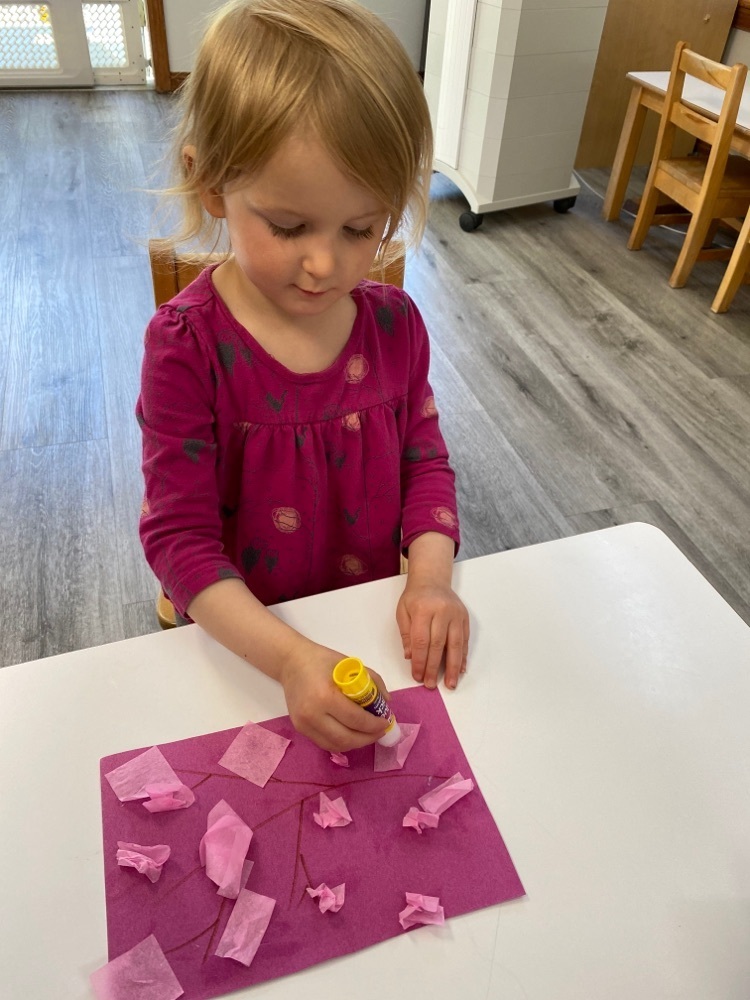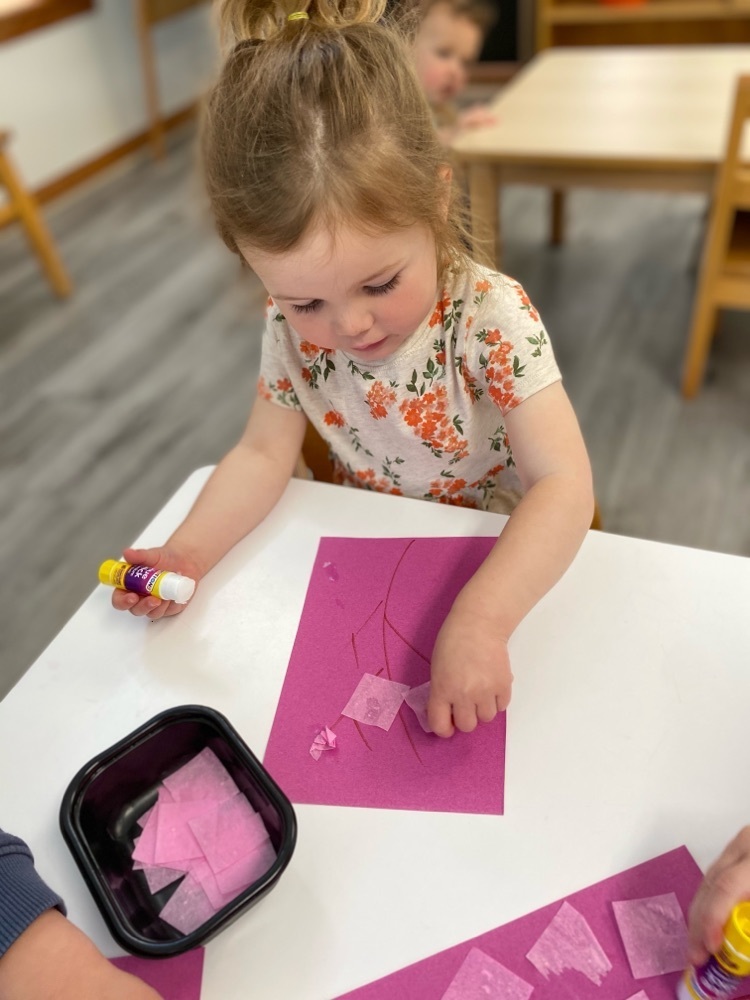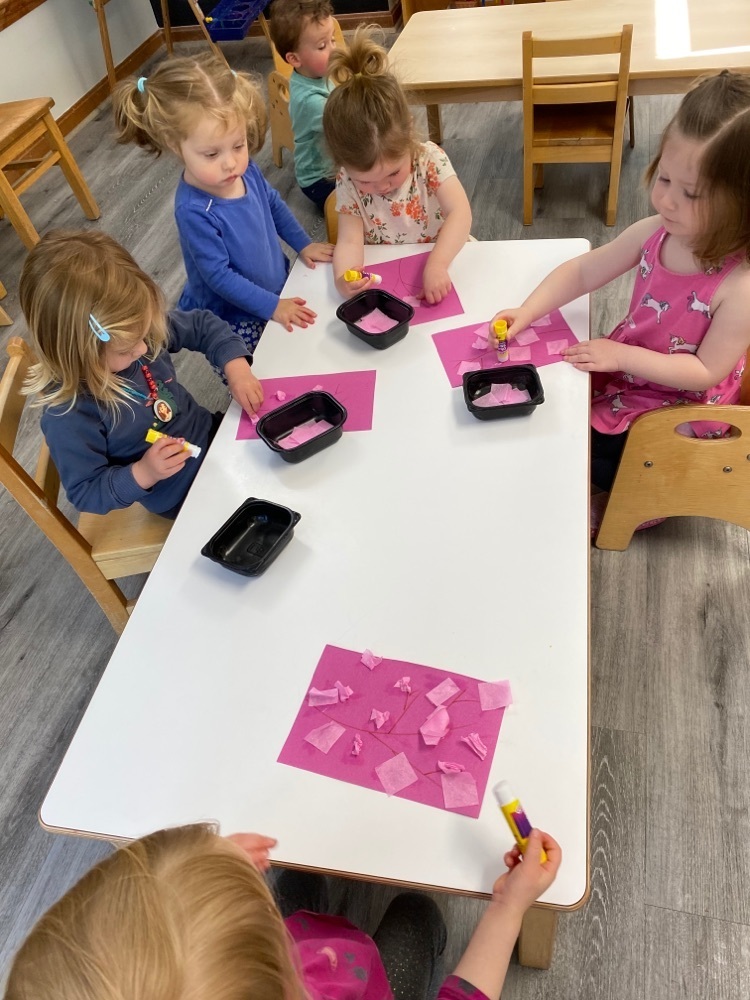 Bidding has started! If you have not purchased your auction ticket yet, there is still time. Visit auction.bayfarm.info to purchase your ticket. If you have purchased your ticket, check your email for details and info on how to start bidding! #galaonthescreen ... Thanks for your support!

"There is no description, no image in any book that is capable of replacing the sight of real trees, and all the life to be found around them, in a real forest. Something emanates from those trees which speaks to the soul, something no book, no museum is capable of giving." - Maria Montessori _ From Childhood to Adolescence. 🌲🌳🎋🍁☀️ #bayfarmmontessoriacademy #toddlerhouse #mariamontessori #peacepath

Well done S! She completed the long 9 chain today - the hardest chain to accomplish!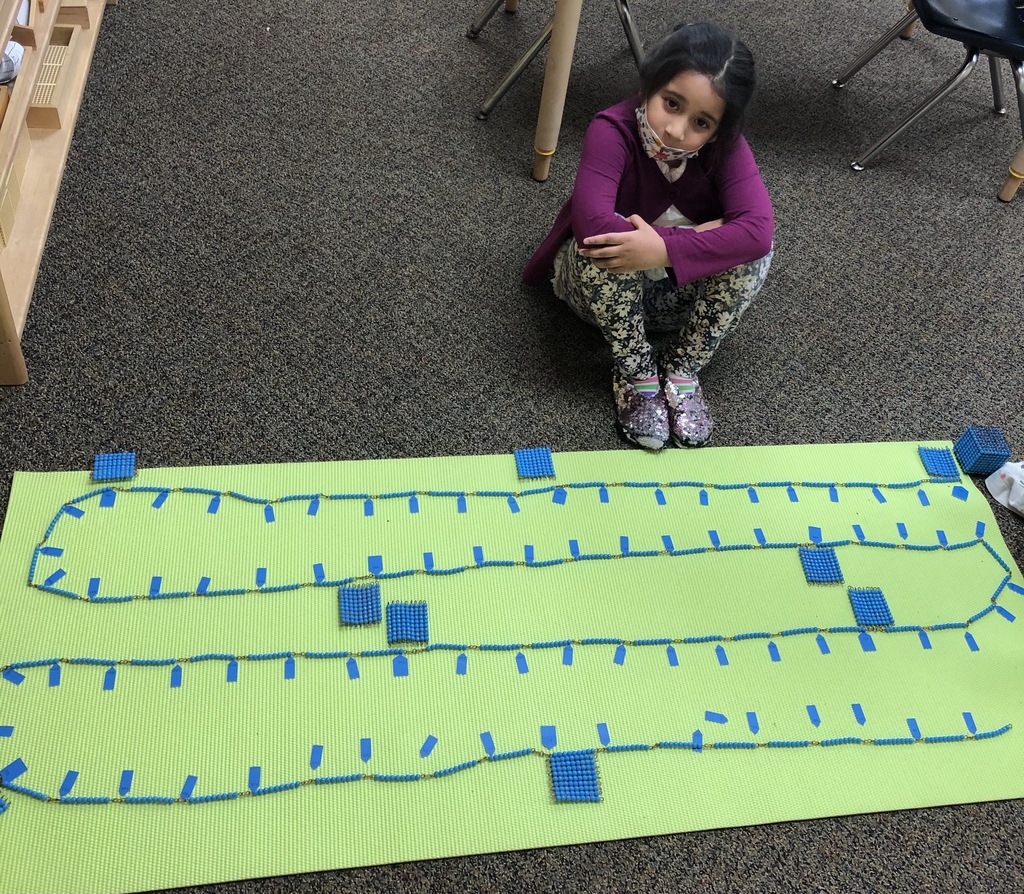 Reminder - Happening Now: Community Conversations - Rebuilding Connections. Join us on Zoom - You can find the invite link in your email.

It may be rainy today, but it's bright and springy in Children's House artland today!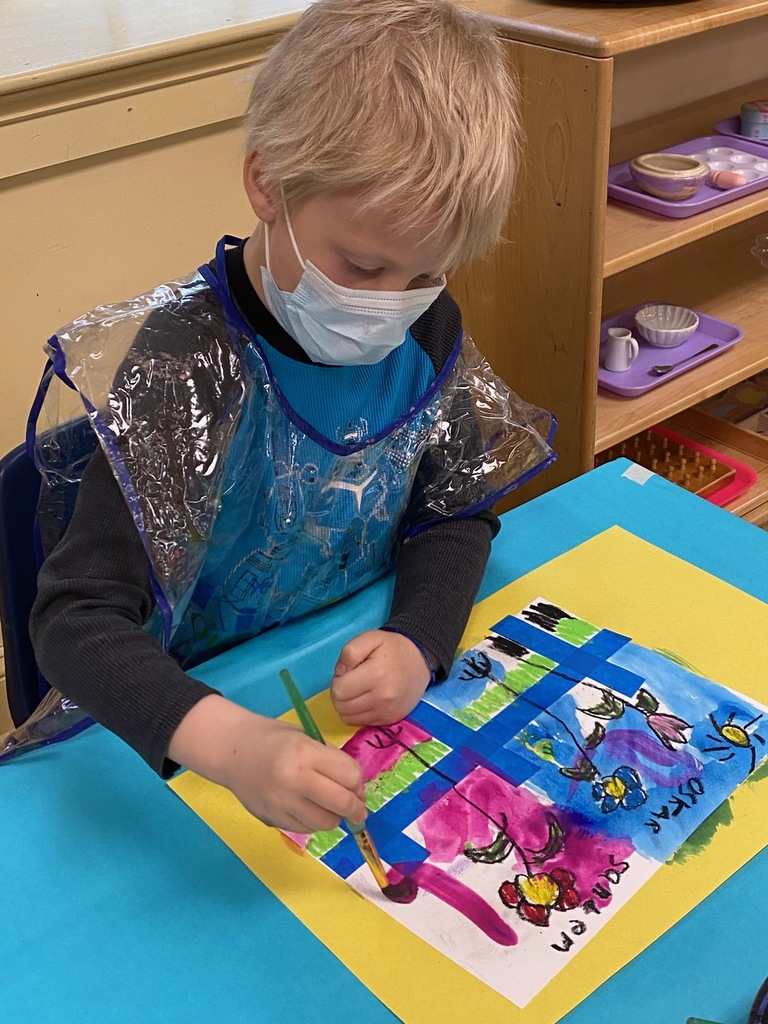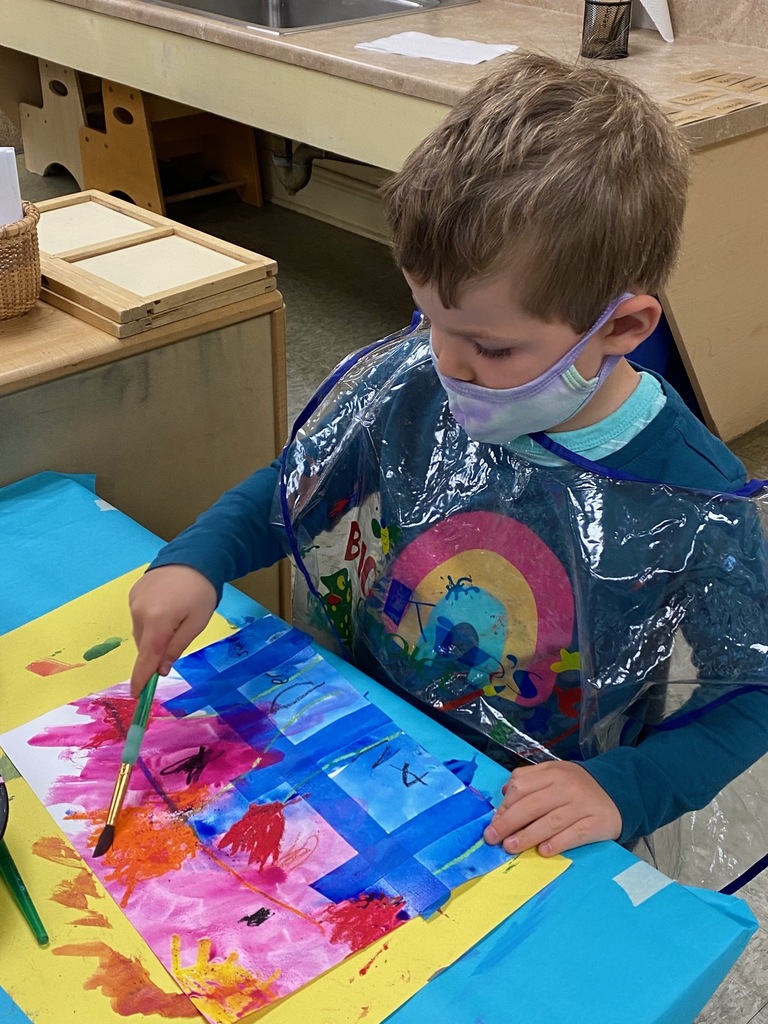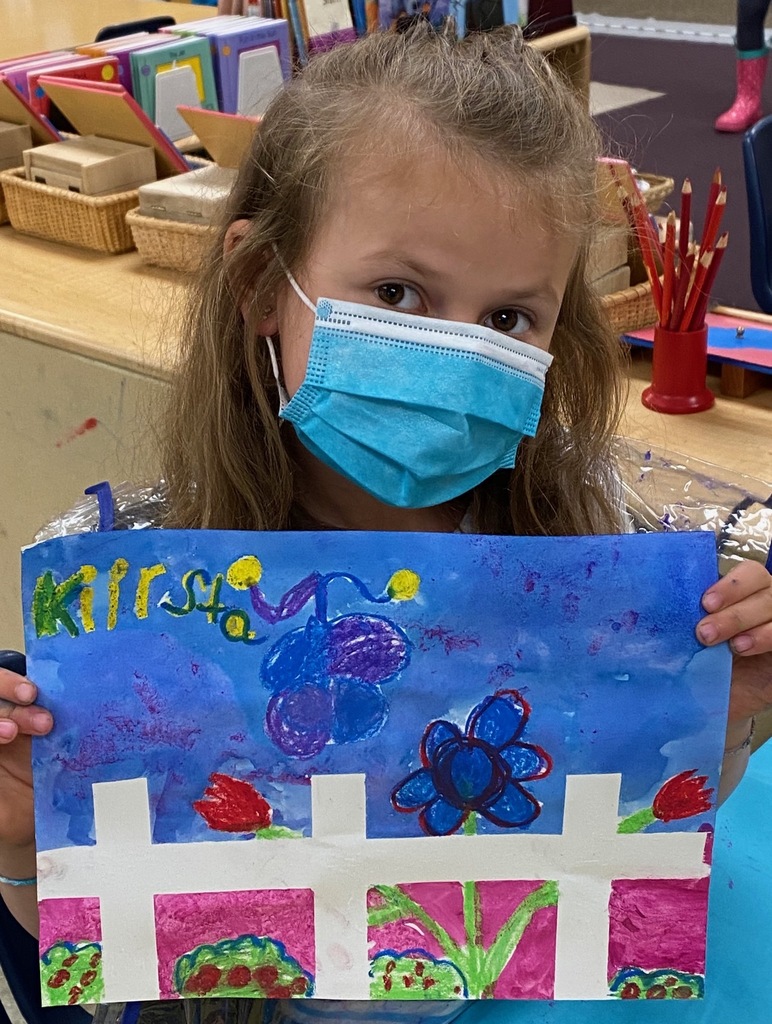 Kentucky Derby probability math in the Middle School today!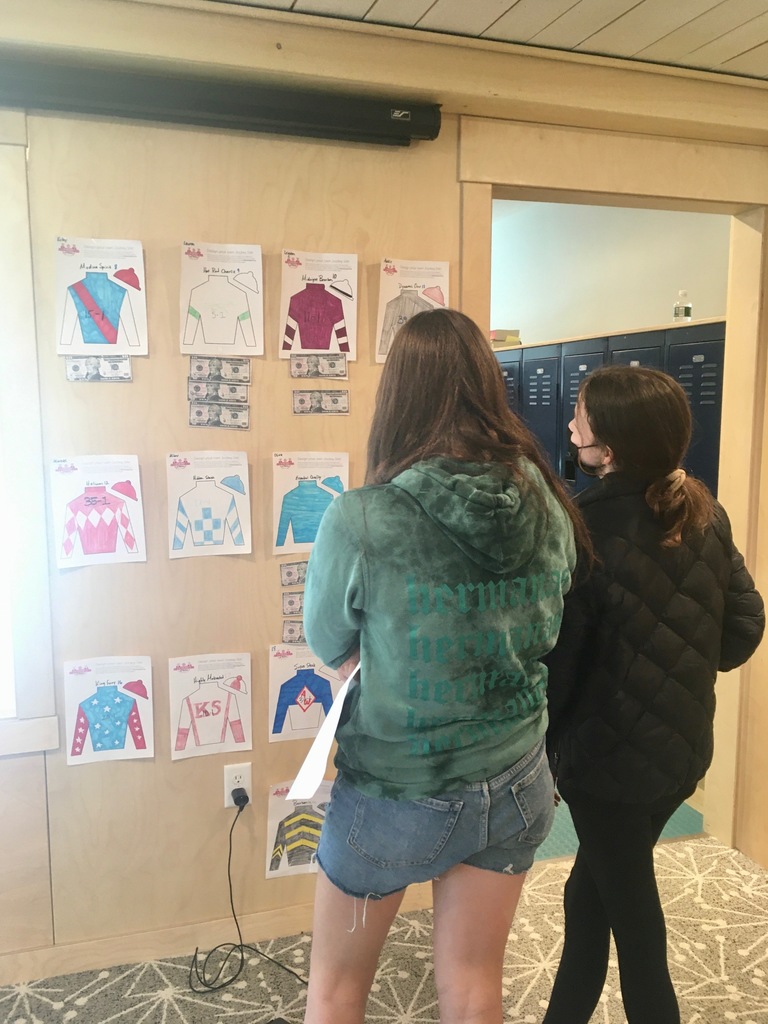 Thank you to everyone who supported the Middle Schoolers this morning by purchasing coffee, dog treats, and hand scrub! Reminder, there is a carwash this afternoon between 3-5pm! $20/car.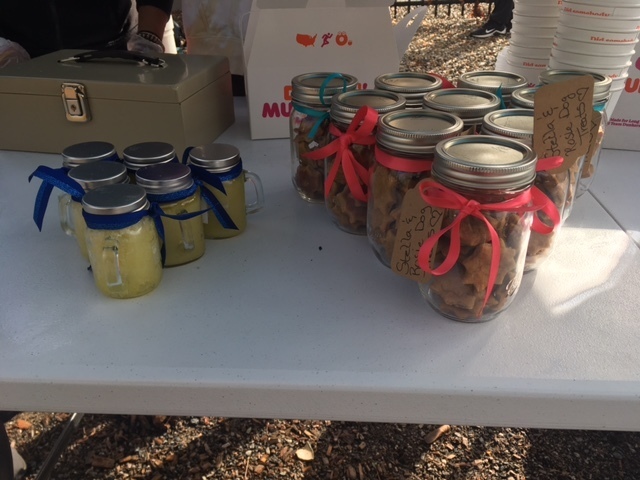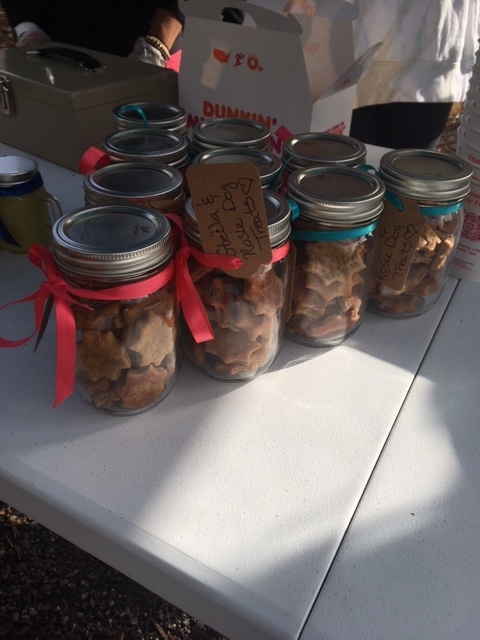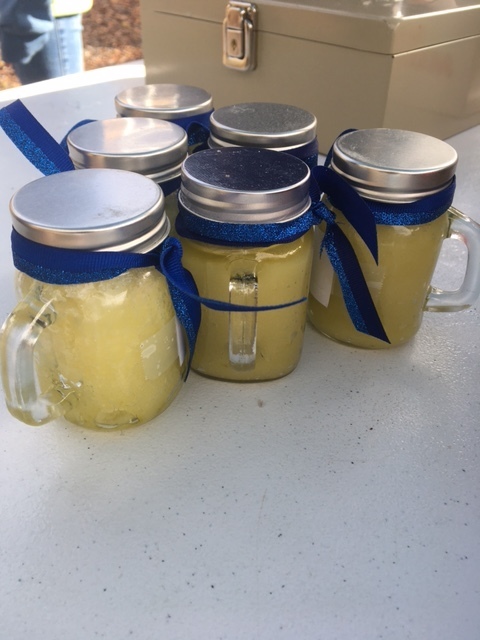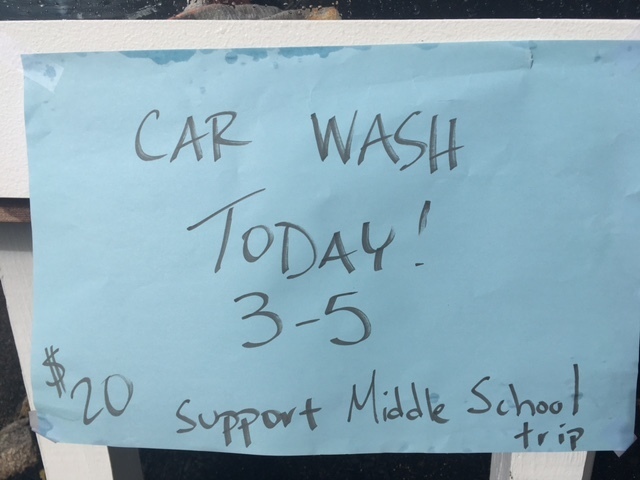 Hard at work in the Children's House today.