Maria Montessori believed that the root of peace lies in the education of our children. Only when children are intentionally taught global citizenship, respect for diversity, and personal responsibility will they have the strength to refuse to follow false information and calls for violence blindly....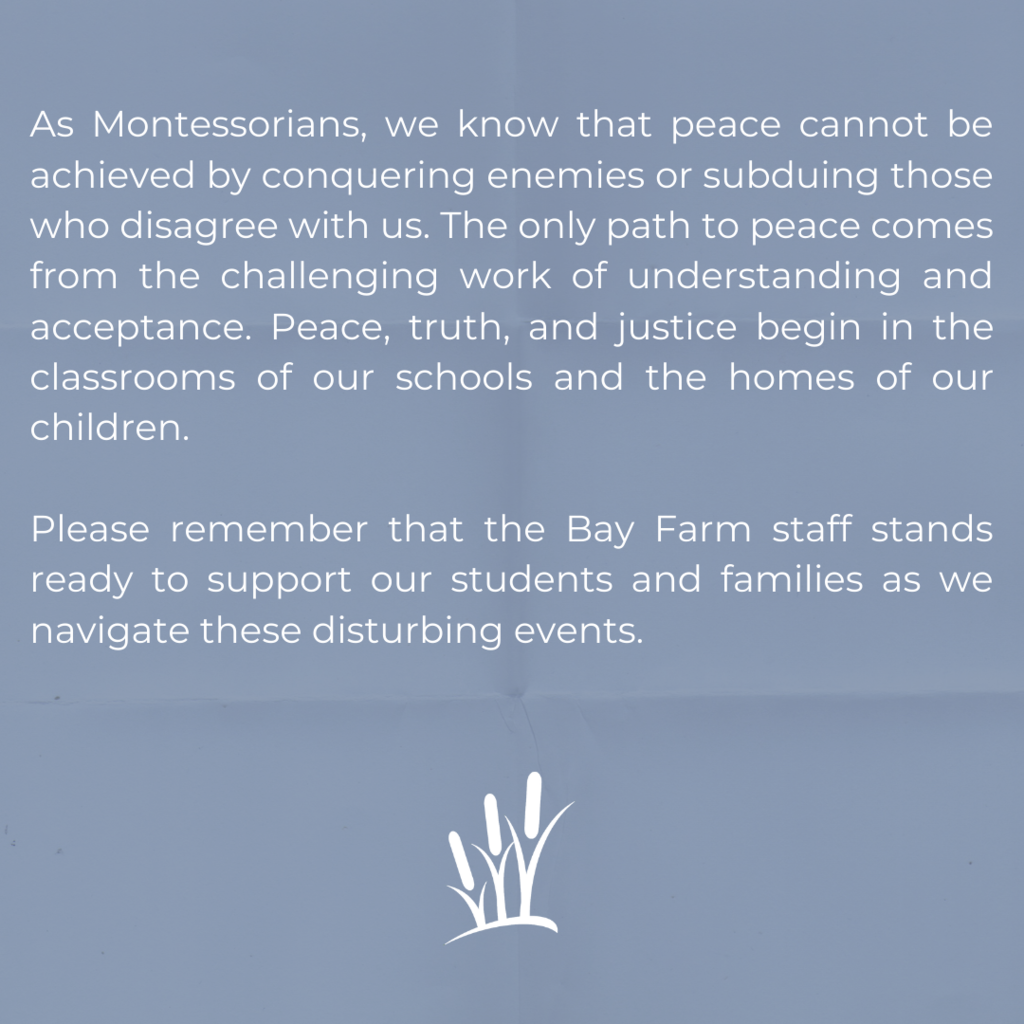 Elementary I students have started their exciting clay program. Students are learning about Native American pottery, traditions, the arts, and culture. This week they created pots in terra cotta clay, and are learning a variety of hand building techniques.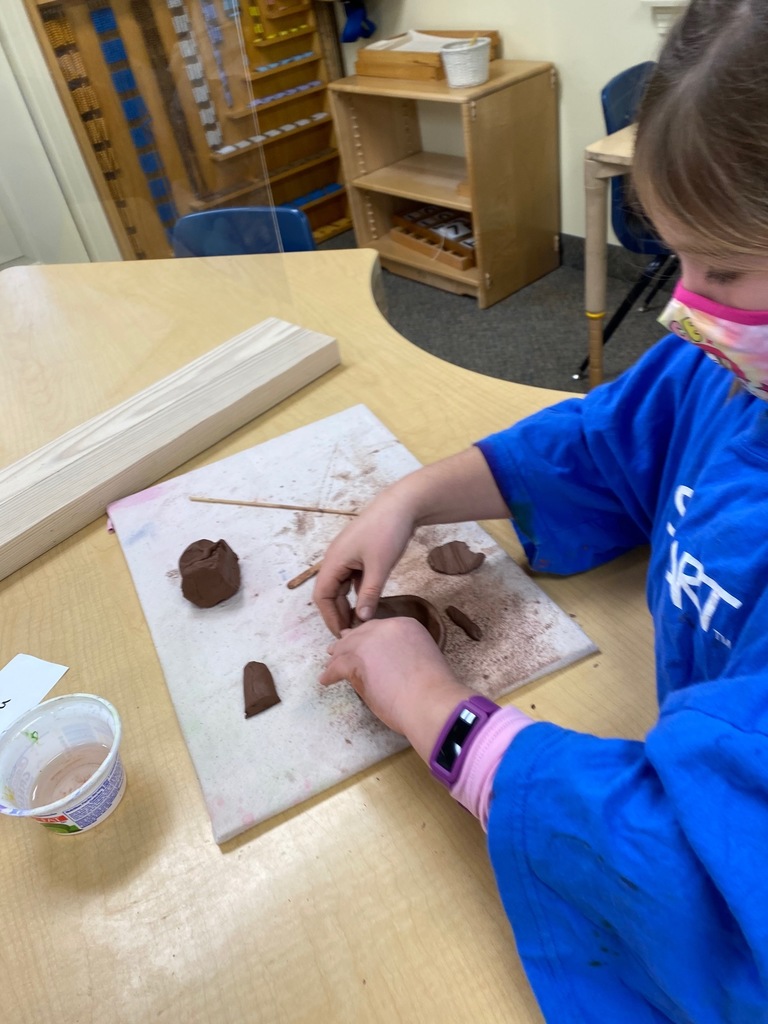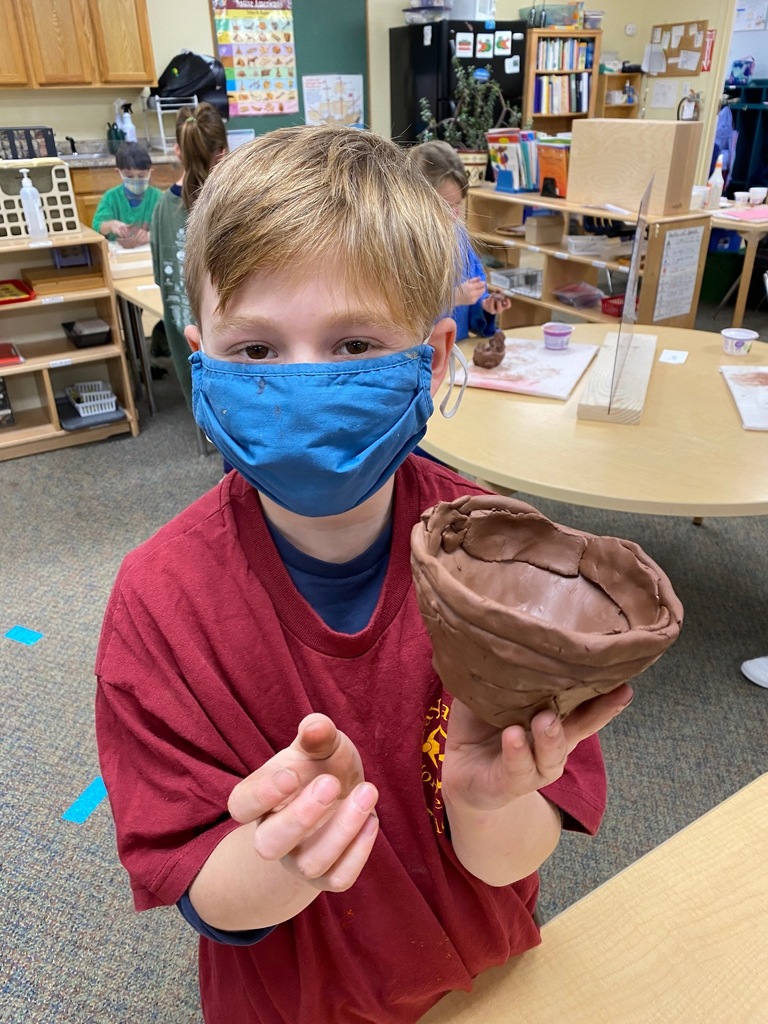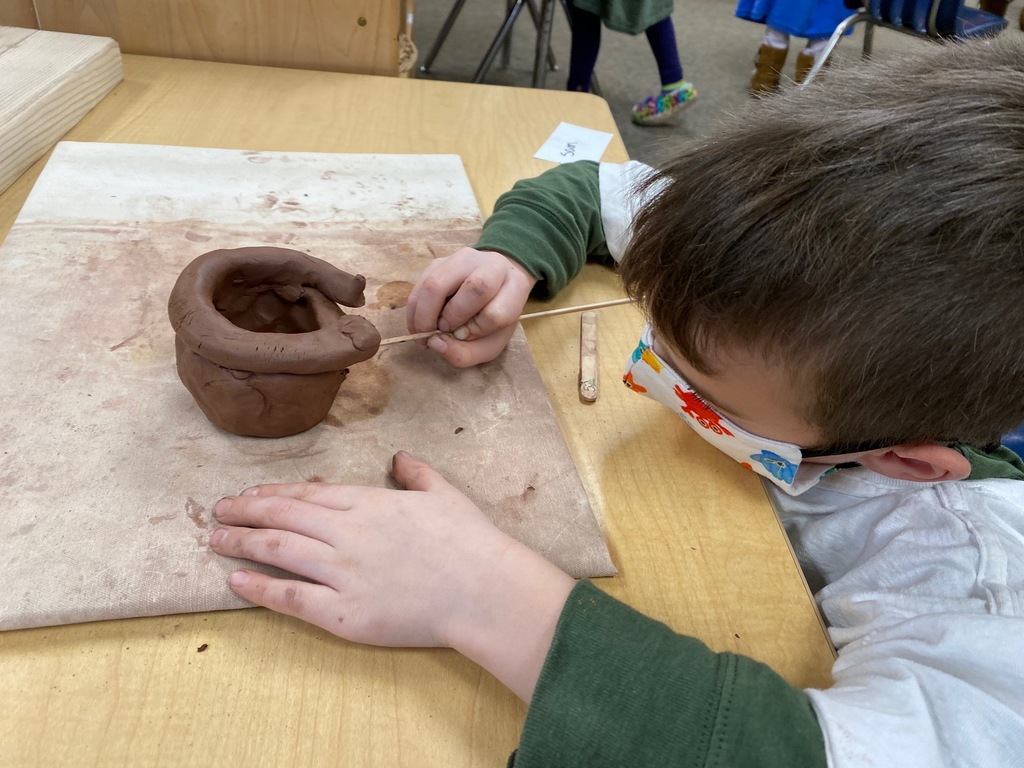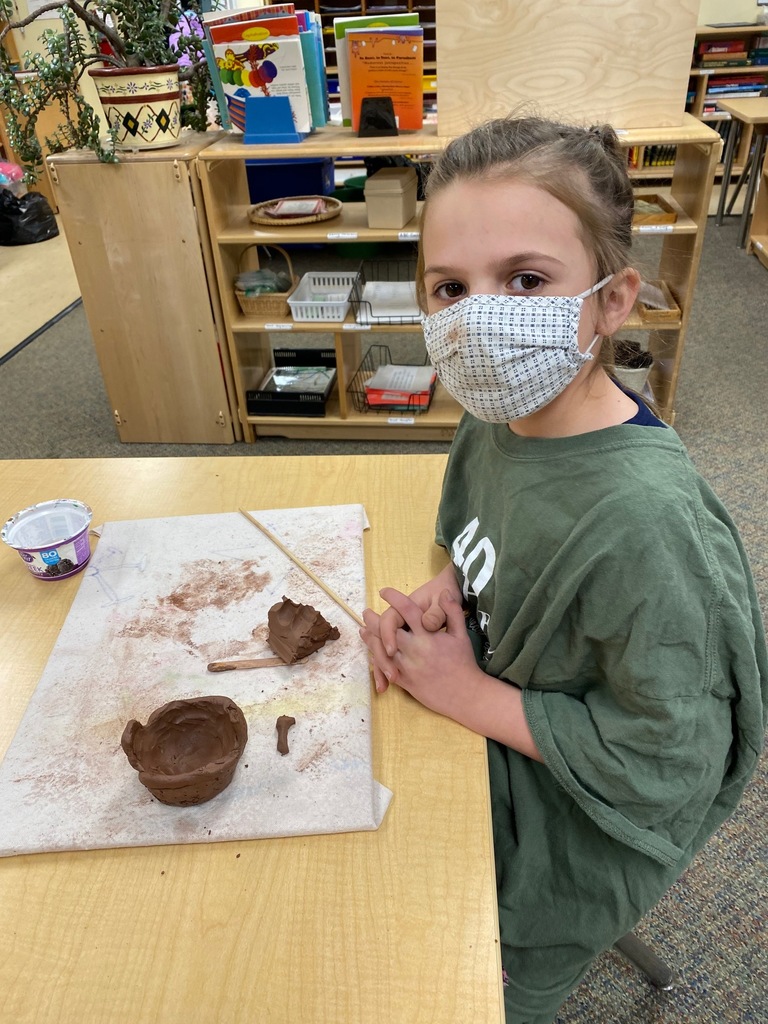 In Artland today, Elementary II students created paintings inspired by Wassily Kandinsky, a Russian painter and art theorist.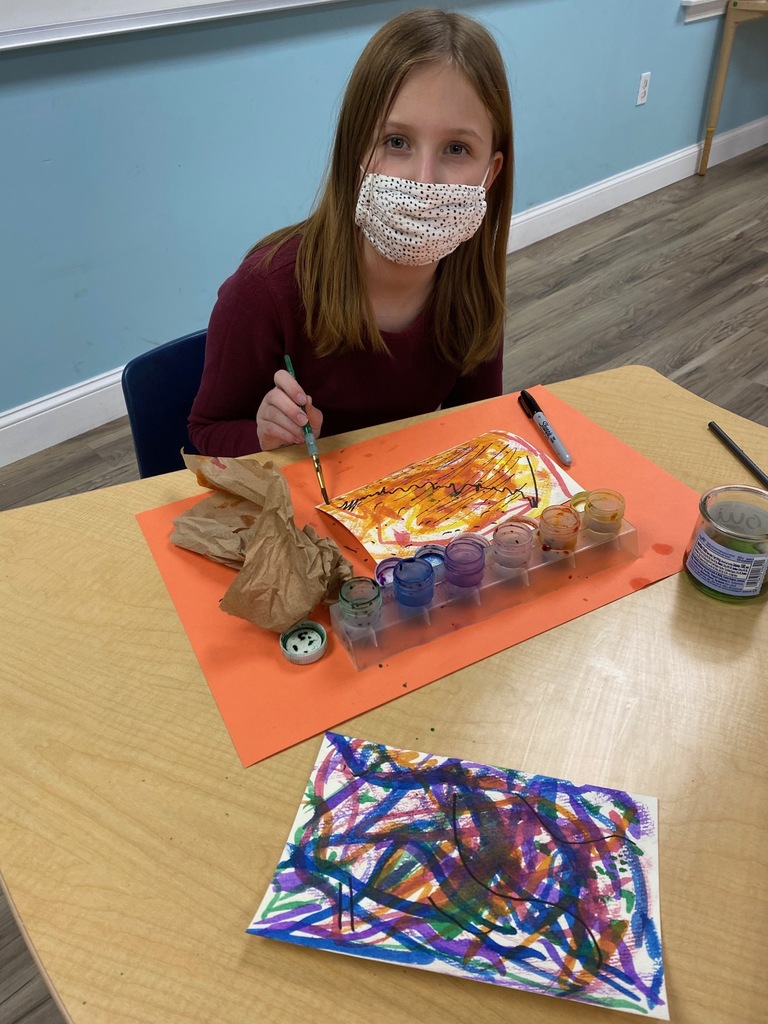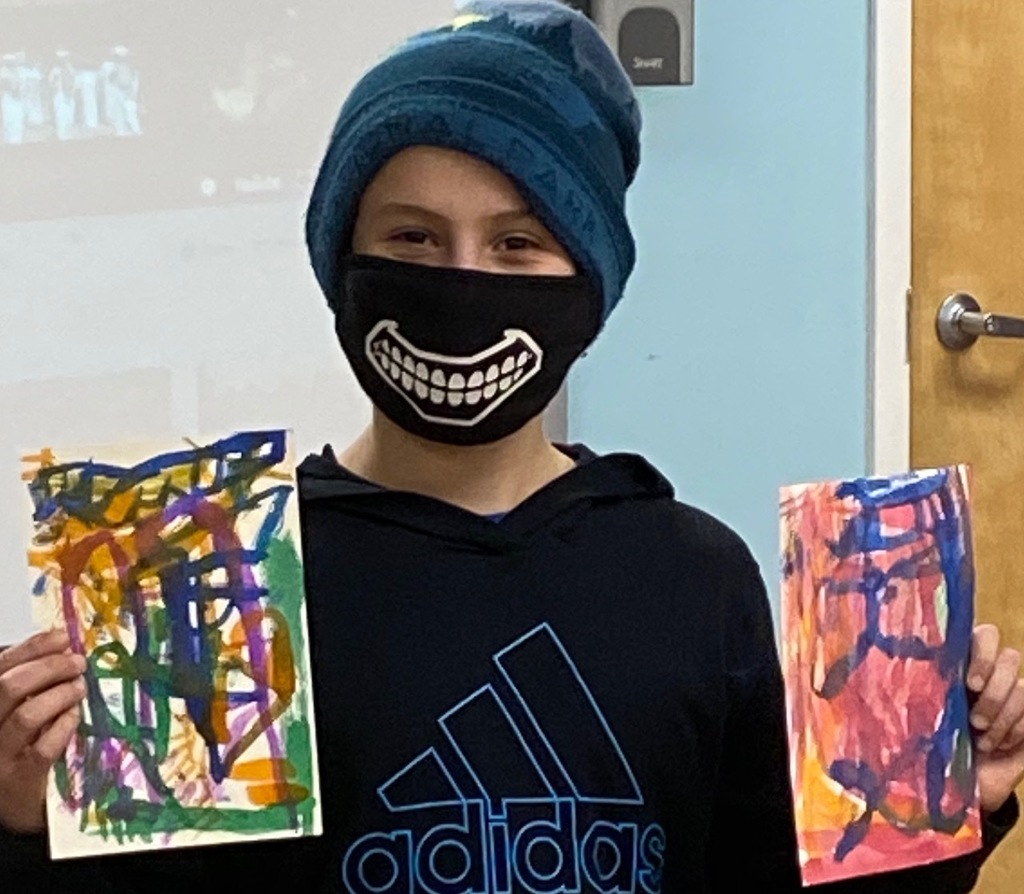 Children's House made snowflakes during art today! #artland #childrenshouse #preschool #kindergarten #duxbury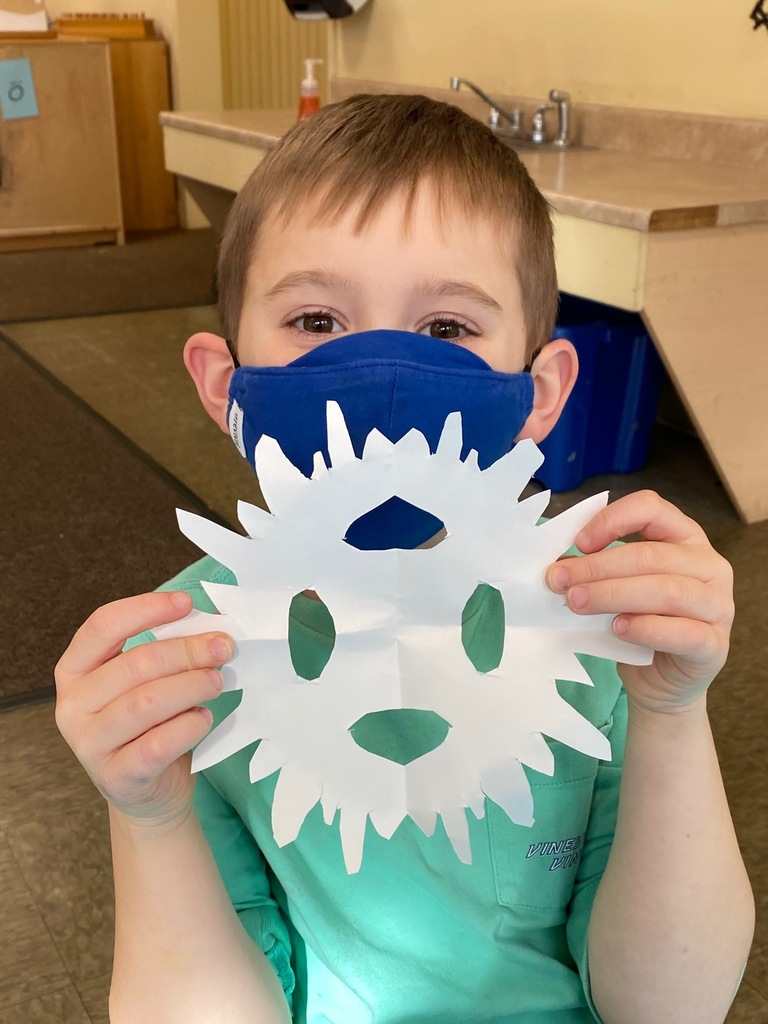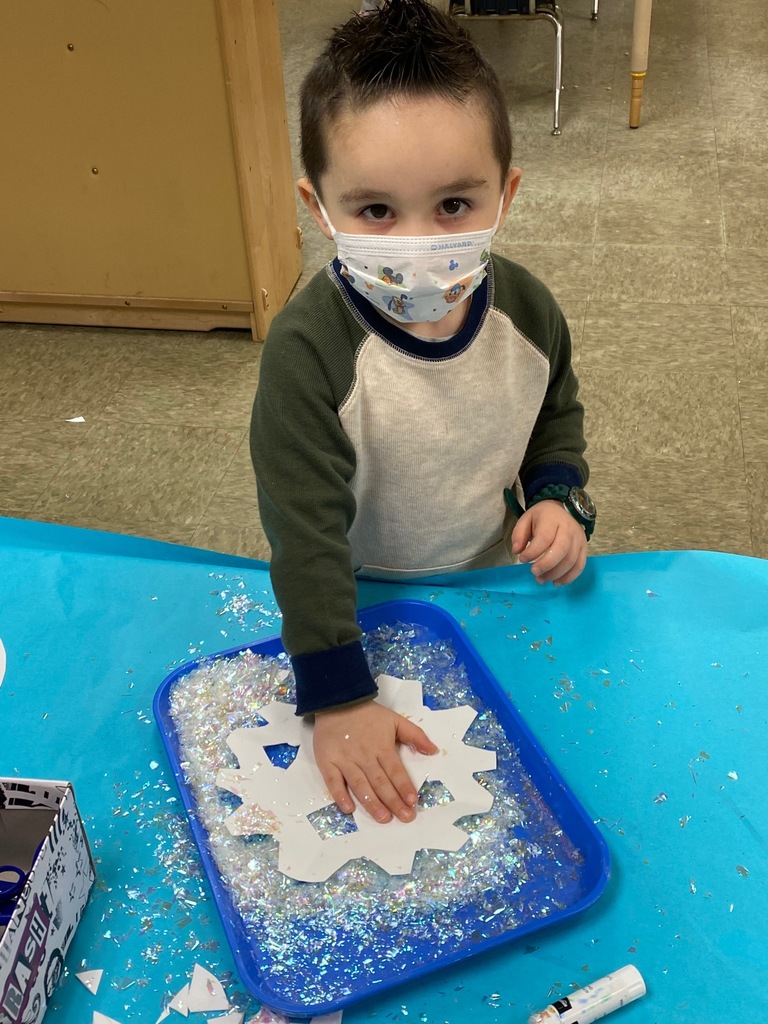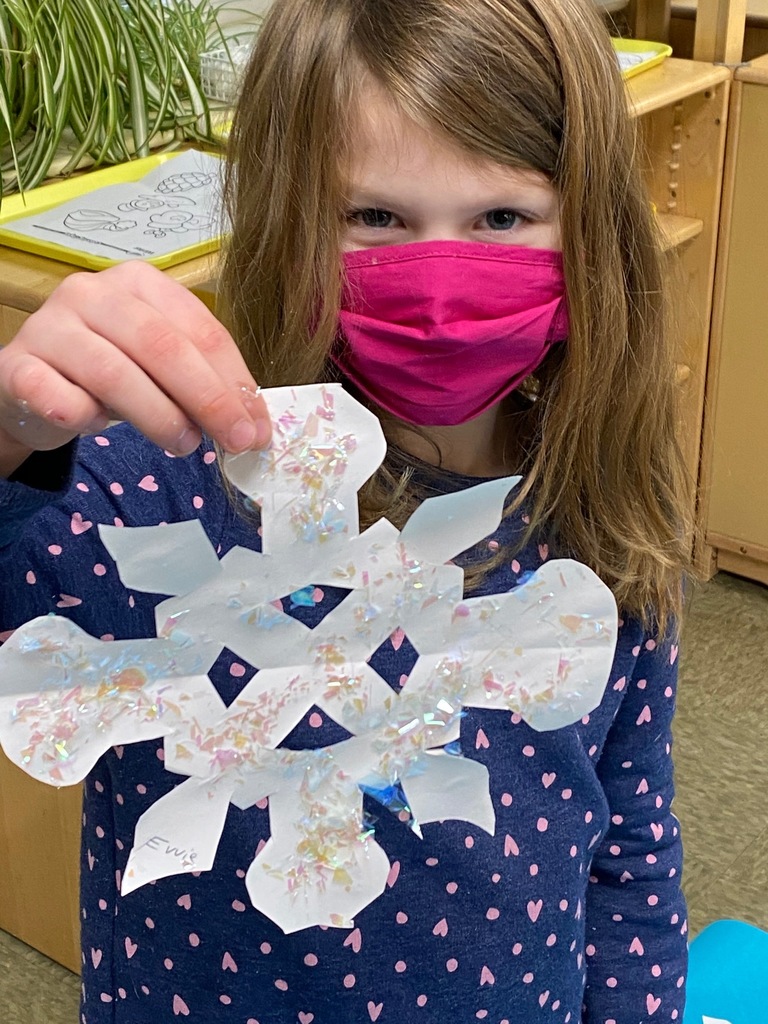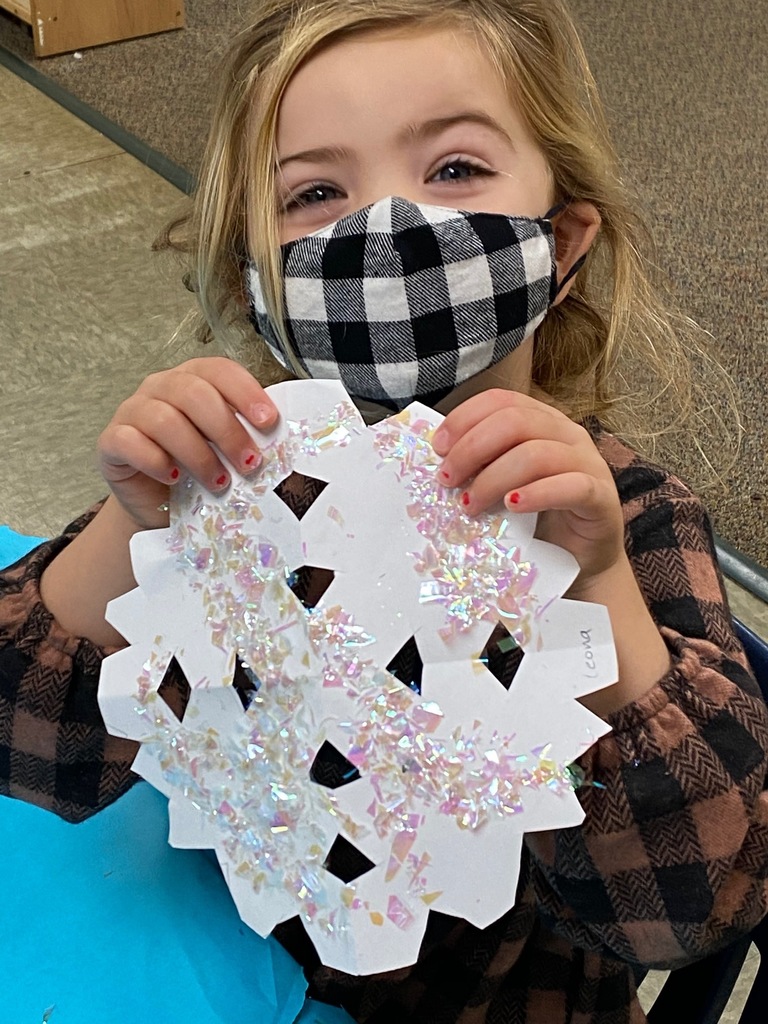 Some Middle School students added their own touch to the MS decor.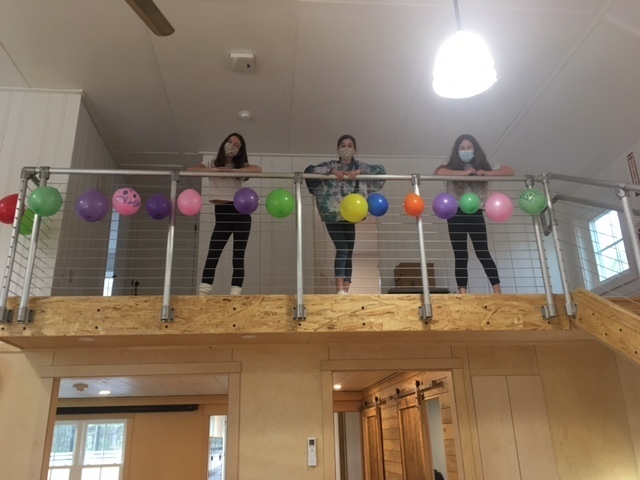 What makes a Bay Farm experience? The Bay Farm Fund is an opportunity to show support for our mission and helps guarantee a bright future for the school and all of our students. A donation to the Bay Farm Fund supports our programs, retention of our skilled, motivated, and caring faculty, care for our campus and facilities - in short, every element of our school.
https://give.bayfarm.info/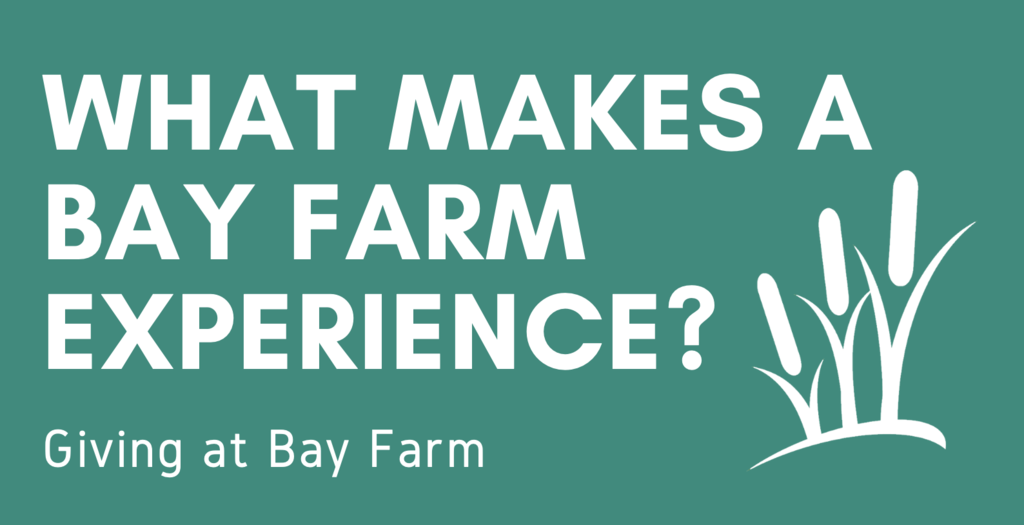 Bay Farm Kindergarten students are starting their Human Body projects! Over the next few weeks, they will study the brain and five senses, label body parts, and study the digestive, circulatory, respiratory, and skeletal systems. #BayFarmKindergarten #DuxburyMA #Kindergarten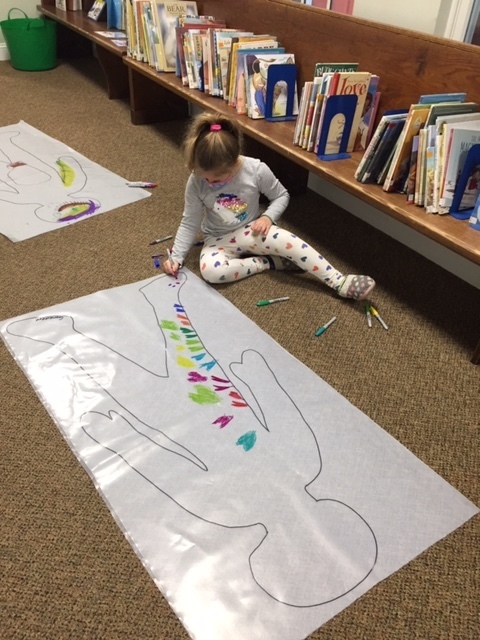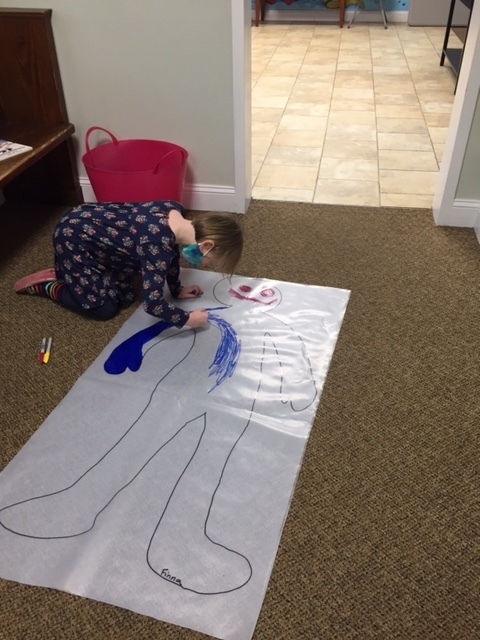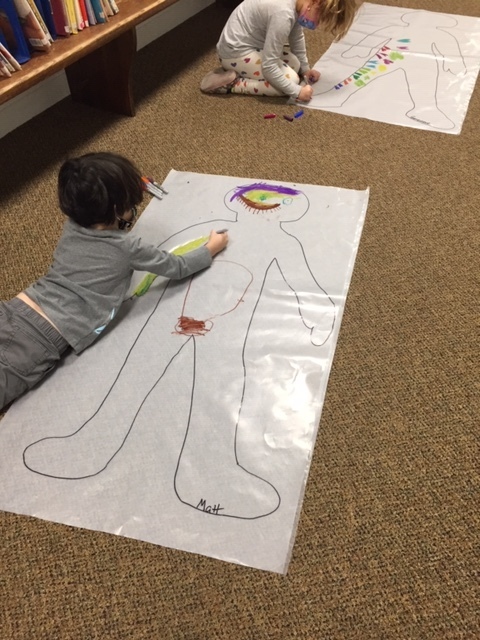 Please check your inbox for an email from me (Britta) that outlines some information on the re-enrollment process for next year. This includes a short form that we are asking you to fill out by the end of this week. Thank you! Do not hesitate to reach out with any questions.

Our Snowy Owl toddlers loved their music class with Rachel yesterday!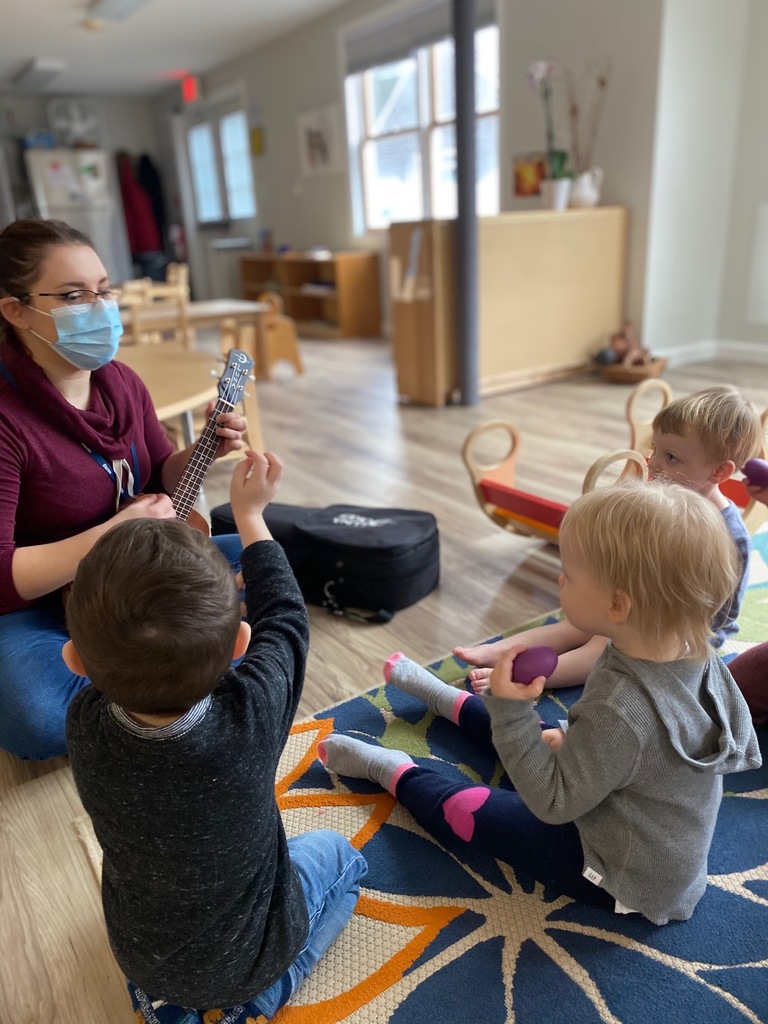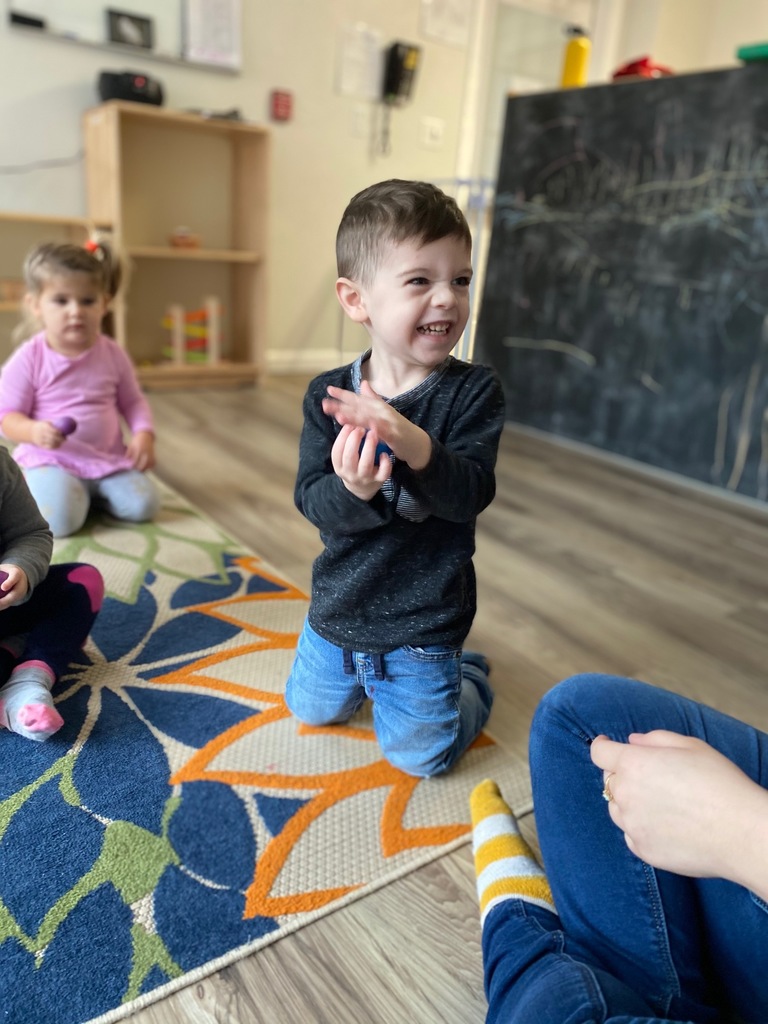 "The exercises of Practical Life are formative activities, a work of adaptation to the environment. Such adaptation to the environment and efficient functioning therein is the very essence of a useful education." - Maria Montessori #BayFarmToddlerHouse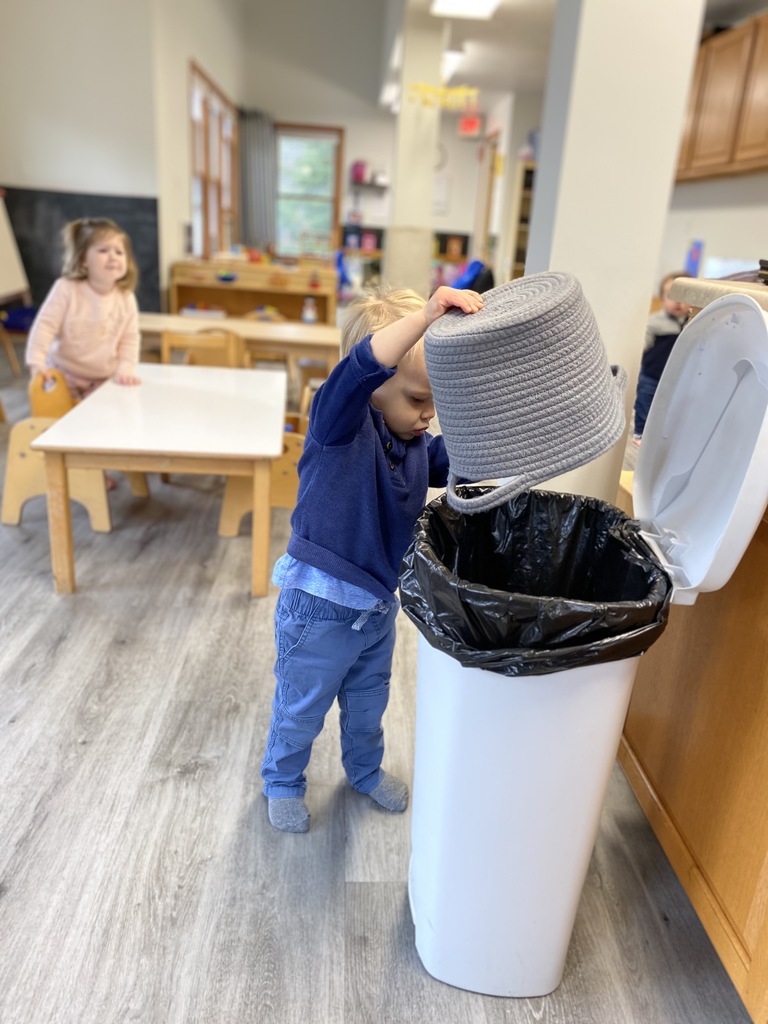 Back to school! This month in the Children's House, students are learning about new topics such as snow and magnets!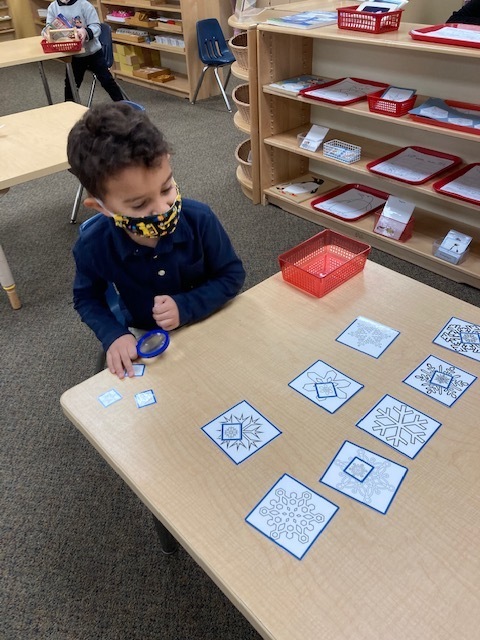 BAY FARM MONTESSORI: Happy New Year! We look forward to seeing you all on Monday. As we return to school, the health and safety of our students and staff is our top priority. With that said, if you have attended a large gathering or traveled out of state, please follow the MA state quarantine guidelines. If you have been exposed to a positive COVID case or are showing any symptoms, please stay home. If you have any questions, contact Nurse Alyssa at
alyssal@bfarm.org
who will be able to help you figure out the right course of action. Thank you for doing your part in helping Bay Farm provide in-person learning! Enjoy your weekend and we look forward to kicking off 2021 with joy, purpose, and compassion.

Mike Barrett of Exploration Photography has put together class photos for our students to enjoy! Typically we would take group shots on picture day but this year, Mike found a new way for students to enjoy their class photos. These are available for free digital download and prints are available for order. Thank you, Mike!
https://explorationphotography.pixieset.com/classphotos/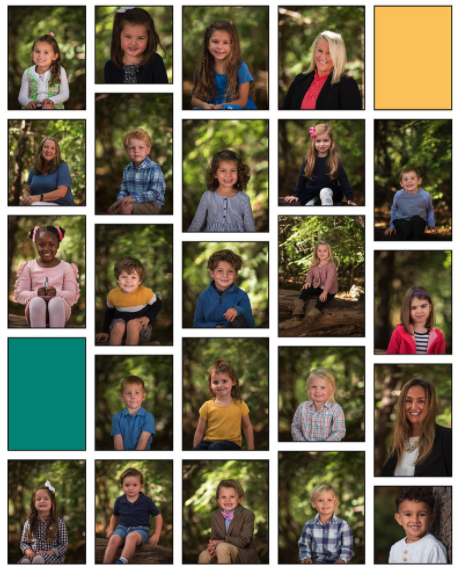 Check your inbox for your Bay Farm Connections Email. Today's email has class photos, dates to remember, and a recap of the week!

Tern Toddlers!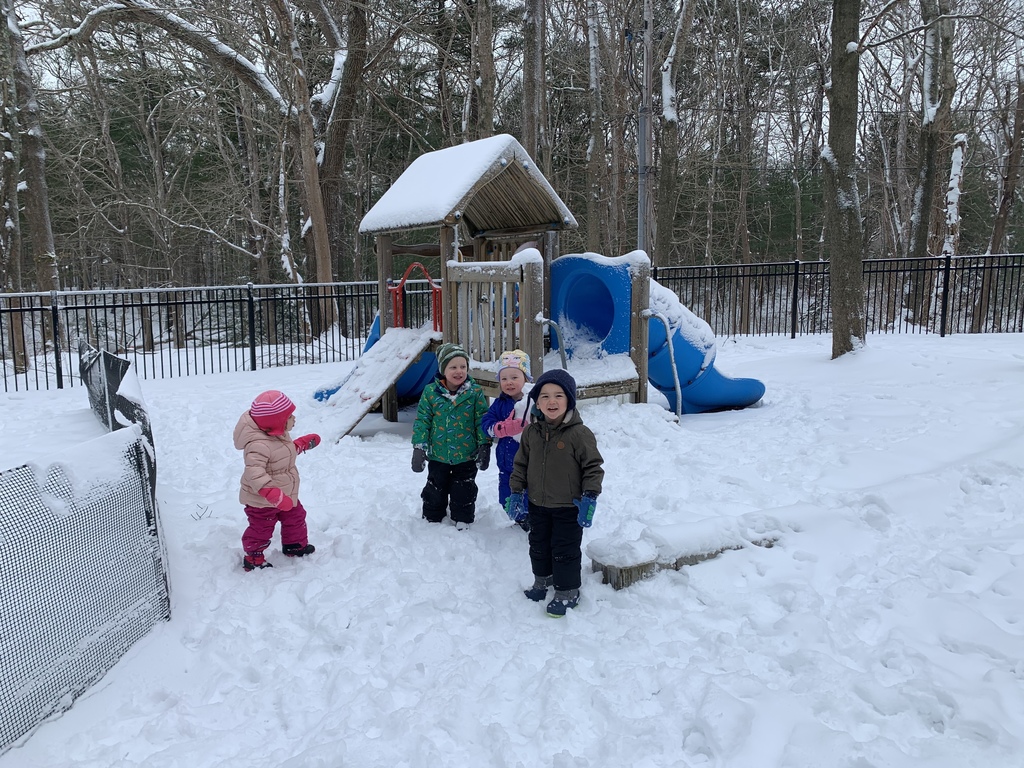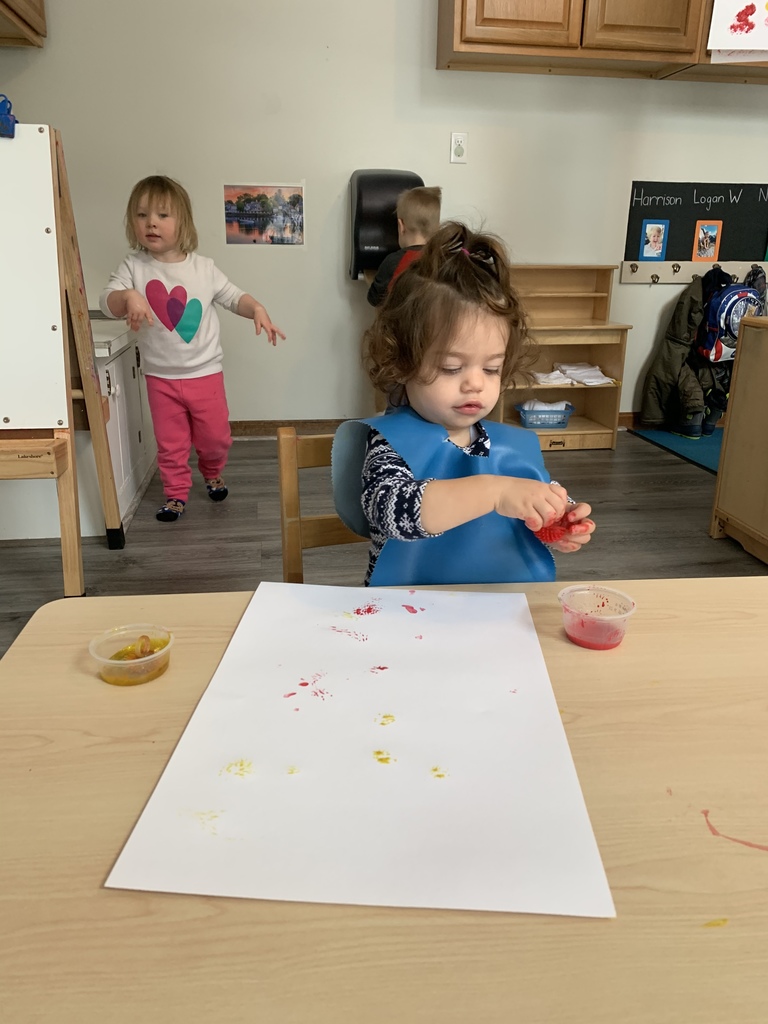 Sandpiper students playing the exchange game... "This activity is designed to teach exchanging 10's. They exchange units, tens, hundreds to get the thousand cube. We have no winners or losers... We have who got the Thousand Cube first and the second player gets a turn to get the cube too."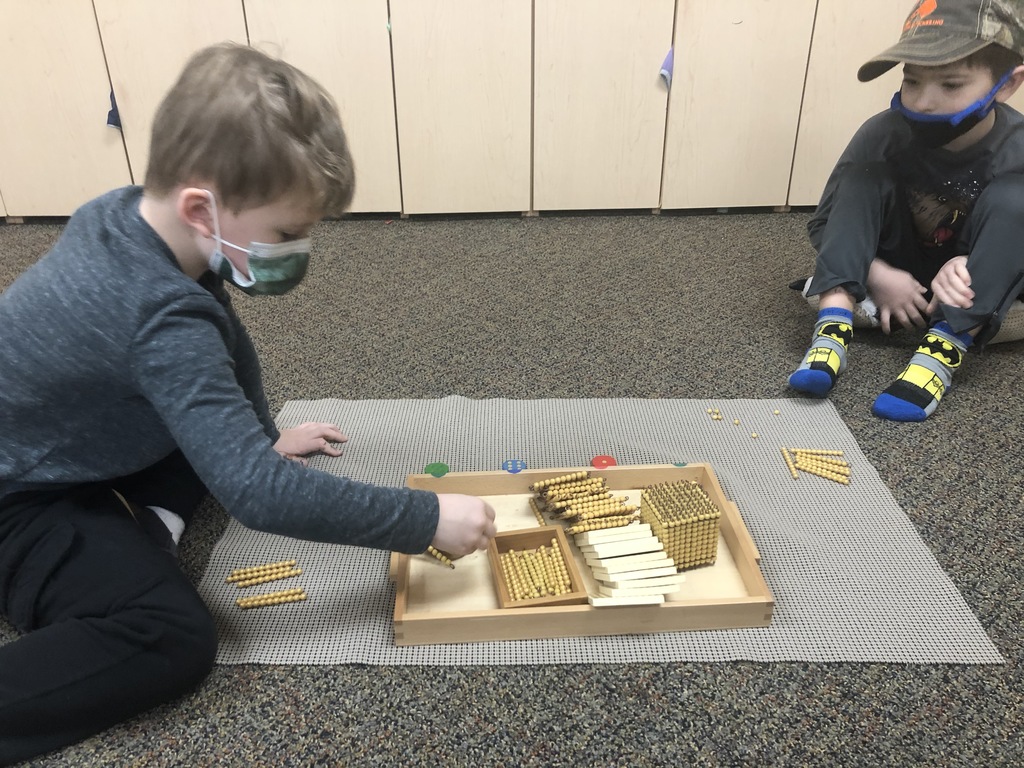 Friday festivities in Piping Plover!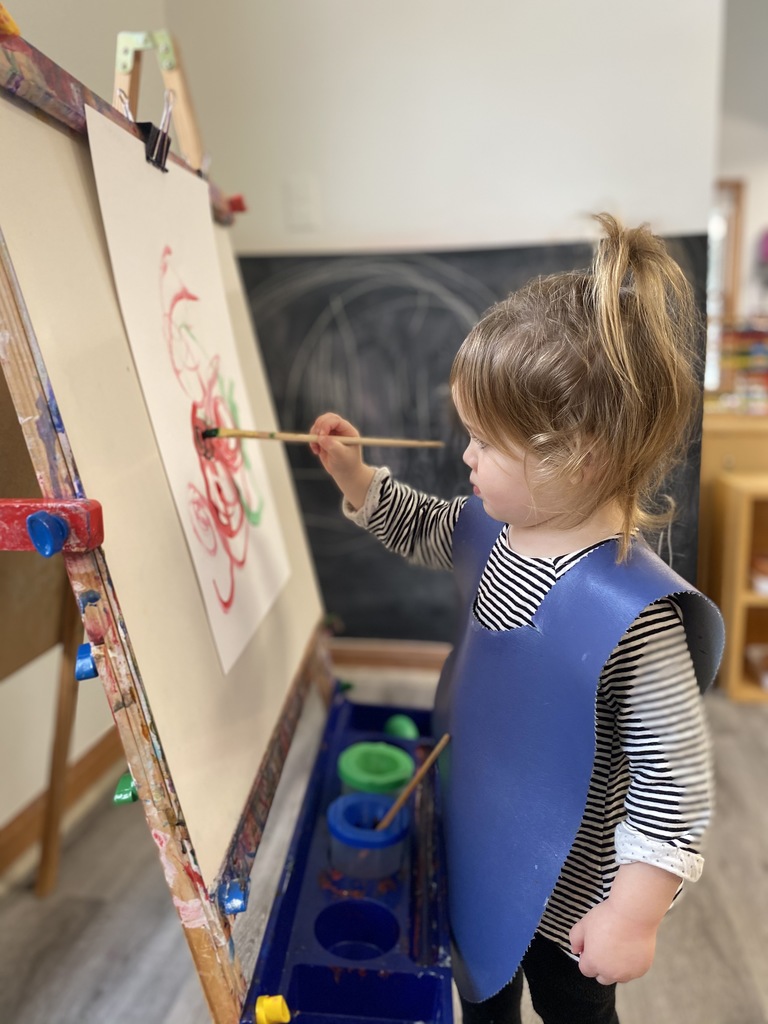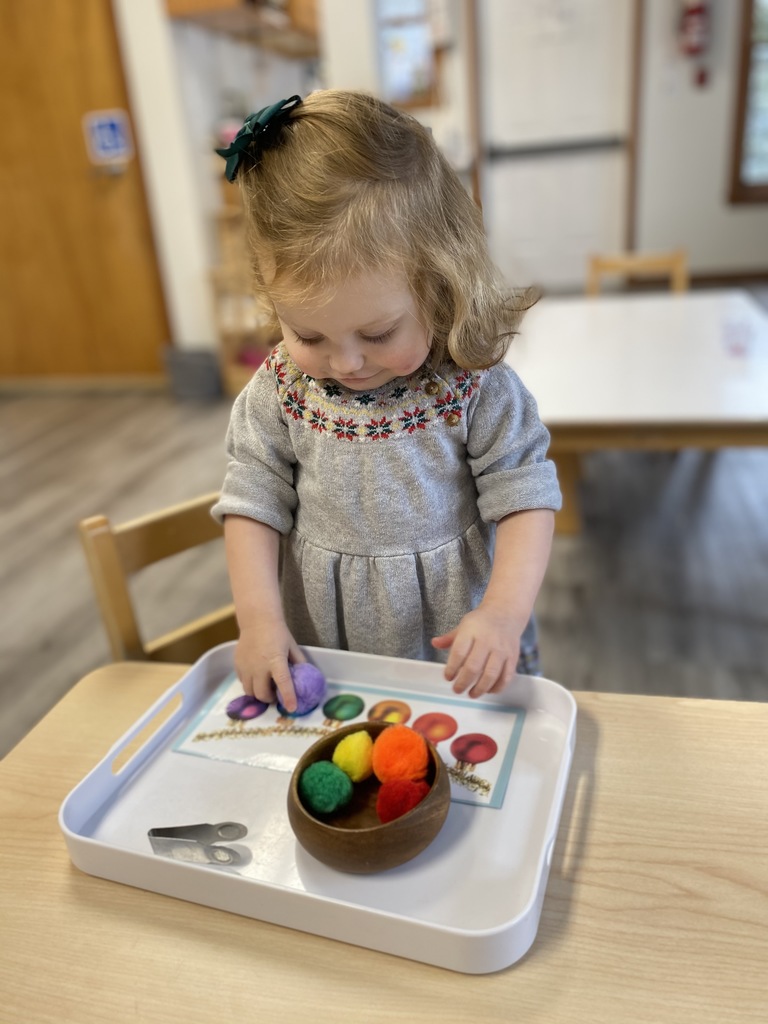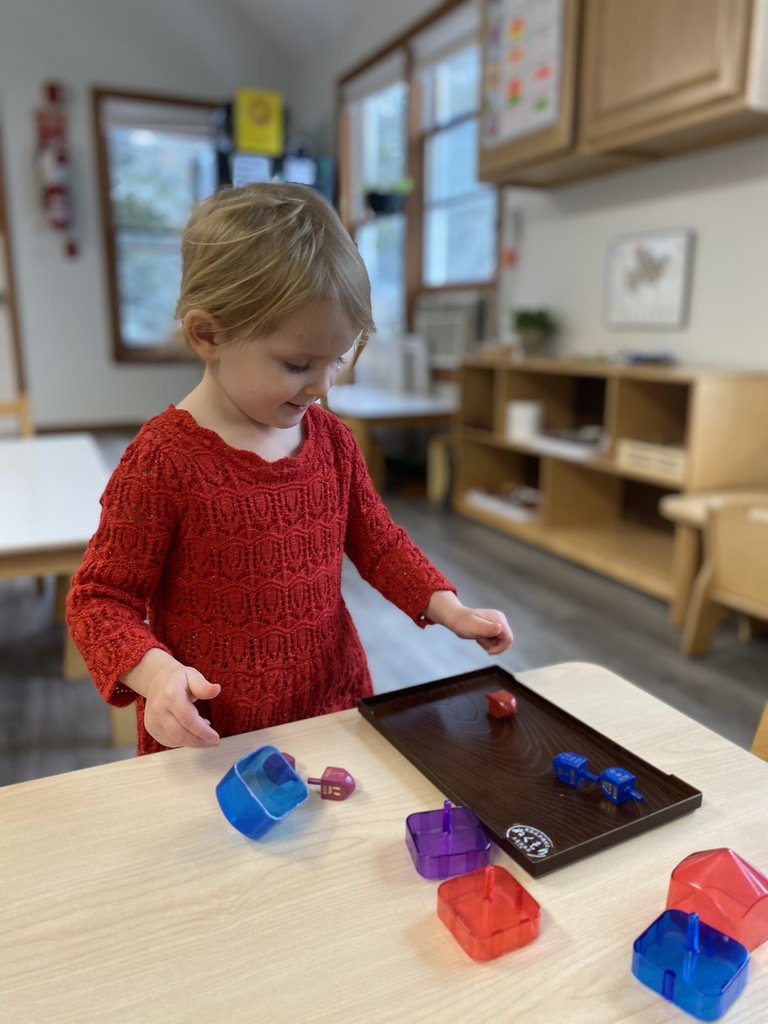 Busy day in Sandpiper today -- These two worked on building with the Pink Tower and Brown Stairs.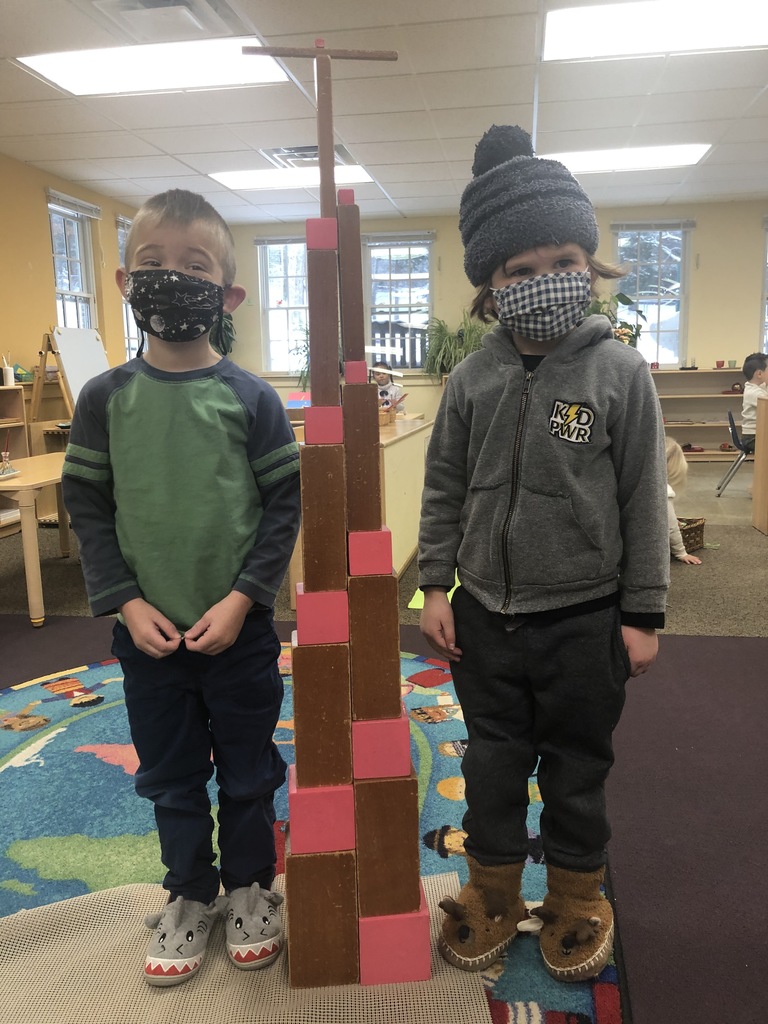 Frankie has pin punched all 50 states! He is now working on labeling each one to complete his map of the United States. Way to go!