ELI spent their first Shop class brushing up their Design Thinking mindset. They focused on empathizing with their community at Bay Farm, their town, state, country, continent and planet. How do we see things and problems through the eyes of others? How do we understand what problems to solve? Where do we fit in our community and what can we contribute? It was also super exciting to actually be IN the Shop! It's going to be a wonderful year!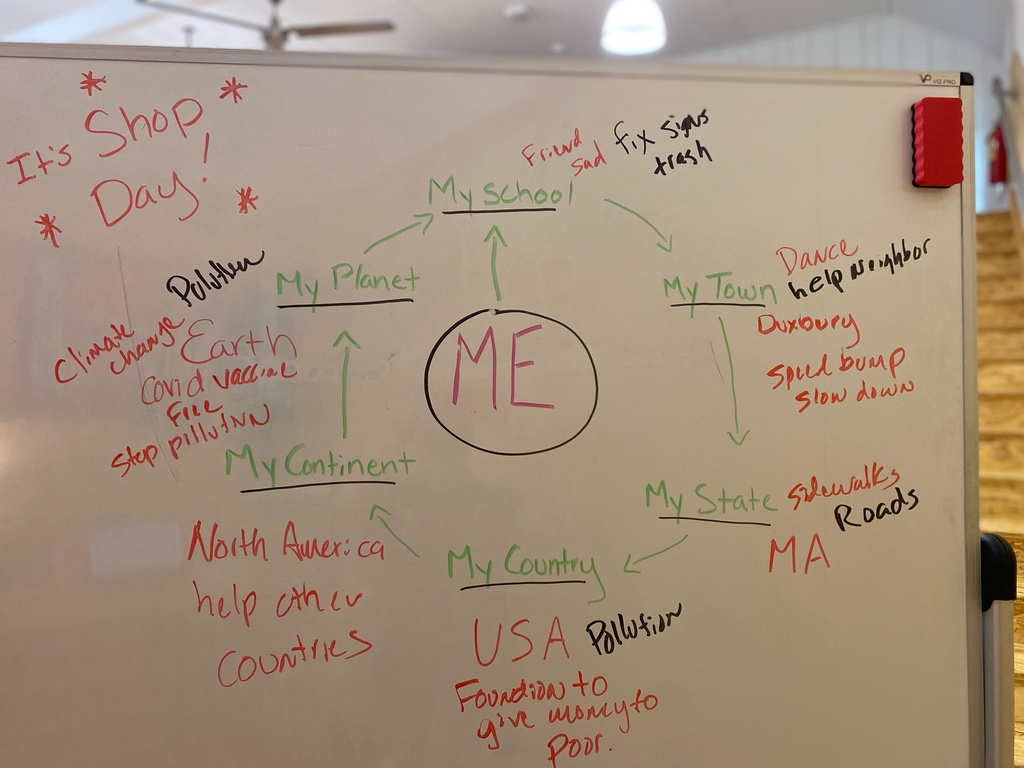 Sorting & counting in Osprey! It's great to see our Children's House students already hard at work this week... #BayFarmMontessori #SouthShore #MontessoriEducation

Sharing summer projects today in Elementary I #BayFarm #ElementarySchool #SouthShore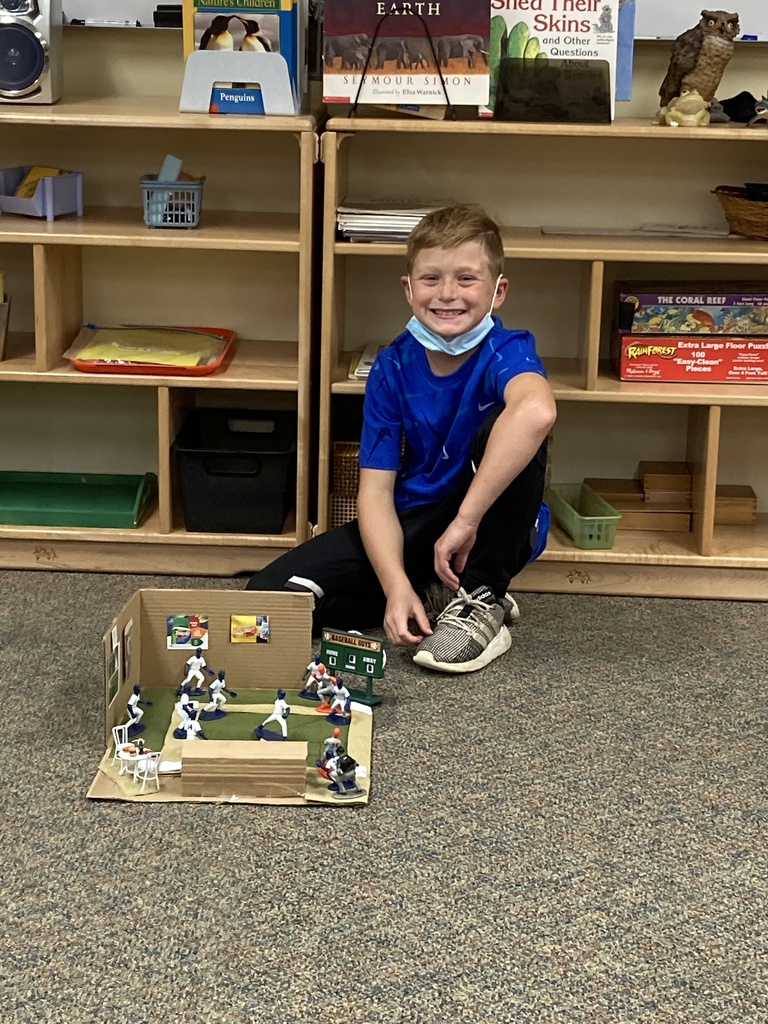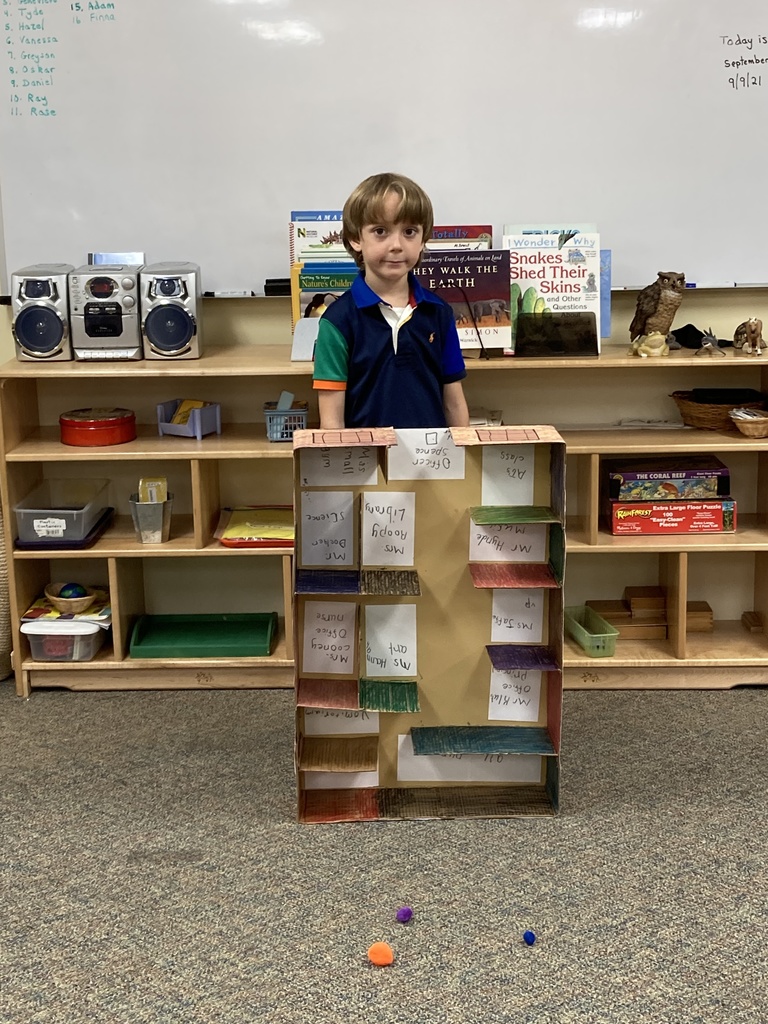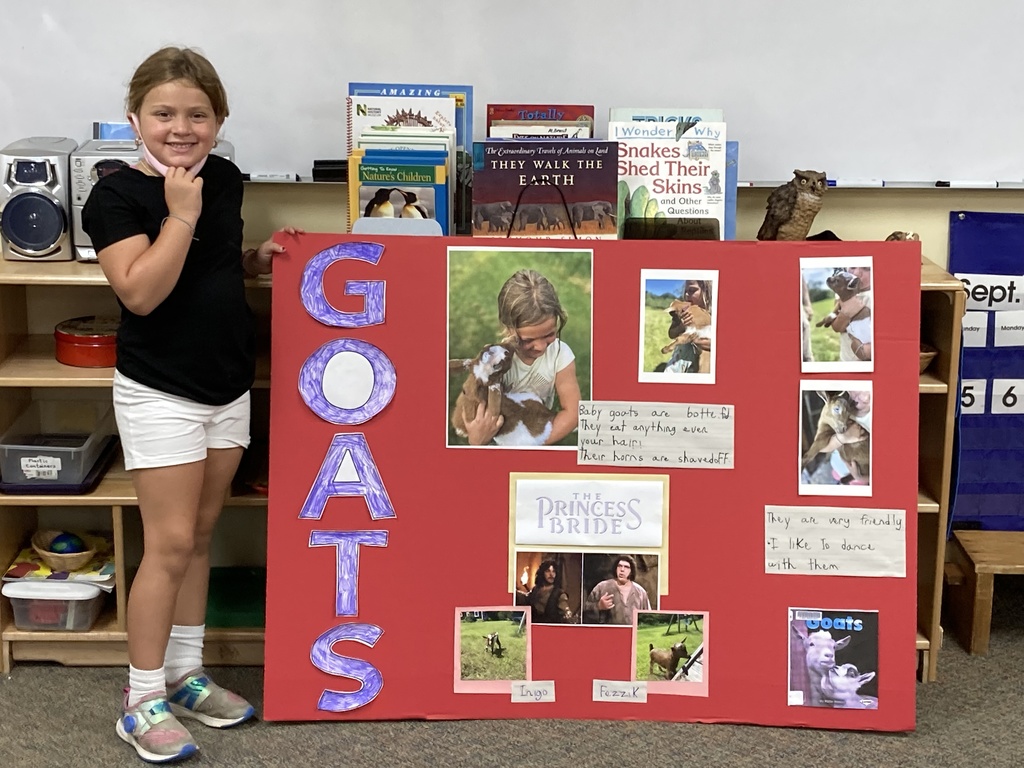 "Patuxet had a great first day. We paired a 3rd or 2nd year with a first year for a scavenger hunt to get to know the classroom. Each pair worked well together. What a great day!"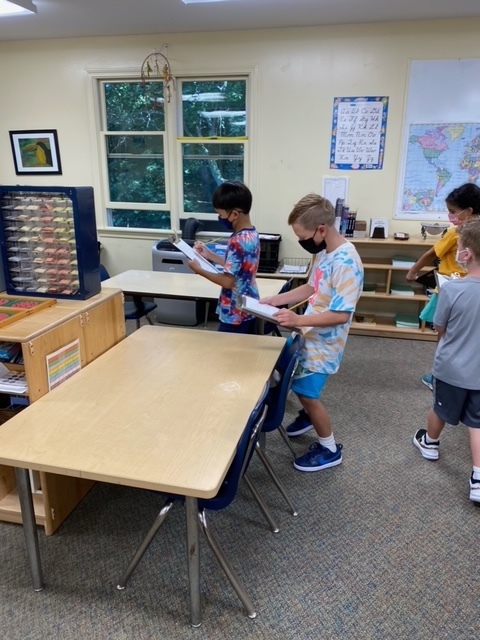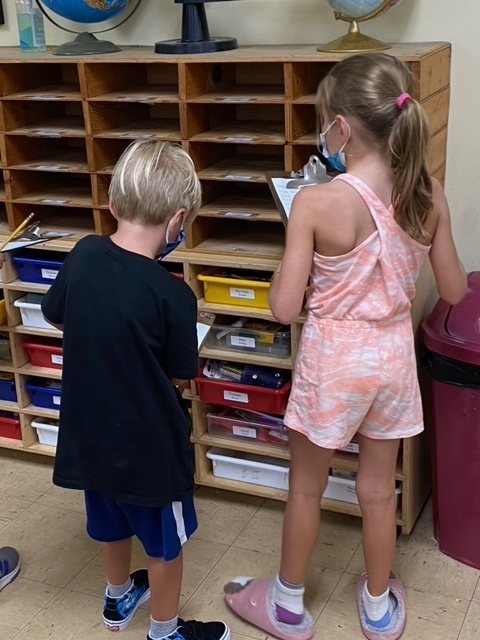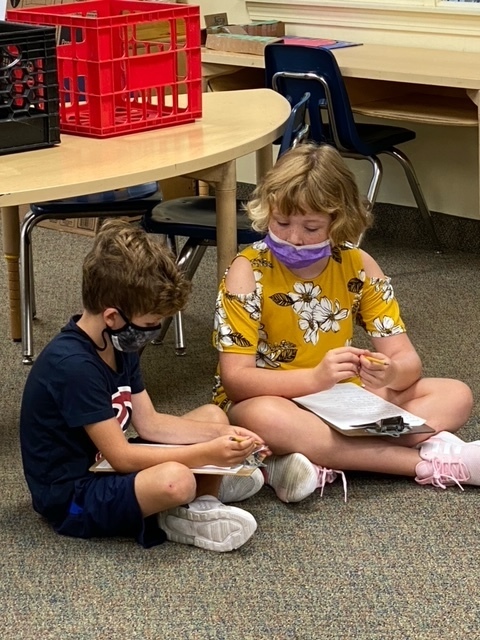 What a great first day in ELI! Students worked together to figure out the best rules for the classroom. They also played games and got to know each other.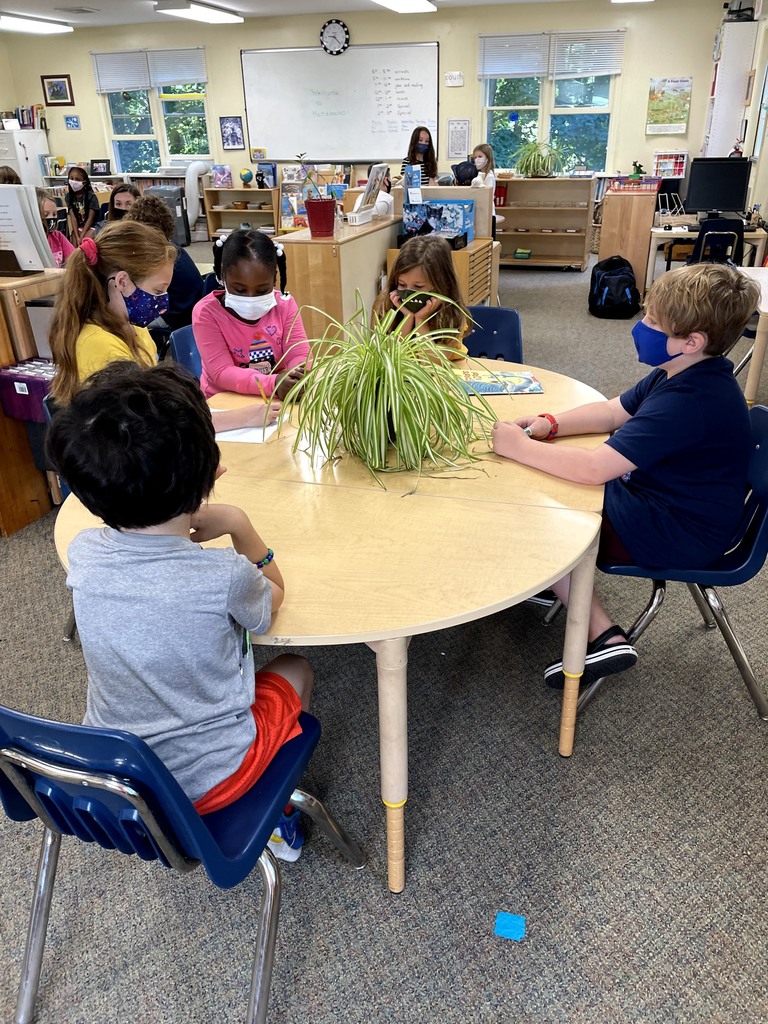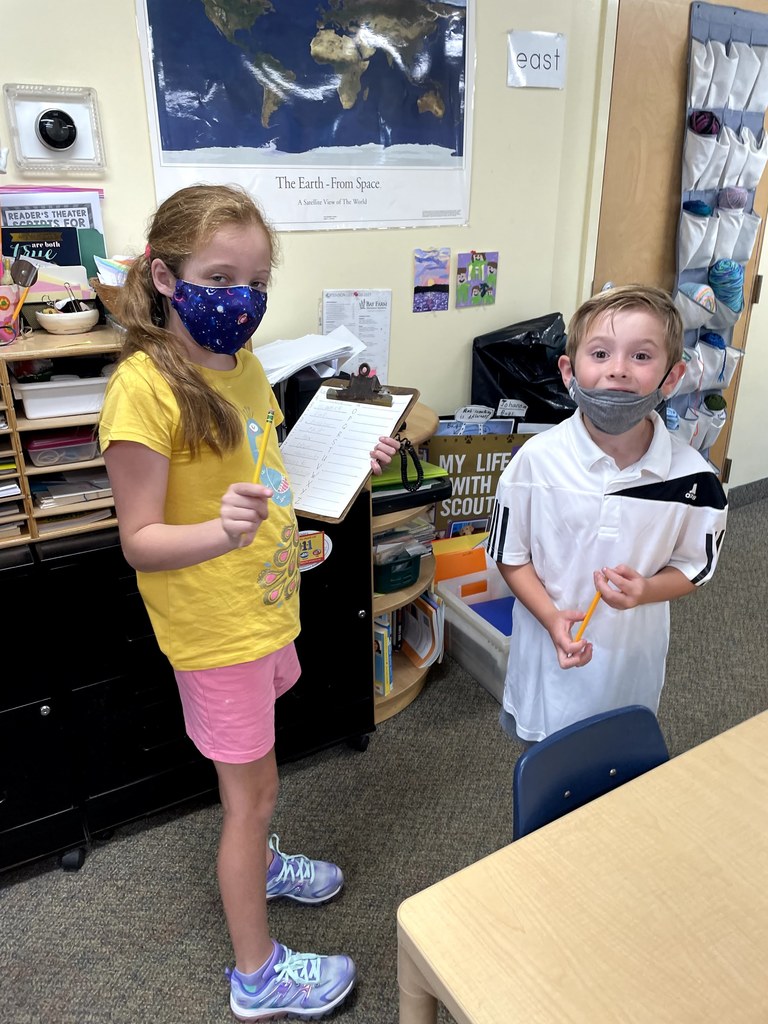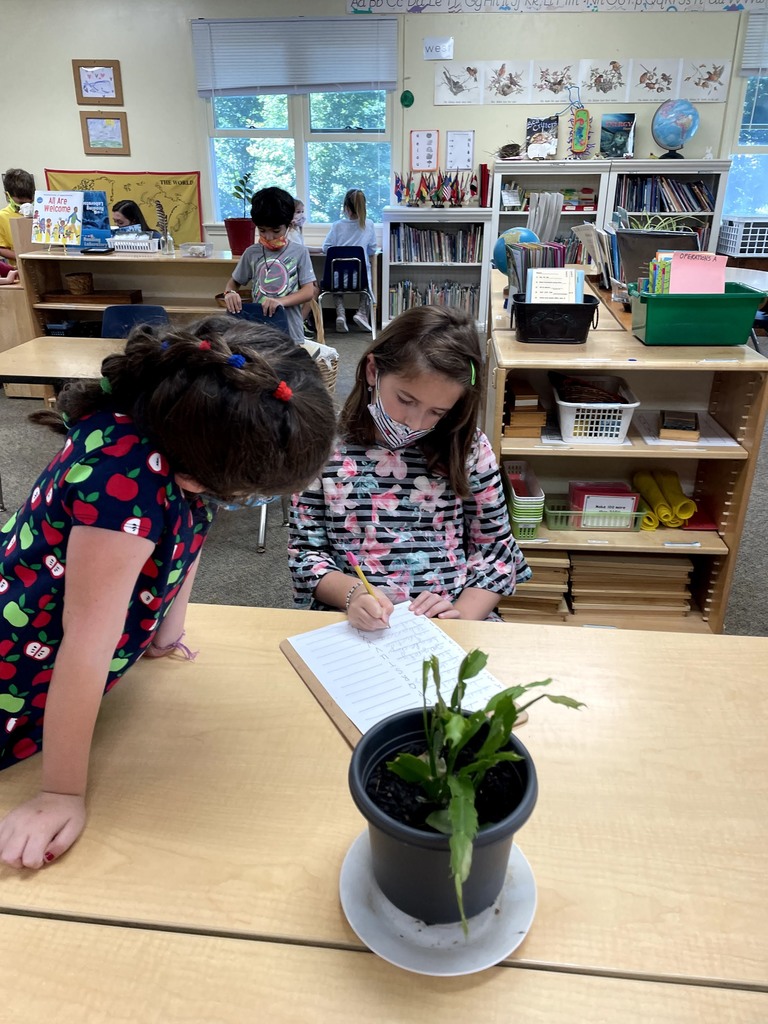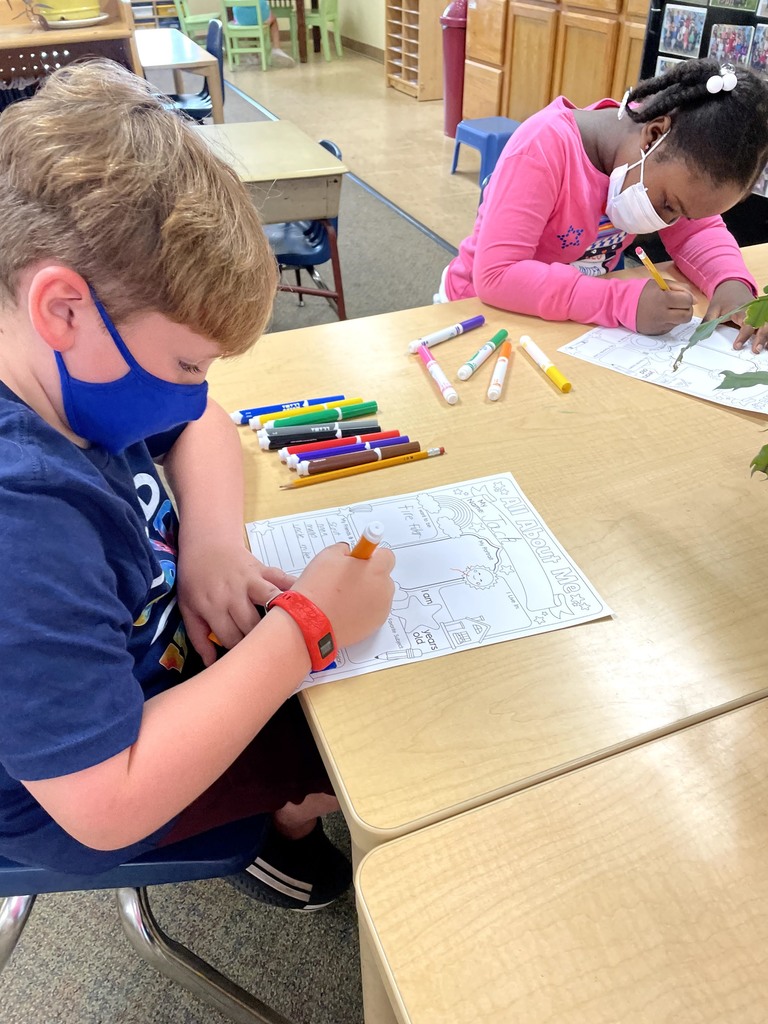 Extended Care Reminder: All Extended Care begins Thursday, September 9. Please email
communication@bfarm.org
with any questions. Thank you.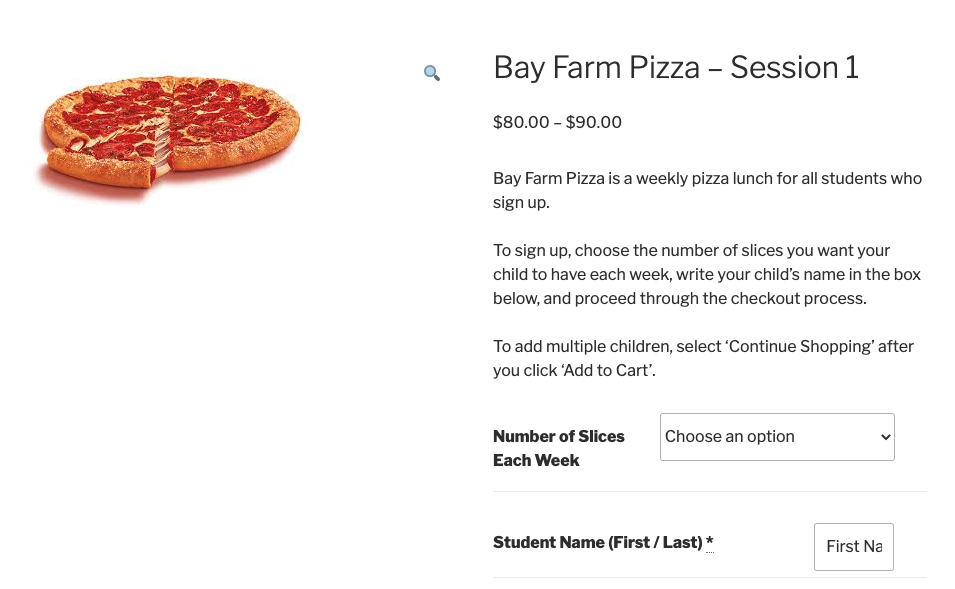 Happy First (half-day) to our new and transitioning students! Thank you to all of our parents for your patience this morning as we navigate the drop-off process!

Happy Labor Day! As a reminder, tomorrow is a half-day for new students and any student transitioning to a new program, Children's House to ELII. Wednesday is the first full day of school for Children's House through Middle School and the first day of Transition Days for Toddler House. Email
communication@bfarm.org
if you have any questions!

We can't wait to see everyone tomorrow! Reminder that we have made some adjustments to the event. >>>
https://bit.ly/2VgtH6M


Our Summer Mailing packets have been sent! Be sure to check your mail box for a packet including all information regarding back to school! If you do not receive a packet in the mail this week, please reach out to
communication@bfarm.org
. Thank you!

It's hard to believe we are already thinking about Back to School 2021! Our online Back to School Paperwork was sent today via email. We ask that you please check your email to access our Parent Portal and complete the necessary paperwork by Friday, August 20. Thank you!

Reminder: Bay Farm Summer is closed on Monday, July 5. Enjoy the long weekend!

Progress Reports will be sent between now and Monday end of day. Please email
communication@bfarm.org
if you have any questions!

Field Day 2021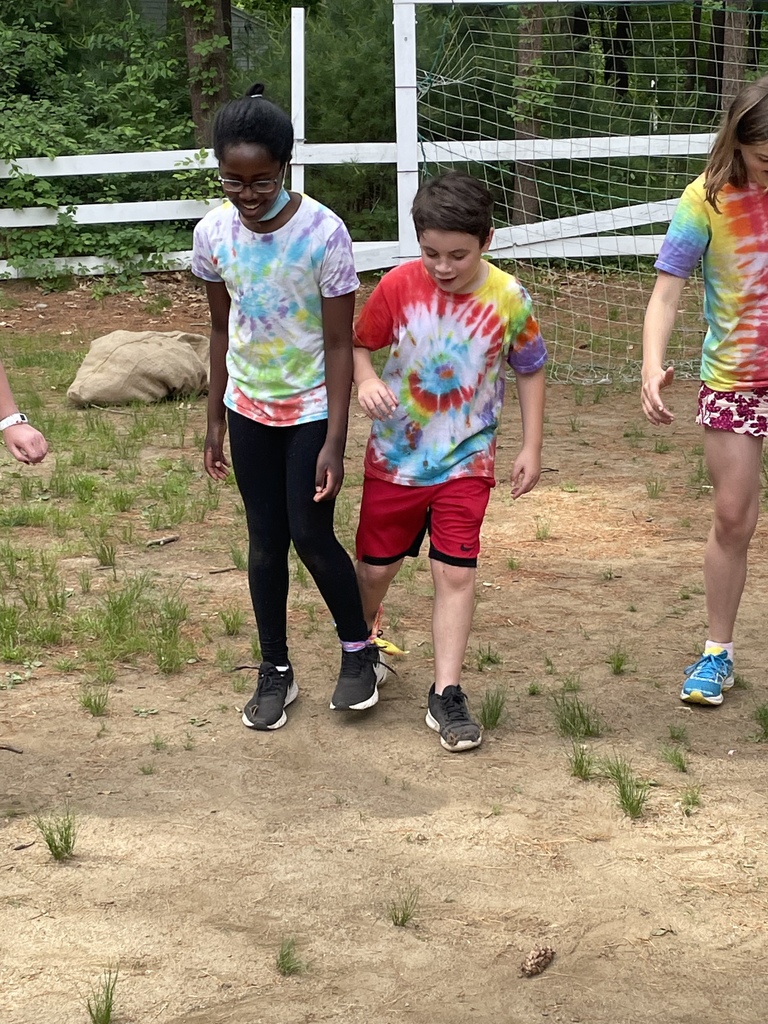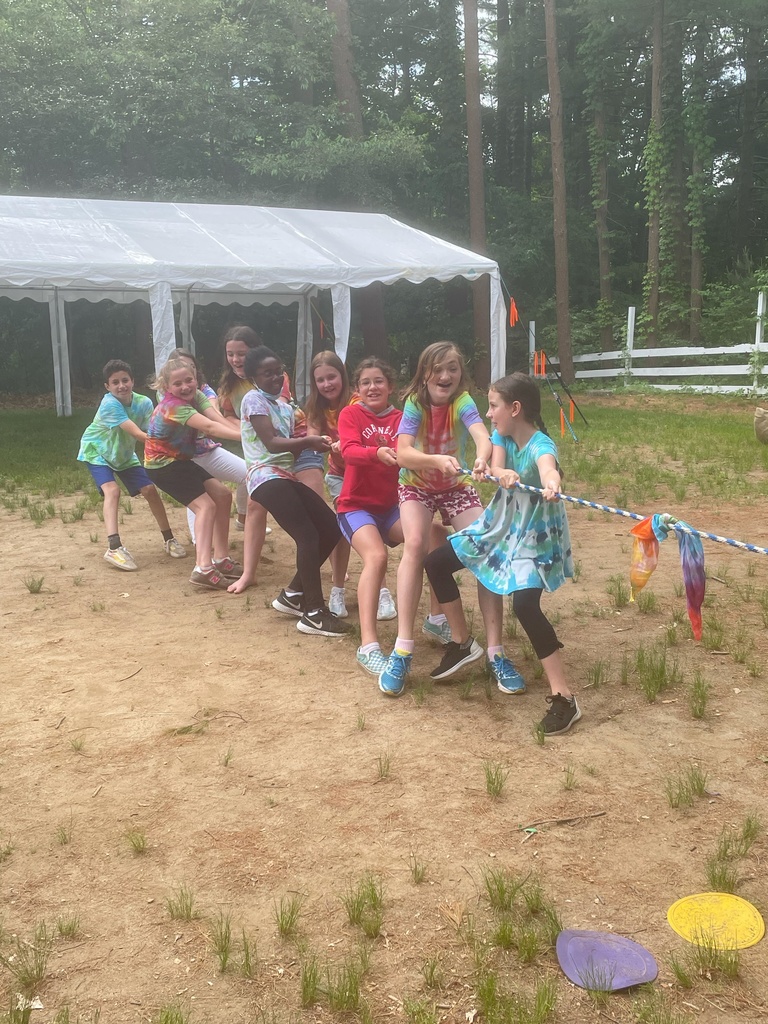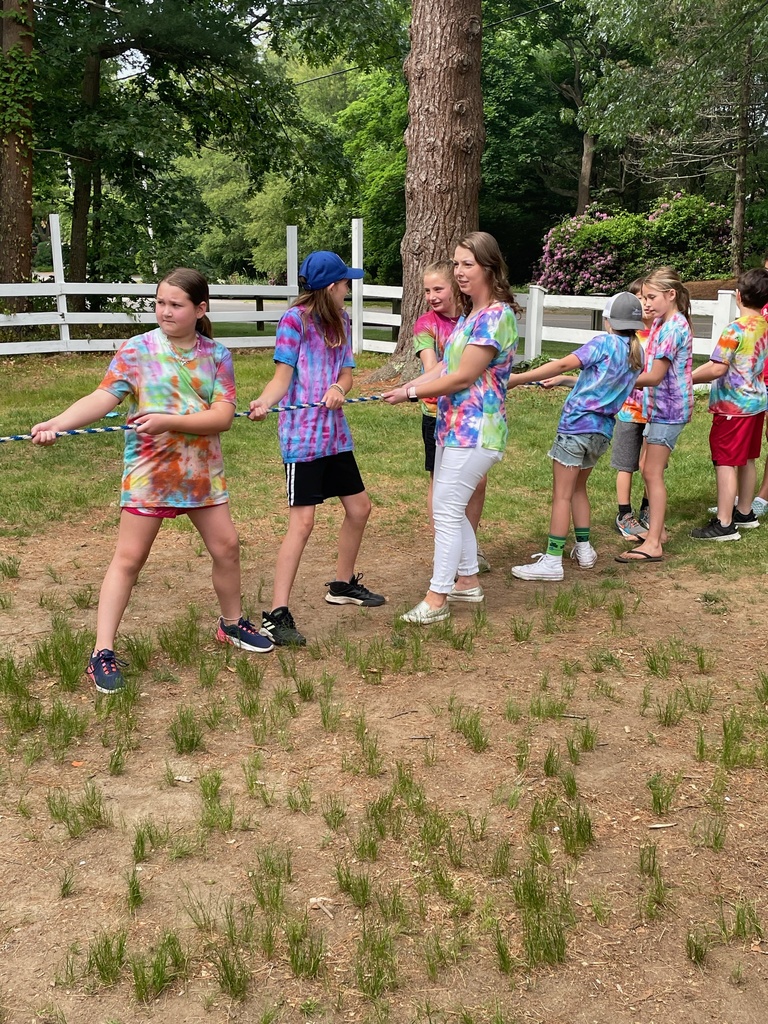 Scenes from Field Day!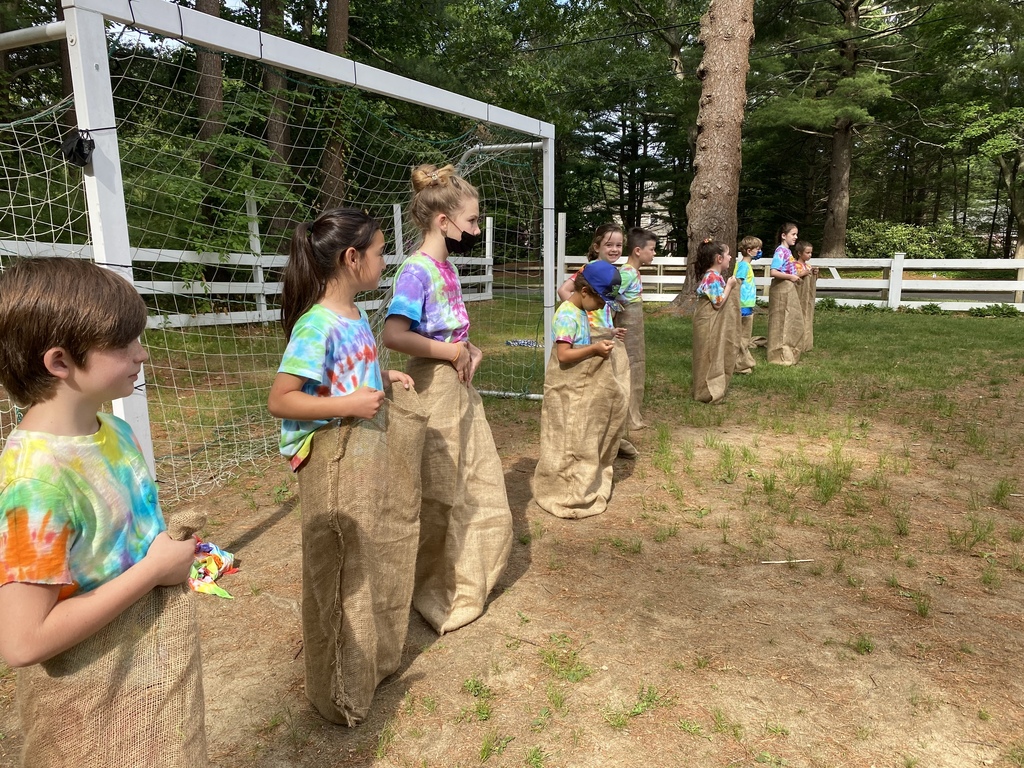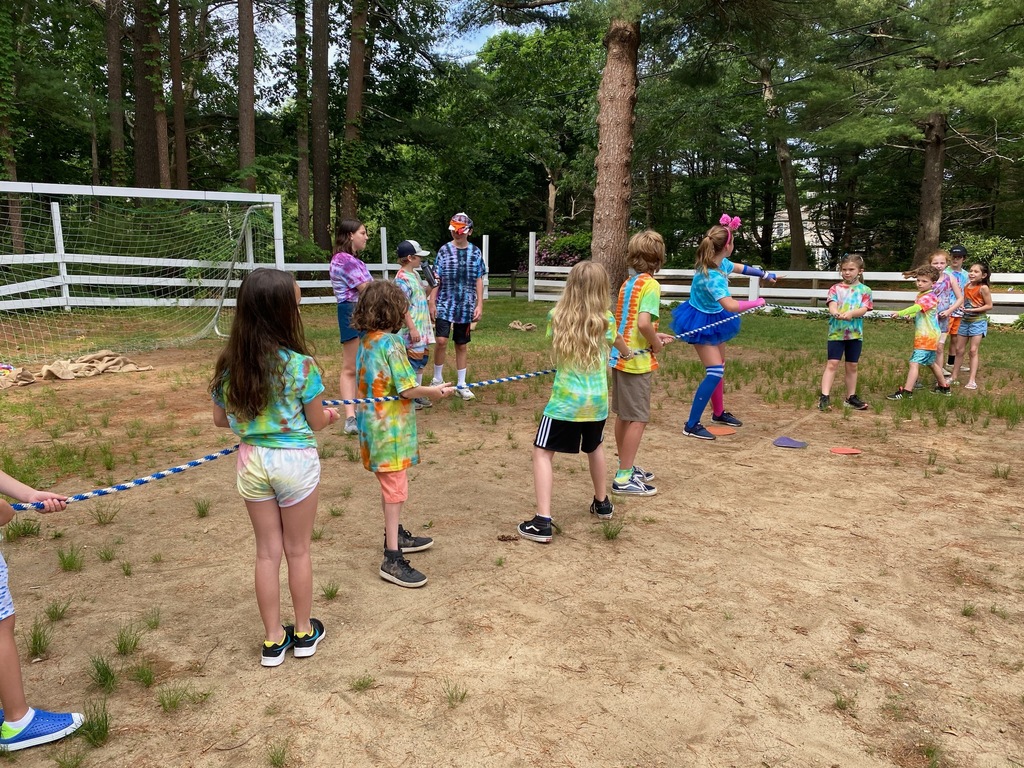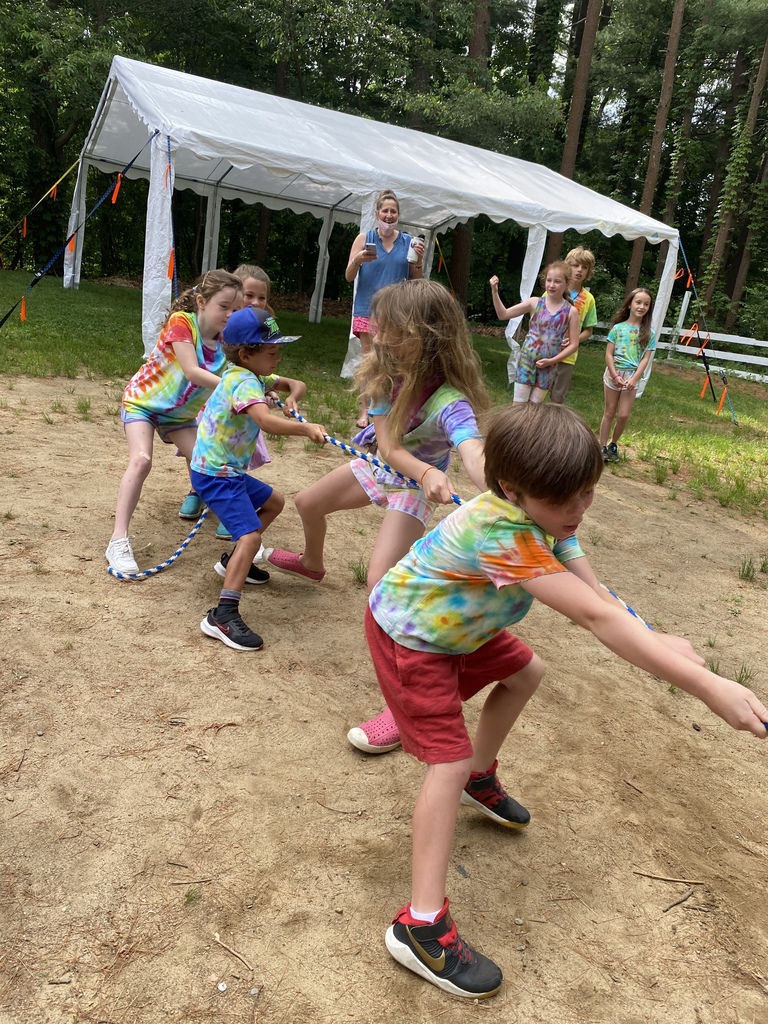 Snowy Owl Medallion Ceremony!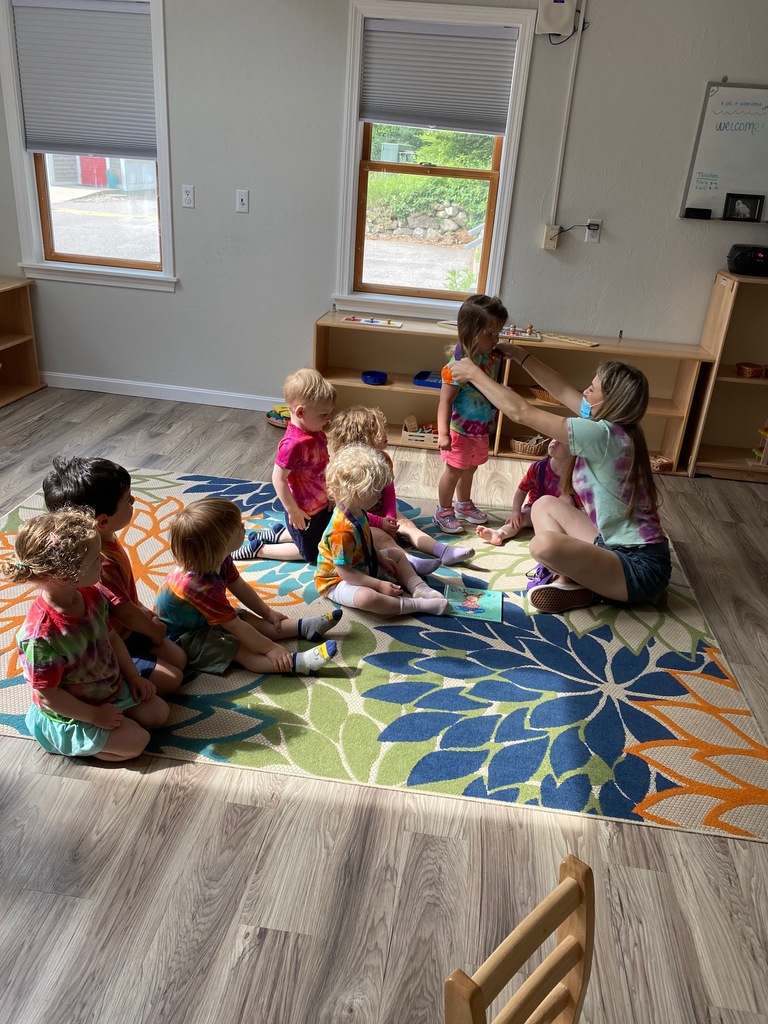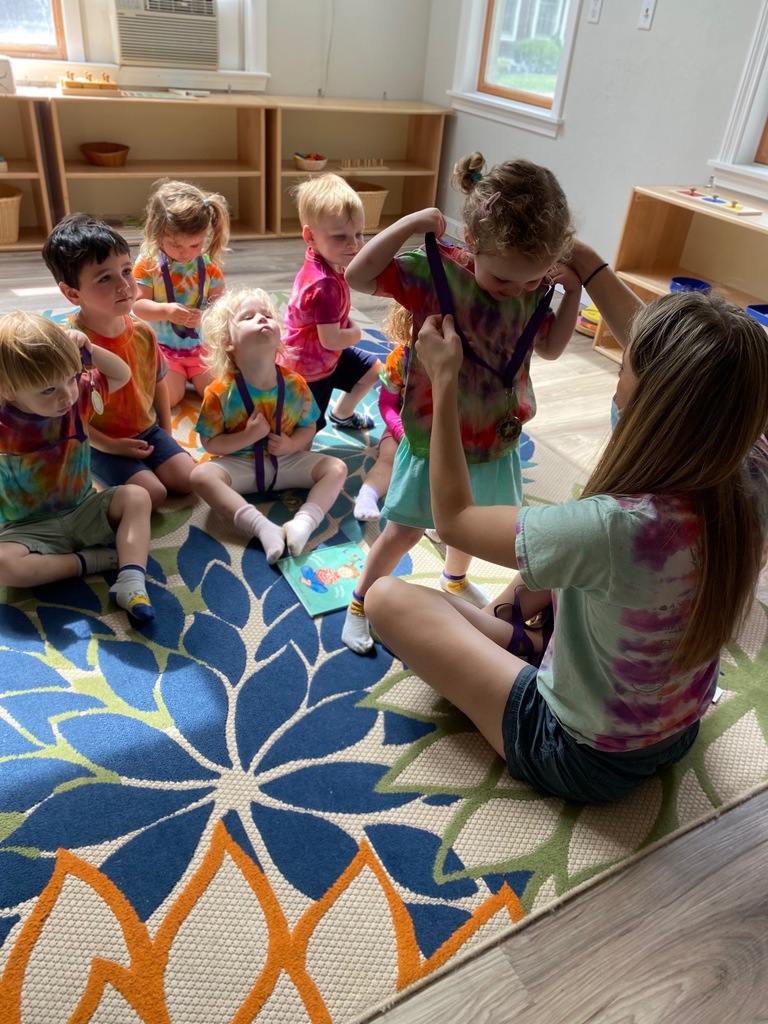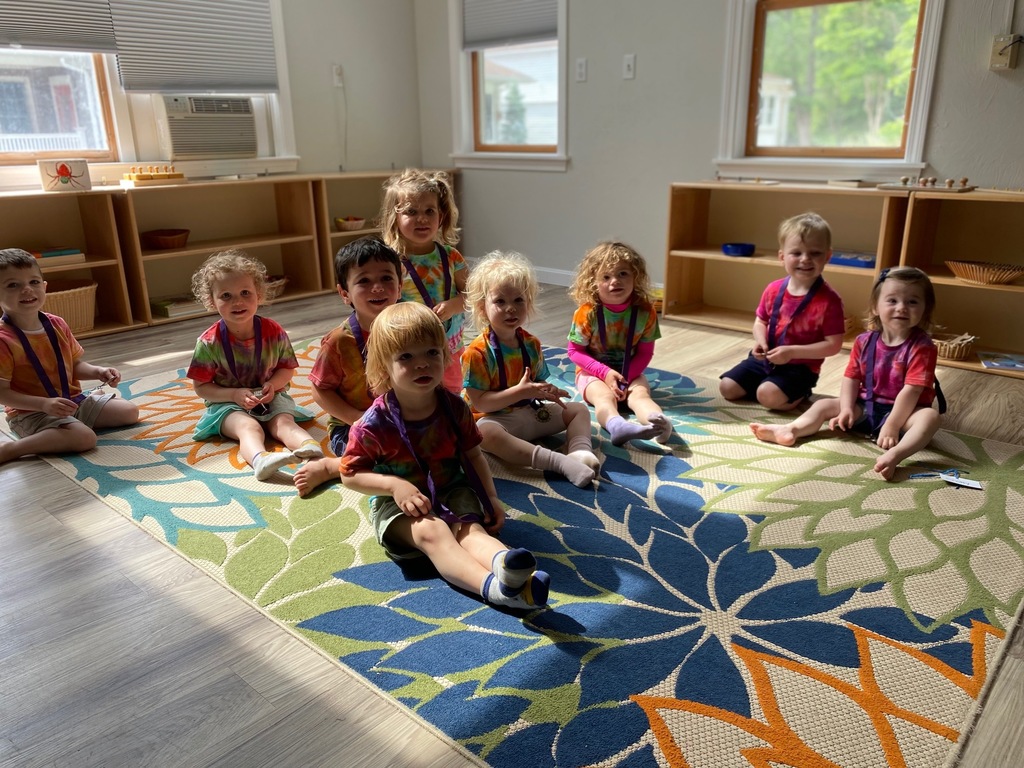 Jumbo bubbles in Shop today for our Elementary I students!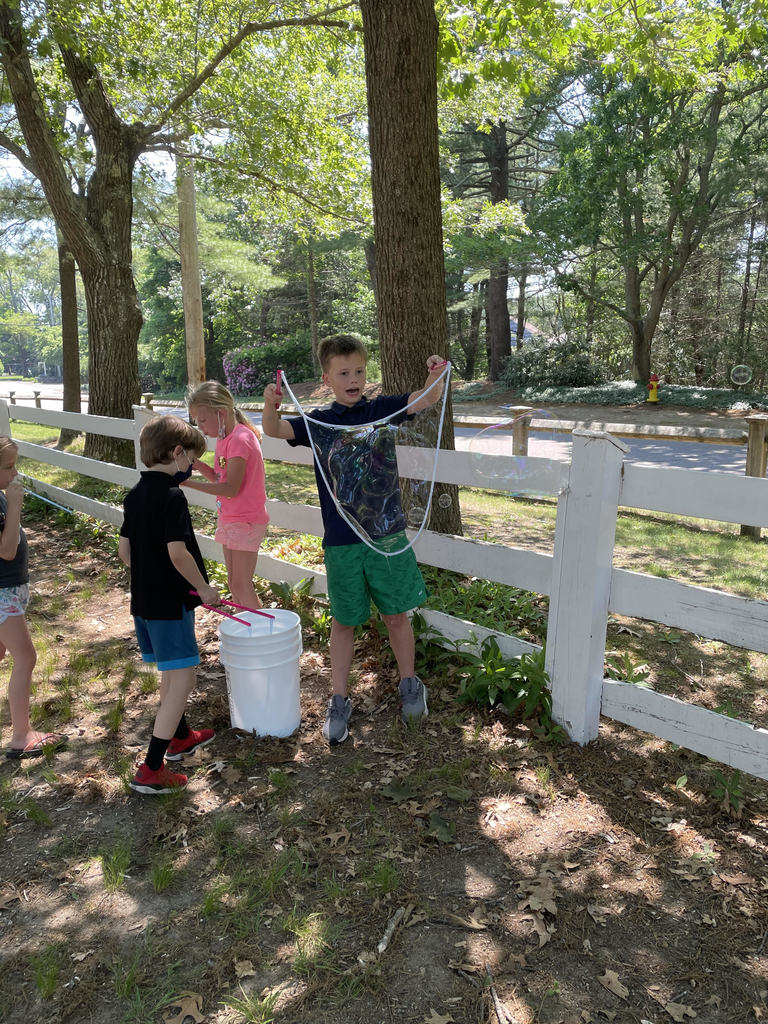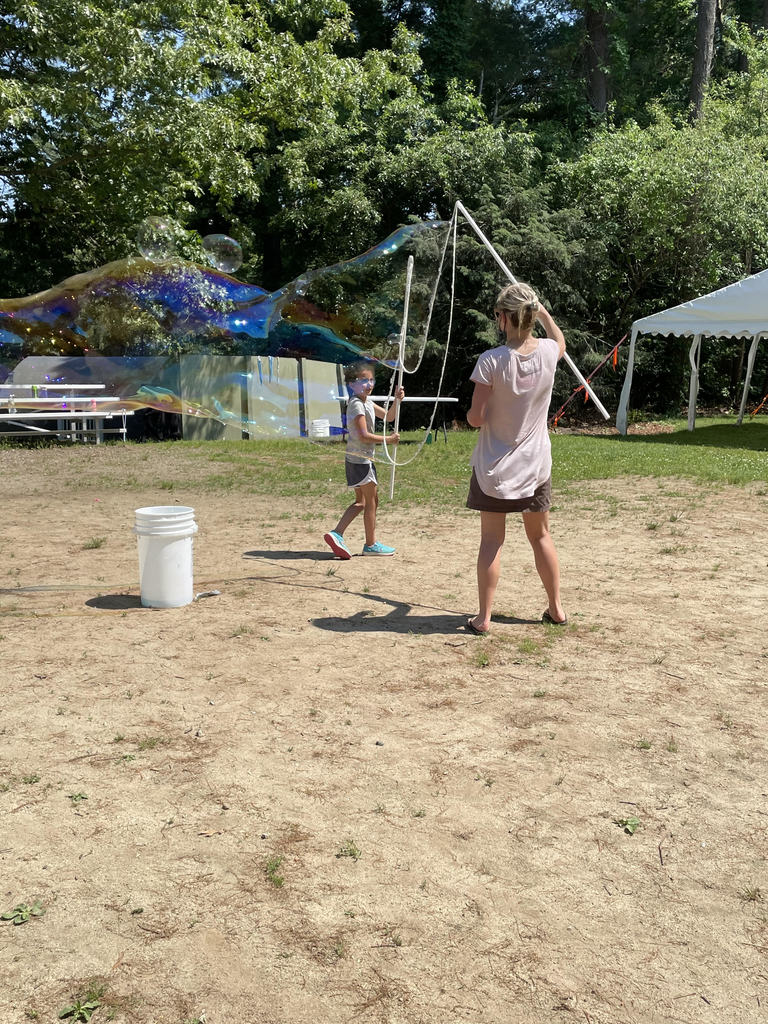 Please note that on our last day of school, Wednesday, June 9, children will be participating in Field Day. Field Day 2021 may look different this year, but the fun remains the same.