So much joy visiting the chickens today! #BayFarmToddlerHouse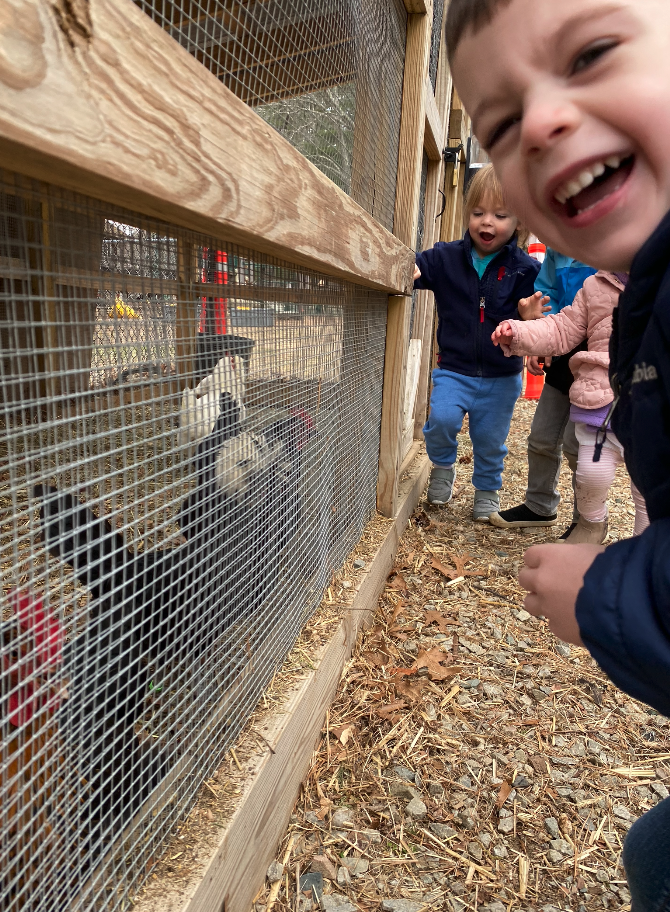 Introducing the Bay Farm Middle School Market! Help the Middle School students raise money for their end of the year trip and check out the fun products and services they are offering!
http://store.bayfarm.info/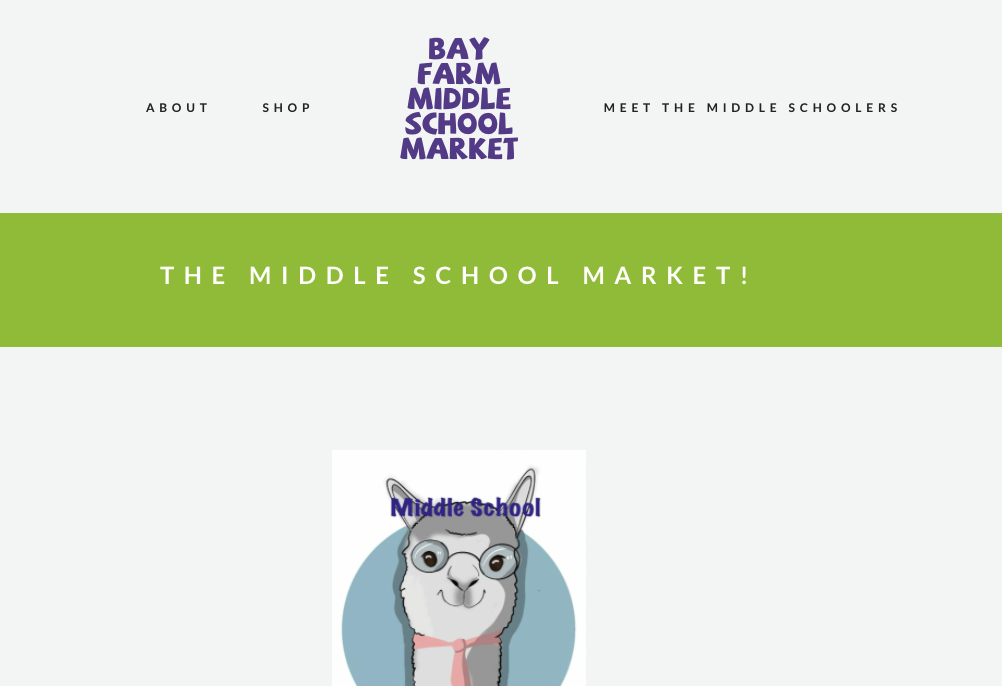 Reminder: School is closed tomorrow, March 22, for Parent-Teacher Conferences. We will see you on Tuesday!

EGG DROP! Middle Schoolers dropped their eggs from a lofty 16-foot balcony this week. Students designed their egg drop contraptions using a variety of materials they purchased on a shoestring budget of $100 "Shop Bucks." And with 1 balloon at a cost of $20, they had to get creative before submitting their invoices. And the winner is...Ava, for successfully keeping her egg safe and intact spending only $37 "Shop Bucks" total! Congrats Ava! Isaac Newton would be proud!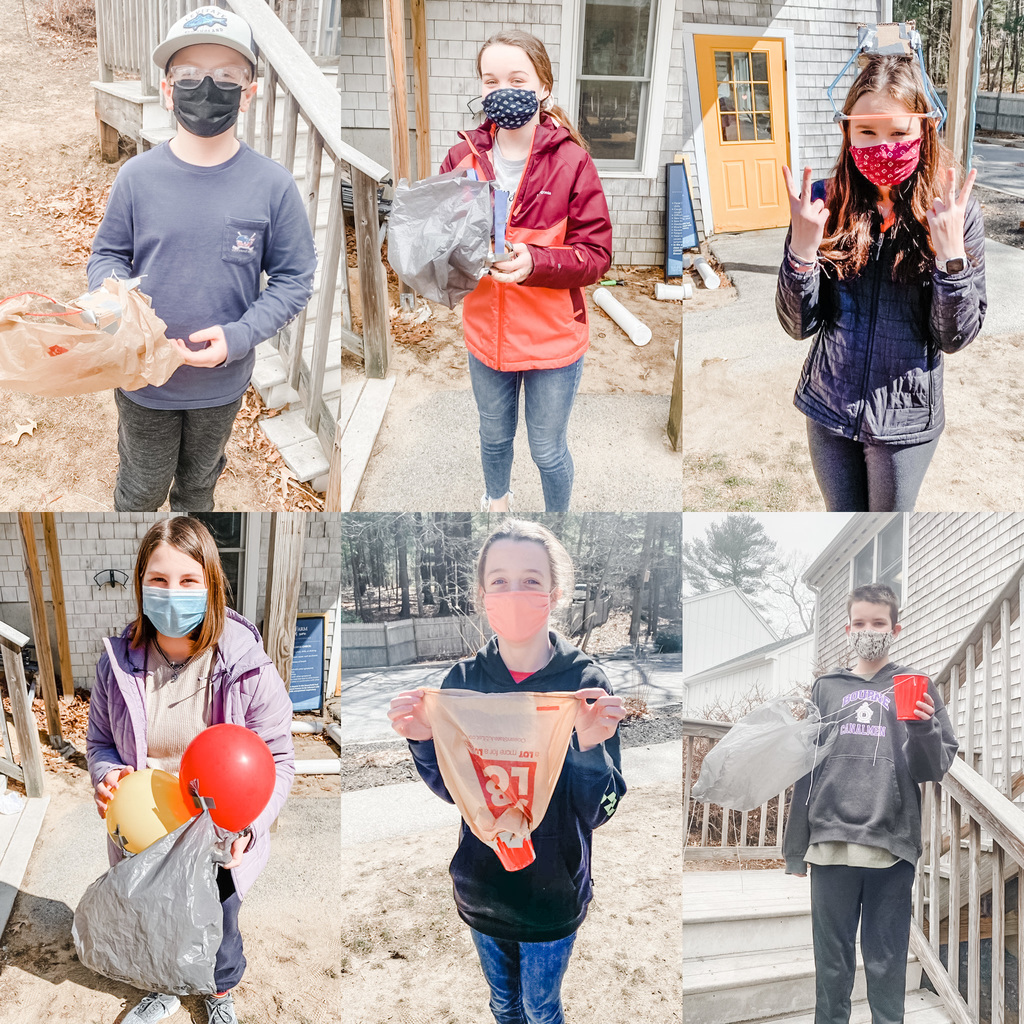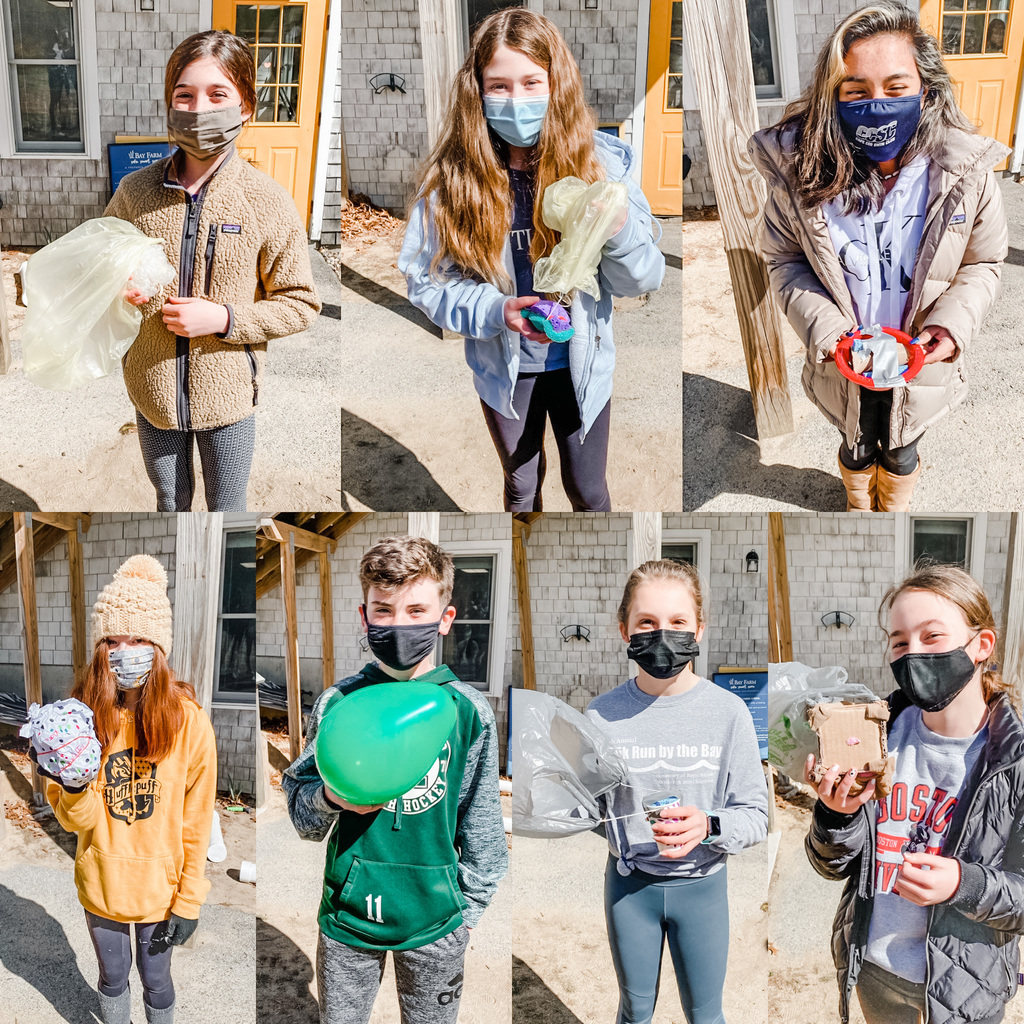 Elementary II worked on their marble drop projects in Shop this week!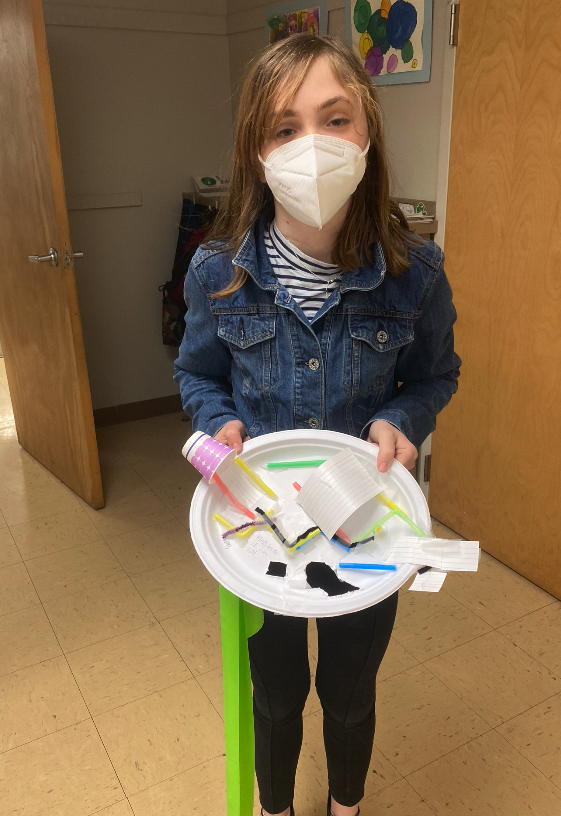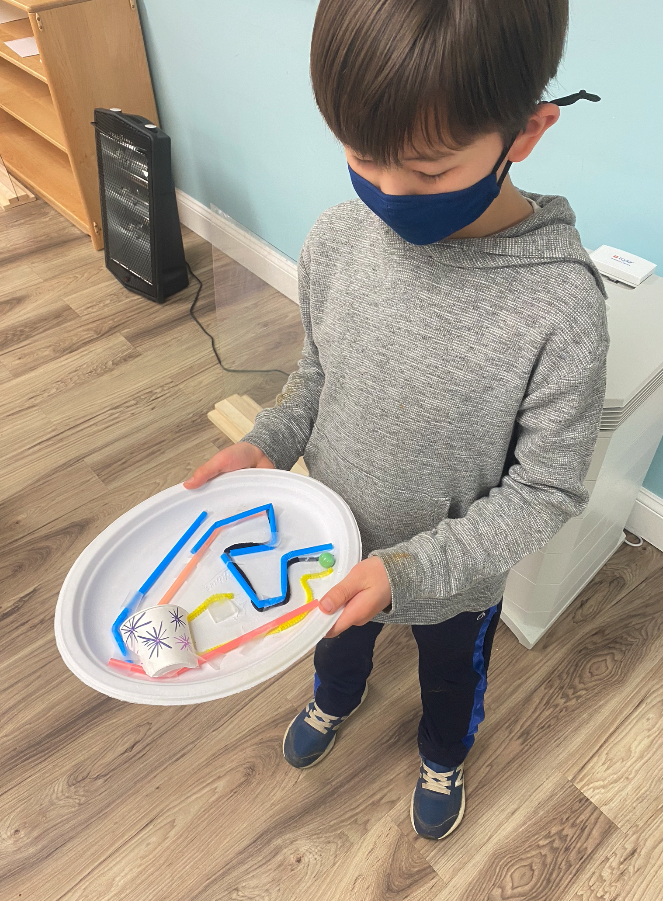 Yesterday, the Sandpiper class worked on wonderful St. Patrick's day projects.... Great for fine and gross motor skills! 🌈🌈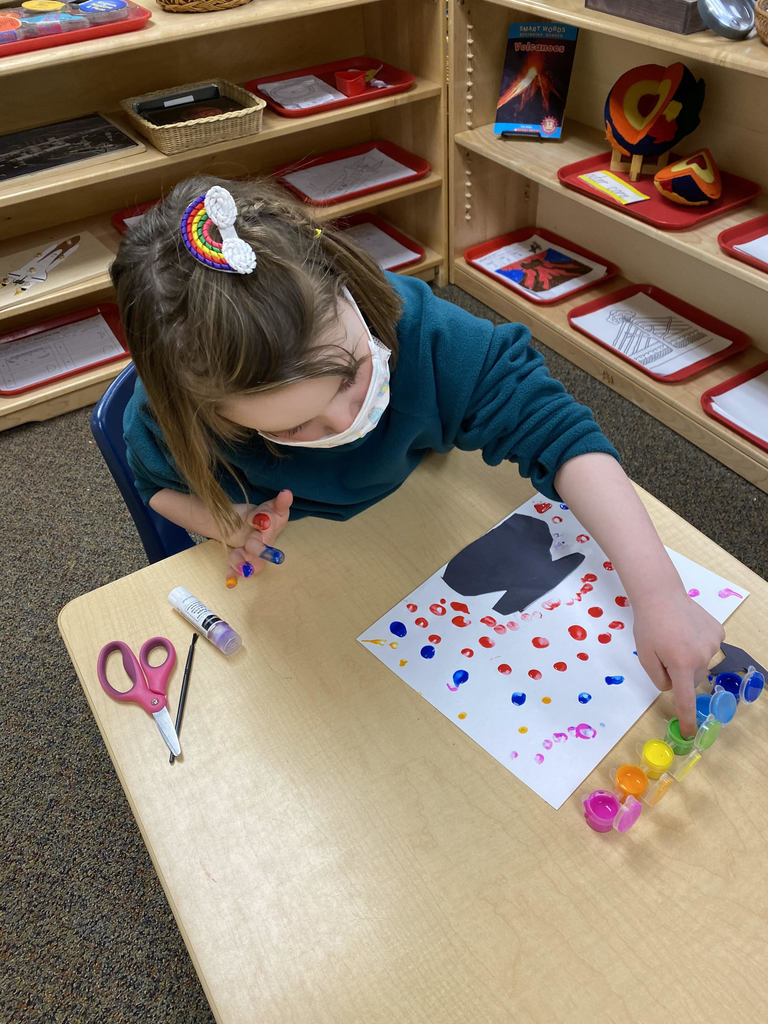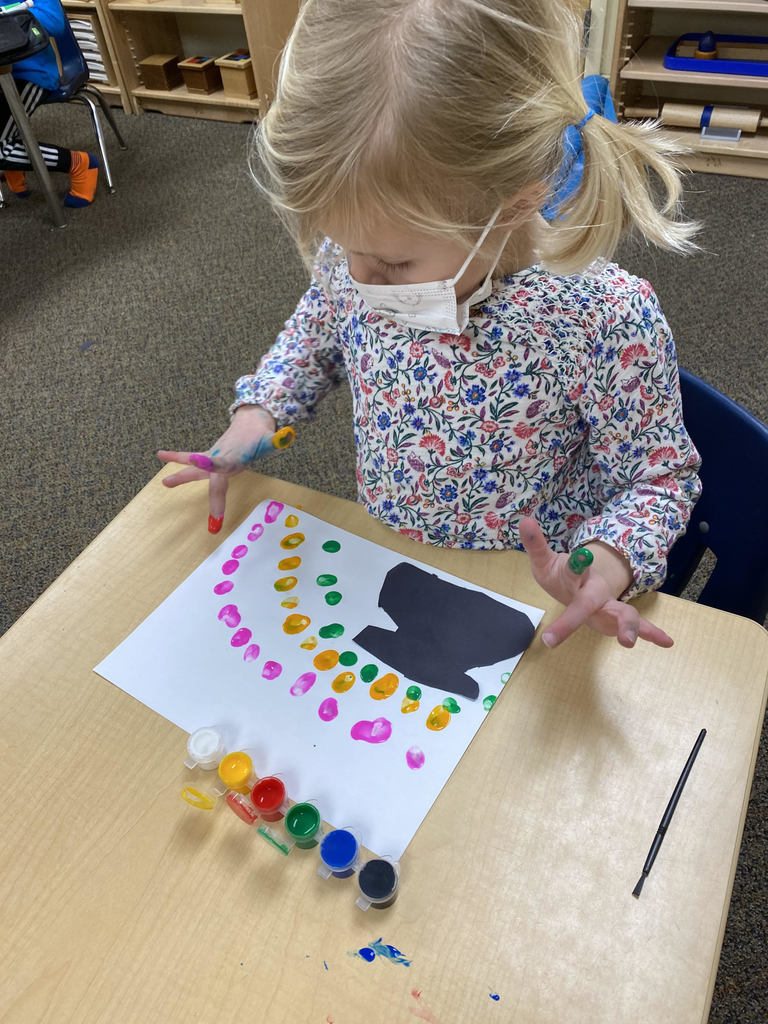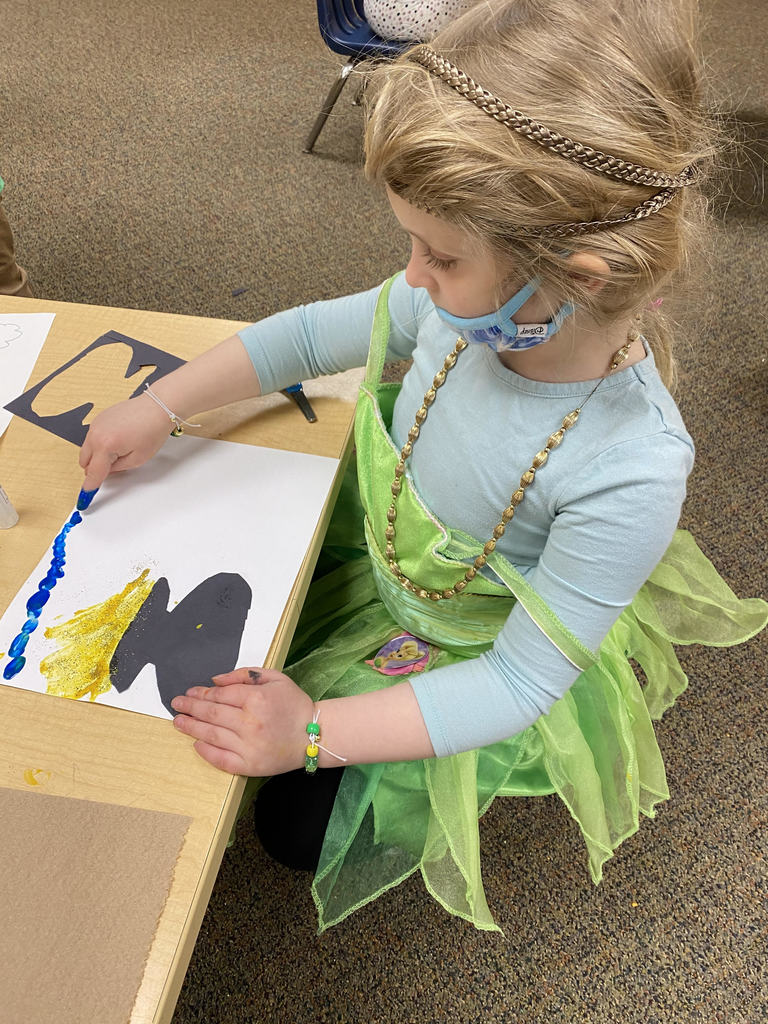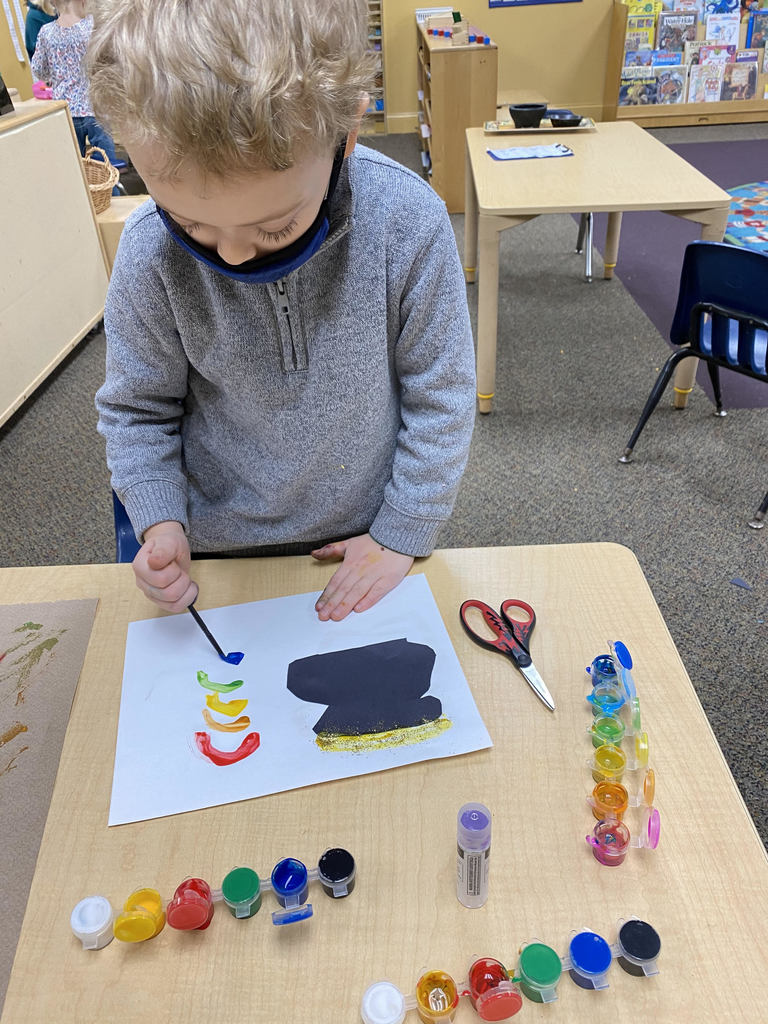 Exploring emotions in Piping Plover today! #BayFarmToddlerHouse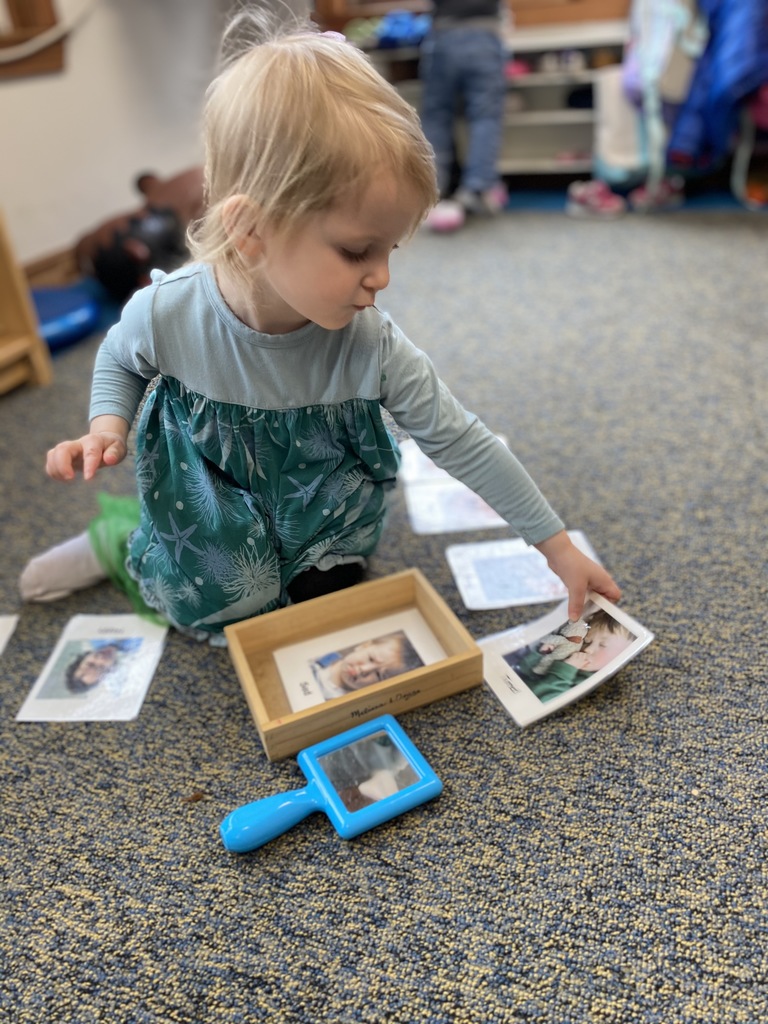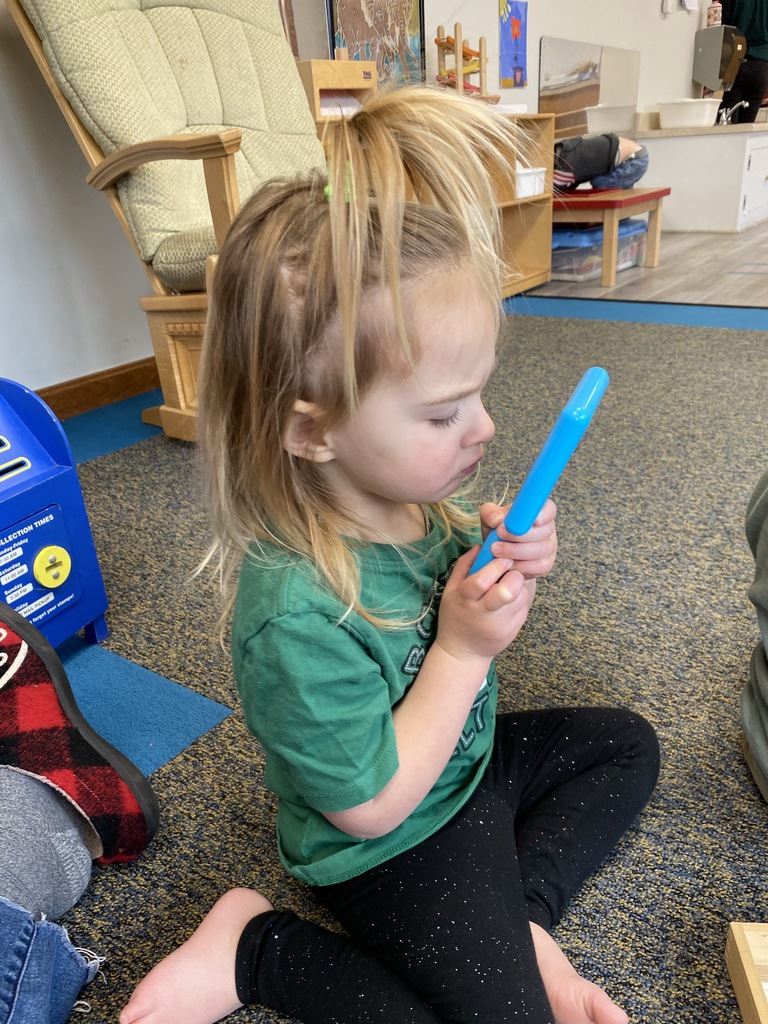 Tomorrow, March 17, at 7:00 pm is our Annual Open Board Meeting. This is an opportunity to learn more about how Bay Farm's Board of Trustees operates. The agenda will include a high-level picture of where we are as a school, and a continuation of our Community Conversations about Technology, Social Media, and Mis-Information. Zoom details are sent via email. Contact
communication@bfarm.org
with any questions.

Reminder: Registration is open for Bay Farm Summer. Sessions are filling up quickly. Learn more and register here:
http://summer.bayfarm.info/

ELI students are hard at work during their 3 hour work cycle this morning.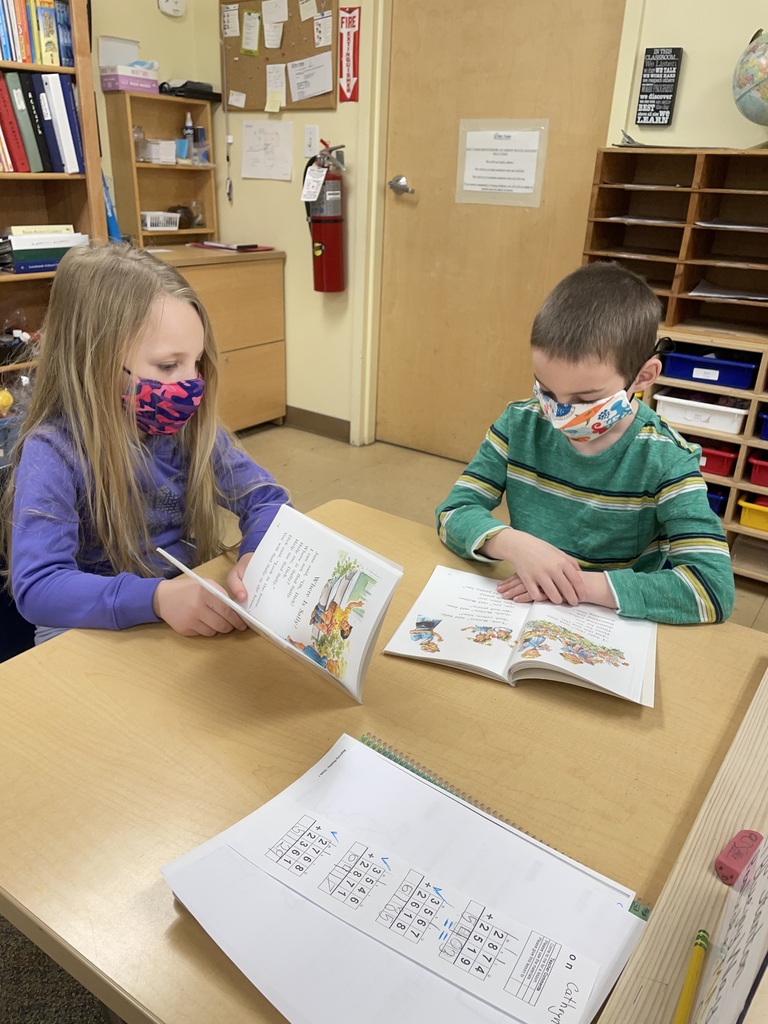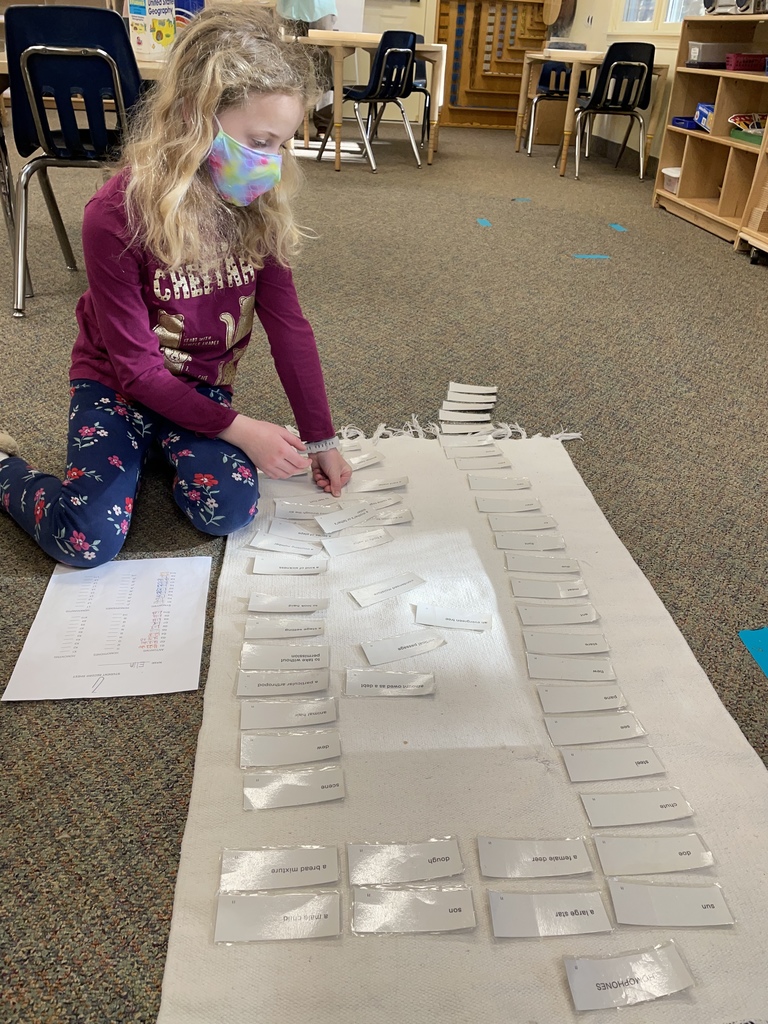 Painting Dinosaurs in Artland today!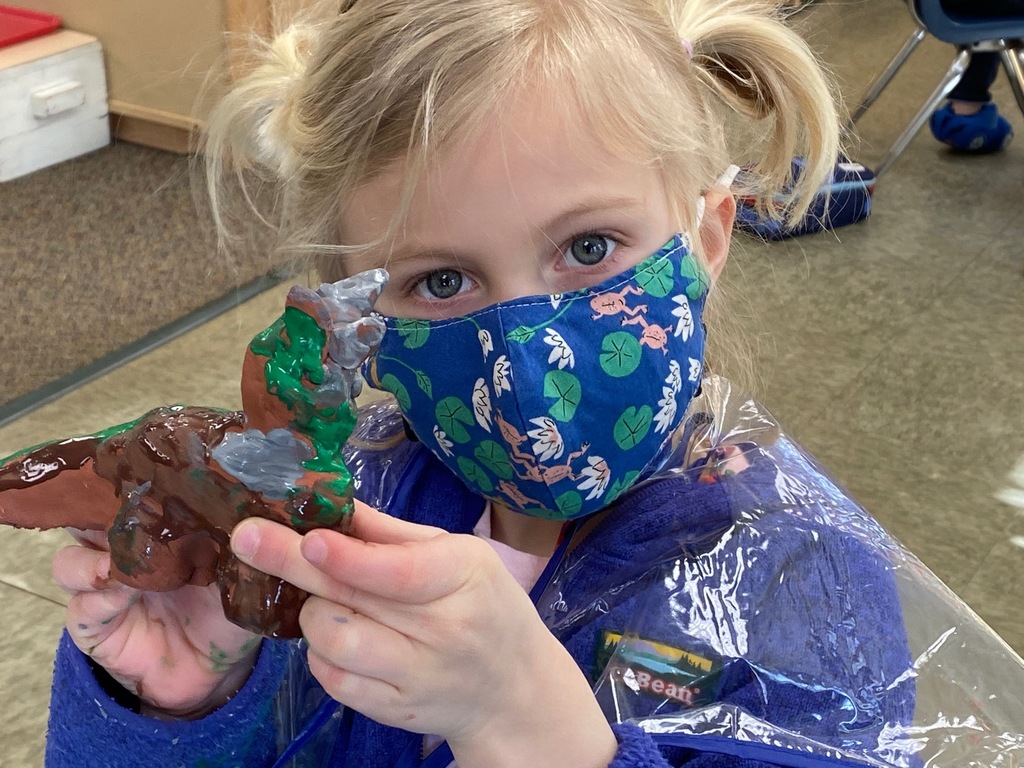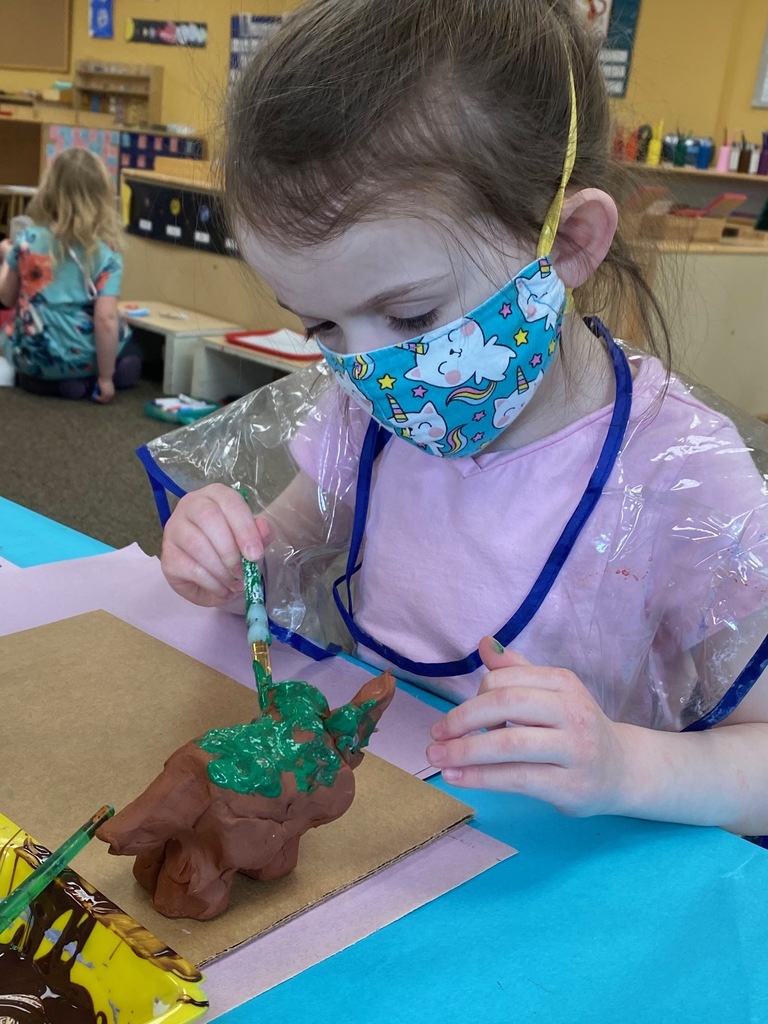 ❗BABY CHICK ALERT! ❗

Student editors working diligently on the first edition of the Middle School newspaper during Writer's Workshop..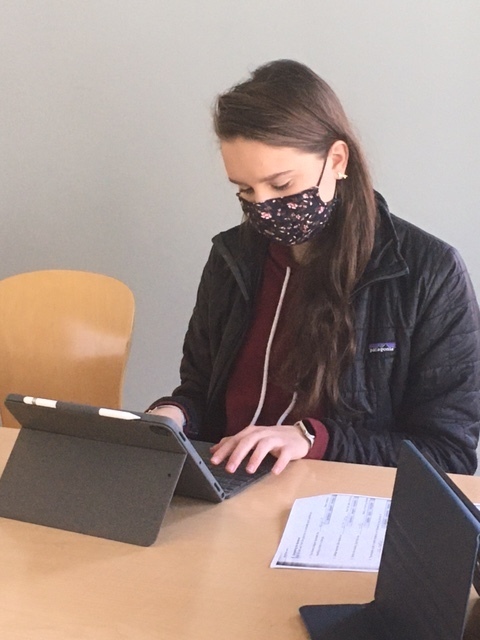 Exploring chimes and rhythm sticks in Toddler Music! #BayFarmToddlerHouse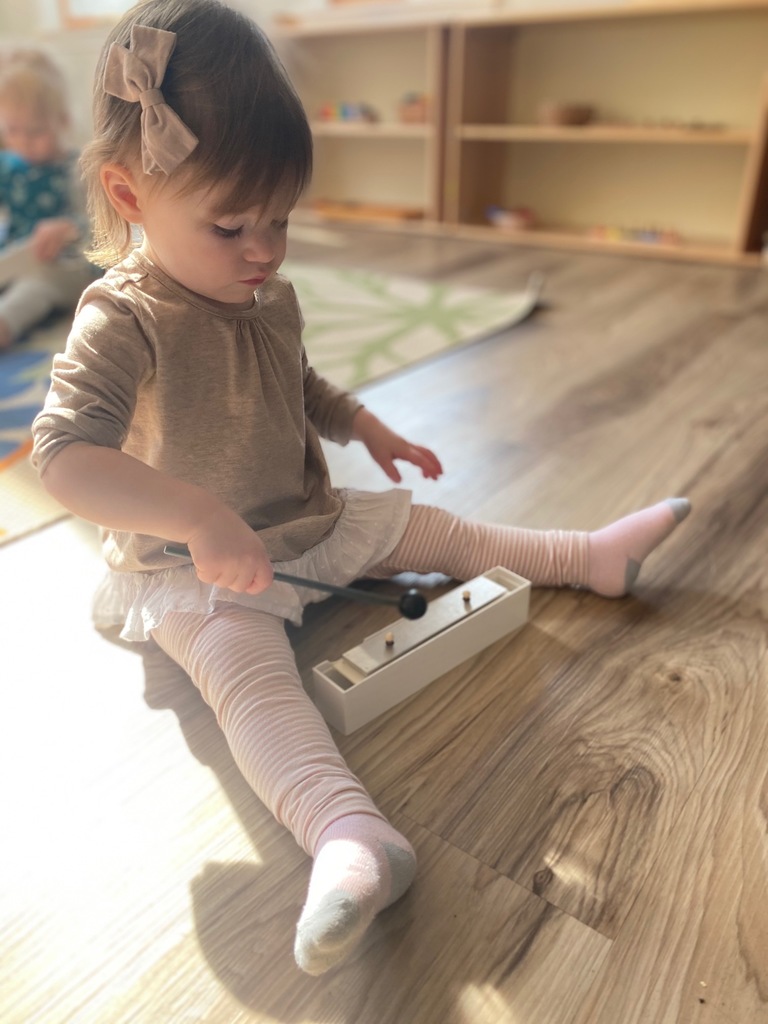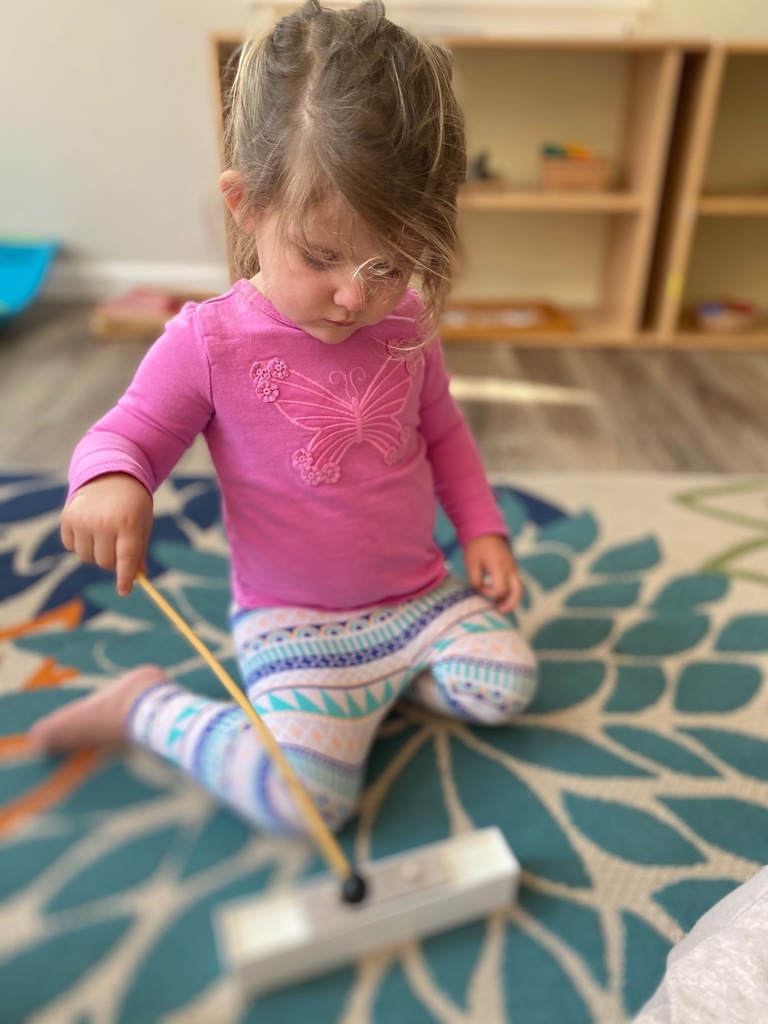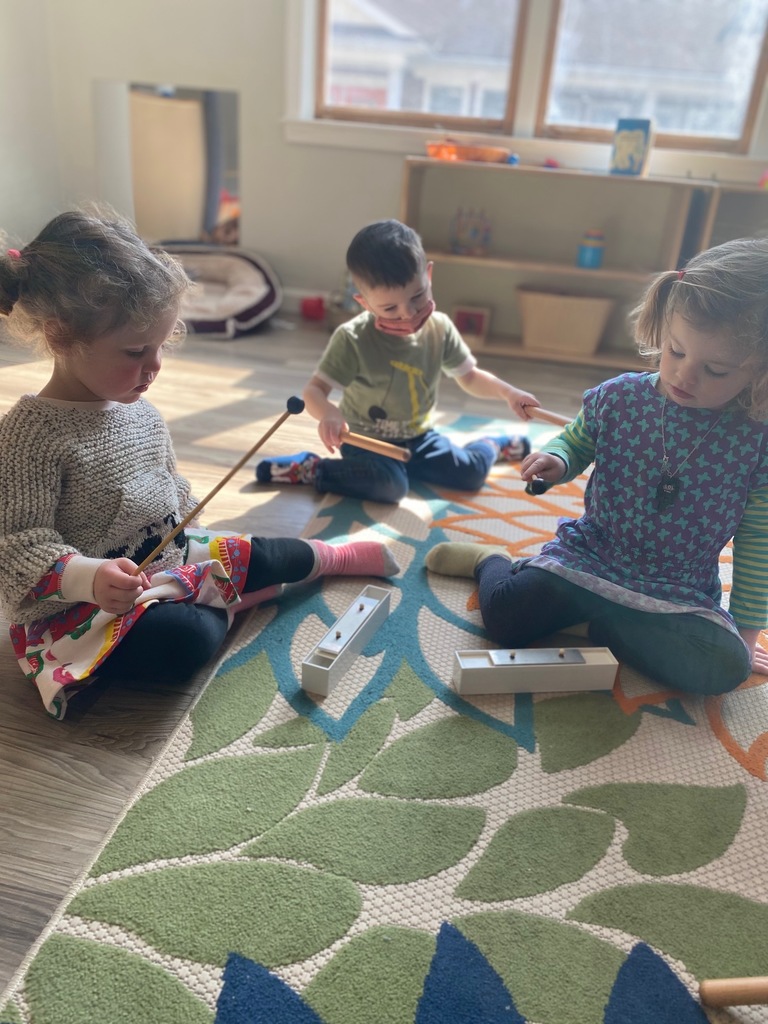 Reminder: School is closed tomorrow, 3/4 and Friday, 3/5. Teachers and staff will be participating in the American Montessori Society Conference as part of Professional Development. We will see you on Monday, March 8. Thank you!

BAY FARM CHILDREN'S HOUSE: Due to the high winds, we are experiencing localized power outages in the Children's House building. Unfortunately we are going to have to cancel school for Children's House today. All other buildings and levels are fine. We are so sorry for the late notice and inconvenience. We are working on fixing the situation. We will let you know about tomorrow.

Color matching and mixing, stacking, and fine motor fun in Snowy Owl! #BayFarmToddlerHouse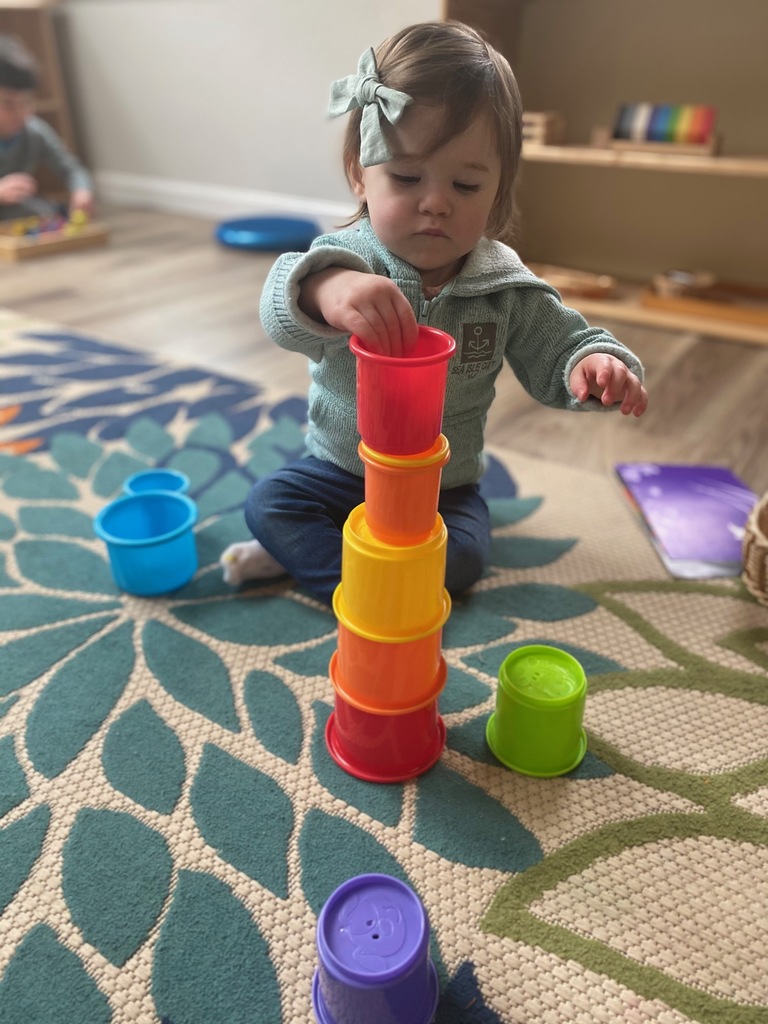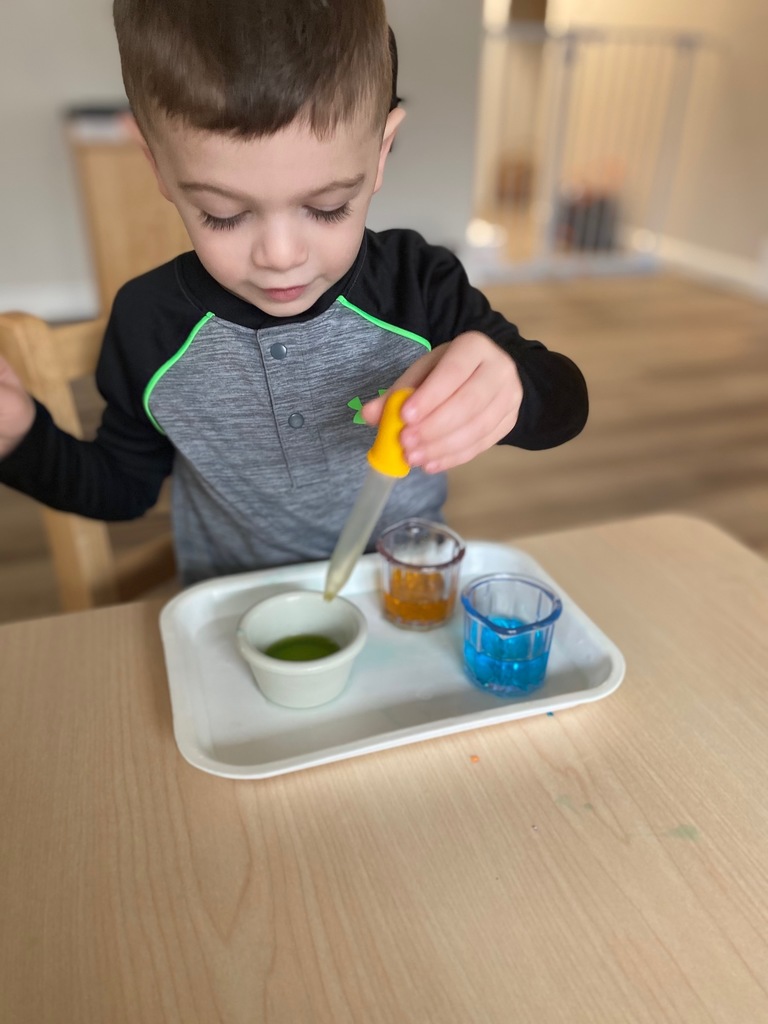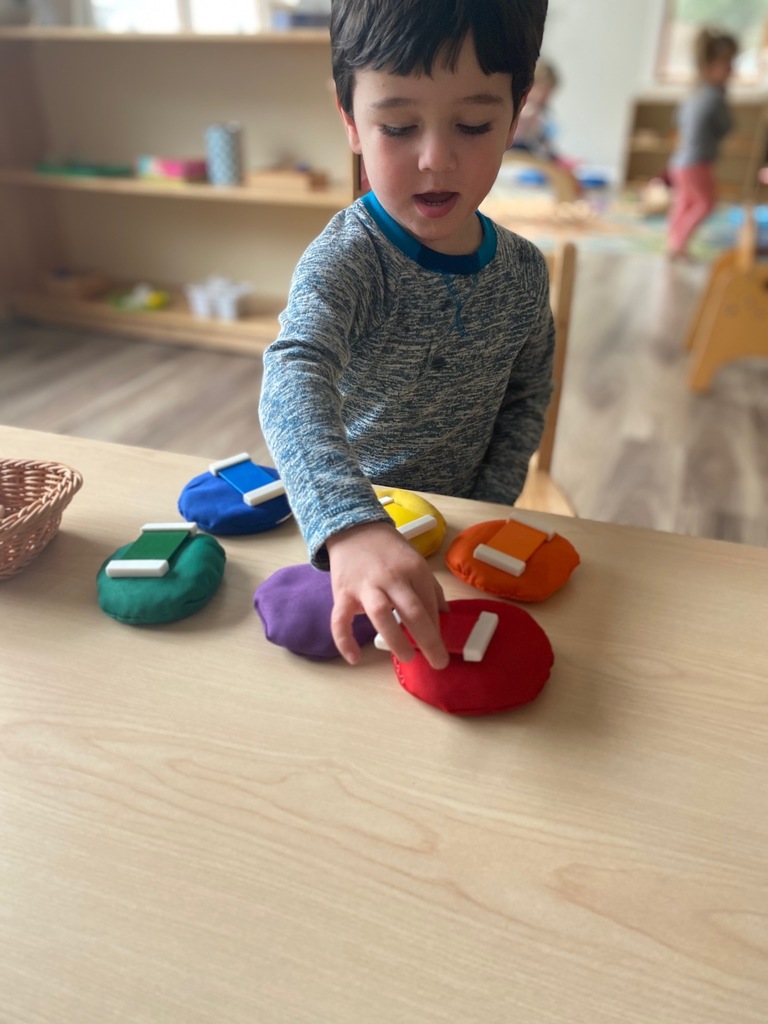 Check your inbox for this upcoming week's Bay Farm Connections. Stay up to date on classroom updates and dates to remember. Have a great weekend!

Mattakeesett work time and group project on the laws of Jamestown this week in ELI!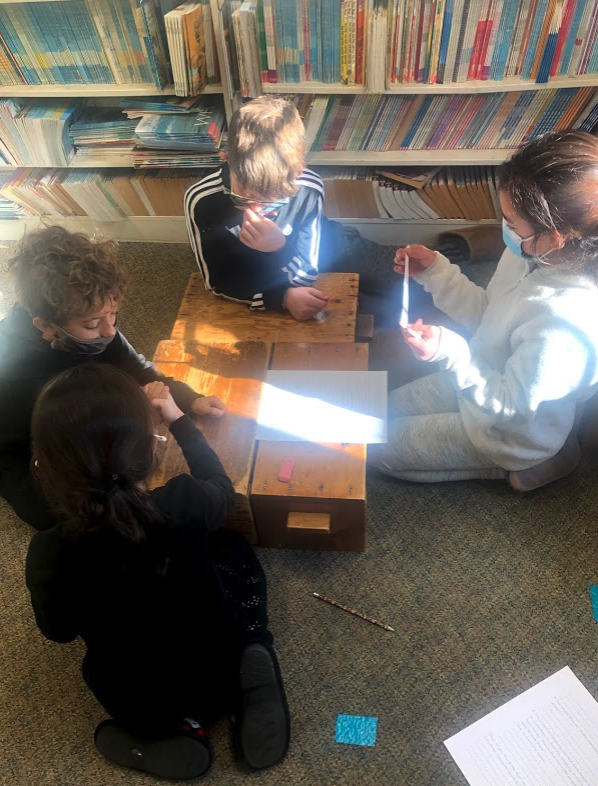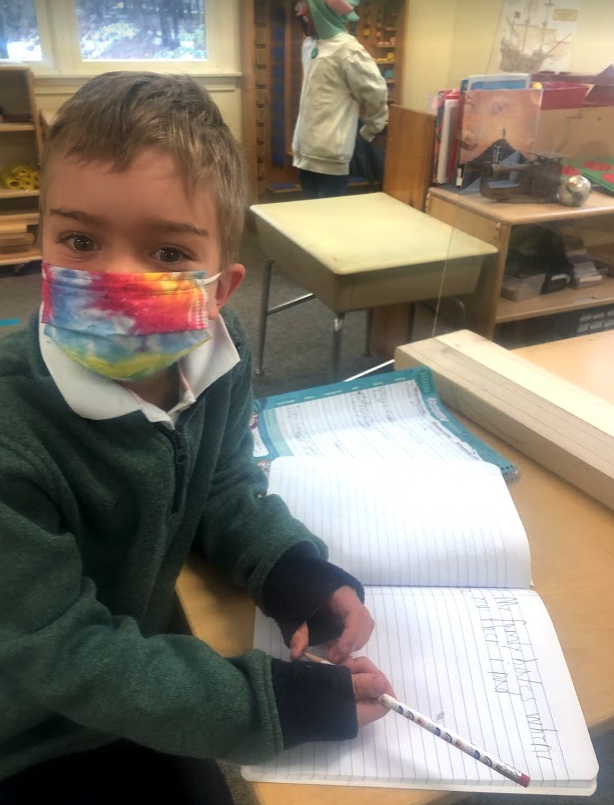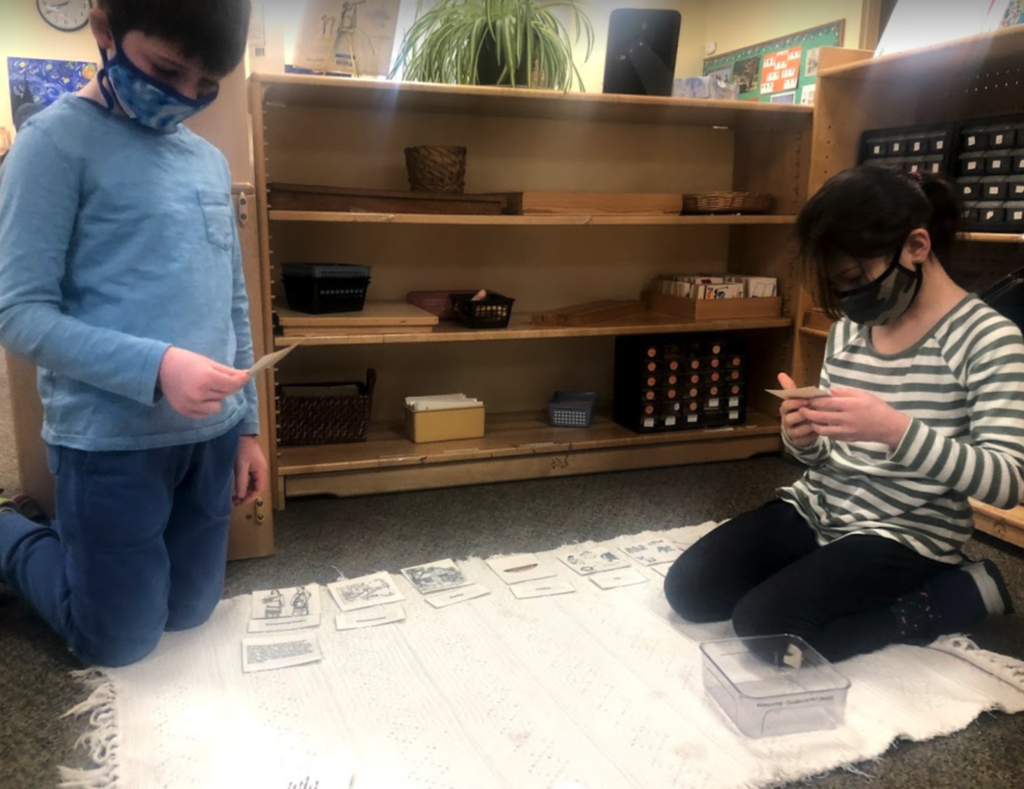 Busy day of friends, paint, and fine motor skills in Snowy Owl! #BayFarmToddlerHouse