Happy Fourth of July! We hope you have a safe and happy holiday! Bay Farm Summer is closed today, we will see you tomorrow!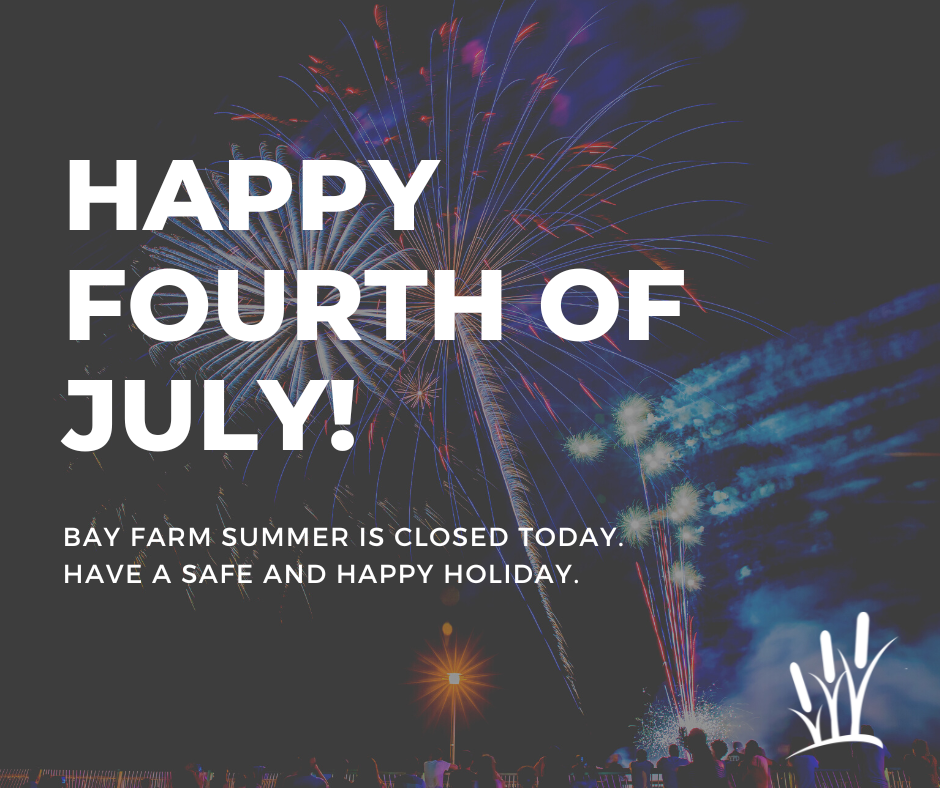 HAPPY SUMMER Bay Farmers! We hope all of our families have a restful and fun few months in the sun.

BAY FARM: FIELD DAY UPDATE… Due to the rain, we are asking that parents arrive at 12:00 pm for dismissal. Thank you for understanding!

RAFFLE BASKET WINNERS: Flower Box: Arleen Kite-Powell Backyard Fun: Russell Family Wish Upon a Star: Lori Churchill Arts and Crafts: Nelson Family Family Game Night: Roberts Family Have an adventure: Wicker Family Staycation: O'Connor Beach Blast: Dayna Travers Best for Pets: Kaplans Movie Night: Lily Sullivan Baking: Layla Khayali Day on Boat: Roderick Family! Please claim your prizes by Friday! Pick-up in the main office.

Practical Life in Elementary I means making sure all of the works are clean and complete!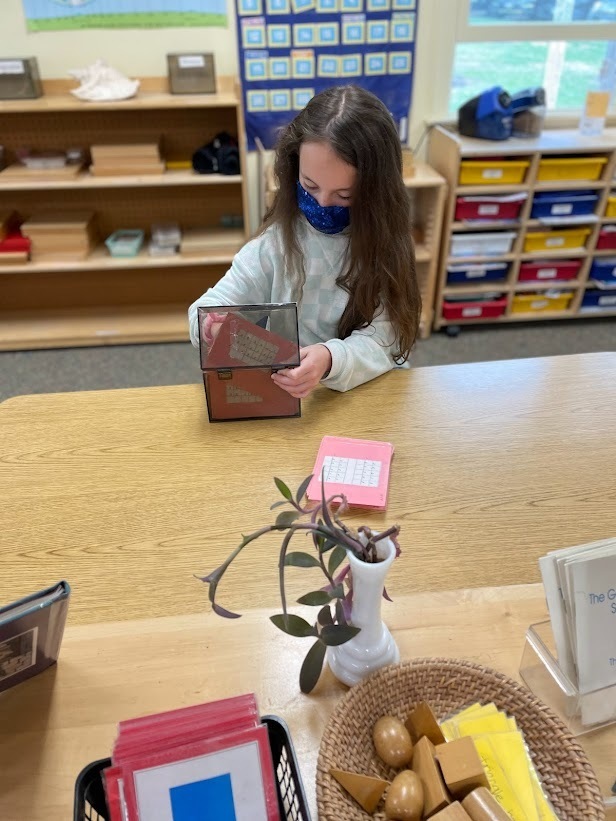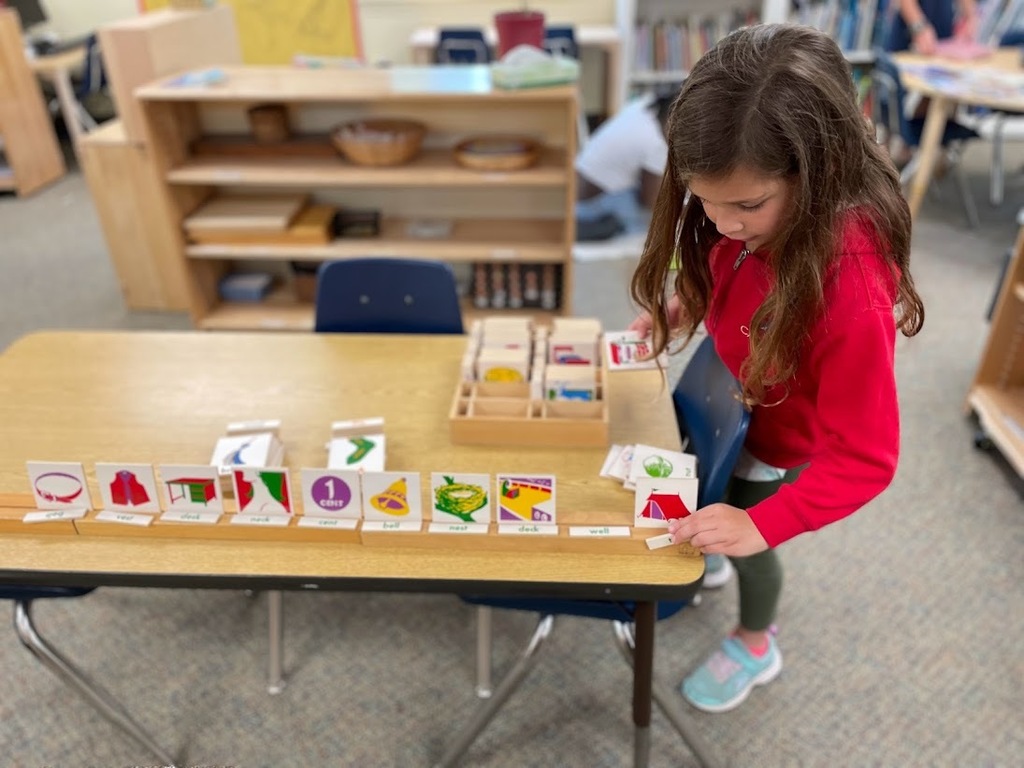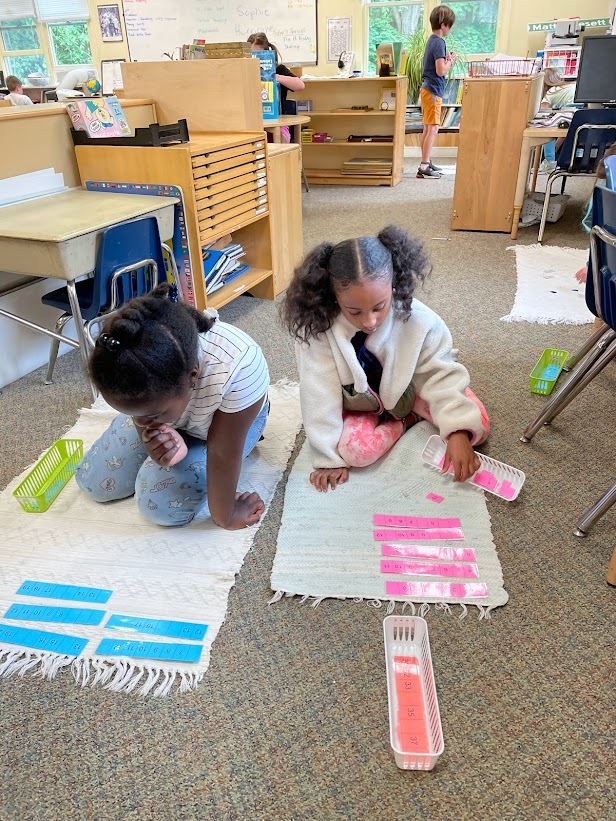 FESTIVAL ON THE FARM - Sunday at NOON! Touch-a-trucks, face painting, performances in the Great Room, Talent Show, Carnival Games, and more!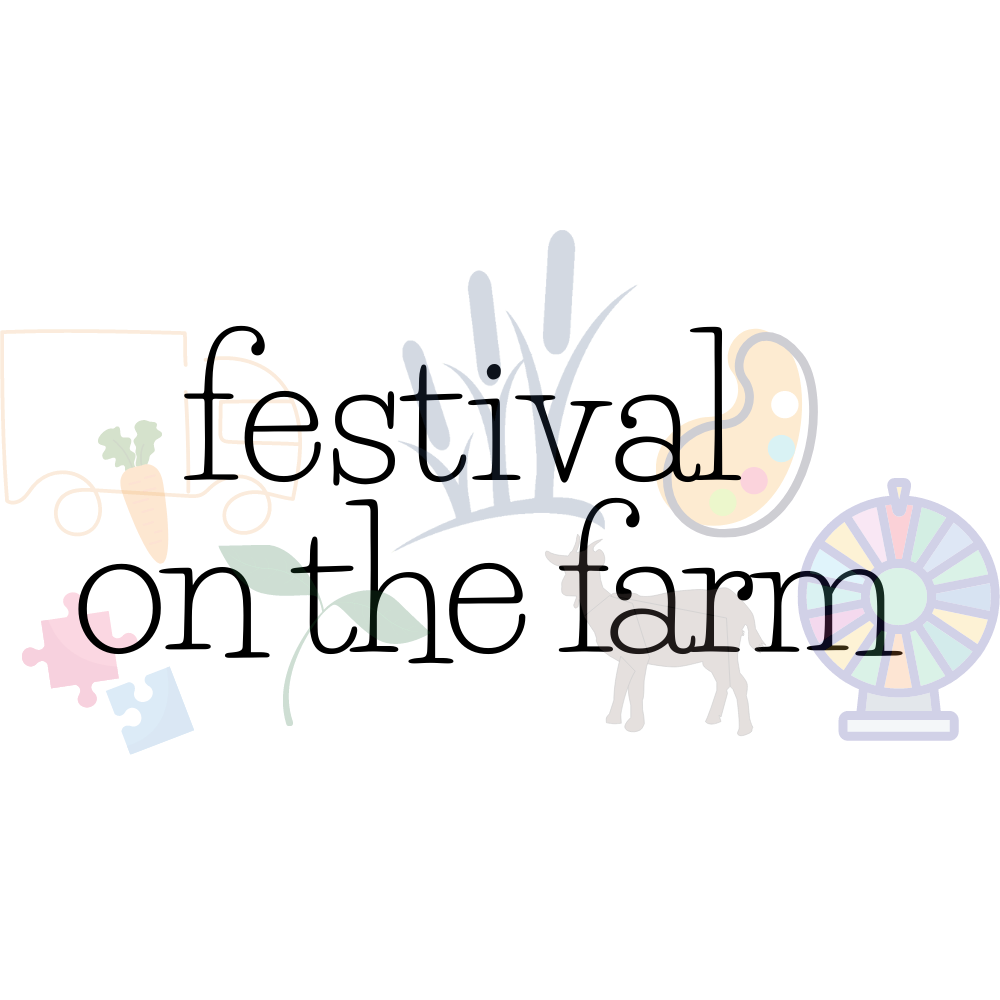 We are so excited for Junie B. Jones tonight and tomorrow! Show starts at 7:00 PM! We hope to see you there.

We have been sharing weather projects in ELI. Learning about waterspouts, tornadoes, hurricanes, meteorologists, hail, and lightning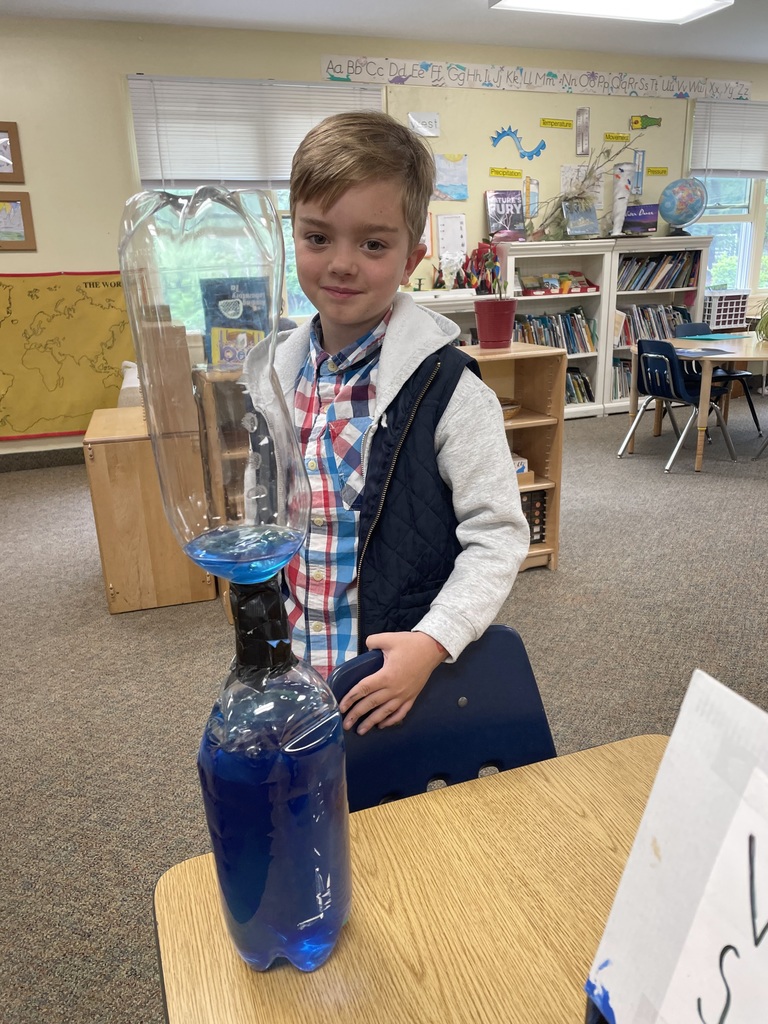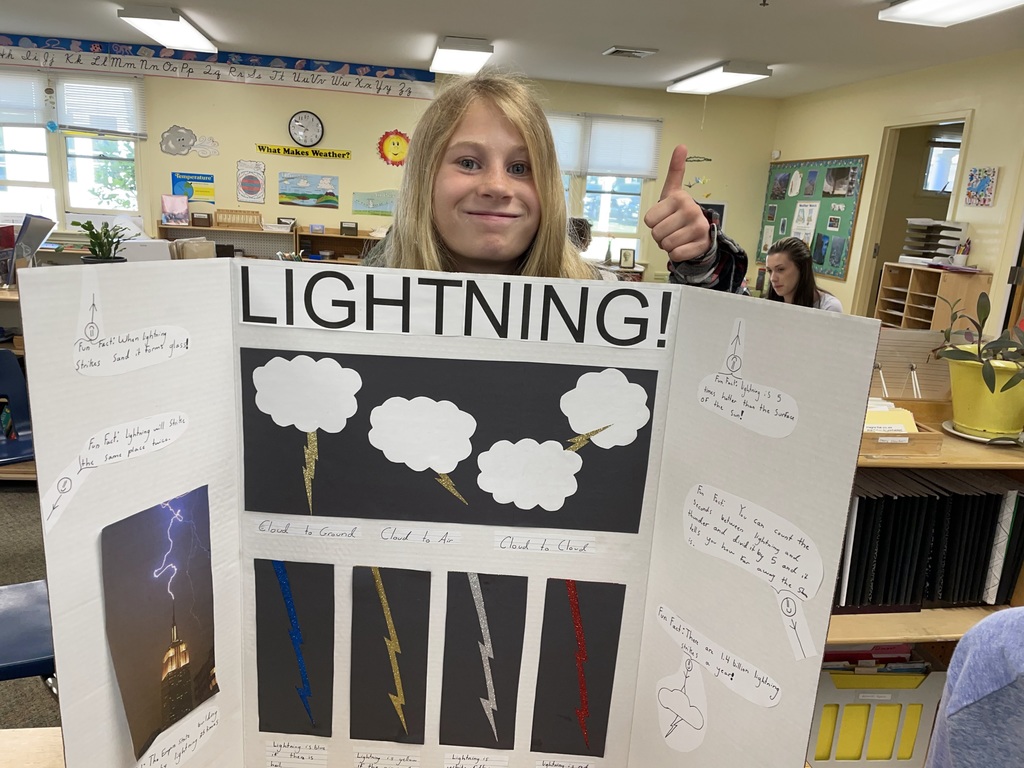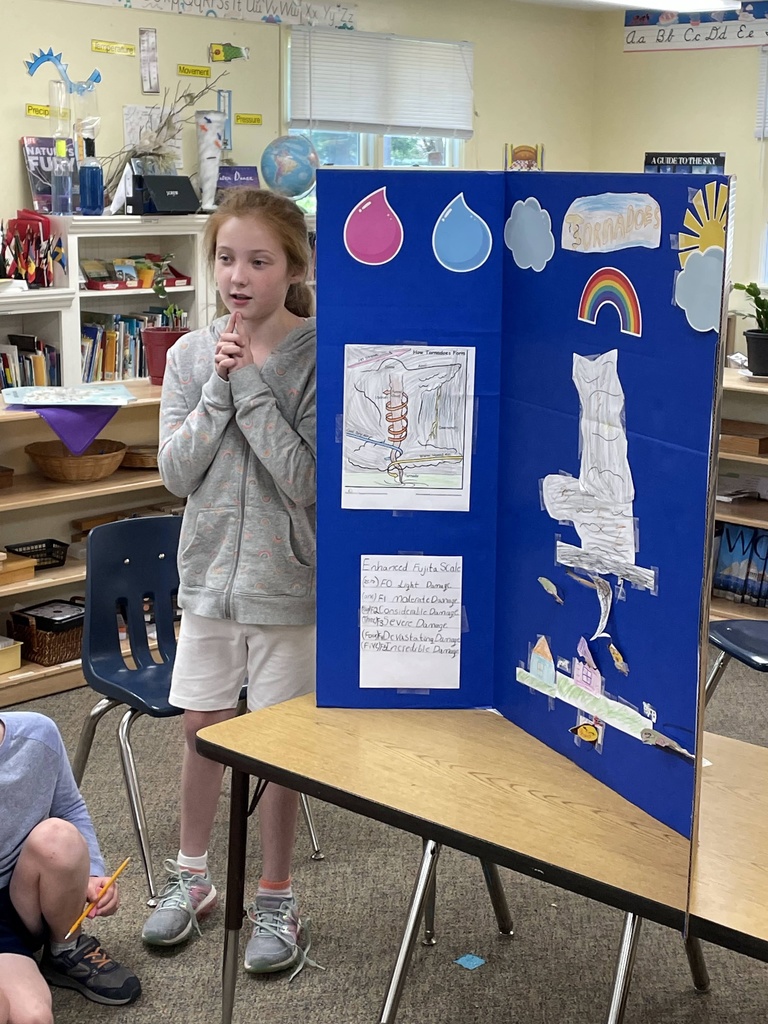 Adventures with the Bay Farm Middle Schoolers! #ZoarOutdoor #BayFarmMiddleSchool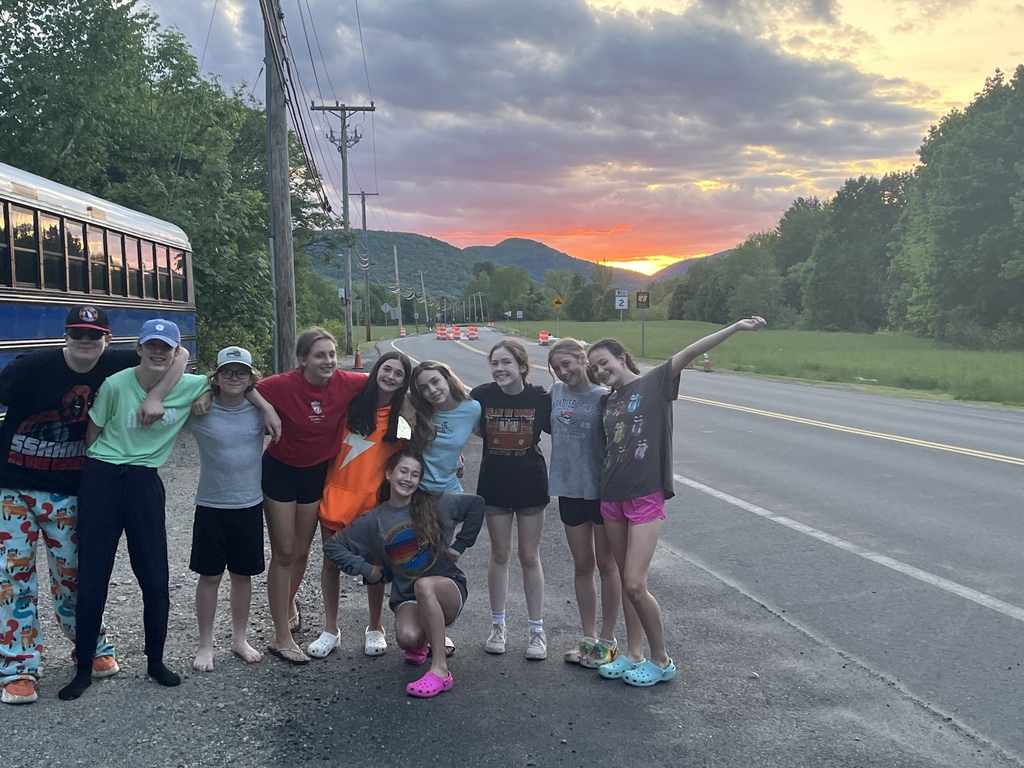 Scenes from Egret today!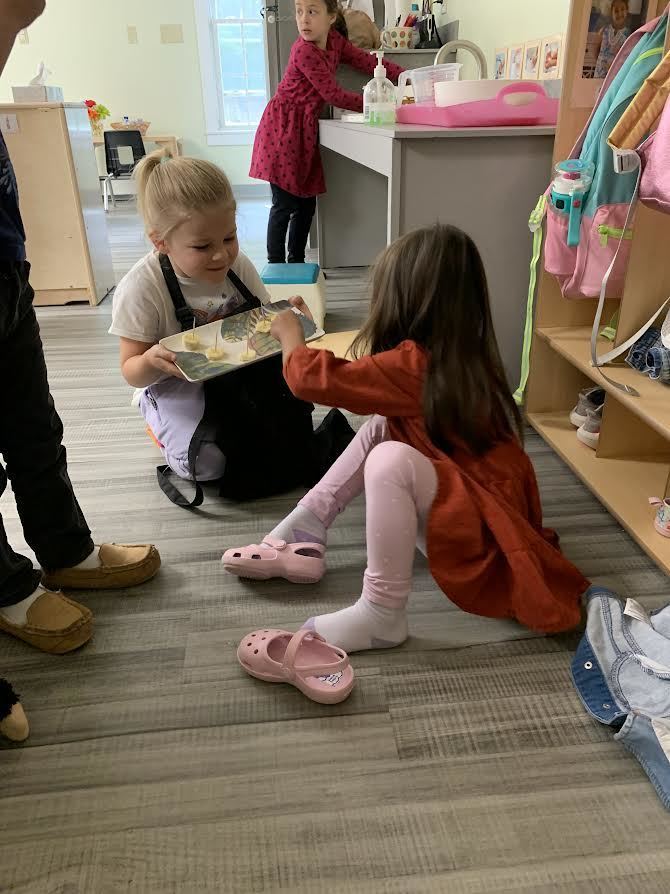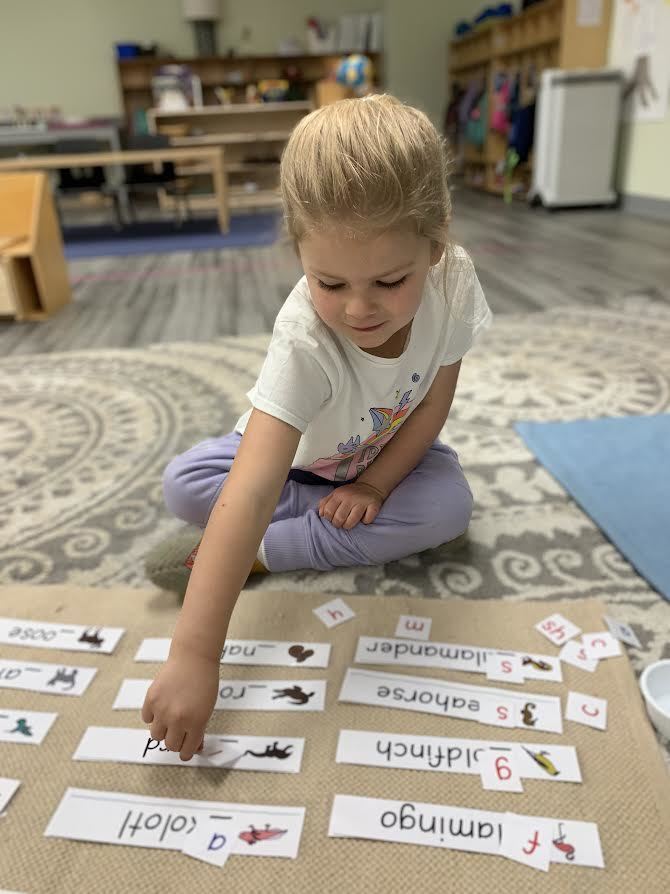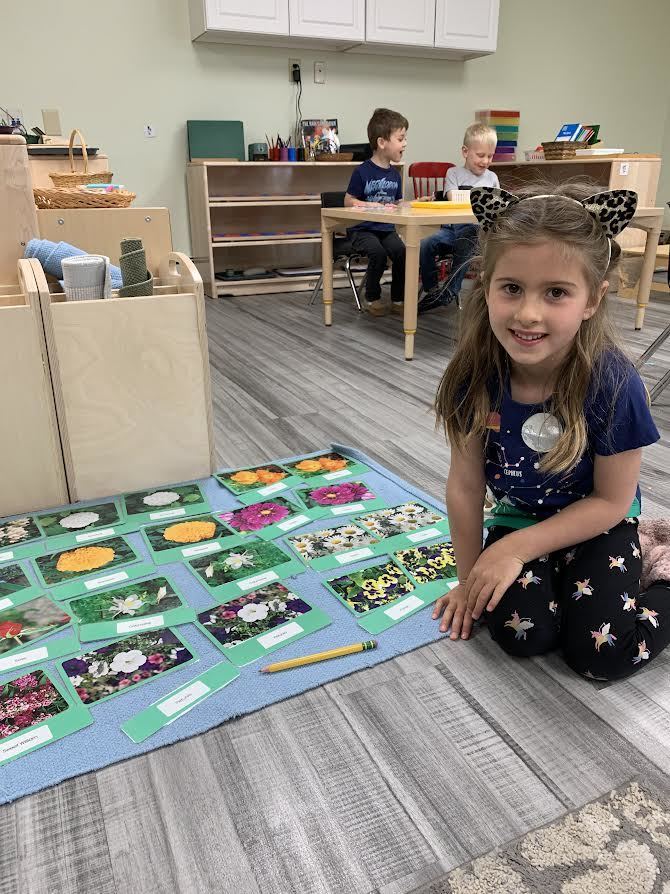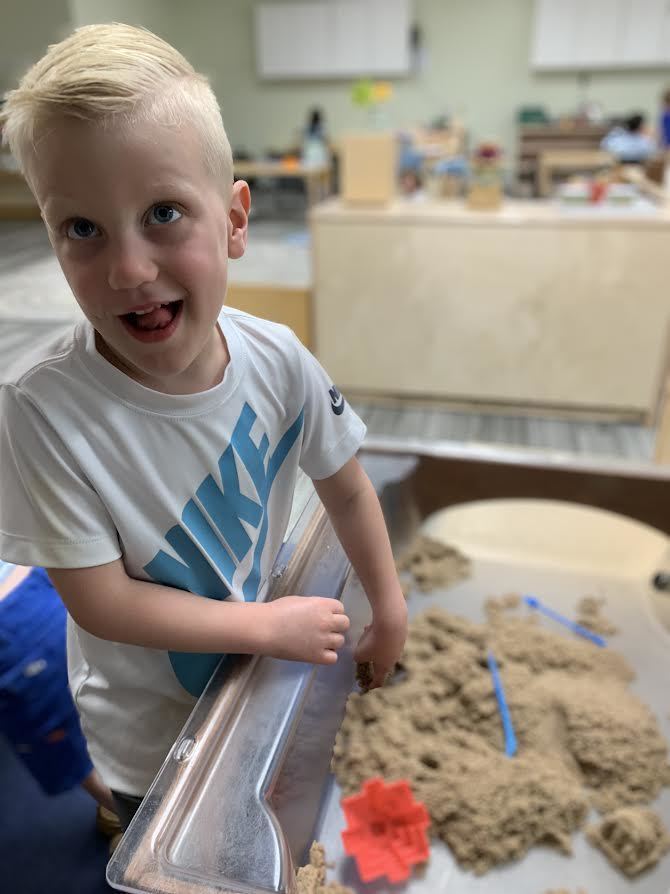 Our Middle Schoolers are off to Zoar! They will spend the week camping, kayaking, zip lining, and more!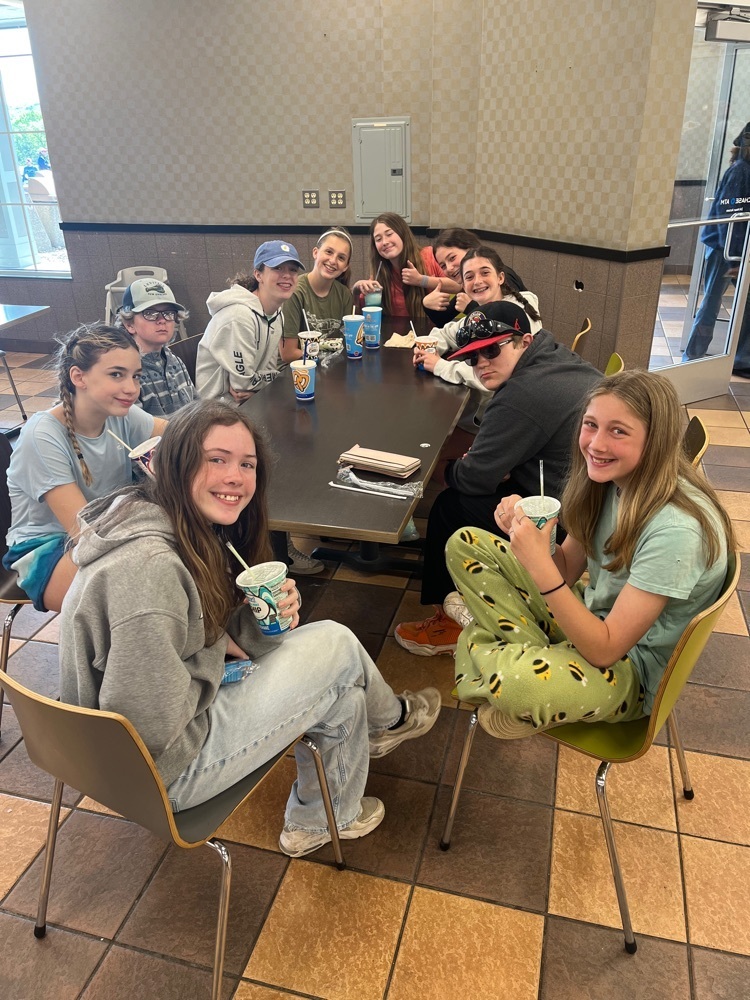 Field Day is on the last day of school - Wednesday, June 8. More details will be sent early next week!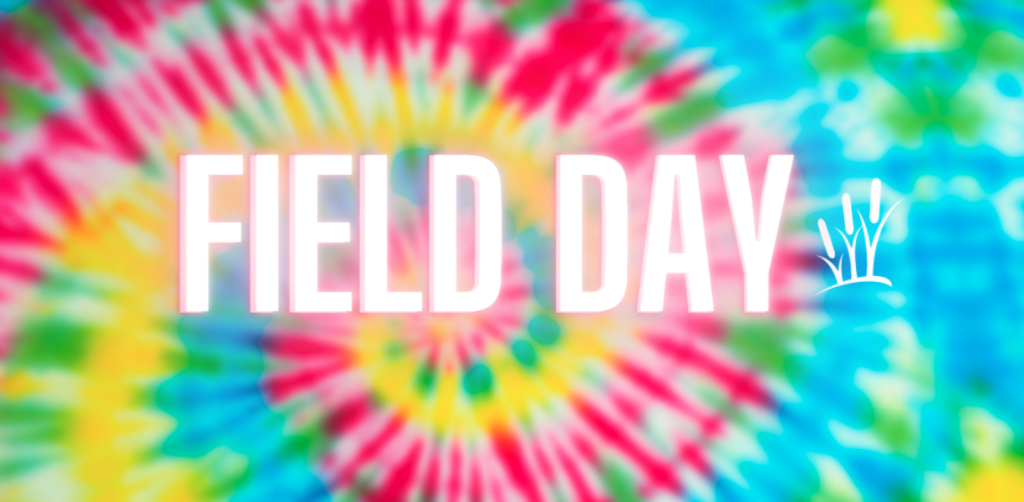 Elementary I students hard at work in Mattakeesett!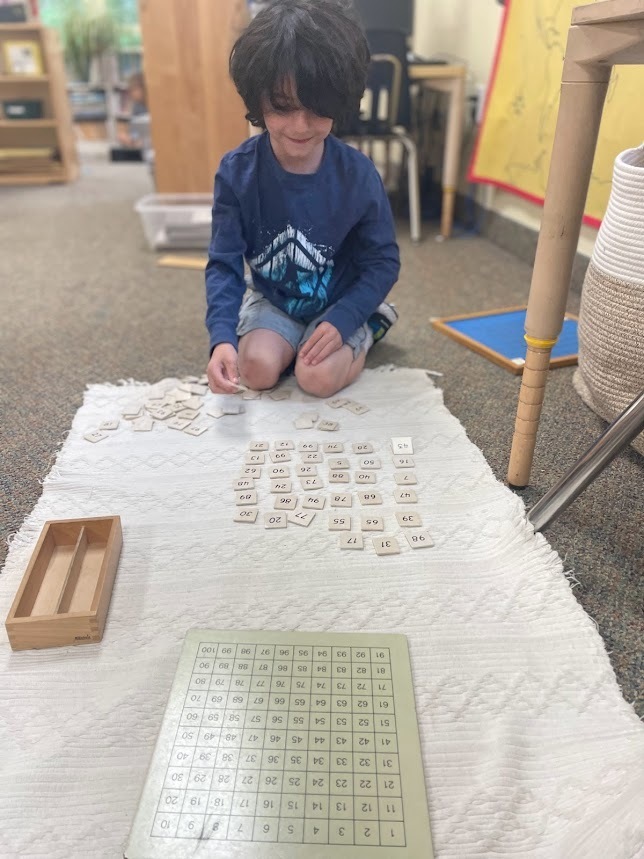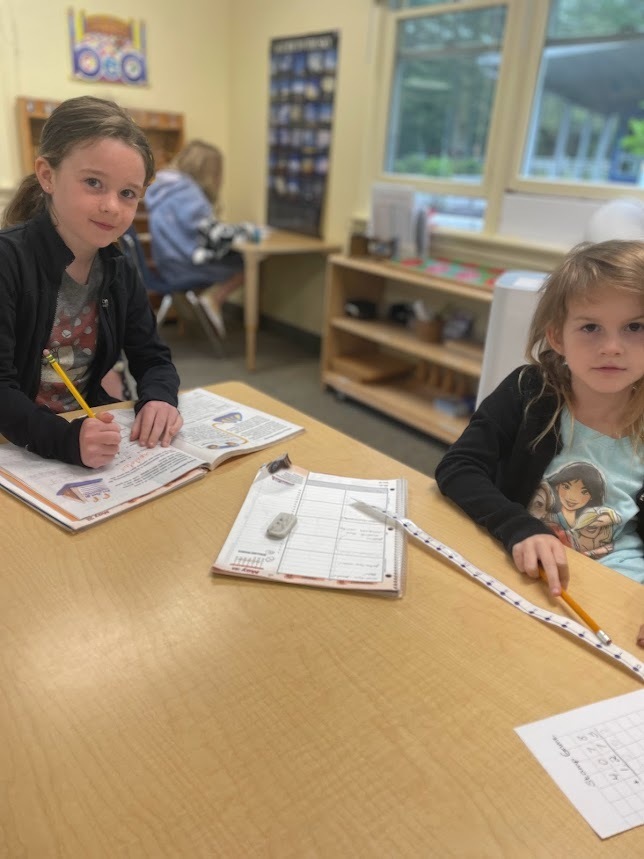 Continuing their study of light this week in Shop, ELI students saw first hand the effects of solar energy on their favorite campside treat as they cooked S'mores in a solar oven. Students talked about absorption, solar reflection and greenhouse effect and then made a few ovens of their own to cook more treats while they work in future Shop classes.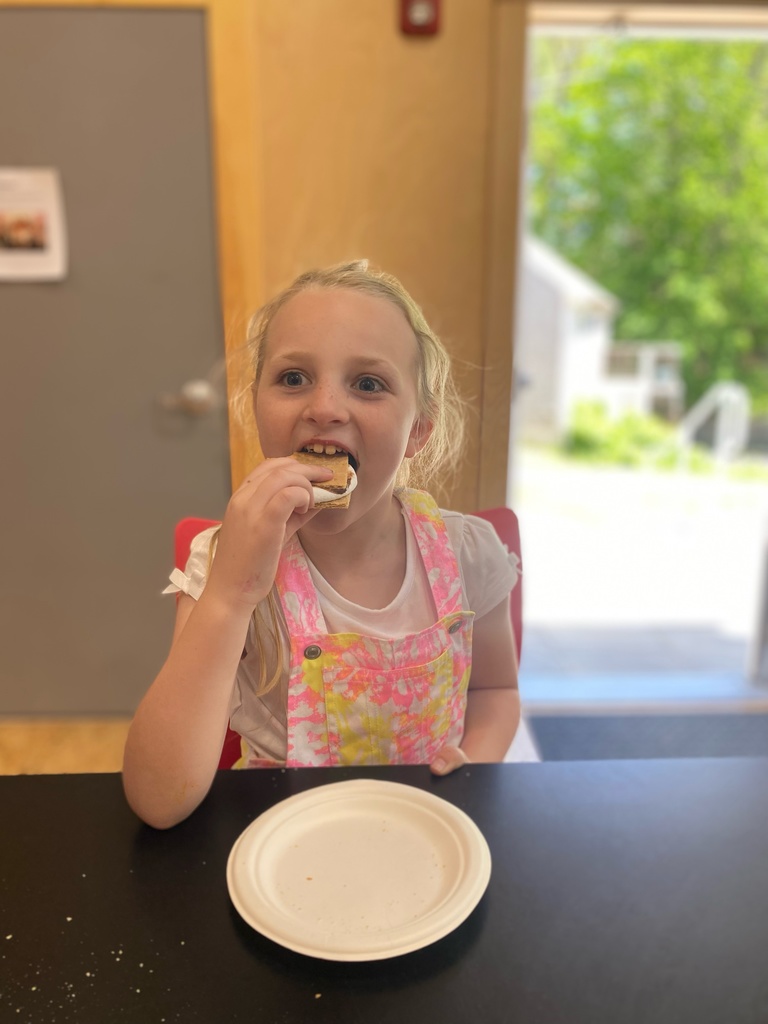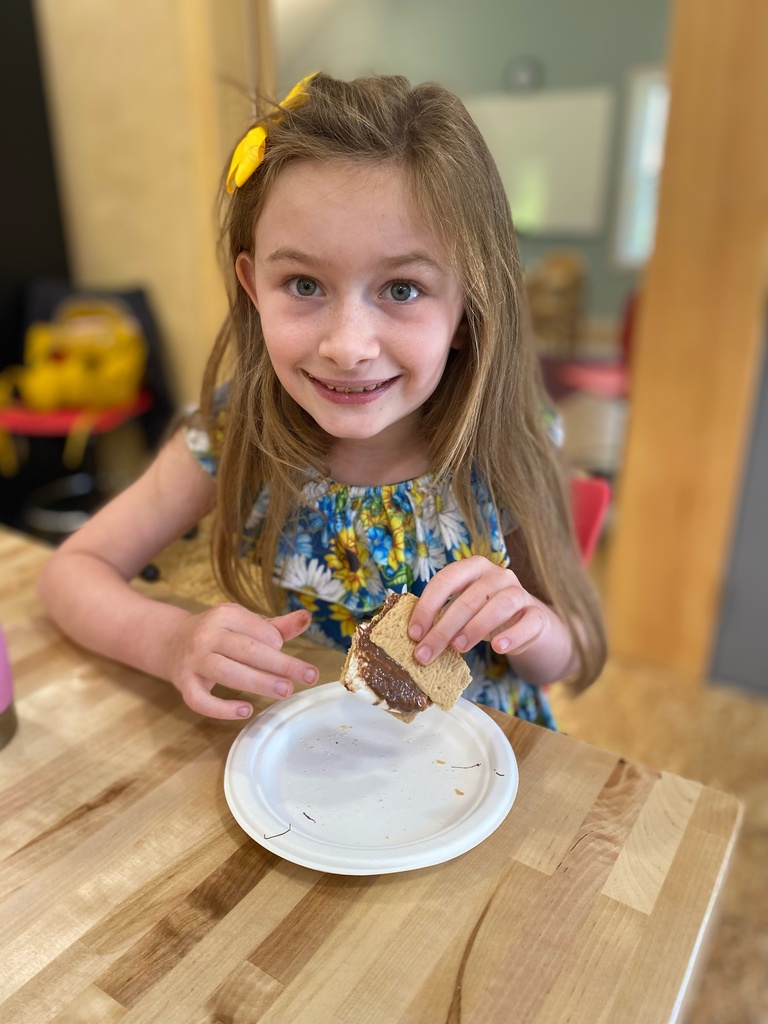 Patuxet and Mattakeesett having fun on the playground and enjoying the sunshine this week!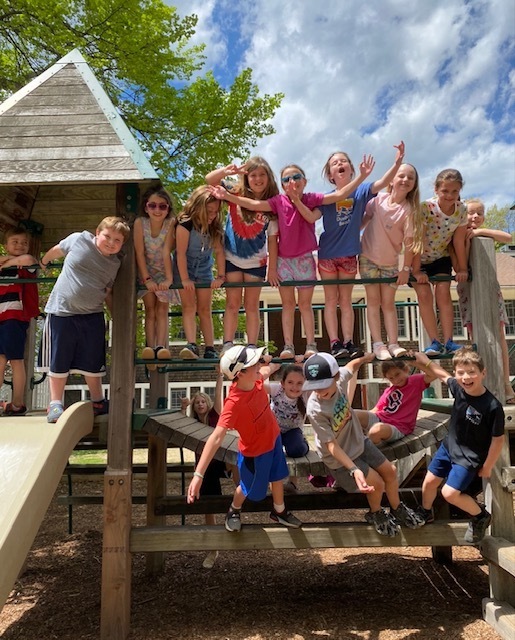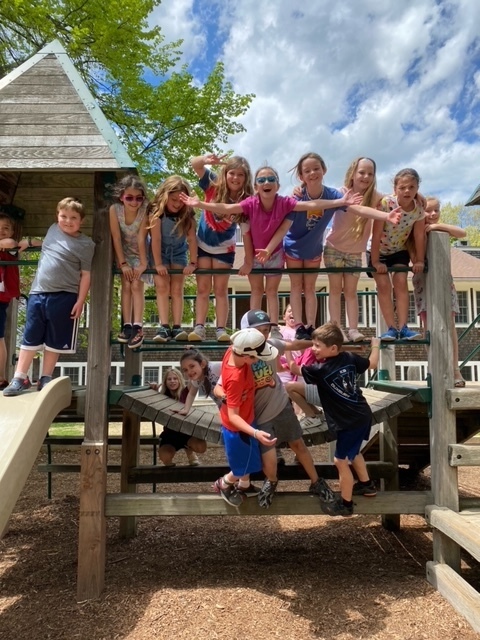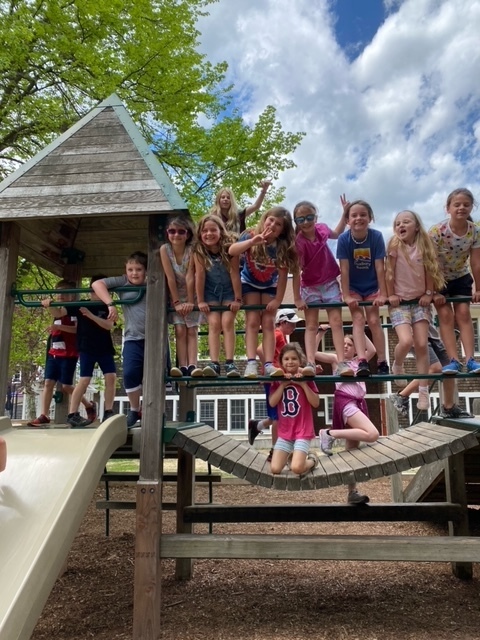 BAY FARM MONTESSORI: Reminder - Our Pizza Program ended last week. There will be no pizza served tomorrow so please pack a lunch. Thank you!

Last week middle school students worked on their scratch art illustrations of Medusa. Every student has done an outstanding job and deserve much applause.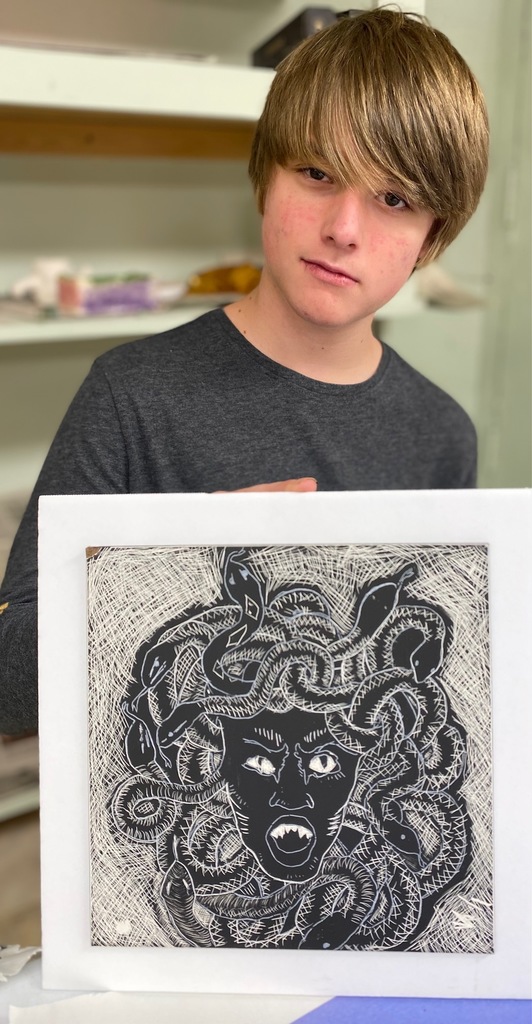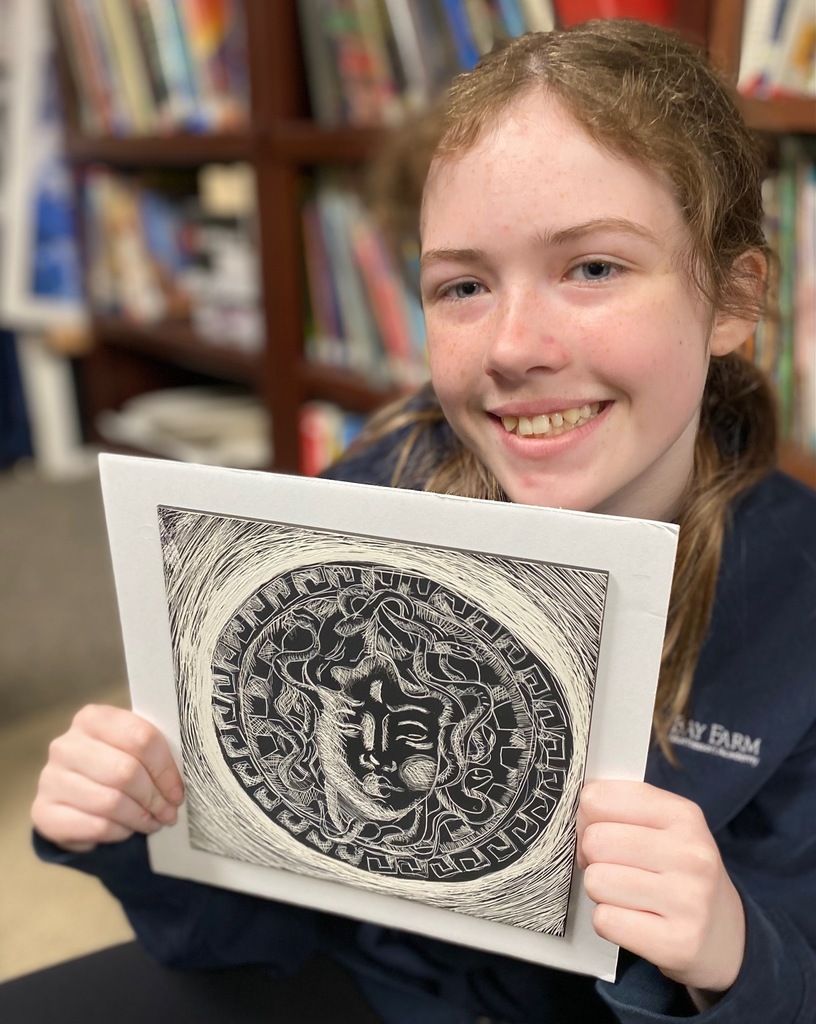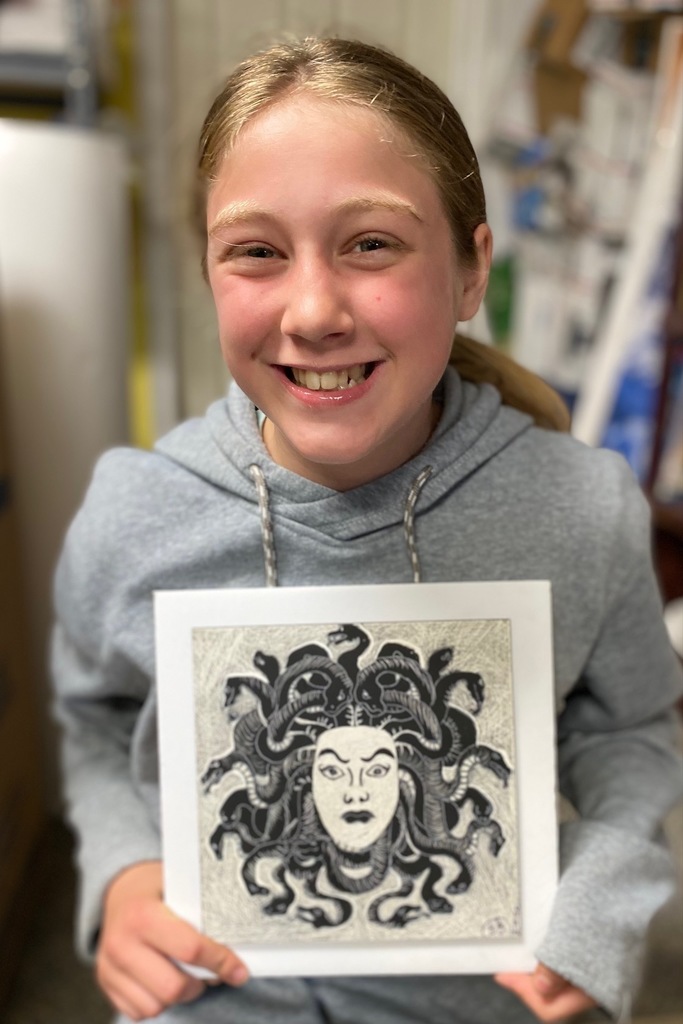 Bay Farm Montessori Academy is approaching its 50th year anniversary since opening in 1972. We are beginning to think of ways to celebrate this special milestone. If you would like to be part of that conversation and part of a 50th Anniversary Planning Committee, please let us know by click here:
https://bit.ly/3wetdhb


Twelfth Night - William Shakespeare adapted by Rachel Beauregard. Our Middle School performers are ready for tonight! 🎭🎭 #BayFarmMontessoriAcademy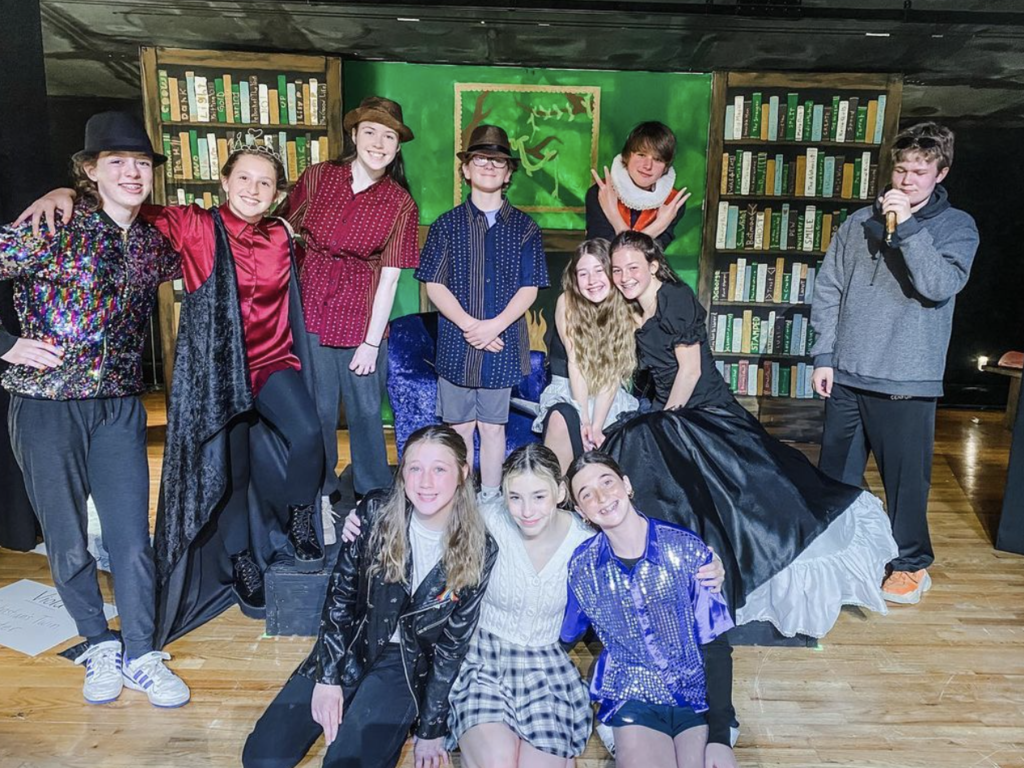 Our toddlers love to bake!