Reminder: Episode 2 of Conversations with Bay Farm is here. Listen in as Head of School, Conrad, and School Counselor, Brooke, continue to discuss Raising Human Beings: Creating a Collaborative Partnership with Your Child written by Dr. Ross Greene.
https://5il.co/obwh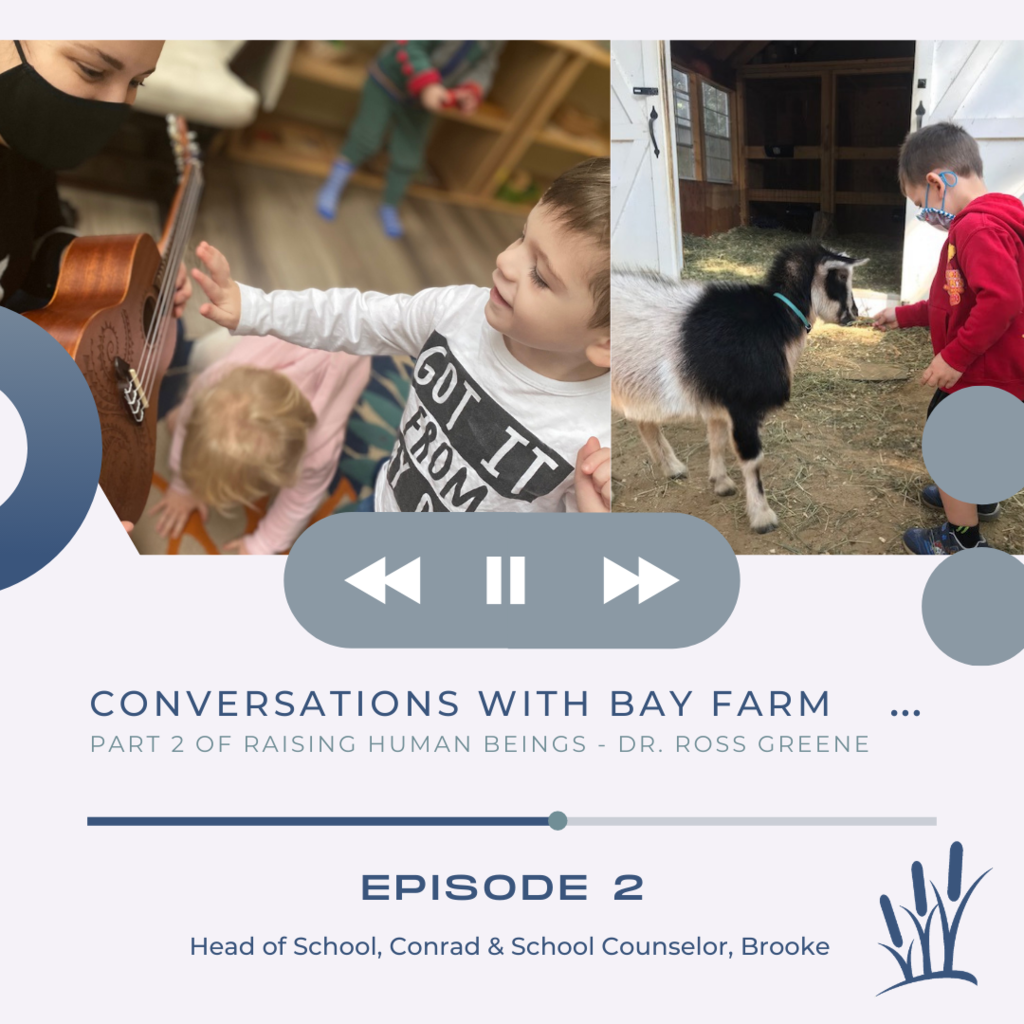 As we look forward to welcoming students back to campus tomorrow after the long weekend, an important note regarding our Travel Policy:
http://bit.ly/2LGglfk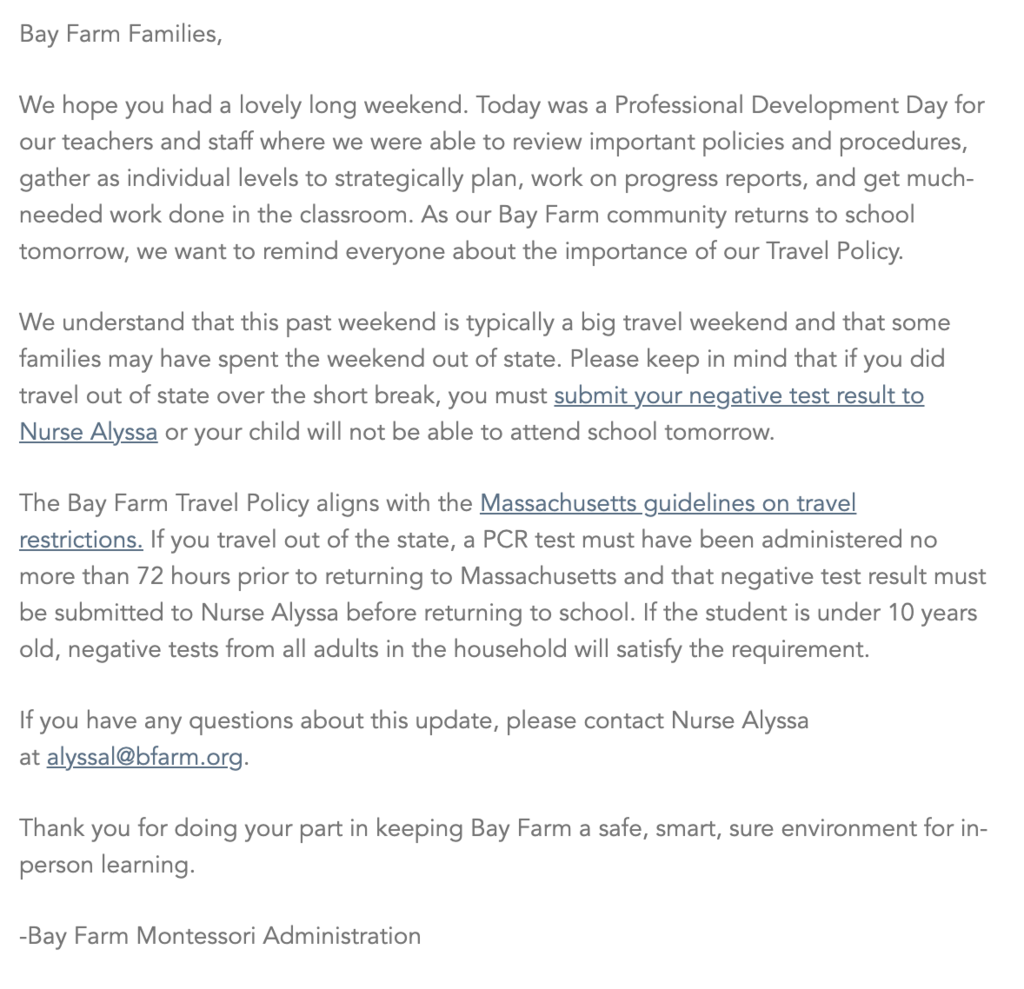 Today is a Professional Development day for our teachers and staff... We are spending the day meeting in small groups to get work done in classrooms, review policies and procedures, and strategically plan by level.

Reminder: Bay Farm is closed tomorrow, Monday 1/18, and on Tuesday, 1/19. We will see you back on campus Wednesday.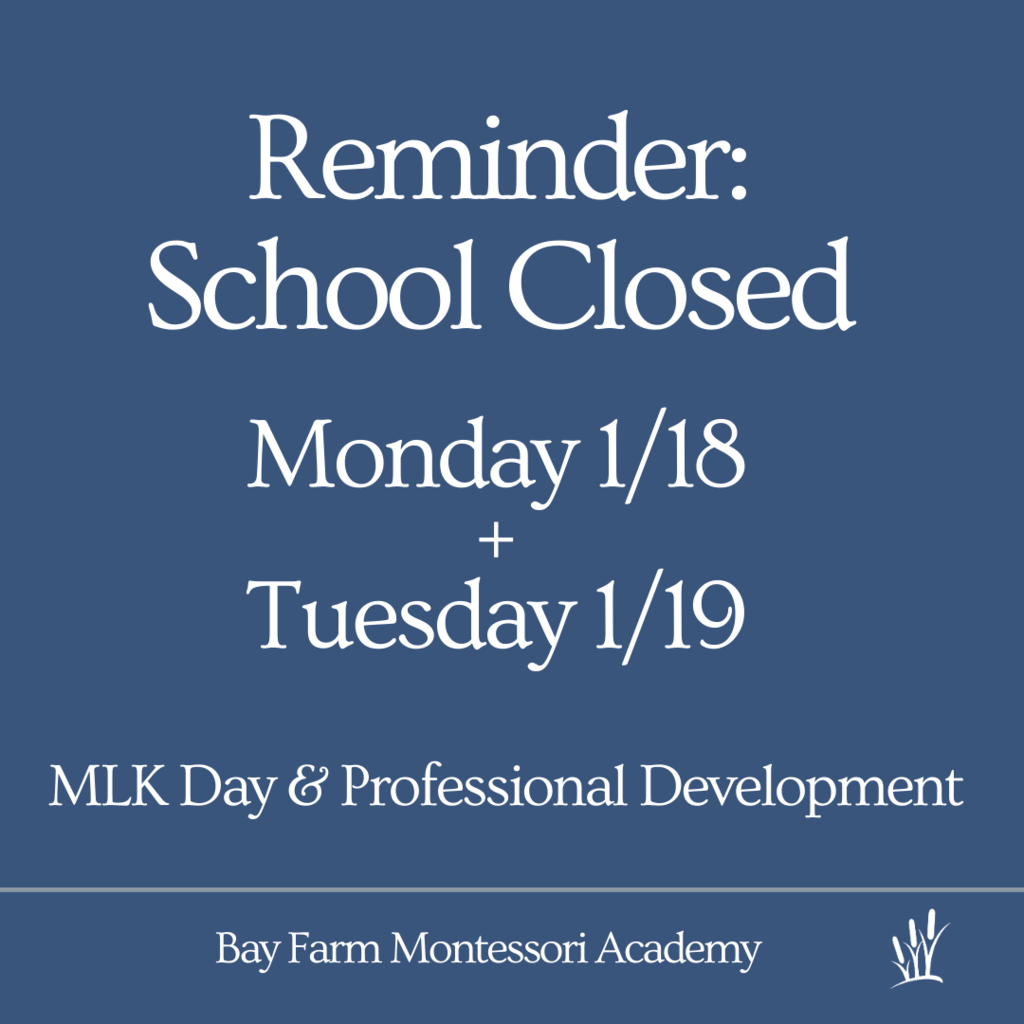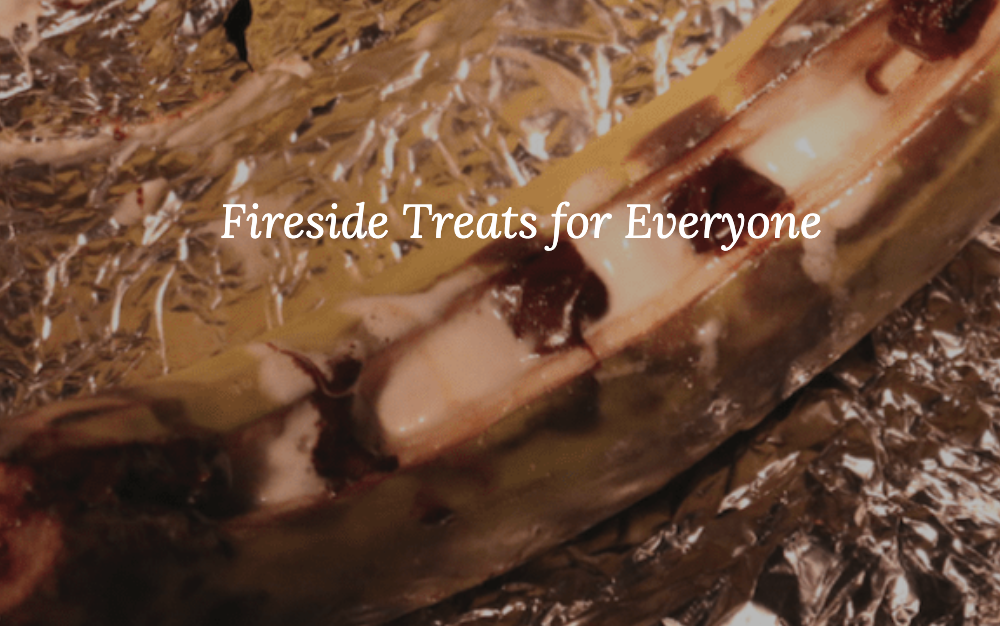 Middle School sent out their letters to our new US President today!

A lot of hard work happening in the Osprey classroom this morning! #montessorimath #bayfarmchildrenshouse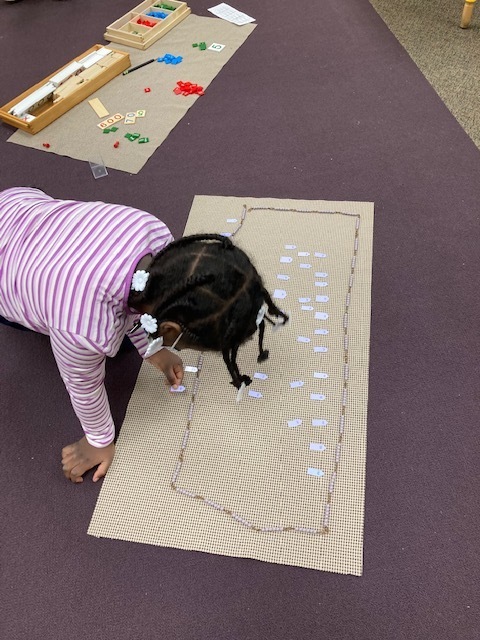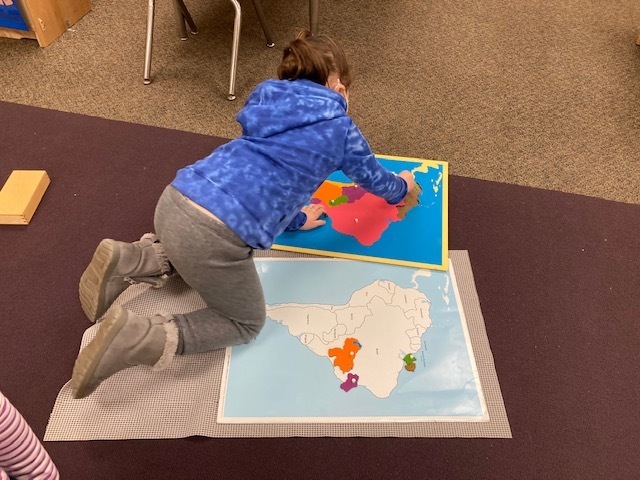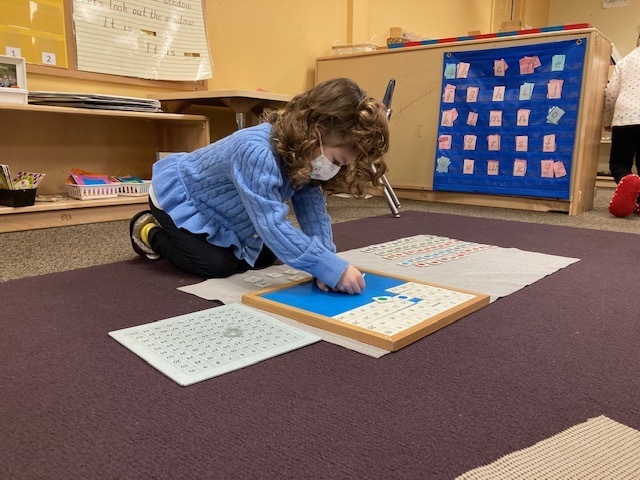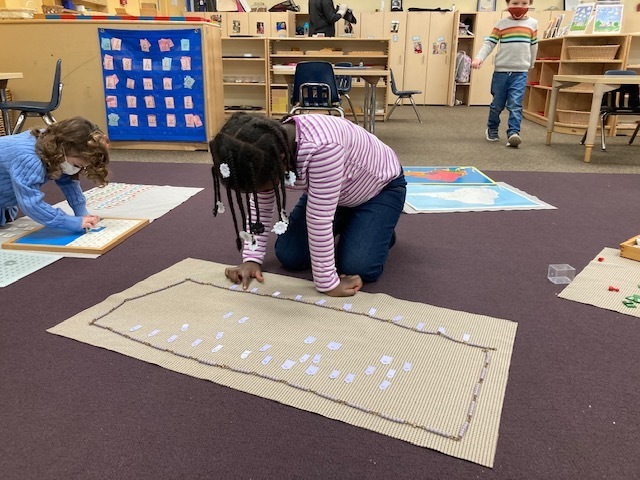 Elementary I students were asked to create a colorful storyboard of what the Bay Farm "mini" farm meant to the, telling a story using pictures of what they have experienced.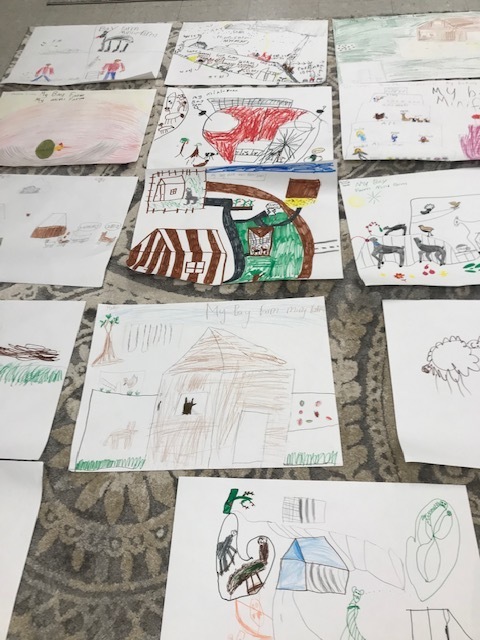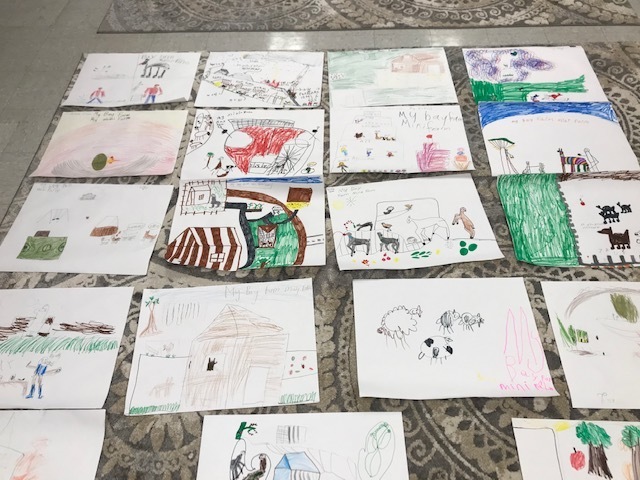 Puzzles, Team Building, Stacking, Table Washing, Hot Cocoa paintings and so much learning in Snowy Owl this morning!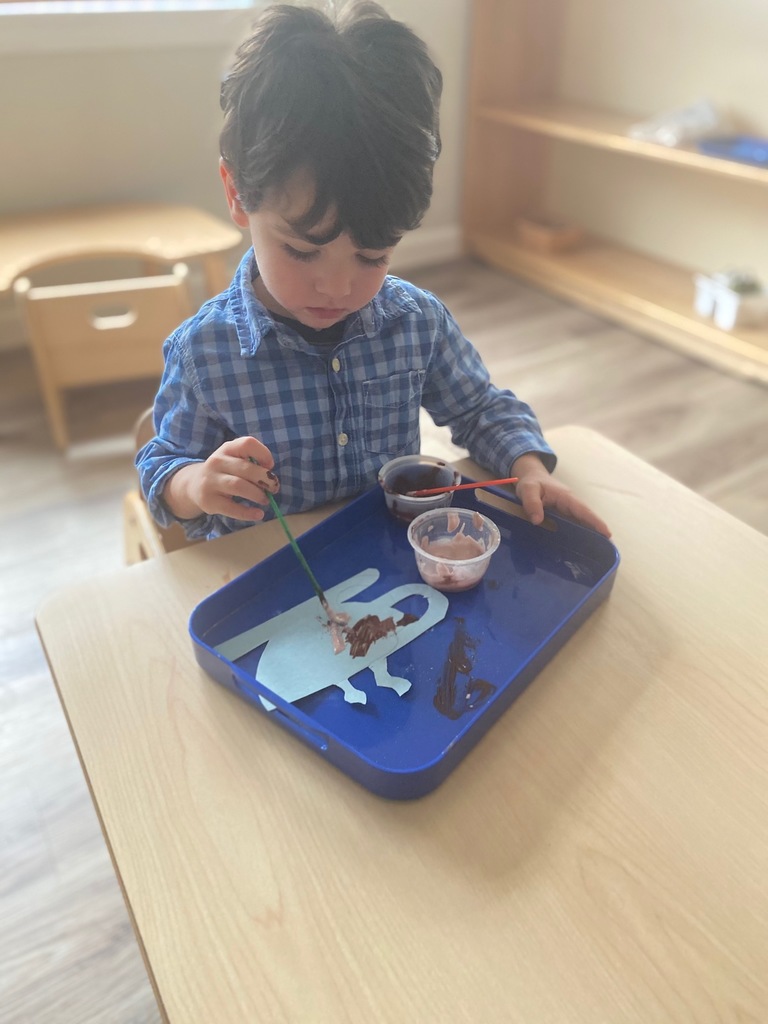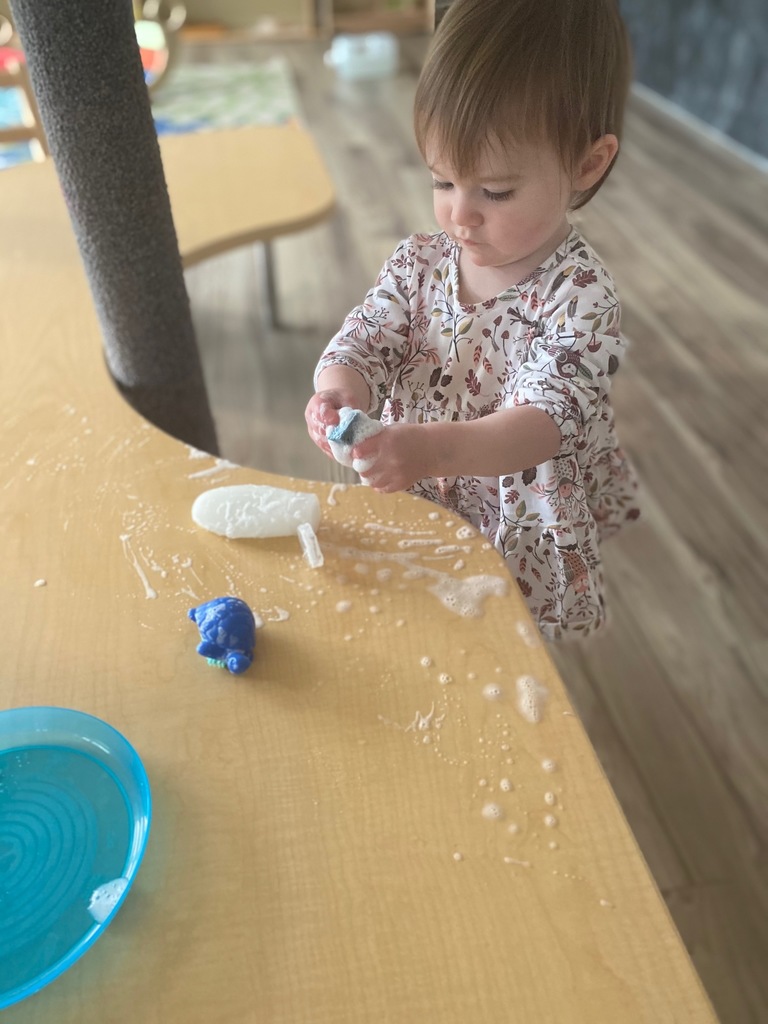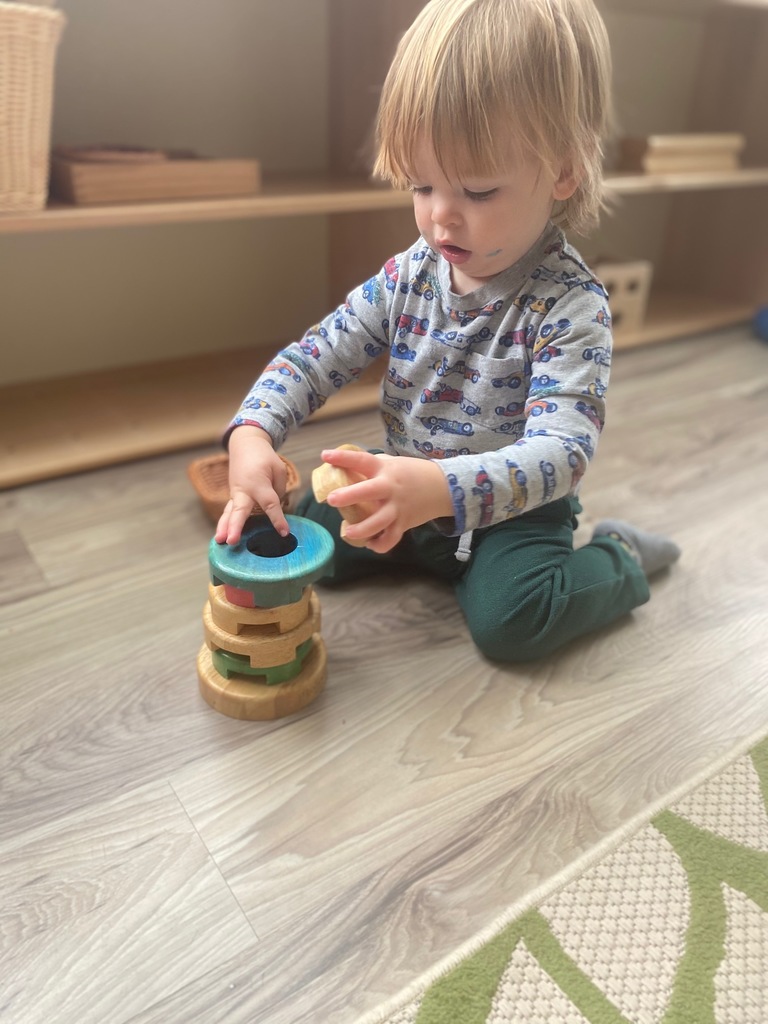 Was Andrew Jackson a hero or a villain? Here are some of the posters that Bay Farm Middle School students created to debate the issue.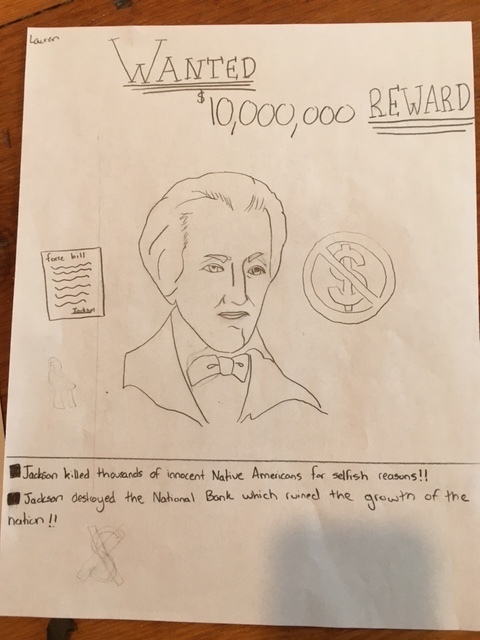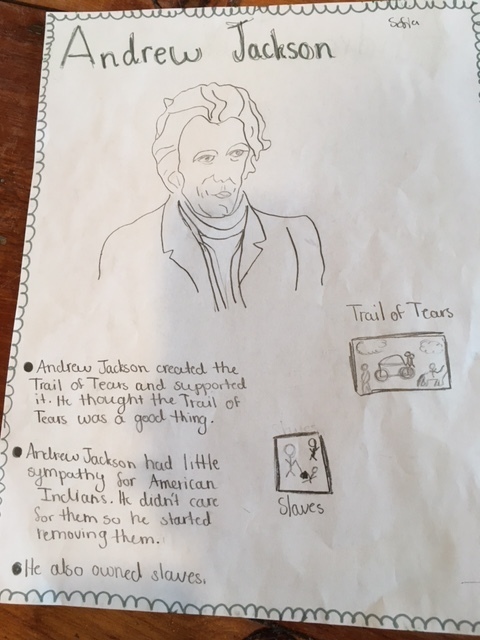 Bay Farm Middle School students wrote letters to President Elect Joe Biden and Vice President Elect Kamala Harris in their Writers' Workshop this week. #BayFarmMiddleSchool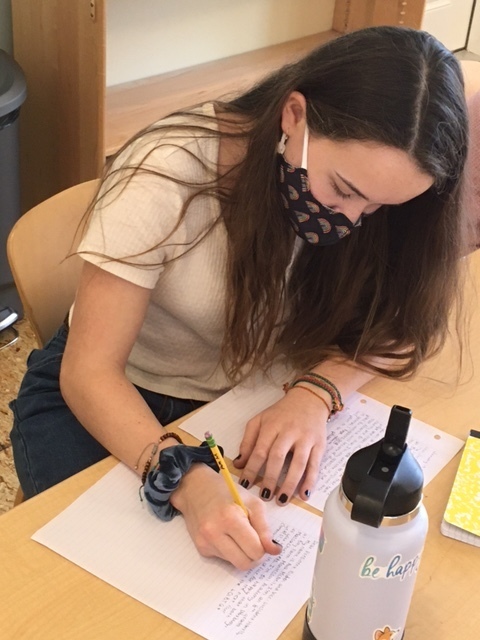 "The satisfaction which they find in their work has given them a grace and ease like that which comes from music." - Maria Montessori #BayFarmChildrensHouse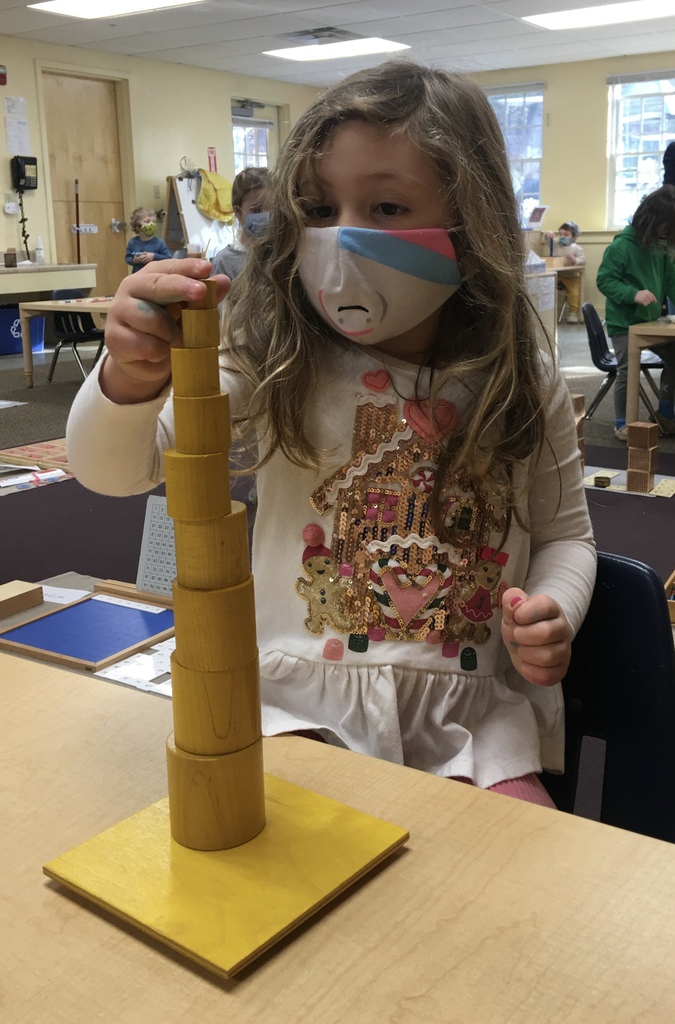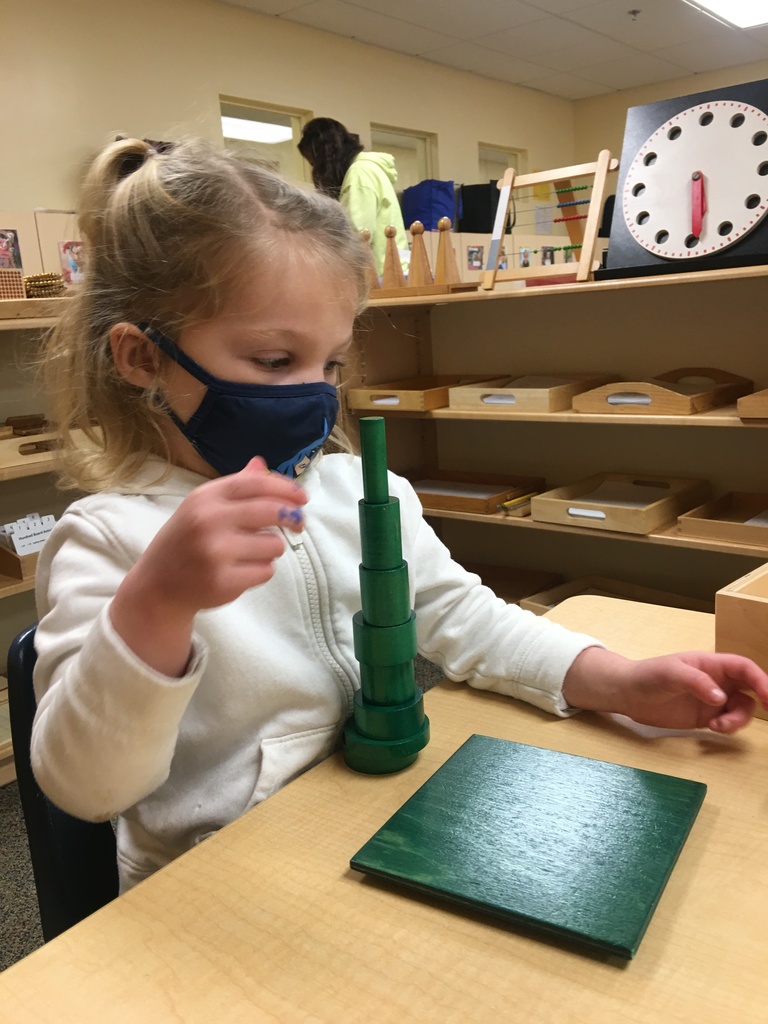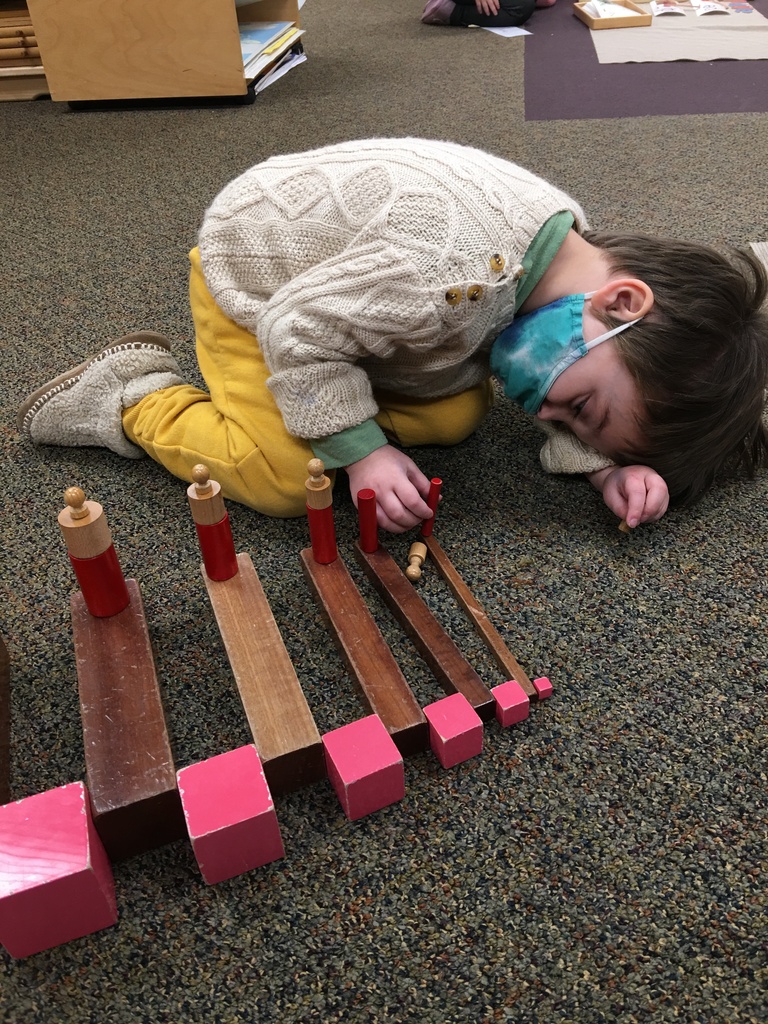 Scenes from the Osprey classroom! #bayfarmchildrenshouse

Was Andrew Jackson a hero or a villain? Bay Farm Middle School students are creating posters to debate the issue. #bayfarmmiddleschool #duxbury #privateschool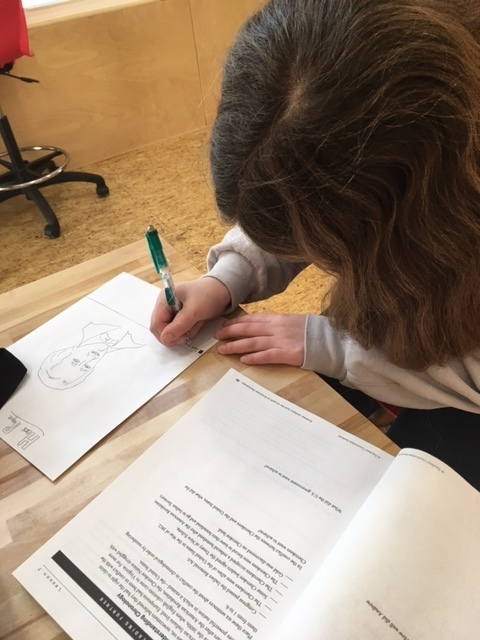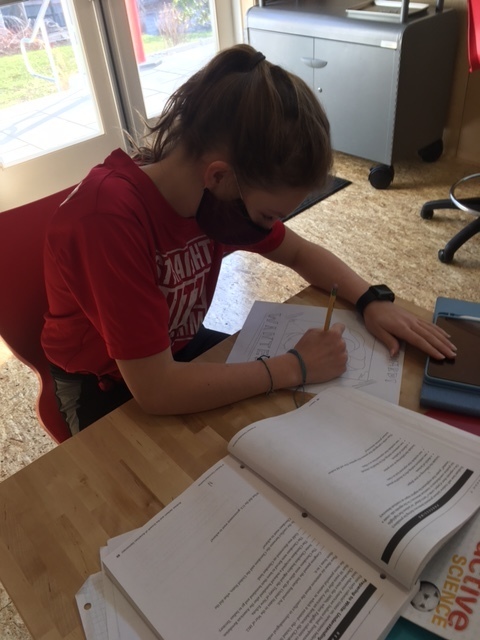 Matching is a skill for toddlers that brings about deep concentration that is satisfying and calming to the child. It also offers the opportunity for repetition and skill mastery.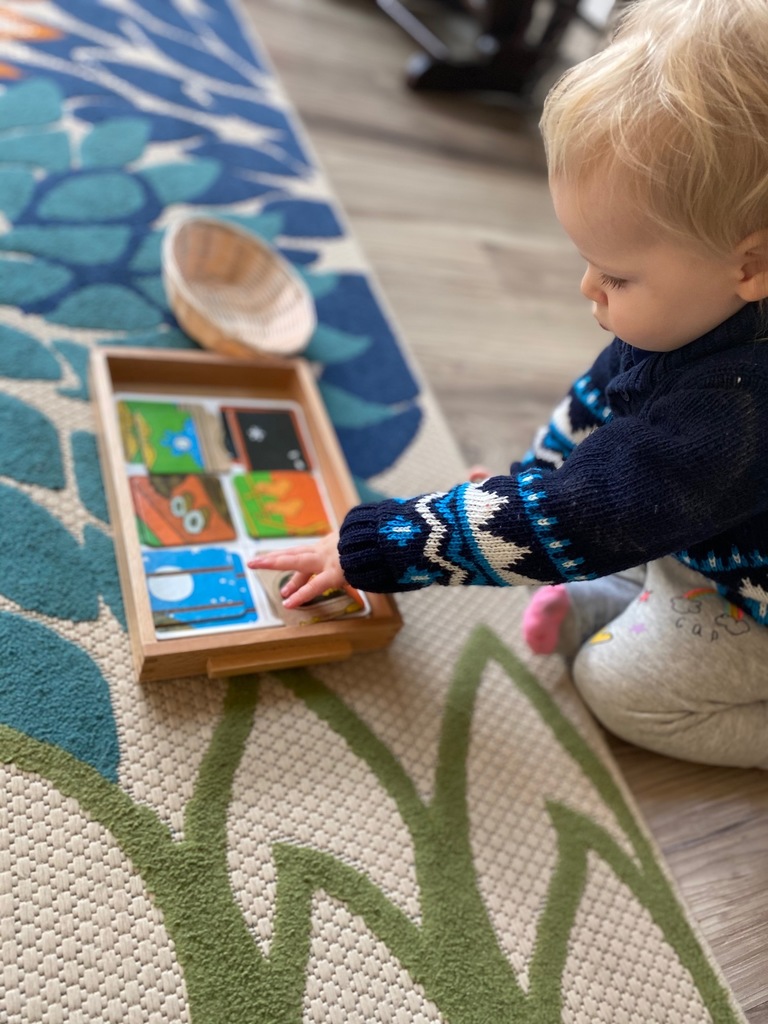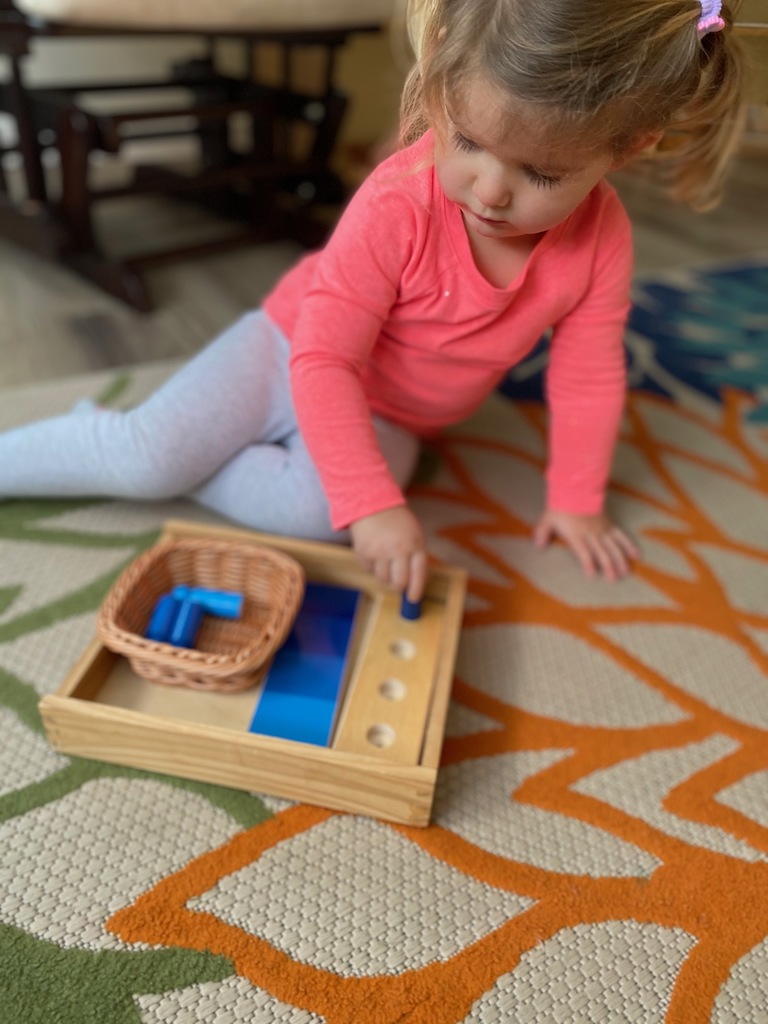 The Bay Farm Fund is an opportunity to show support for Bay Farm's mission and helps guarantee a bright future for the school and all of our students. A donation to the Bay Farm Fund supports our programs, retention of our skilled, motivated, and caring faculty, care for our campus and facilities - in short, every element of our school.
https://give.bayfarm.info/

"Happy Monday of work in Snowy Owl!" - Mary & Kate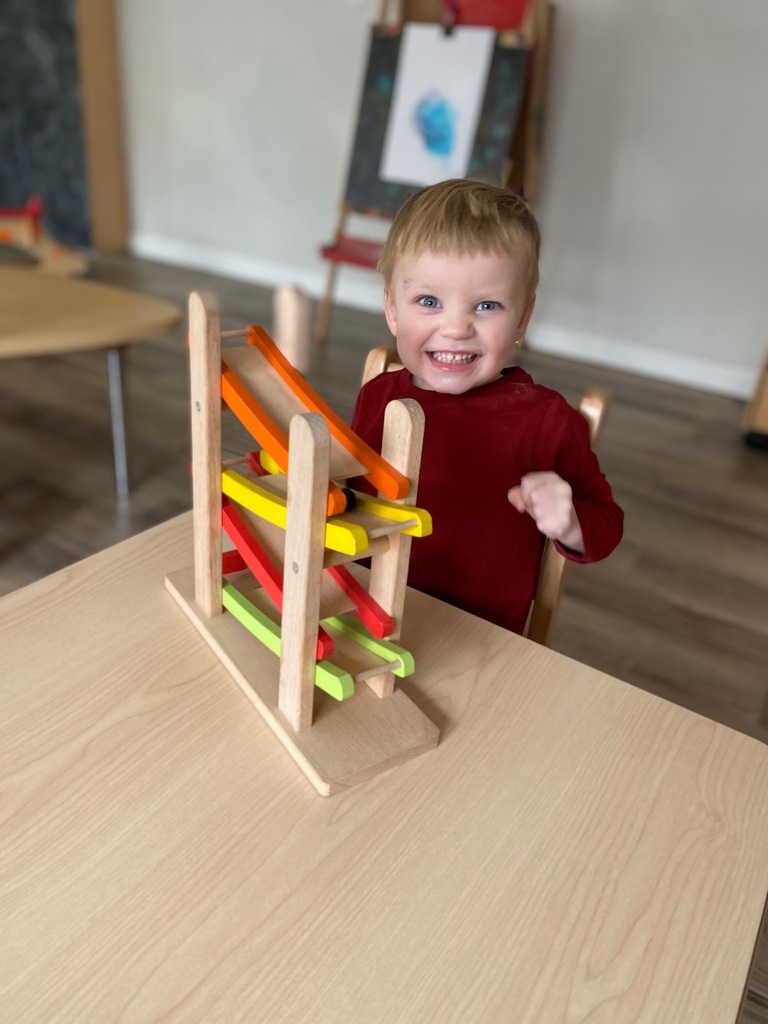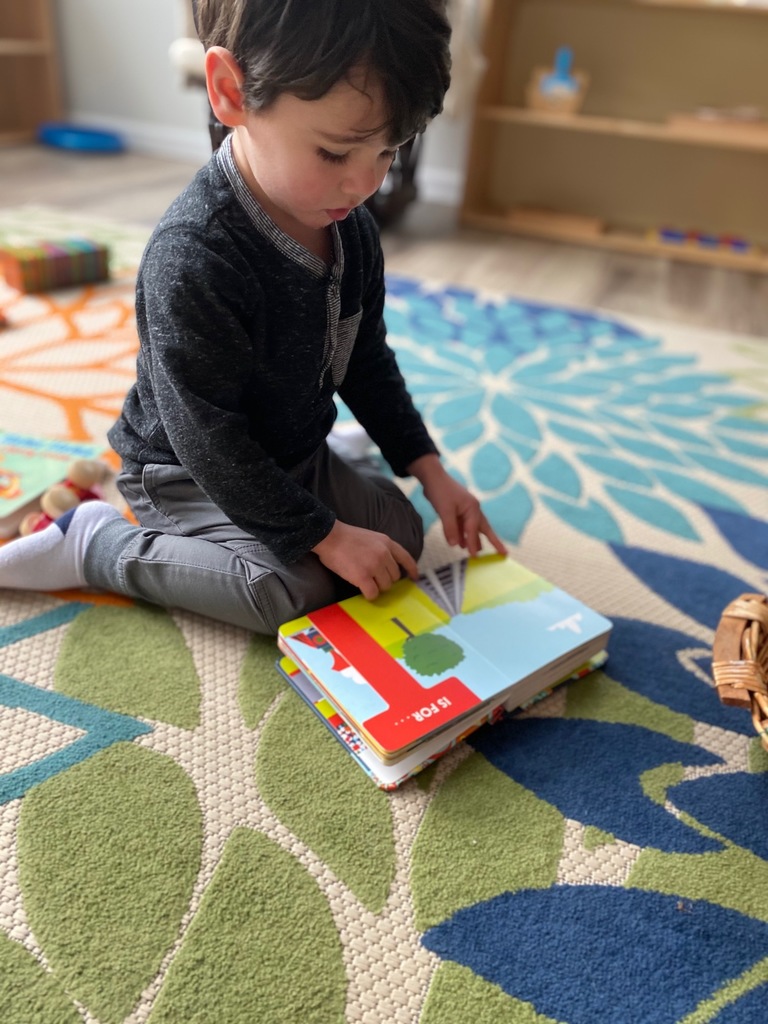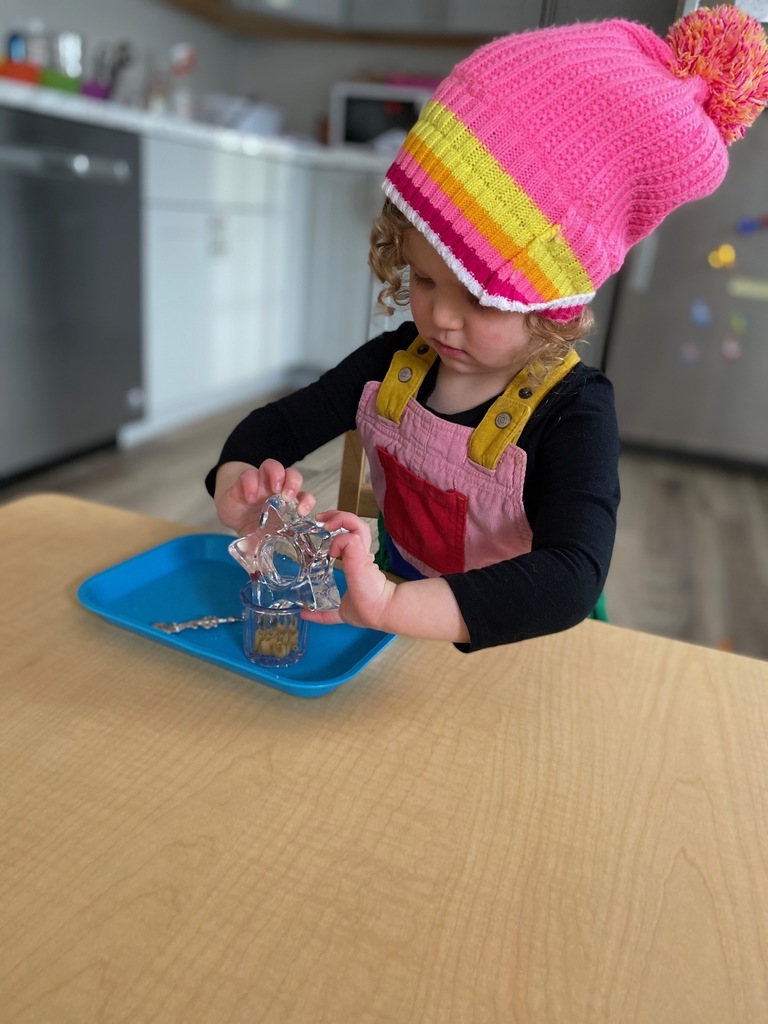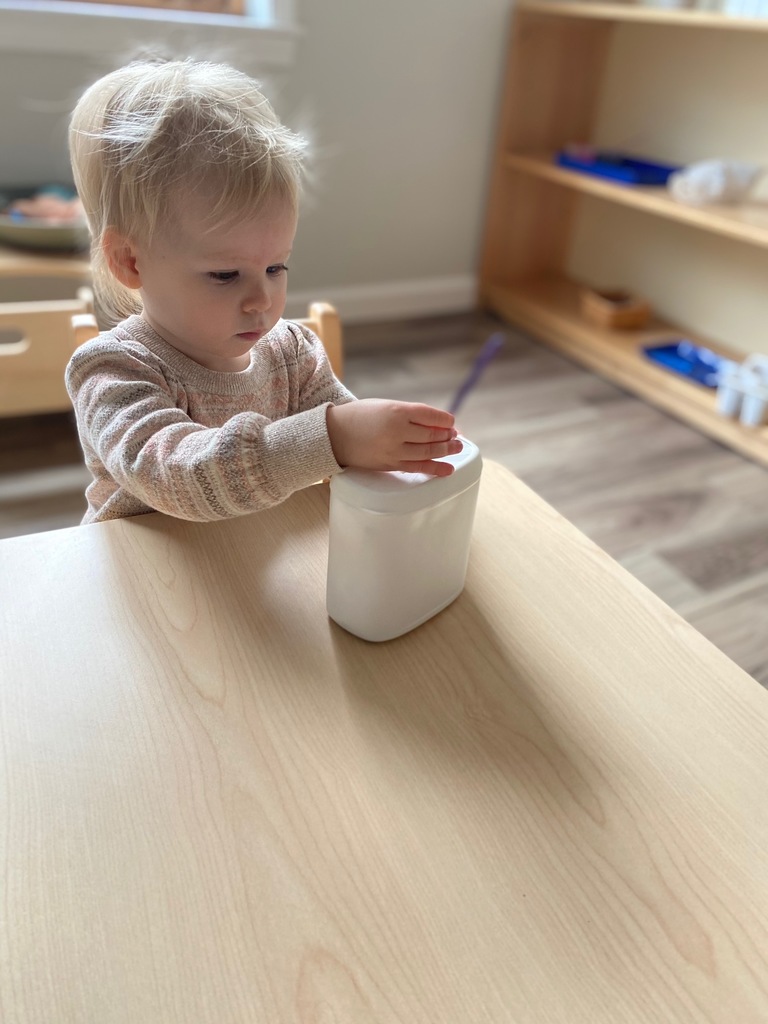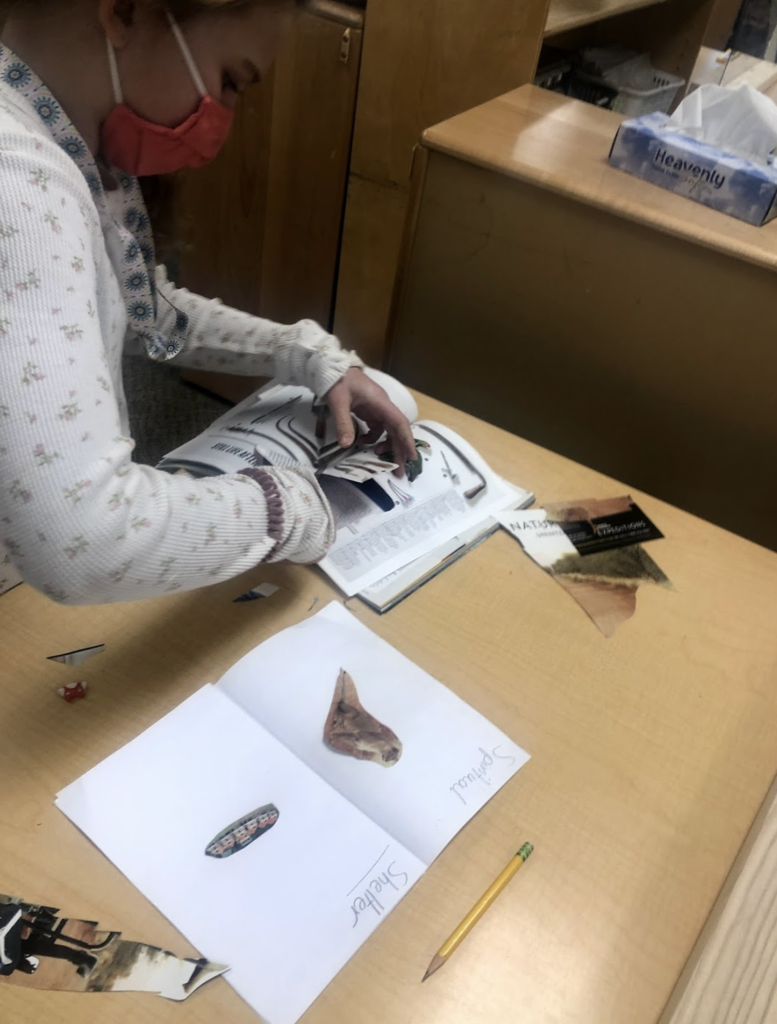 Busy bees in Heron this week! #BayFarmChildrensHouse