Reminder: School is closed Monday, May 29 for Memorial Day. Enjoy the long weekend!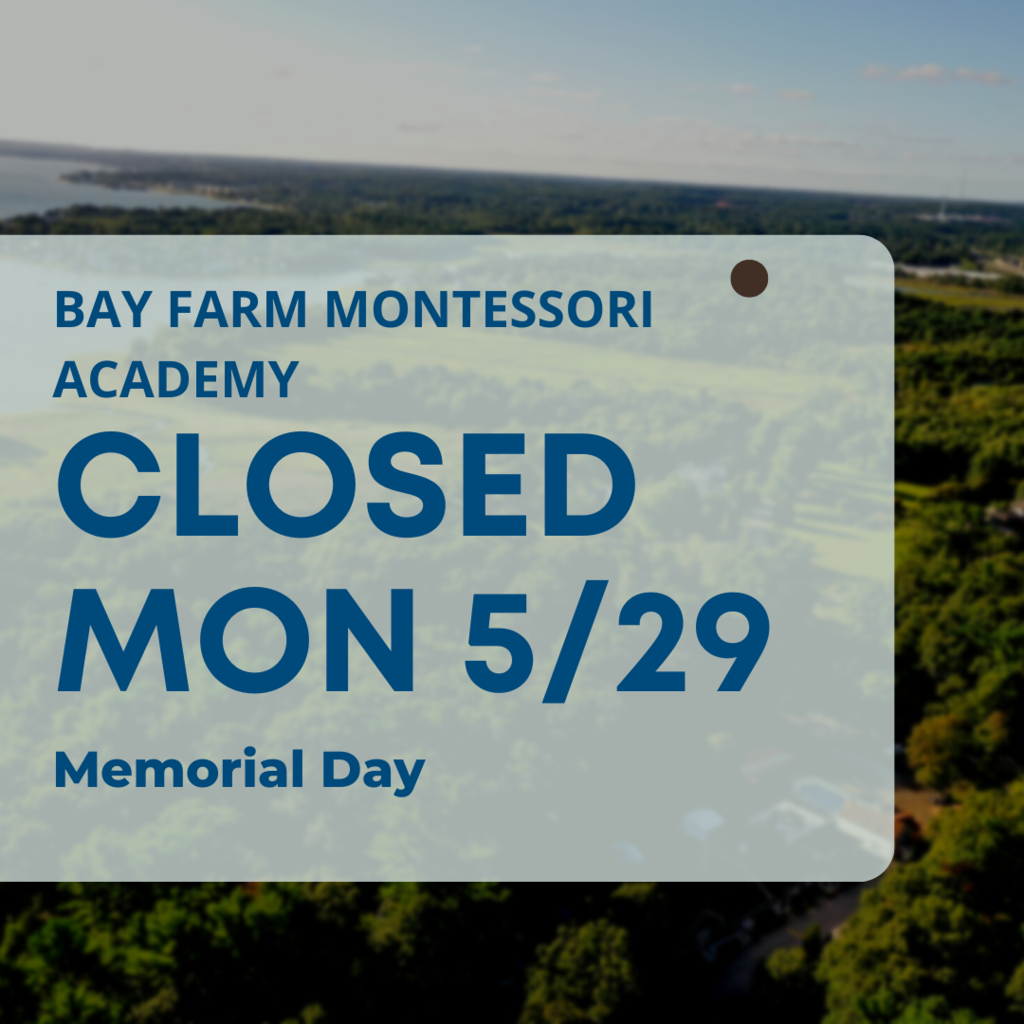 Reminder: School is closed Monday, May 1 for Staff Professional Development.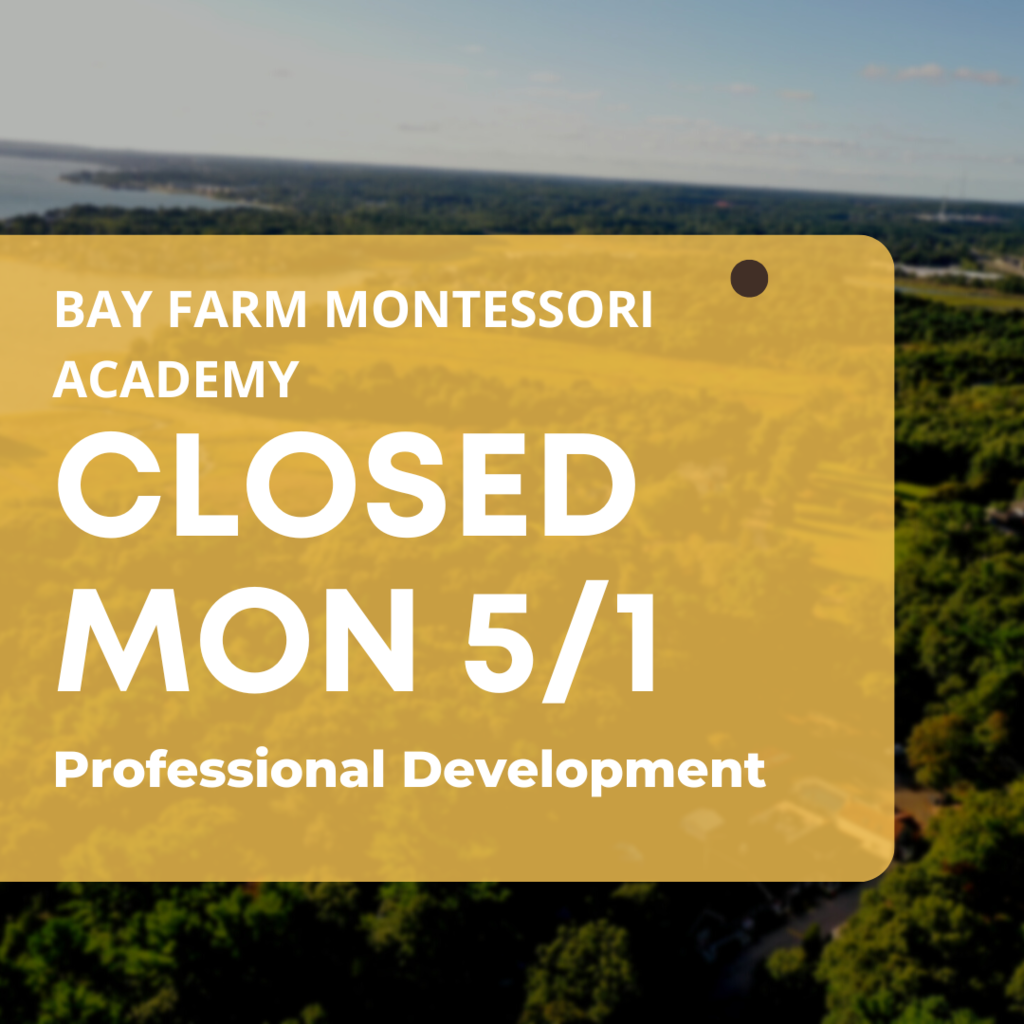 Update to the 2023-2024 Calendar at a Glance: The dates for April Break now align with other South Shore area schools.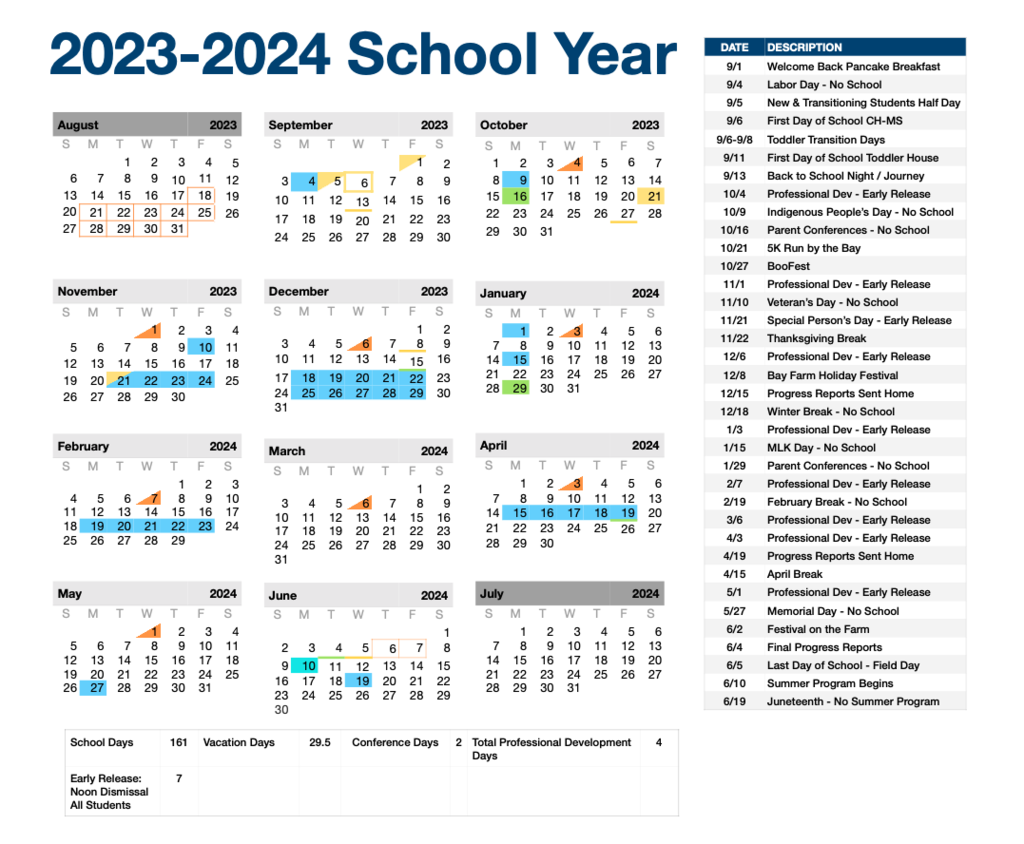 Welcome Back! We hope everyone had a wonderful April Break.

Bay Farm's latest Podcast for Parents is now available! Hear from Kelley Collins, Bay Farm Director of Education, Brooke Tocci, Bay Farm School Counselor, and Jenny Sabados, Director of The Shop, as they discuss technology and ways parents can help our kids (toddler - adolescence) use technology in a more effective, positive, and productive way.
https://www.bfarm.org/o/bay-farm/page/podcast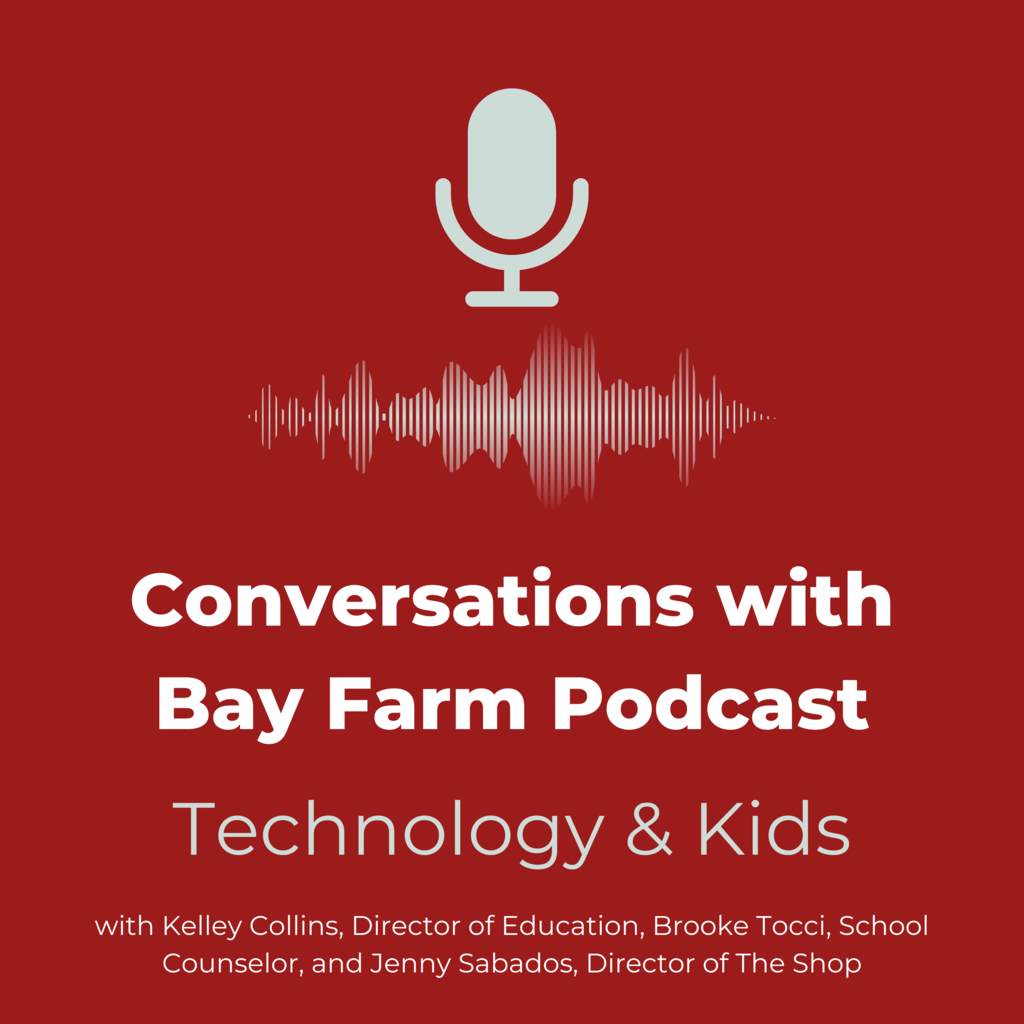 Reminder: School is closed Monday, April 17 - Friday, April 21 for April Break! Enjoy your time off!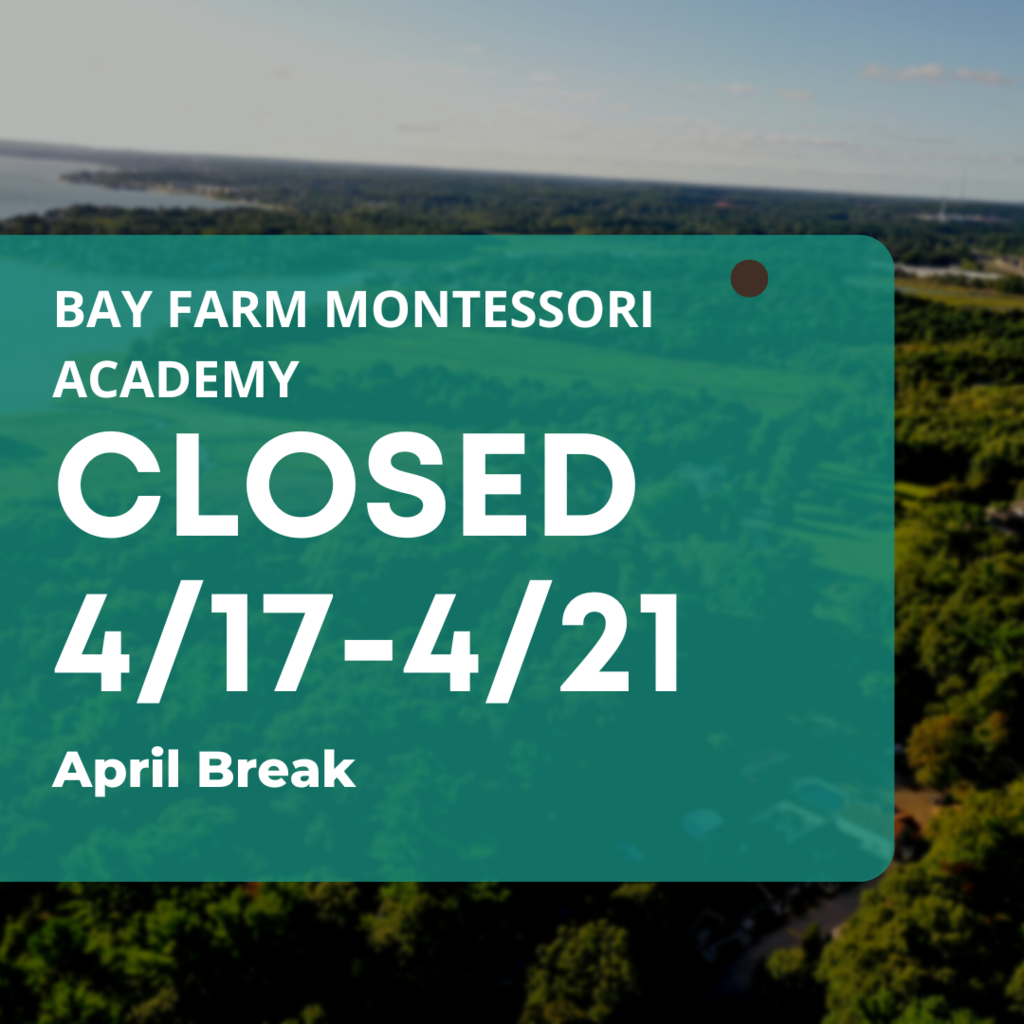 Reminder: School is closed on Wednesday, April 5 for Parent-Teacher Conferences.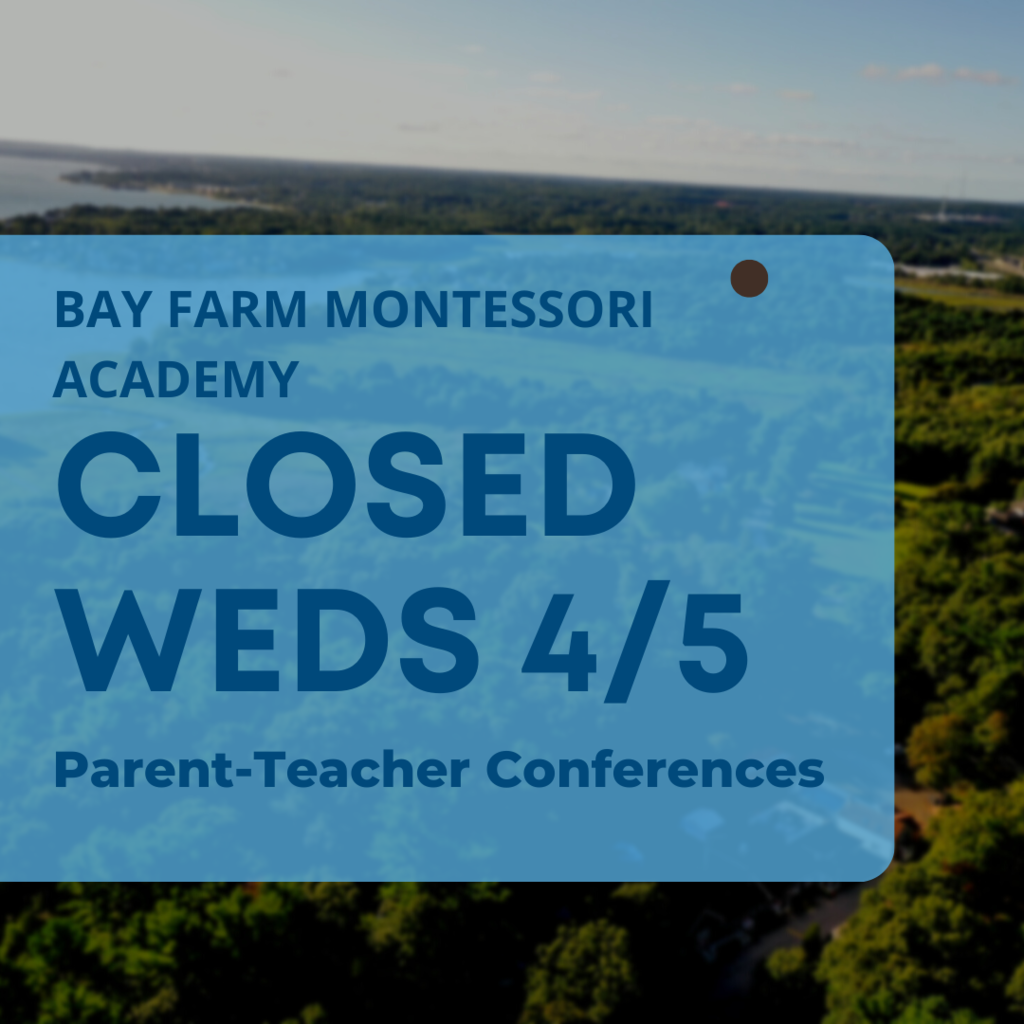 BAY FARM: Reminder - MPA Meeting this morning after drop off at 9 AM in the Great Room for those who can join us!

Calendar at a Glance for 2023-2024 is here! Please note dates are subject to change.

Reminder: School is closed Friday, March 17 for Professional Development.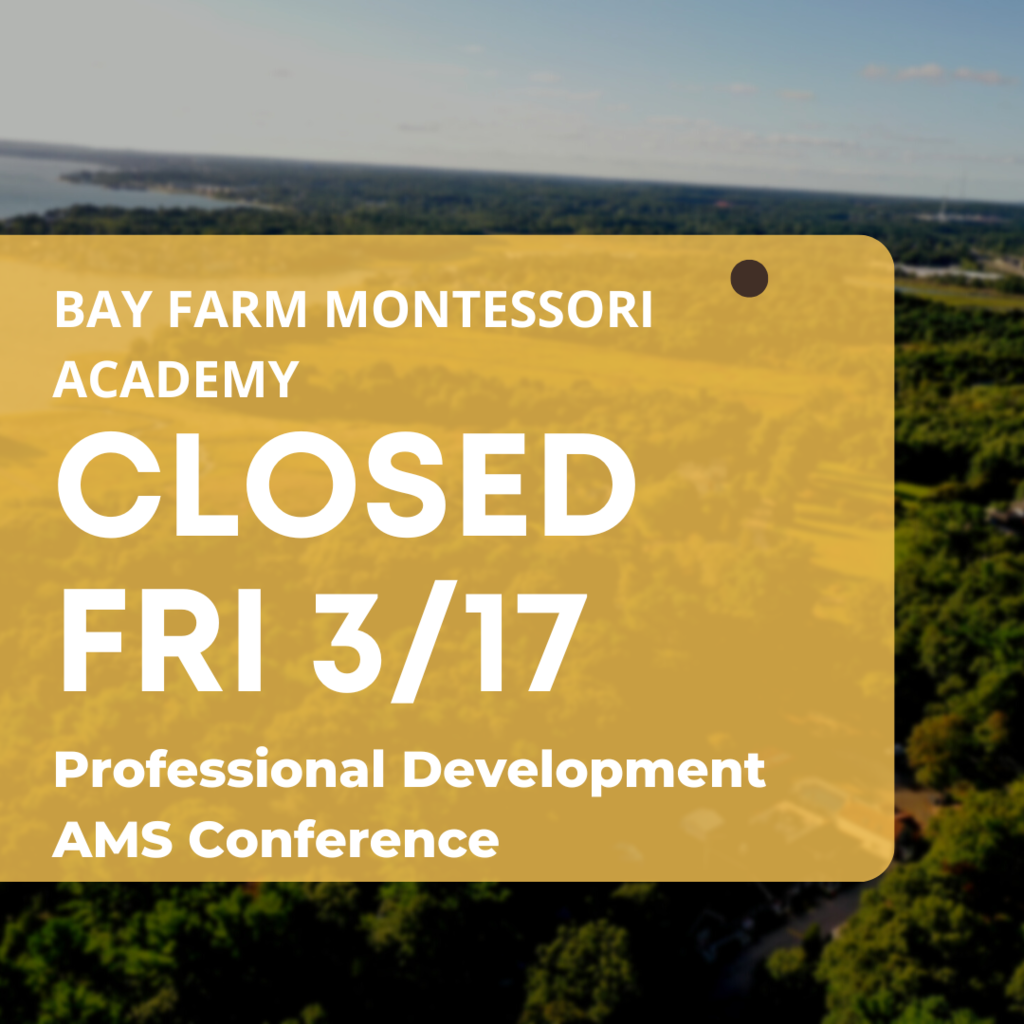 Due to weather conditions, After Care and all after-school enrichment activities have been canceled for today, March 14. We will follow normal dismissal times for all levels. Please call the office with any questions. Thank you.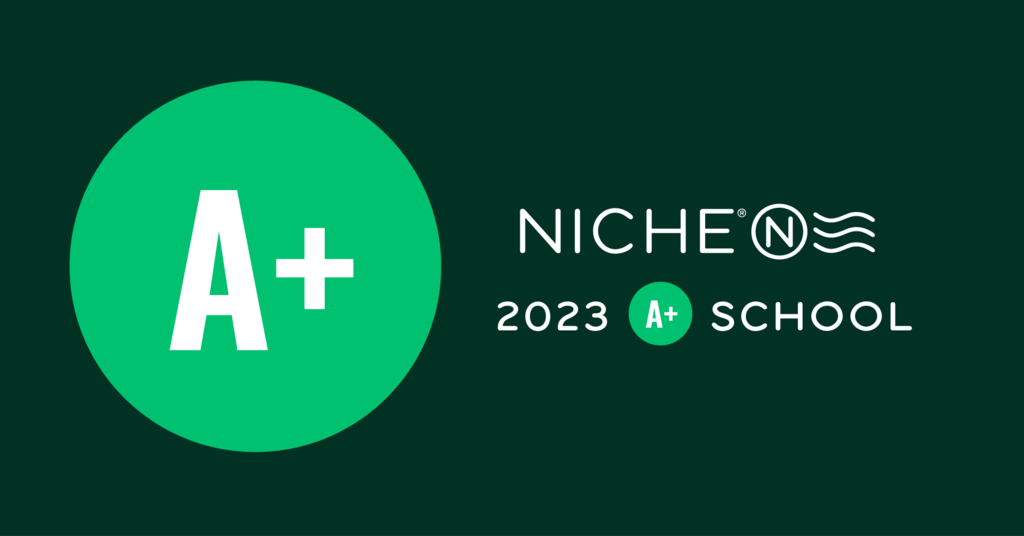 This week's Bay Farm Connections was just sent - Be sure to check your inbox for important reminders, dates, updates to our philanthropy efforts, and more. #BayFarmConnections #TGIF

March kicks off our 31 Days of Kindness Challenge, organized by our Elementary II and Middle School students... We hope you'll participate and share with us! #bayfarmmontessoriacademy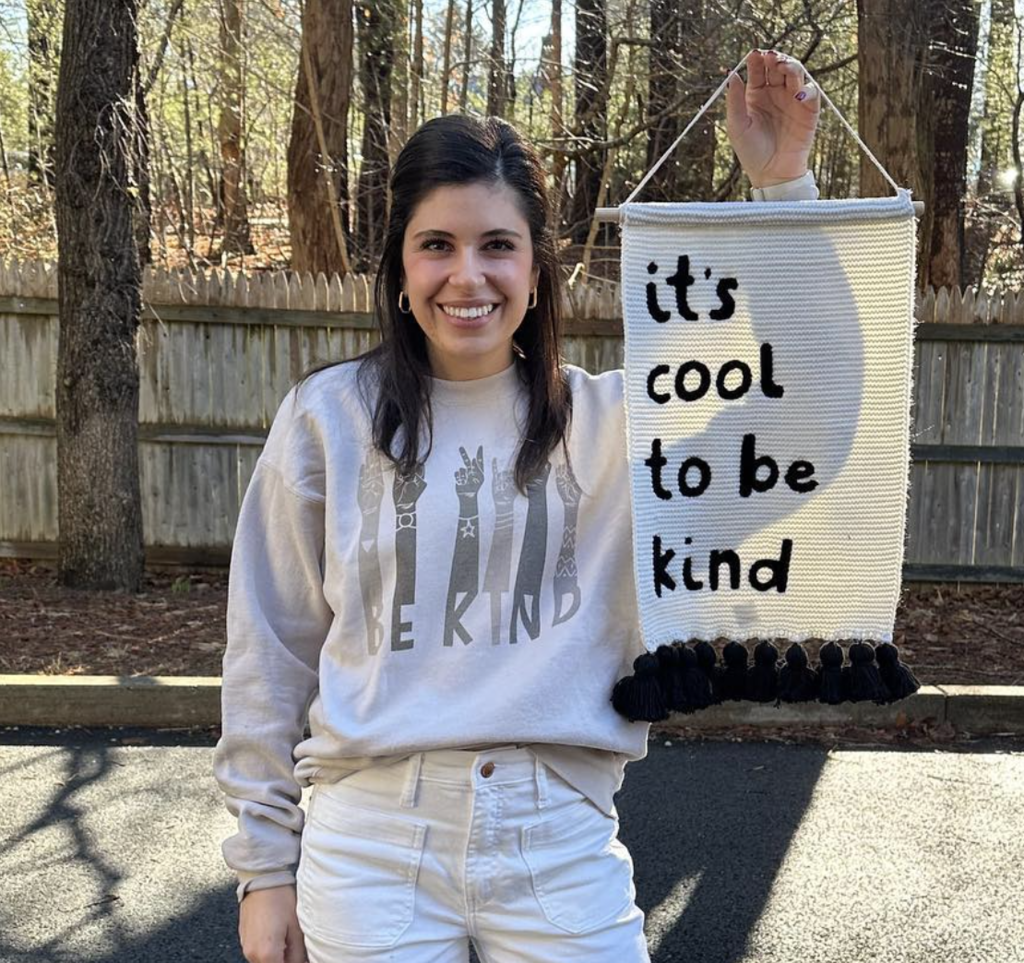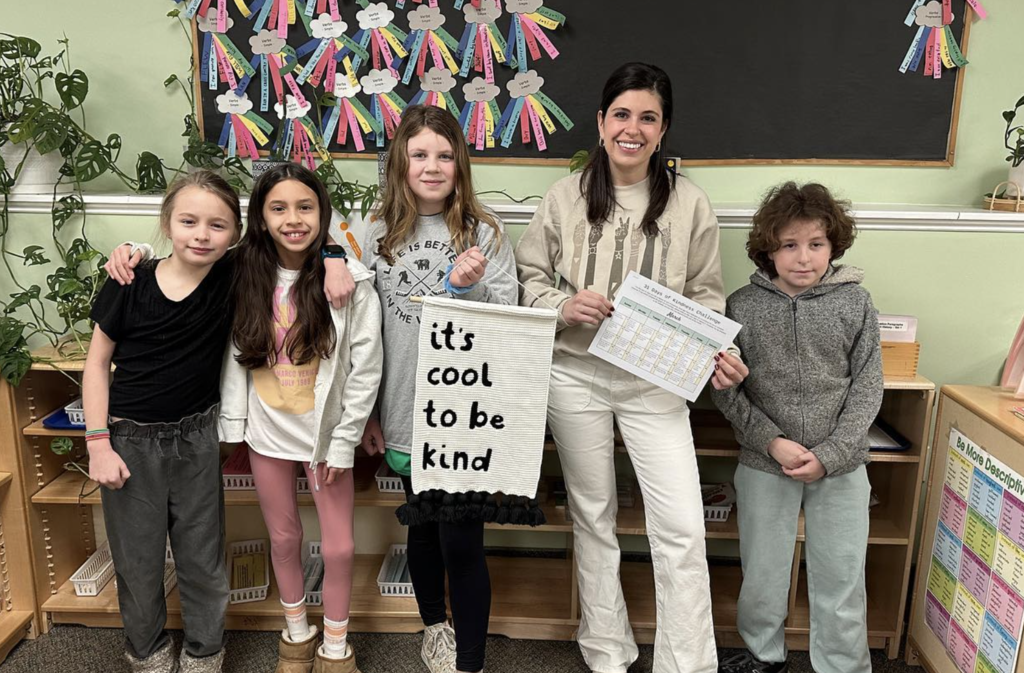 BAY FARM: Final Reminder - Re-enrollment contracts for the next school year are due today. Please note that both parties must sign to submit. [Contracts received after midnight tonight will be subject to the $500 late fee.] Thank you!

BAY FARM: Due to the weather forecast for the morning commute, there will be a two-hour delayed start tomorrow, February 28. If anything changes, we will notify you via email and text message tomorrow morning. Stay safe.

Re-enrollment contracts are due TOMORROW. A reminder that both parties need to login and sign the contract. We ask that you please communicate your plans for next year no later than tomorrow. Thank you!!

REMINDER: Re-enrollment contracts are due in ONE week.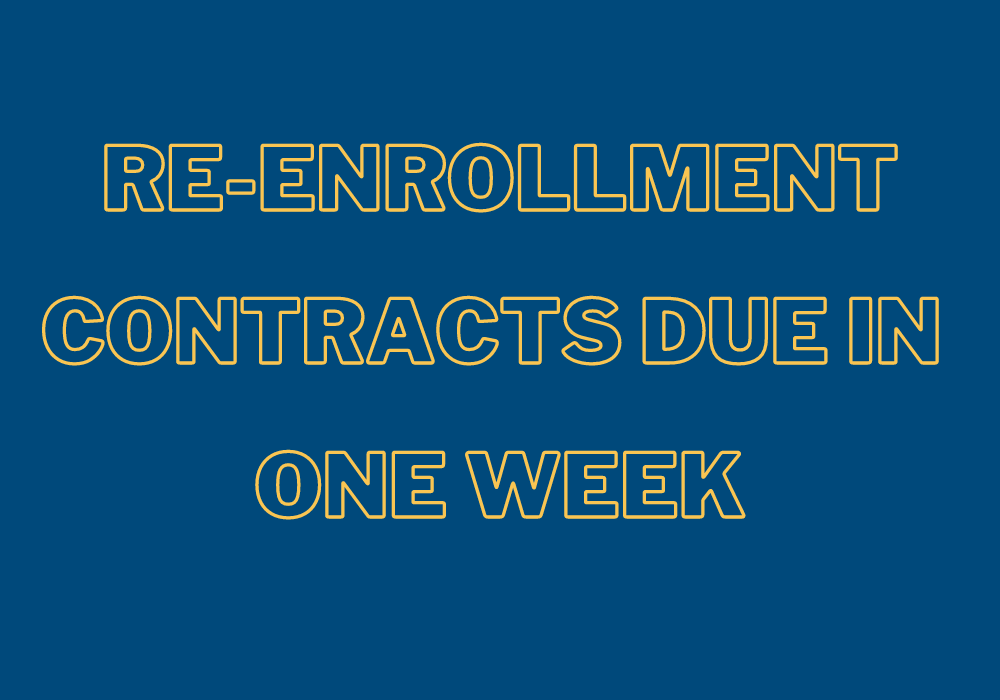 Have a wonderful February Break!! We will see you back on campus Monday, February 27.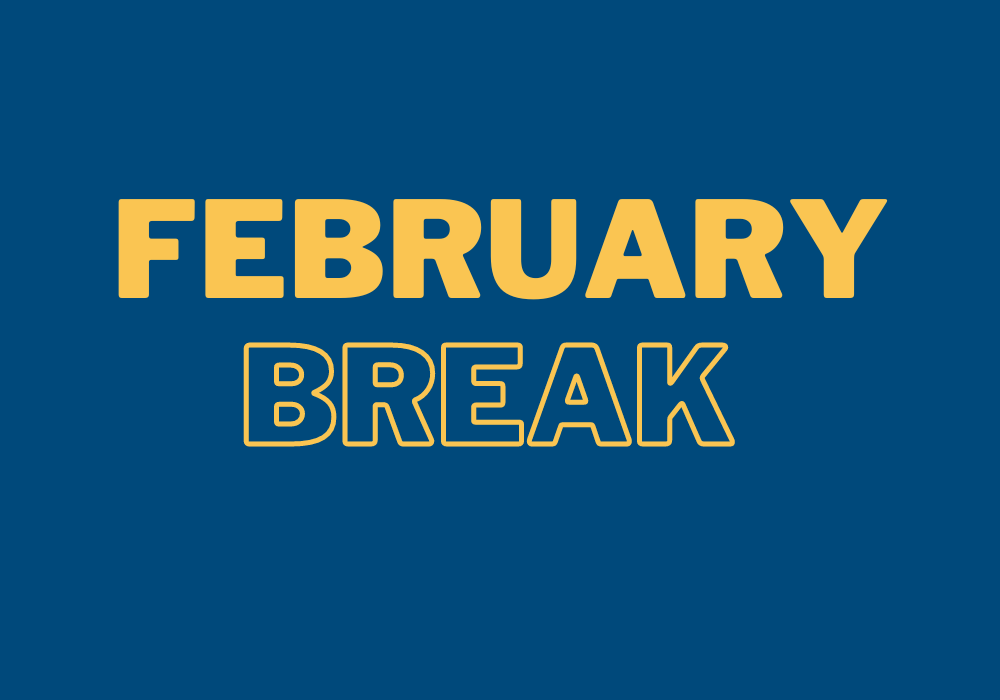 Reminder: School is closed Monday, February 20 - Friday, February 24 for February Break! Enjoy the time off!