Check your inbox for this week's Bay Farm Connections! Classroom project updates, specialist blurbs, school events and fundraisers, and more. Enjoy the beautiful weekend and we will see you back on campus on Monday!

Middle school students are finishing their creative armatures this week, and have truly done an incredible job using this difficult art medium. After being inspired by the work of Alberto Giacometti, their sculptures took on an interesting, unique, twist. They will be spraying them golden to simulate a bronze effect similar to the artist Giacometti.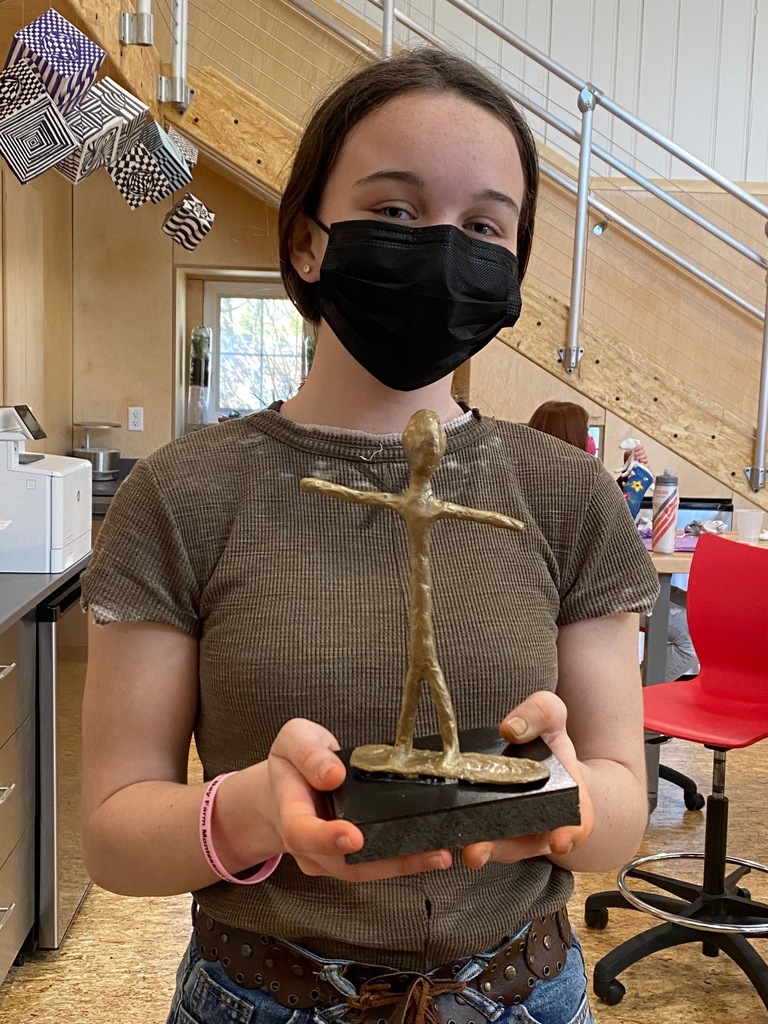 S. completed the 1,000 chain today in Sandpiper! Way to go!

Happy toddlers visiting our furry animals!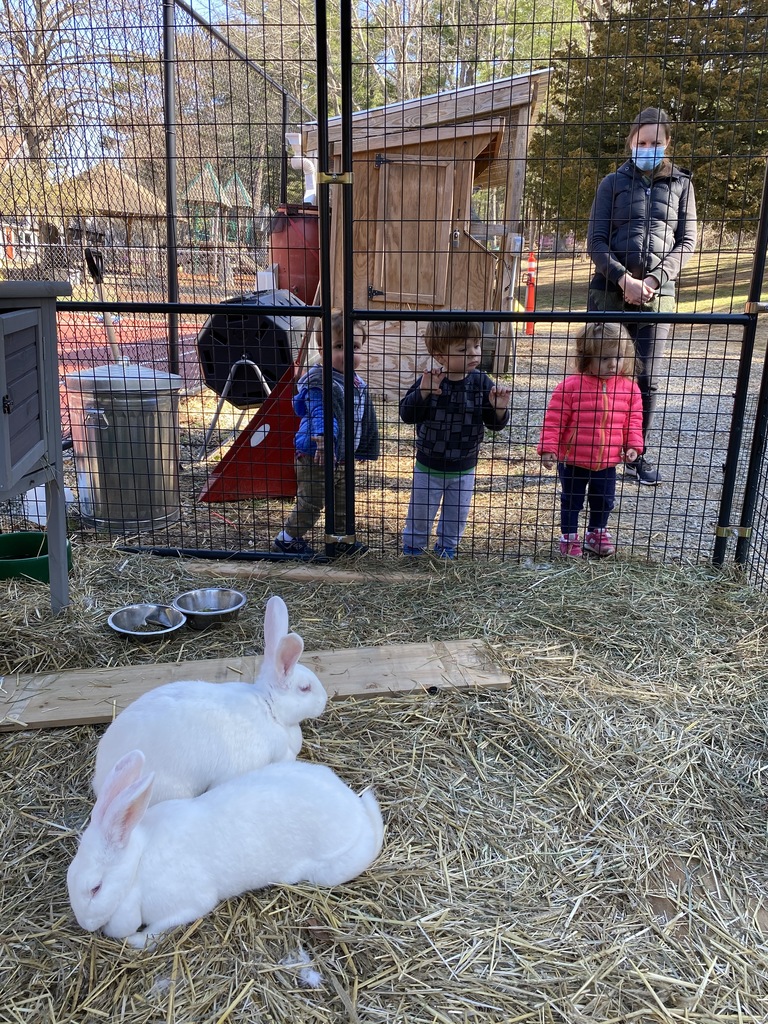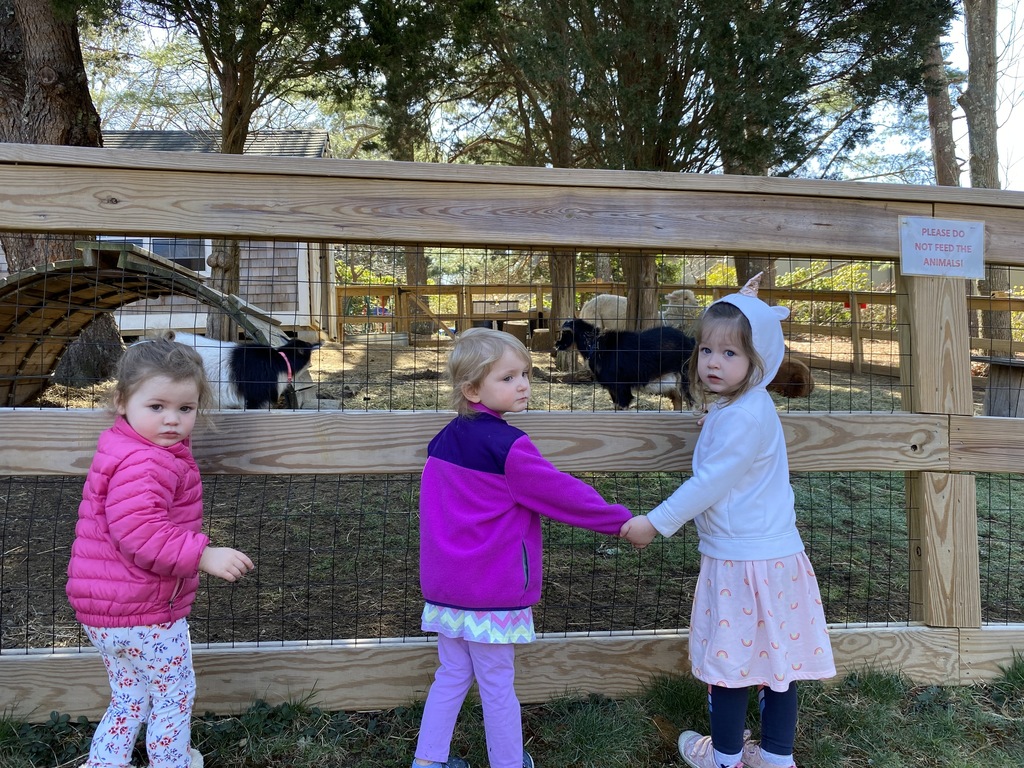 A little color science experiment with paper towels happening in Heron this week! #childrenshouse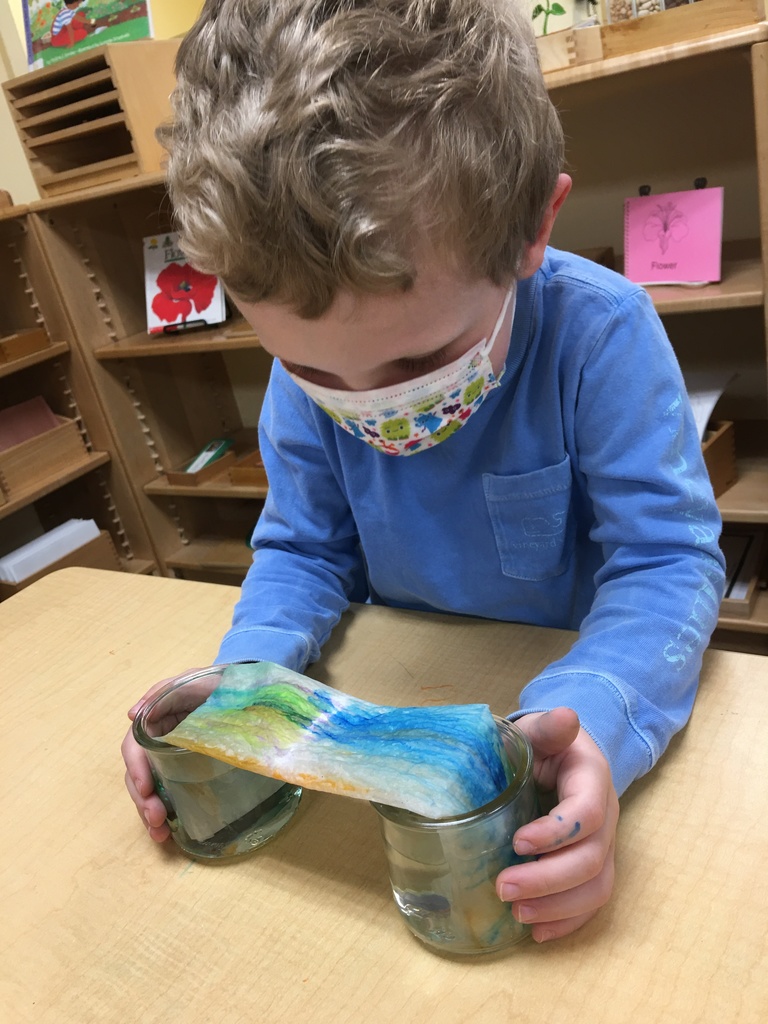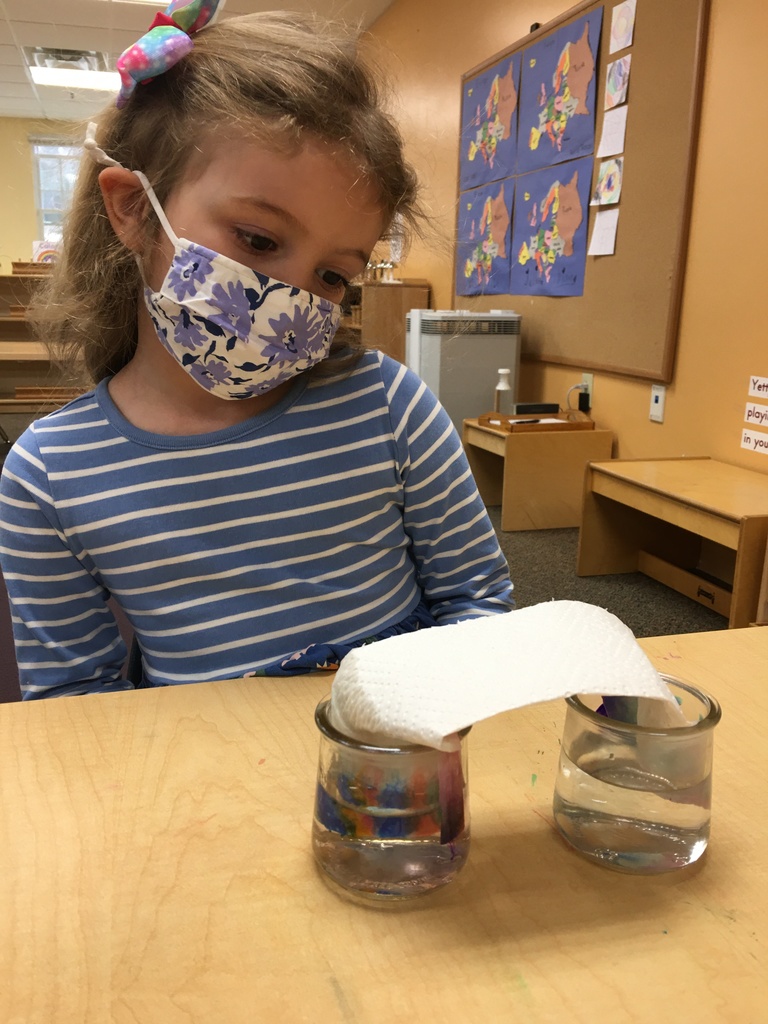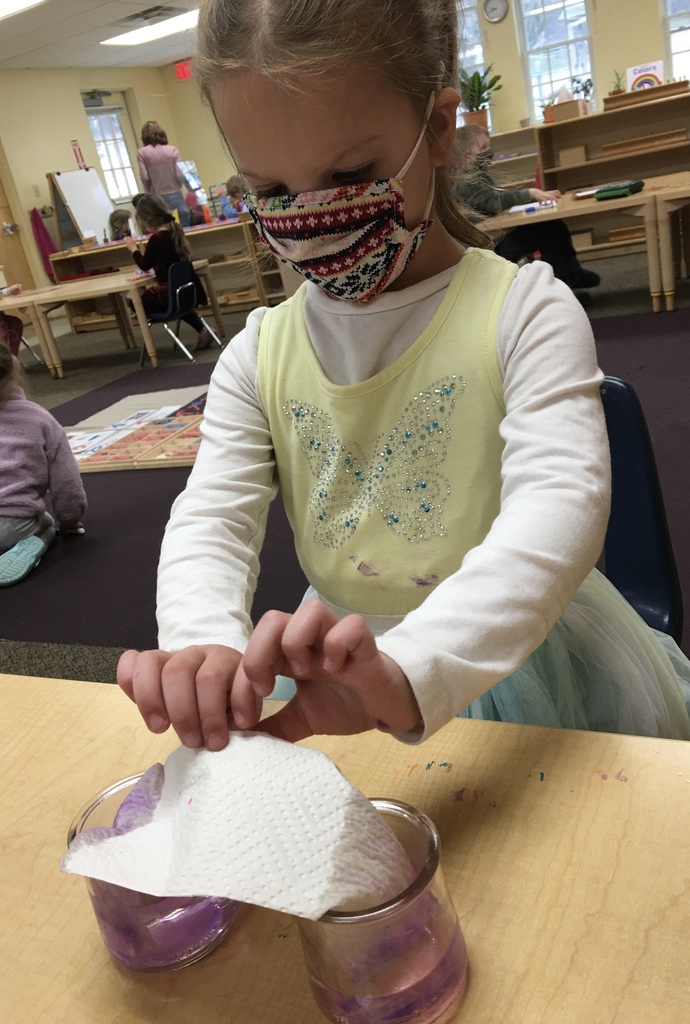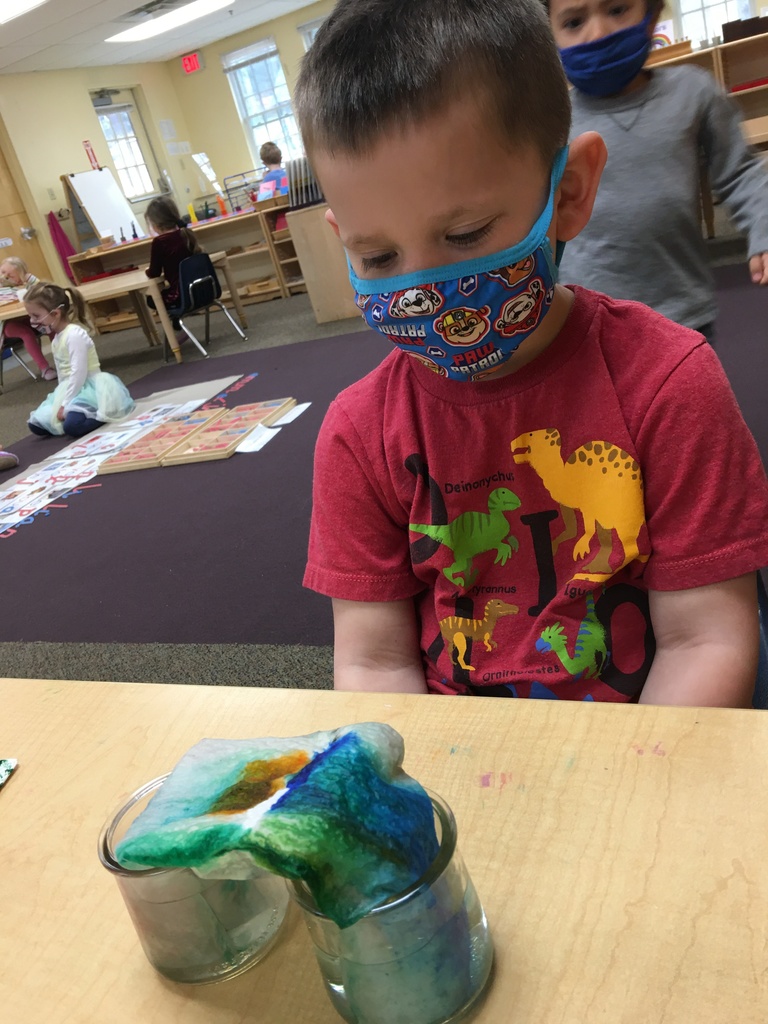 THANK YOU to everyone who stopped by the Middle School Coffee Tent this morning! They will be back at it next Friday with fresh hot coffee and designer face masks. Happy Friday.

Toddler Reading Circle! #BayFarmToddlerHouse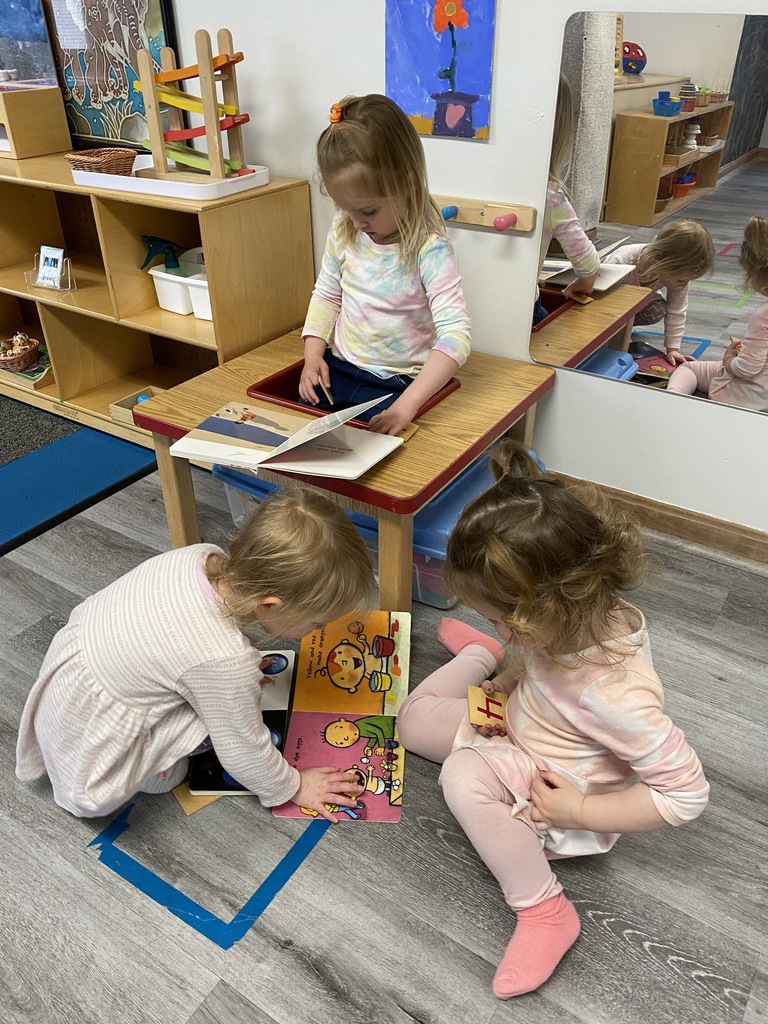 Giving your friends a lift :) #BayFarmToddlerHouse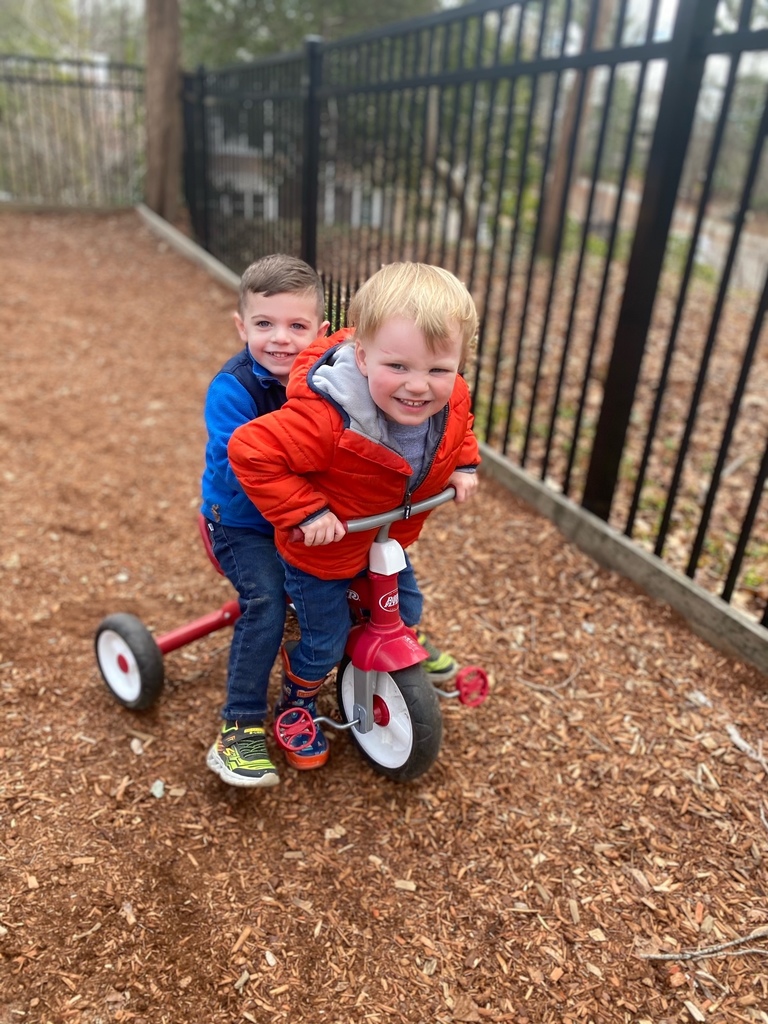 Puzzle work and reading in Osprey this week. #BayFarmChildrensHouse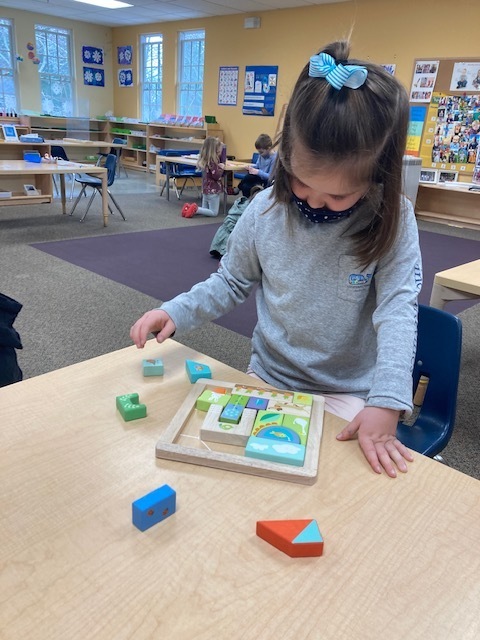 The Middle Schoolers would like to offer fresh, hot, and safely served coffee as well as designer masks, made by local artist Brooke Stanton, for sale every Friday morning beginning this Friday, April 9th. The tent will be conveniently located just past the front office on your way off-campus. So drive by and stop for a hot cup of joe and a new mask to start your day and keep you safe! Cash or card is accepted and Middle School students are looking forward to seeing you there! Cup of Coffee: $3 Face Masks: $15

Beautiful day for some Capture the Flag in Middle School today!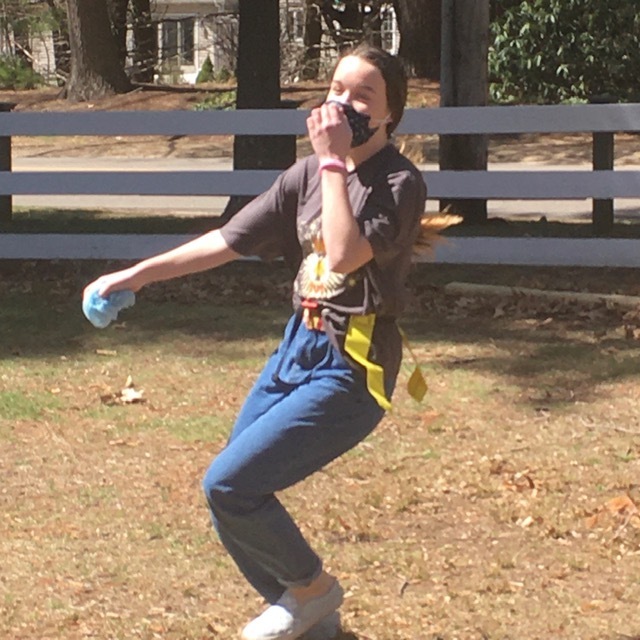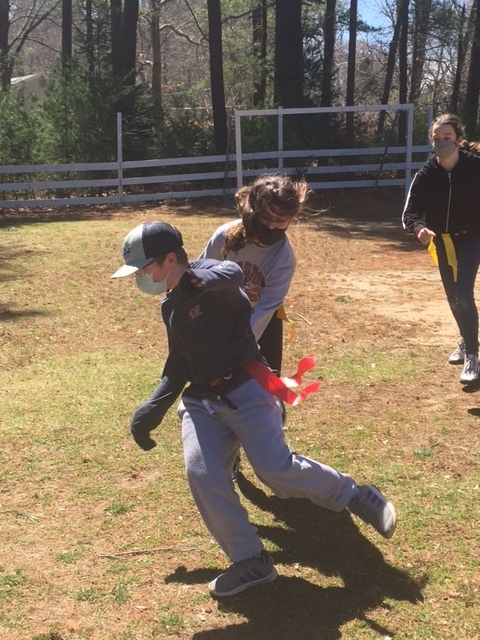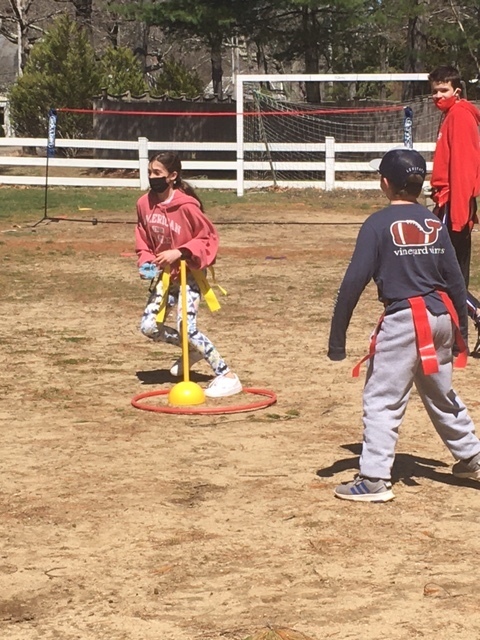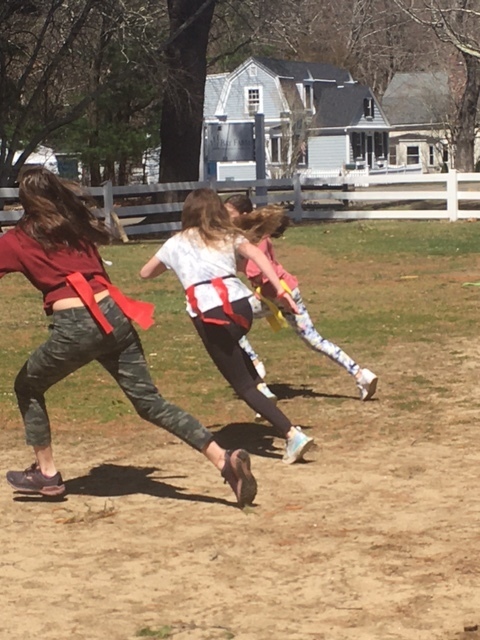 Help support our Middle Schoolers in raising funds for their end-of-the-year service trip! They are offering virtual online baking classes, art lessons, minecraft classes, toddler storytime, and more! store.bayfarm.info

Jumping into Spring! #BayFarmToddlerHouse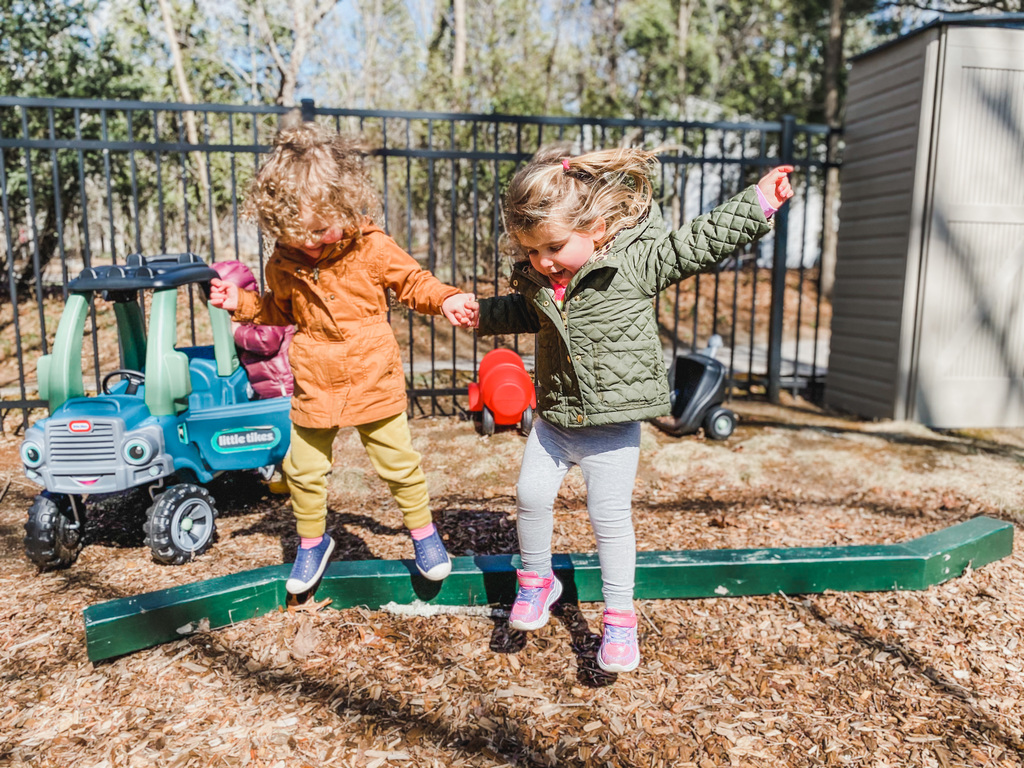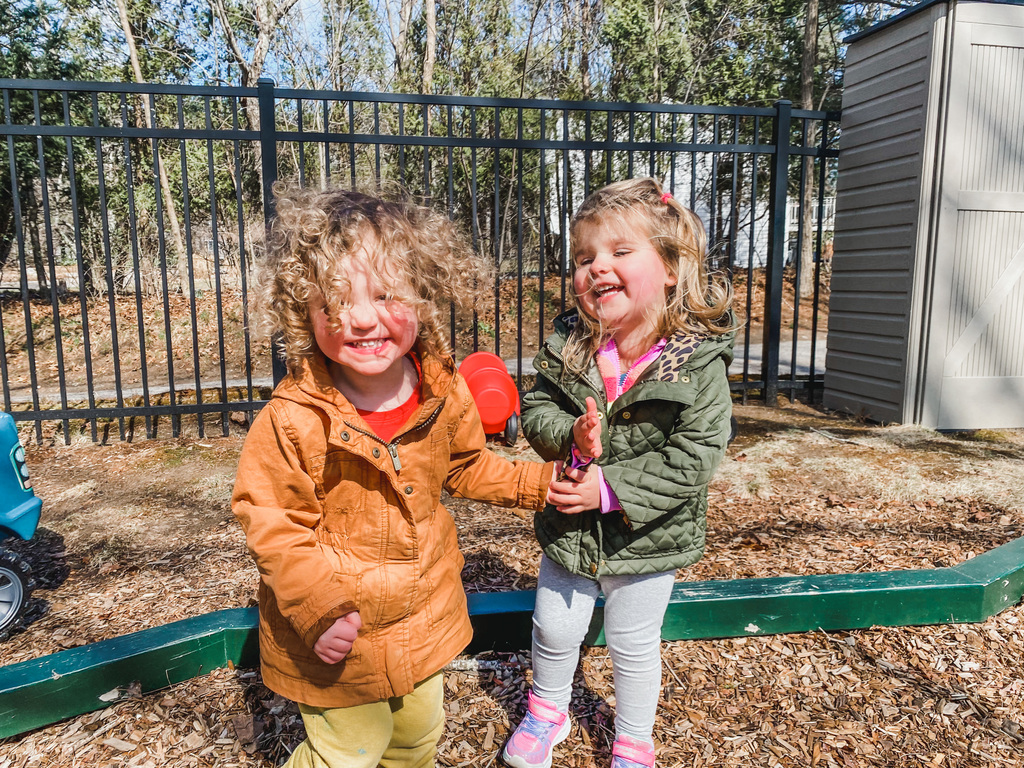 Elementary II students are glazing their creative pottery for the next two weeks. Everyone is brimming with excitement to see the finished pieces.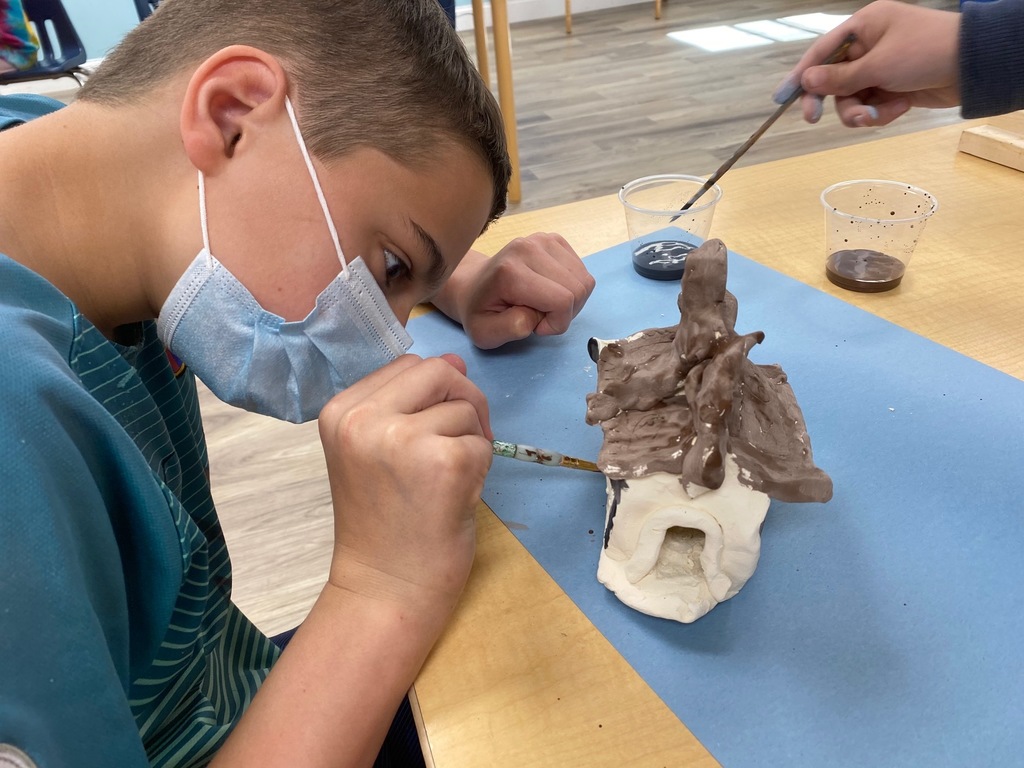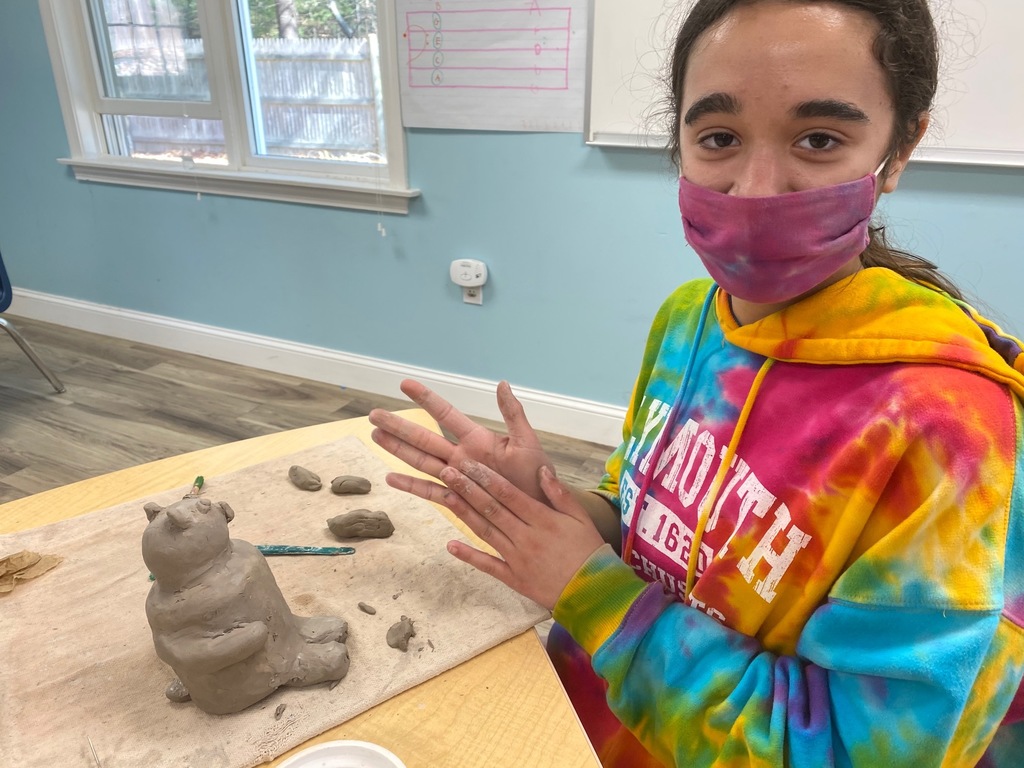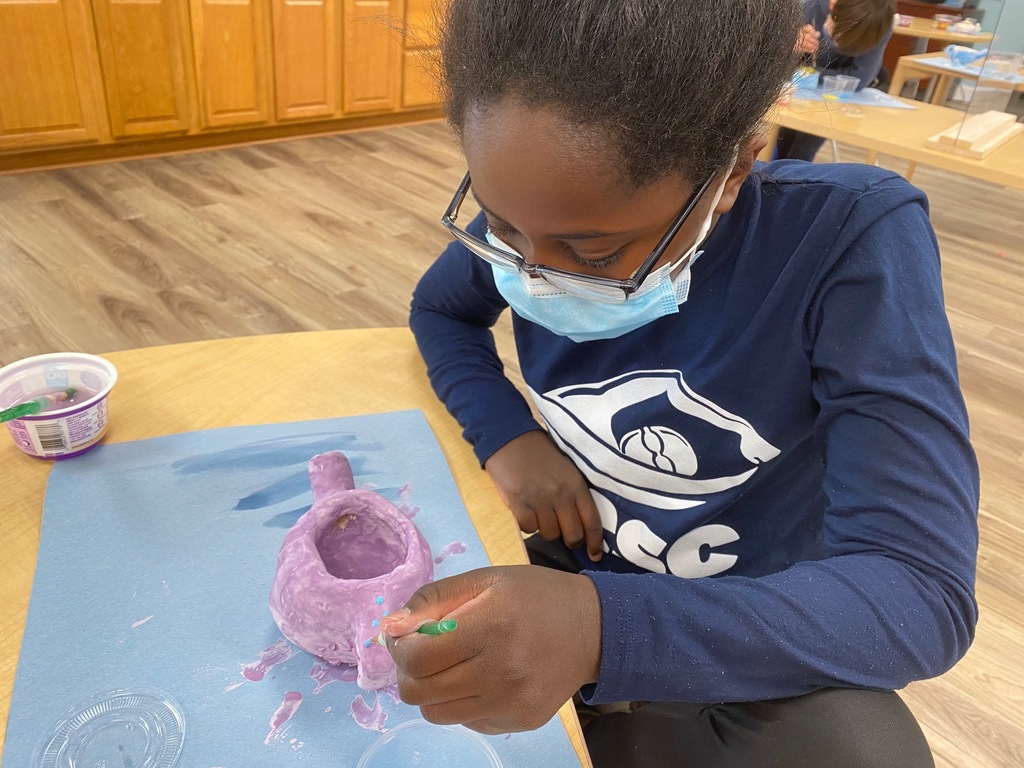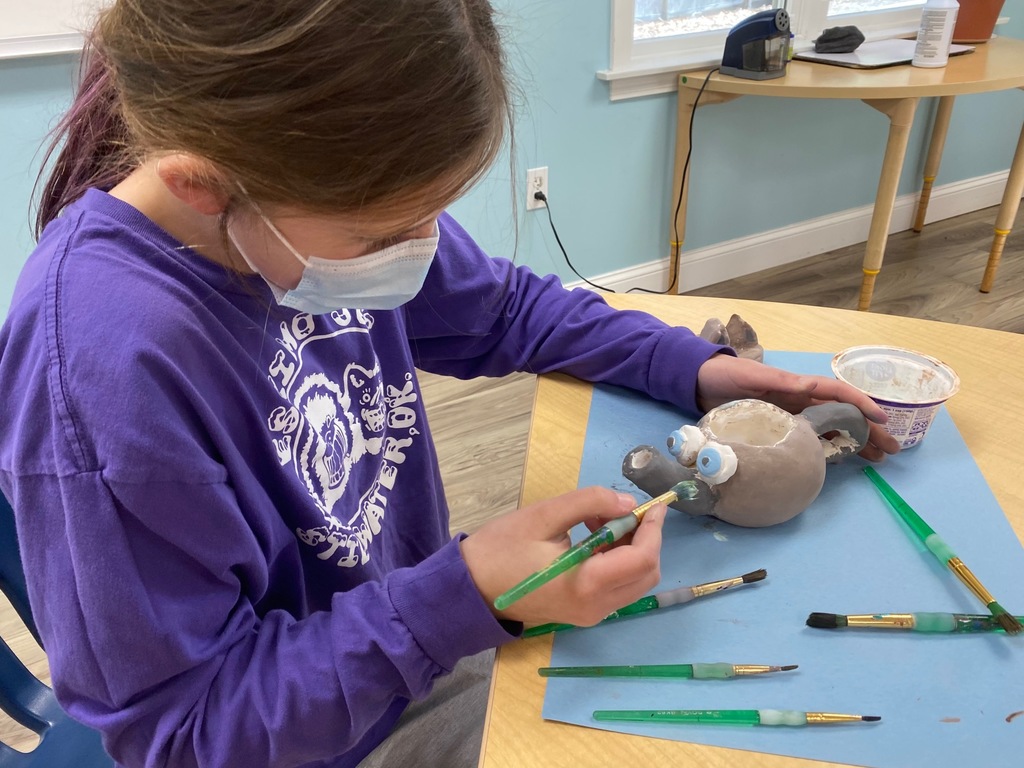 Making models of the Mayflower in Mattakeesett #BayFarmElementary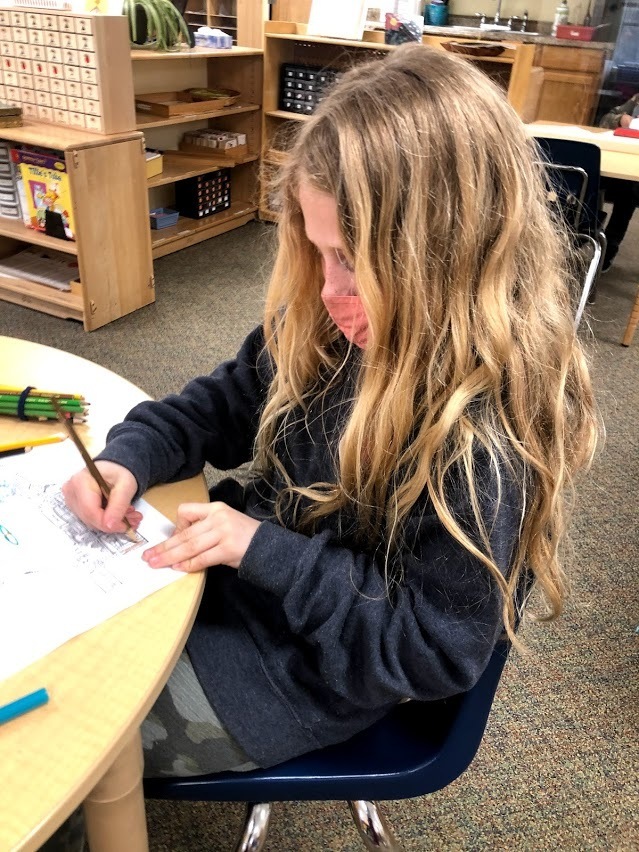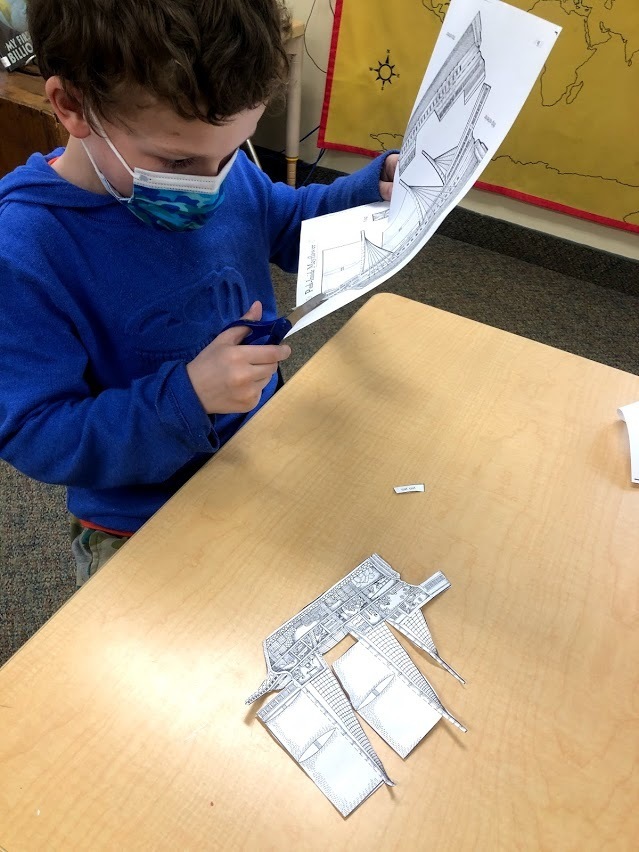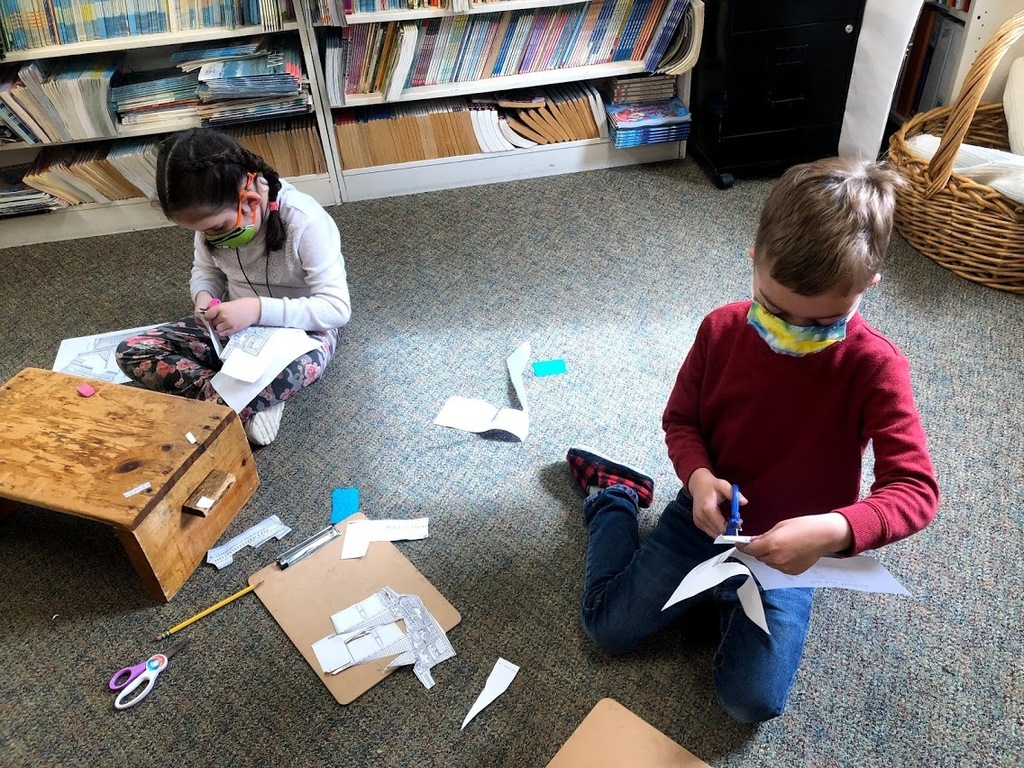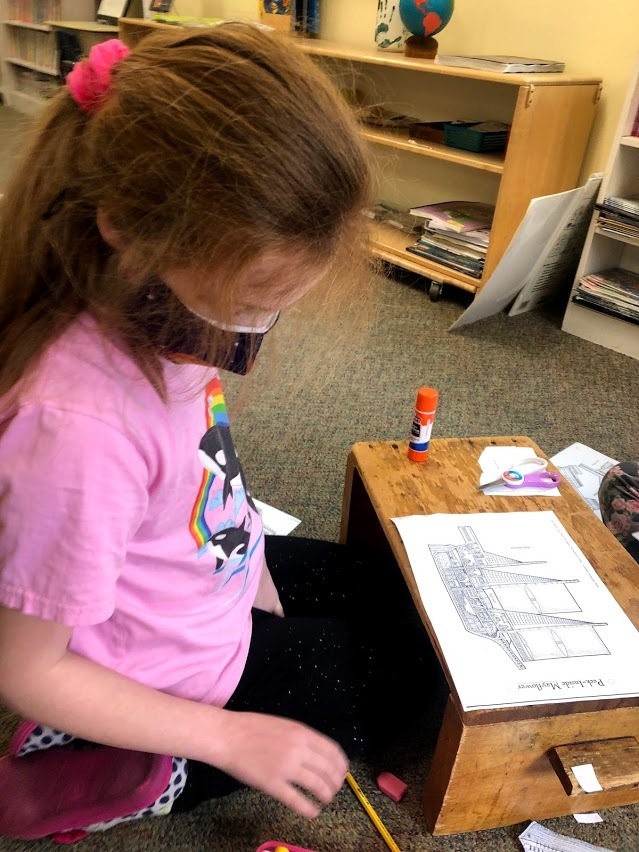 Teamwork and reading in Snowy Owl!