Field Day is on the last day of school - Wednesday, June 8. More details will be sent early next week!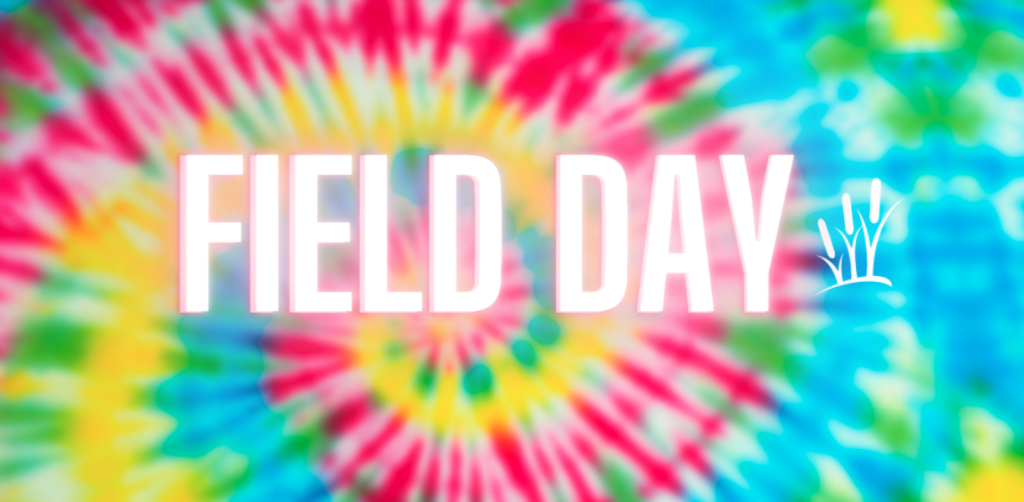 Elementary I students hard at work in Mattakeesett!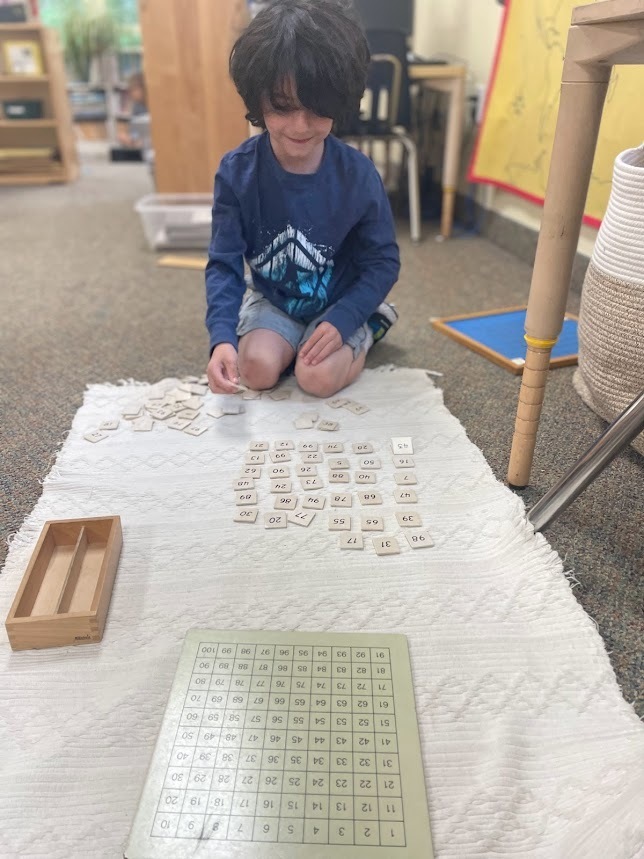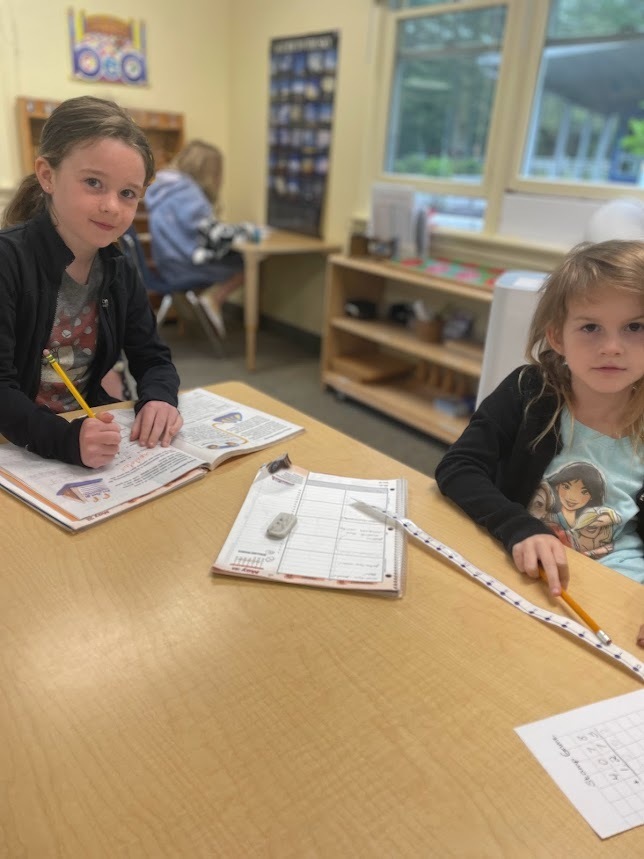 Continuing their study of light this week in Shop, ELI students saw first hand the effects of solar energy on their favorite campside treat as they cooked S'mores in a solar oven. Students talked about absorption, solar reflection and greenhouse effect and then made a few ovens of their own to cook more treats while they work in future Shop classes.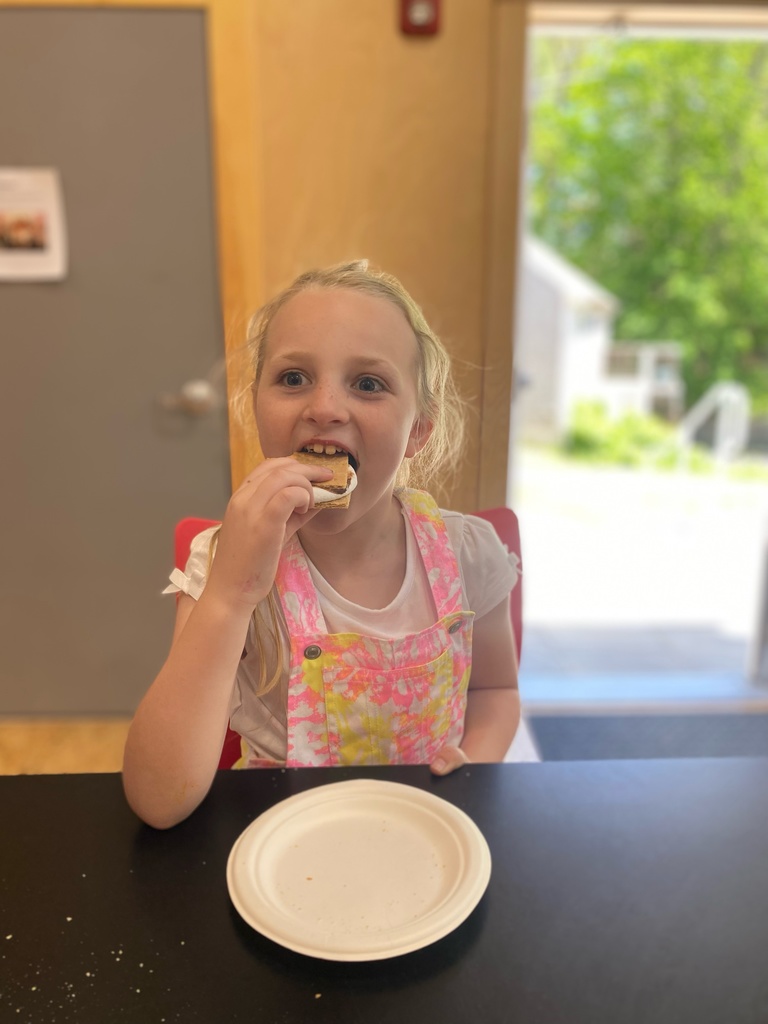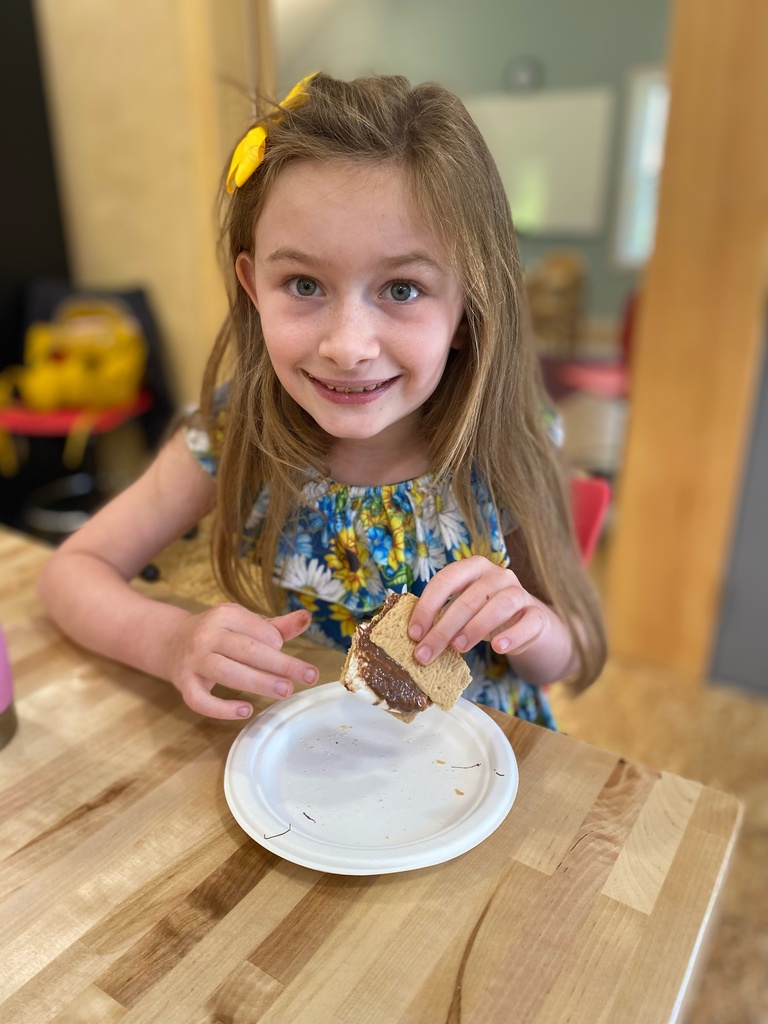 Patuxet and Mattakeesett having fun on the playground and enjoying the sunshine this week!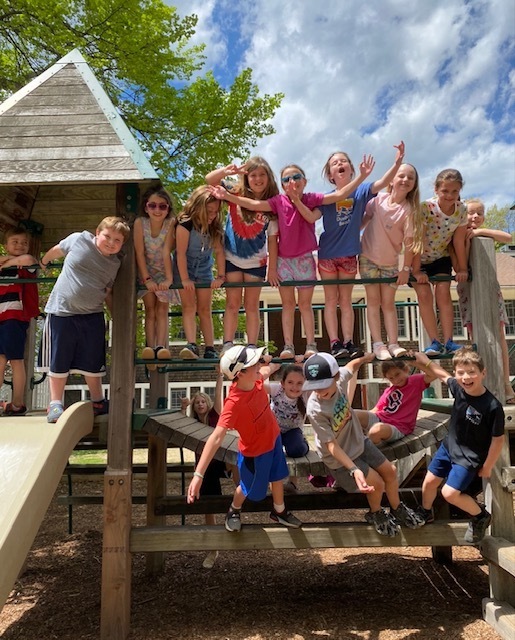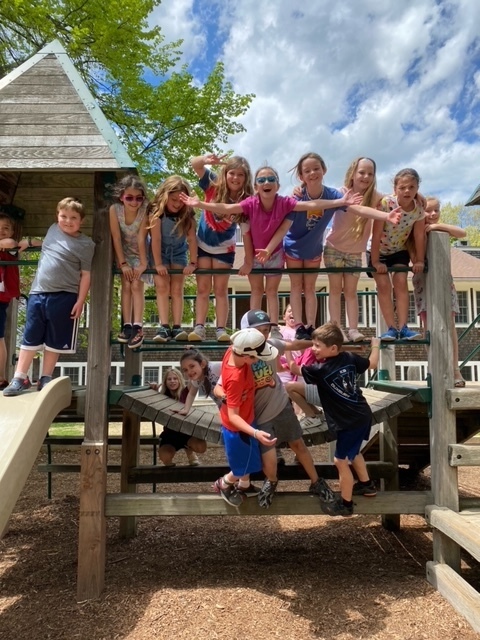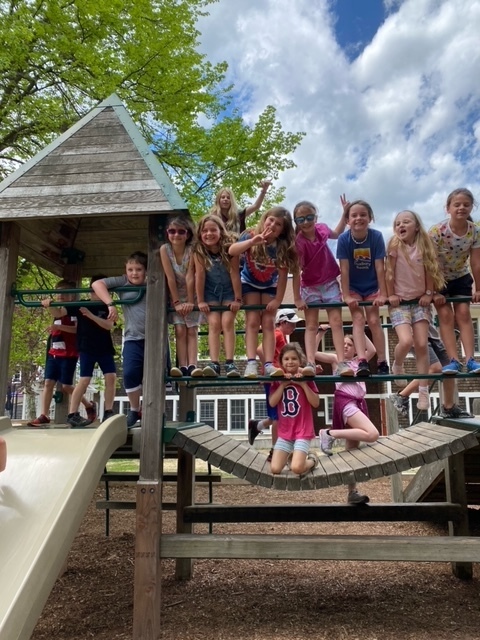 BAY FARM MONTESSORI: Reminder - Our Pizza Program ended last week. There will be no pizza served tomorrow so please pack a lunch. Thank you!

Last week middle school students worked on their scratch art illustrations of Medusa. Every student has done an outstanding job and deserve much applause.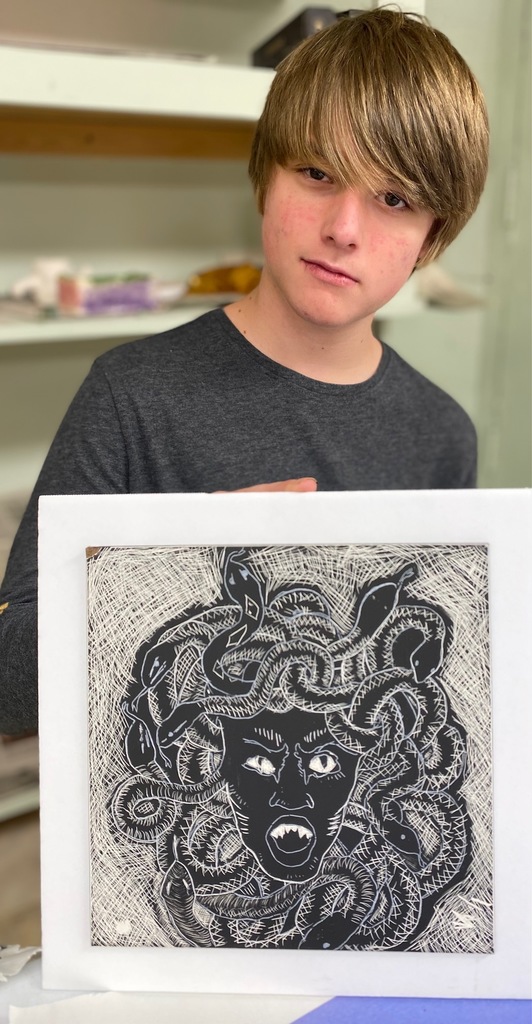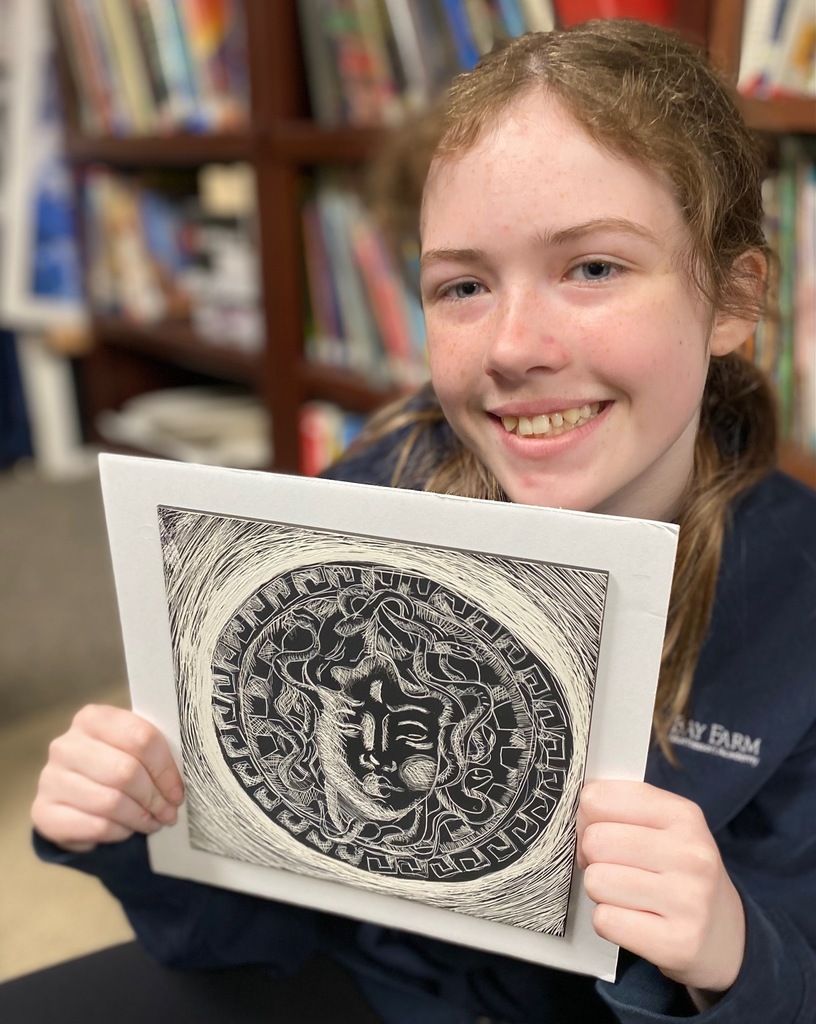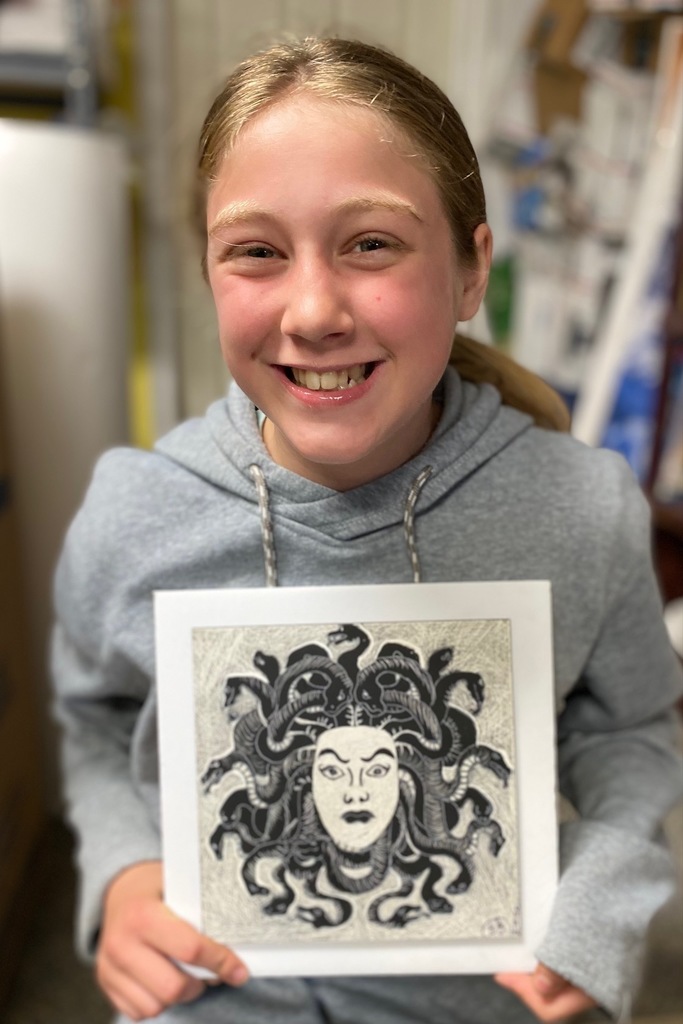 Bay Farm Montessori Academy is approaching its 50th year anniversary since opening in 1972. We are beginning to think of ways to celebrate this special milestone. If you would like to be part of that conversation and part of a 50th Anniversary Planning Committee, please let us know by click here:
https://bit.ly/3wetdhb


Twelfth Night - William Shakespeare adapted by Rachel Beauregard. Our Middle School performers are ready for tonight! 🎭🎭 #BayFarmMontessoriAcademy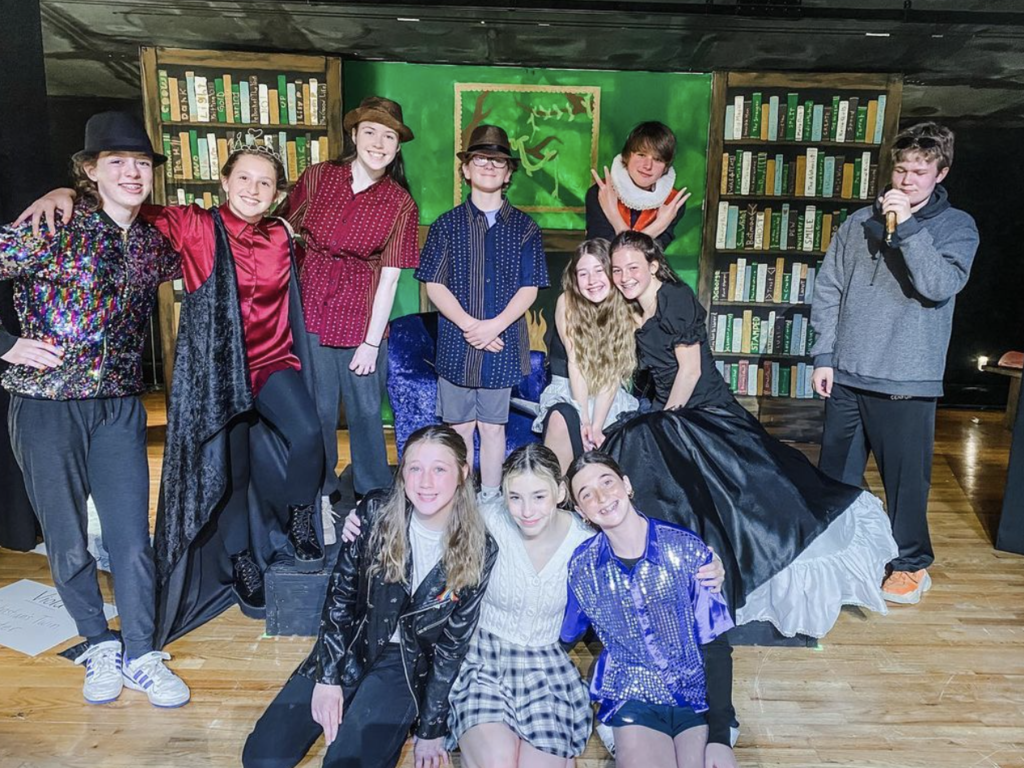 Our toddlers love to bake!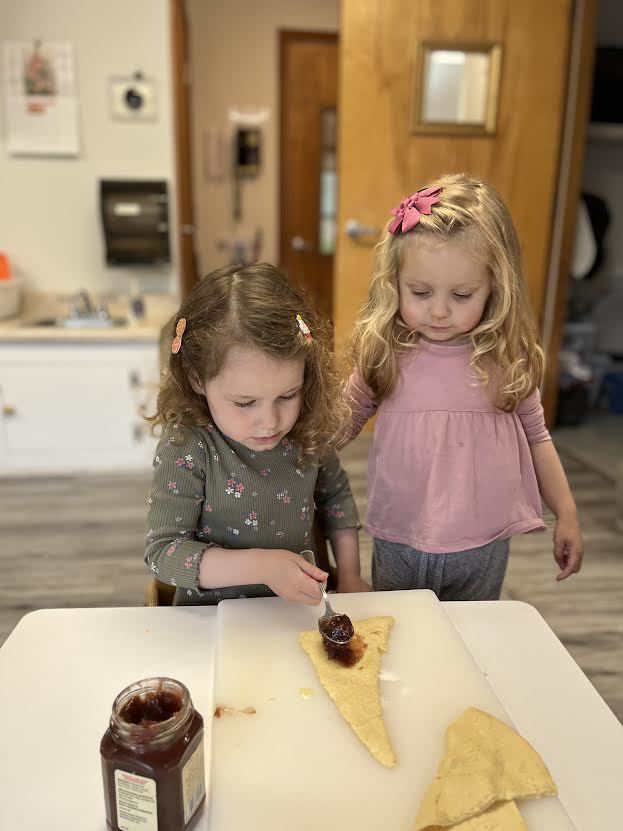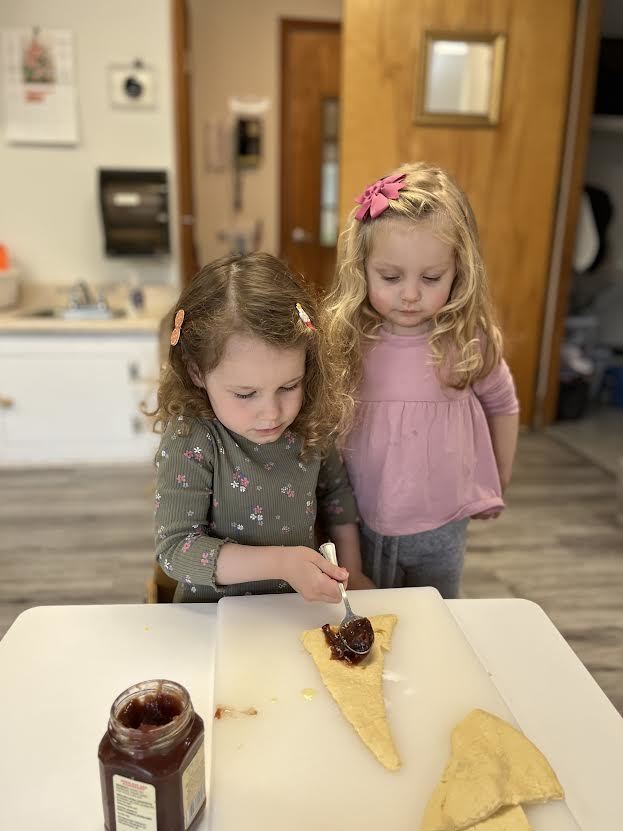 This week our Snowy toddlers visited the animals and took a trip down the peace path! #getoutdoors #bayfarmtoddlerhouse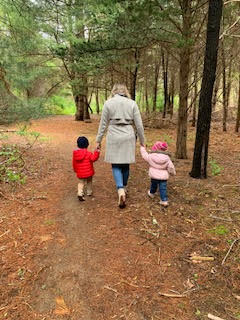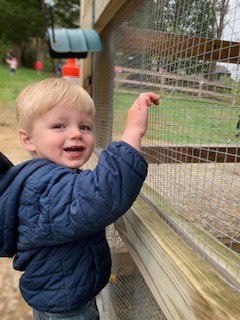 Scenes from ELI: Cloud sorting, word dominoes, CVC flash cards, and grammar work!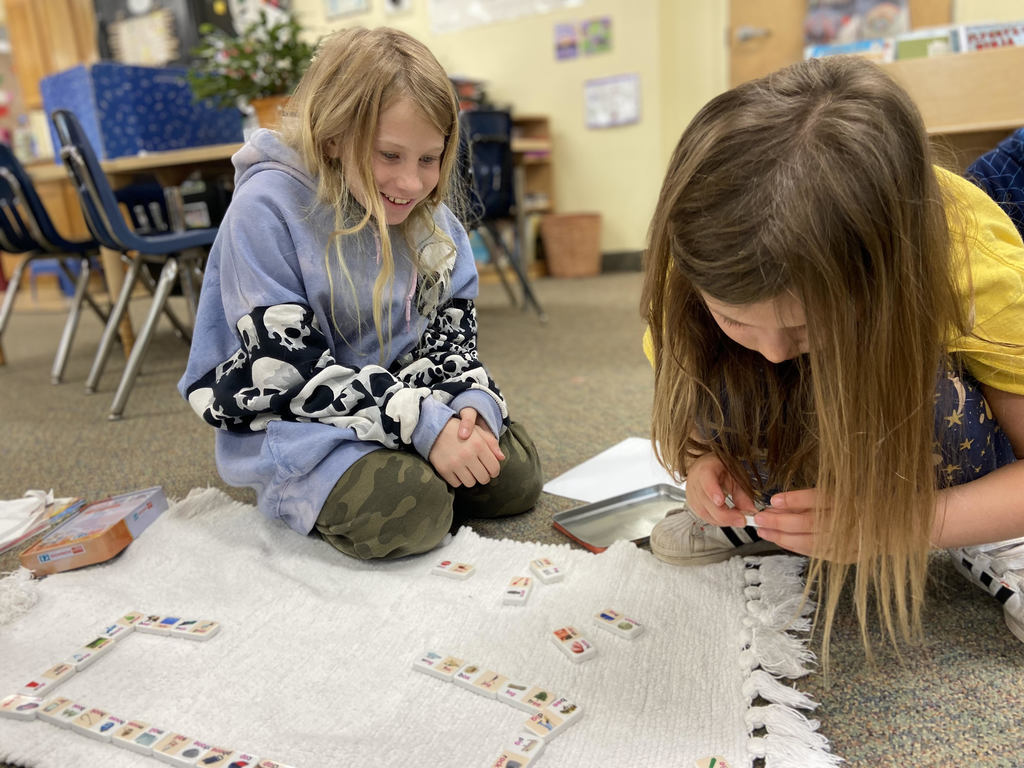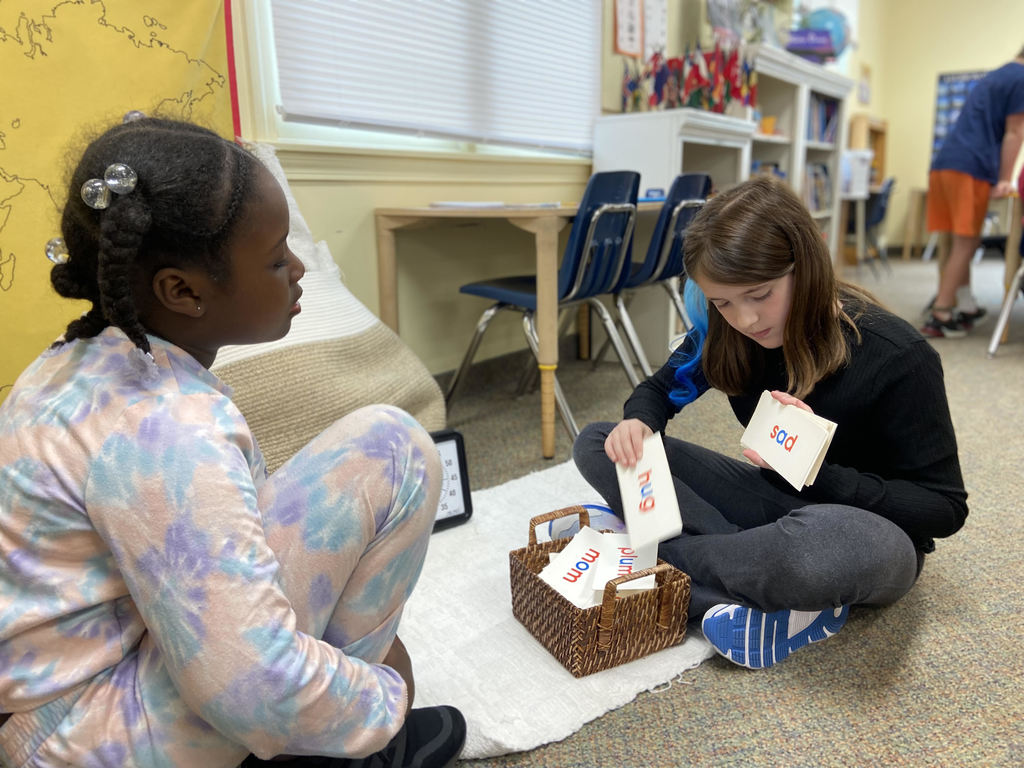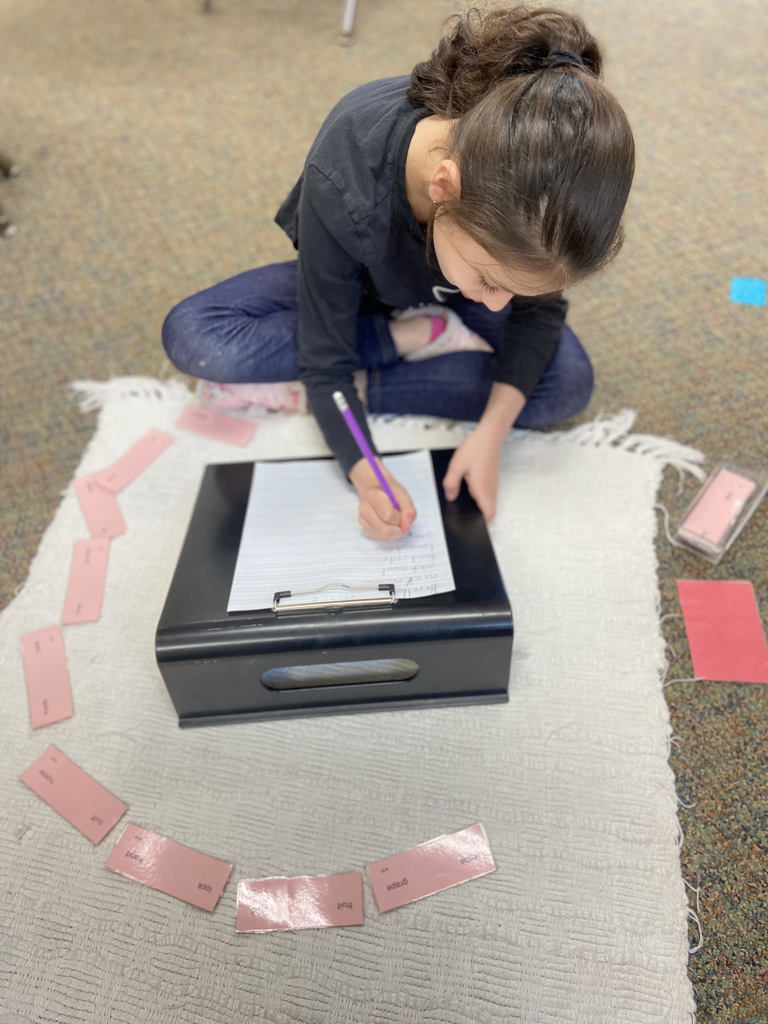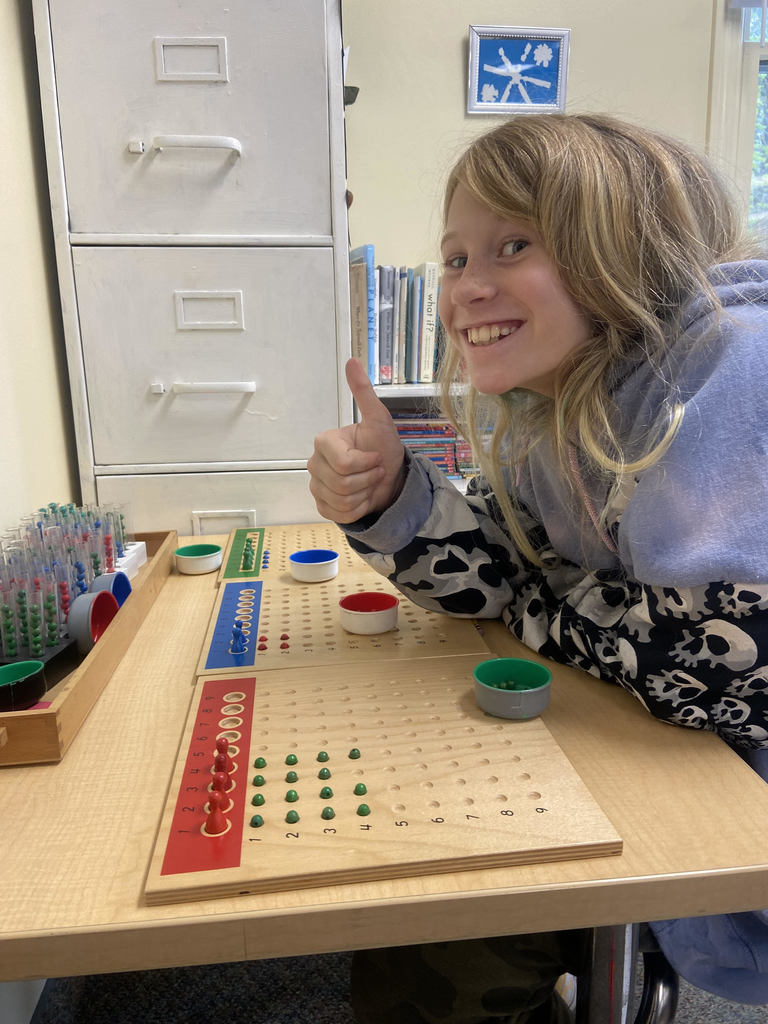 In Art last week, Elementary II students were finishing up scribing their Haiku poems...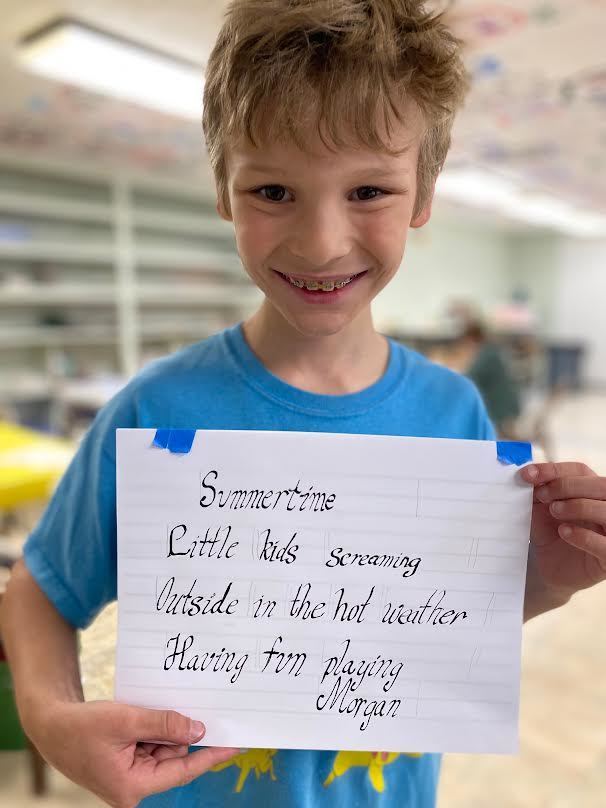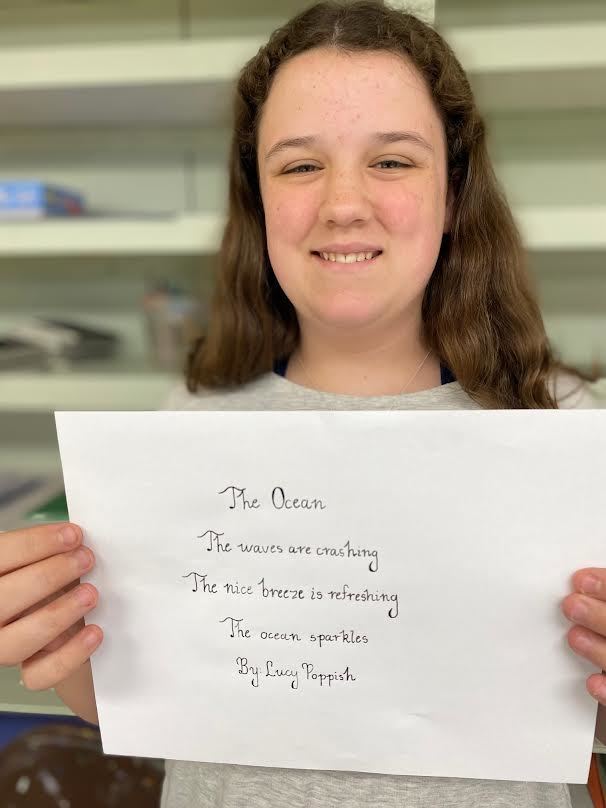 Last week in Art, Children's House students embraced spring by painting a beautiful garden scene.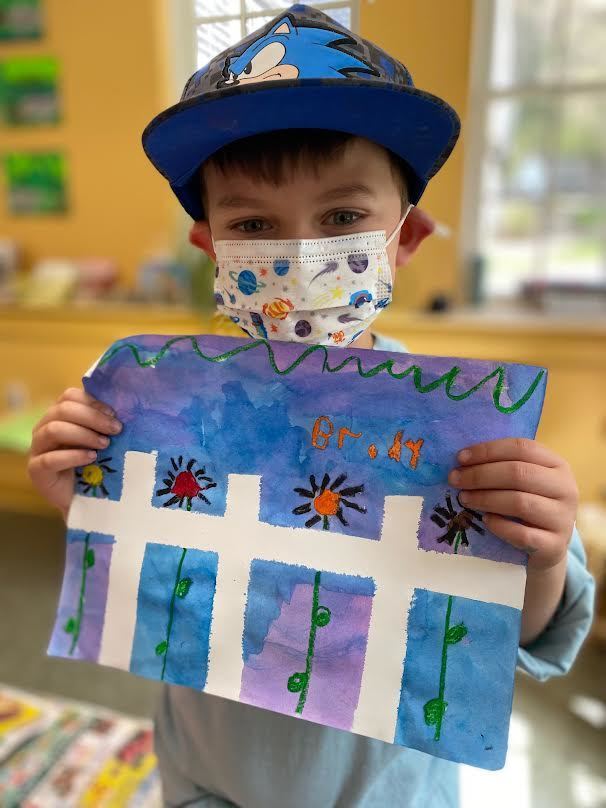 Busy bees in the Toddler House exploring the new work!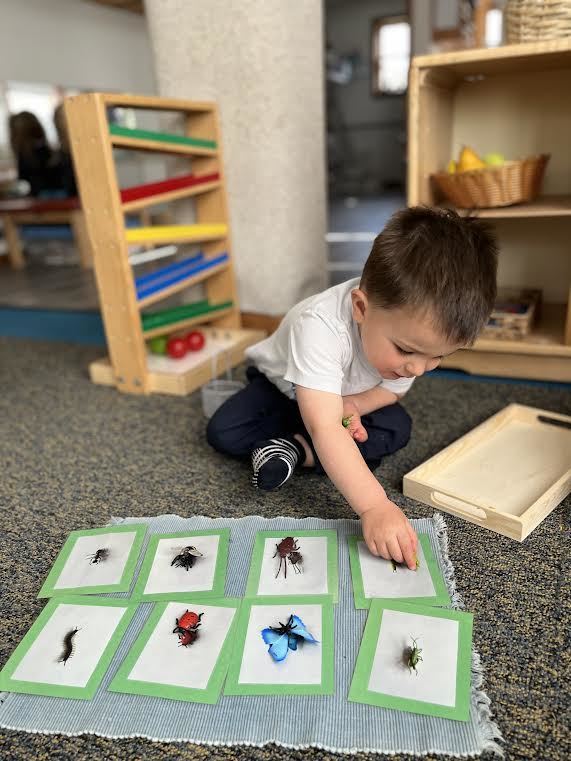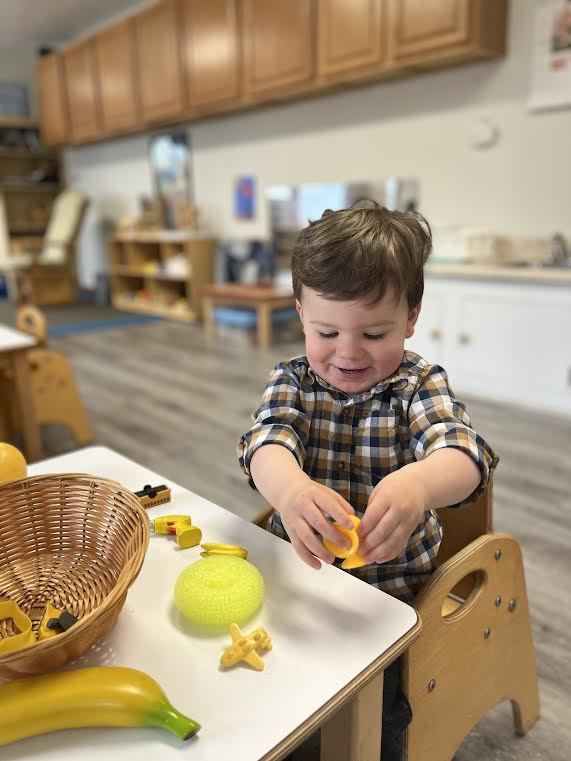 Thank you to our amazing parents and students for celebrating Teacher Appreciation Week!

This week in Patuxet, students studied the different layers that make up our atmosphere. The children created a mosaic and key to go with their creation.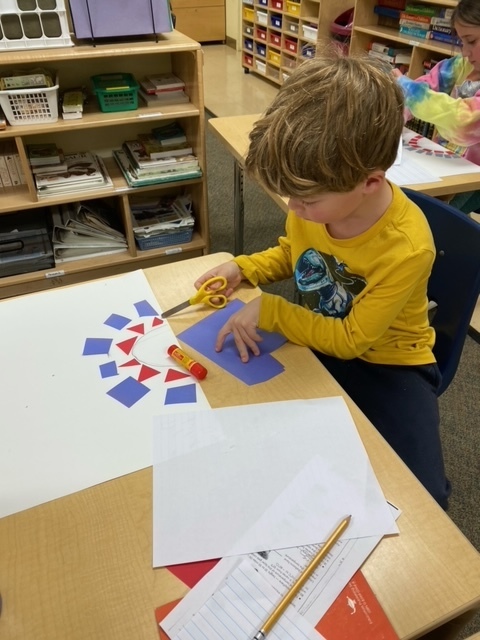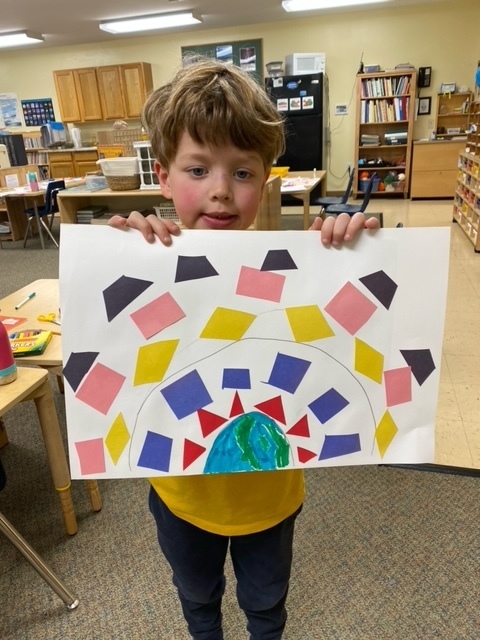 Reminder: Next week is our last week of Pizza! Wednesday, May 11 is the last day pizza will served as part of our Pizza Day program! We will continue to send reminders. Thanks. 🍕🍕🍕🍕

School is closed today, May 2 for Professional Development. We will see you tomorrow!

Calling all budding journalists! Join us for a 2 week intensive journalism camp program will help your student find their writing voice, develop media literacy, and identify great stories to tell #BayFarmSummer Learn more
https://bit.ly/3LCN5Qh
(Grades 4-8)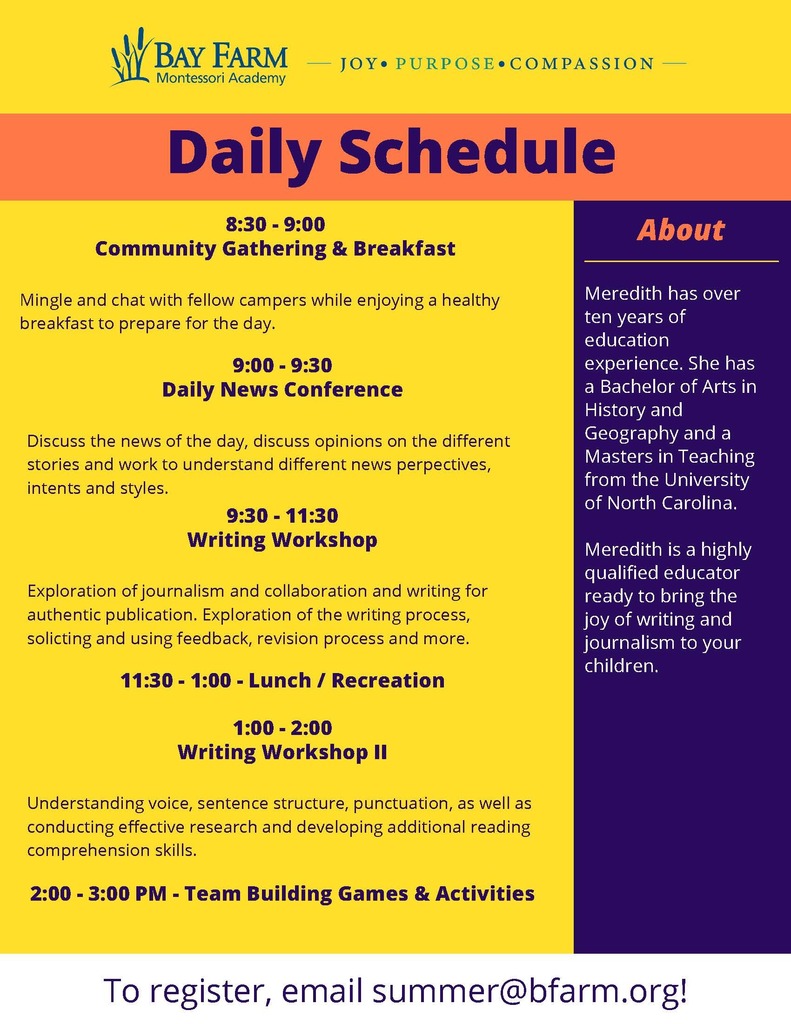 Elementary I students are studying the layers of the atmosphere this week.