Please check your inbox for this week's Bay Farm Connections email! This includes reminders for next week, event updates, and information on the Bay Farm BOO Fest and pumpkin carving! If you are not receiving this email, please contact
communication@bfarm.org
.

Elementary I students studied flowers this week - dissecting and learning about each different part.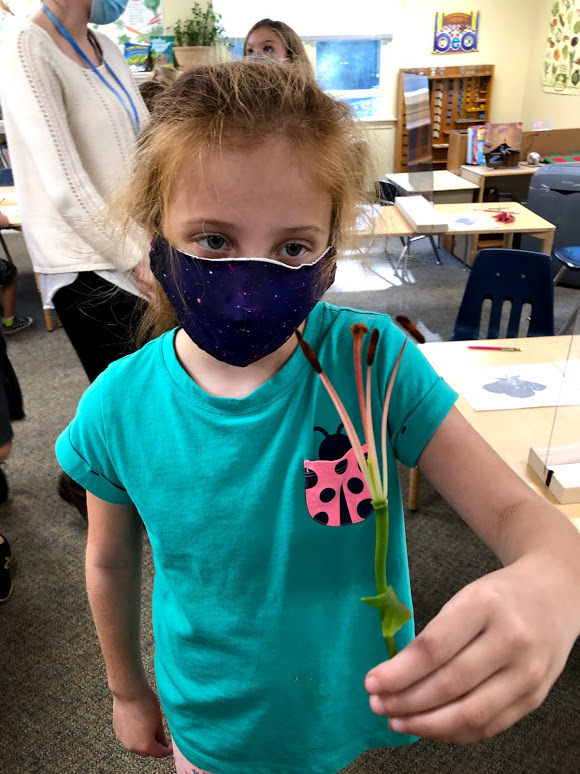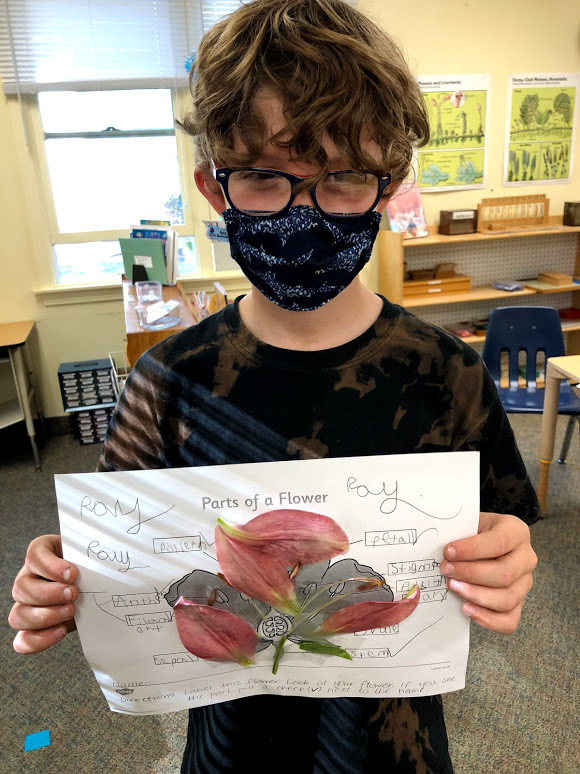 Ghost painting! 👻 #BayFarmToddlerHouse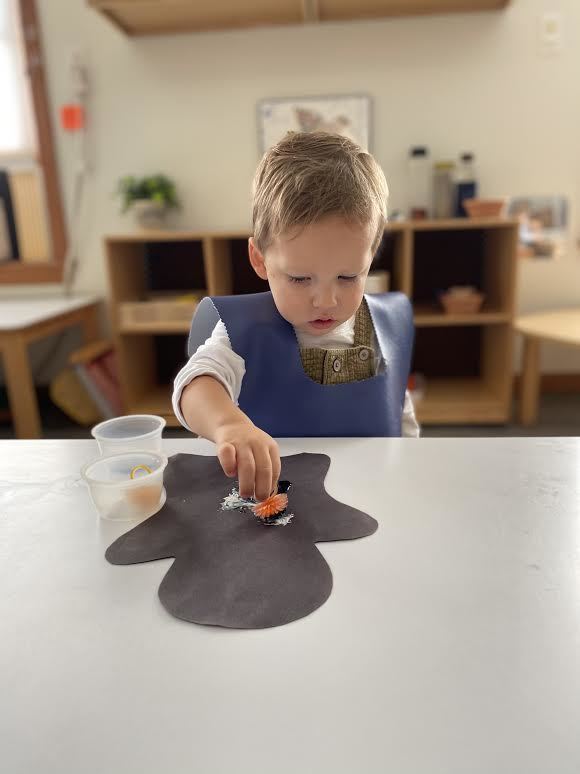 Busy Friday morning in Snowy Owl!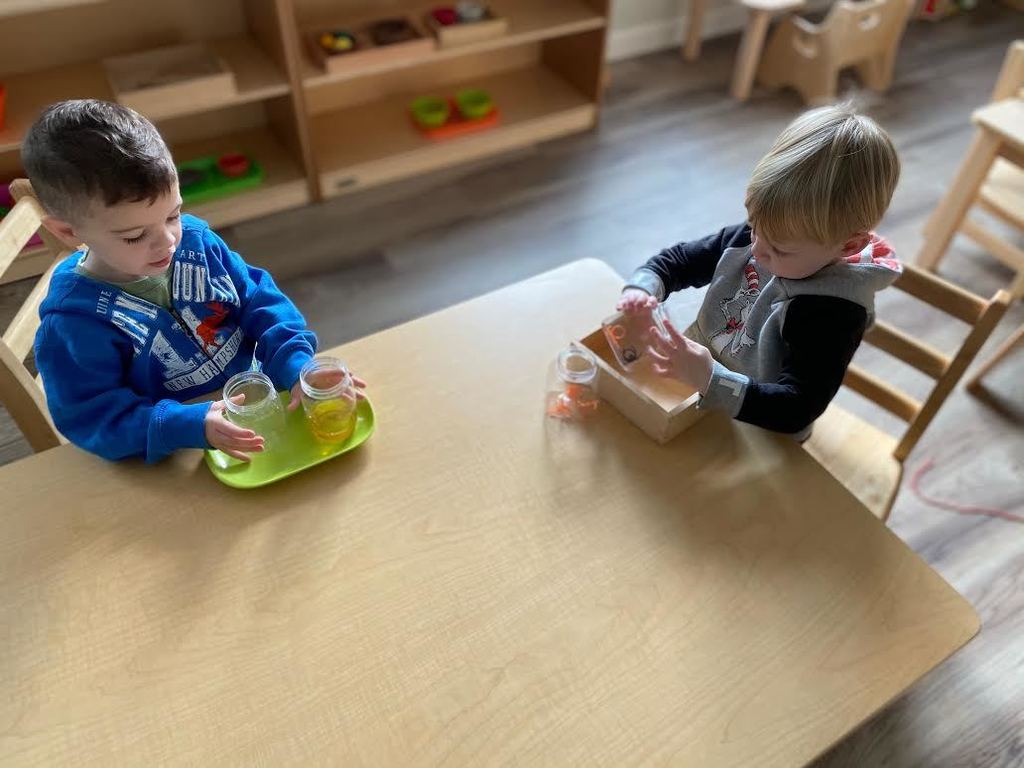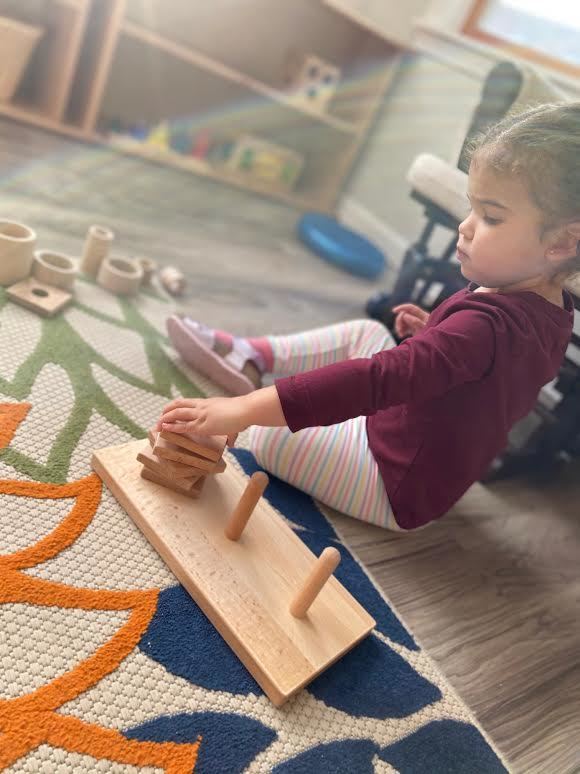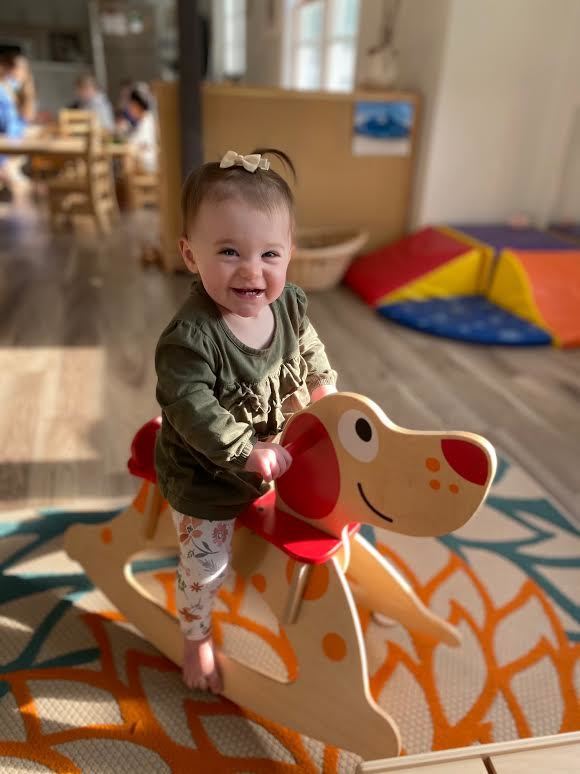 Audio books and reading in Children's House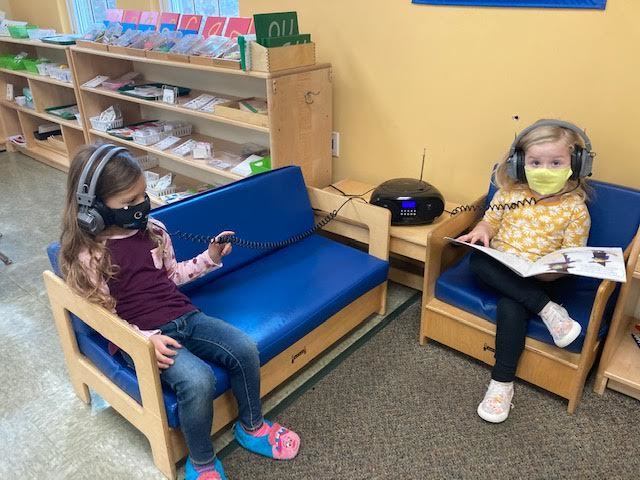 Working on sorting colors today in Osprey!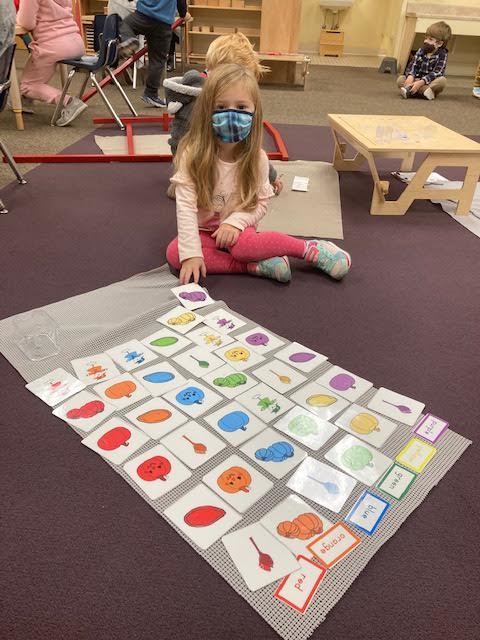 Fun with playdough this morning in Piping Plover.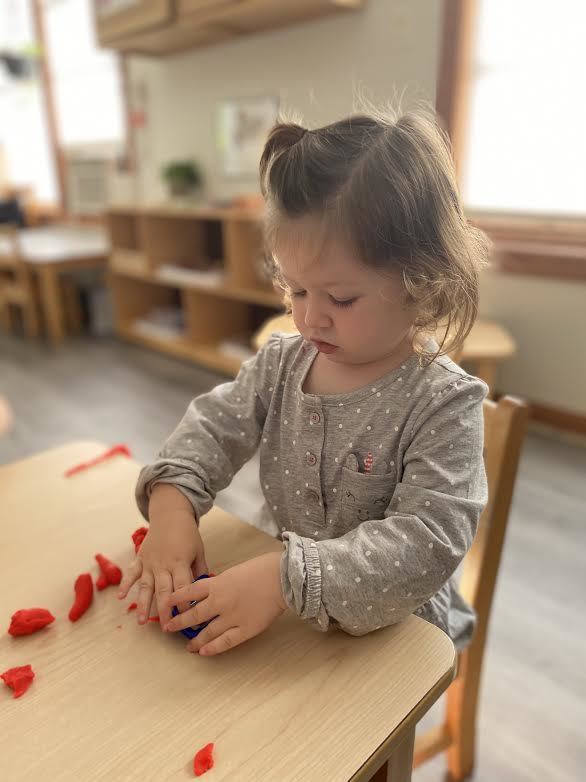 Thank you to everyone who joined our first MPA meeting of the year! Brooke's slides and a recording of the meeting will be sent via email. Please do not hesitate to reach out to Brooke if you have any additional questions regarding social/emotional well being and anxiety.
BrookeT@bfarm.org
.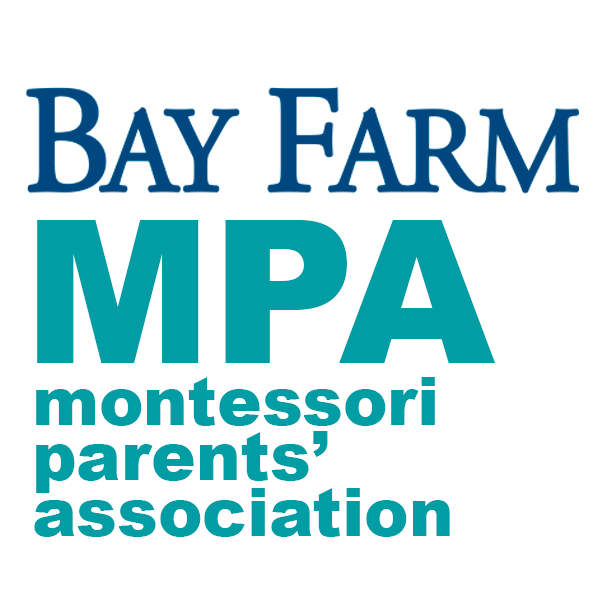 Today in Agriculture, Patuxet visited 3 of the 5 Bay Farm compost bins to collect samples, inspecting for any worms or bugs living in the soil and anything that hasn't been completely broken down yet. #ElementaryI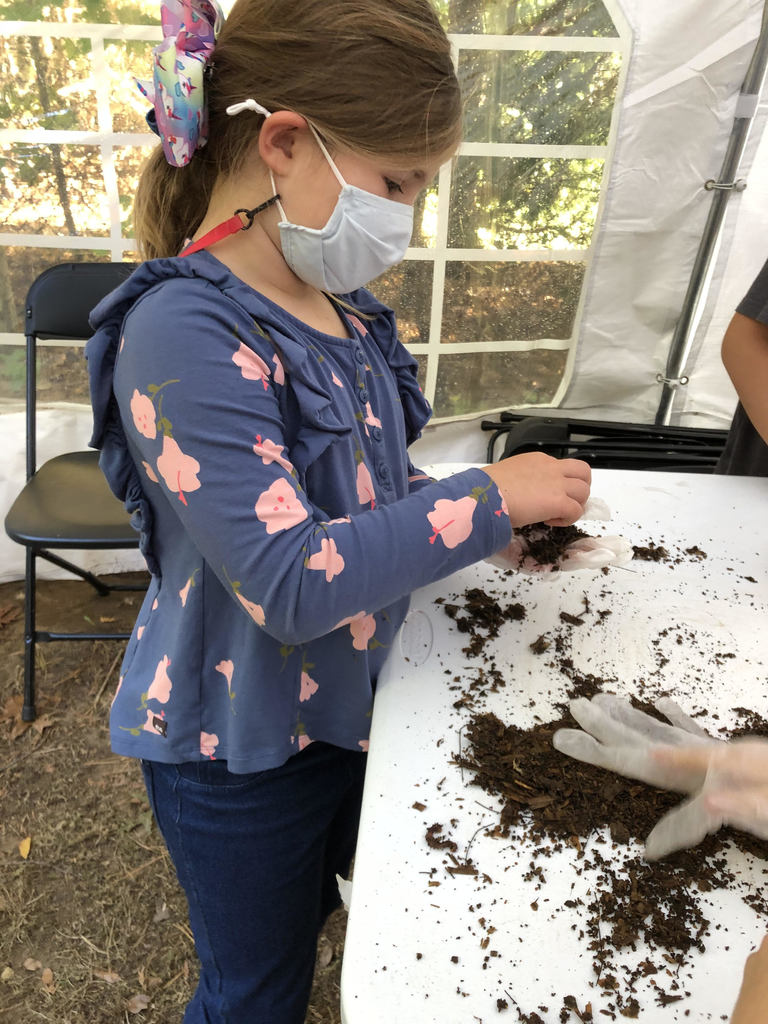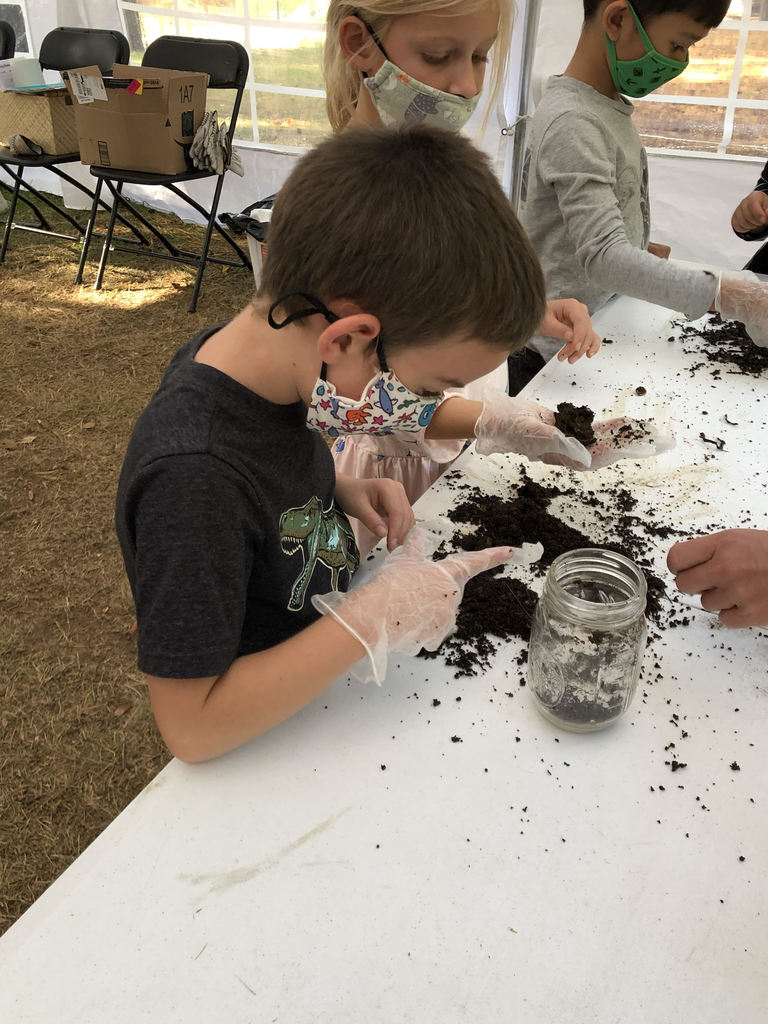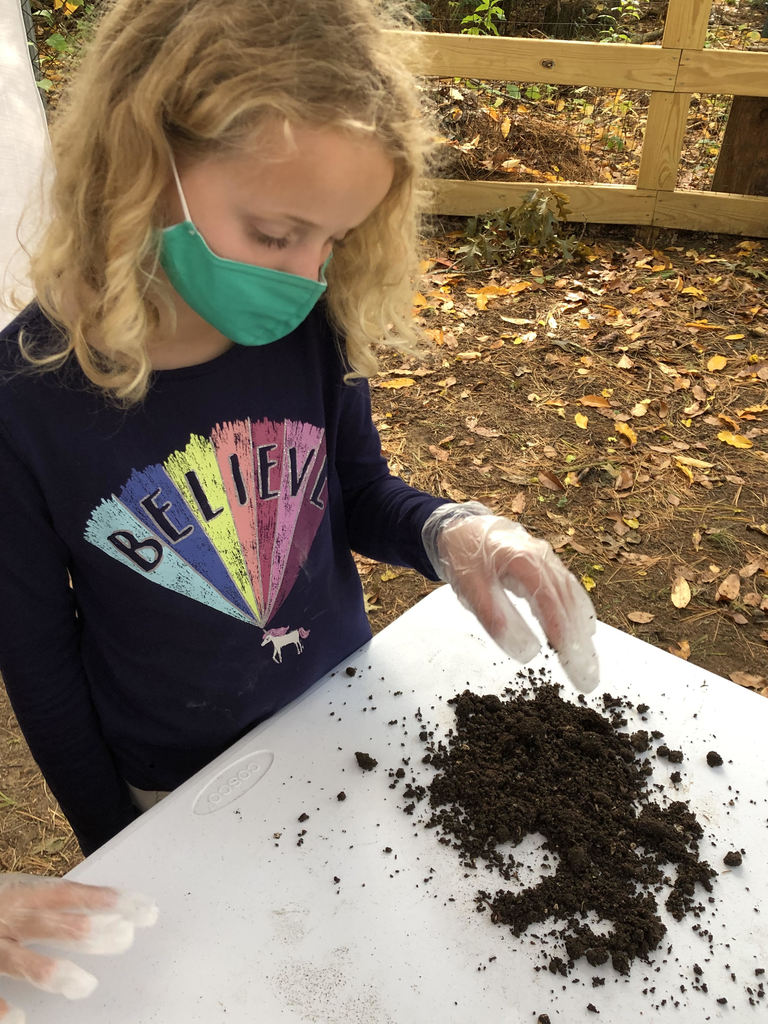 Reminder: Tomorrow at 9:30am, the MPA is hosting the first meeting and parent workshop of the year with guest speaker, Brooke Camillo, Bay Farm School Counselor. Details on virtual meeting info will be sent later this week. If you would like to submit a question to Brooke, please click
https://www.surveymonkey.com/r/JNHZ2FS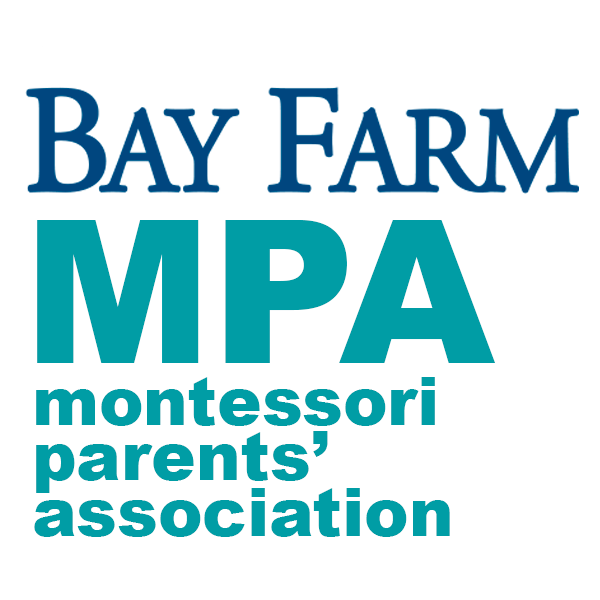 If you would like to have your child's school photos redone, please email
communication@bfarm.org
so we can add them to our retake list. Retakes will be held tomorrow. Thank you.

Never too young to be creative! #BayFarmToddlerHouse


Elementary I students had their Shop lesson with Jenny where they learned about atoms, electrons, and closed circuits. Students were able to use a circuit and connect the positive wire and negative wire to light up the lightbulb. 💡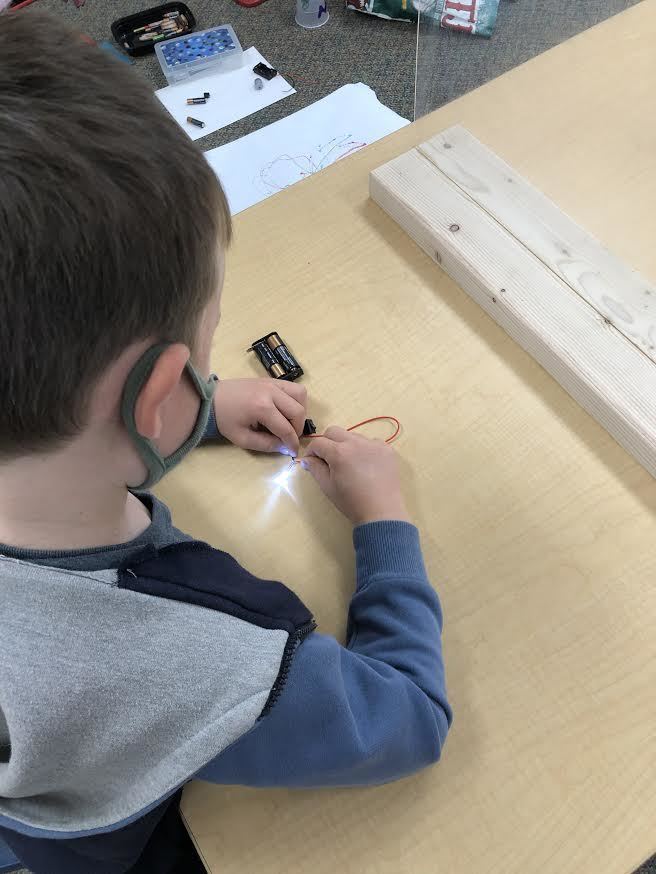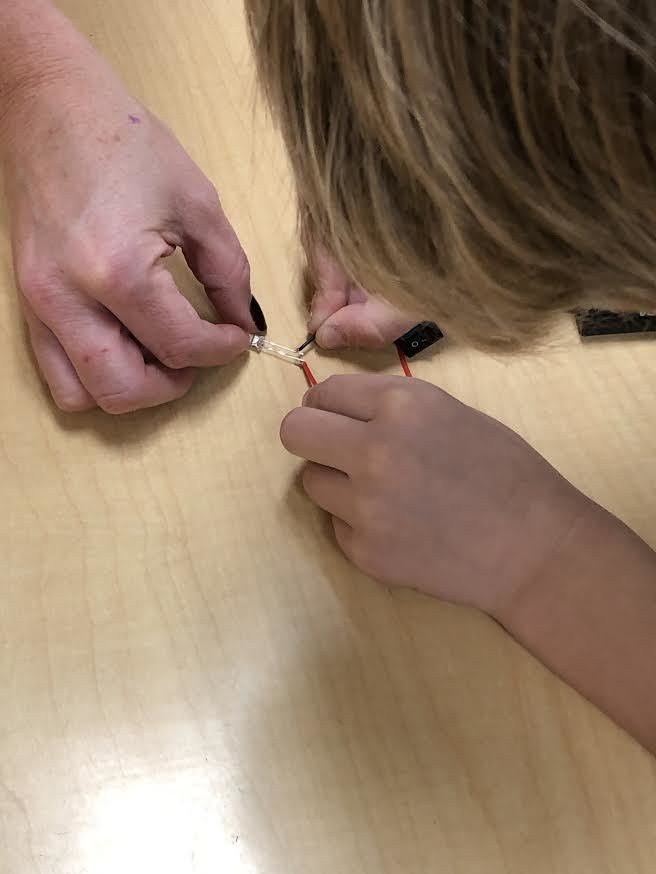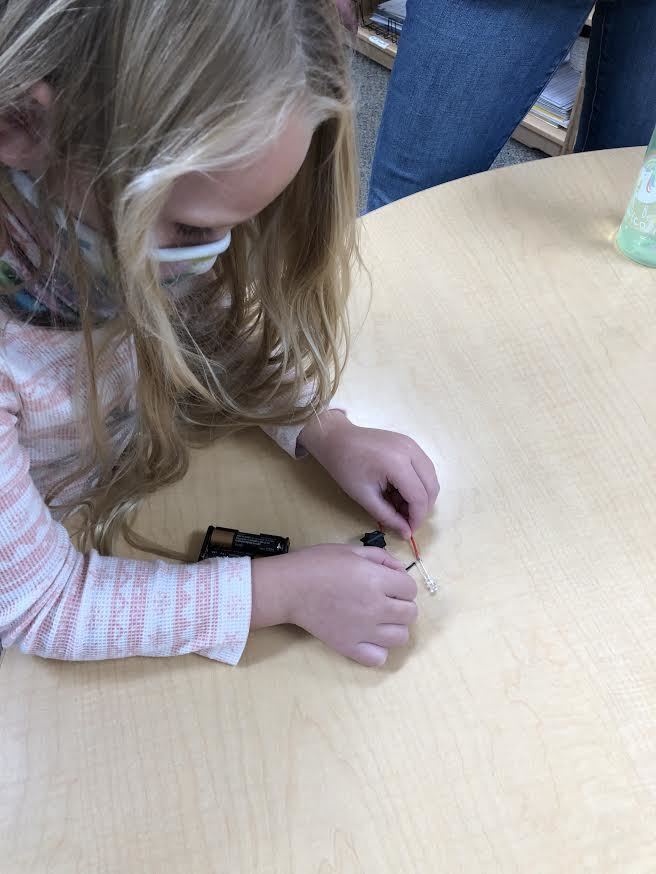 Check your inbox! This week's Bay Farm Connections was just sent - Reminder that this is the best place to check for school updates and reminders. If you are not receiving these emails, please email
communication@bfarm.org
. Happy Friday!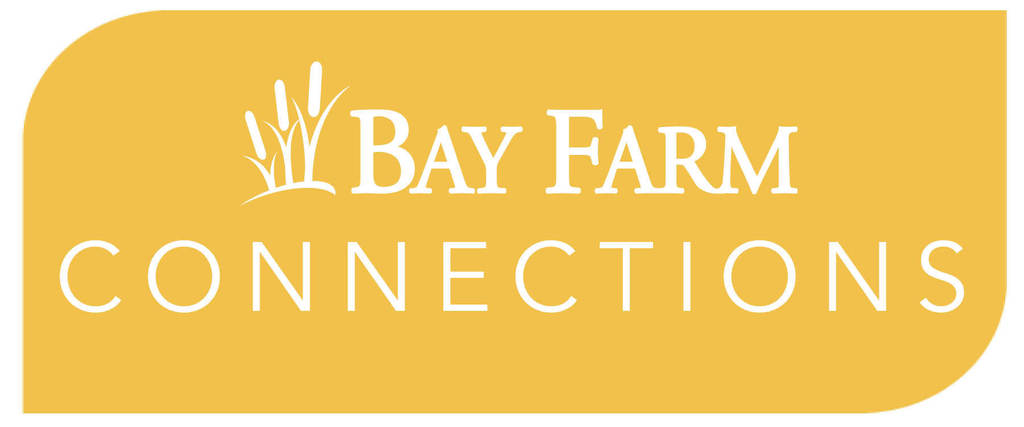 Morning work cycle in Elementary I!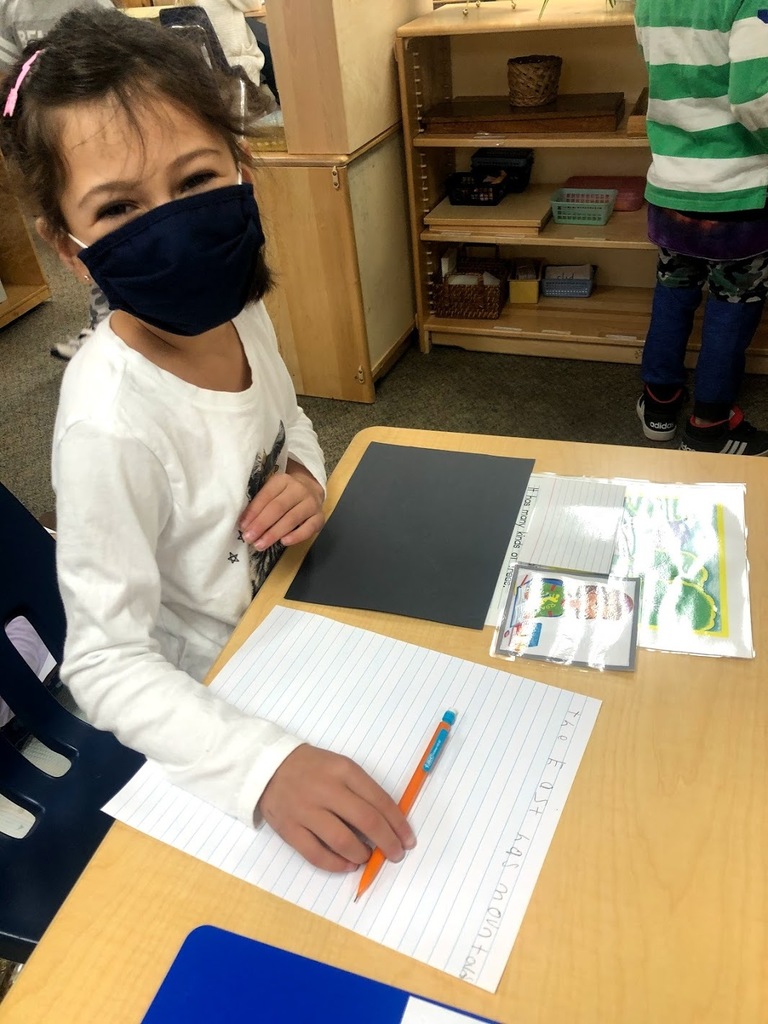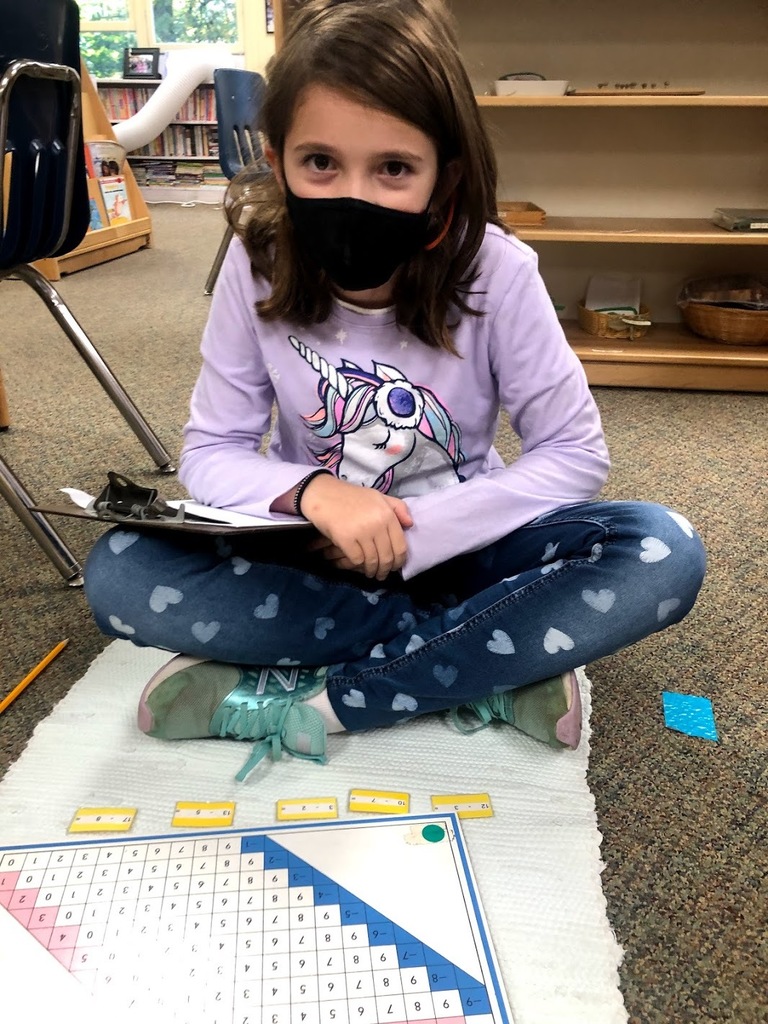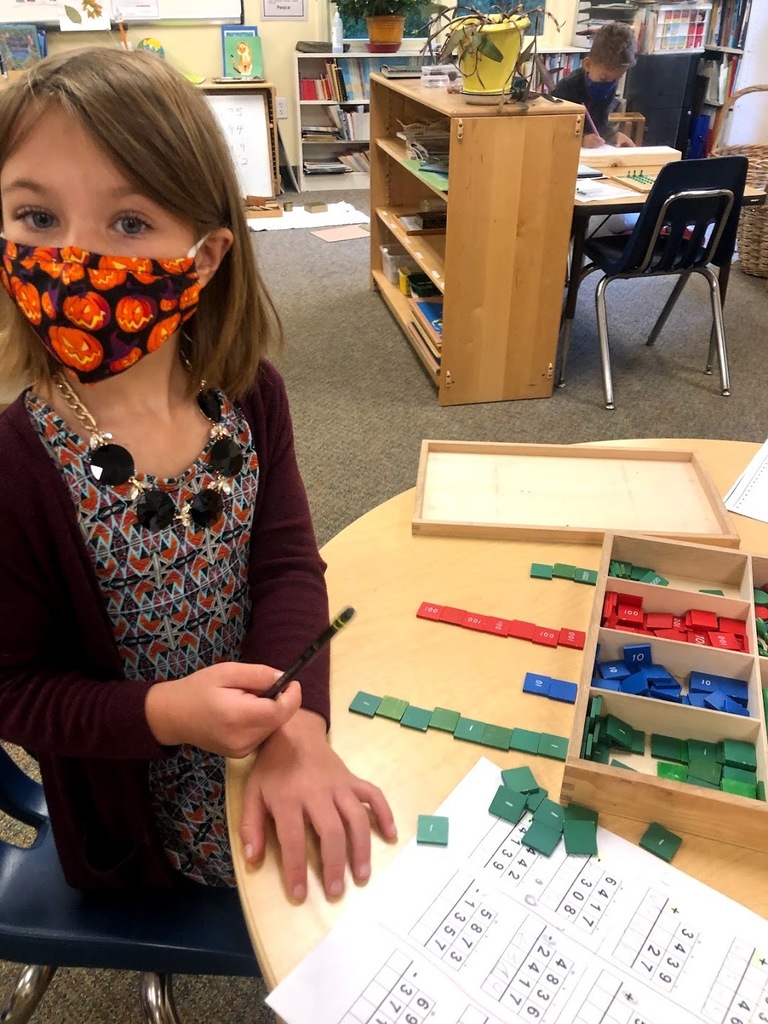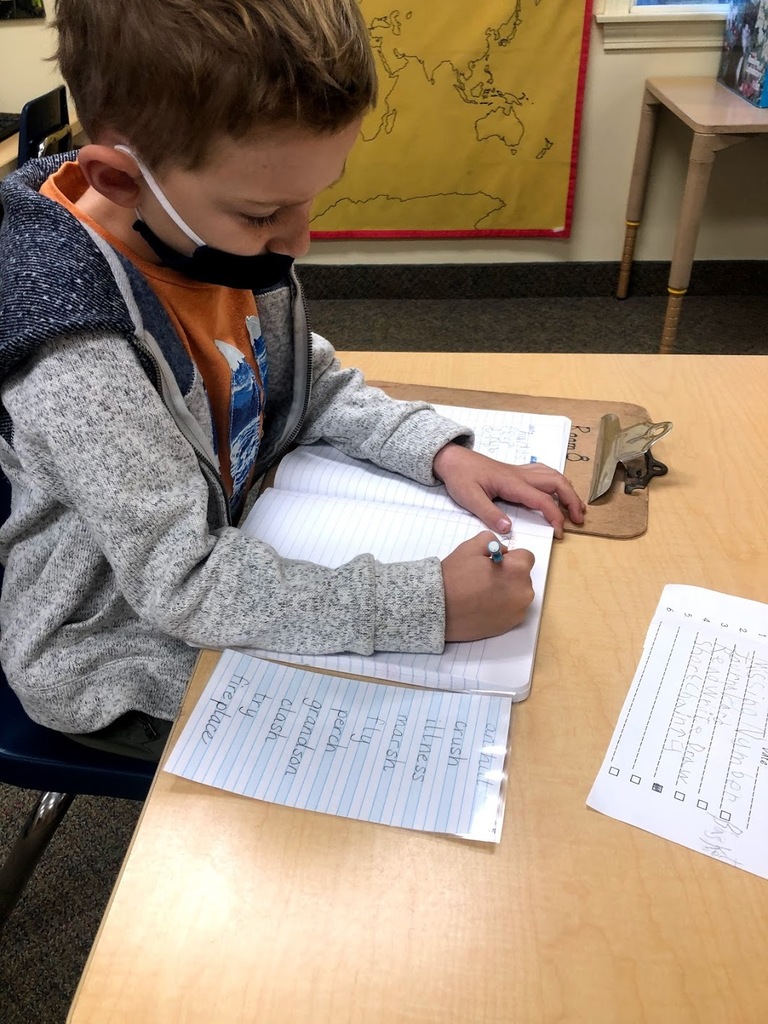 Children's House students are creating autumn trees in Artland today.

Snowy Owl Toddlers soaking up the sun today on the playground! 🍂🍂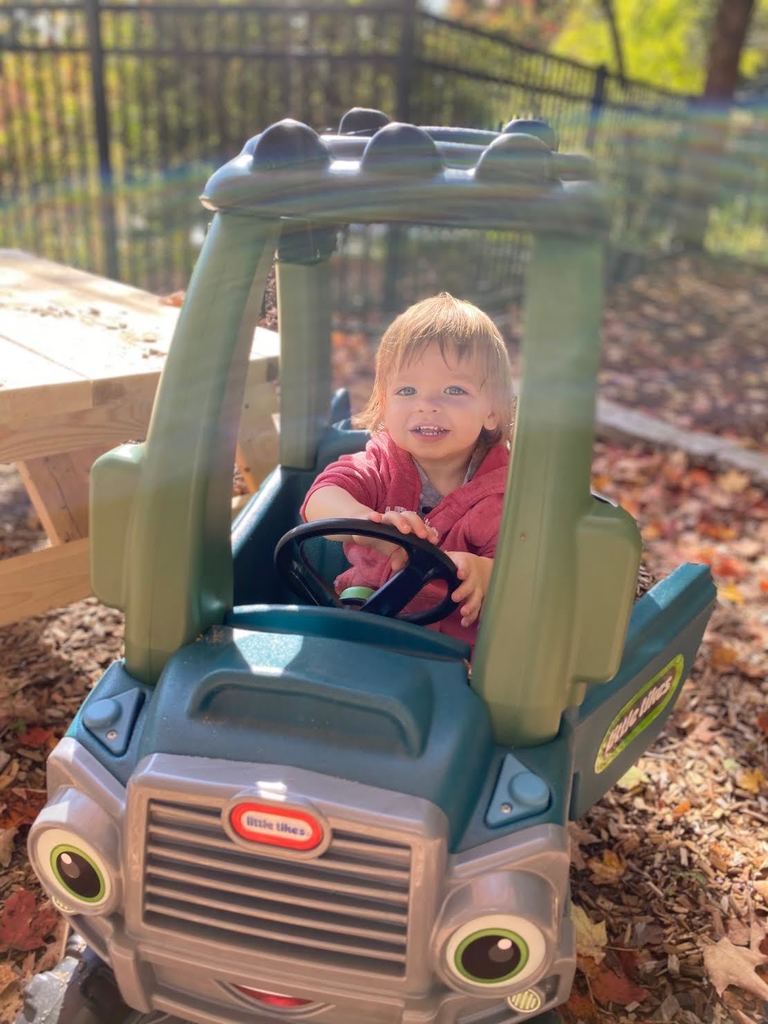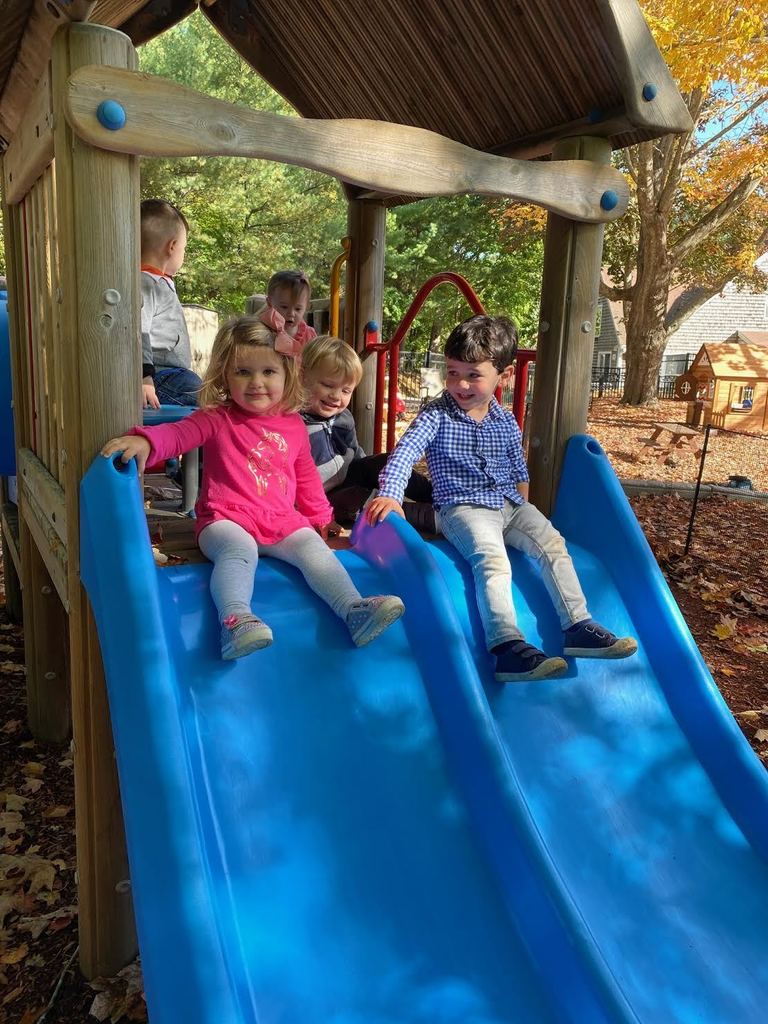 Gluing jack-o-lanterns in Toddler House this morning!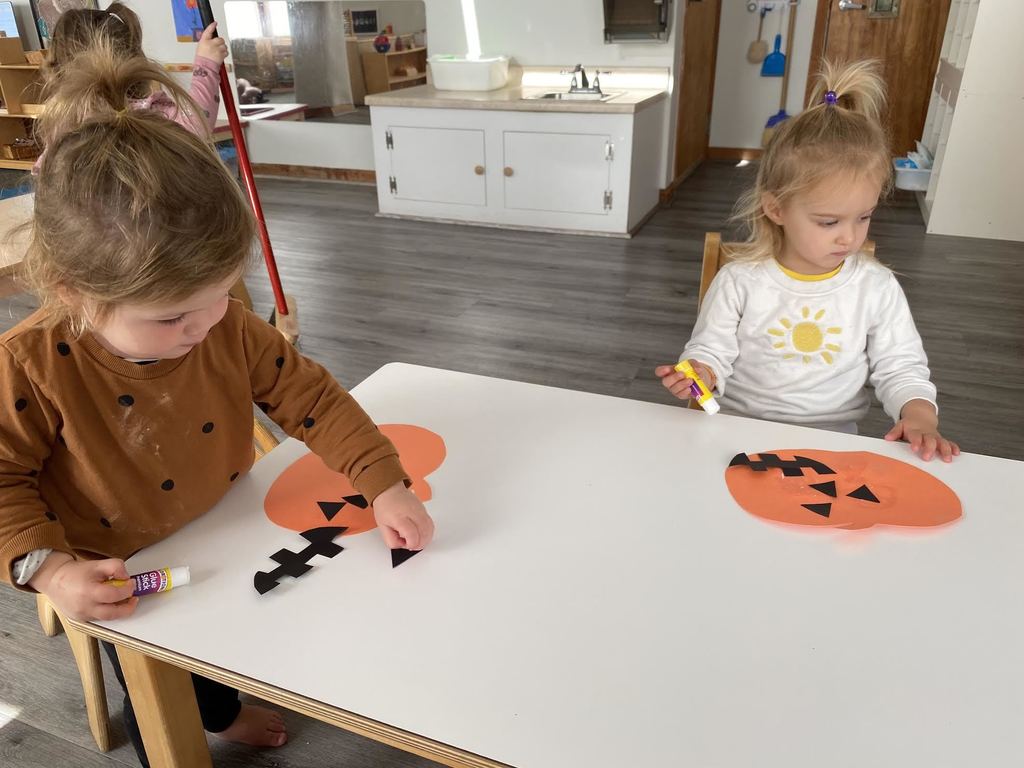 Elementary I learning how to handle the chickens in Agriculture Class with Annabel.