Bay Farm Connections has hit your inbox! Please read for important reminders, details on specialist programs, 5k Registration, BOO Fest info, and more! Enjoy your weekend - See you on Monday!

BAY FARM MONTESSORI: Today is the last day to secure your race day T-Shirt for our 5k Run by the Bay & Kids' Fun Run on October 22! Register today:
https://bit.ly/3QAvpq3
Interested in getting your name in front of local families? Consider becoming a sponsor. Visit
https://bit.ly/3fyjHzi
for more information. Enjoy your weekend!

Elementary students witnessed the beauty and miracle of the Monarch Butterfly. We discussed the life cycle and habitats of the Monarch. We toured the Bay Farm Campus to explore and find compatible Monarch Food. We were excited to see that Bay Farm creates a wonderful habitat for the Monarch. We are planning ways we can encourage more butterflies including the Monarchs to return to Bay Farm.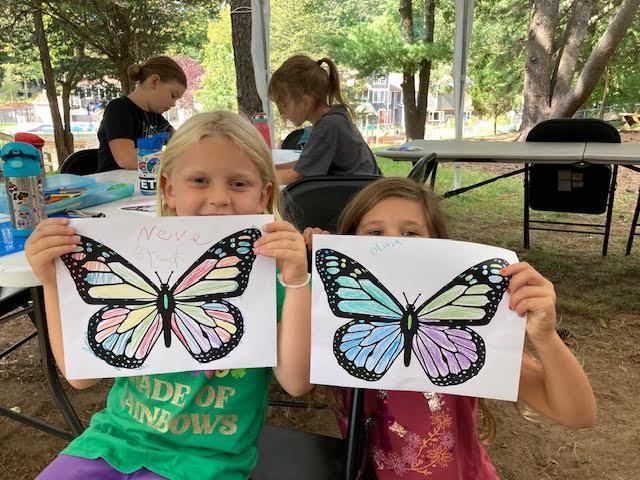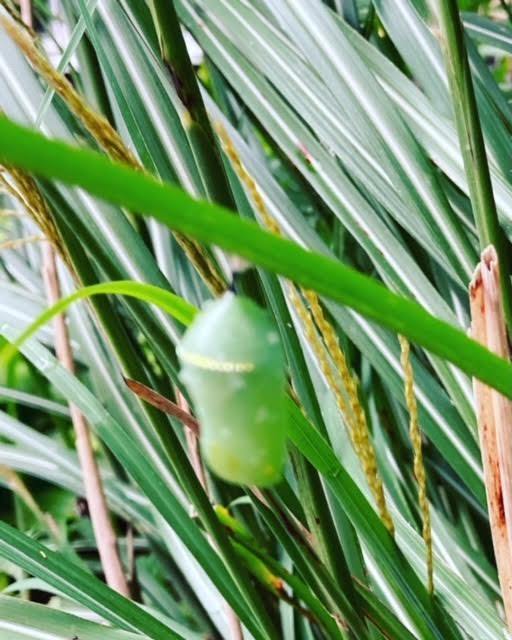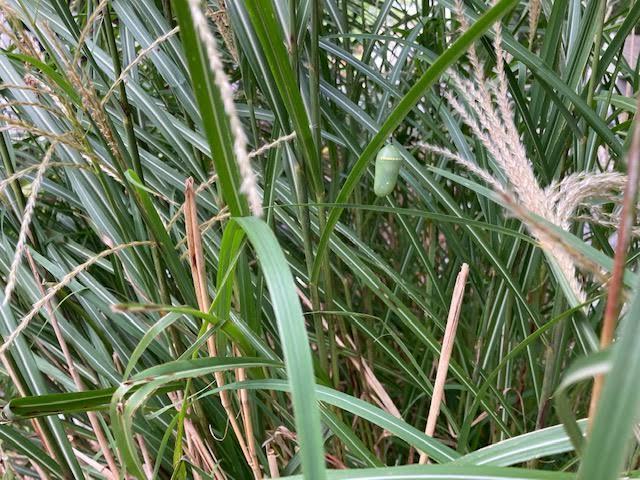 Children's House little artists were learning about primary colors and shapes this week. They printed with apples and sponge shapes, and created vibrant paintings.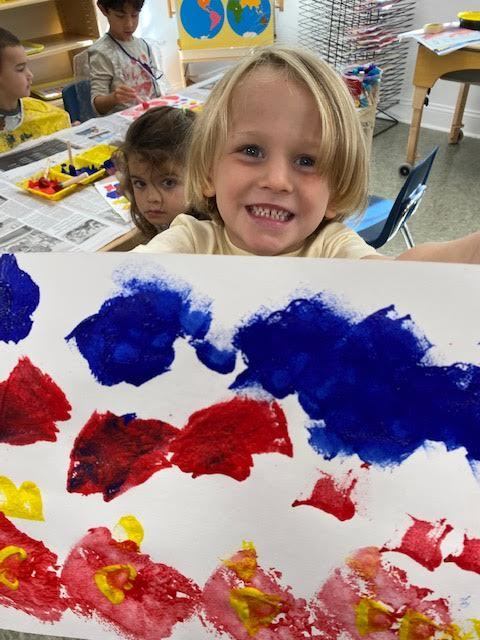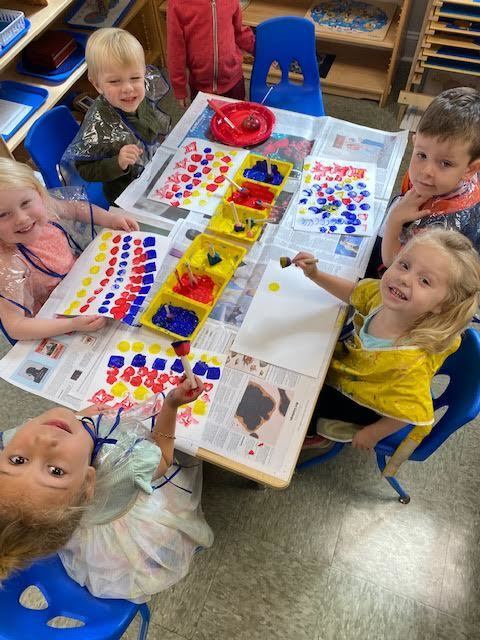 This week ELII students worked on their stunning compass rose designs. They worked diligently on these complex designs and the end results are fabulous. Next on the agenda will be to design a map of Africa depicting where their favorite African animal lives.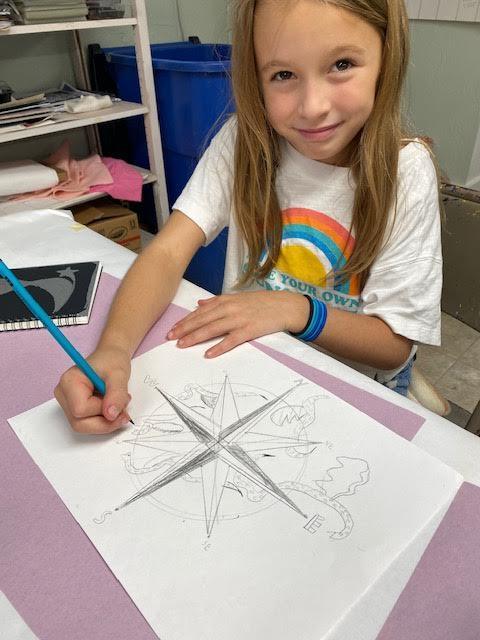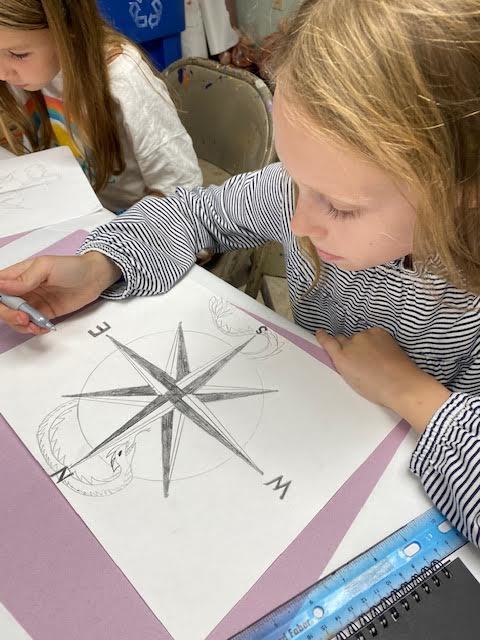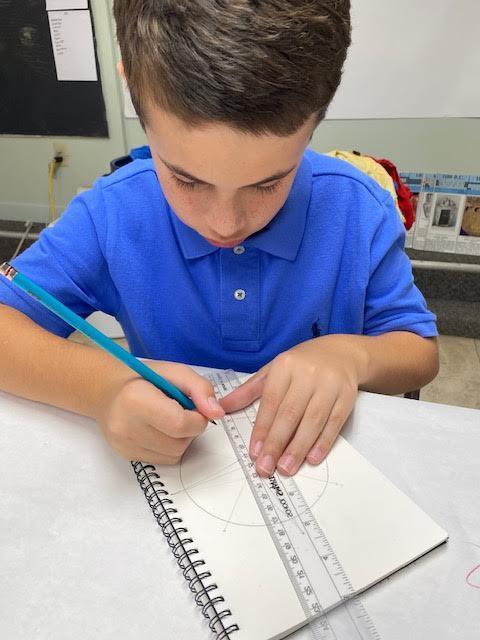 Bay Farm - Reminder, tomorrow school is closed for a Professional Development Day. There will be no enrichment. Enjoy the long weekend!

From the archives: ​5 Ways to Support Independence as your Child Grows. Advocating for children's independence is one of the cornerstones of our Montessori practice here at Bay Farm. Learn more here:
https://www.bfarm.org/article/566933
#ParentEd #BayFarm


Reminder: School is closed on Friday, September 30 for Staff Professional Development. Enjoy the long weekend!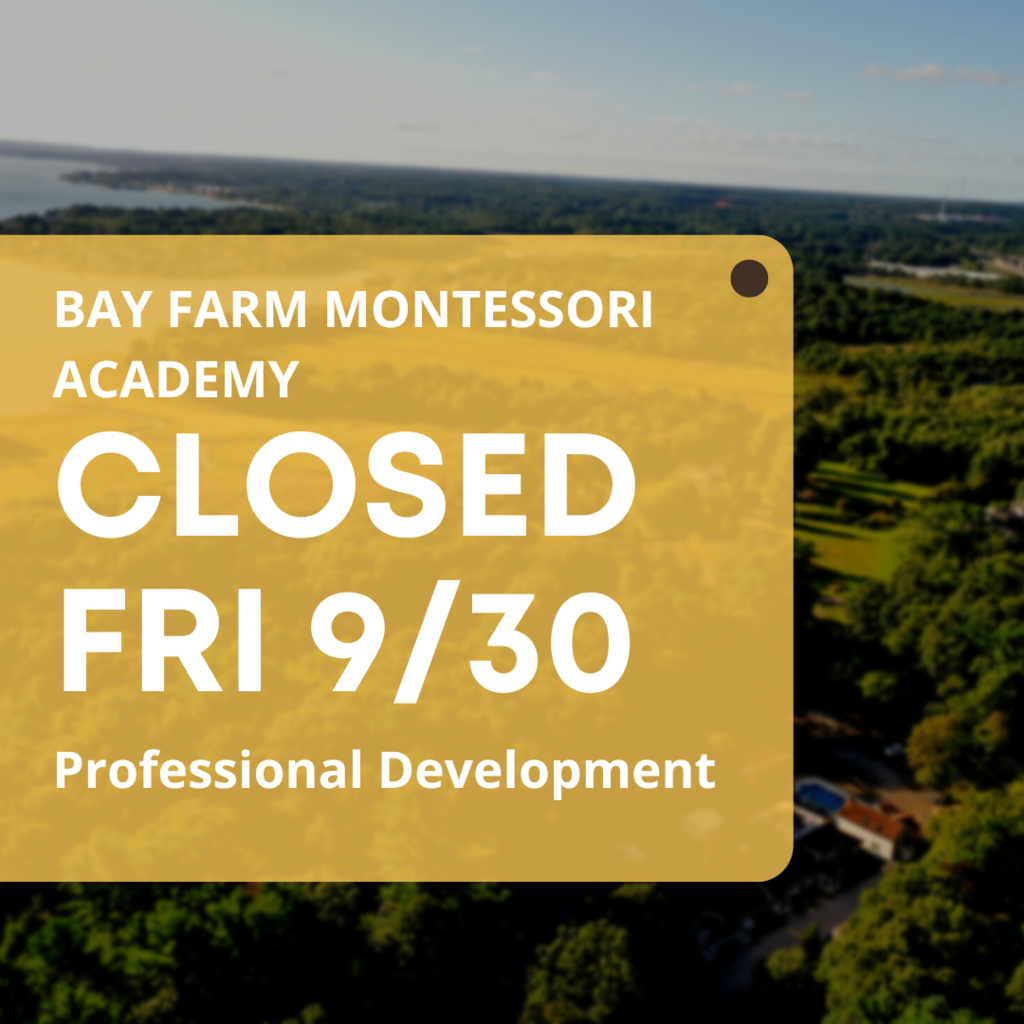 Day 1 of Picture Day in the books! We couldn't have asked for a more beautiful day.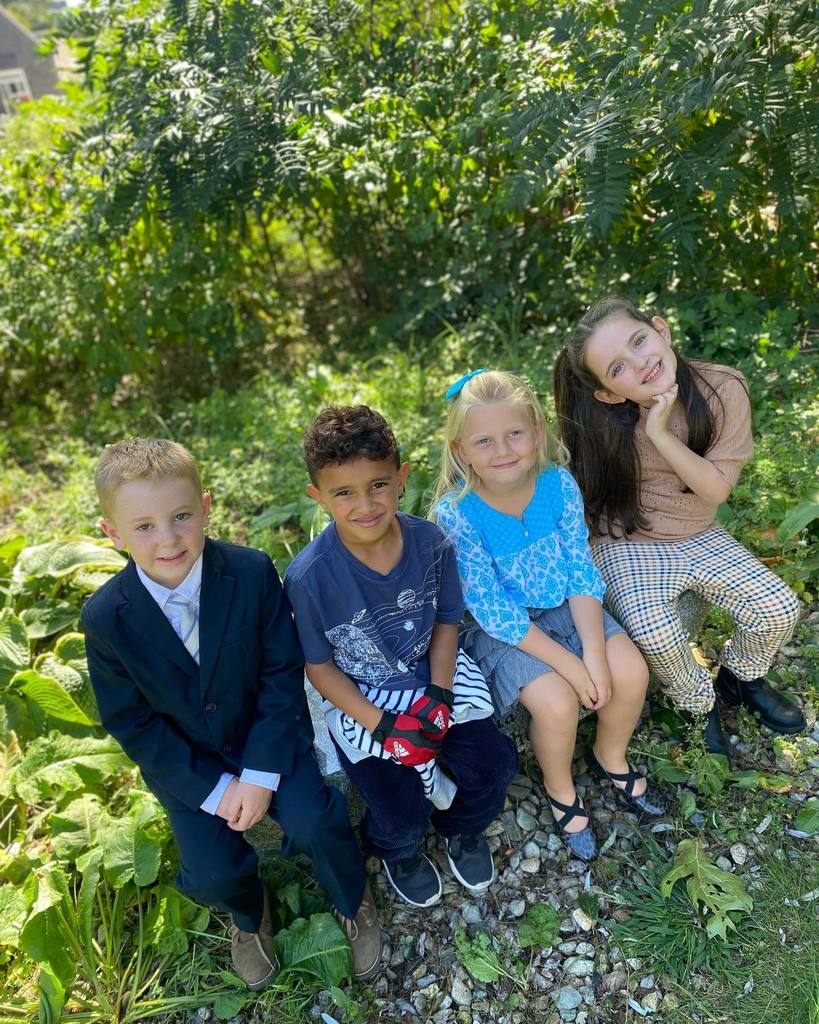 Do you want to get your name in front of Bay Farm and local area families? Consider sponsoring part of our 5k Run by the Bay! Sponsorship proceeds for this event are directed to the Bay Farm Scholarship Fund, which provides tuition offsets for deserving students and families. Learn more here:
https://bit.ly/bayfarm5ksponsor

Our Middle Schoolers had the chance to work with our 3D printer today! #TheShop #BayFarmMiddleSchool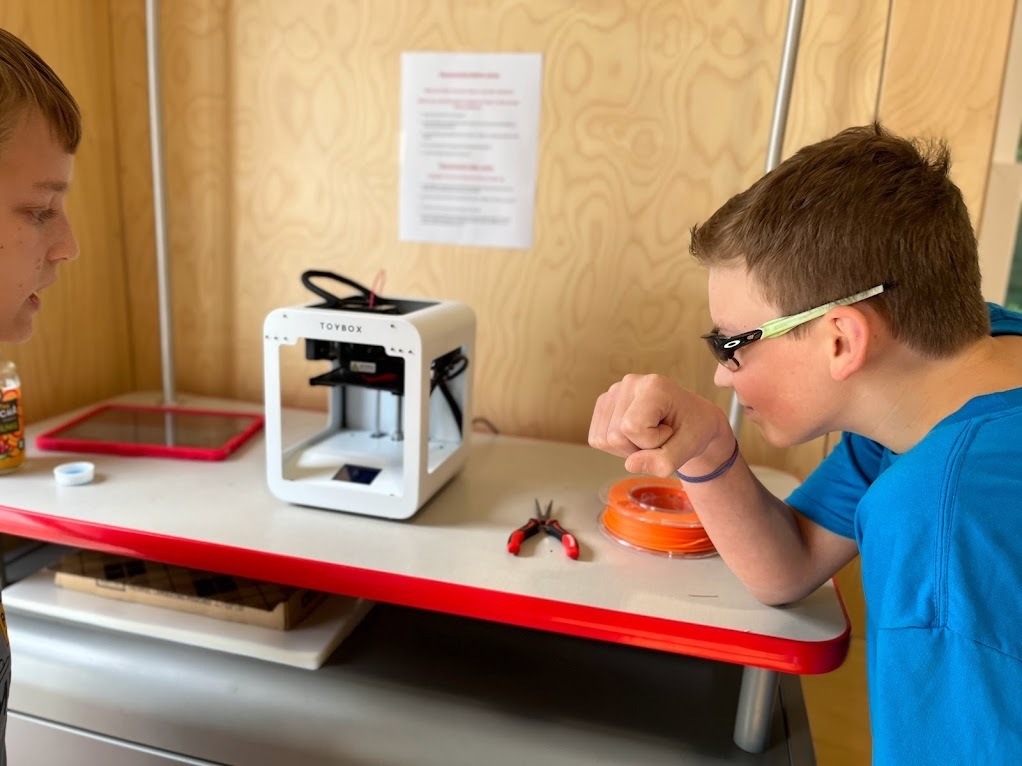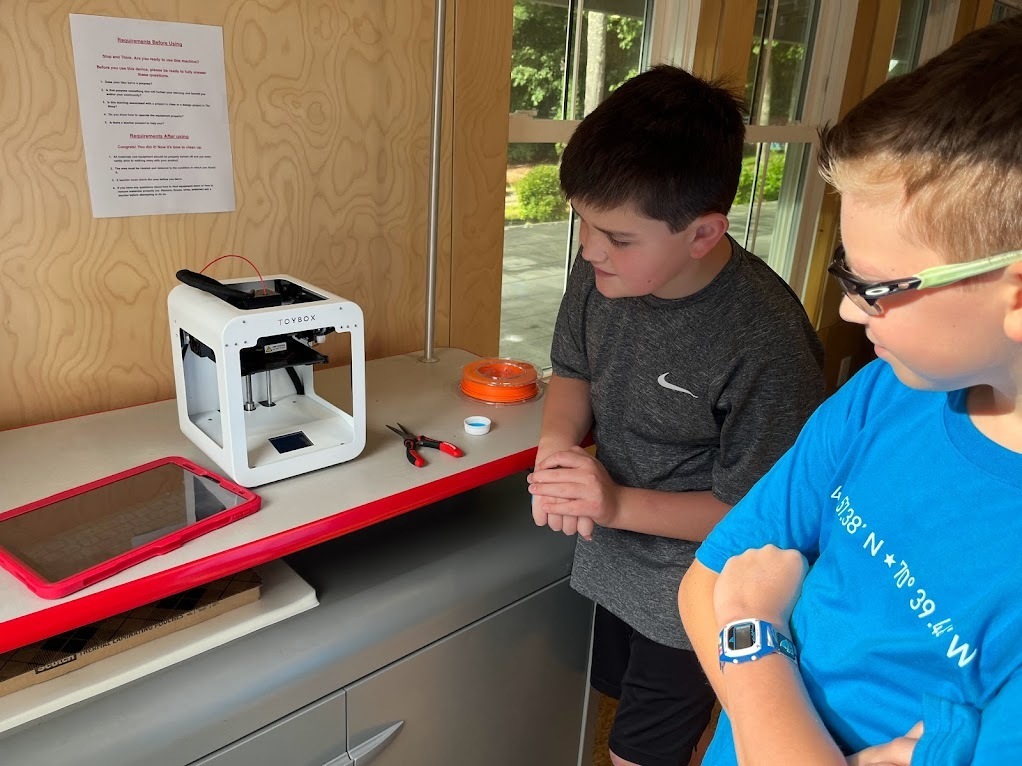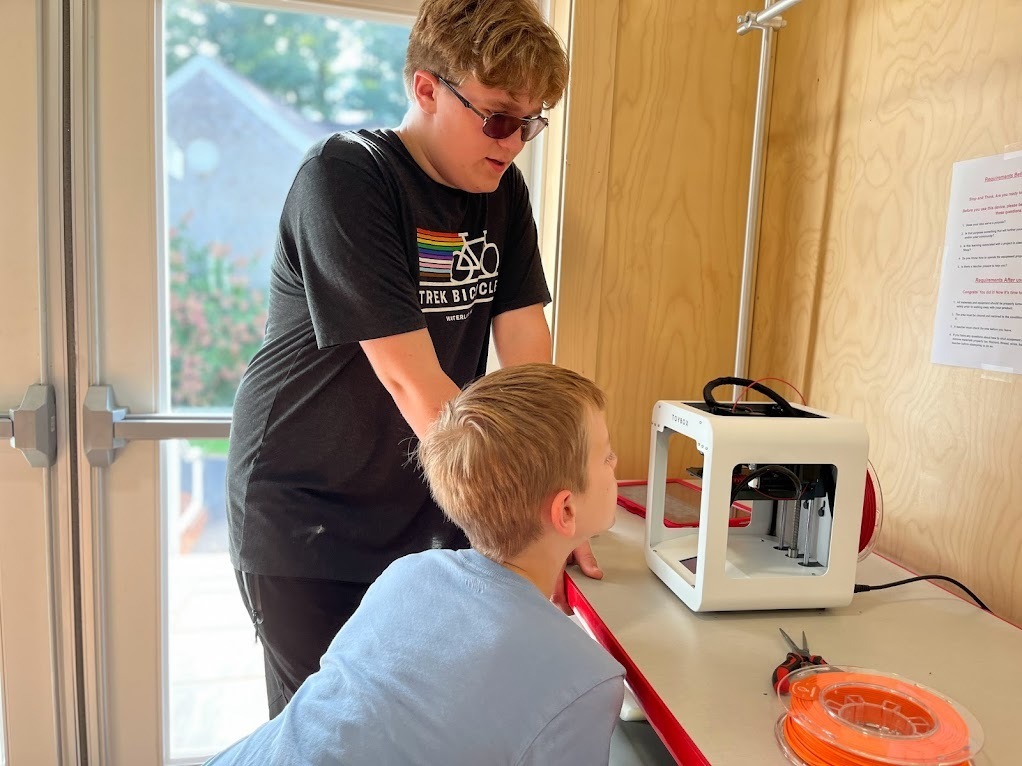 📸📸📸📸 PICTURE DAY📸📸📸📸 .. Bay Farm's Photo Days start tomorrow. Please check your email for your child's assigned day. If you have any questions, please email
communication@bfarm.org
. Thank you!

This week's Bay Farm Connections was just sent! Check your inbox and if you did not receive it, please email
communication@bfarm.org
. Be sure to check out the amazing curriculum work and specialist programs that the children enjoyed this week, view important dates coming up, register for our 5k, and/or sign up to decorate a Trunk as part of our Trunk-or-Treat at BOO! Fest! Have a wonderful weekend.

Osprey students made some apple cinnamon toast this afternoon! Yum!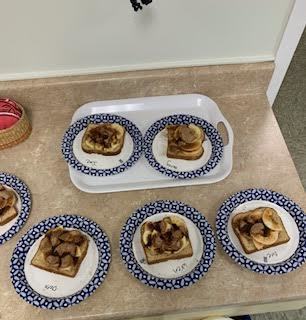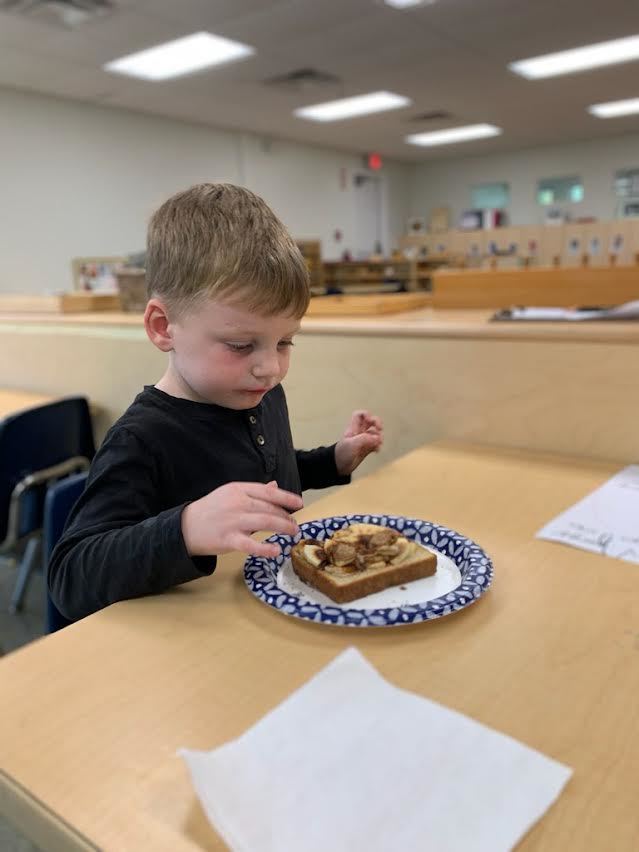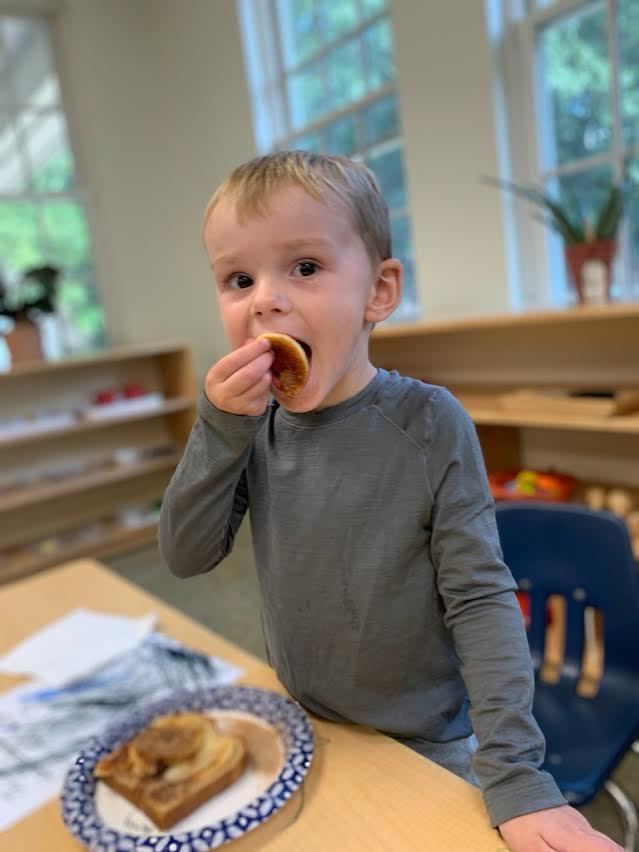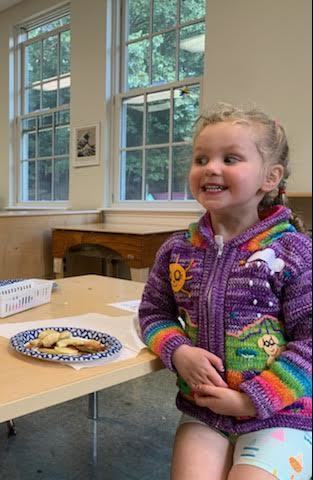 Caring for the classroom environment is a big part of the Bay Farm experience.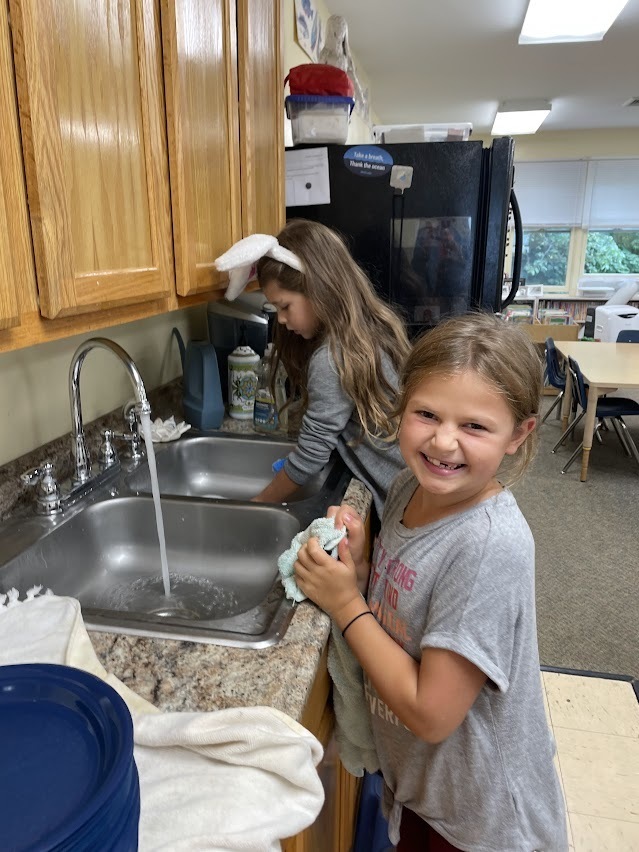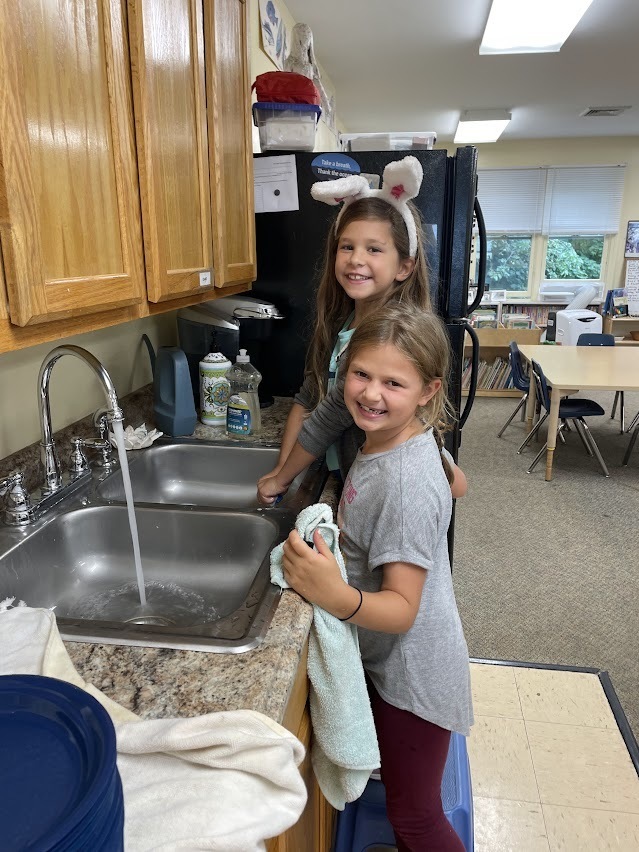 The first Minecraft Club meeting is today after school! The boys dressed up for the occasion. Using a variety of pre-built scenarios and building projects, students will enjoy an educational and fun gaming experience with Minecraft: Education Edition. #MineCraft #BayFamr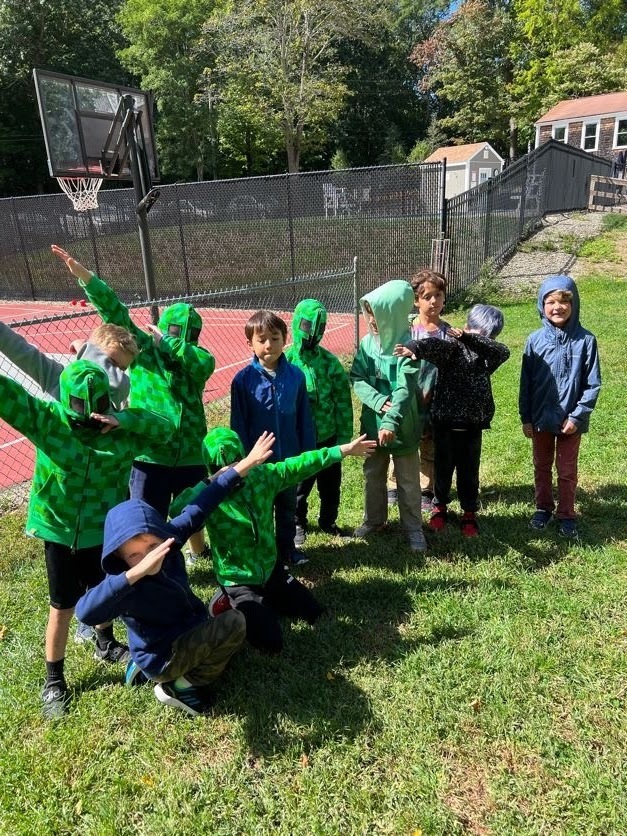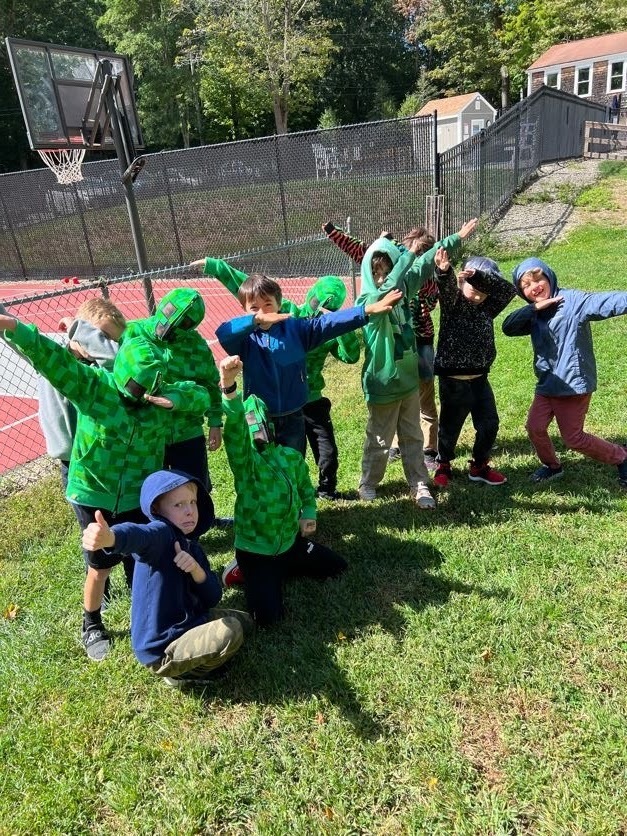 DUE TO WEATHER, CROSS COUNTRY IS CANCELLED TODAY. THANK YOU!

A Bay Farm Tradition - Every year our 6th graders spend a few days at Thompson Island Outward Bound Education Center for team building activities, ropes courses, s'mores, island exploring, and more.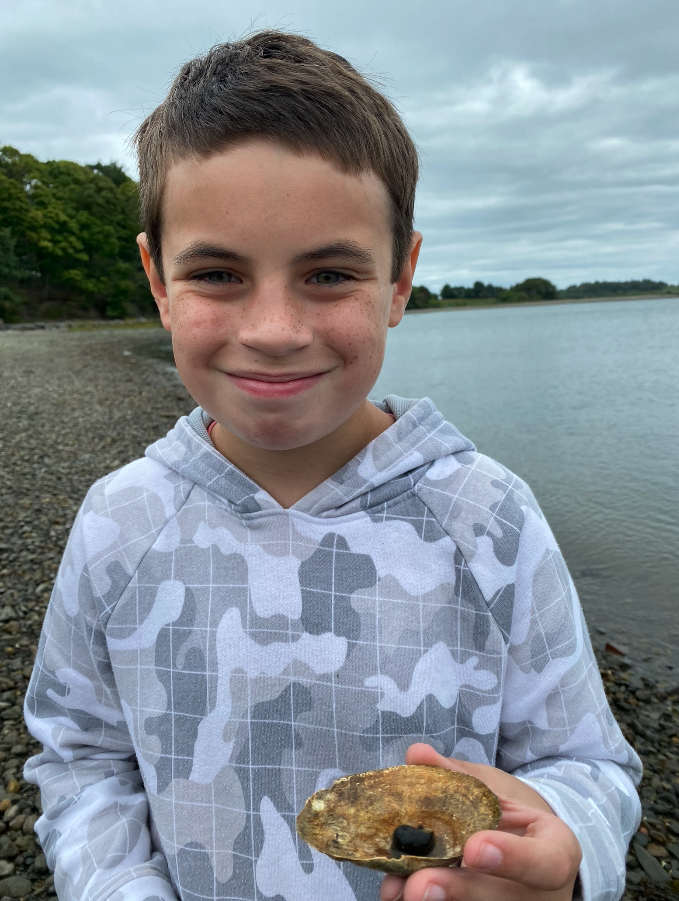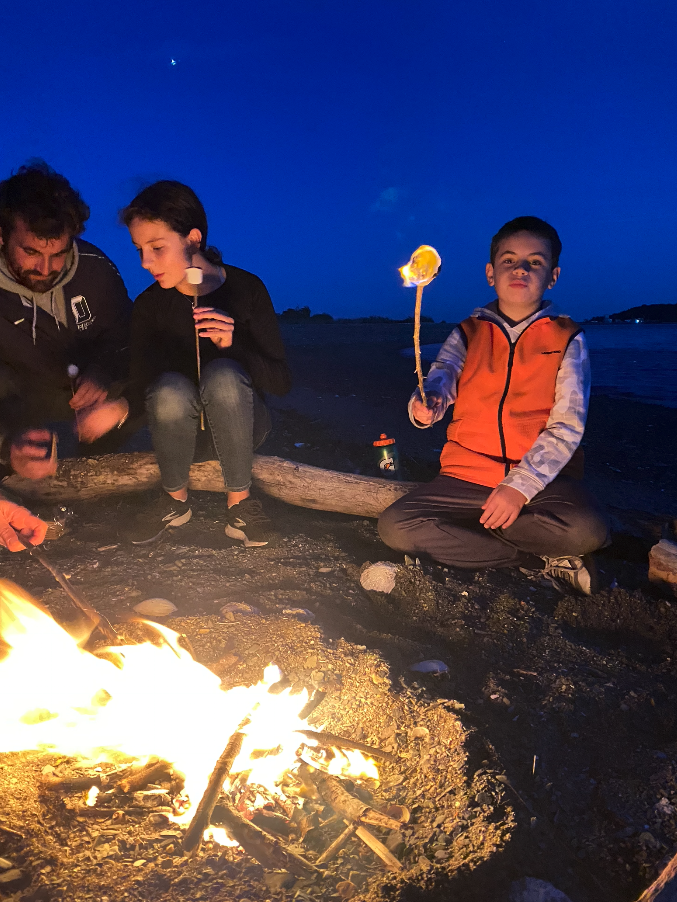 Our 6th graders are on their 6th Grade Trip to Thompson Island this week!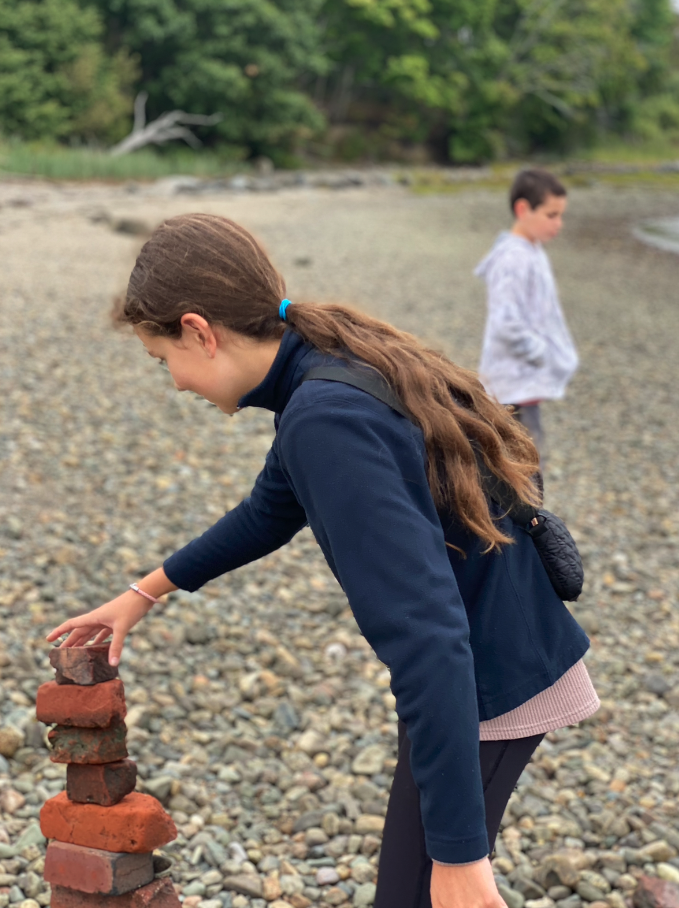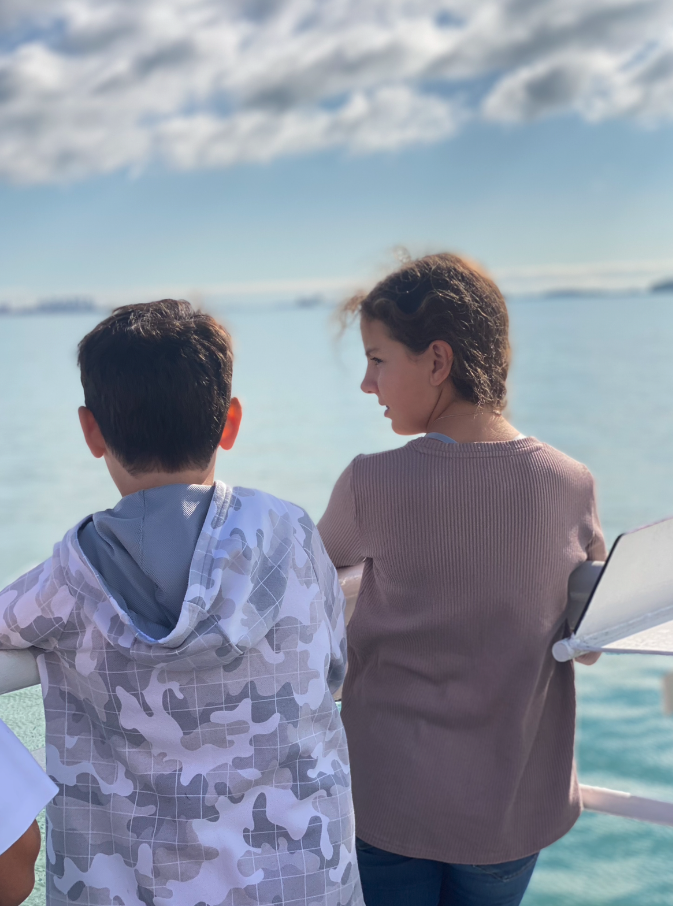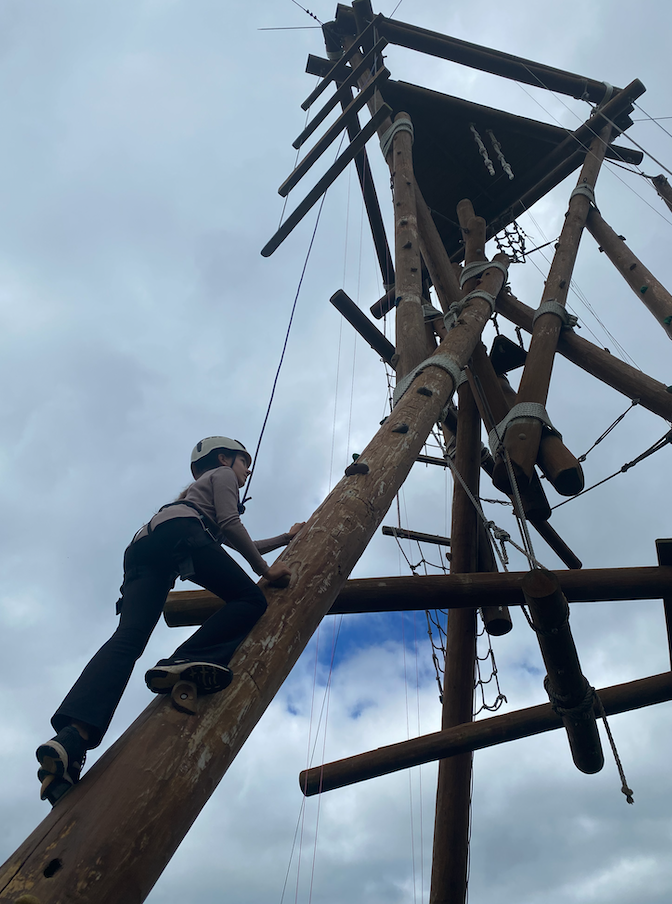 Working with the knobbed cylinders in Egret this morning... The knobbed cylinders are primarily used to teach children to visually discriminate between dimensions; however, as competency grows, child can begin to differentiate with touch. #knobbedcylinders #bayfarmmontessori