We are excited to be welcoming some new faces to Bay Farm this September. Read below to meet the newest additions to the Bay Farm teaching team.

---
Toddler House: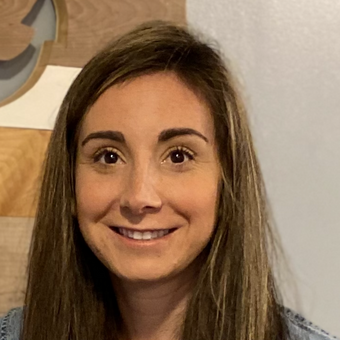 Gina Baptista, Lead Teacher, Snowy Owl
Gina will be the Lead Teacher of the Snowy Owl classroom with the support of Rikki Churchill. New to Bay Farm this year, Gina has been working with children in a variety of settings over the past 14 years. She holds a Master's in Special Education and Behavior Analysis from Endicott College and a passion for working with children to develop social, intellectual, and emotional skills to fit their individual needs. Gina's love for education began when working with toddlers, and she is thrilled to now be in a dedicated Montessori setting. She looks forward to continuing to guide your child's independence and learning experiences.
Children's House: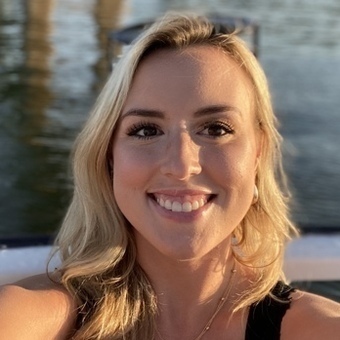 Katie Walsh, Assistant, Egret
Katie Walsh is currently completing courses at Quincy College to gain her Associate's Degree in Natural Sciences. Katie is excited to dive into Early Childhood Education and has been a nanny in town for the last 5 years. She is thrilled to spend time in the classroom with the Egret students and learn more about the Montessori philosophy. In her free time, she likes to watch movies, travel, and spend time with family and friends. She is excited for this new adventure to begin!
Elementary II and Middle School: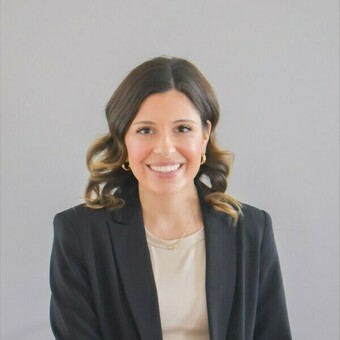 Rachael Belsan, Lead Teacher - Humanities - ELII
Rachael has a Bachelor's Degree in History and in Crime and Justice Studies and a Master's in Education from the University of Massachusetts, Dartmouth. With five years of teaching experience, Rachael joins Bay Farm from a middle school urban setting where she learned that patience and love go a long way in teaching. Her hope for her students is that they grow to love learning and see all of the opportunities that it allows. She wishes to cultivate kindness in her classroom and make everyone feel included. Summer is her favorite season because she loves being outside and being active. From paddle boarding and kayaking to hiking and bike riding, or to just laying on the beach reading, she can't get enough of summer!
Gina Bennette, Lead Teacher - Math and Science - ELII and Middle School
Gina has a Bachelor's Degree in Psychology from Louisiana State University and a Master's in Education from Texas State University. Gina has over 20 years of experience in various roles within education, but her favorite by far is a teacher. She loves working with kids to allow them to become math and science scholars and also helping students learn necessary social/emotional skills to reach their maximum potential. When not teaching, Gina loves spending time with her husband and three kids, singing in the car, reading, splashing in the ocean, and baking. Gina will be teaching math and science to students in Elementary II and Middle School and looks forward to seeing all the amazing things our Bay Farm kids can do.
Specialists:
Evelyn Golden, Agriculture
Evelyn has over 12 years of experience in Agricultural Education. She is the star of The Farmer's Daughter show on WHCA TV9, sharing and educating her viewers about gardening and backyard homesteading. Evelyn is a Kansas native, where she grew up on her family's working ancestral farm. She moved to New England to work as a nanny, while she was studying Early Childhood Development at Quincy College. Prior to Bay Farm, Evelyn was the Program Assistant Educator for Plymouth County Extension 4-H, where she brought innovative programs in STEM, Agricultural Sciences, and more to schools and Libraries across Plymouth County, sharing her love of plants and animals with children pre-K- 8th. Being a 3rd generation 4-H alumni, Evelyn firmly believes in the 4-H motto of "Learn by Doing" and "Making the Best Better". She is looking forward to bringing her excitement and extensive knowledge of all things agriculture to Bay Farm.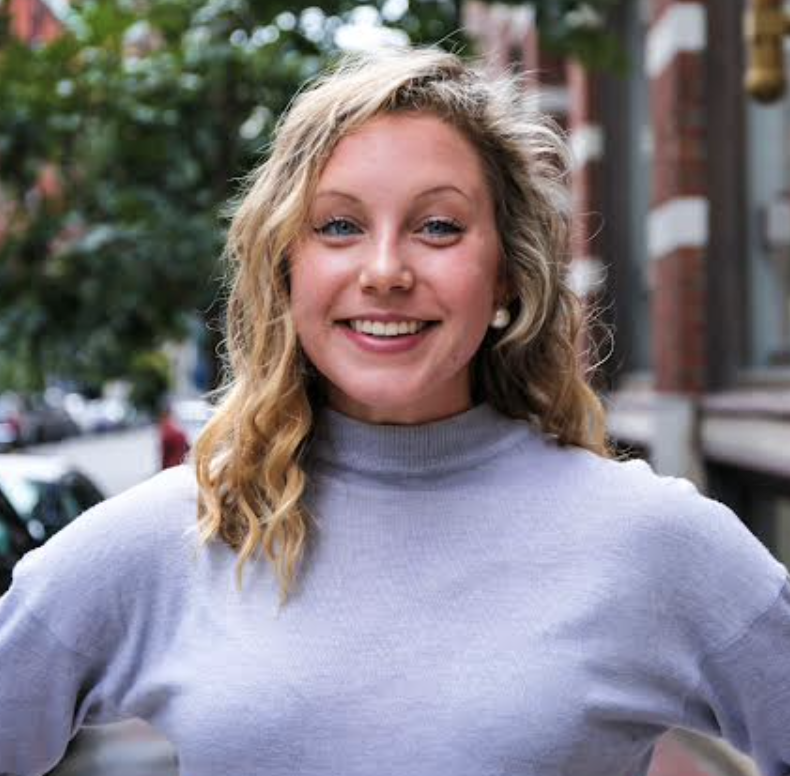 Georgia MacDonald, Spanish
Georgia is a recent graduate from UMass Amherst with a degree in Spanish and Education, as well as a certification in Translation and Interpretation. In her free time, Georgia enjoys going to the beach, instructing fitness classes, and practicing her language skills. She plans to return to school next year to obtain her Master's degree and further her education during summer trips abroad. She will be teaching Children's House - Grade 8 students.