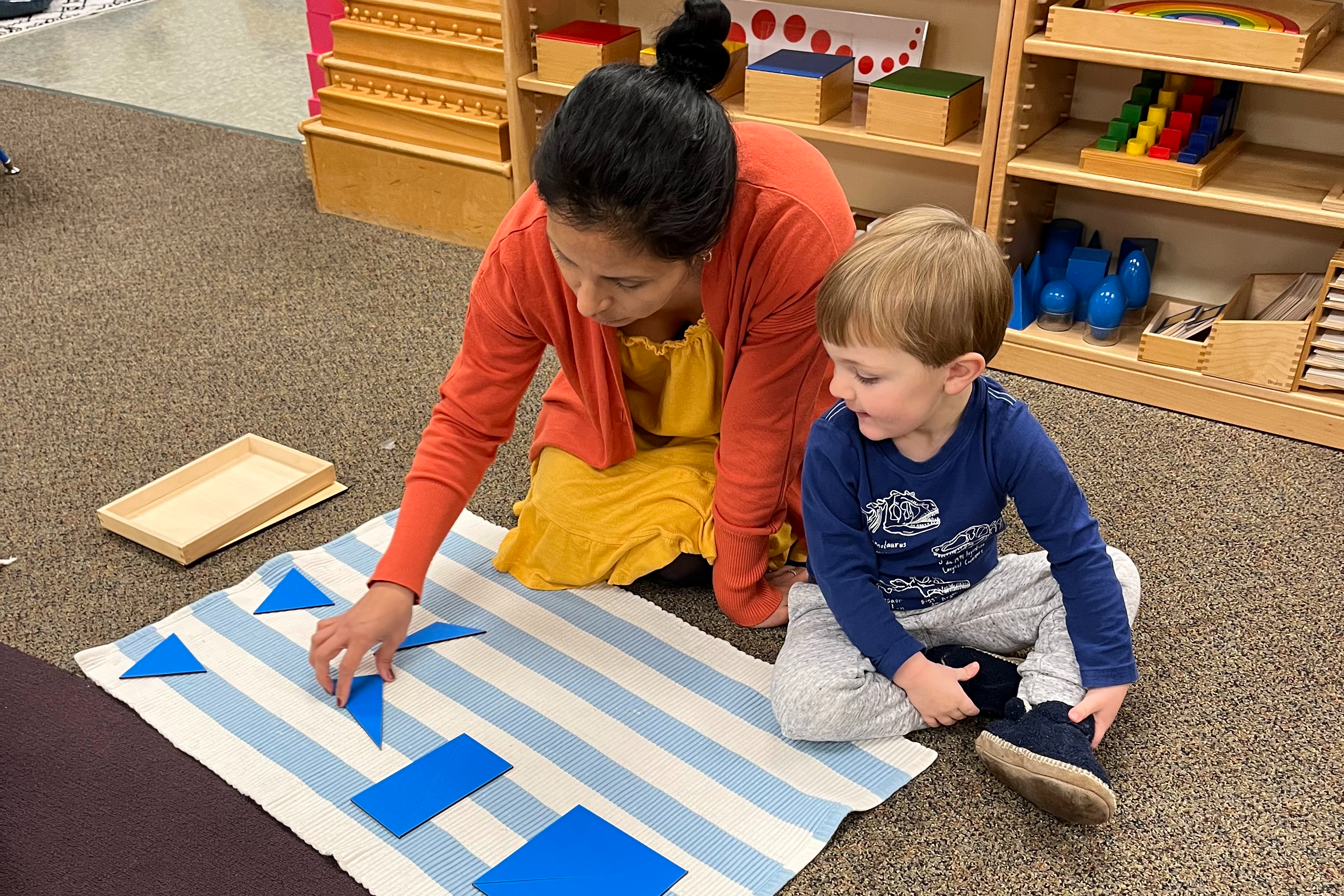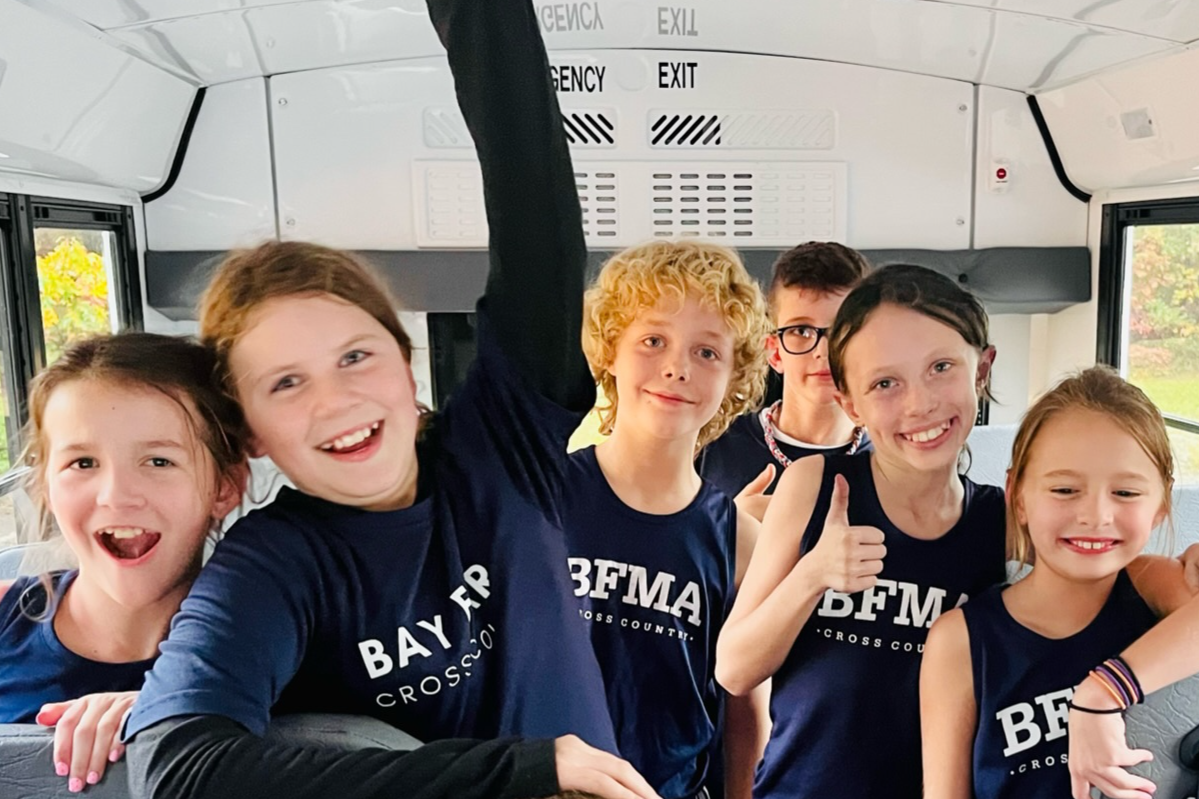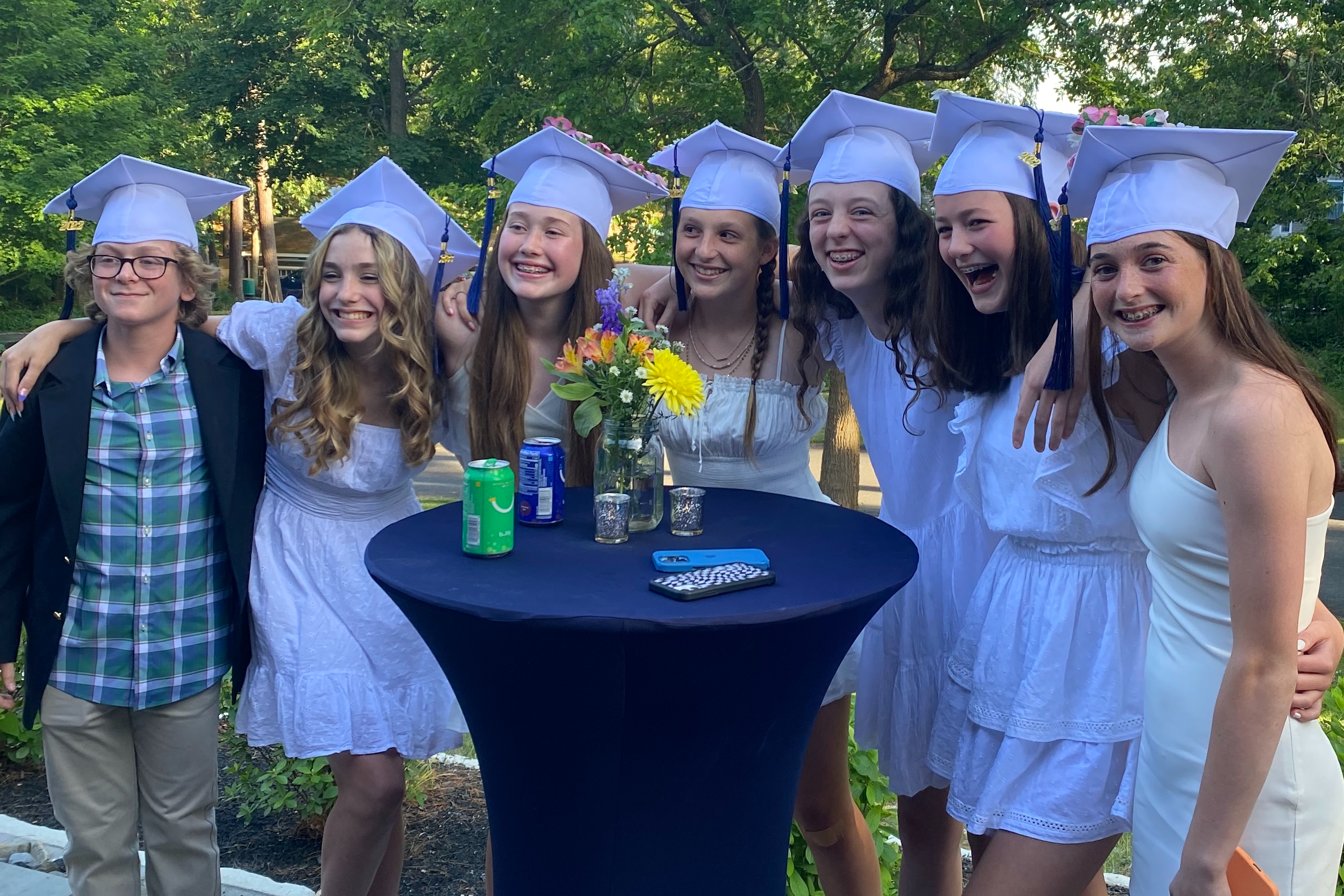 Joy. Purpose. compassion.
Montessori Method
Montessori is much more than a buzzword. Fully accredited by the American Montessori Society, Bay Farm's teaching methods concentrate on the child's specific developmental needs. Dr. Montessori studied education in depth and determined that everyone learns differently, at their own pace. She created a new type of classroom, a prepared environment, to accommodate and stimulate the individual interests of her students.
Life Skills
From promoting self-care in the Toddler House to focusing on time management tools in Elementary, Bay Farm provides students with practical life skills to set them up for success.
Freedom and Movement
You will never see lined desks or teacher lectures here at Bay Farm. Our 9-acre campus allows students to take advantage of hands-on learning and outdoor experiences.
Community
Families from all across the South Shore are part of the Bay Farm community. We have students attending from 24 different towns across MA.