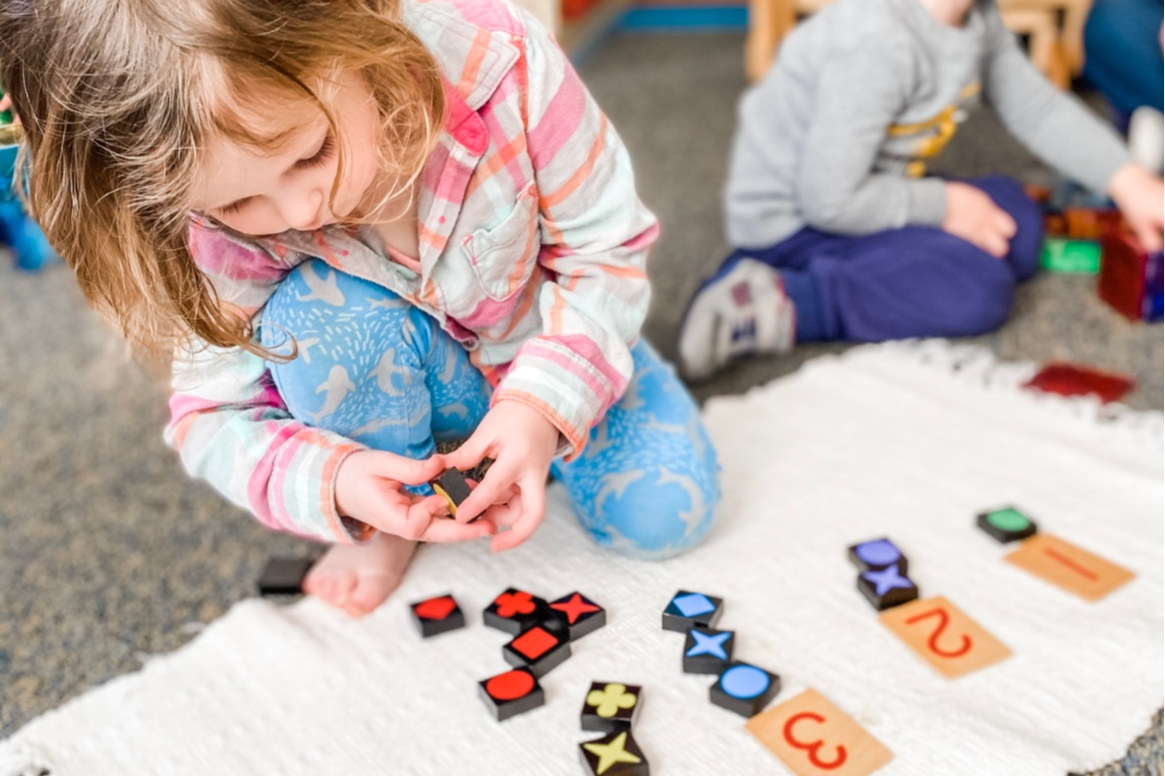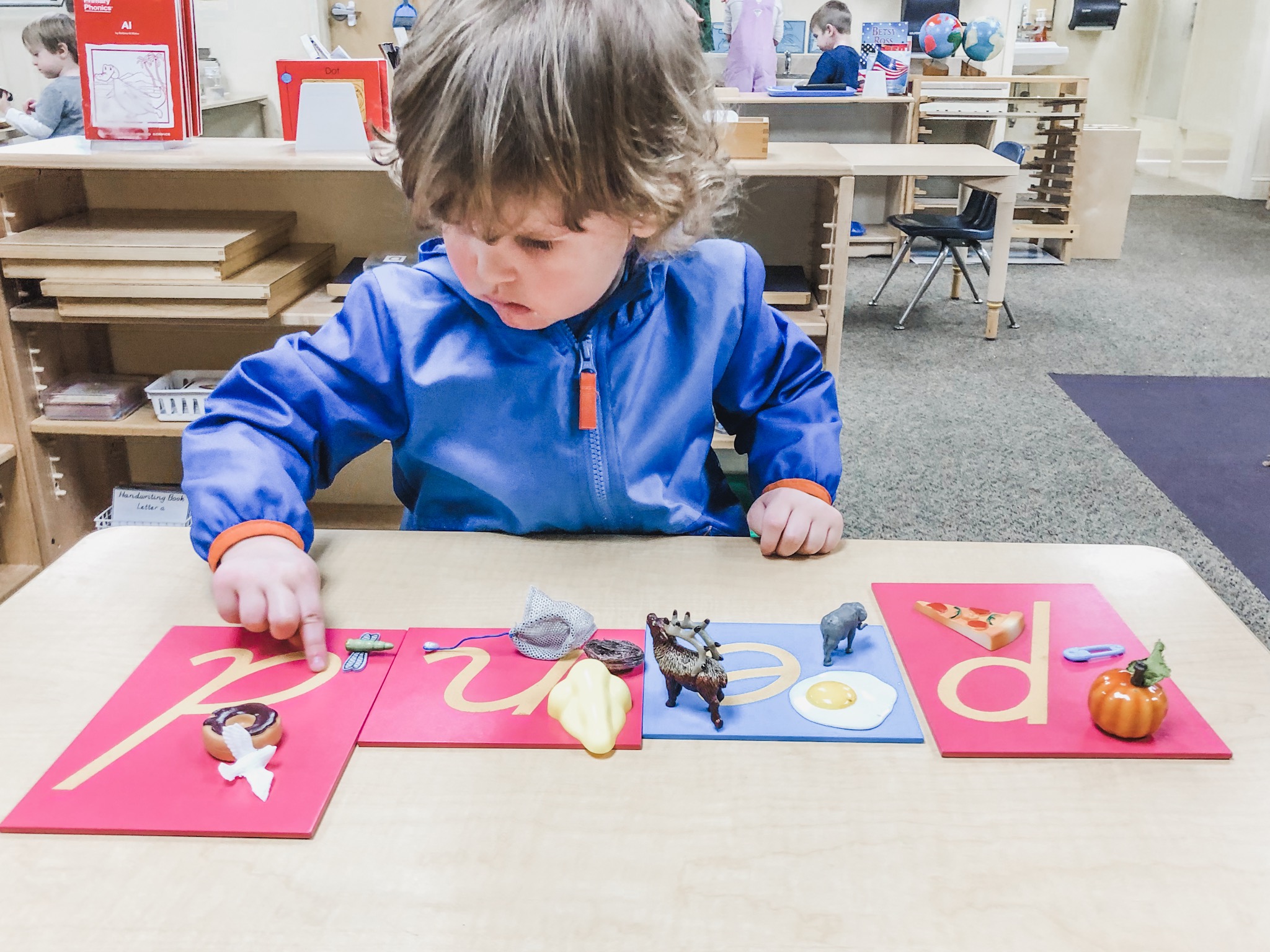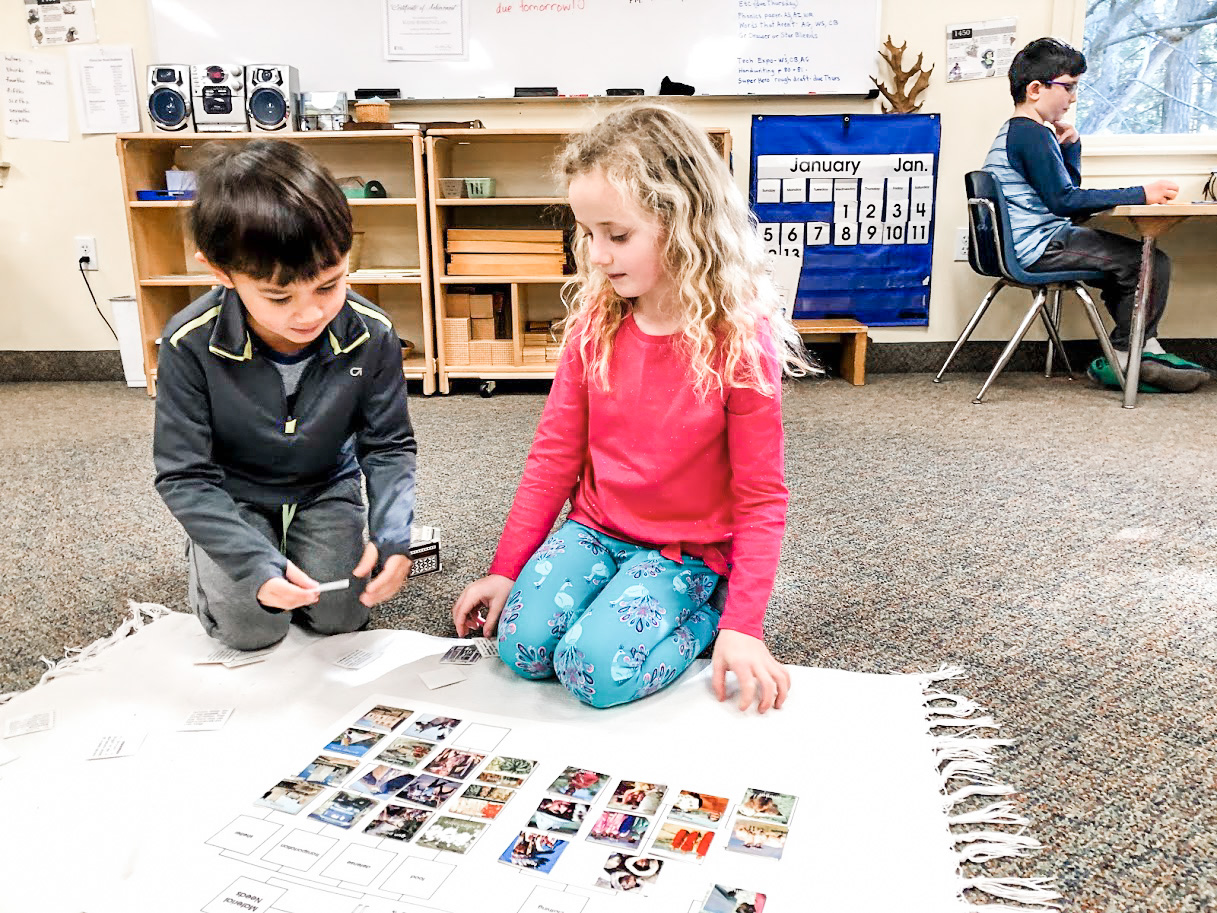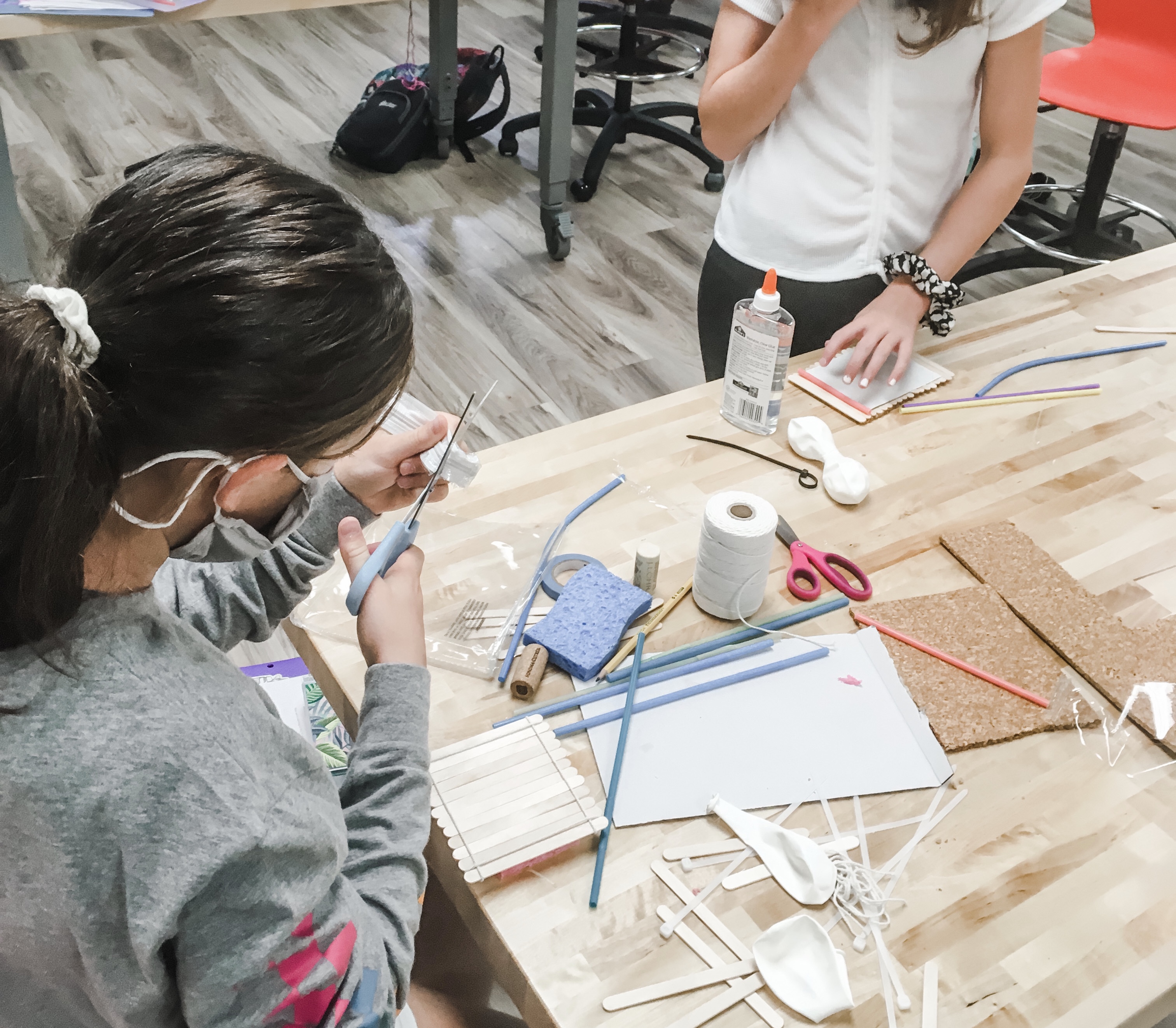 Joy. Purpose. compassion.
Rooted in Montessori
The Montessori Method has been successfully practiced for over a century. Created by Maria Montessori, a PhD candidate and Rhode Scholar, this method concentrates on the specific developmental needs of the child.
Arts-Integrated
The creative arts programs at Bay Farm are integrated appropriately into the classroom curriculum at every age level.
Outdoor Classroom
Our 9-acre campus allows students to take advantage of outdoor classrooms and our agriculture program.
Extra-Curricular Enrichment Offerings
Bay Farm offers extra-curricular activities during and after school hours including sports, the arts, clubs, and classes.